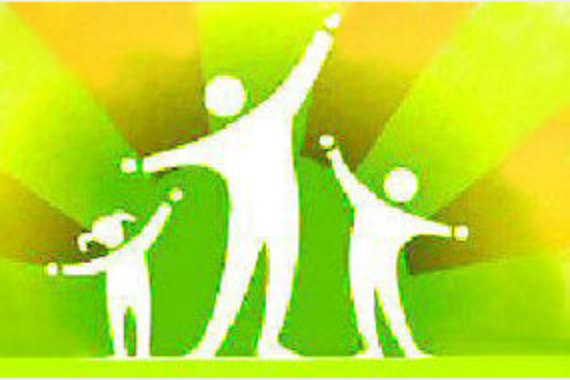 Family First Counseling in York Nebraska.
Counseling and Therapy for

Drug and Alcohol
Mental Health
Individual
Family
Children and Adolescents

Our goals are to assist our clients to overcome adversity and resolve issues with the law, jobs, relationships and or other personal concerns as well as to provide clients with skills to help them make more positive choices and to cope more effectively in their day to day living.

We provide solution-focused and cognitive-behavioral therapy skills and techniques to help you make the needed changes. We believe that each person has the capacity for positive change.

Family First is a licensed mental health practice and is licensed by the State of Nebraska as an outpatient alcohol and drug agency.


Business ID: 1110618076 | Universal ID: 72302041-397f-5f19-8572-85c0d3a88ab6