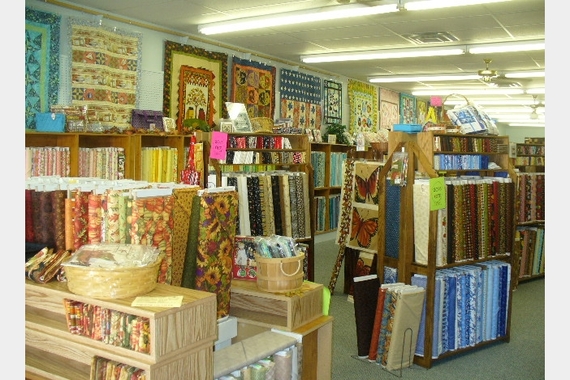 Welcome to The Quilt Basket located in York, Nebraska. Please stop in and enjoy our great selection of fabrics, patterns and other items.

Don't forget to check out our current Quilt Basket Gallery! We feature a different quilt artist's work each month. Join us for our next First Friday Opening Party from 5-7pm on the first Friday of each month. Here you can meet the artist, view their wonderful work and enjoy a glass of wine! If you are unable to make it to the opening night, stop in any time during regular store hours to see exhibit.

We feature many options of fabric and sewing machines! Stop in today to see what you can find at The Quilt Basket!


Business ID: 1120111836 | Universal ID: 87183166-f5e9-5bc8-9a7c-71b11c902306