York Area Veterans Tributes 2019
Thank you to all the men and women of our armed forces. This Veteran's Day we are honored to pay tribute to these area Veterans and active duty men and women.
Thank you for viewing our online tribute gallery and feel free to share.
Also, pick up a copy of the Saturday, Nov. 9 York News-Times to view our special Honoring our Heroes section highlighting five area veterans.
Lonnie L. Ackerman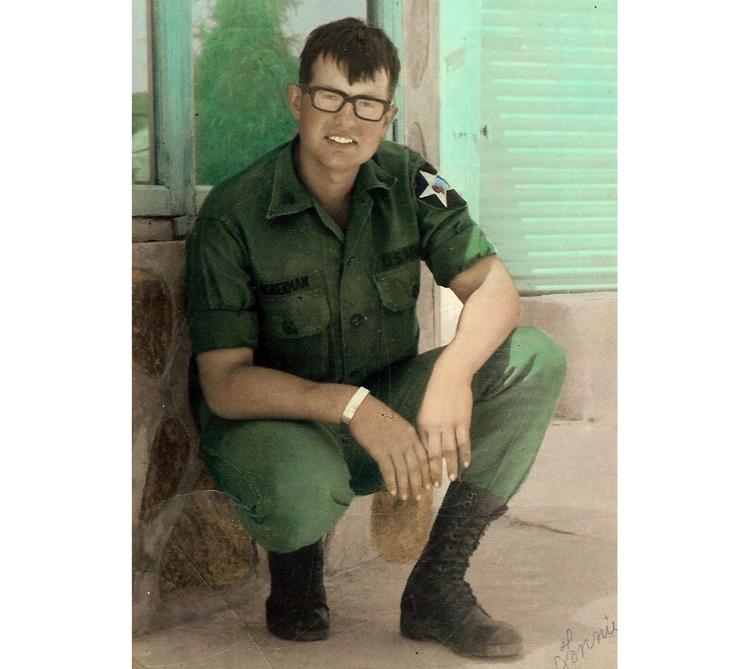 Robert J Barr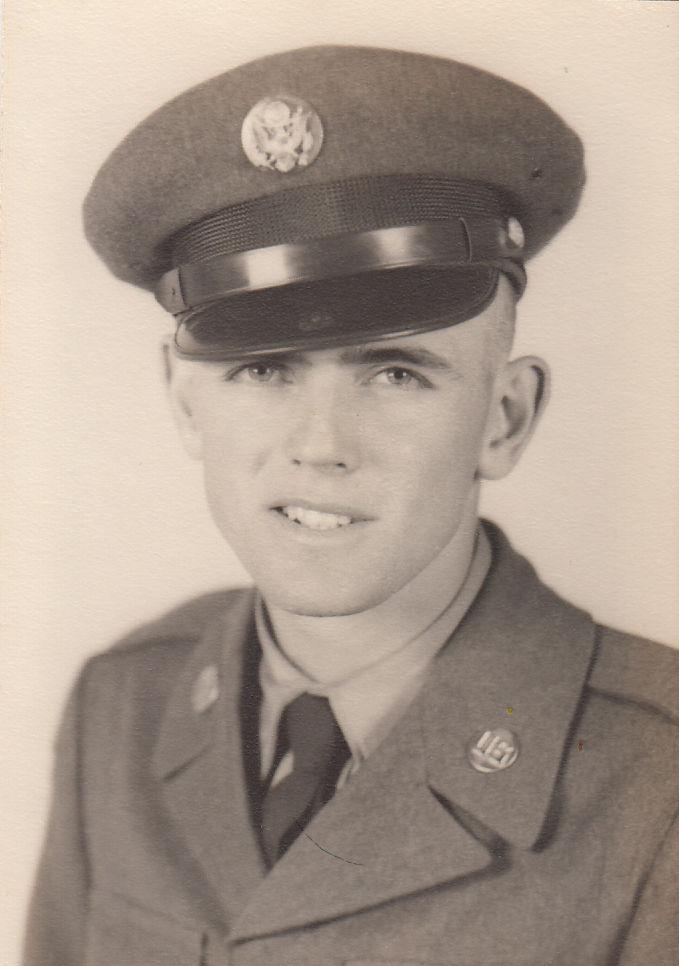 Robert E. Bowman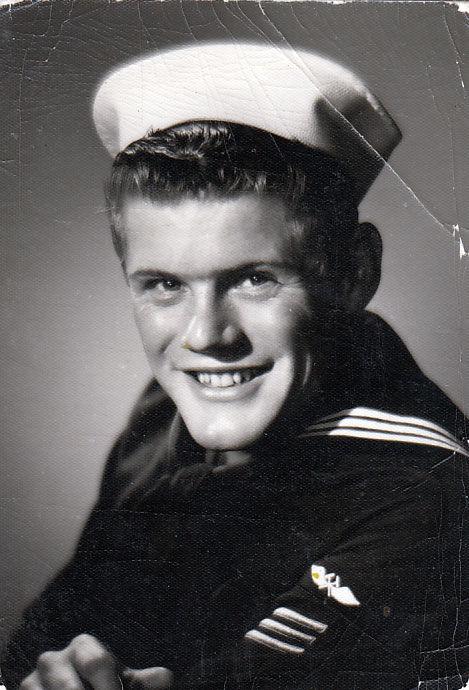 Vernon Browitt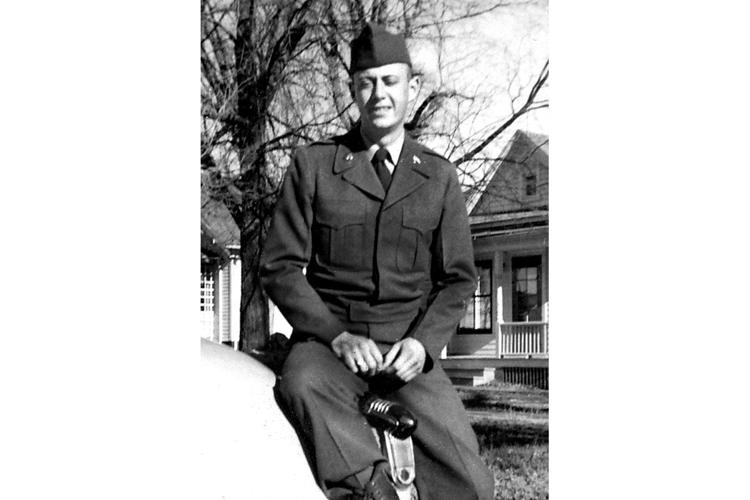 Gene Buhman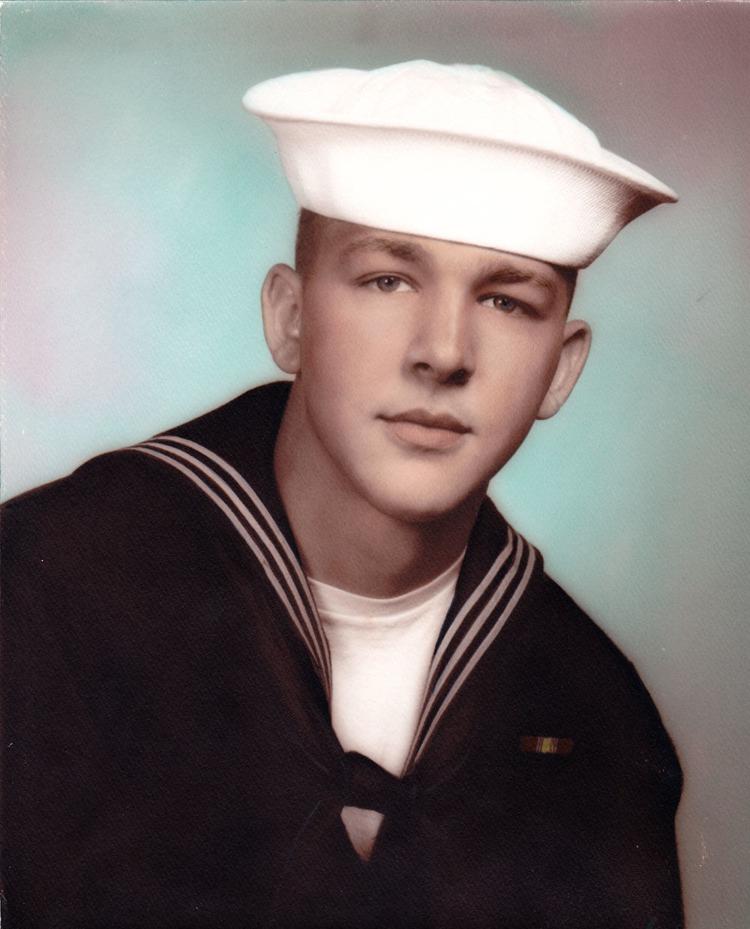 Charles Byers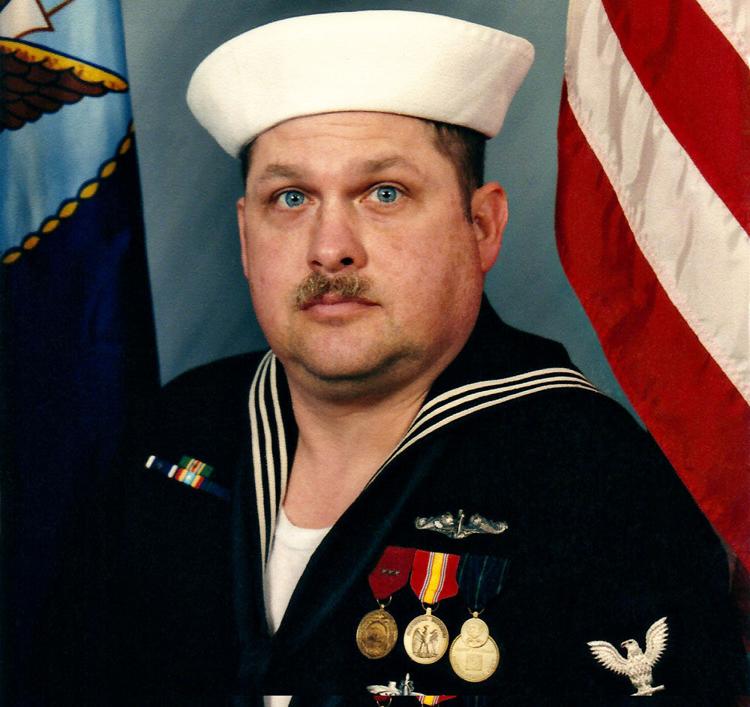 Lee Cain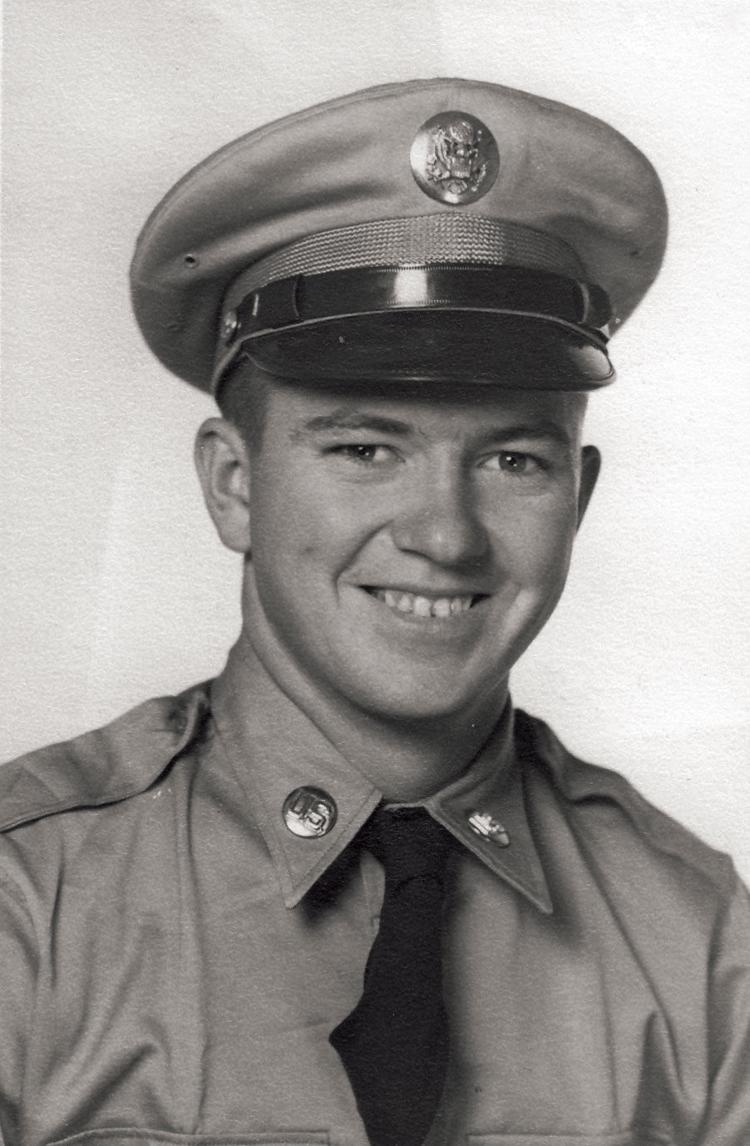 Harold Boyd Cool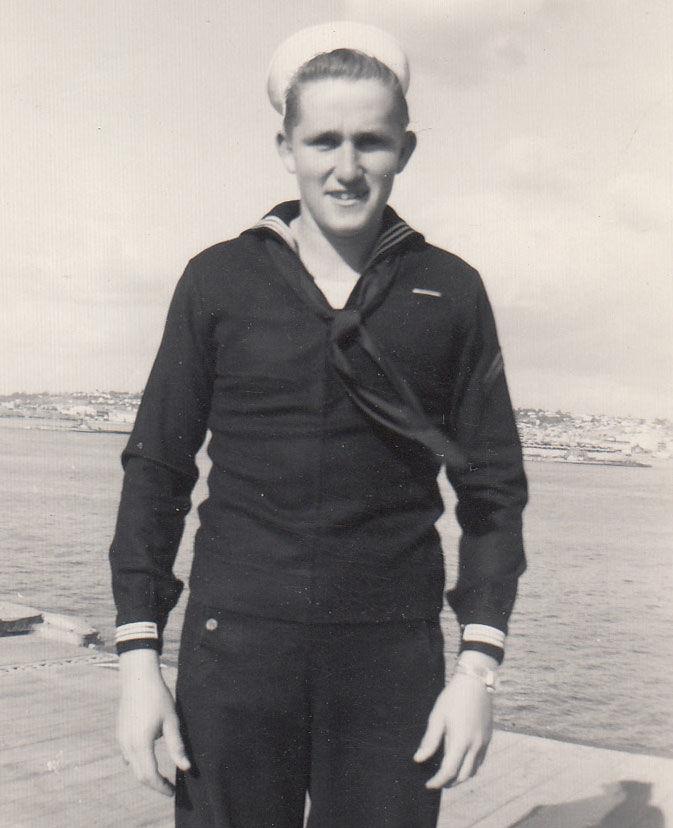 Keith A. Cool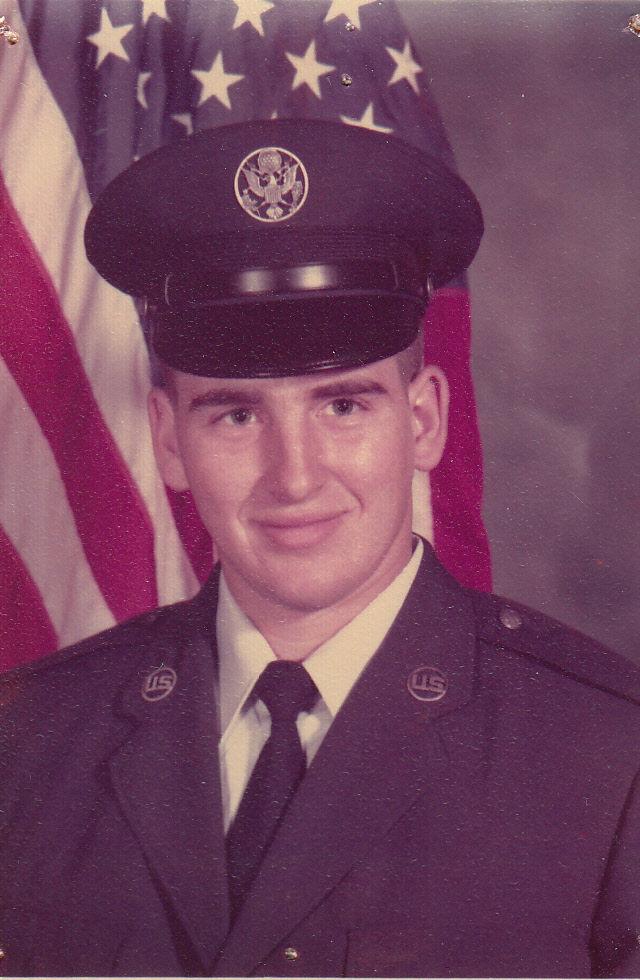 William M. Cool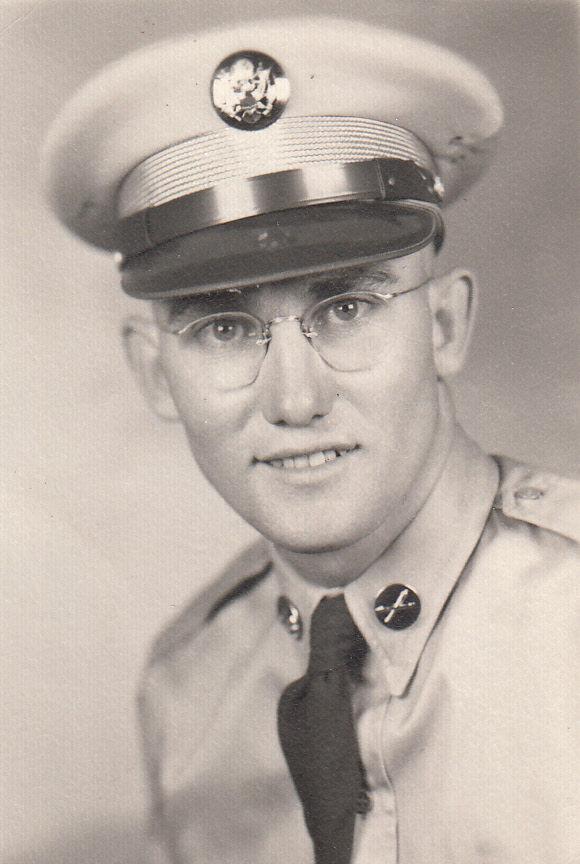 Larry Cudaback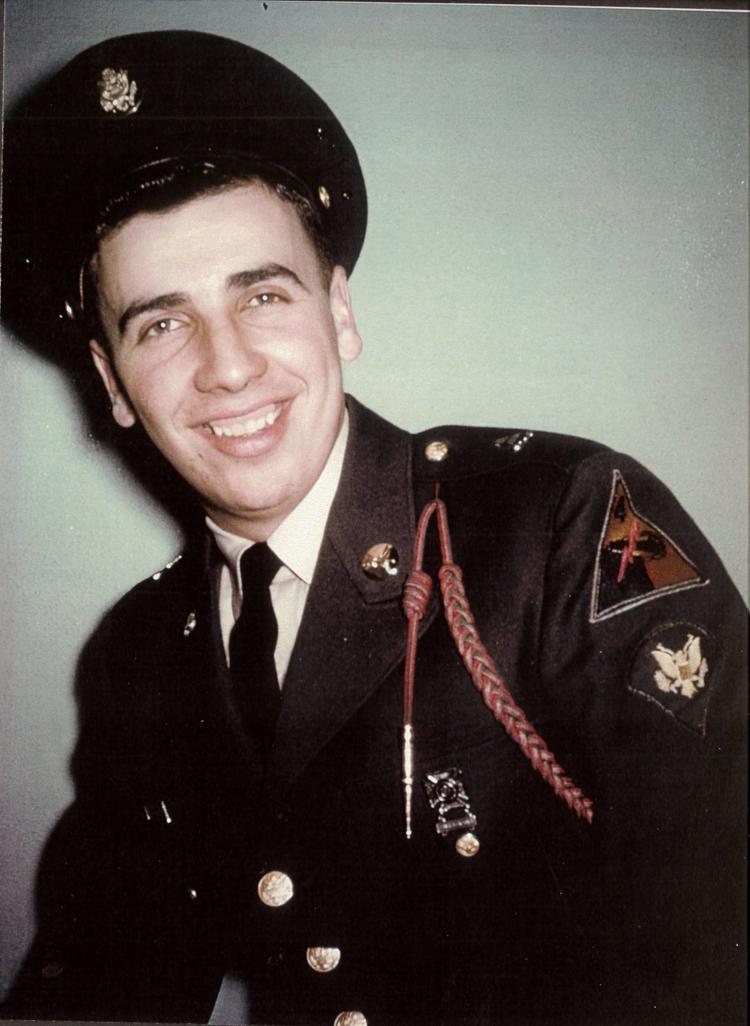 Duane W. DeBoer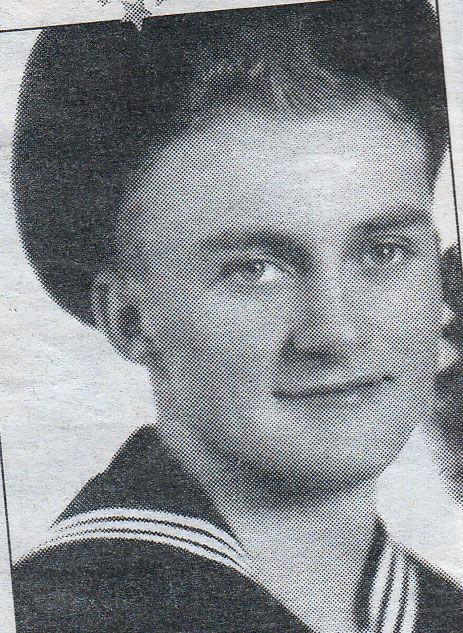 Dennis Dooley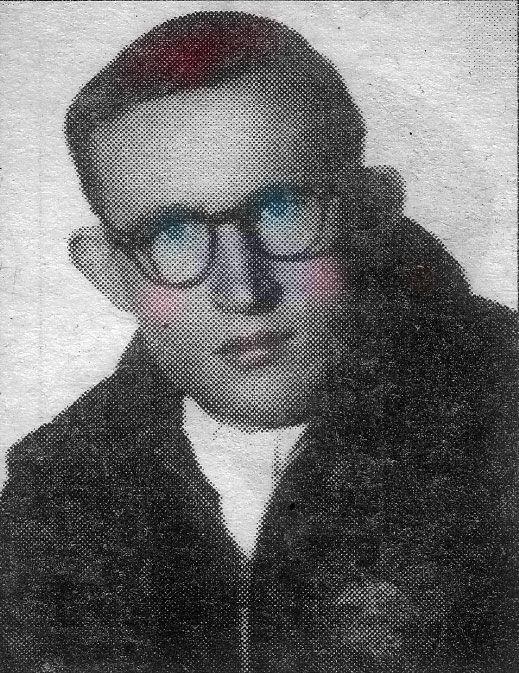 Hale Dooley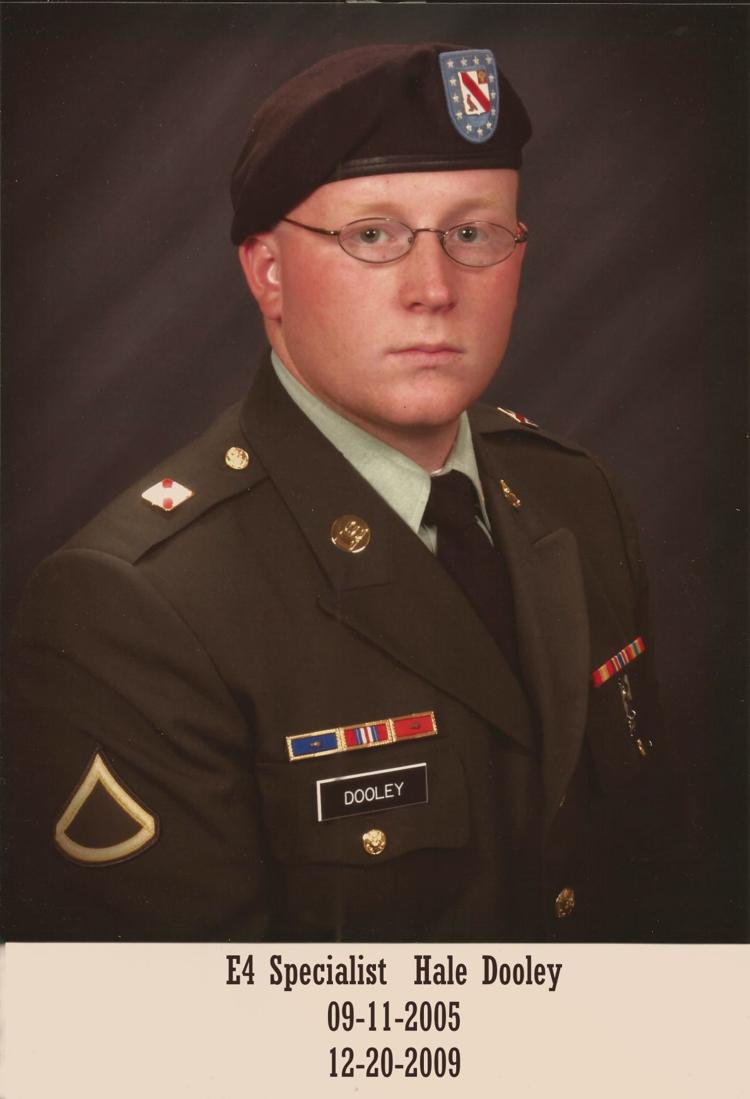 Loyd Erks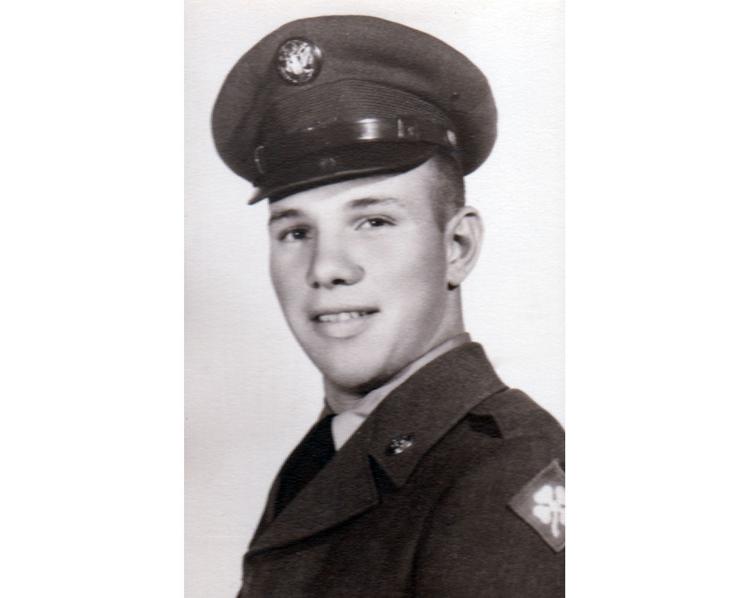 Joseph Galaway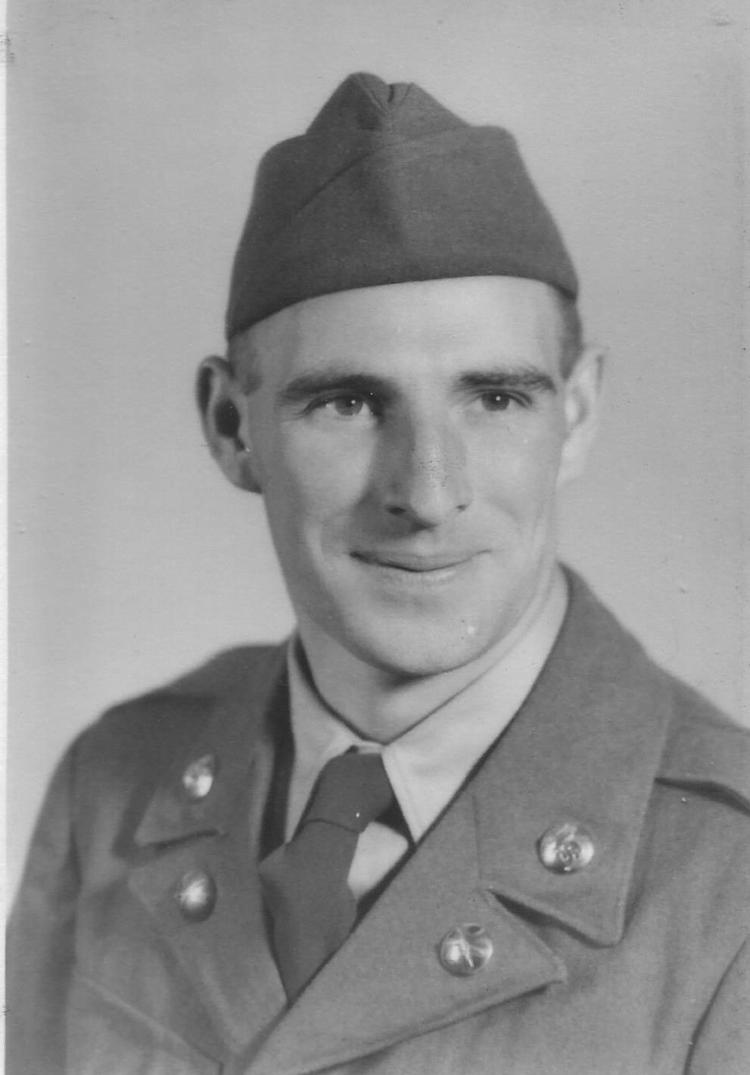 CMC Jeffrey Garber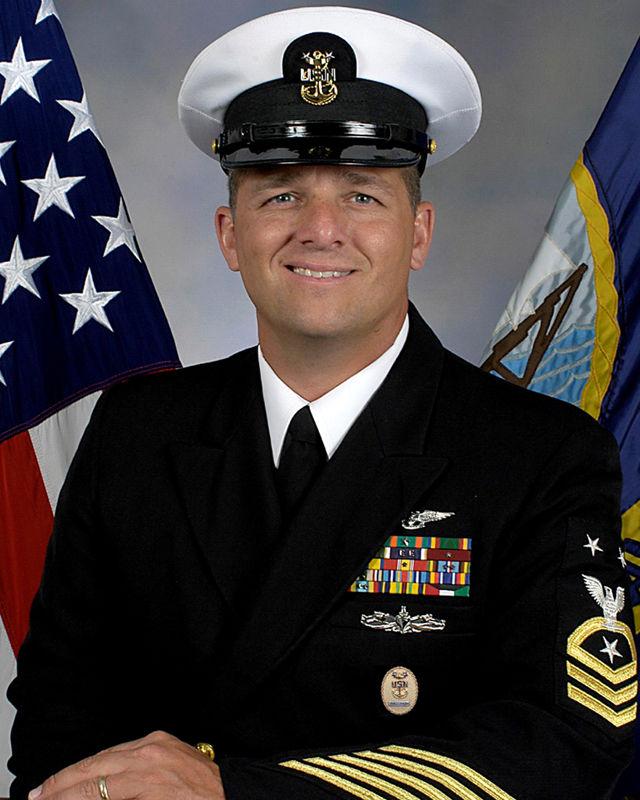 William "Bill" Gardner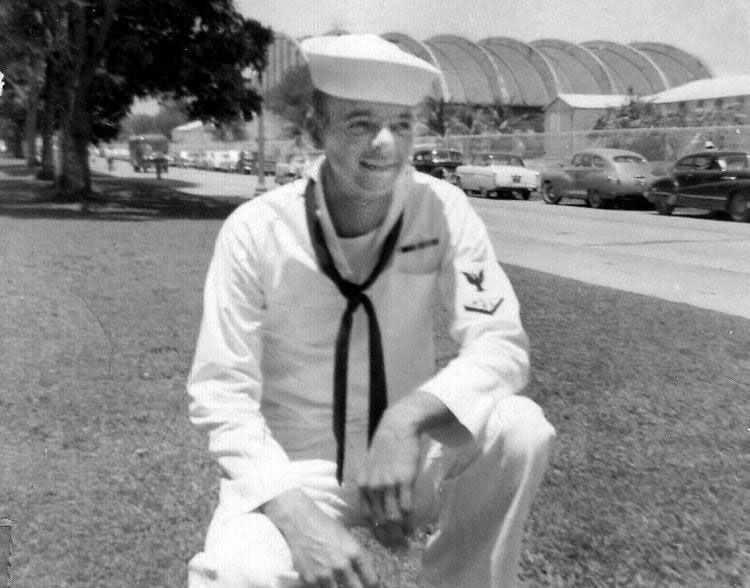 Robert (Bob) George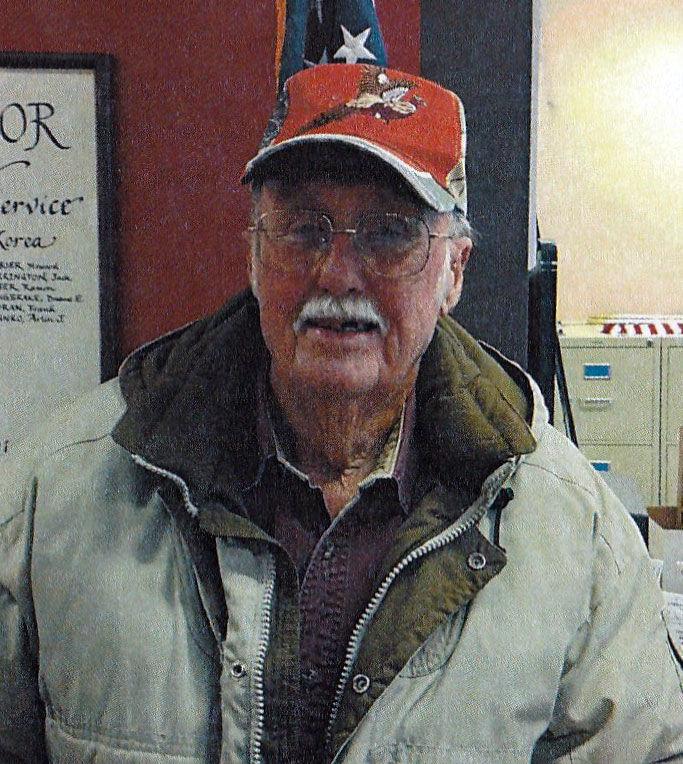 Stephen A. Gray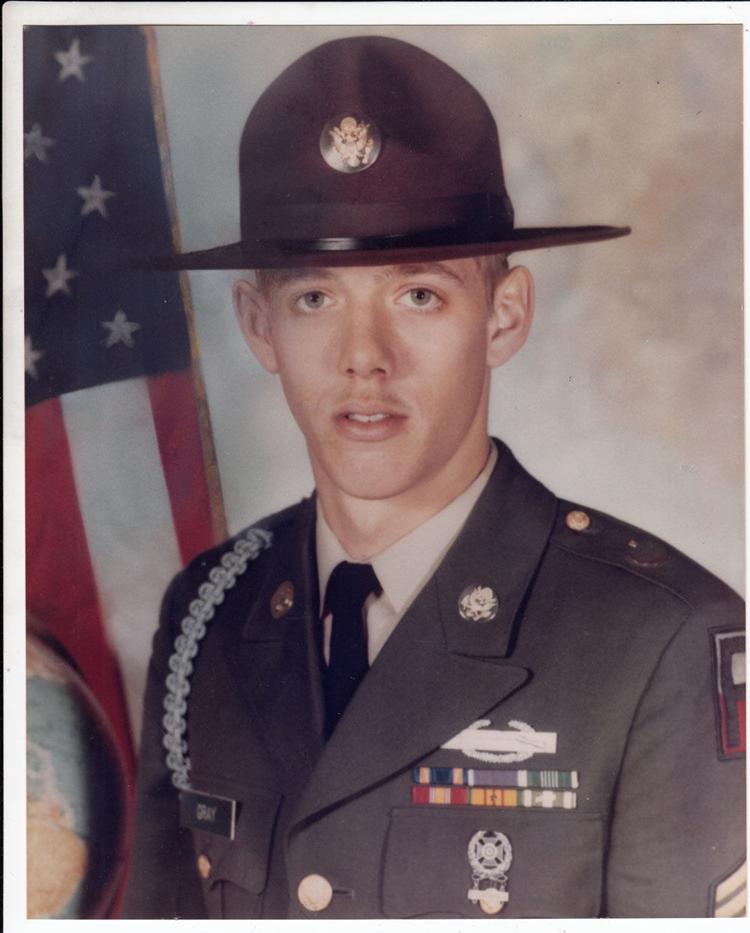 Clark Grobe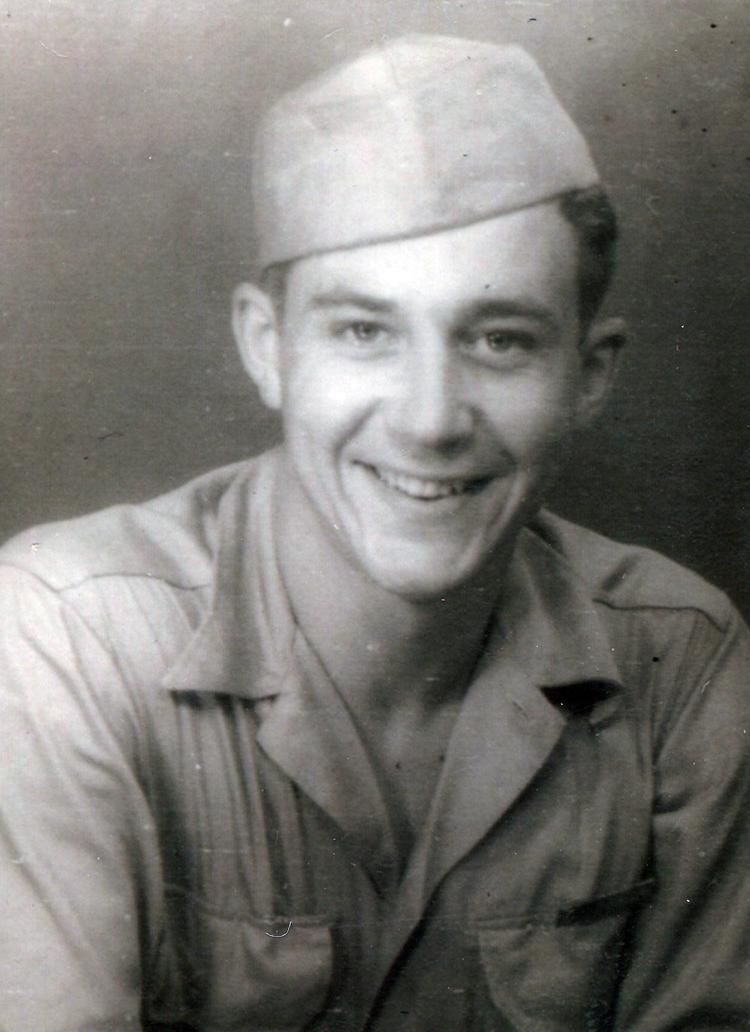 Clyde Huber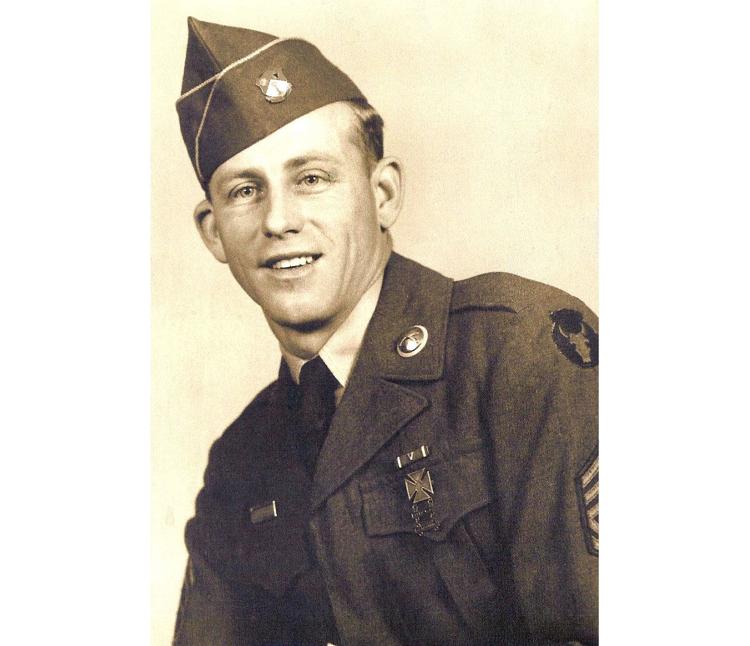 Ramon L. Huber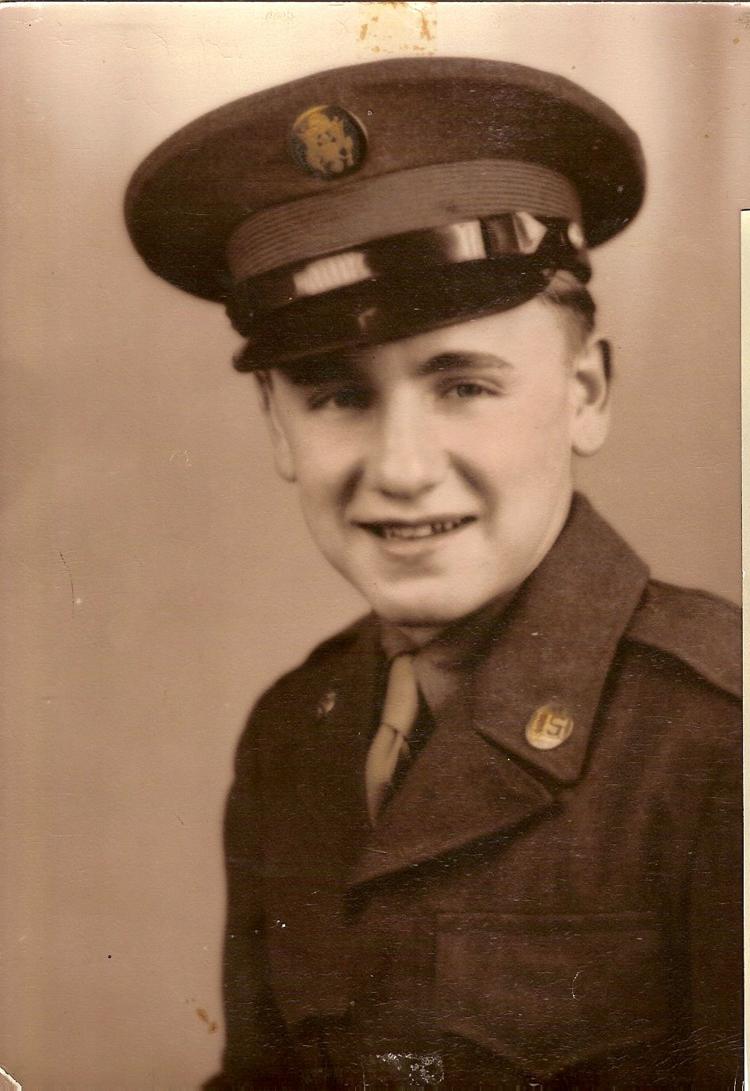 Floyd Jacobsen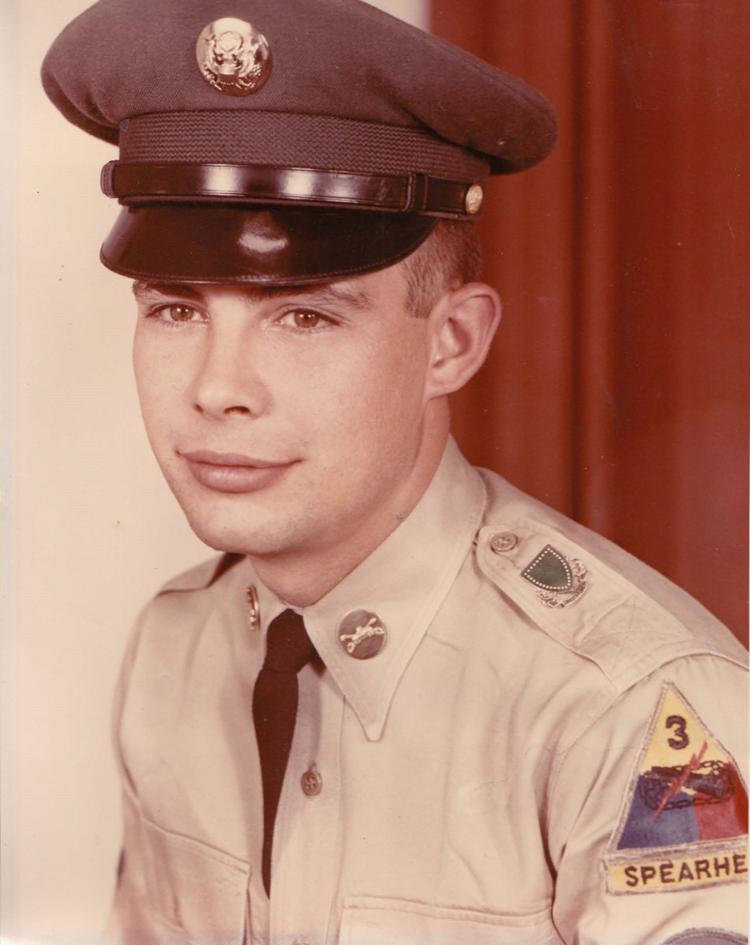 David Janes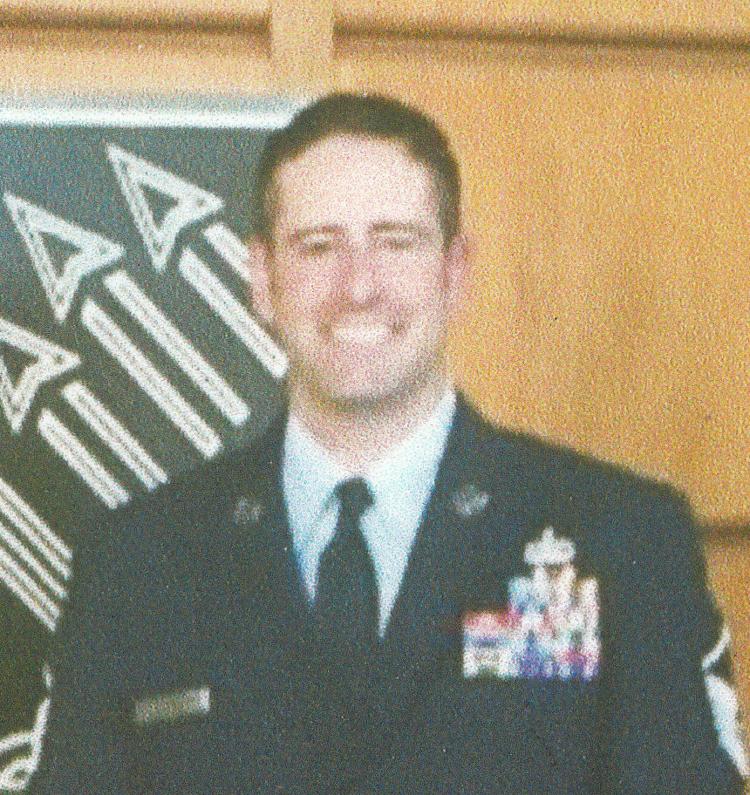 Allen Jensen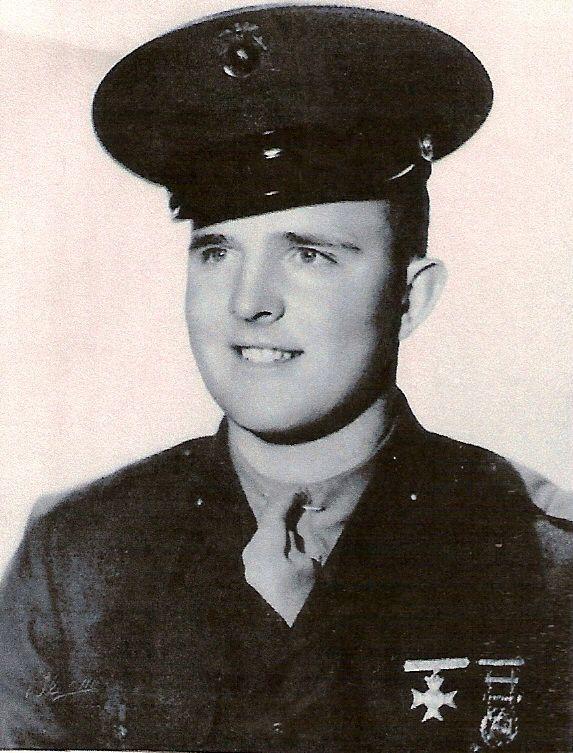 Bob Jensen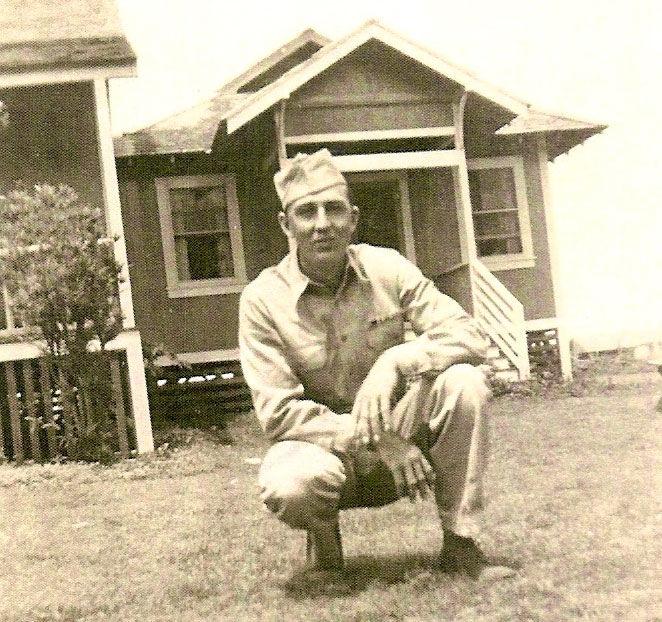 Don "Pete" Jensen
Gale Jensen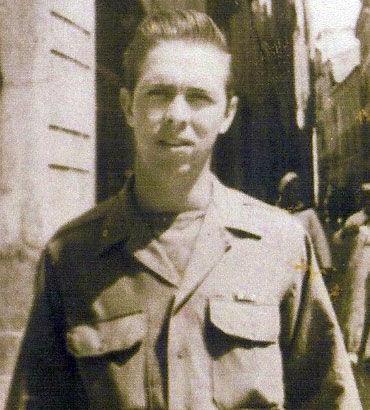 Gary Jensen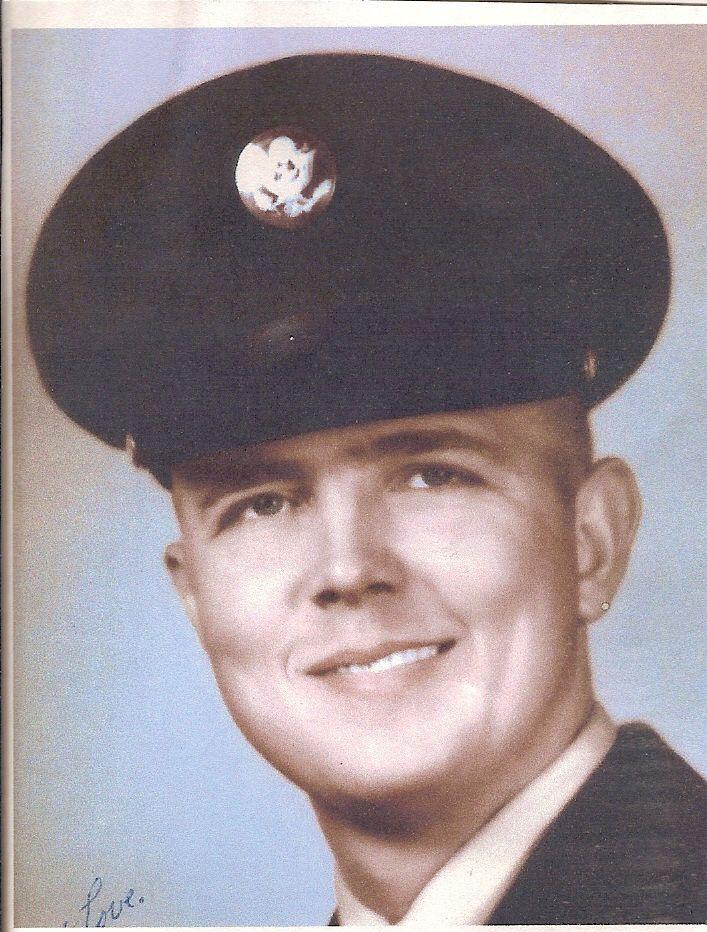 Gus Jensen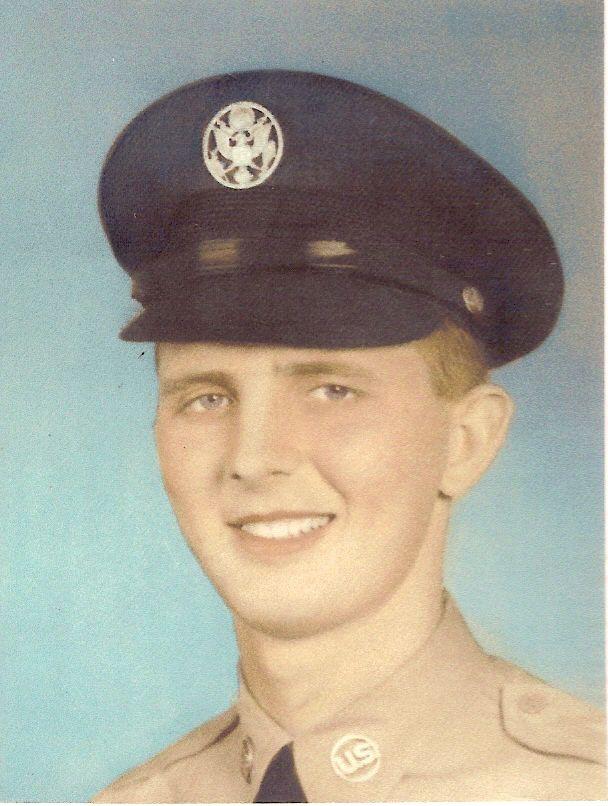 James D. Jensen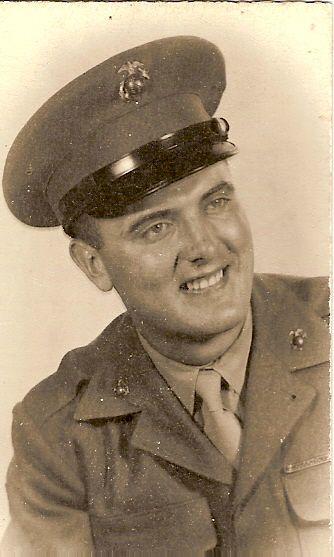 Joey W. Jensen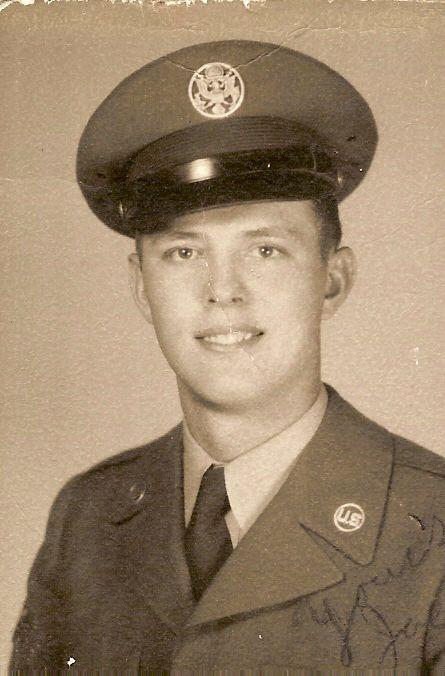 Norman D. Johnson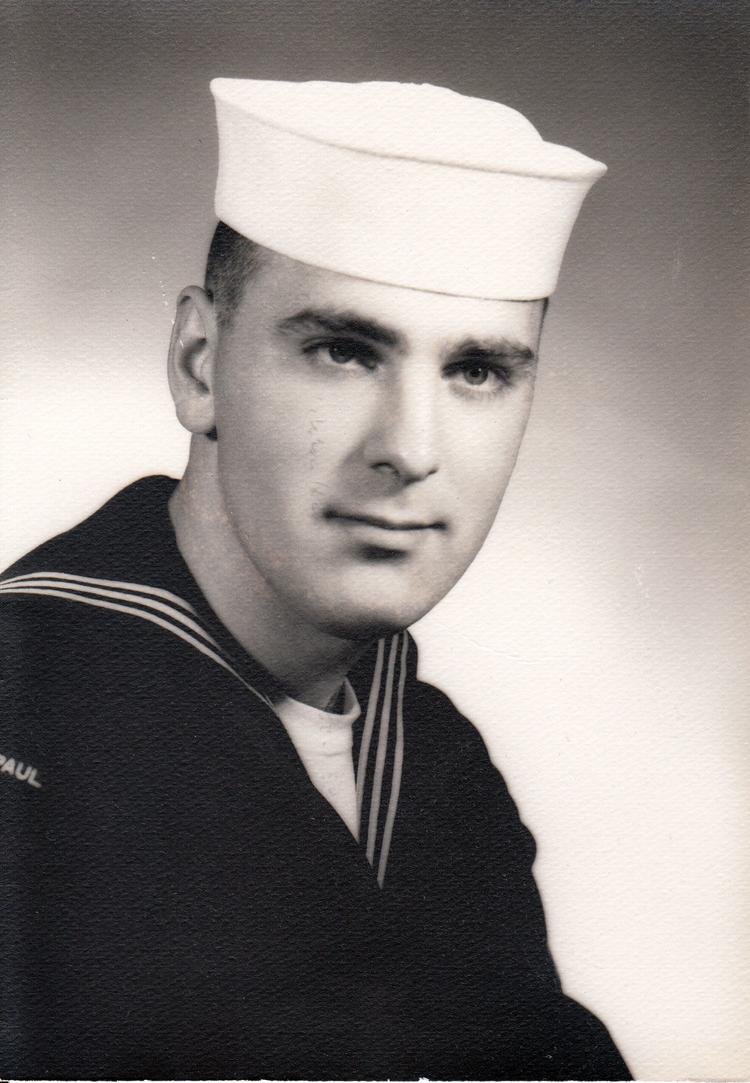 Larry Joy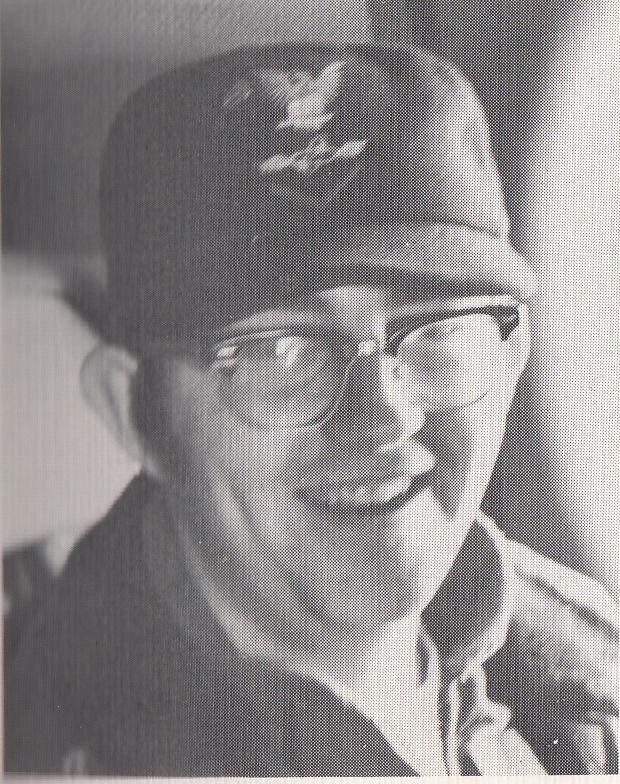 Noel Kealiher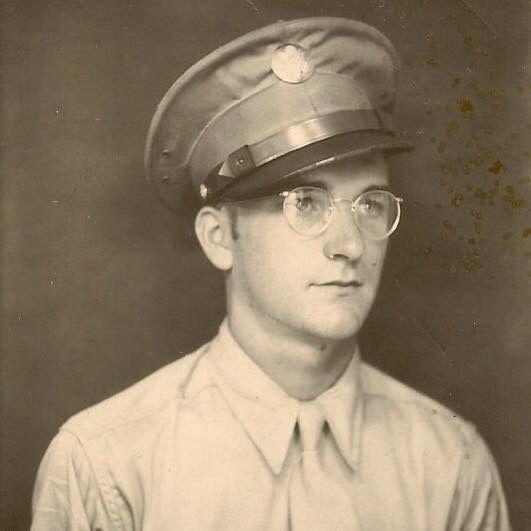 Robert "Bob" Kempf
Don Klute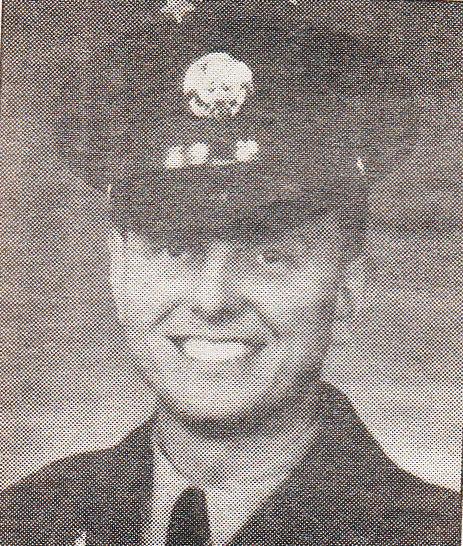 Huebert Timothy "Tim" Knoell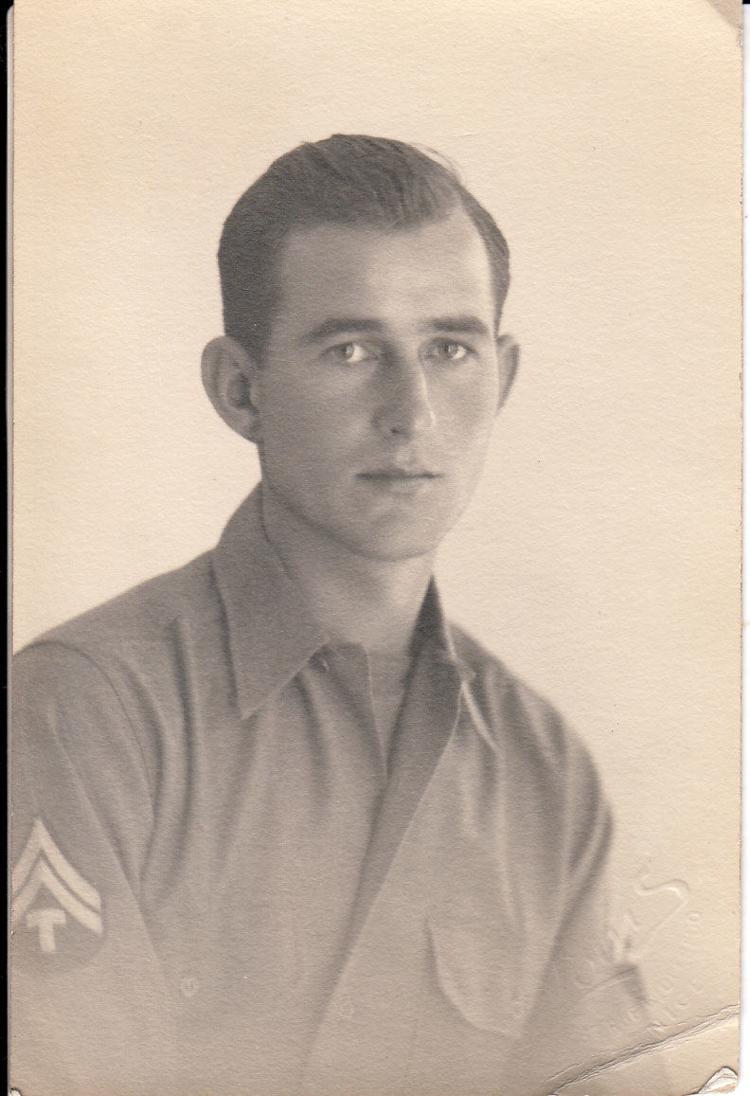 Roger Knoell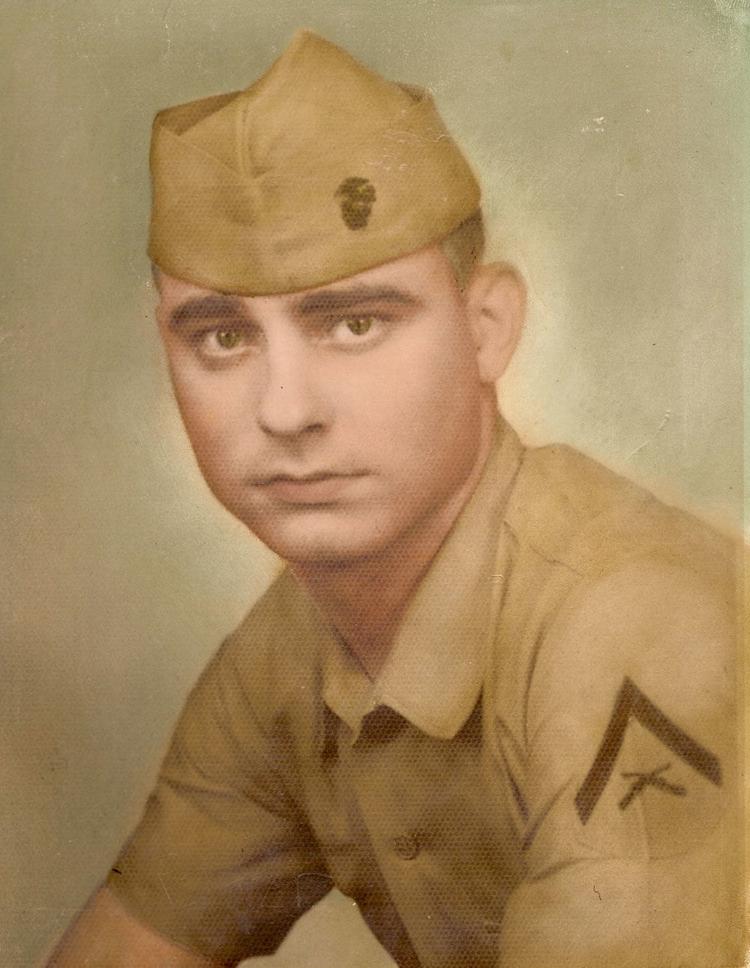 Don Kyhn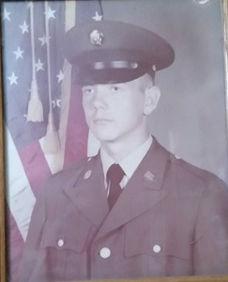 Lawrence Langner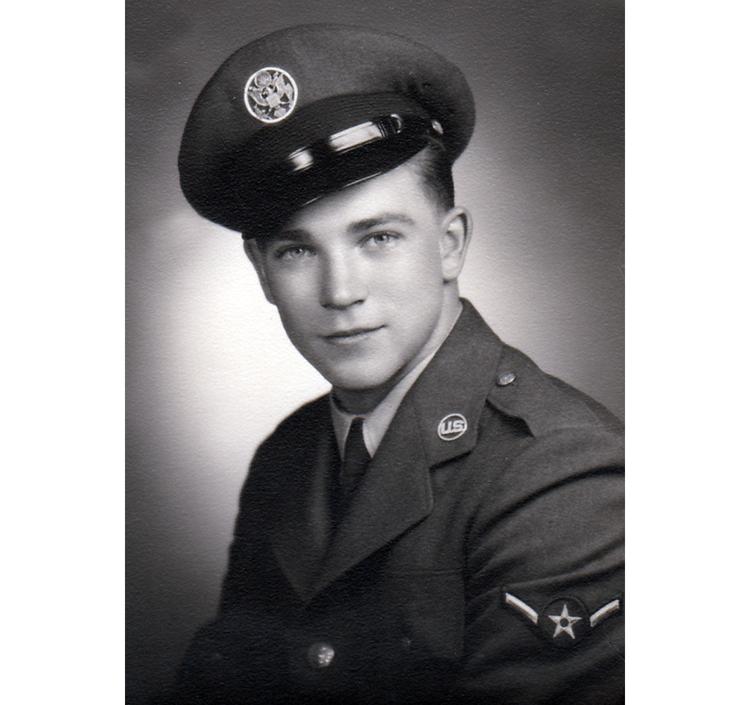 Jerry L. Lemkau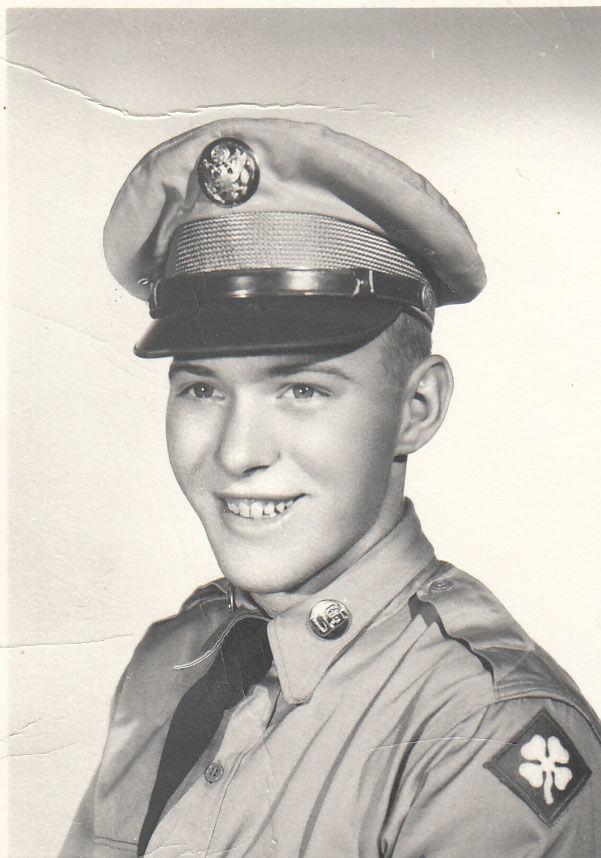 Bill Lundy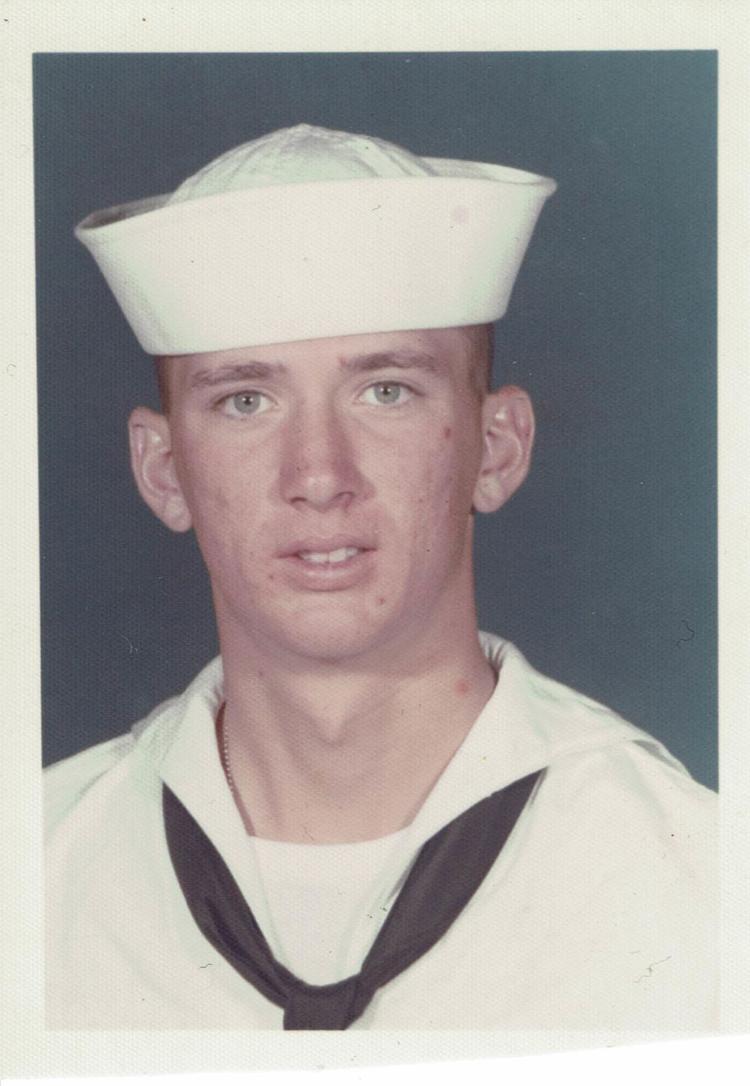 Nathan "Bud" Lundy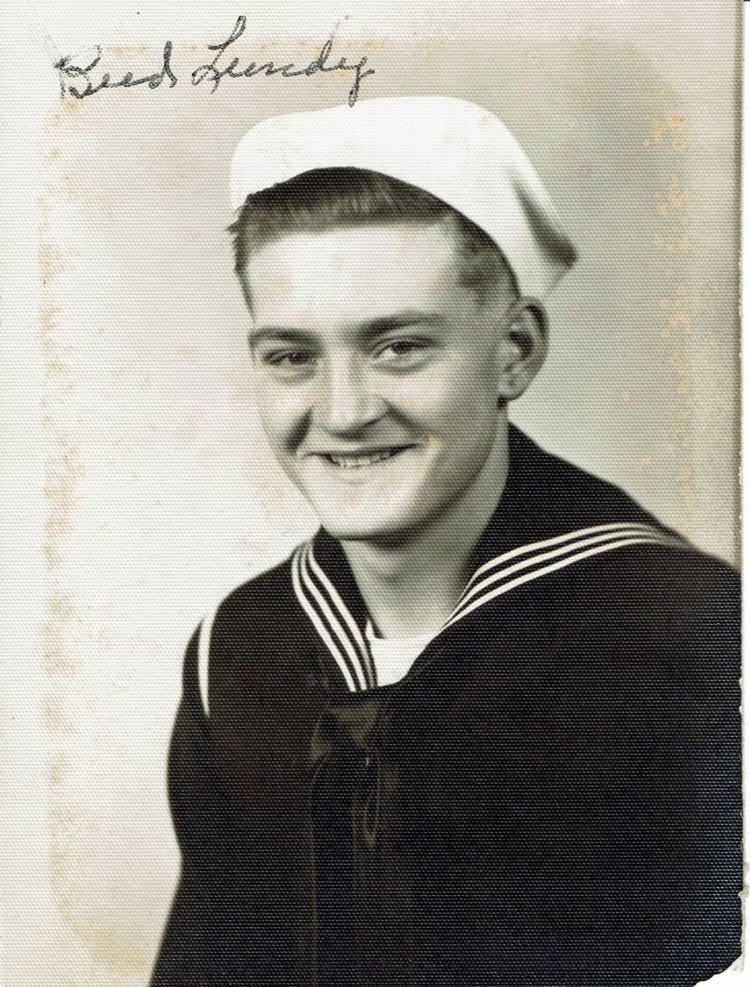 William "Bill" McCall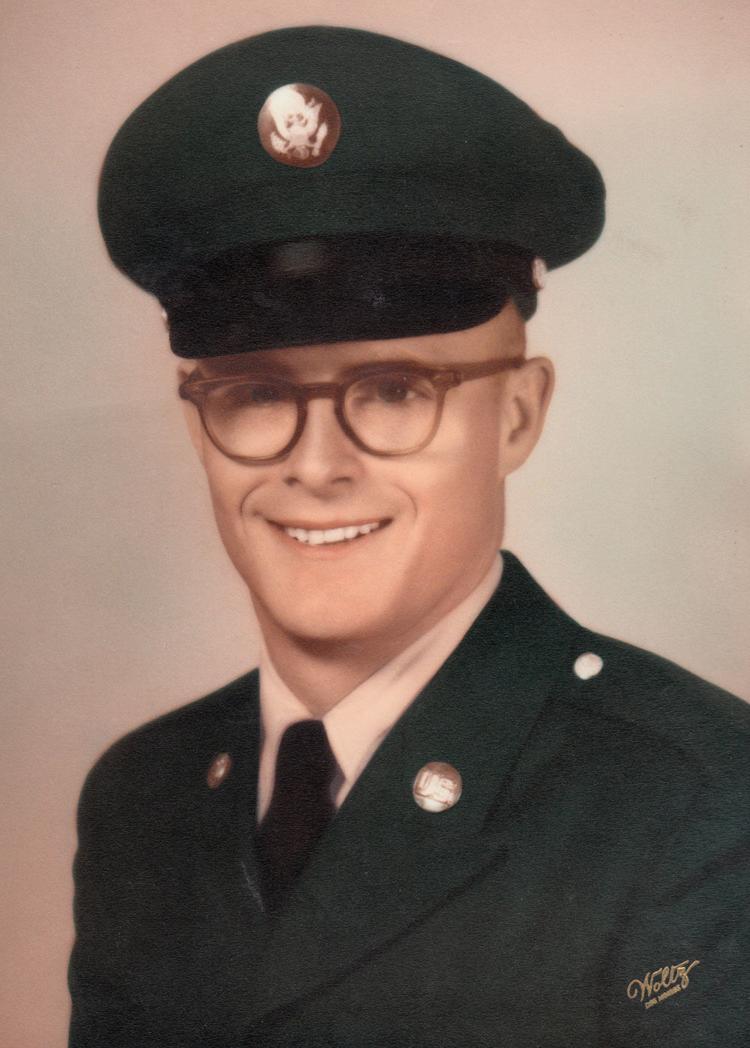 Pete "Doc" Nordlund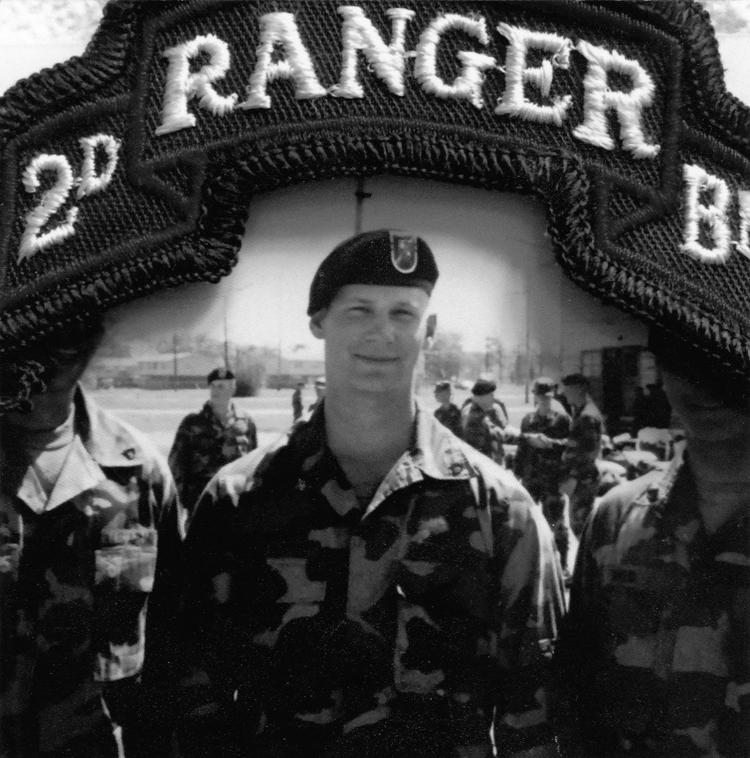 Merrill Olson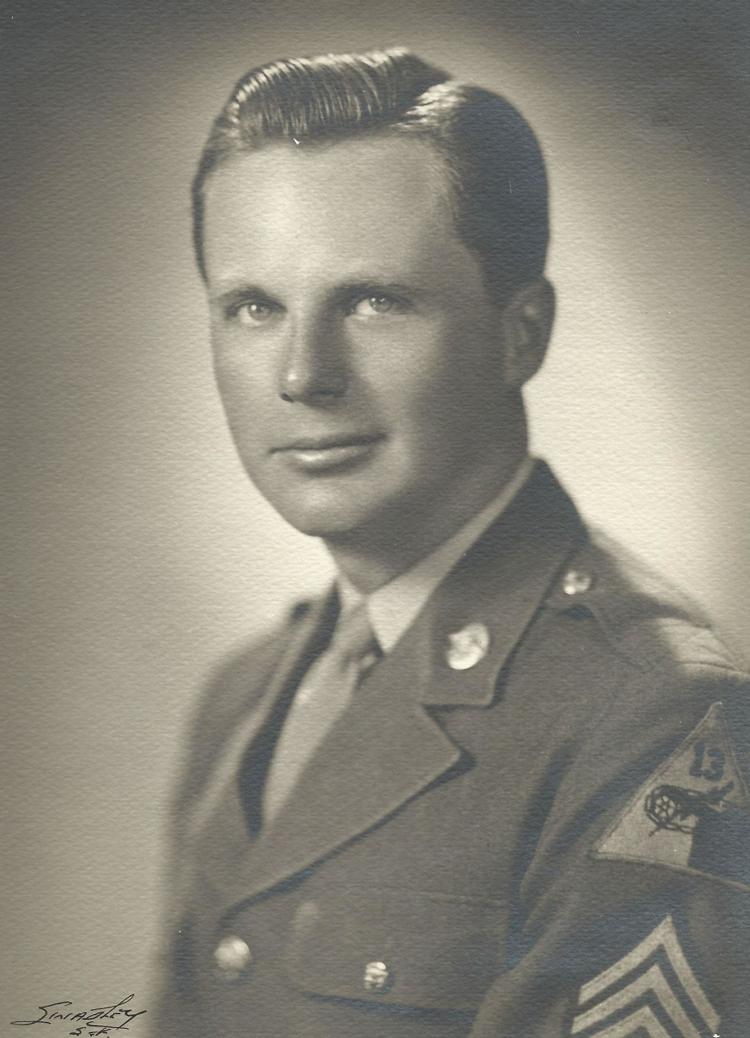 Harold C. Ostrander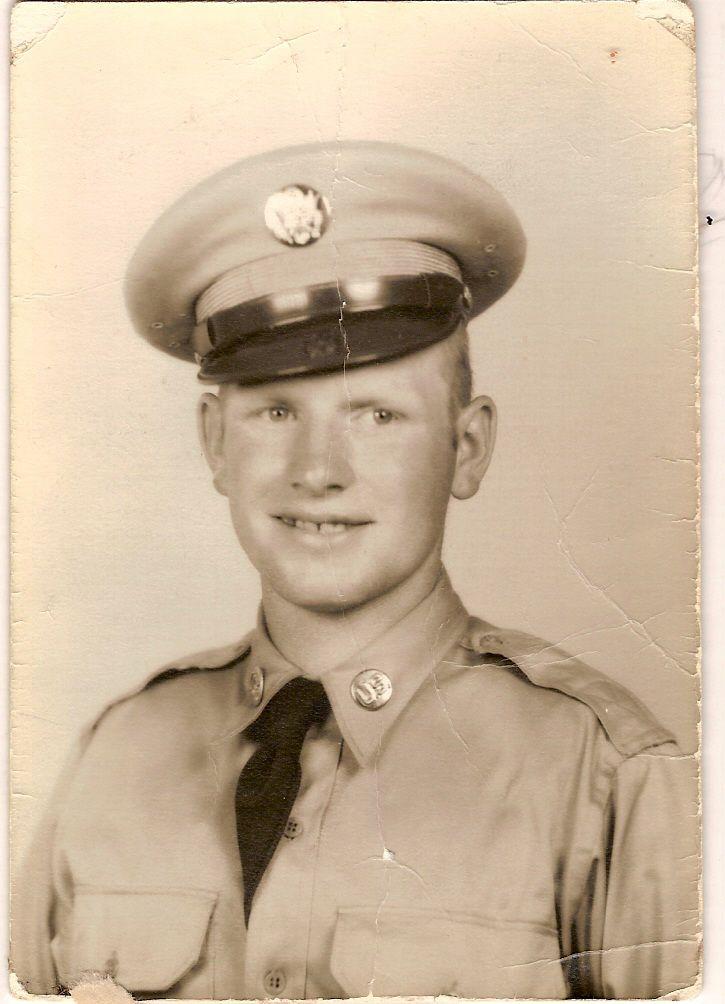 Ronald Perkins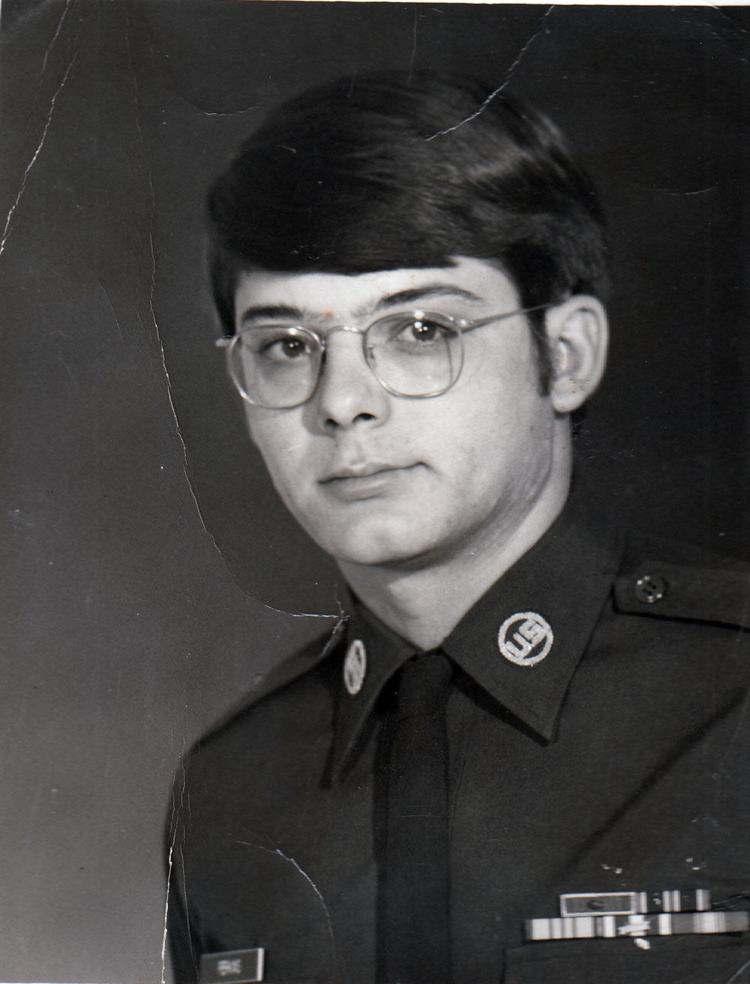 Maynard L. Petersen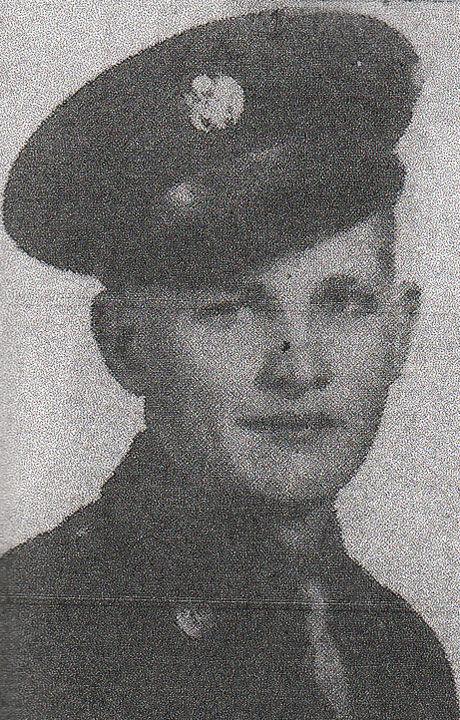 Ralph Pfeifer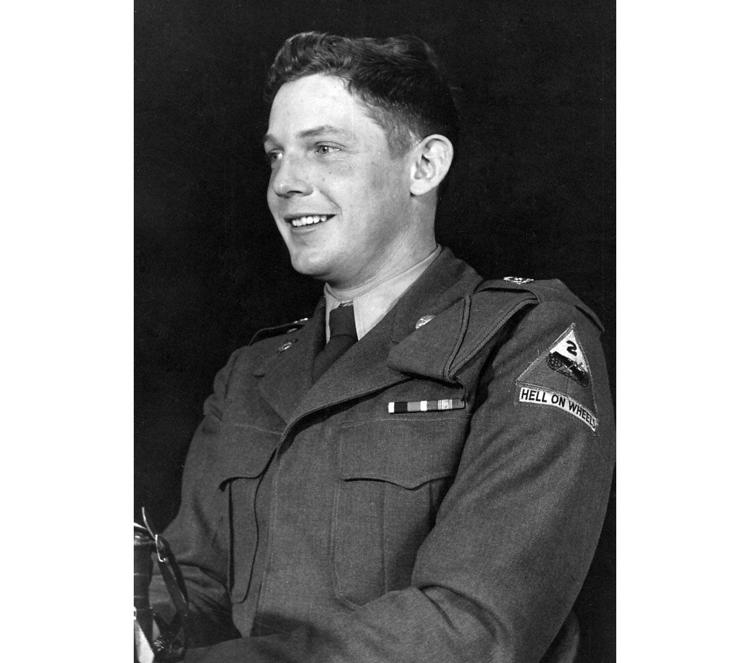 Drew Piper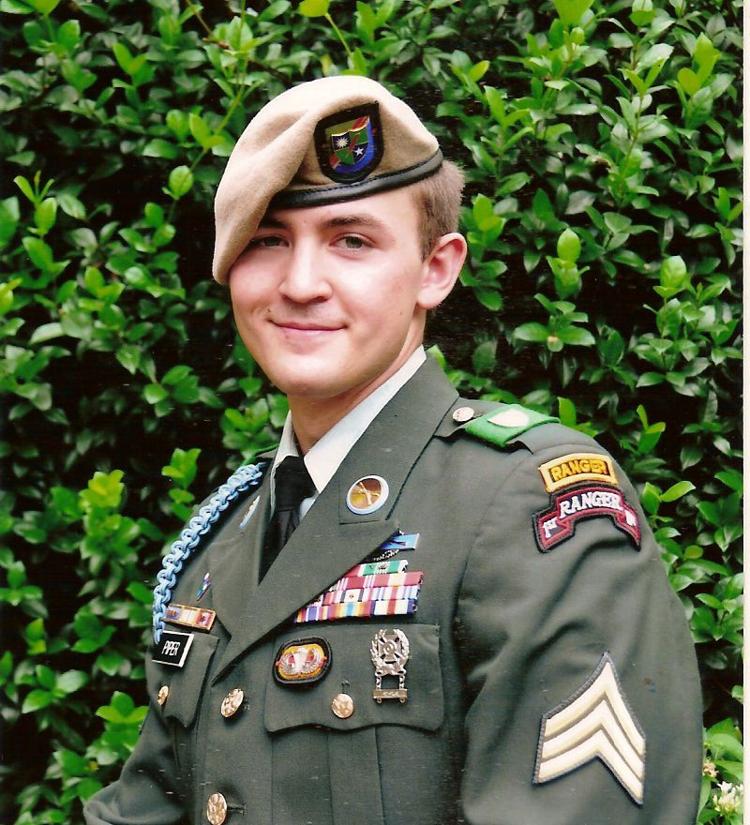 Joshua Piper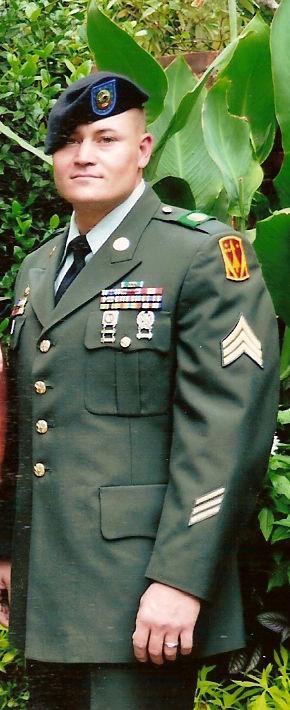 Mark Ramel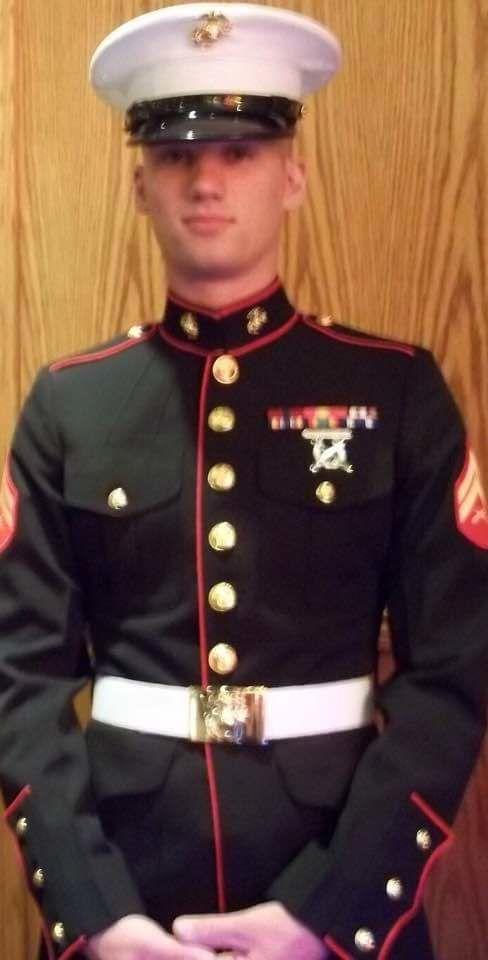 Harold Renken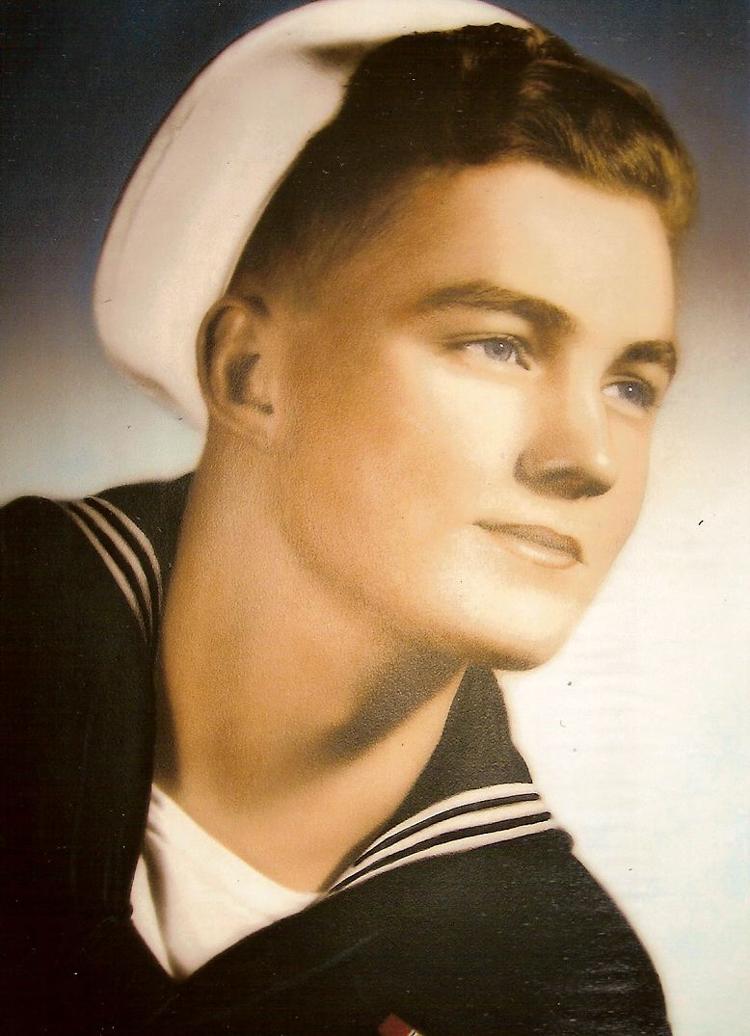 Hubert C. Rathje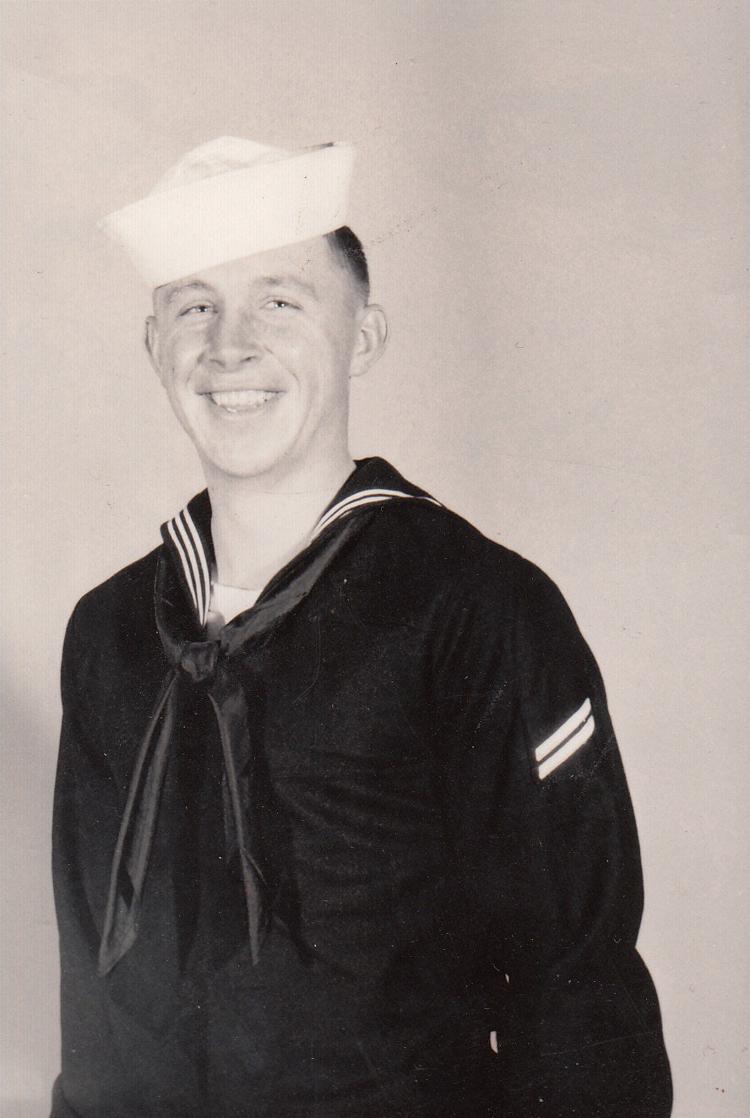 Sandy Ratzlaff
Matt Schnell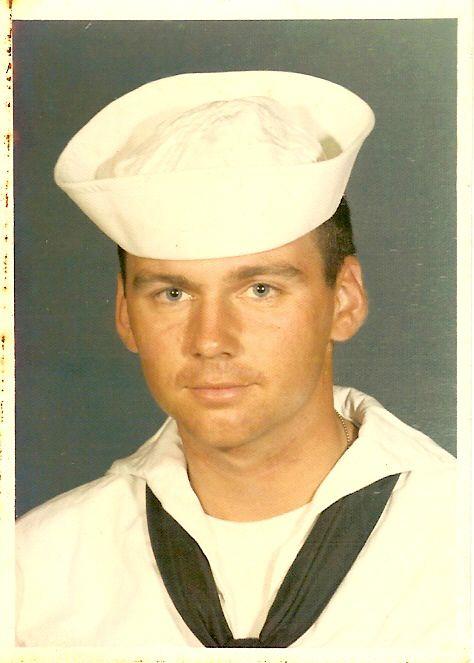 Greg Schrader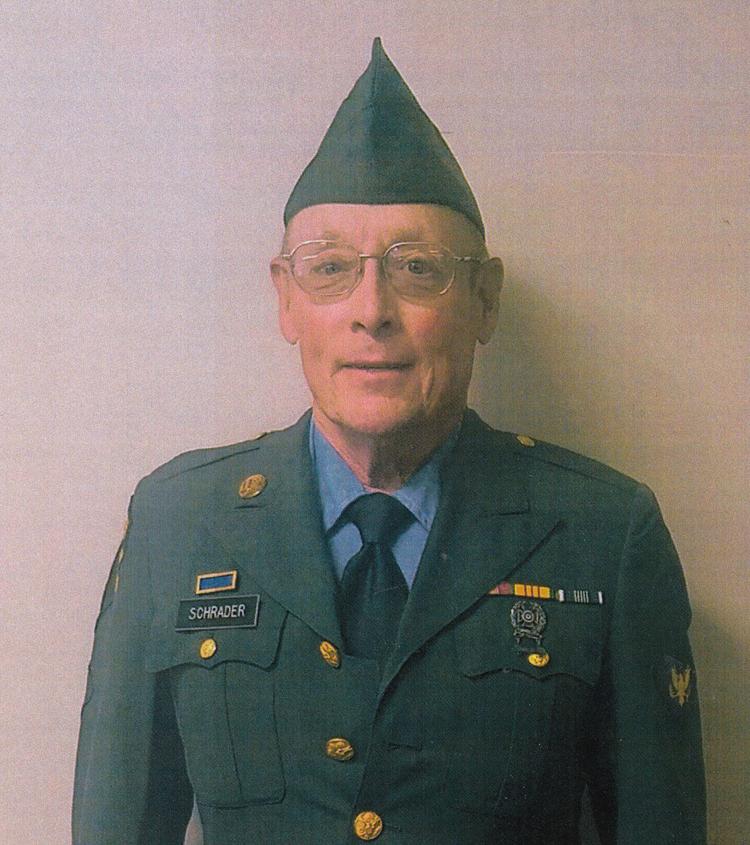 Maynard Schrader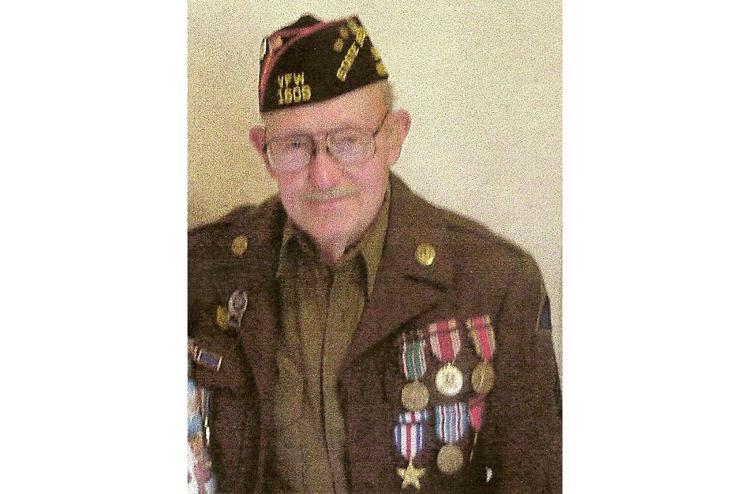 Jack D. Sikes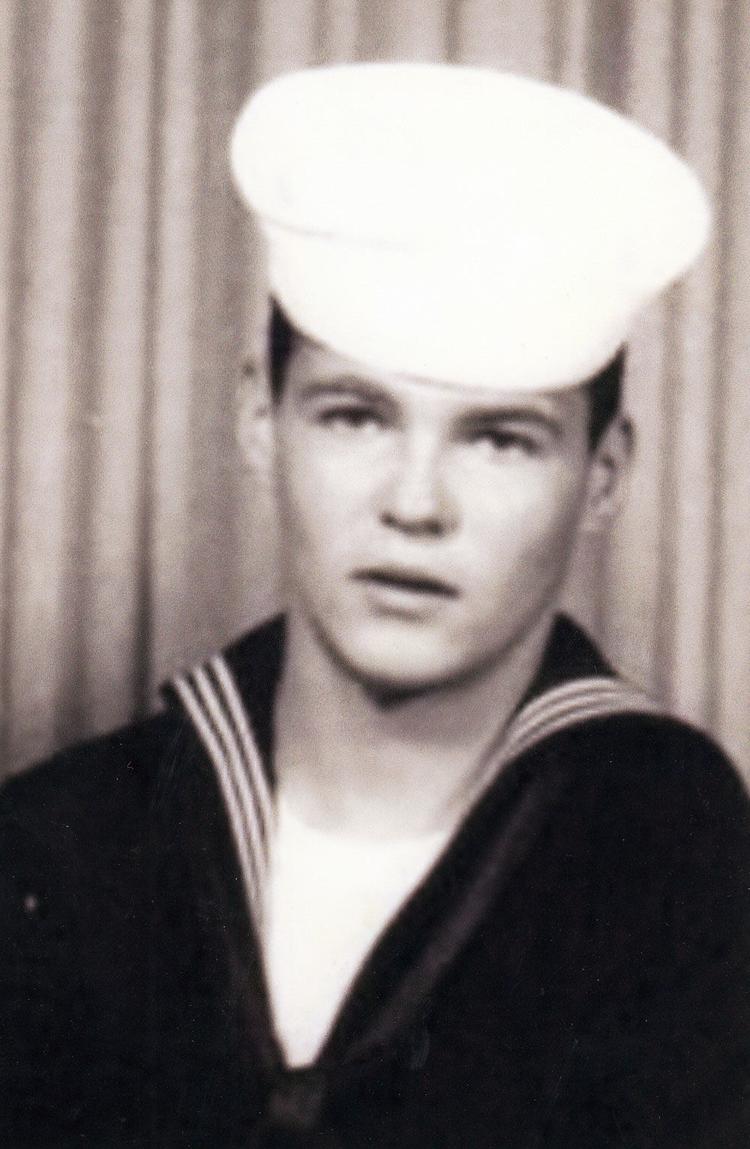 Alva Smith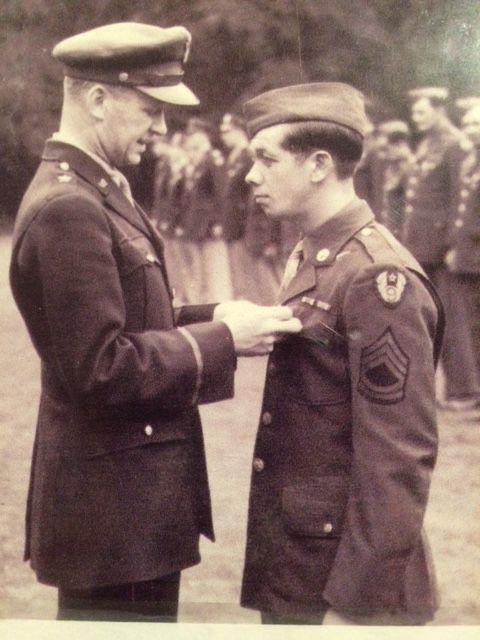 Dean J. Snyder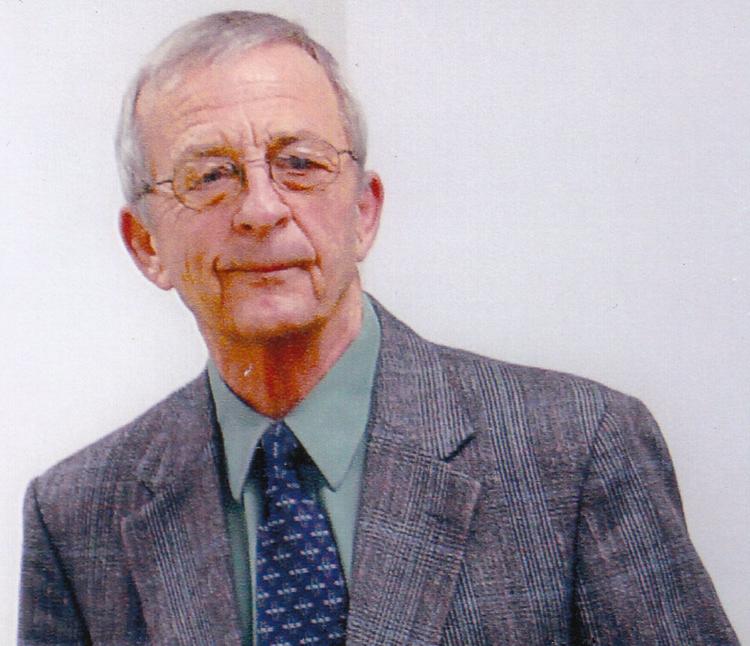 Andrew Spanjers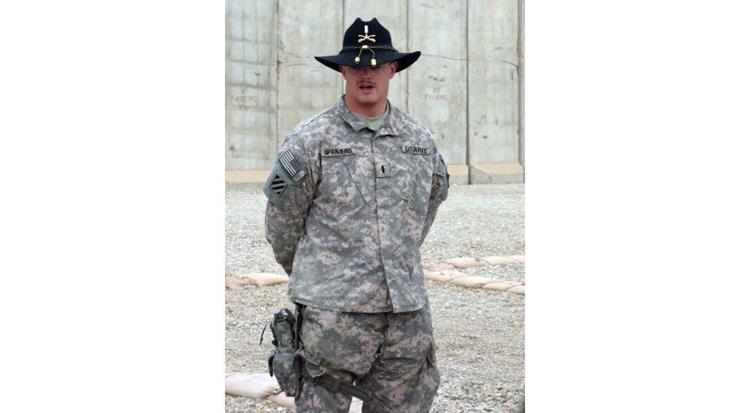 Allen Stuhr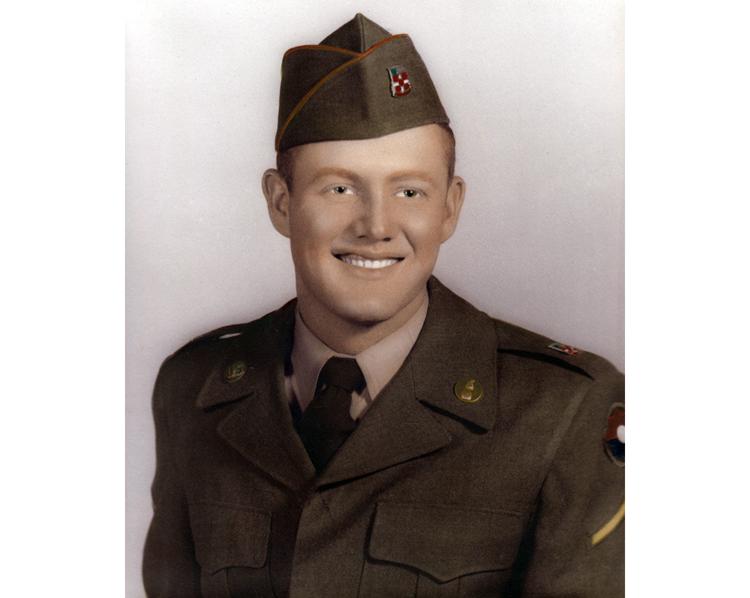 Duane K. Thorne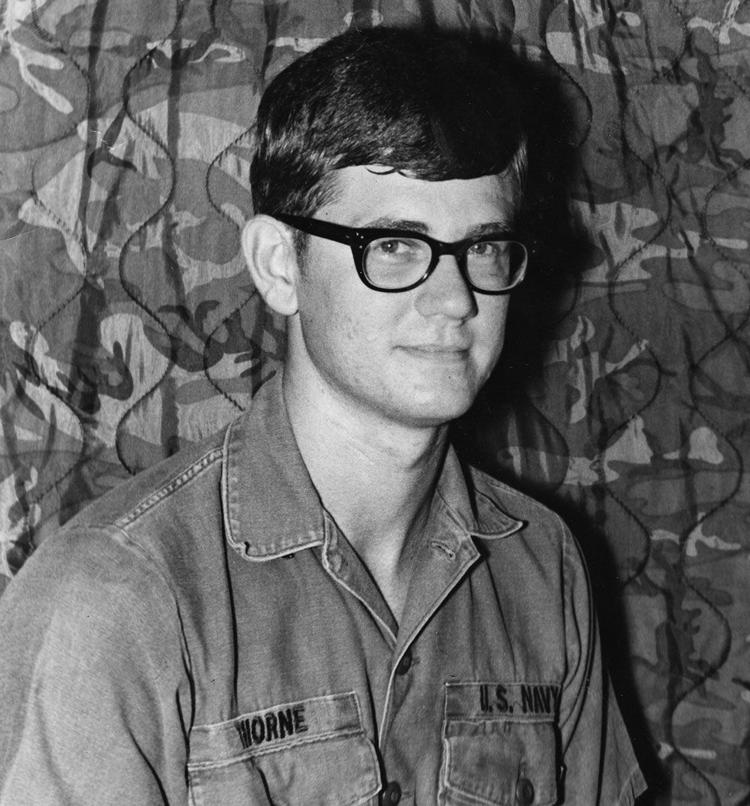 Charles H. "Tommy" Toms Sr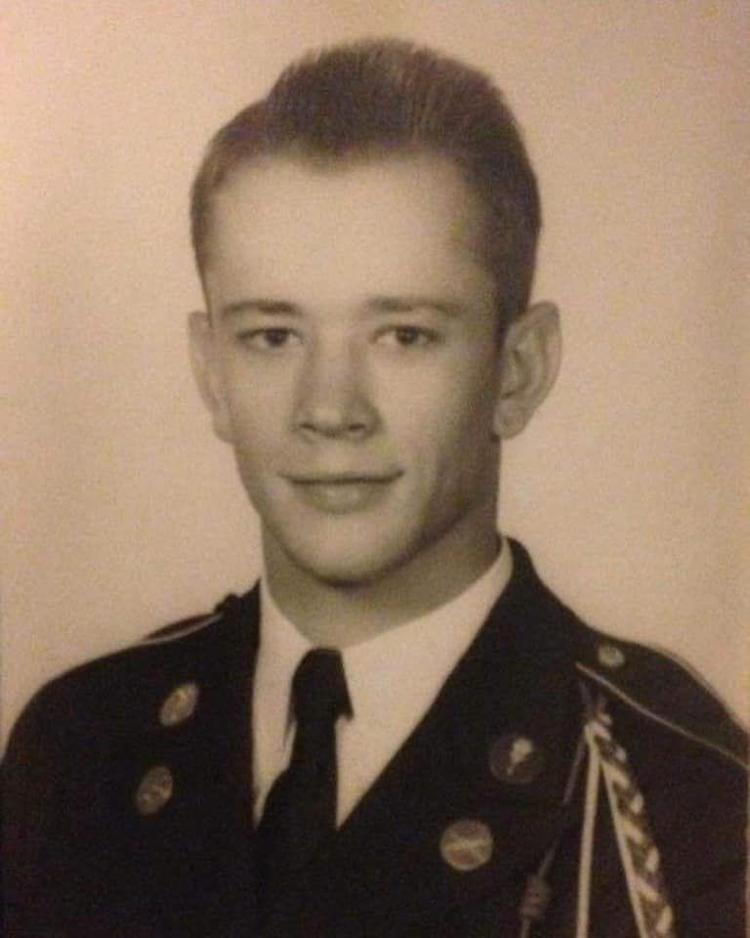 Alex Townsend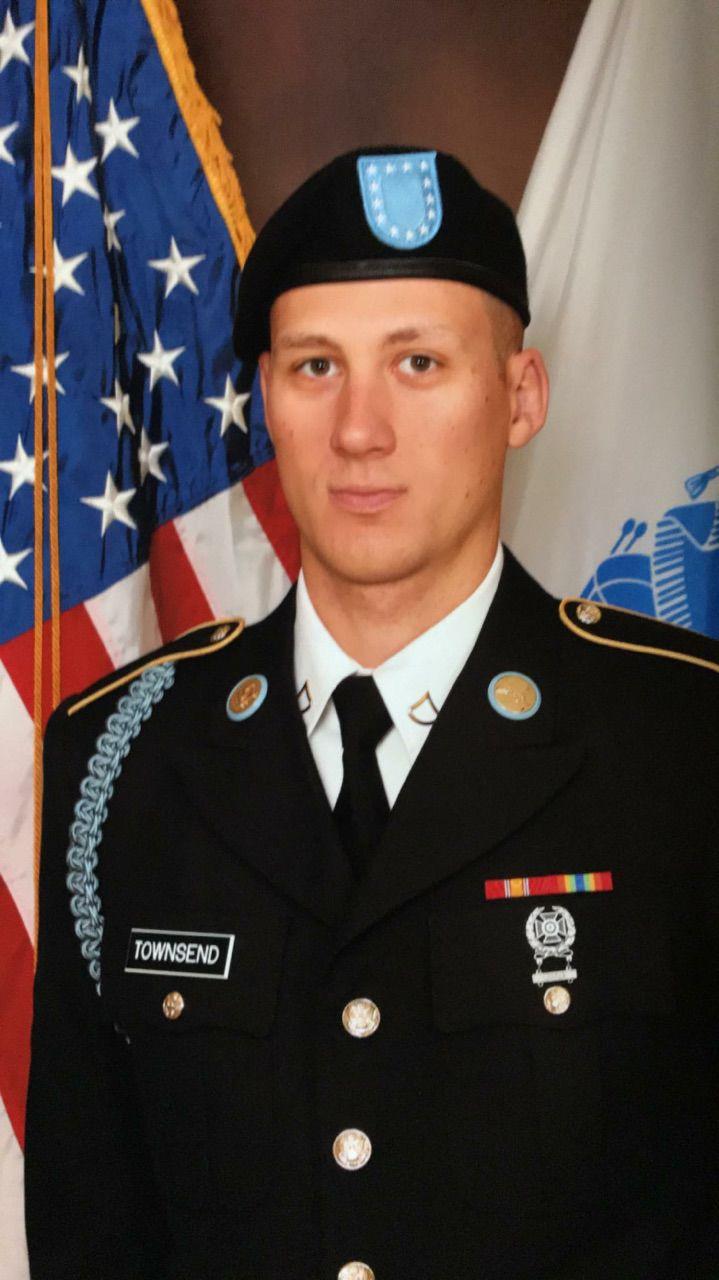 Derek A. Turner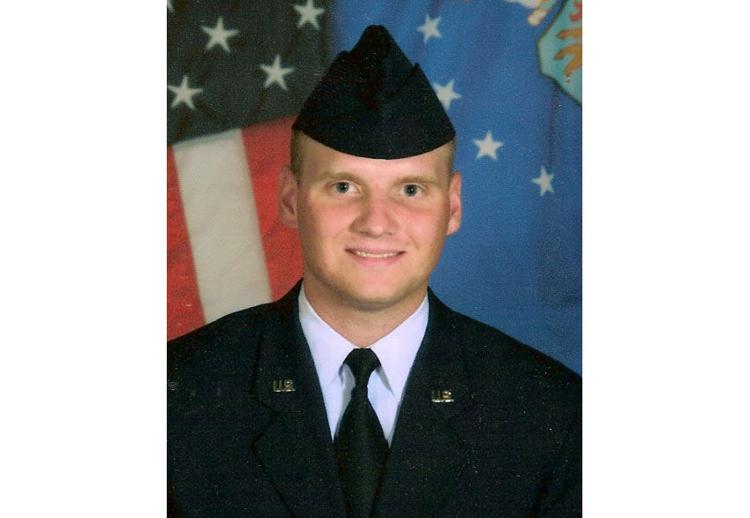 Jerry Volkmer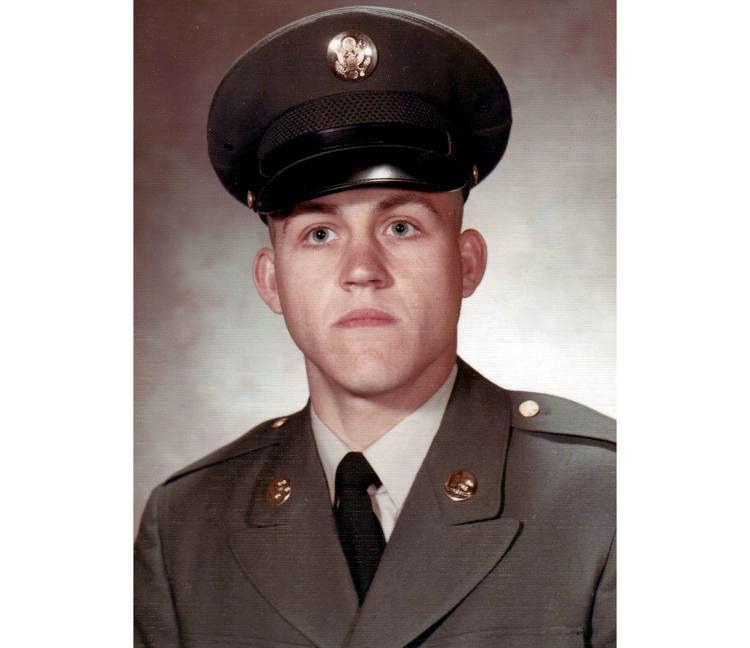 Del Wiemer