YORK—York Elementary School students enrolled in the Summer BOOST program spent quality time with some "littles" for "Book Buddies."
BOOST is meant to provide kids safe and engaging programs when school is not in session, and parents might be at work.
The older BOOST students paired up with younger kids for activities and a story time – read by some of the "big kids."
Kilgore Memorial Library Educational Outreach Coordinator Carol Baker reached out to the BOOST program for Book Buddies. In the most recent installment, the kids first burned off a bit of energy doing the Chicken Dance.
Book Buddy partners made animal masks to wear during a special story, read by four BOOST students. The "big kids" read "Boo-Hoo Moo" by Margie Palatini. In it, Hilda Mae Heifer is down in the dumps – her moo sounds like a "boo-hoo." Her animal friends pitch in to help Heifer get her boisterous "moo" back. As the book was read, kids made the animal noises associated with their masks.
Site Coordinator Karina Lauber said mentorship-like activities – such as Book Buddies -- help instill important character traits in the older kids, like how to be respectful and be a good example.
"We have a little bit of education, we have a little bit of fun," Lauber said.
Other BOOST events have involved trips to Wessels Living History Farm, the Yorkshire Playhouse and others.
STE_1767.jpg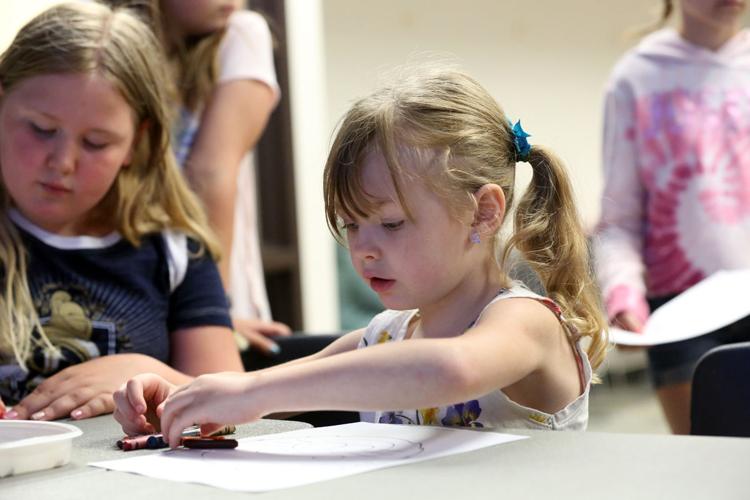 STE_1769.jpg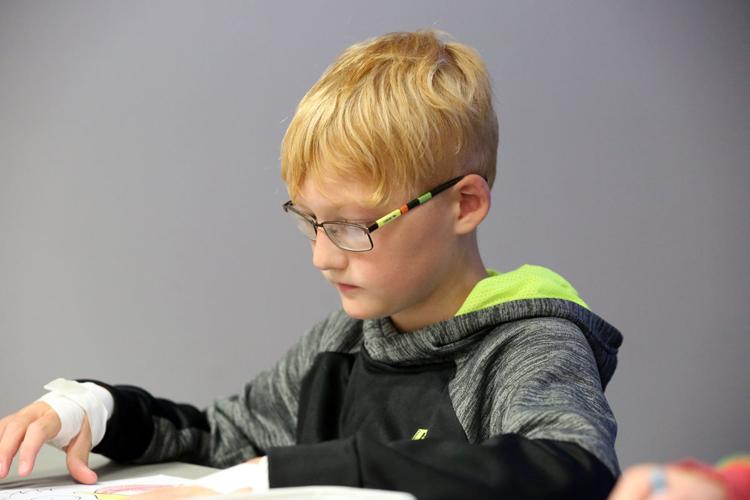 STE_1771.jpg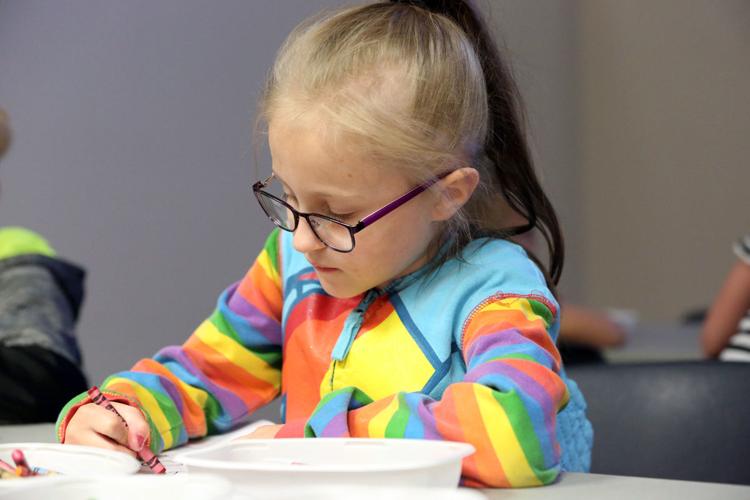 STE_1774.jpg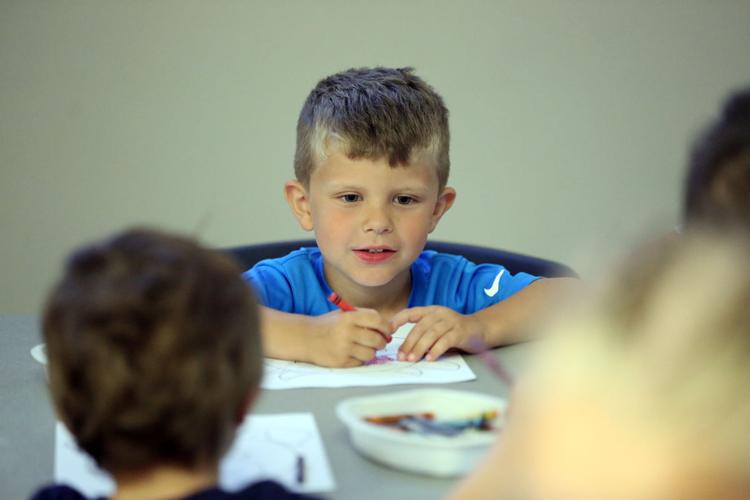 STE_1776.jpg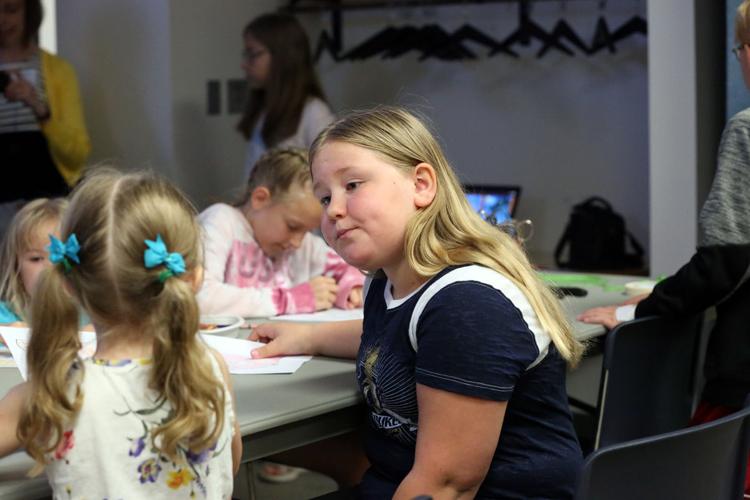 STE_1779.jpg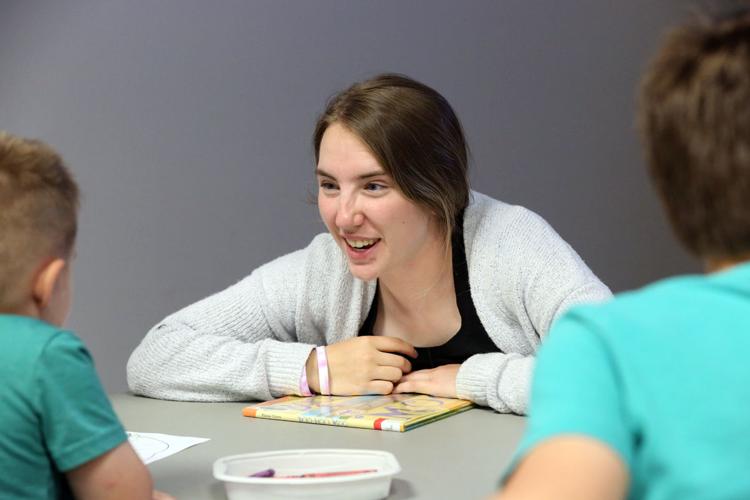 STE_1781.jpg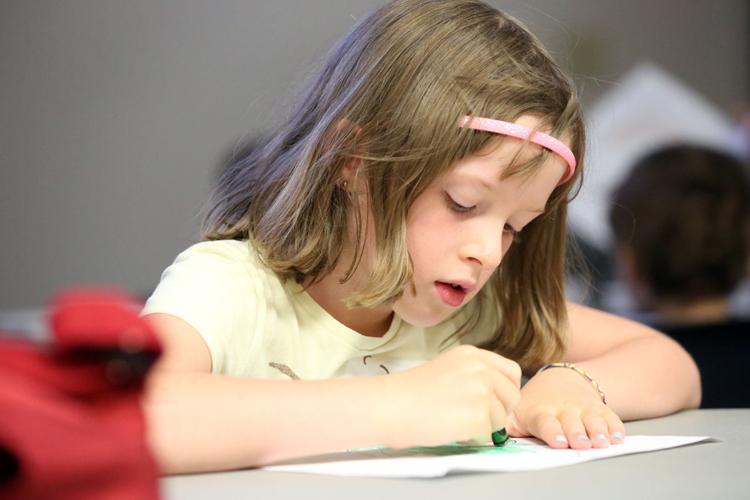 STE_1783.jpg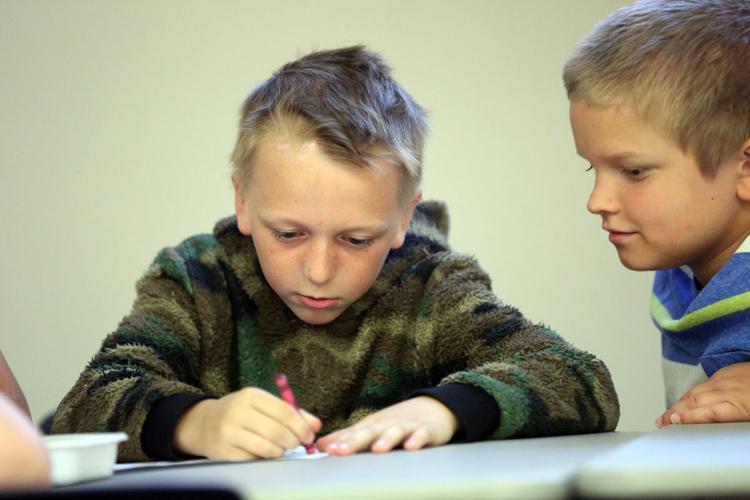 STE_1787.jpg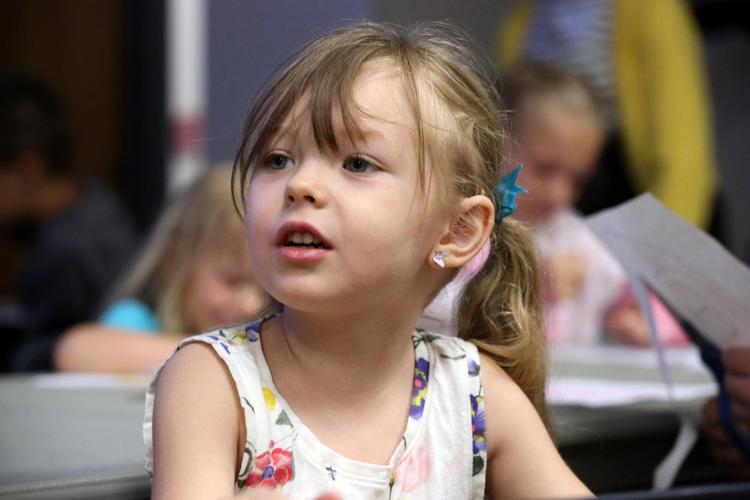 STE_1793.jpg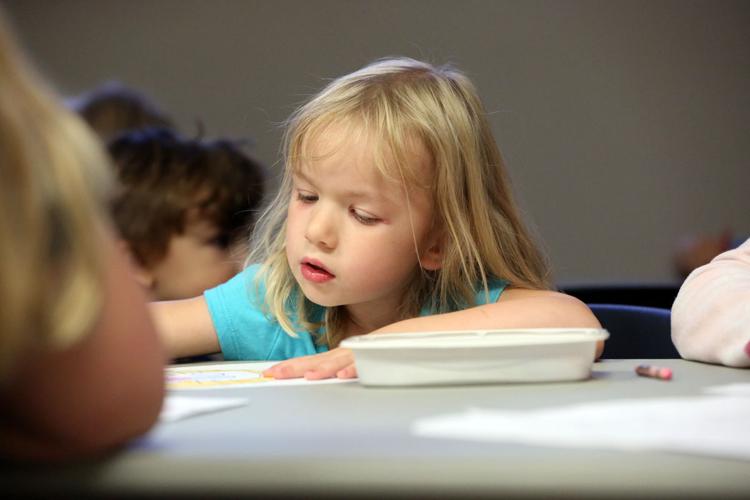 STE_1795.jpg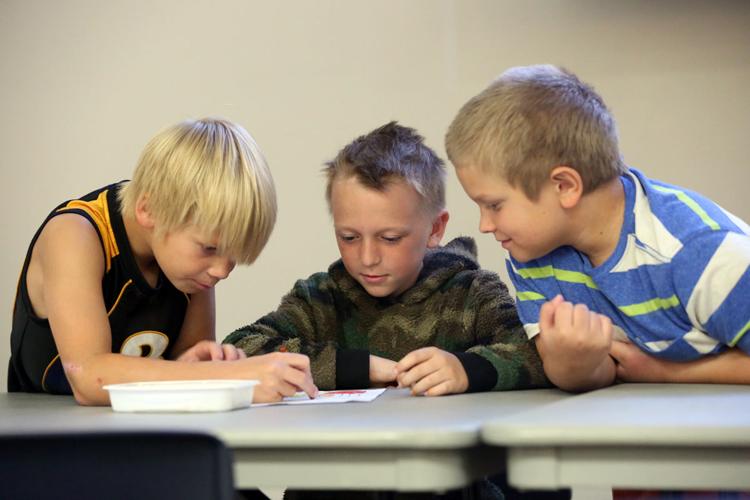 STE_1804.jpg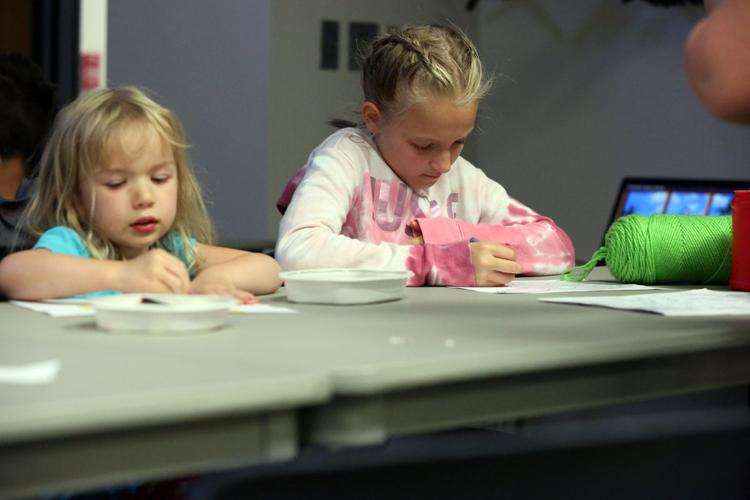 STE_1806.jpg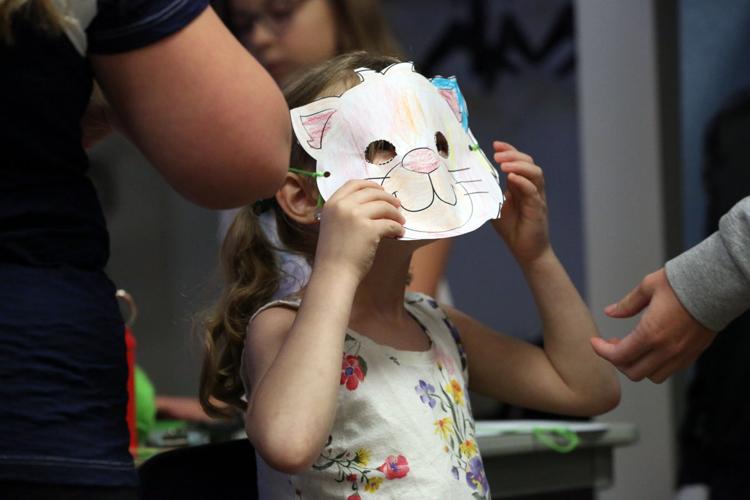 STE_1814.jpg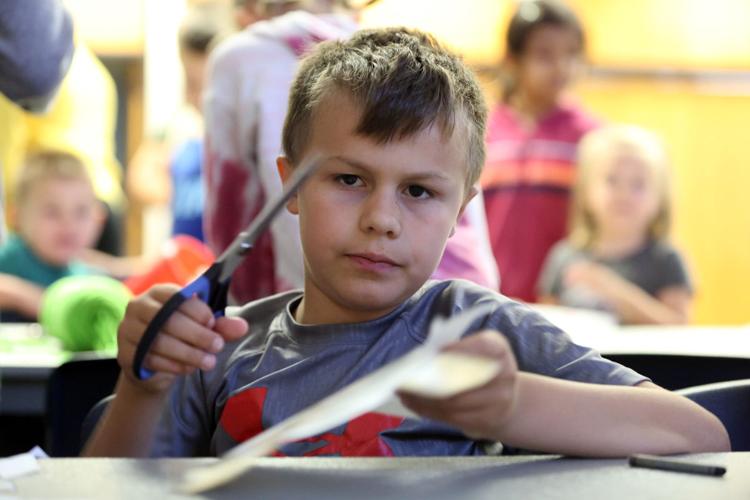 STE_1818.jpg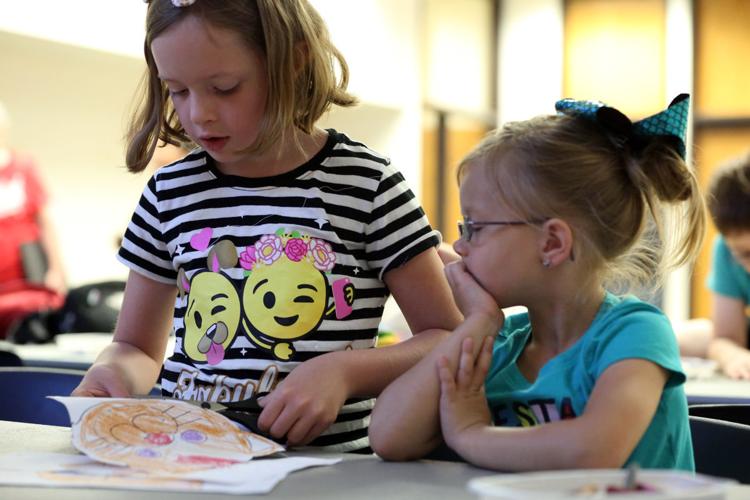 STE_1821.jpg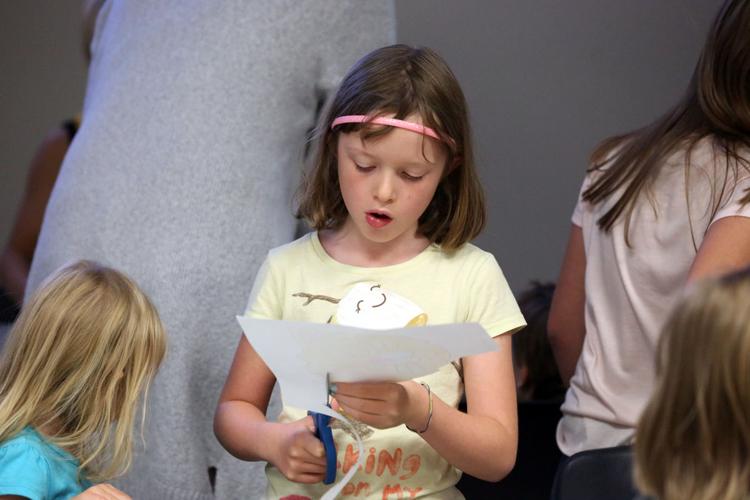 STE_1828.jpg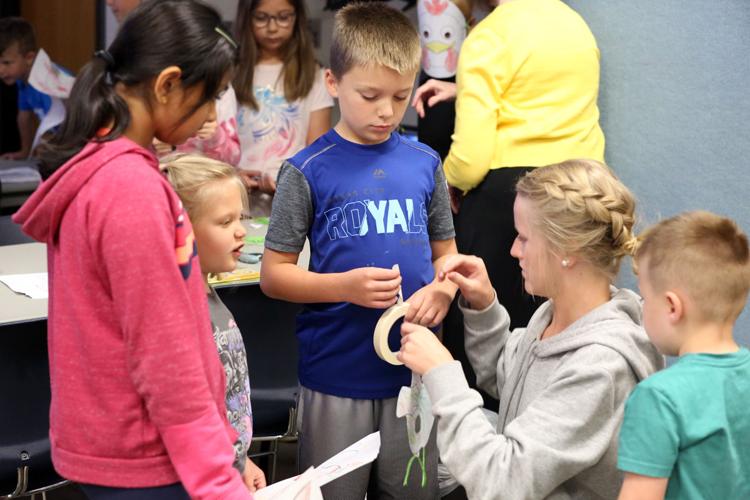 STE_1834.jpg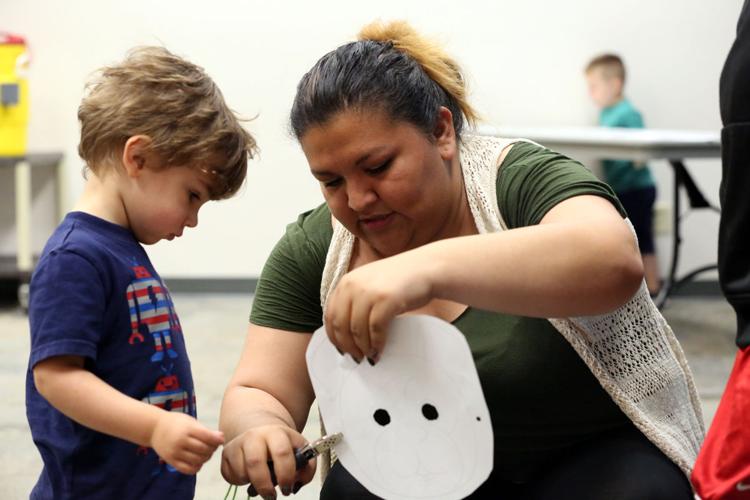 STE_1838.jpg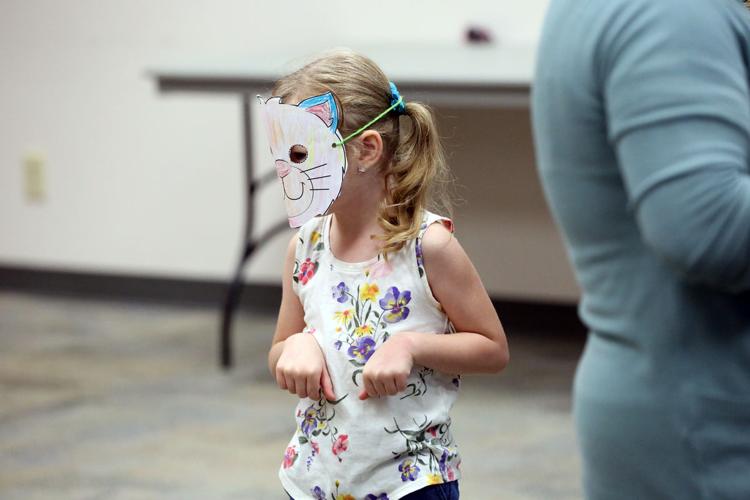 STE_1847.jpg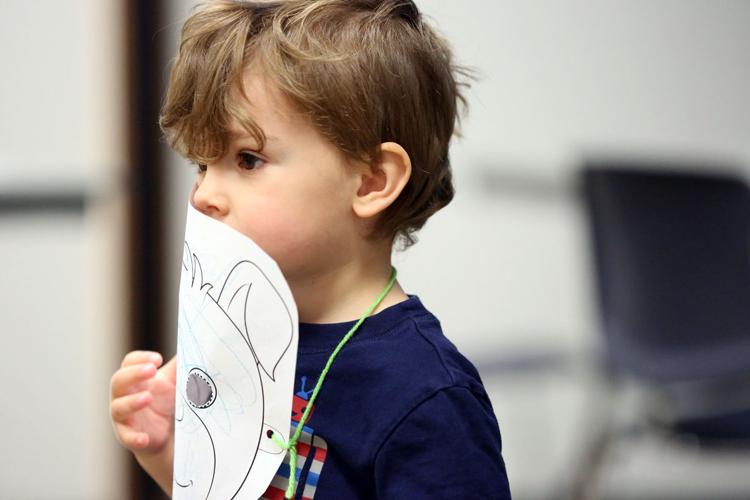 STE_1851.jpg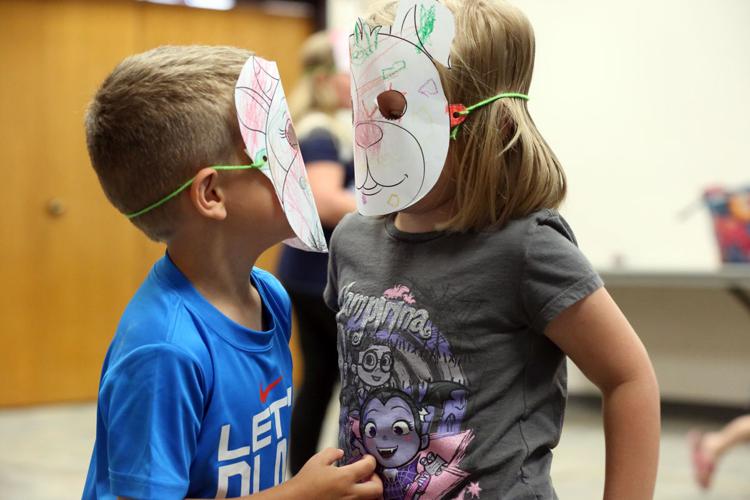 STE_1854.jpg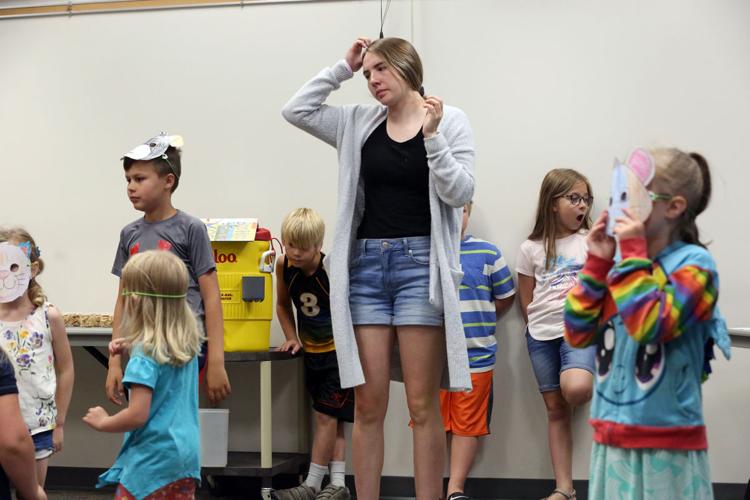 STE_1856.jpg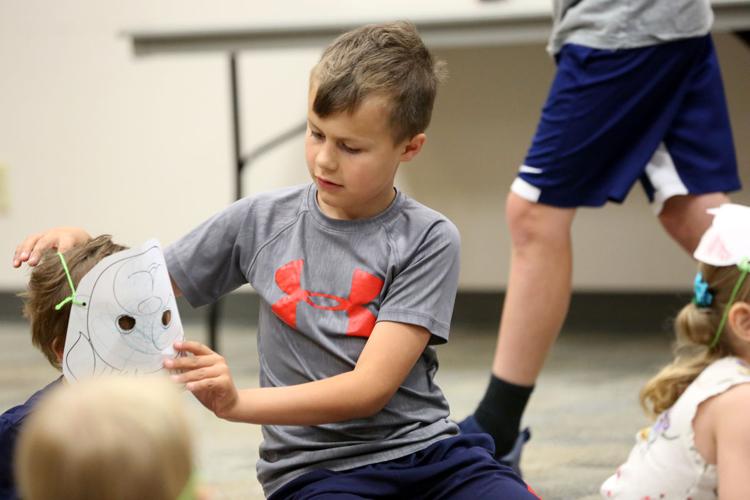 STE_1861.jpg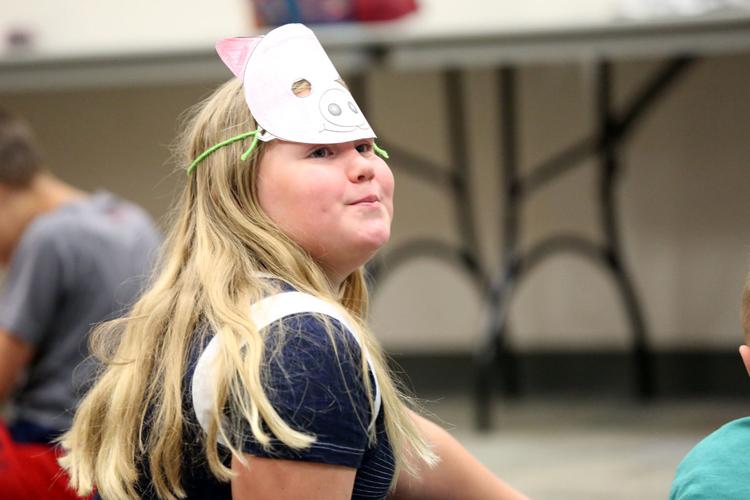 STE_1872.jpg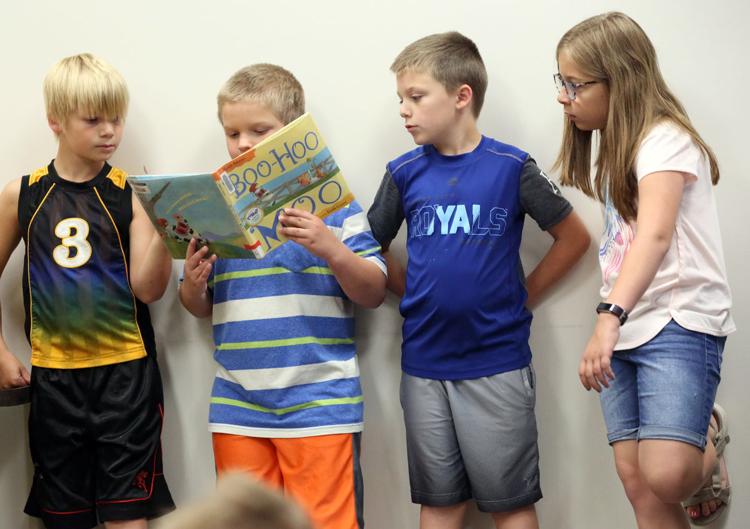 STE_1876.jpg