GENEVA — From local talent to jumbo tangrams, Geneva's City Park was the place to be during the 4th of July extended weekend.
The single-day Geneva Day tradition was expanded to encompass the holiday weekend. Geneva Chamber of Commerce Director Jill Schmidt said the extra days didn't affect attendance. "We had a great crowd," Schmidt said.
The talent show alone drew a sizable crowd of people, Schmidt said. "About 400 people watched the talent show."
Having extra days allowed for more variety, and more opportunities for people to attend, Schmidt said. "We tried some new things that went really well."
Schmidt said the parade had 80 entries, complete with an appearance by Santa Clause. The Geneva Days edition of "The Amazing Race" had participants scrambling to finish challenges, such as putting together a giant tangram puzzle. Other events included a car burnout competition, bounce houses, kickball tournaments, a barbecue cook-off and a Quilts of Valor presentation. Seven local members of the military were presented with specially-made quilts. Schmidt said it was one way for Geneva Days to recognize the 4th of July. "We kept it very patriotic to recognize what the holiday means," she said.
It took the dedication of volunteers and other contributors to make the newly-extended community event a success, Schmidt said. "There were a lot of nonprofit organizations that all came together to put [their] piece the puzzle together."
STE_2335.JPG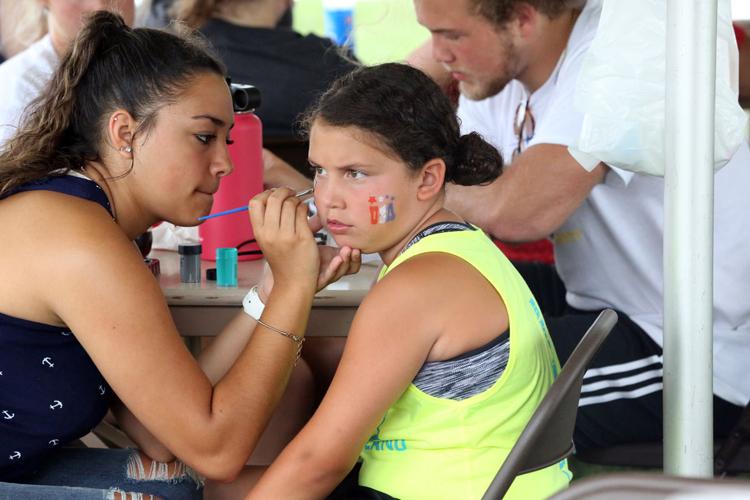 STE_2337.JPG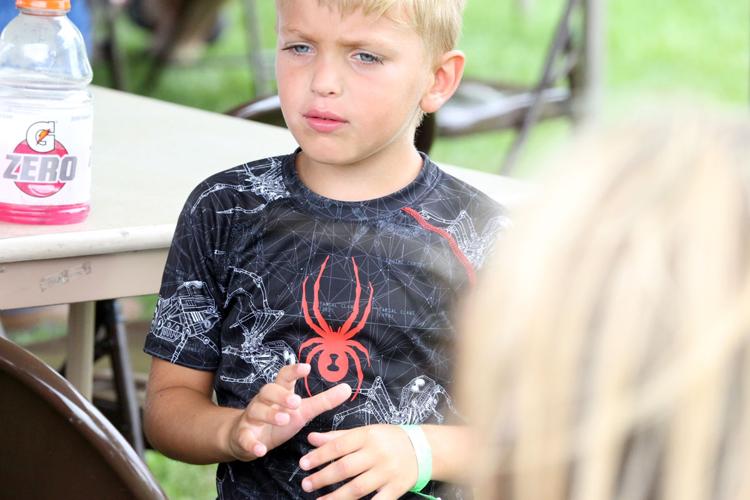 STE_2340.JPG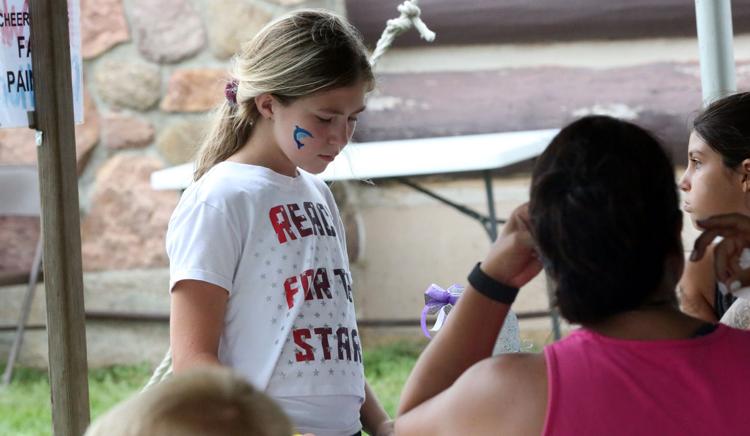 STE_2342.JPG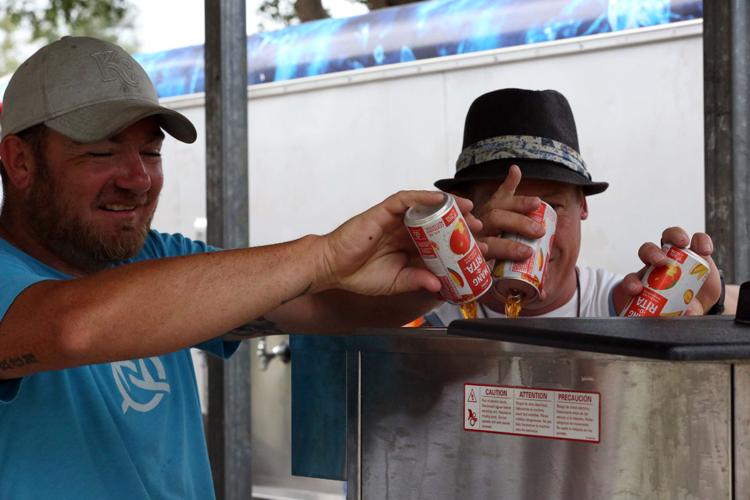 STE_2346.JPG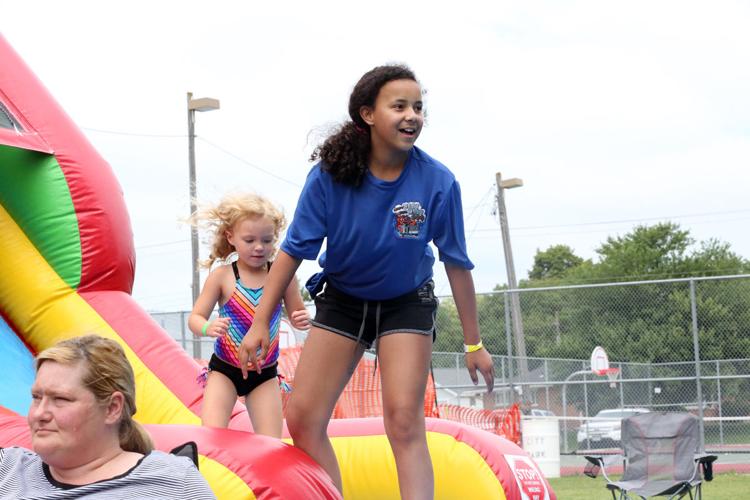 STE_2350.JPG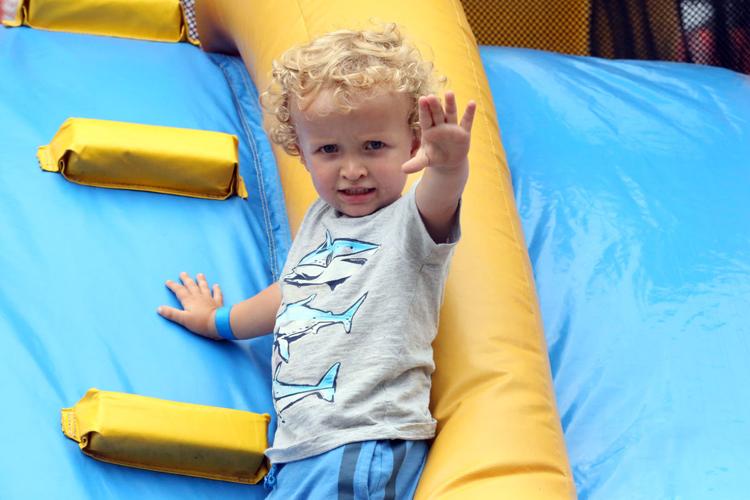 STE_2352.JPG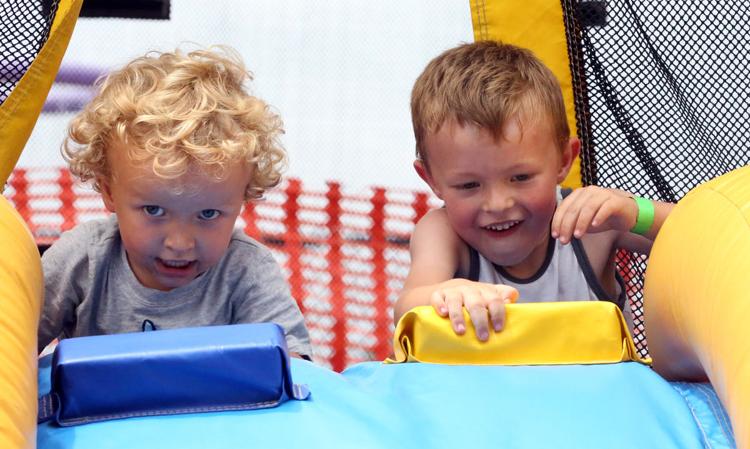 STE_2356.JPG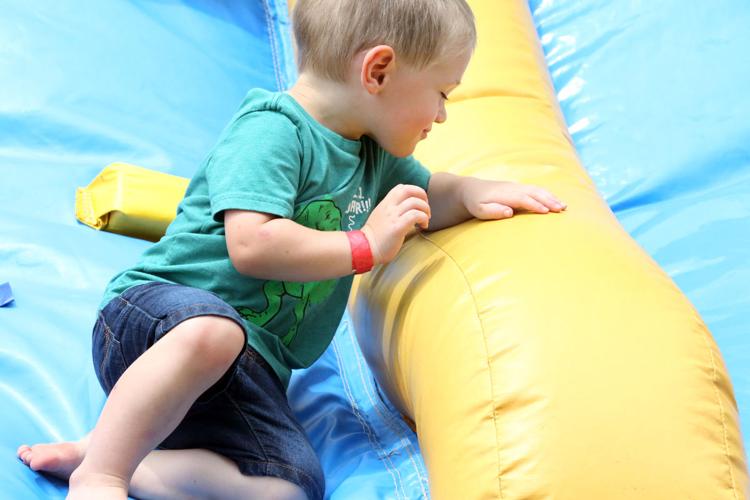 STE_2365.JPG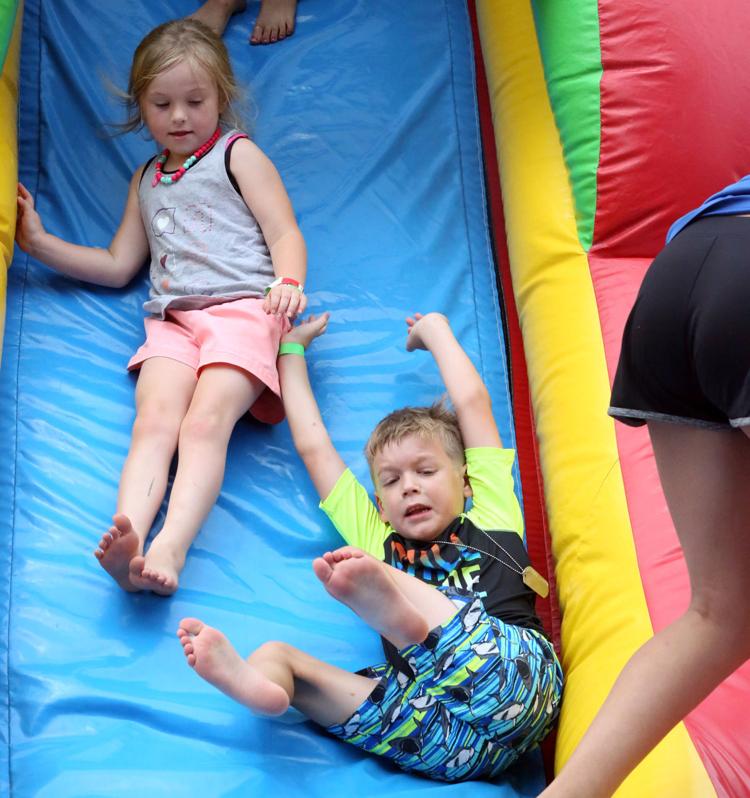 STE_2366.JPG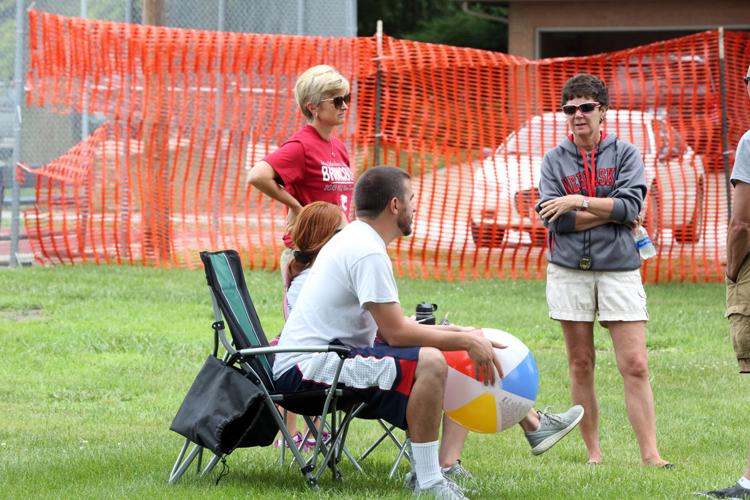 STE_2369.JPG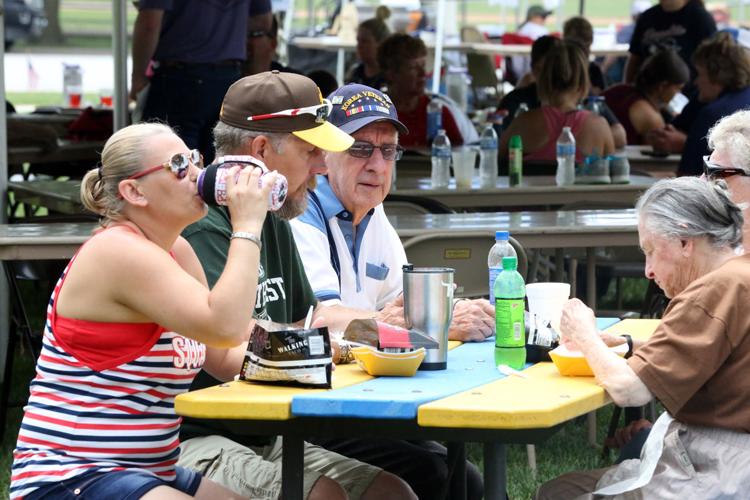 STE_2373.JPG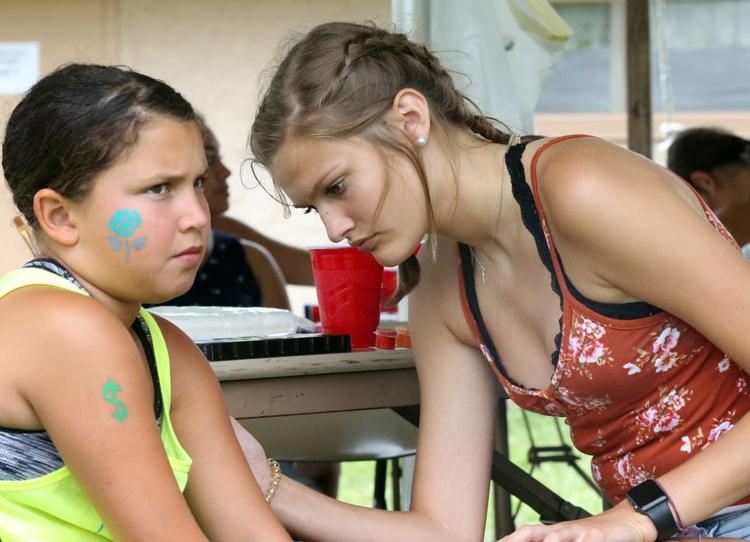 STE_2375.JPG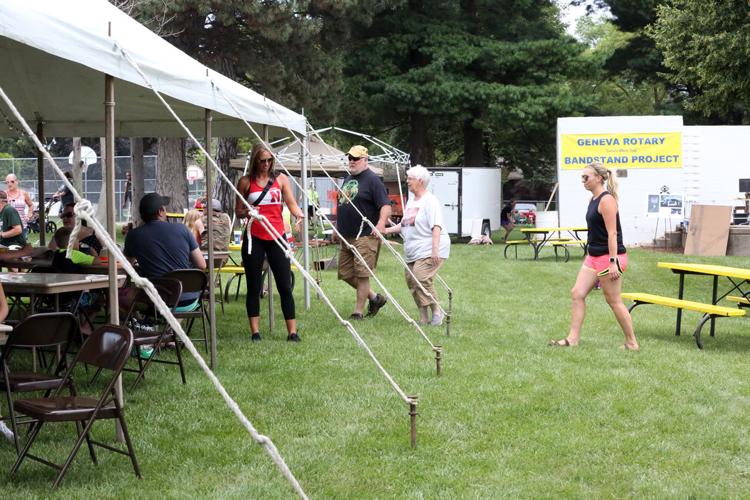 STE_2376.JPG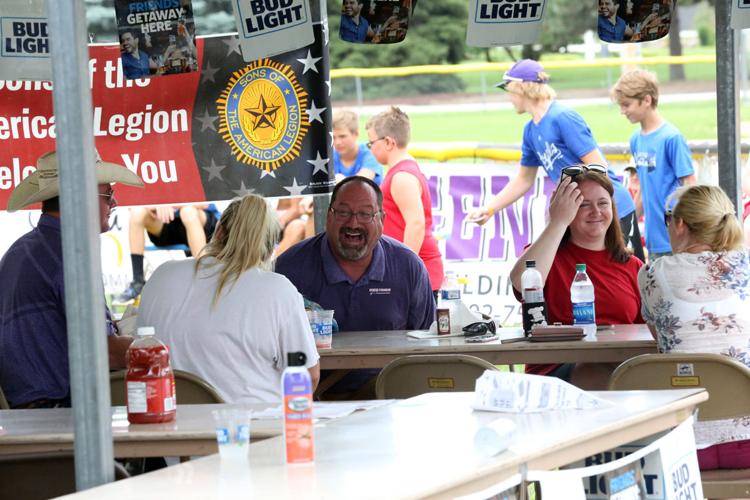 STE_2379.JPG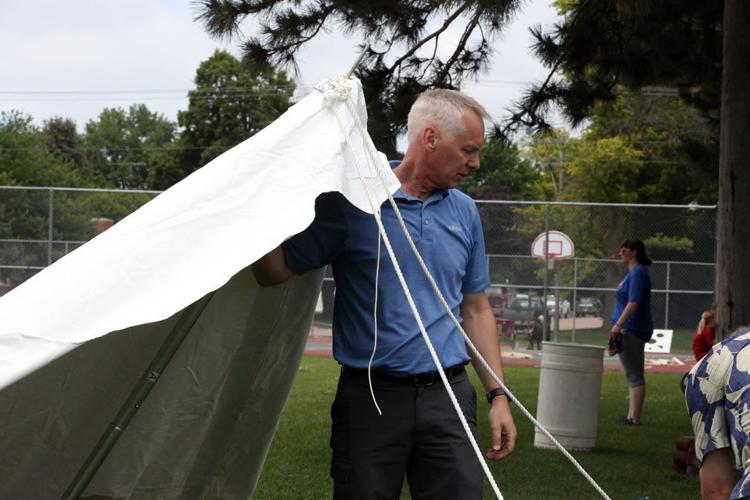 STE_2381.JPG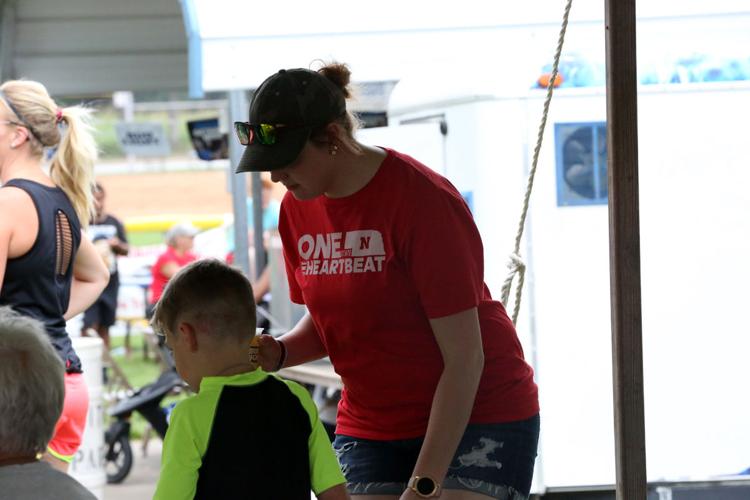 STE_2382.JPG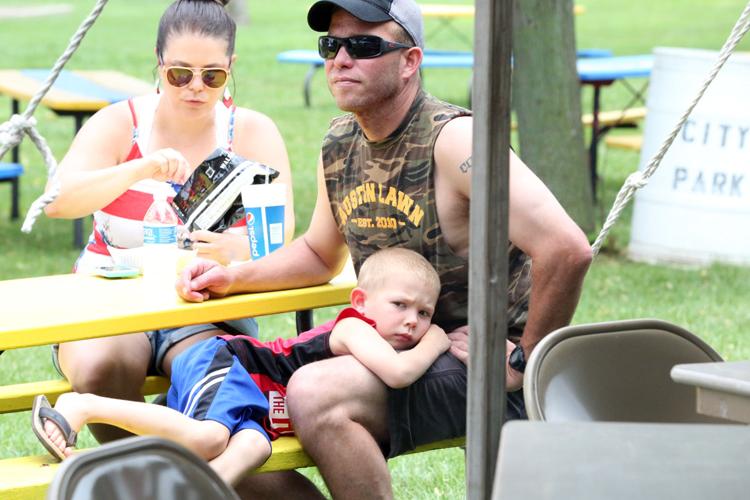 STE_2388.JPG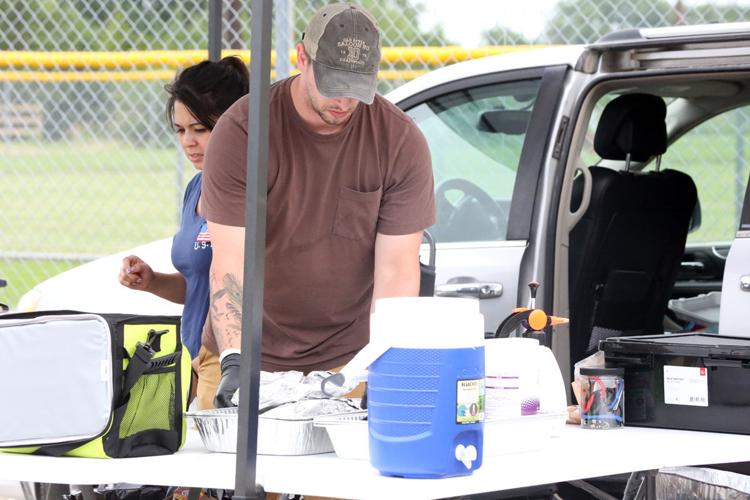 STE_2390.JPG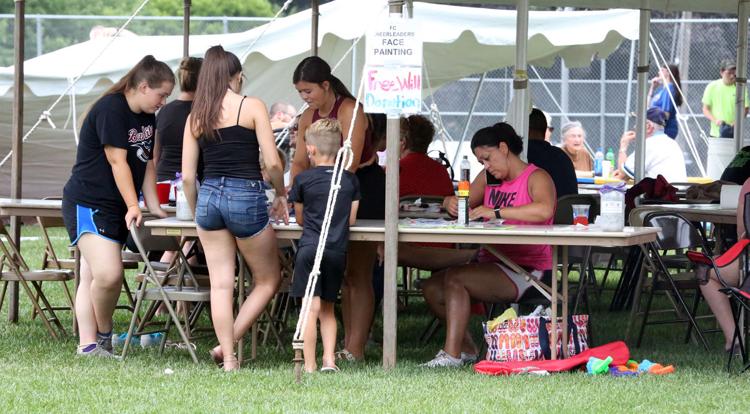 STE_2394.JPG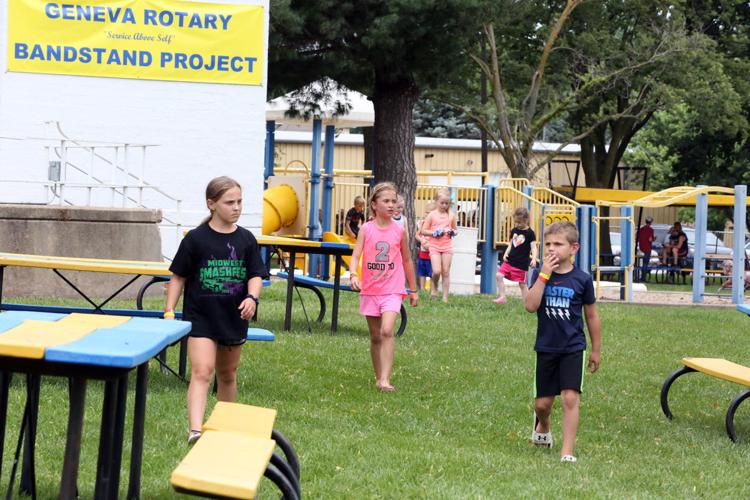 STE_2397.JPG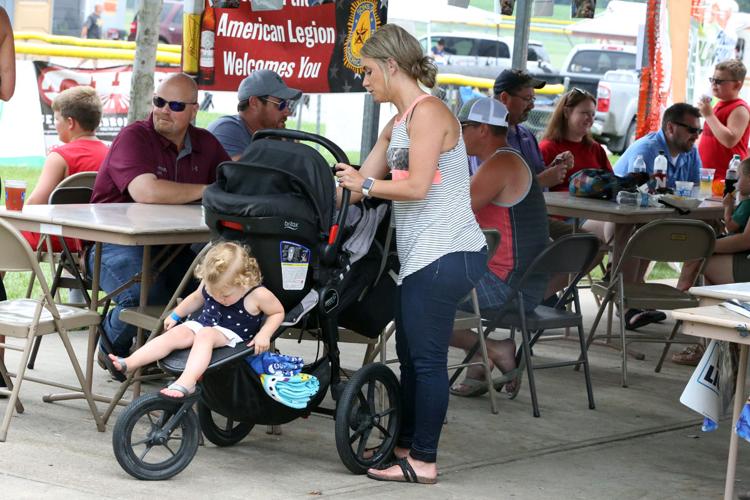 STE_2398.JPG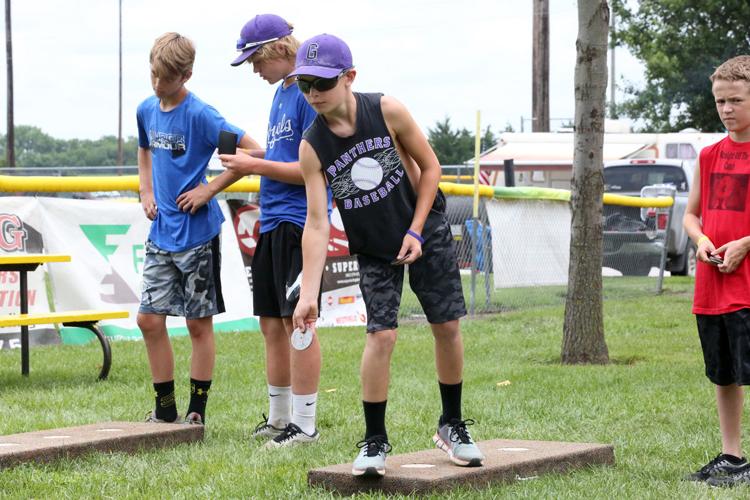 STE_2402.JPG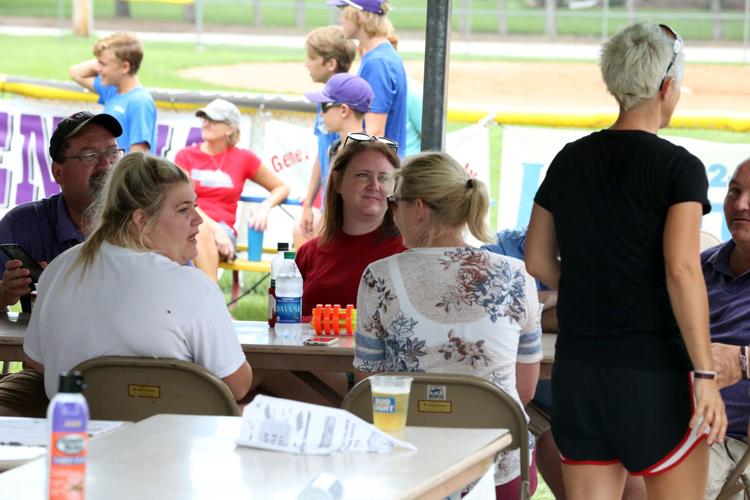 STE_2403.JPG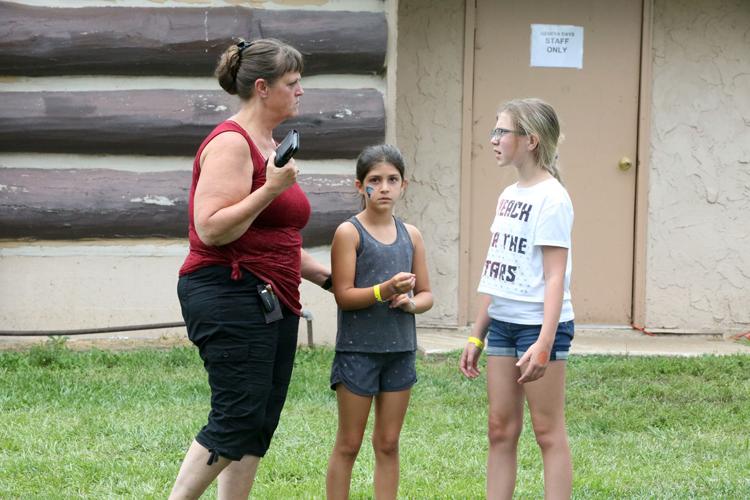 STE_2405.JPG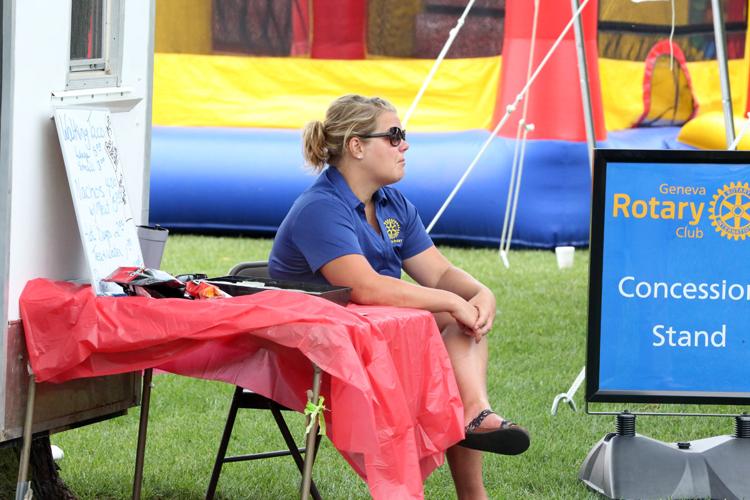 STE_2407.JPG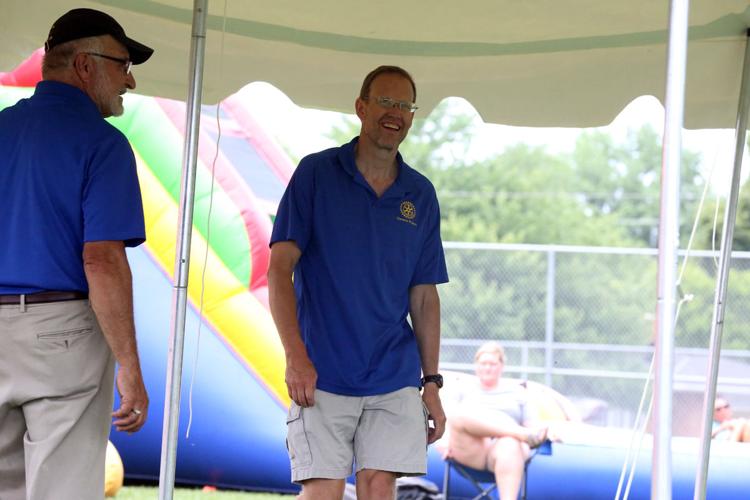 STE_2409.JPG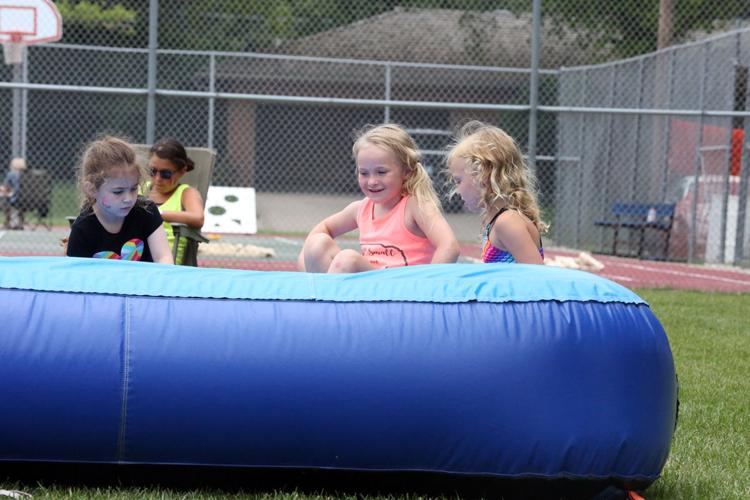 STE_2412.JPG
STE_2414.JPG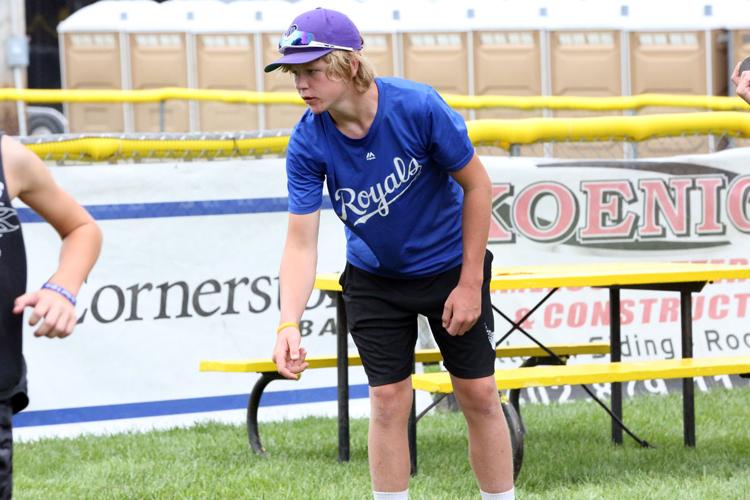 STE_2415.JPG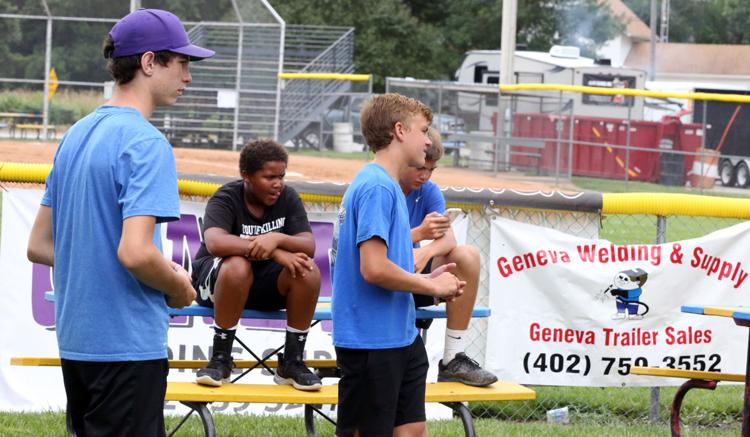 STE_2417.JPG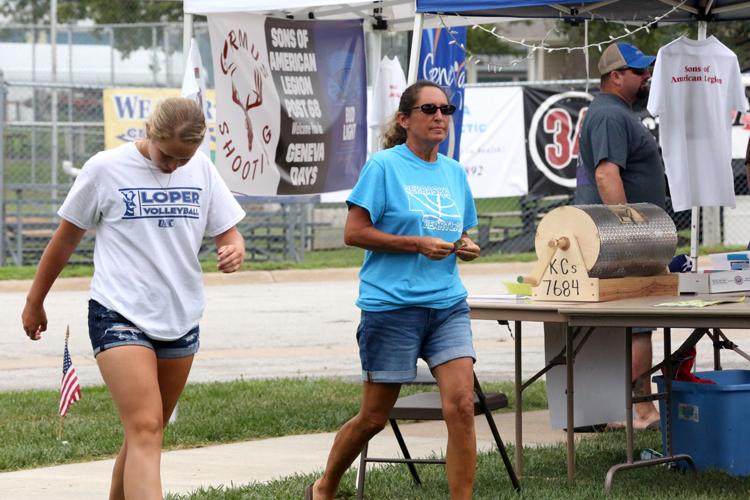 STE_2419.JPG