YORK — Dr. Mike Lucas spoke to this year's Leadership York graduates, the program's 25th class, during a luncheon in their honor.
Last year the class formed and began learning about the York community, local and state government and other assets that surround them. Wednesday the grads were presented plaques and applause from Leadership York Committee chair Scott Koch, other board members and well-wishers for their accomplishment.
The program, among the first of its kind in the state, is designed to recruit people with dynamic leadership potential, expose them to the many aspects of community involvement available to them and support their growth as a fresh generation of leaders.
Introducing Lucas, who is in his final 10 days as York Superintendent of Schools, Koch, a former YPS administrator himself, said, "I've had lots of opportunity to work with and for superintendents. Without doubt, Mike is the complete package." Koch praised Lucas for his public relations and community involvement skills," and said he has "a tremendous handle on the business side of education" as well.
Lucas spoke of being born in L.A., then admitted it wasn't 'that' L.A. but rather much less glamorous, so-called Lower Alabama … more correctly the portion of Florida that lies beneath Alabama's southern border.
He grew up in poverty, raised in a rural environment by a single mother who struggled to keep her family together.
Never known to have met a stranger, Lucas said, "I get along so well with people because I had to all my life" just to get by. "I will always be from Florida," he said, however for lifestyle and "a place to raise a family there is no better place to be than Nebraska. York, Nebraska," he continued, "is by far the best place we've ever been. We were so lucky to be in York," he said. The community he has called home the past years proved to be "the right place at the right time" for the Lucas family.
"The best thing about York is the people," he said. "There are amazing people in York."
Speaking to a leadership class, it was proper for Lucas to talk about his own thoughts on the subject.
"I've always tried to be a servant leader," he said. "I always love leaders who deflect credit and accept blame."
The "culture" of an organization, whether it be a corporation, government entity or school district, "comes from the people and attitudes" within. Leadership means, "Being part of the team and embracing your role" whether at the top or bottom of the pay scale.
He also advocated for excellence in all things.
"I hate 'pretty good,'" he remarked, sparking laughter when he added, "pretty good is awful. Raise your hand if you want a 'pretty good' pilot. Pretty good is comfortable," he continued. "A lot of teams and organizations don't get to 'elite' because they settle for pretty good."
Lucas will begin his duties as the new superintendent of the K-12 Omaha Westside district the latter part of this month.
DSC_2273.JPG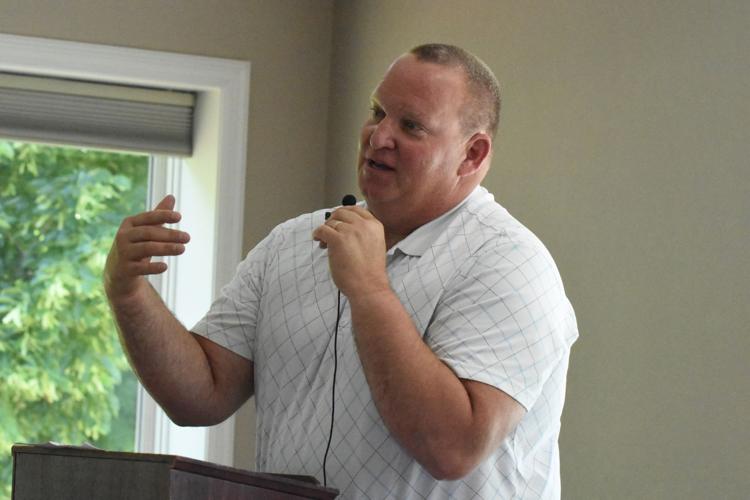 DSC_2270.JPG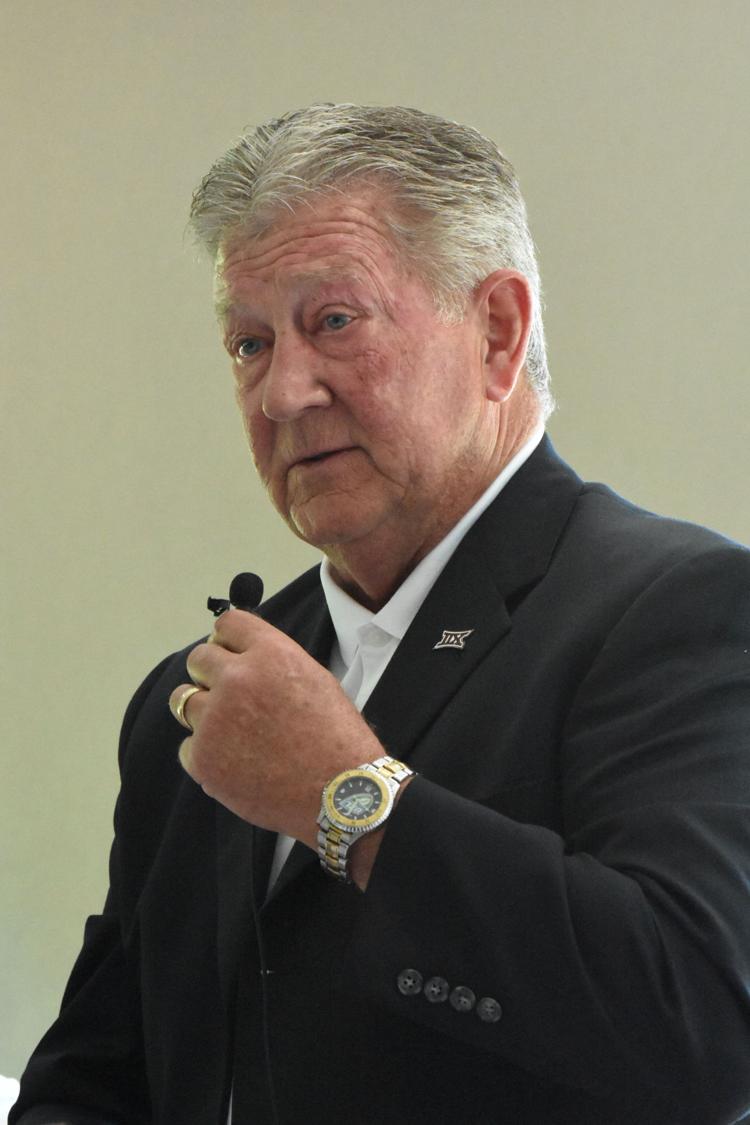 DSC_2277.JPG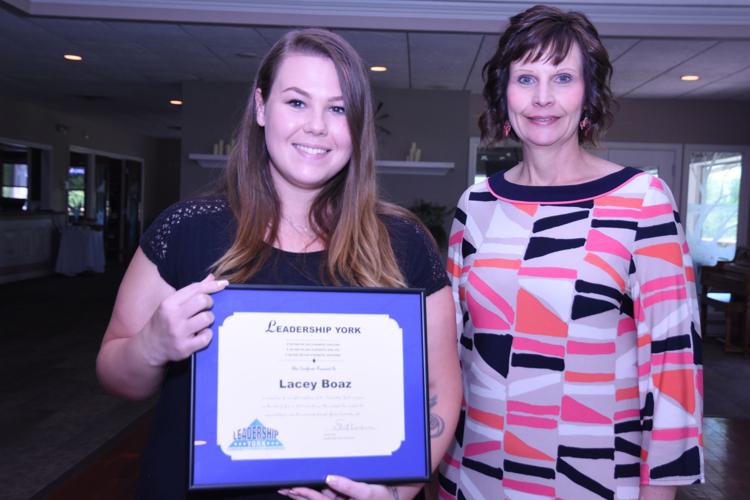 DSC_2278.JPG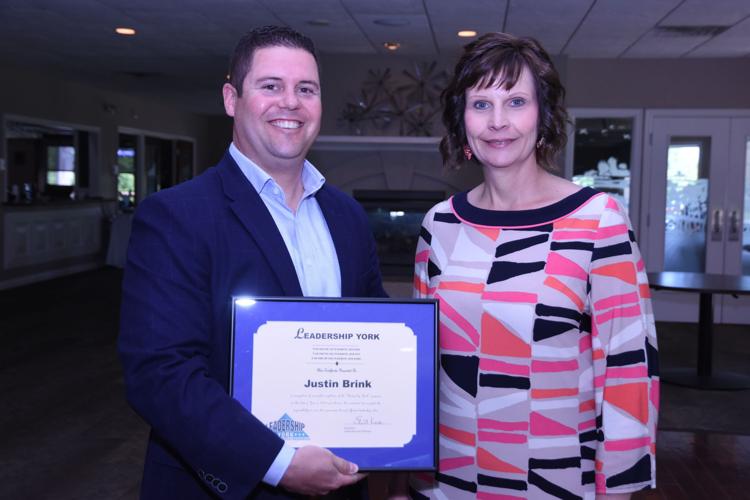 DSC_2279.JPG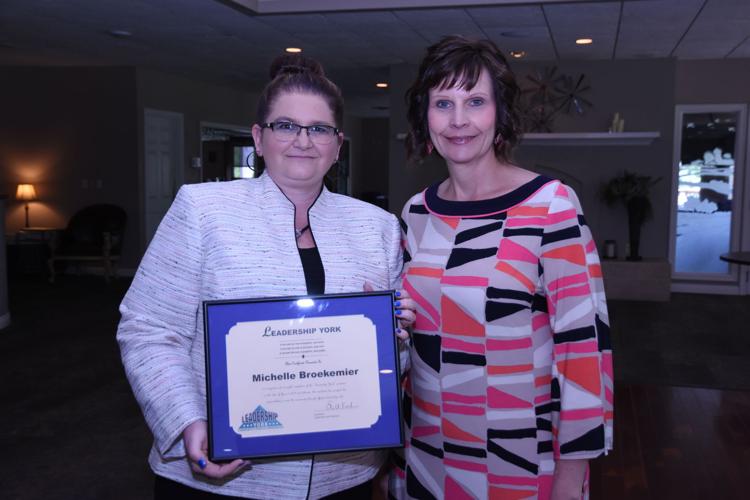 DSC_2280.JPG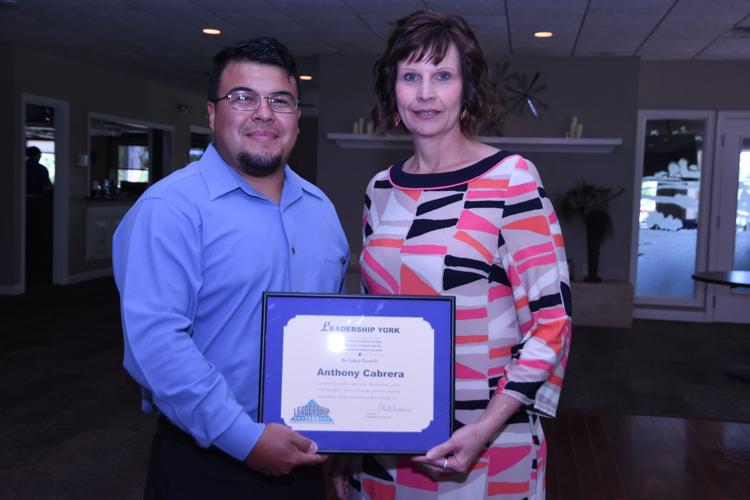 DSC_2281.JPG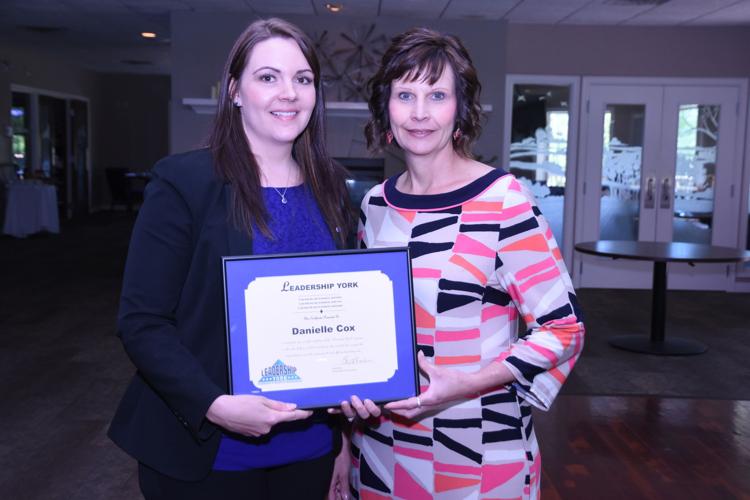 DSC_2283.JPG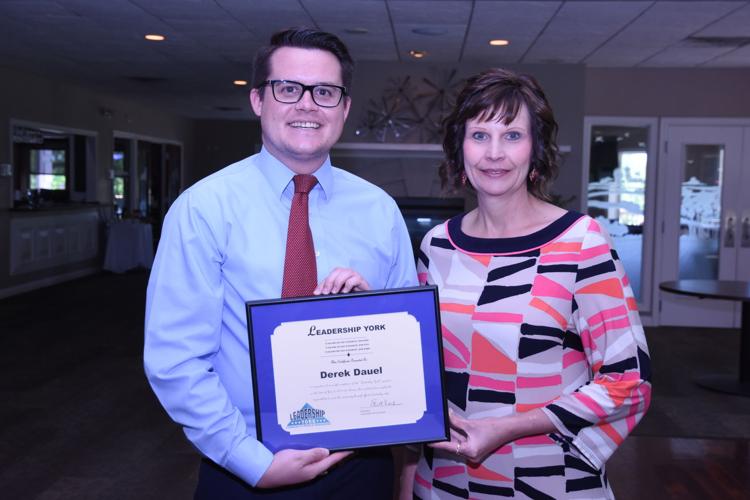 DSC_2284.JPG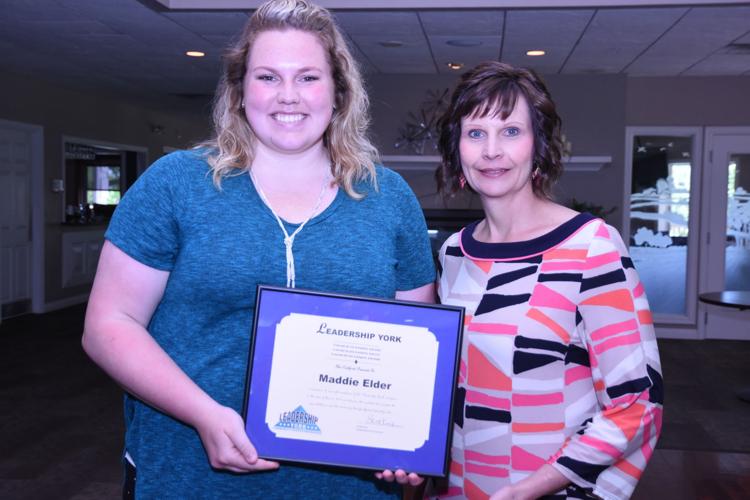 DSC_2285.JPG
DSC_2287.JPG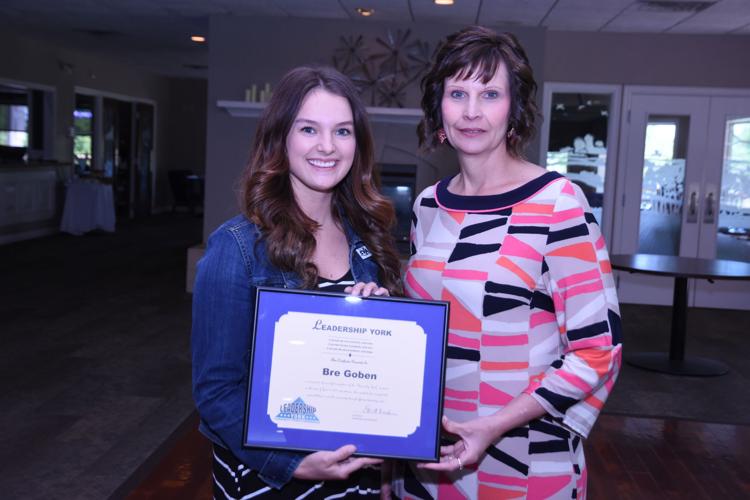 DSC_2289.JPG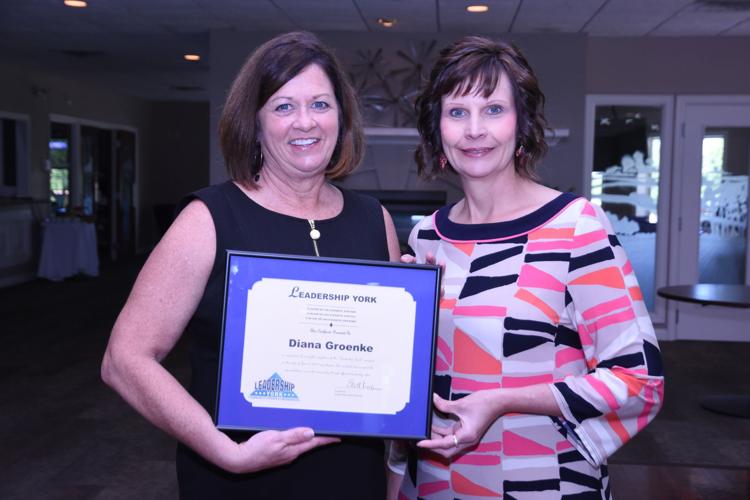 DSC_2290.JPG
DSC_2292.JPG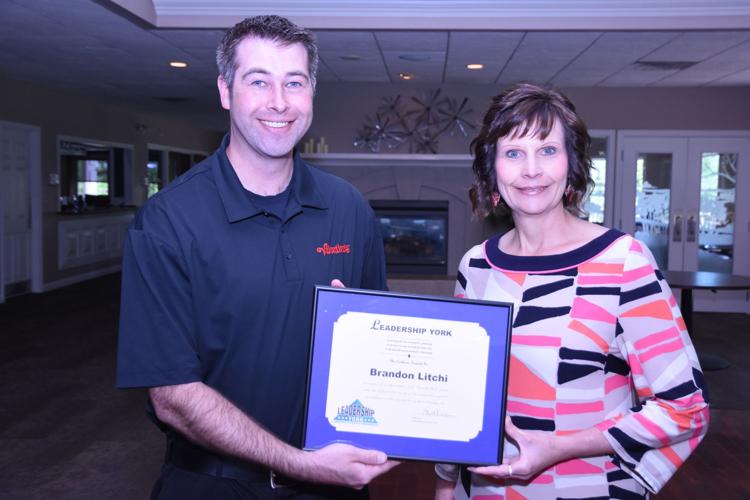 DSC_2293.JPG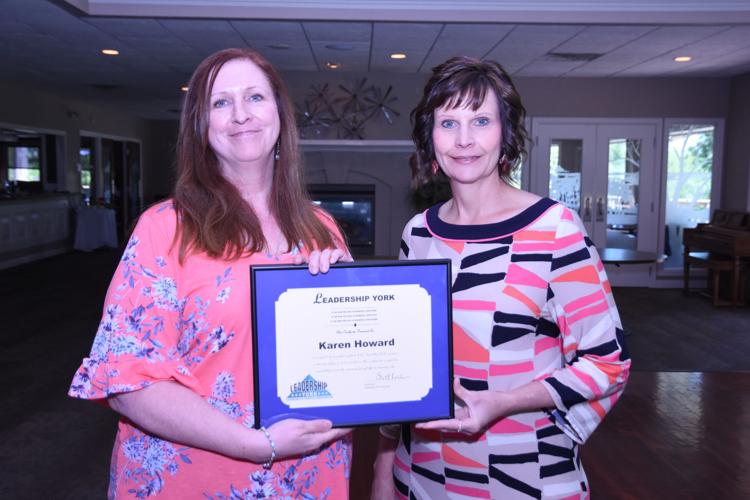 DSC_2294.JPG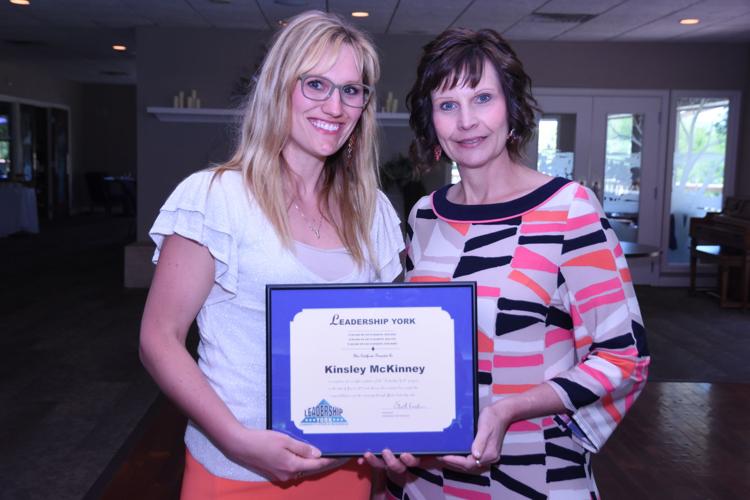 DSC_2295.JPG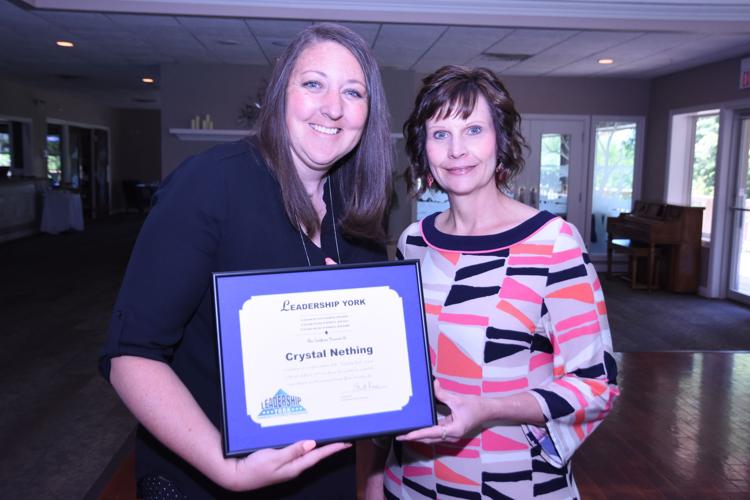 DSC_2296.JPG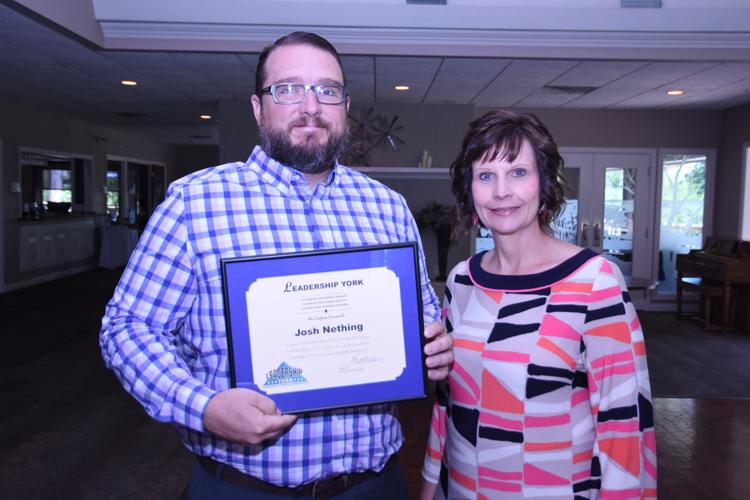 DSC_2297.JPG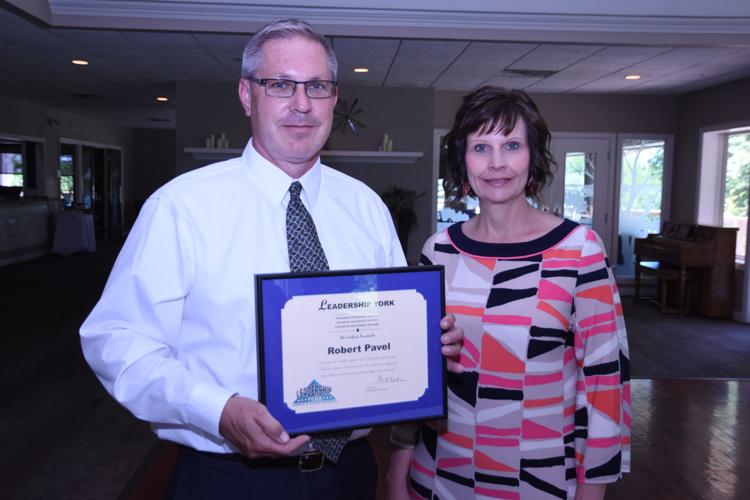 DSC_2298.JPG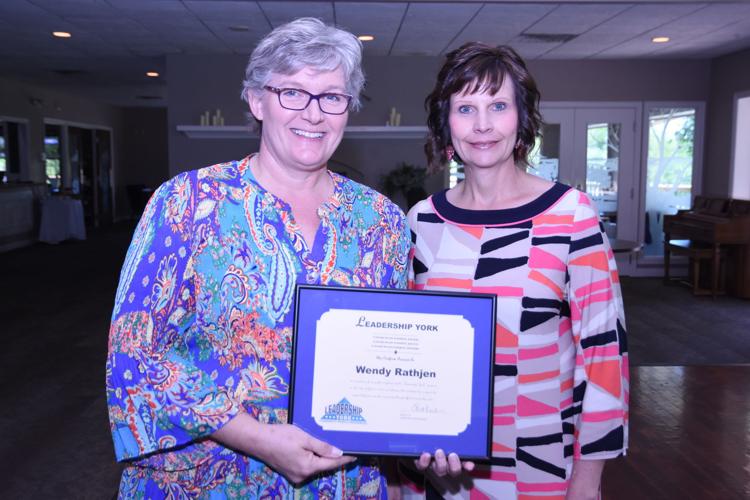 DSC_2299.JPG
DSC_2300.JPG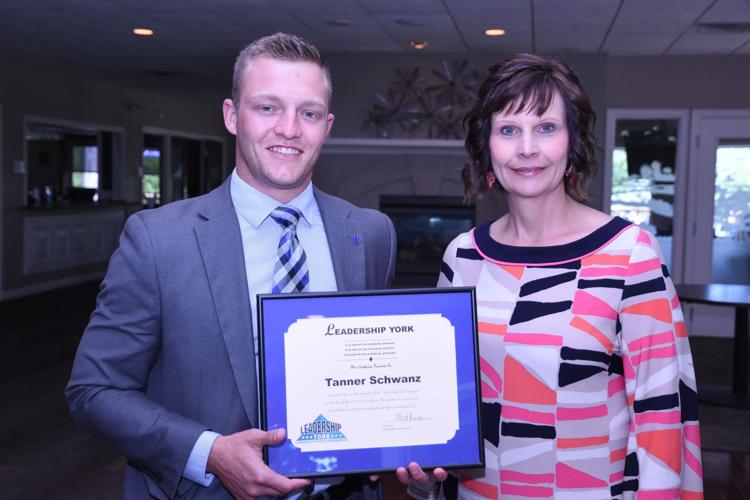 DSC_2301.JPG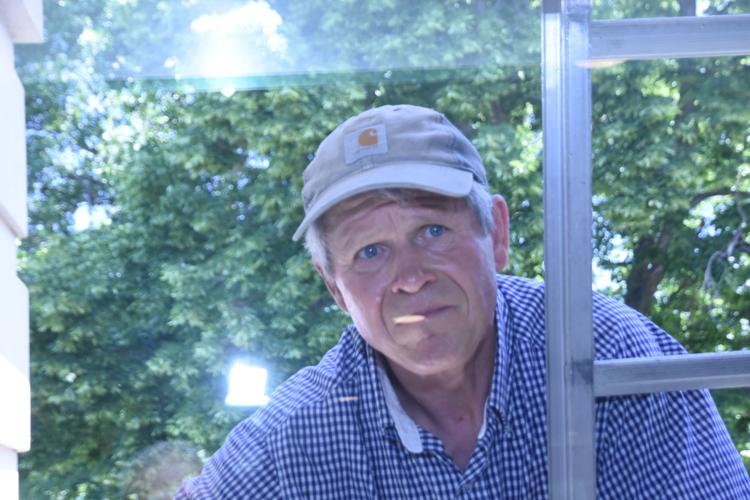 DSC_2302.JPG
DSC_2303.JPG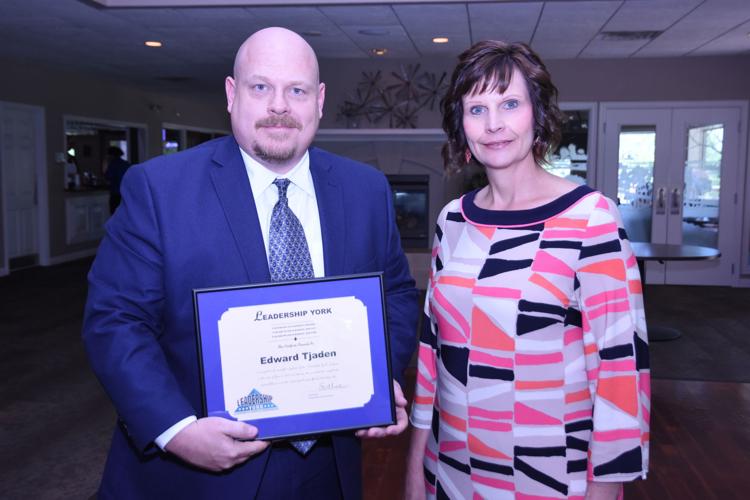 DSC_2304.JPG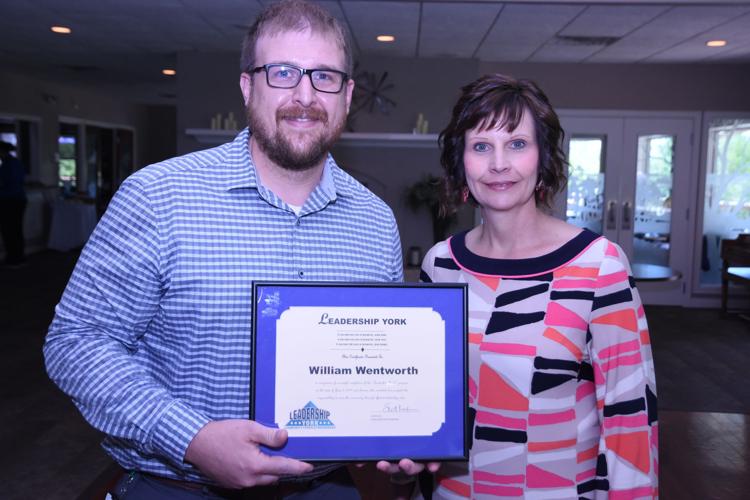 DSC_2305.JPG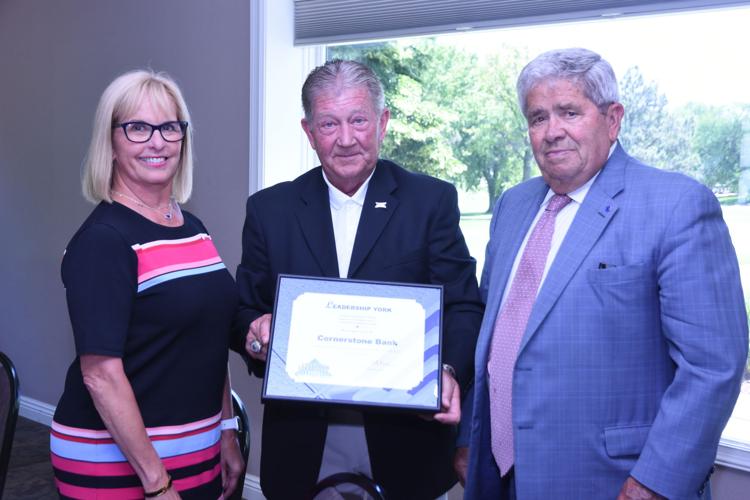 DSC_2308.JPG