YORK — Kilgore Memorial Library hosted a special guest Tuesday: Clifford the Big Red Dog, a beloved children's book character and subject of a PBS kids' cartoon.
The PBS KIDS event is part of On the Road with NET, which is taking NET events to locations throughout central Nebraska. "They reached out to us," said the library's Educational Outreach Coordinator Carol Baker. "We felt very fortunate, especially since we already had Daniel Tiger, too."
Clifford the Big Red Dog is the subject of a series of long-running children's books originally written by Norman Bridwell, the first being published in 1963. Since then it has been adapted into an animated children's show, including an updated Clifford-inspired TV series slated to be released yet this year on Prime Video December 6, and on PBS KIDS December 7.
Over 200 children came to meet the fuzzy celebrity, who gave hugs and posed for photos. Kids were also able to do a special dog-ear craft and a Clifford coloring page, plus gather in one of the meeting rooms to be read a Clifford book. In another meeting space there was a screening of Clifford cartoons.
Baker said she was happy with the attendance, and how the event went in general. "We really appreciate people coming to see Clifford," she said.
Clifford at Kilgore (1).jpg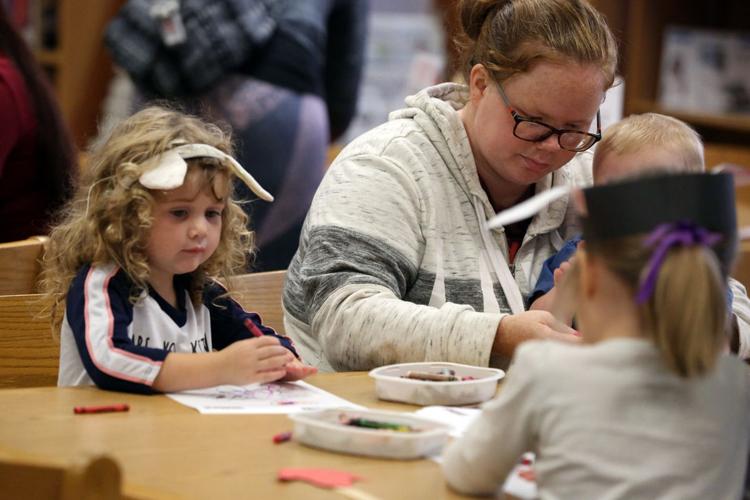 Clifford at Kilgore (2).jpg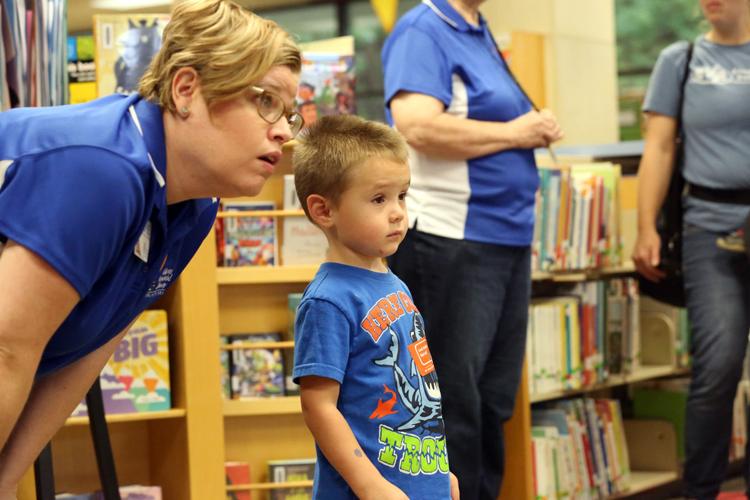 Clifford at Kilgore (3).jpg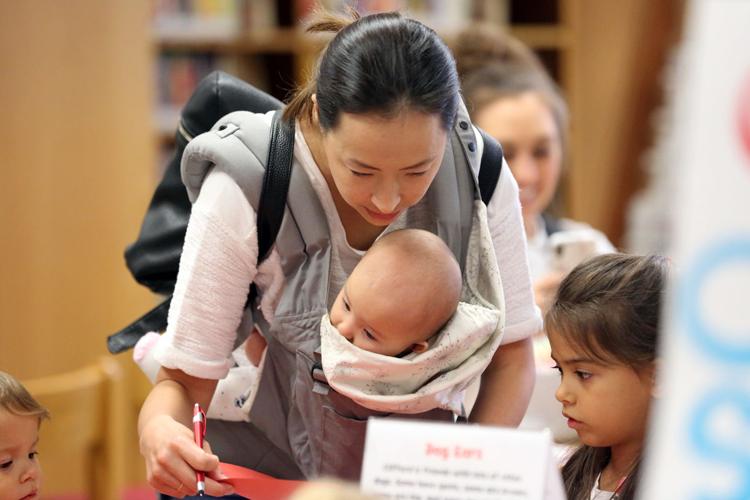 Clifford at Kilgore (4).jpg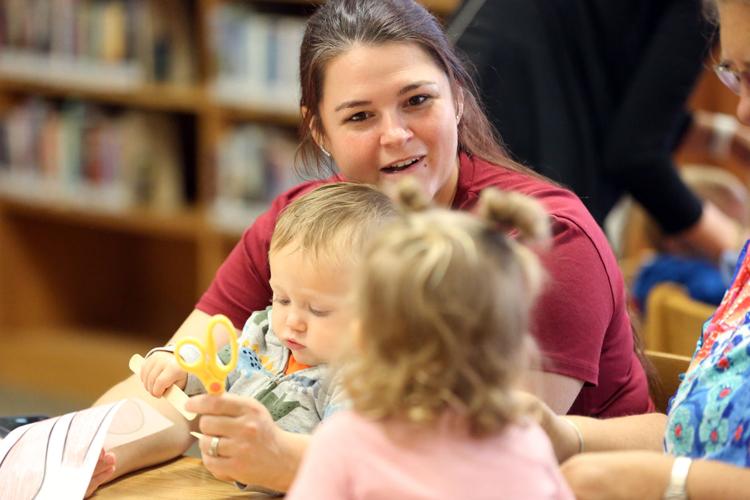 Clifford at Kilgore (6).jpg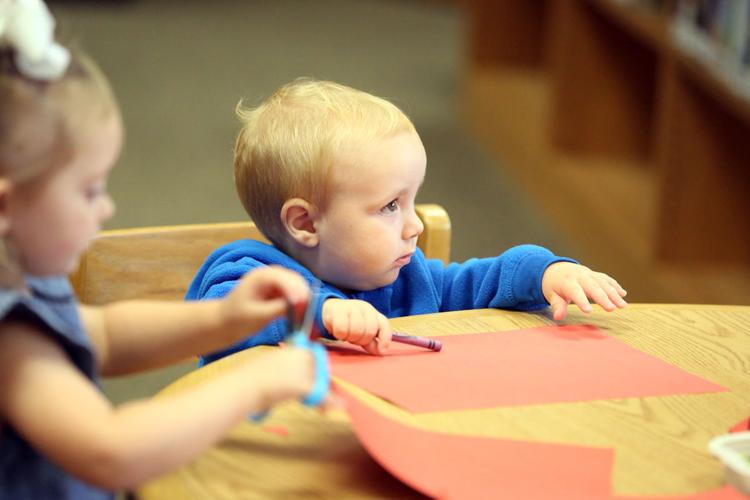 Clifford at Kilgore (7).jpg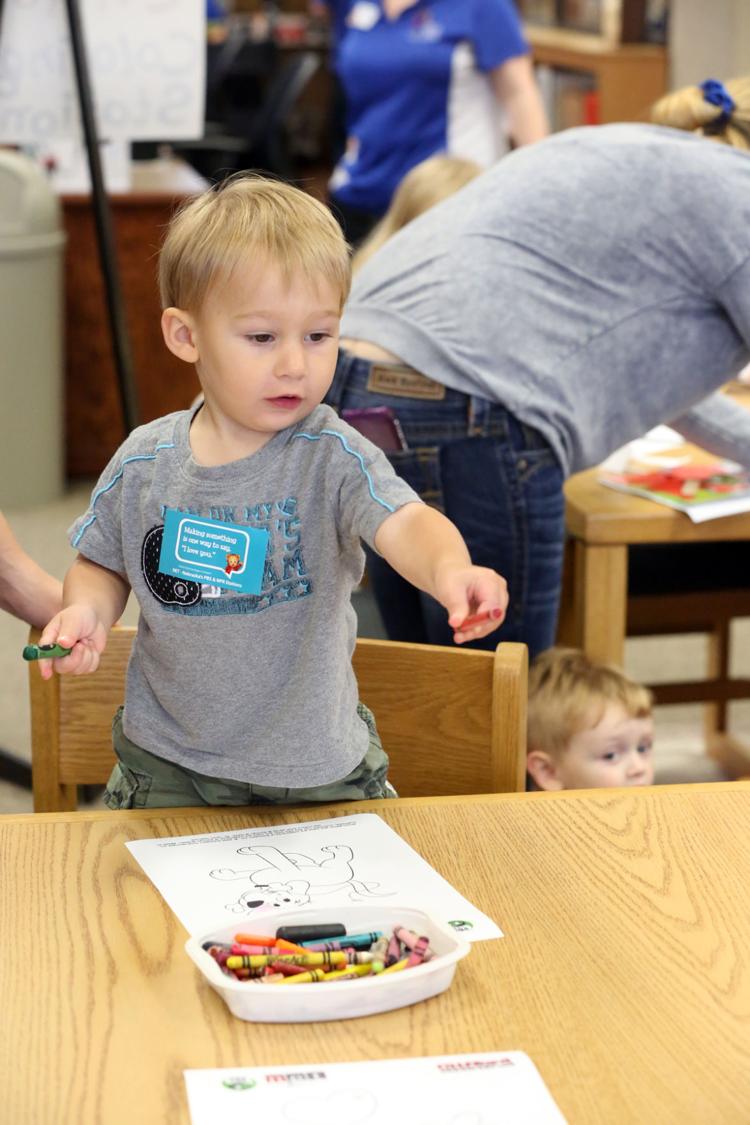 Clifford at Kilgore (8).jpg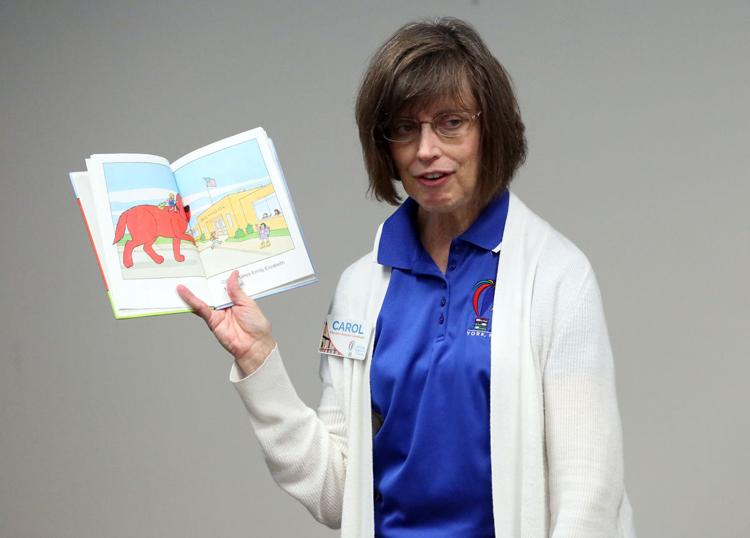 Clifford at Kilgore (9).jpg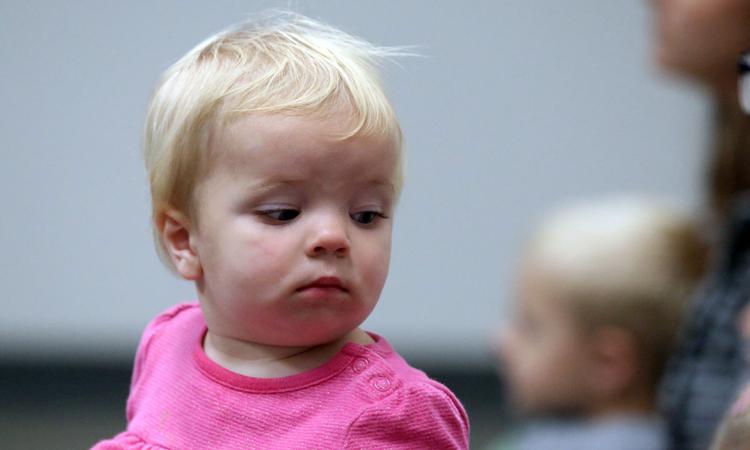 Clifford at Kilgore (10).jpg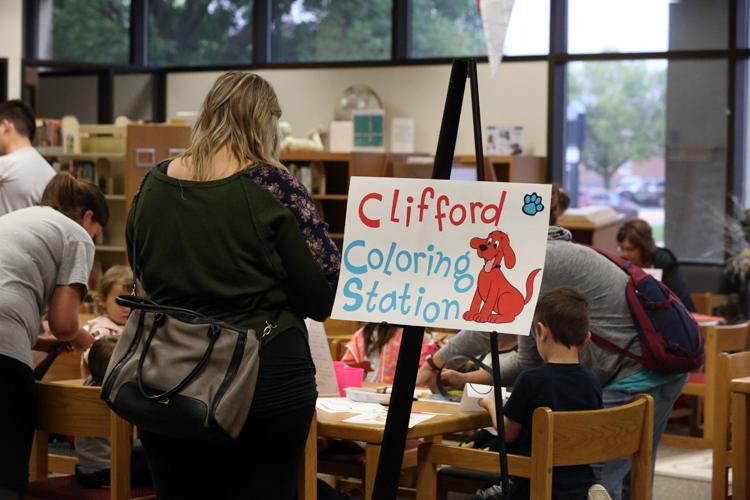 Clifford at Kilgore (11).jpg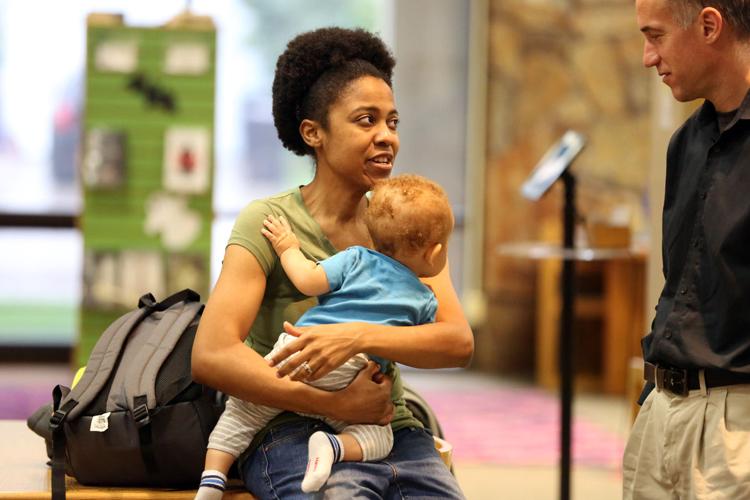 Clifford at Kilgore (12).jpg