POLK COUNTY — Dozens of students filled the Cross County High School gym last Saturday to kick off the 2019-2020 competitive robotics season.
Approximately forty teams from throughout the state competed in the Cross County CREATE Open Tournament. CREATE (Competitive Robotics Enhancing and Advancing Technology Education) Open competitions are organized by the nonprofit CREATE Foundation. The CREATE Open tournaments are for any team that wants a more challenging level of robotics competition.
Most CREATE Open events are geared towards high school teams; the event at Cross County had both high school and middle school competitors. Teams were randomly pitted against one another in timed rounds, and were tasked with controlling their robots to complete challenges for points.
Nebraska Public Power District (NPPD) is a major supporter of robotics in Nebraska, in part because the extracurricular activity offers competitors a chance to exercise electrical engineering innovations.
"Competitive robotics introduces students to technical workforce skills, problem solving, teamwork and innovation," said NPPD Senior Education Specialist Chad Johnson. "Nebraska continues to be a leader in the competitive robotics space, with over 370 teams already registered to compete at various age levels, in upcoming tournaments. We expect that number to continue growing throughout the season,"
Besides the Cross County tournament, competitive opportunities for both high school and middle school robotics students are scattered throughout the state, culminating in the U.S. Open Championships in April. The next nearby tournament scheduled is Saturday, December 7 at Hampton. It will feature high school competitors.
Cross County Robotics Tournament (1).jpg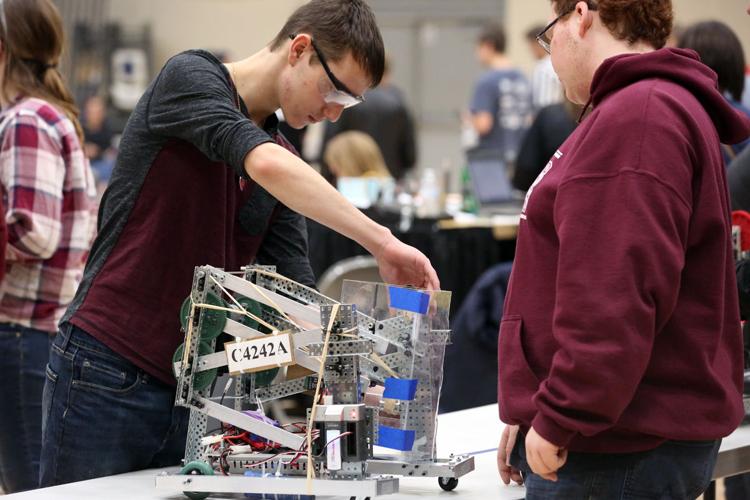 Cross County Robotics Tournament (2).jpg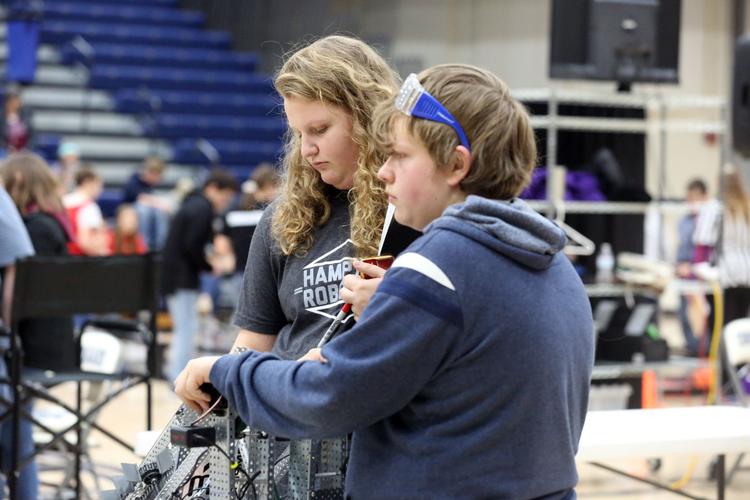 Cross County Robotics Tournament (3).jpg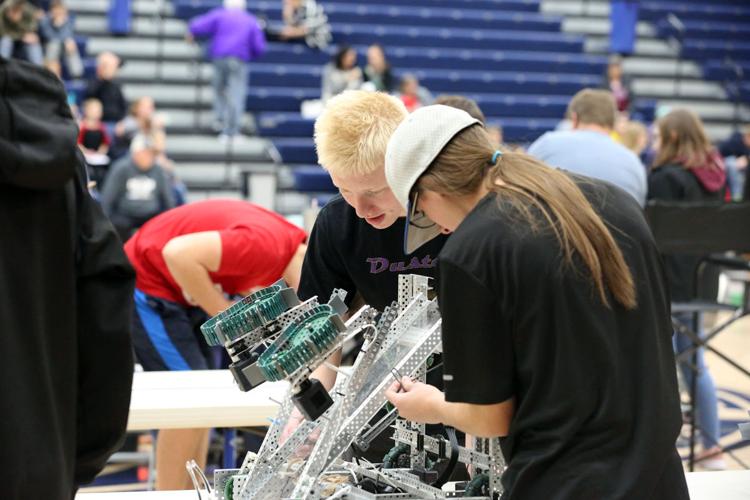 Cross County Robotics Tournament (4).jpg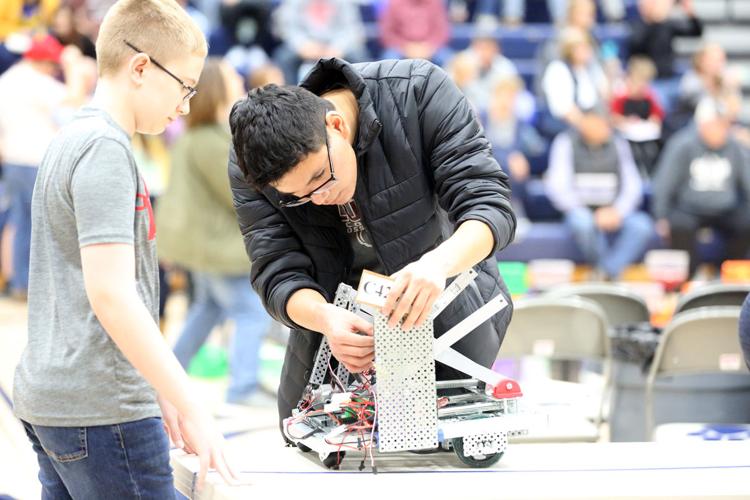 Cross County Robotics Tournament (5).jpg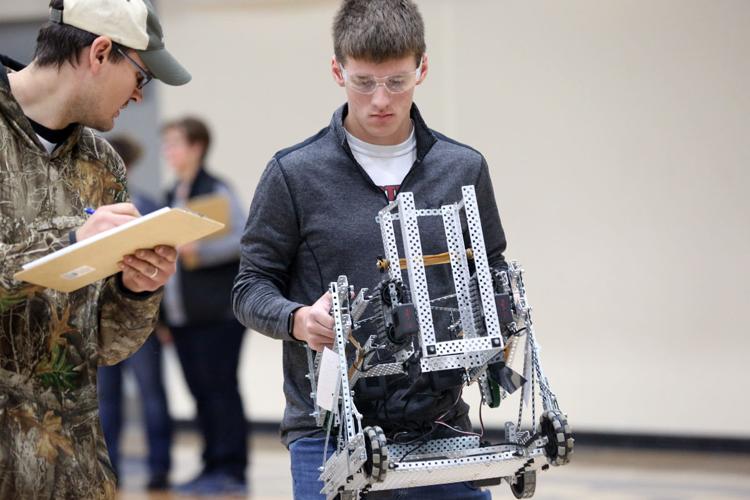 Cross County Robotics Tournament (6).jpg
Cross County Robotics Tournament (7).jpg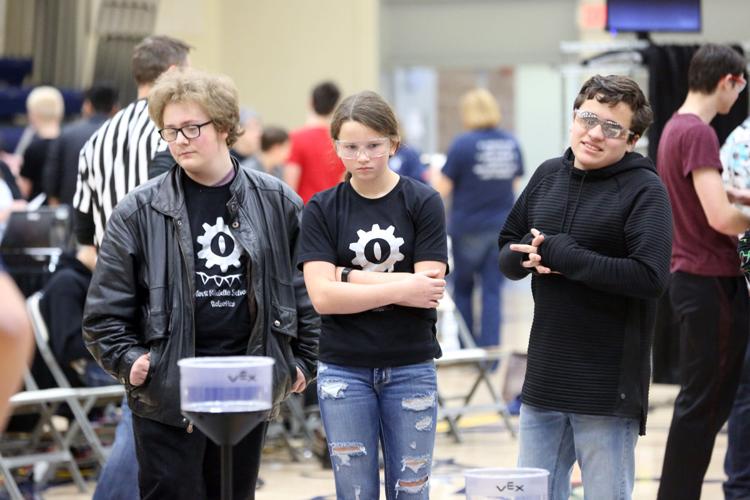 Cross County Robotics Tournament (8).jpg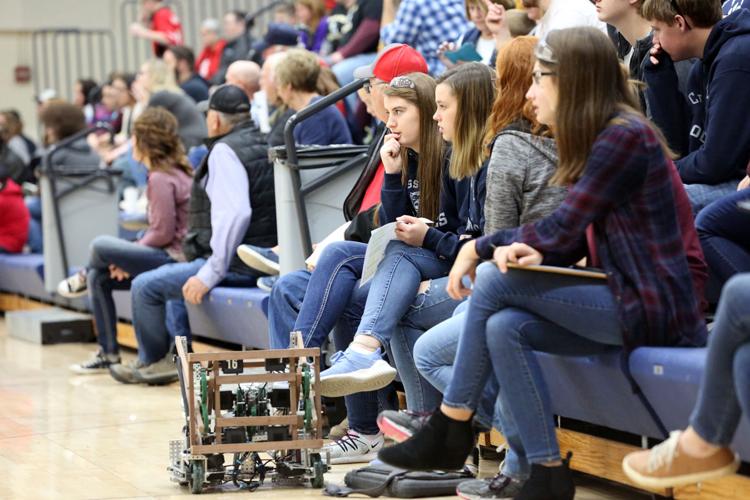 Cross County Robotics Tournament (9).jpg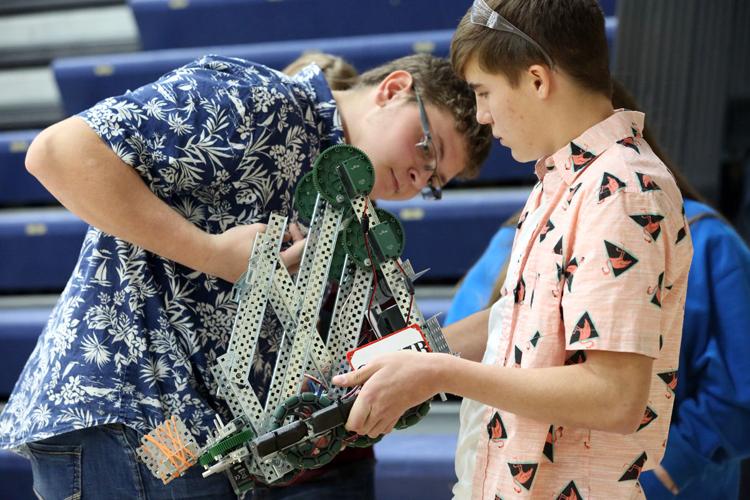 Cross County Robotics Tournament (10).jpg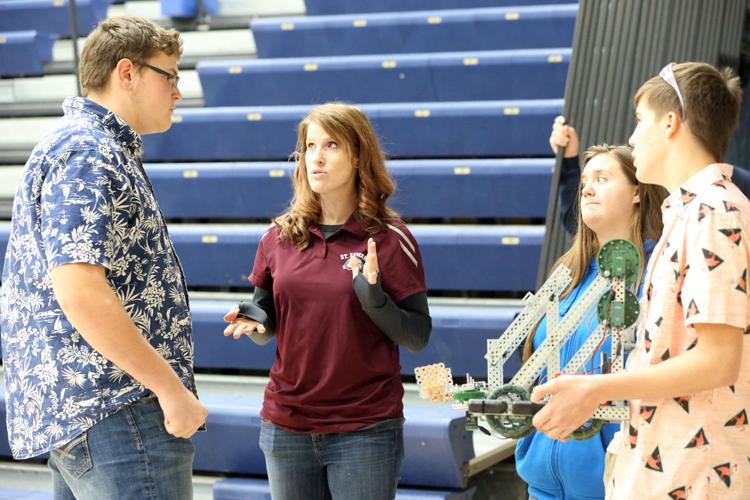 Cross County Robotics Tournament (11).jpg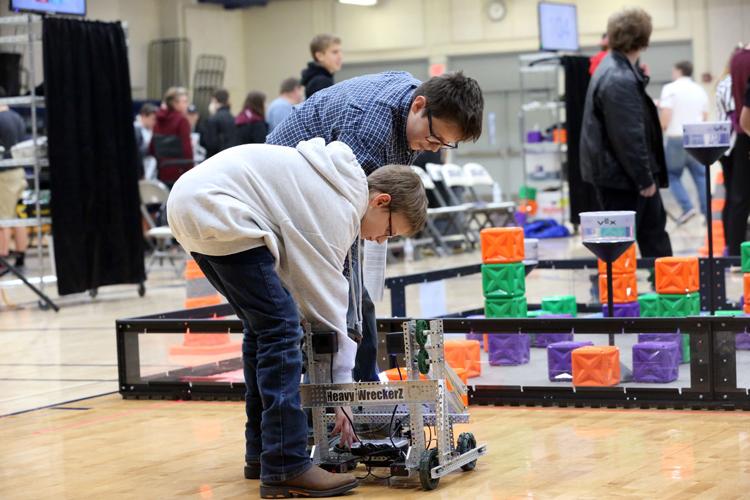 Cross County Robotics Tournament (12).jpg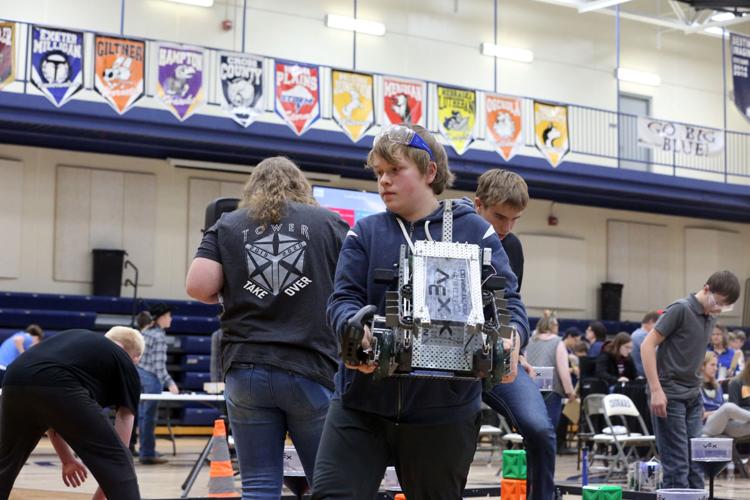 Cross County Robotics Tournament (13).jpg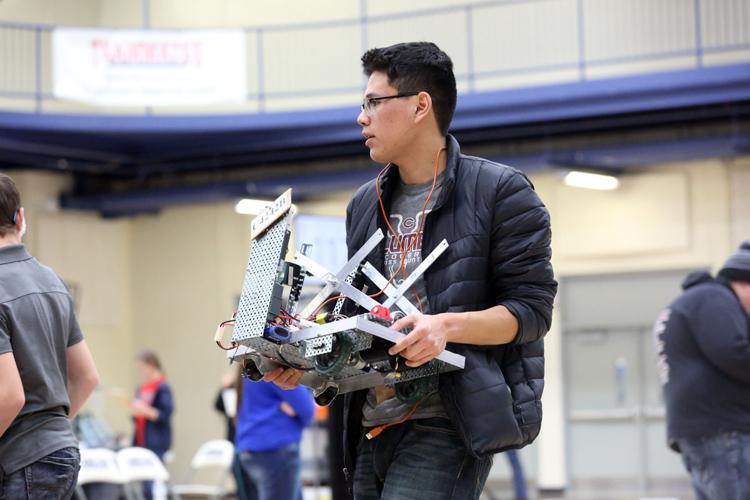 Cross County Robotics Tournament (14).jpg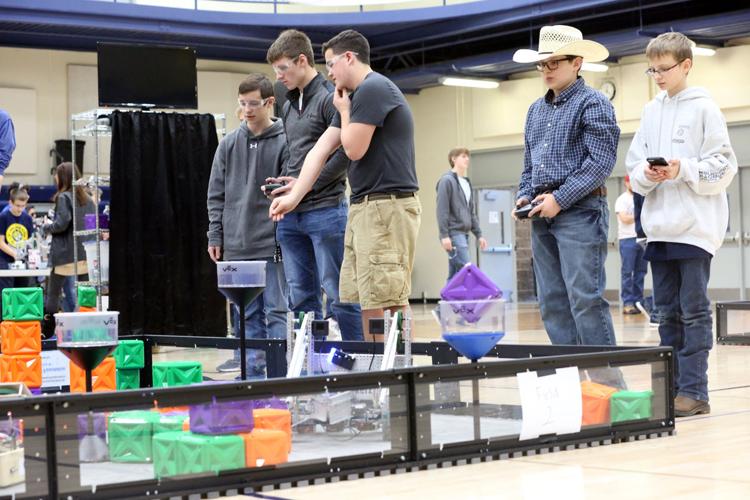 Cross County Robotics Tournament (15).jpg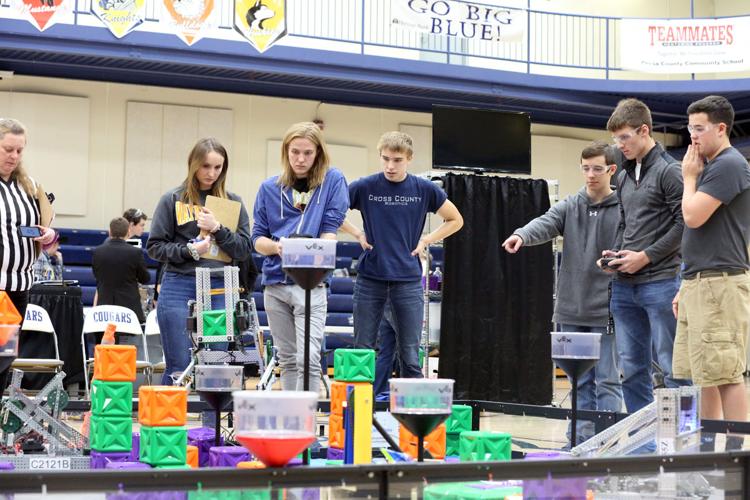 Cross County Robotics Tournament (16).jpg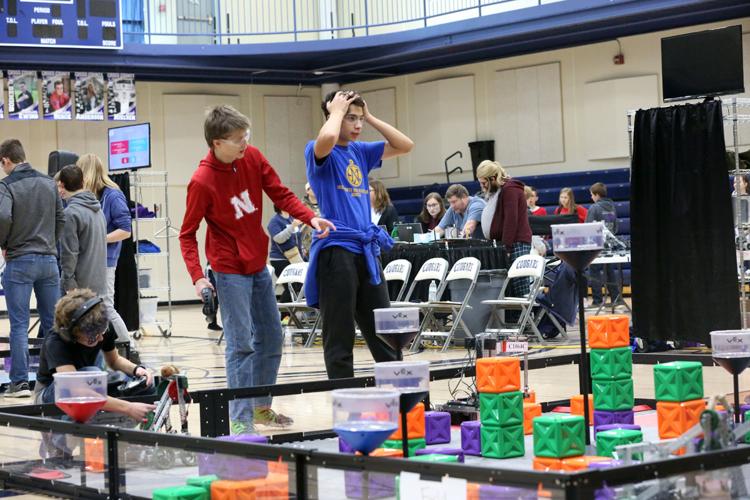 Cross County Robotics Tournament (17).jpg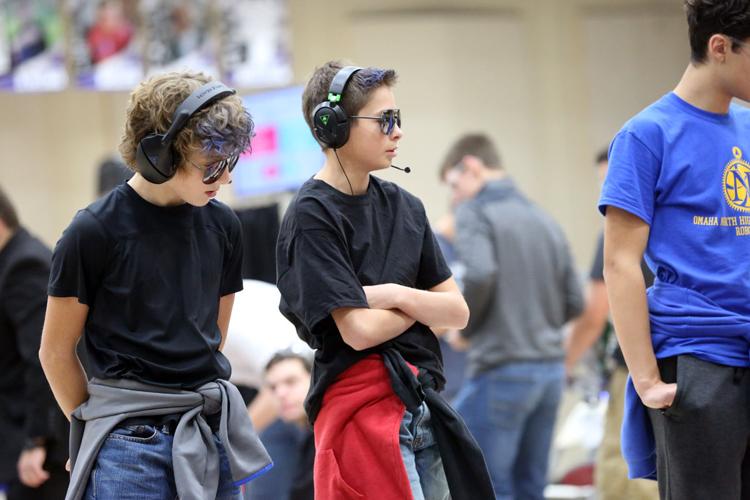 Cross County Robotics Tournament (18).jpg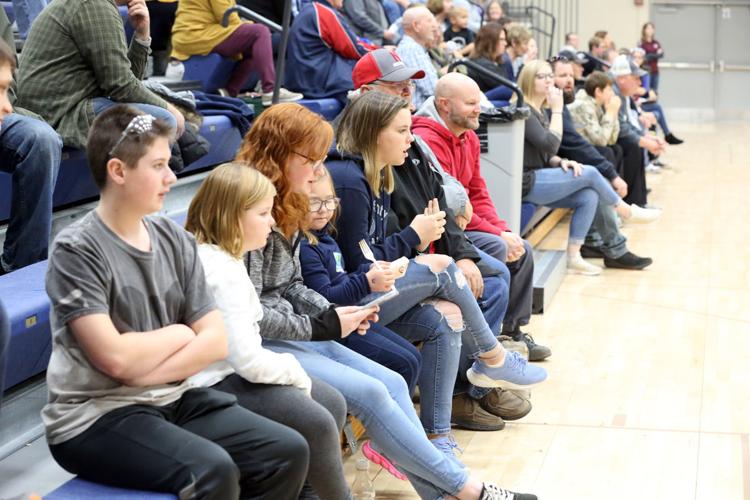 Cross County Robotics Tournament (19).jpg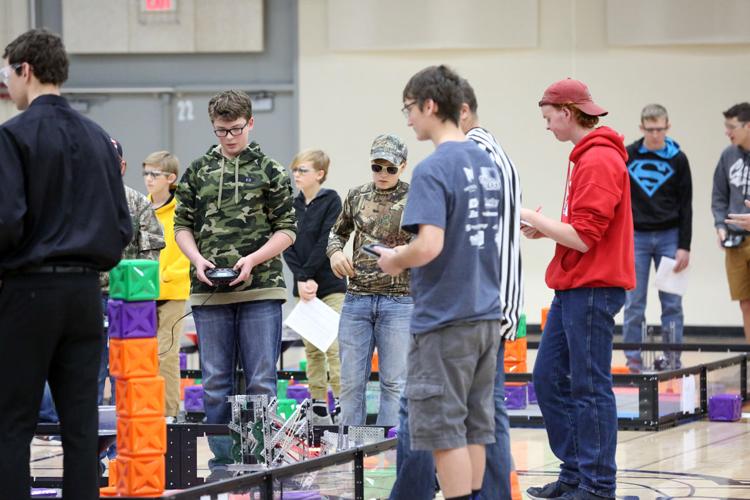 Cross County Robotics Tournament (20).jpg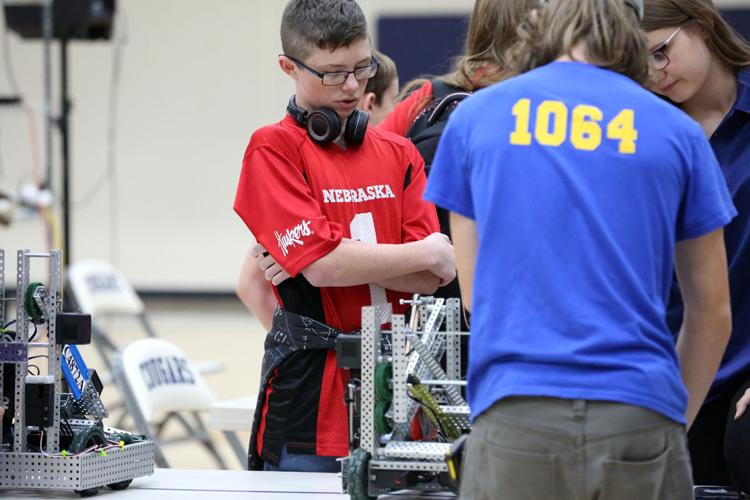 Cross County Robotics Tournament (21).jpg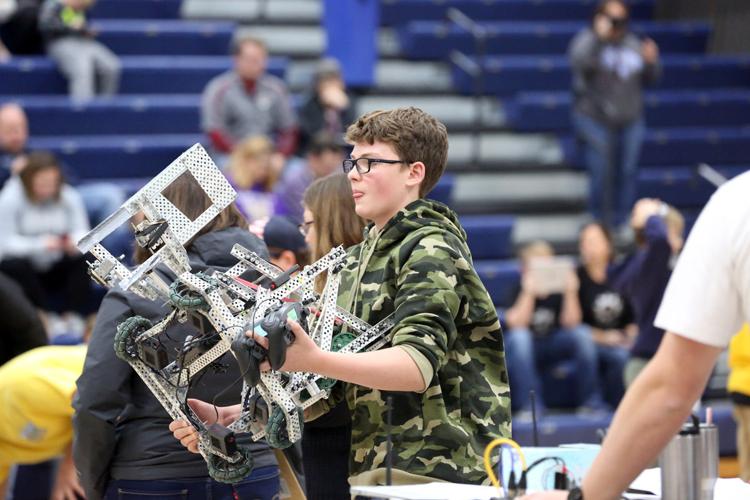 Cross County Robotics Tournament (22).jpg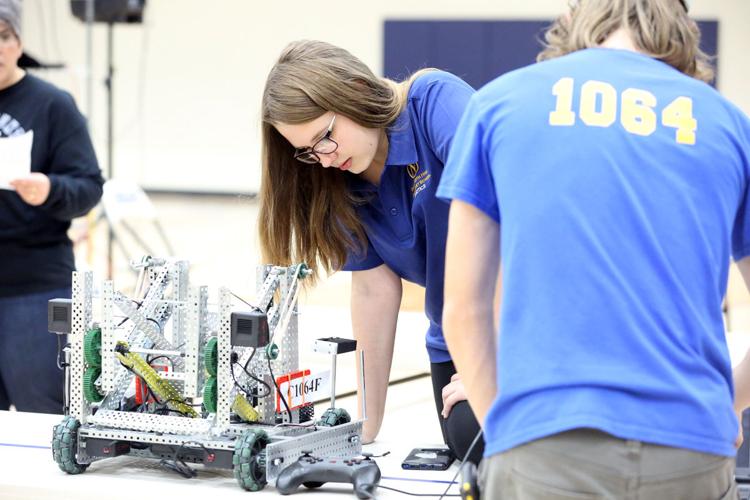 Cross County Robotics Tournament (23).jpg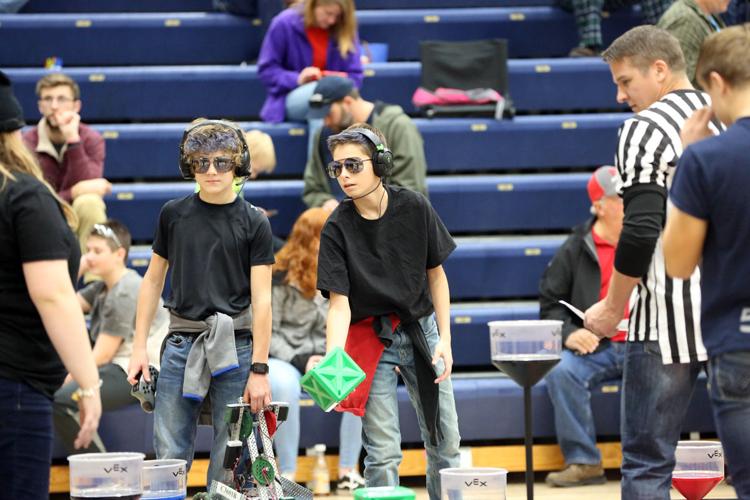 Cross County Robotics Tournament (24).jpg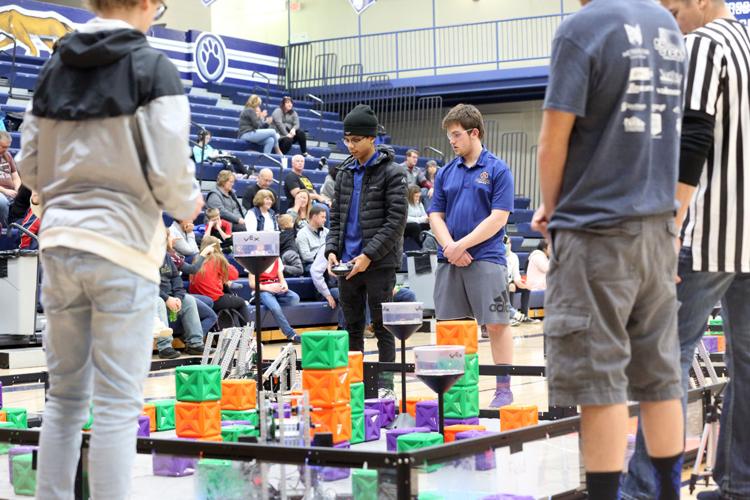 Cross County Robotics Tournament (25).jpg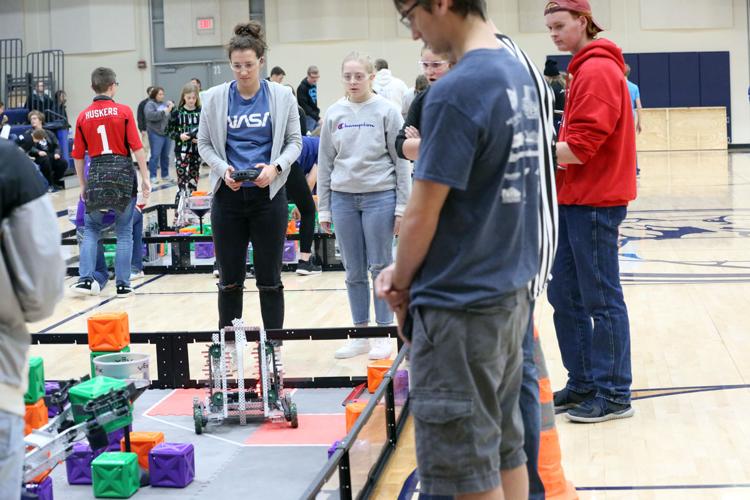 Cross County Robotics Tournament (26).jpg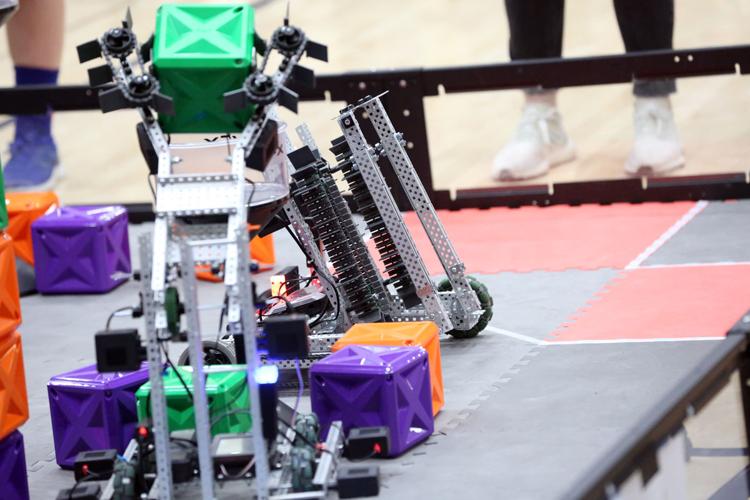 Cross County Robotics Tournament (27).jpg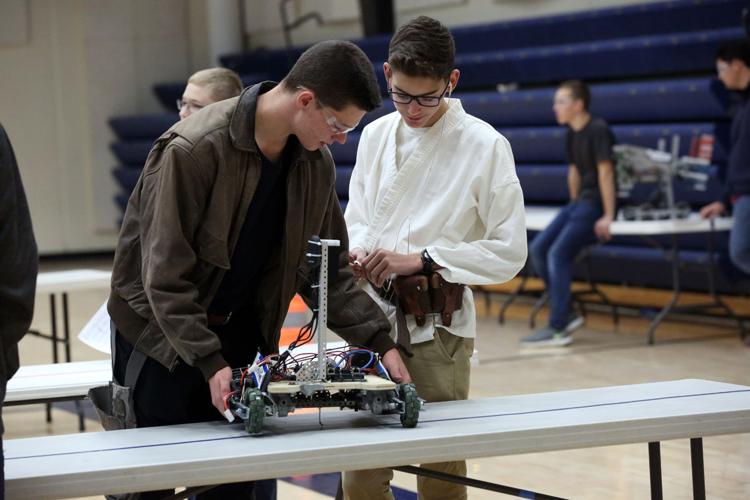 Cross County Robotics Tournament (28).jpg
Cross County Robotics Tournament (29).jpg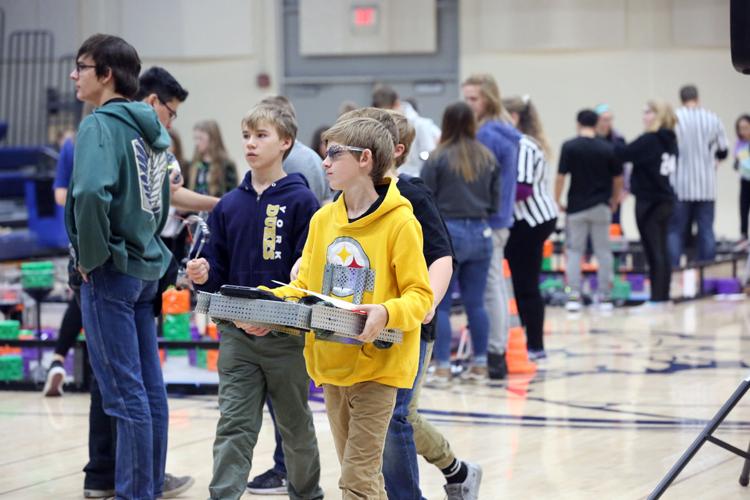 Cross County Robotics Tournament (30).jpg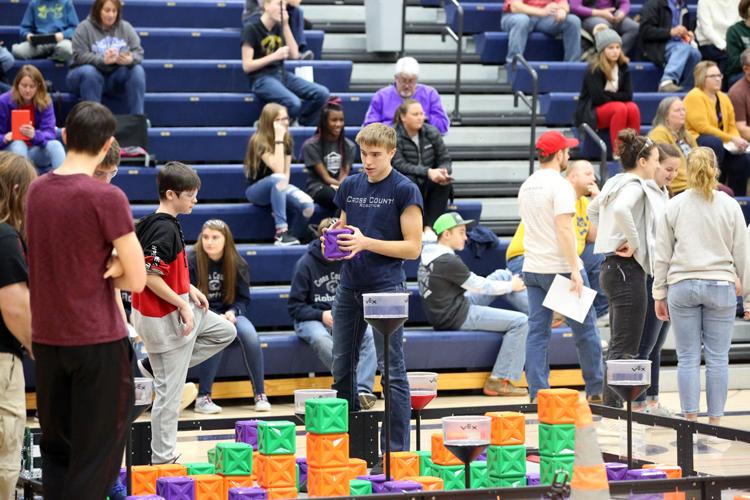 Cross County Robotics Tournament (31).jpg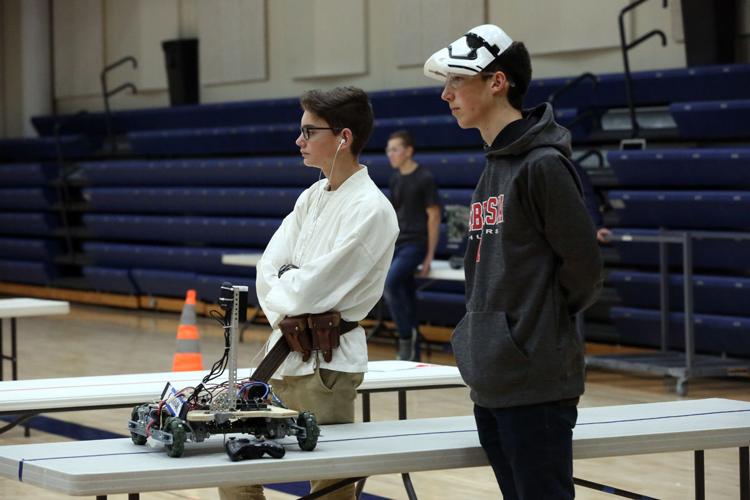 Cross County Robotics Tournament (32).jpg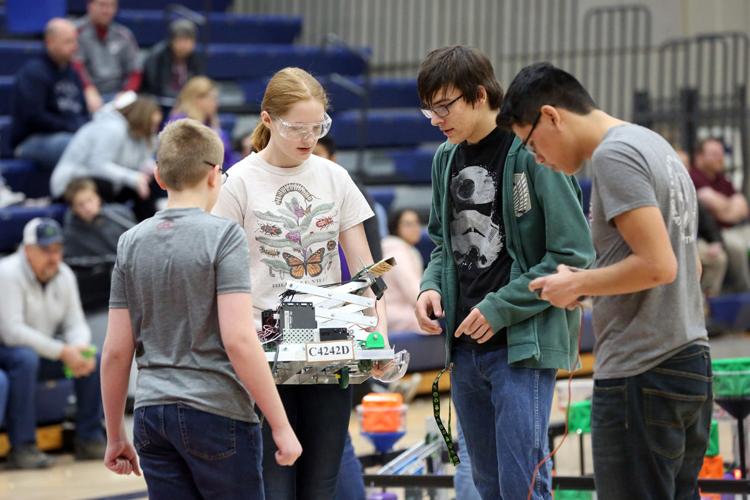 Cross County Robotics Tournament (33).jpg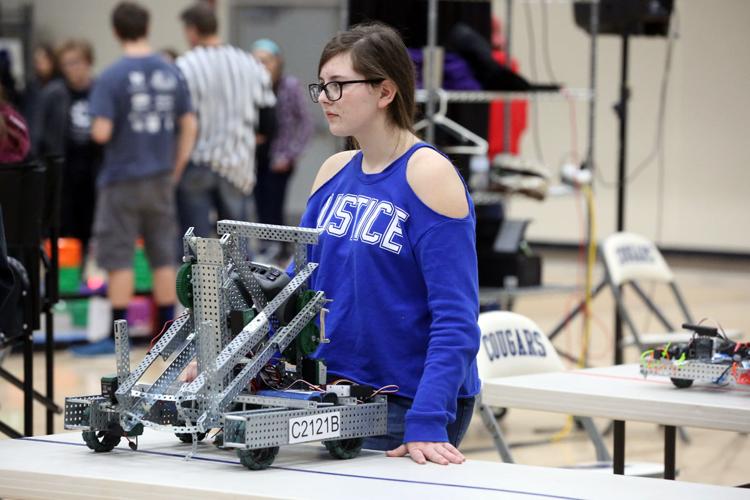 Cross County Robotics Tournament (34).jpg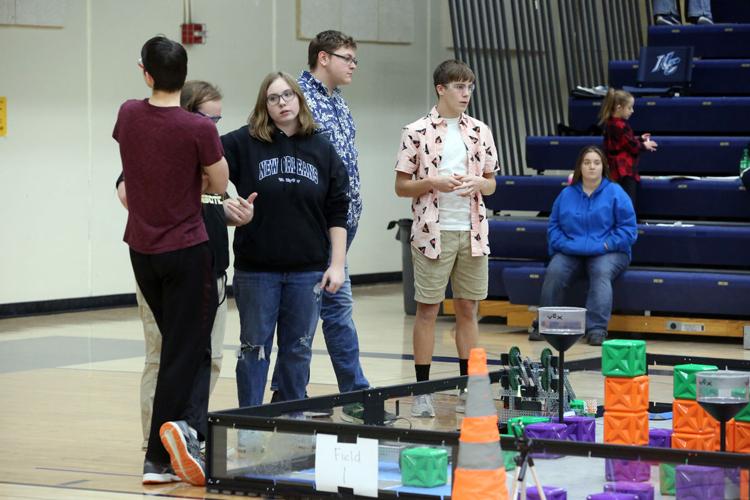 Cross County Robotics Tournament (35).jpg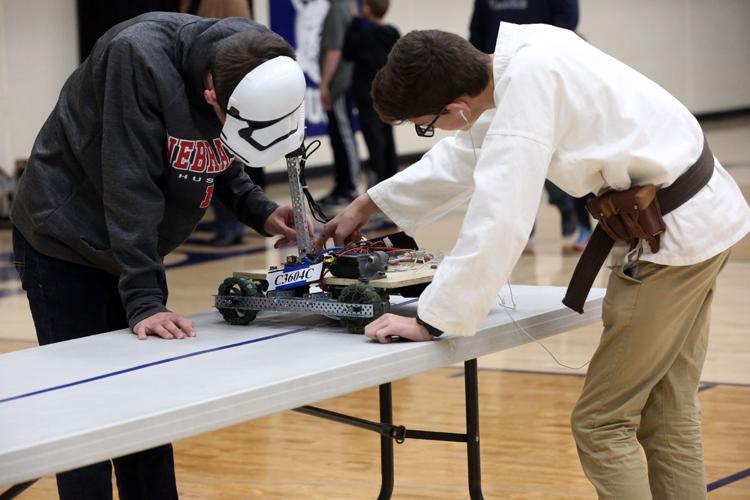 Cross County Robotics Tournament (36).jpg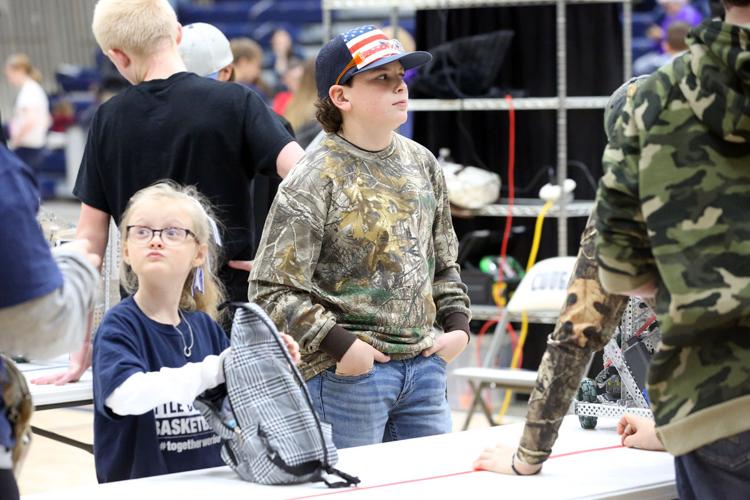 Cross County Robotics Tournament (37).jpg
Cross County Robotics Tournament (38).jpg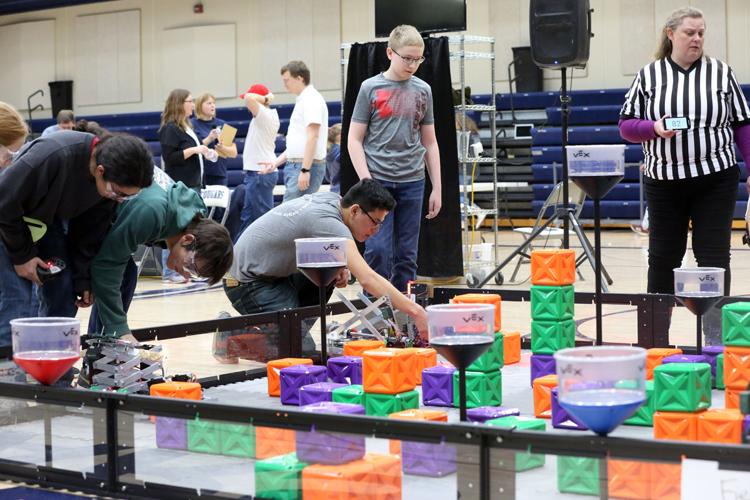 Cross County Robotics Tournament (39).jpg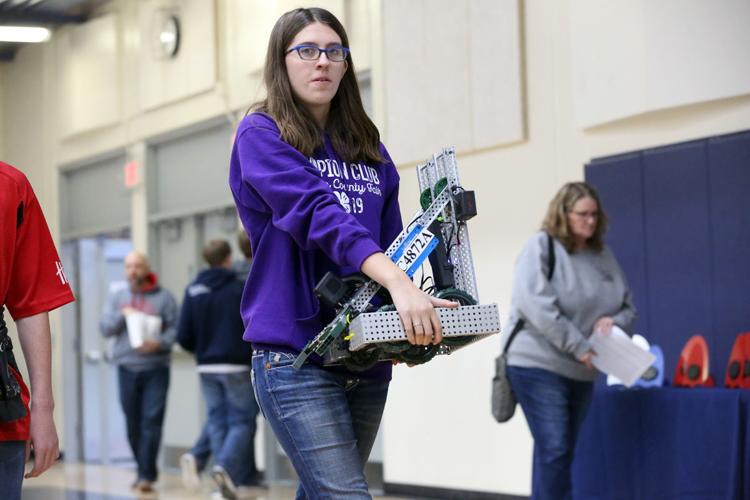 Cross County Robotics Tournament (40).jpg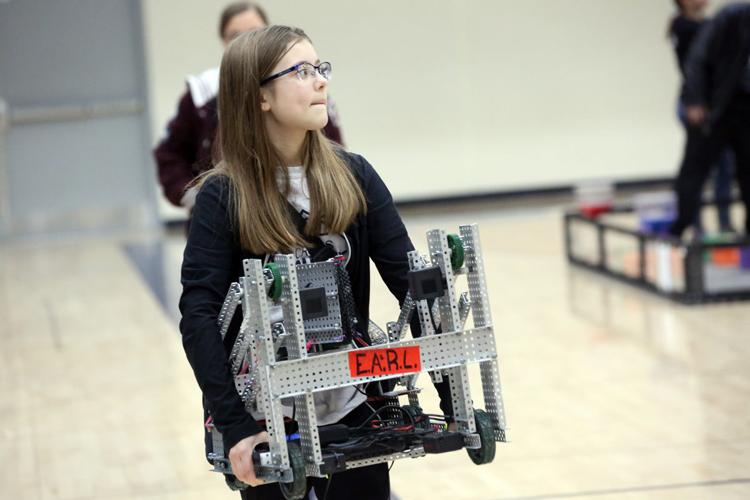 Cross County Robotics Tournament (41).jpg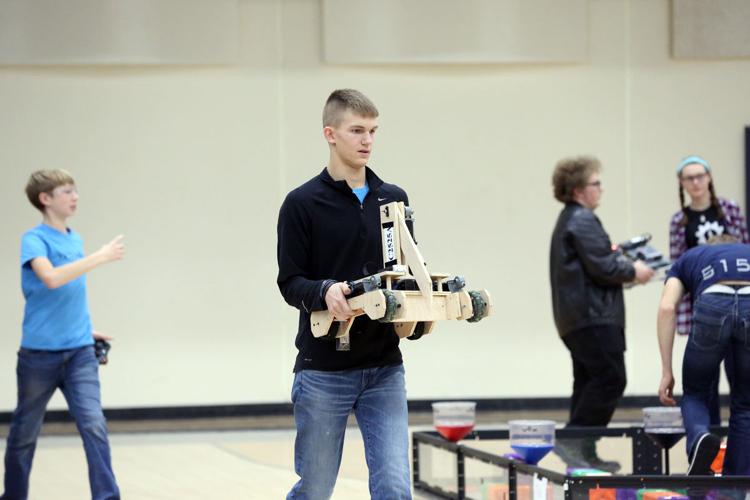 Cross County Robotics Tournament (42).jpg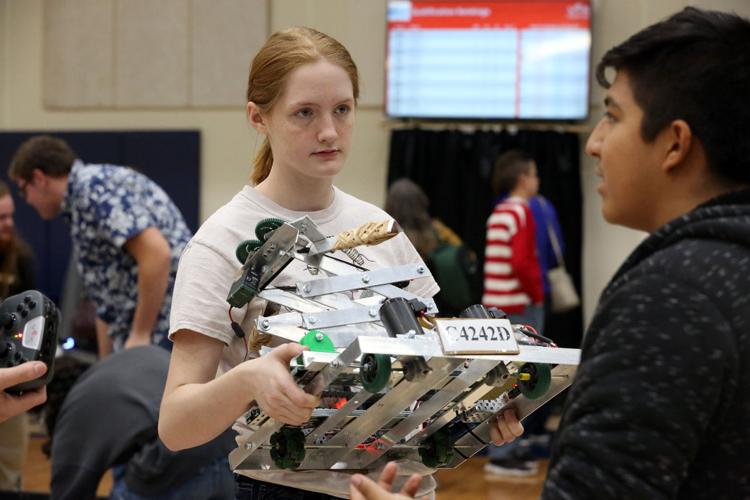 Cross County Robotics Tournament (43).jpg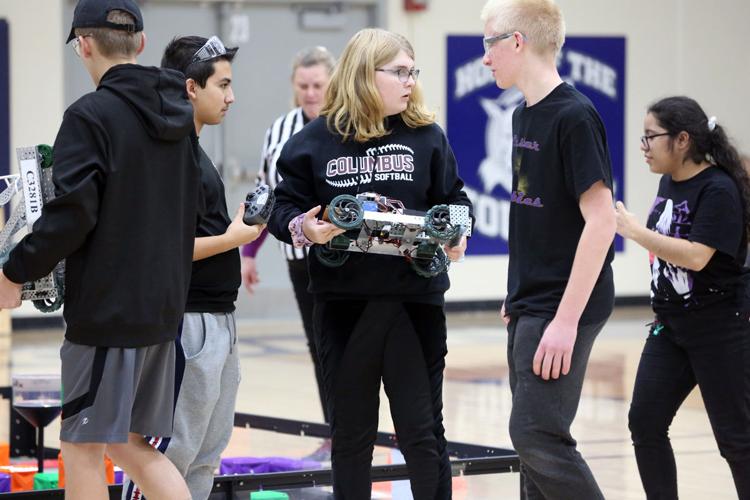 Cross County Robotics Tournament (44).jpg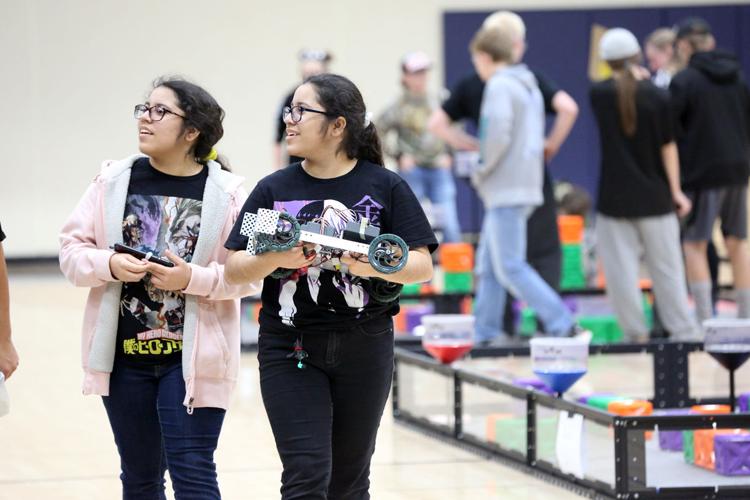 Cross County Robotics Tournament (45).jpg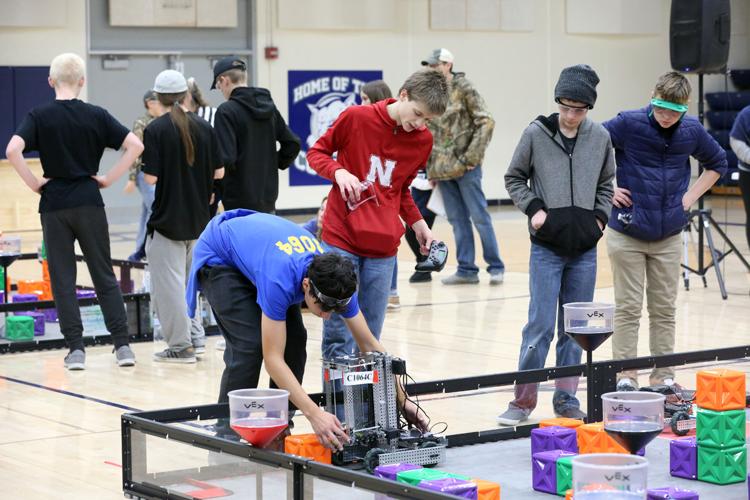 Cross County Robotics Tournament (46).jpg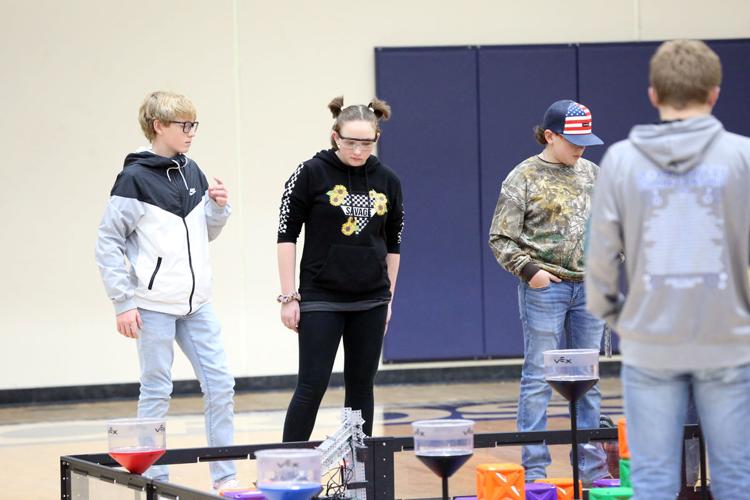 Cross County Robotics Tournament (47).jpg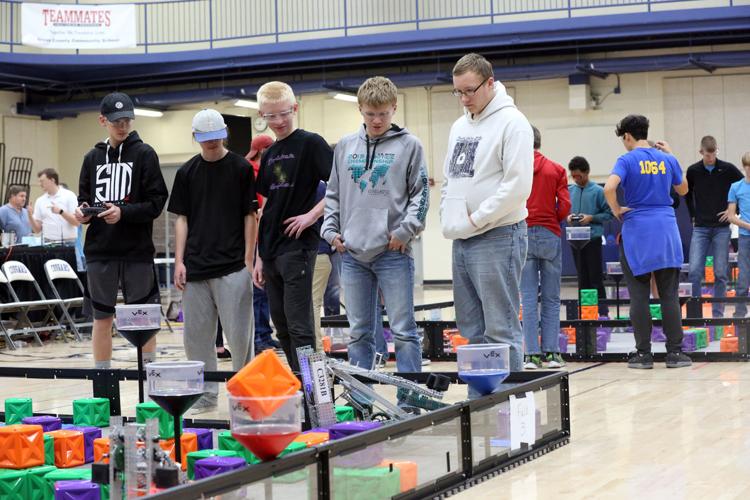 Cross County Robotics Tournament (48).jpg