YORK — It's a holiday battle for the ages, pitting a York man and his sister-in-law in Wymore against one another.
Bill and Christi Payne's Christmas lights have been the stuff of York legends for several years, their lights set to music and digitally controlled. Last year the display featured wildly flashing lights, pulsating to a Bruno Mars tune. This year a glowing canopy reaches over the driveway, and little reindeer look ready for flight. Lit posts and archways draw the eye to another season of the Payne's hard work and ingenuity.
Over the years the display has also included a drop box for nonperishable food donations. However, this year's effort has a twist. Bill's sister-in-law, Lori Lovell of Wymore, has a similarly elaborate display, so a challenge was issued: whose Christmas light display will garner the most food donations? "Whoever gets the most food in weight, the loser has to pay $20 to the other person's food pantry," Bill said.
Lori is playing hardball, Bill lamented, shooting video footage of her local food pantry and even starting a Facebook group (Lori's Lights). He said her efforts have been paying off, but he's coming up a little short. "It's always slow in the beginning, but this year's been really slow," Bill said. He estimated an average of 150-180 pounds of food collected each year.
Yet Bill remains optimistic, and feels the York area's caring citizens will step up. "My advantage is that I've got more people," he said. Bill and Lori's challenge lasts through Christmas night, but food and nonperishables will be taken as long as the donation box rests on the Payne's lawn. Donors need not worry about donated items freezing, Bill said. "They don't need to worry about that because we check it all the time. It gets collected at least twice a day."
The donations collected at the Payne's light display will benefit York County Blue Valley Community Action. Lorne Dowhy of York County BVCA's food pantry said the pantry goes through a lot of boxed food items, but anything is welcome; toiletries like shampoo, soap, toilet paper and deodorant are also needed. "People donate what they can, when they can," Dowhy said. "It overwhelms me the amount of people who put us up as a priority."
The pantry is certainly a priority for Bill and Christi. "It's not about winning [the contest]," Bill said. "It's a win-win for helping the community."
"Come enjoy the lights and drop some food off for the food pantry," says Bill Payne. The Payne's light show is scheduled for Sunday-Thursday 5:30 p.m. – 10 p.m., as well as Friday and Saturday 5:30 p.m. – 11 p.m. Santa Claus will be on location Saturday, Dec. 21, 7 p.m. – 10 p.m. The Payne's holiday light show (1221 N. Ohio, York) continues until New Year's Eve.
Bill and Christi Payne's holiday light show continues until New Year's Eve.
• Sunday-Thursday 5:30 – 10 p.m.
• Friday and Saturday 5:30 – 11 p.m.
• Santa Claus on location Saturday, Dec. 21 7 – 10 p.m.
York Holiday Lights (1).jpg
York Holiday Lights (2).jpg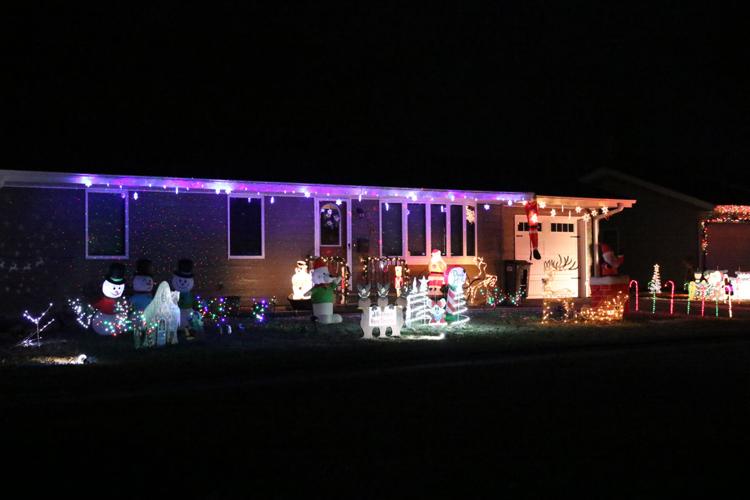 York Holiday Lights (3).jpg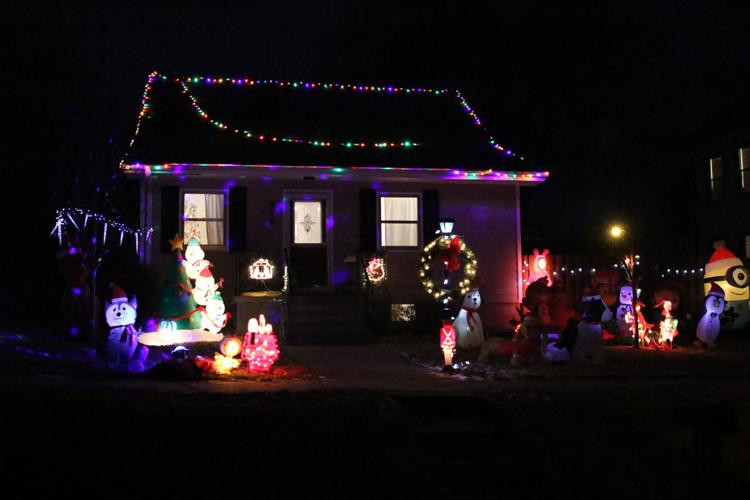 York Holiday Lights (4).jpg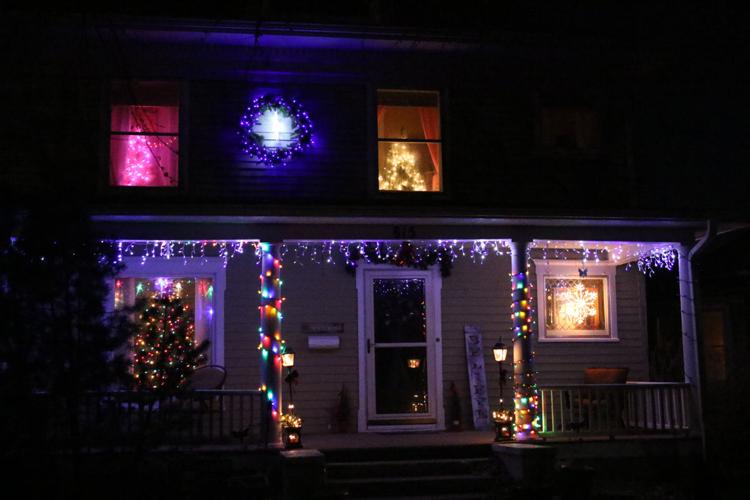 York Holiday Lights (5).jpg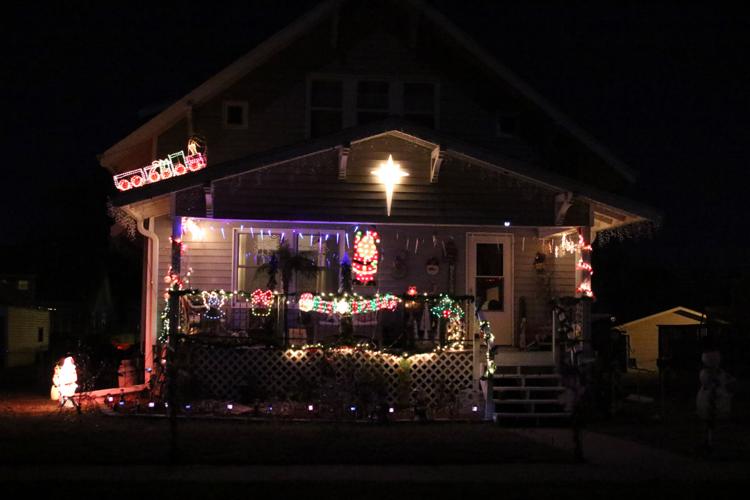 York Holiday Lights (6).jpg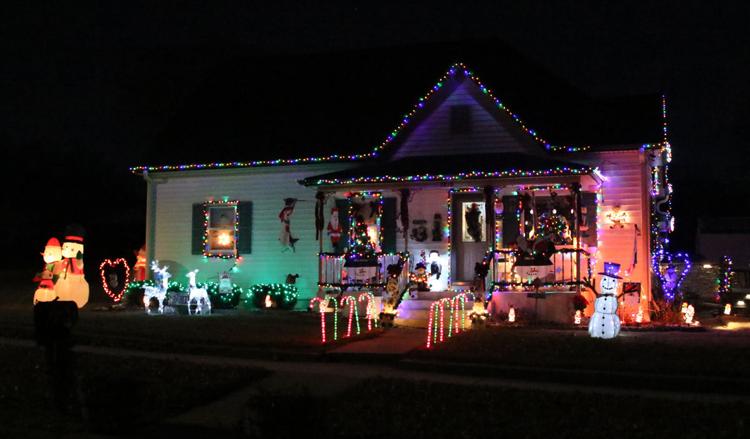 York Holiday Lights (7).jpg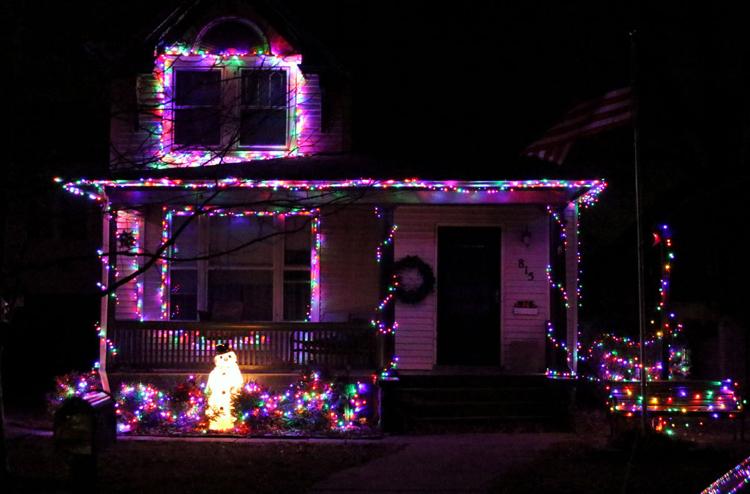 York Holiday Lights (8).jpg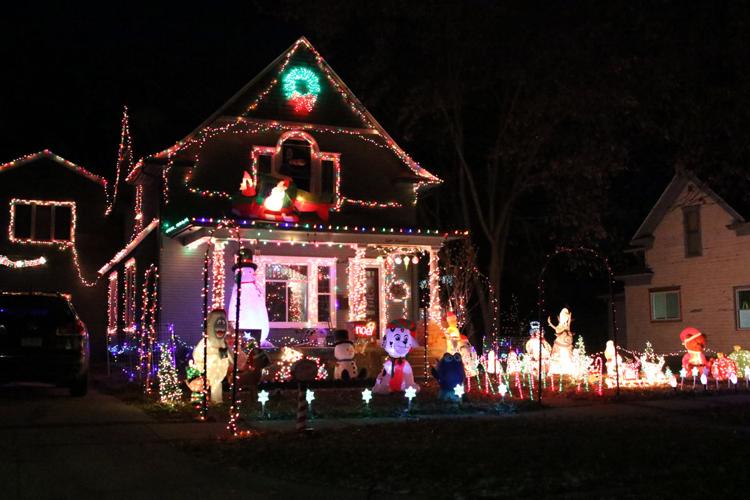 York Holiday Lights (9).jpg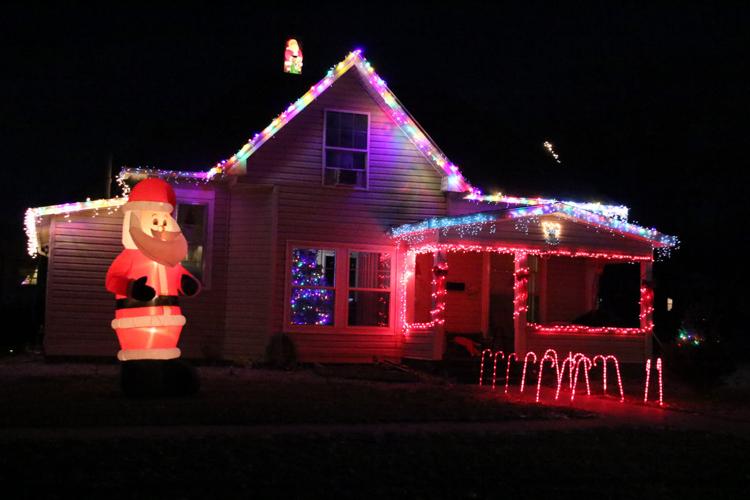 York Holiday Lights (10).jpg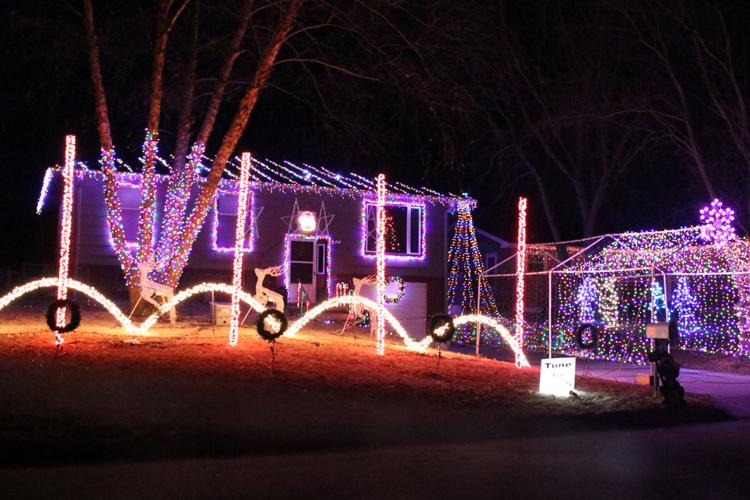 York Holiday Lights (11).jpg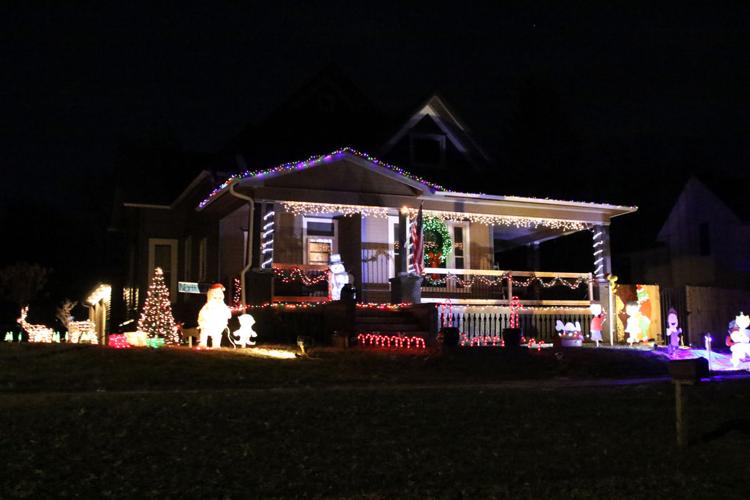 York Holiday Lights (12).jpg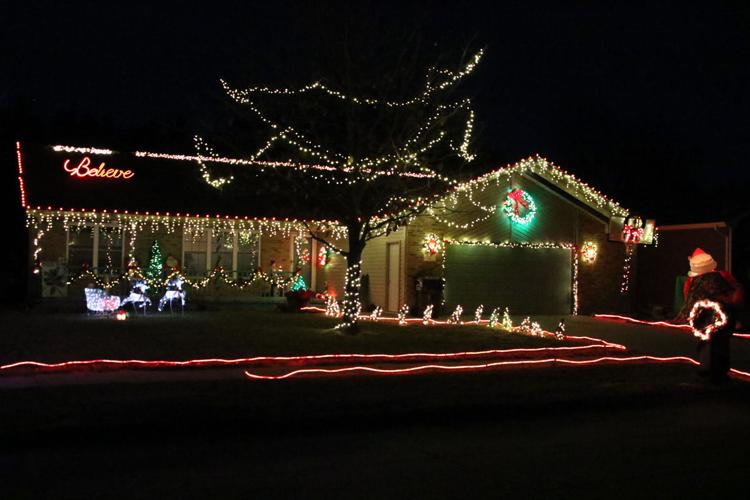 York Holiday Lights (13).jpg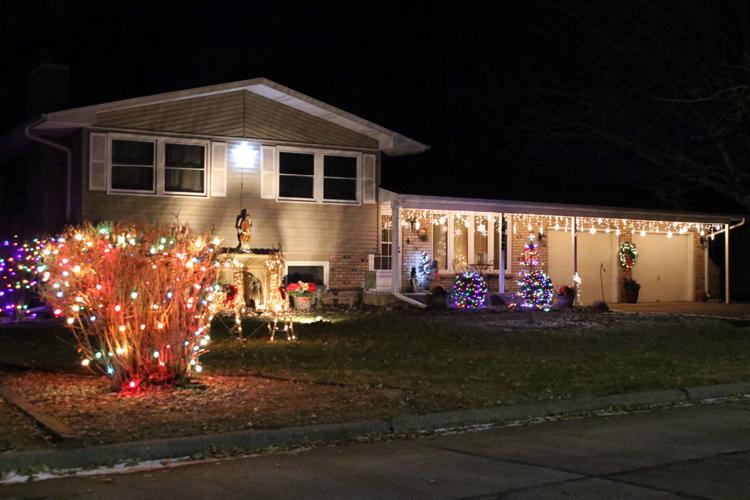 York Holiday Lights (14).jpg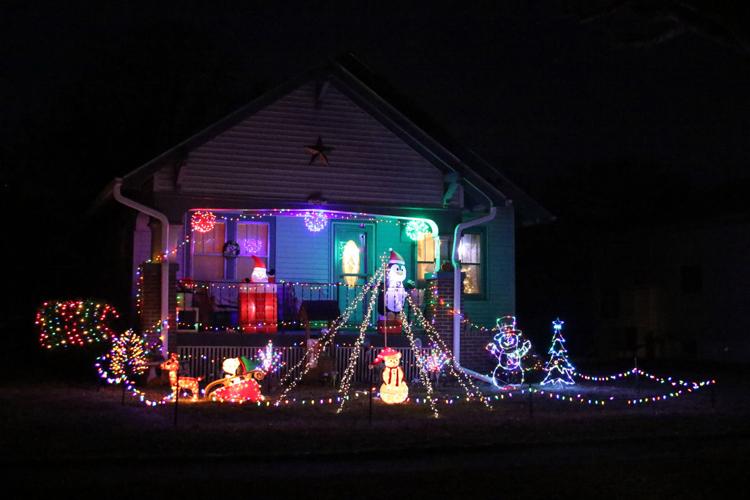 York Holiday Lights (15).jpg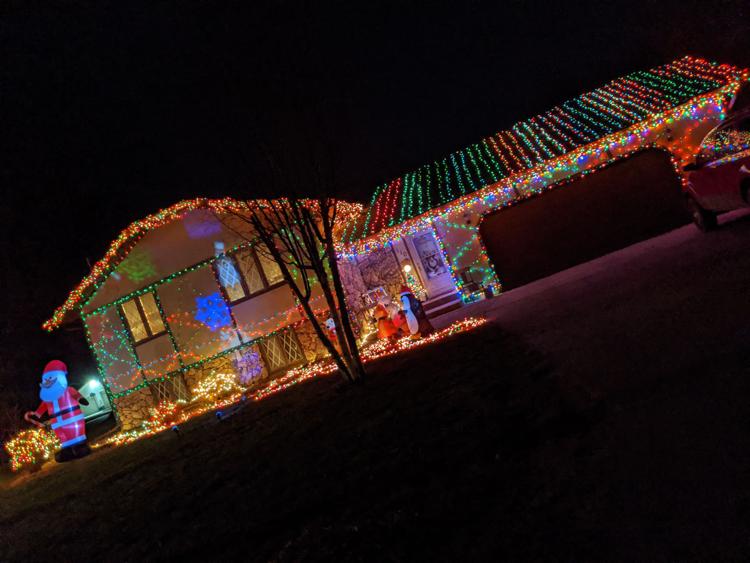 York Holiday Lights (16).jpg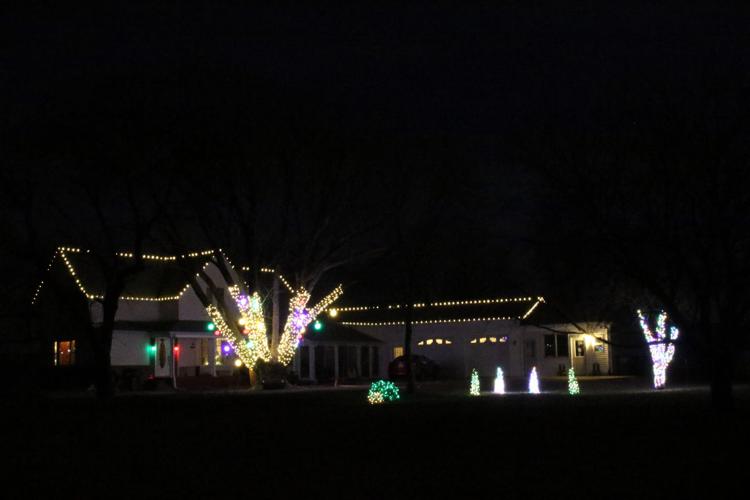 York Holiday Lights (17).jpg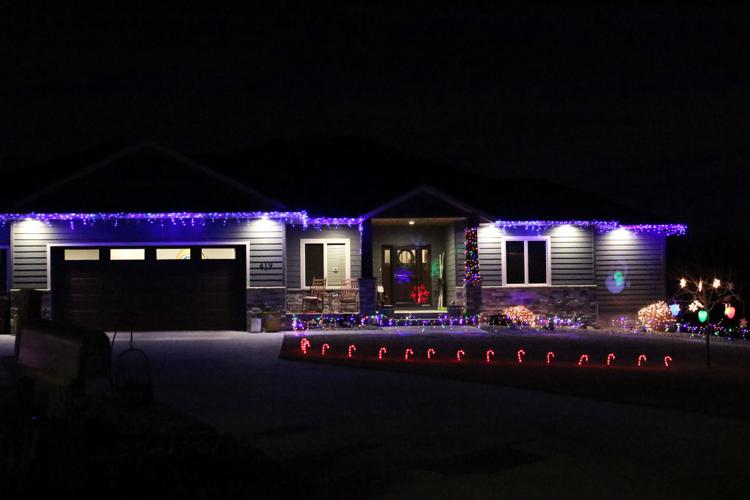 York Holiday Lights (18).jpg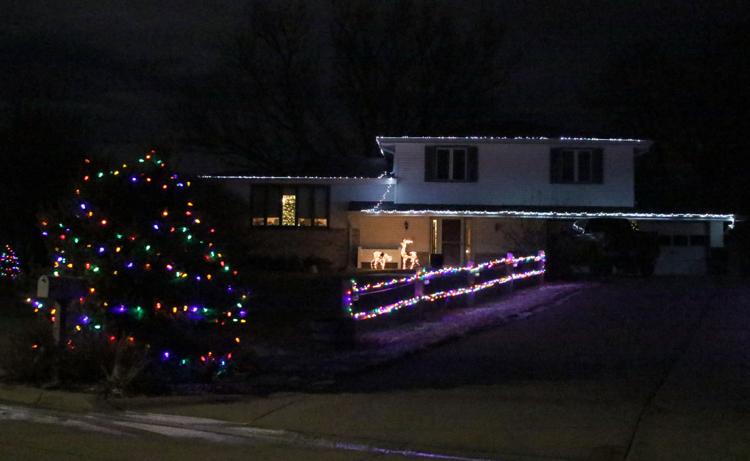 York Holiday Lights (19).jpg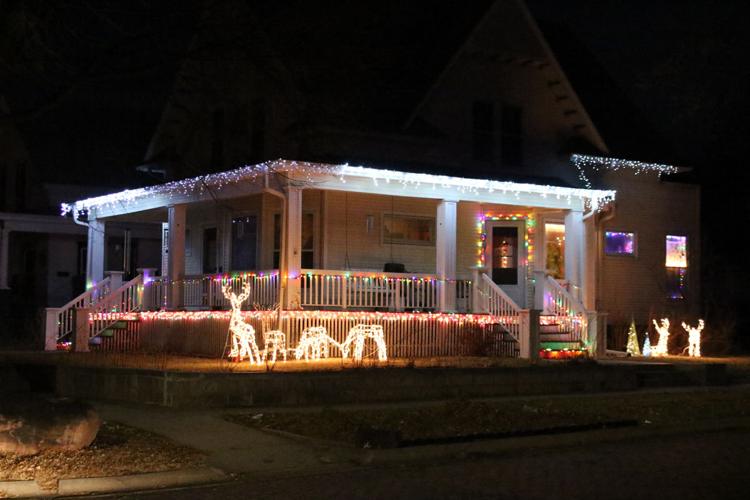 York Holiday Lights (20).jpg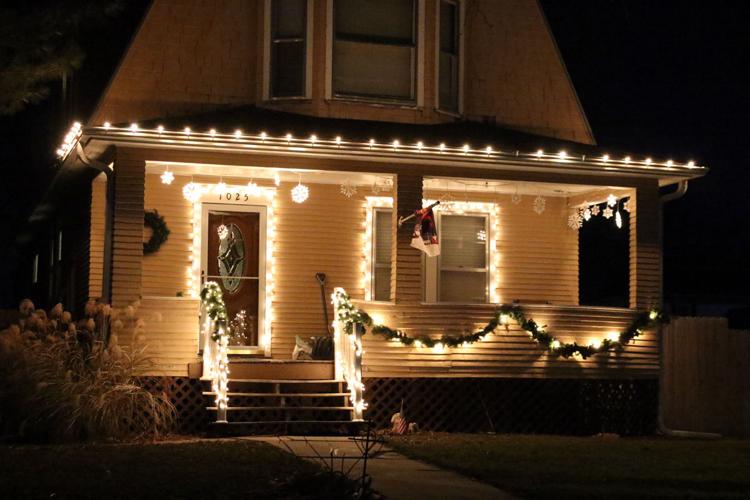 York Holiday Lights (21).jpg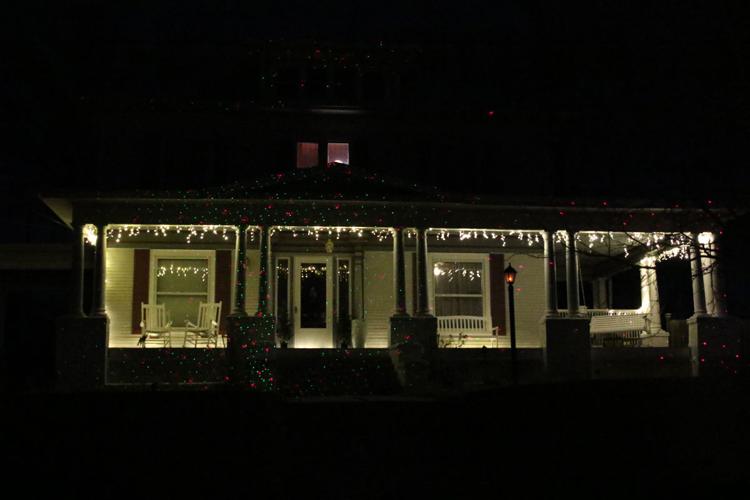 York Holiday Lights (22).jpg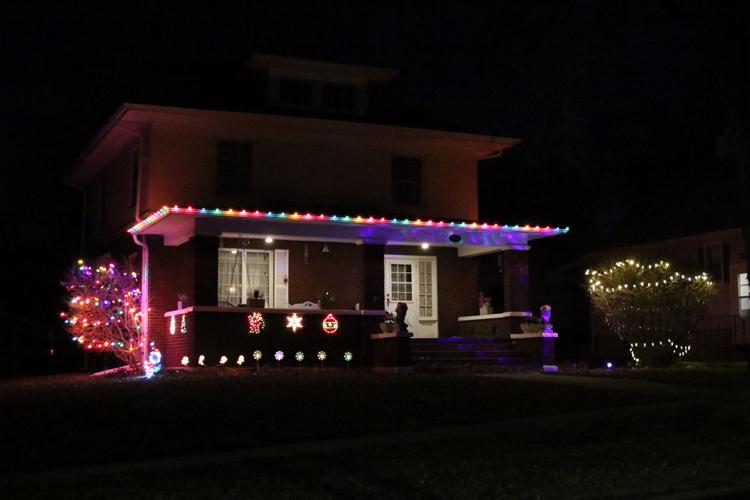 York Holiday Lights (23).jpg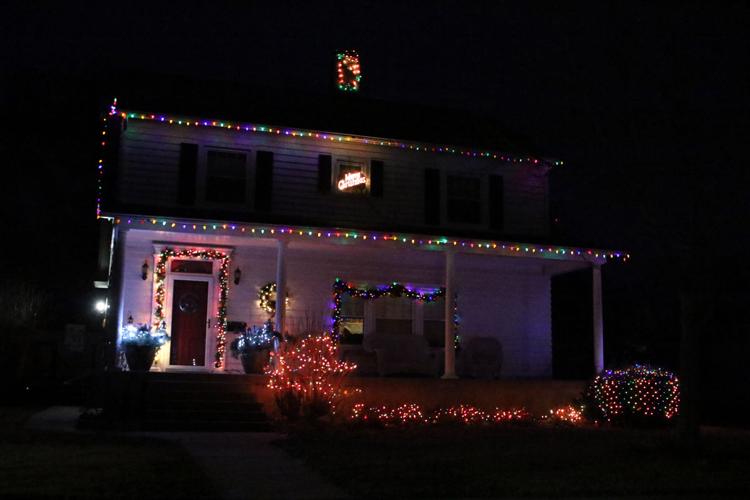 York Holiday Lights (24).jpg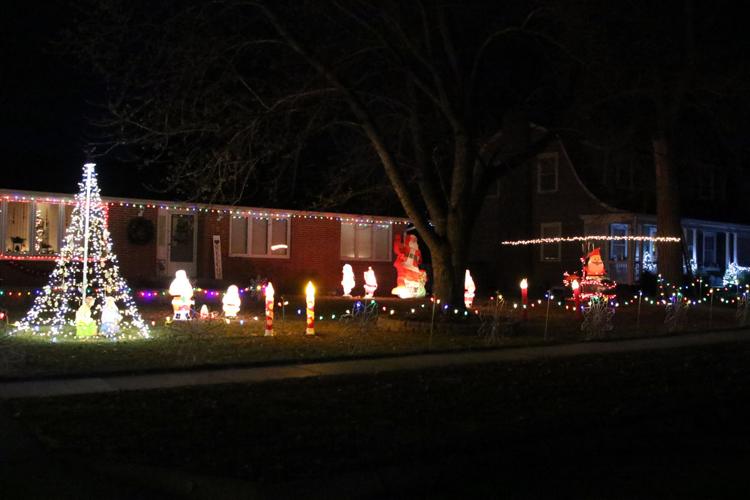 York Holiday Lights (25).jpg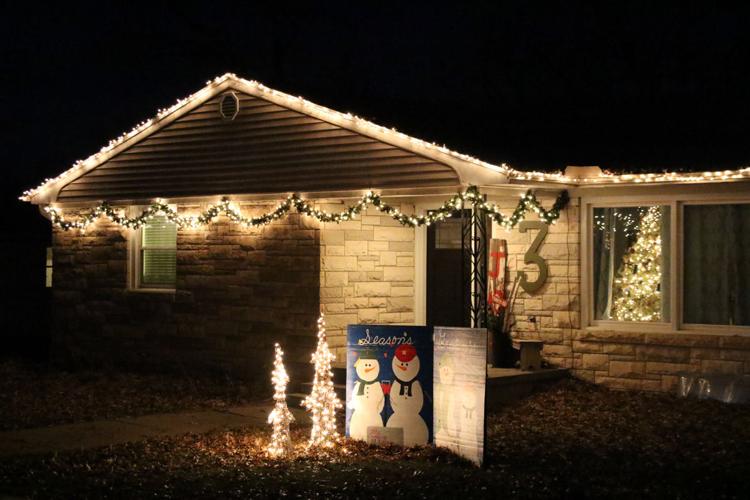 York Holiday Lights (26).jpg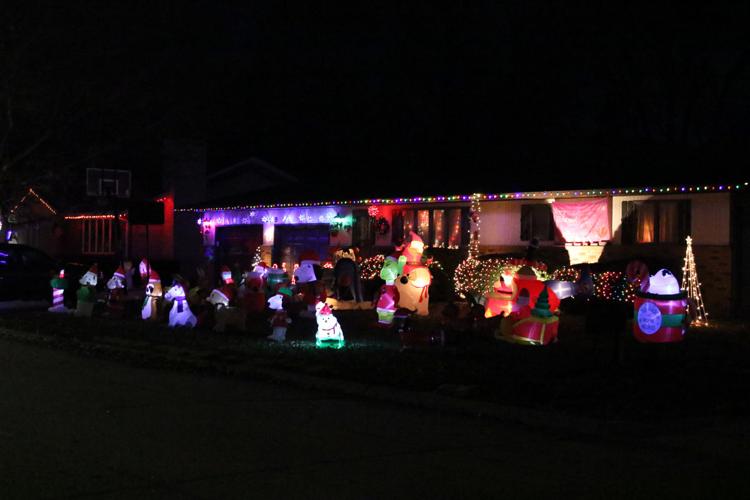 York Holiday Lights (27).jpg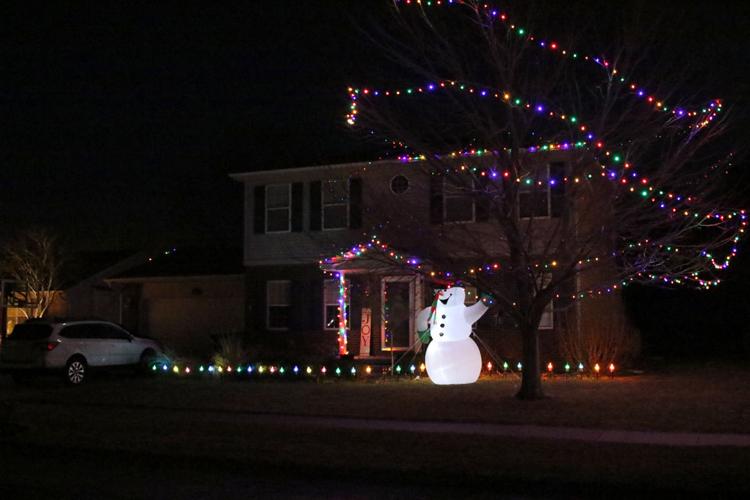 York Holiday Lights (28).jpg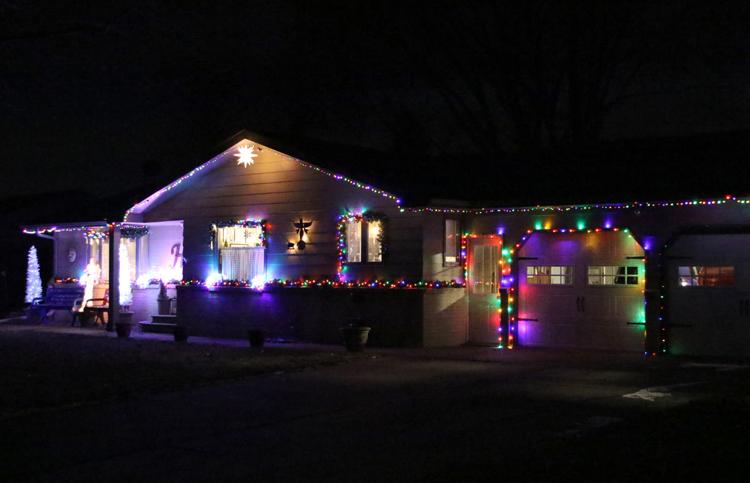 York Holiday Lights (29).jpg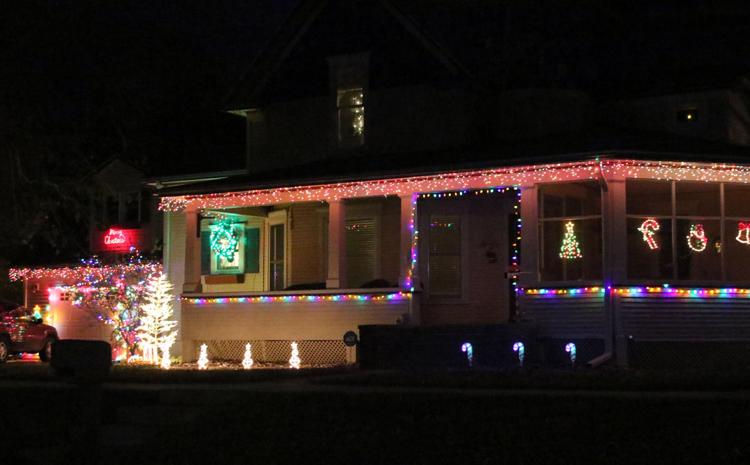 York Holiday Lights (30).jpg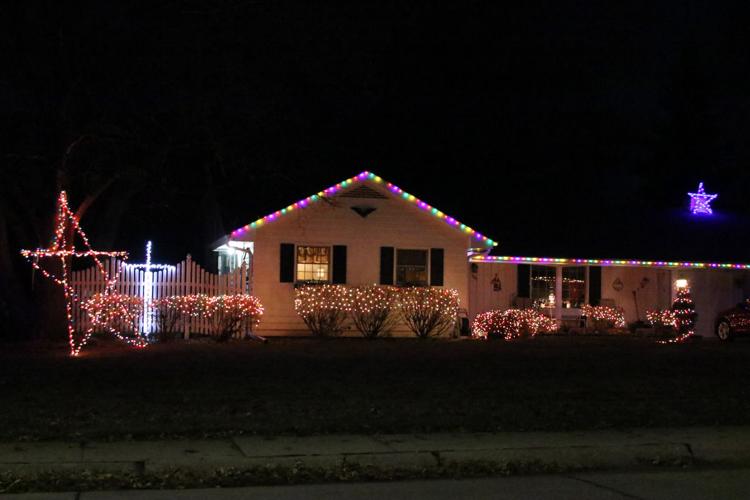 York Holiday Lights (31).jpg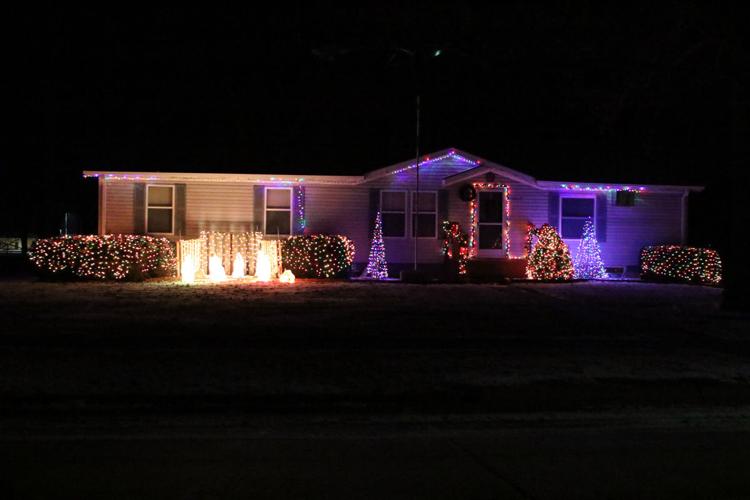 York Holiday Lights (32).jpg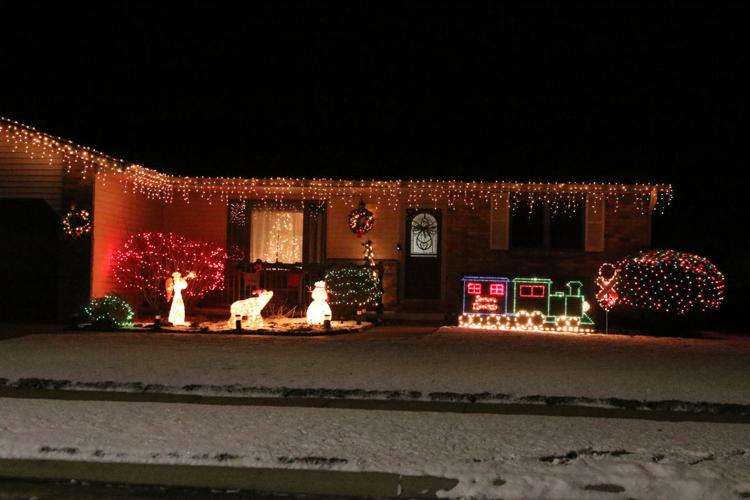 York Holiday Lights (33).jpg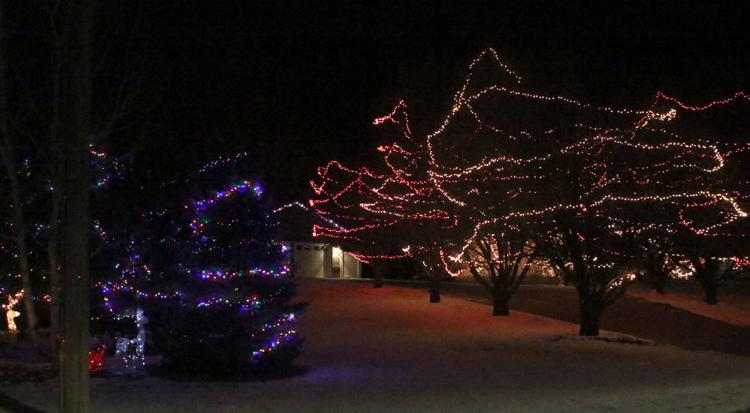 York Holiday Lights (34).jpg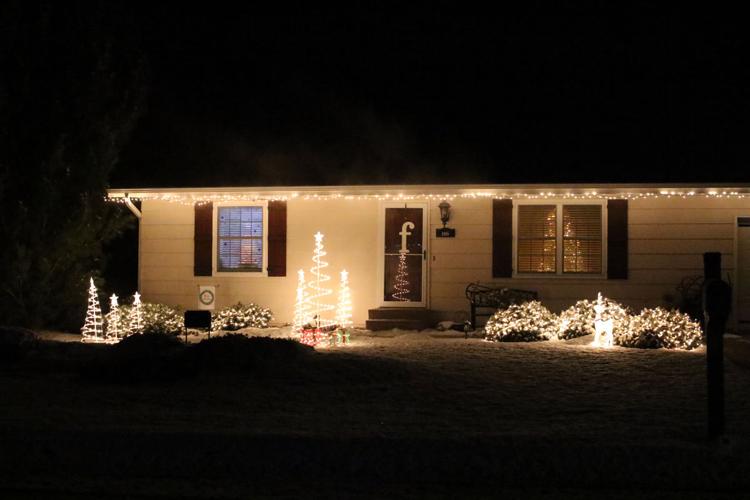 York Holiday Lights (35).jpg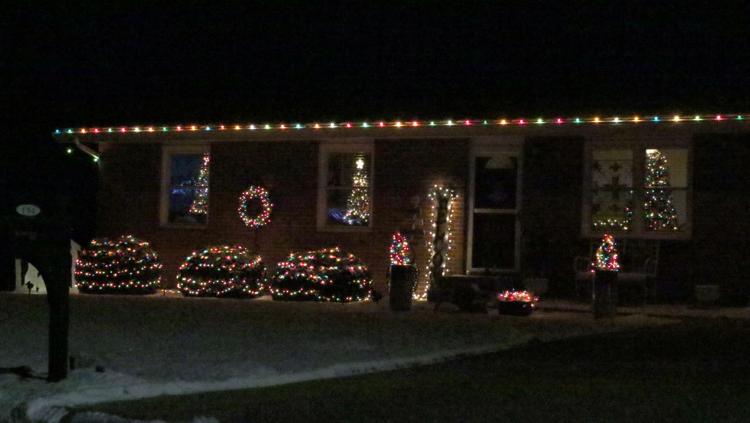 York Holiday Lights (36).jpg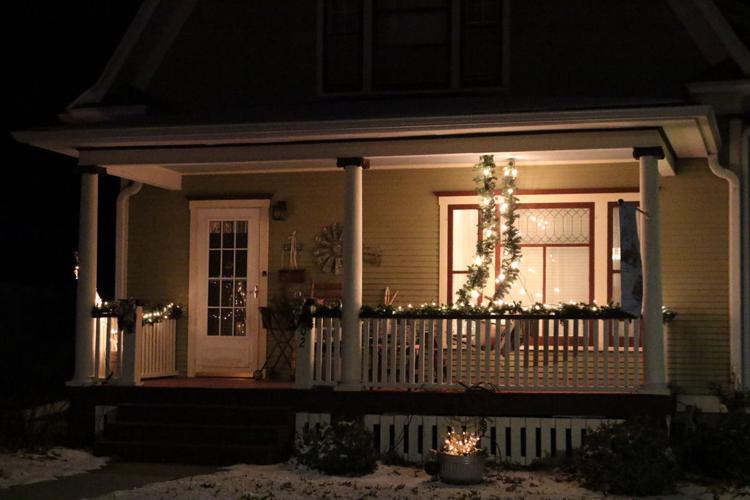 York Holiday Lights (37).jpg