YORK—It was remarkably quiet in the York County Fairgrounds' cattle barn, as dozens of FFA students milled about, peering at animals that made more noise than they did.
York County Fairgrounds hosted 16 schools worth of FFA students at the FFA District 5 Livestock Judging Contest. Pens of sheep, goats, cattle and hogs were set up in the cattle barn for competitors to evaluate. The students carefully analyzed the livestock, measuring them against an ideal standard. Critical thinking and evaluation were exercised, as student-judges weighed the animals' strengths and weaknesses against the others in their grouping. In addition to judging live animals, participants took a written exam in the Cornerstone Ag and Event Center.
The participants were broken down into smaller groups, rotating between pens, taking turns looking at and feeling the animals. There was very little talking as FFA members scribbled on their clipboards. Extra care was made so that students would have equal time and opportunity to evaluate each pen.
The 16 schools that traveled to York for the contest were: Bruning-Davenport, Centennial, Crete, Deshler, Diller-Odell, Fairbury, Fillmore Central, Friend, McCool Junction, Meridian, Milford, Seward, Thayer Central, Tri County, Wilber-Clatonia and York.
FFA Livestock Judging (1).JPG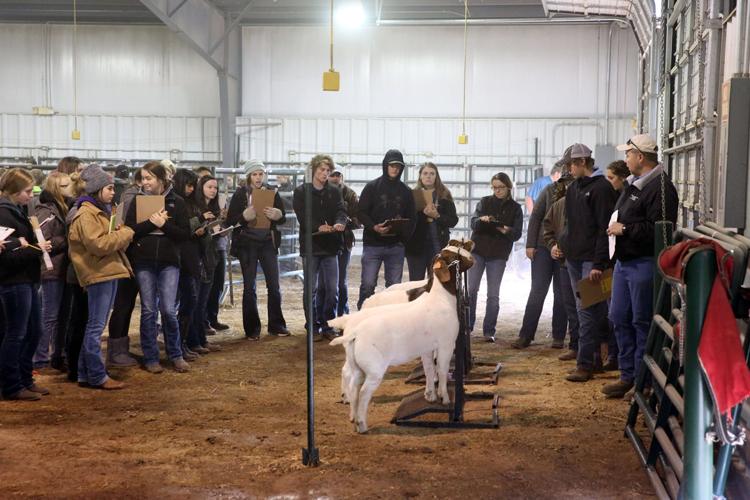 FFA Livestock Judging (2).JPG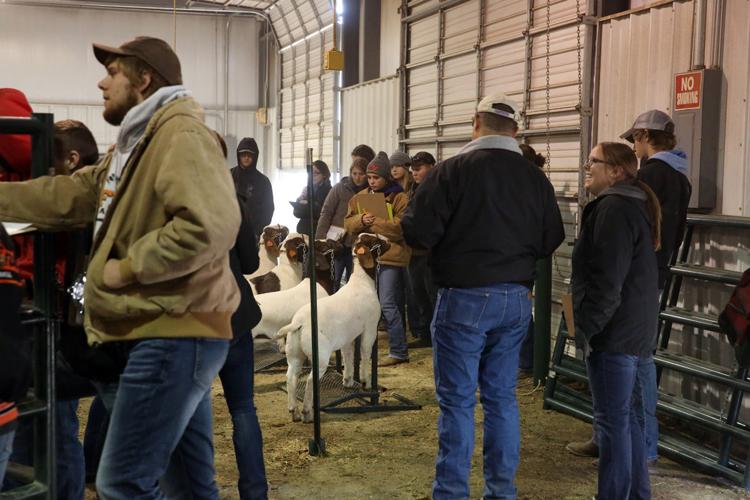 FFA Livestock Judging (3).JPG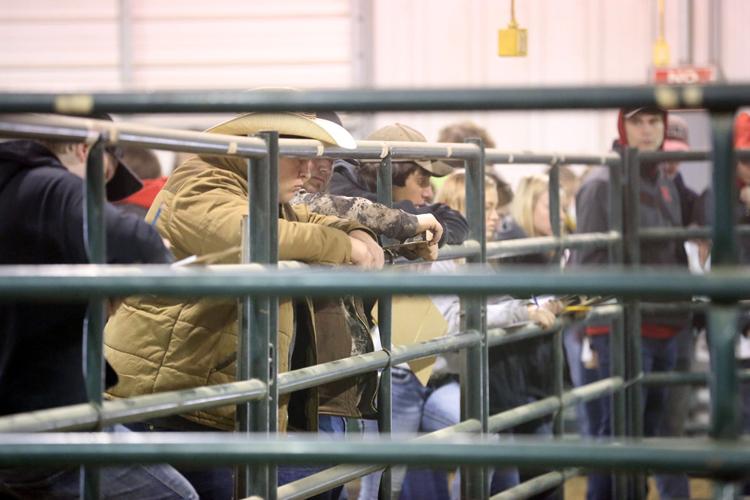 FFA Livestock Judging (4).JPG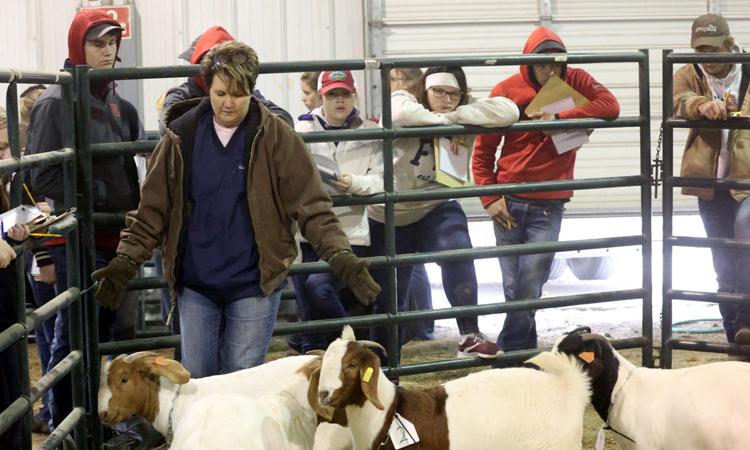 FFA Livestock Judging (5).JPG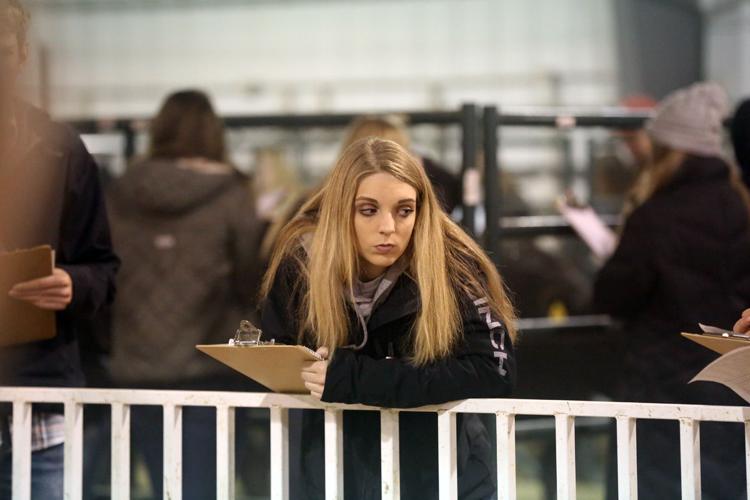 FFA Livestock Judging (6).JPG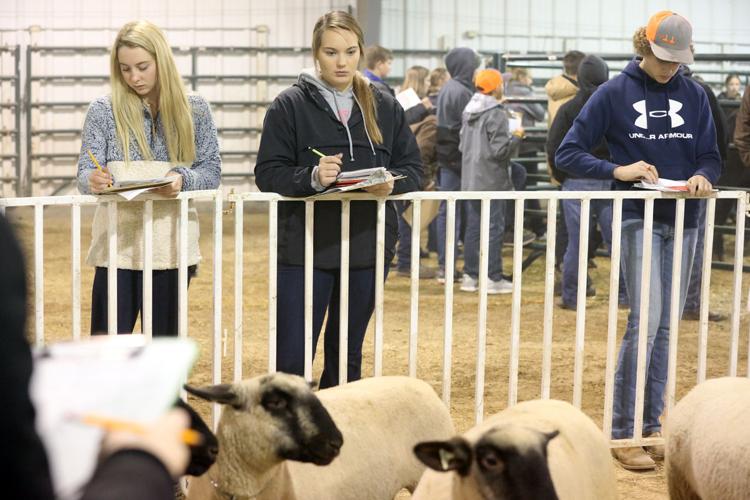 FFA Livestock Judging (7).JPG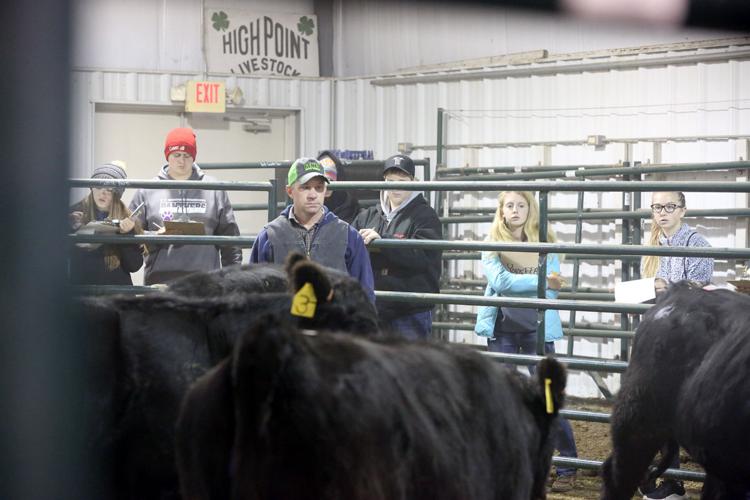 FFA Livestock Judging (8).JPG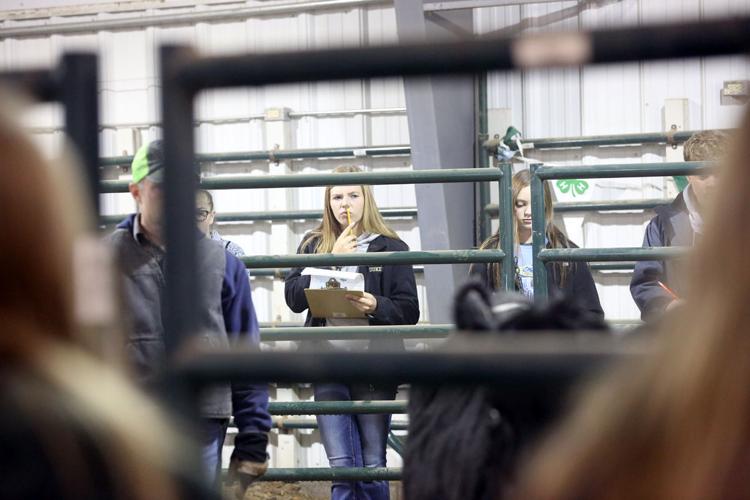 FFA Livestock Judging (9).JPG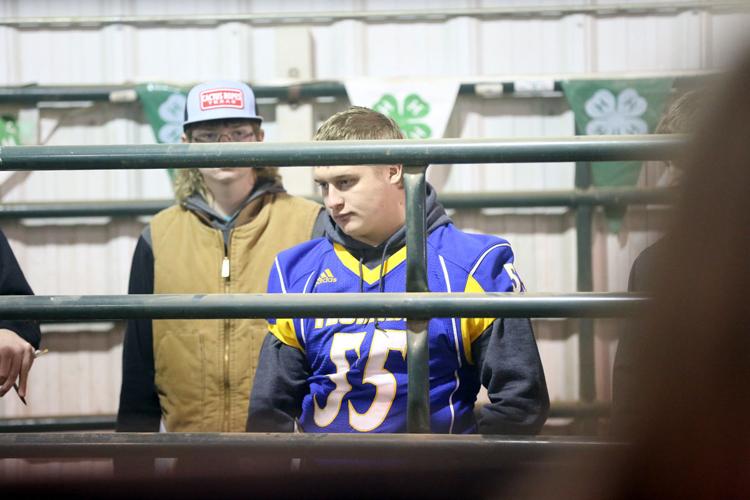 FFA Livestock Judging (10).JPG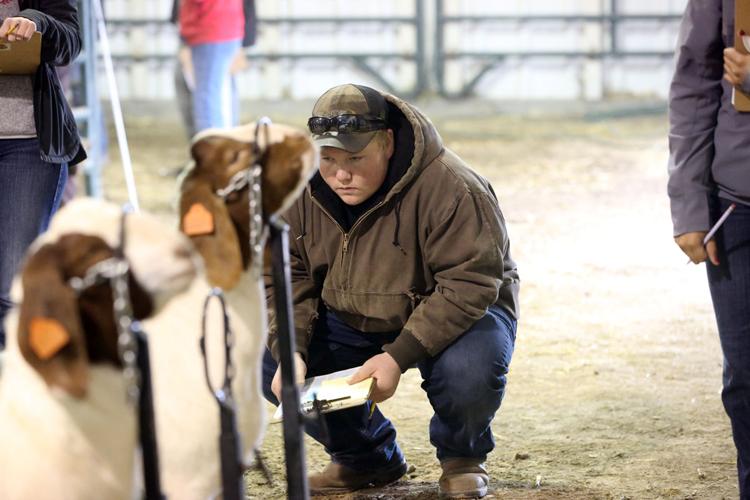 FFA Livestock Judging (11).JPG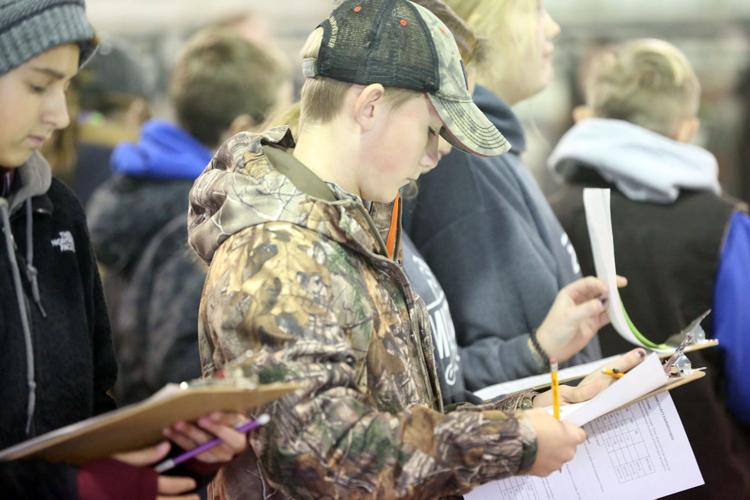 FFA Livestock Judging (12).JPG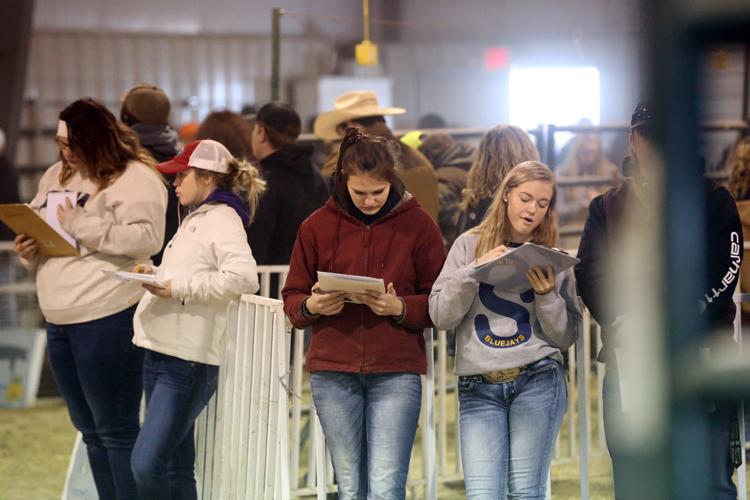 FFA Livestock Judging (13).JPG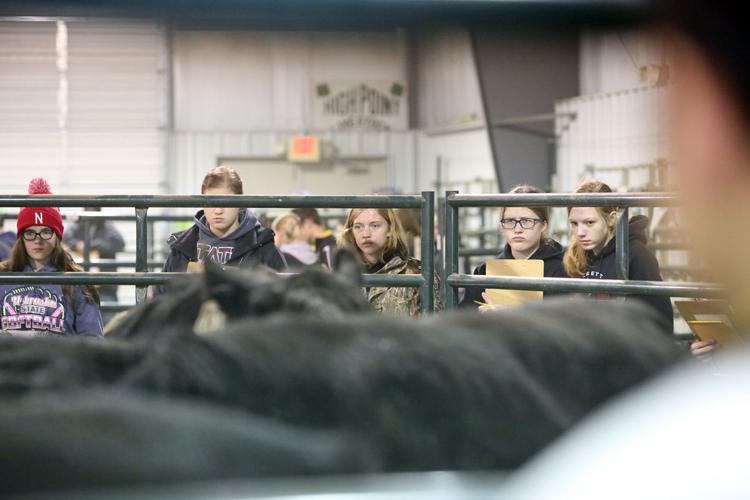 FFA Livestock Judging (14).JPG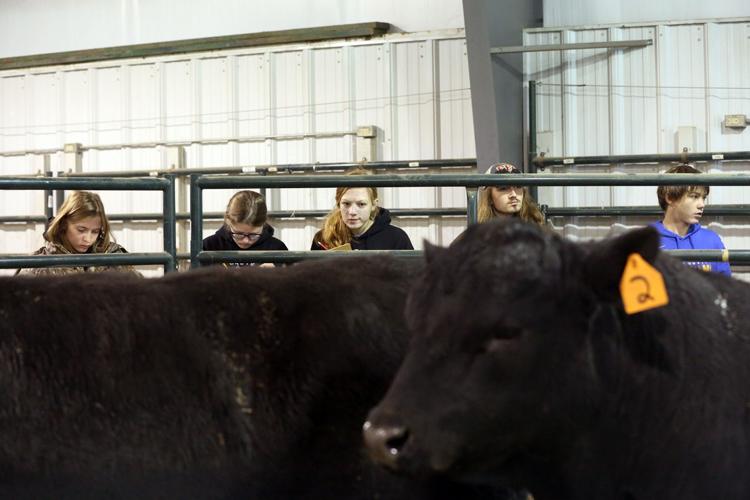 FFA Livestock Judging (15).JPG
FFA Livestock Judging (16).JPG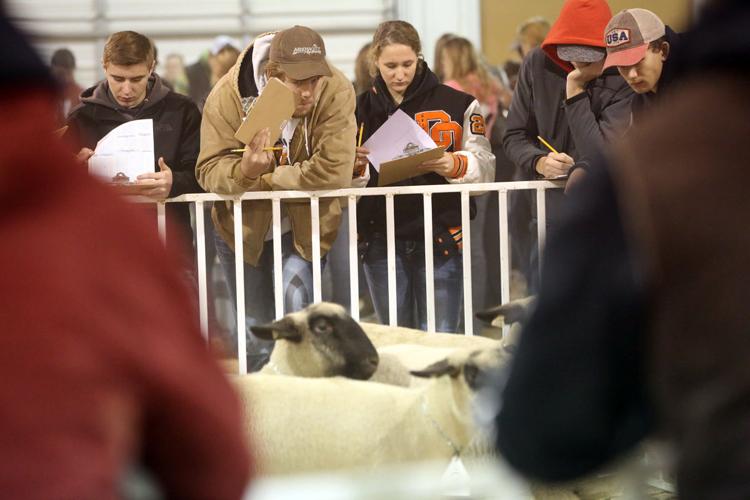 FFA Livestock Judging (17).JPG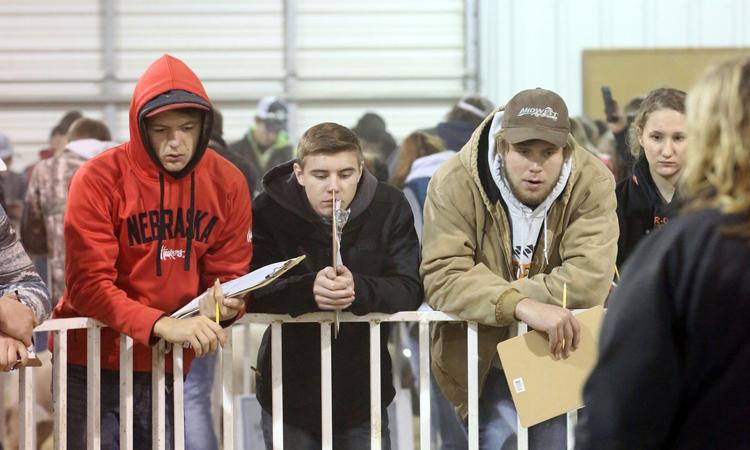 FFA Livestock Judging (18).JPG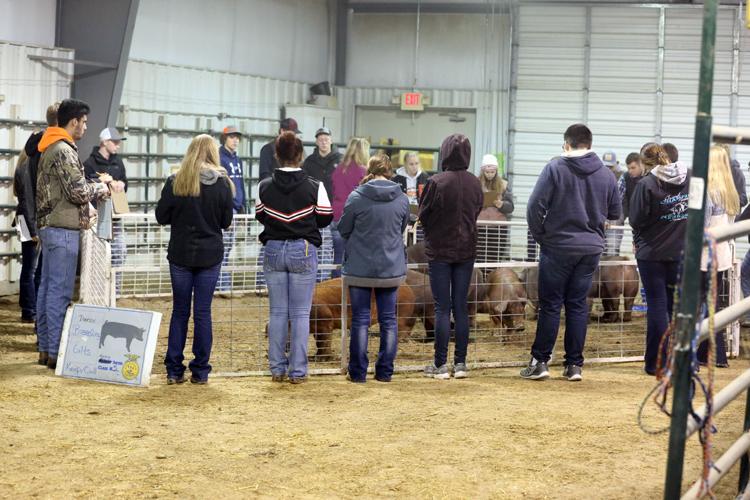 FFA Livestock Judging (19).JPG