YORK – The York Fire Department was dispatched to Grand Central Foods shortly before 10:45 a.m., Monday, on the report of a fire on the west side of the facility.
Flames were visible just south of the docking area when firefighters arrived, on the exterior.
A Grand Central worker saw the flames and immediately called for help. 
York Fire Chief Mike Lloyd said a box compactor, which was situated along the outside southwest wall in the dock area, caught fire.
The employee also said the flames were coming from inside the box cutter itself and not on the outside.
They quickly knocked down the flames – Chief Lloyd said there was some smoke inside the grocery store, in the back area of the building, as a door is located there.
Everyone inside the store left the premises, including workers, as a precaution.
Chief Lloyd said at the scene it doesn't appear there was any severe structural damage to the building.
He added that he will provide more information (regarding damage estimates, cause, etc.) as it becomes available.
The aerial truck was brought to the scene as a precaution.
Also responding to the scene were the York Police Department to block off streets and provide traffic control, as well as Kopcho Sanitation in order to move the large roll off dumpster that was sitting next to where the fire originated.
Grand Central Fire (1).jpg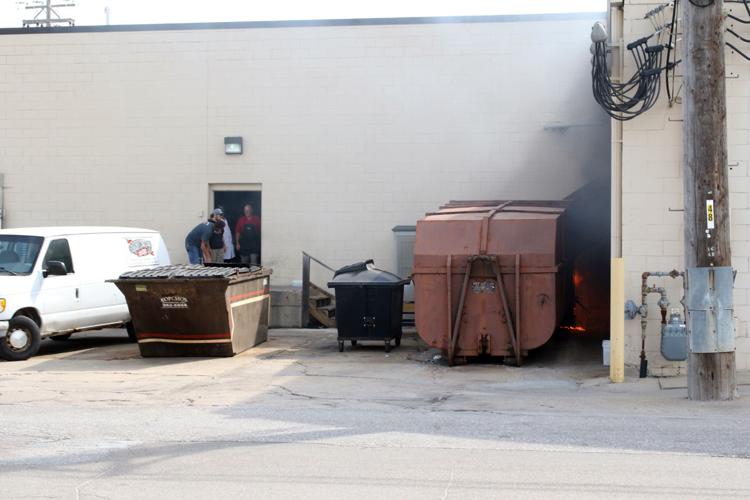 Grand Central Fire (2).jpg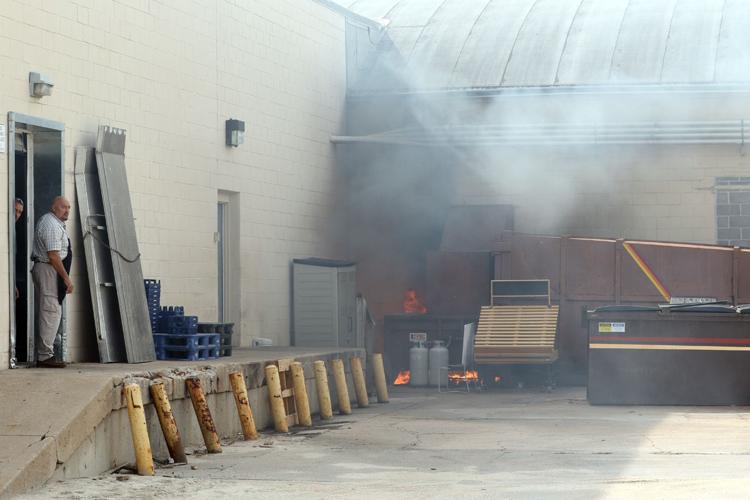 Grand Central Fire (3).jpg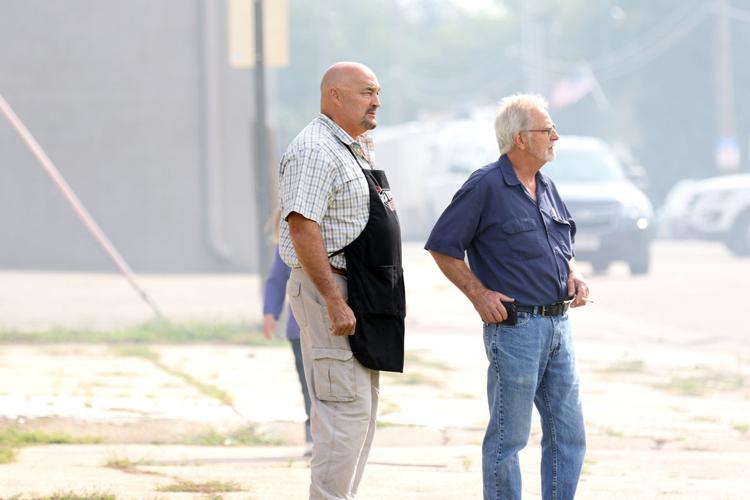 Grand Central Fire (4).jpg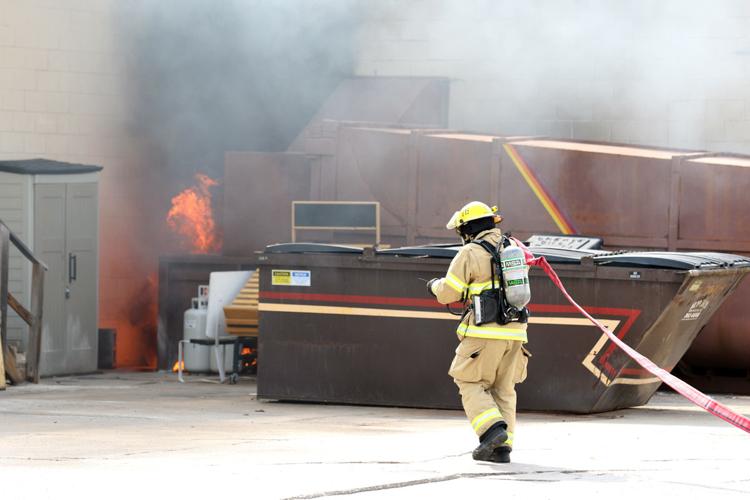 Grand Central Fire (5).jpg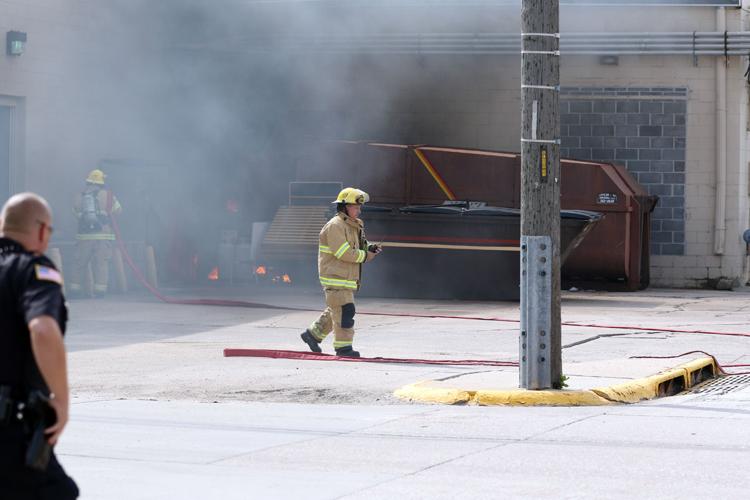 Grand Central Fire (6).jpg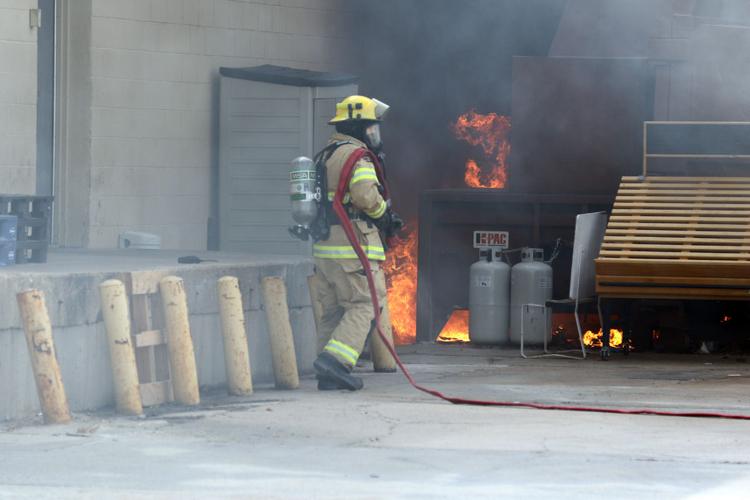 Grand Central Fire (7).jpg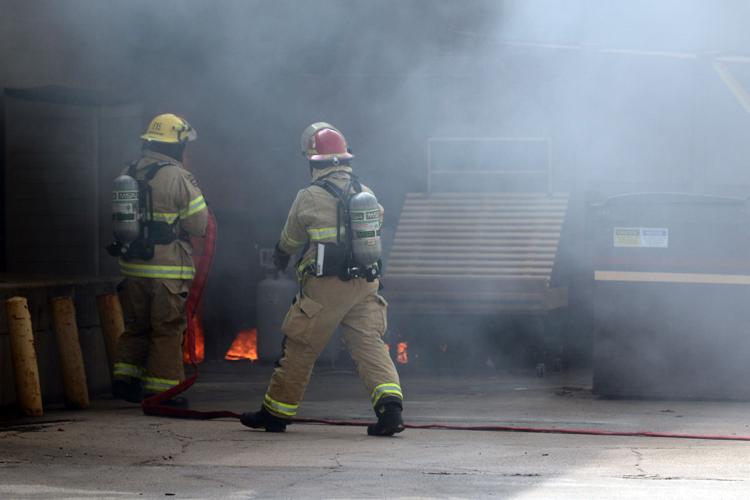 Grand Central Fire (8).jpg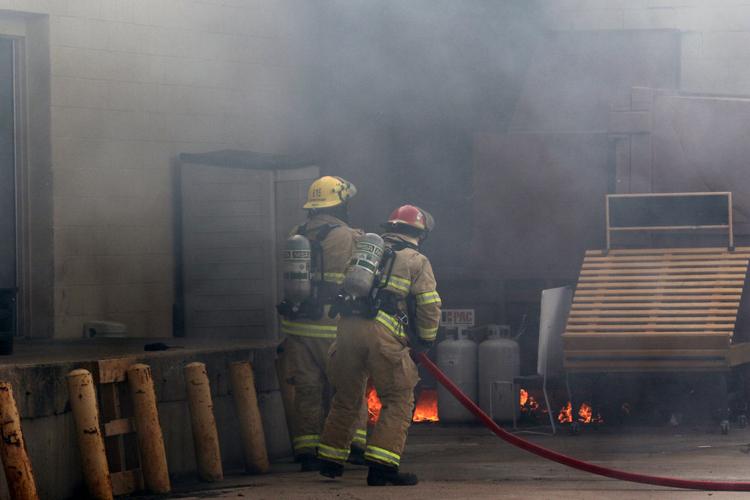 Grand Central Fire (9).jpg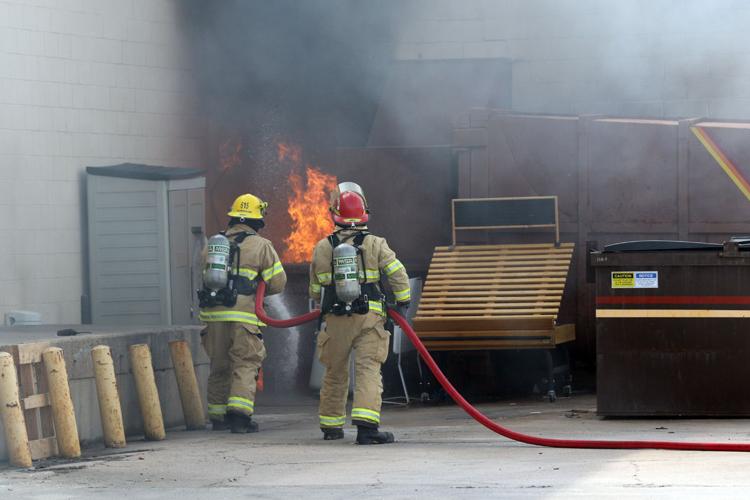 Grand Central Fire (10).jpg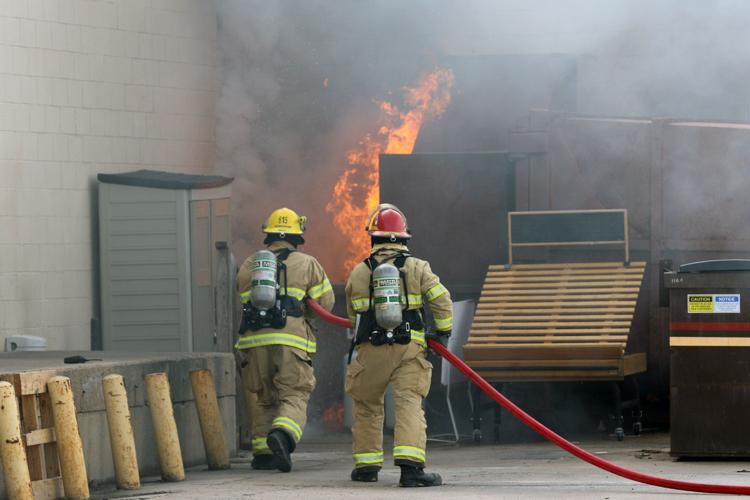 Grand Central Fire (11).jpg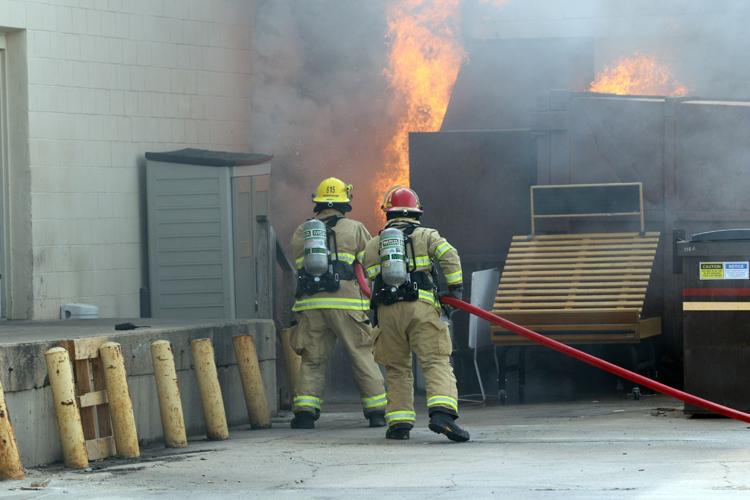 Grand Central Fire (12).jpg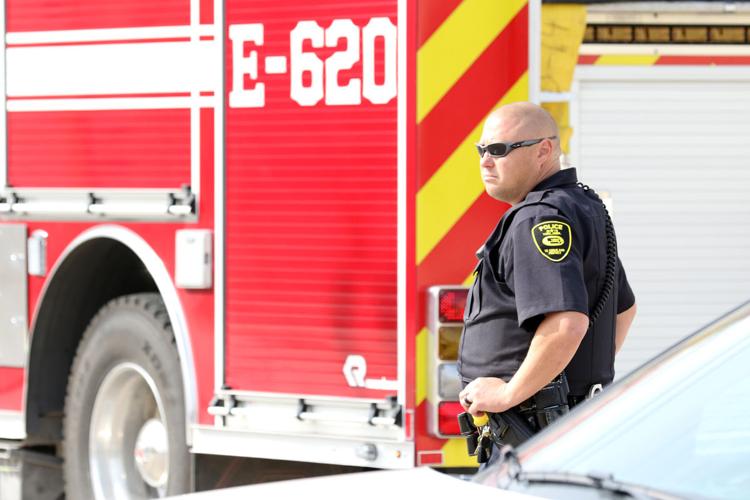 Grand Central Fire (13).jpg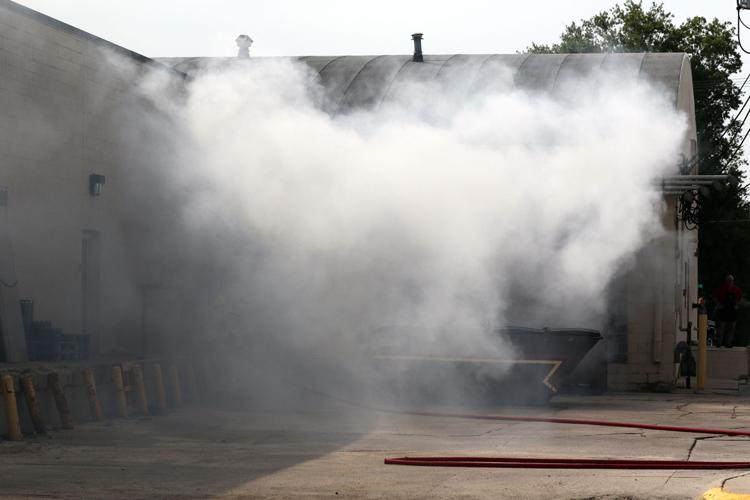 Grand Central Fire (14).jpg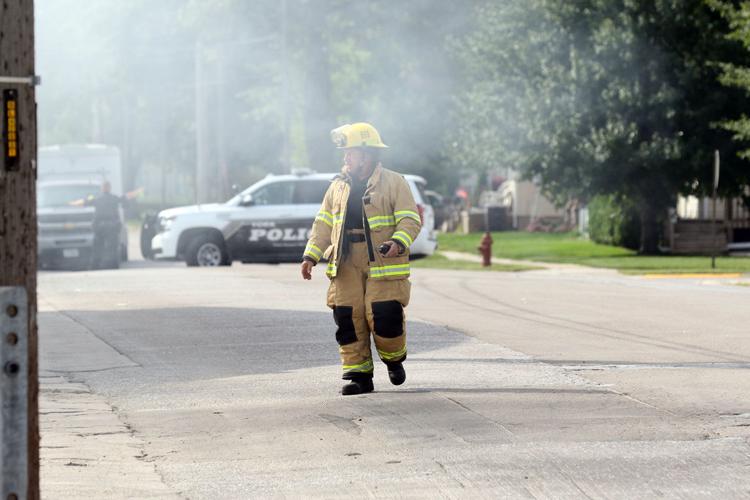 Grand Central Fire (15).jpg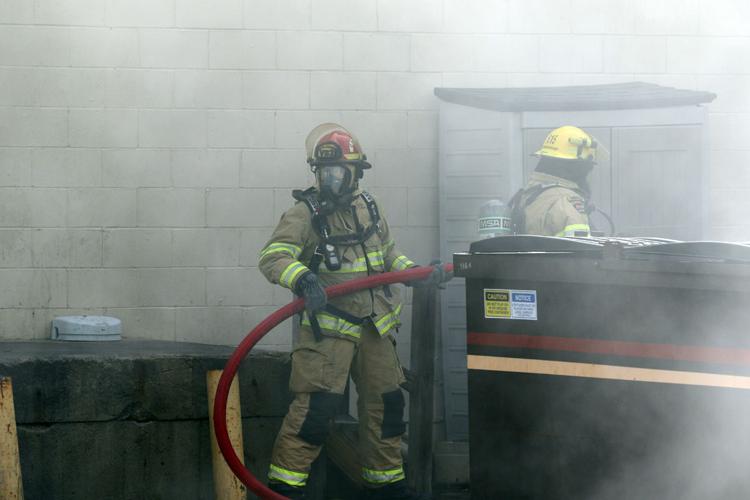 Grand Central Fire (16).jpg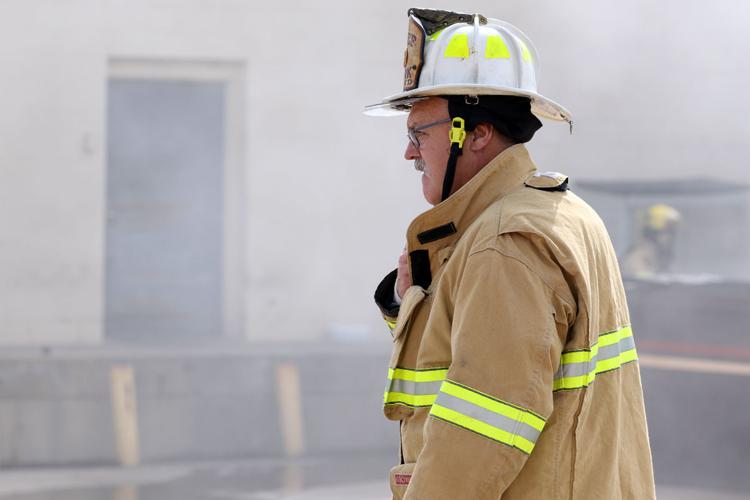 Grand Central Fire (17).jpg
Grand Central Fire (18).jpg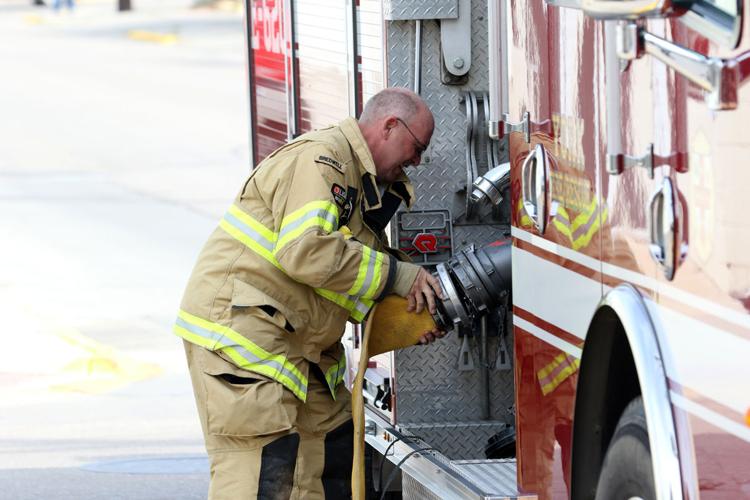 Grand Central Fire (19).jpg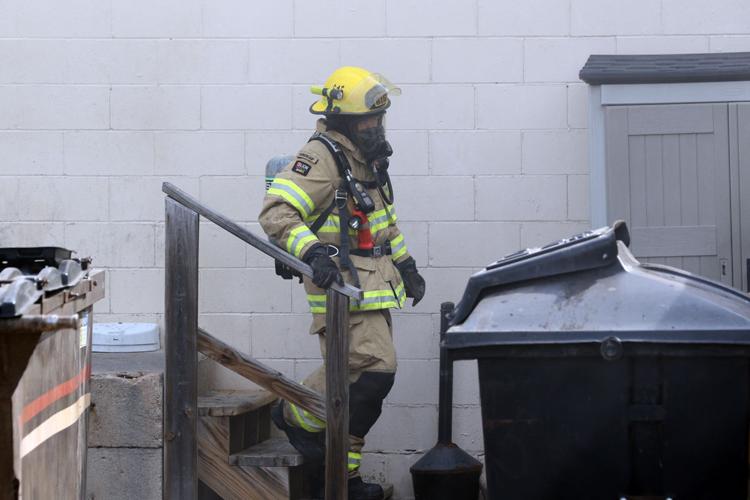 Grand Central Fire (20).jpg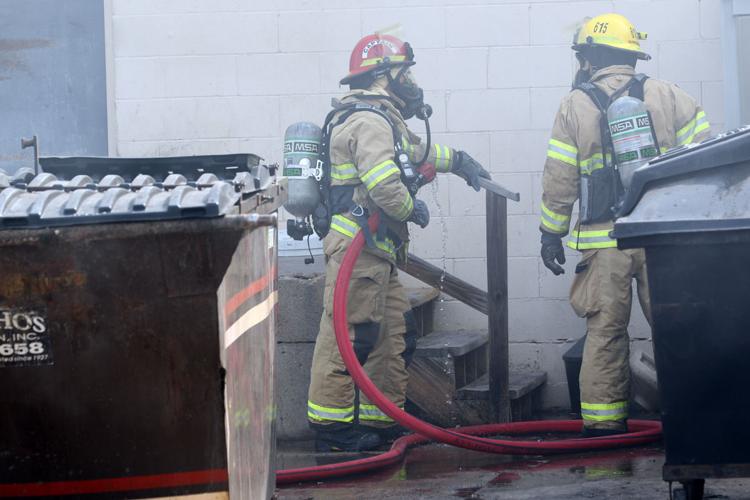 Grand Central Fire (21).jpg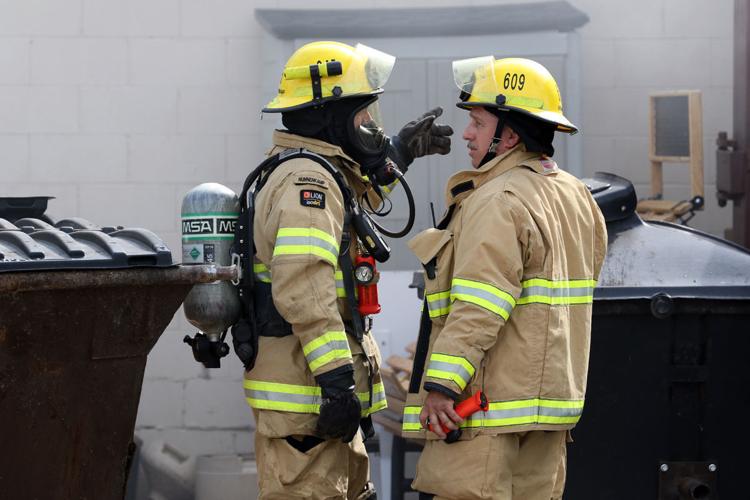 Grand Central Fire (22).jpg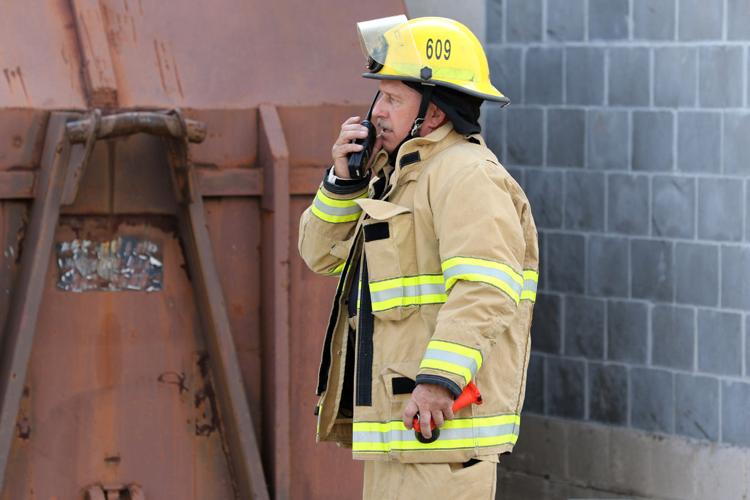 Grand Central Fire (23).jpg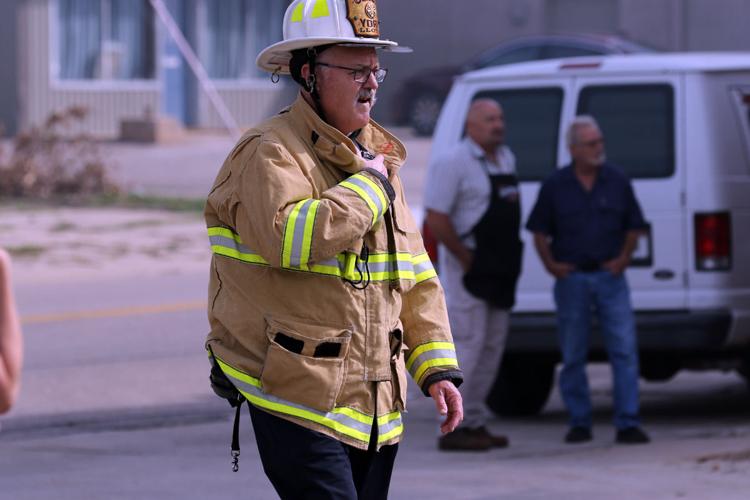 Grand Central Fire (24).jpg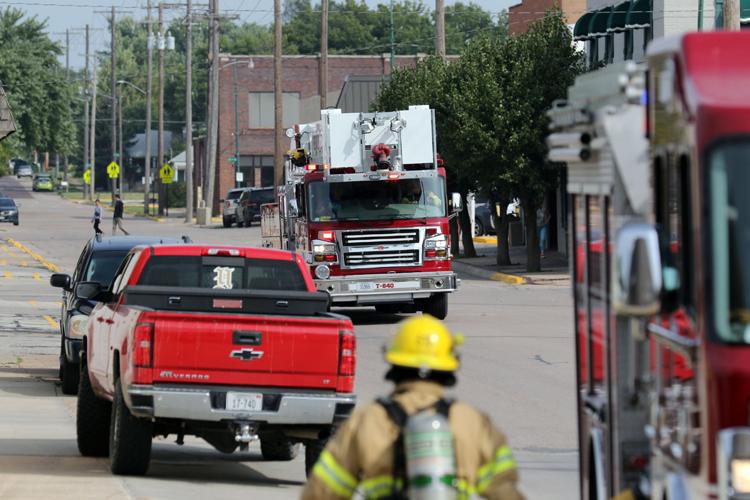 Grand Central Fire (25).jpg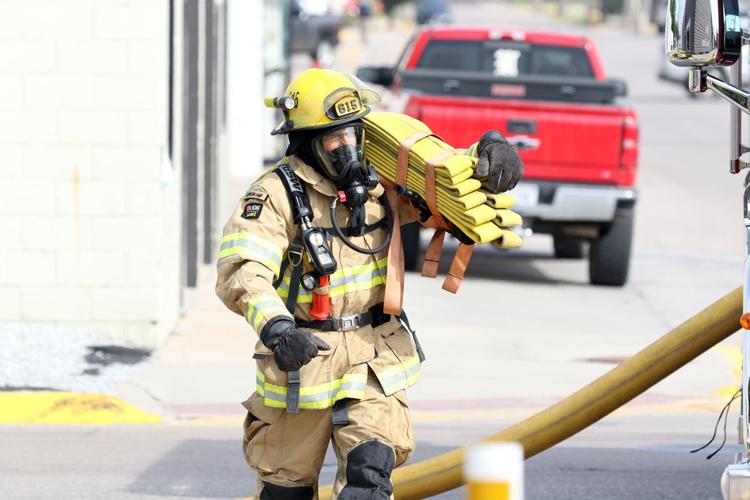 Grand Central Fire (26).jpg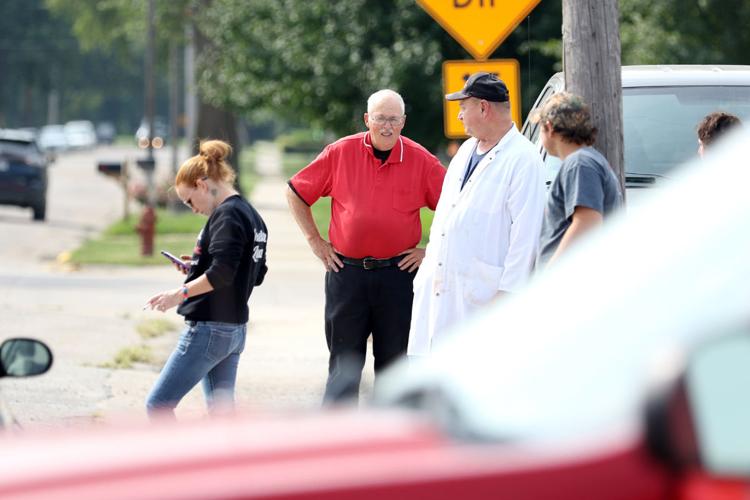 Grand Central Fire (27).jpg
Grand Central Fire (28).jpg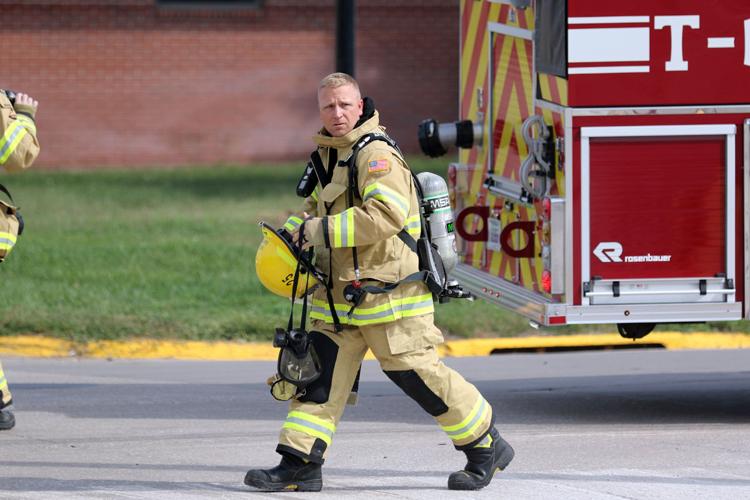 Grand Central Fire (29).jpg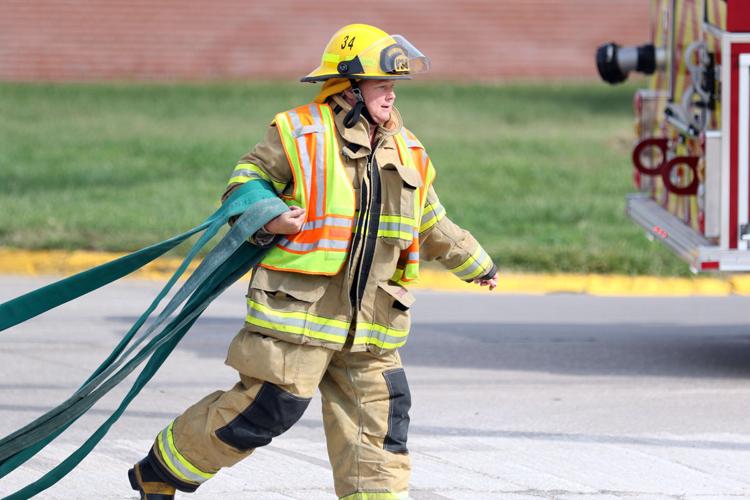 Grand Central Fire (30).jpg