HENDERSON — Henderson Mennonite Heritage Park and Museum's annual holiday tour came with a unique spin for its 18th year, featuring area outbuildings.
"The unique stops made this tour extra special," said Heritage Park board member Suzanne Ratzlaff.
The Heritage Holiday Workshop and Granary Tour featured the Boardman Aerial Hanger, Buller Granary, TinShedFlats, The Shed and Salt Lick Station. Each stop was decorated with seasonal décor, from bright orange pumpkins to a vintage pickup truck decked with lights and loaded with an evergreen tree.
The Boardman Aerial Hangar houses a variety of unique aircraft and vehicles. The acreage was lit with festive lights welcoming holiday tour visitors. Tour participants were treated to not only a tour of the hangar itself, but also a tour of the bunkhouse and treats in the hangar's office space.
The Buller Granary was transformed from a grain reserve corn storage building to a fully-outfitted gathering place for the Buller family. A vintage John Deere tractor and collectible movie memorabilia are just a few of the unique Buller Granary's features.
TinShedFlats was built to store ear corn, but was moved to Lynn and Daphne Hall's property in 2014. Reclaimed lumber utilized in the granary gave tour participants a warm welcome and "harvest blessings," along with a 12-foot table set for a bountiful fall.
The Shed is a one-of-a-kind "man cave" and then some. John Huebert's extensive collection of photos and memorabilia lines the walls of his getaway place. This tour stop welcomed guests with a vintage Ford pickup hauling an evergreen tree and an entrance lined with festive Christmas lights.
Salt Lick Station – named for a "Gunsmoke" stagecoach stop – is located in the former site of Central Irrigation's bulk oil and fuel warehouse. Cal Ratzlaff utilizes the building to work on almost anything with a motor, as well as to display awards, rustic vintage license plates and other collectibles.
Ratzlaff said the event was well-attended, with at least 120 tickets sold. "It was very successful," she said. "We had a lot of people not only from our community, but some area towns as well." Visitors from 11 different towns in Nebraska were represented, with some others coming from outside Nebraska as well.
Monies raised from the tour go to the Henderson Mennonite Heritage Park & Museum for general projects and upkeep. Significant repairs to the Immigrant House are high on the to-do list, Ratzlaff said. "[The money] goes right into our account. We've got more to fix on the Immigrant House."
Henderson Heritage & Tourism was formed in 1994 with the purpose of sharing and documenting Henderson's Mennonite heritage. In the spring of 1998 the committee purchased an 8 1/2 acre site that was homesteaded by Jacob & Anna Friesen, one of the original settlers, on the north edge of Henderson. Today this is the site of the Henderson Mennonite Heritage Park. Henderson Mennonite Heritage Museum and Park is located at 720 Road B, just 1 1/2 mile south of Henderson's I-80 exit #342.
Henderson Holiday Outbuilding Tour (1).jpg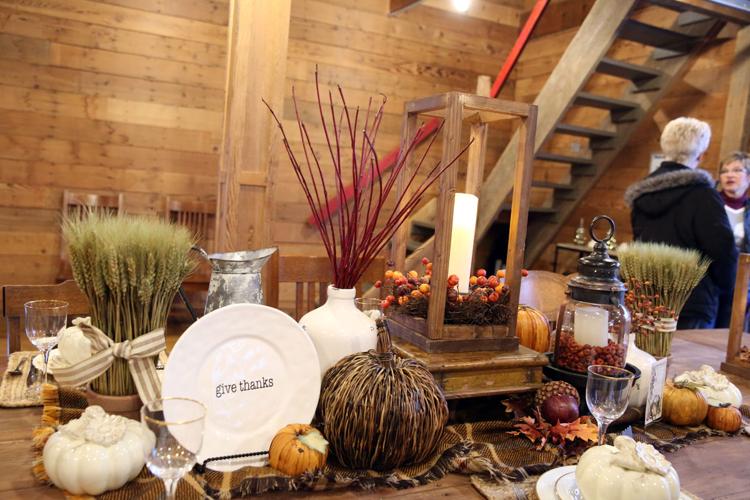 Henderson Holiday Outbuilding Tour (2).jpg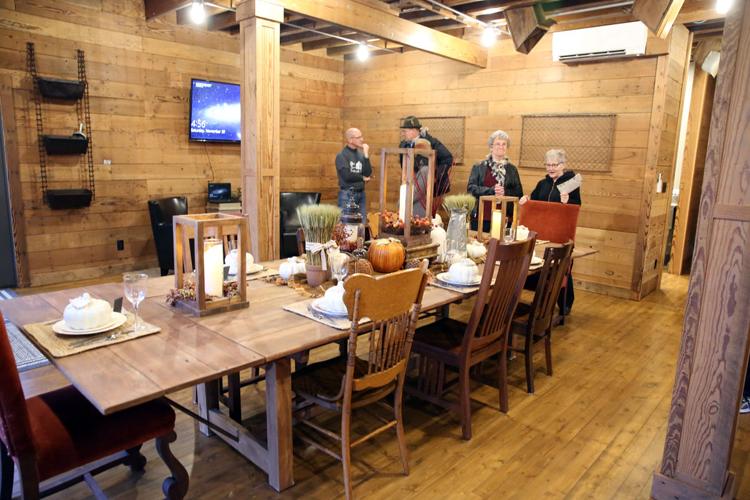 Henderson Holiday Outbuilding Tour (3).jpg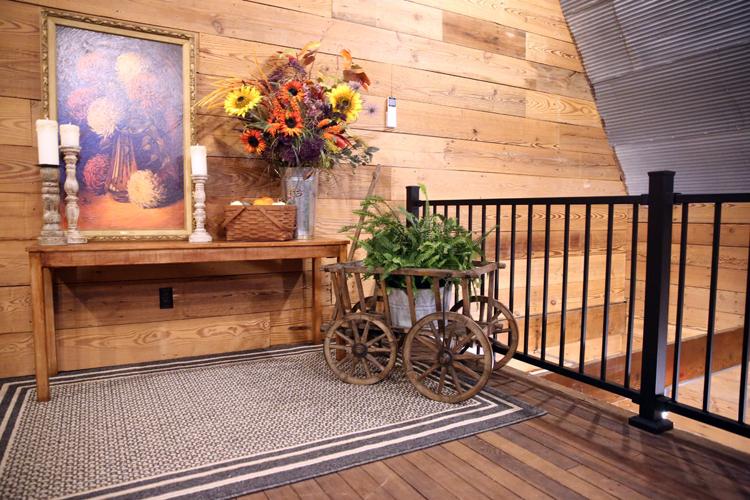 Henderson Holiday Outbuilding Tour (4).jpg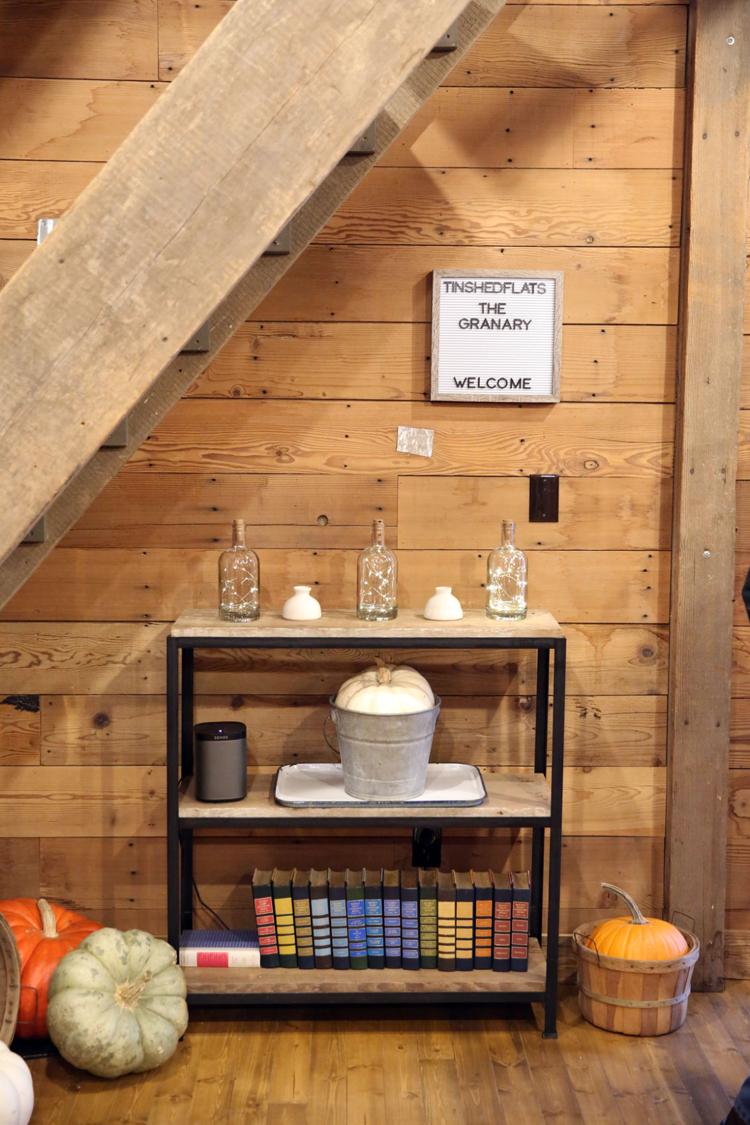 Henderson Holiday Outbuilding Tour (5).jpg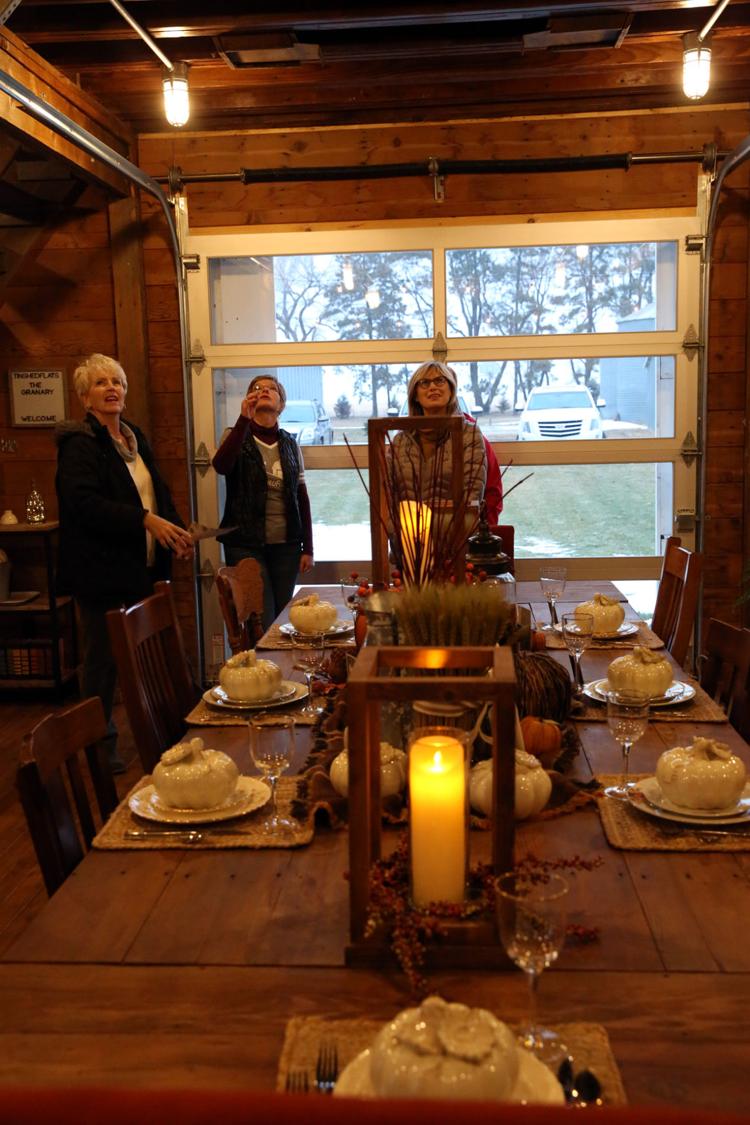 Henderson Holiday Outbuilding Tour (6).jpg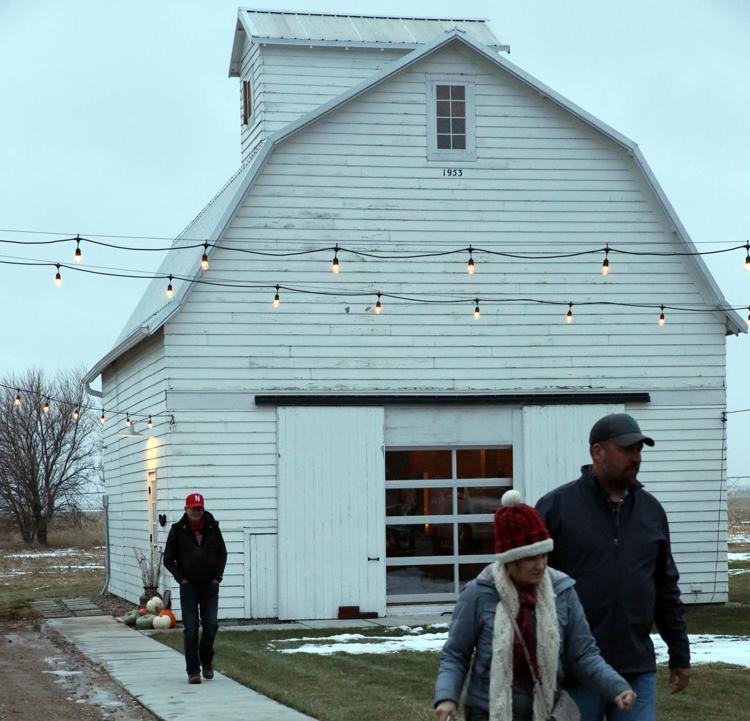 Henderson Holiday Outbuilding Tour (7).jpg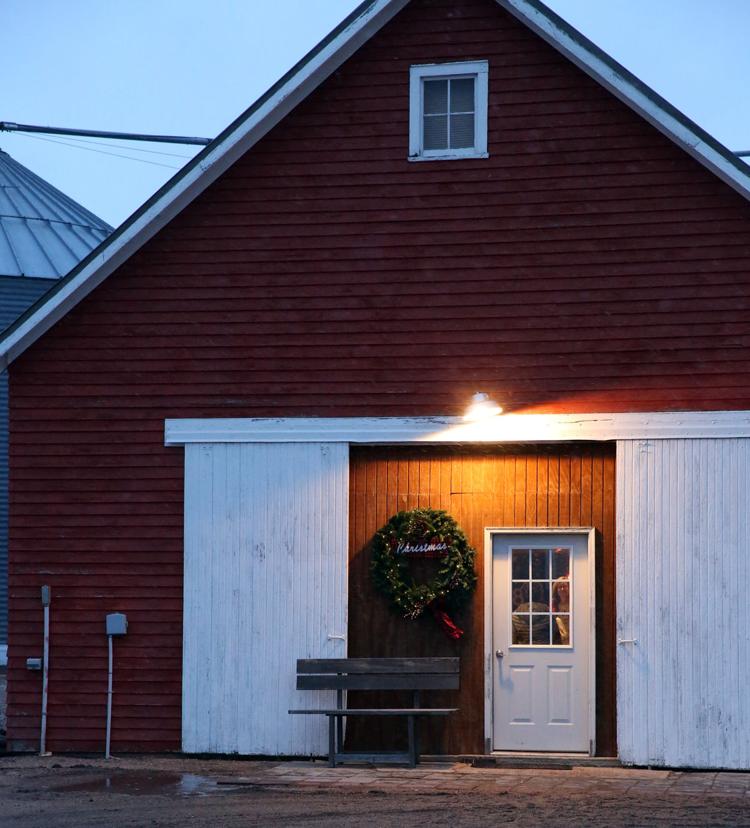 Henderson Holiday Outbuilding Tour (8).jpg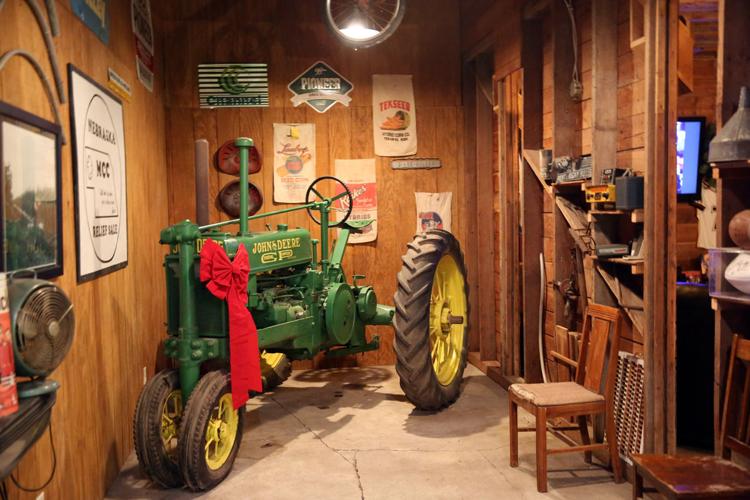 Henderson Holiday Outbuilding Tour (9).jpg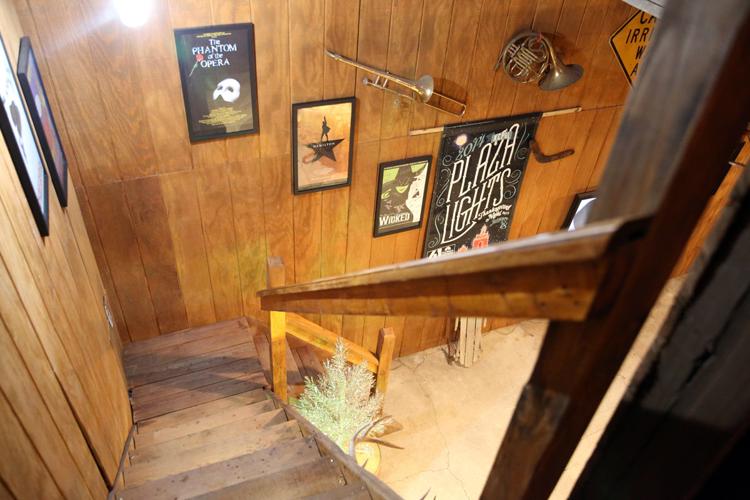 Henderson Holiday Outbuilding Tour (10).jpg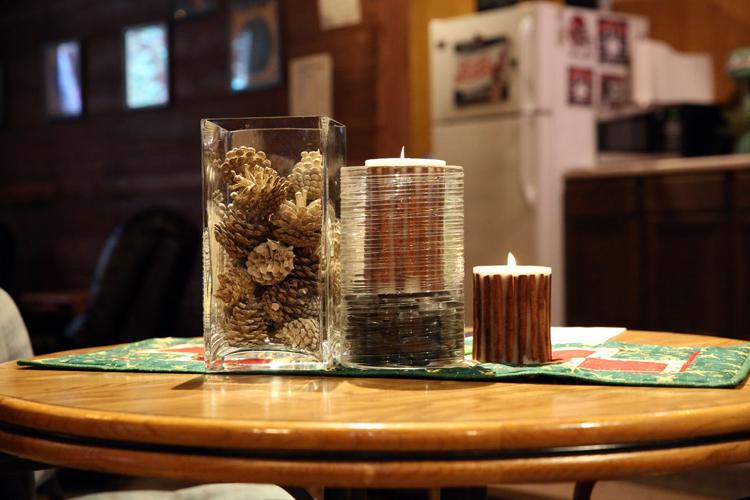 Henderson Holiday Outbuilding Tour (11).jpg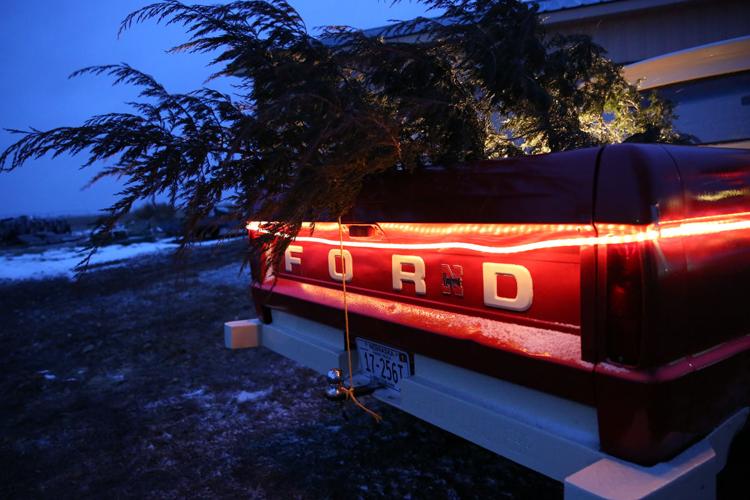 Henderson Holiday Outbuilding Tour (12).jpg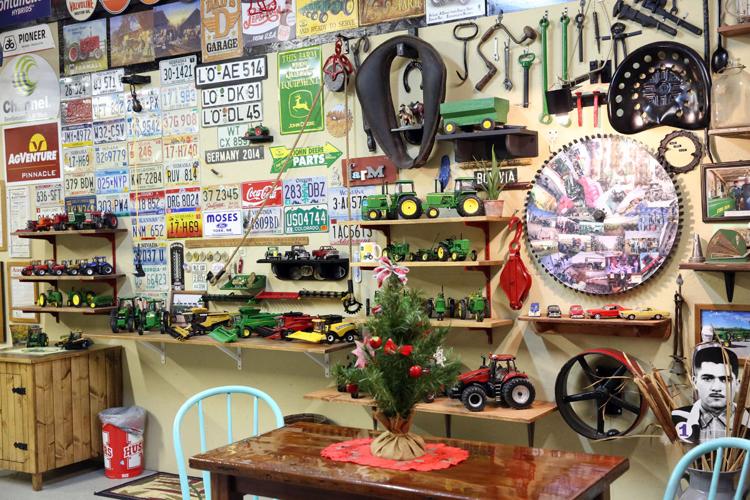 Henderson Holiday Outbuilding Tour (13).jpg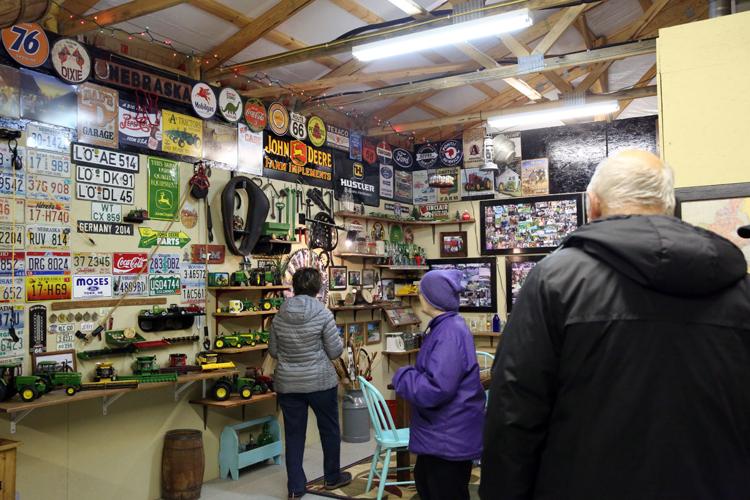 Henderson Holiday Outbuilding Tour (14).jpg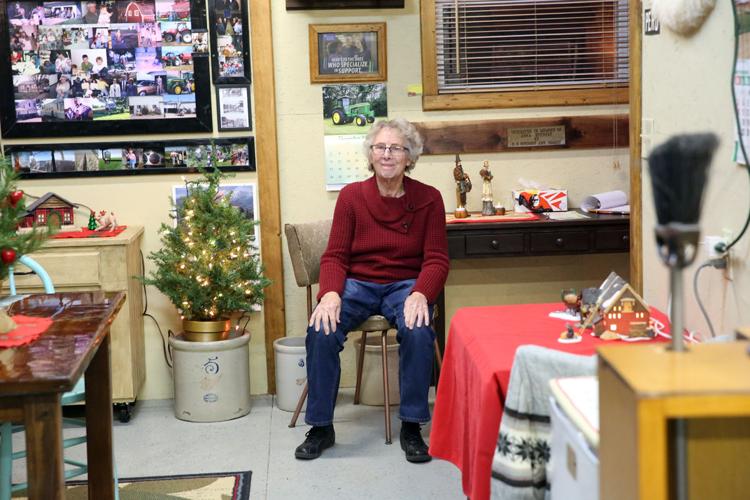 Henderson Holiday Outbuilding Tour (15).jpg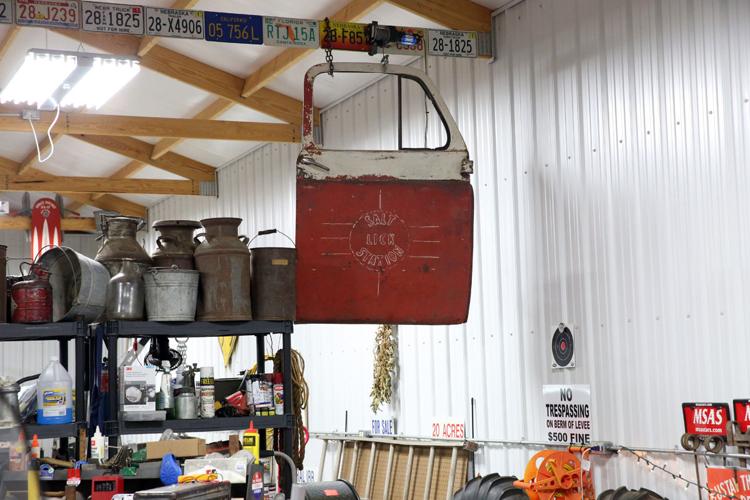 Henderson Holiday Outbuilding Tour (16).jpg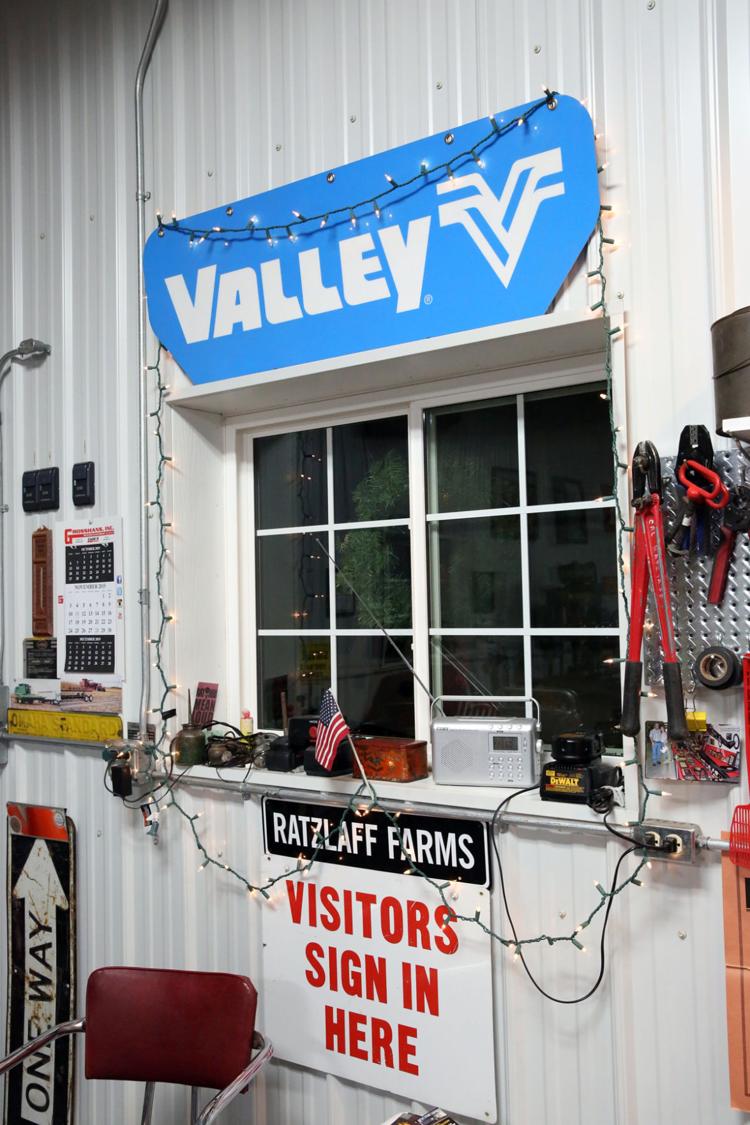 Henderson Holiday Outbuilding Tour (17).jpg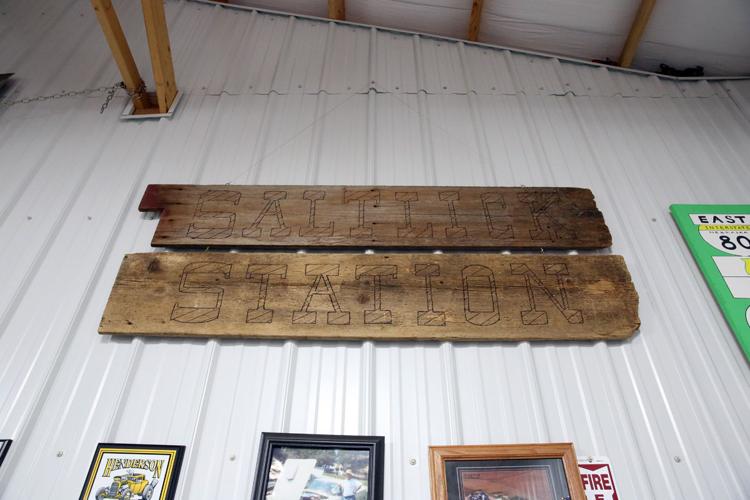 Henderson Holiday Outbuilding Tour (18).jpg