YORK—Kilgore Memorial Library celebrated the end of 2019 with a party made just for kids – 'happy noon year!'
Kilgore Memorial Library Director Deb Robinson said about 200 kids shuffled in and out of the library during the event. This is the second year the library has organized and hosted a "Noon Year's Eve" celebration.
There were plenty of kid-friendly activities leading up to the noon balloon drop. Kids could decorate party hats and embellish noise makers. There was also a fortune-telling game, New Year's-themed BINGO and storytelling. Prizes and snacks were provided, but the main event was the balloon drop.
Nets held colorful balloons above. With the count of "5… 4… 3… 2… 1!" the balloons dropped, the revelers jumping and reaching up to grab a balloon – and ring in the 'noon year.'
Noon Years Eve at Kilgore (1).jpg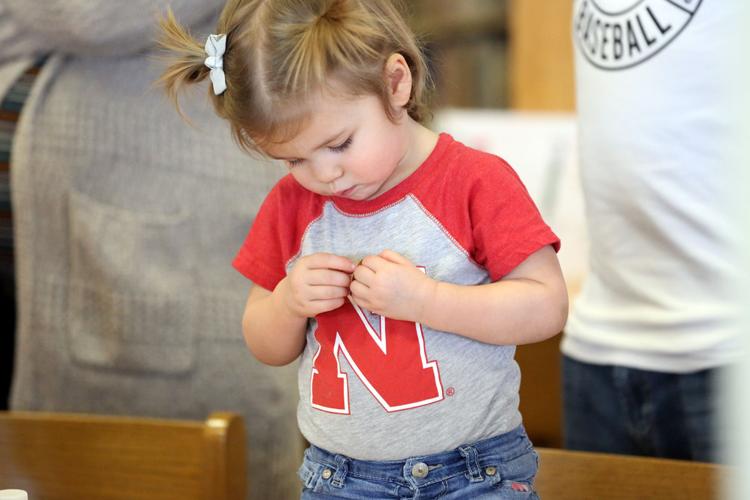 Noon Years Eve at Kilgore (2).jpg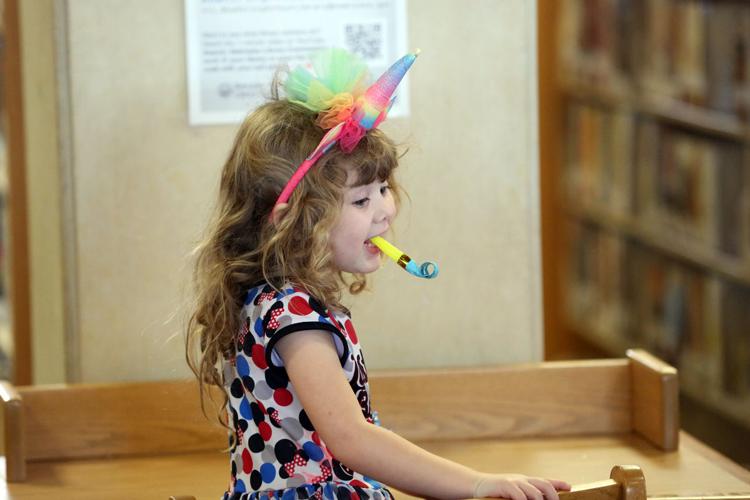 Noon Years Eve at Kilgore (3).jpg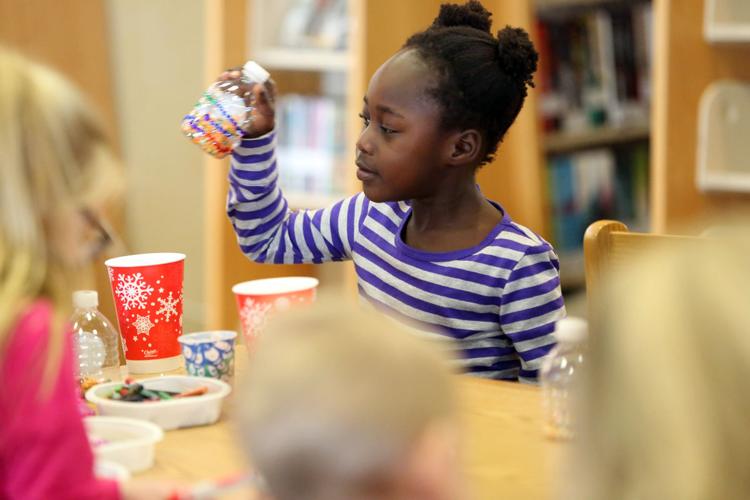 Noon Years Eve at Kilgore (4).jpg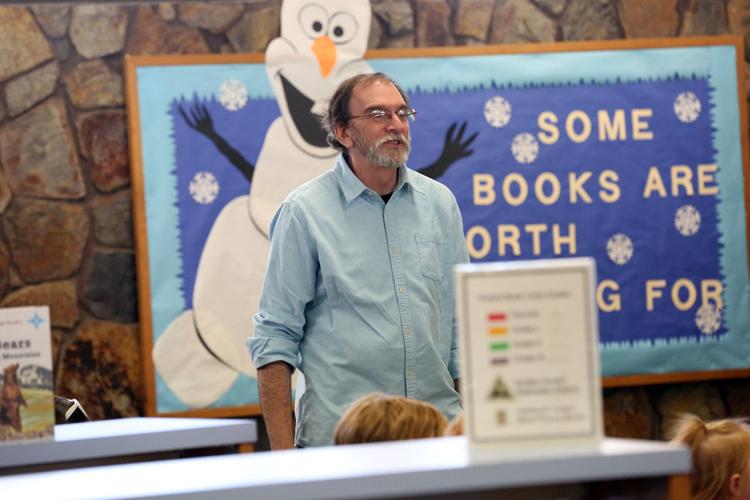 Noon Years Eve at Kilgore (5).jpg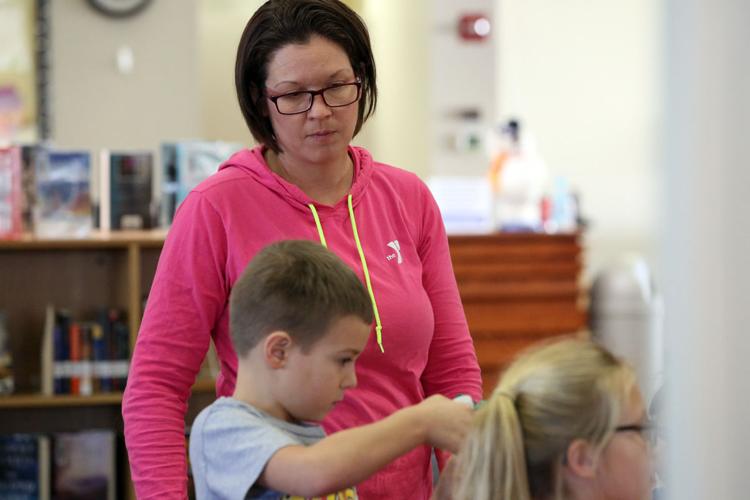 Noon Years Eve at Kilgore (6).jpg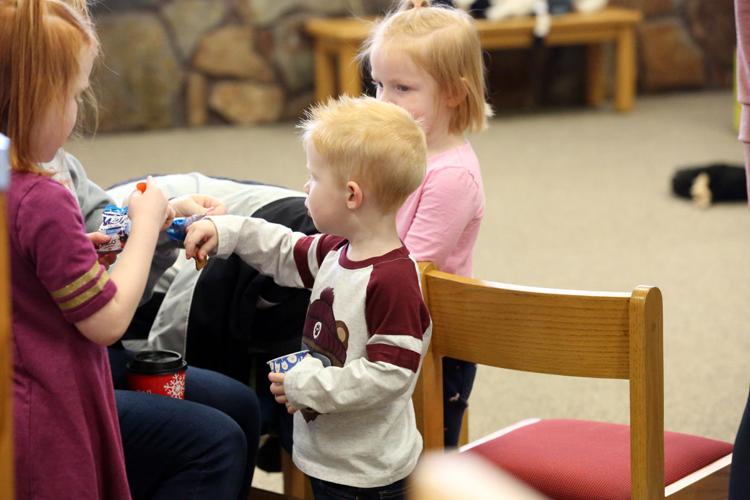 Noon Years Eve at Kilgore (7).jpg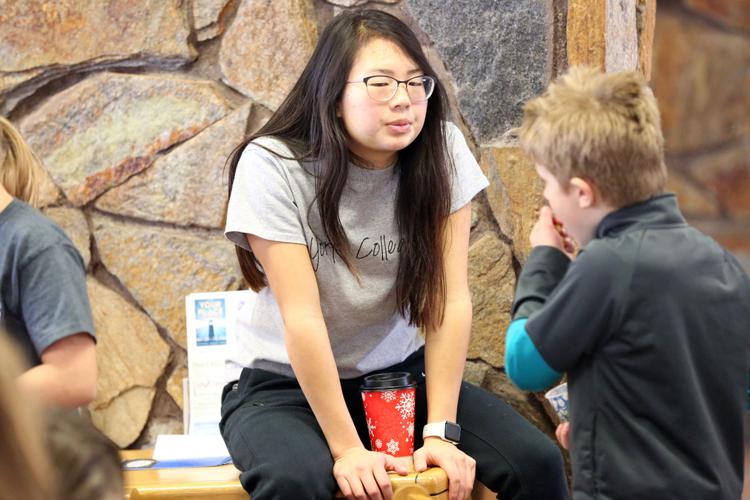 Noon Years Eve at Kilgore (8).jpg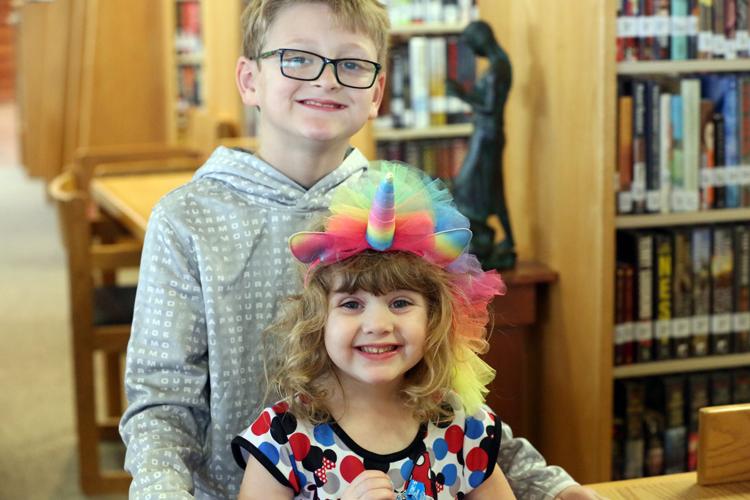 Noon Years Eve at Kilgore (9).jpg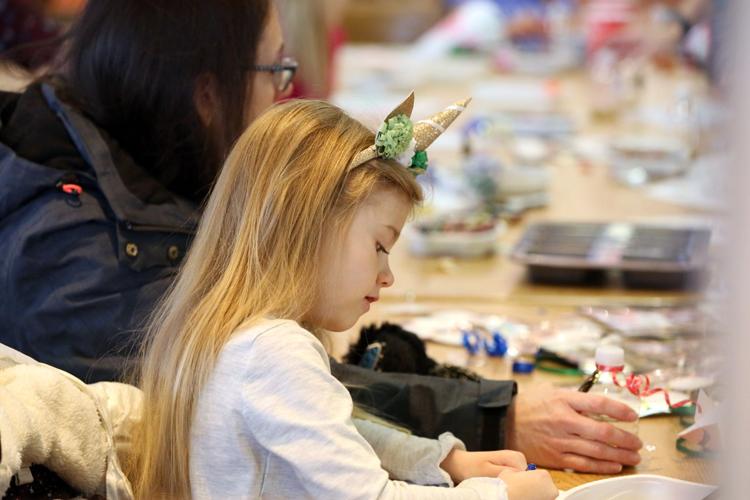 Noon Years Eve at Kilgore (10).jpg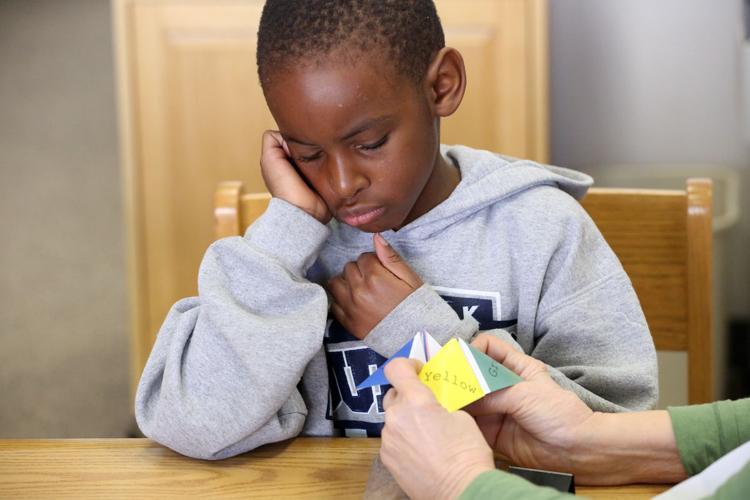 Noon Years Eve at Kilgore (11).jpg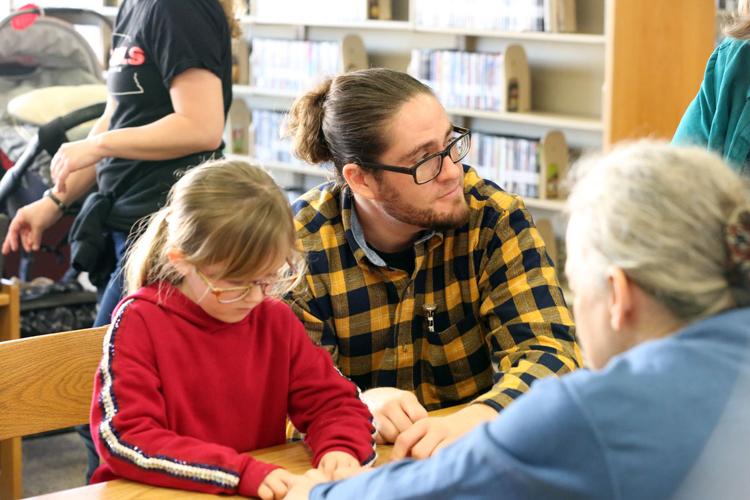 Noon Years Eve at Kilgore (12).jpg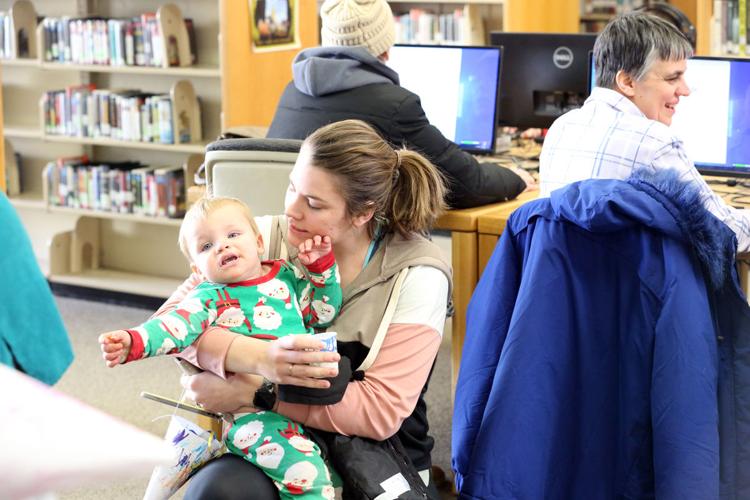 Noon Years Eve at Kilgore (13).jpg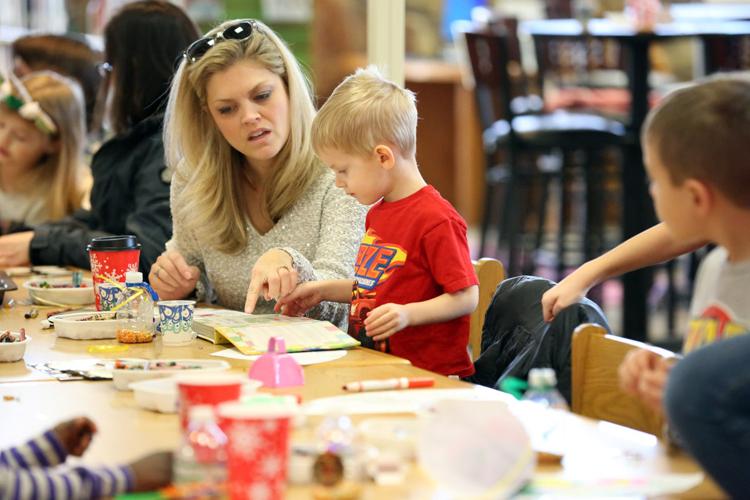 Noon Years Eve at Kilgore (14).jpg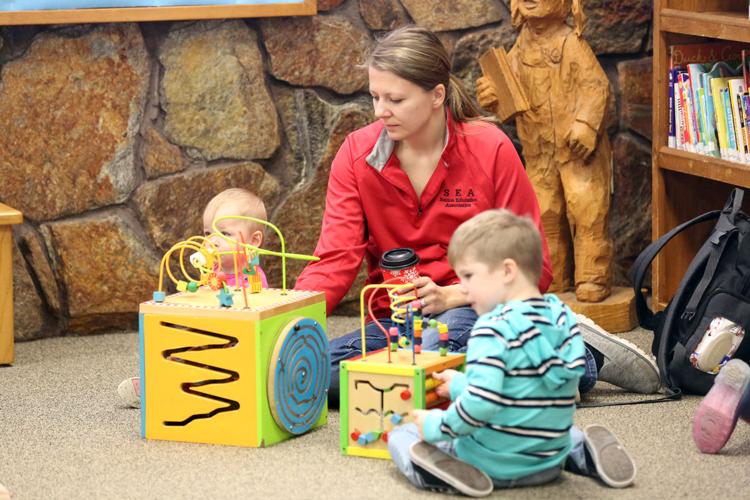 Noon Years Eve at Kilgore (15).jpg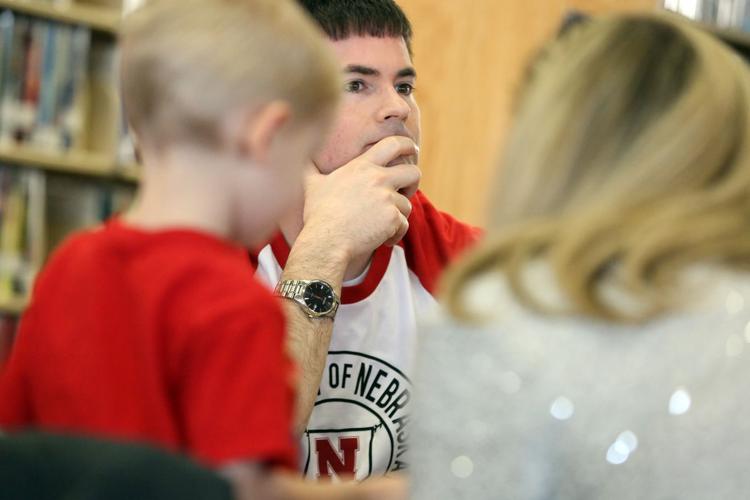 Noon Years Eve at Kilgore (16).jpg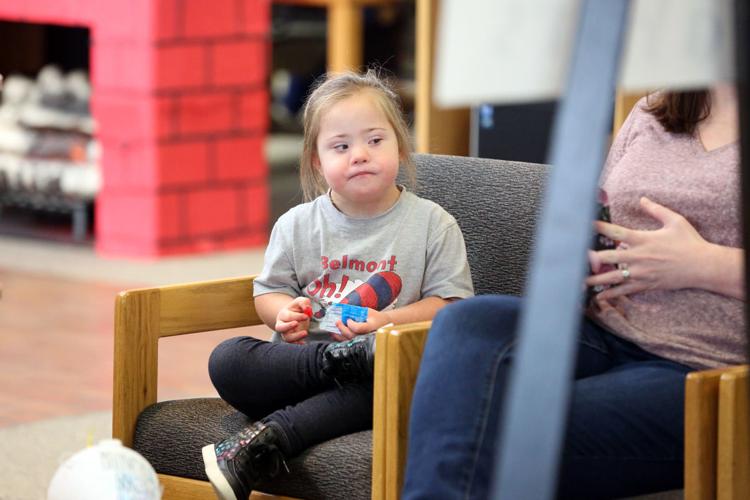 Noon Years Eve at Kilgore (17).jpg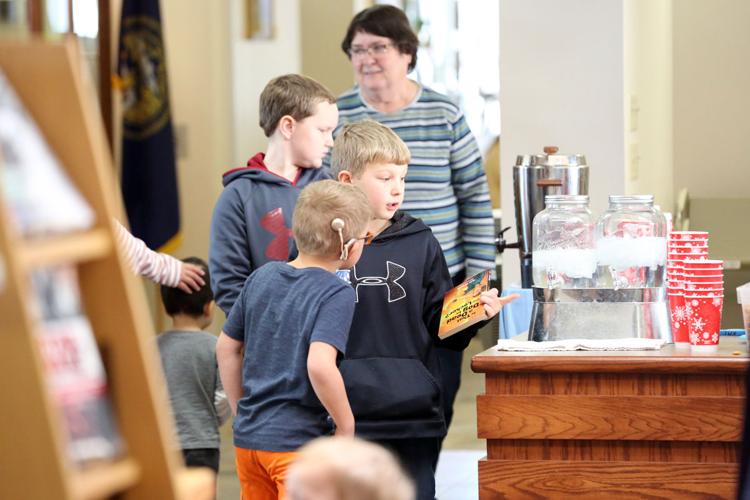 Noon Years Eve at Kilgore (18).jpg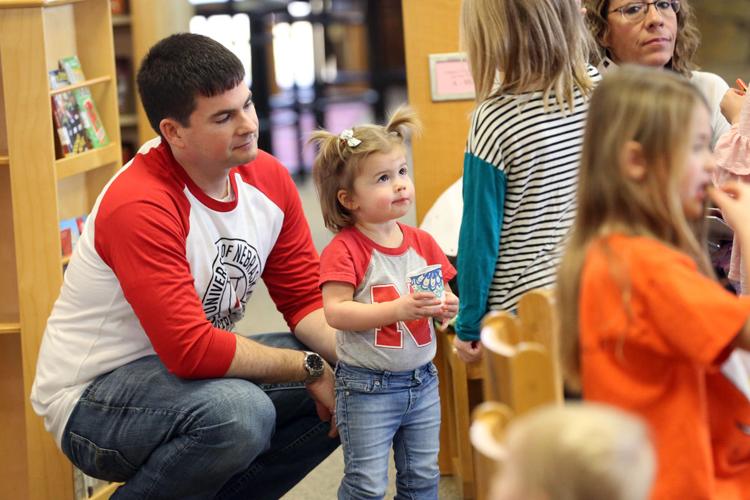 Noon Years Eve at Kilgore (19).jpg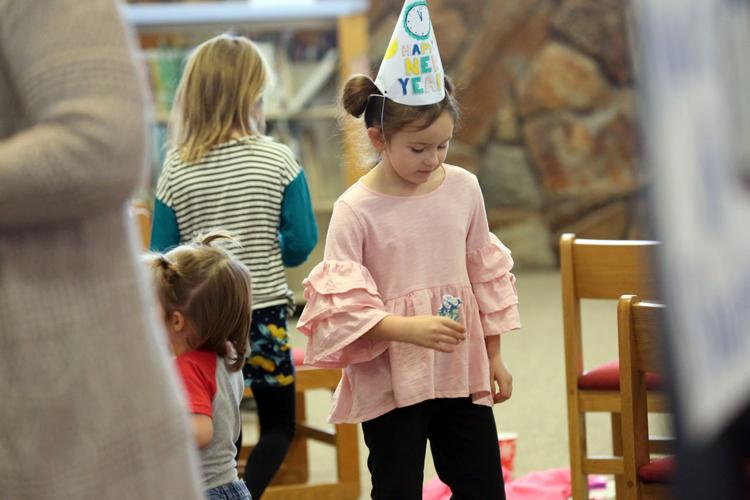 Noon Years Eve at Kilgore (20).jpg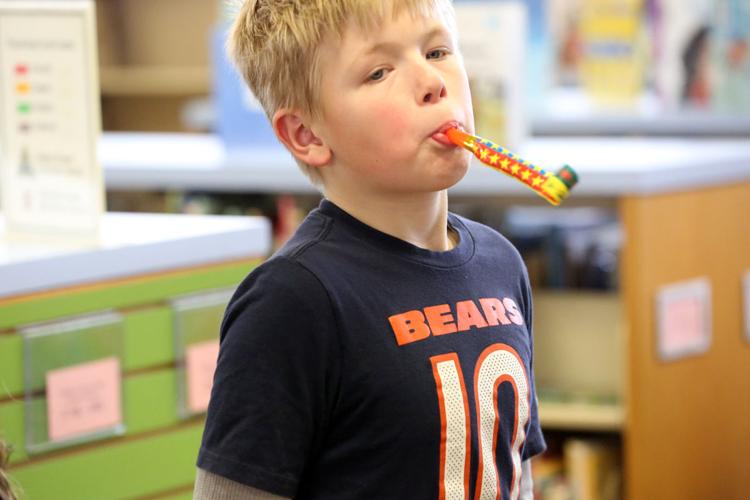 Noon Years Eve at Kilgore (21).jpg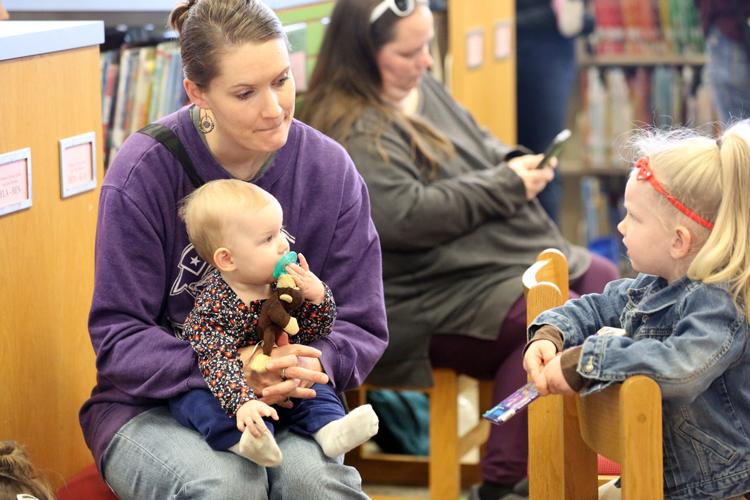 Noon Years Eve at Kilgore (22).jpg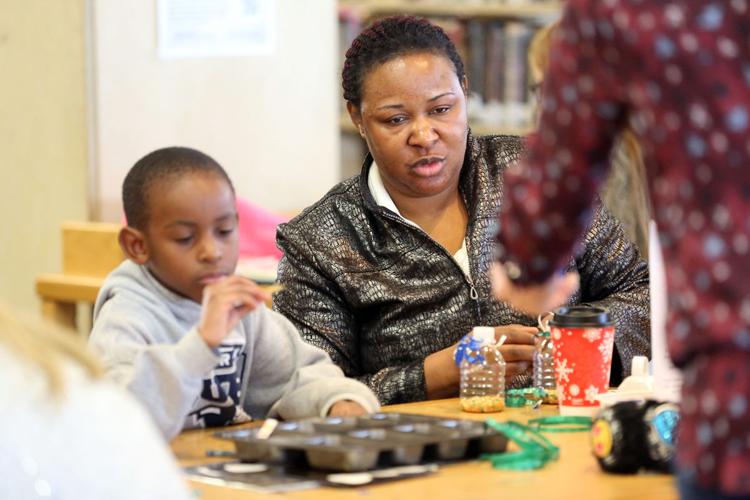 Noon Years Eve at Kilgore (23).jpg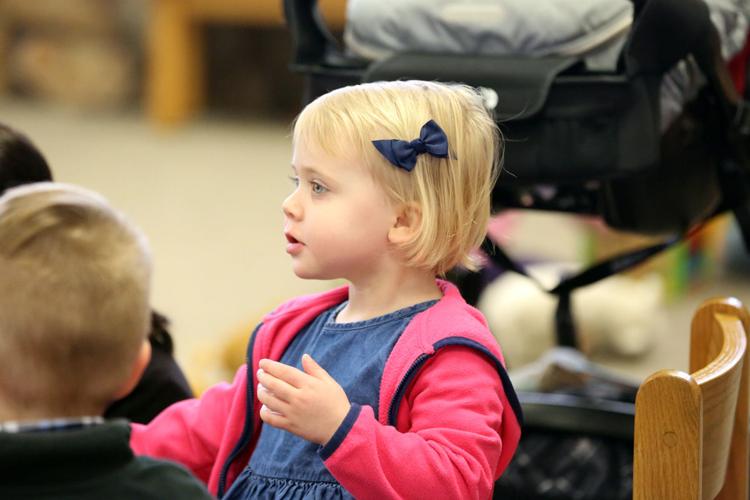 Noon Years Eve at Kilgore (24).jpg
Noon Years Eve at Kilgore (25).jpg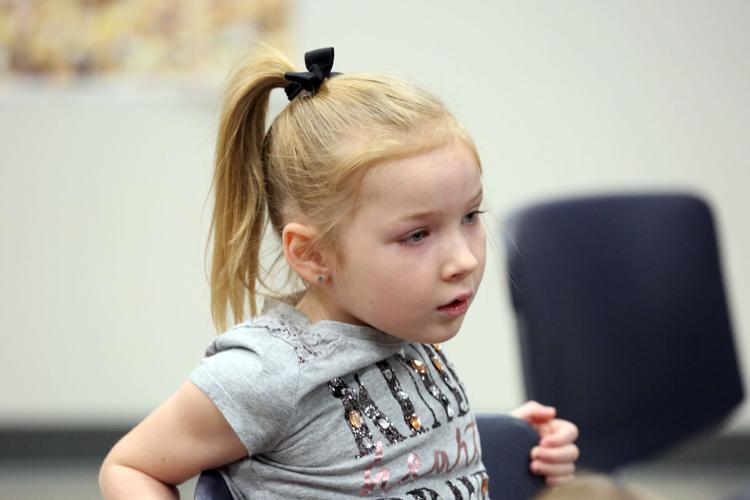 Noon Years Eve at Kilgore (26).jpg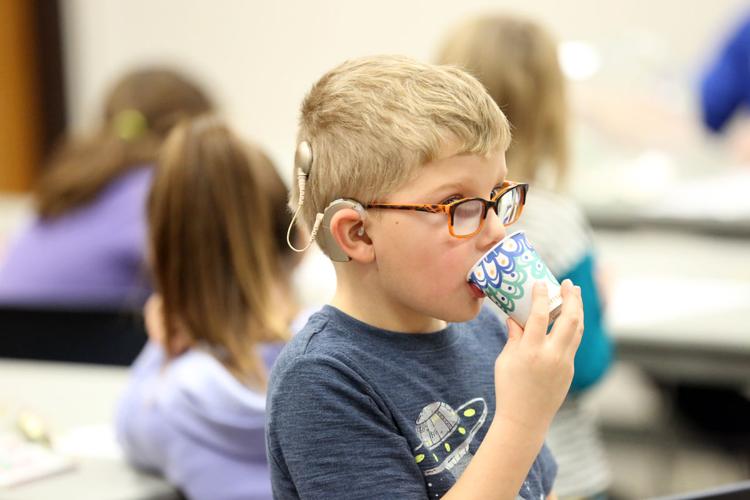 Noon Years Eve at Kilgore (27).jpg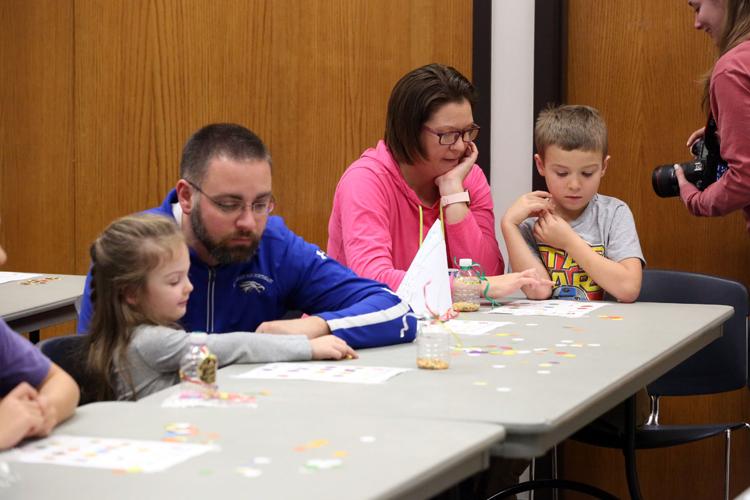 Noon Years Eve at Kilgore (28).jpg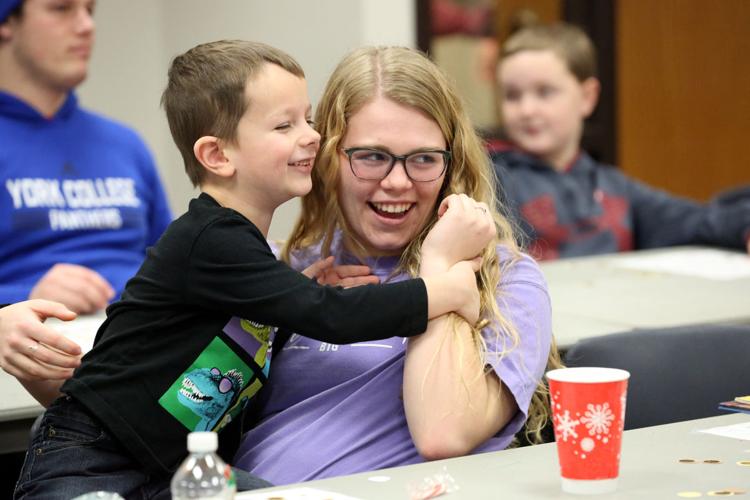 Noon Years Eve at Kilgore (29).jpg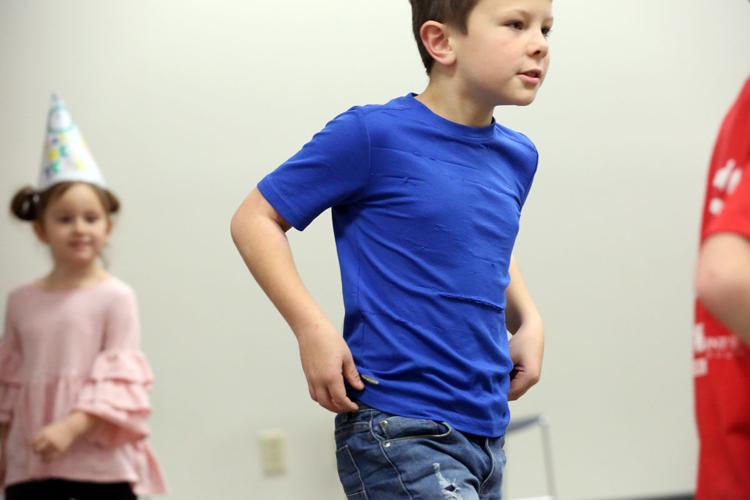 Noon Years Eve at Kilgore (30).jpg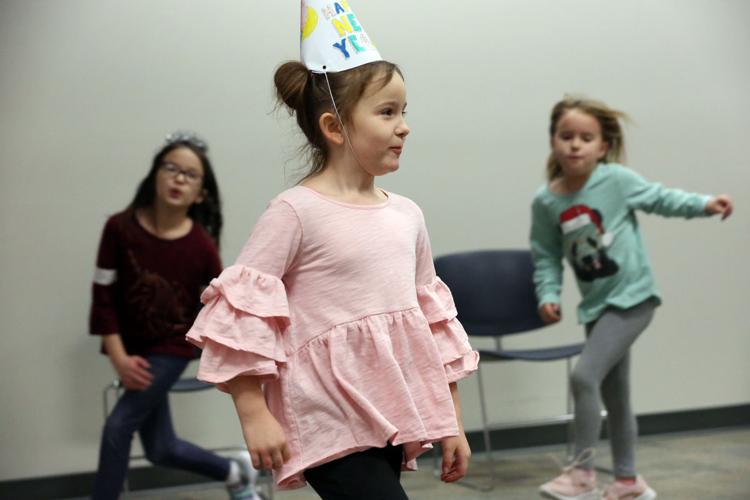 Noon Years Eve at Kilgore (31).jpg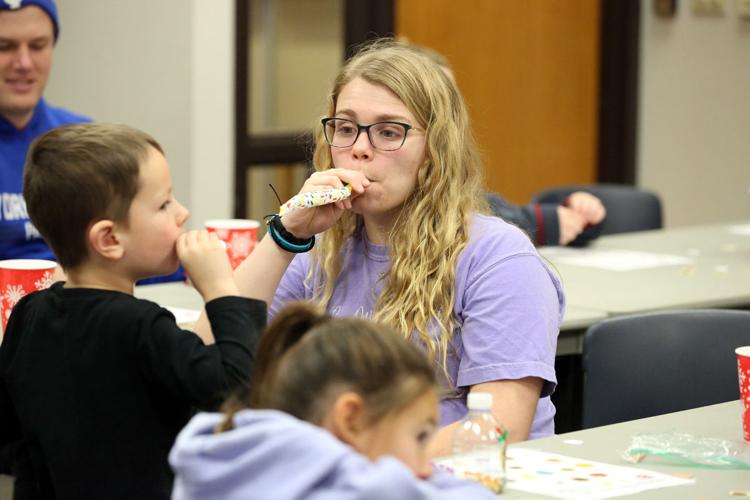 Noon Years Eve at Kilgore (32).jpg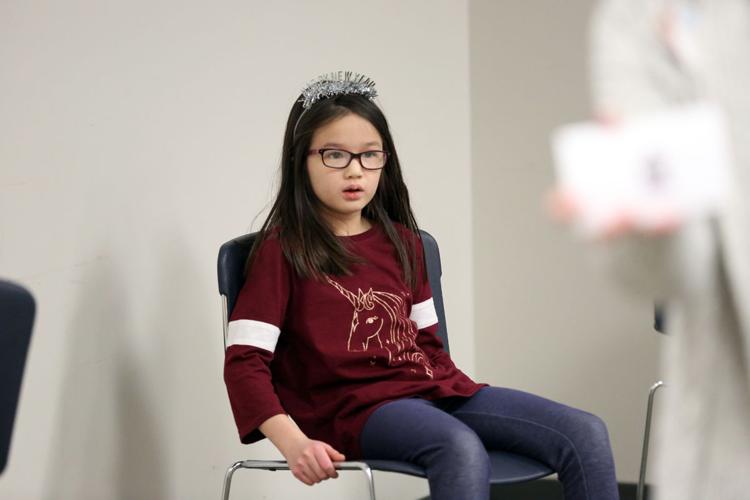 Noon Years Eve at Kilgore (33).jpg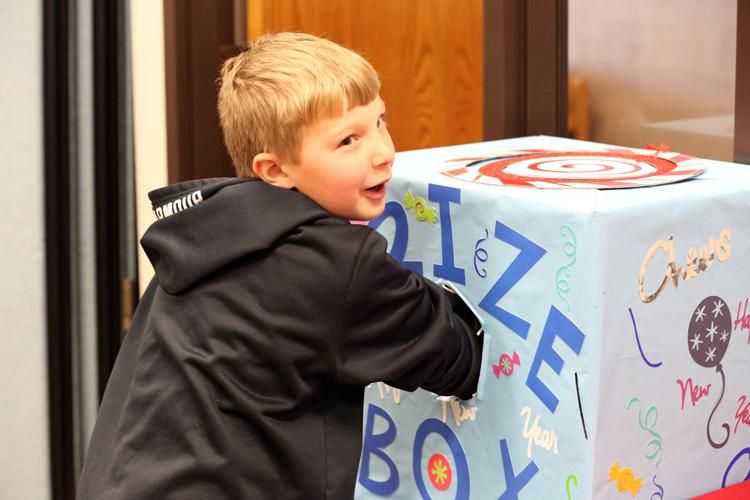 Noon Years Eve at Kilgore (34).jpg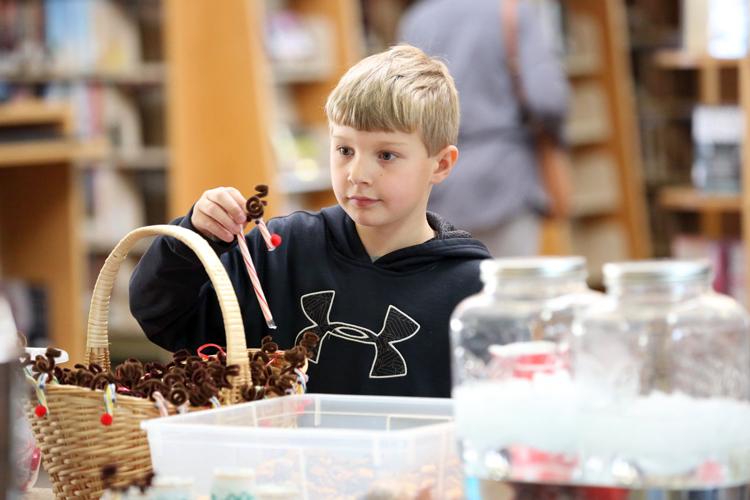 Noon Years Eve at Kilgore (35).jpg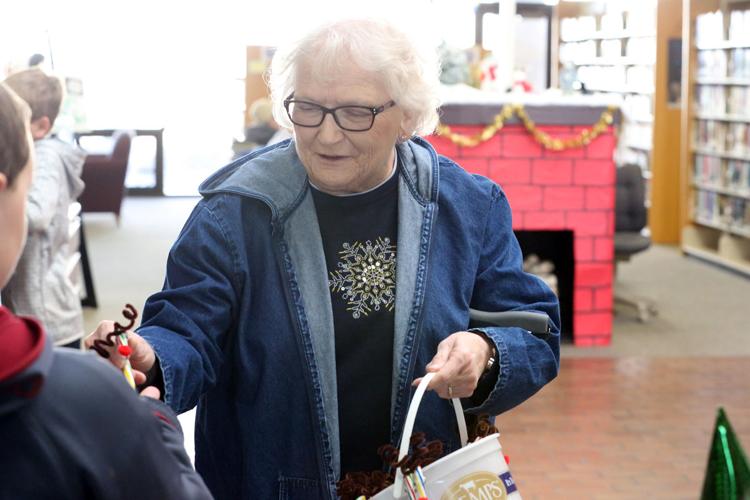 Noon Years Eve at Kilgore (36).jpg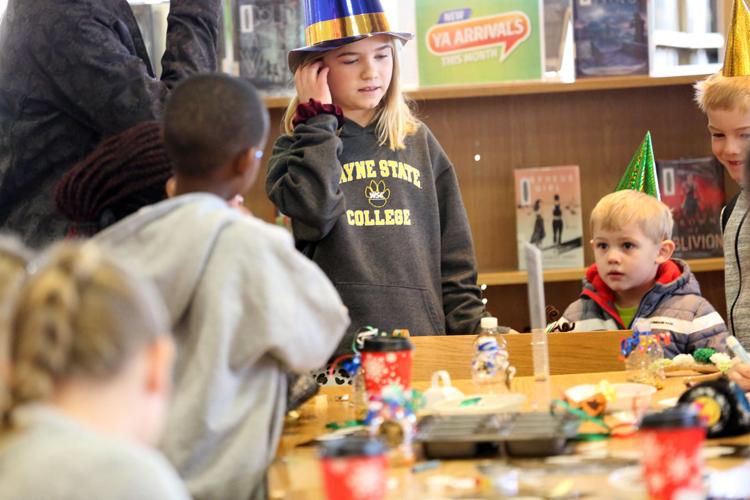 Noon Years Eve at Kilgore (37).jpg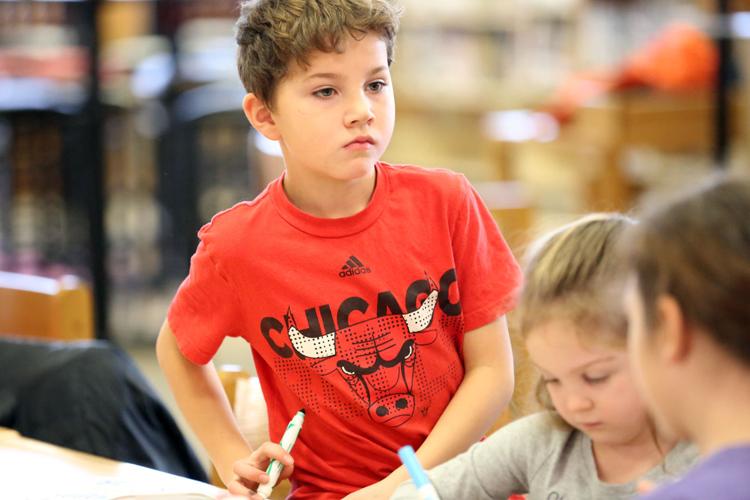 Noon Years Eve at Kilgore (38).jpg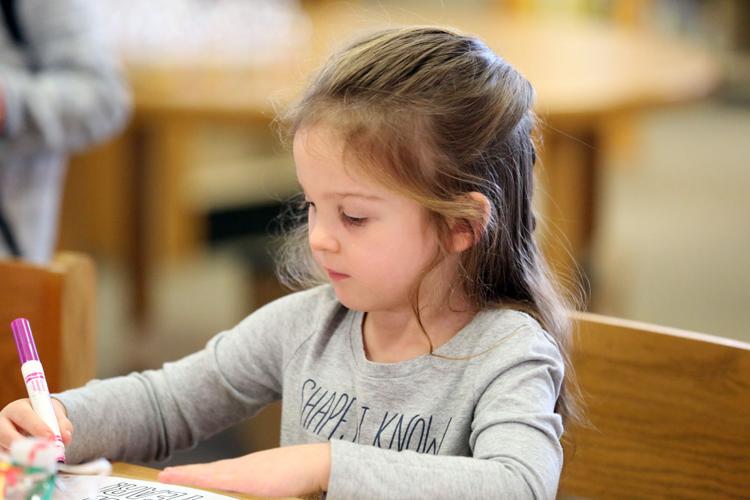 Noon Years Eve at Kilgore (39).jpg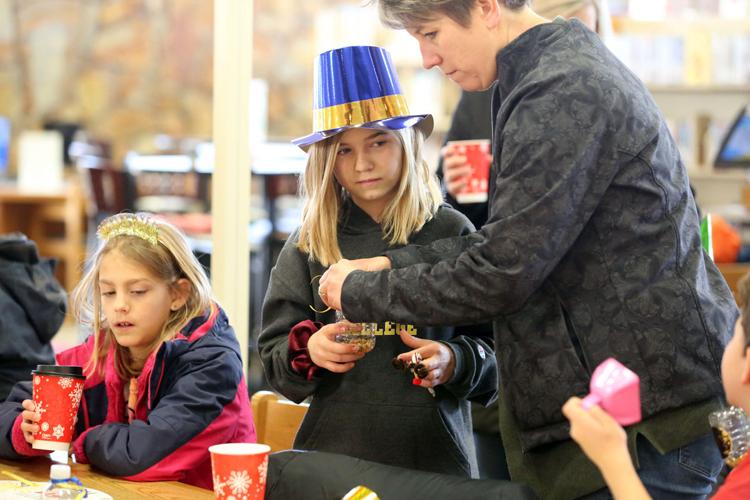 Noon Years Eve at Kilgore (40).jpg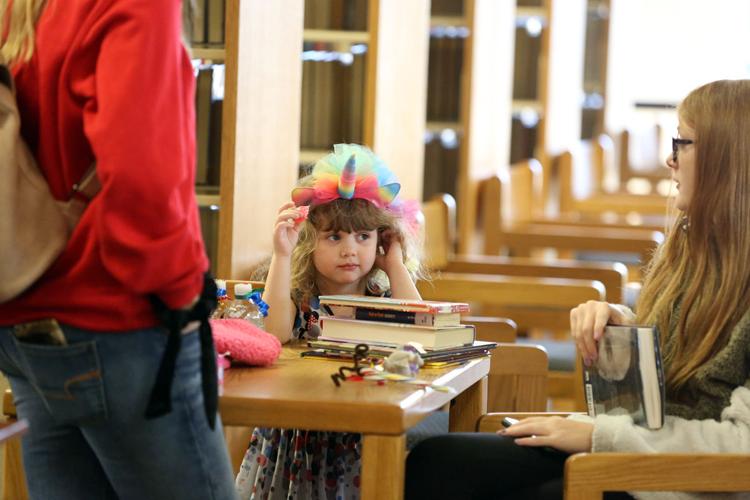 Noon Years Eve at Kilgore (41).jpg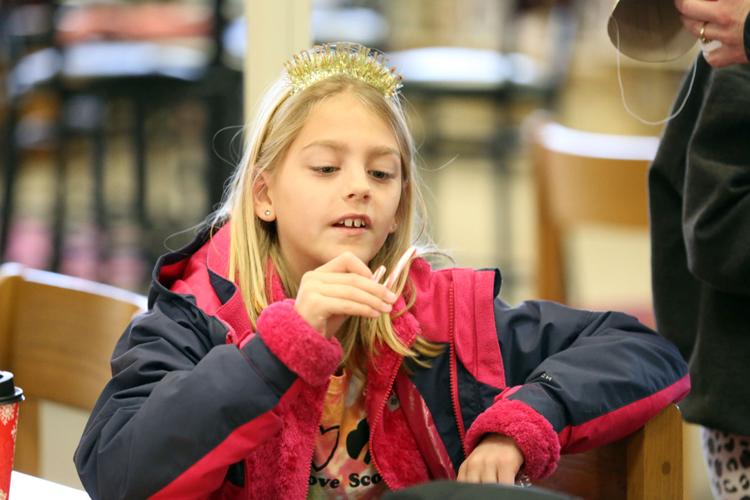 Noon Years Eve at Kilgore (42).jpg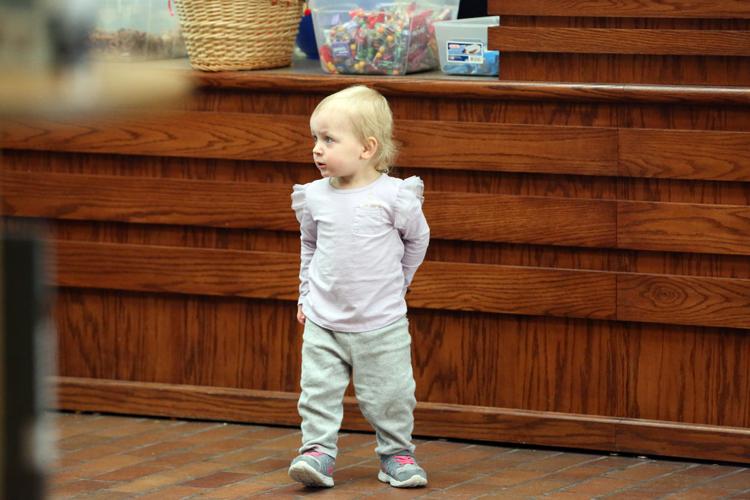 Noon Years Eve at Kilgore (43).jpg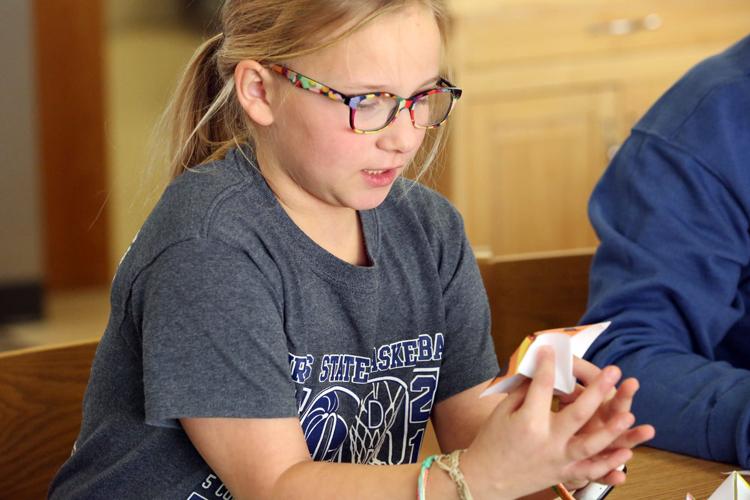 Noon Years Eve at Kilgore (44).jpg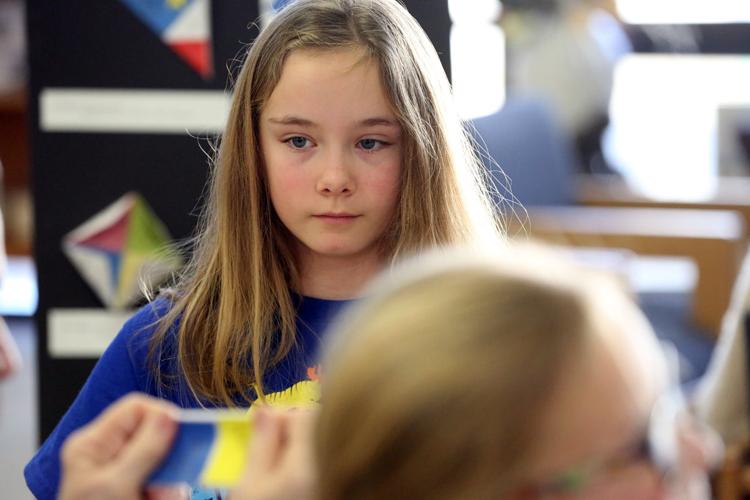 Noon Years Eve at Kilgore (45).jpg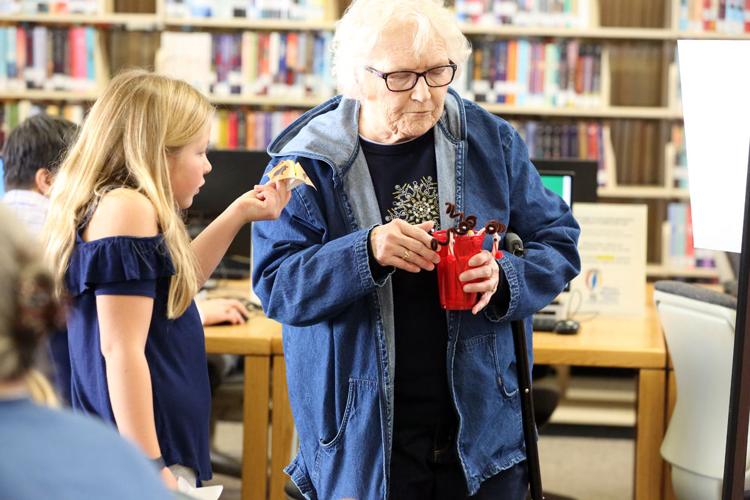 Noon Years Eve at Kilgore (46).jpg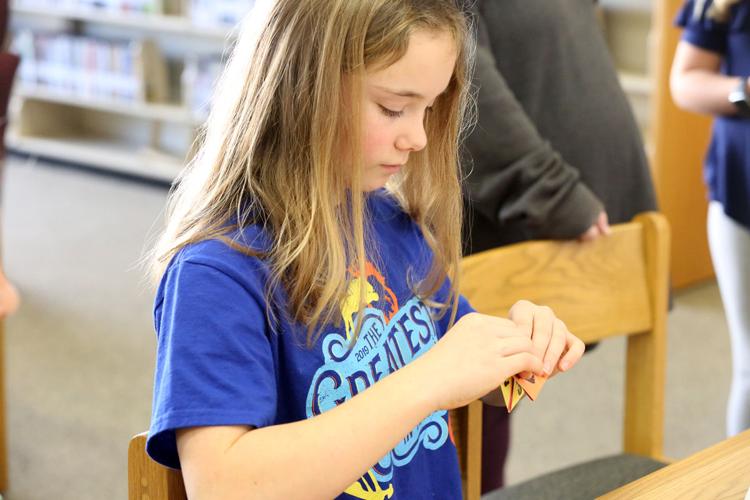 Noon Years Eve at Kilgore (47).jpg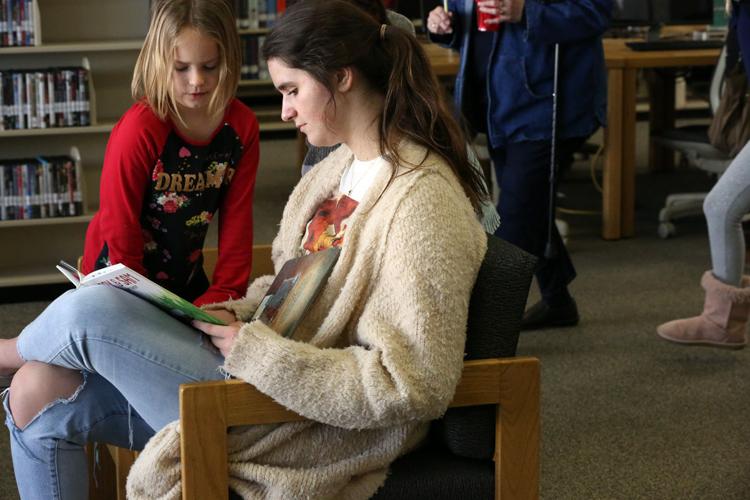 Noon Years Eve at Kilgore (48).jpg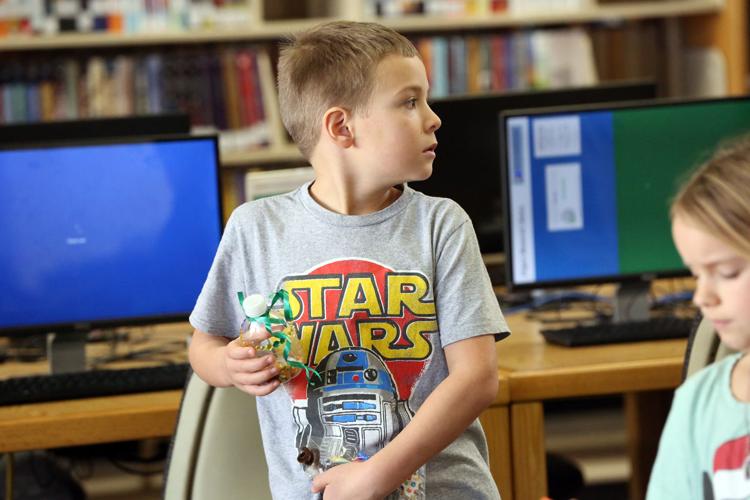 Noon Years Eve at Kilgore (49).jpg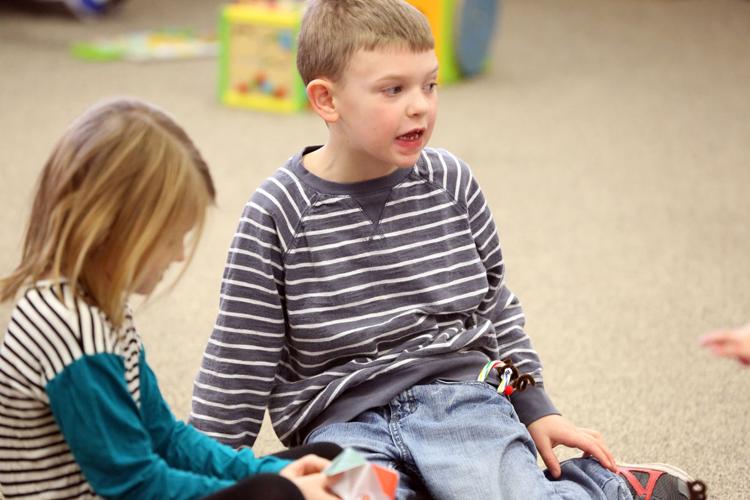 Noon Years Eve at Kilgore (50).jpg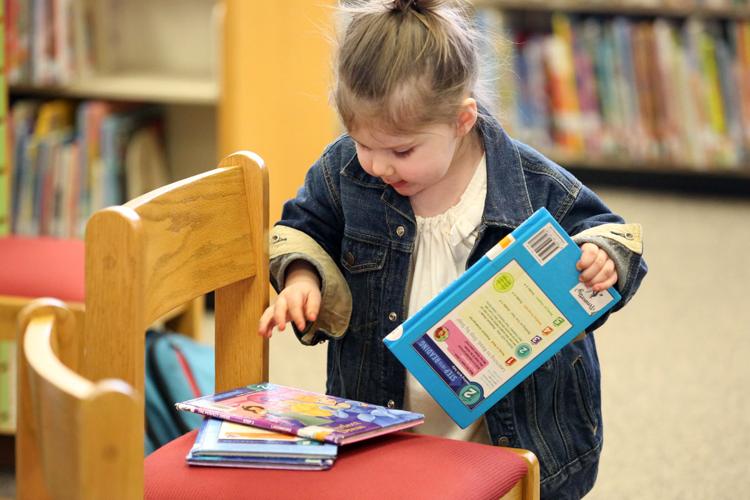 Noon Years Eve at Kilgore (51).jpg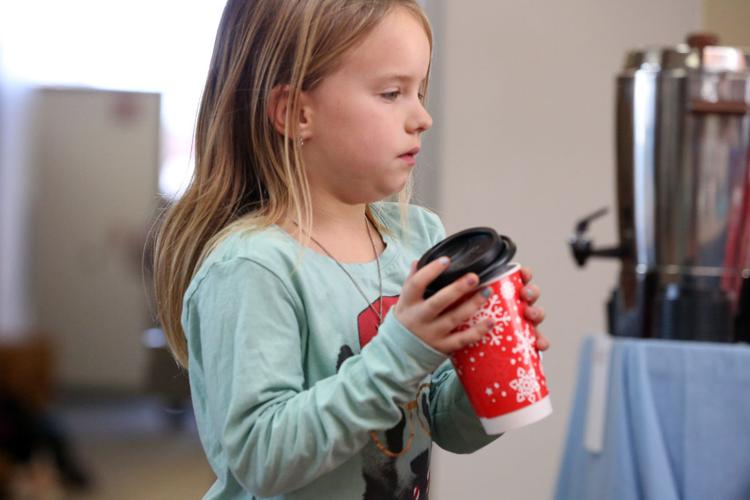 Noon Years Eve at Kilgore (52).jpg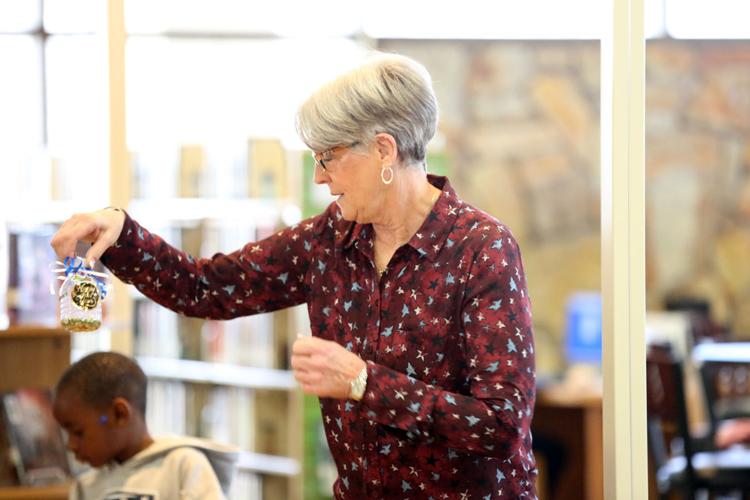 Noon Years Eve at Kilgore (53).jpg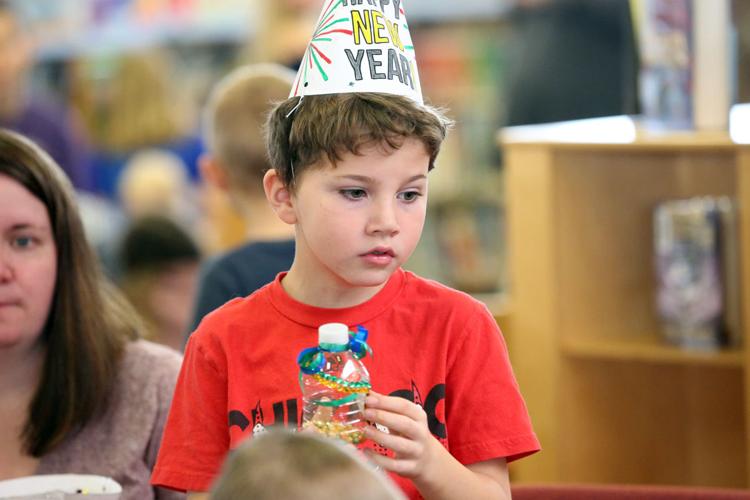 Noon Years Eve at Kilgore (54).jpg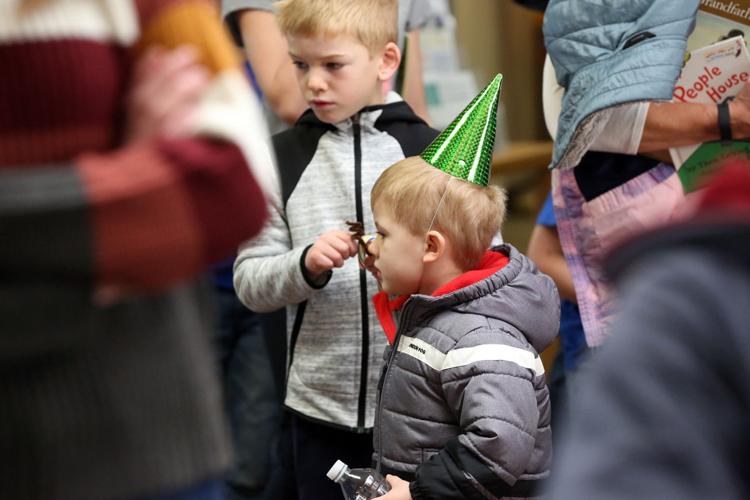 Noon Years Eve at Kilgore (55).jpg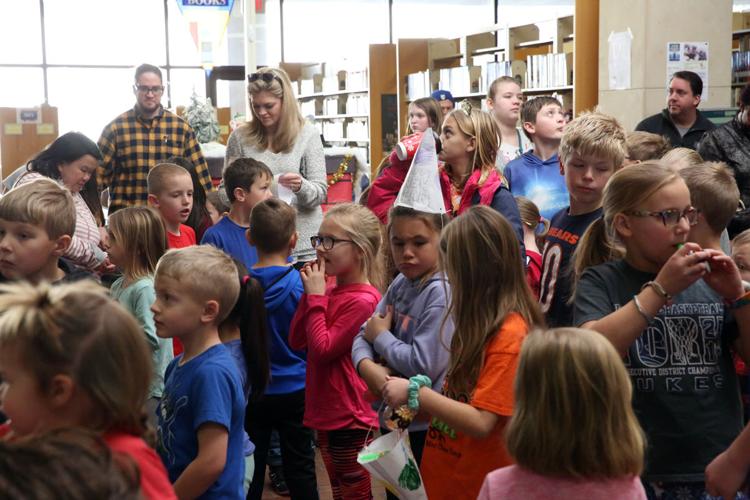 Noon Years Eve at Kilgore (56).jpg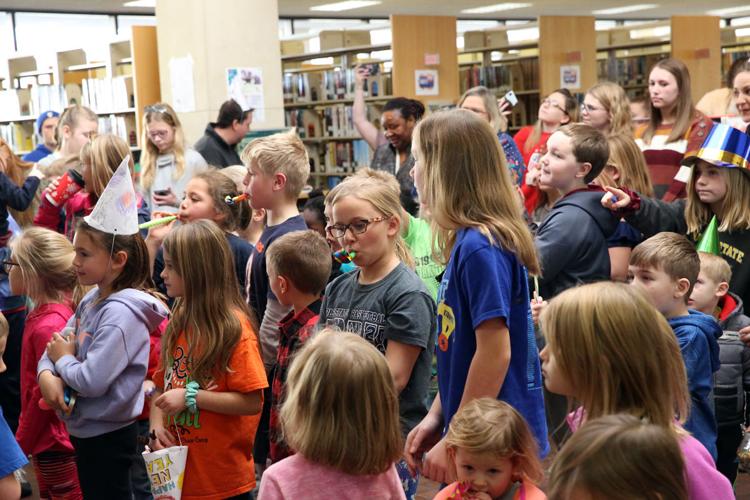 Noon Years Eve at Kilgore (57).jpg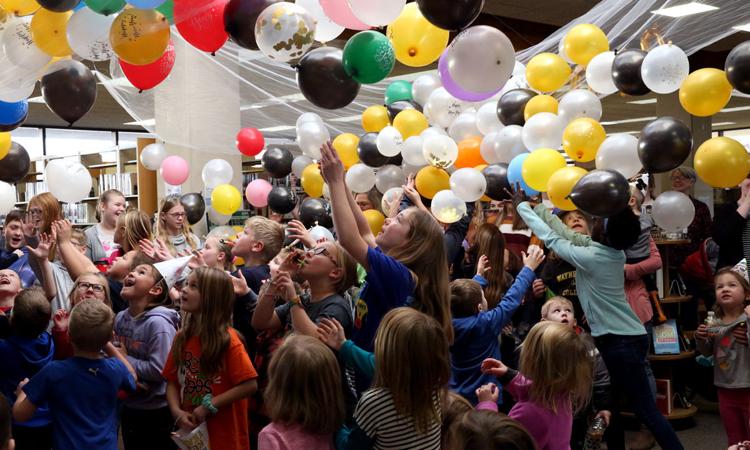 Noon Years Eve at Kilgore (58).jpg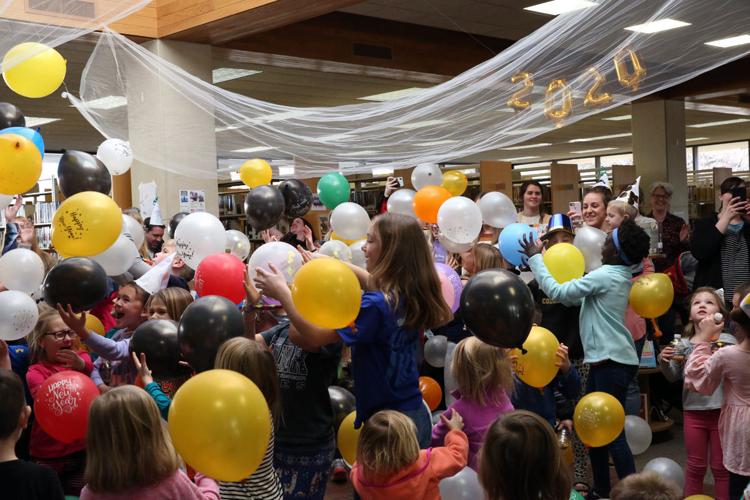 Noon Years Eve at Kilgore (59).jpg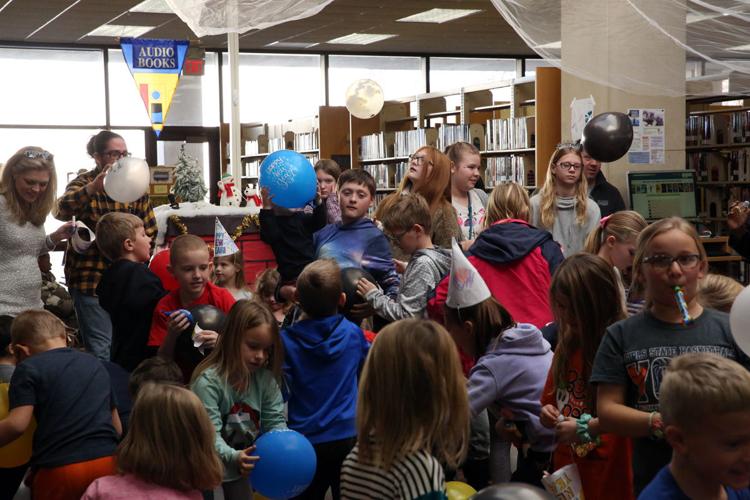 Noon Years Eve at Kilgore (60).jpg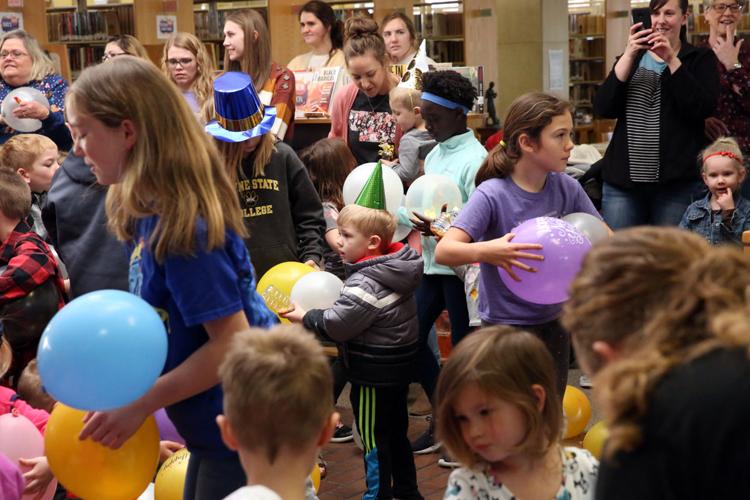 Noon Years Eve at Kilgore (61).jpg