A steady line of cars wound around York Elementary School, carrying kids arriving as kindergarteners, but leaving the school's driveway as first-graders.
Orchestrating the special day took a lot of planning and ingenuity. Students were scheduled time slots according who their teacher was. Signs bearing the students' names were displayed on each vehicle so everything would be ready for the student honored.
Donning a traditional graduation cap, the kinders exited their car and were greeted by YES Principal Kris Friesen and their teacher. Following social distancing guidelines, hugs and high-fives were absent, but the school year was still celebrated on a high note. Proud family members snapped photos of the memorable moment from the safety of their vehicle.
The graduation caravan also gave families a chance to gather anything the student left at the school, as well as return school materials like library books.
While not a typical kindergarten graduation ceremony, the format still resulted in proud smiles and the excitement to start a new phase in the students' education.
YES Kindergarten Graduation (1).JPG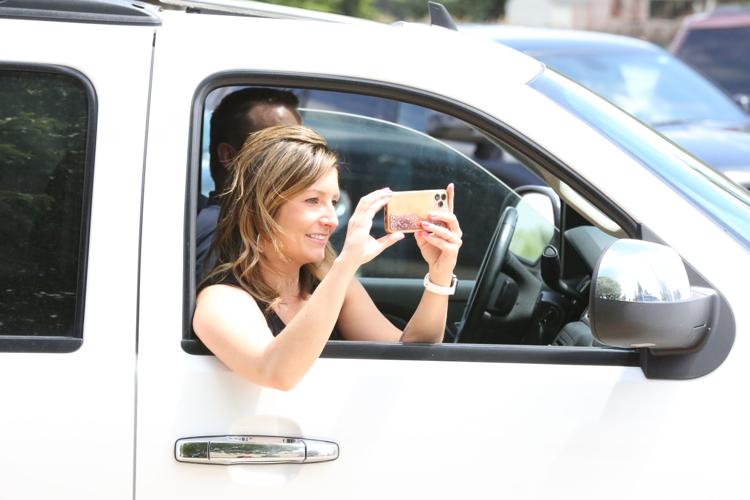 YES Kindergarten Graduation (2).JPG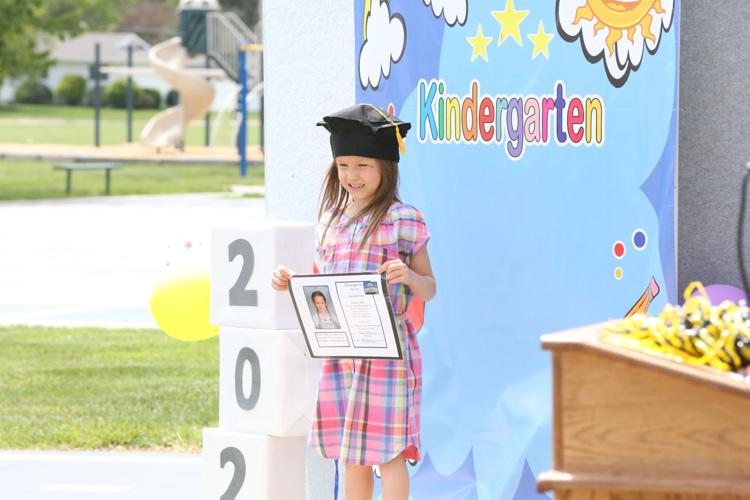 YES Kindergarten Graduation (3).JPG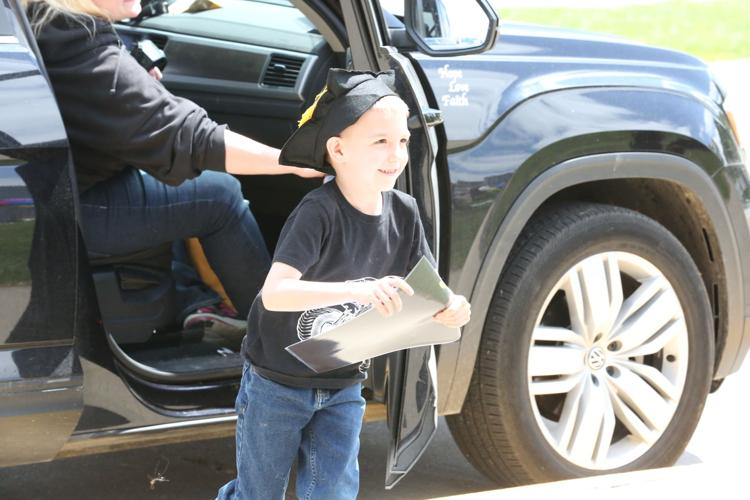 YES Kindergarten Graduation (4).JPG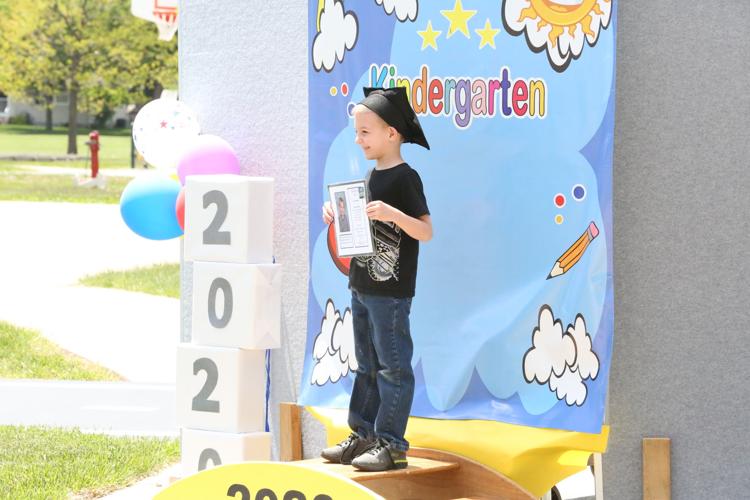 YES Kindergarten Graduation (5).JPG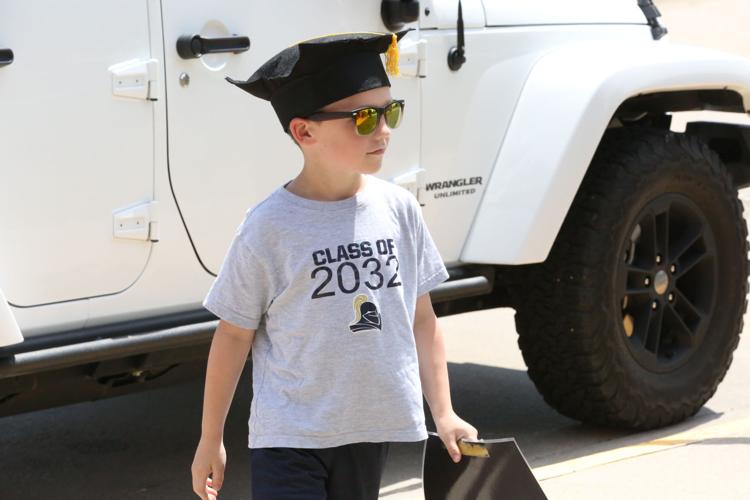 YES Kindergarten Graduation (6).JPG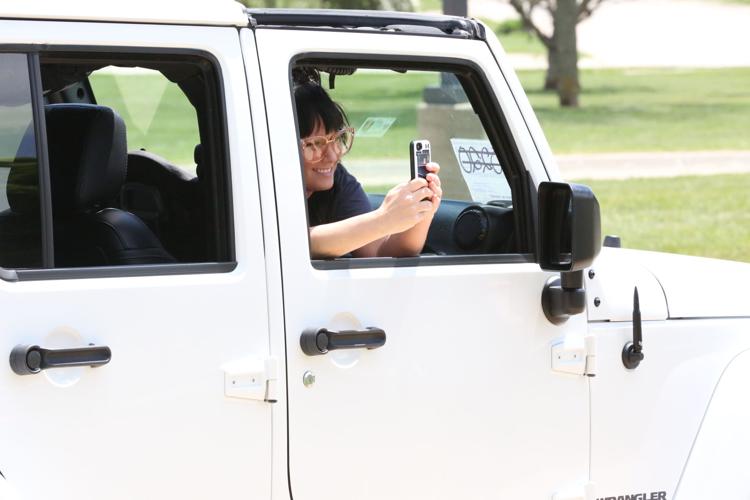 YES Kindergarten Graduation (7).JPG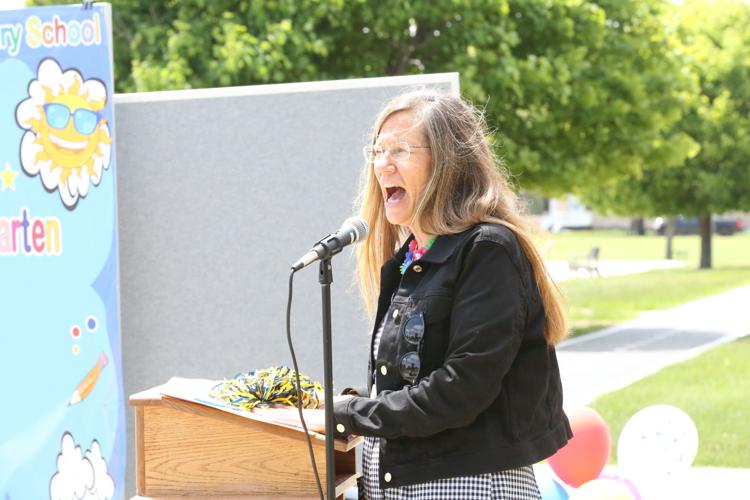 YES Kindergarten Graduation (8).JPG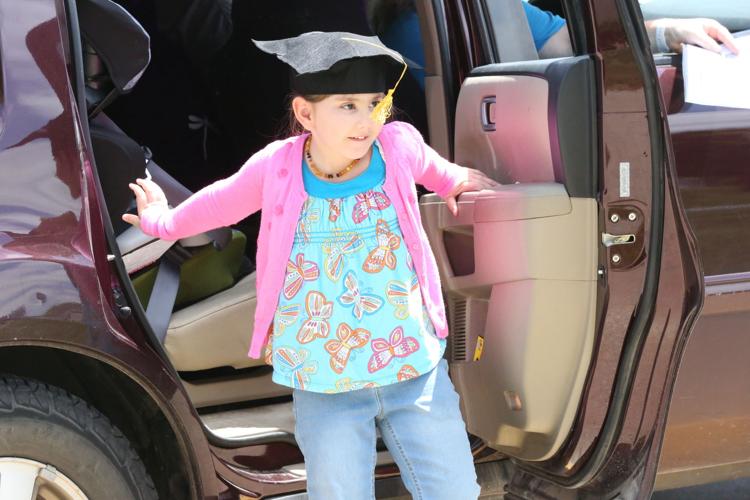 YES Kindergarten Graduation (9).JPG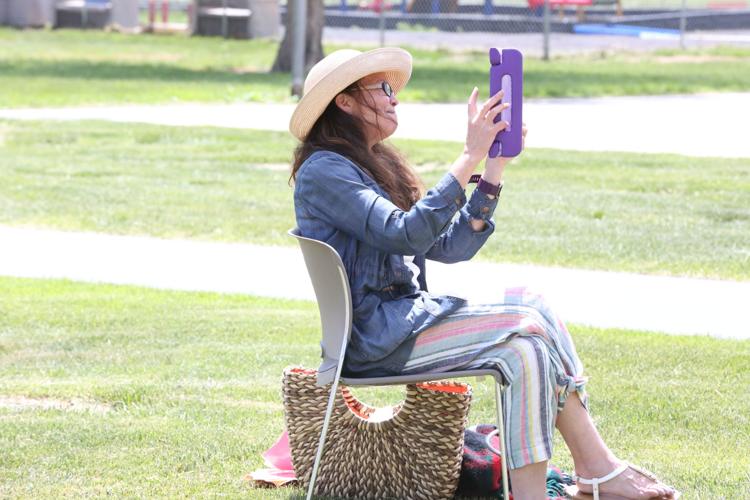 YES Kindergarten Graduation (10).JPG
YES Kindergarten Graduation (11).JPG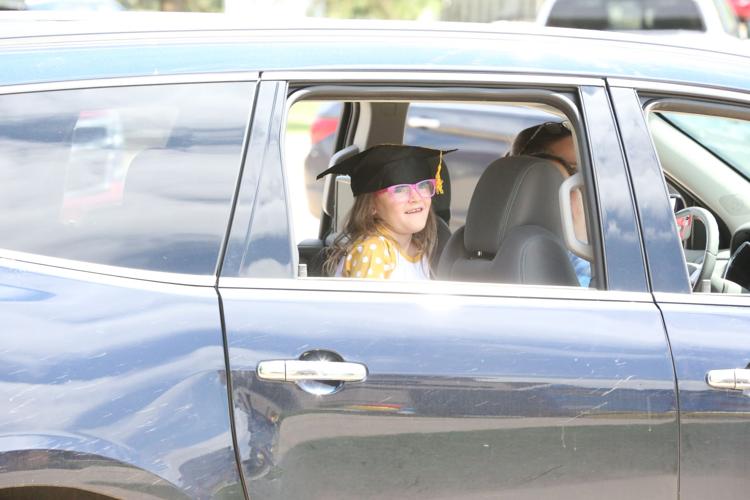 YES Kindergarten Graduation (12).JPG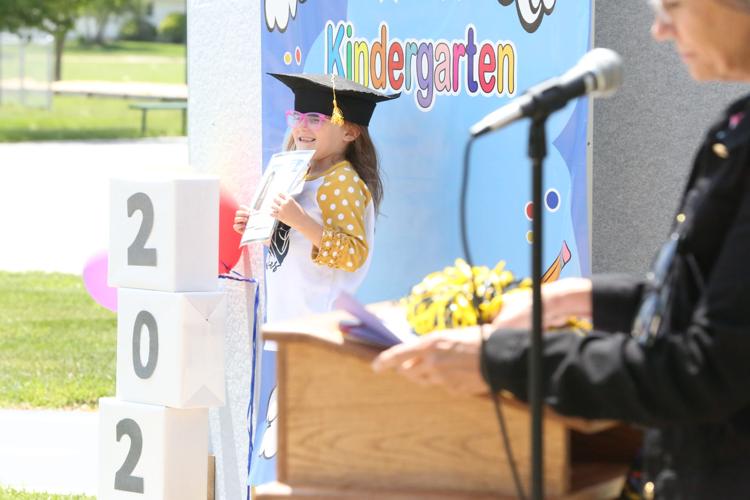 YES Kindergarten Graduation (13).JPG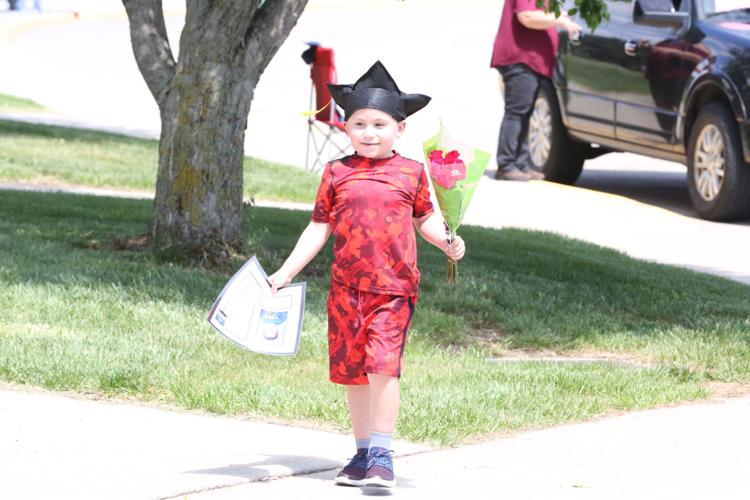 YES Kindergarten Graduation (14).JPG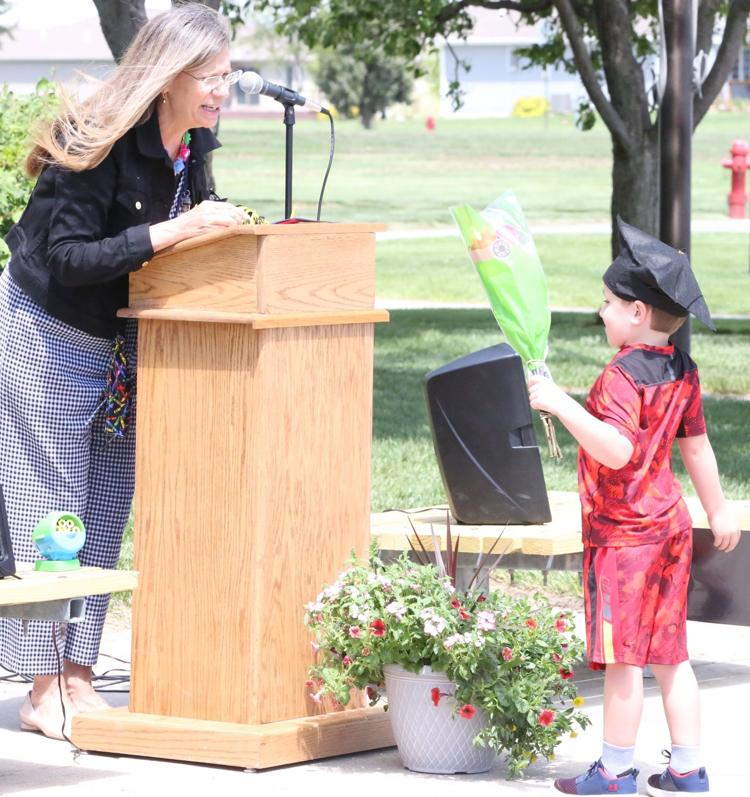 YES Kindergarten Graduation (15).JPG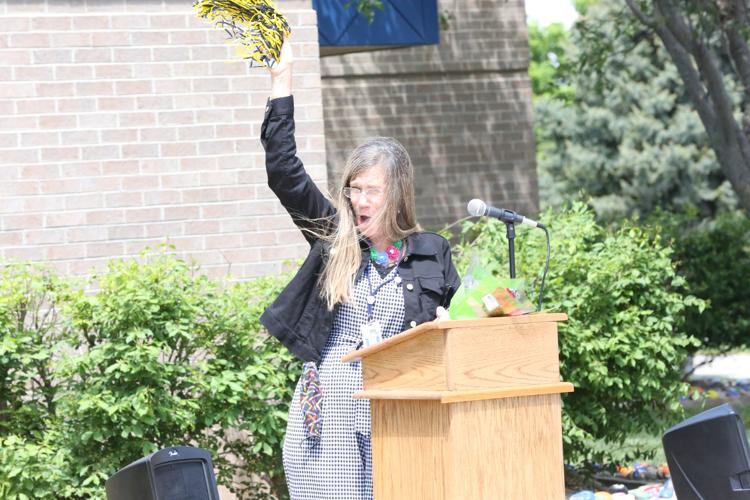 YES Kindergarten Graduation (16).JPG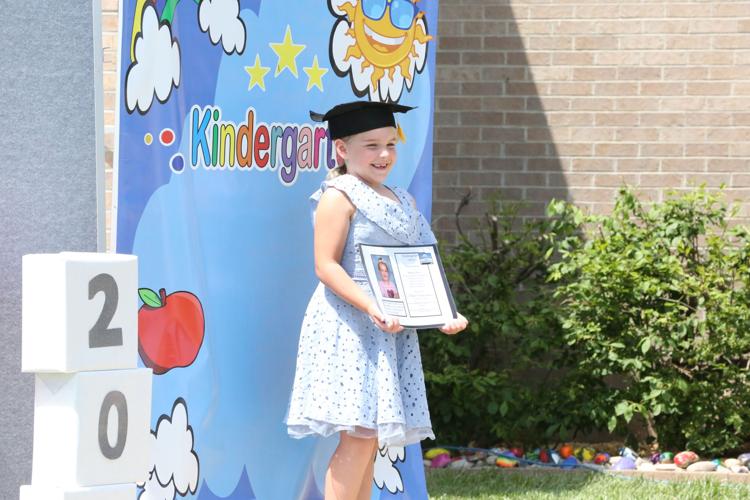 YES Kindergarten Graduation (17).JPG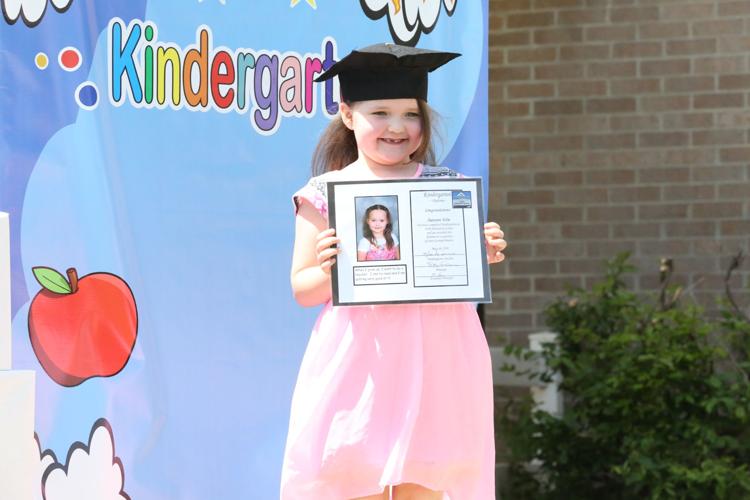 YES Kindergarten Graduation (18).JPG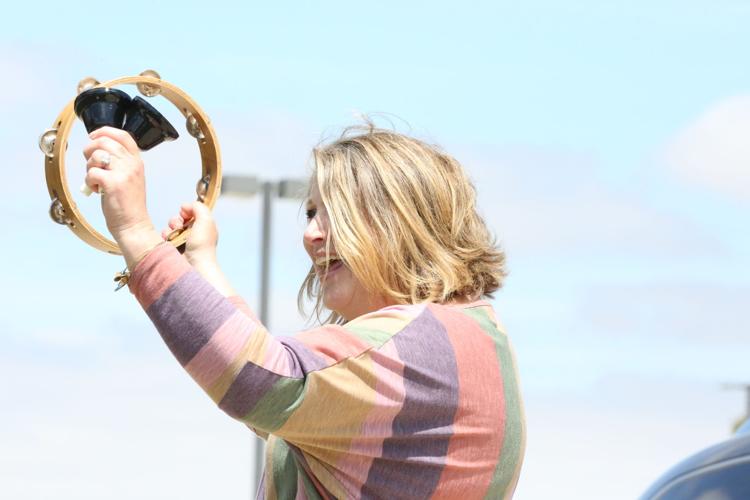 YES Kindergarten Graduation (19).JPG