YORK—York High School and York Middle School band students showed off what they learned thus far at the Marching Band Highlights Concert.
York's band program consists of: 72 YHS students, 76 seventh and eighth grade musicians and 72 sixth graders. The throng of students wasn't the only ones performing, however – the sixth grade musicians' parents got in on the fun. "We have an assignment to teach a parent or an adult an instrument," said Curtis Forsch. This year's student-parent song assignment was "Hot Cross Buns." Forsch said the students get a kick out of their parents' performance, but there was a bit of stage fright. "Some of the parents get really nervous," he said.
The sixth graders' teaching assignment and other songs weren't the only groups featured in the concert. The seventh and eighth grade marching band and drumline also performed, along with the high school marching band, drumline and flag squad. "We try to give everyone a chance to show off what they did at Yorkfest and Homecoming," Forsch said.
Several YHS marching band members had solos this year. Trumpet soloists, who offered their talents on the song "Red River Valley" were: Jason Franklin, Sam Heitz and Sophia Chavanu. Flute players contributing to "Happy Trails" were: Jacey Nelson, Hattie Chavanu and Hailey Throener.
Now that marching band season has ended, the bands will move on to primarily indoor endeavors – but one thing is for sure: they'll be Bach.
York Band Concert (1).JPG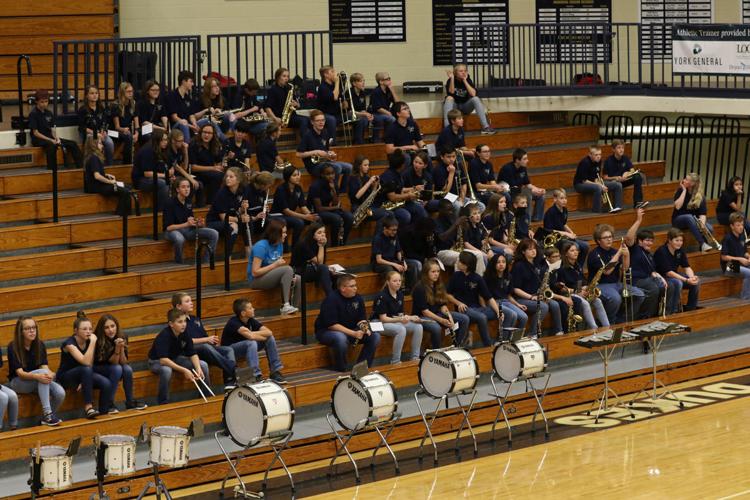 York Band Concert (2).JPG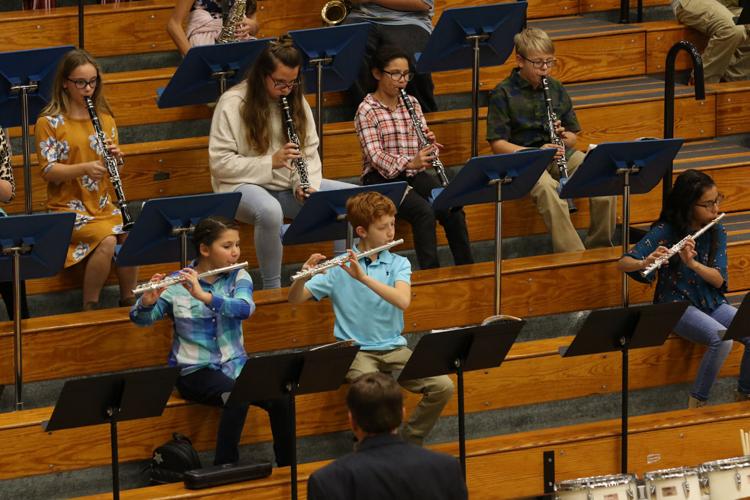 York Band Concert (3).JPG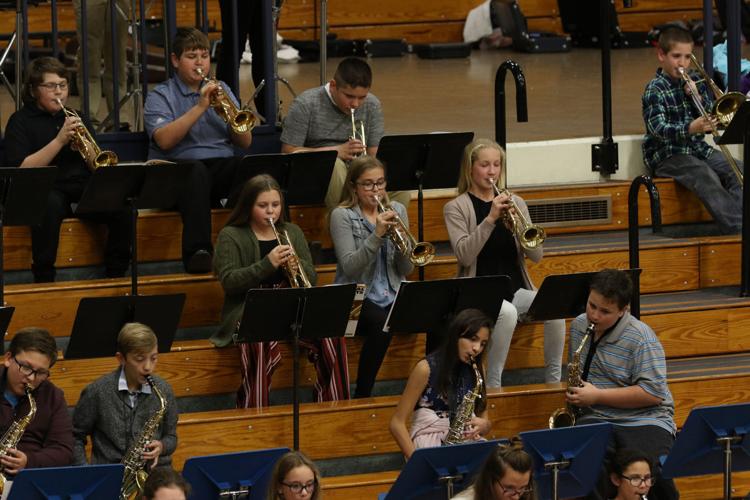 York Band Concert (4).JPG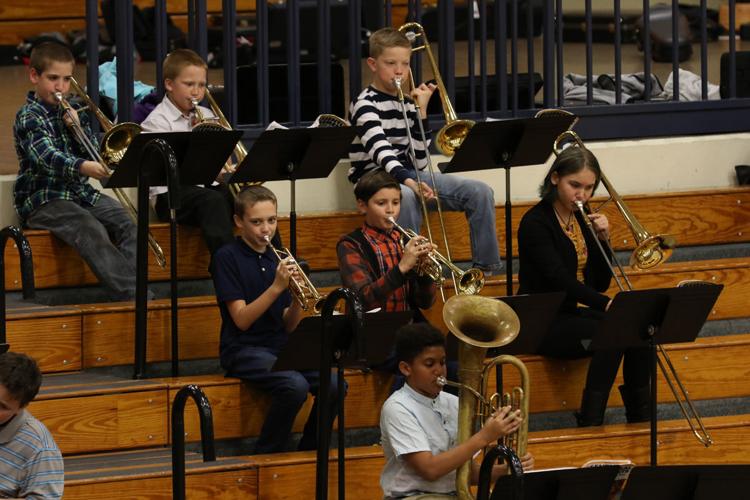 York Band Concert (5).JPG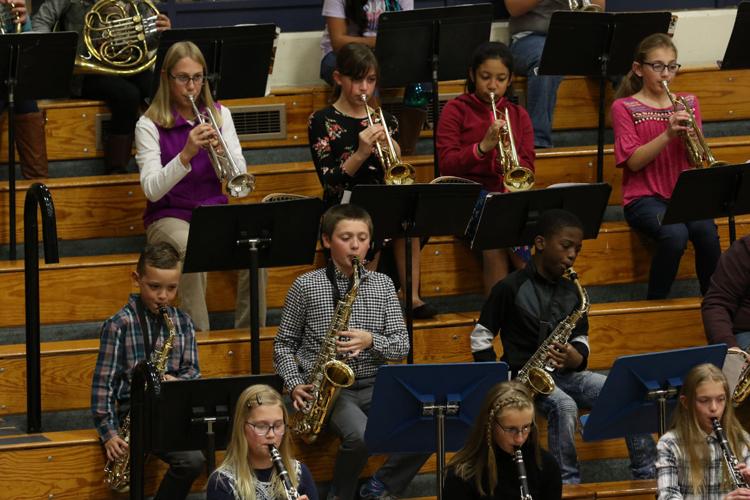 York Band Concert (6).JPG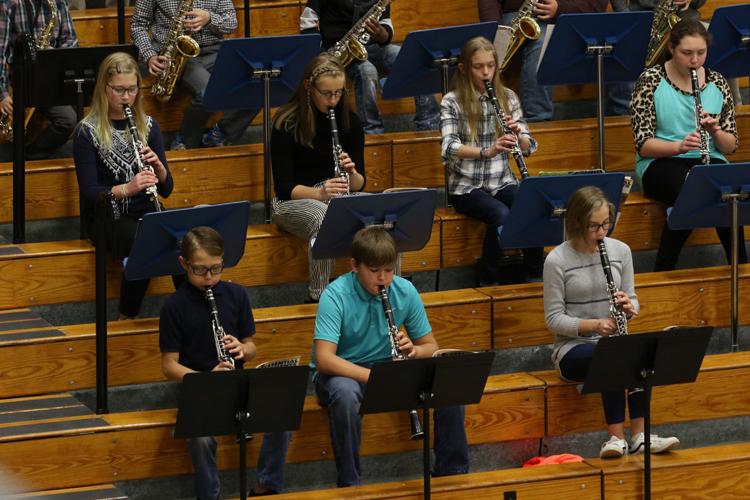 York Band Concert (7).JPG
York Band Concert (8).JPG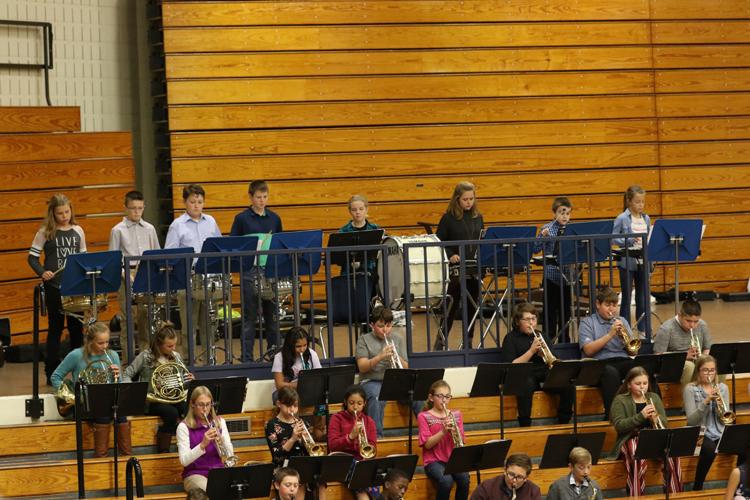 York Band Concert (9).JPG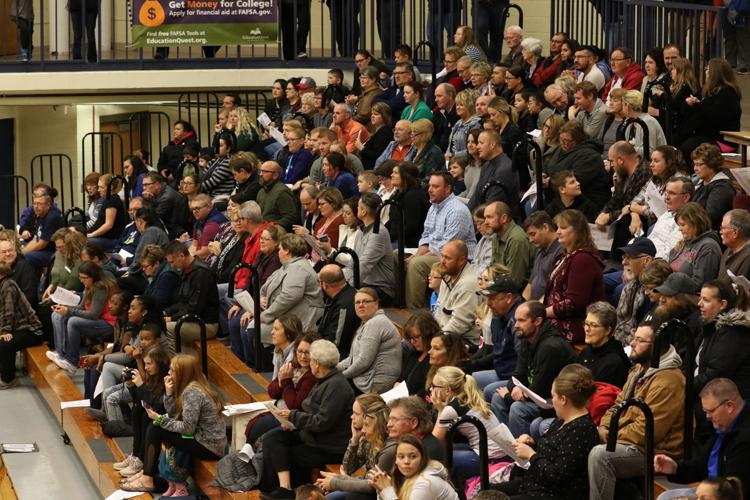 York Band Concert (10).JPG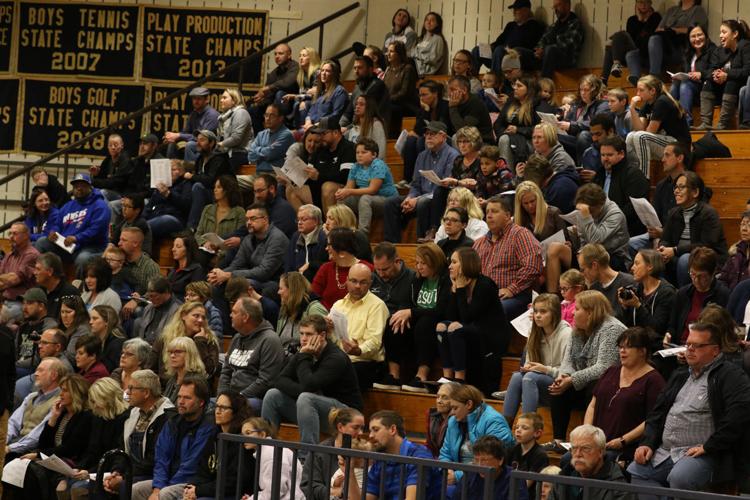 York Band Concert (11).JPG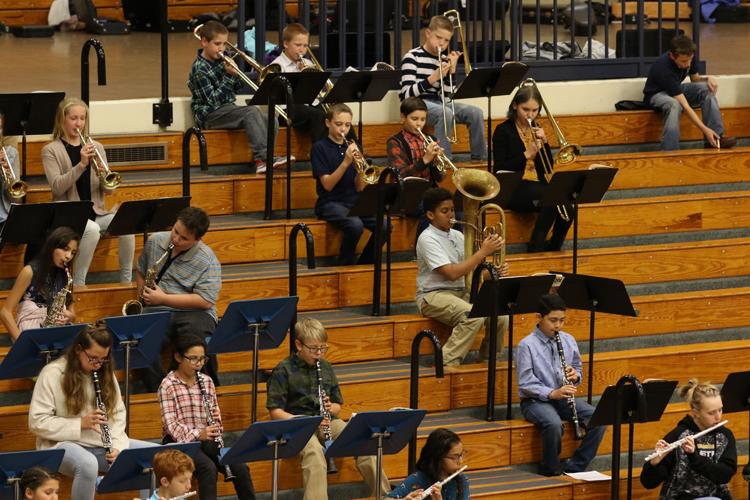 York Band Concert (12).JPG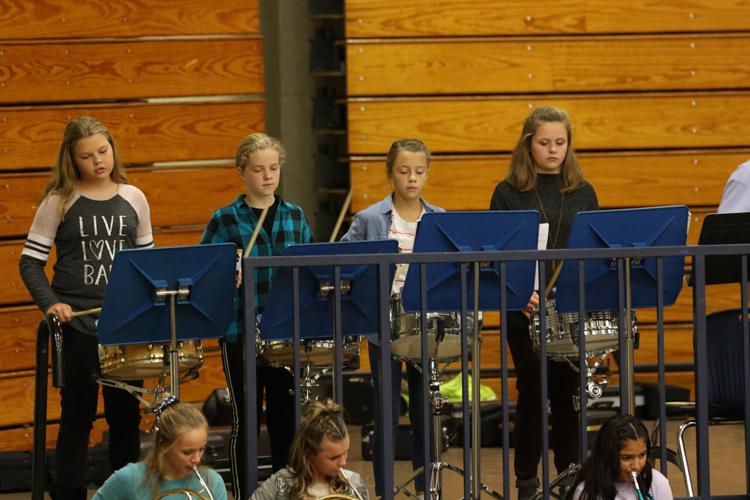 York Band Concert (13).JPG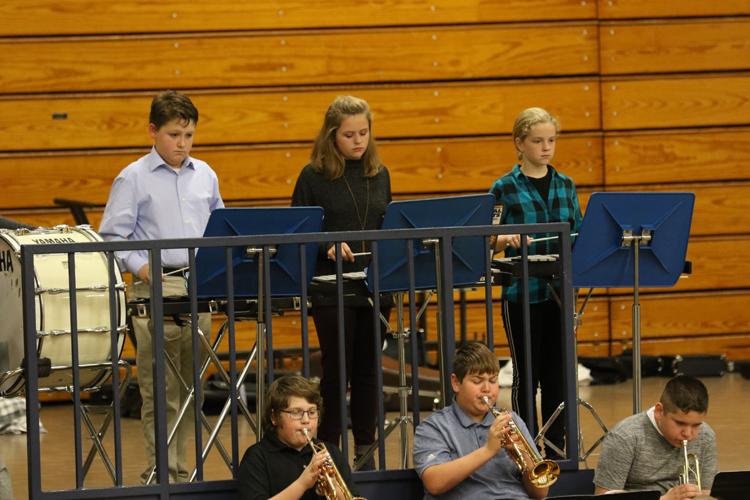 York Band Concert (14).JPG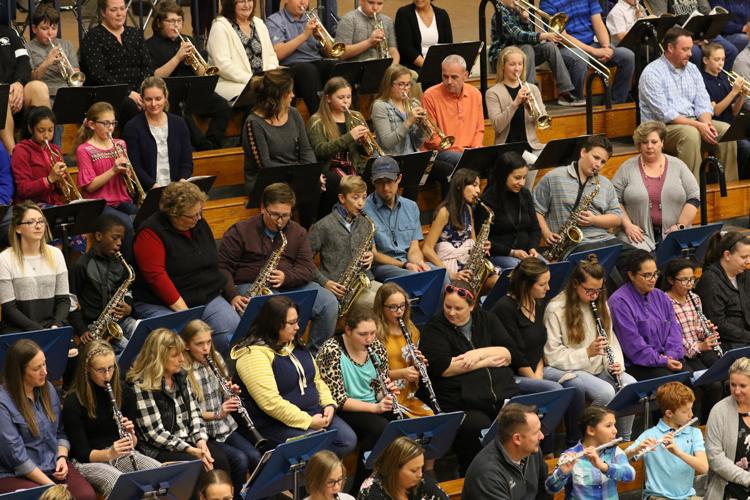 York Band Concert (15).JPG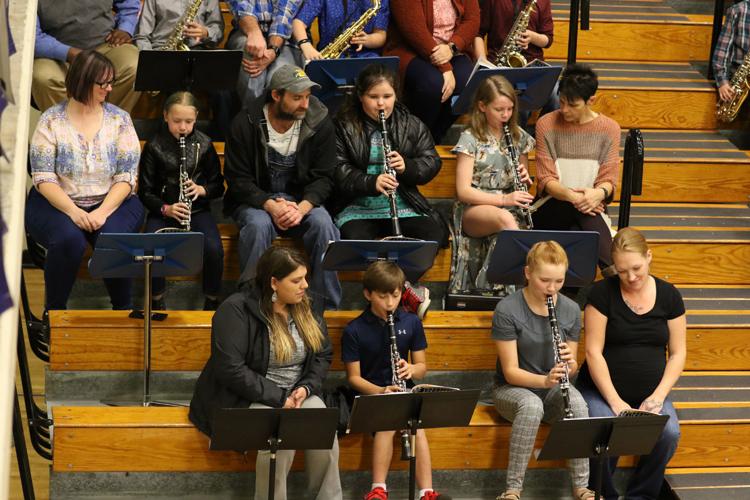 York Band Concert (16).JPG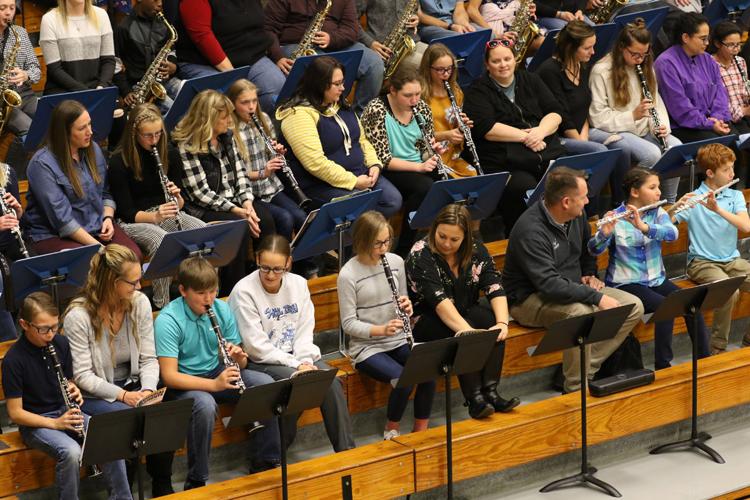 York Band Concert (17).JPG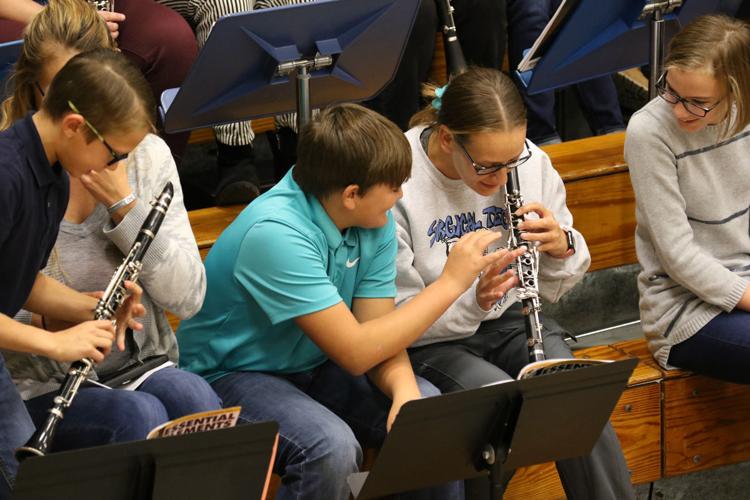 York Band Concert (18).JPG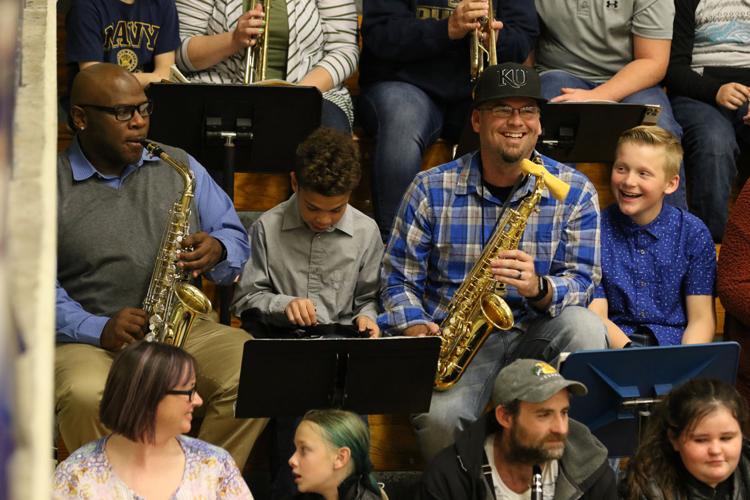 York Band Concert (19).JPG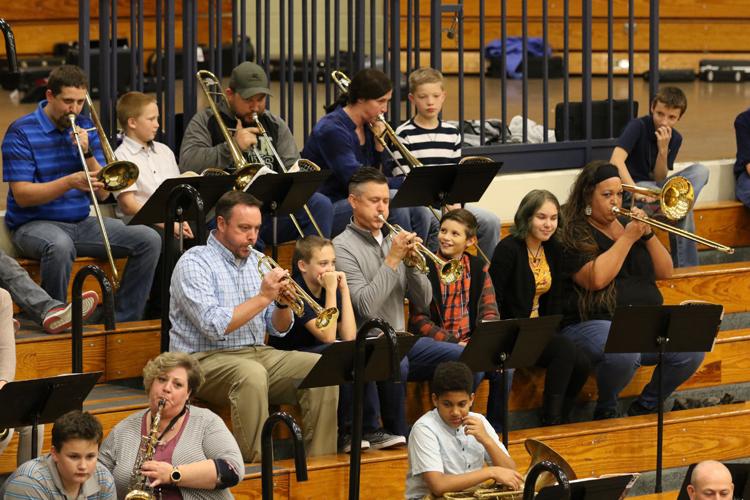 York Band Concert (20).JPG
York Band Concert (21).JPG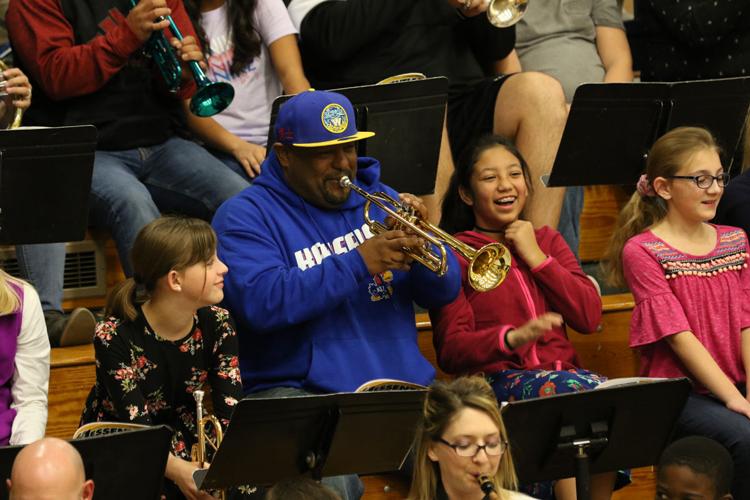 York Band Concert (22).JPG
York Band Concert (23).JPG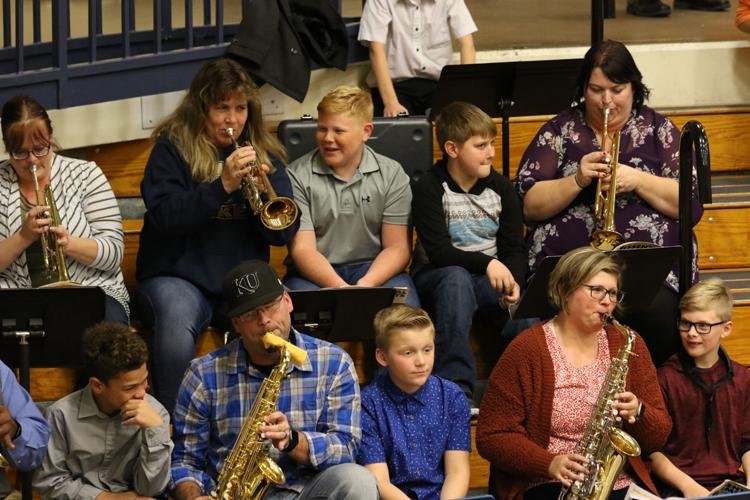 York Band Concert (24).JPG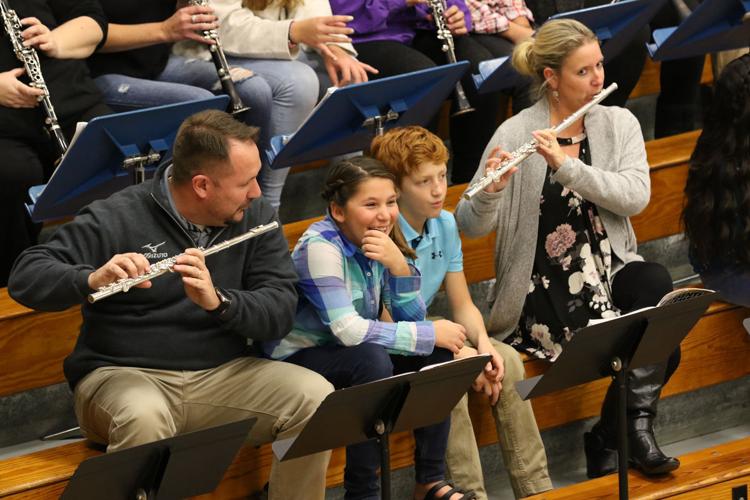 York Band Concert (25).JPG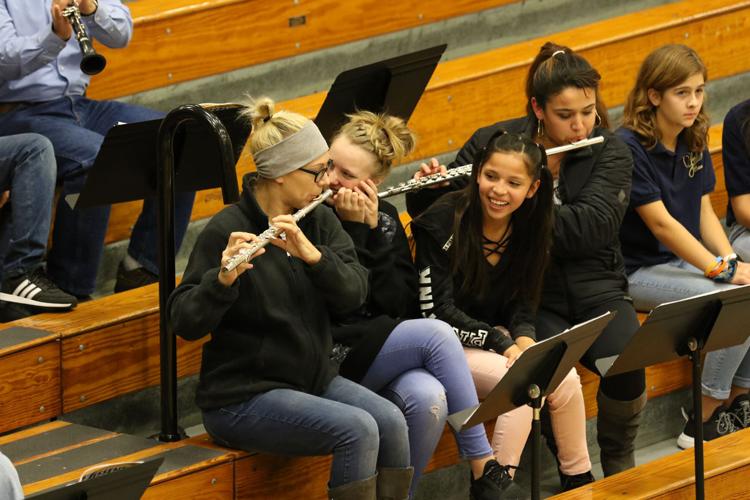 York Band Concert (26).JPG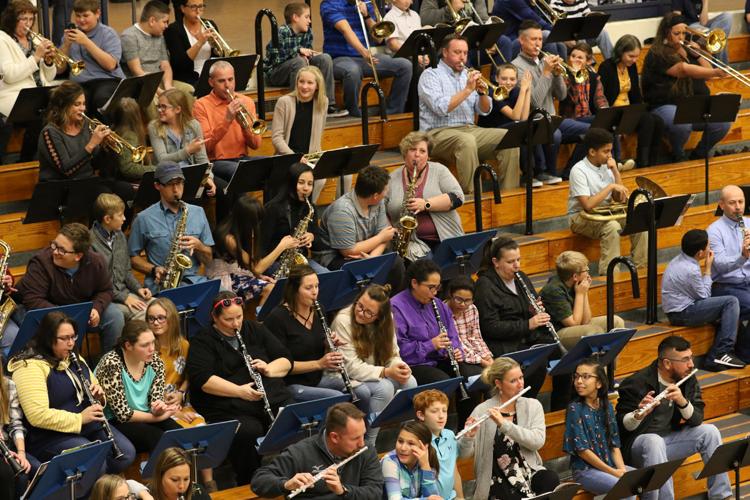 York Band Concert (27).JPG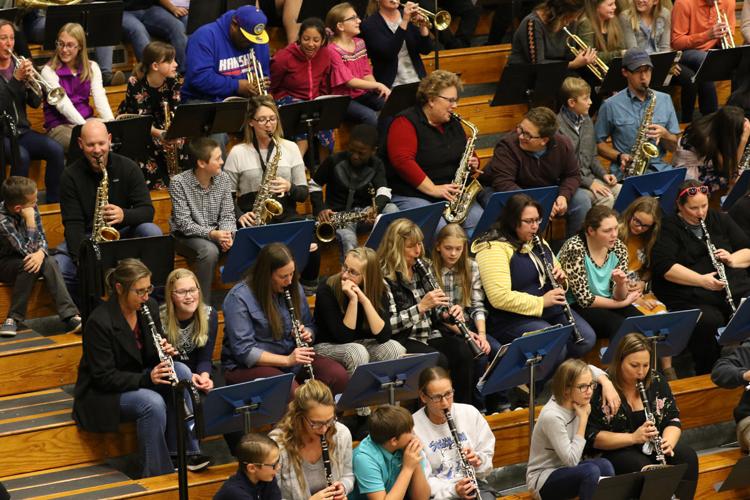 York Band Concert (28).JPG
York Band Concert (29).JPG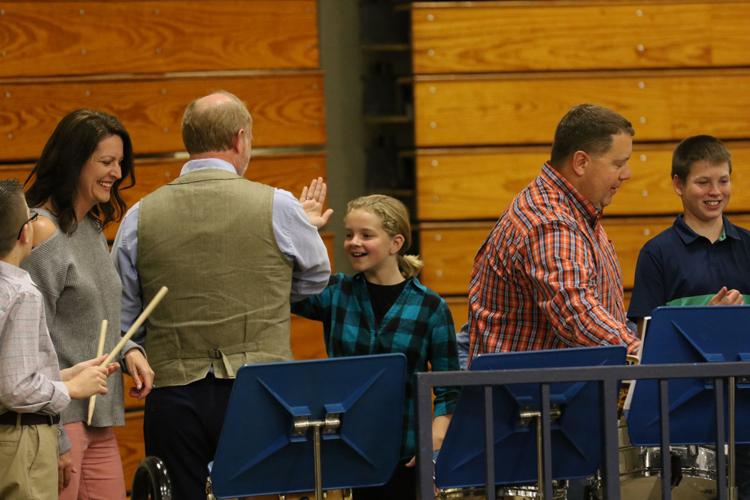 York Band Concert (30).JPG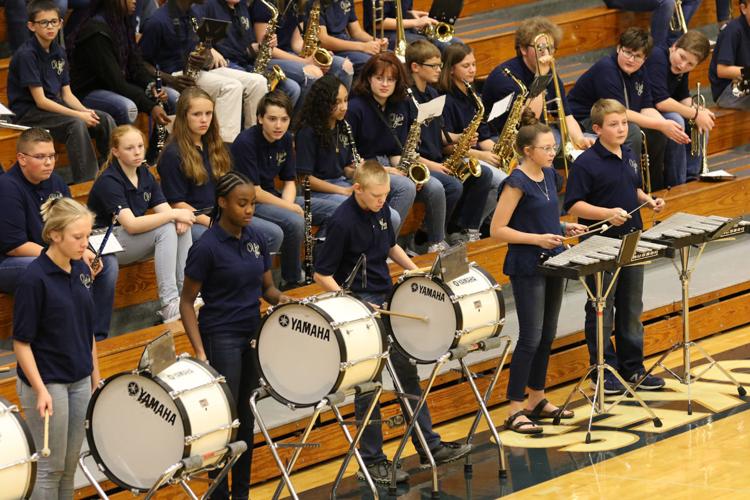 York Band Concert (31).JPG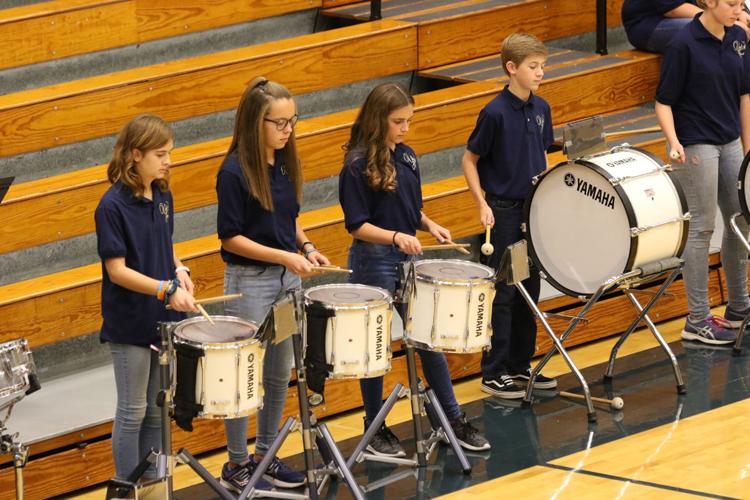 York Band Concert (32).JPG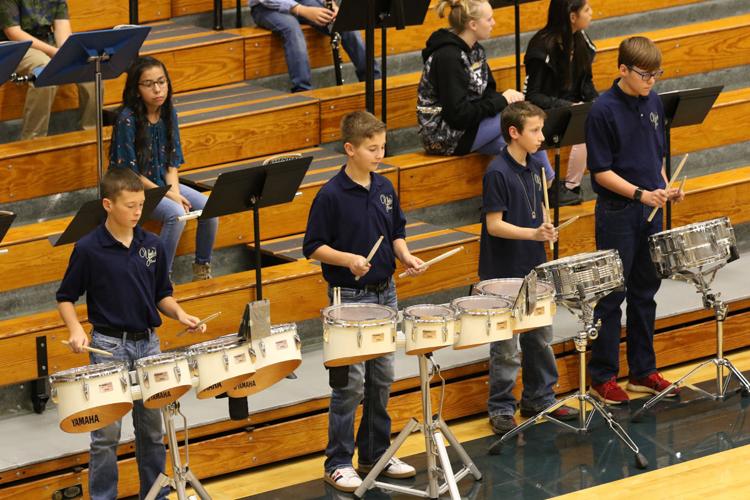 York Band Concert (33).JPG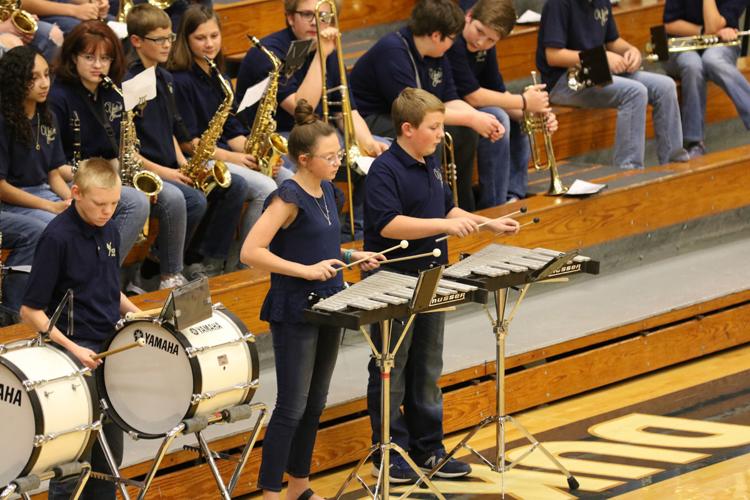 York Band Concert (34).JPG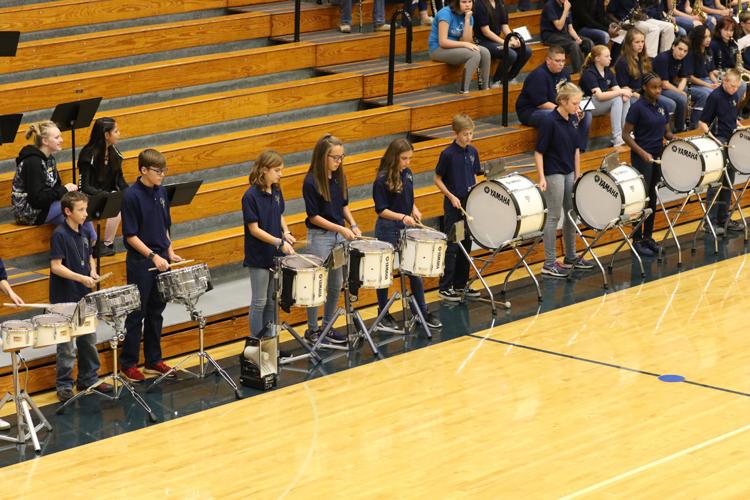 York Band Concert (35).JPG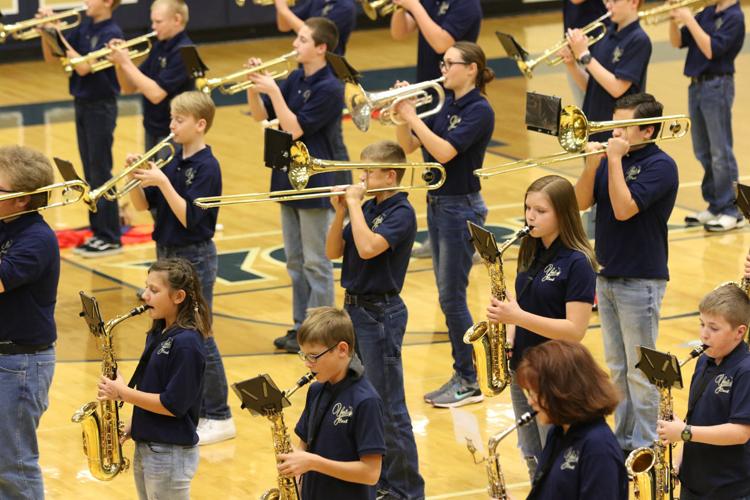 York Band Concert (36).JPG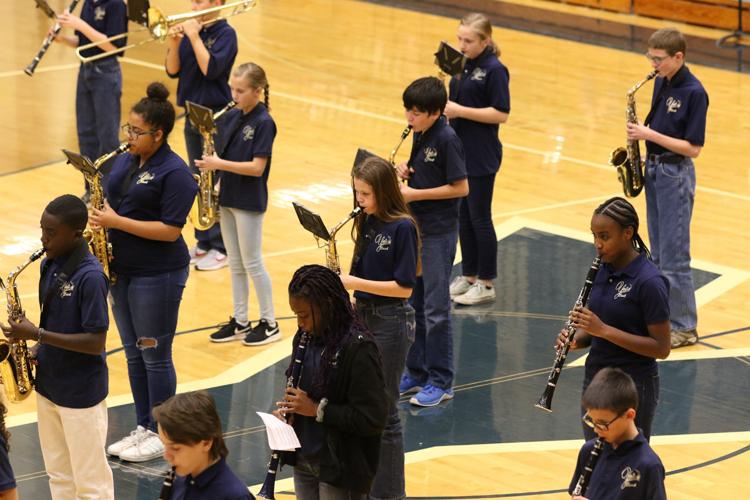 York Band Concert (37).JPG
York Band Concert (38).JPG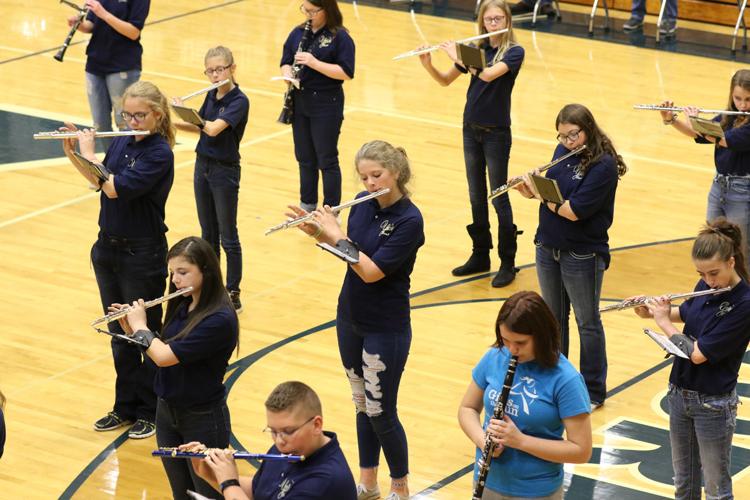 York Band Concert (39).JPG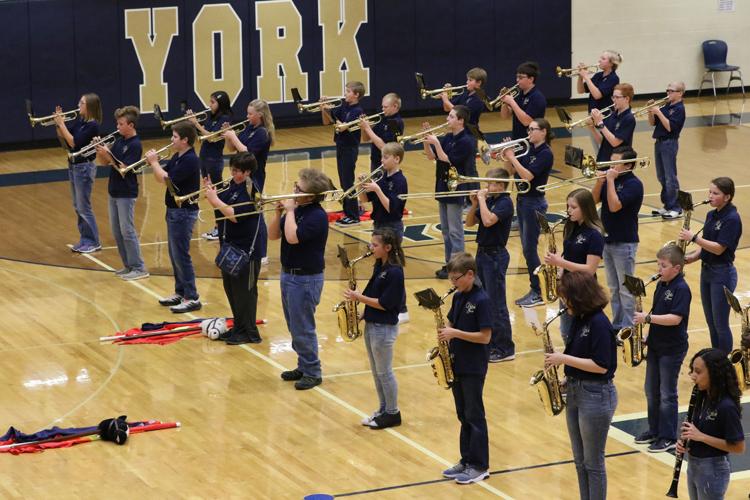 York Band Concert (40).JPG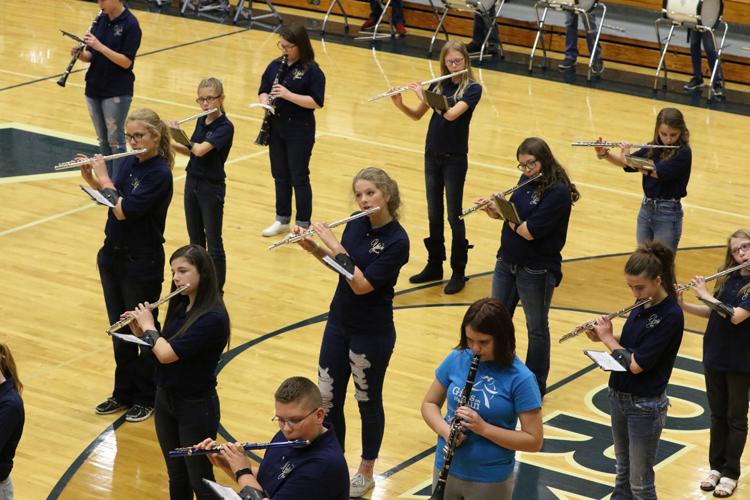 York Band Concert (41).JPG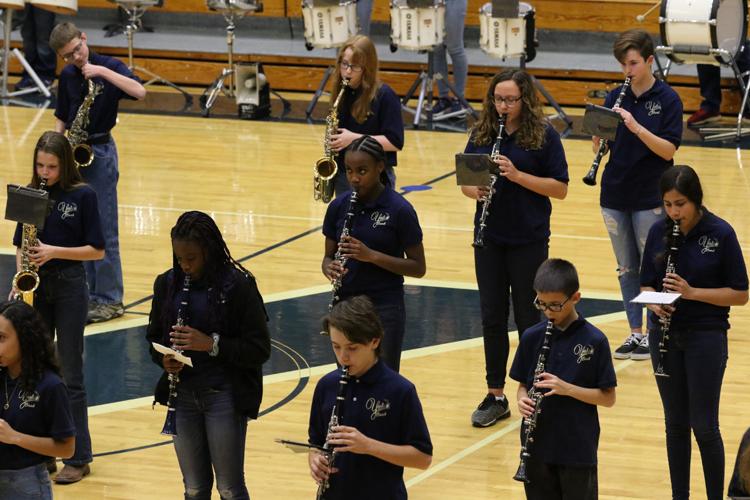 York Band Concert (42).JPG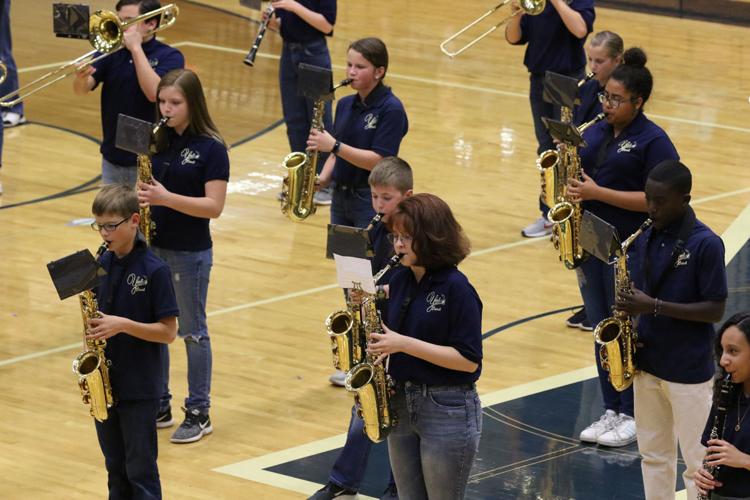 York Band Concert (43).JPG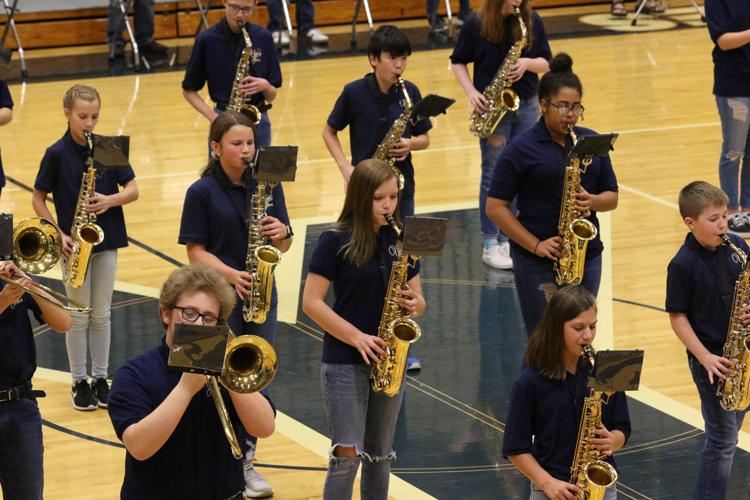 York Band Concert (44).JPG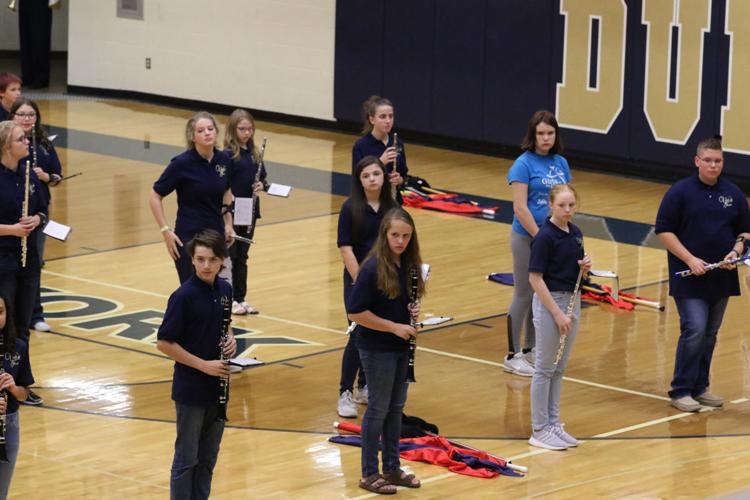 York Band Concert (45).JPG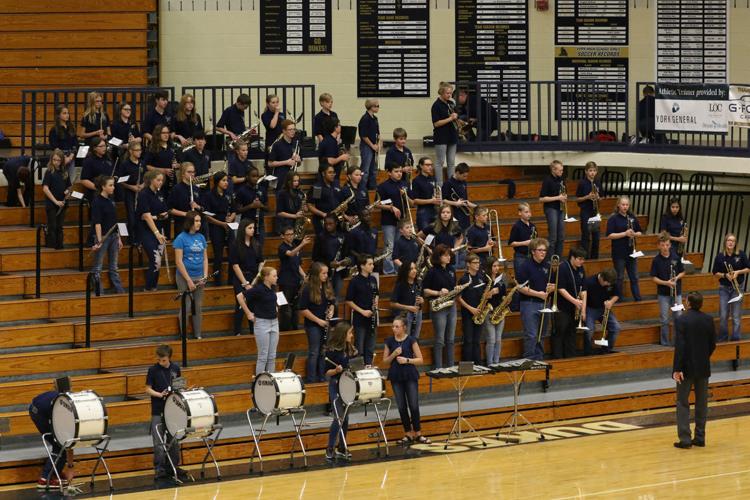 York Band Concert (46).JPG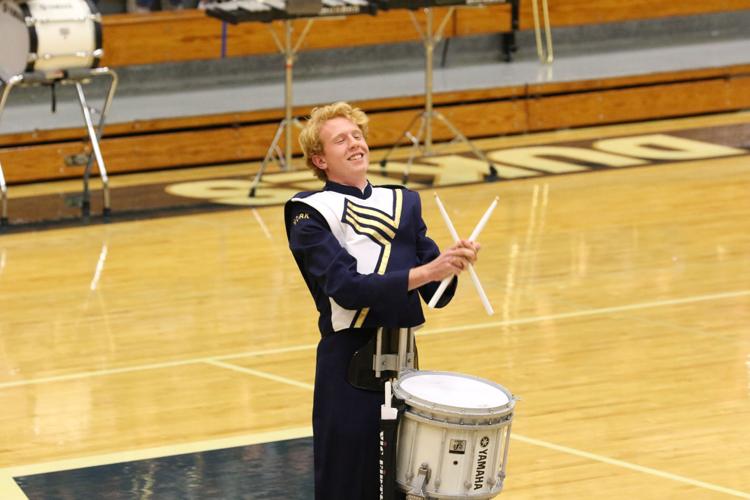 York Band Concert (47).JPG
York Band Concert (48).JPG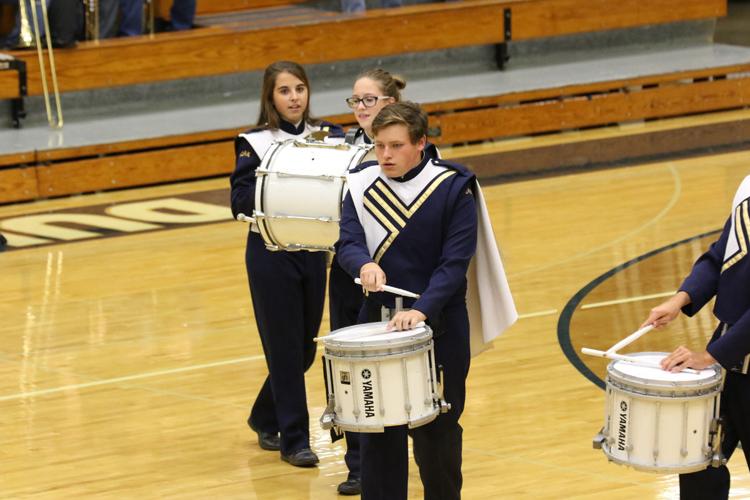 York Band Concert (49).JPG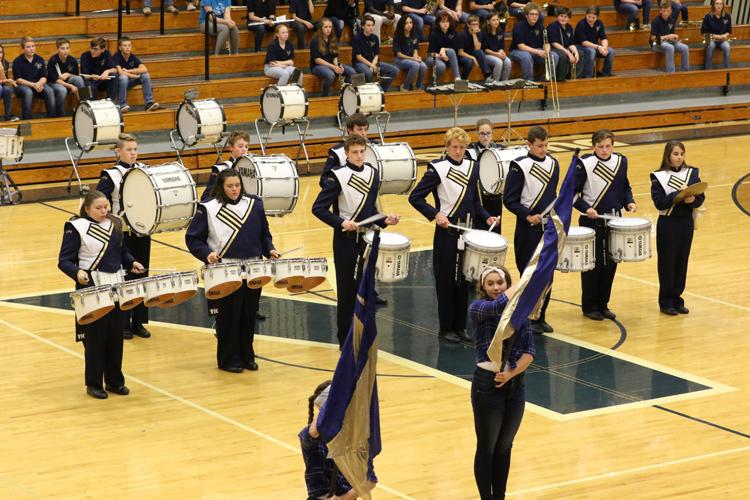 York Band Concert (50).JPG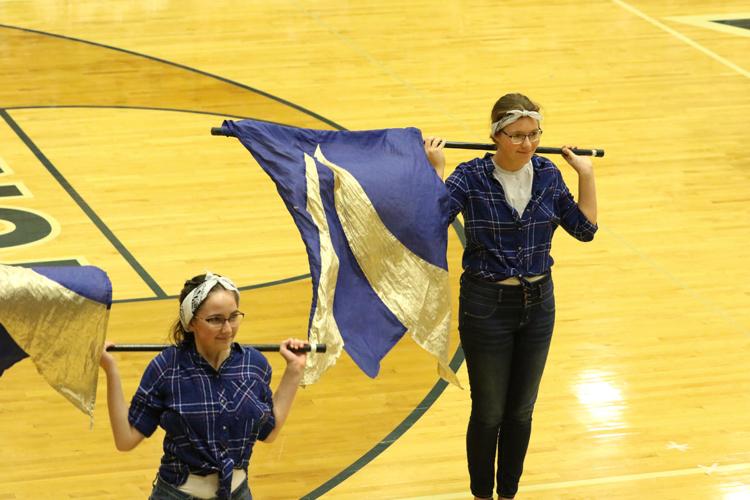 York Band Concert (51).JPG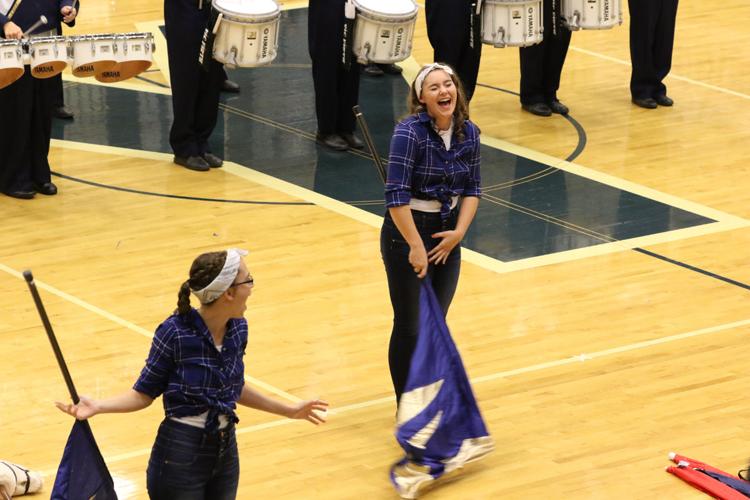 York Band Concert (52).JPG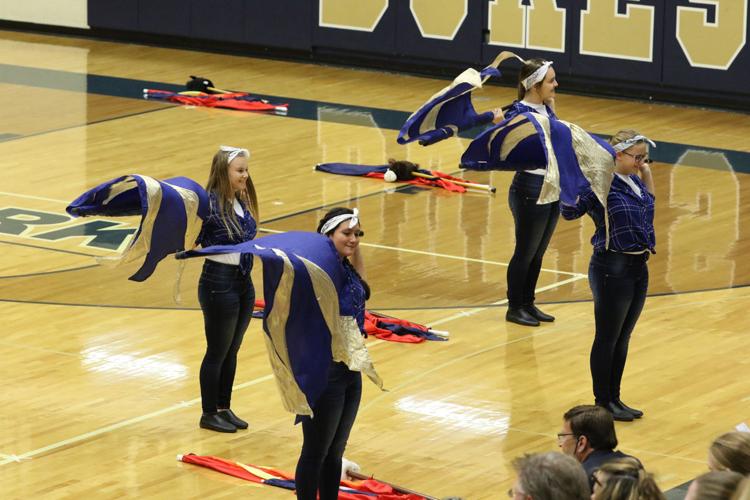 York Band Concert (53).JPG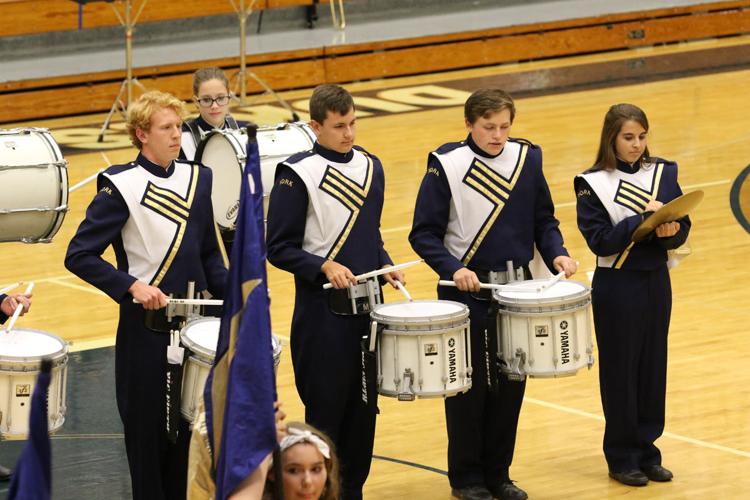 York Band Concert (54).JPG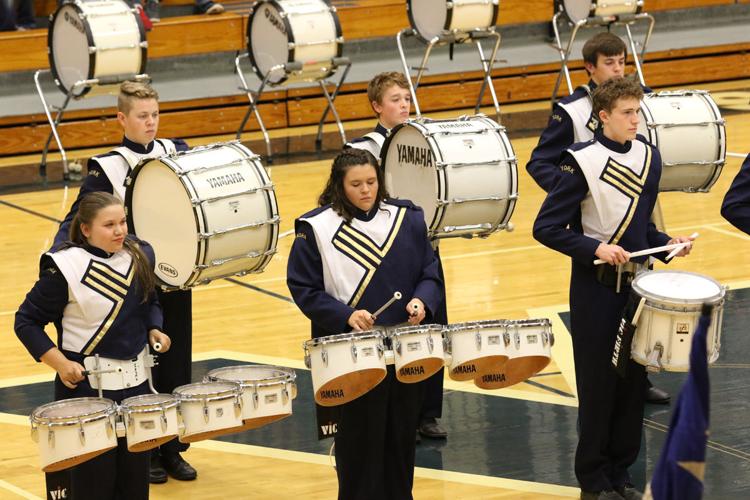 York Band Concert (55).JPG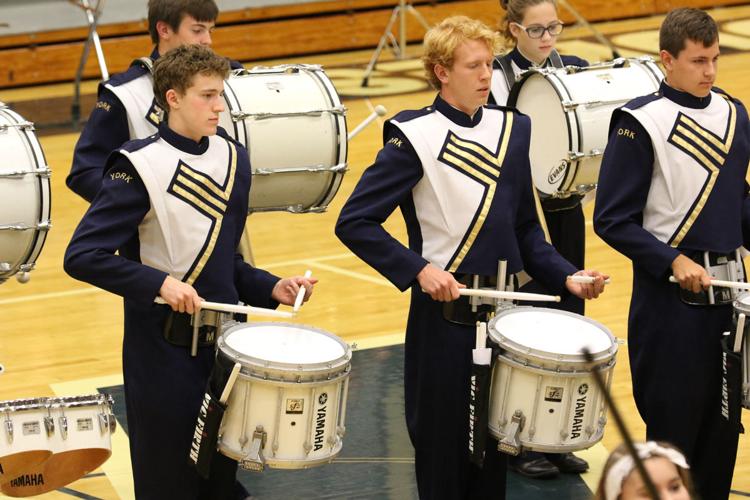 York Band Concert (56).JPG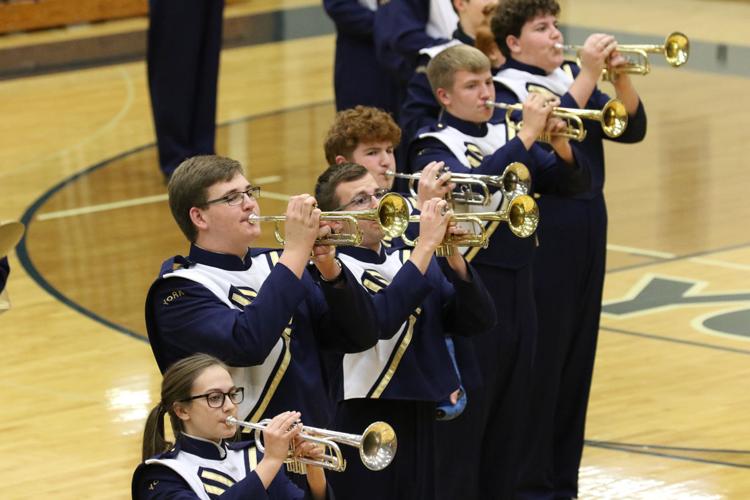 York Band Concert (57).JPG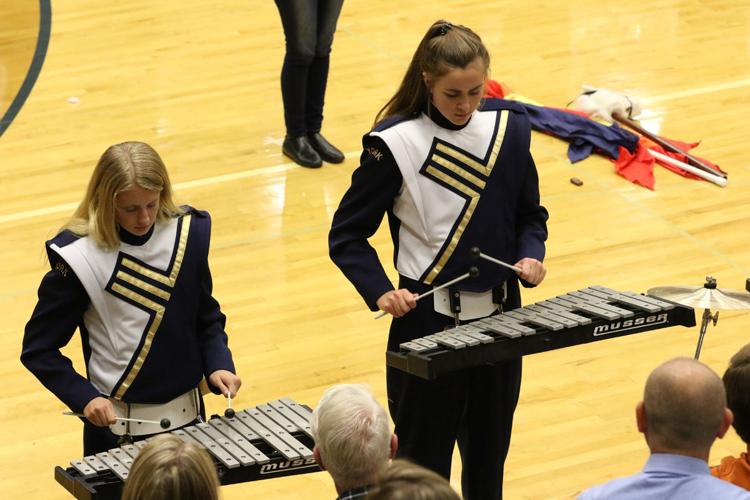 York Band Concert (58).JPG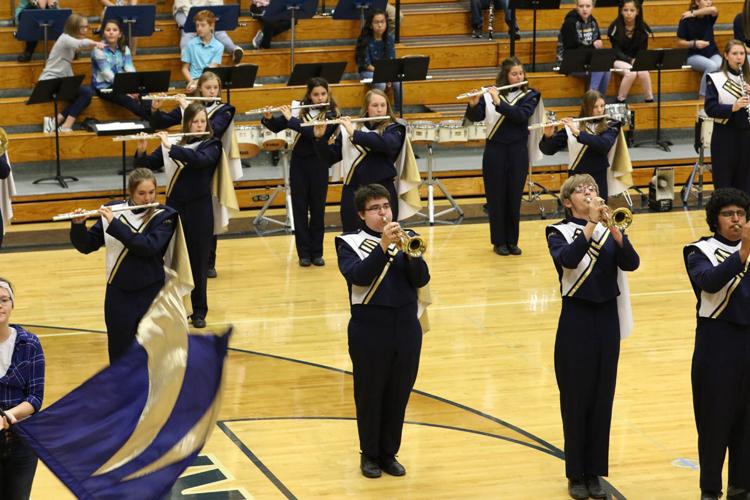 York Band Concert (59).JPG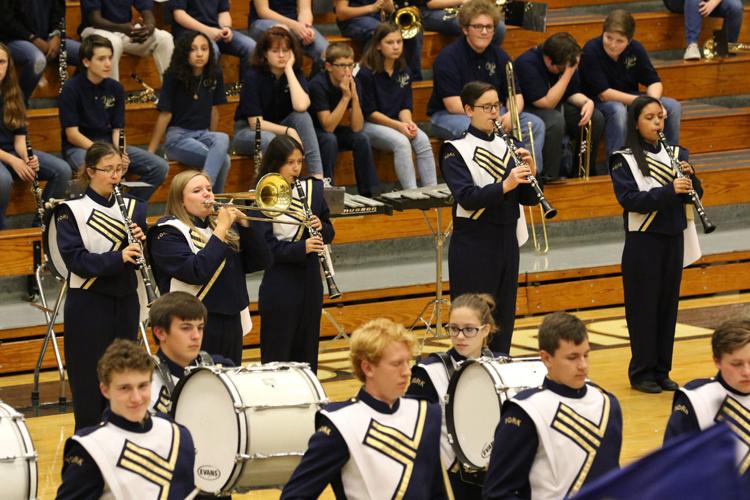 York Band Concert (60).JPG
York Band Concert (61).JPG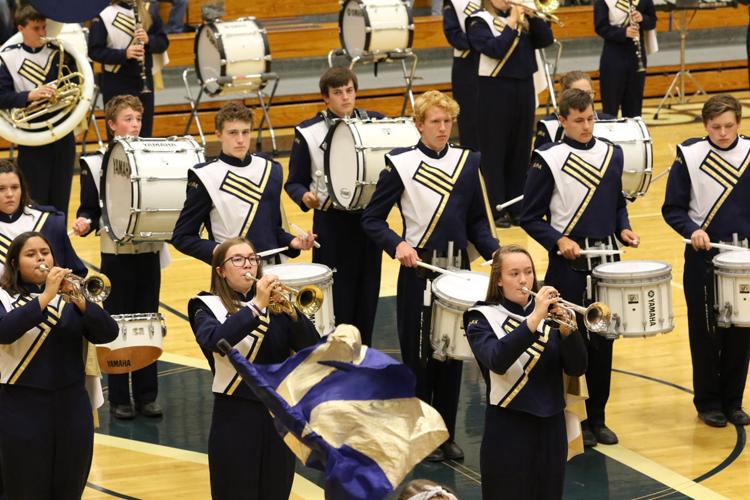 York Band Concert (62).JPG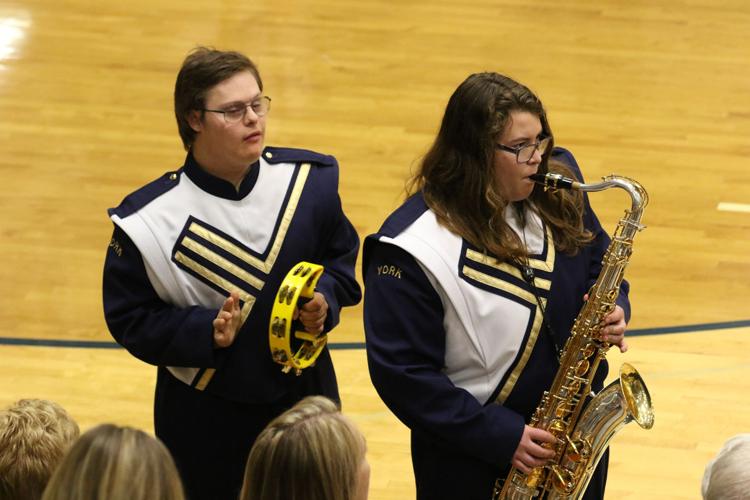 York Band Concert (63).JPG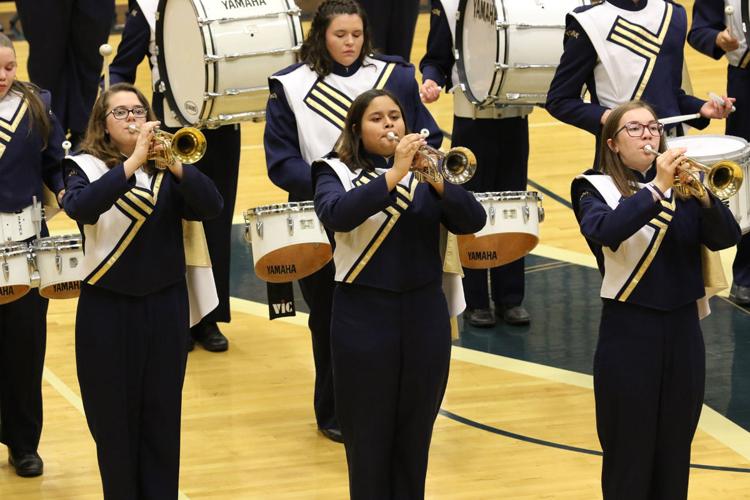 York Band Concert (64).JPG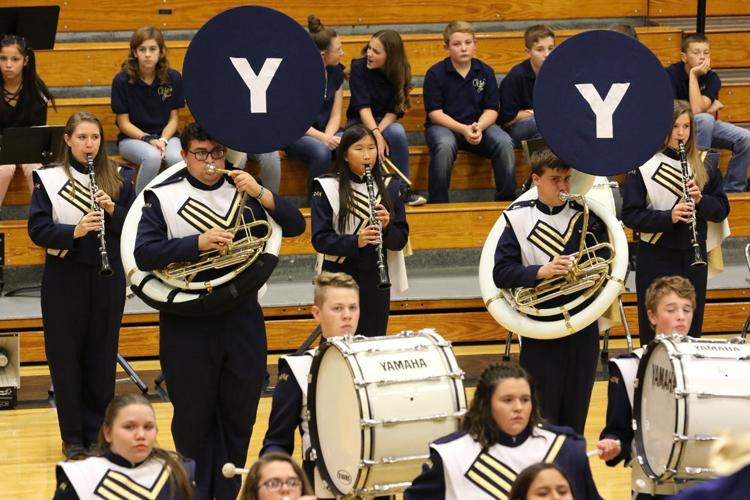 York Band Concert (65).JPG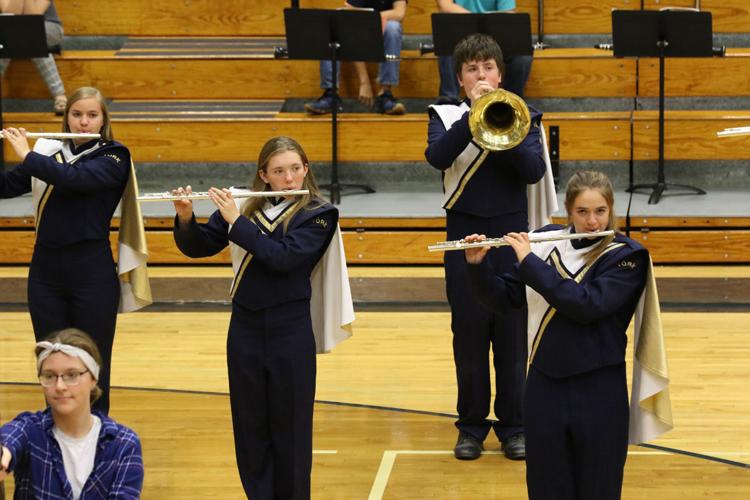 York Band Concert (66).JPG
York Band Concert (67).JPG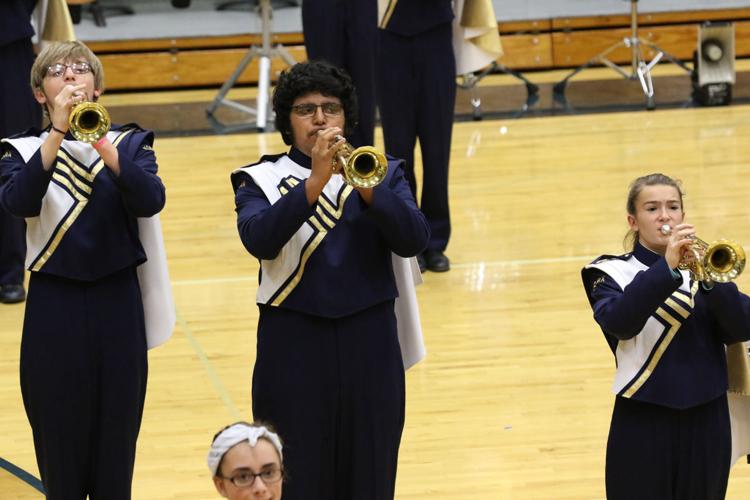 York Band Concert (68).JPG
York Band Concert (69).JPG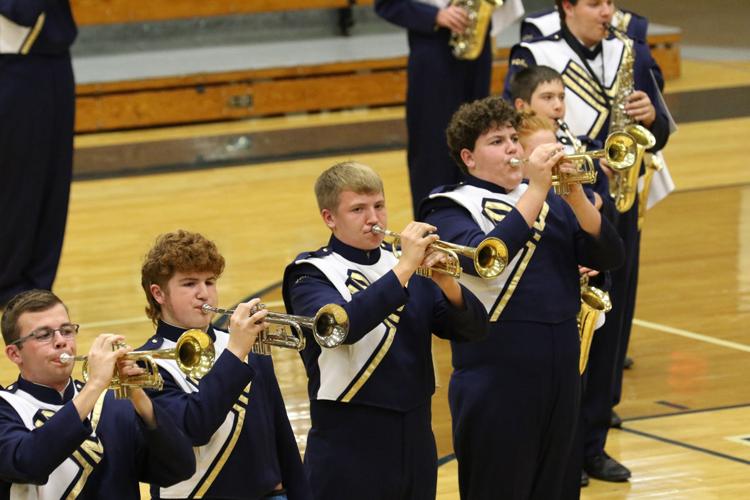 York Band Concert (70).JPG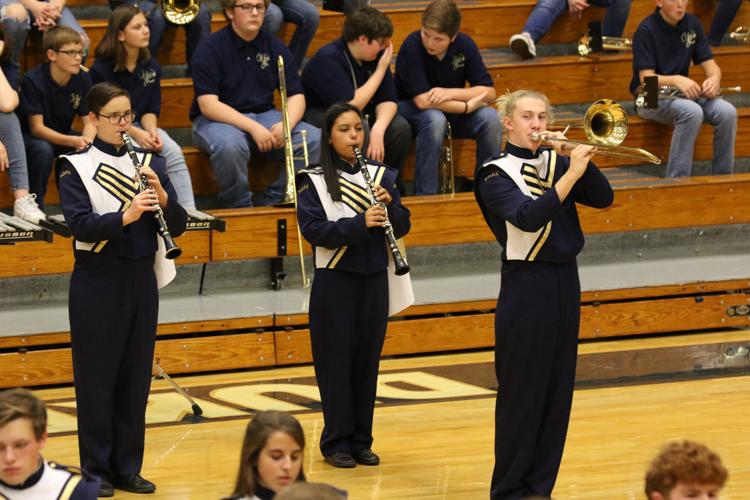 York Band Concert (71).JPG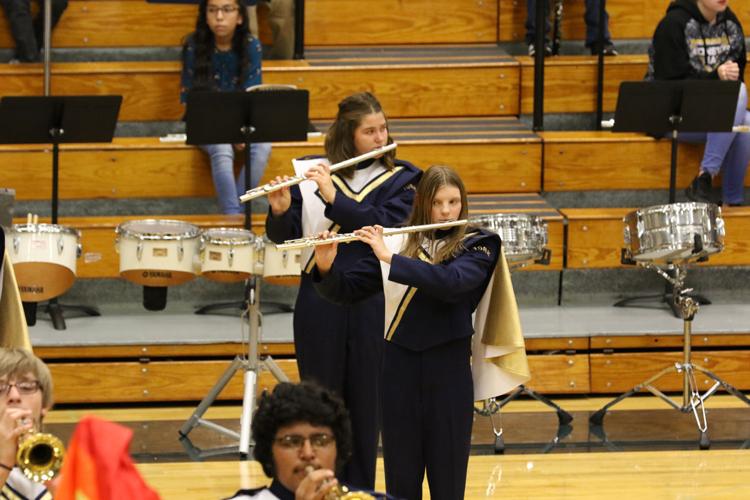 York Band Concert (72).JPG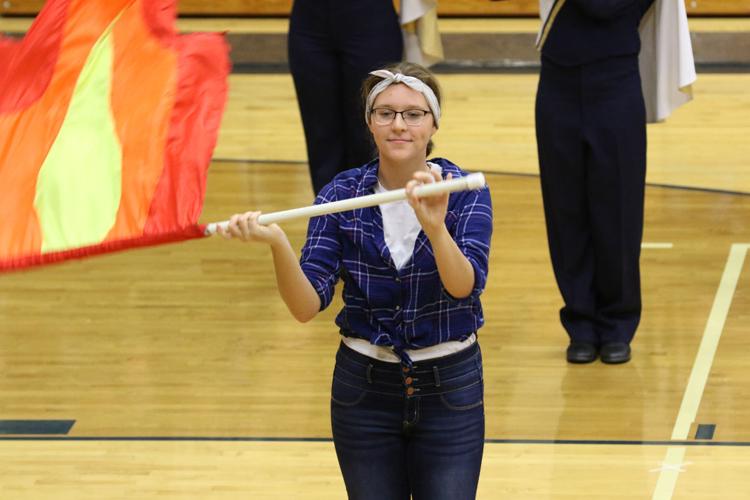 York Band Concert (73).JPG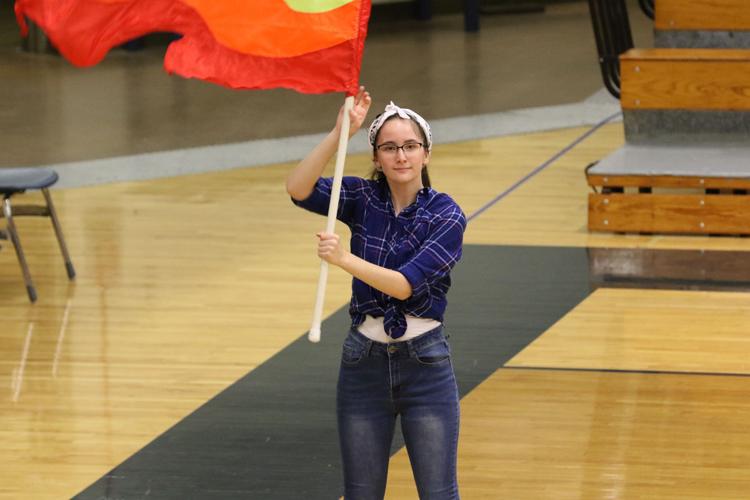 York Band Concert (74).JPG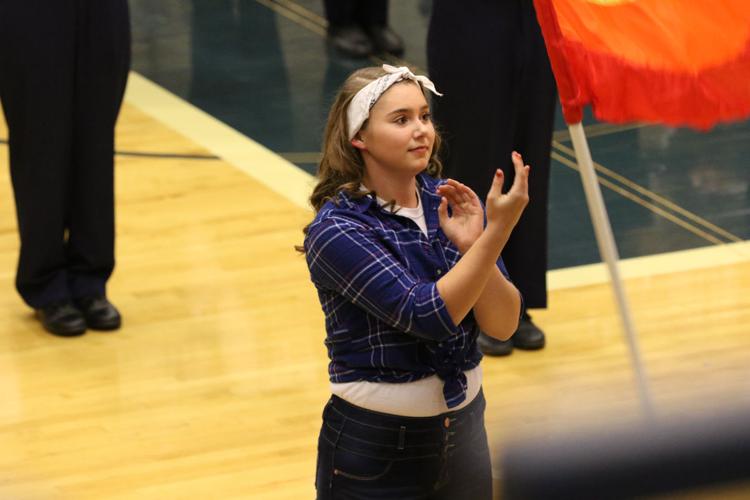 York Band Concert (75).JPG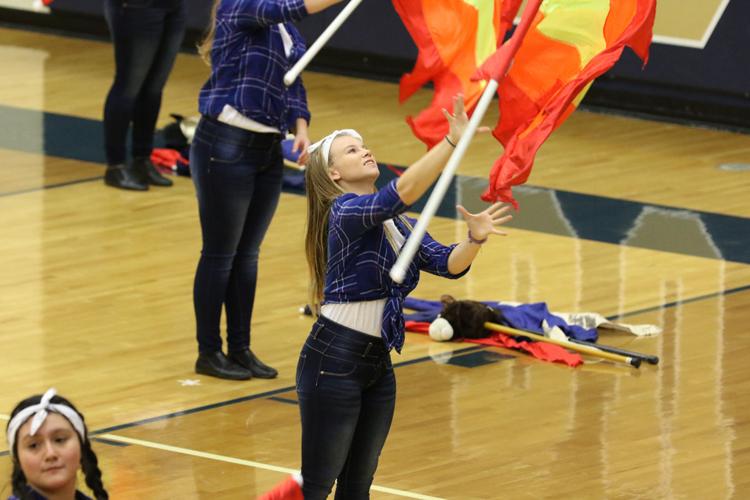 York Band Concert (76).JPG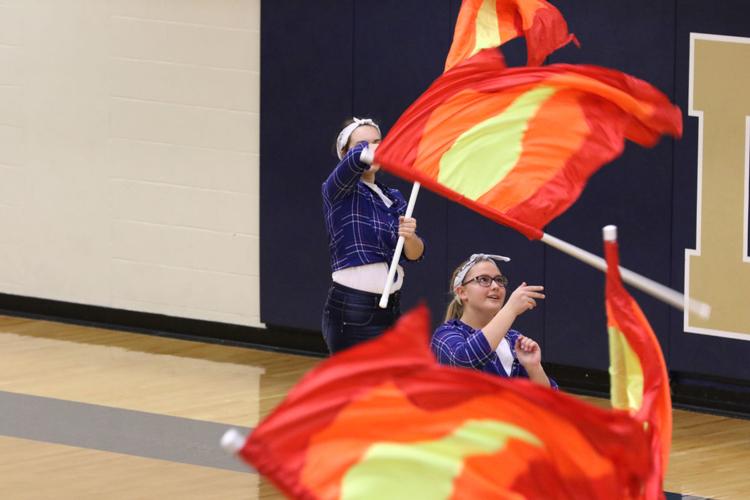 York Band Concert (77).JPG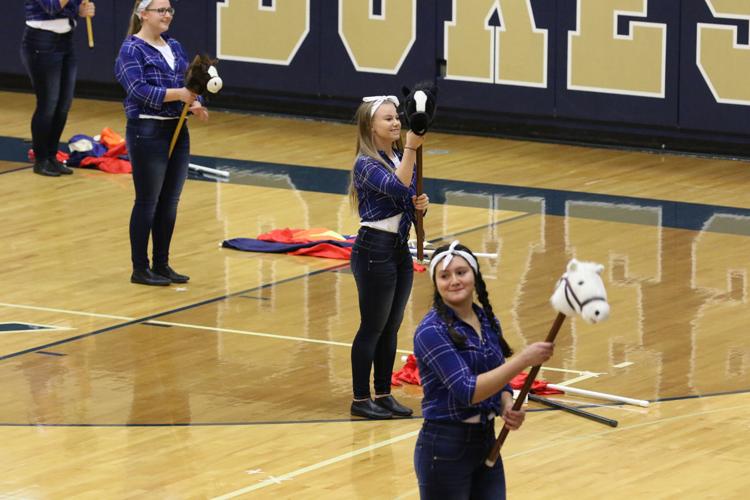 York Band Concert (78).JPG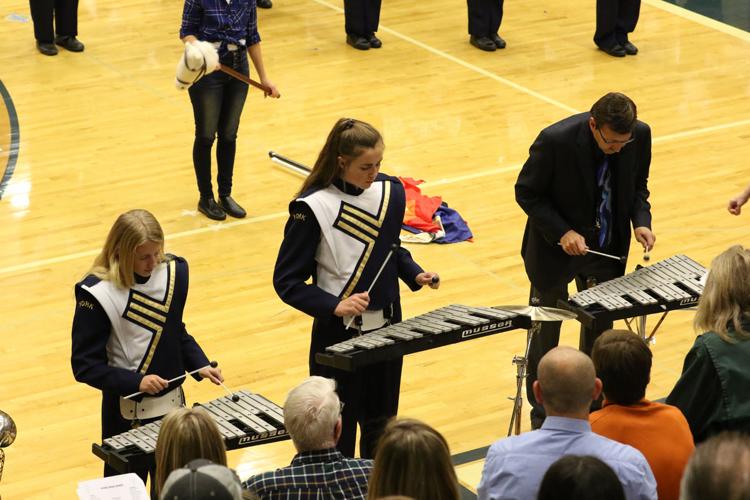 York Band Concert (79).JPG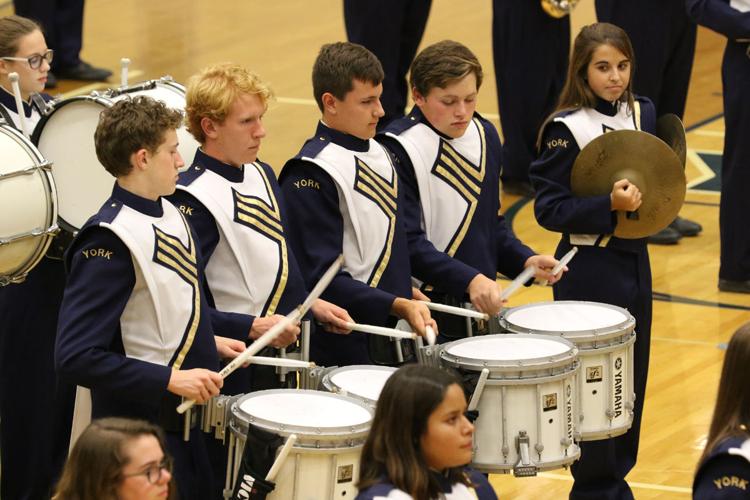 York Band Concert (80).JPG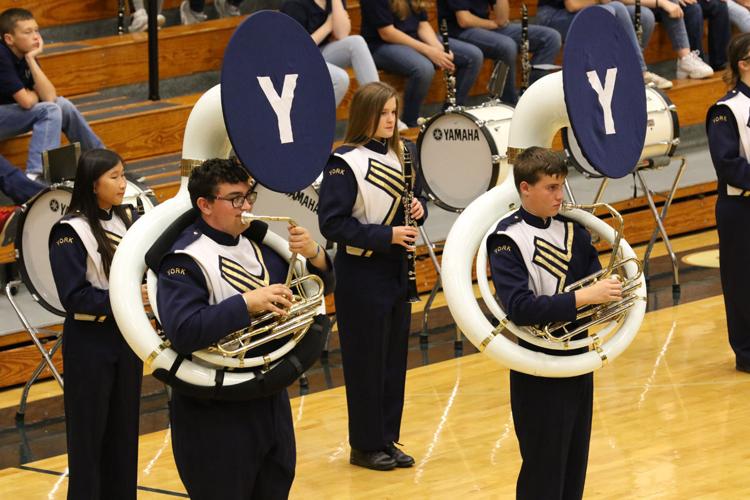 York Band Concert (81).JPG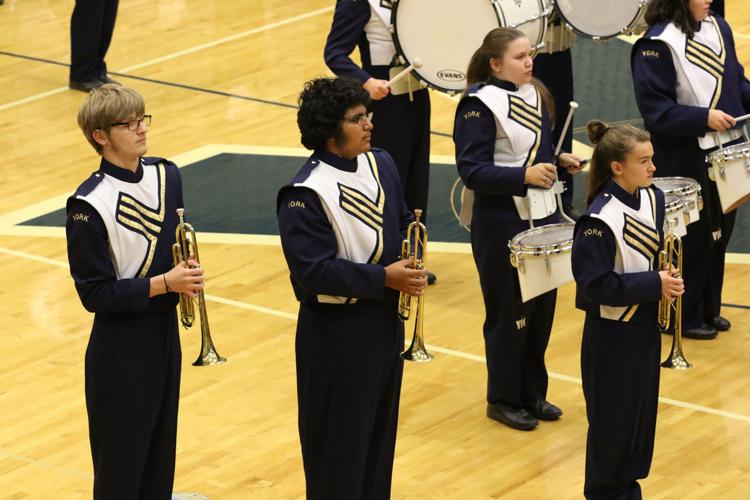 York Band Concert (82).JPG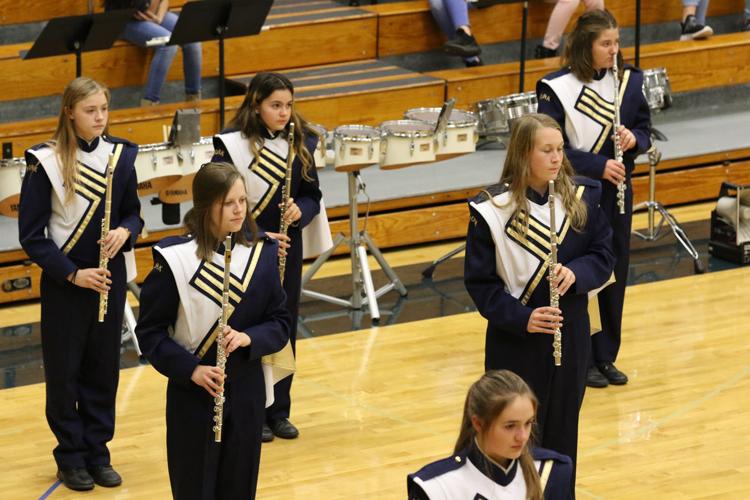 York Band Concert (83).JPG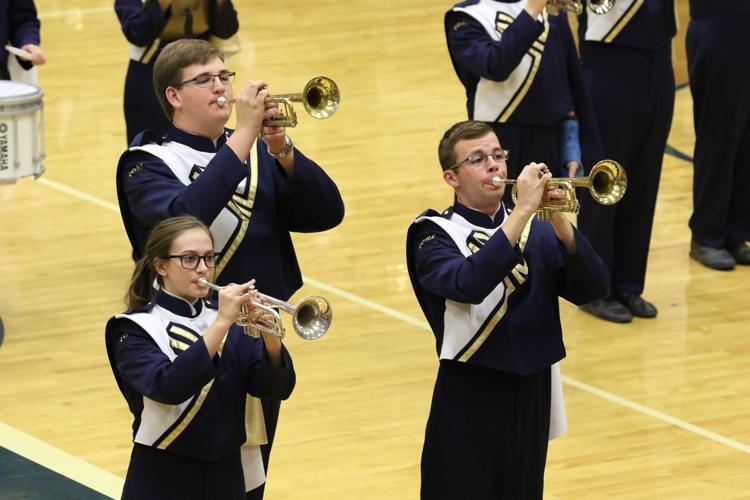 York Band Concert (84).JPG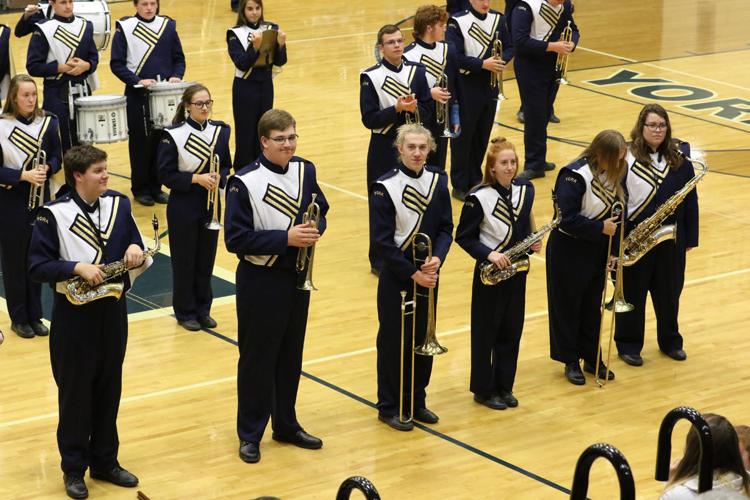 York Band Concert (85).JPG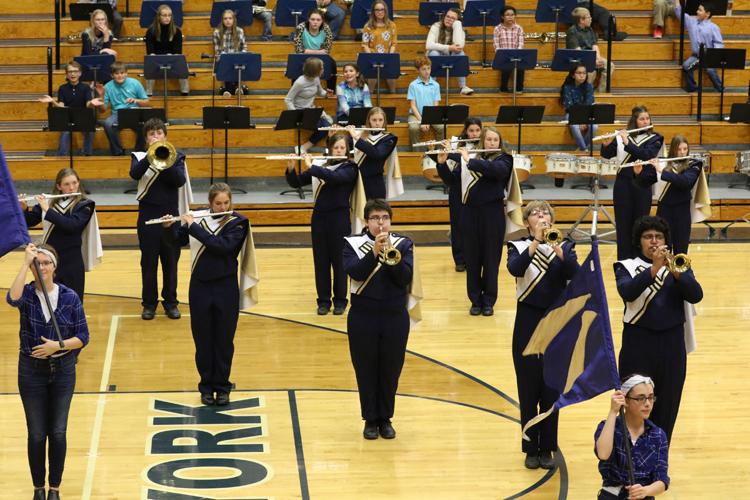 York Band Concert (86).JPG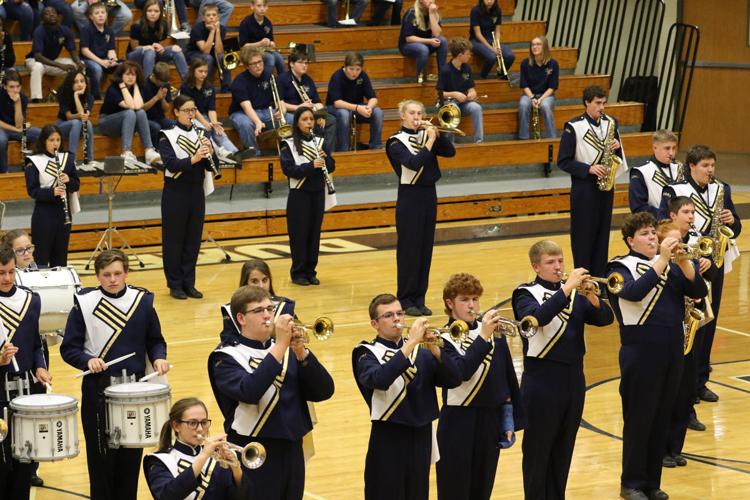 York Band Concert (87).JPG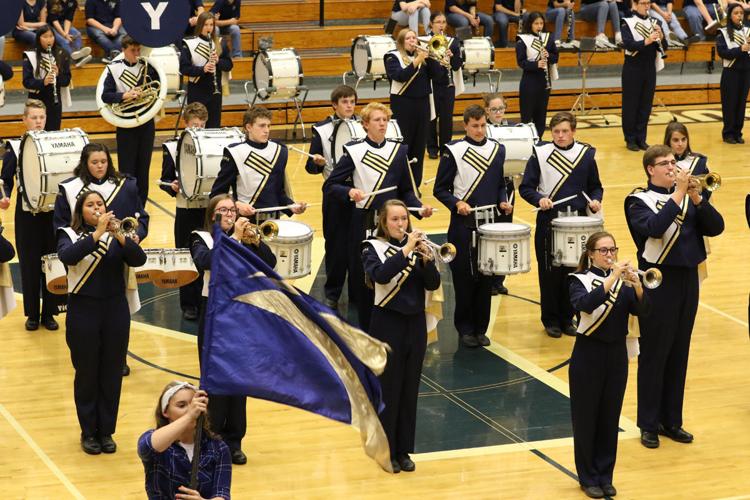 York Band Concert (88).JPG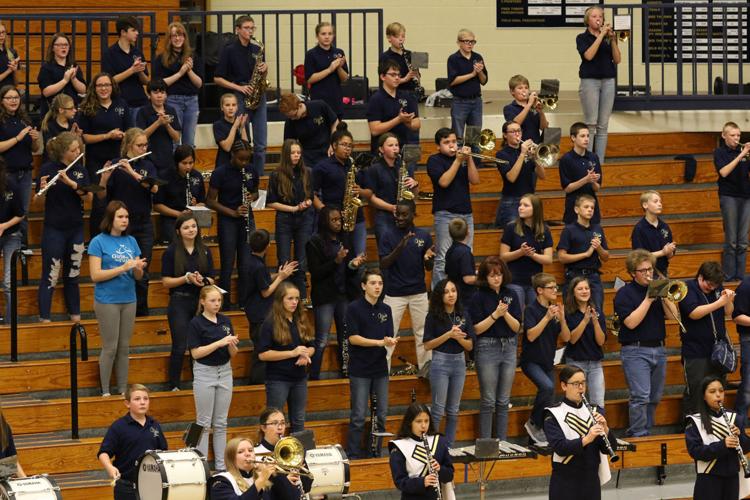 York Band Concert (89).JPG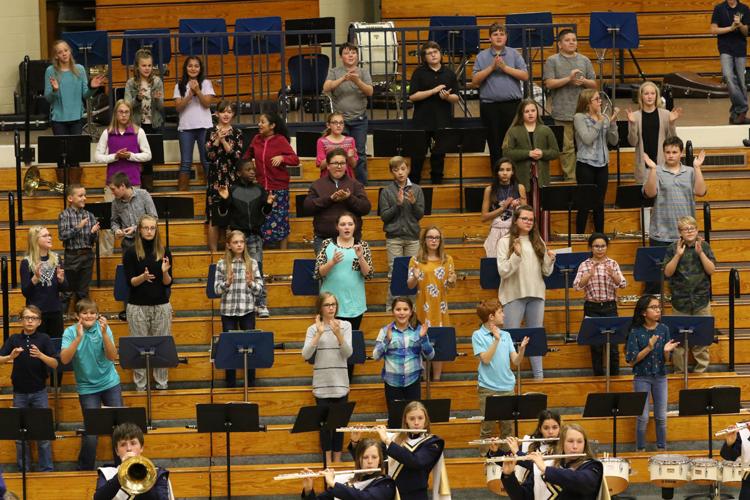 York Band Concert (90).JPG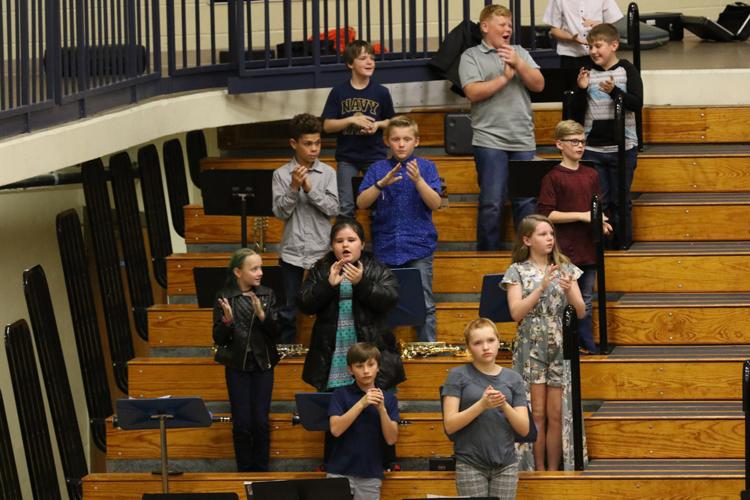 York Band Concert (91).JPG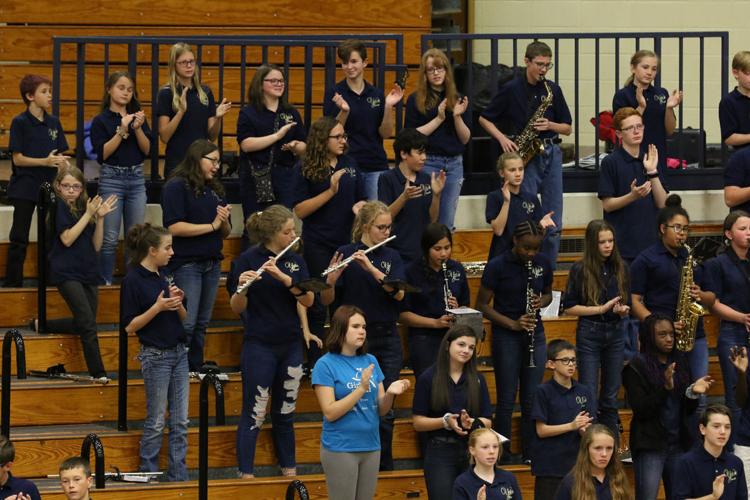 York Band Concert (92).JPG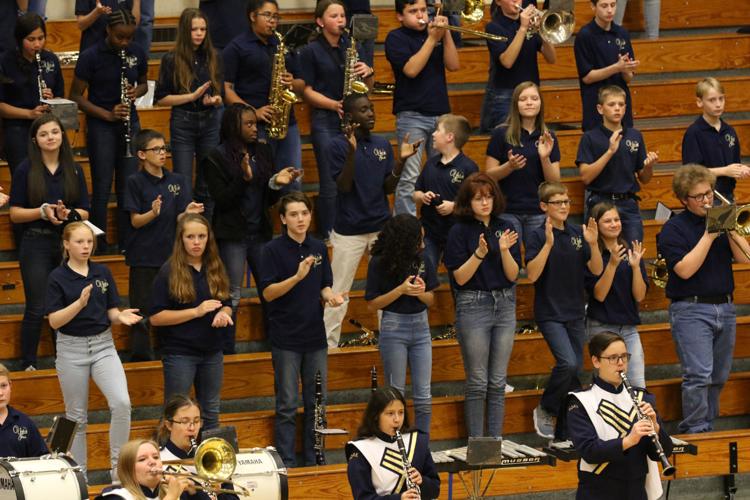 York Band Concert (93).JPG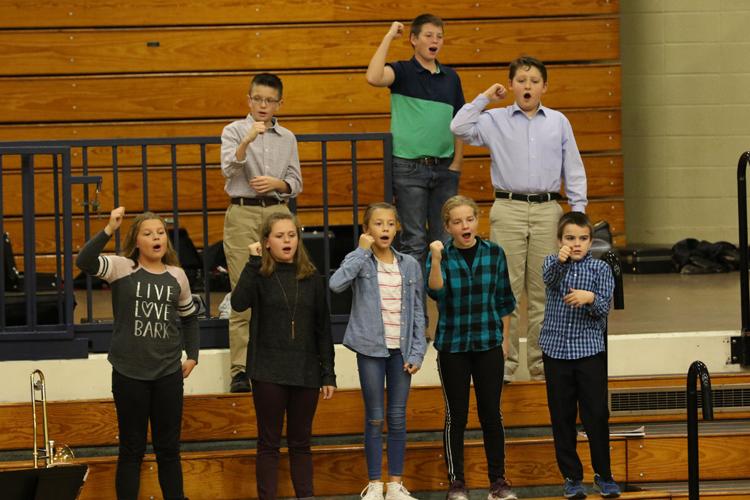 York Band Concert (94).JPG