YORK -- Spectators descended onto Levitt Stadium June 27, arranged in a grid painted on the field – eight family members per graduate, per square – to finally give the York High School Class of 2020 a proper (but unique) sendoff.
Counting teachers, school board members, graduates and guests, YHS Principal Jason Heitz estimated 1,000 people attended the long-anticipated event. Traditionally, graduation is conducted in the York City Auditorium, filled to its 2,000-person brim.
Following the onset of the coronavirus, at times it seemed like there would be no commencement at all. The students, school and community made it happen.
"One month ago I was telling people I thought graduation would be in July," Heitz mused. "A lot has changed in a month."
It took collaboration and planning to pull off the one-of-a-kind, once-in-a-lifetime event. Heitz said his main concern was social distancing while maintaining a sense of order and panache. "We did everything we could to follow social distancing," Heitz said. "That's what really drove the seating arrangement and everything."
Creating a formal atmosphere from a new, unknown circumstances was on Heitz's mind, he said.
"I wanted it to look pretty smooth going up and down the bleachers," he said. "Once we went through that and rehearsed it, the rest were just small details."
Each graduate filed in through the Levitt Stadium tunnel, keeping six feet apart and guided by mask-wearing faculty and staff. "Pomp and Circumstance" played through the loudspeaker, as the soon-to-be YHS alum took their designated spot in the bleachers.
There was no band. No choir. No congratulatory handshakes. Packets containing diplomas were arranged on long tables in front of the stands. As each graduate was announced, they descended the bleachers to pick up their diploma, pausing so family members on the field far below could get a photo of their own member of the Class of COVID.
In an orderly fashion, newly-minted YHS alum climbed back down the bleachers, exiting one by one from where they entered.
Even COVID-19 couldn't stop the graduates from one long-standing tradition:
Gathering as a group – perhaps for the last time – the YHS Class of 2020 jubilantly tossed their caps into the air -- this time, not in the York City Auditorium, but on the humble pavement behind Levitt Stadium.
York High School Class of 2020 consists of: Nick Ackerman, Karen Acosta, Riley Marie Allison, Jaime Barajas, KateLynn Battreall, Zach Thomas Beaver, Emily Jeanne Biel, Zane Bowerman, Noah Jackson Burke, Thomas Carr, Jr., Dylan Chapman, Andrew John Clark, Zoe Michelle Collingham, Morgan Keith Conner, Elliot Dallmann, Jacob Maximus Diaz, Natalia Jade Dick, Martin Dirmyer;
Laura Kate Eckhart, Major Ethan Eiland, Darin Ellis, Tre Ellis, Dean Erdkamp, Tom Erwin, John Esser, Bladen Flynt, Hunter Allen Folts, Jason Franklin, Ross Jonathan Fraser, Alycia Carmen Gage, Katheryn Galvan, Alyssa Marie Gilliland, Anthonie Joel Gomez, Natalie Marie Hammer, Michael Heinrich, Sergio Hernández, Jayden Lee Hight, Colton Hinz, Creighton Ernest Hirschfeld, Lillian Claire Holthus, Kaleigh Danielle Homan, Aaliyah Marie Horn, Maria Nataly Humanes, Callasandra Hurley;
Kenia Ininguez, Zyann Junge, Jacob Korn, Alexis Linder, Zayden Loreman, Raul Gonzalez, Aislinn Luther, Reed Daniel Malleck, Cassandra Lynn Mangelo, Kaitlyn Martin, Logan McCartney, Bailey Mefford, Landon William Meier, Abigail Miller, Matt Mittman, Taylor Nie-decker Buller, Lauren Elizabeth Newman, Riley Nigh, Tyson Nitzel, Madilyn Belle Nunnenkamp, Leah Michele Oldenburg, Kaleb Ortiz, Shiv Y. Patel, Malik Patterson, Kaitlynn Pavel, Matthew Pedersen, Lauren Nicole Peters, Desiree Rose Pinneo;
Tatum Olivia Rasmussen, Ashton Reneè Rauert, Colton Walker Rhodes, Logan Rice, Bailey Robinson, Travis Robinson, Brayan Rodriguez, Hayden James Royal, Hunter Lawrence Royal, Makayla Saatmann, Hailey Samson, Andrea Kaylee Saxer, Gabriel R. Saxer, Makayla Schade, Ty James Schneider, Cara Rose Dawn Schrader, Abbey Seevers, Lily Faith Shafer, Ethan Smith, Kristina Jean Thomas Smith, Xzavior Rod Michael Starr, Dalton Stodieck, Alex Straub, Lindsey Grace Stuckey;
Anne Erica Thomas, Aaron Thorne, Cameron Kenneth James Turner, Zachary Vavra, Alejandro Velasquez-Lopez, Jordan Vice, Madelyn Rose Vodvarka, Samuel Warneke, Samuel Robert Wilson, Beau Woods, Tyler Wright, Kyle Yates, Emma JoLynn Ziemba.
20200627_133858.jpg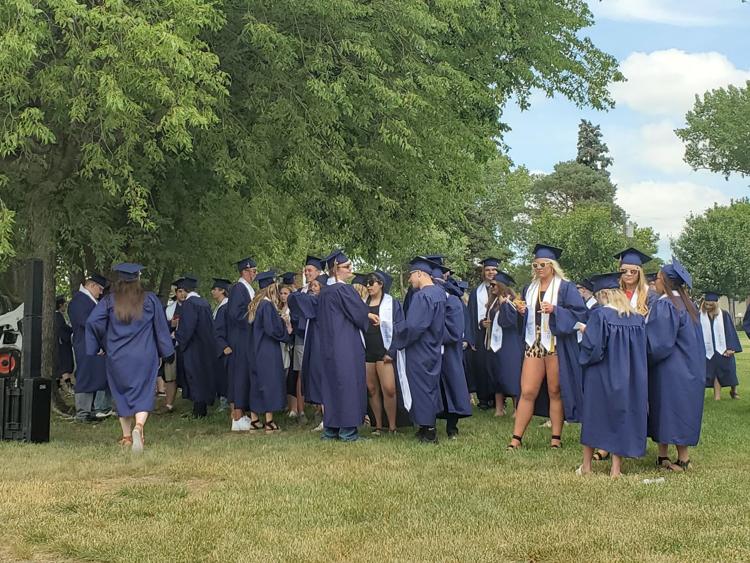 20200627_141109.jpg

STE_0427.JPG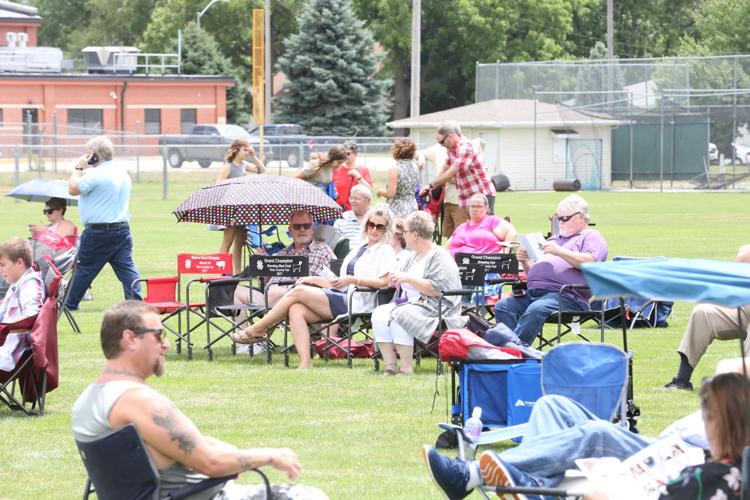 STE_0428.JPG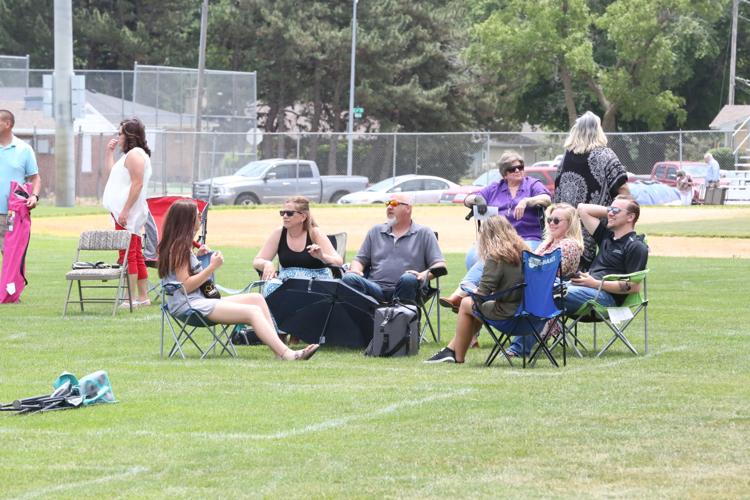 STE_0431.JPG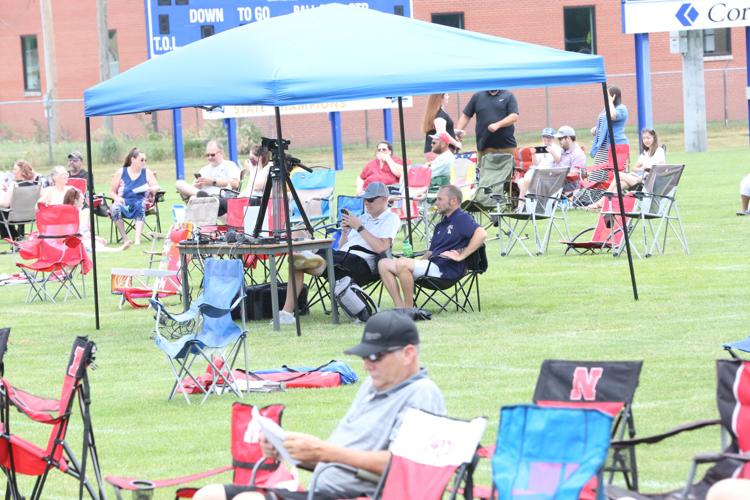 STE_0435.JPG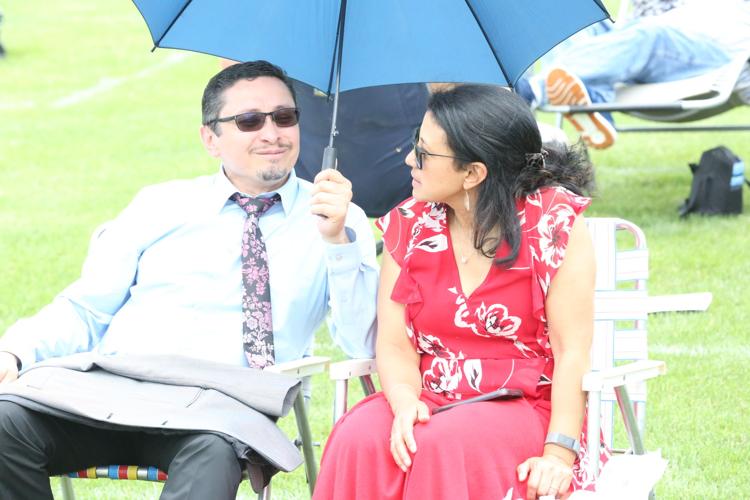 STE_0437.JPG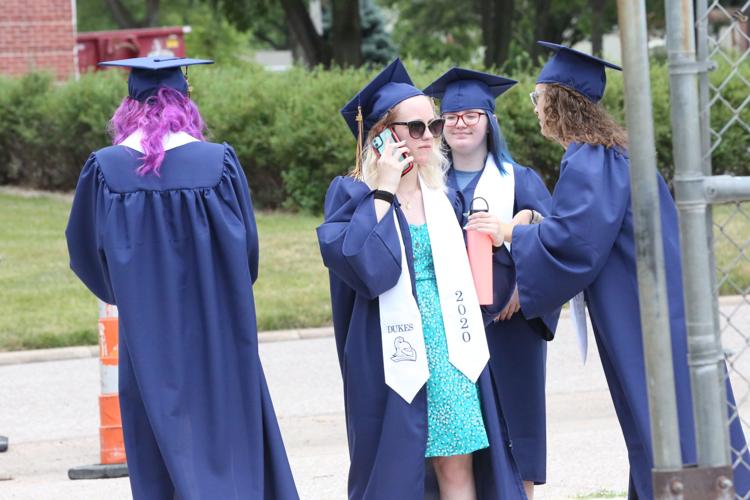 STE_0441.JPG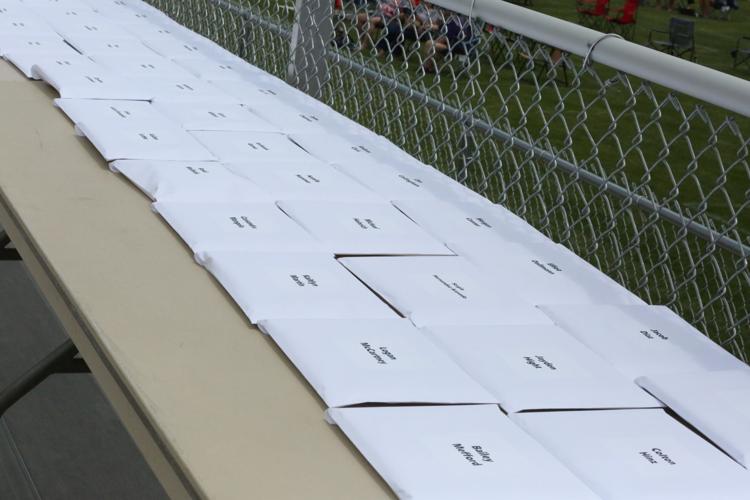 STE_0445.JPG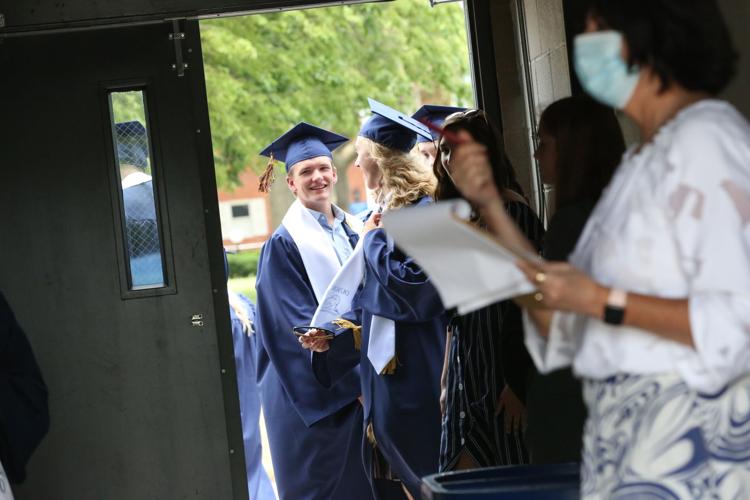 STE_0447.JPG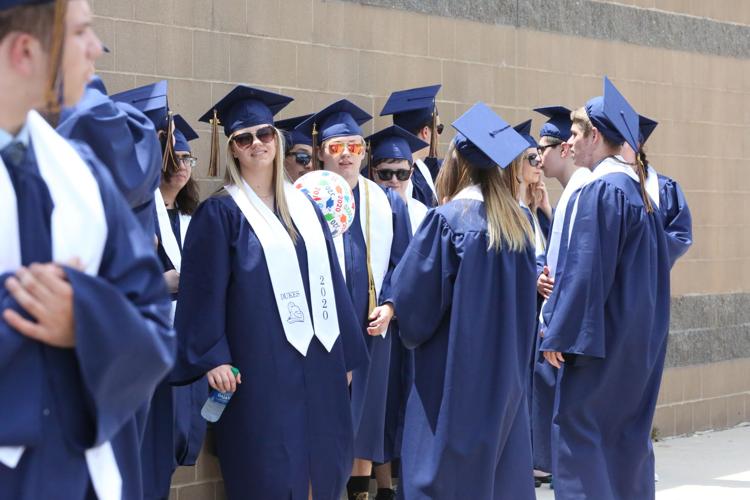 STE_0449.JPG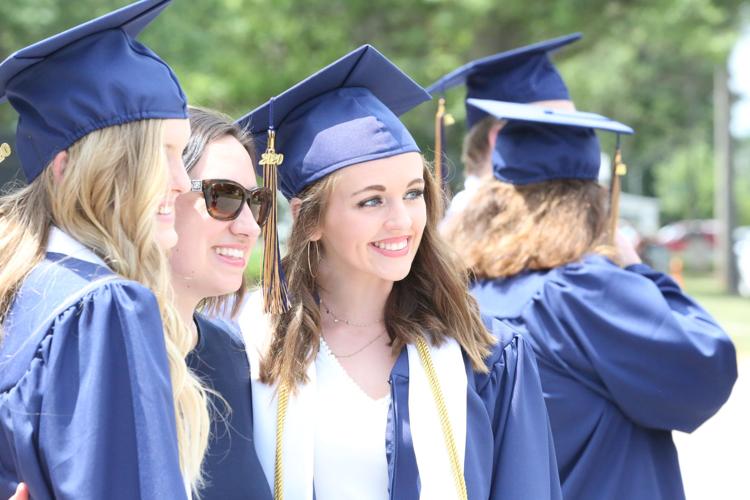 STE_0453.JPG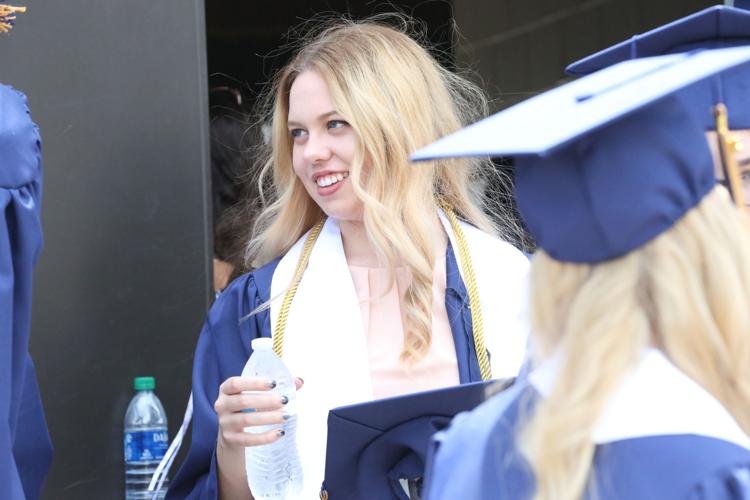 STE_0454.JPG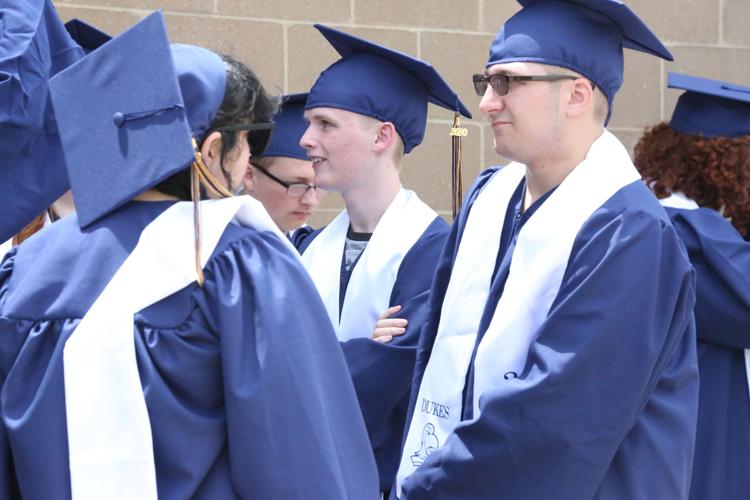 STE_0456.JPG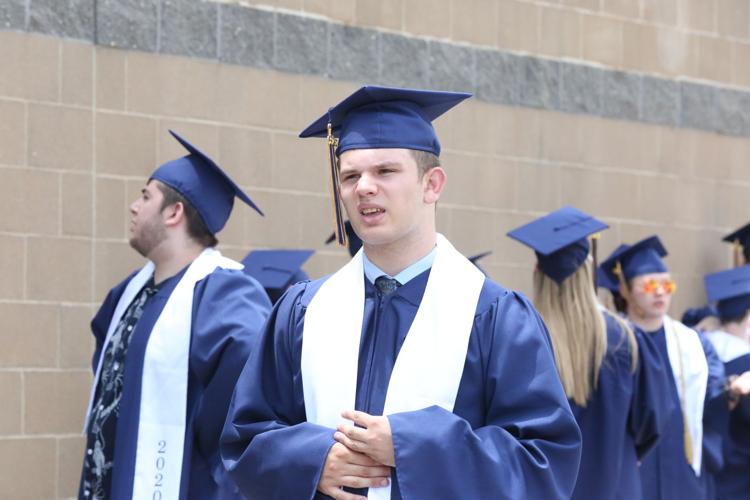 STE_0459.JPG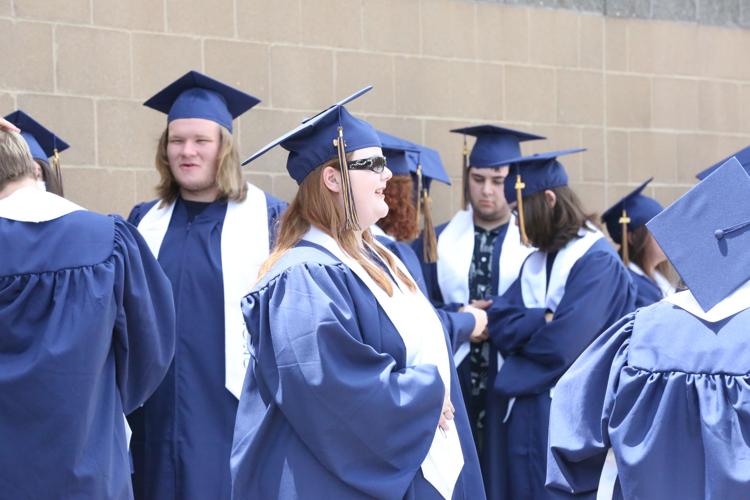 STE_0464.JPG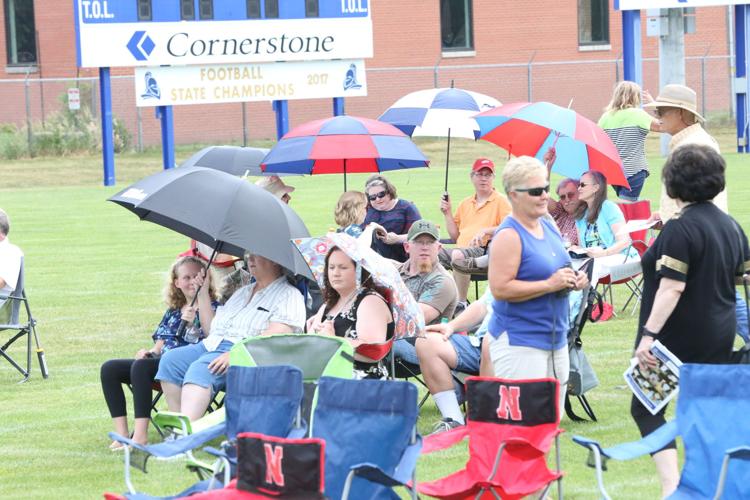 STE_0474.JPG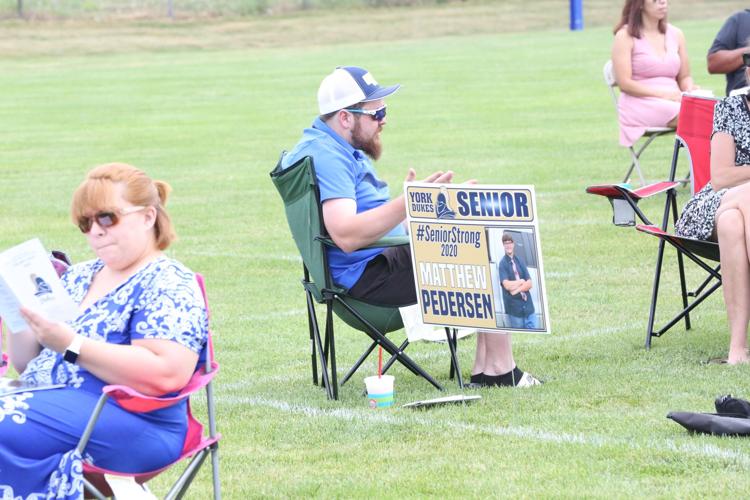 STE_0481.JPG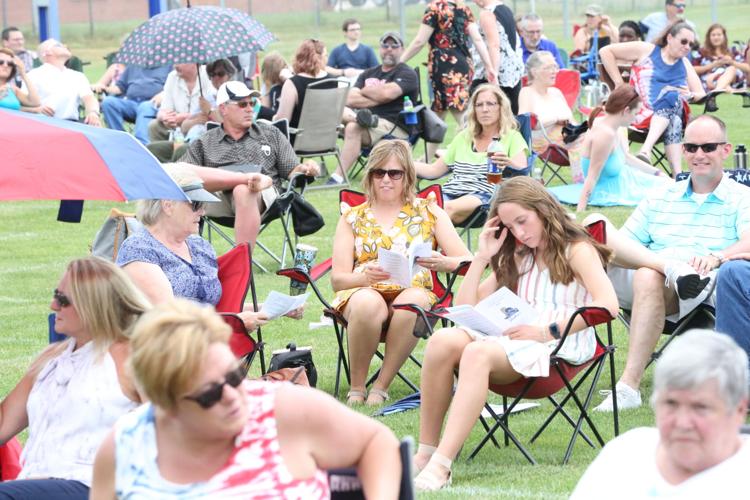 STE_0487.JPG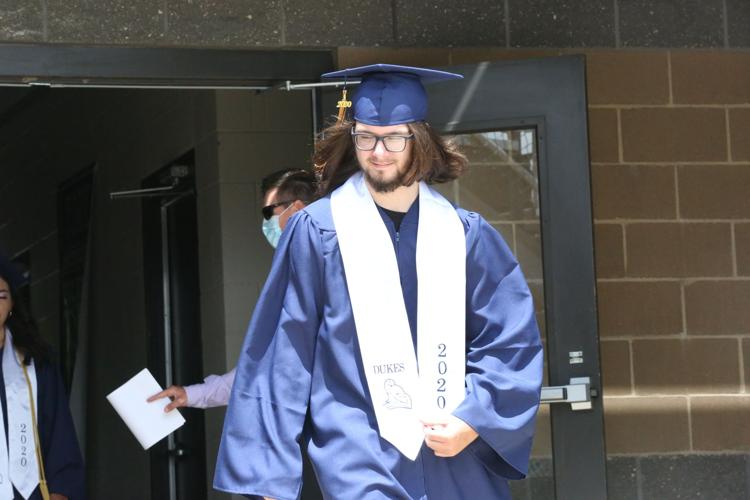 STE_0489.JPG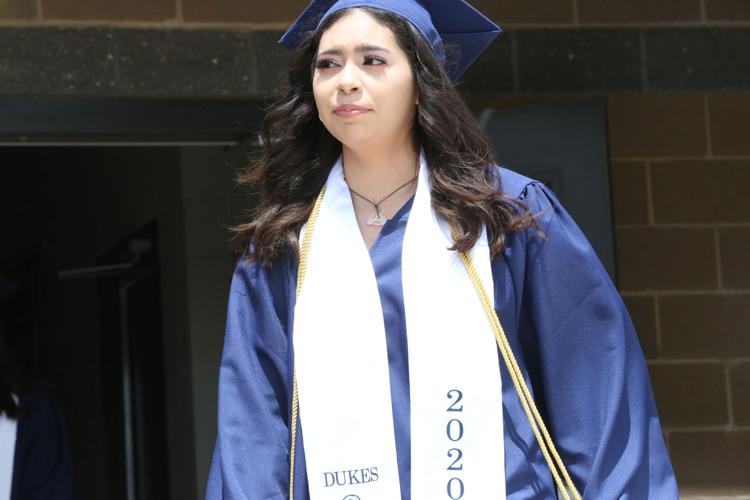 STE_0491.JPG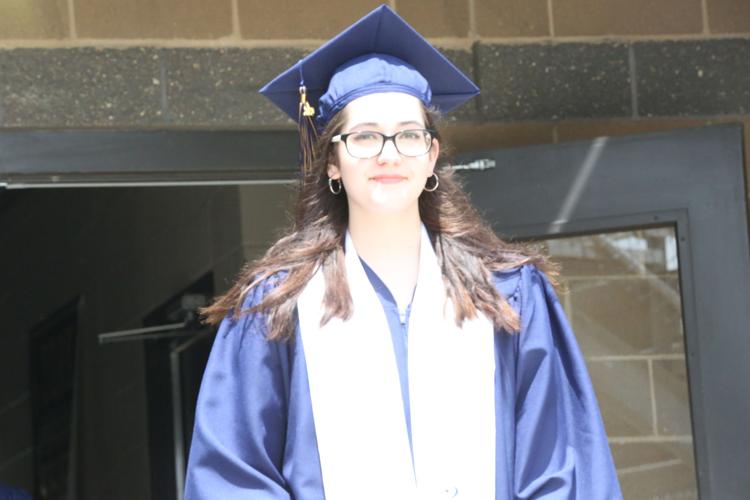 STE_0493.JPG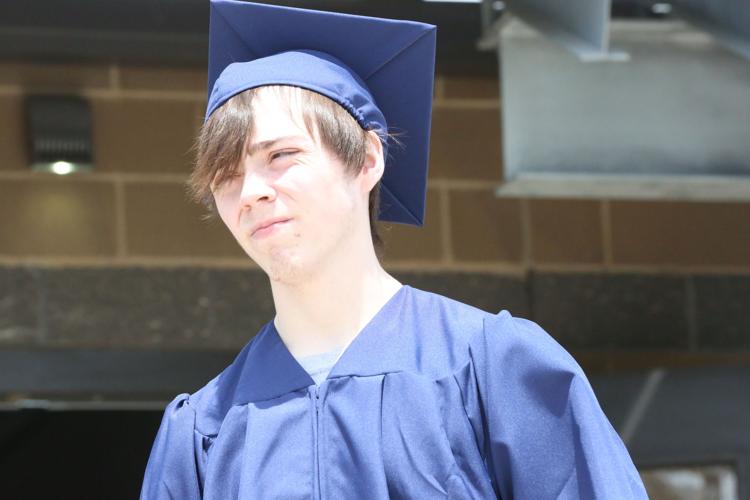 STE_0495.JPG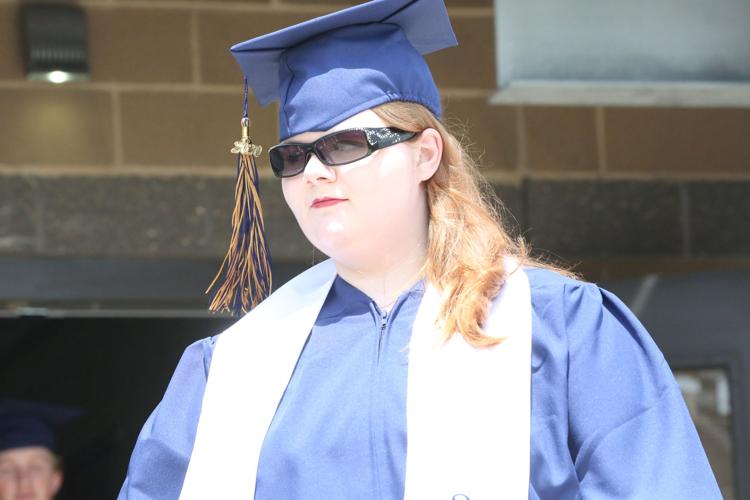 STE_0496.JPG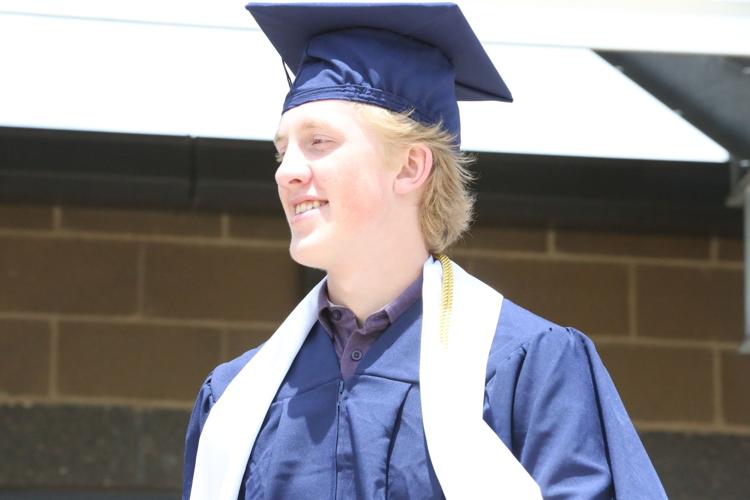 STE_0498.JPG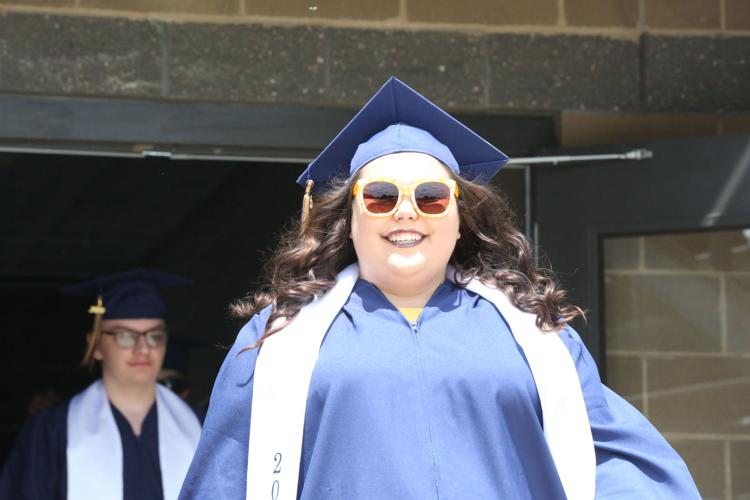 STE_0500.JPG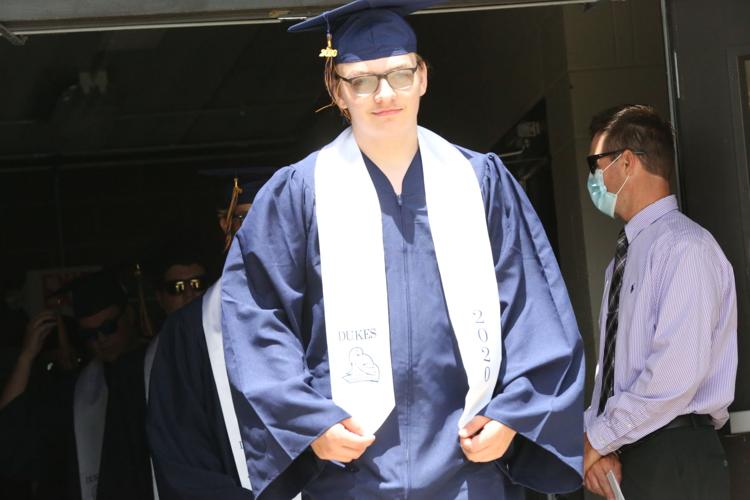 STE_0504.JPG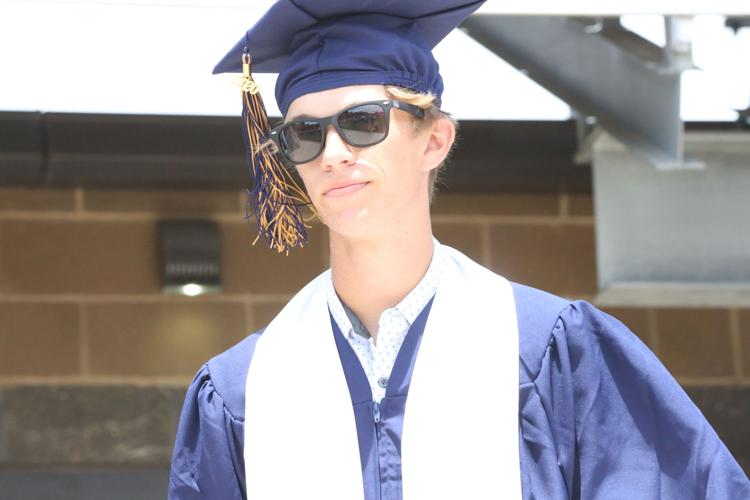 STE_0505.JPG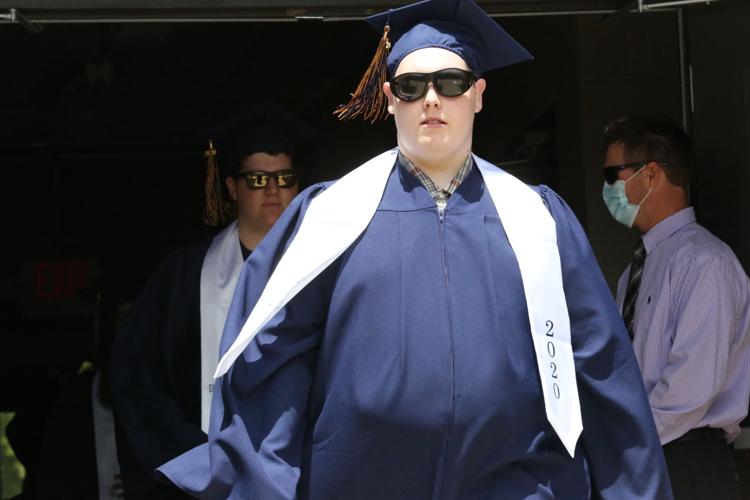 STE_0506.JPG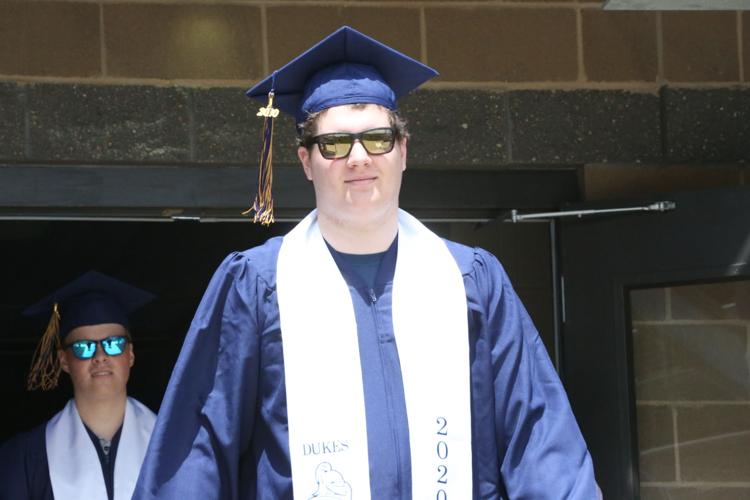 STE_0508.JPG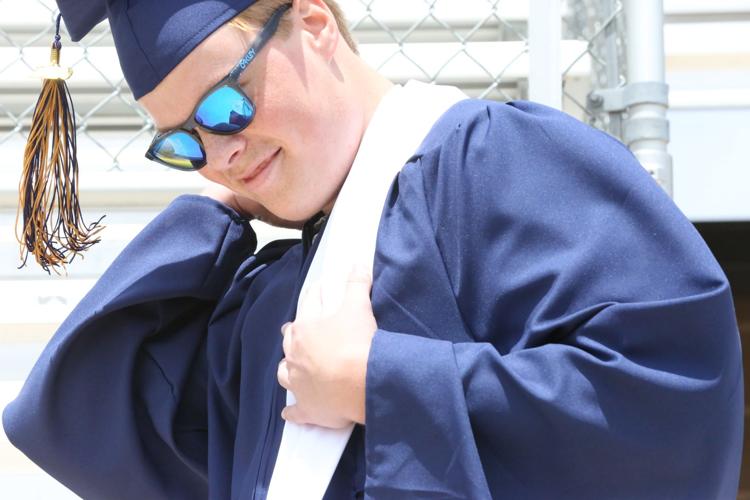 STE_0510.JPG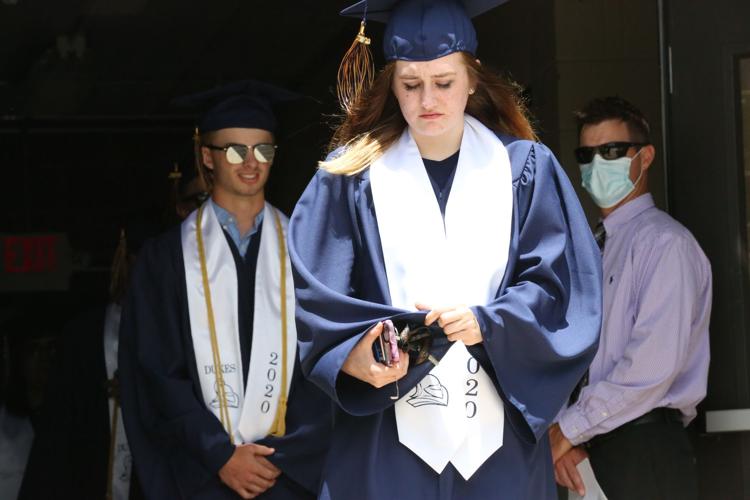 STE_0512.JPG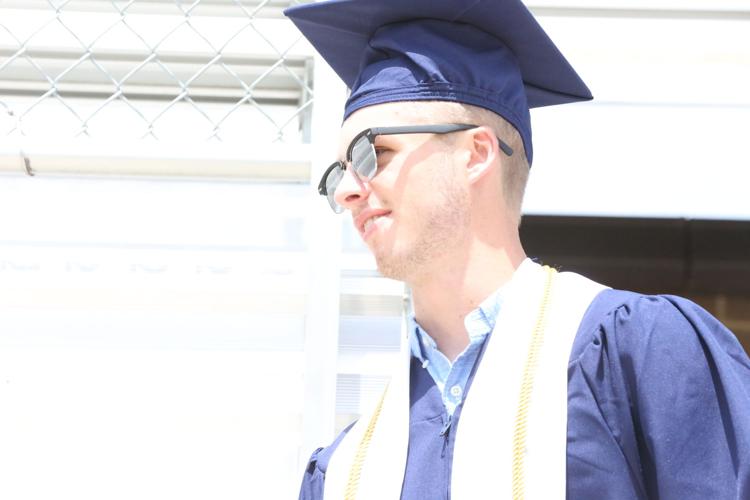 STE_0514.JPG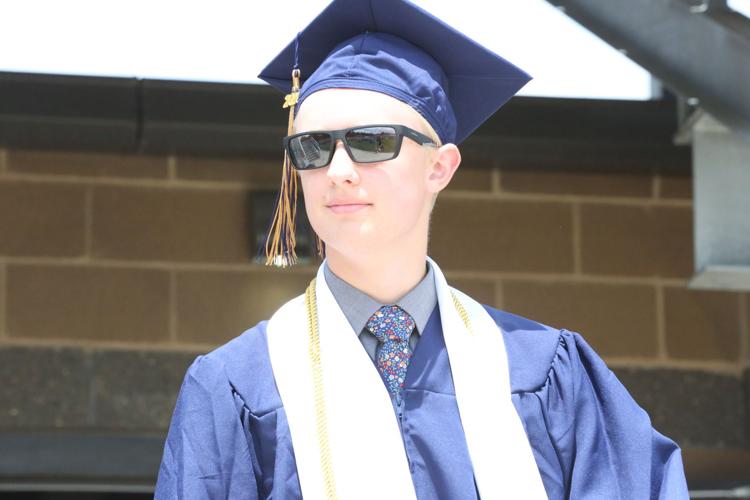 STE_0515.JPG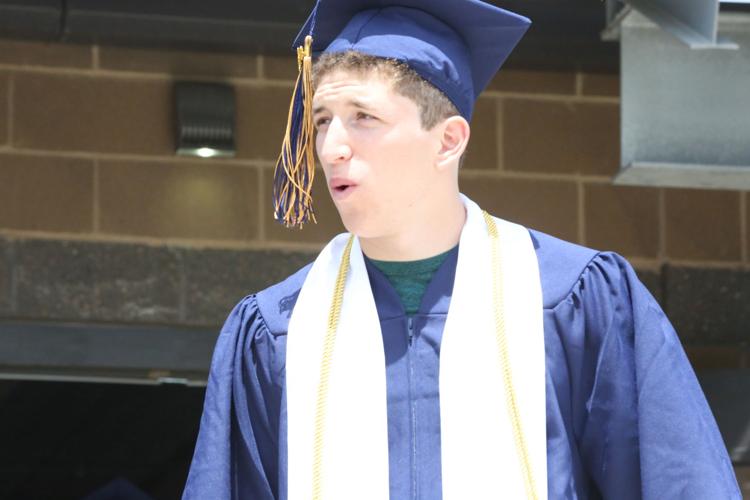 STE_0516.JPG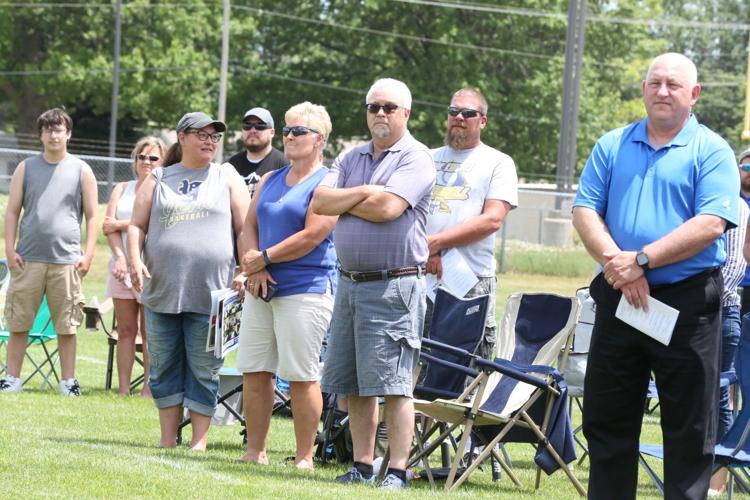 STE_0517.JPG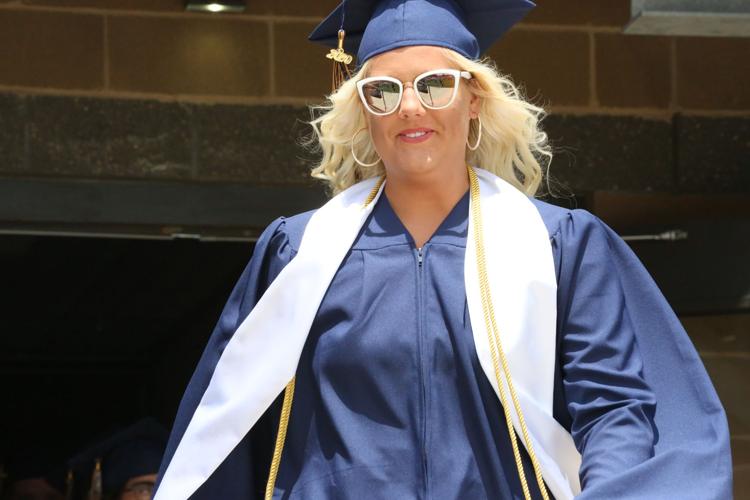 STE_0519.JPG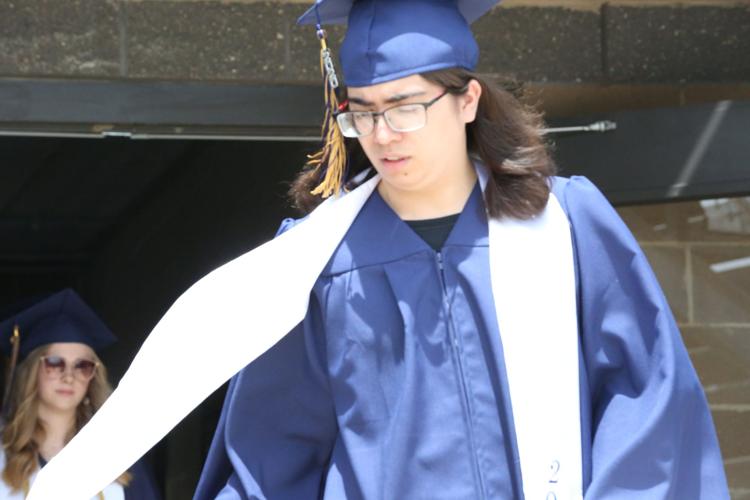 STE_0521.JPG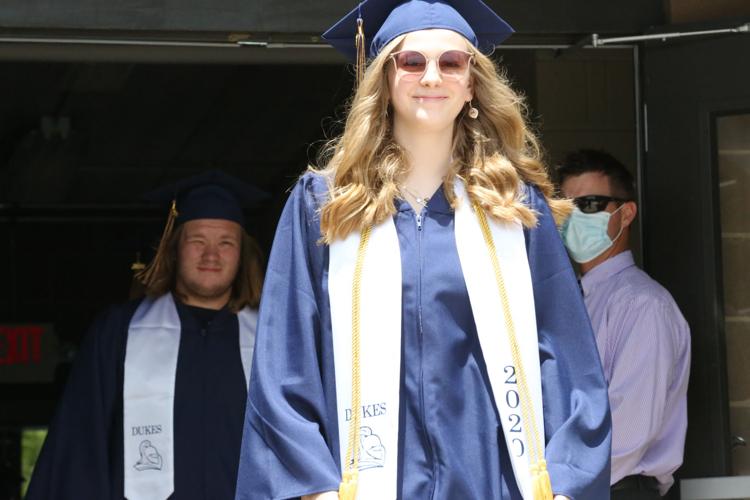 STE_0524.JPG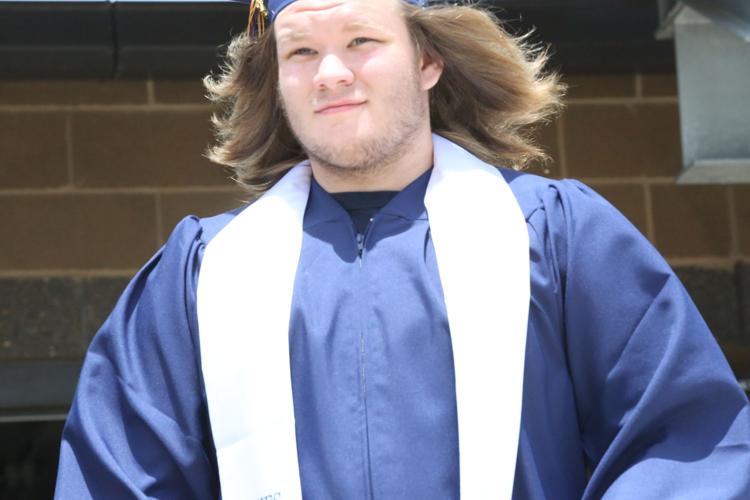 STE_0525.JPG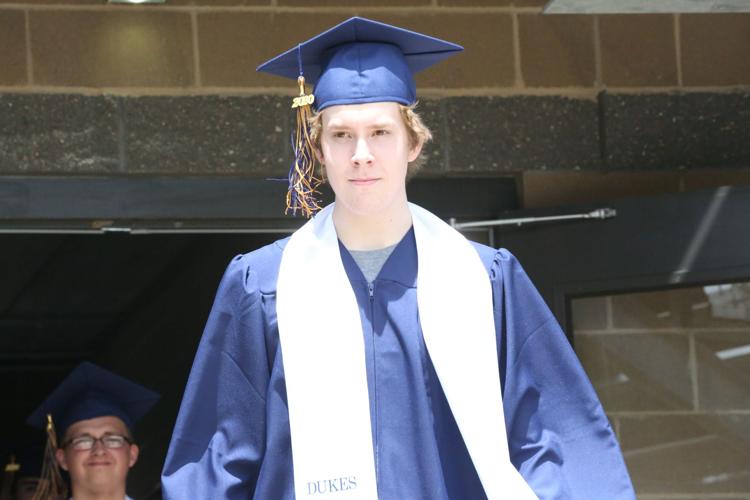 STE_0526.JPG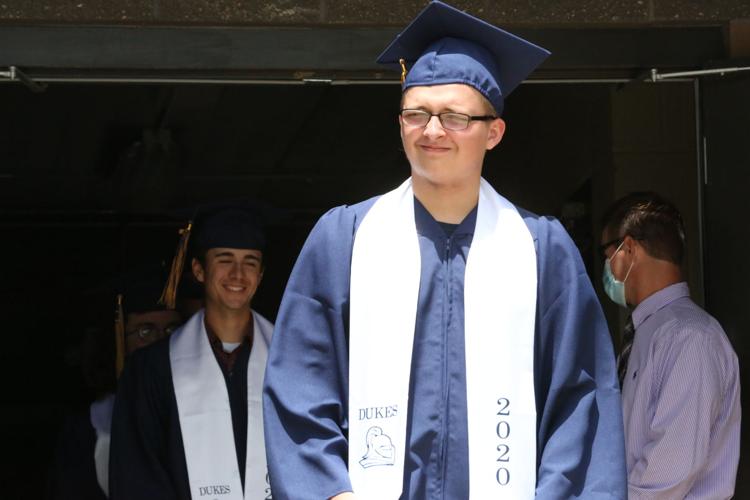 STE_0527.JPG
STE_0530.JPG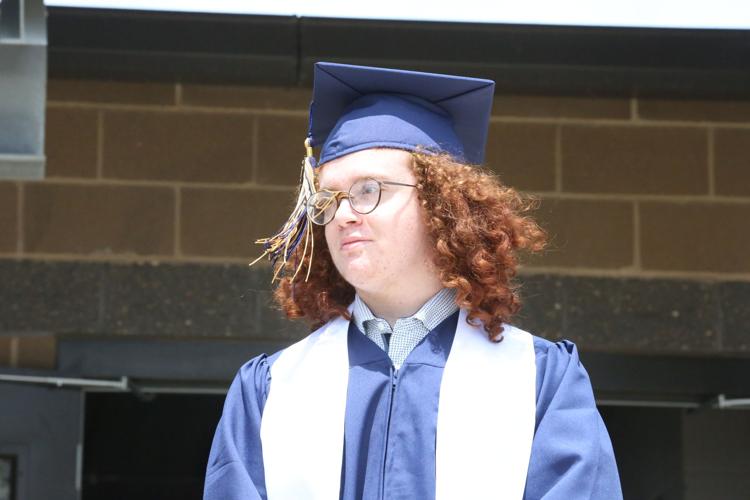 STE_0531.JPG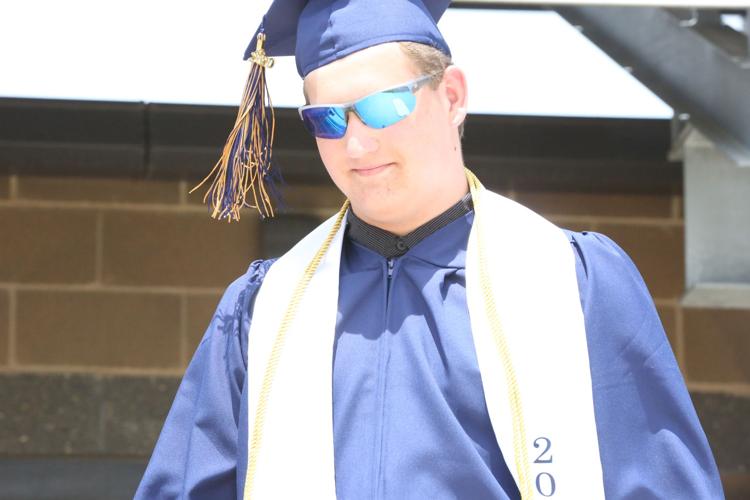 STE_0532.JPG
STE_0533.JPG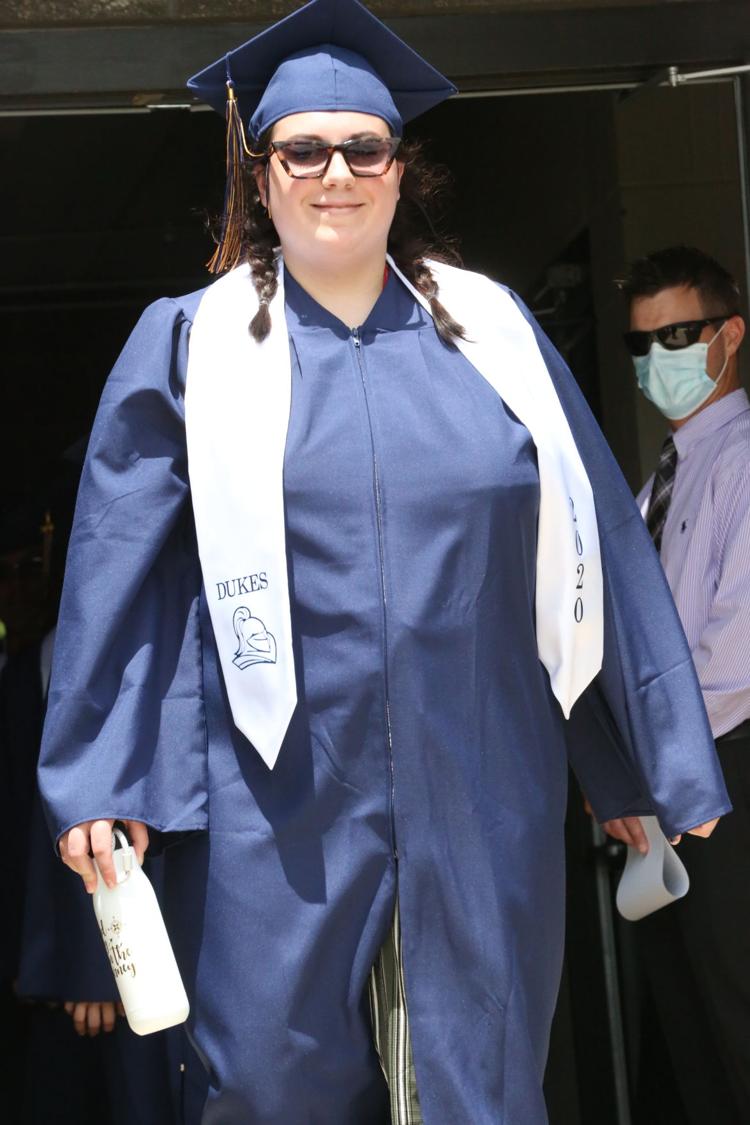 STE_0535.JPG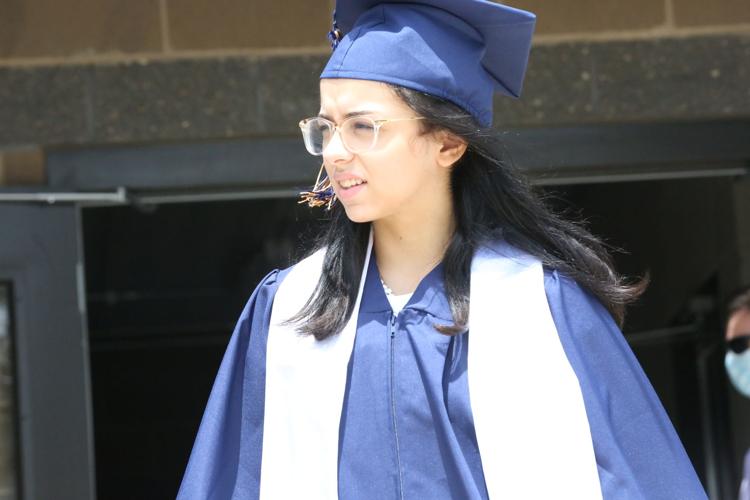 STE_0538.JPG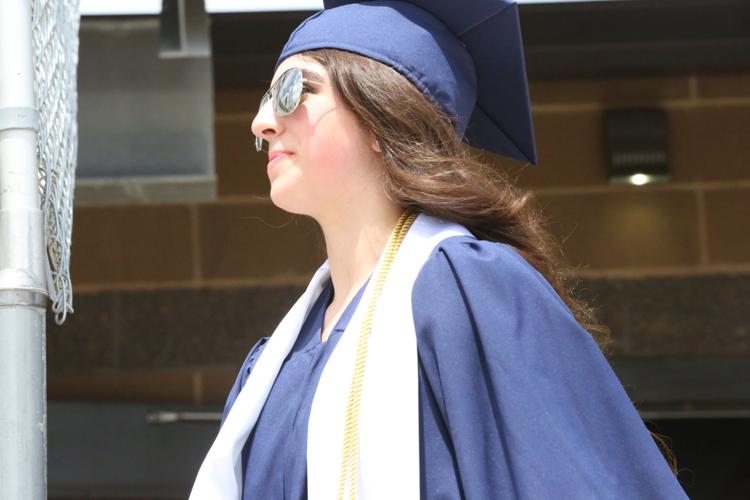 STE_0539.JPG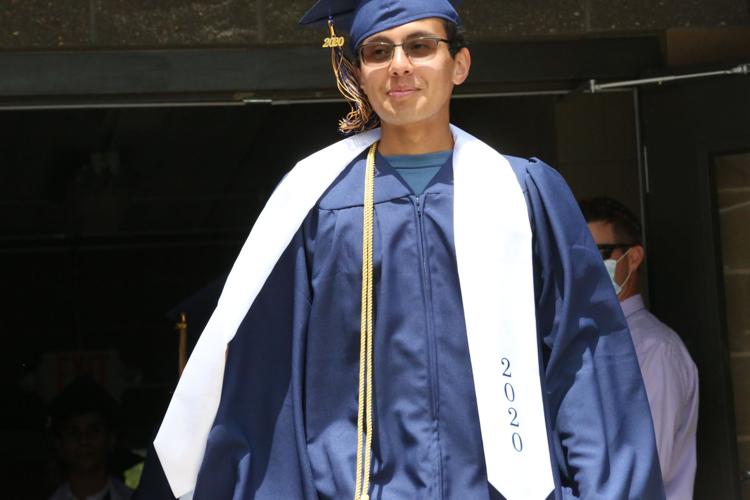 STE_0540.JPG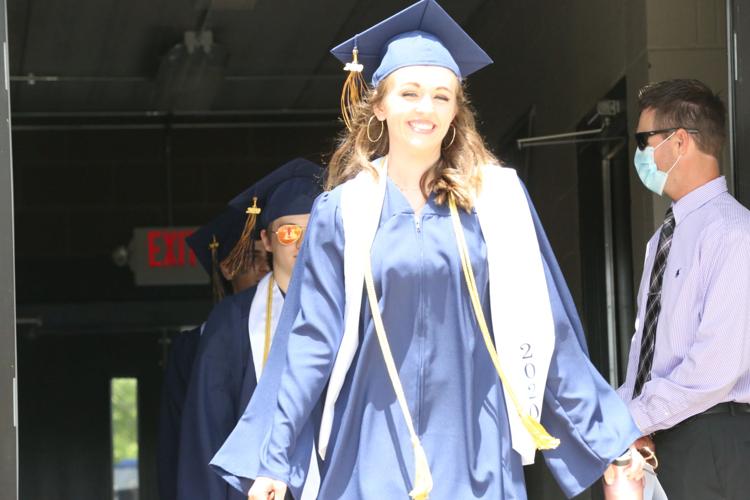 STE_0541.JPG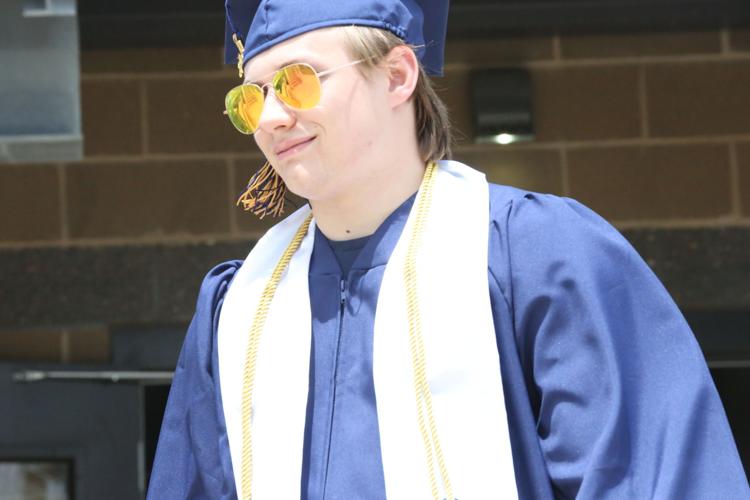 STE_0542.JPG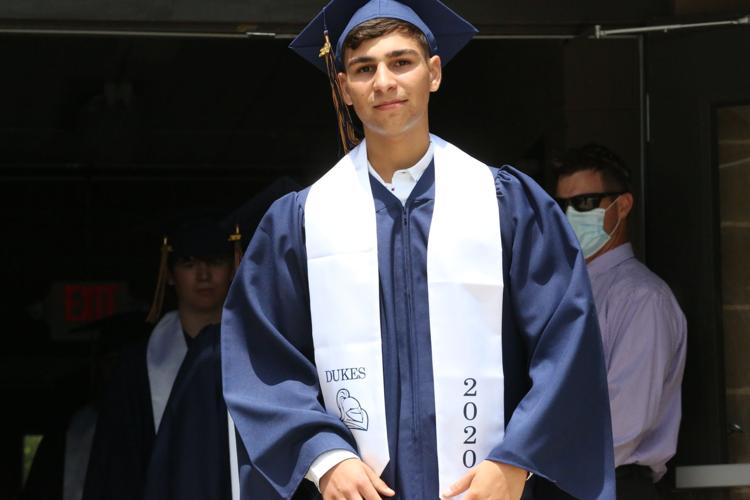 STE_0543.JPG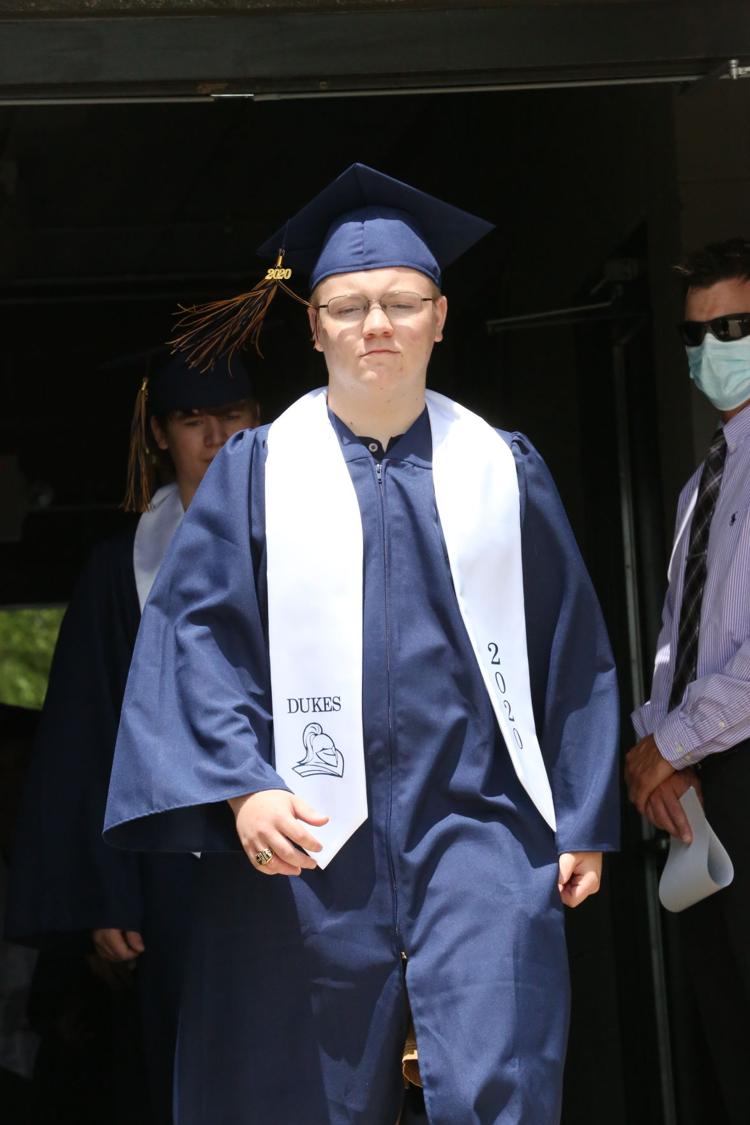 STE_0544.JPG
STE_0545.JPG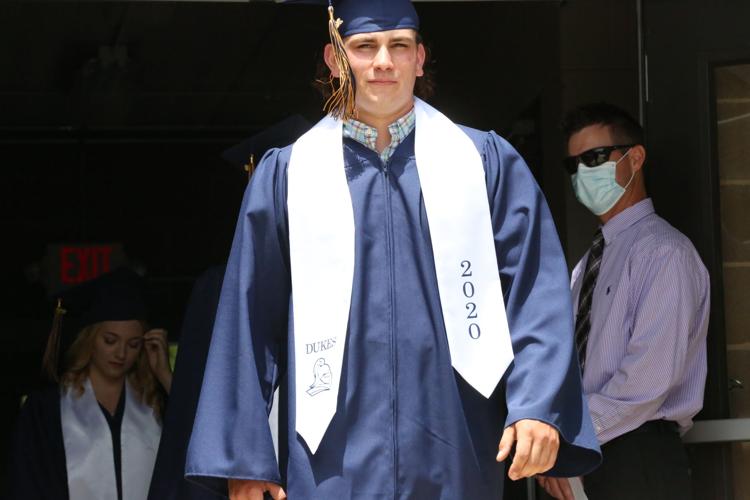 STE_0546.JPG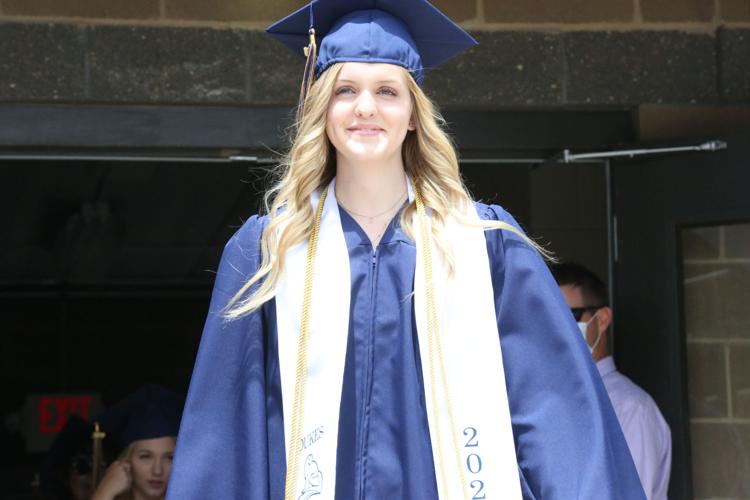 STE_0547.JPG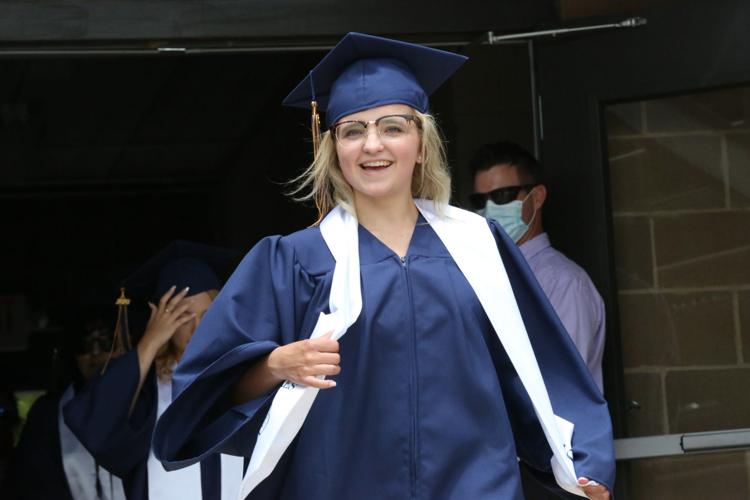 STE_0551.JPG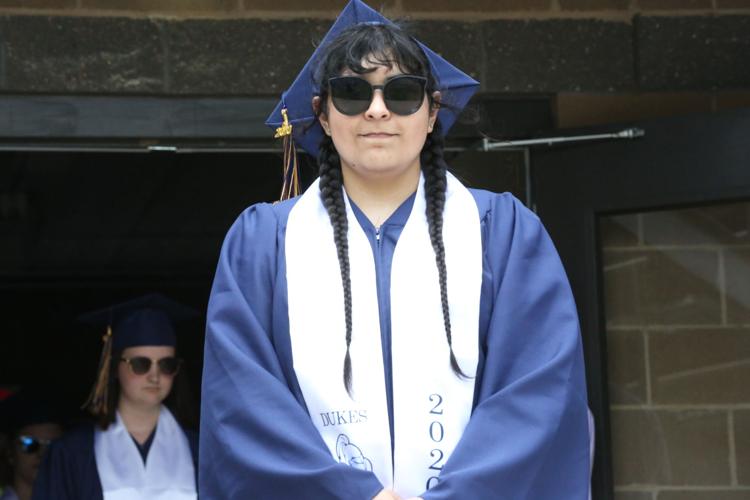 STE_0552.JPG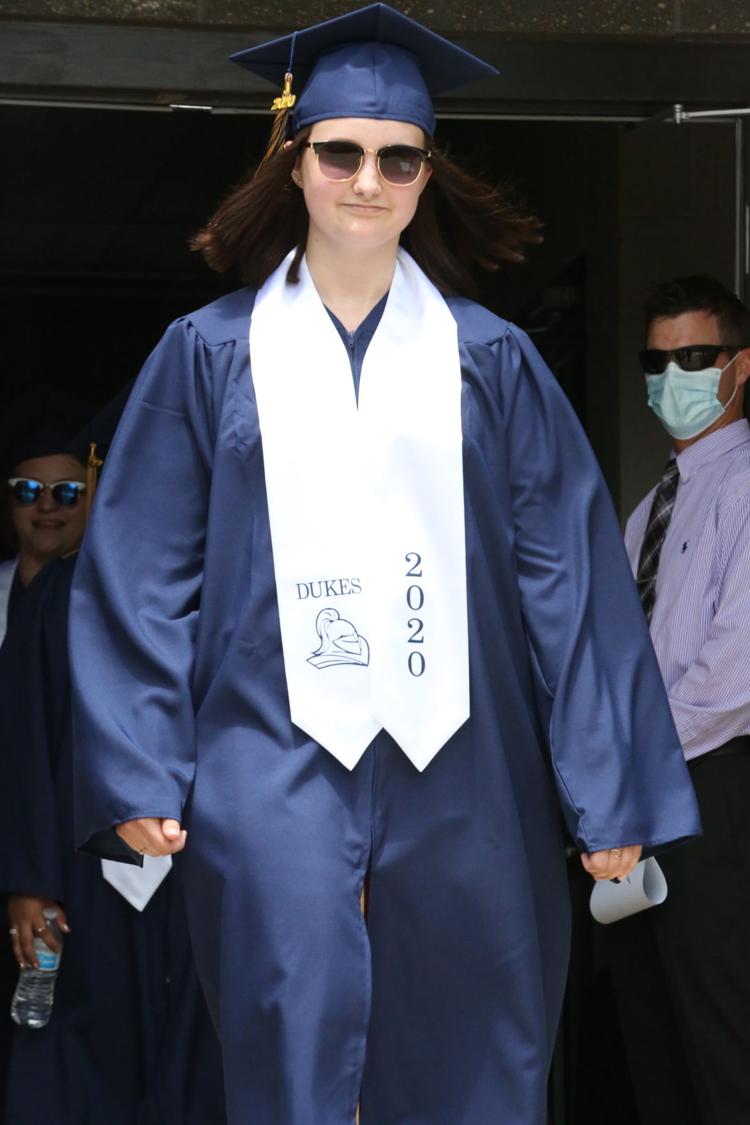 STE_0553.JPG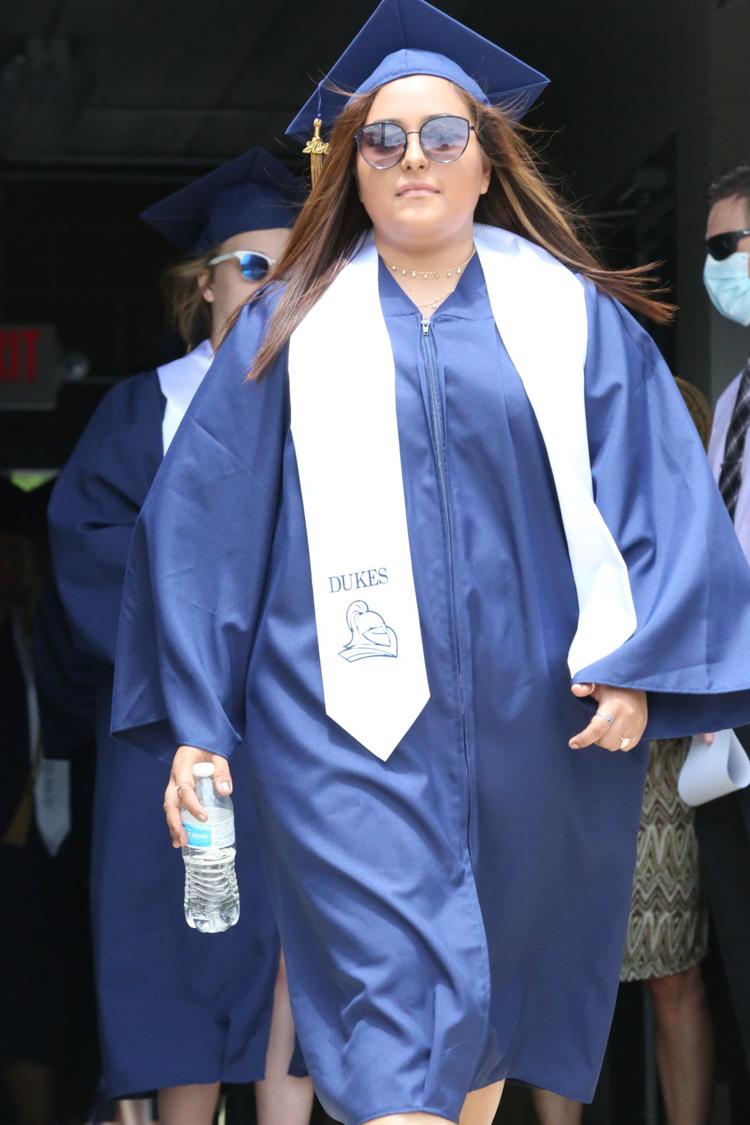 STE_0555.JPG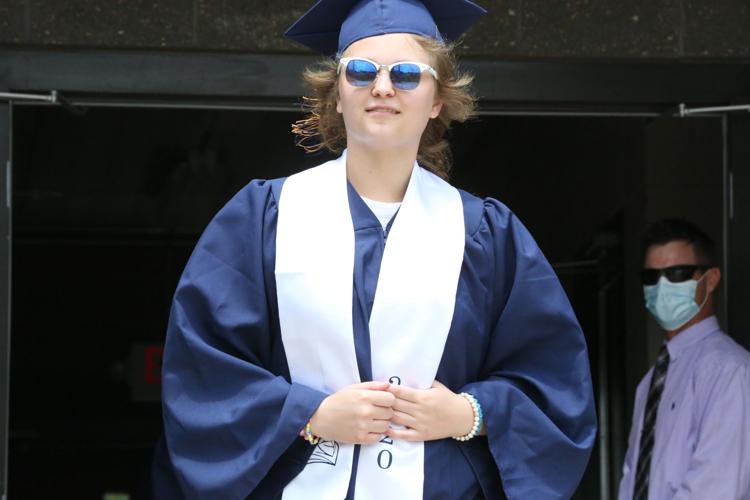 STE_0558.JPG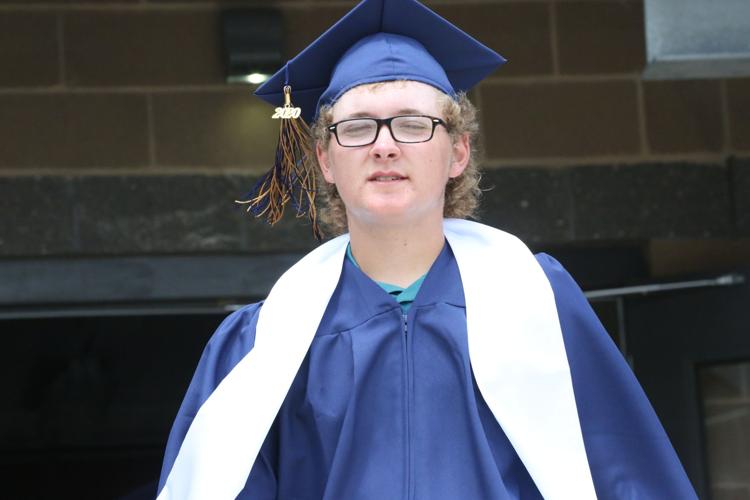 STE_0560.JPG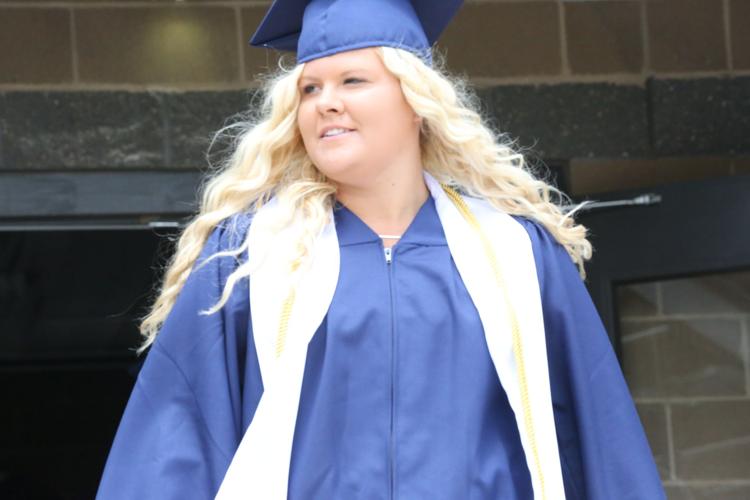 STE_0561.JPG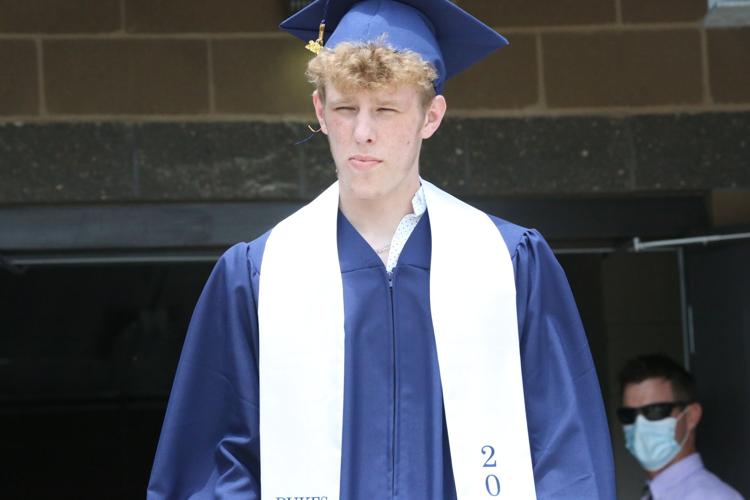 STE_0563.JPG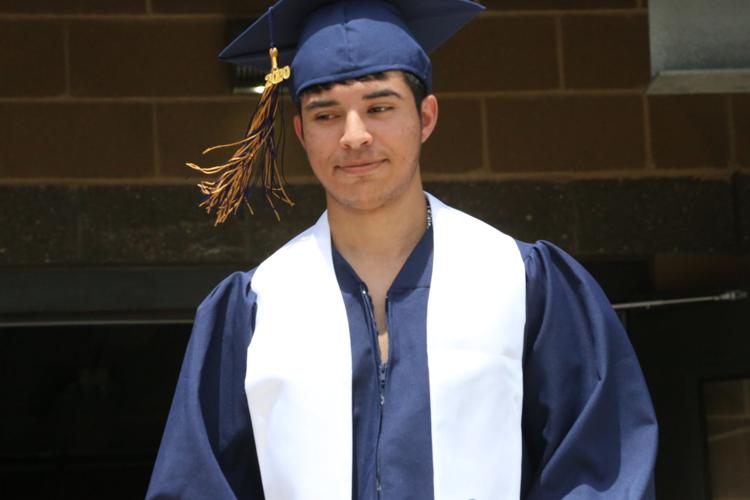 STE_0564.JPG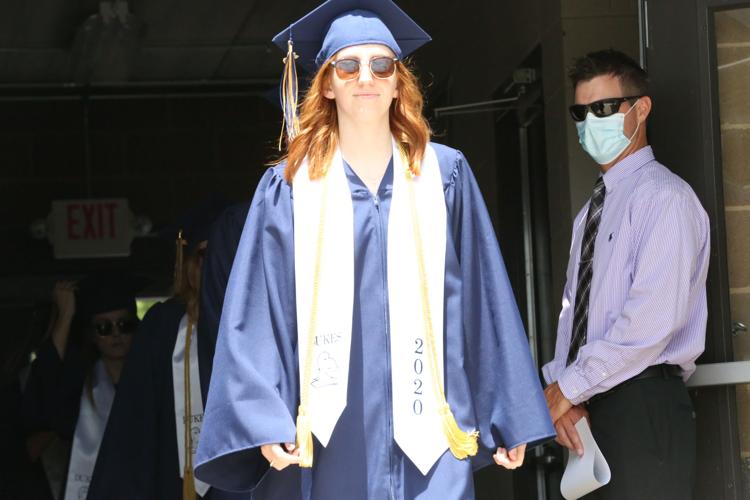 STE_0565.JPG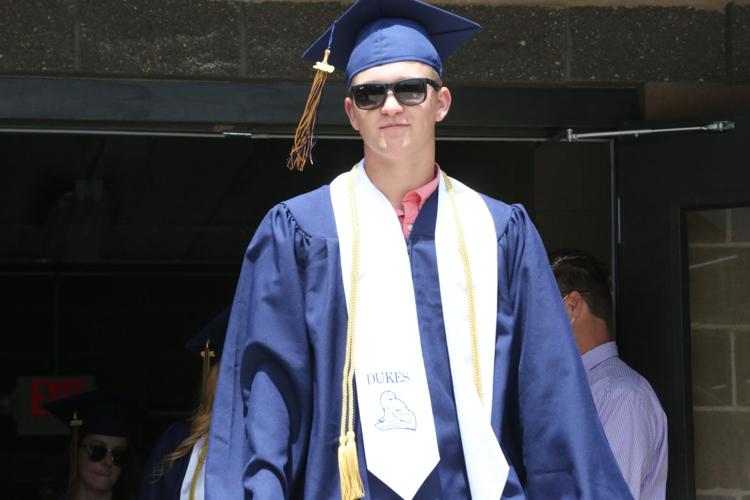 STE_0566.JPG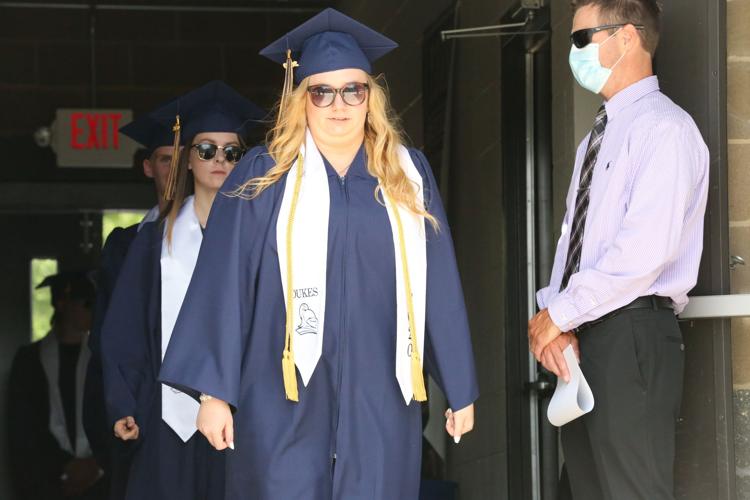 STE_0568.JPG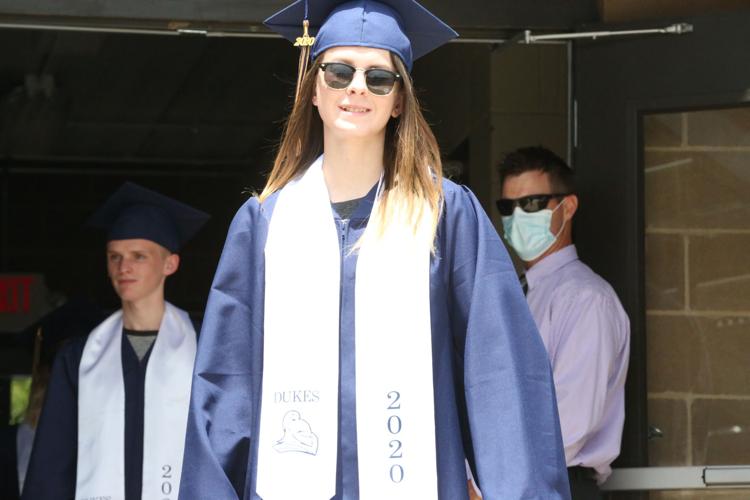 STE_0569.JPG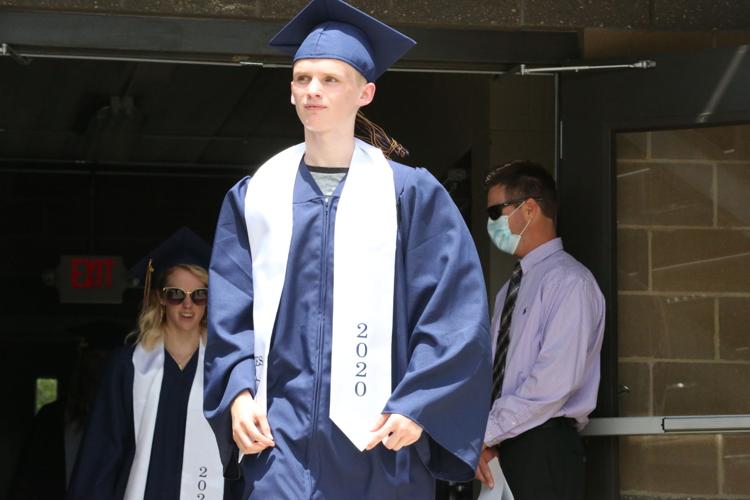 STE_0570.JPG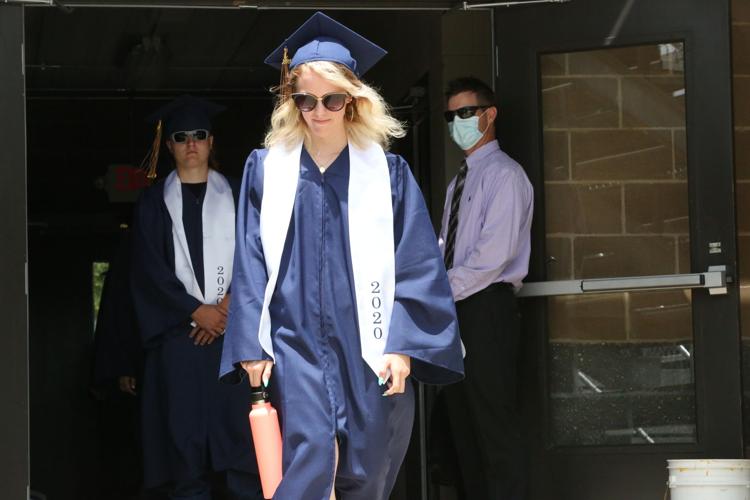 STE_0571.JPG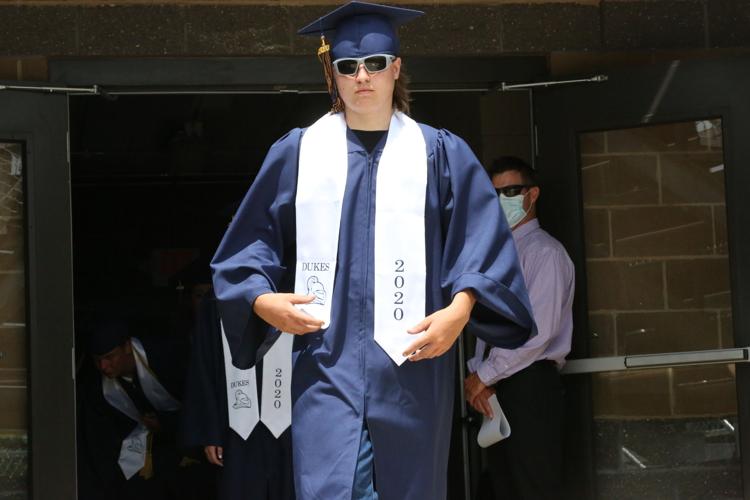 STE_0572.JPG
STE_0573.JPG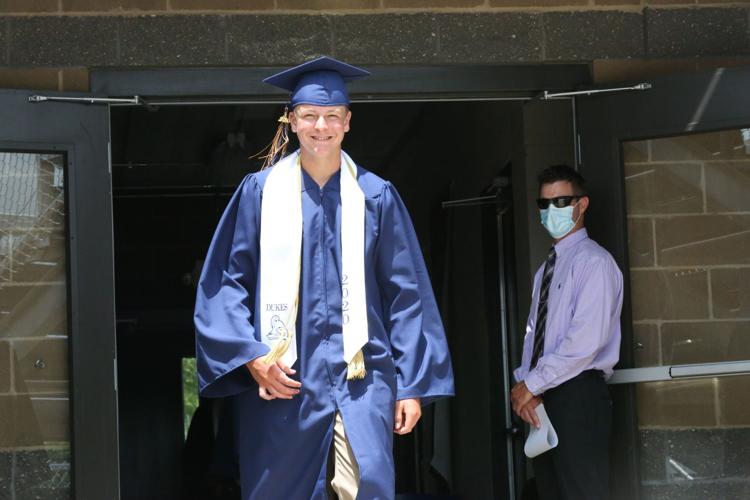 STE_0575.JPG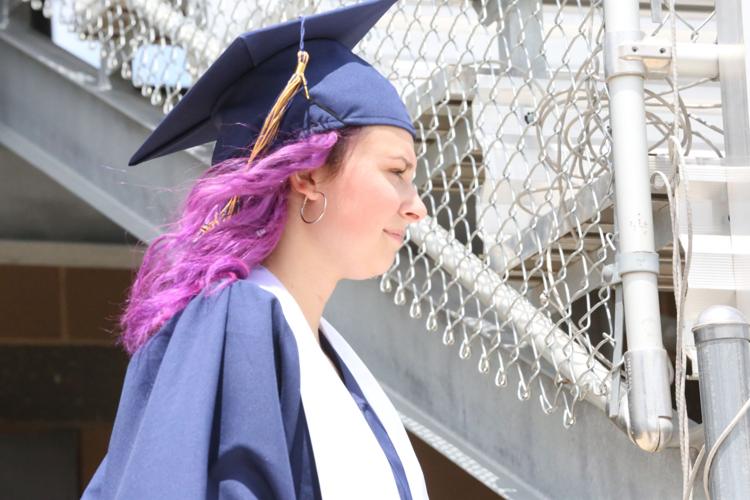 STE_0576.JPG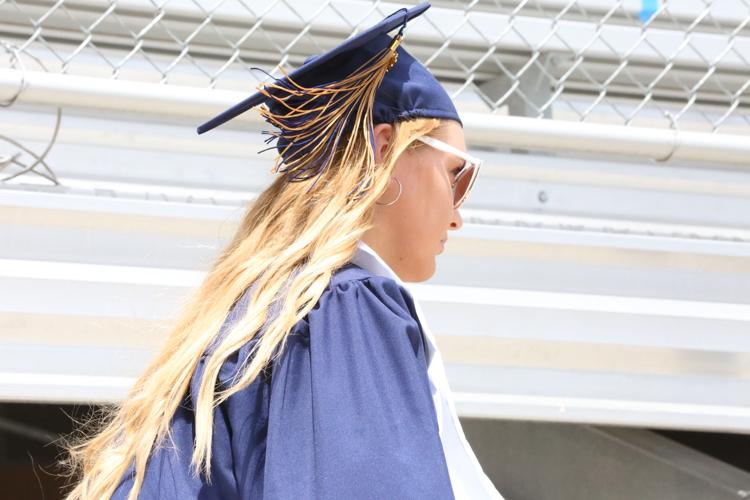 STE_0577.JPG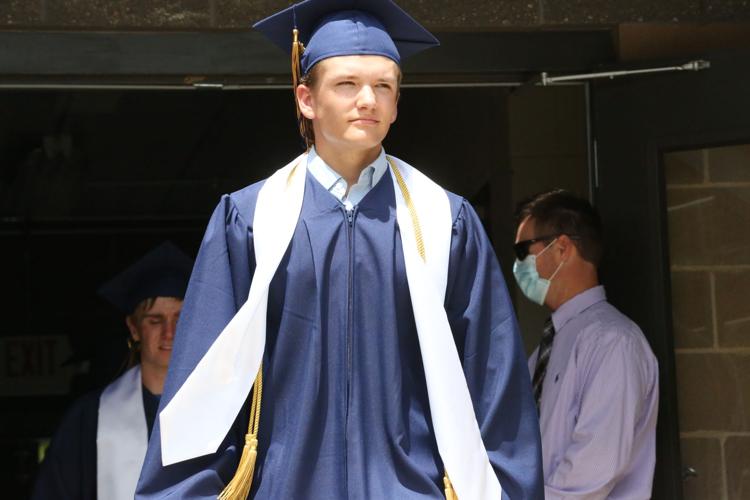 STE_0579.JPG
STE_0580.JPG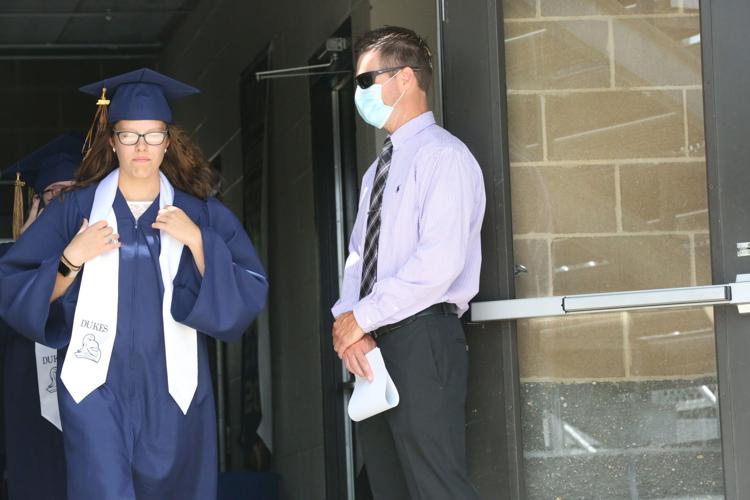 STE_0583.JPG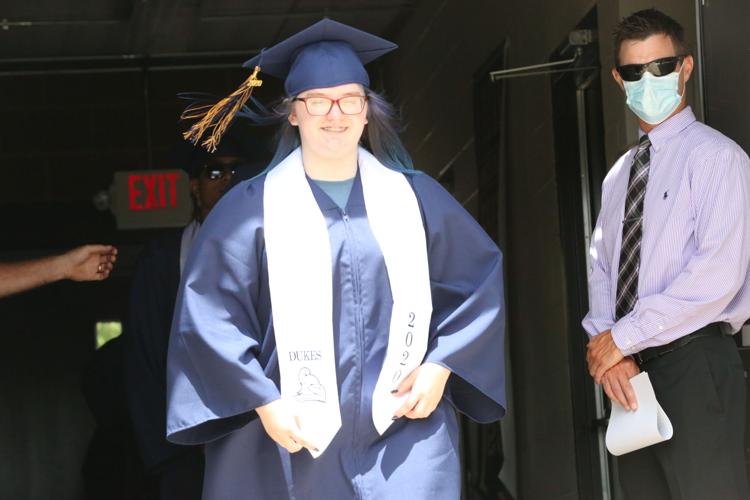 STE_0584.JPG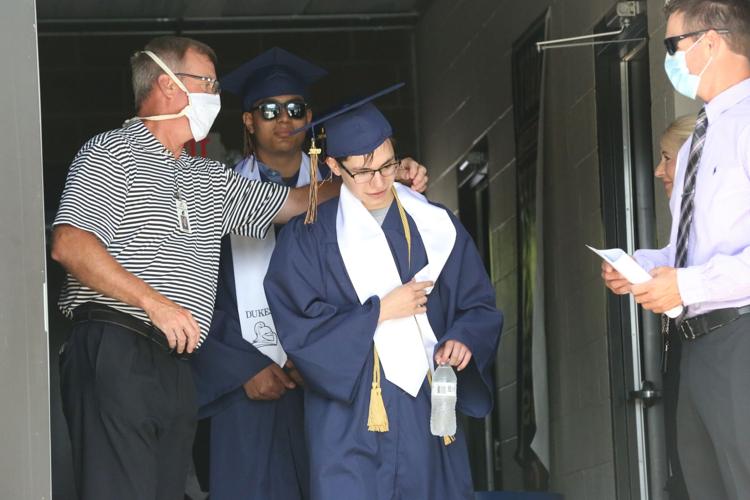 STE_0586.JPG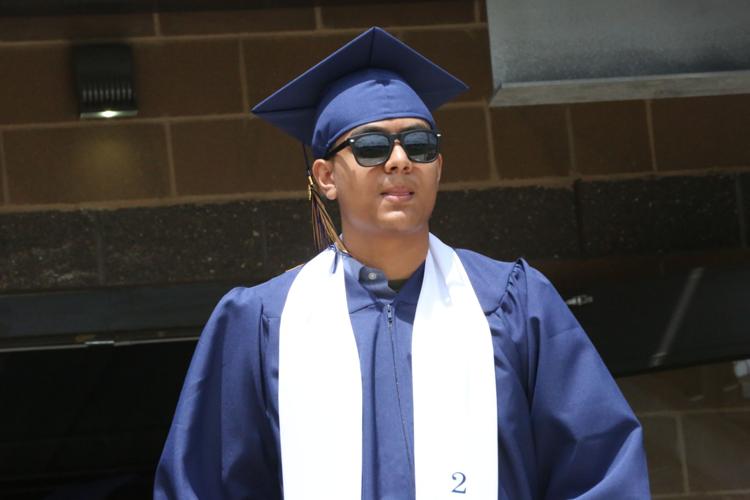 STE_0590.JPG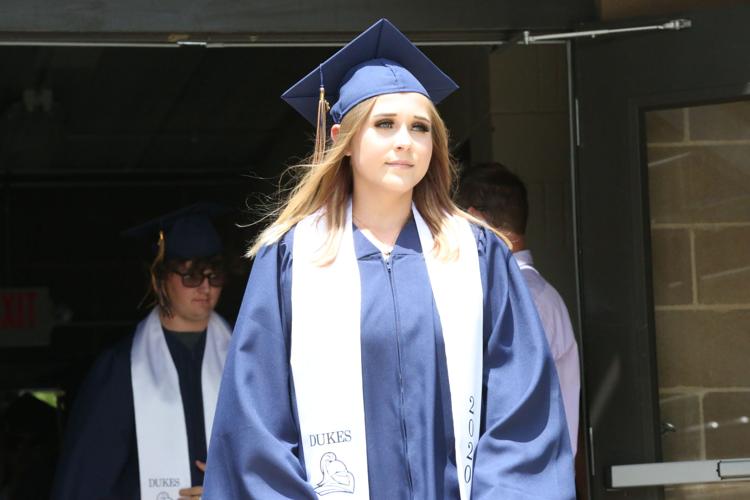 STE_0591.JPG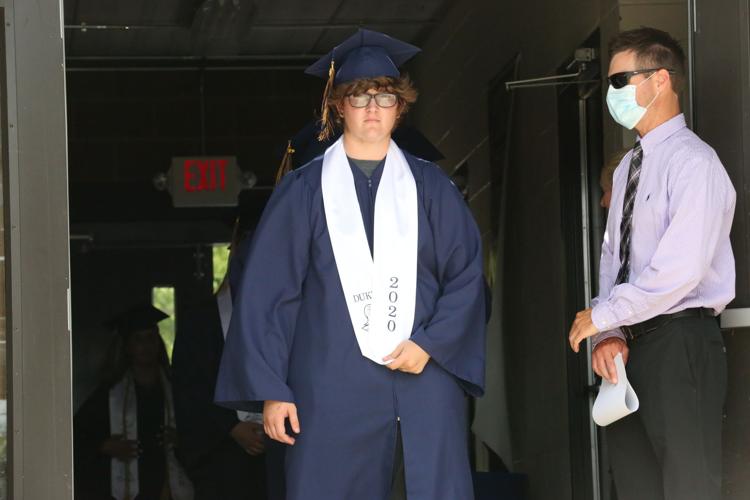 STE_0592.JPG
STE_0595.JPG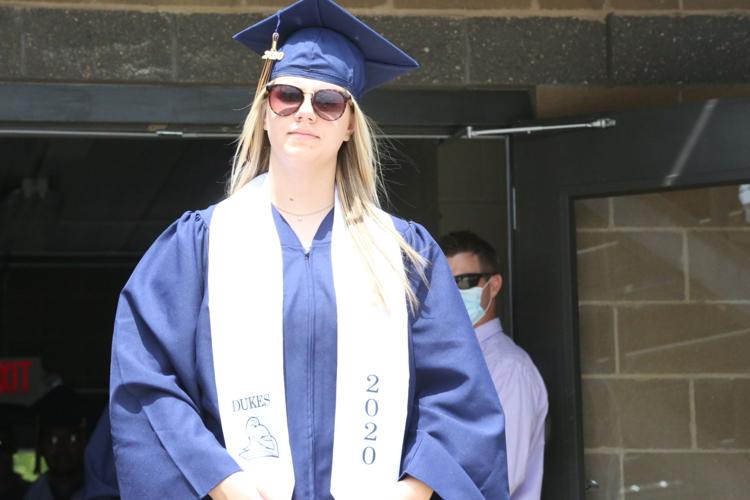 STE_0596.JPG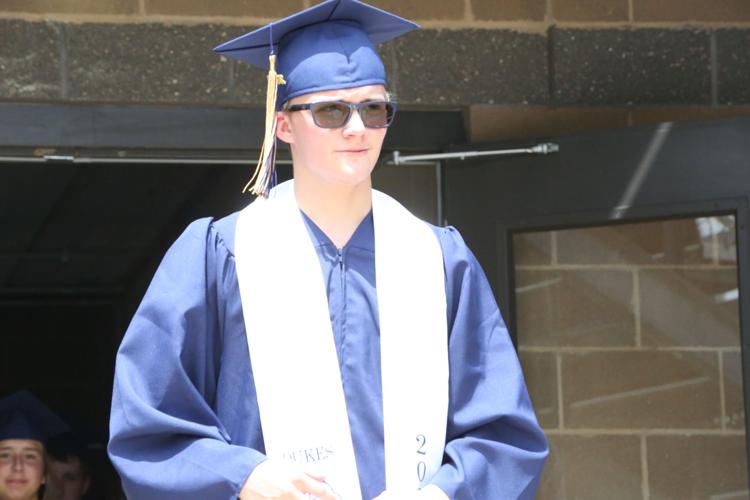 STE_0597.JPG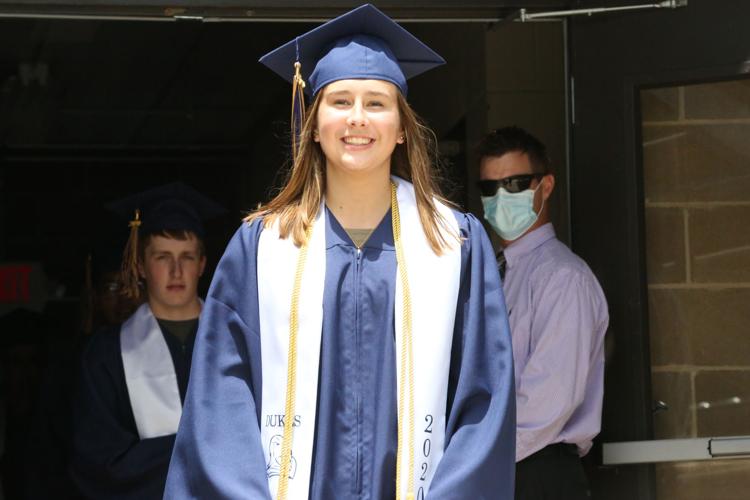 STE_0600.JPG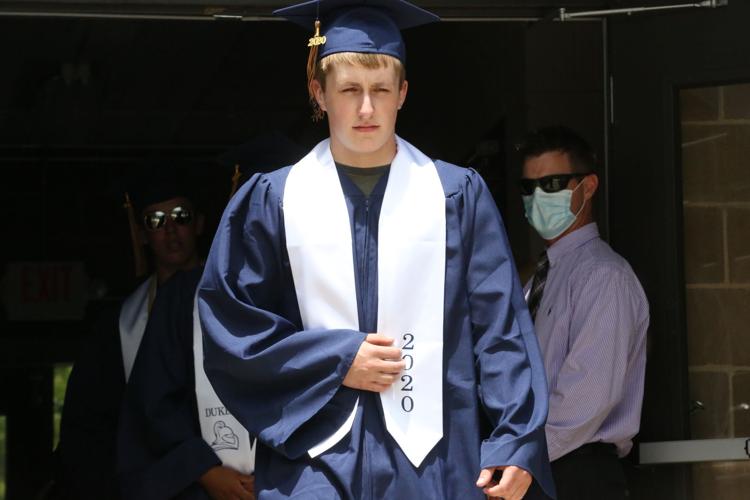 STE_0601.JPG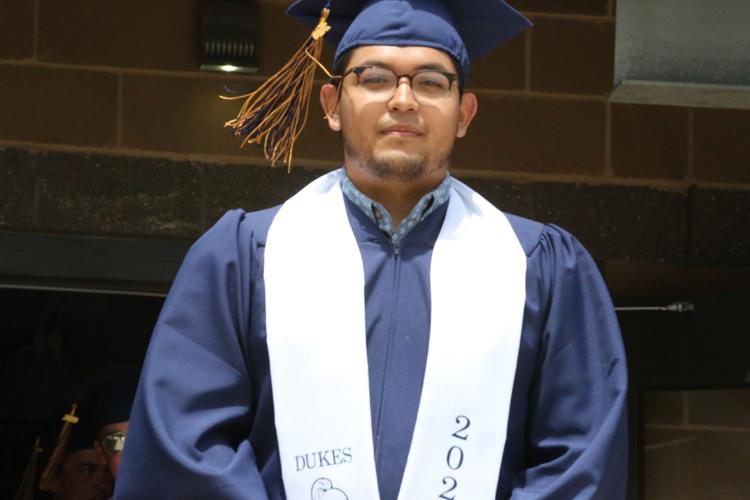 STE_0603.JPG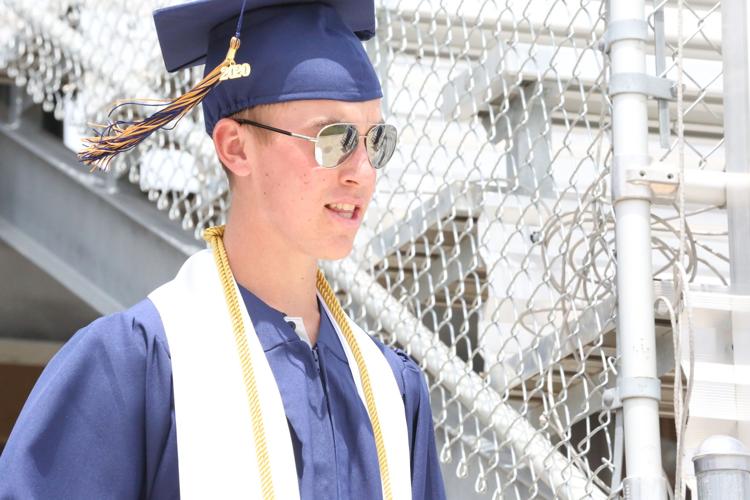 STE_0604.JPG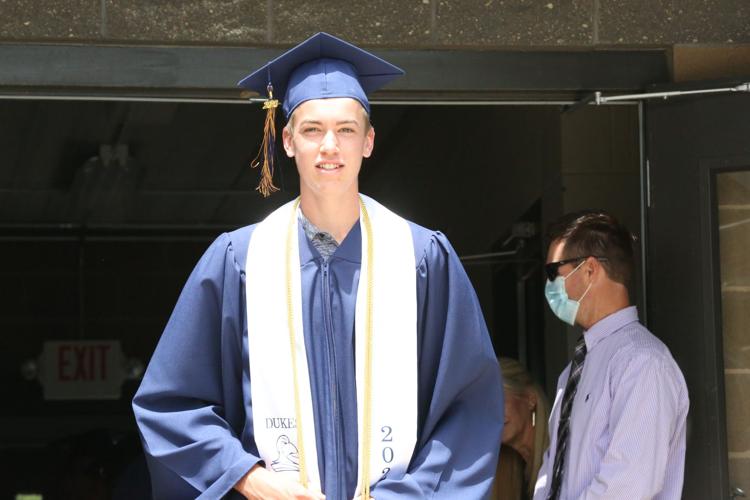 STE_0605.JPG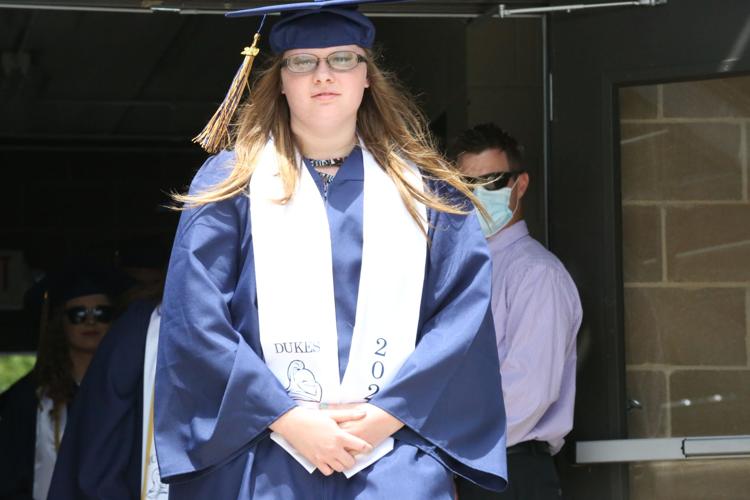 STE_0606.JPG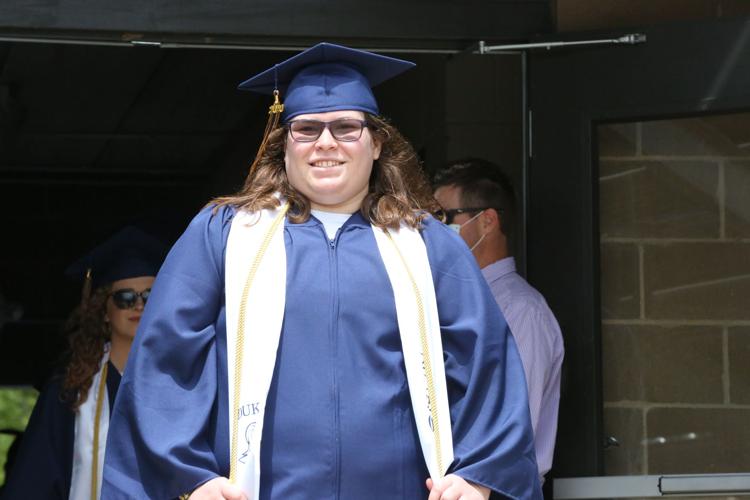 STE_0607.JPG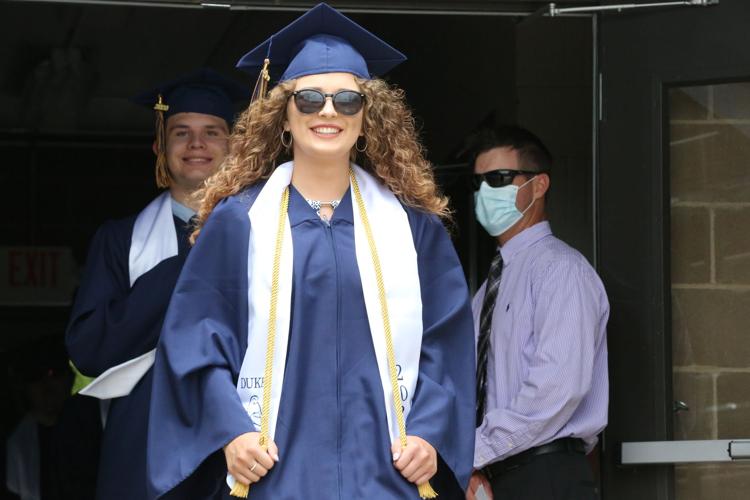 STE_0609.JPG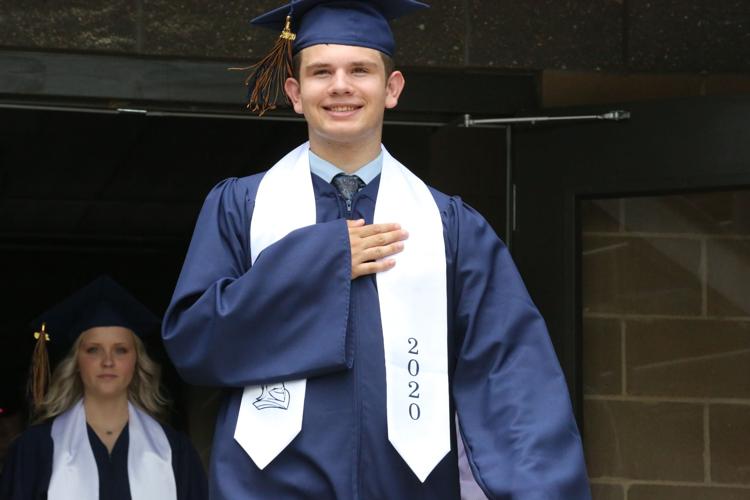 STE_0610.JPG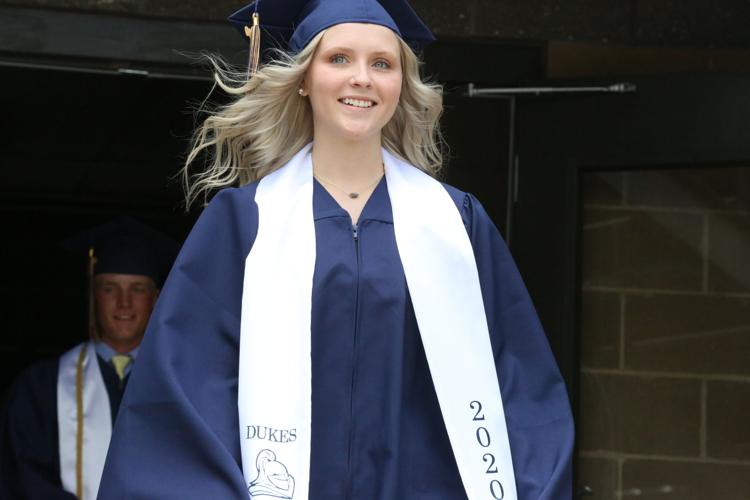 STE_0612.JPG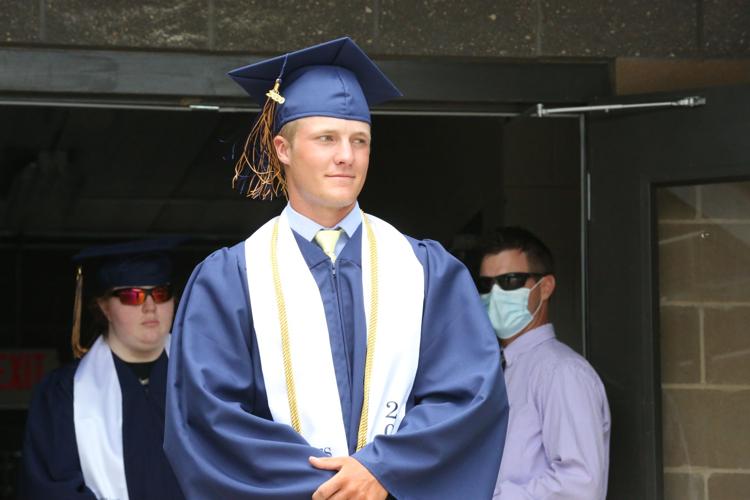 STE_0613.JPG
STE_0614.JPG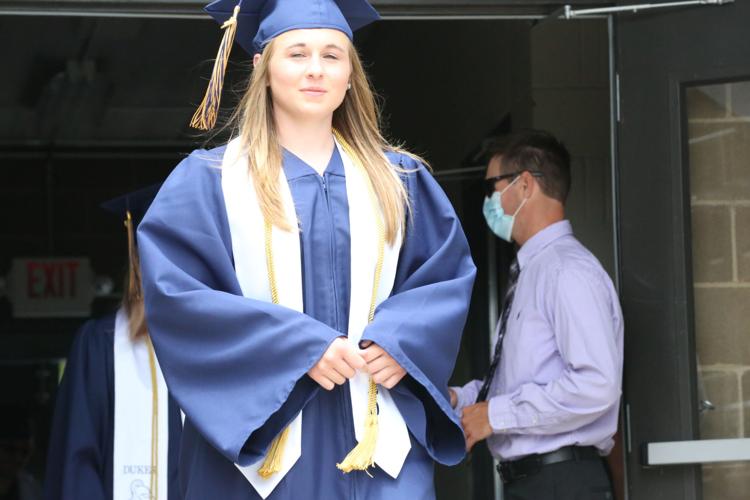 STE_0616.JPG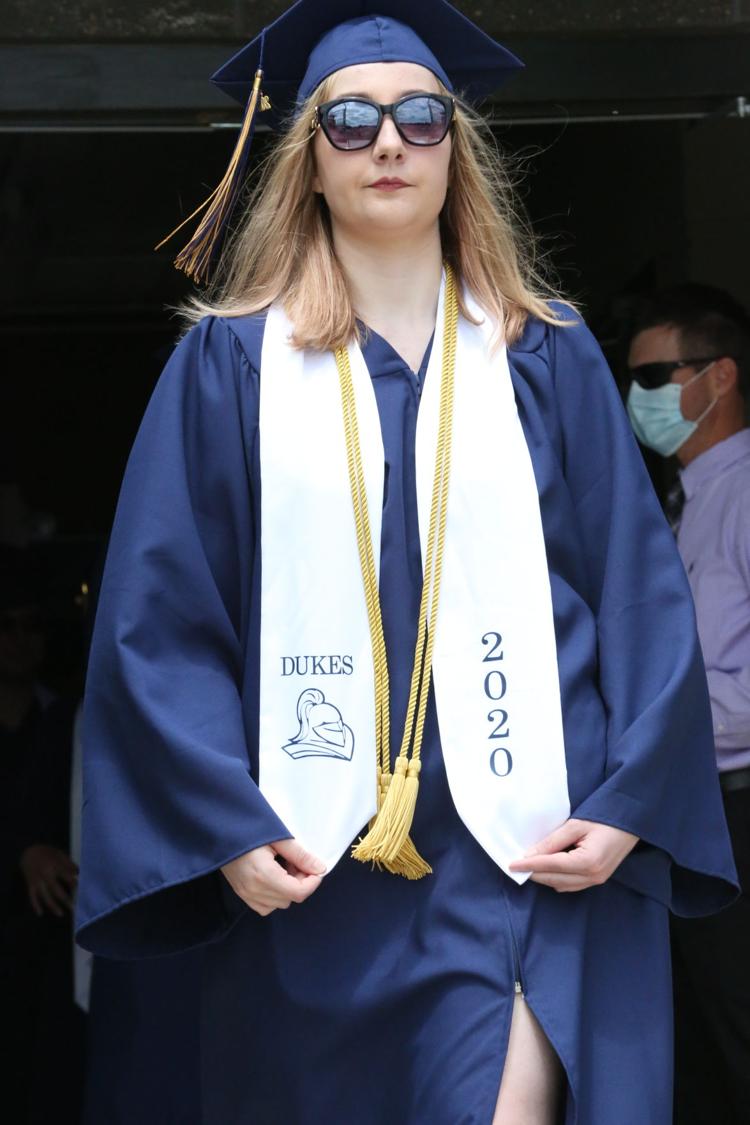 STE_0617.JPG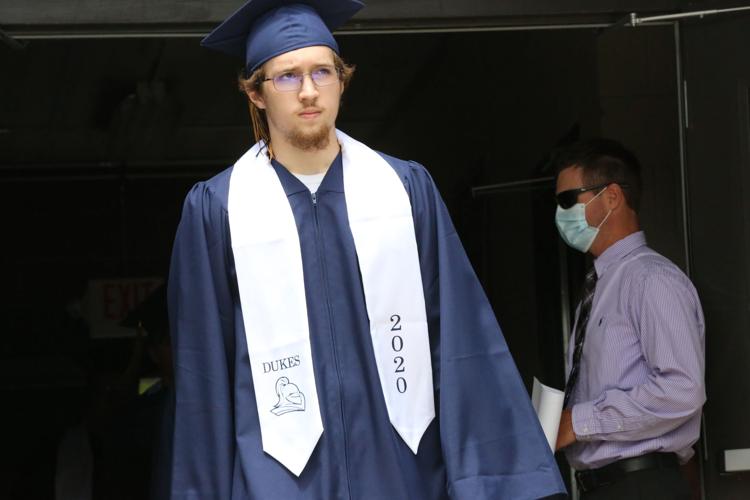 STE_0618.JPG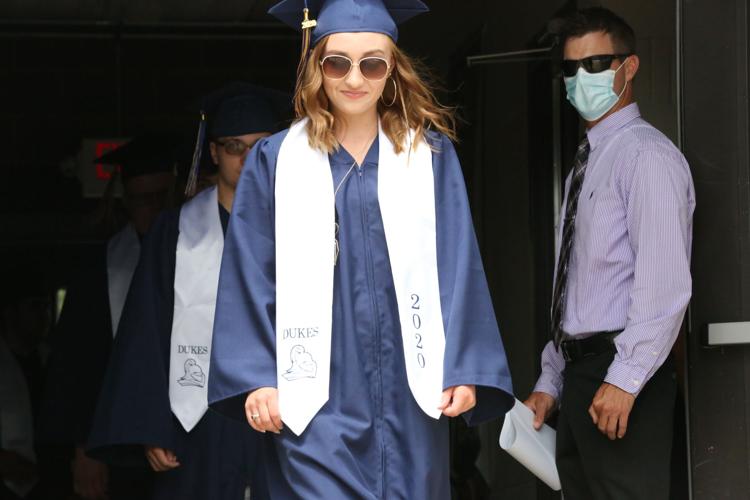 STE_0621.JPG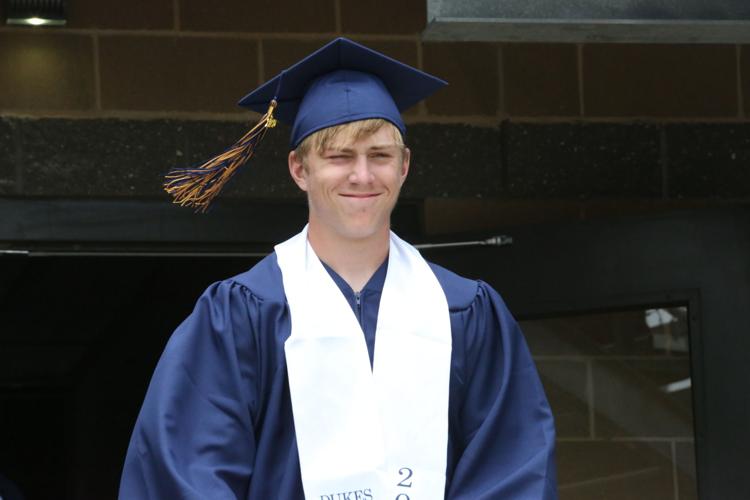 STE_0622.JPG
STE_0626.JPG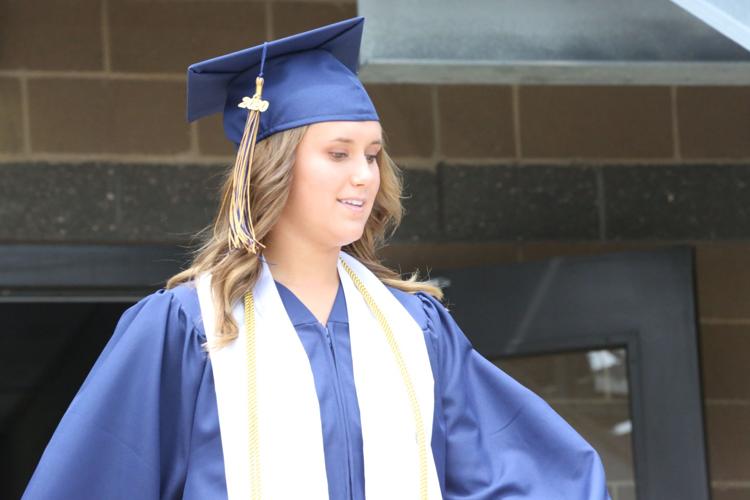 STE_0627.JPG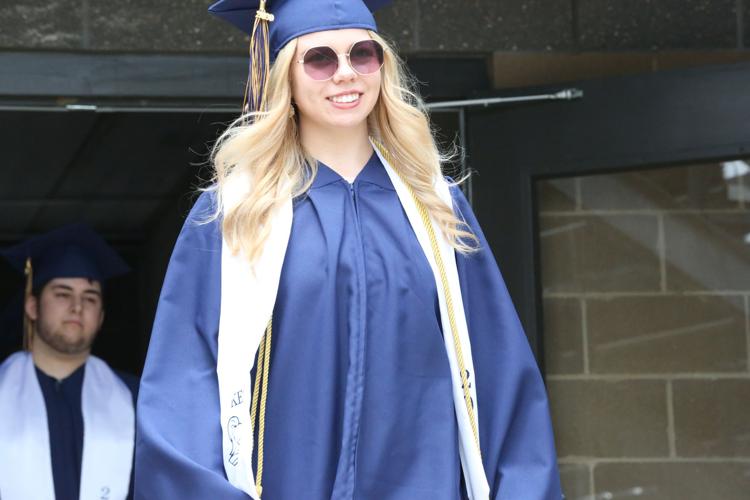 STE_0628.JPG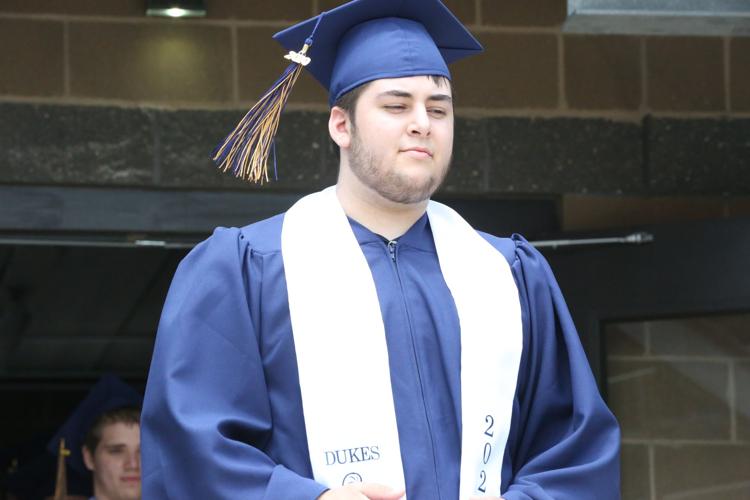 STE_0629.JPG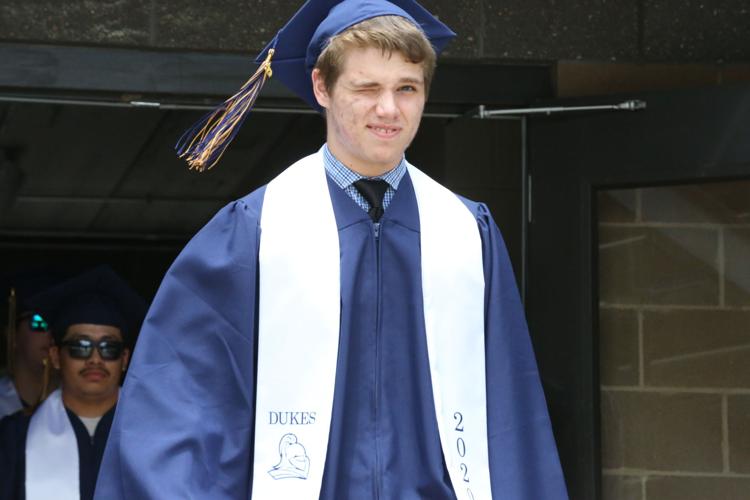 STE_0630.JPG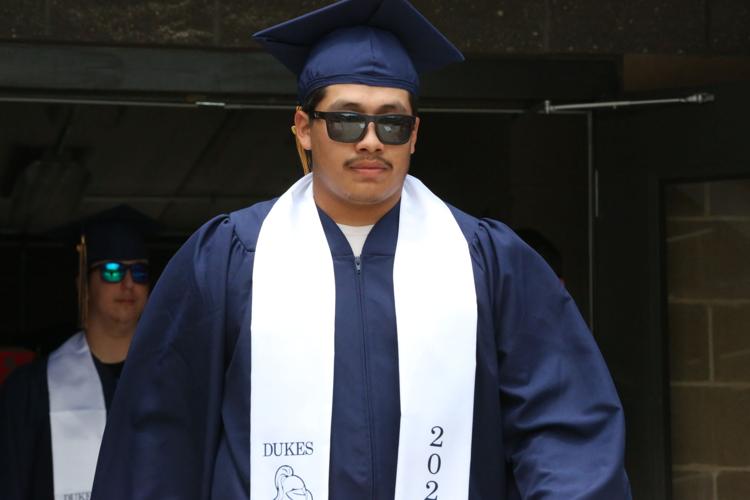 STE_0631.JPG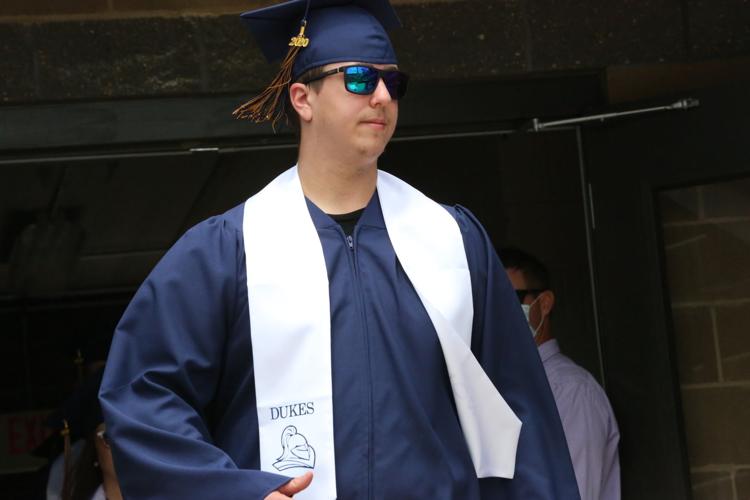 STE_0632.JPG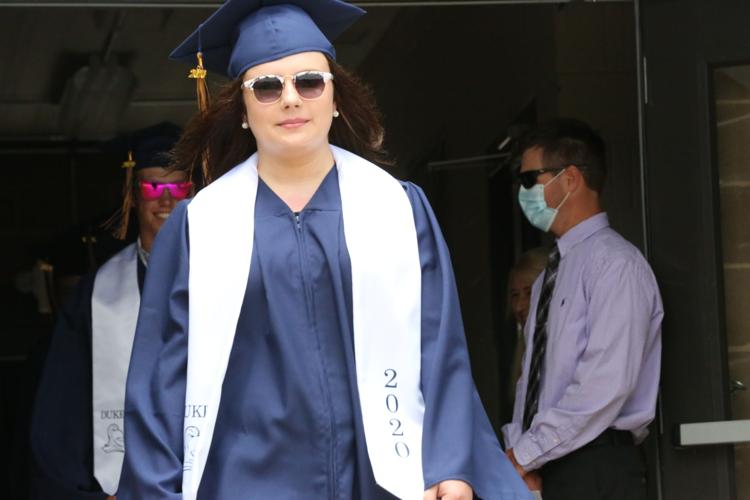 STE_0634.JPG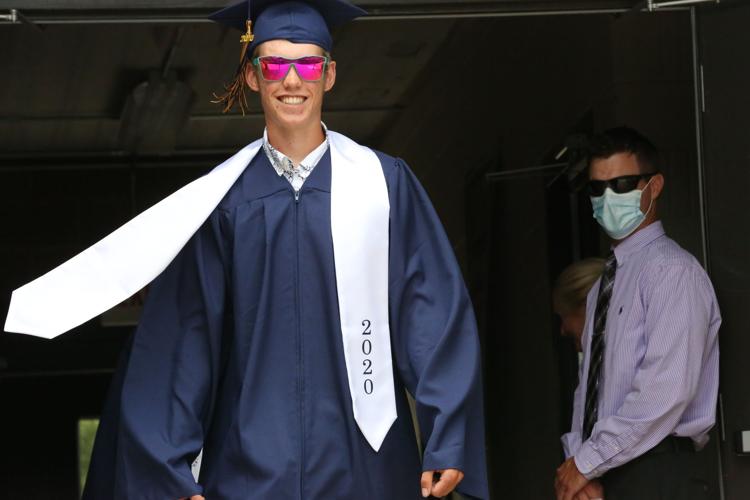 STE_0636.JPG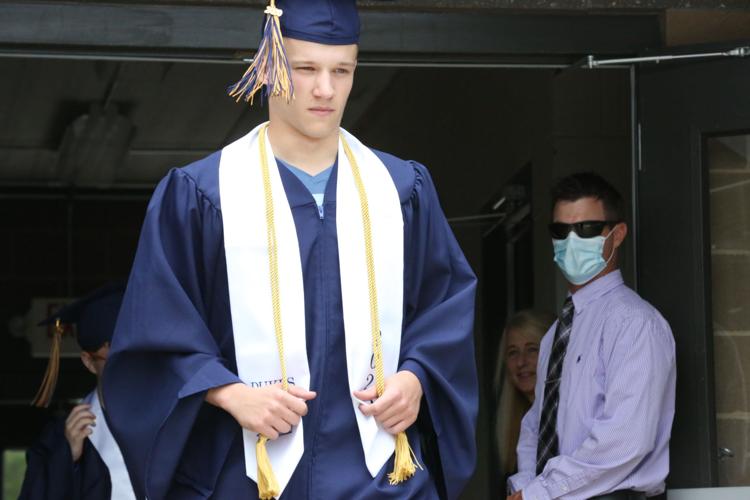 STE_0638.JPG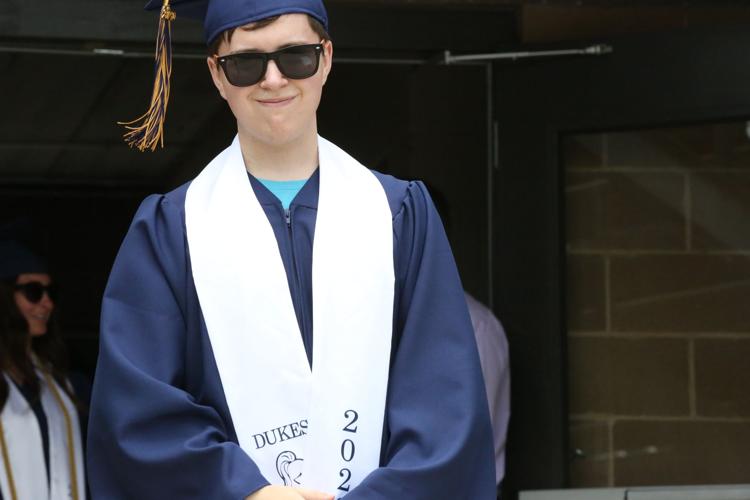 STE_0639.JPG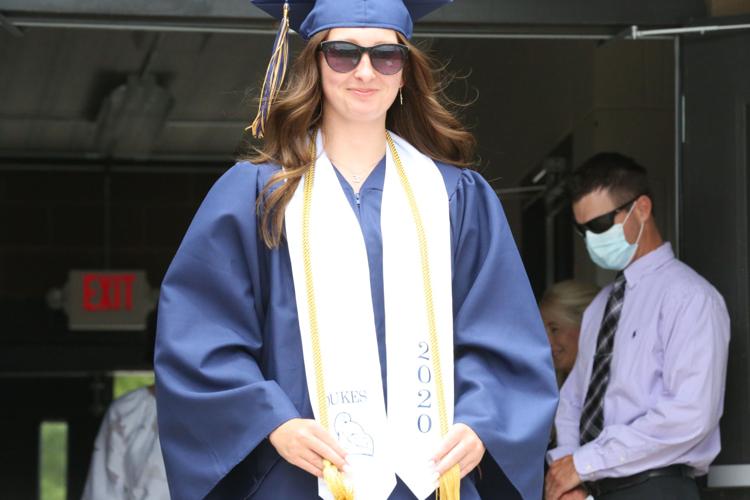 STE_0640.JPG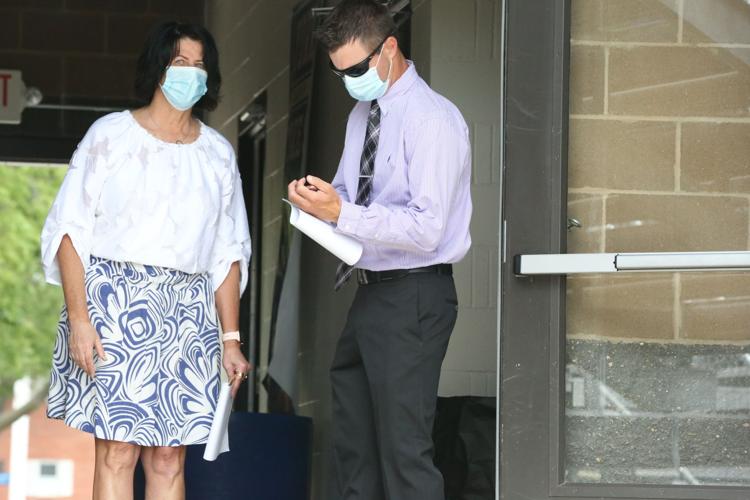 STE_0641.JPG
STE_0644.JPG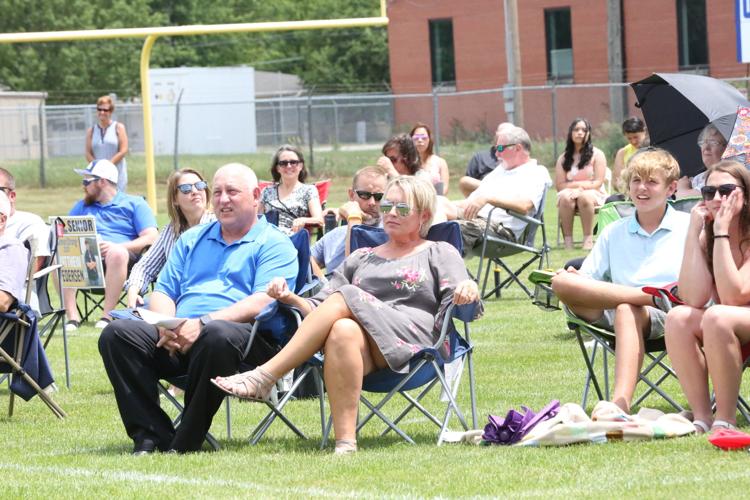 STE_0646.JPG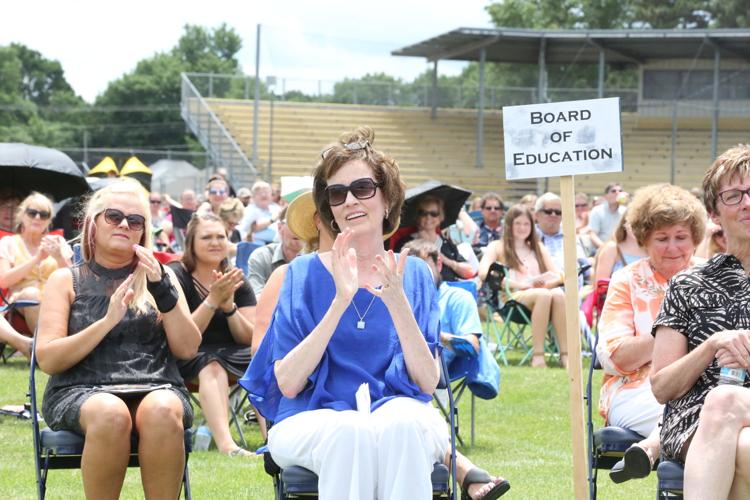 STE_0650.JPG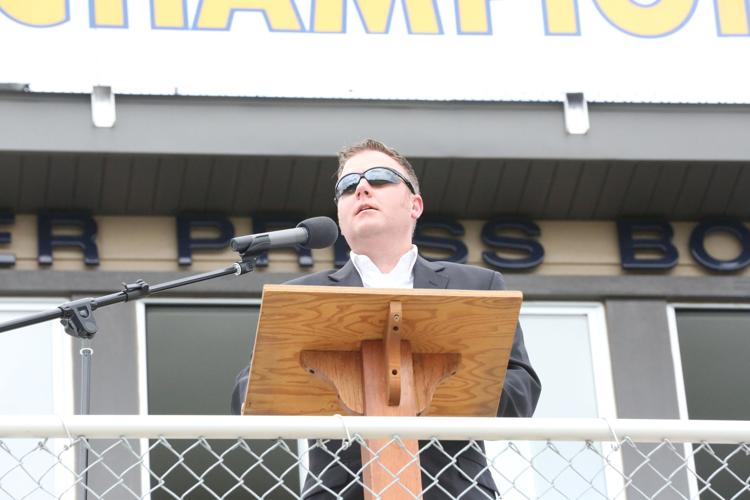 STE_0652.JPG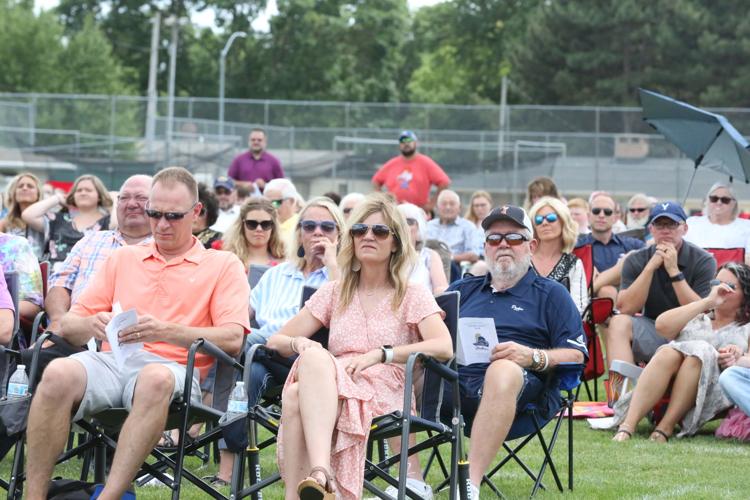 STE_0654.JPG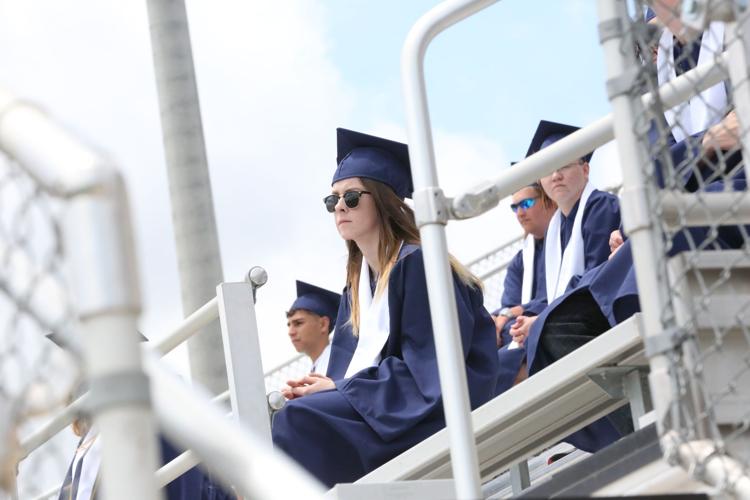 STE_0658.JPG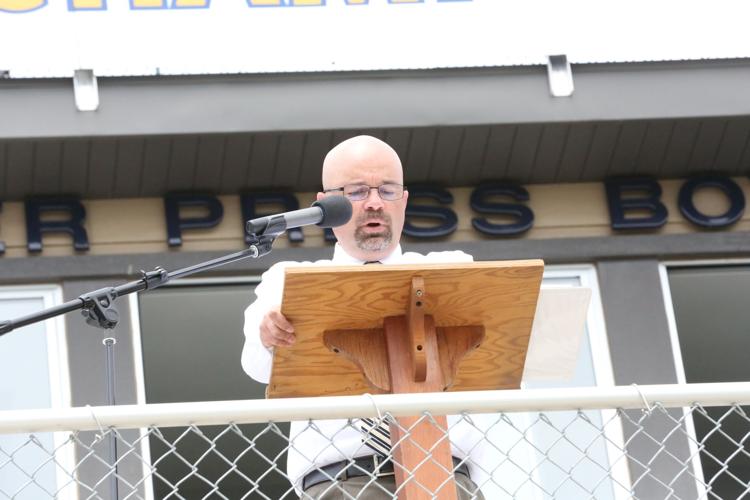 STE_0663.JPG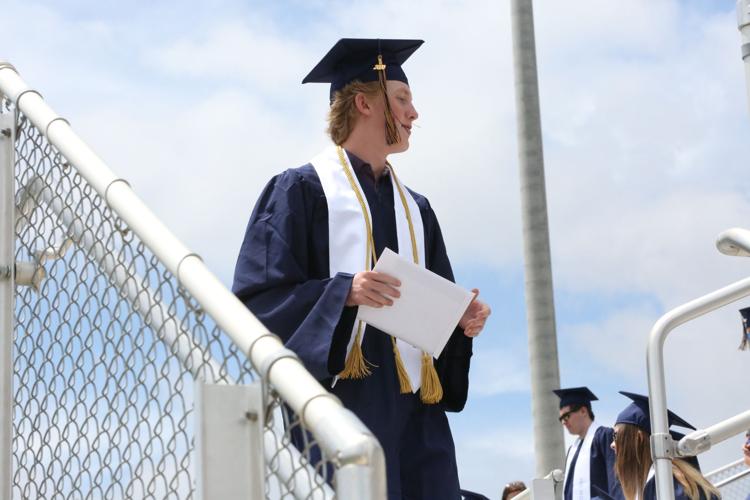 STE_0664.JPG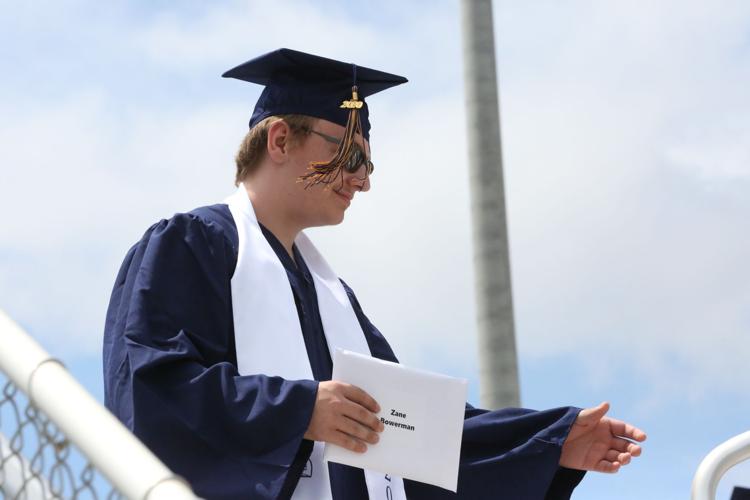 STE_0670.JPG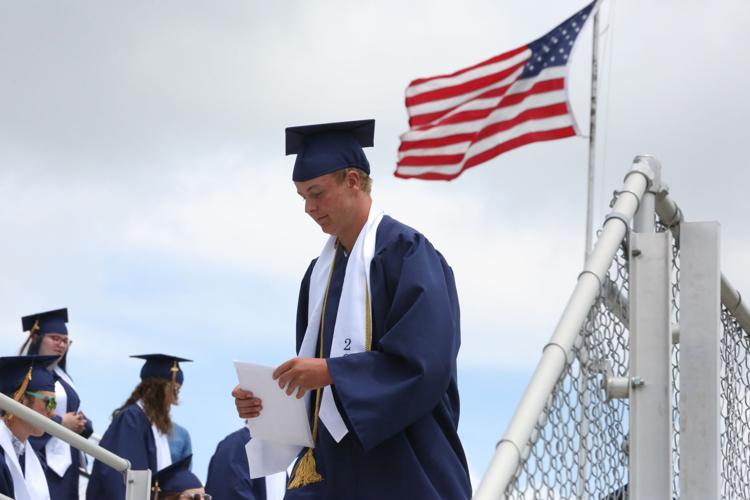 STE_0672.JPG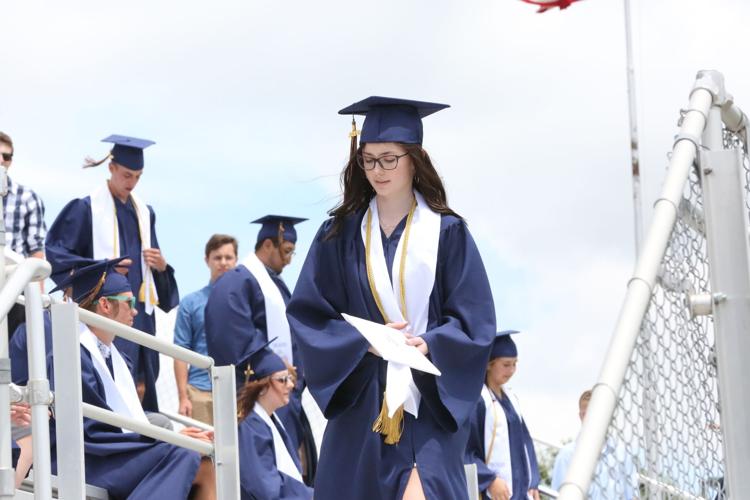 STE_0674.JPG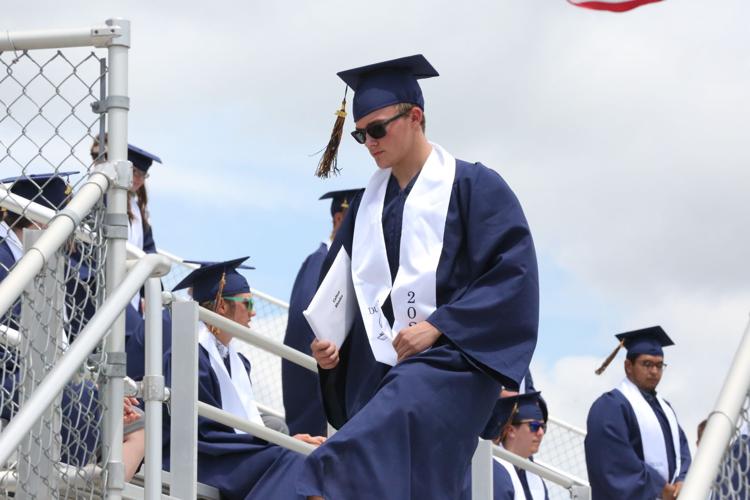 STE_0683.JPG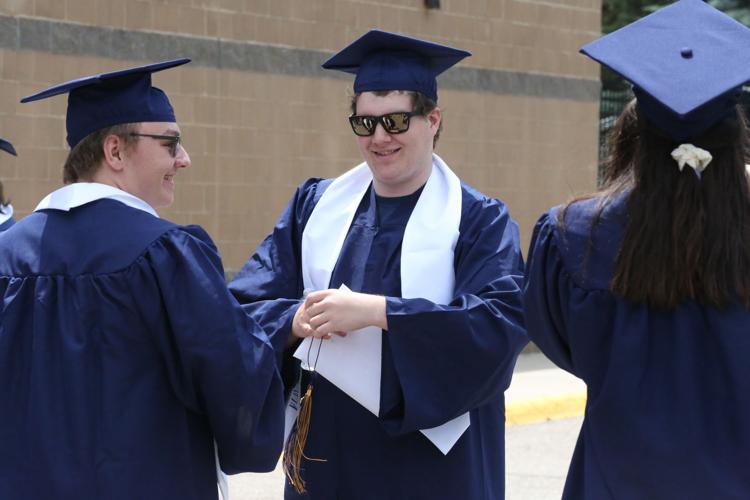 STE_0687.JPG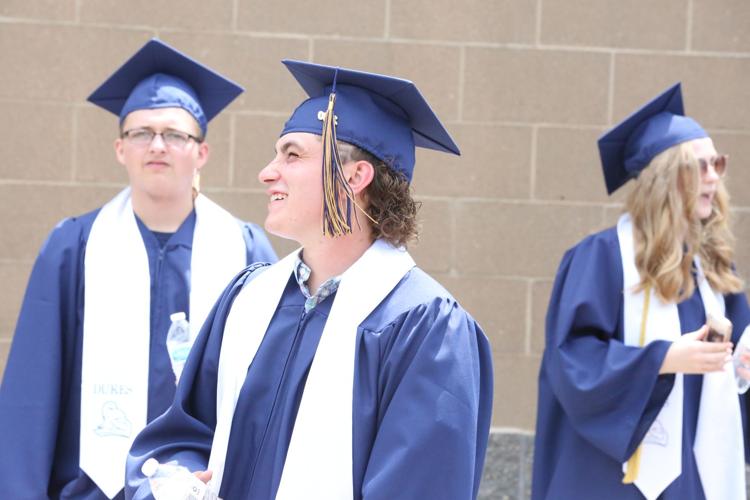 STE_0689.JPG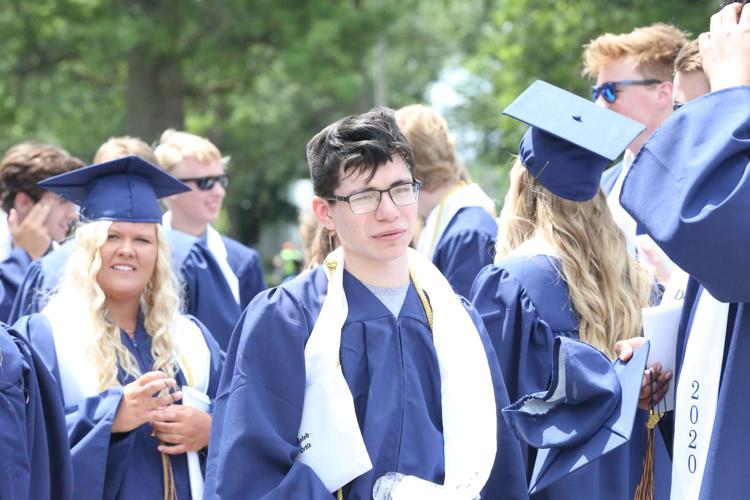 STE_0690.JPG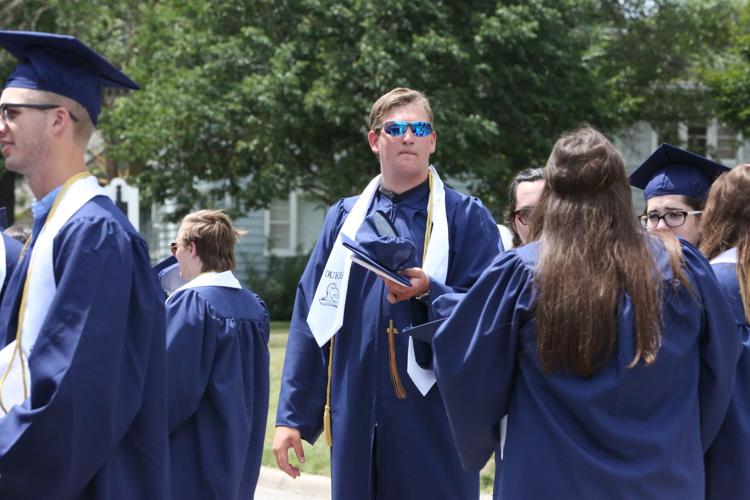 STE_0693.JPG