RURAL YORK COUNTY—St. Joseph Catholic School students milled about Brad and Patty Morner's farm in search of the perfect pumpkin.
It didn't look like work in the Morner's pumpkin patch, as the students joked around, gleefully gathering pumpkins of just about every color and shape imaginable.
"While our intentions were to harvest pumpkins, the kids had a blast playing and making s'mores by some fires after all the work was done," said Steph Peyatt, St. Joseph's grades 5-8 English Language Arts teacher.
Aside from all of the fun, these are pumpkins with a purpose; the proceeds from the students' pumpkin and gourd sale goes to the school. From growing the pumpkins to pricing, the students conducted extensive research to get the most bang for their autumn buck.
"The entire sale is run by the students," Peyatt said. "They've learned about agriculture, business, leadership and teamwork just from this one fundraising project."
Peyatt's role as an art teacher also came into play. "As an art lesson, I brought Carrie Colburn (York News Times Publisher) in to teach the kids some advertising. The students made all the ads themselves. The kids also planned the sale and field trip."
Several St. Joseph's staff members also got in on the act. Accompanying staff members were Peyatt, Teresa Kathman (middle school math and science teacher), Diane Fletcher (music and band teacher), and Father Morris (religion teacher). Patty Morner also deserves much credit, Peyatt said. "Really Patty had all the ideas and Mrs. Fletcher and I just executed them."
This is the second year of the St. Joe's pumpkin sale, but it's the first year where the students got to harvest the pumpkins themselves.
The Morner family donated the pumpkins and gourds from their patch.
"To say this family is giving would be a major understatement," Peyatt said. "Families like the Morner family are the reason that St. Joseph School continues to thrive."
"The best part of this whole experience was seeing the kids all work together no matter their age," Peyatt said. "Older kids helped the younger kids. No one was left out and everyone contributed."
The students' project will culminate in a pumpkin sale in the St. Joseph Catholic School parking lot October 4, from 3:15 p.m. to 6:15 p.m.
"It has been so uplifting to see these kids work together and take charge of this project," Peyatt said. "We really are like a big, giant family here at St. Joe's."
St Joseph Pumpkin Patch (1).jpg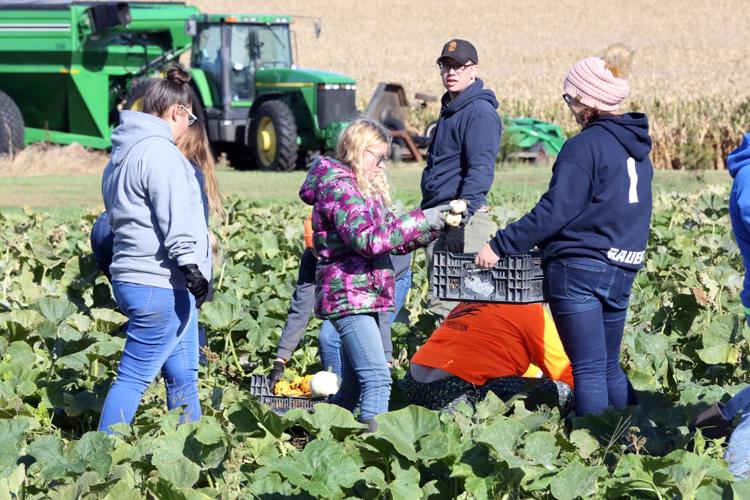 St Joseph Pumpkin Patch (2).jpg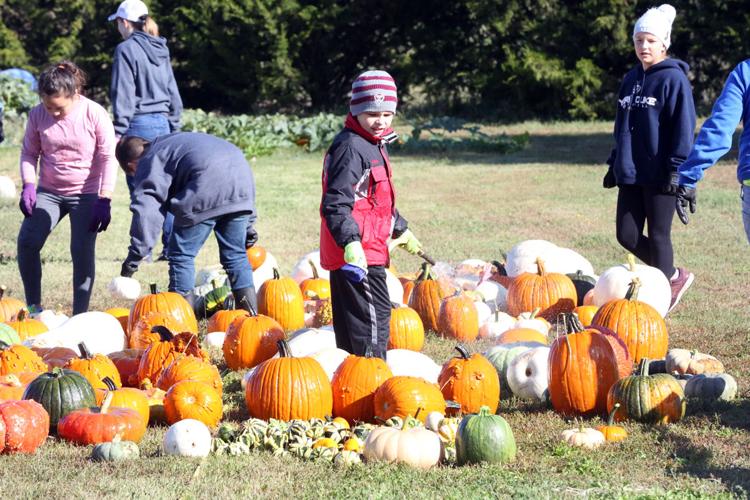 St Joseph Pumpkin Patch (3).jpg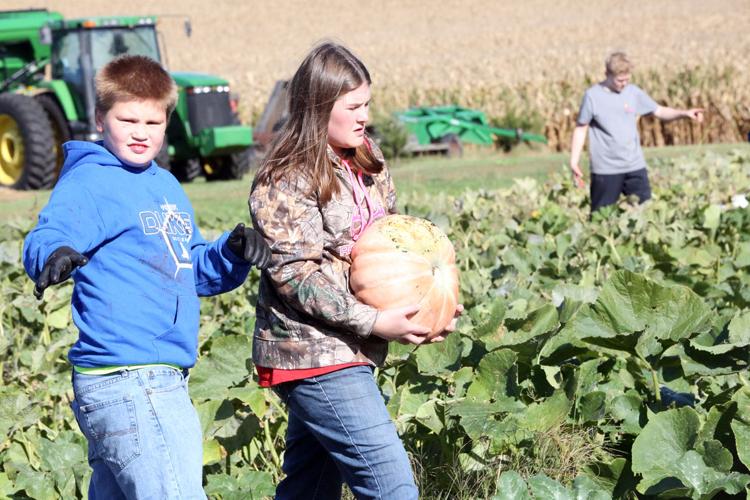 St Joseph Pumpkin Patch (4).jpg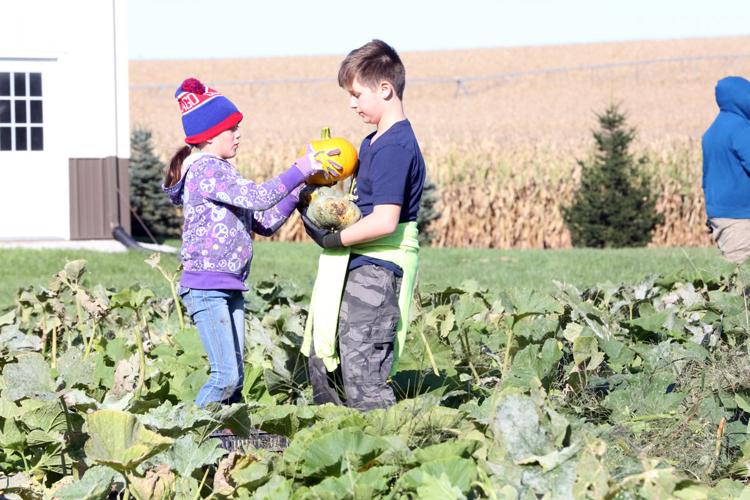 St Joseph Pumpkin Patch (5).jpg
St Joseph Pumpkin Patch (6).jpg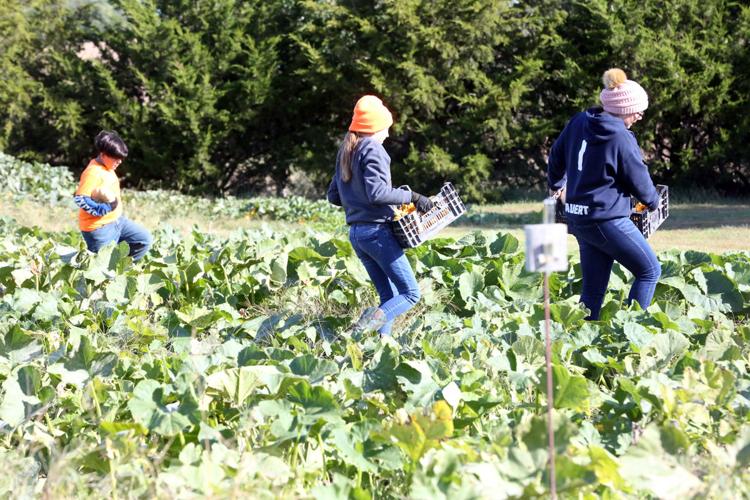 St Joseph Pumpkin Patch (7).jpg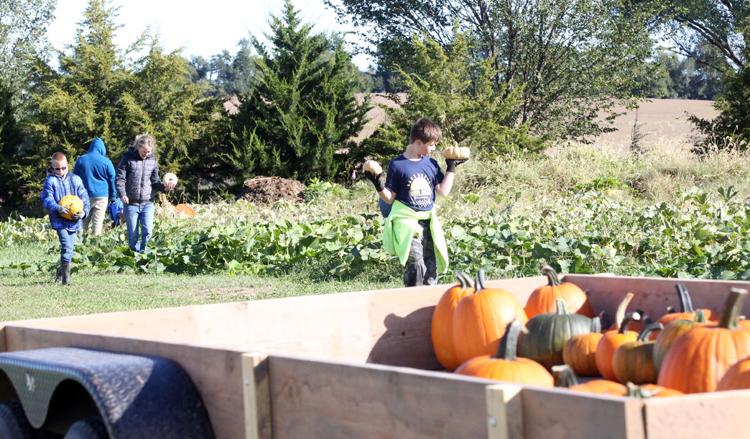 St Joseph Pumpkin Patch (8).jpg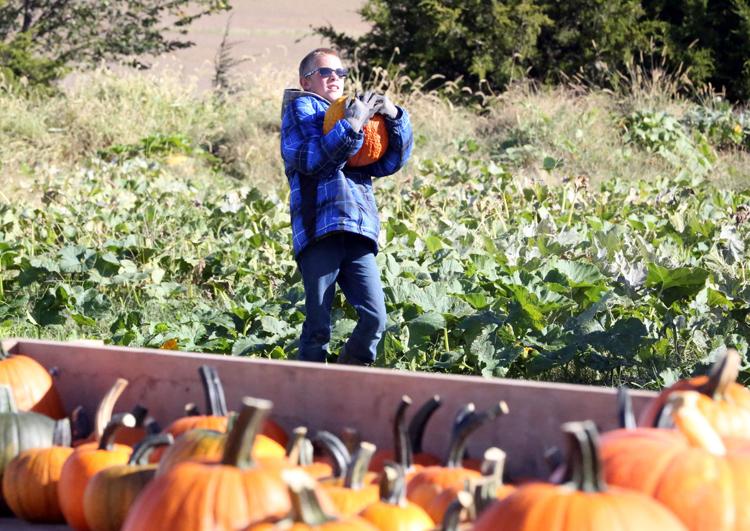 St Joseph Pumpkin Patch (9).jpg
St Joseph Pumpkin Patch (10).jpg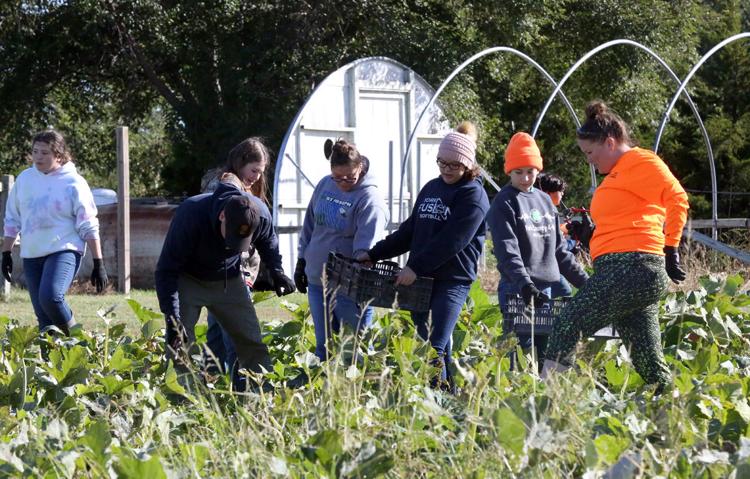 St Joseph Pumpkin Patch (11).jpg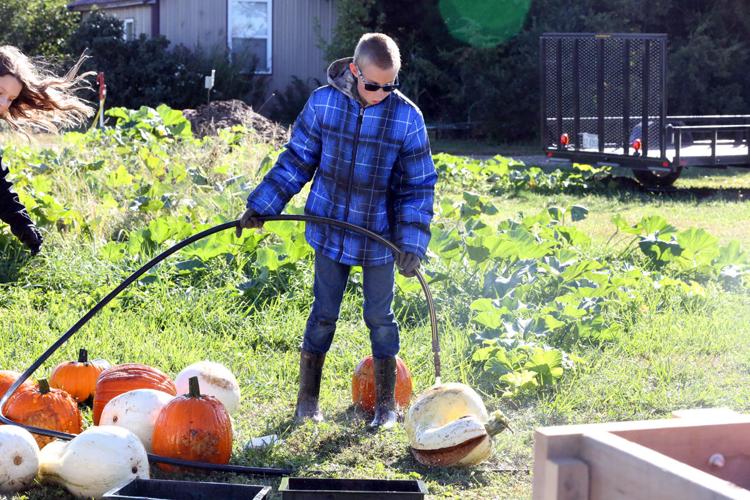 St Joseph Pumpkin Patch (12).jpg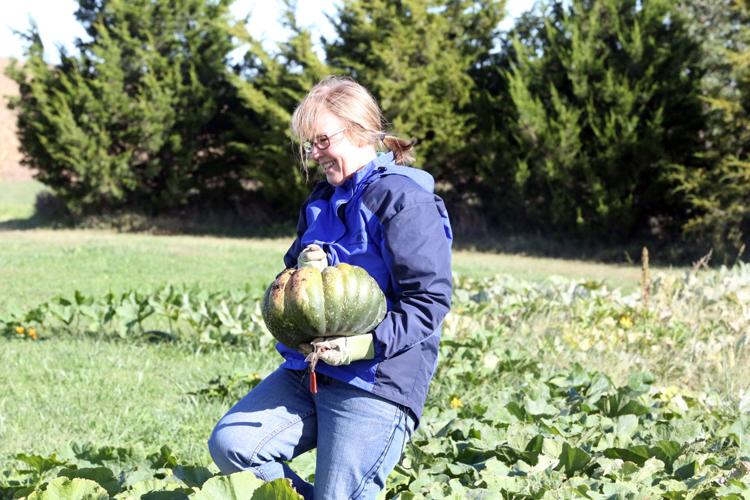 St Joseph Pumpkin Patch (13).jpg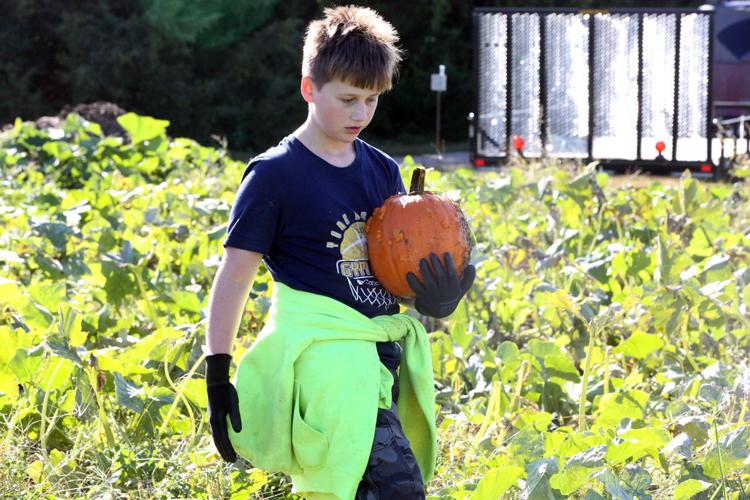 St Joseph Pumpkin Patch (14).jpg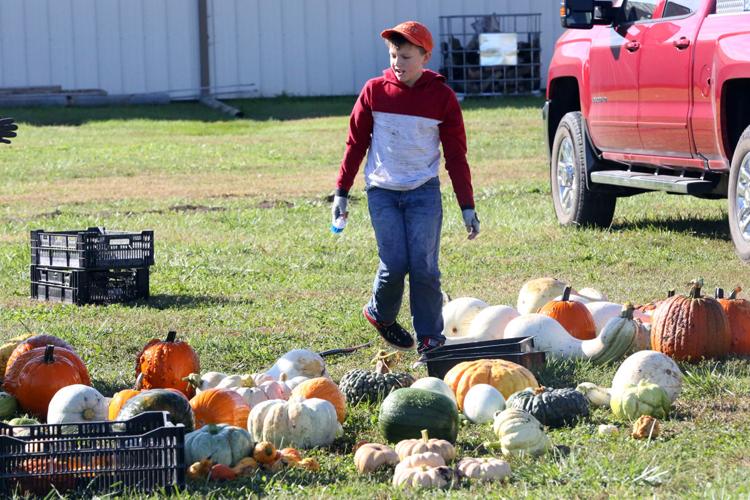 St Joseph Pumpkin Patch (15).jpg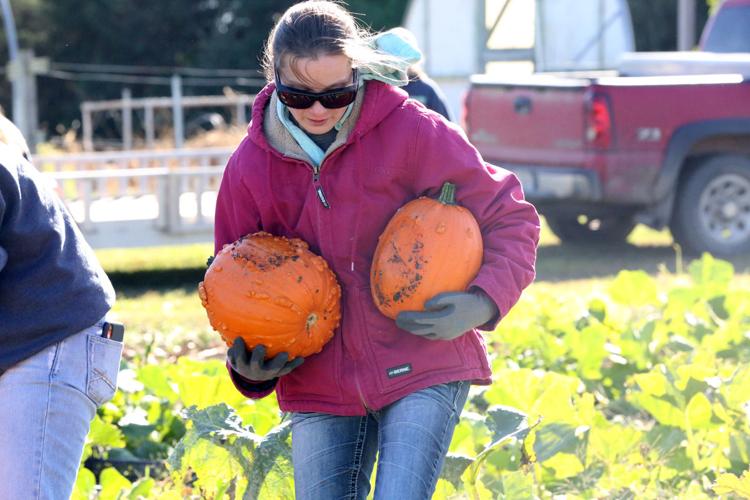 St Joseph Pumpkin Patch (16).jpg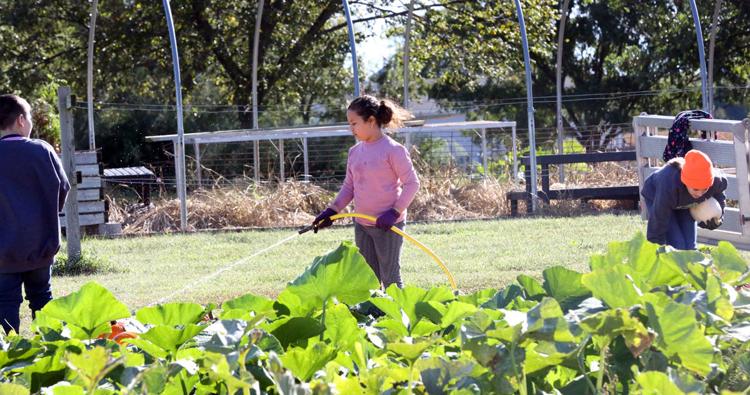 St Joseph Pumpkin Patch (17).jpg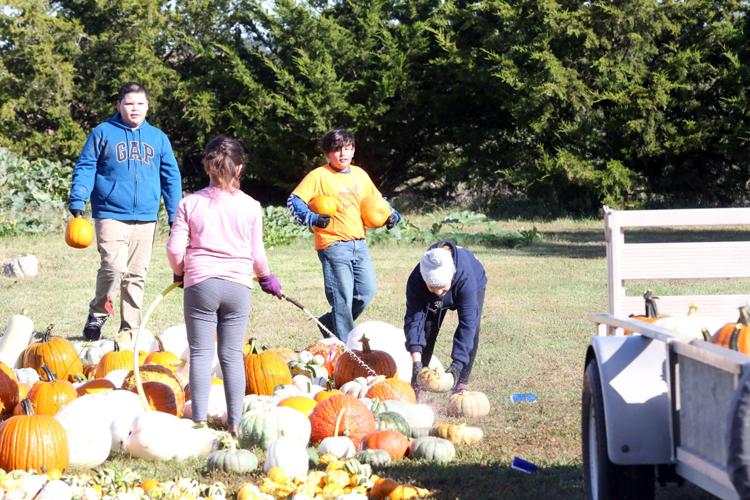 St Joseph Pumpkin Patch (18).jpg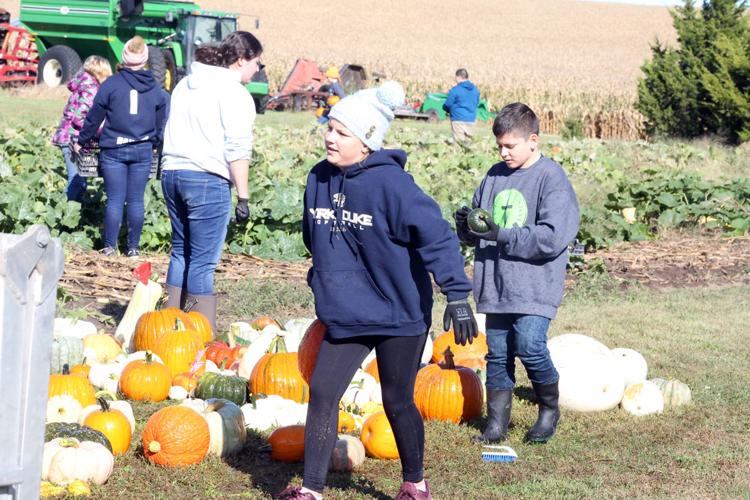 St Joseph Pumpkin Patch (19).jpg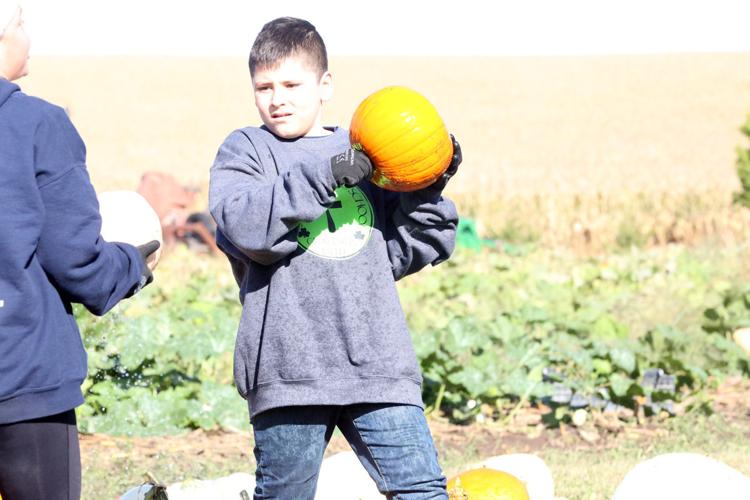 St Joseph Pumpkin Patch (20).jpg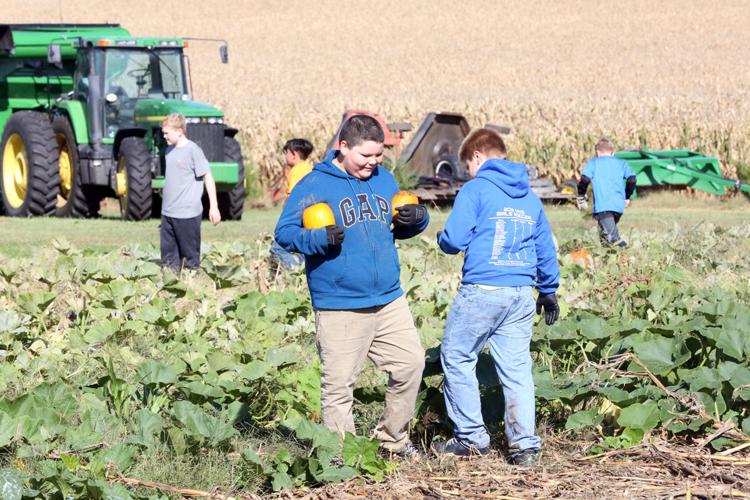 St Joseph Pumpkin Patch (21).jpg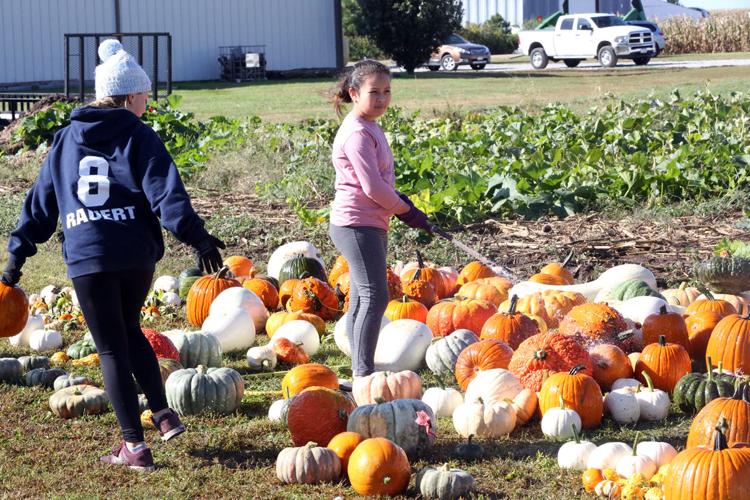 St Joseph Pumpkin Patch (22).jpg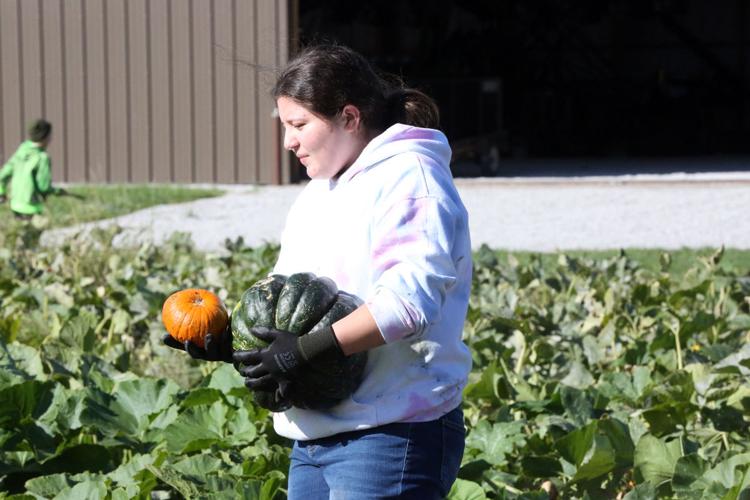 St Joseph Pumpkin Patch (23).jpg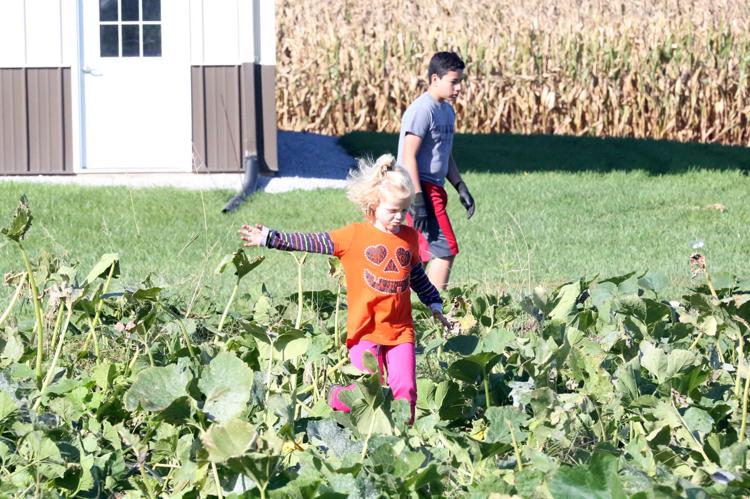 St Joseph Pumpkin Patch (24).jpg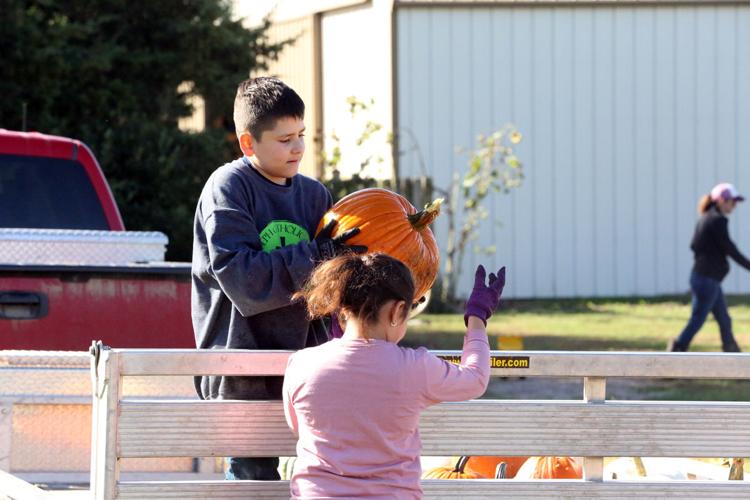 St Joseph Pumpkin Patch (25).jpg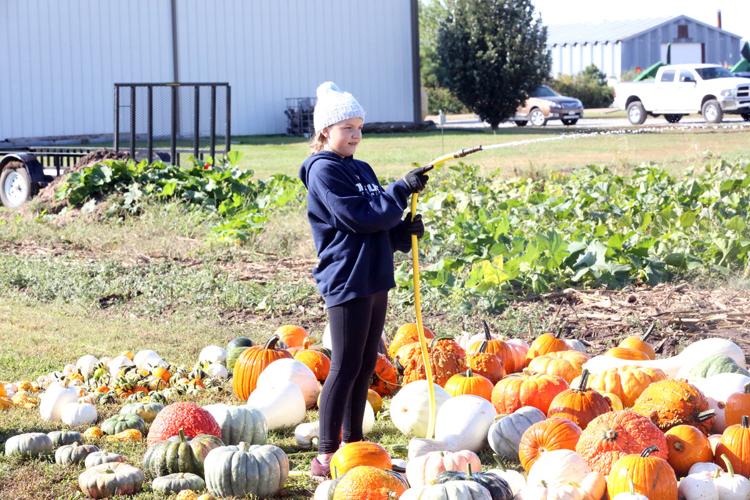 St Joseph Pumpkin Patch (26).jpg
St Joseph Pumpkin Patch (27).jpg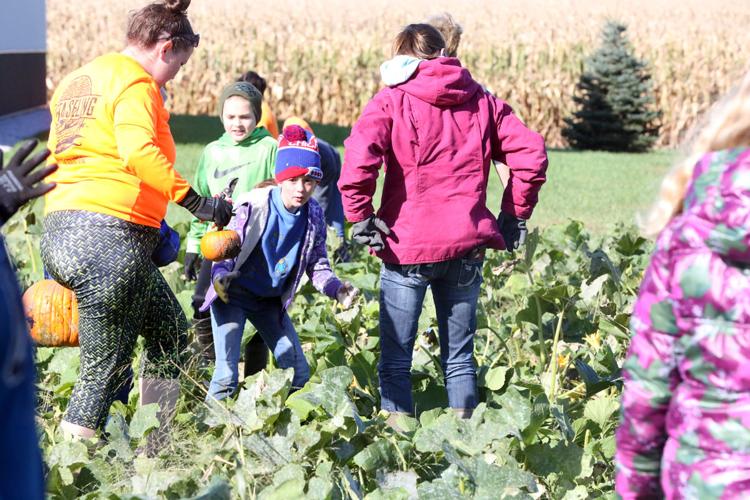 St Joseph Pumpkin Patch (28).jpg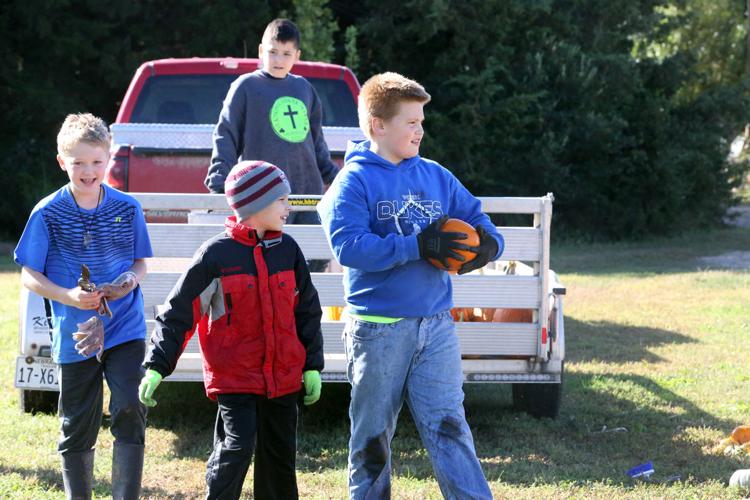 St Joseph Pumpkin Patch (29).jpg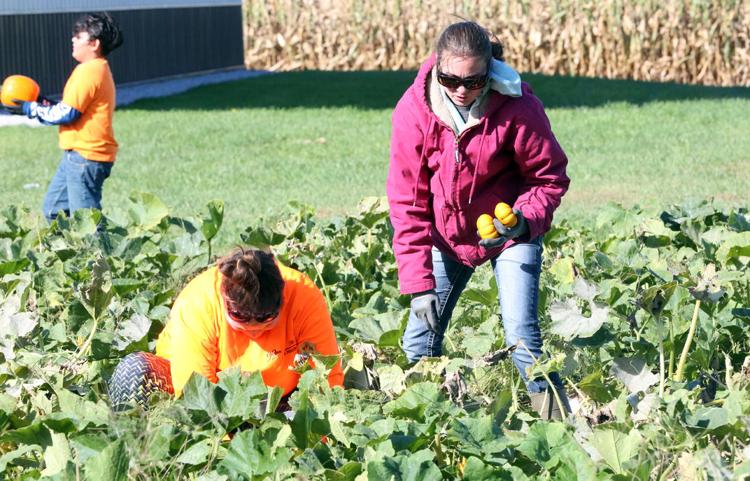 St Joseph Pumpkin Patch (30).jpg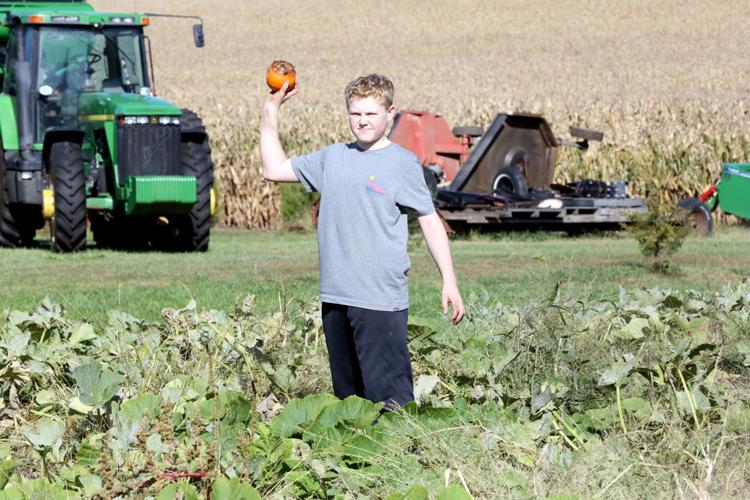 St Joseph Pumpkin Patch (31).jpg