YORK — Two days of Yorkfest 2019 "Back to the Future" is in the books, but the fun has just begun.
Standby community favorites like Yorkfest Coronation, Family Fun Night and Hospital Bed Races were held Thursday evening, with Friday's Royalty Brunch giving Yorkfest Kings and Queens of years past and present a chance to reminisce.
A new amenity this year is a tent for nursing mothers, provided by York General in collaboration with Milk Works and the Breastfeeding for Health Coalition – Butler, Polk, Seward and York Counties. The Nursing Tent – a clean, comfortable space for moms – will be located on the lawn outside the firehouse.
Saturday attendees need not worry about missing the 2:30 p.m. Nebraska vs. Colorado game; a tent with a free watch party will be available following the parade. The tent is at 8th & Lincoln Ave., and will have concessions while supplies last.
Saturday: Fireman's Pancake Feed (York Fire Department, 7 a.m. - 9 a.m.), Second Anniversary donut giveaway (Triple Crown Boutique, 9 a.m.), car show (Mogul's, 9 a.m. – noon), street fair with food trucks (6th Street, 9 a.m. – 1 p.m.), Bloody Mary Bar ( Eagles Club, 9 a.m. – 2 p.m.), Royalty Wall of Fame (Kilgore Memorial Library, 10 a.m. – 5 p.m.), Grand Parade (downtown, 10 a.m.), sloppy joe feed (Elks Lodge, 11 a.m. – 1 p.m.), Floats After the Floats (Heritage Realtors, after Grand Parade), sloppy joe feed (First United Methodist Church, after Grand Parade), Husker Football Game Watch Party (8th Street & Lincoln Ave.), Elks Home Run Derby (York Ballpark Complex, 11:30 a.m. – 4:30 p.m.), skate contest (Harrison Park Skate Park, 2 p.m.), Bike at Night (Blackburn entrance, 7:30 p.m.), Pianist Scott Carrell piano recital, York College, 7:30 p.m.), Stephen Paul w/ Shooter Jaxx concert (8th Street & Lincoln Ave., gates open at 7:30 p.m.).
Sunday: Knights of Columbus Breakfast (St. Joseph's School Gym, 9 a.m. – 11 a.m.), co-ed sand volleyball tournament (East Hill Park, 9 a.m.), Yorkfest Golf Tournament (York Country Club, 10 a.m.), community song service (York College Prayer Chapel, 2 p.m.).
Yorkfest 2019 Royalty Brunch (1).JPG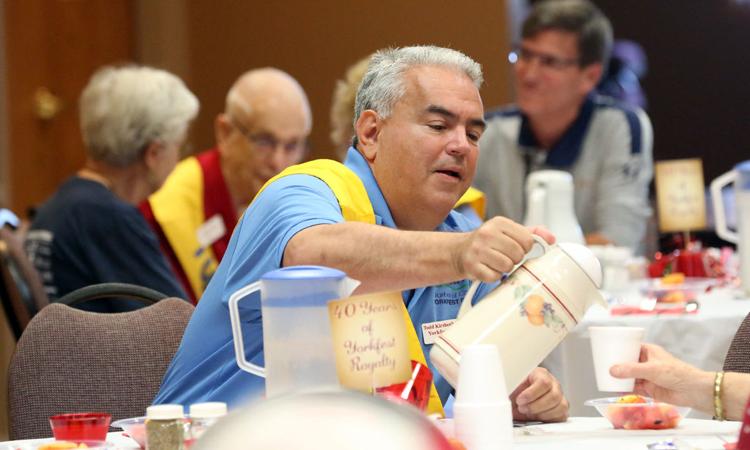 Yorkfest 2019 Royalty Brunch (2).JPG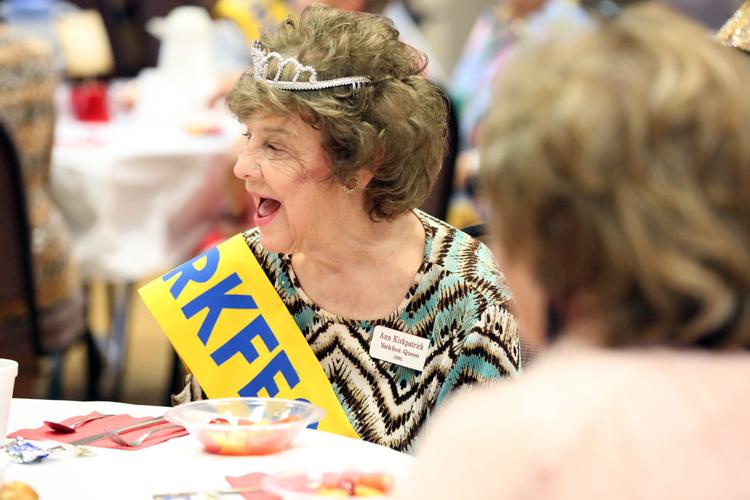 Yorkfest 2019 Royalty Brunch (3).JPG
Yorkfest 2019 Royalty Brunch (4).JPG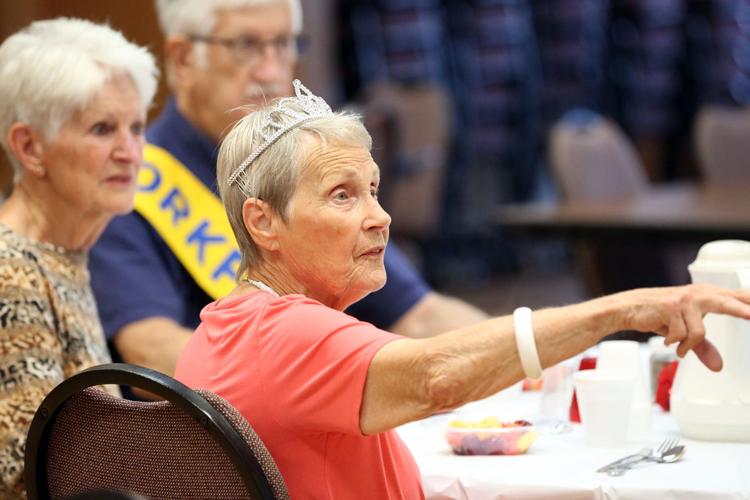 Yorkfest 2019 Royalty Brunch (5).JPG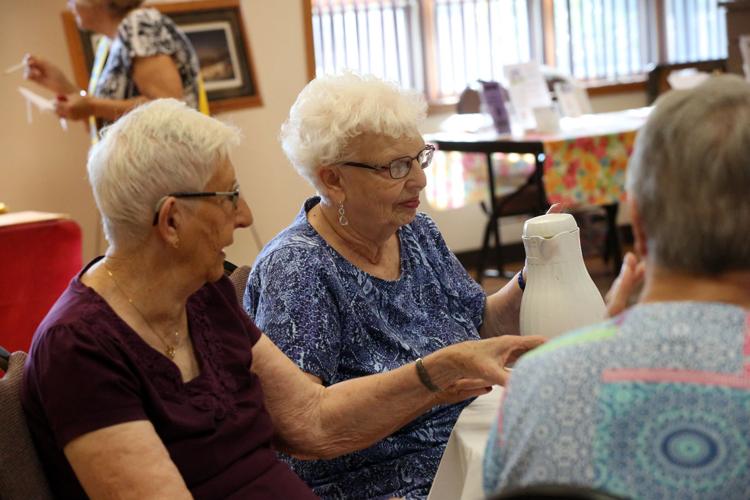 Yorkfest 2019 Royalty Brunch (6).JPG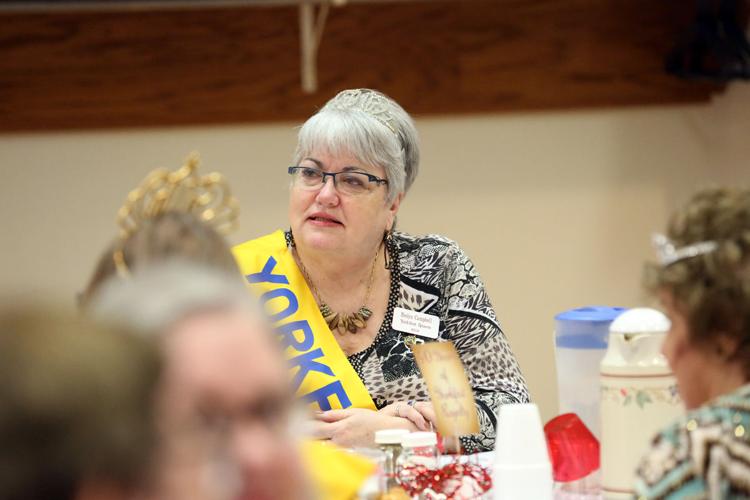 Yorkfest 2019 Royalty Brunch (7).JPG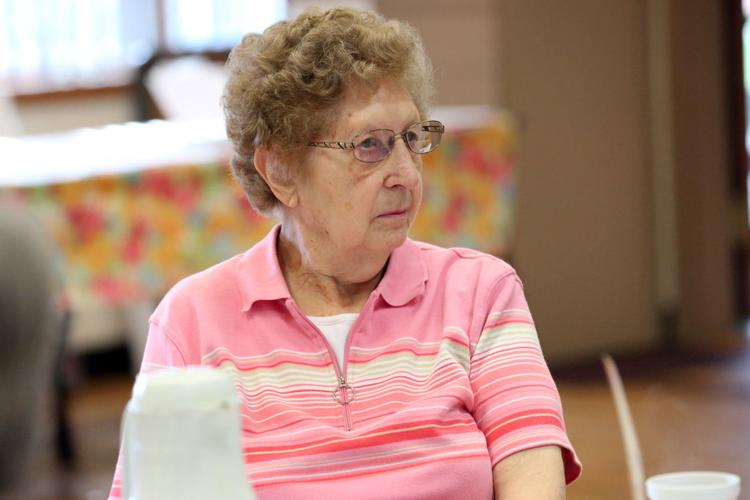 Yorkfest 2019 Royalty Brunch (8).JPG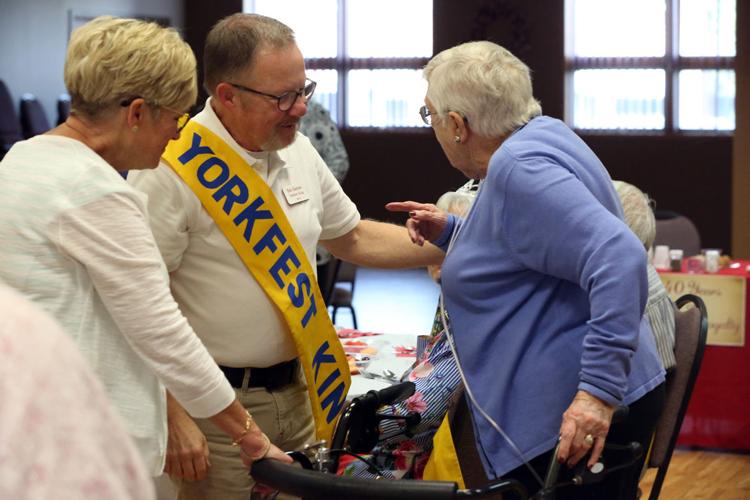 Yorkfest 2019 Royalty Brunch (9).JPG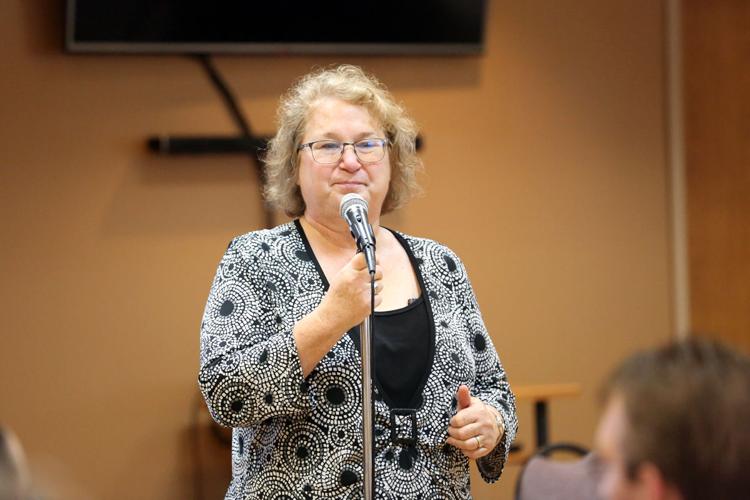 Yorkfest 2019 Royalty Brunch (10).JPG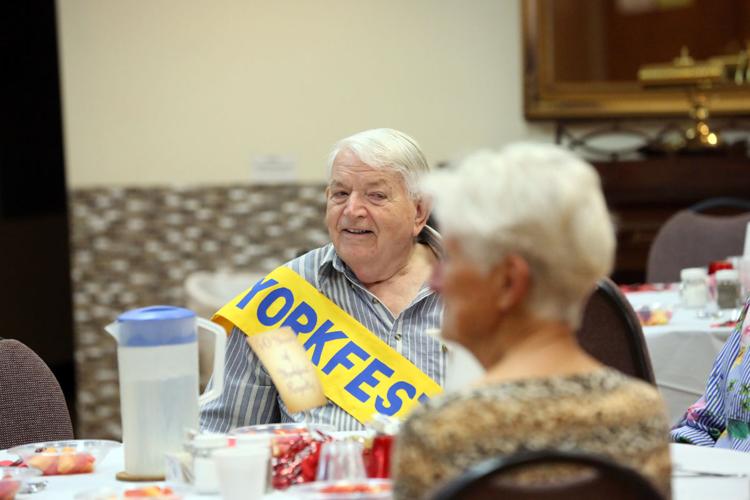 Yorkfest 2019 Royalty Brunch (11).JPG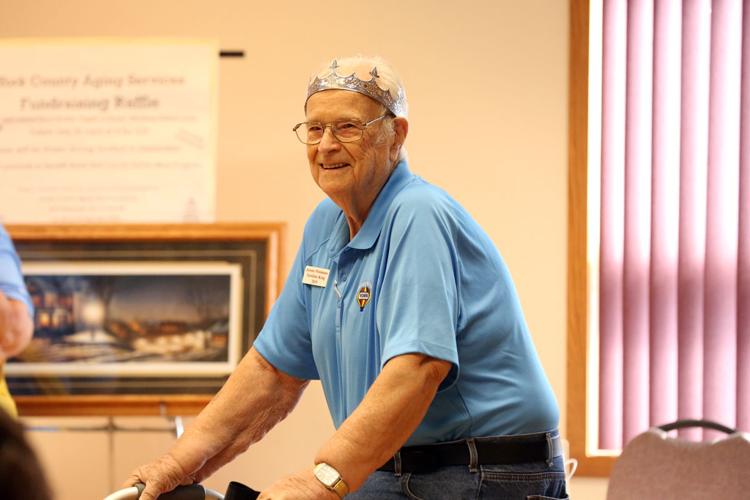 Yorkfest 2019 Royalty Brunch (12).JPG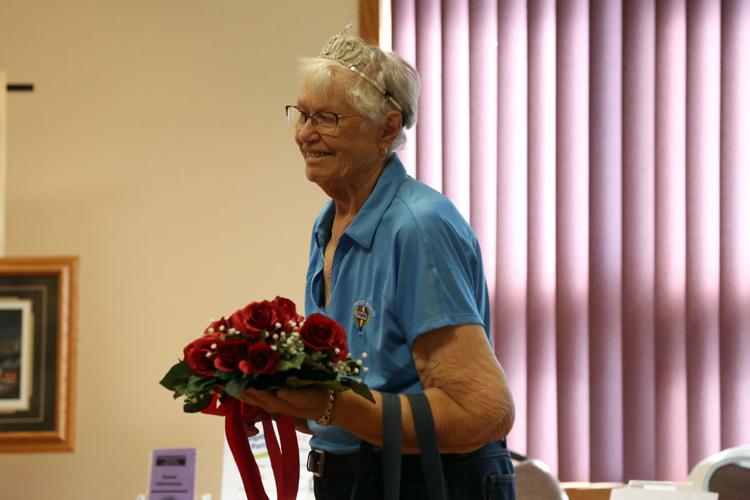 Yorkfest 2019 Royalty Brunch (13).JPG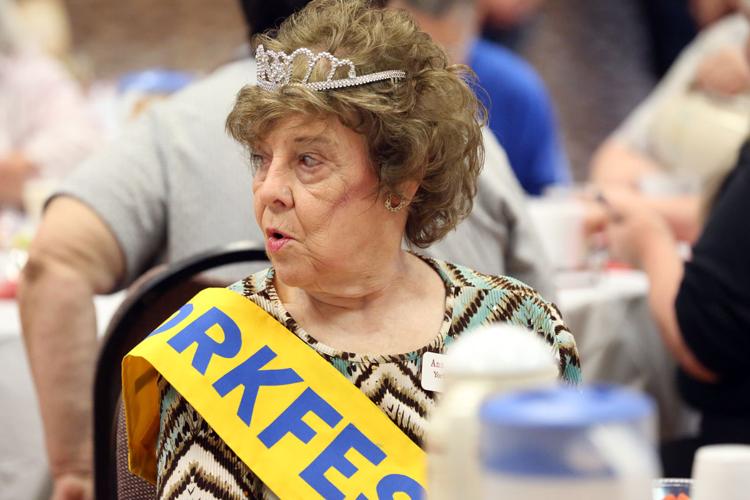 Yorkfest 2019 Royalty Brunch (14).JPG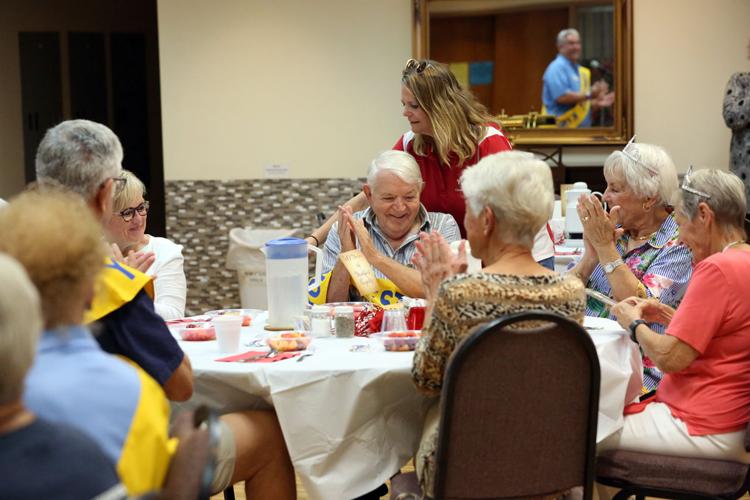 Yorkfest 2019 Royalty Brunch (15).JPG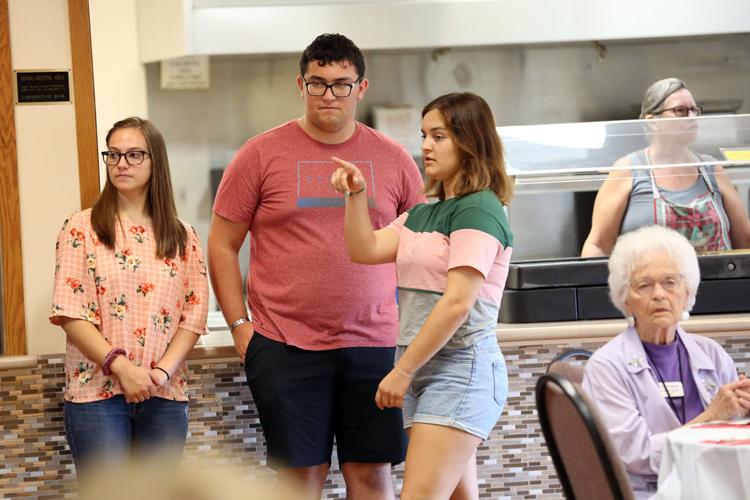 Yorkfest 2019 Royalty Brunch (16).JPG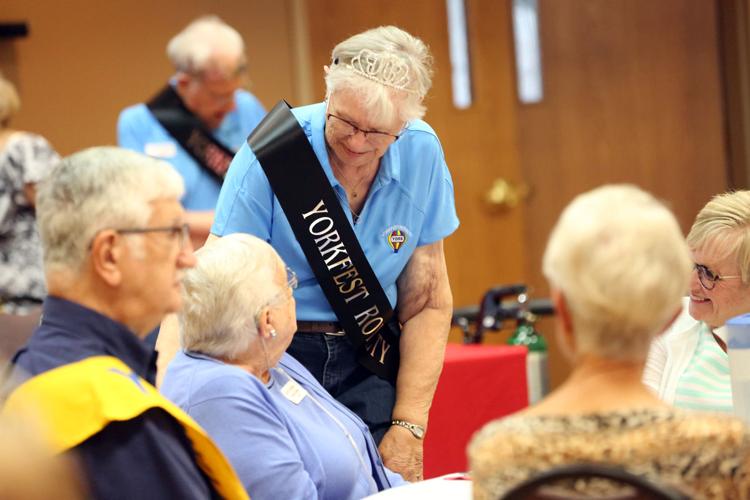 Yorkfest 2019 Royalty Brunch (17).JPG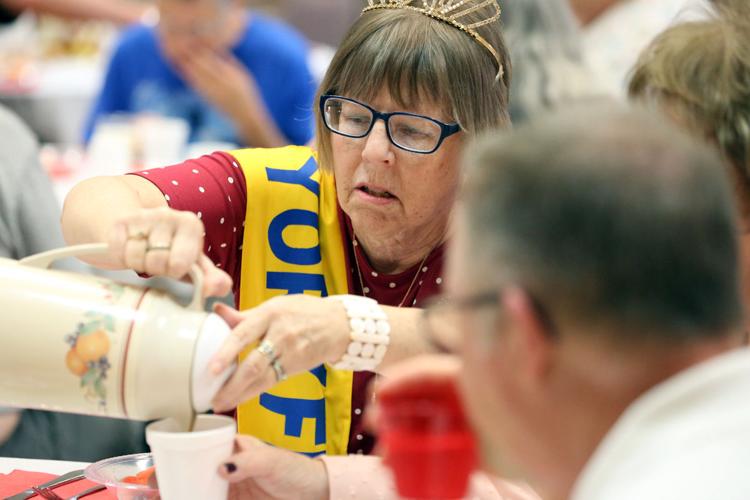 Yorkfest 2019 Royalty Brunch (18).JPG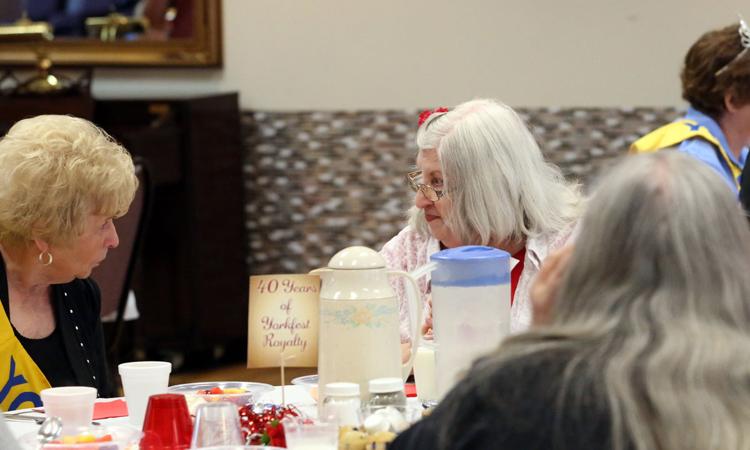 Yorkfest 2019 Royalty Brunch (19).JPG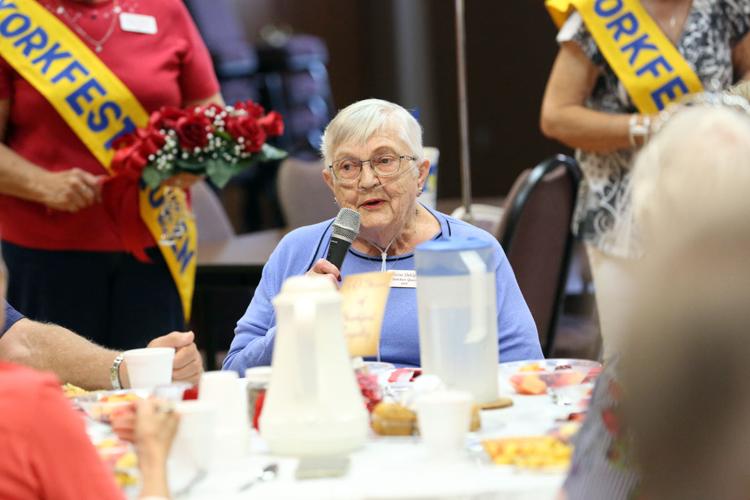 Yorkfest 2019 Royalty Brunch (20).JPG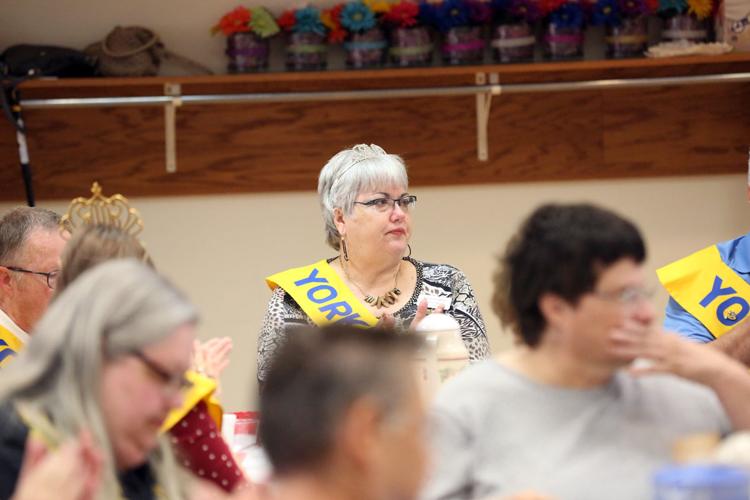 Yorkfest 2019 Royalty Brunch (21).JPG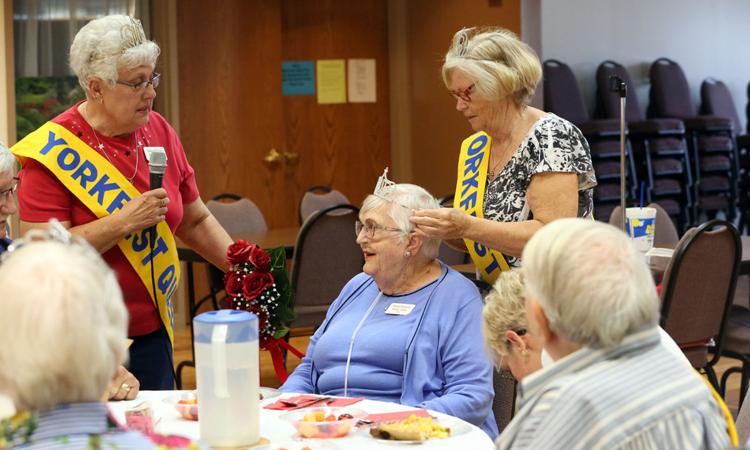 Yorkfest 2019 Royalty Brunch (22).JPG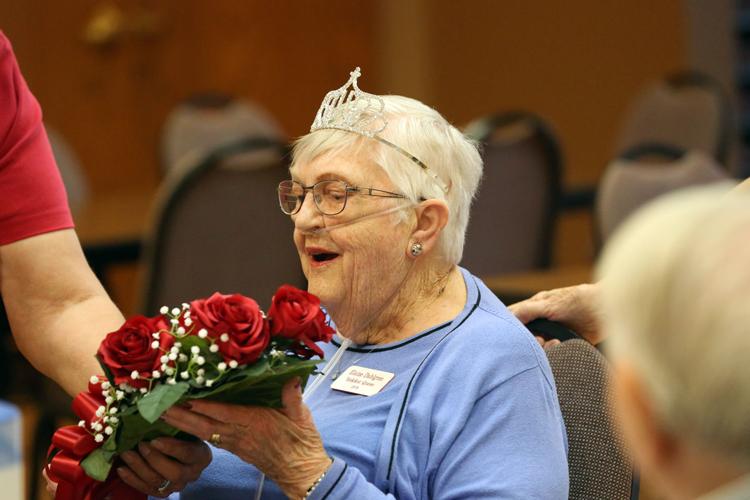 Yorkfest 2019 Royalty Brunch (23).JPG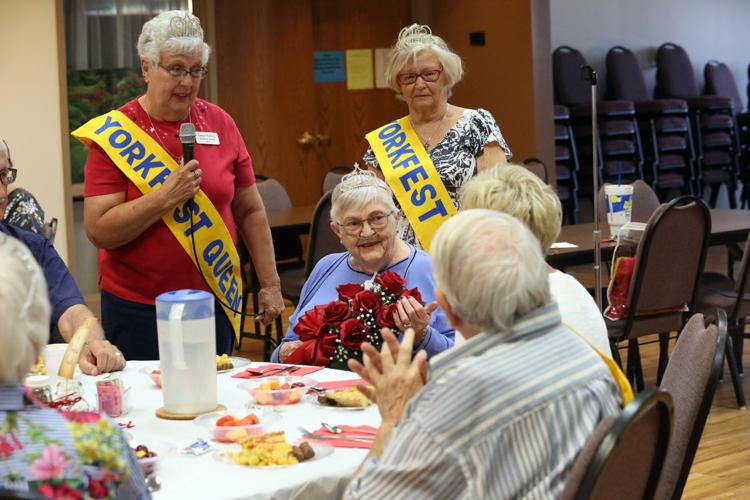 Yorkfest 2019 Royalty Brunch (24).JPG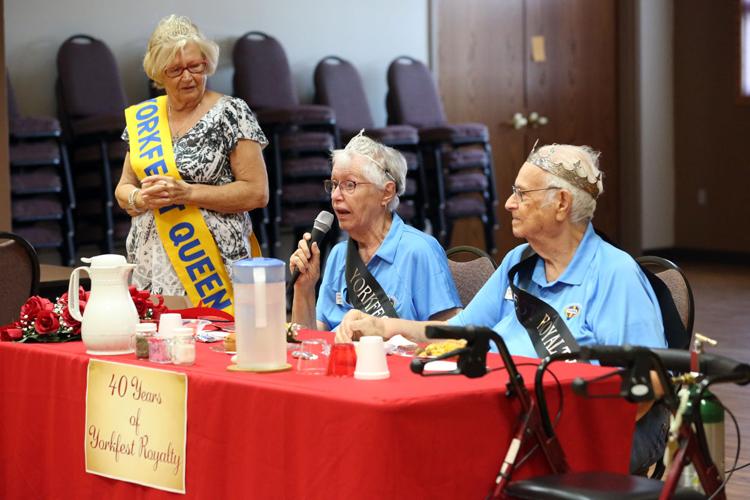 Yorkfest 2019 Royalty Brunch (25).JPG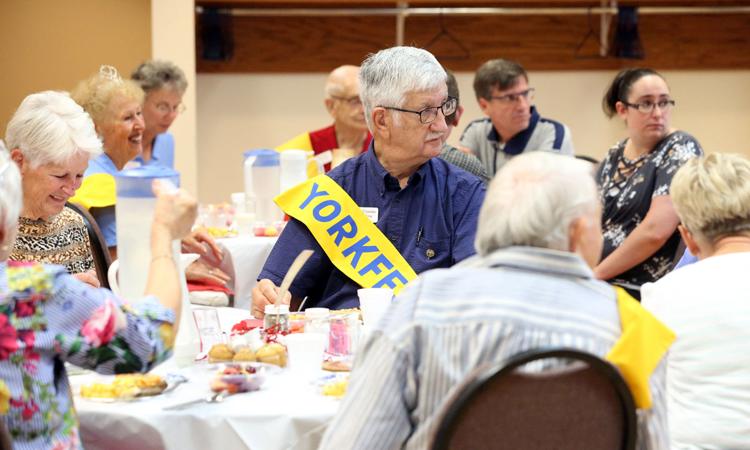 Yorkfest 2019 Royalty Brunch (26).JPG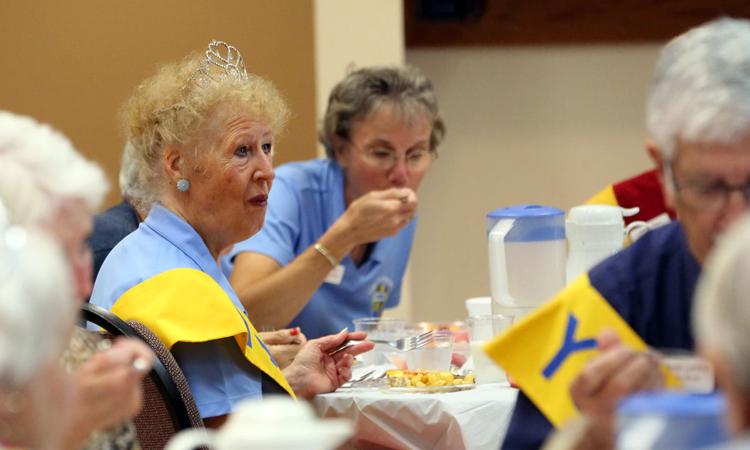 Yorkfest 2019 Royalty Brunch (27).JPG
Yorkfest 2019 Royalty Brunch (28).JPG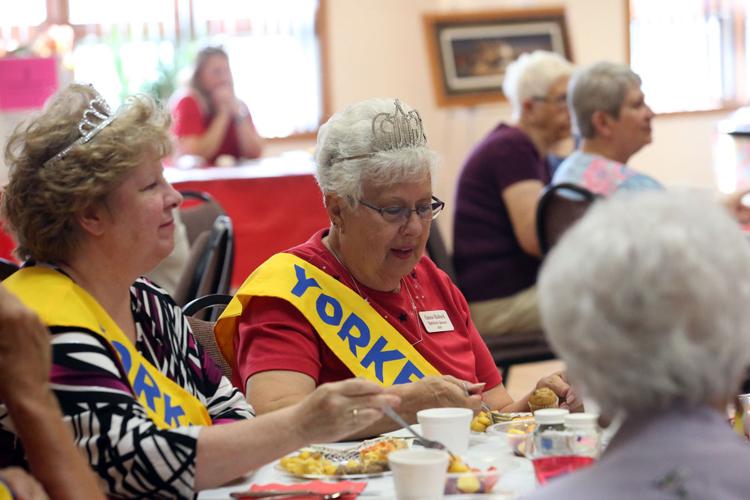 Yorkfest 2019 Thursday (1).JPG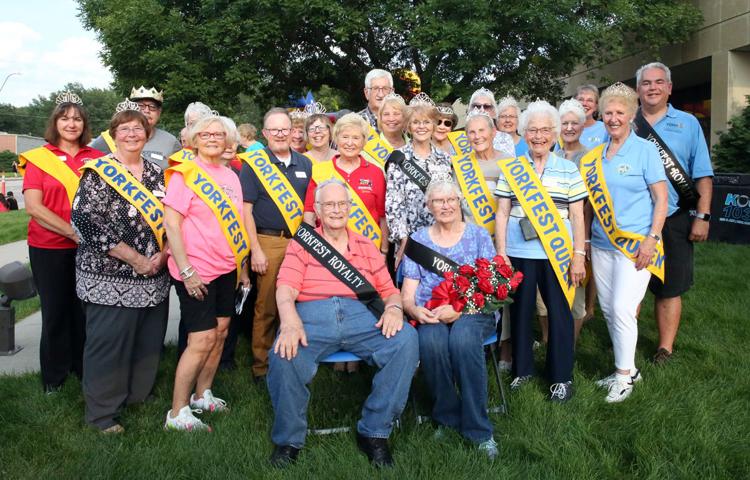 Yorkfest 2019 Thursday (2).JPG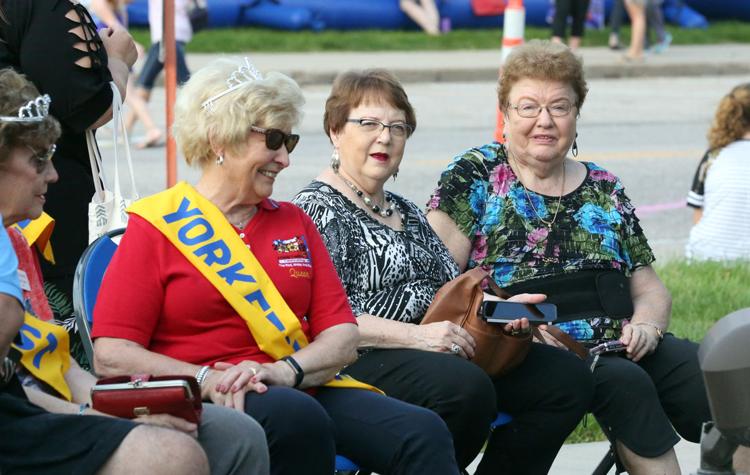 Yorkfest 2019 Thursday (3).JPG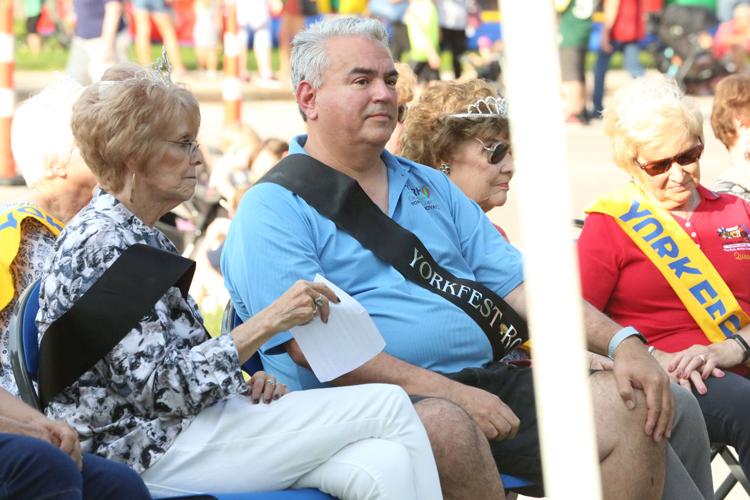 Yorkfest 2019 Thursday (4).JPG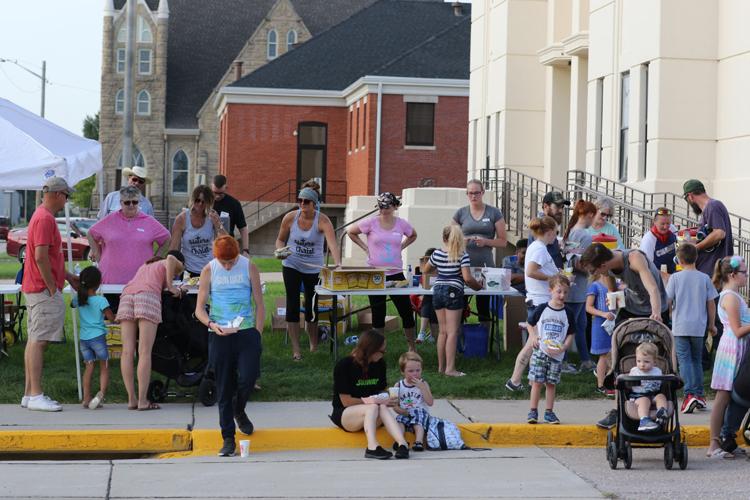 Yorkfest 2019 Thursday (5).JPG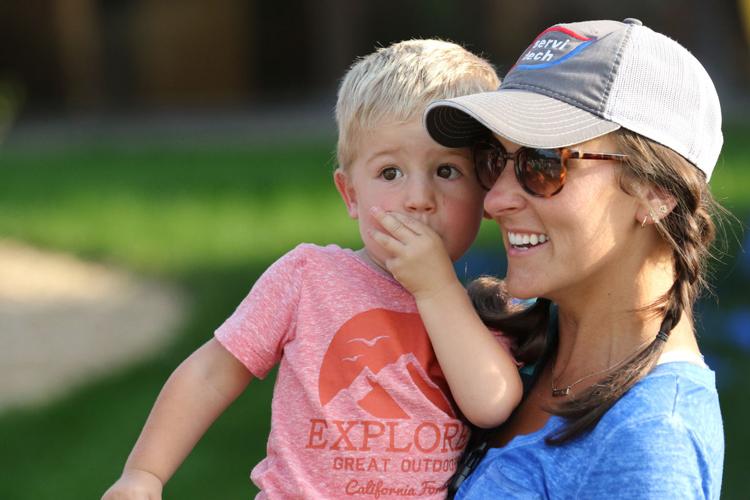 Yorkfest 2019 Thursday (6).JPG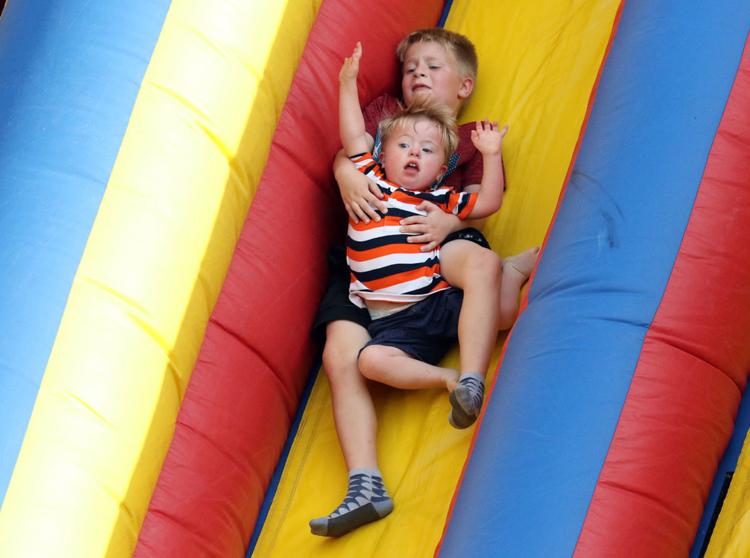 Yorkfest 2019 Thursday (7).JPG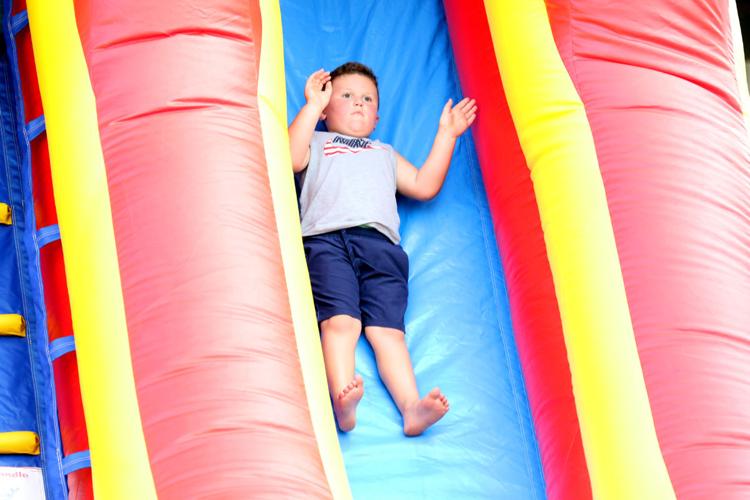 Yorkfest 2019 Thursday (8).JPG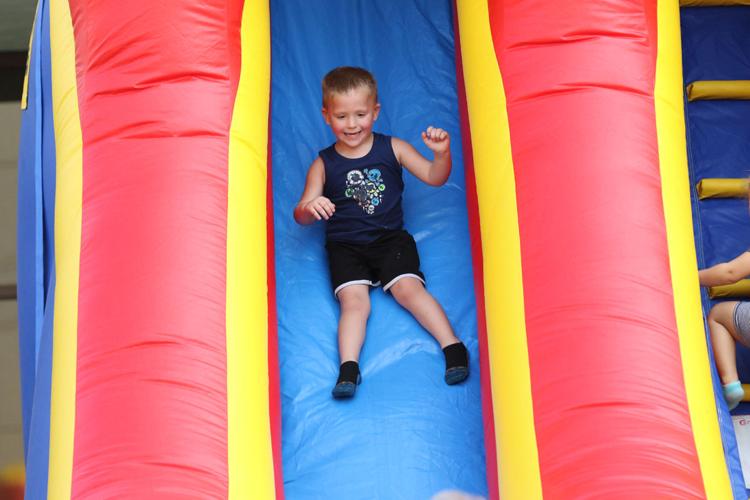 Yorkfest 2019 Thursday (9).JPG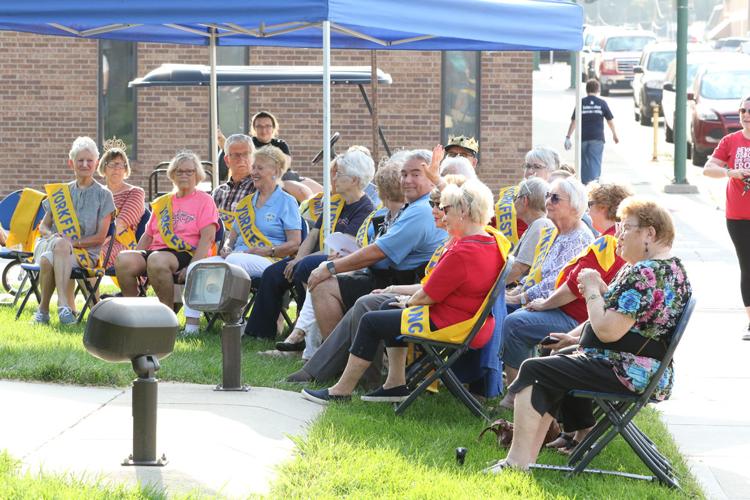 Yorkfest 2019 Thursday (10).JPG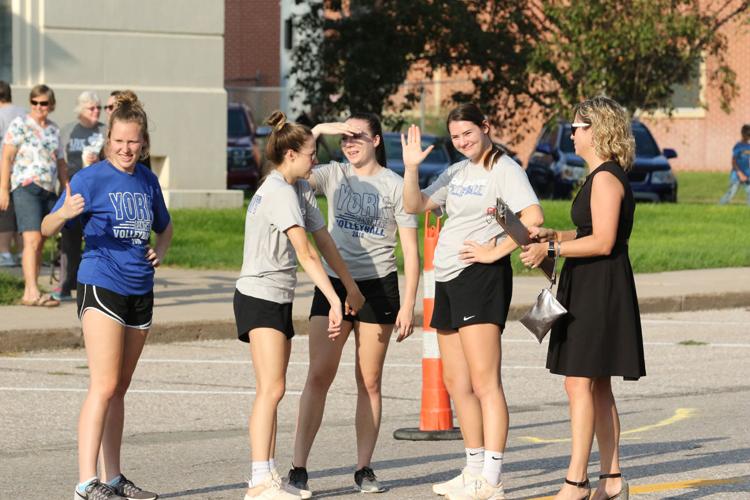 Yorkfest 2019 Thursday (11).JPG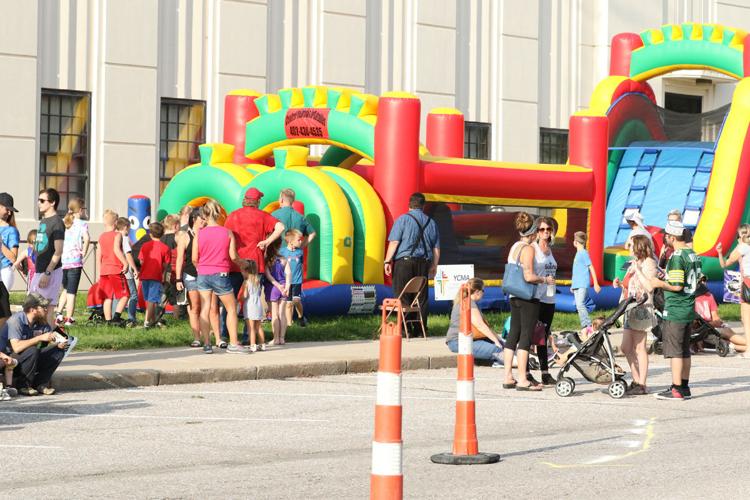 Yorkfest 2019 Thursday (12).JPG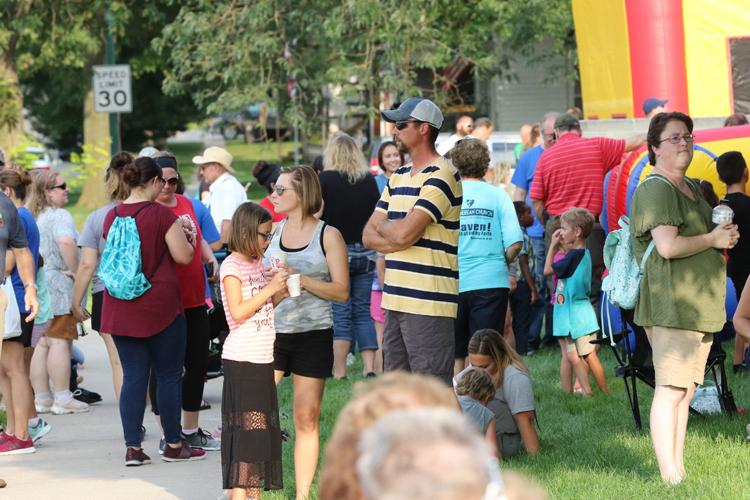 Yorkfest 2019 Thursday (13).JPG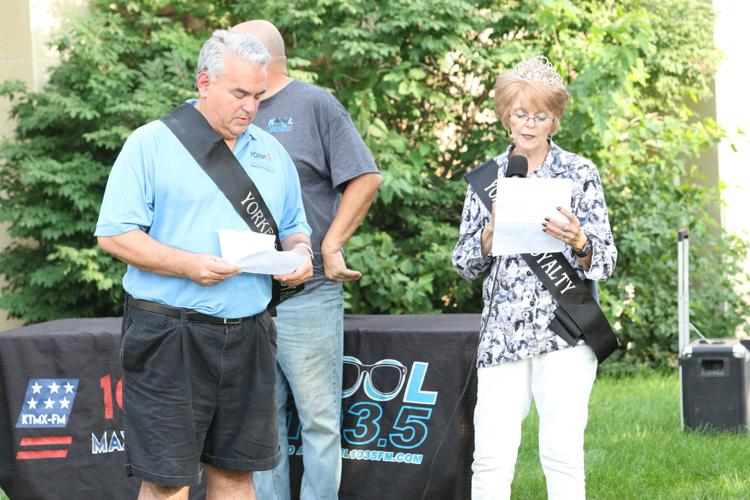 Yorkfest 2019 Thursday (14).JPG
Yorkfest 2019 Thursday (15).JPG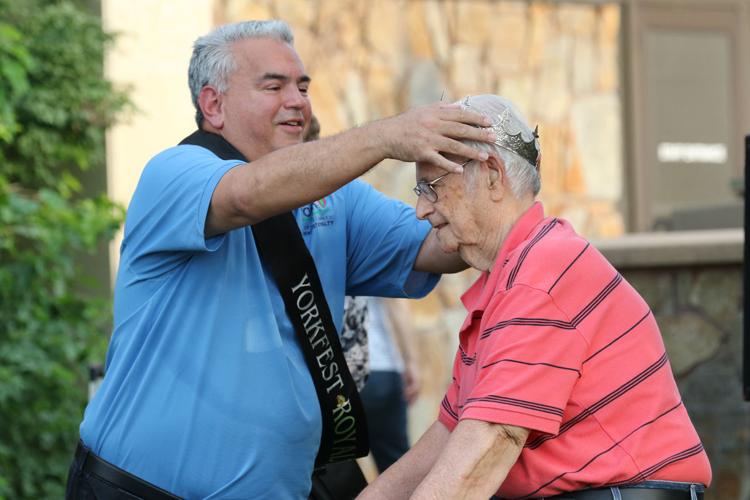 Yorkfest 2019 Thursday (16).JPG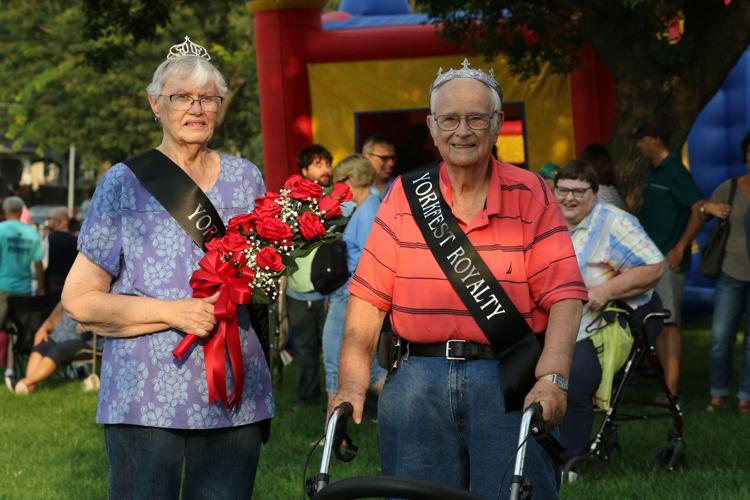 Yorkfest 2019 Thursday (17).JPG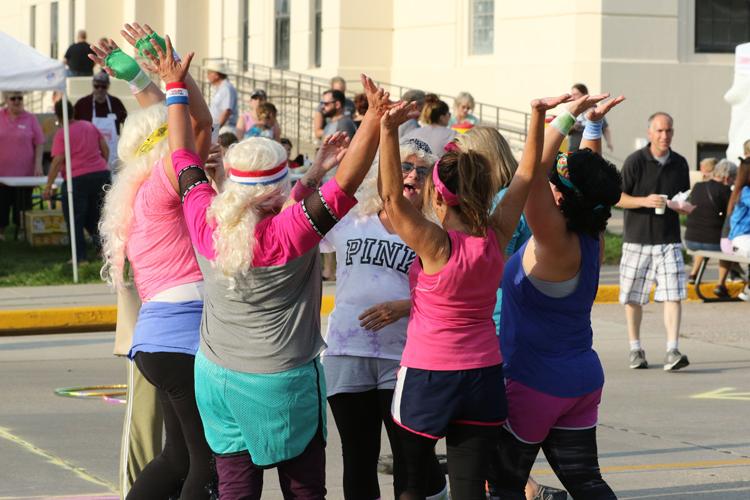 Yorkfest 2019 Thursday (18).JPG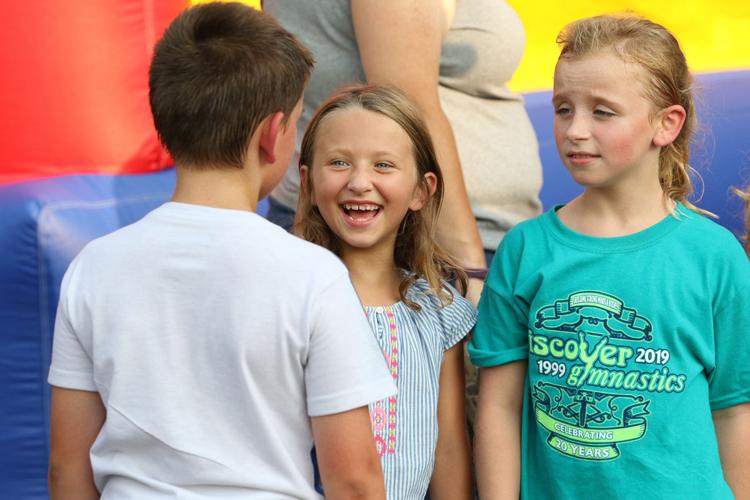 Yorkfest 2019 Thursday (19).JPG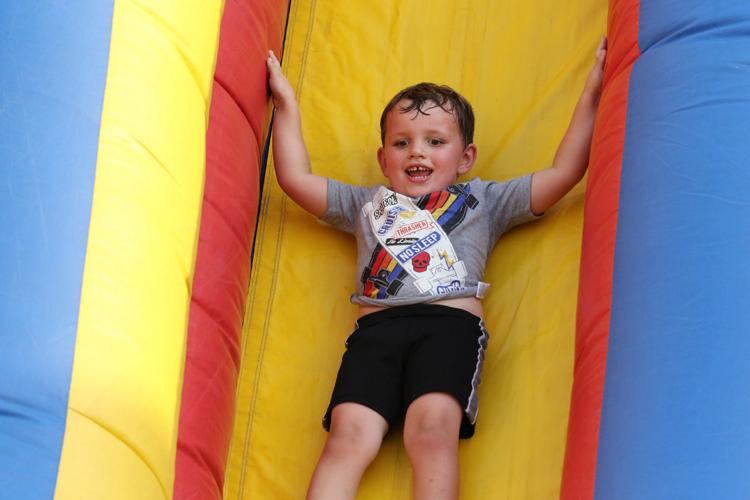 Yorkfest 2019 Thursday (20).JPG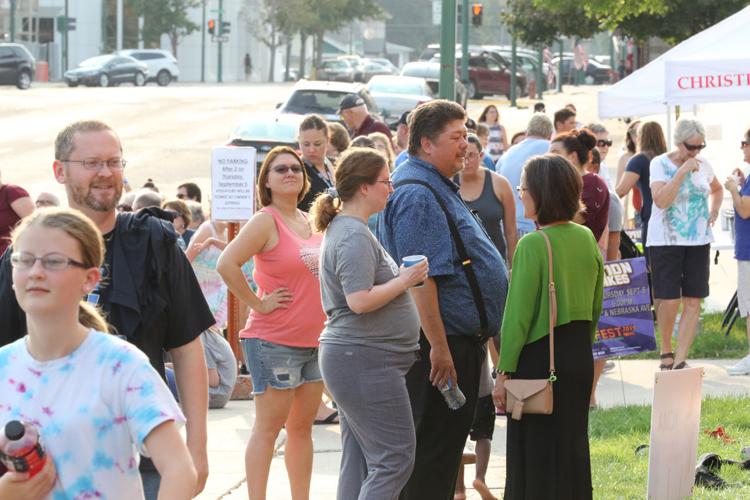 Yorkfest 2019 Thursday (21).JPG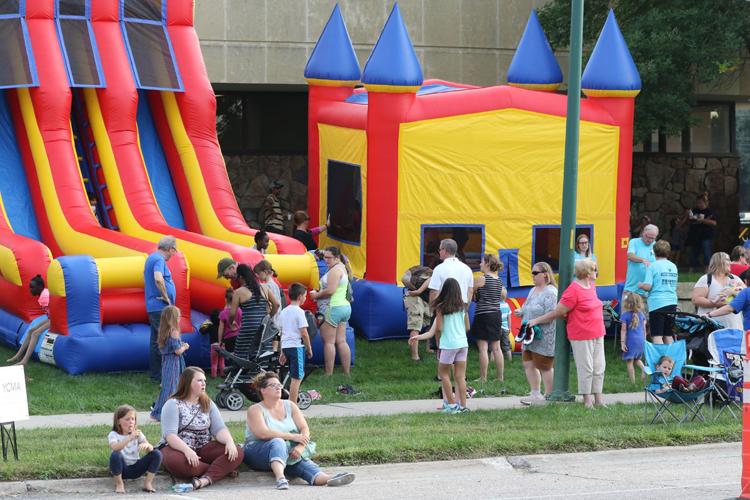 Yorkfest 2019 Thursday (22).JPG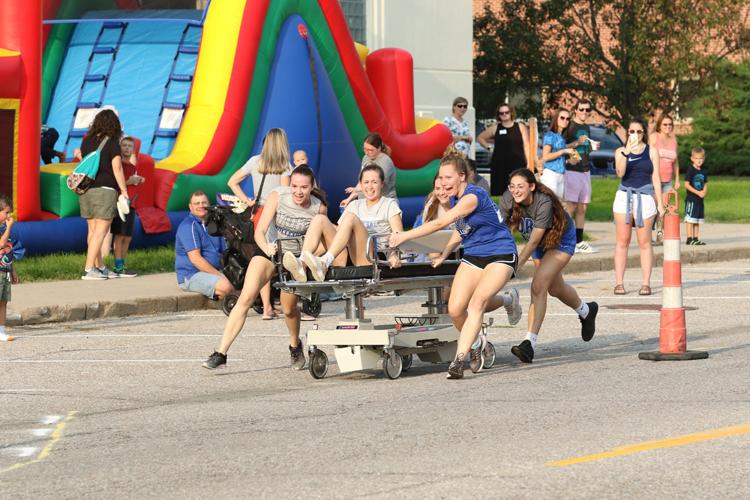 Yorkfest 2019 Thursday (23).JPG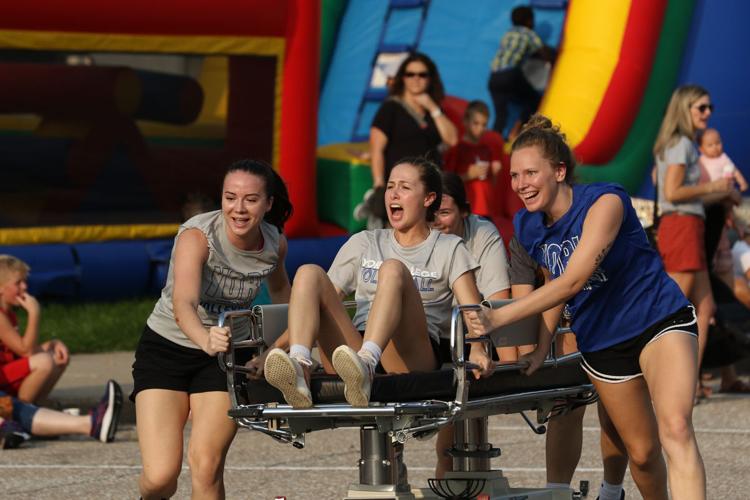 Yorkfest 2019 Thursday (24).JPG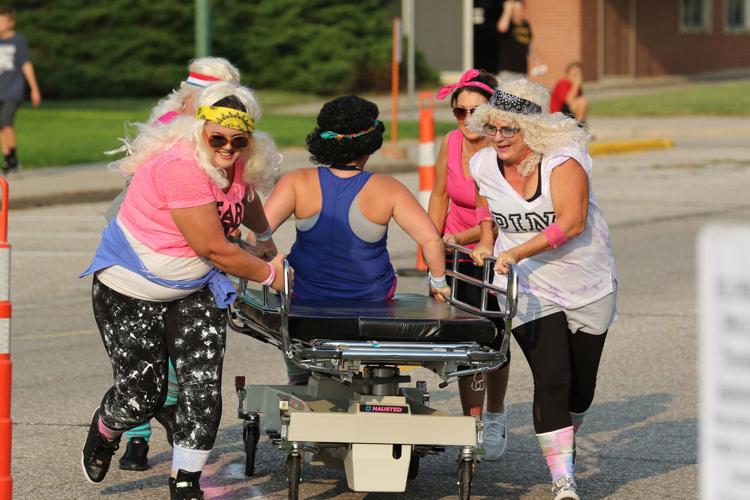 Yorkfest 2019 Thursday (25).JPG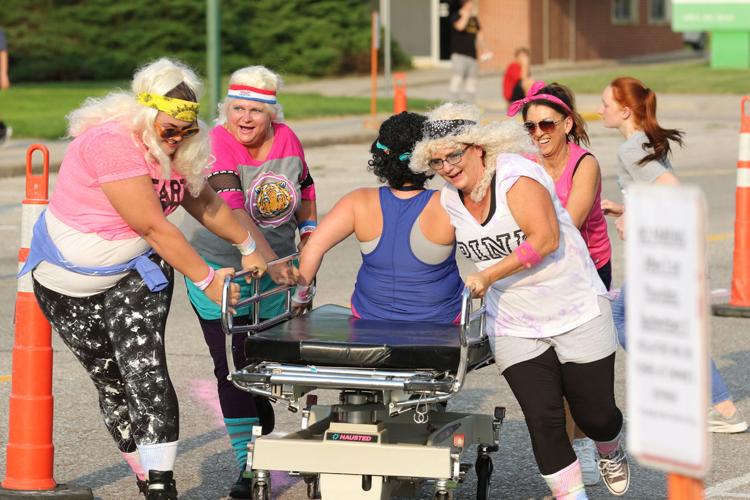 Yorkfest 2019 Thursday (26).JPG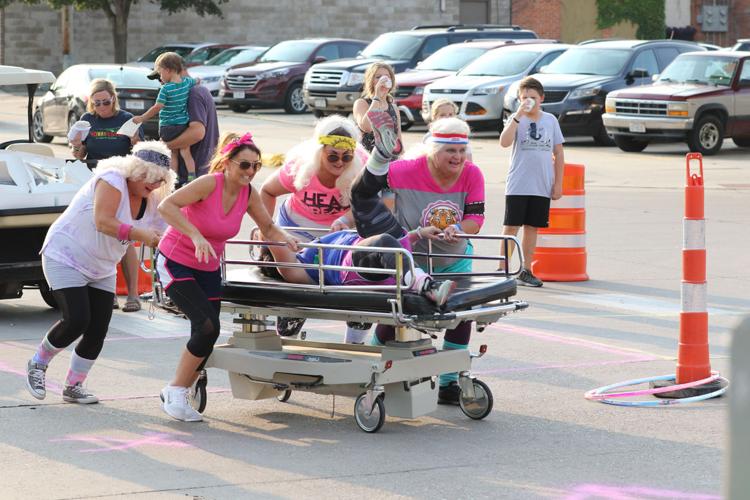 Yorkfest 2019 Thursday (27).JPG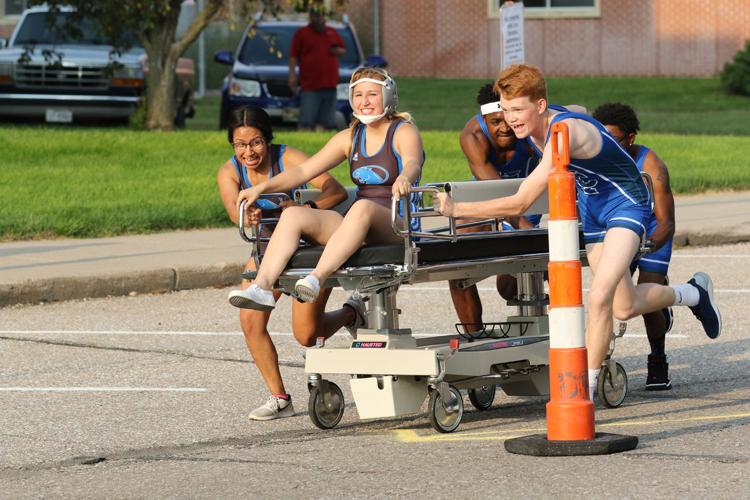 Yorkfest 2019 Thursday (28).JPG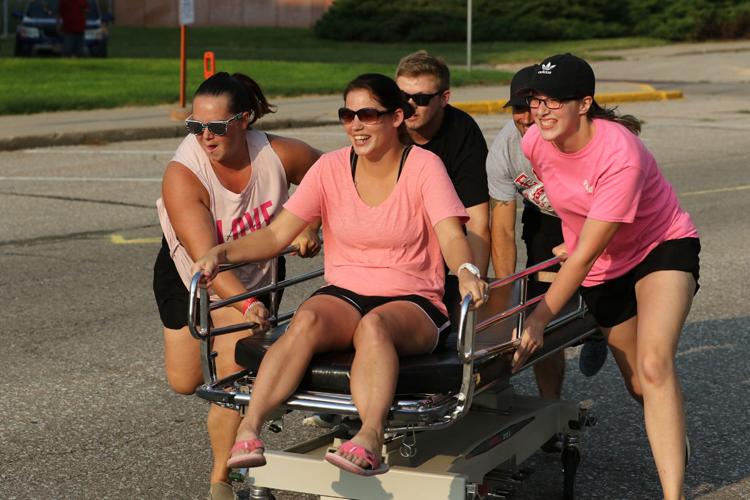 Yorkfest 2019 Thursday (29).JPG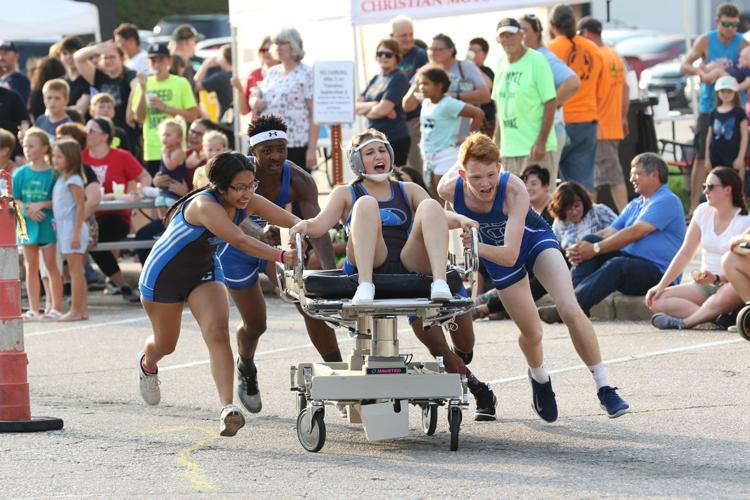 Yorkfest 2019 Thursday (30).JPG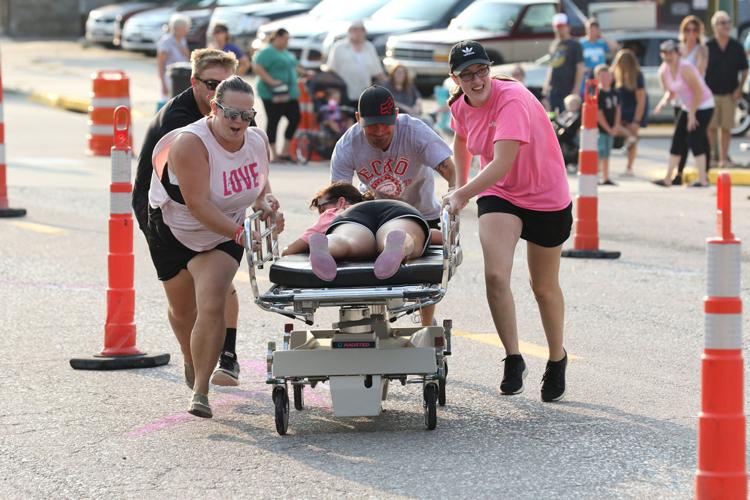 Yorkfest 2019 Thursday (31).JPG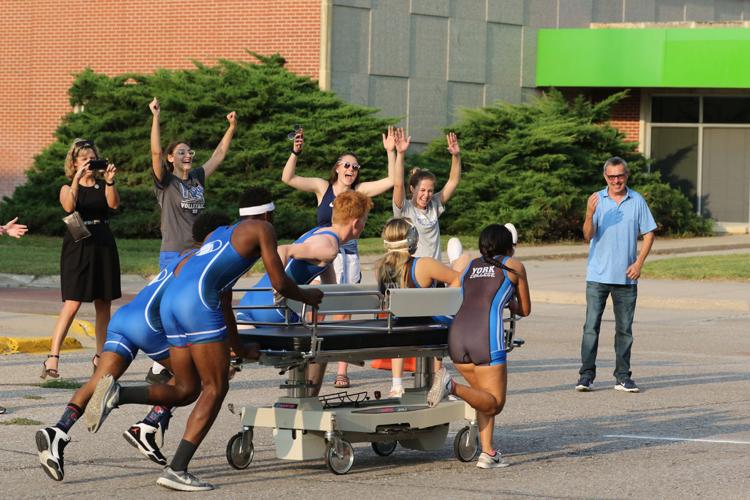 Yorkfest 2019 Thursday (32).JPG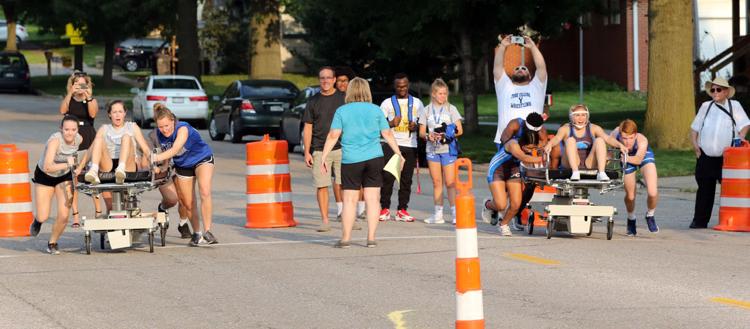 Yorkfest 2019 Thursday (33).JPG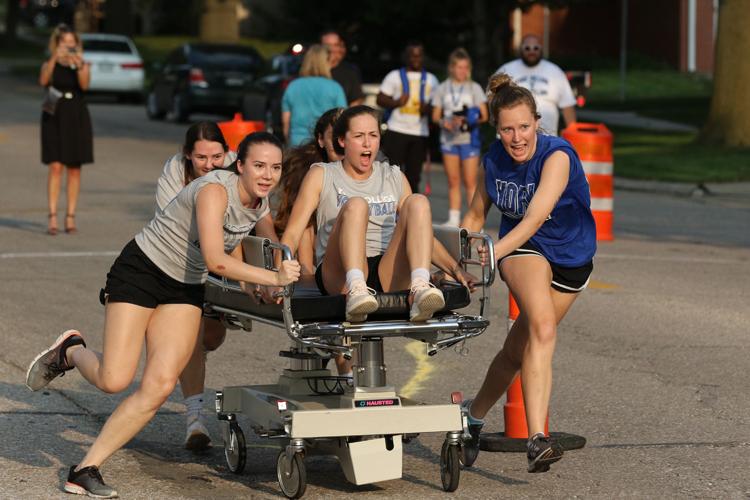 Yorkfest 2019 Thursday (34).JPG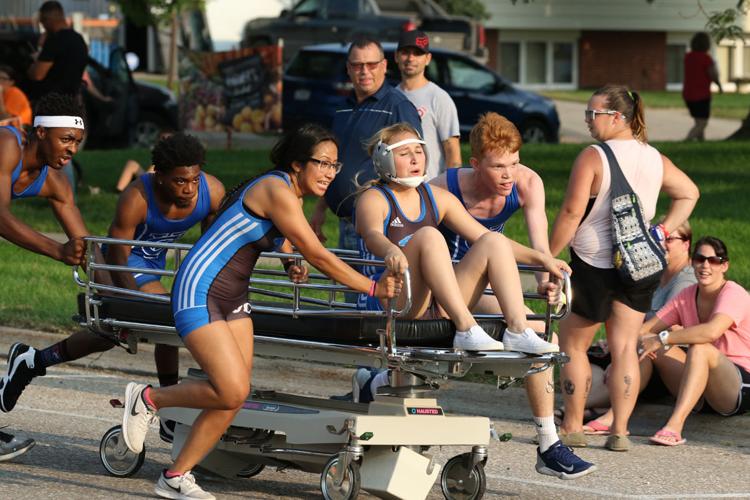 Yorkfest 2019 Thursday (35).JPG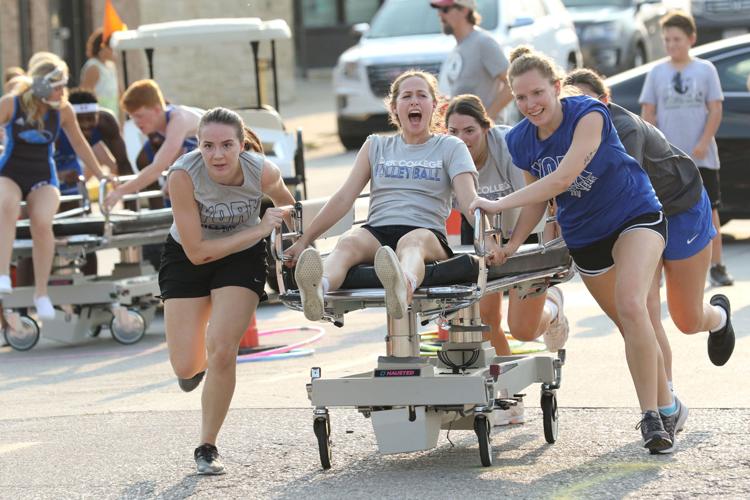 Yorkfest 2019 Thursday (36).JPG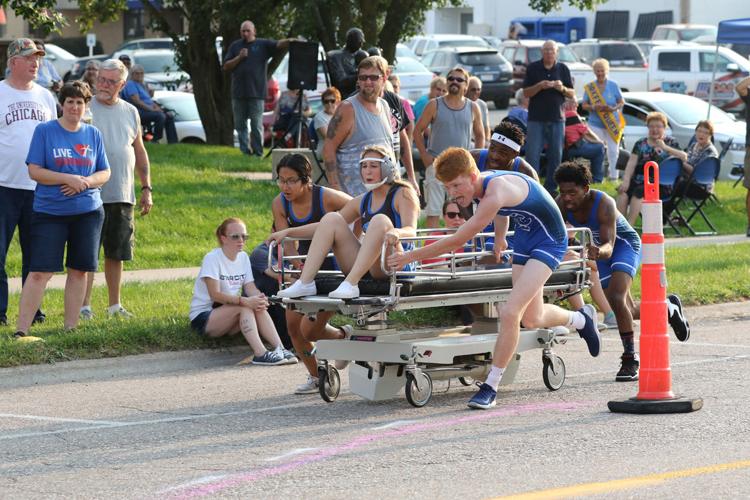 Yorkfest 2019 Thursday (37).JPG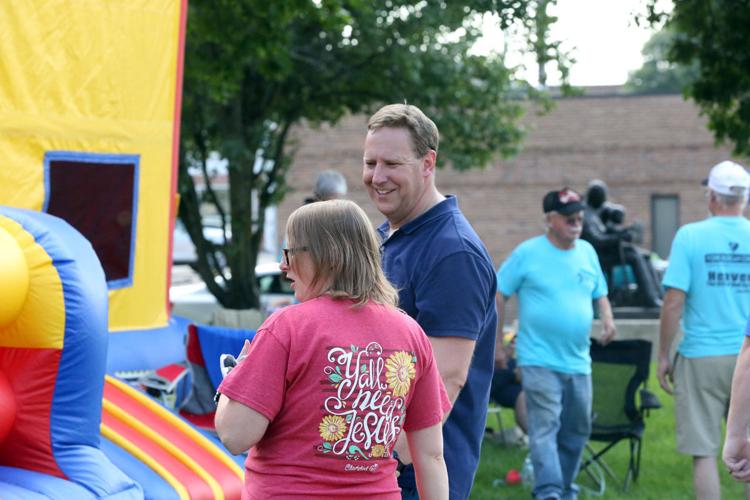 Yorkfest 2019 Thursday (38).JPG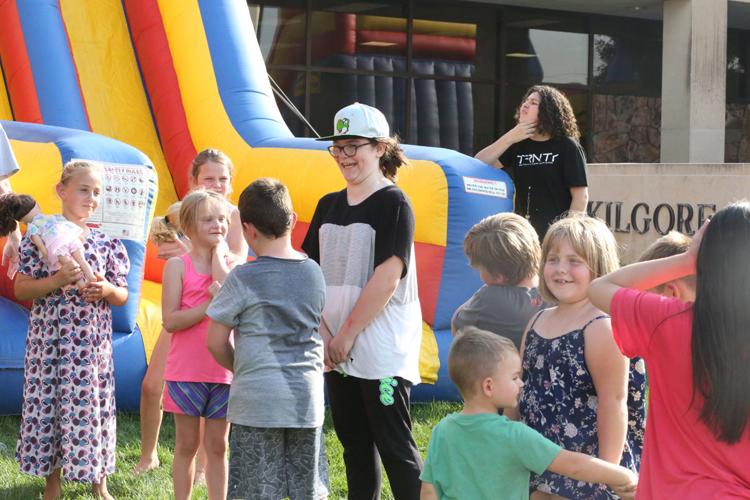 Yorkfest 2019 Thursday (39).JPG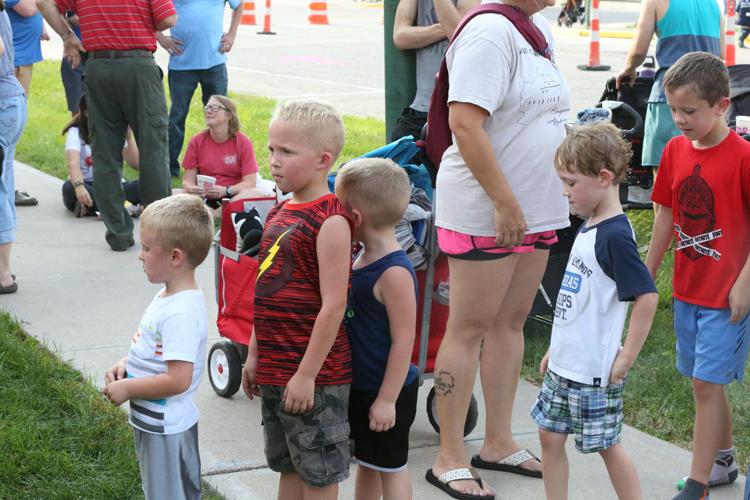 Yorkfest 2019 Thursday (40).JPG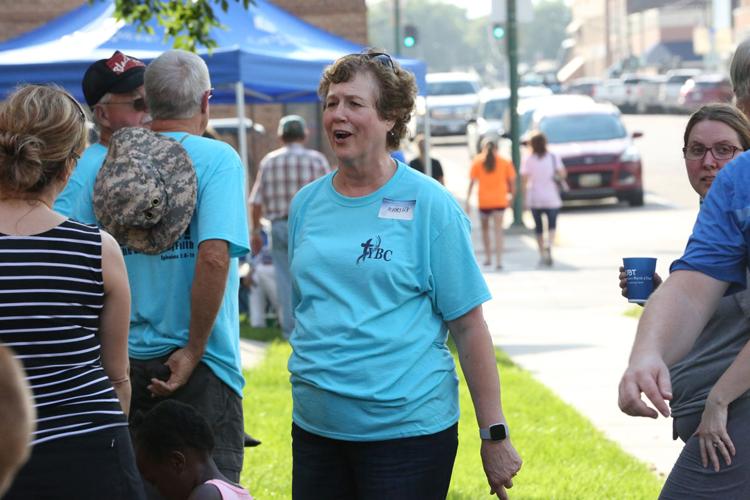 Yorkfest 2019 Thursday (41).JPG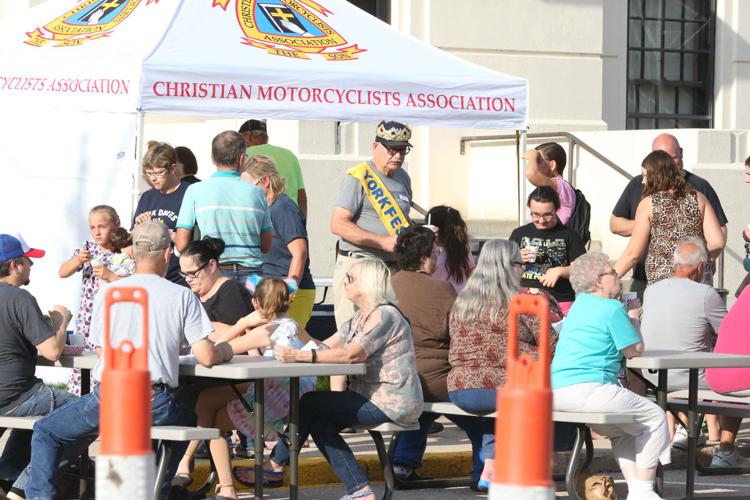 Yorkfest 2019 Thursday (42).JPG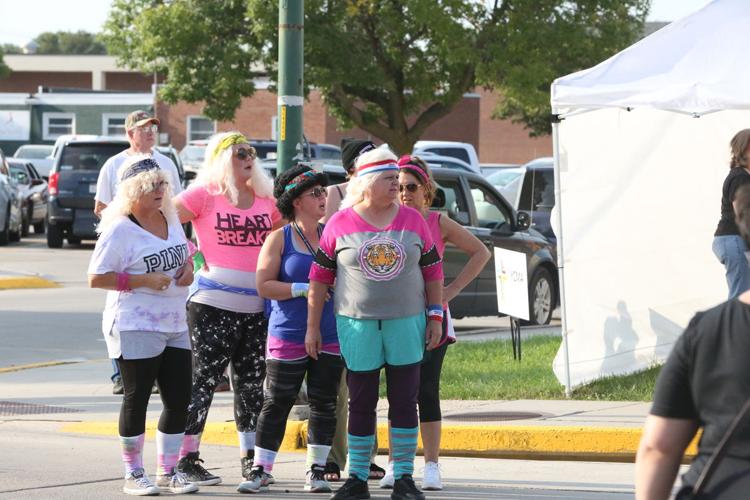 Yorkfest 2019 Thursday (43).JPG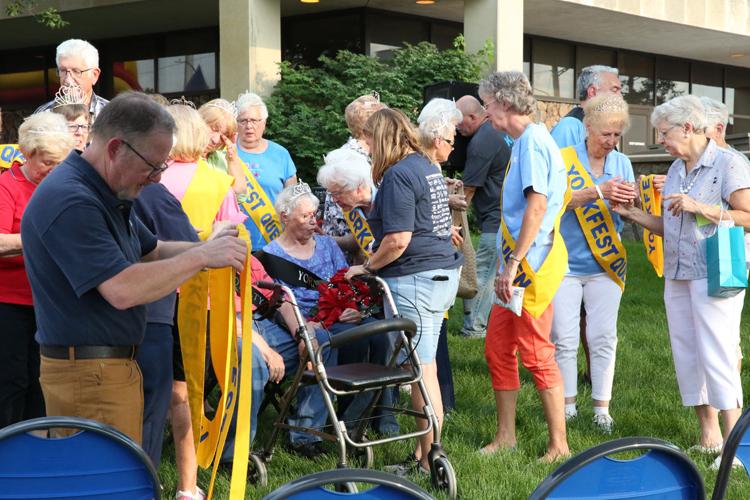 Yorkfest 2019 Thursday (44).JPG