YORK—Wessels Living History Farm ushered in the fall season with its seasonal Harvest Festival.
Merging its other traditional fall festivities, like Boo on the Farm, there were activities and sights galore. With the sounds of Ben's One Man Band in the air, the windy day drew people from near and far -- including a few visitors from outside the United States.
Kids were encouraged to wear costumes to get into the Halloween spirit – and get a few treats. There were Halloween-themed games as well.
Fall decorations were placed all over the farm, and there were plenty of bright orange pumpkins. While the pumpkins lasted, folks could take home their own symbol of fall.
The Wessels house was open for tours during the event. Vintage and antique quilts were draped over the pews of Wessels' 1905 country church. The quilts were on display for a Wessels quilt show. In the past, the quilt show was an event on its own, but was made another element of the Harvest Festival. Farm demonstrations were popular attractions, too.
Plenty of foodstuffs were on hand. The Pour Horse Coffee Trailer was on hand for people who needed a coffee fix (among other beverages). Whole pies and pie-by-the-slice were for sale, the proceeds going to the farm. A pulled-pork meal was held in the barn and under the awning.
Tours of Wessel's period house were available throughout the day, and people could get a lesson in the one-room school house. The farm's antique tractor collection was a popular attraction, and people could get a memento from the mercantile.
Wessels Fall Festival (1).jpg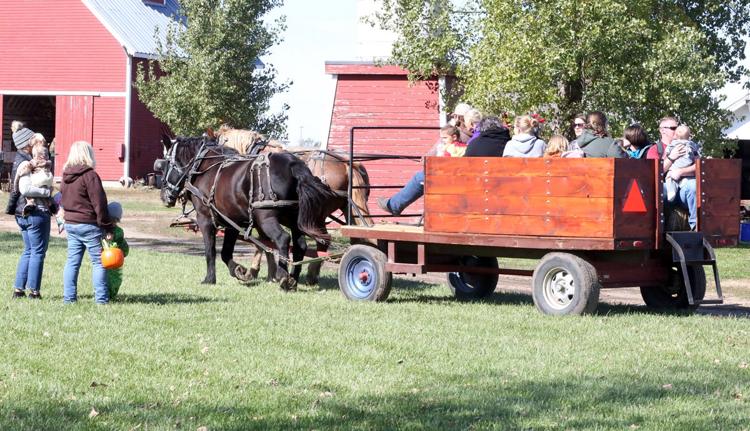 Wessels Fall Festival (2).jpg
Wessels Fall Festival (3).jpg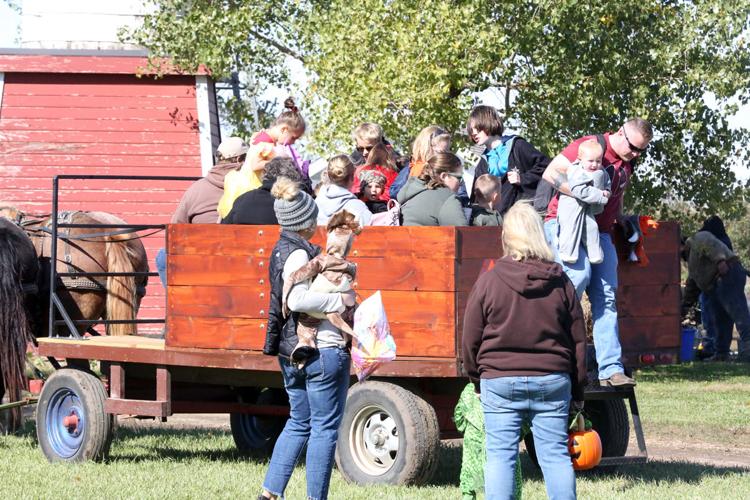 Wessels Fall Festival (4).jpg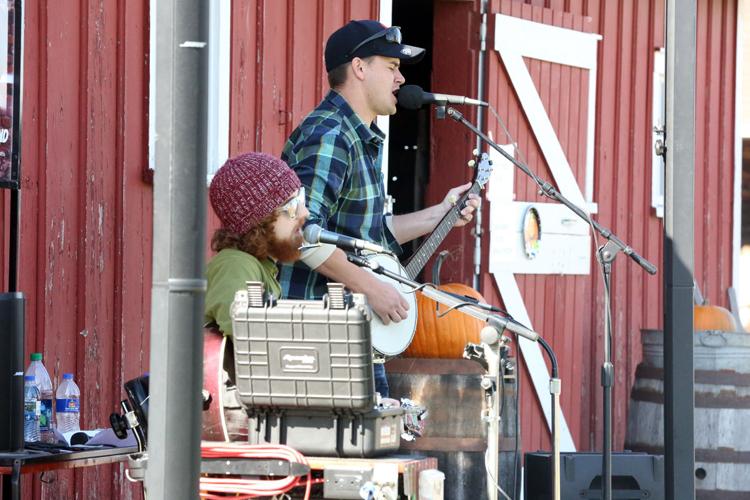 Wessels Fall Festival (5).jpg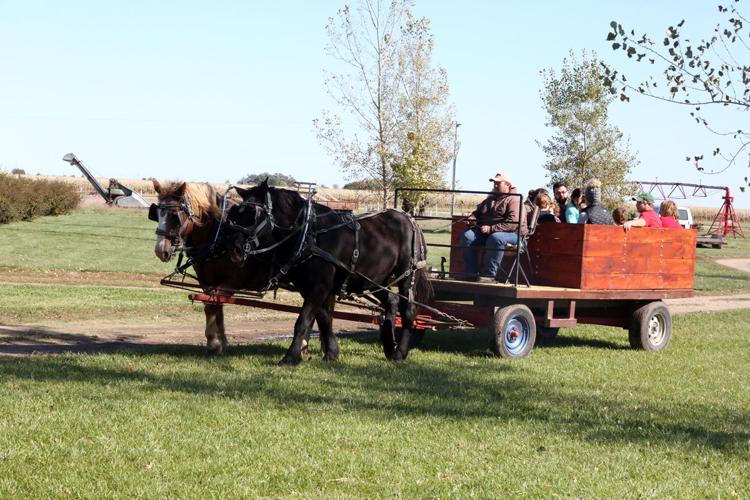 Wessels Fall Festival (6).jpg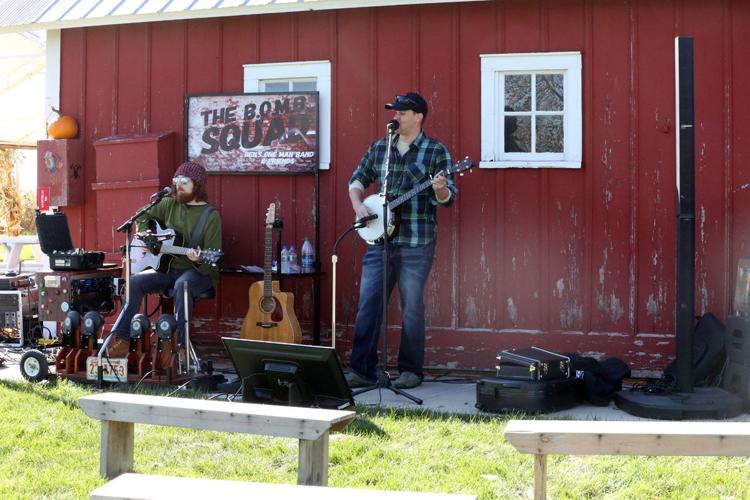 Wessels Fall Festival (7).jpg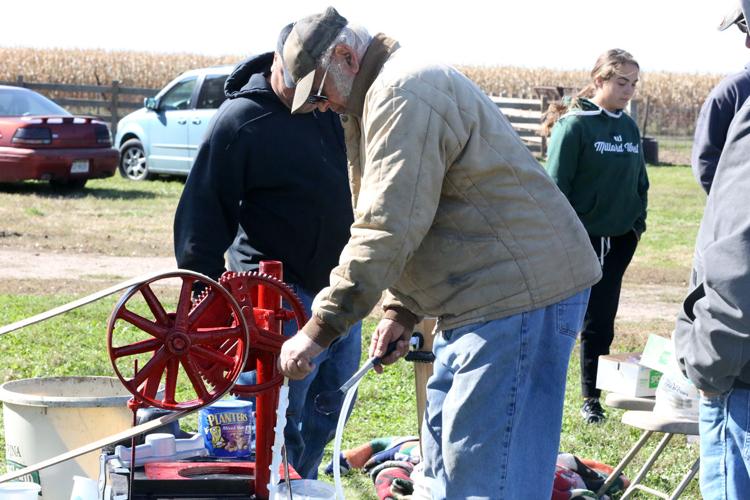 Wessels Fall Festival (8).jpg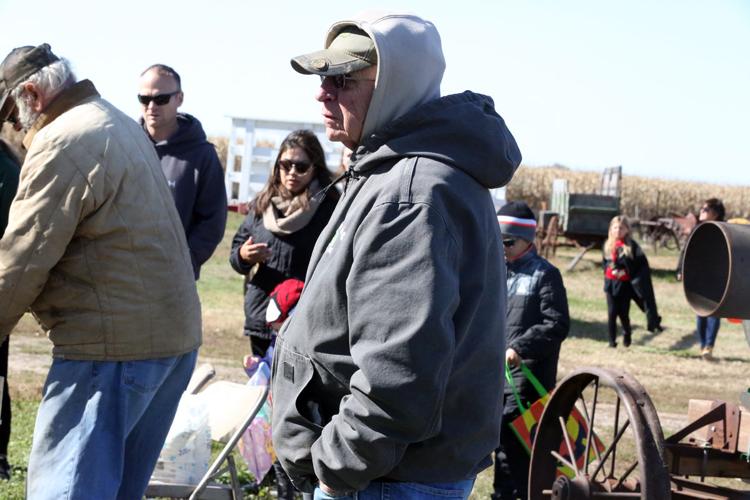 Wessels Fall Festival (9).jpg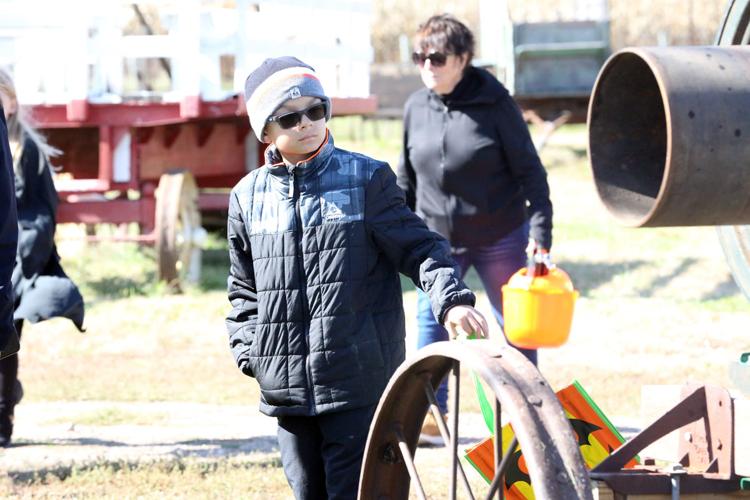 Wessels Fall Festival (10).jpg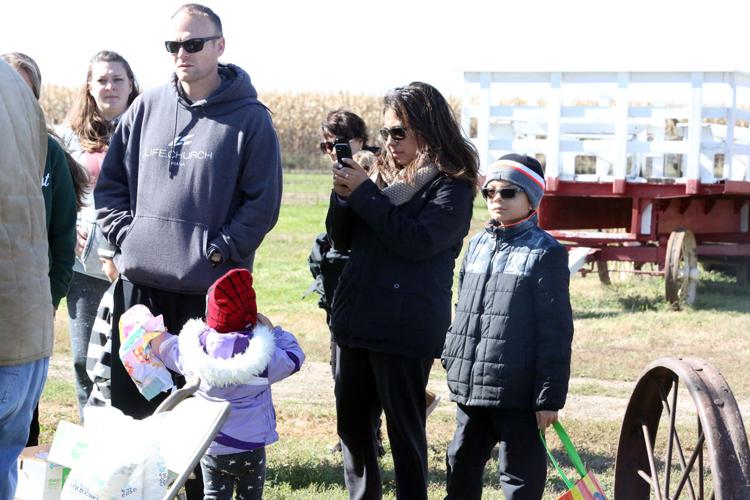 Wessels Fall Festival (11).jpg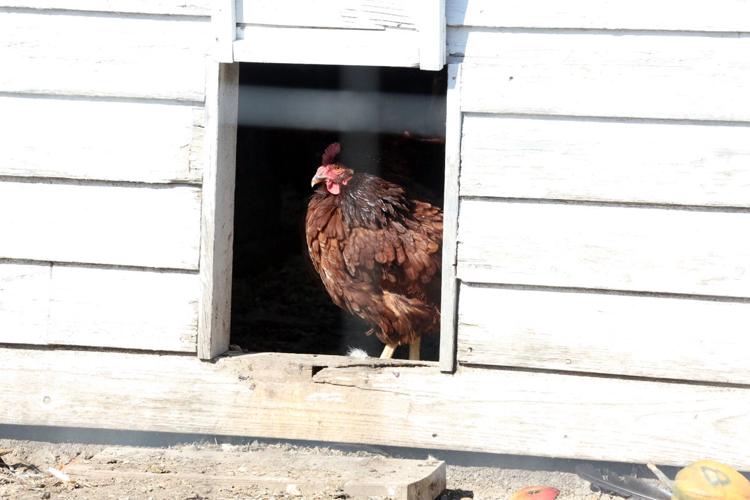 Wessels Fall Festival (12).jpg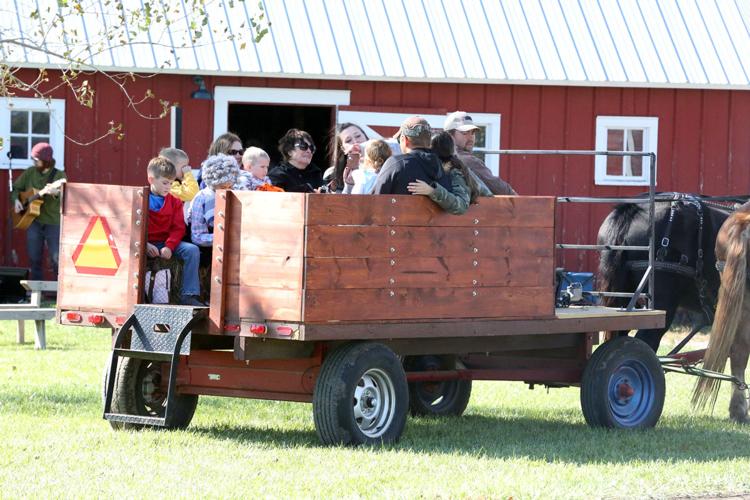 Wessels Fall Festival (13).jpg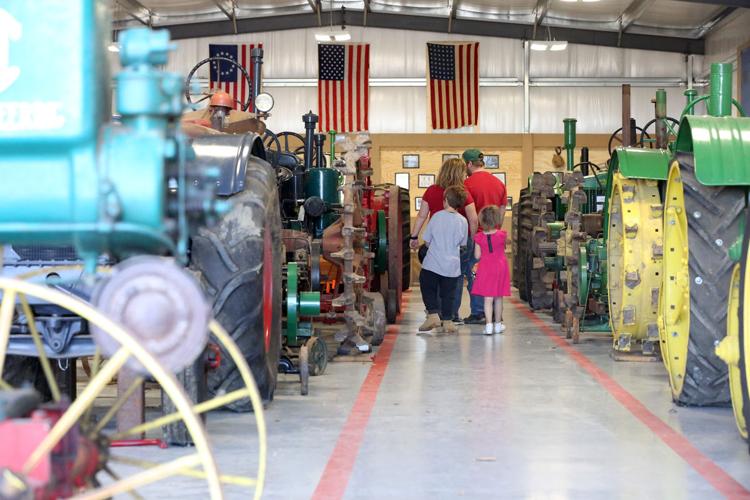 Wessels Fall Festival (14).jpg