YORK — York College's Campbell Student Activity Center was overflowing with children attending the ninth annual York College Geography Fair.
York College-student-run stops took hundreds of area students around the world with food, games and fun facts. A tableful of globes, a giant tabletop map and a flag display were set up as well.
The event is put on by York College Assistant Professor of History Christi Lones and her Cultural Geography students. The semester-long preparation involves a lot of work, Lones said. "They've got to do a lot of research," she said. The research comes in the form of a college-level research paper and planning the project – including related games and food. Lones gives small groups of students lists of countries to choose from, divided by continent and the preparation begins.
One challenge her students face, Lones said, is the sheer number of people who attend the event. "They have to think about how to make it work in a room full of 400 kids." Lones estimated that approximately 420 people (both kids and adults) came to this installment. Several area schools – along with some home-schooled students – came to campus. This year two new schools attended.
"It was utterly and completely fantastic," Lones said. "It was a really good crowd."
Beyond the academic and creative work, Lones said she often notices connections made between her students and attendees. "I feel like there is a bigger understanding that it's truly a community event."
YC Geo Fair 2019 (1).jpg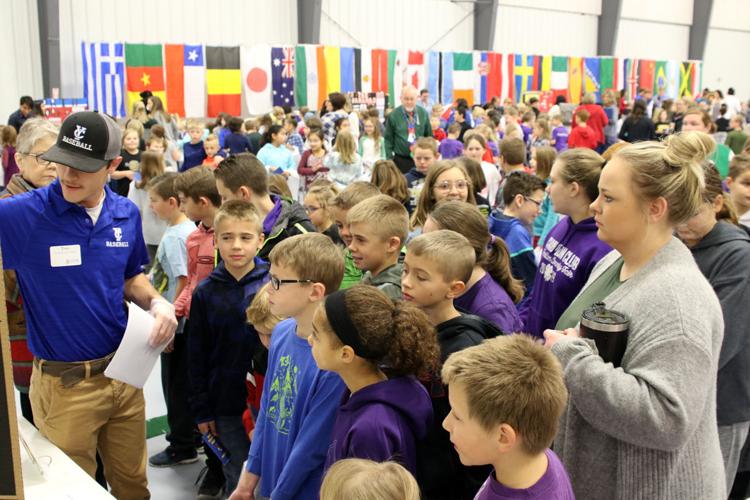 YC Geo Fair 2019 (2).jpg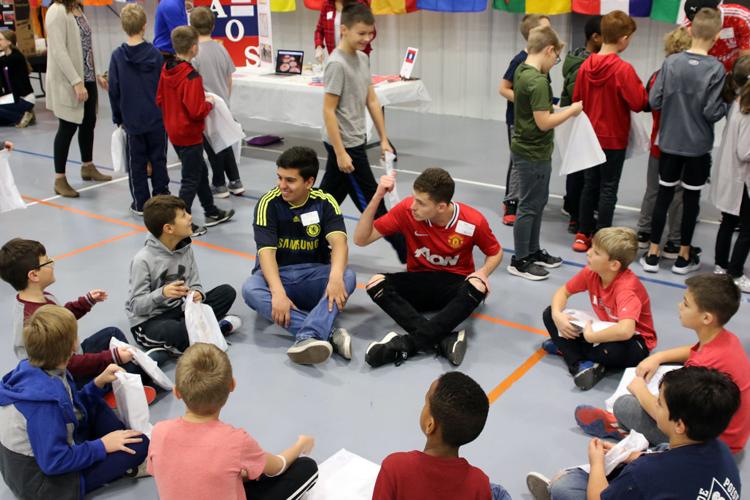 YC Geo Fair 2019 (3).jpg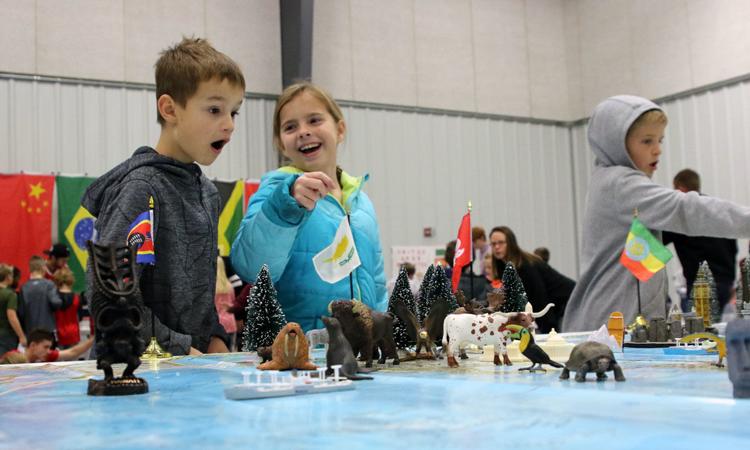 YC Geo Fair 2019 (4).jpg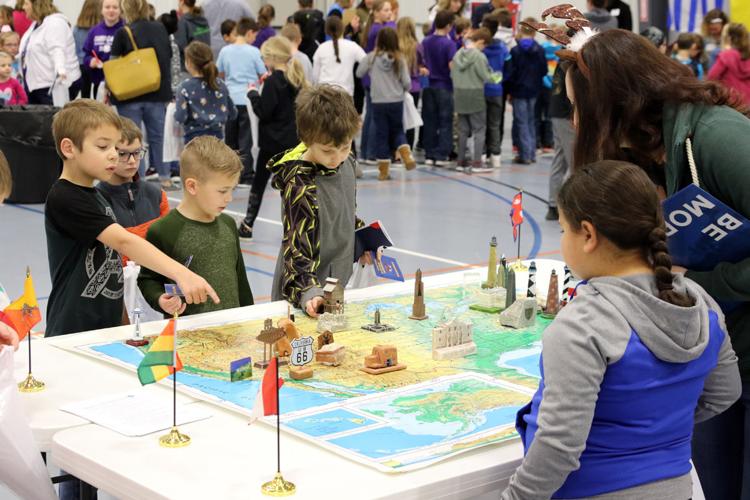 YC Geo Fair 2019 (5).jpg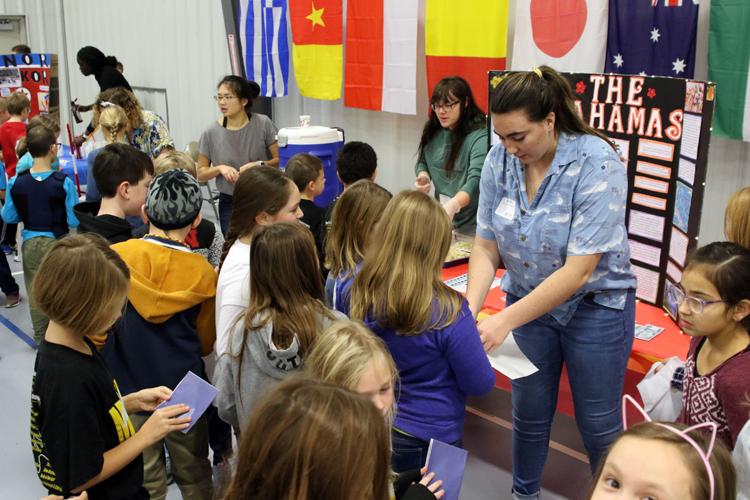 YC Geo Fair 2019 (6).jpg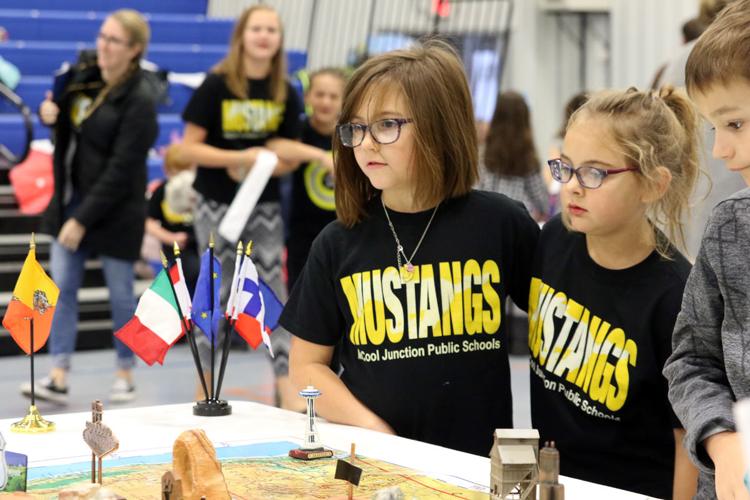 YC Geo Fair 2019 (7).jpg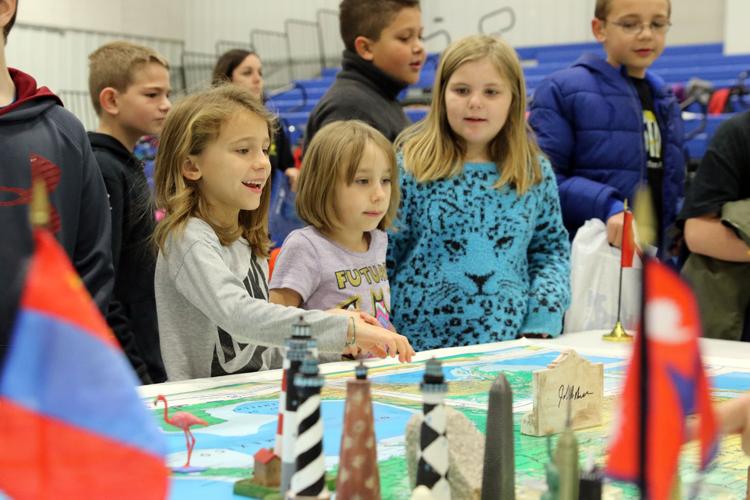 YC Geo Fair 2019 (8).jpg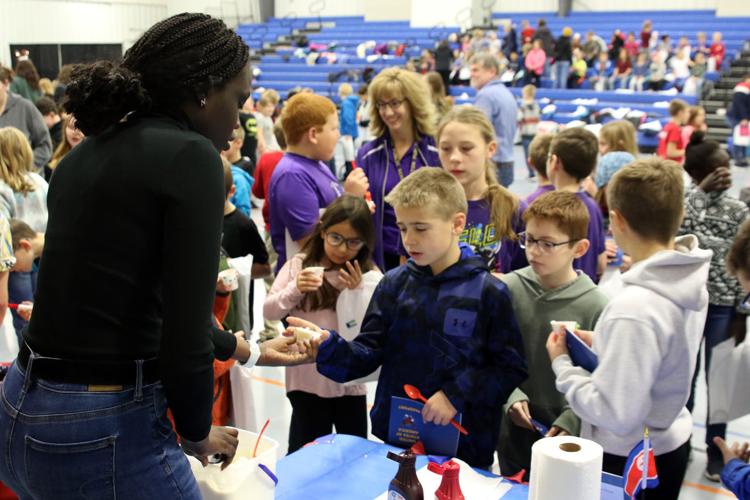 YC Geo Fair 2019 (9).jpg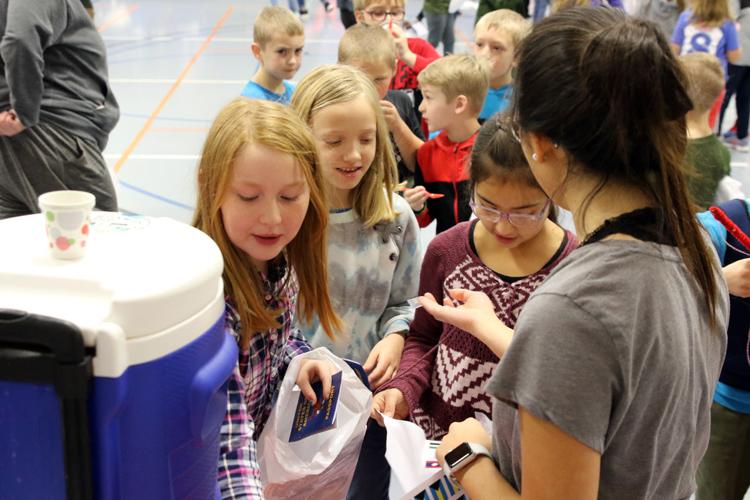 YC Geo Fair 2019 (10).jpg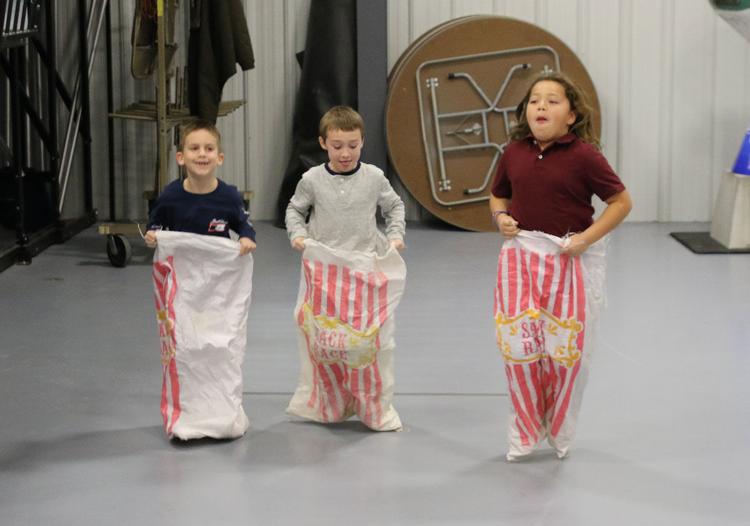 YC Geo Fair 2019 (11).jpg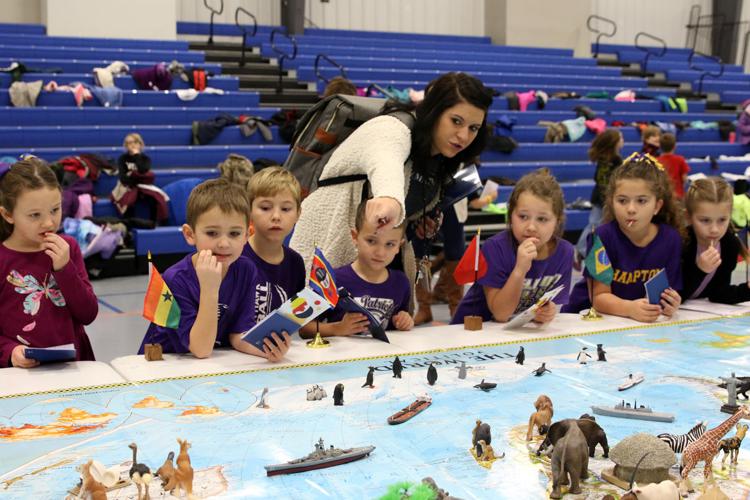 YC Geo Fair 2019 (12).jpg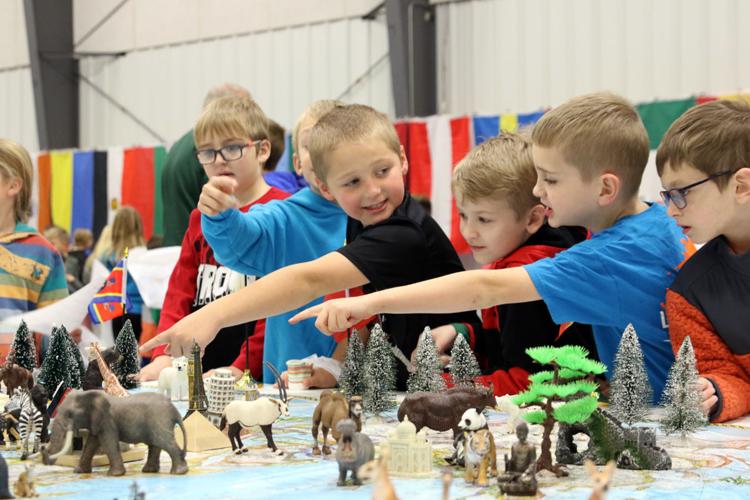 YC Geo Fair 2019 (13).jpg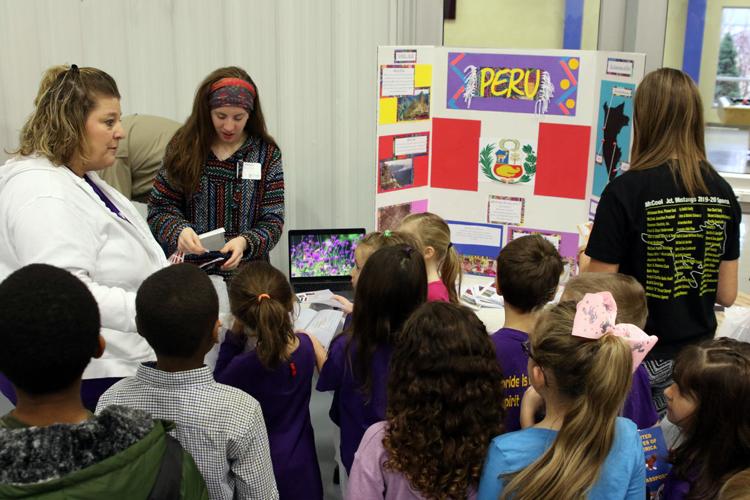 YC Geo Fair 2019 (14).jpg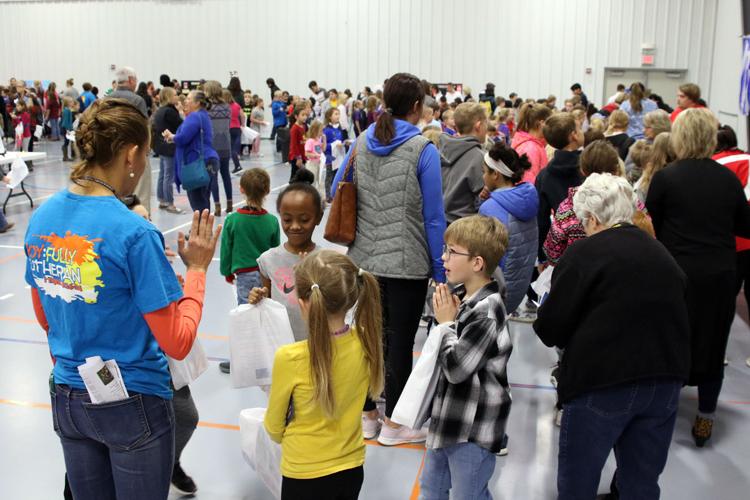 YC Geo Fair 2019 (15).jpg
YC Geo Fair 2019 (16).jpg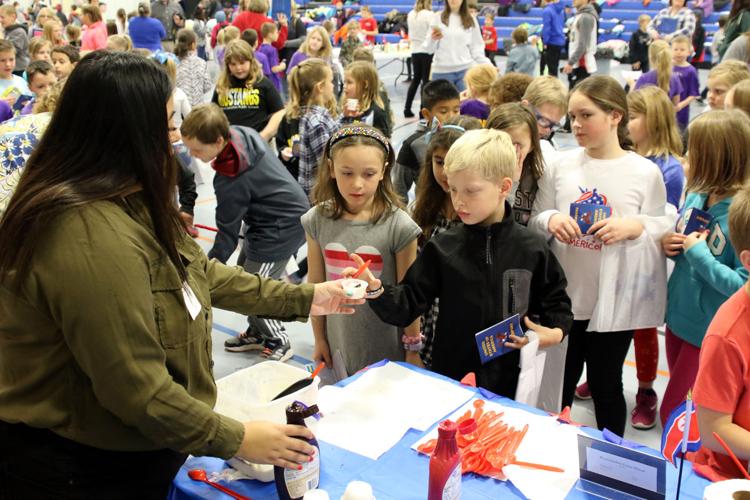 YC Geo Fair 2019 (17).jpg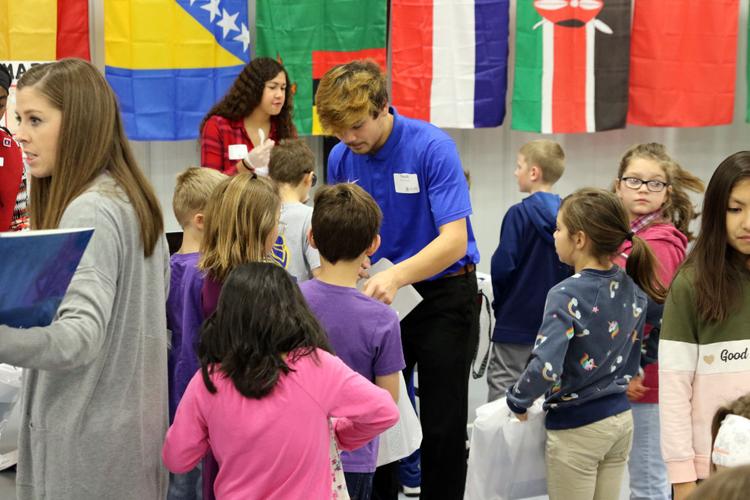 YC Geo Fair 2019 (18).jpg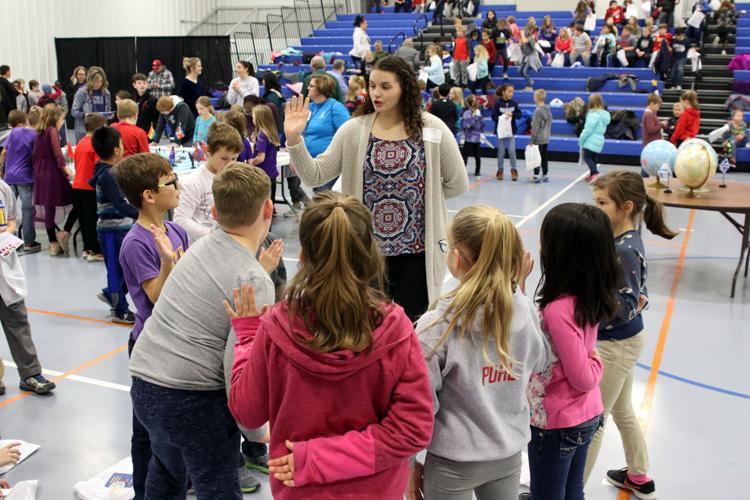 YC Geo Fair 2019 (19).jpg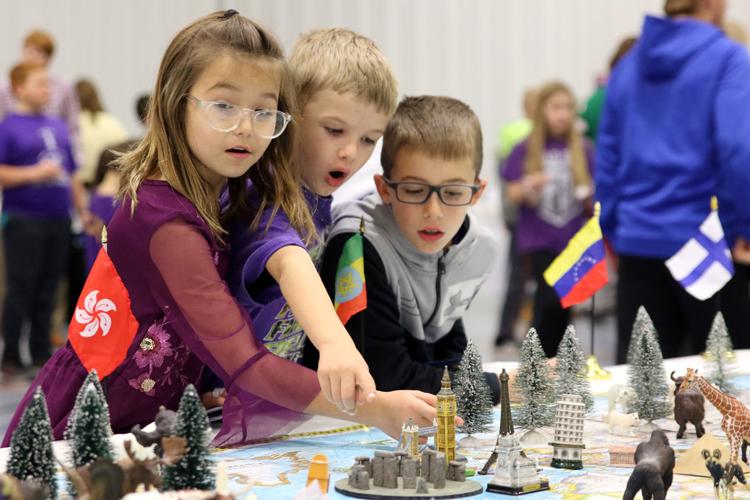 YC Geo Fair 2019 (20).JPG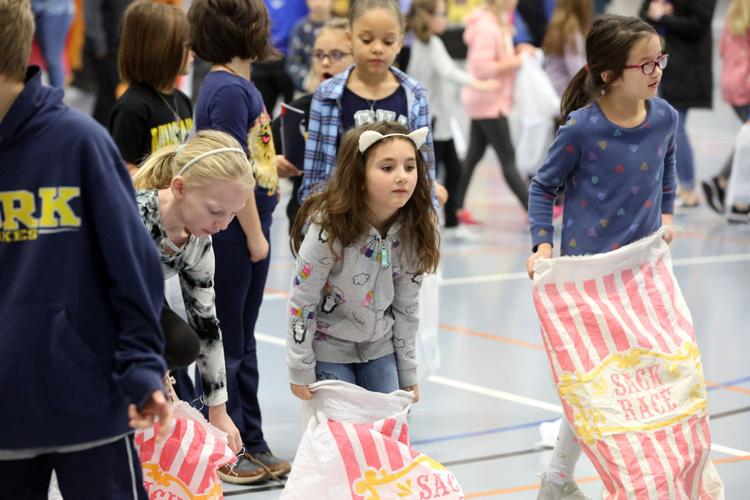 YC Geo Fair 2019 (21).JPG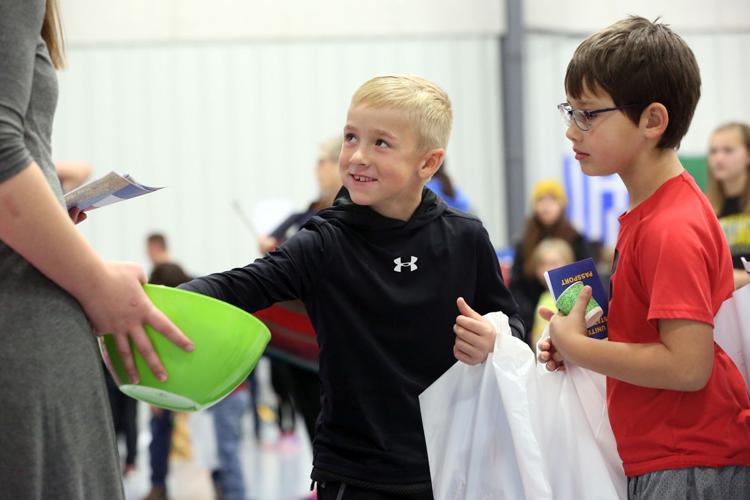 YC Geo Fair 2019 (22).JPG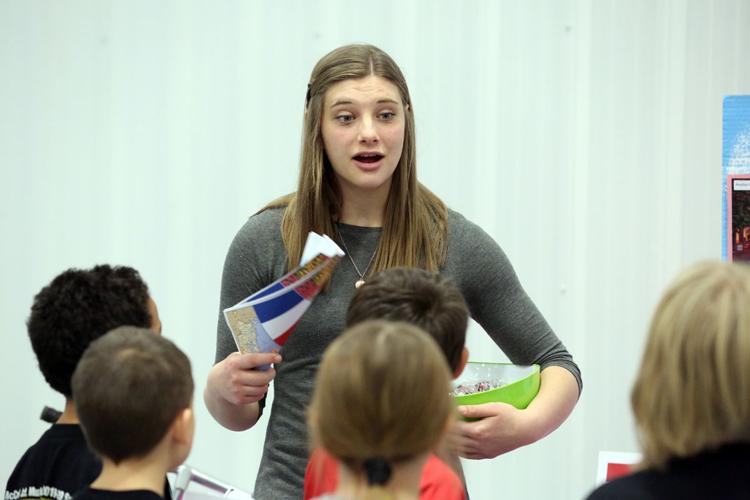 YC Geo Fair 2019 (23).JPG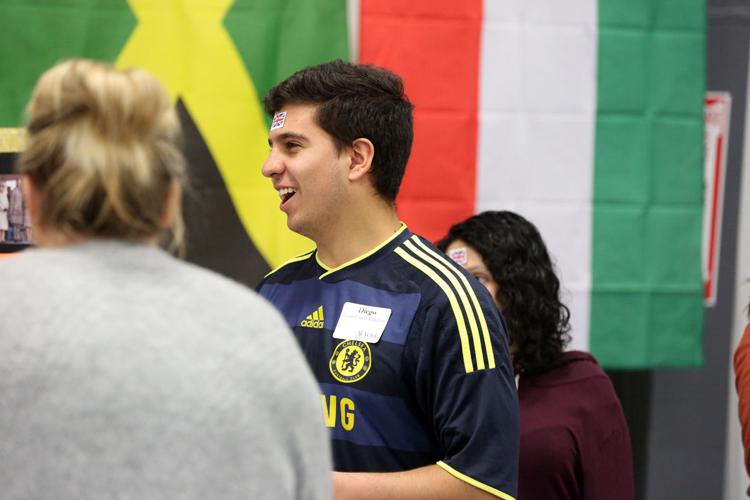 YC Geo Fair 2019 (24).JPG
YC Geo Fair 2019 (25).JPG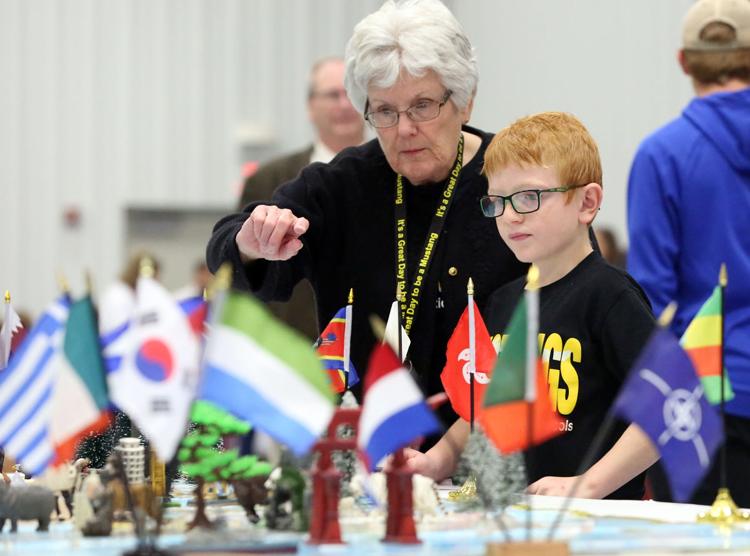 YC Geo Fair 2019 (26).JPG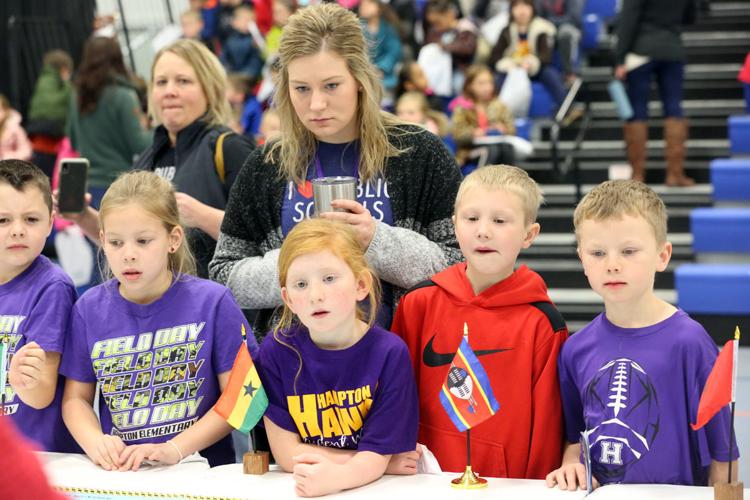 YC Geo Fair 2019 (27).JPG