YORK – Jerome and LeVauna Weismann have been crowned as the 2019 Yorkfest King and Queen.
The announcement and coronation took place during an event held Thursday night.
The 2018 Yorkfest King and Queen – Todd Kirshenbaum and LaMoine Roth – made the announcements of who will take their place as Yorkfest royalty during the next year.
Kirshenbaum said the new king "arrived in York in 1969, and worked to make sure York was powered up and ready at all times (as he worked as an electrician from 1969-1984, and then was employed by the Nebraska Power Power District, retiring in 2003). He volunteered with the Yorkshire theatre for over 40 years and has served as the president of the board for CASA for York County. He has served his church as a board member, as well as the financial secretary. He is currently a member of the Cancer Plus Support Group, a volunteer at York's senior center and has assisted York County Aging Services during meals.
"We are thankful for all those who served our country while in uniform – and our king is one of them," Kirshenbaum continued. "He proudly served our country while serving in the Navy from 1955-1963."
"This year's queen has been serving York for over 50 years through her career and volunteerism," Roth said about LeVauna Weismann, the new queen. "During her professional career, she worked as a dispatcher for local agencies. A primary function of her position was to communicate to personnel where help was needed, all the while keeping a caller calm. You could say her career prepared her for her volunteer work by knowing how to manage situations while remaining positive and calm.
"She has been active with CASA for York County for over 19 years and serves with the Cancer Plus Support Group in York. She is an active member of her church, a regular at York's senior center and she is a major supporter of the Emmanuel-Faith Schools as well being a York Dukes sports fan."
Yorkfest 2019 Thursday (1).JPG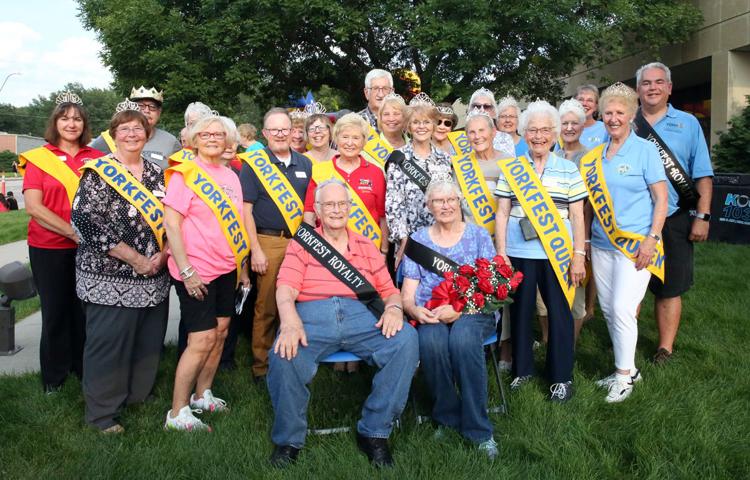 Yorkfest 2019 Thursday (2).JPG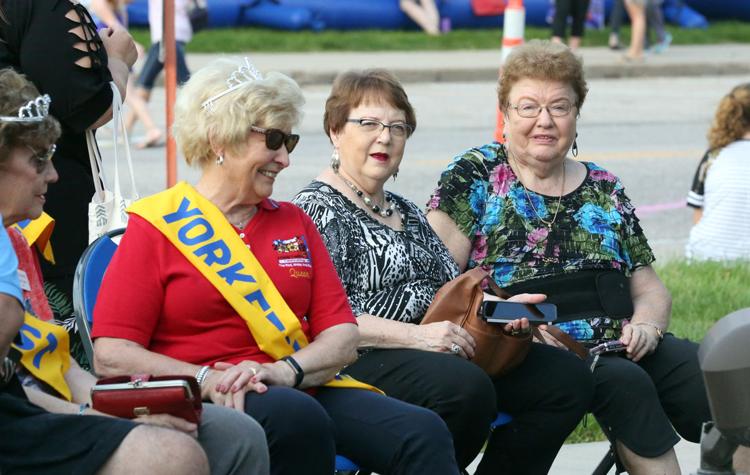 Yorkfest 2019 Thursday (3).JPG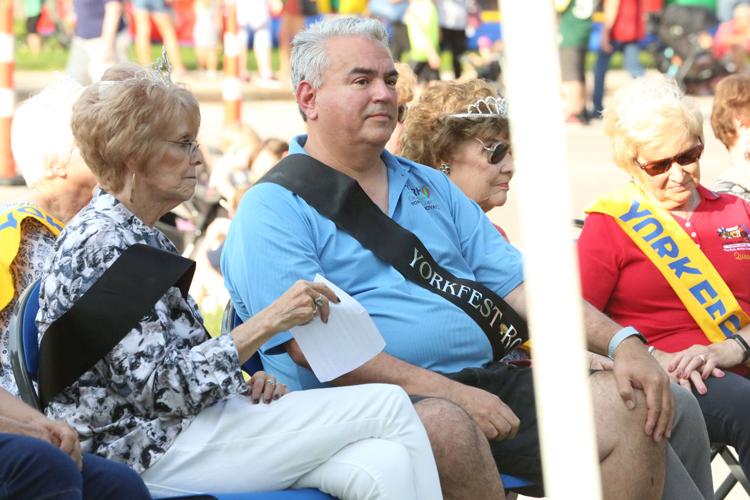 Yorkfest 2019 Thursday (4).JPG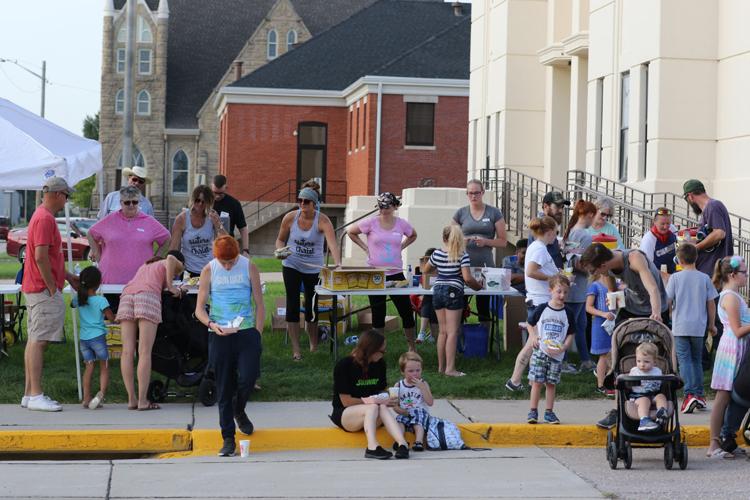 Yorkfest 2019 Thursday (5).JPG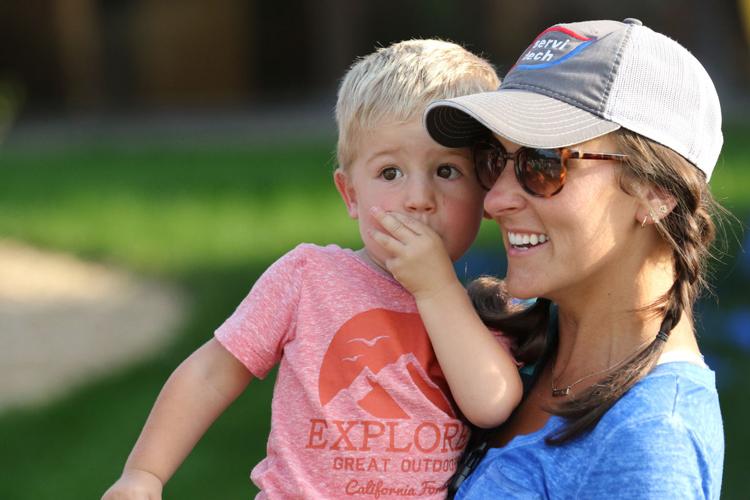 Yorkfest 2019 Thursday (6).JPG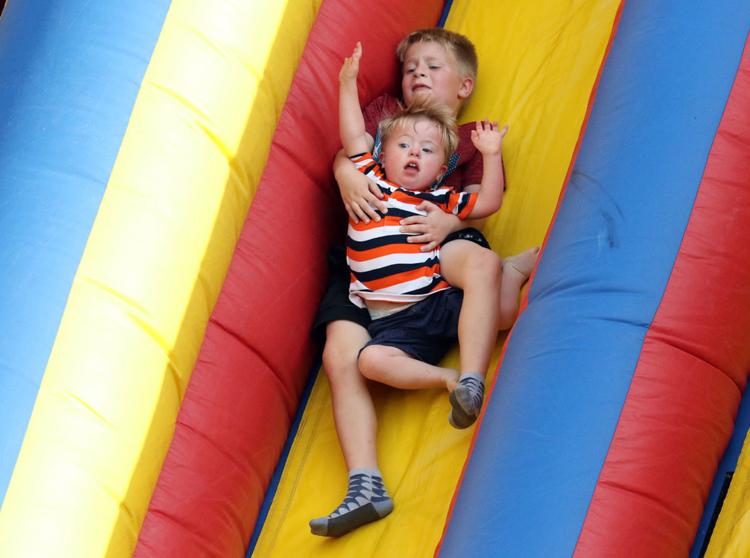 Yorkfest 2019 Thursday (7).JPG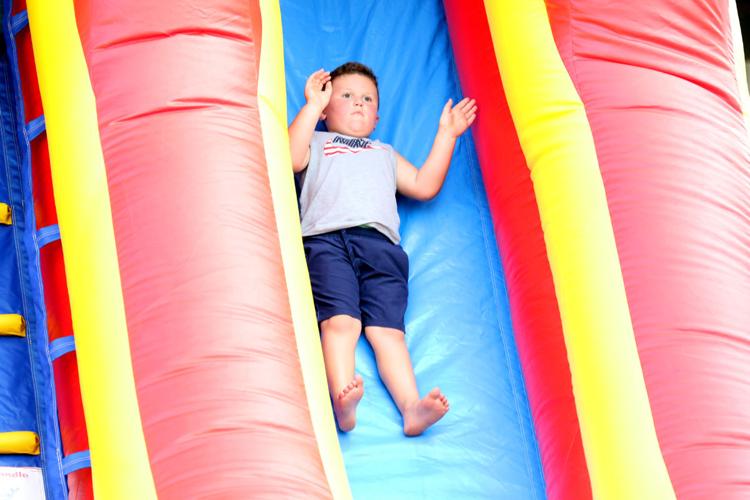 Yorkfest 2019 Thursday (8).JPG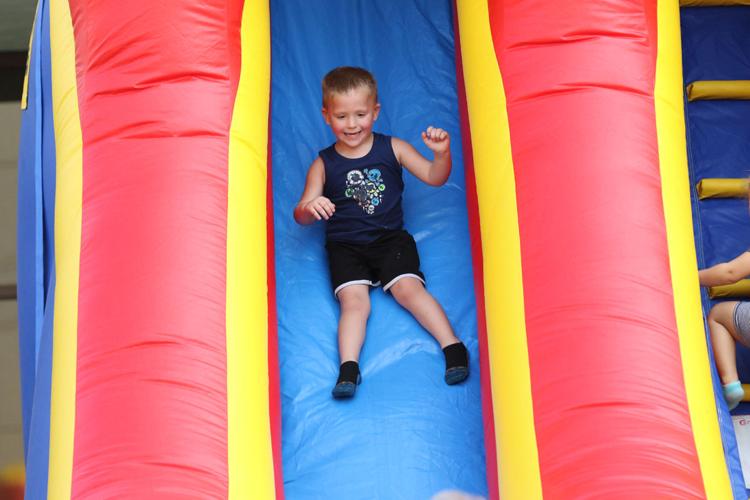 Yorkfest 2019 Thursday (9).JPG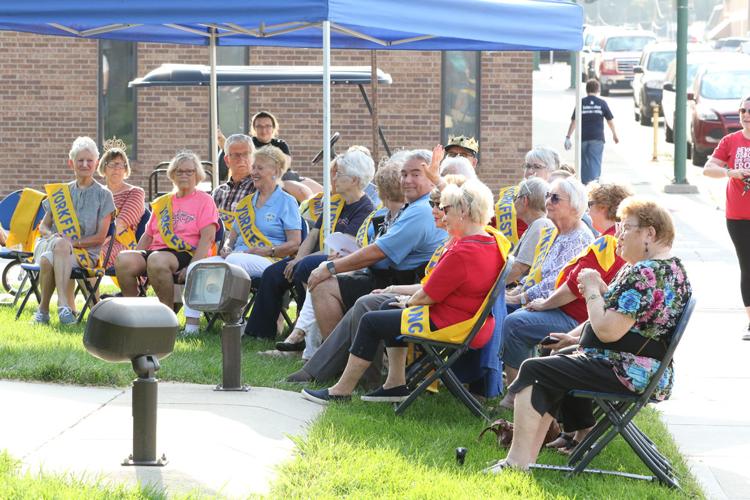 Yorkfest 2019 Thursday (10).JPG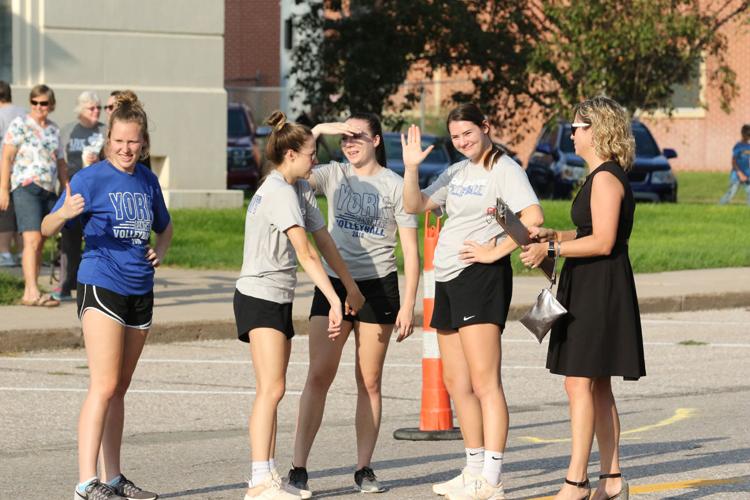 Yorkfest 2019 Thursday (11).JPG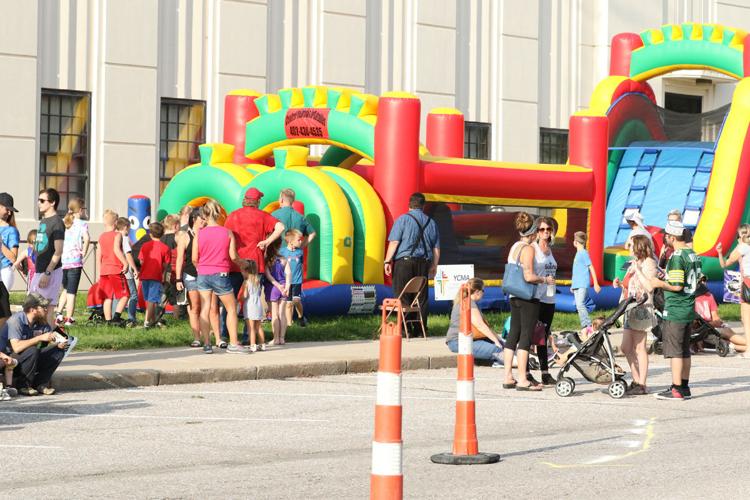 Yorkfest 2019 Thursday (12).JPG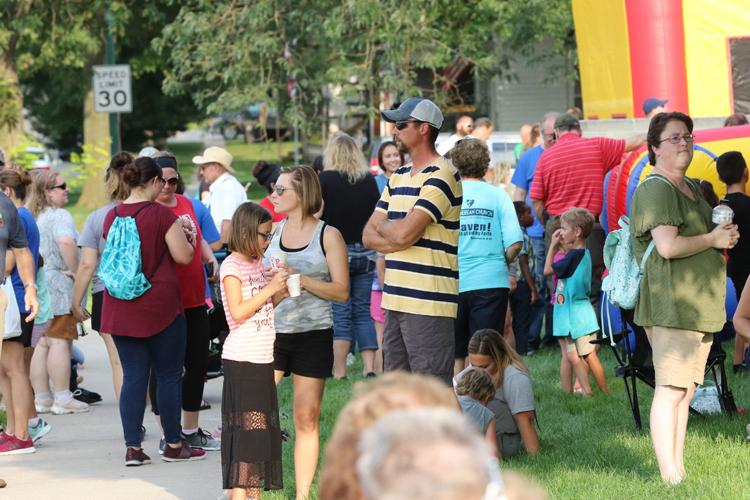 Yorkfest 2019 Thursday (13).JPG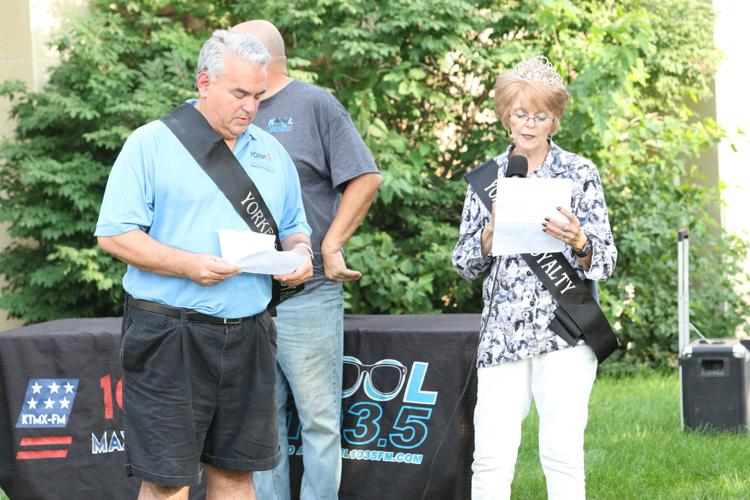 Yorkfest 2019 Thursday (14).JPG
Yorkfest 2019 Thursday (15).JPG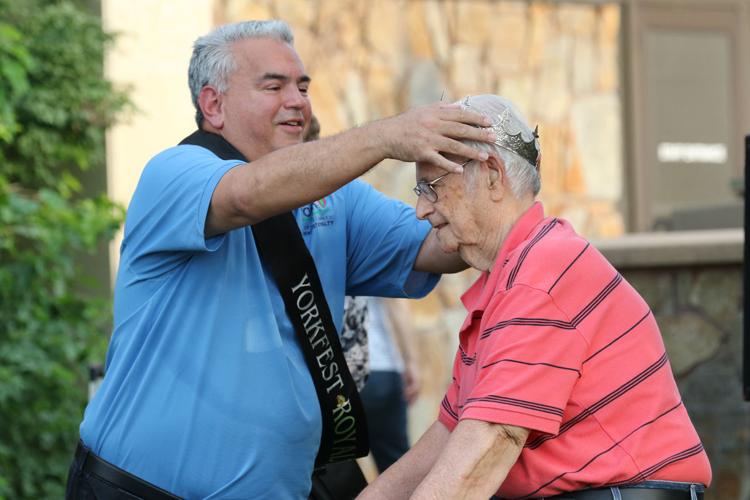 Yorkfest 2019 Thursday (16).JPG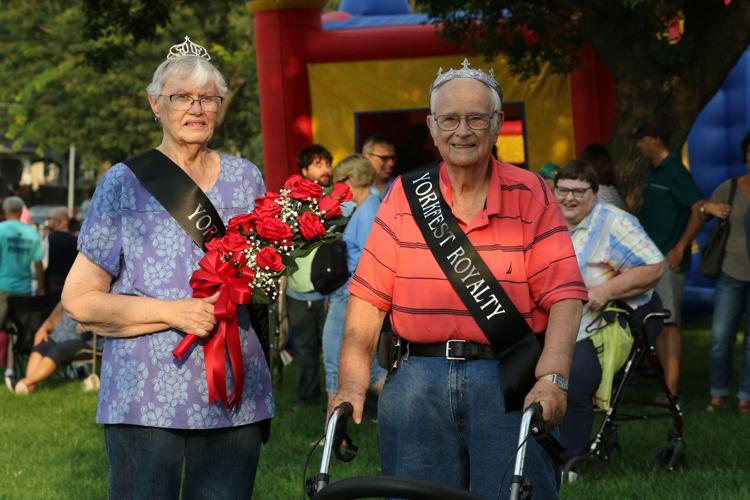 Yorkfest 2019 Thursday (17).JPG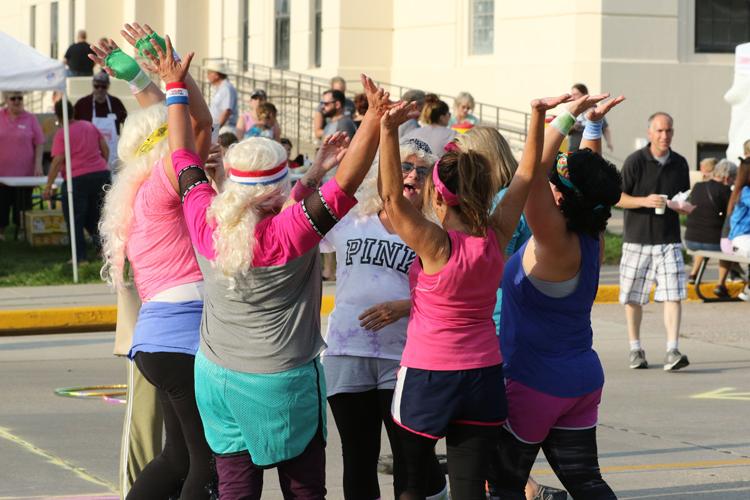 Yorkfest 2019 Thursday (18).JPG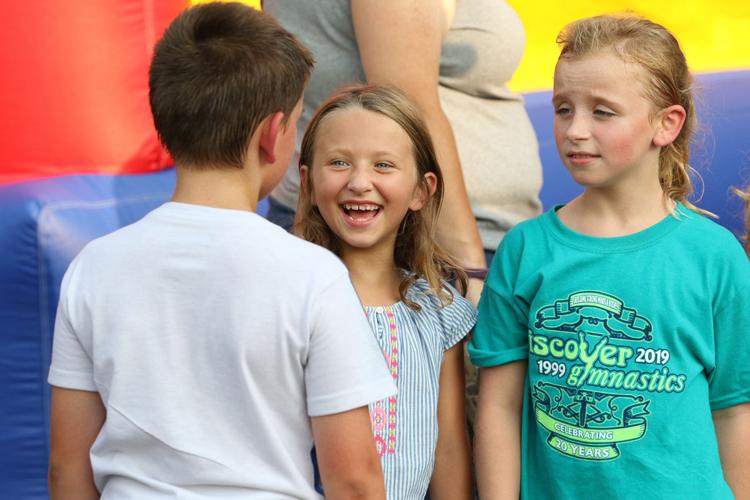 Yorkfest 2019 Thursday (19).JPG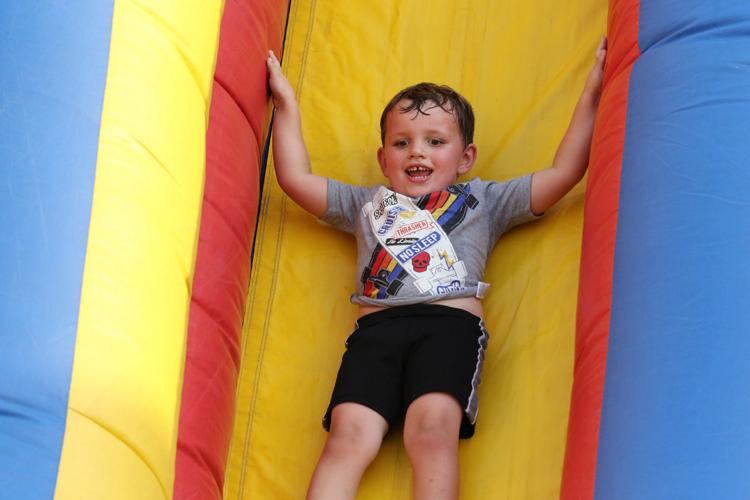 Yorkfest 2019 Thursday (20).JPG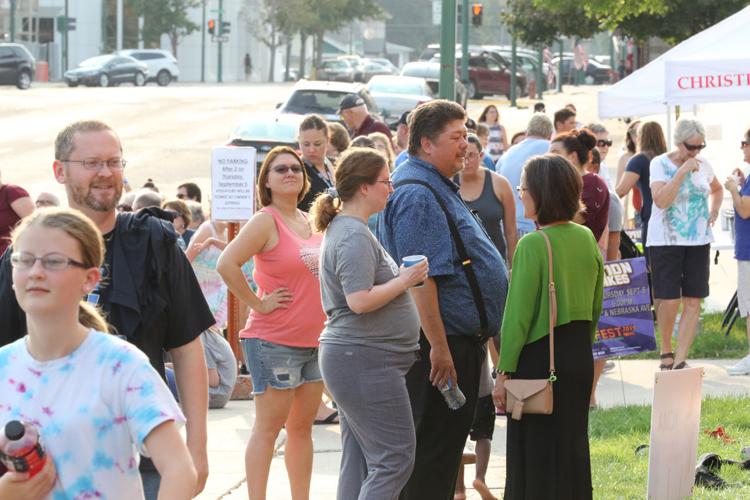 Yorkfest 2019 Thursday (21).JPG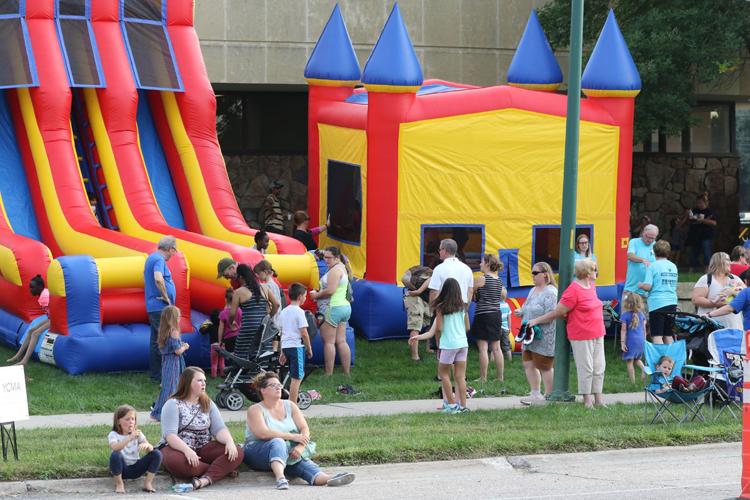 Yorkfest 2019 Thursday (22).JPG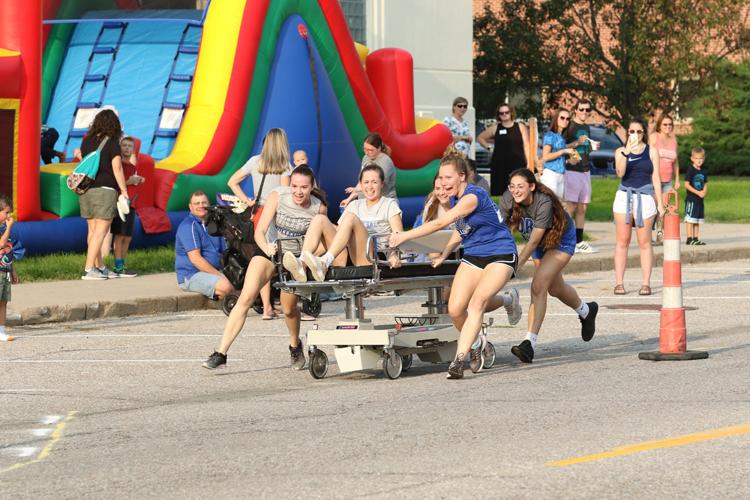 Yorkfest 2019 Thursday (23).JPG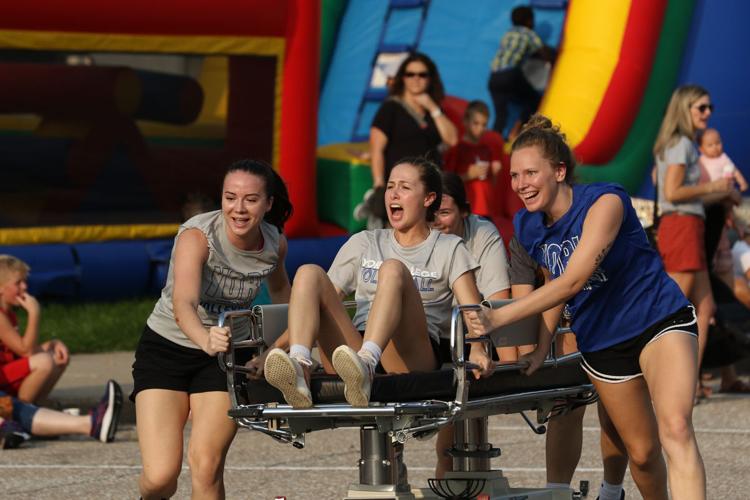 Yorkfest 2019 Thursday (24).JPG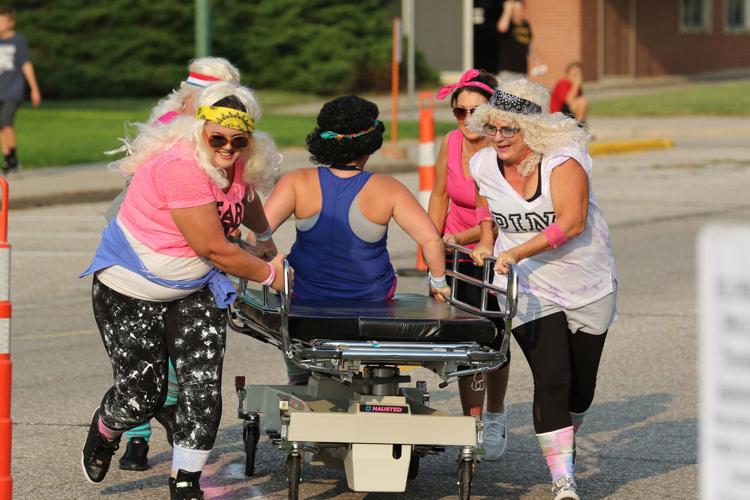 Yorkfest 2019 Thursday (25).JPG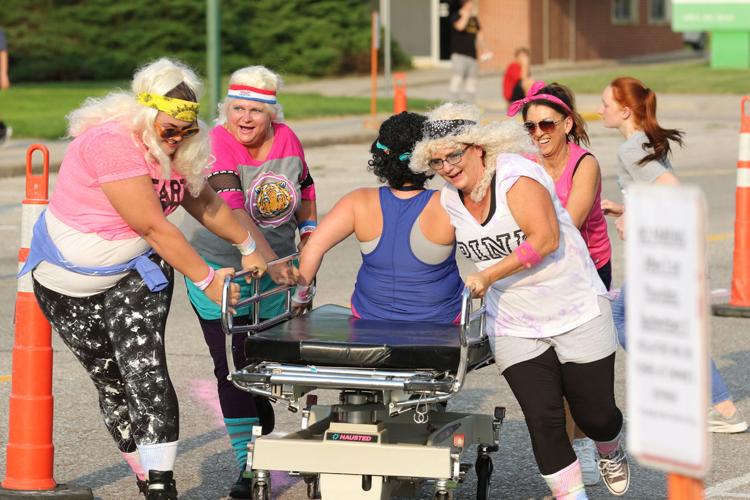 Yorkfest 2019 Thursday (26).JPG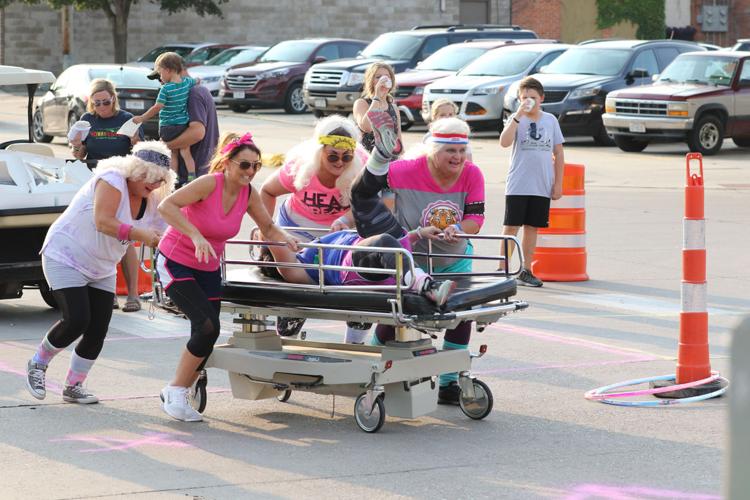 Yorkfest 2019 Thursday (27).JPG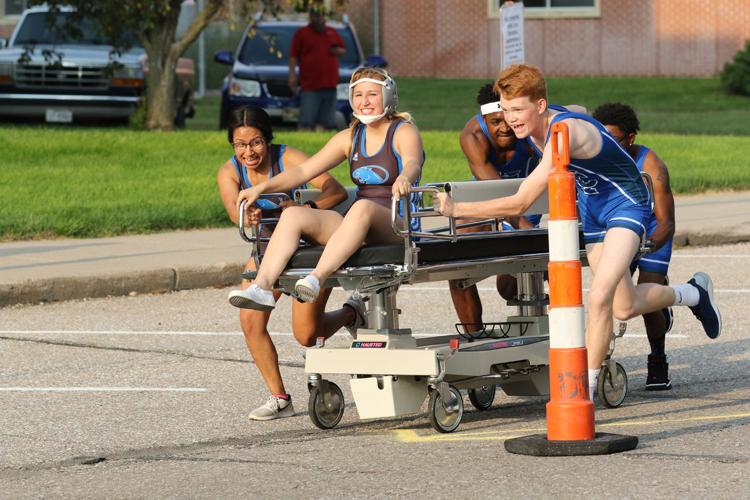 Yorkfest 2019 Thursday (28).JPG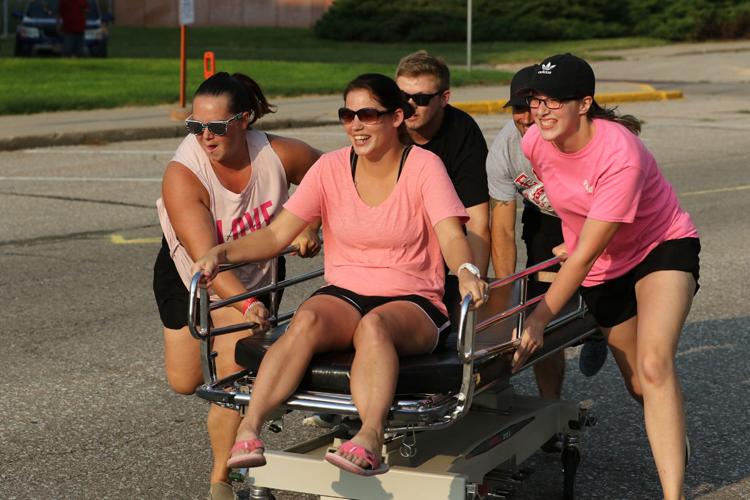 Yorkfest 2019 Thursday (29).JPG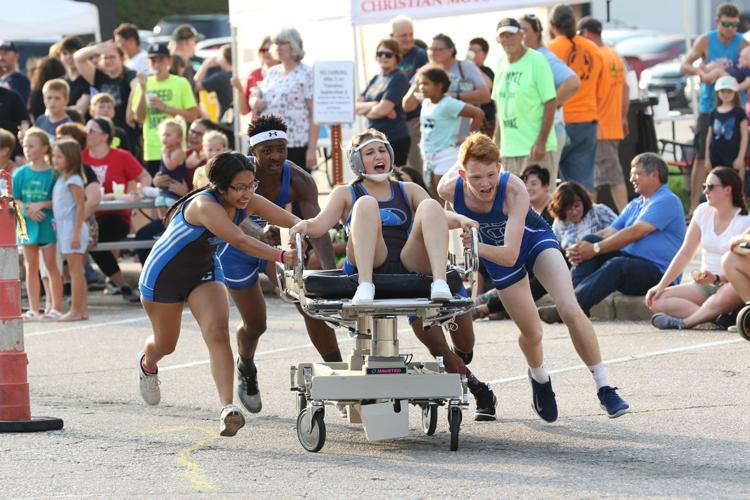 Yorkfest 2019 Thursday (30).JPG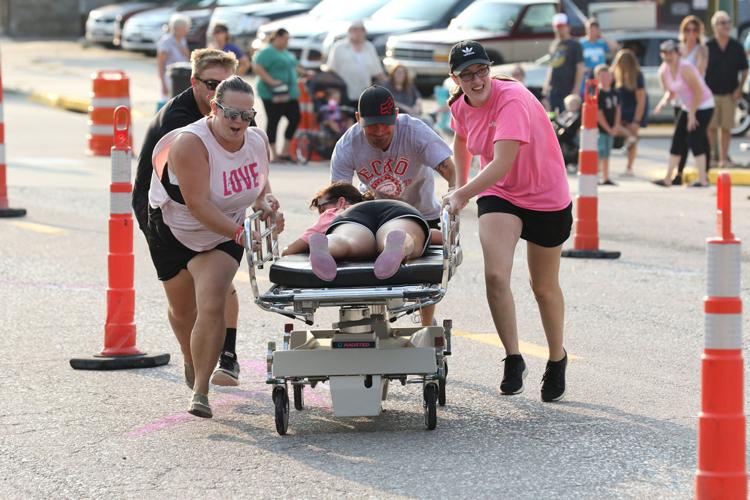 Yorkfest 2019 Thursday (31).JPG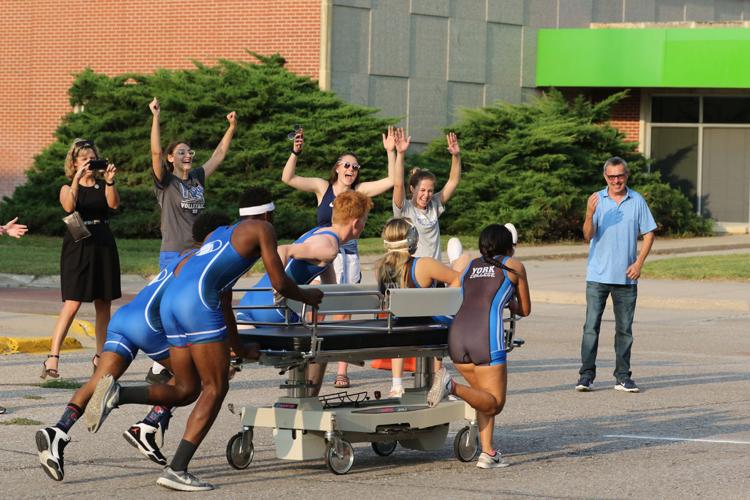 Yorkfest 2019 Thursday (32).JPG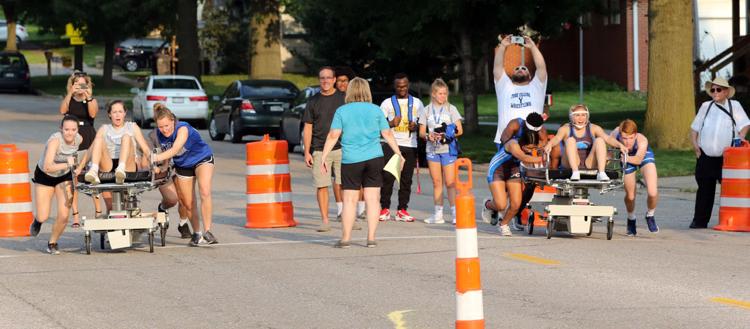 Yorkfest 2019 Thursday (33).JPG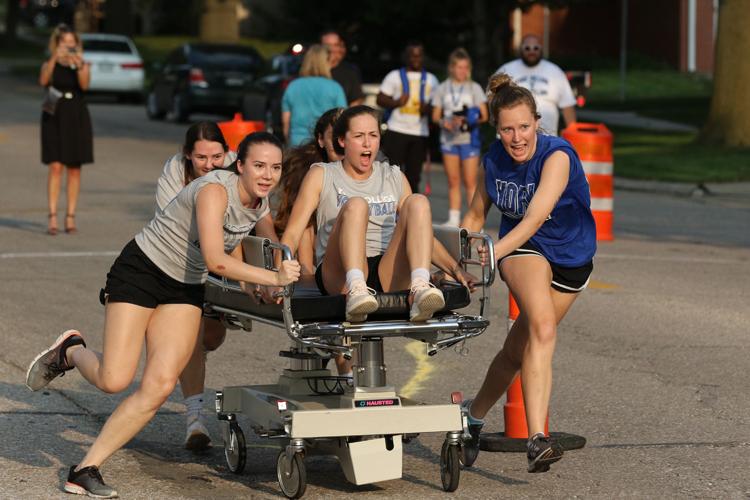 Yorkfest 2019 Thursday (34).JPG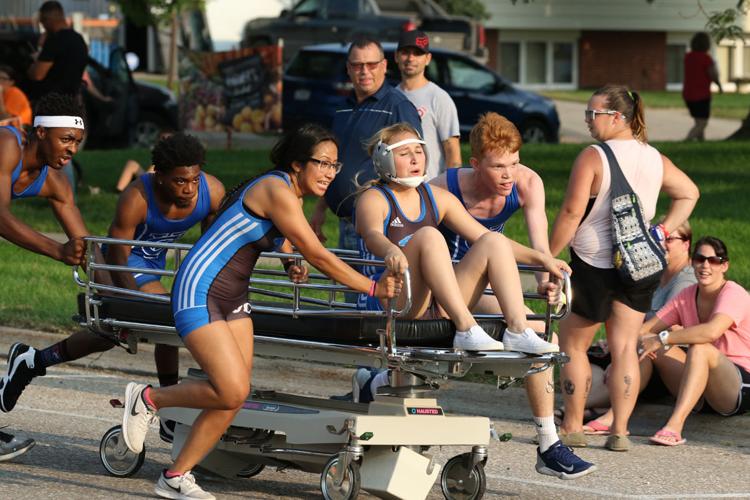 Yorkfest 2019 Thursday (35).JPG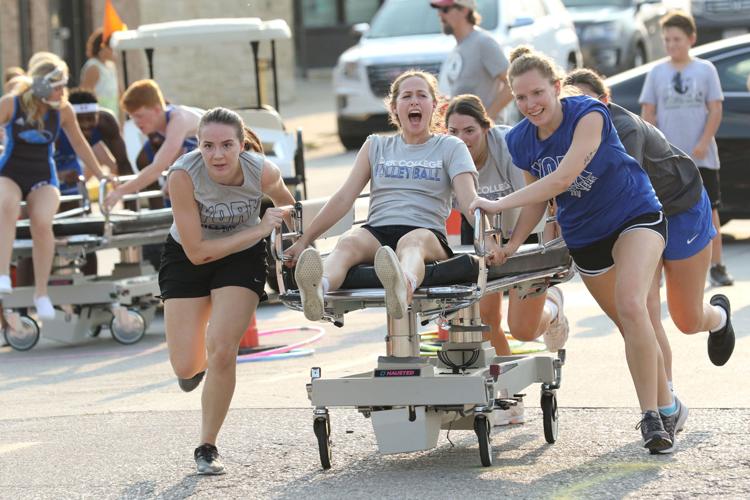 Yorkfest 2019 Thursday (36).JPG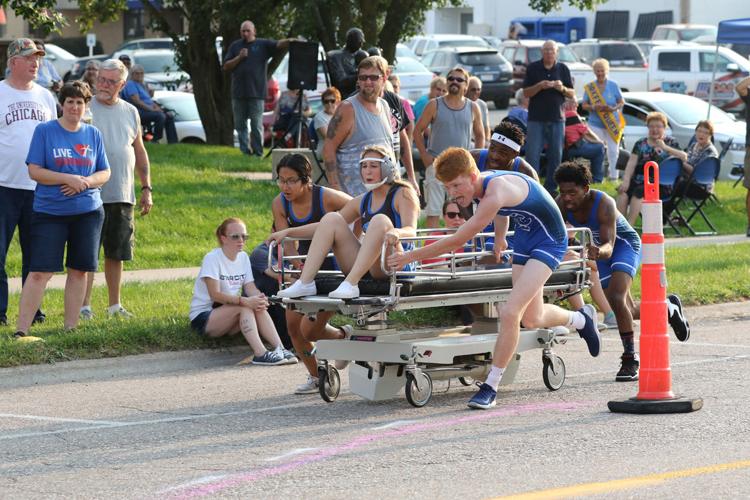 Yorkfest 2019 Thursday (37).JPG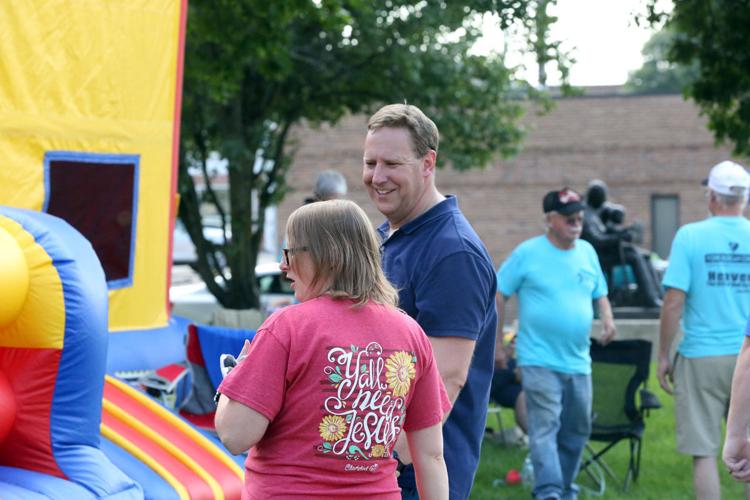 Yorkfest 2019 Thursday (38).JPG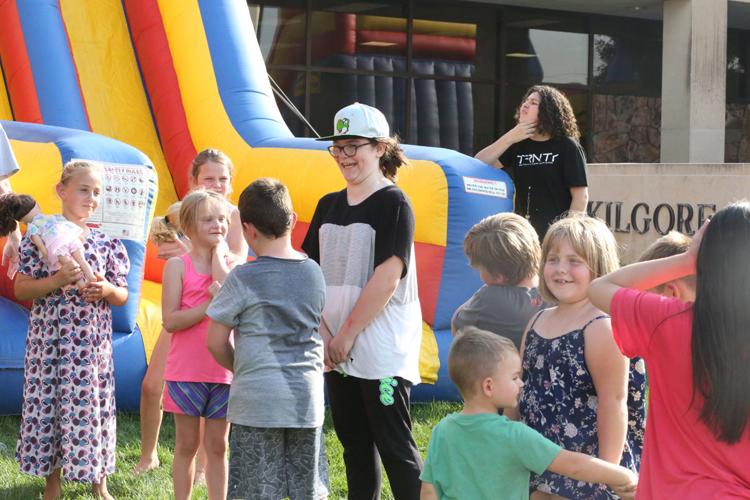 Yorkfest 2019 Thursday (39).JPG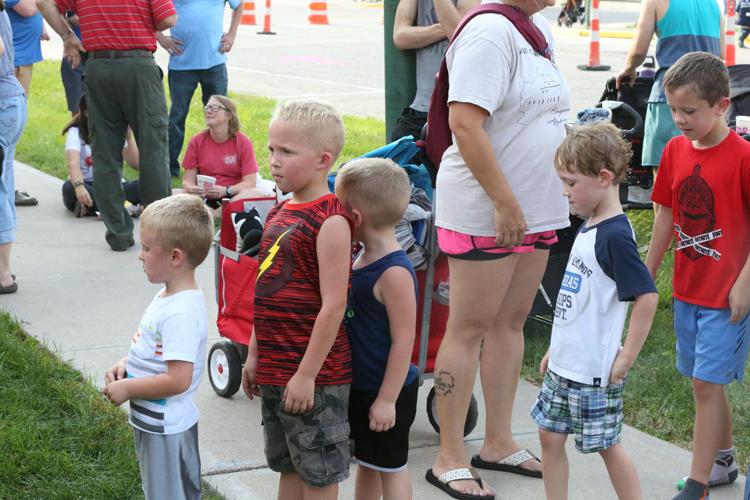 Yorkfest 2019 Thursday (40).JPG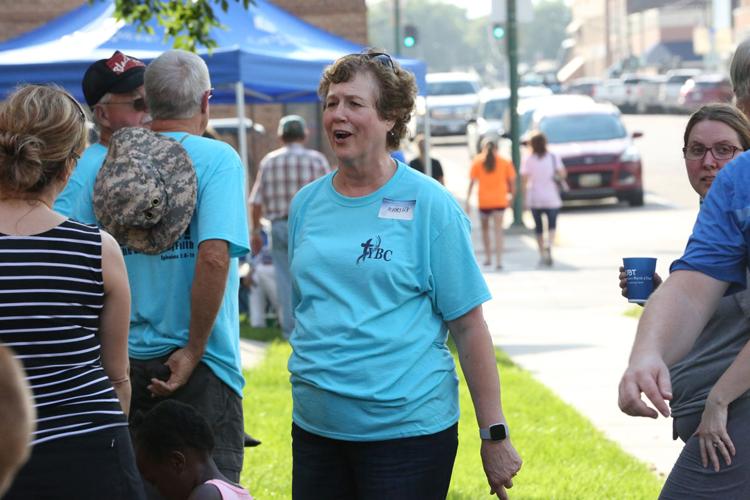 Yorkfest 2019 Thursday (41).JPG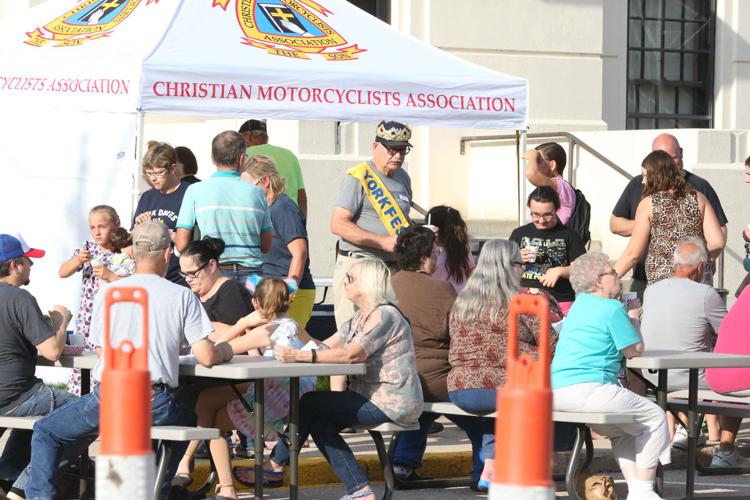 Yorkfest 2019 Thursday (42).JPG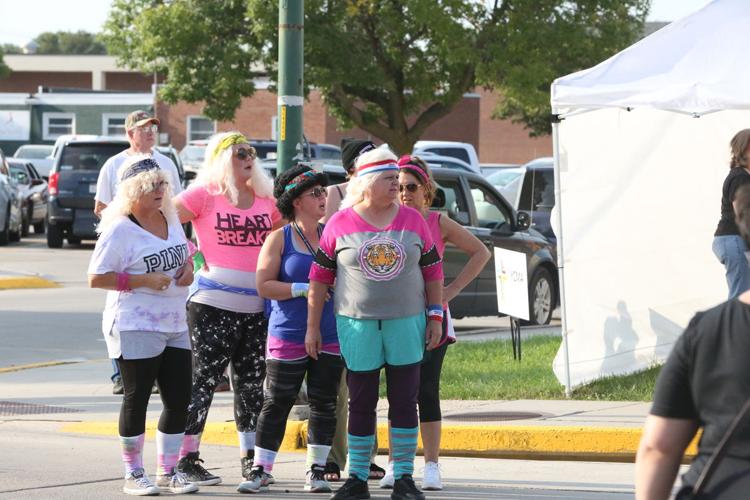 Yorkfest 2019 Thursday (43).JPG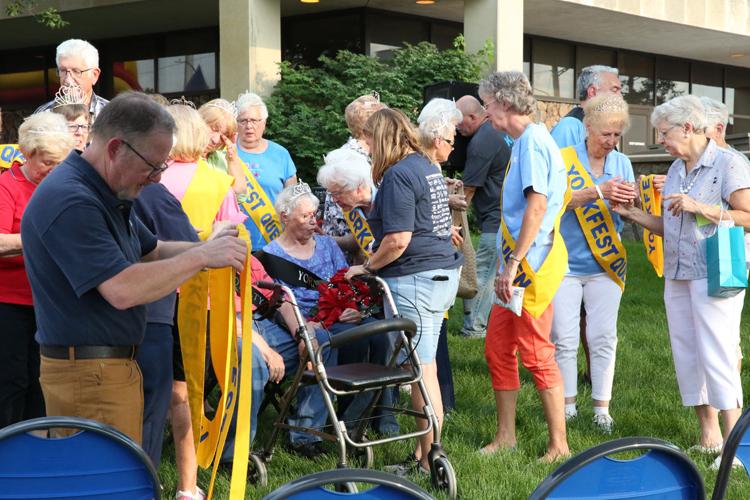 Yorkfest 2019 Thursday (44).JPG