MILLIGAN -- The 32nd annual June Jubilee in Milligan certainly lived up to its theme "A great place for a good time!"
It was held the weekend of June 6, 7 and 8.
Friday morning started with a tractor drive and lunch before the beer garden opened with the Forgotten Highway Band. Country singer Darryl Worley warmed up the stage and then joined the band, Lonestar, to play some of their greatest hits.
Saturday's activities included a sand volleyball tournament along with softball. Main street in Milligan was filled with classic cars for the car show as the pork rib cook off began and the road rally started. The tractor pull was in the afternoon and Angie Kriz and the Polkatoons performed in the beer garden. Ribs from the cook off contest were on the menu for supper and the band "High Heel" played until a thunderstorm chased everyone out of the venue at 11 p.m.
Sunday morning dawned cool and cloudy, but the sun came out for a beautiful day as family and friends gathered for the Catholic church's Polka Breakfast. The afternoon activities were highlighted by the parade and the theme was "Thanking our veterans, Celebrating 100 years of the American Legion."
After the parade, the beer garden hosted free face painting, the kids' pedal pull, the kolache eating contest and Wilbur Alumni Band along with the Milligan Czech Brass Band performing.
The Czechlanders were the closing band for the event.
19 June Jub1.JPG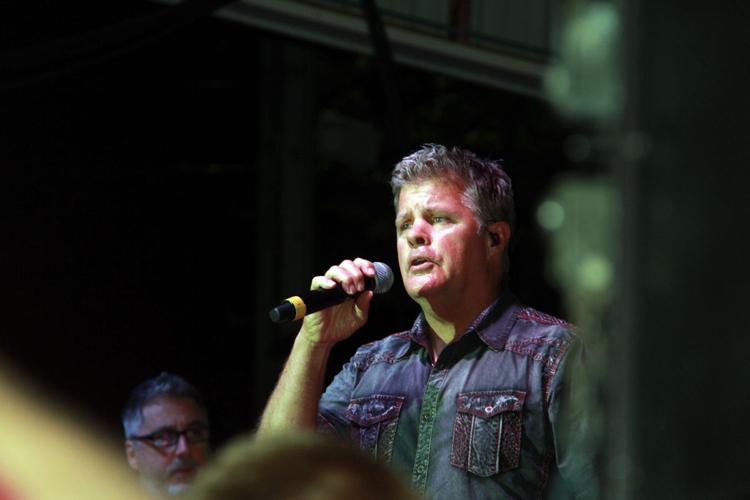 19 June Jub2.JPG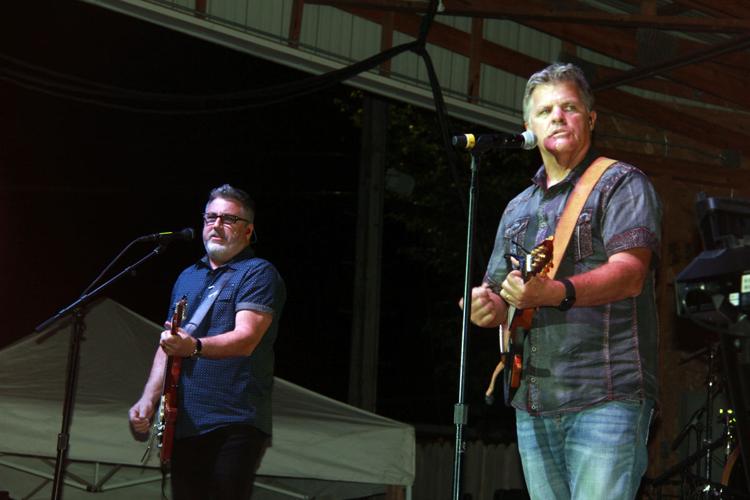 19 June Jub3.JPG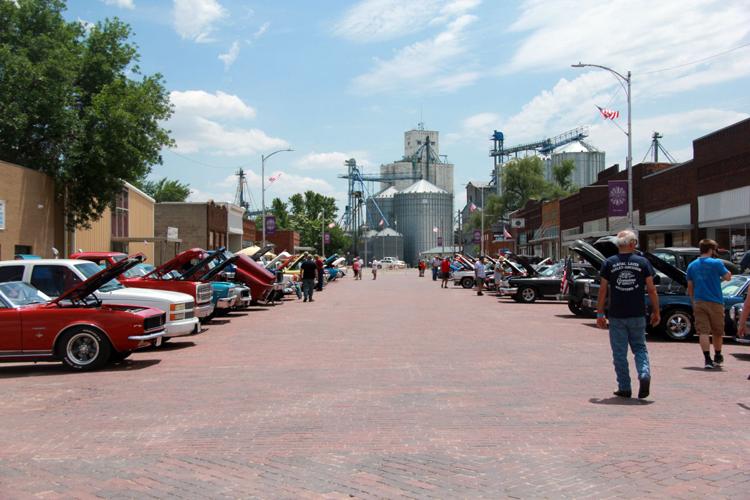 19 June Jub4.JPG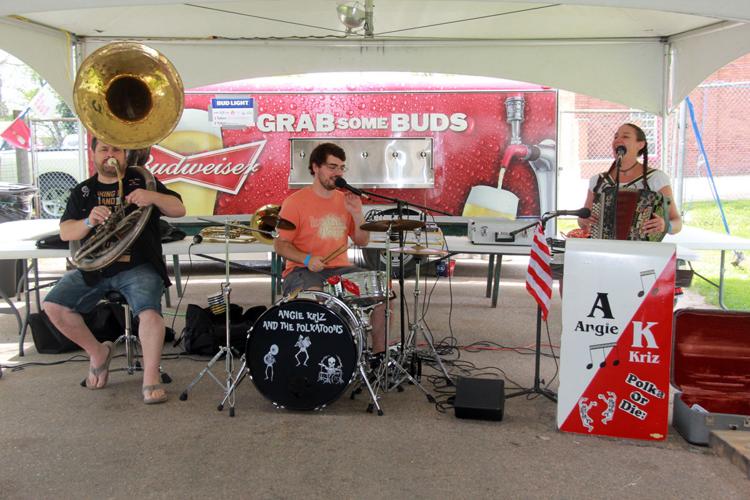 19 June Jub5.JPG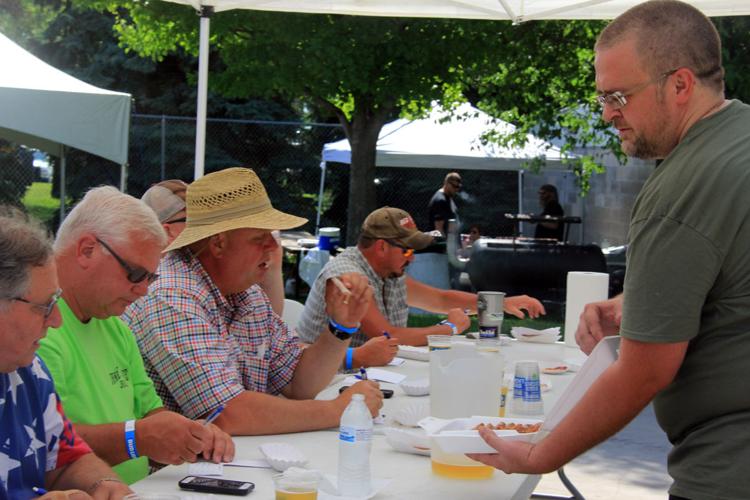 19 June Jub7.JPG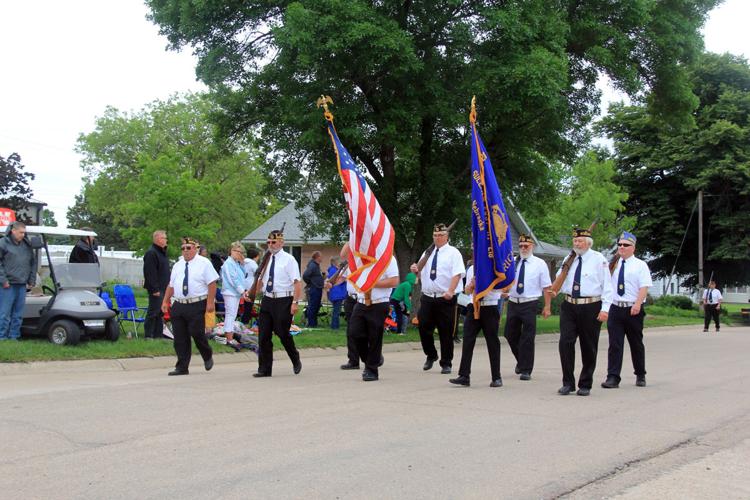 19 June Jub8.JPG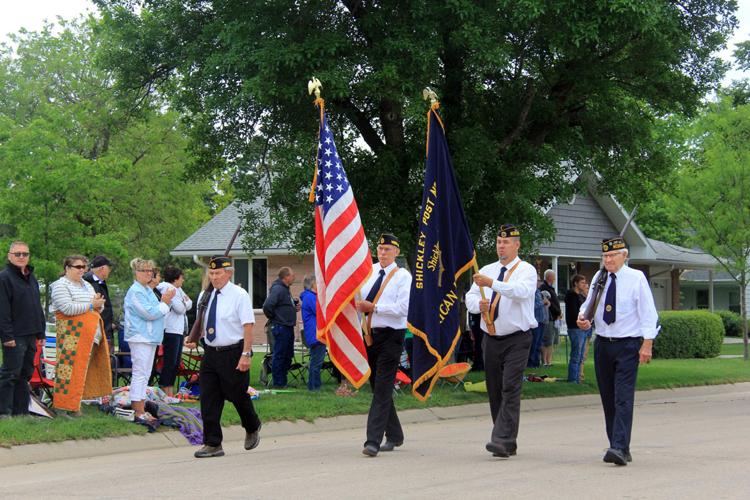 19 June Jub9.JPG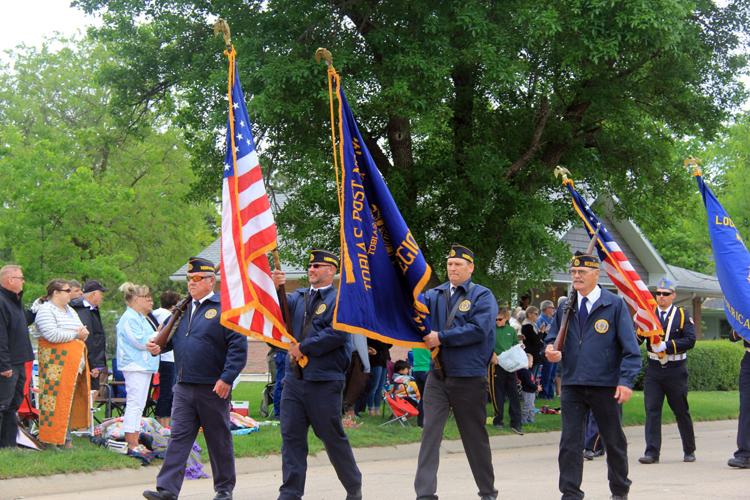 19 June Jub10.JPG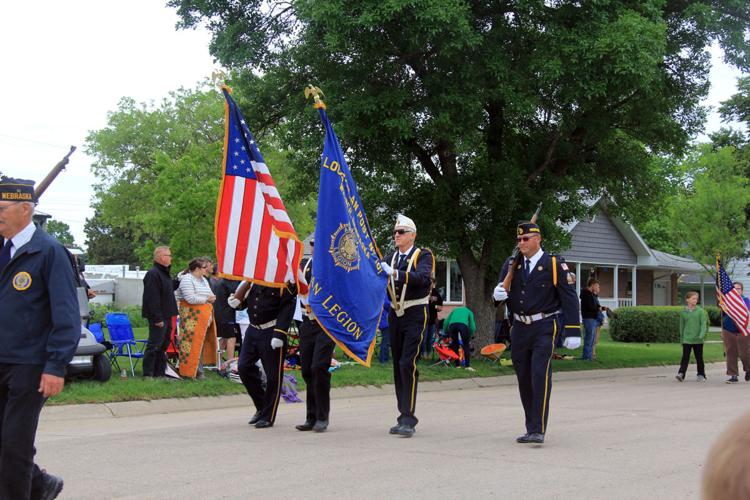 19 June Jub11.JPG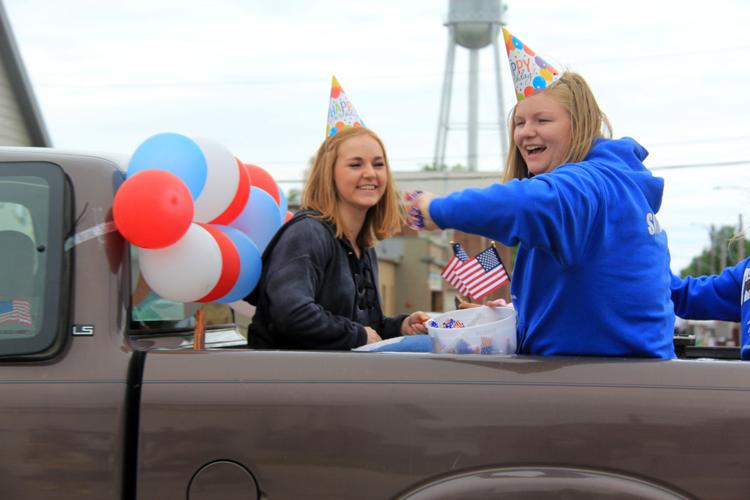 19 June Jub12.JPG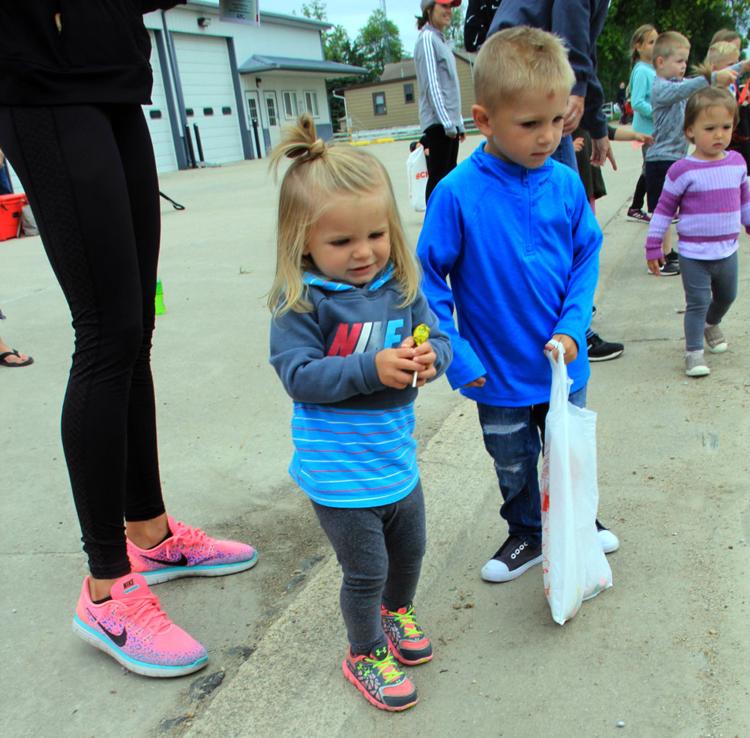 19 June Jub13.JPG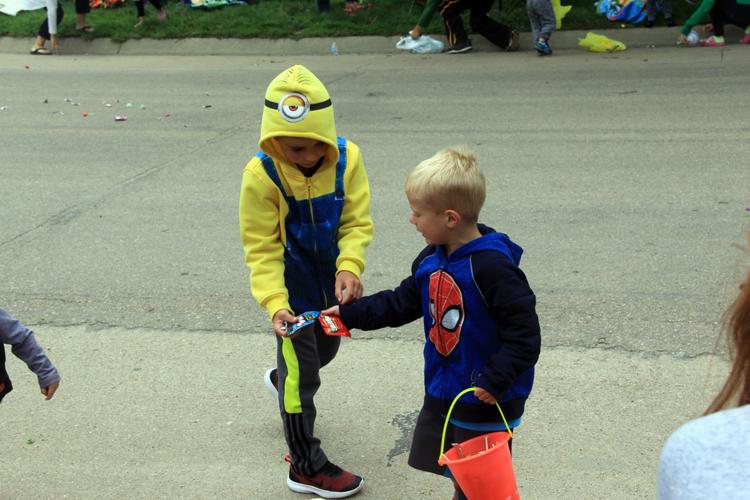 19 June Jub14.JPG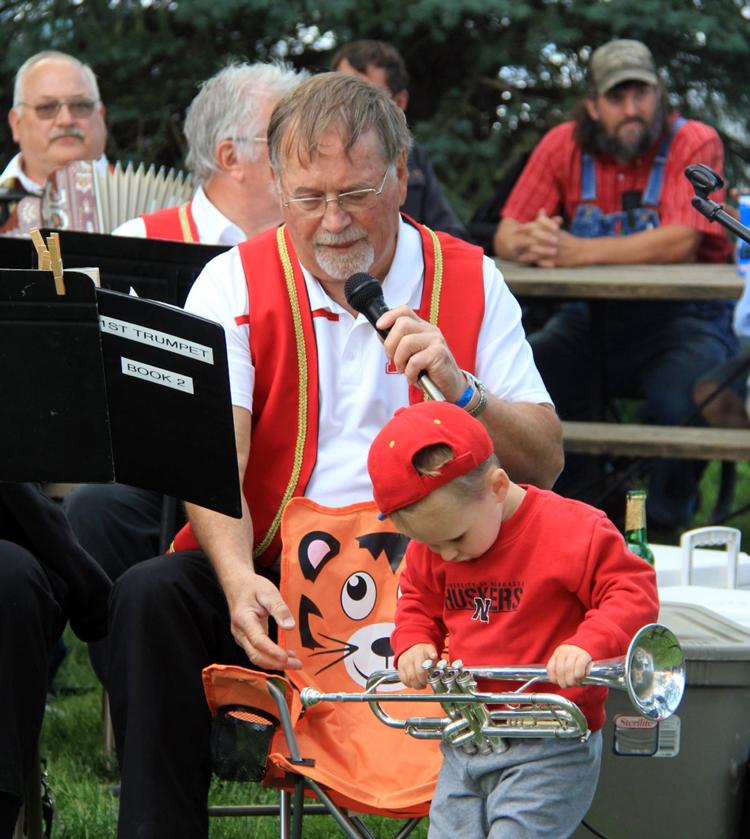 19 June Jub15.JPG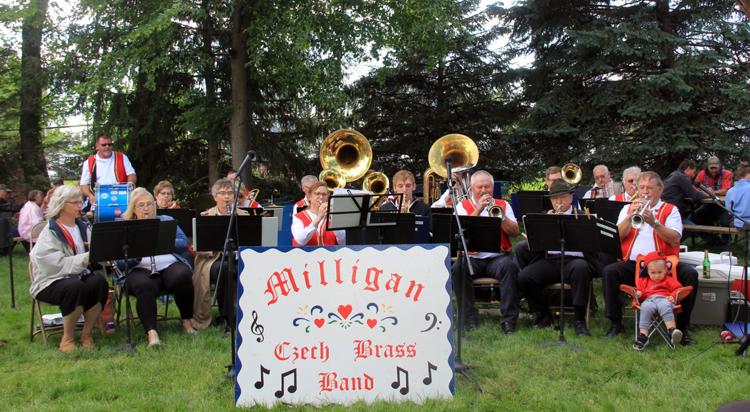 19 June Jub16.JPG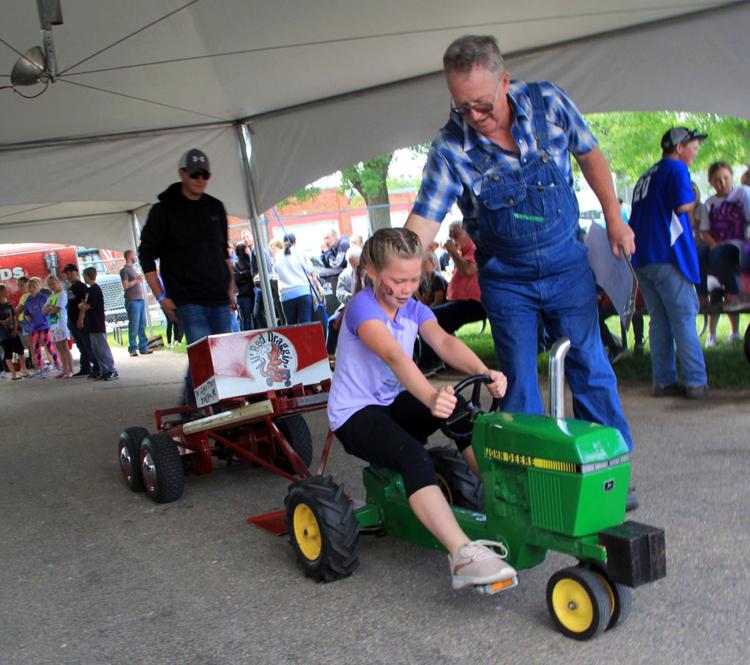 19 June Jub17.JPG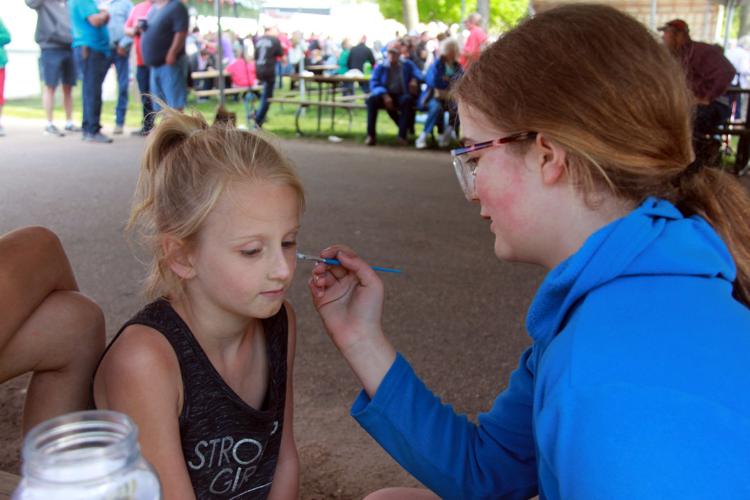 19 June Jub18.JPG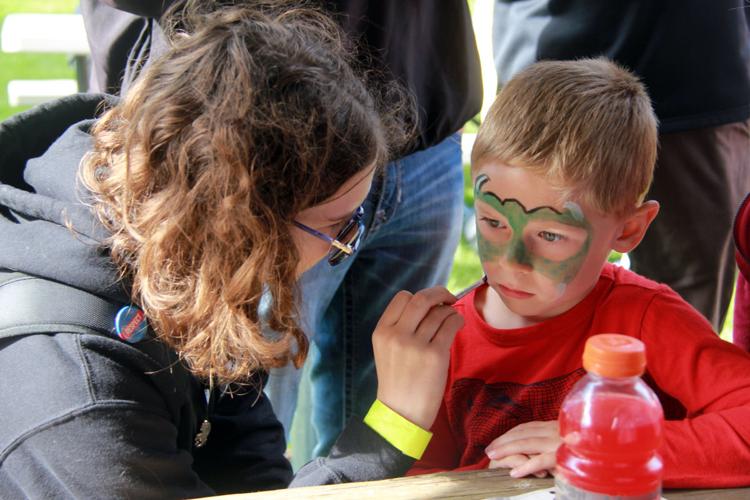 19 June Jubi1.JPG