YORK—A community of loved ones, survivors and caregivers converged on the York County Fairgrounds for the annual Relay for Life cancer fundraiser Saturday.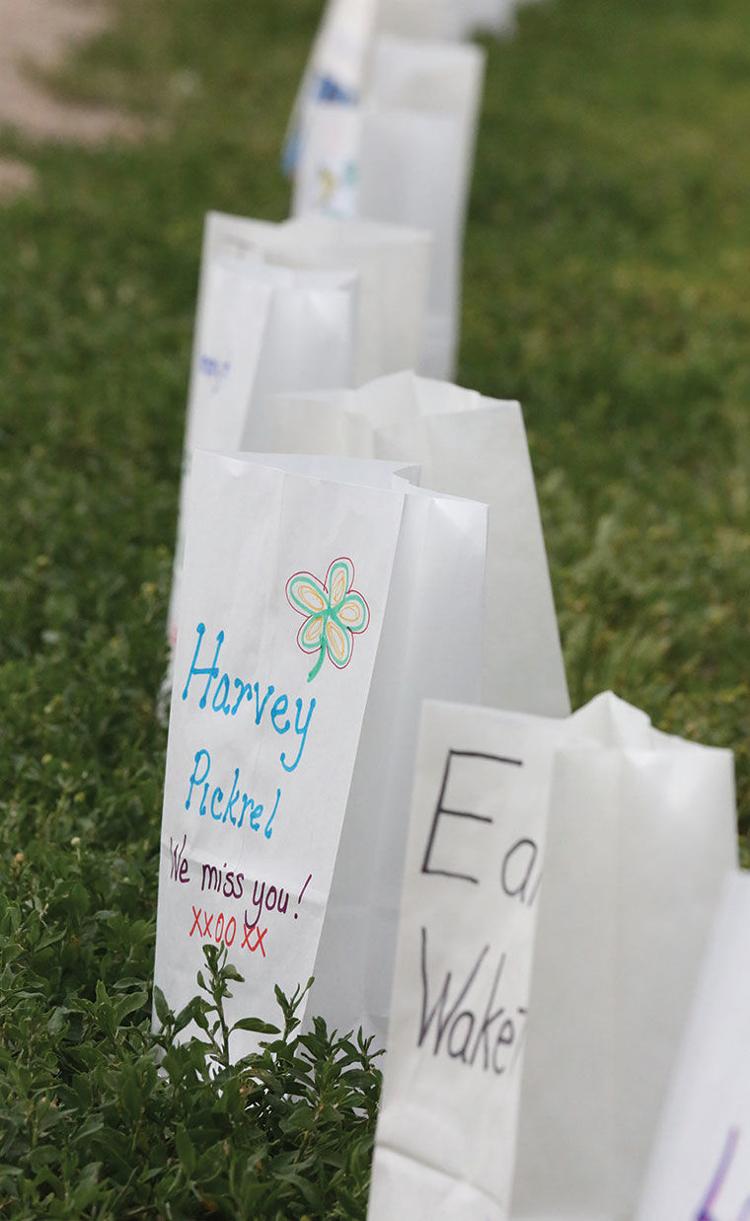 The event netted over $46,000 for the American Cancer Society last year, thanks to generous donors and supporters. It was also an opportunity for attendees whose lives have been touched by cancer to share their stories, support one another and raise awareness.
Event chair Kim Epp said that the bonds made through Relay for Life last lifetimes. She said one of the most galvanizing and touching parts of Relay for Life is the luminary ceremony. This year nearly 700 luminaries glowed towards the end of the night, honoring those who have fought cancer.
Luminaries are decorated with the names of loved ones, lining the path to recognize those who succumbed to the disease, as well as those who have survived.
Hard work is behind the luminaries, walking the track and the many other facets of the event. Epp said sponsors, volunteers and teamwork are core to York Relay for Life's success. "I couldn't do it without my committee," she said.
Started in 1985 by Dr. Gordon "Gordy" Klatt, Relay for Life entails laps around a path, mimicking Klatt's original 24-hour benefit walk. Since then Klatt's vision of teams participating in a 24-hour fundraiser has grown into one of the United States' most recognizable – and fruitful -- cancer benefit drives.
The battle is still going.
"We've got to find a cure so people can live longer – and feel better," Epp said.
Relay for Life's main benefactor is the American Cancer Society, which has devoted much of its efforts to cancer research. The American Cancer society also offers patients and loved ones support, such as free rides to treatments and a cancer hotline.
The American Cancer Society estimates that in 2019, over 1.7 million new cancer cases will be diagnosed. The organization also estimates 606,880 Americans will succumb to cancer-related deaths in 2019.
Chances are cancer has touched most individuals' lives, and Epp said Relay for Life is a unique way to honor those whose lives have been affected by cancer.
"It's remembering those we've lost, yet celebrating who has survived."
STE_1689.JPG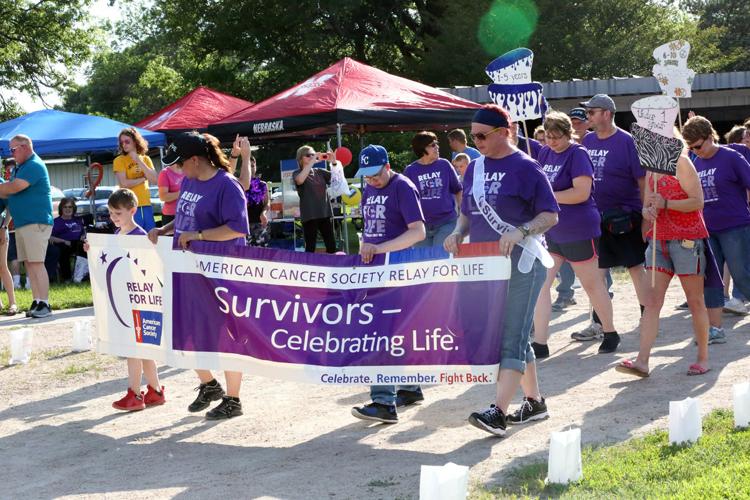 STE_1653.JPG
STE_1655.JPG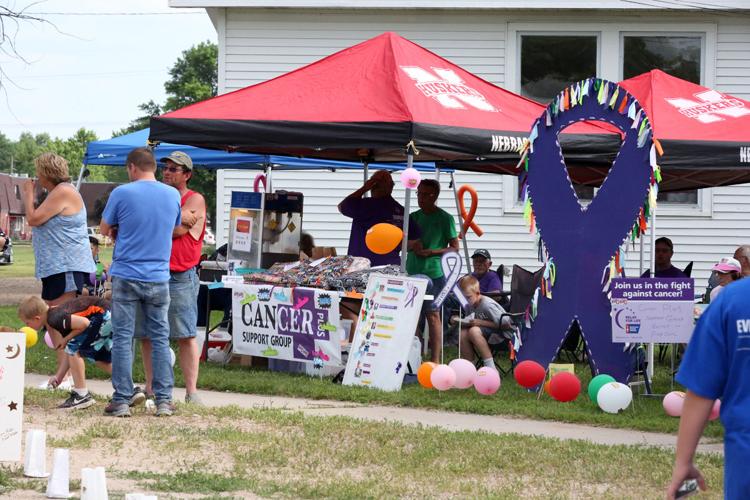 STE_1656.JPG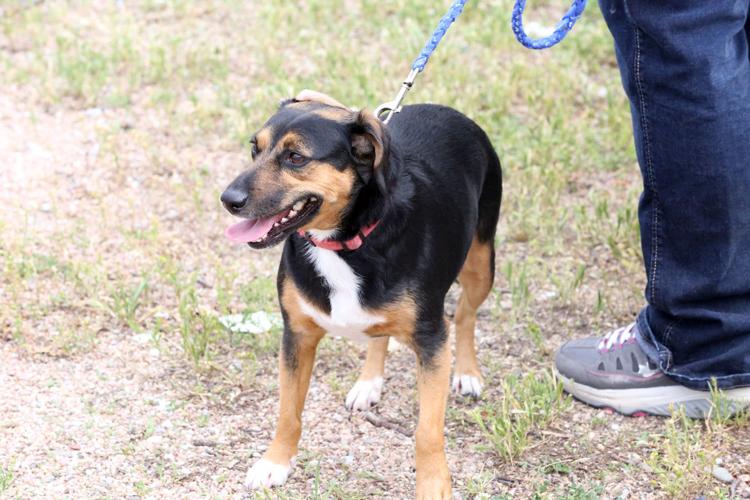 STE_1657.JPG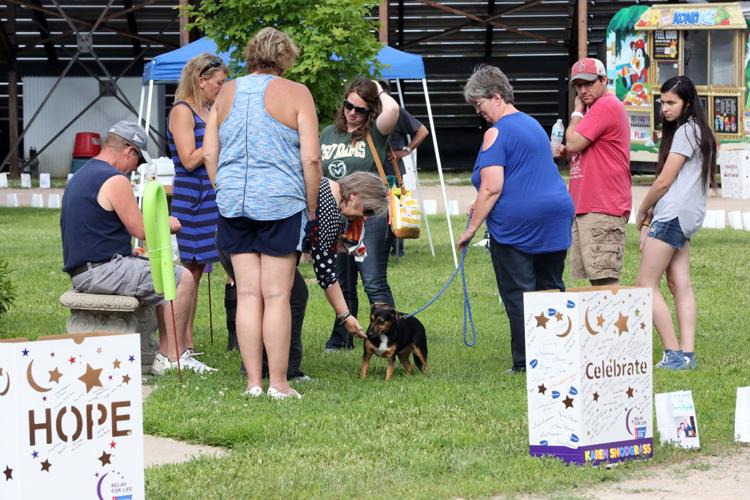 STE_1662.JPG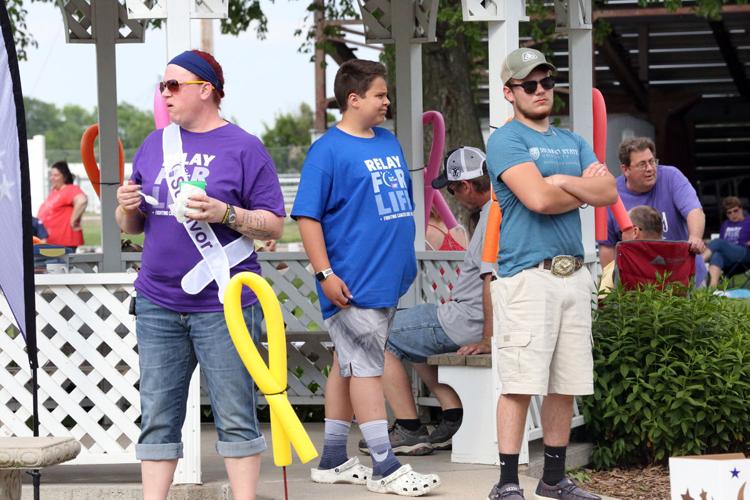 STE_1664.JPG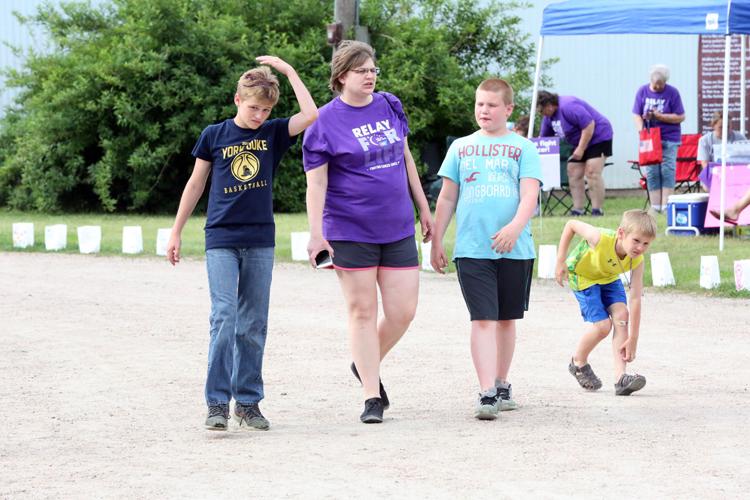 STE_1667.JPG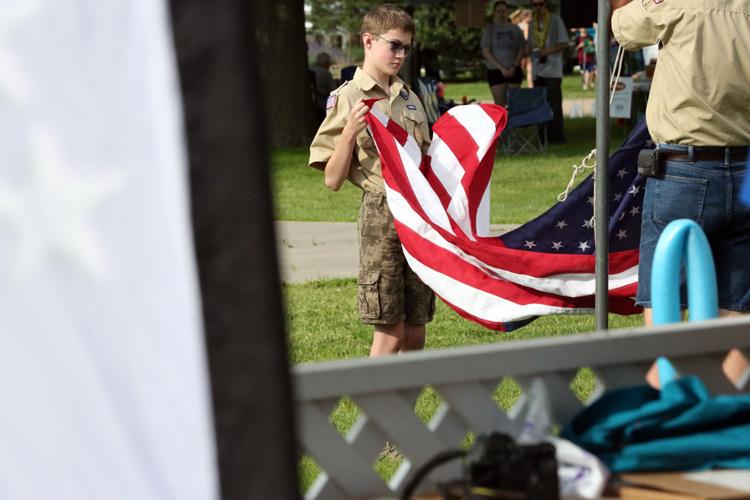 STE_1668.JPG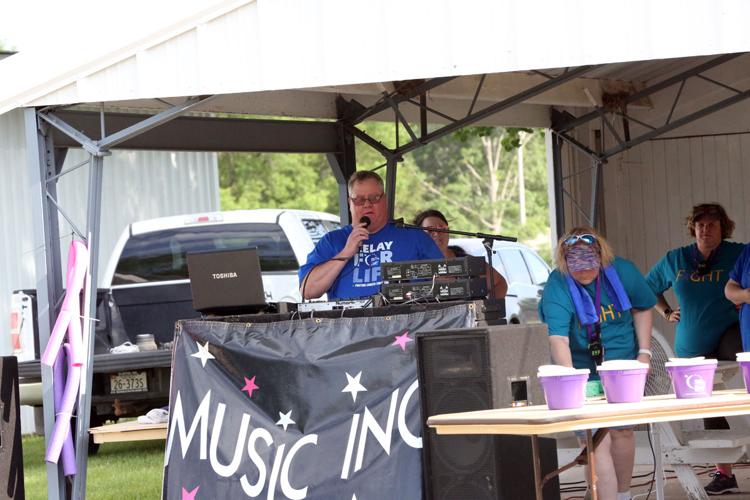 STE_1671.JPG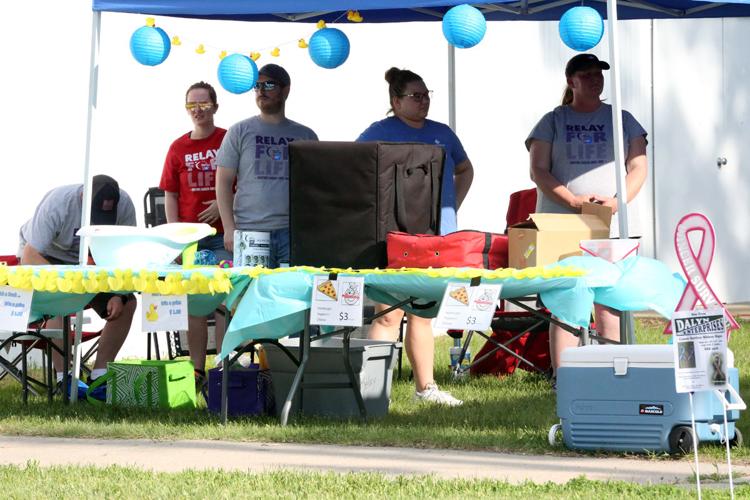 STE_1672.JPG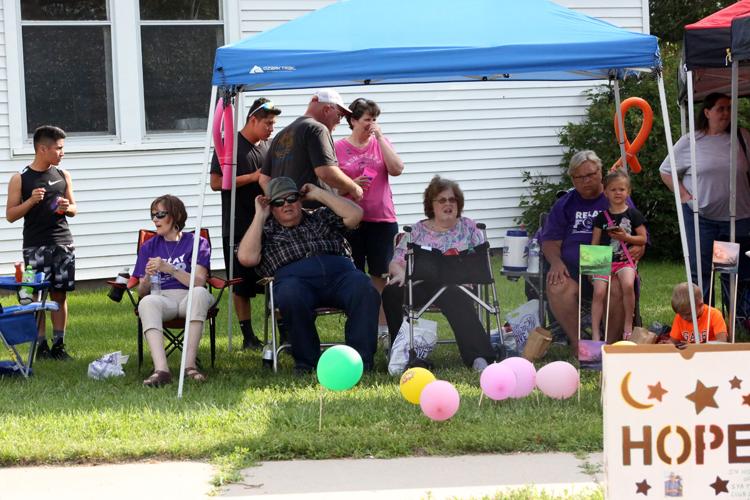 STE_1675.JPG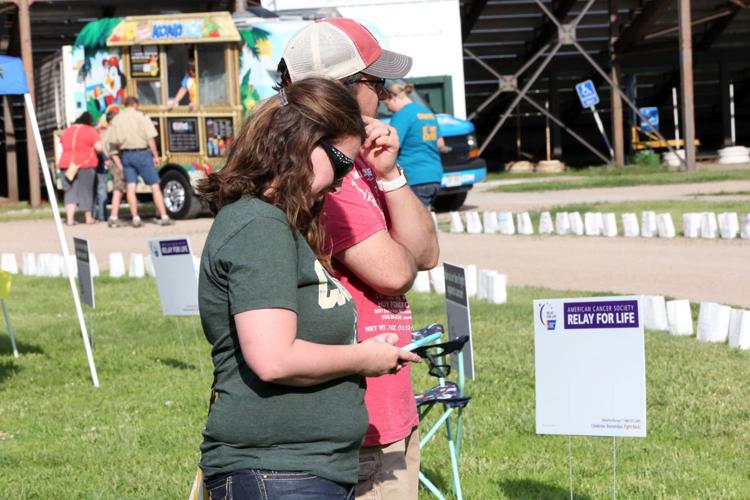 STE_1676.JPG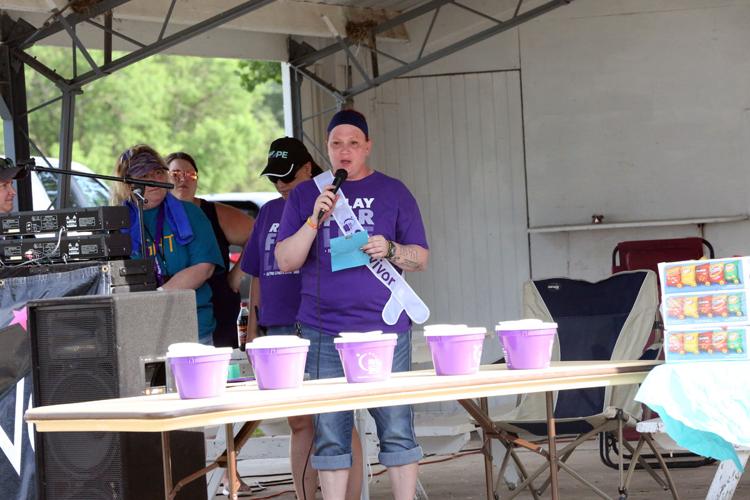 STE_1686.JPG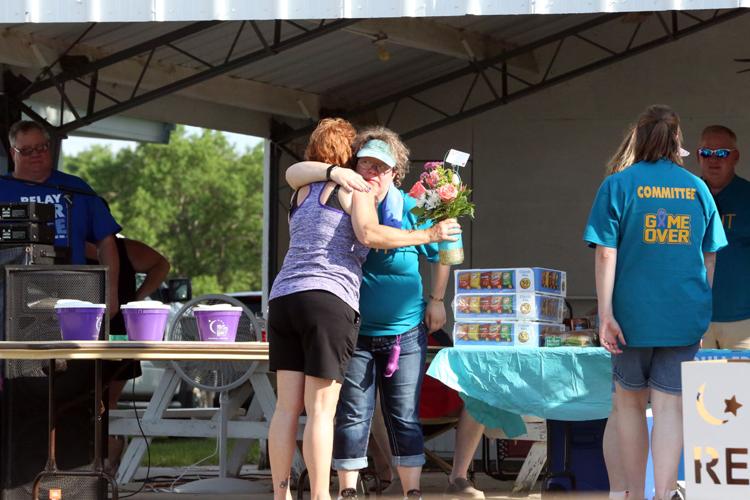 STE_1695.JPG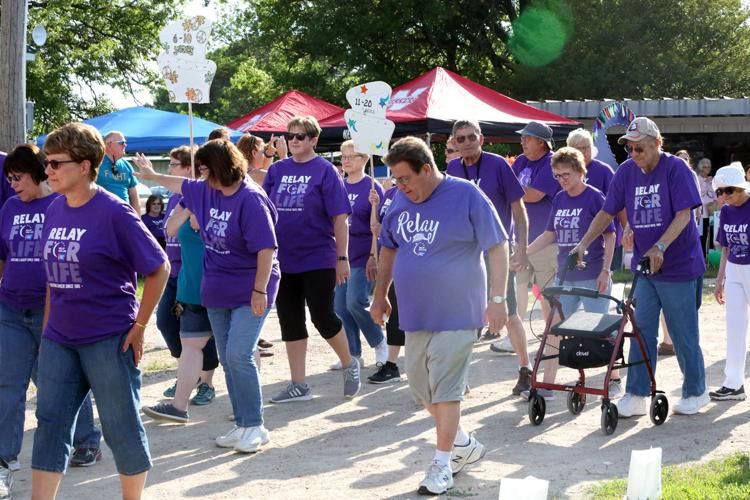 STE_1697.JPG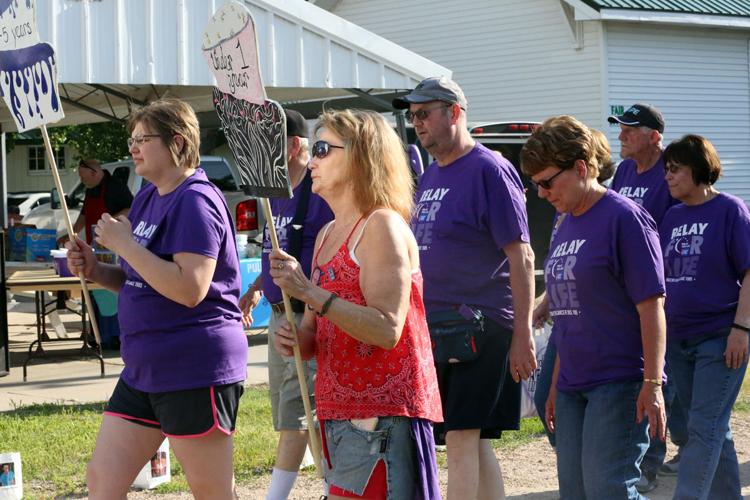 STE_1700.JPG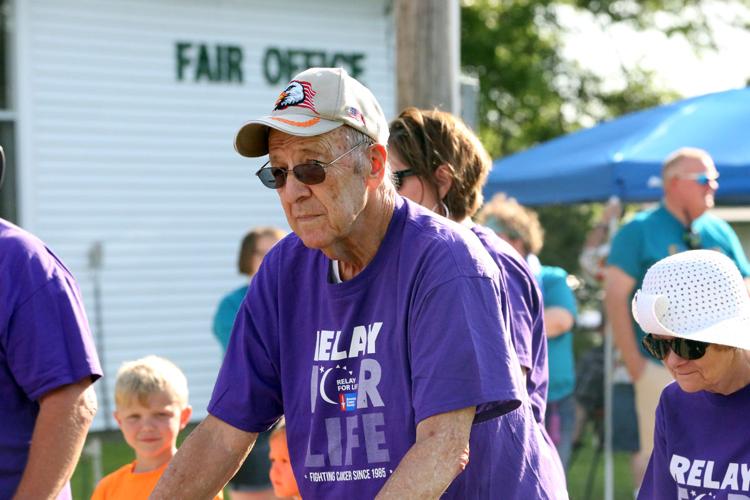 STE_1701.JPG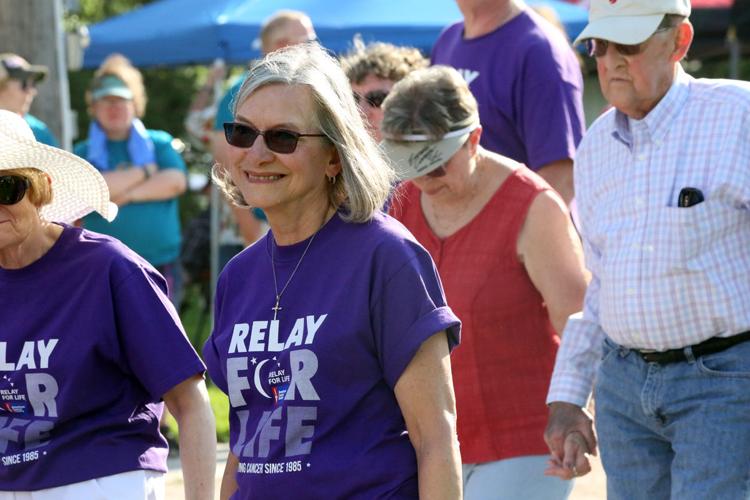 STE_1702.JPG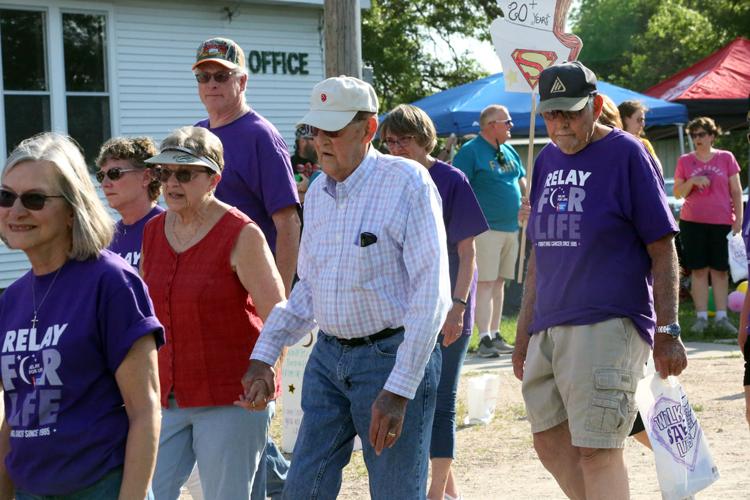 STE_1703.JPG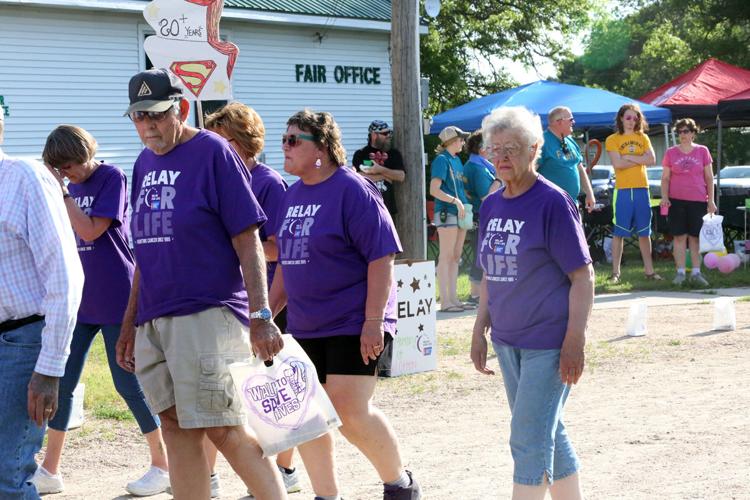 STE_1704.JPG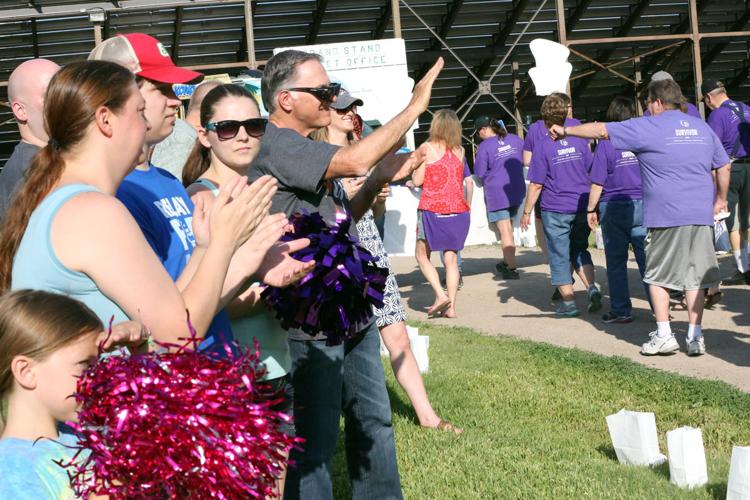 STE_1709.JPG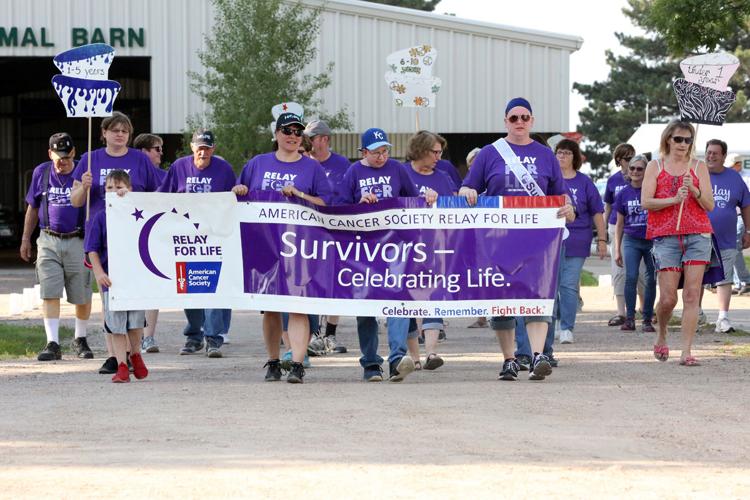 STE_1716.JPG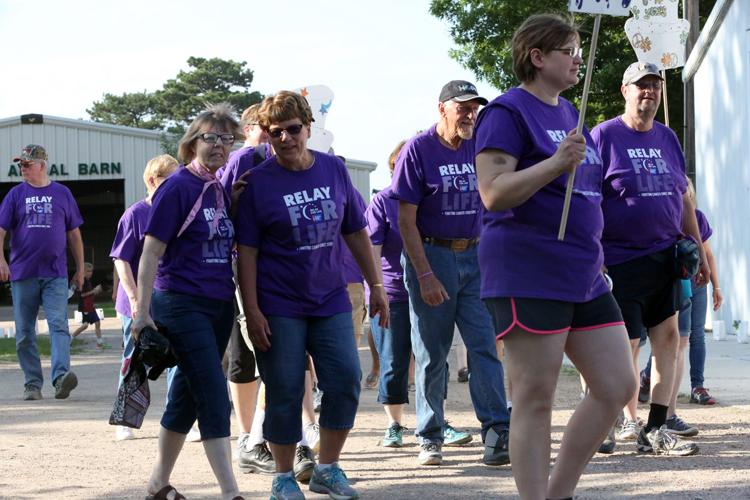 STE_1718.JPG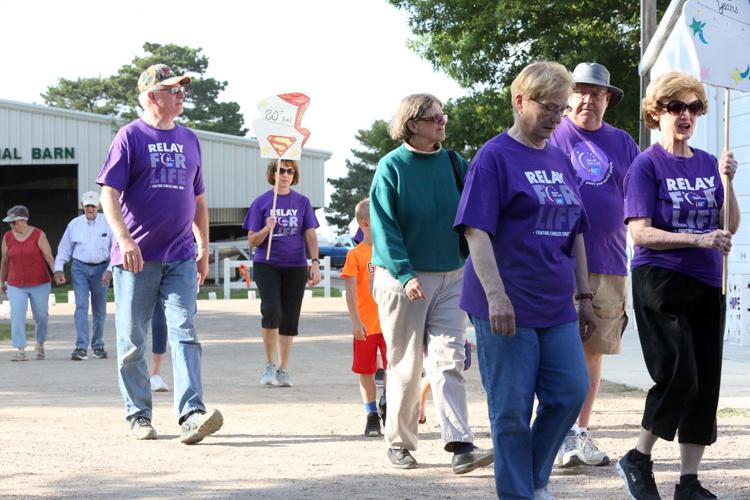 STE_1722.JPG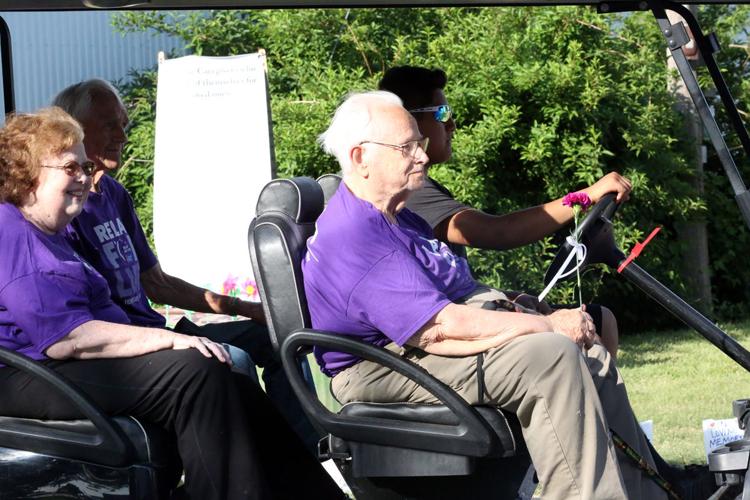 STE_1724.JPG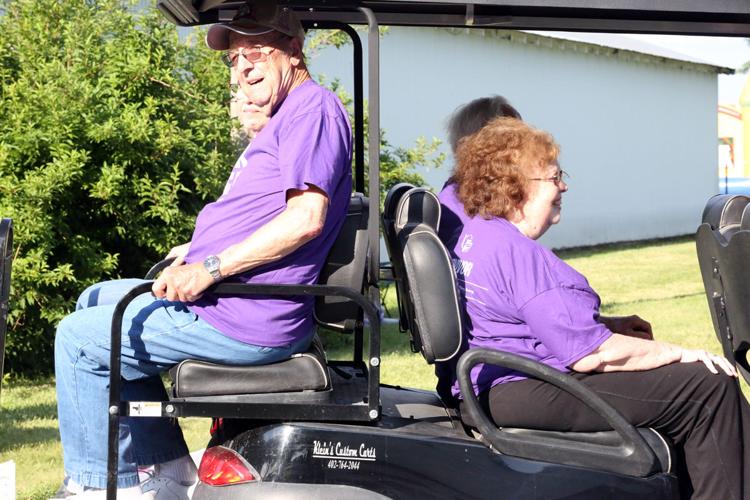 STE_1728.JPG
STE_1729.JPG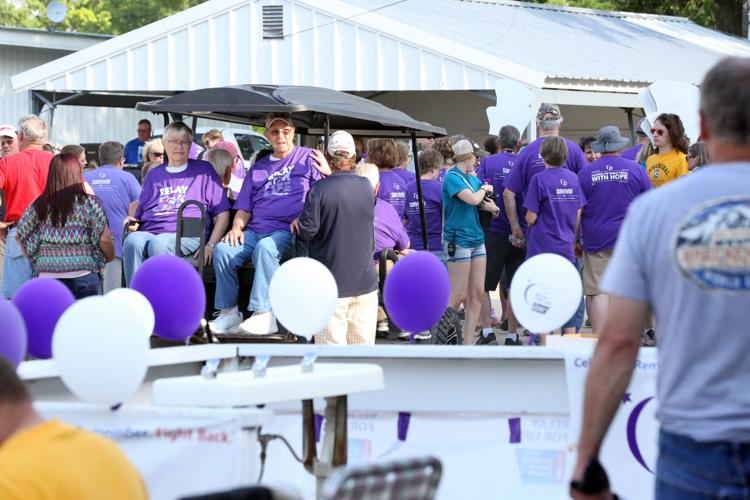 STE_1732.JPG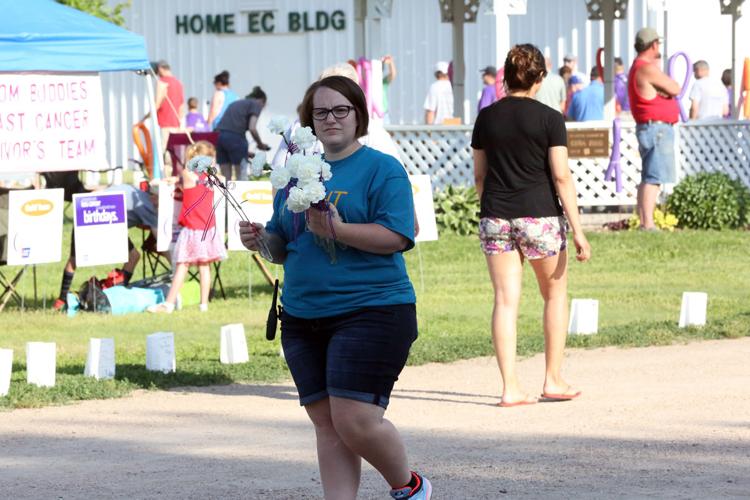 STE_1733.JPG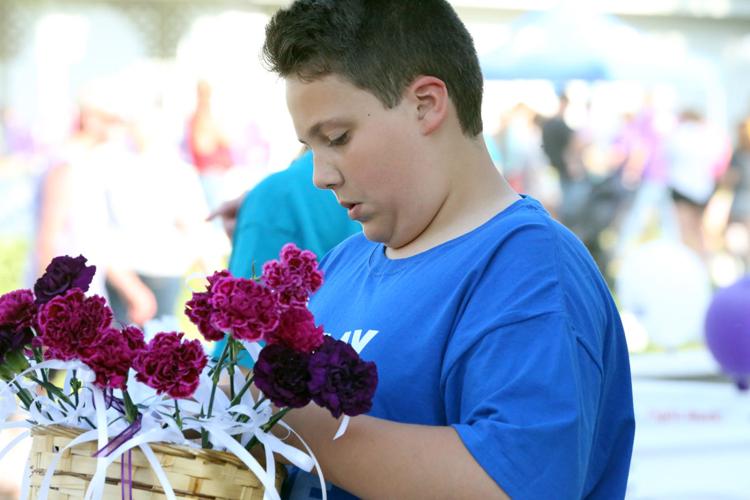 STE_1737.JPG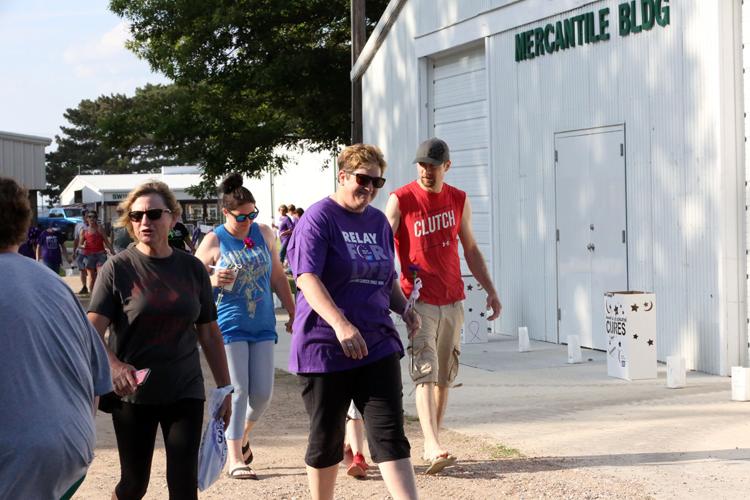 STE_1739.JPG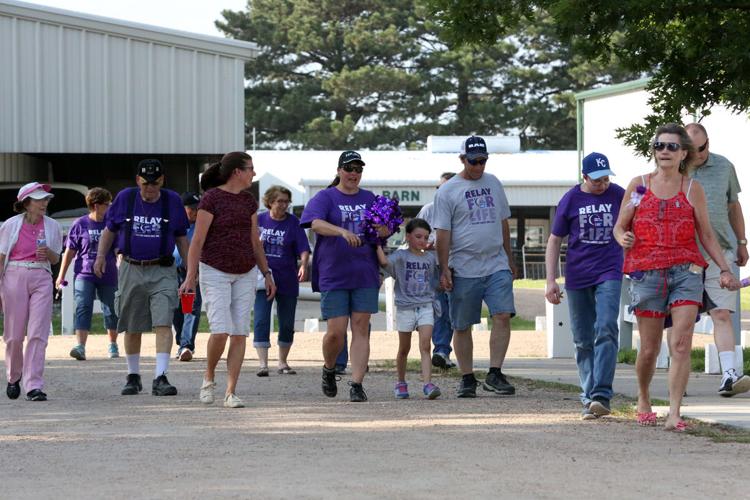 STE_1740.JPG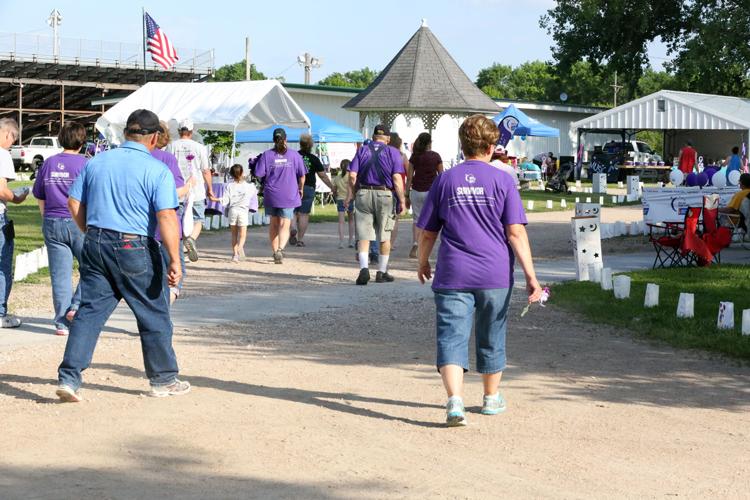 STE_1742.JPG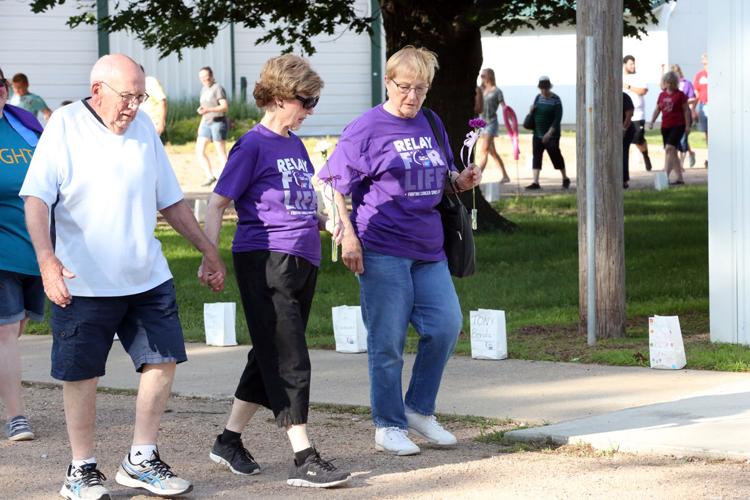 STE_1743.JPG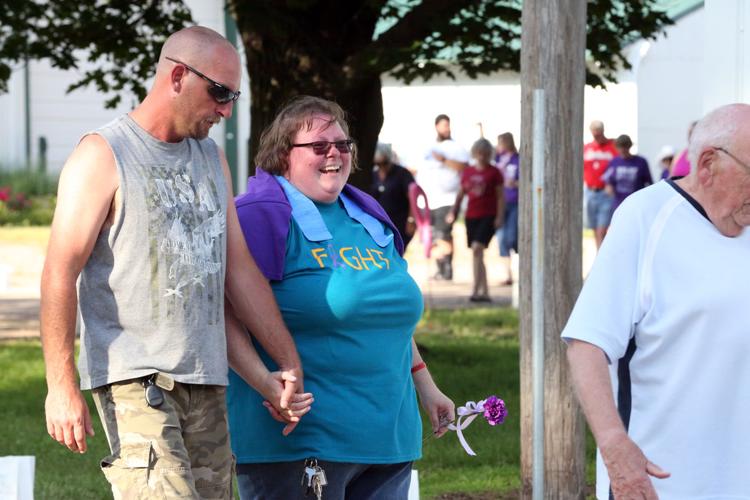 STE_1744.JPG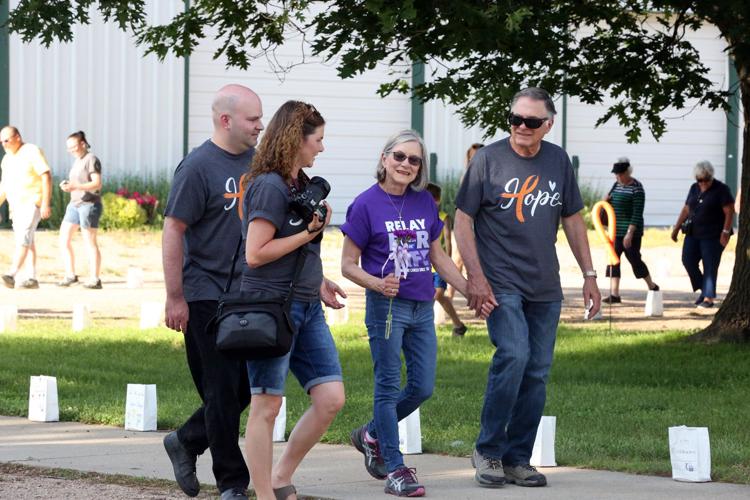 STE_1745.JPG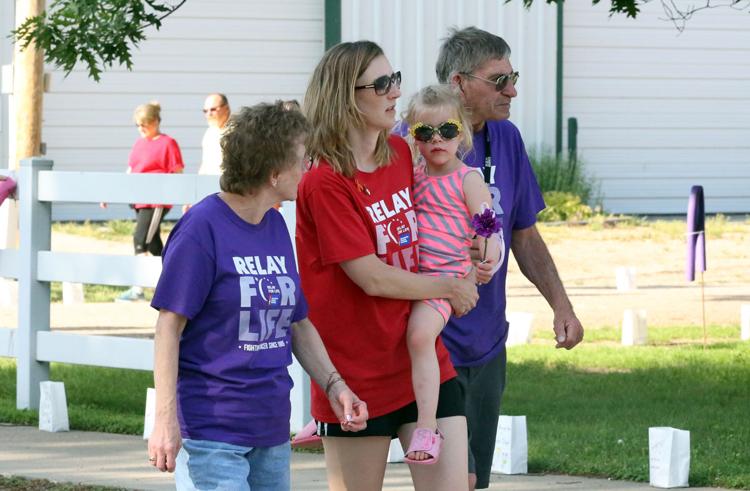 STE_1746.JPG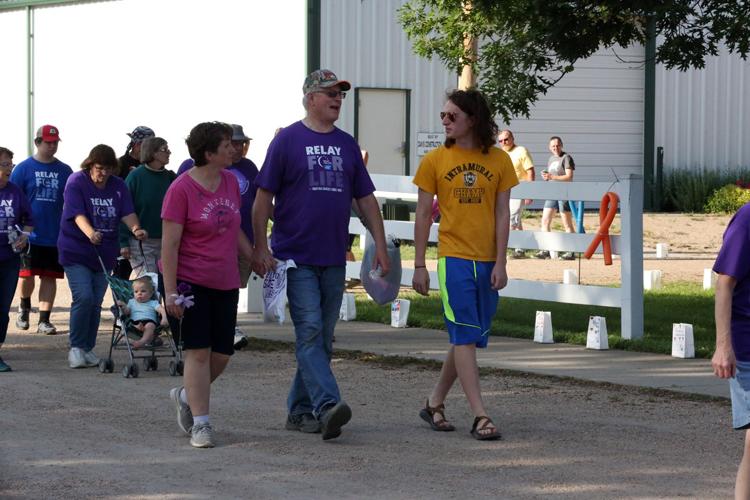 STE_1748.JPG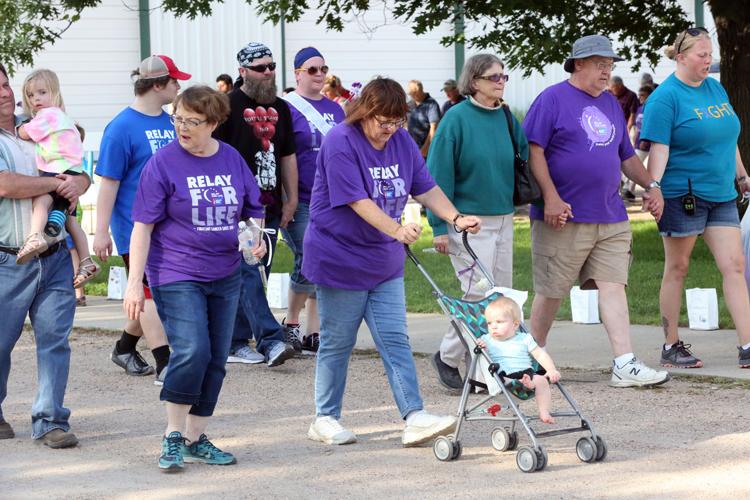 STE_1749.JPG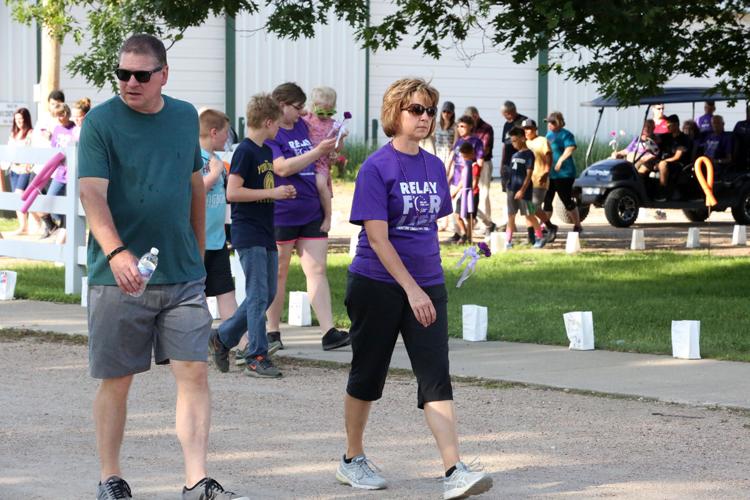 STE_1751.JPG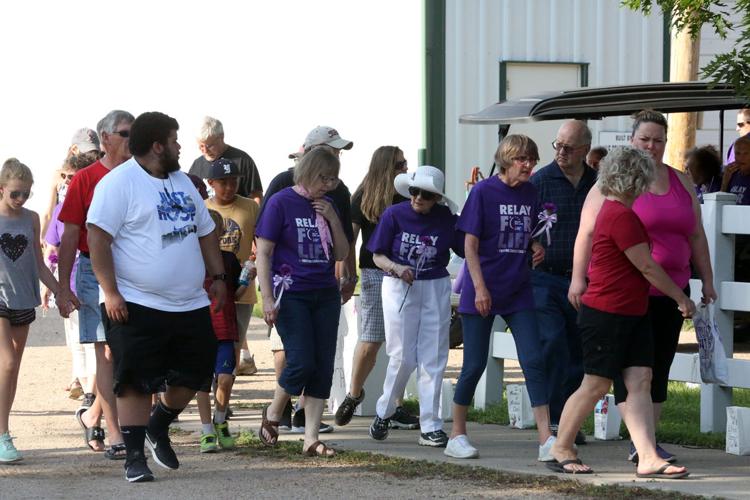 STE_1757.JPG