STROMSBURG—Despite a little Saturday morning rain, Stromsburg put on yet another successful Midsommar Swedish Festival over the weekend – this one being number 67.
"The town was full; there are thousands of people who come to town for it," said Midsommar Swedish Festival committee leader Sharon Noyd.
Noyd said that it's difficult to get concrete numbers on attendance, but that foodstuffs are often good indicators.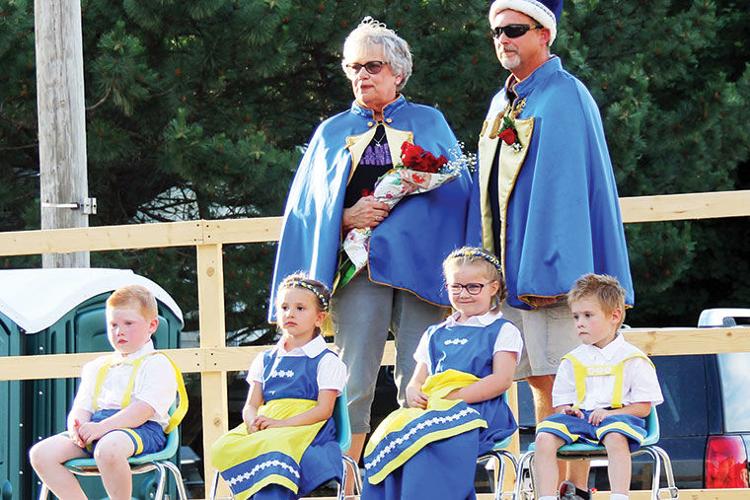 "People ran out of food," she said. "Friday night they had 800 chicken dinners and had to turn people away." She added that the festival's Swedish pancake supply was exhausted as well.
Noyd said over 90 "pristine, amazing" vehicles entered the car show. Other events celebrating Stromsburg included a parade, a carnival, the "Midsommer Market," a kickball tournament and traditional Swedish dancing.
A lot goes on behind the scenes to make big events like the Swedish Festival happen. It took the collaboration of not only festival committees, but individuals and groups throughout the community, Noyd said. "For sure it's a community service."
The community service has been working. Over the years the Midsommar Swedish Festival has grown, Noyd said. "It went very well," she said. "Every year seems to be bigger and bigger."
The Midsommar Swedish Festival is held the third full weekend of June. While the Swedish Festival has been celebrated since 1953, Stromsburg only became the official "Swede Capital of Nebraska" as of the 1966 Swedish Festival. Then-Governor Frank Morrison made the designation official.
According to the Swedish Festival's website: "In the 2000 census 30% of the citizens of Stromsburg claimed Swedish ancestry. This was the highest percentage of any city over 1,000 people in the U.S."
IMG_4115.jpg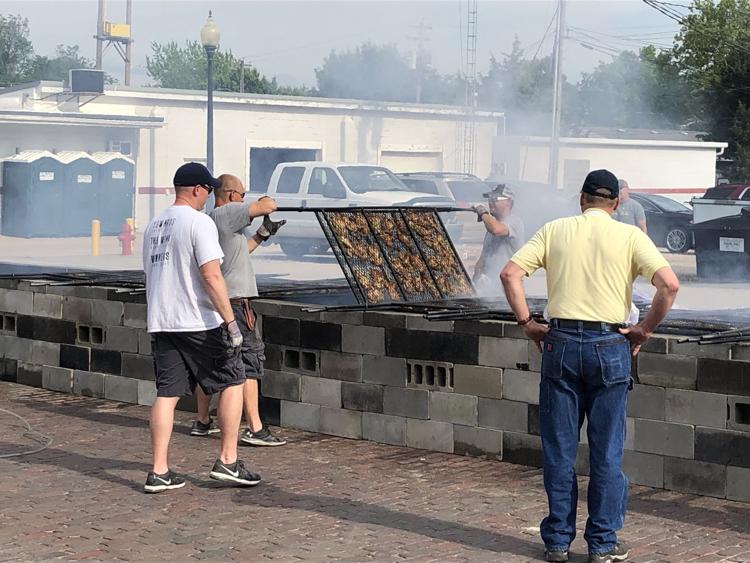 IMG_8747.JPG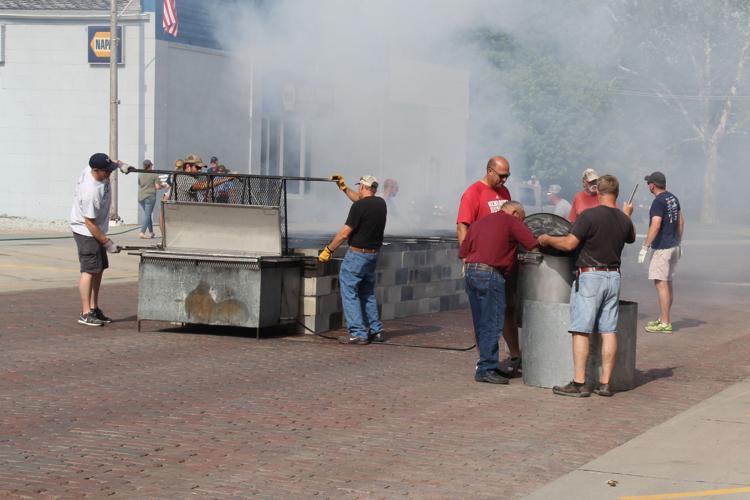 IMG_4114.jpg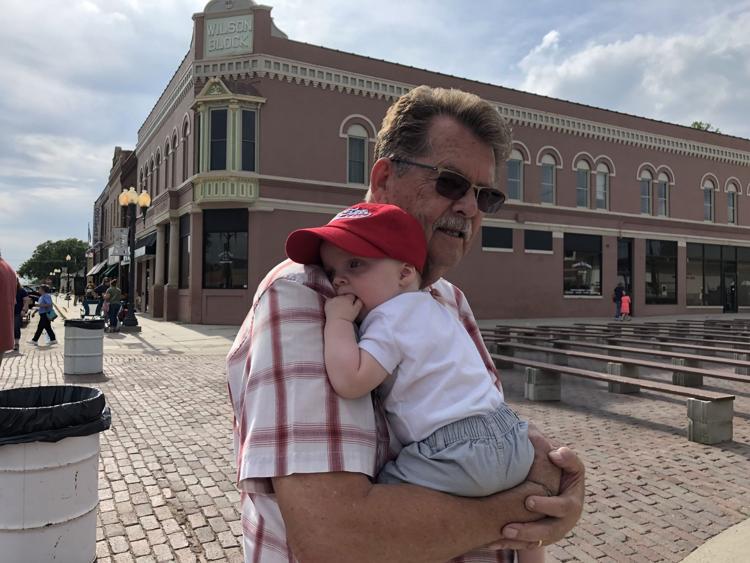 IMG_8750.JPG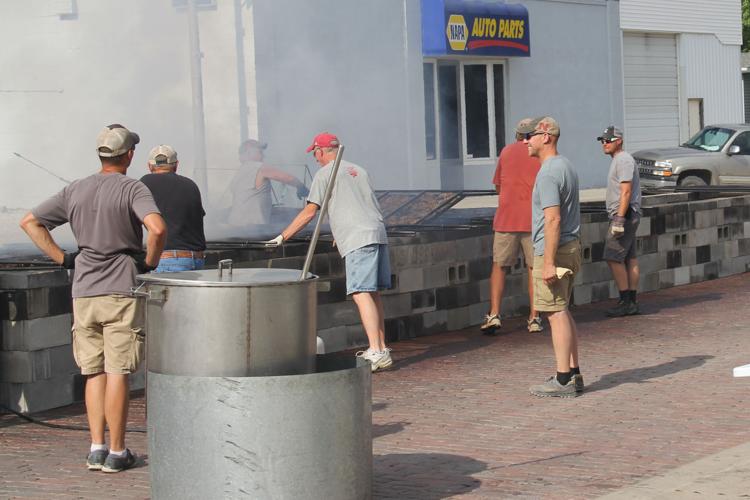 IMG_8749.JPG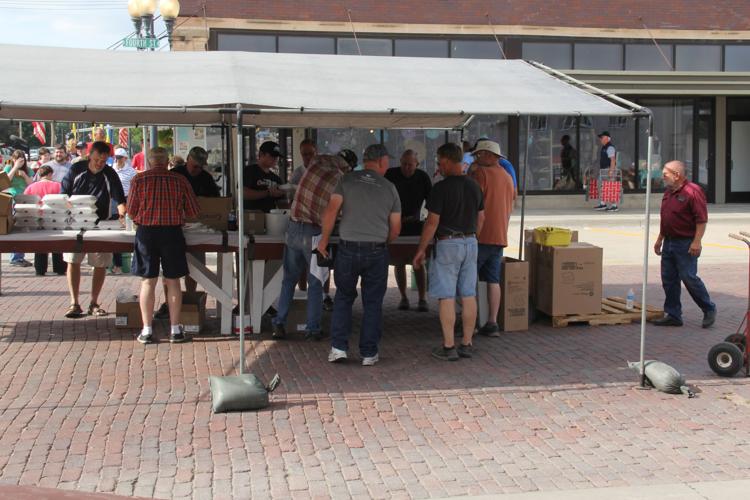 IMG_8755.JPG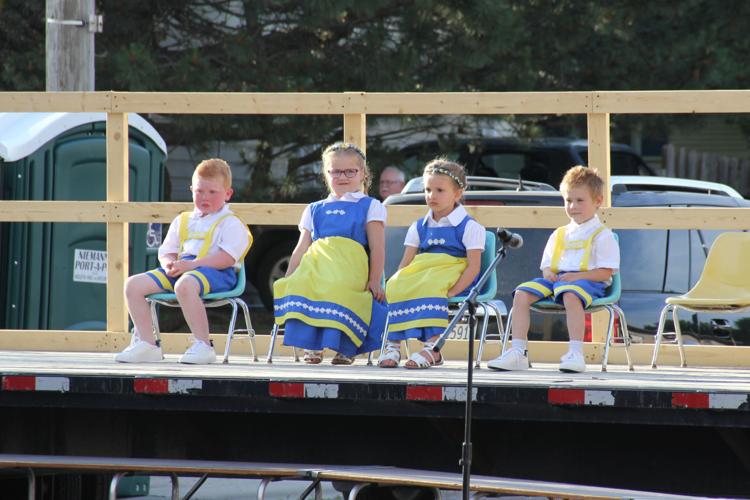 IMG_8757.JPG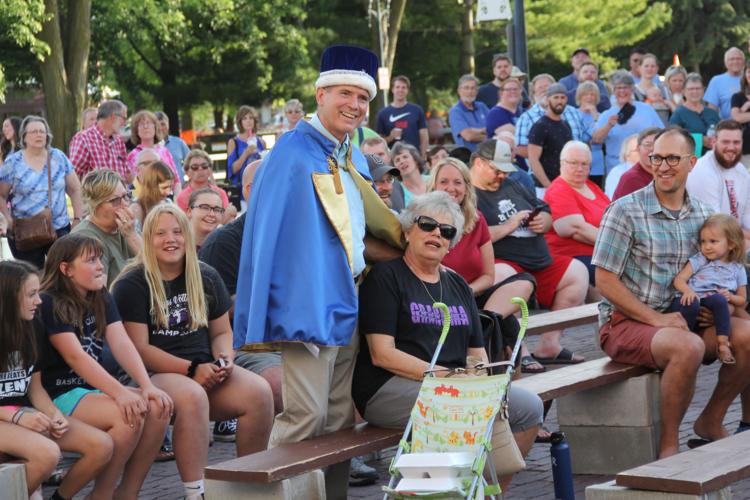 IMG_8759.JPG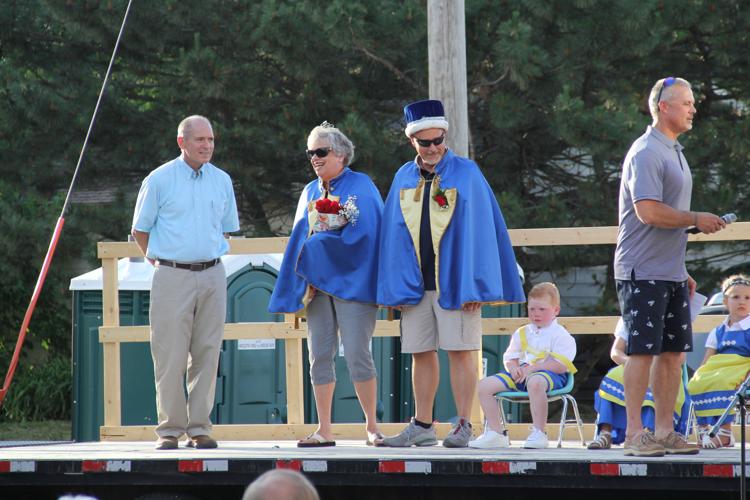 IMG_8761.JPG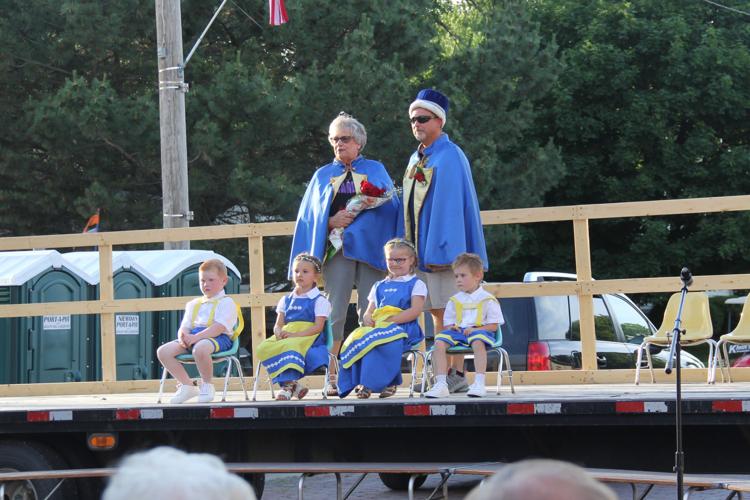 IMG_8765.JPG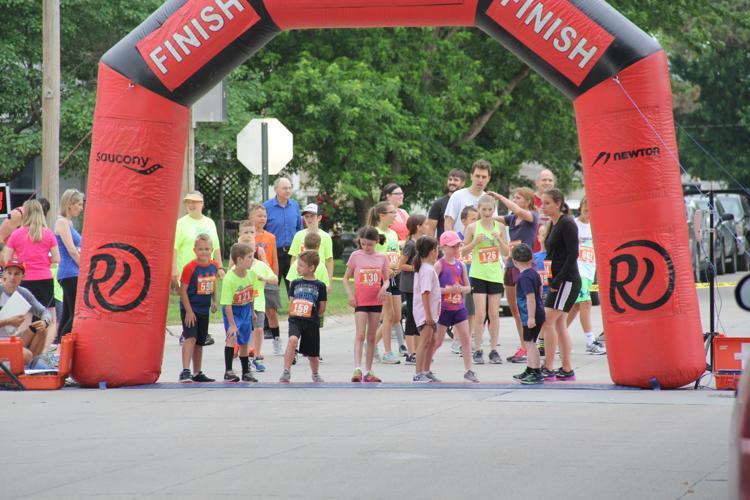 IMG_8767.JPG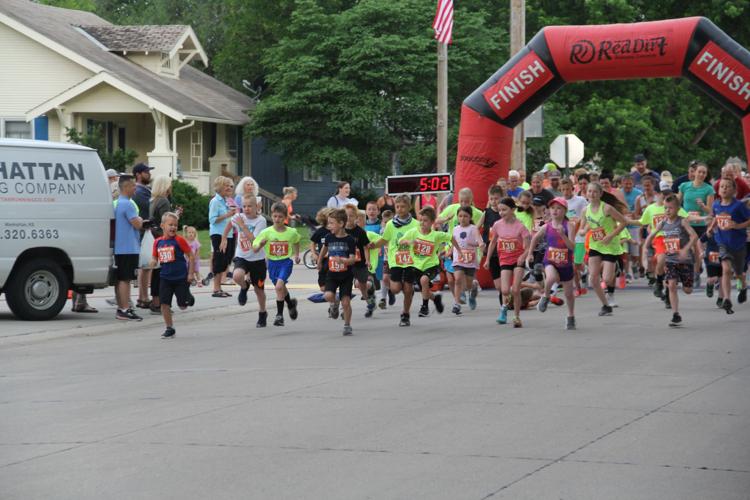 IMG_8778.JPG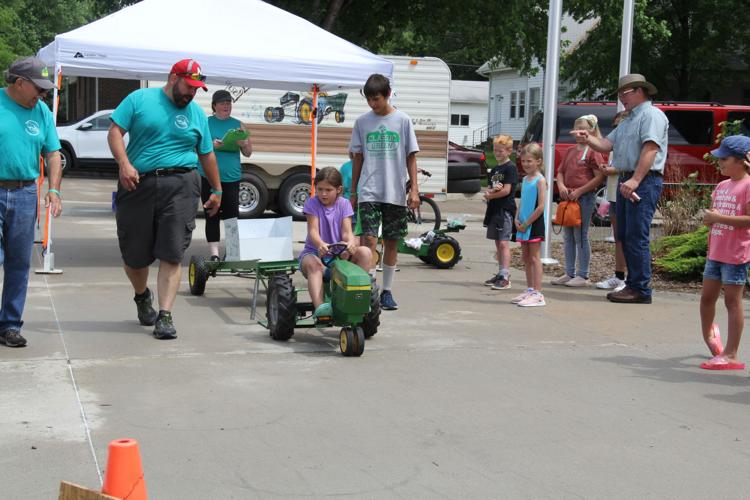 IMG_8782.JPG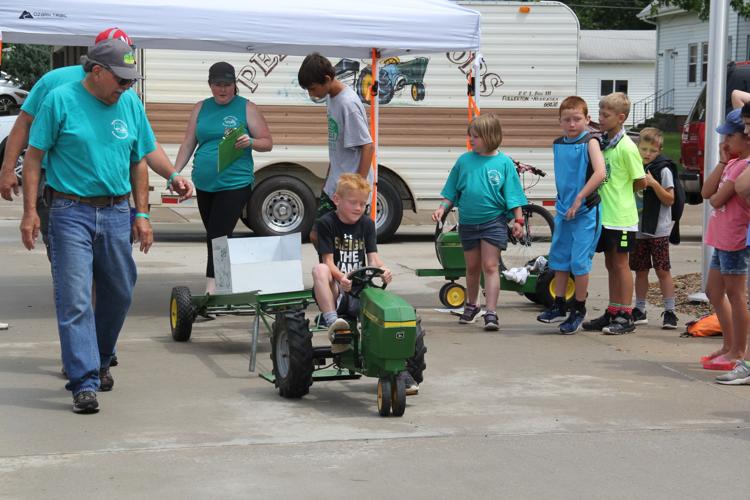 IMG_8788.JPG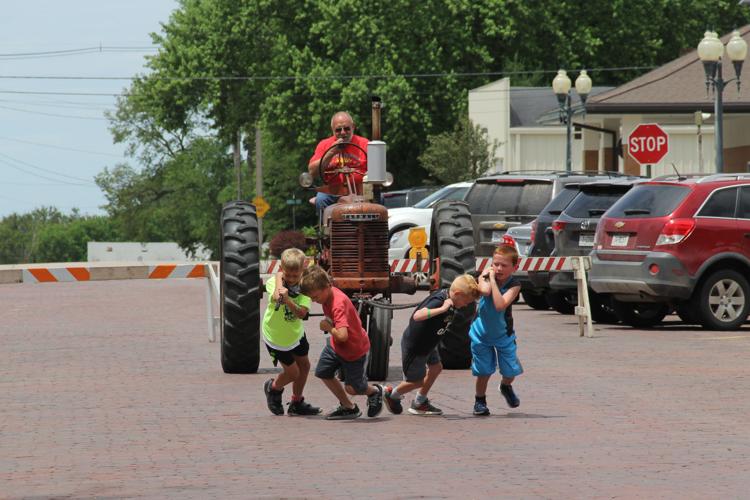 IMG_8793.JPG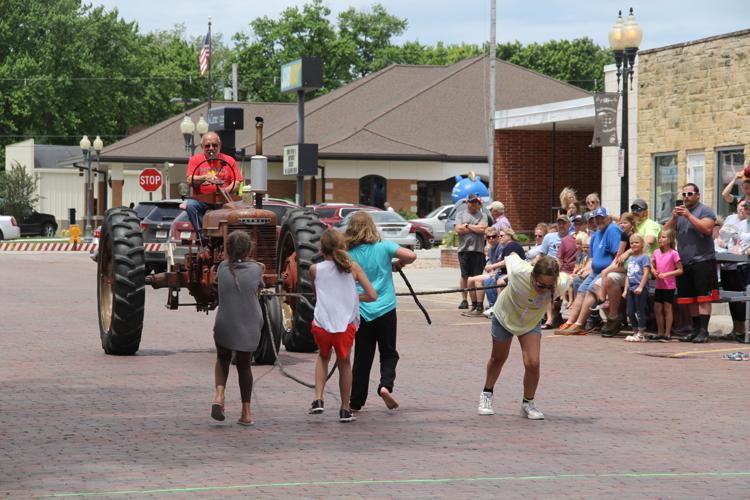 IMG_8796.JPG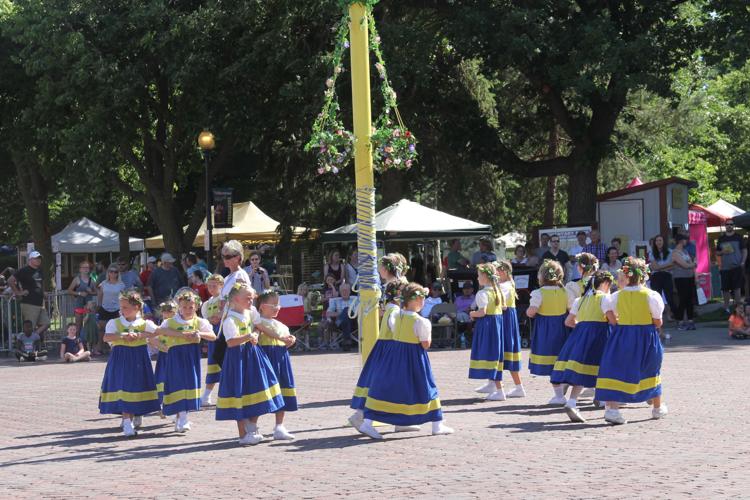 IMG_8801.JPG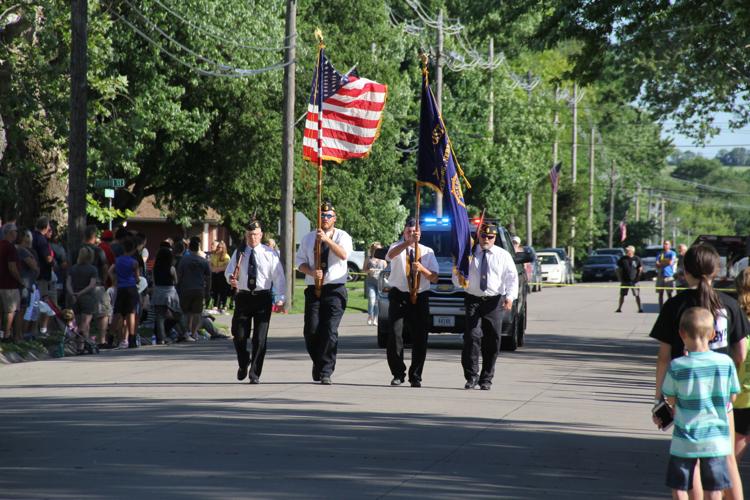 IMG_8805.JPG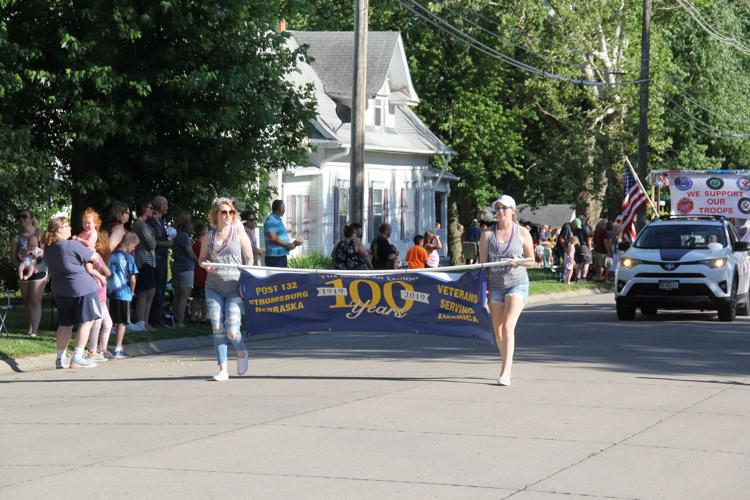 IMG_8808.JPG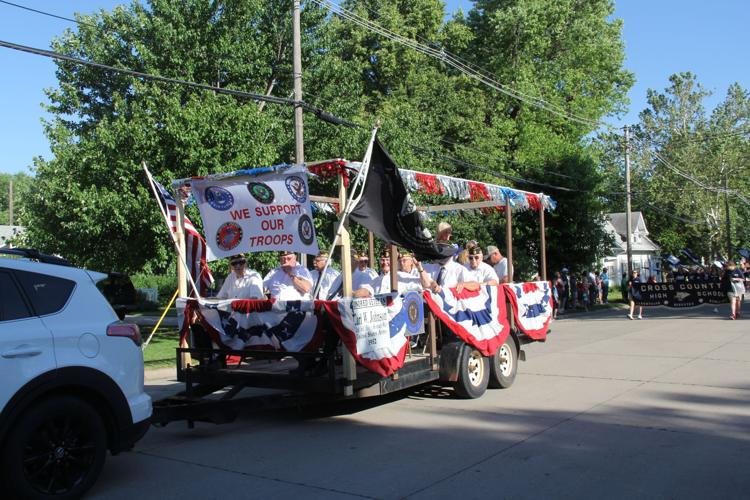 IMG_8810.JPG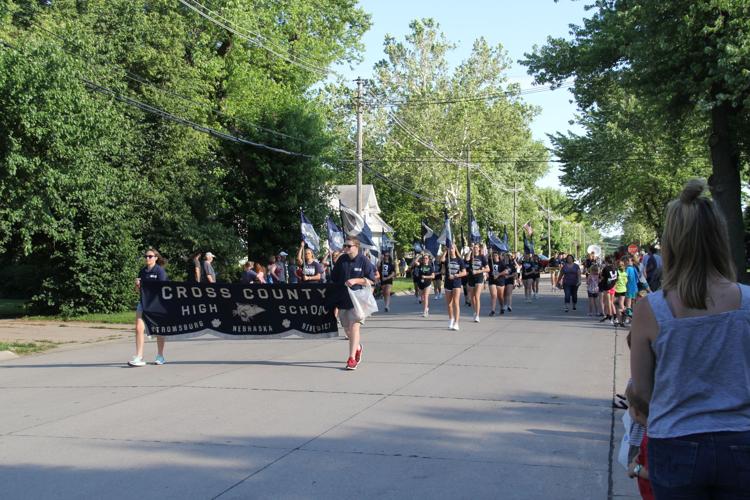 IMG_8811.JPG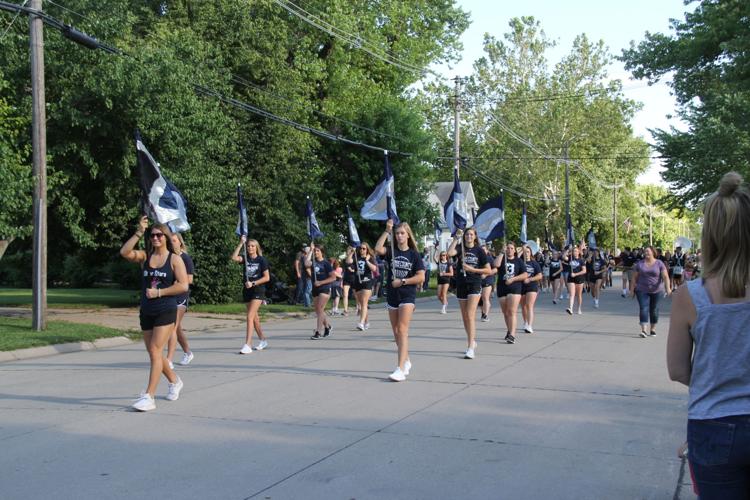 IMG_8813.JPG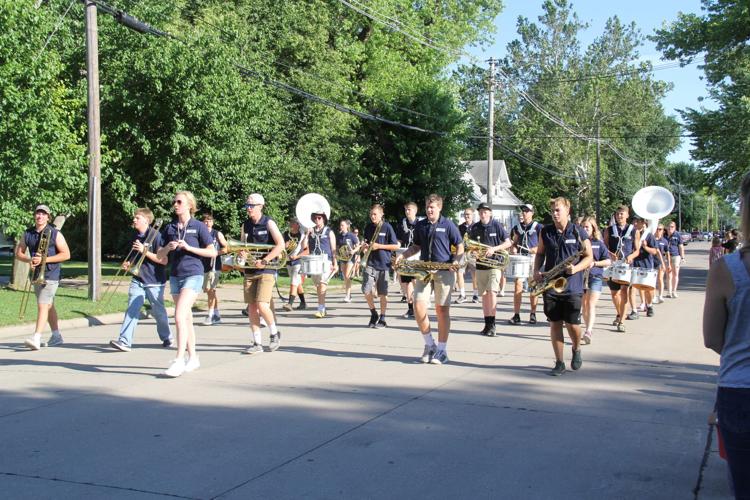 IMG_8819.JPG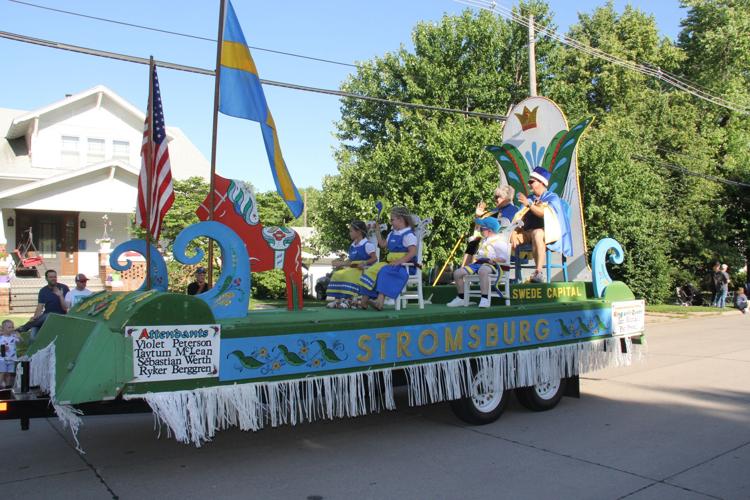 IMG_8822.JPG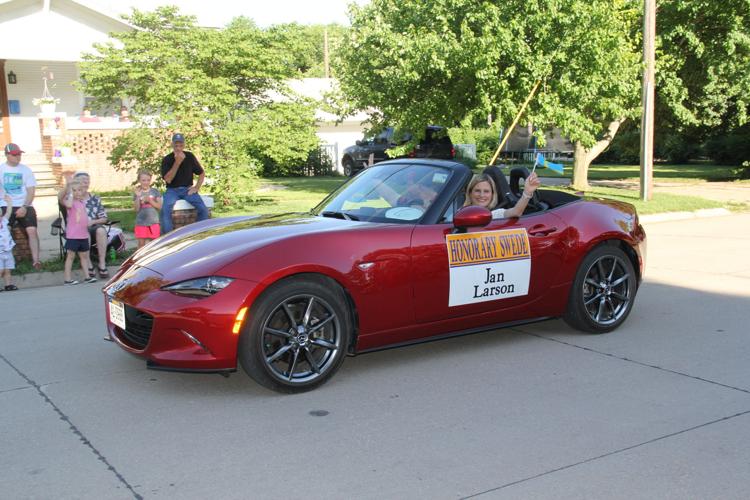 IMG_8825.JPG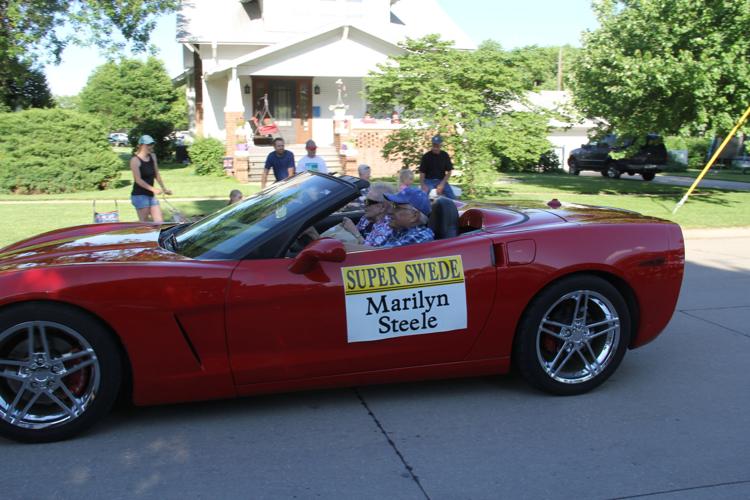 IMG_8831.JPG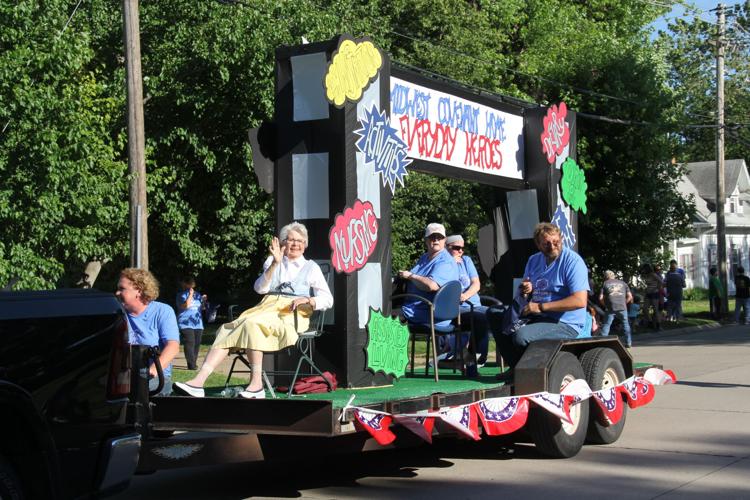 IMG_8836.JPG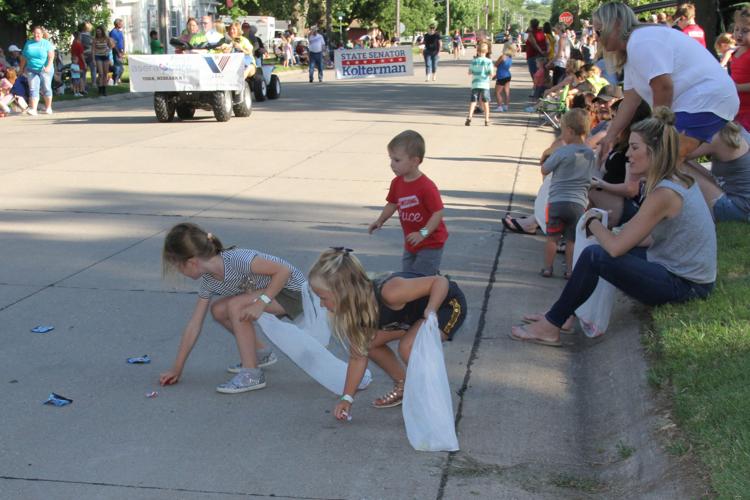 IMG_8839.JPG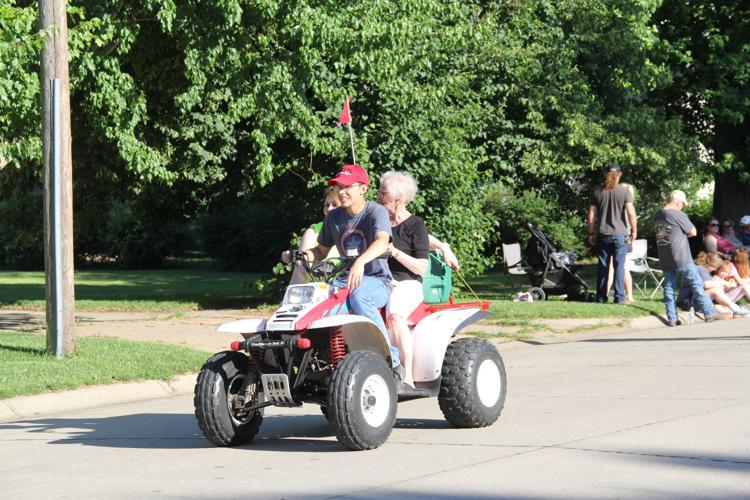 IMG_8843.JPG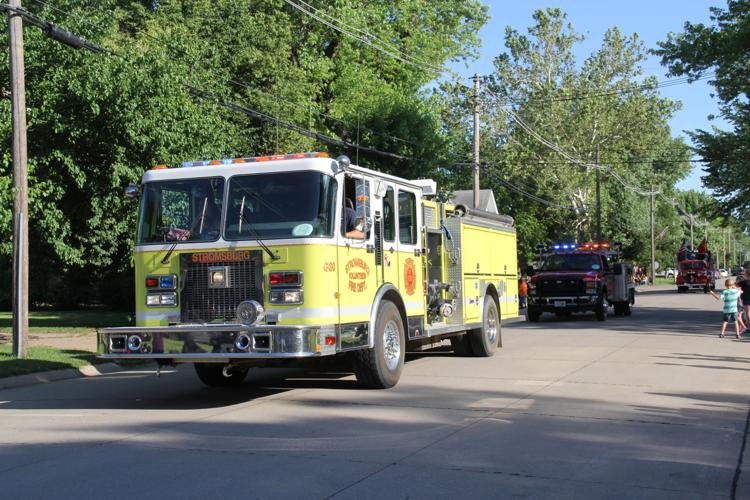 IMG_8845.JPG
IMG_8847.JPG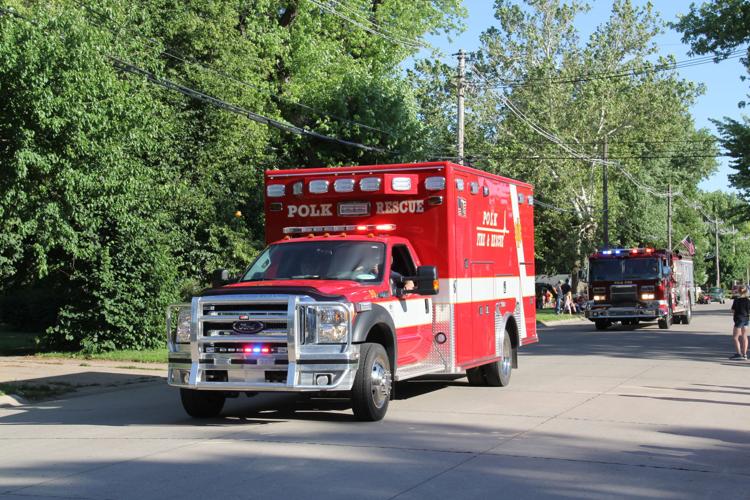 IMG_8849.JPG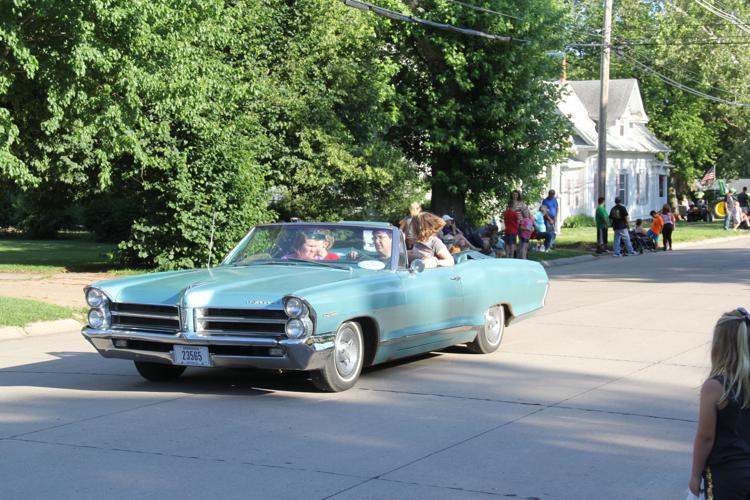 IMG_8851.JPG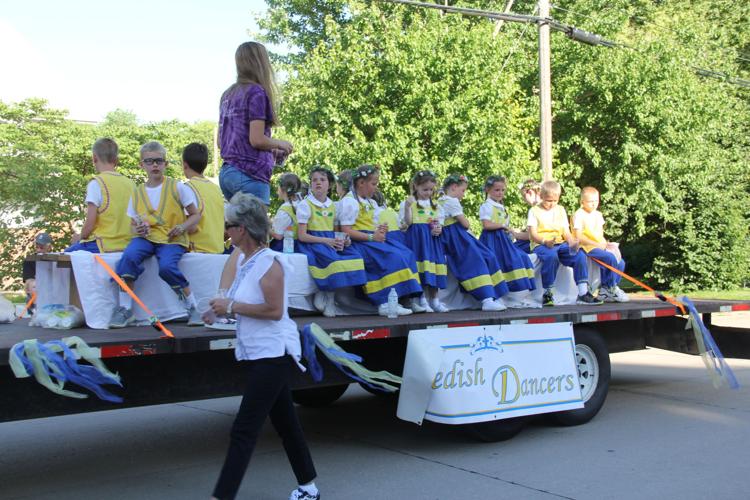 IMG_8855.JPG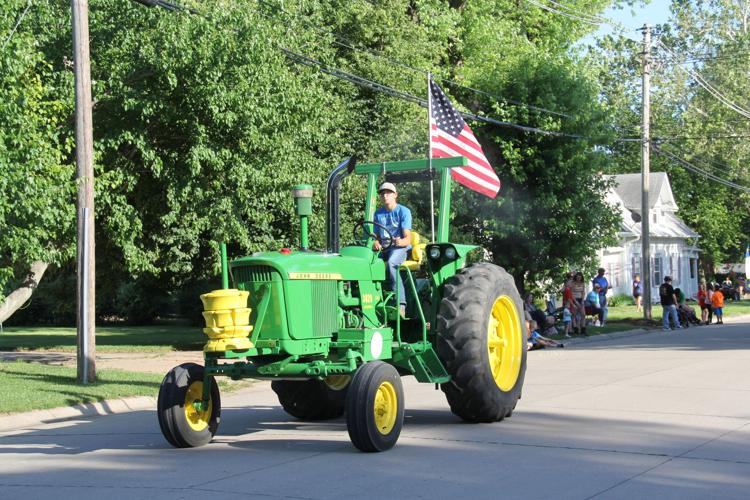 IMG_8857.JPG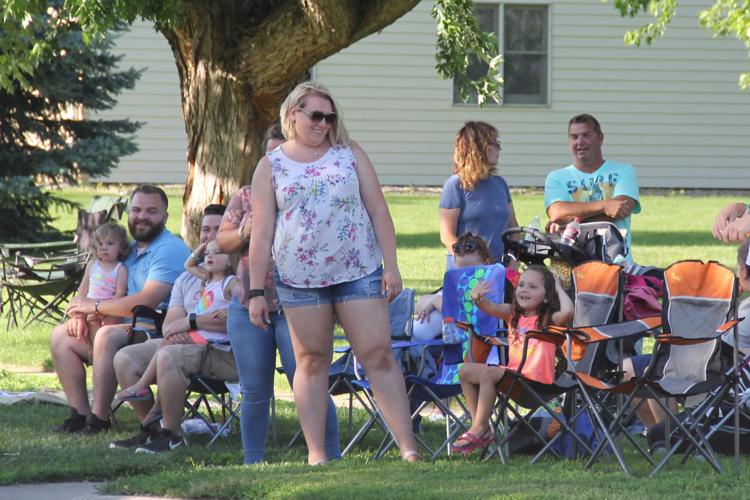 IMG_8862.JPG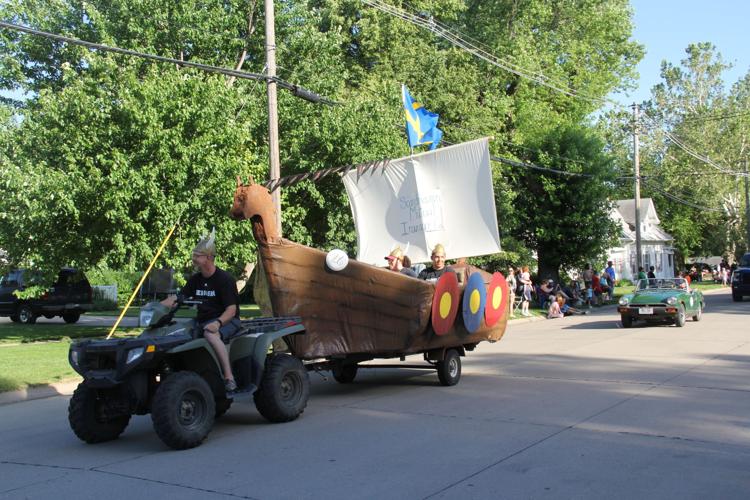 IMG_8866.JPG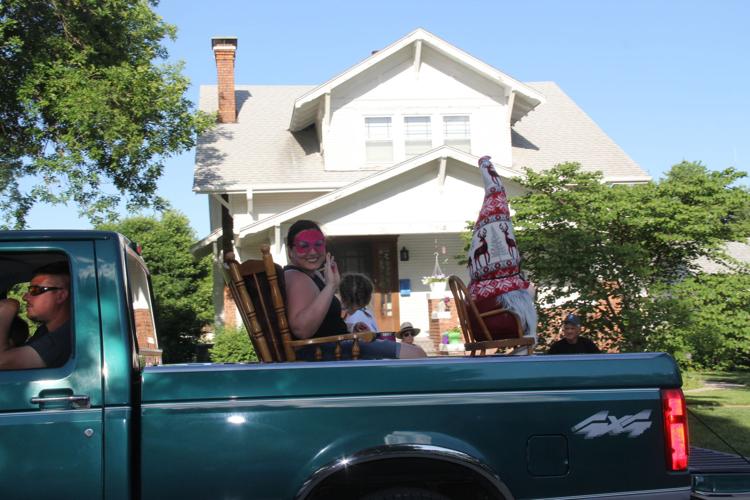 IMG_8868.JPG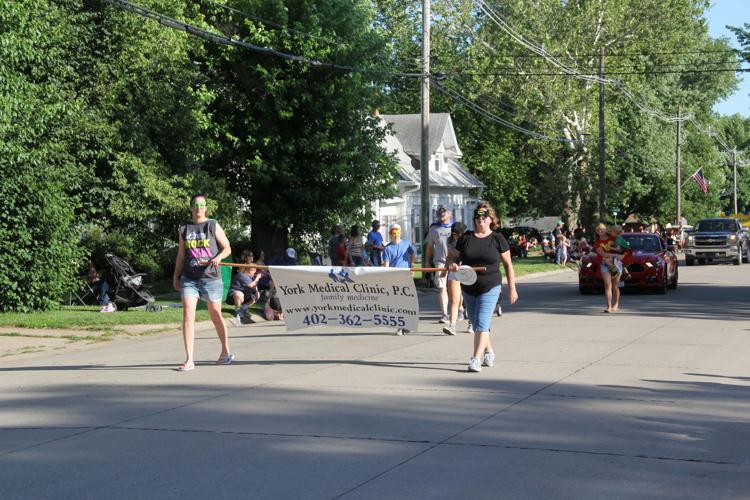 IMG_8871.JPG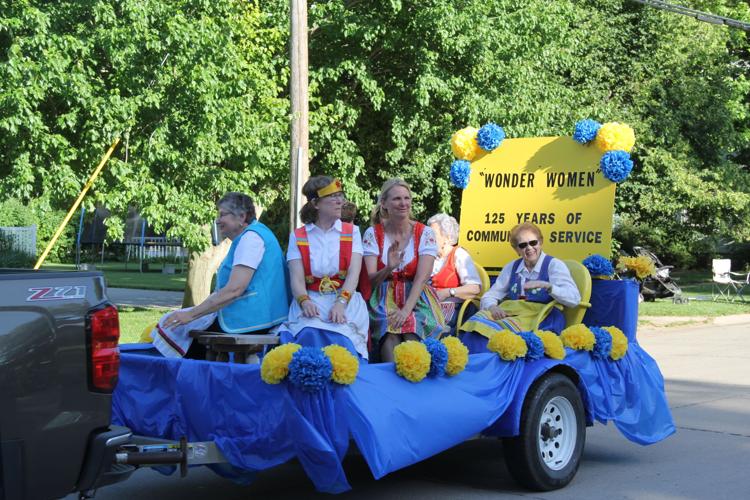 IMG_8872.JPG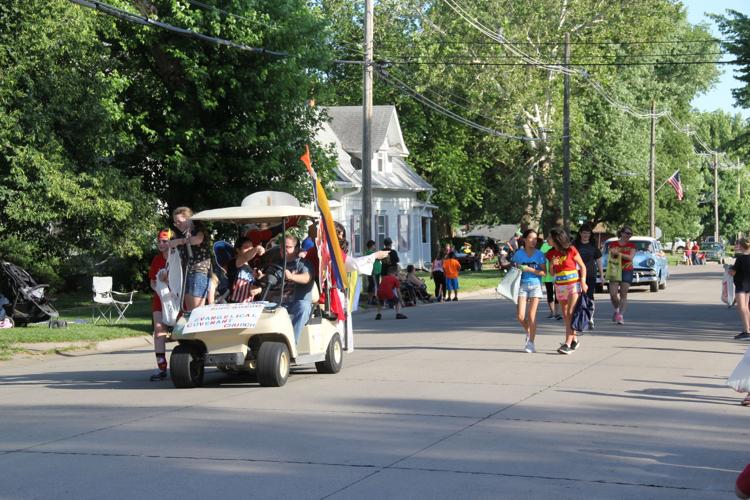 IMG_8876.JPG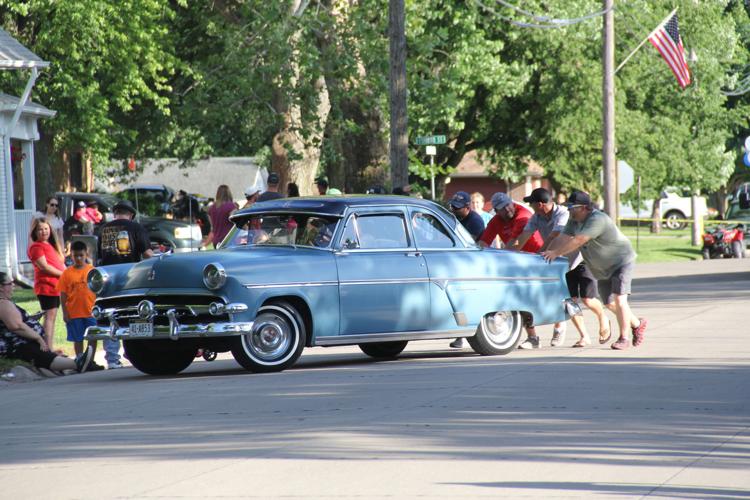 IMG_8879.JPG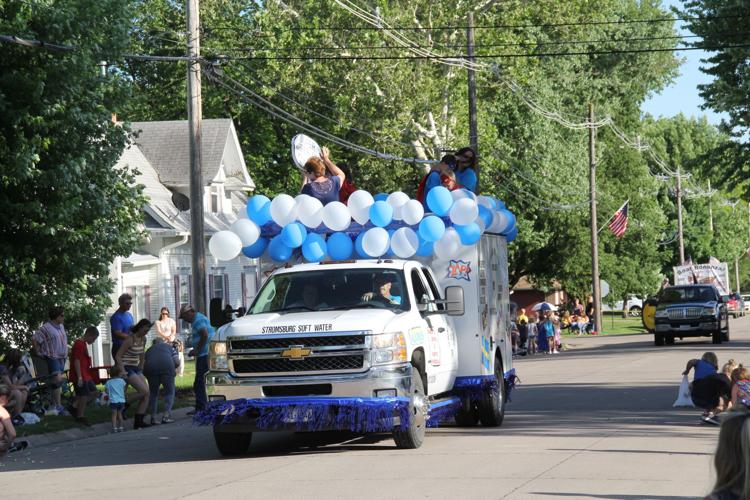 IMG_8884.JPG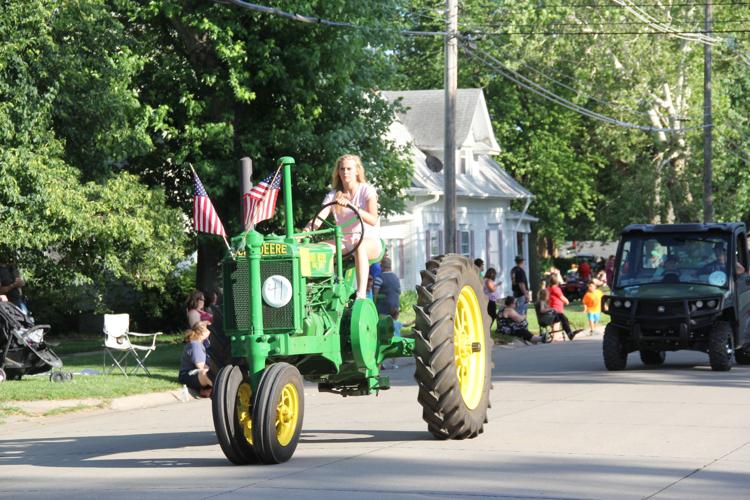 IMG_8891.JPG
IMG_8896.JPG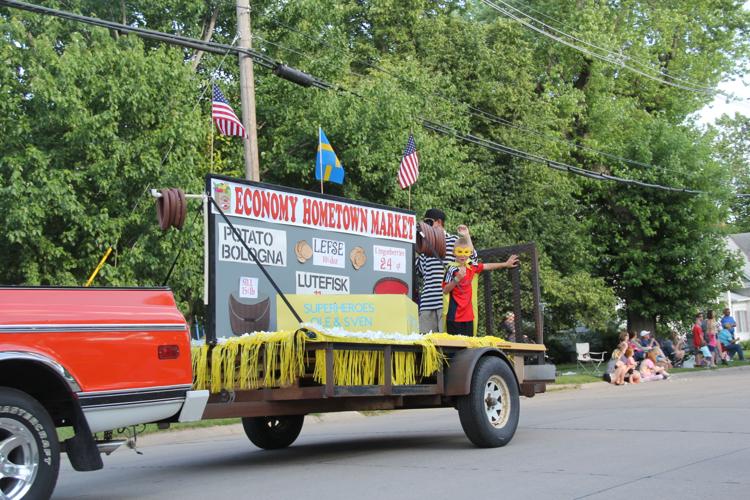 IMG_8897.JPG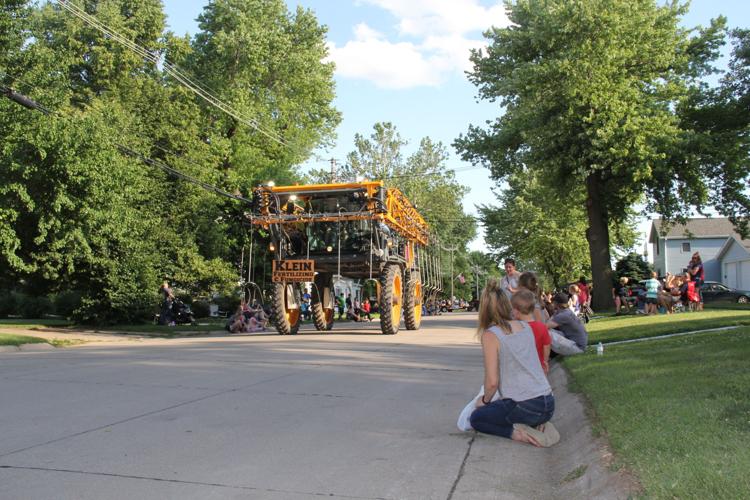 IMG_8900.JPG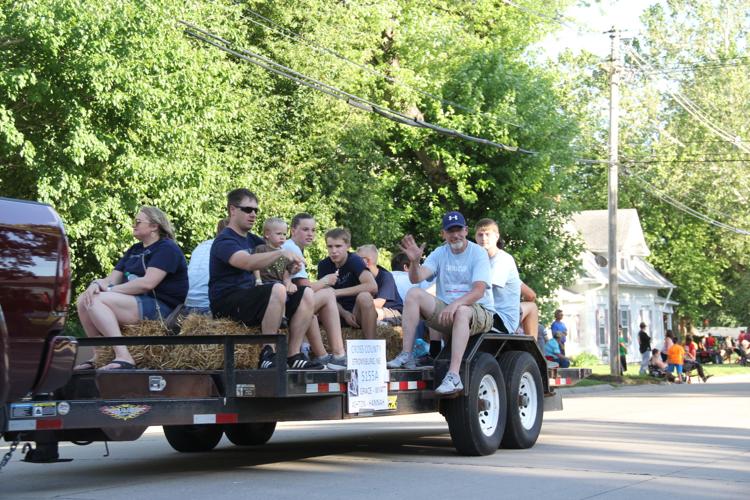 IMG_8902.JPG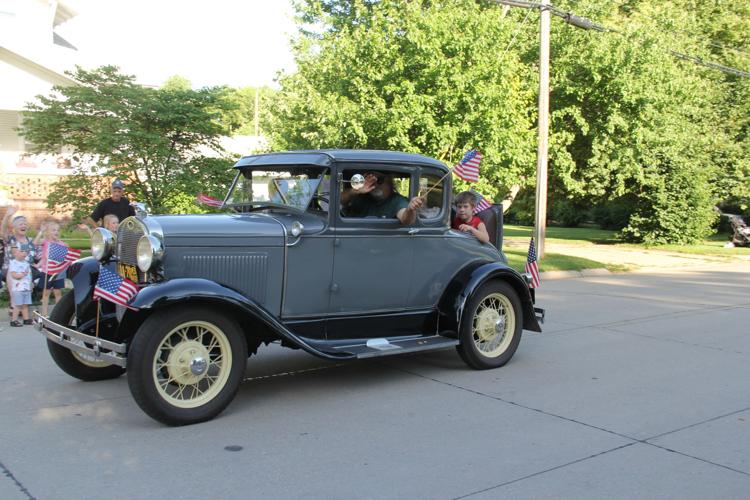 IMG_8905.JPG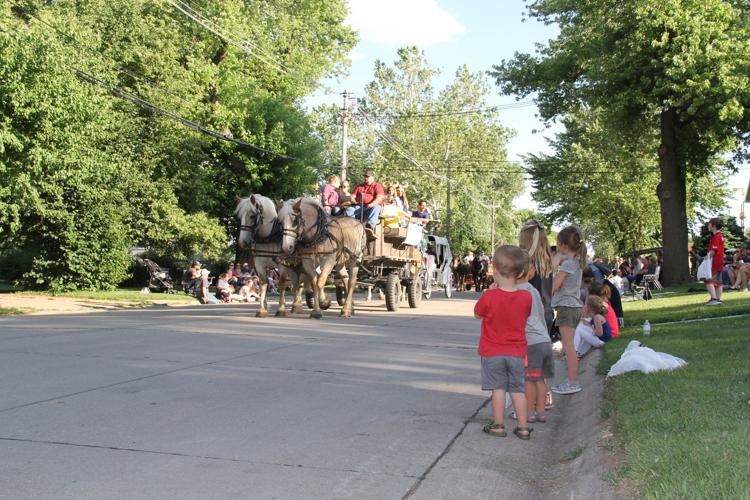 IMG_8908.JPG