YORK – York County – like the rest of Nebraska – is experiencing a strange spring that involves warnings and watches for flooding, blizzards, tornadoes, torrential rain, hail, thunderstorms, all pretty much at the same time.
On Wednesday, forecasters were warning about likely flooding in this area as well as most of eastern Nebraska over the next couple of days.
Flooding was already seen Wednesday in York in the area of Beaver Creek as the entire trail system was completely filled with water.
There were numerous dispatches Wednesday to area fire departments and first responders from York County Dispatch as they informed them which stretches of county roads were closed due to flooding. Early Wednesday afternoon, the updates were being dispatched every few minutes as more roads' conditions deteriorated.
The York County Department of Roads issued a statement Wednesday morning saying motorists were urged to use caution when driving on rural roads in the area as a good number were flooded or not passable.
The National Weather Service says this week's significant rain is especially problematic because much of the region is still covered by a blanket of snow and the ground is still frozen, so the rain flows right into streams and rivers.
The National Weather Service out of Hastings held a webinar Wednesday morning – in one chart the terms of flooding, hail, strong winds, blowing snow, strong thunderstorms and possible tornadoes were all listed in forecasts for different areas of the state.
The Nebraska State Patrol is urging caution for all areas of the state, as all types of severe weather are expected in all corners of Nebraska.
For this area and all of eastern Nebraska, the state patrol said "with the combination of rain, melting of significant accumulated snow and the saturation levels of the ground, flooding and flash flooding are significant possibility. Drivers should never drive over a flooded roadway. Any water over the road could stall or even float a vehicle. Should you encounter a flooded roadway, remember to turn around – don't drown."
floodwide02.jpg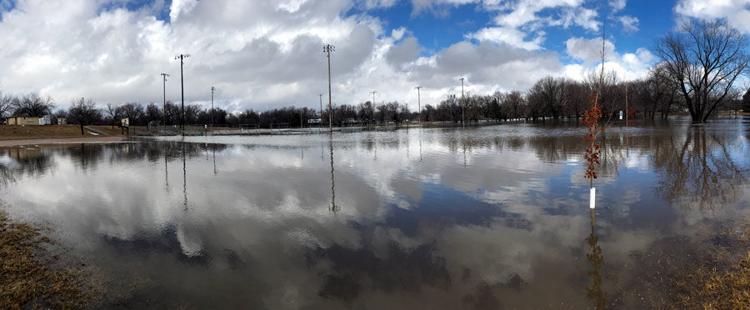 floodwide03.jpg

5W6A0902.jpg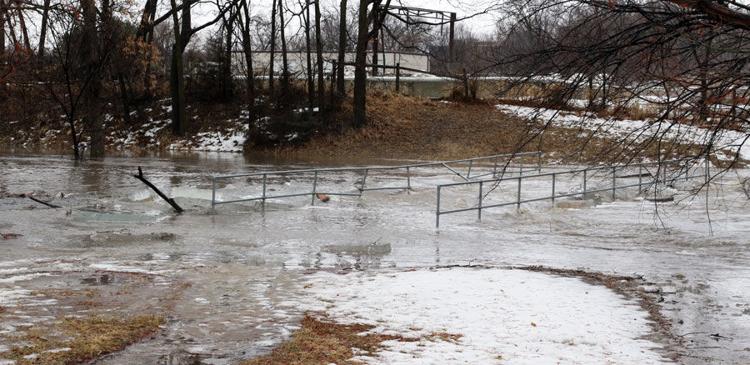 5W6A0903.jpg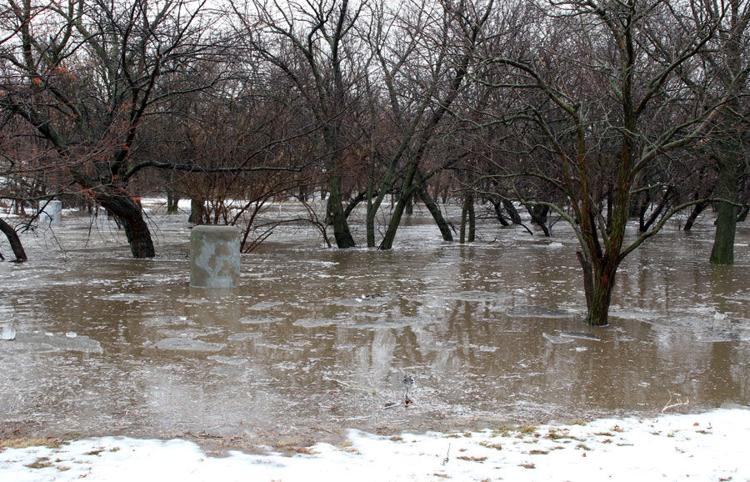 5W6A0909.jpg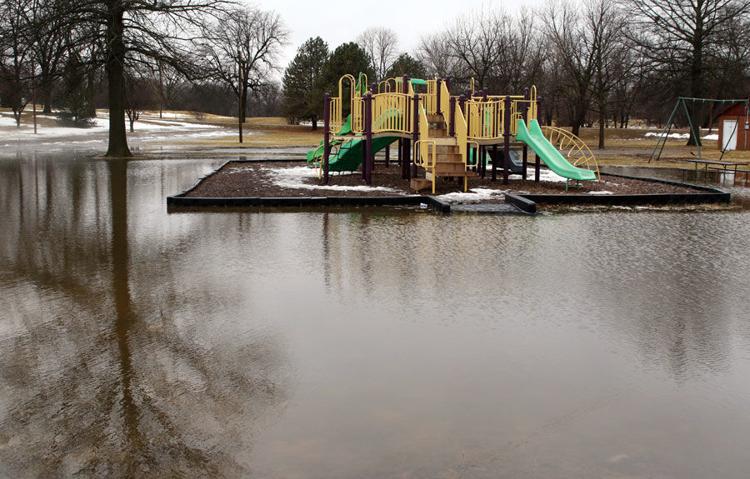 floodwide01.jpg

5W6A0913.jpg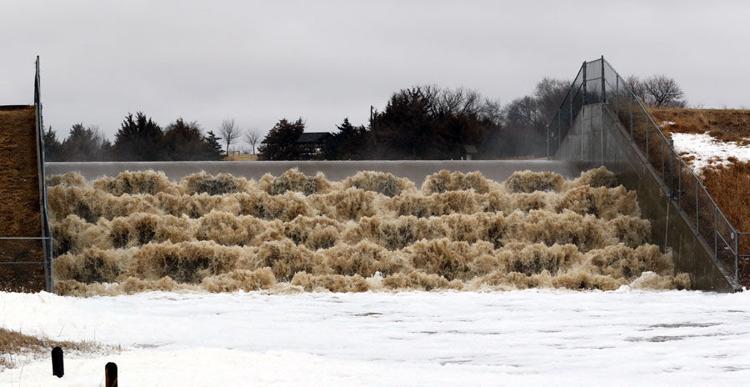 5W6A0915.jpg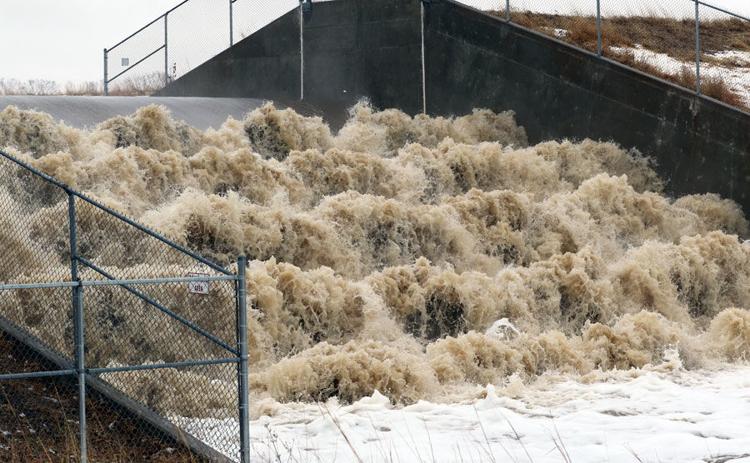 Recharge overflow
bridge01.jpg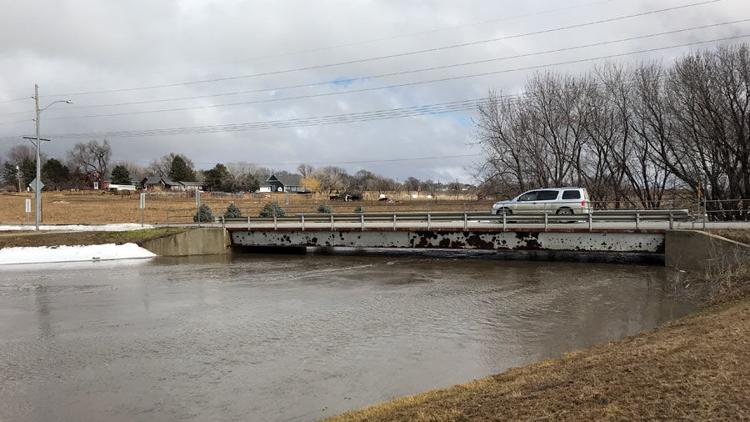 IMG_4042.jpg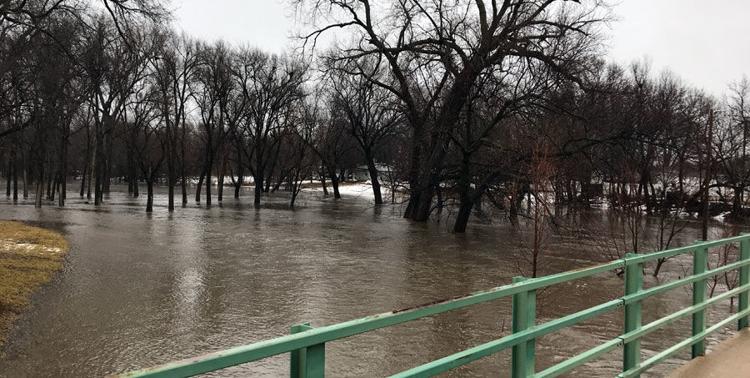 IMG_4043.jpg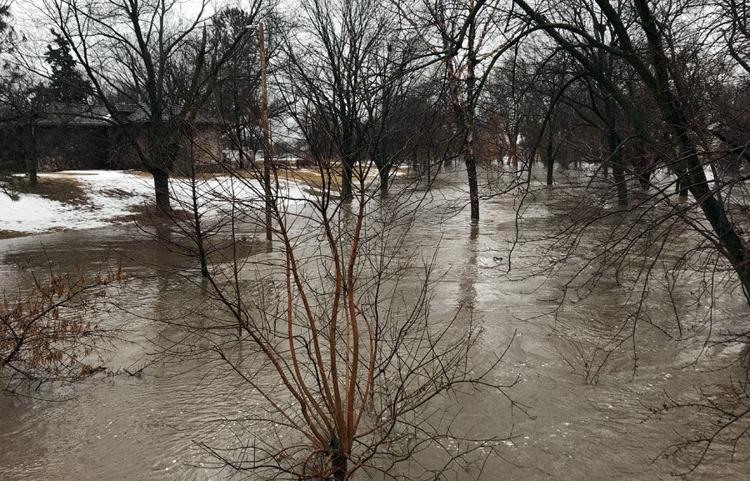 IMG_4044.jpg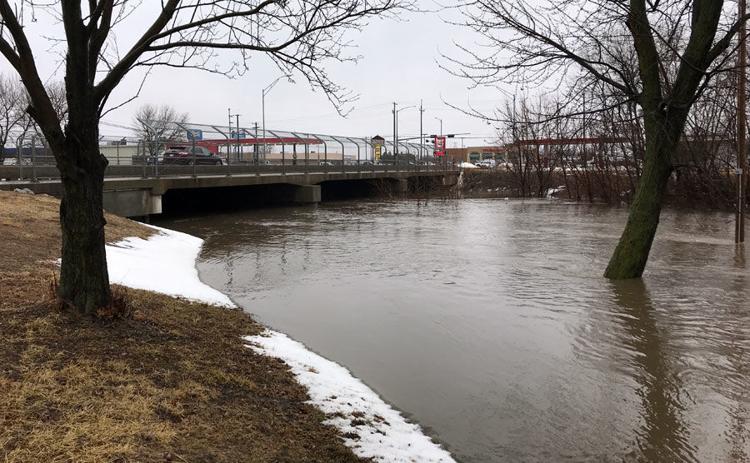 IMG_4045.jpg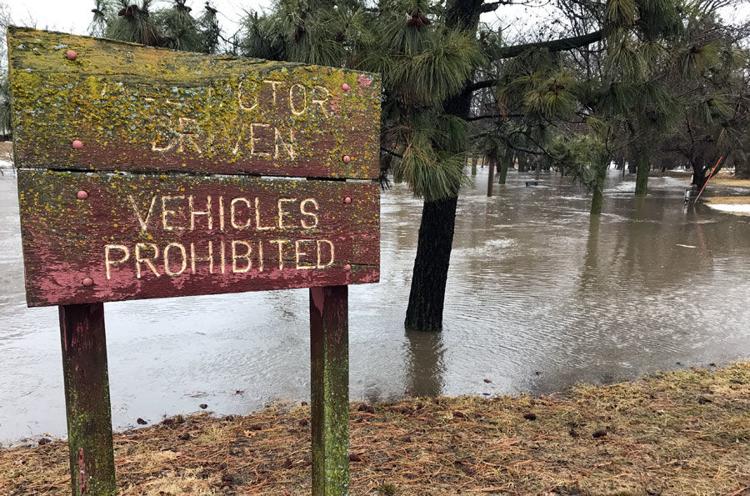 IMG_4047.jpg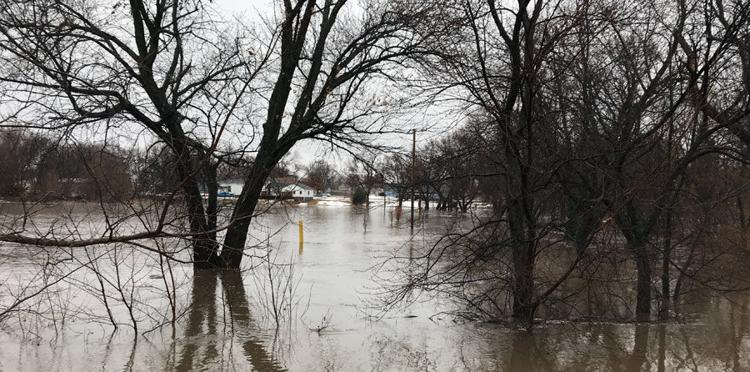 IMG_4049.jpg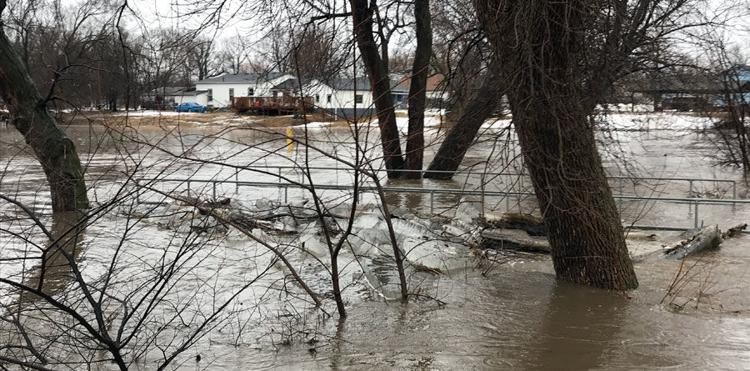 IMG_4051.jpg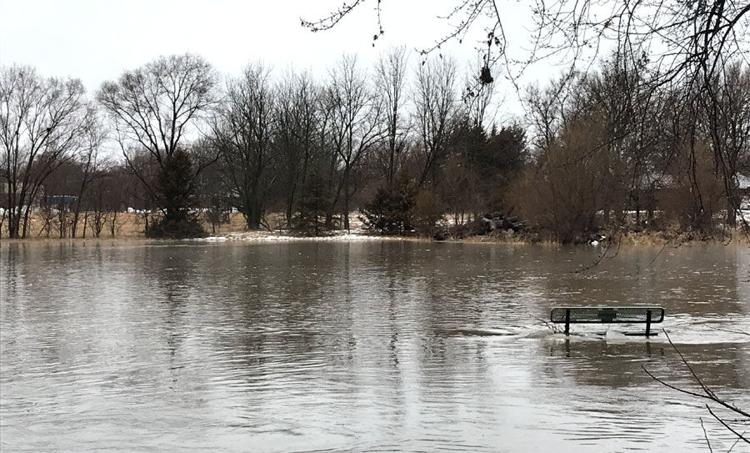 IMG_4052.jpg