STROMSBURG — The 67th annual Midsommar Swedish Festival kicked off Friday in Stromsburg, and continues through this weekend.
The tradition is held the third full weekend of June. It features free entertainment in the town square and library, and – of course – plenty of Swede-themed activities from Swedish food to traditional Swedish dancing. The carnival is slated for Friday and Saturday on the town square.
While the Swedish Festival has been celebrated since 1953, Stromsburg became the official "Swede Capital of Nebraska" as of the 1966 Swedish Festival -- decreed by then-Governor Frank Morrison.
IMG_4115.jpg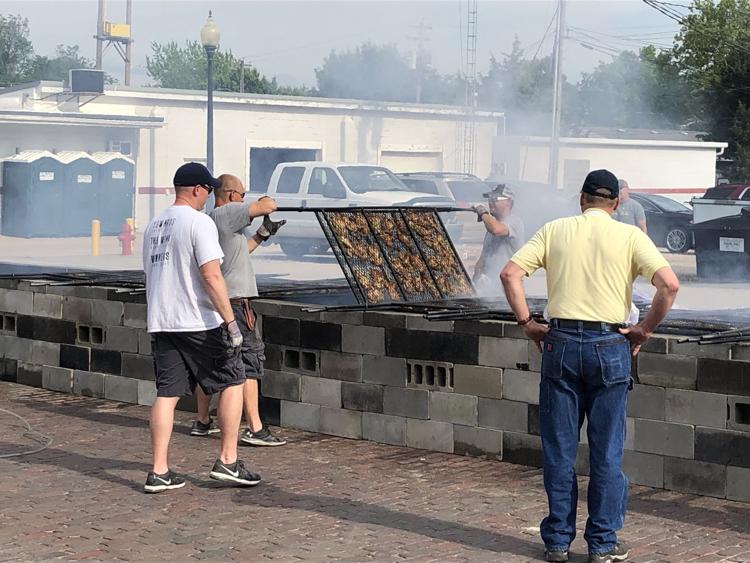 IMG_8747.JPG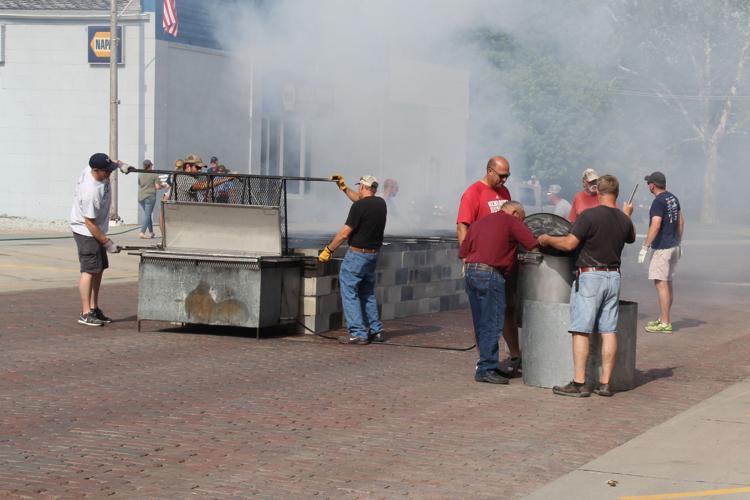 IMG_4114.jpg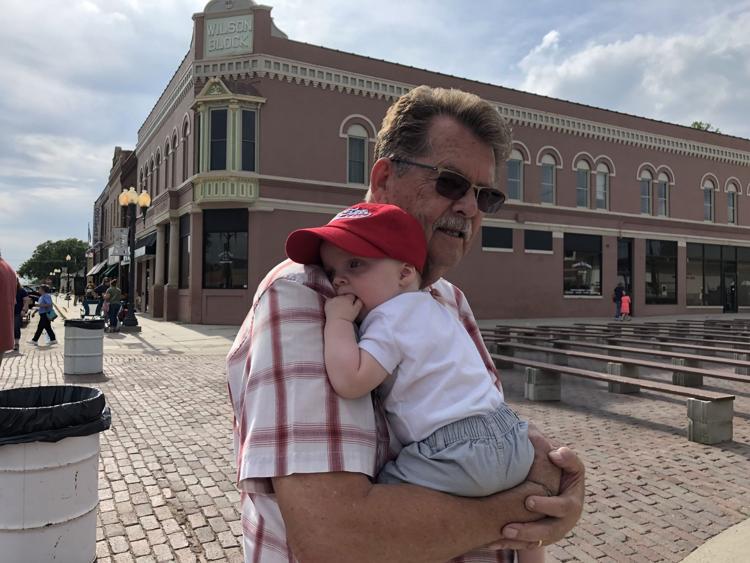 IMG_8750.JPG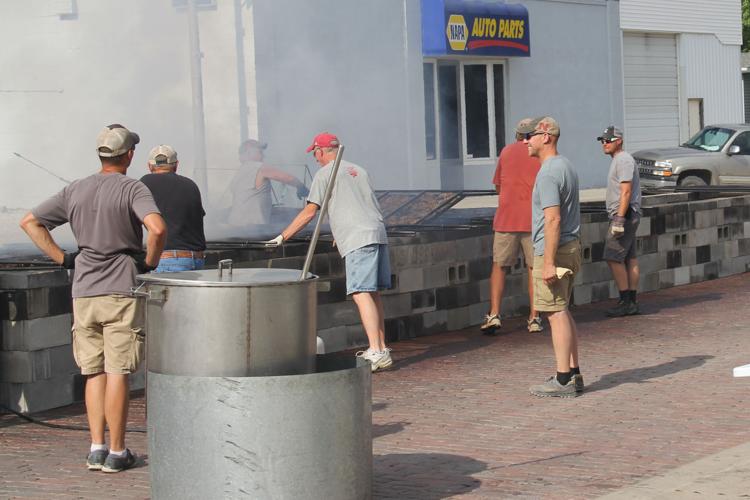 IMG_8749.JPG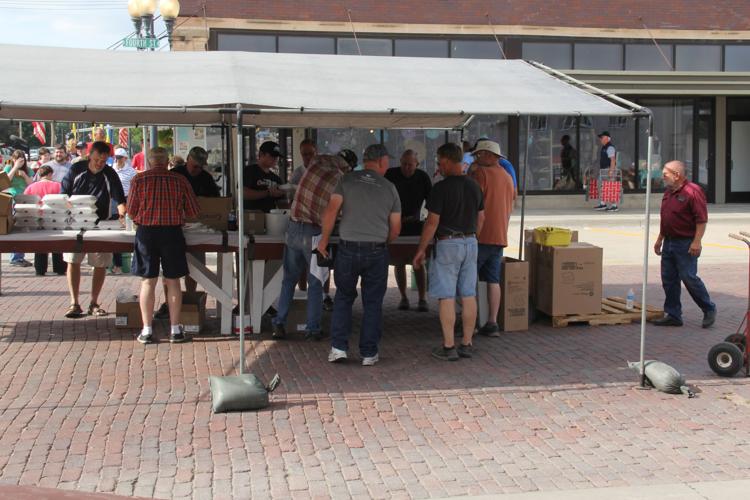 IMG_8755.JPG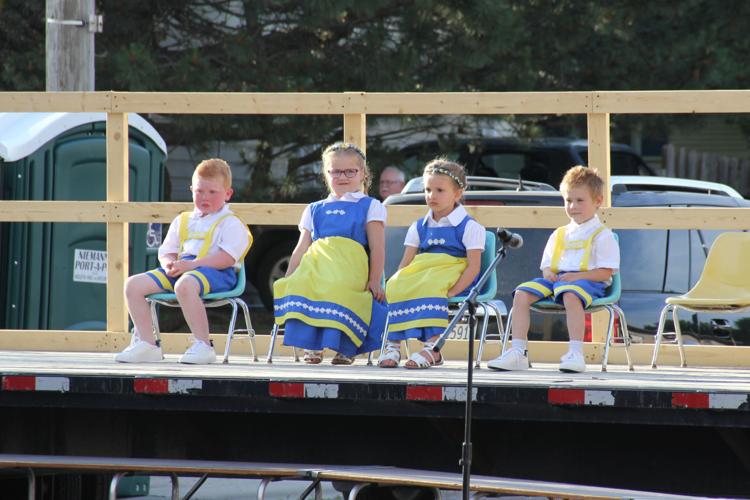 IMG_8757.JPG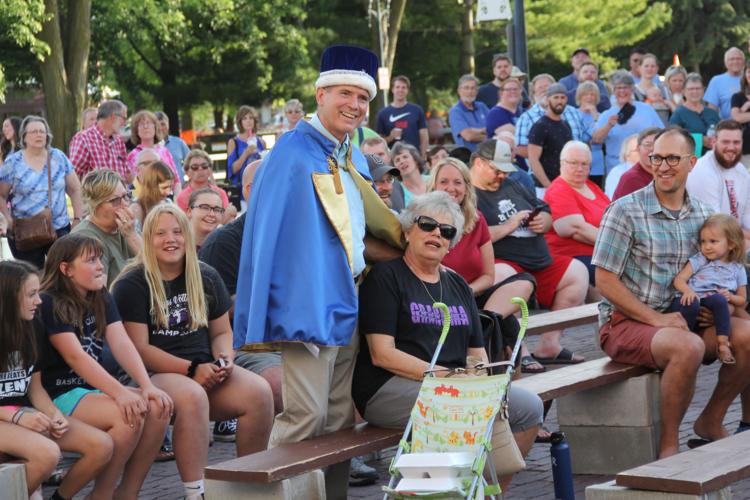 IMG_8759.JPG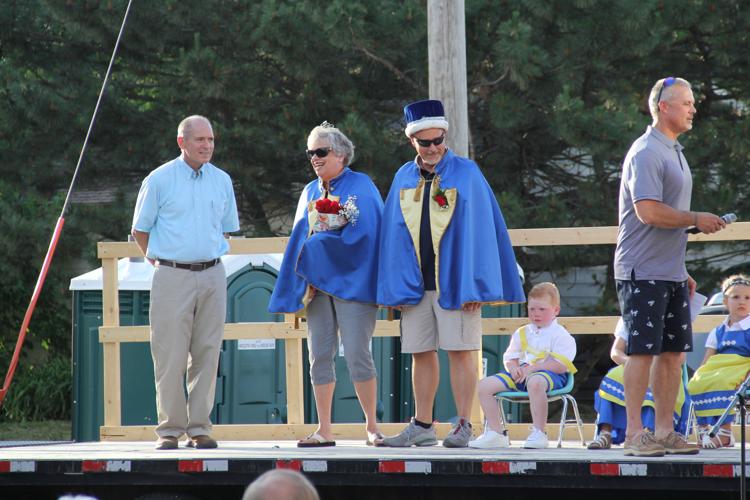 IMG_8761.JPG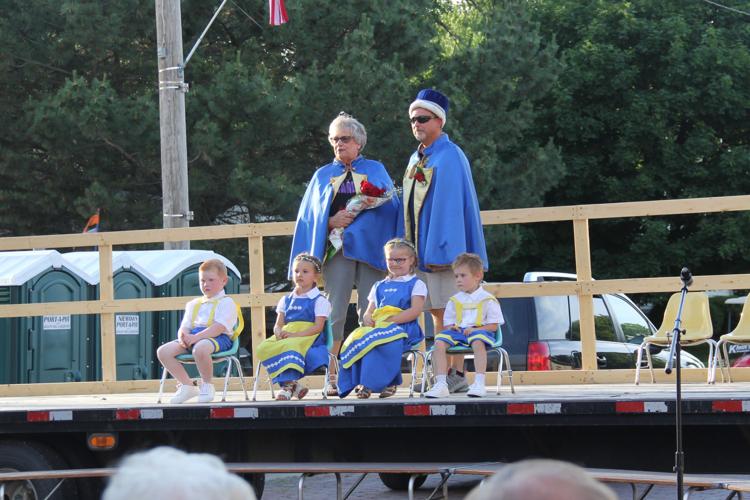 IMG_8765.JPG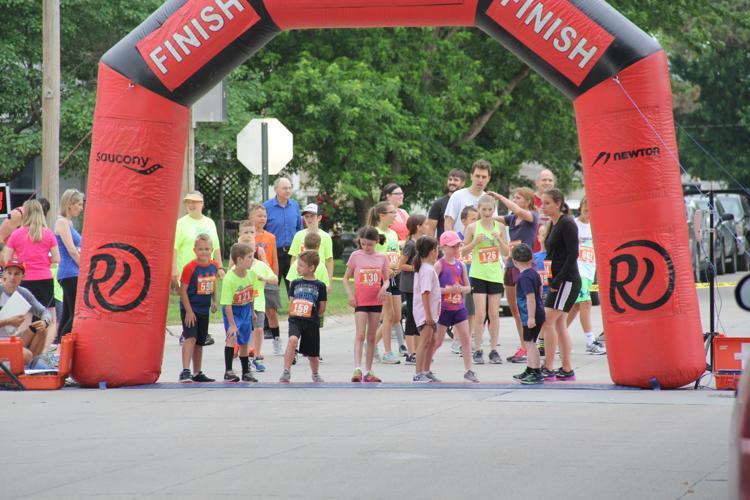 IMG_8767.JPG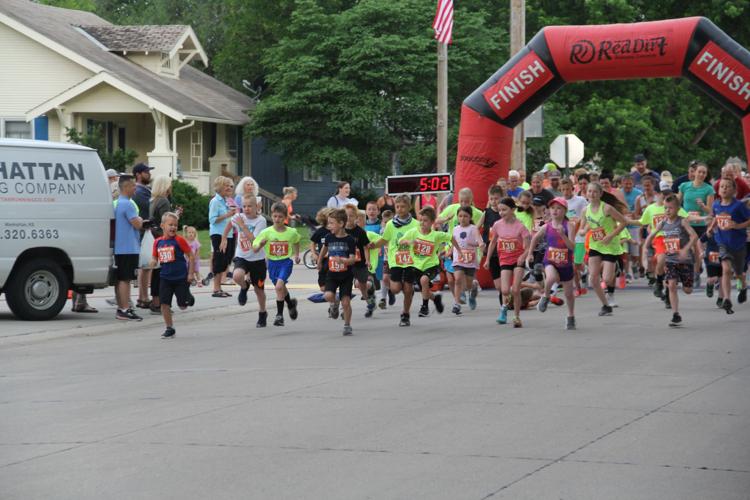 IMG_8778.JPG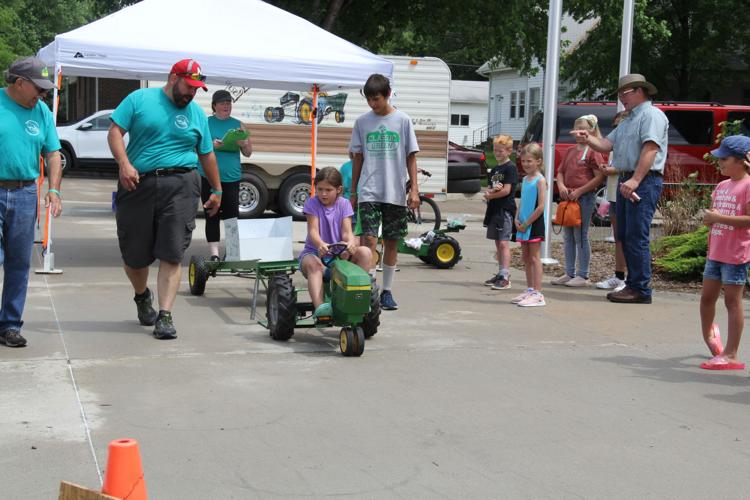 IMG_8782.JPG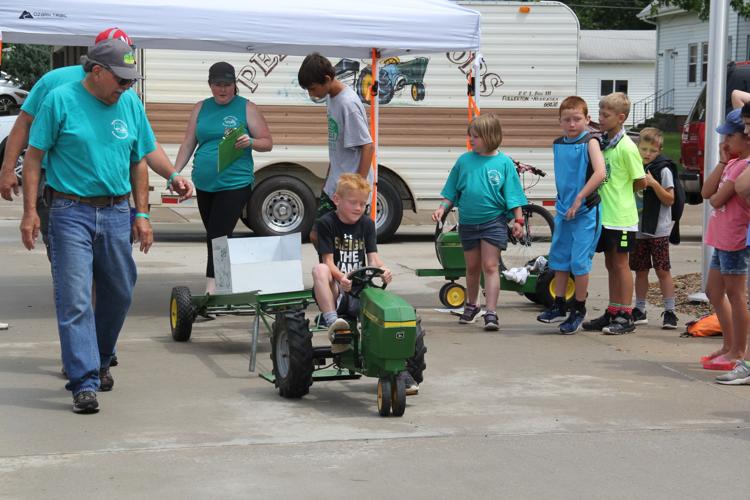 IMG_8788.JPG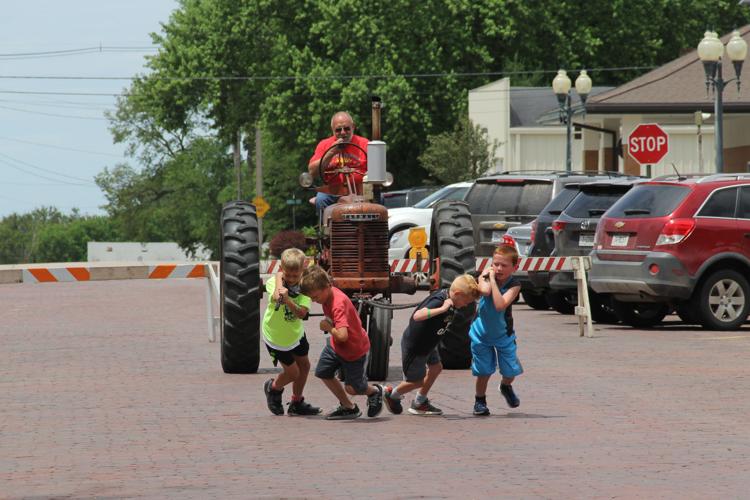 IMG_8793.JPG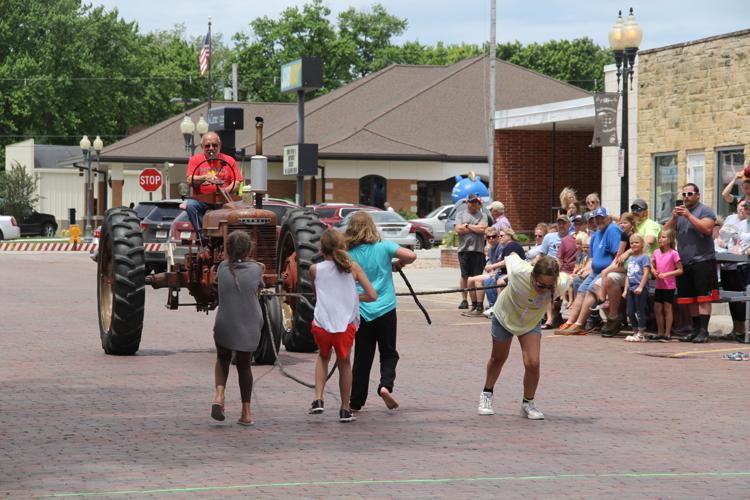 IMG_8796.JPG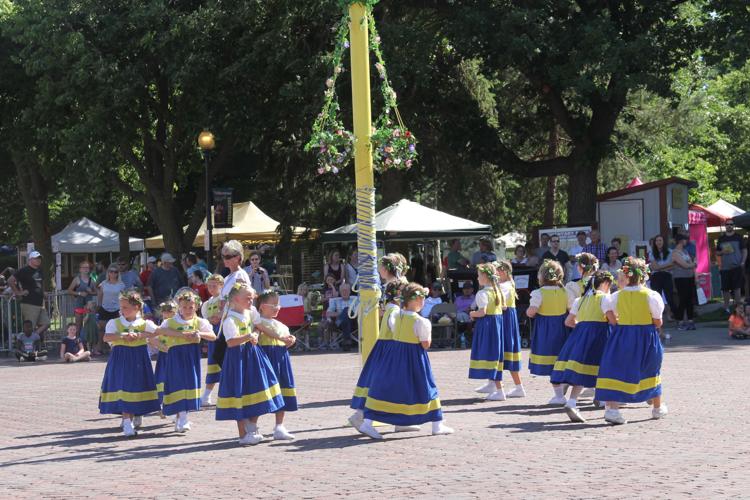 IMG_8801.JPG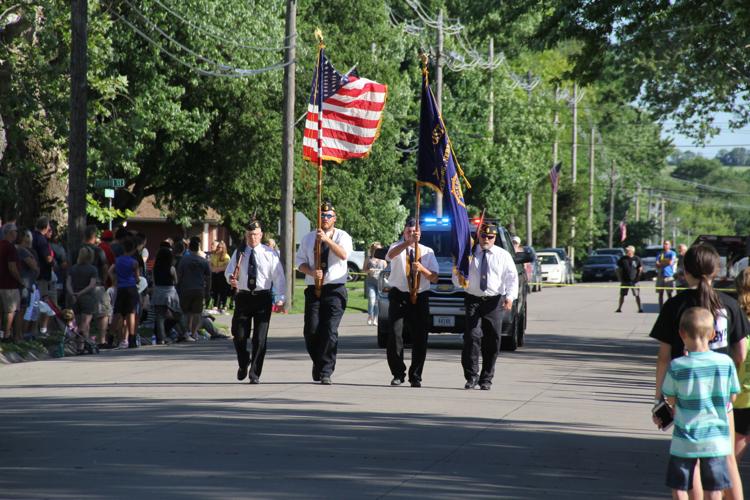 IMG_8805.JPG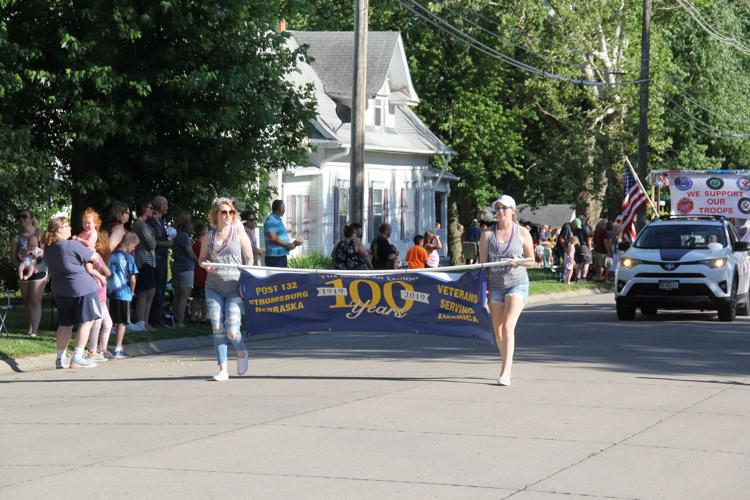 IMG_8808.JPG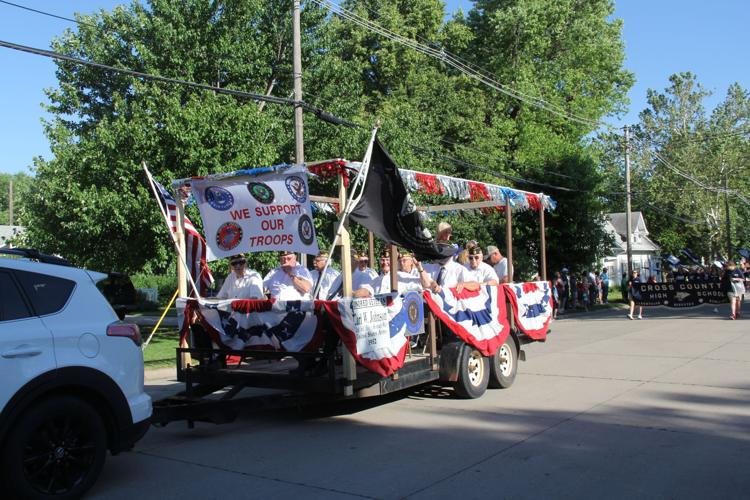 IMG_8810.JPG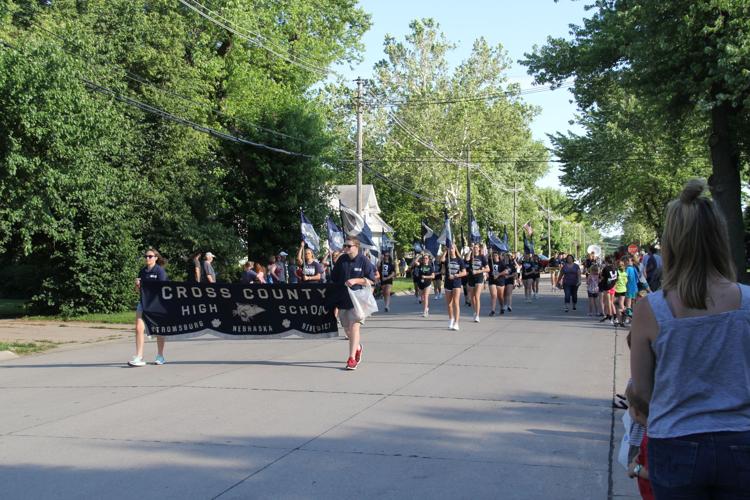 IMG_8811.JPG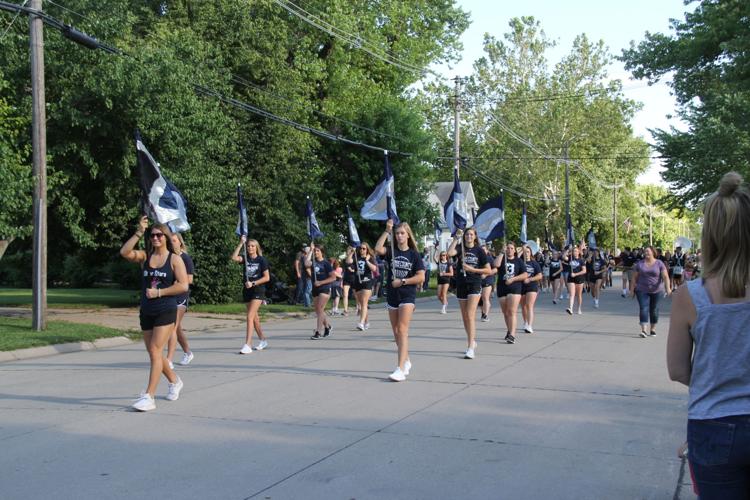 IMG_8813.JPG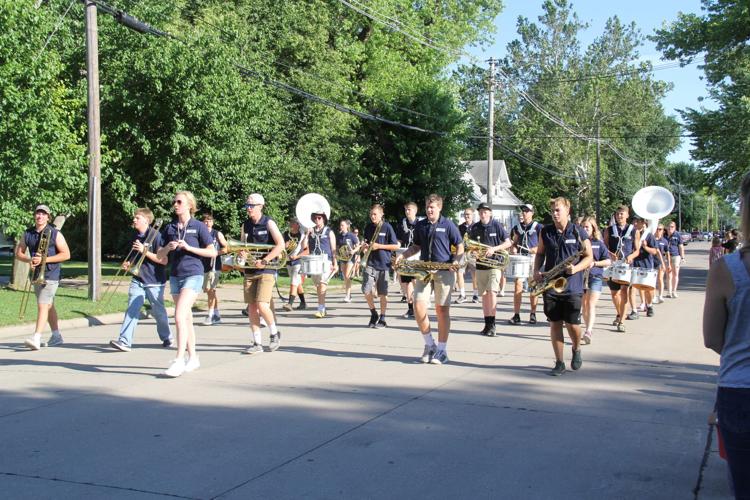 IMG_8819.JPG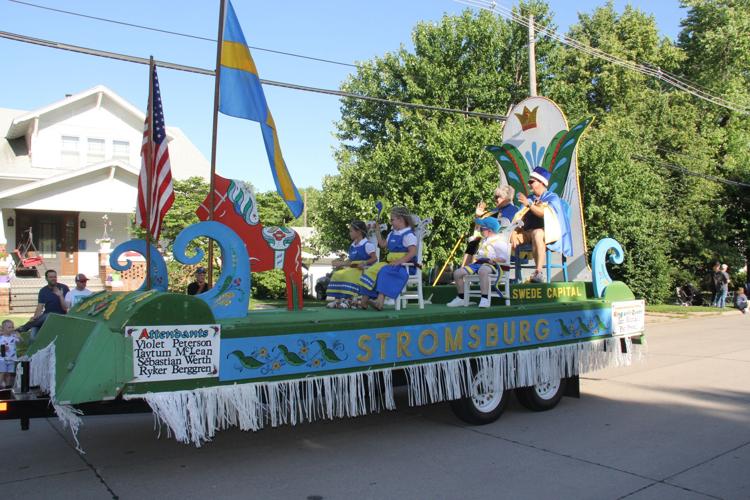 IMG_8822.JPG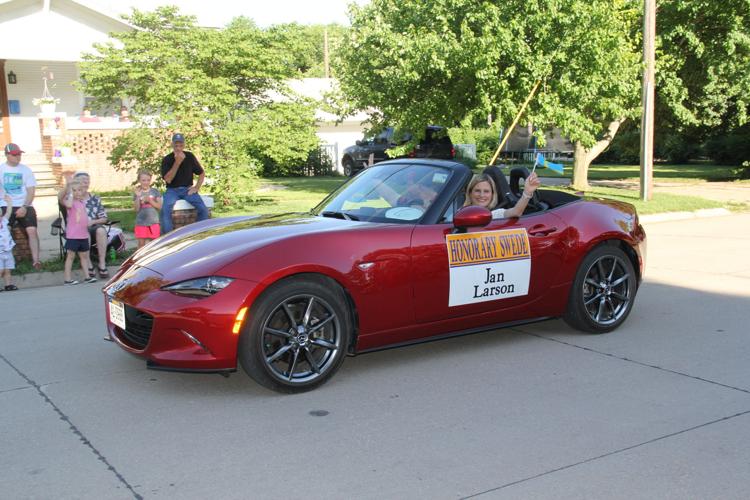 IMG_8825.JPG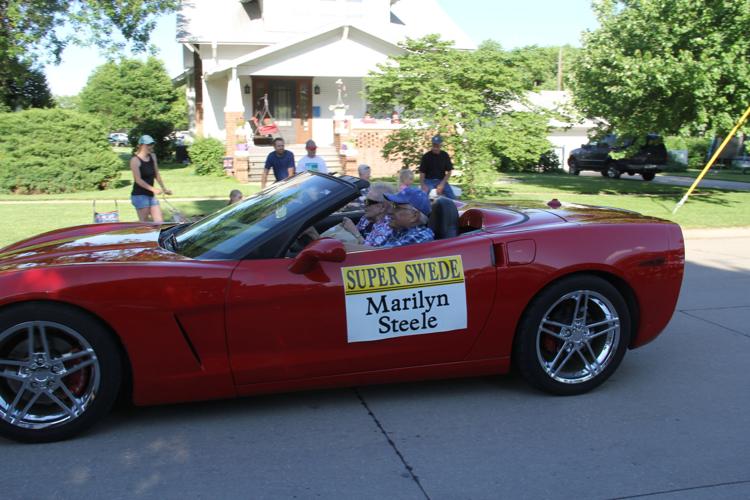 IMG_8831.JPG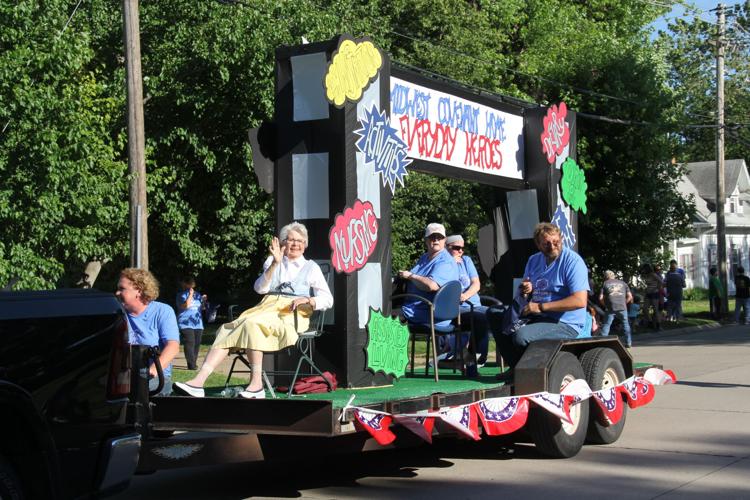 IMG_8836.JPG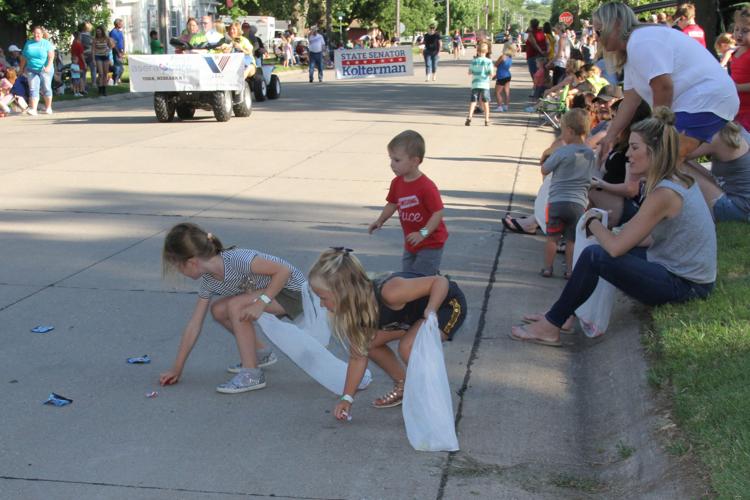 IMG_8839.JPG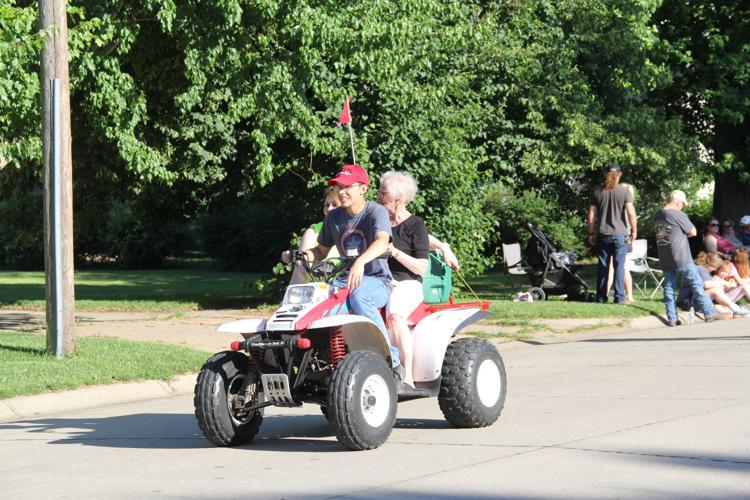 IMG_8843.JPG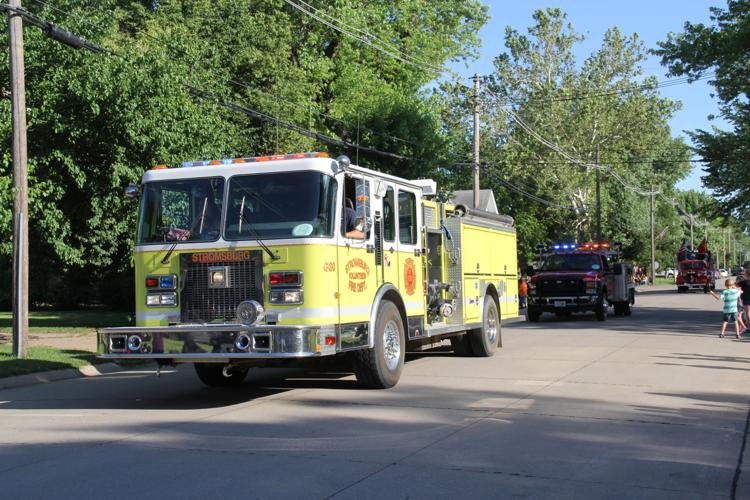 IMG_8845.JPG
IMG_8847.JPG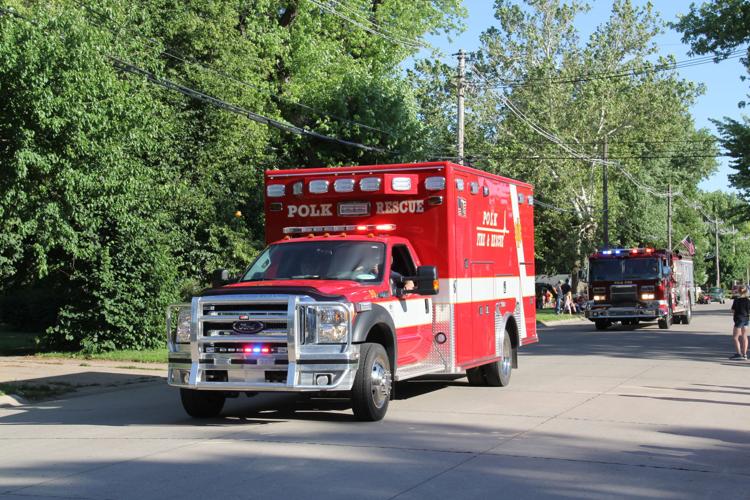 IMG_8849.JPG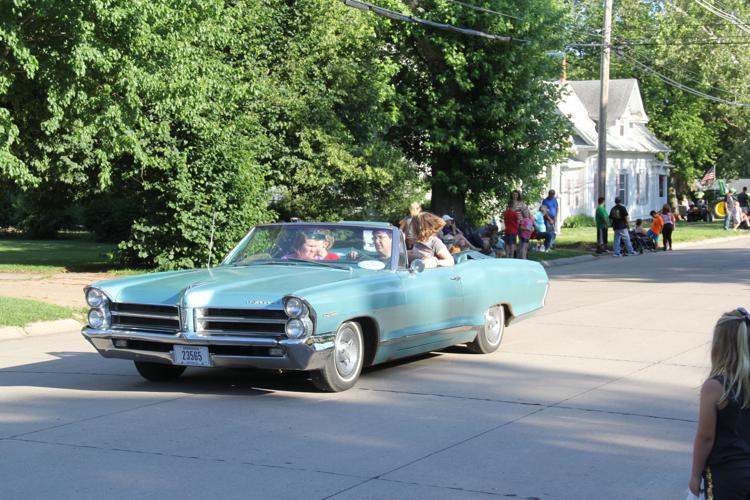 IMG_8851.JPG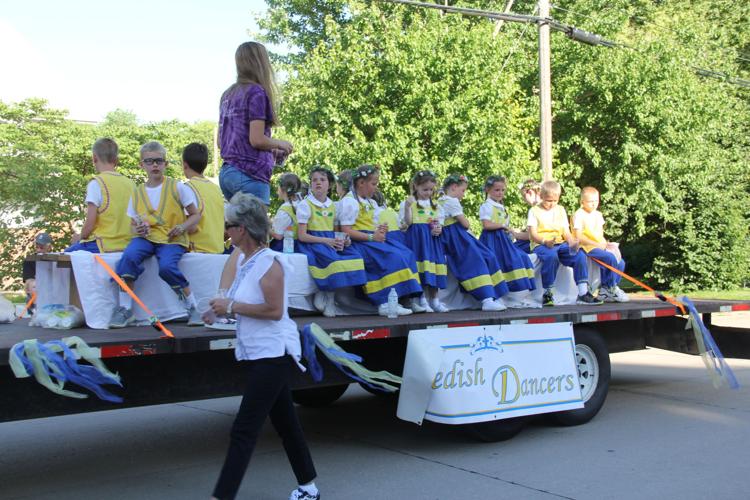 IMG_8855.JPG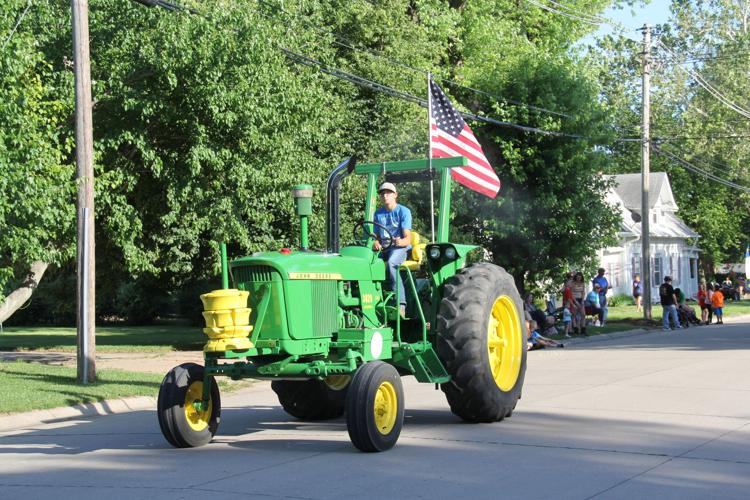 IMG_8857.JPG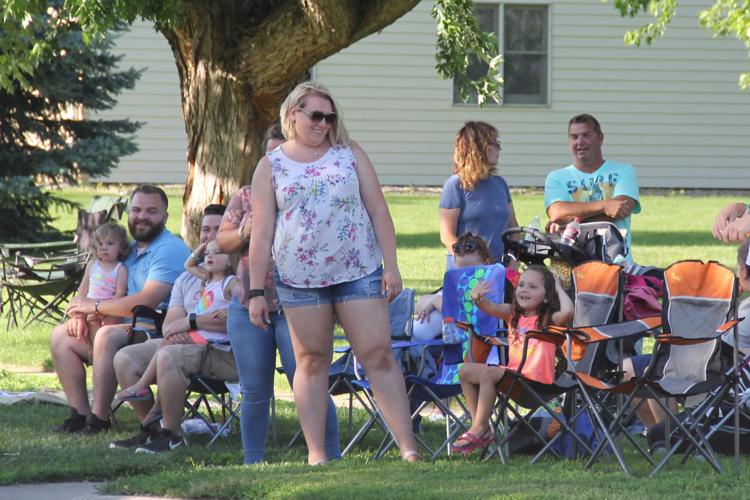 IMG_8862.JPG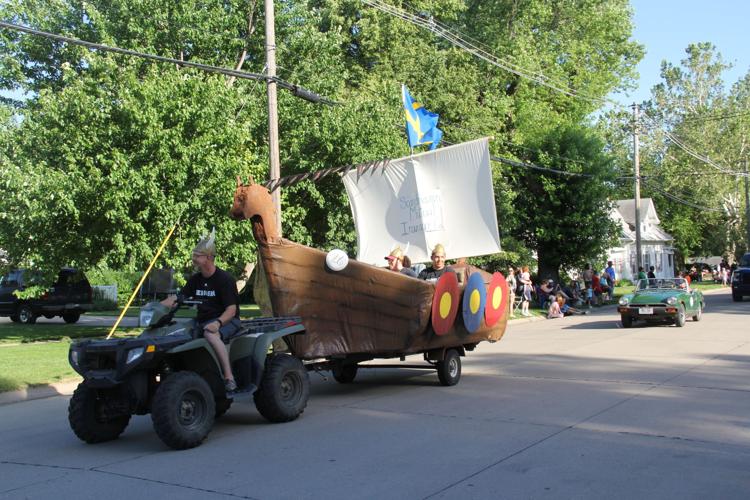 IMG_8866.JPG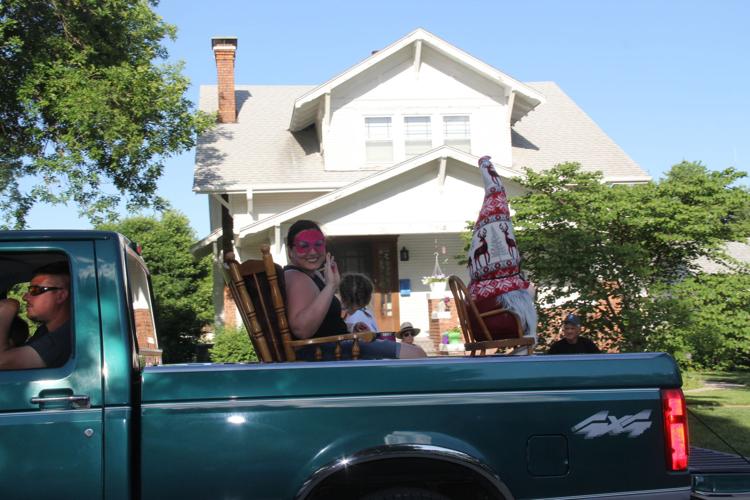 IMG_8868.JPG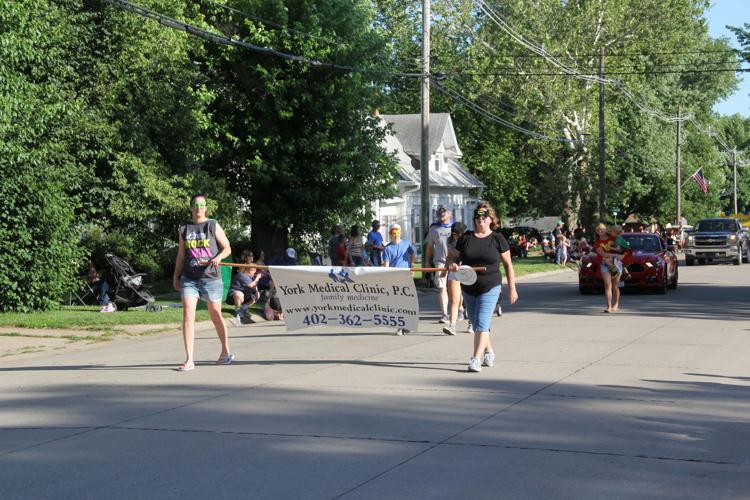 IMG_8871.JPG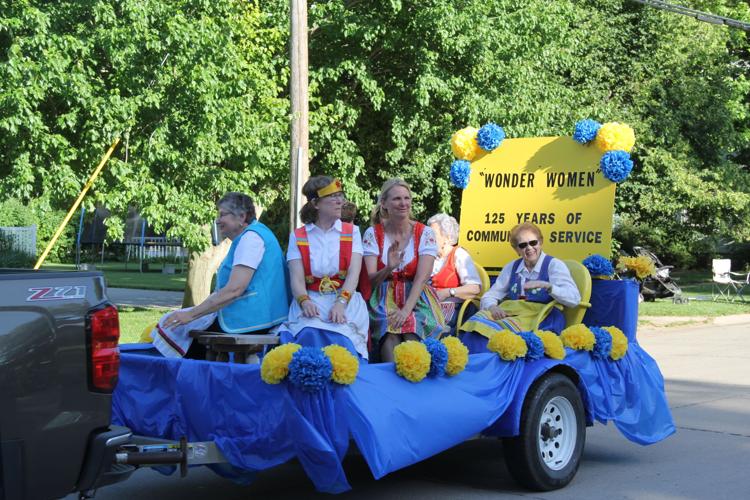 IMG_8872.JPG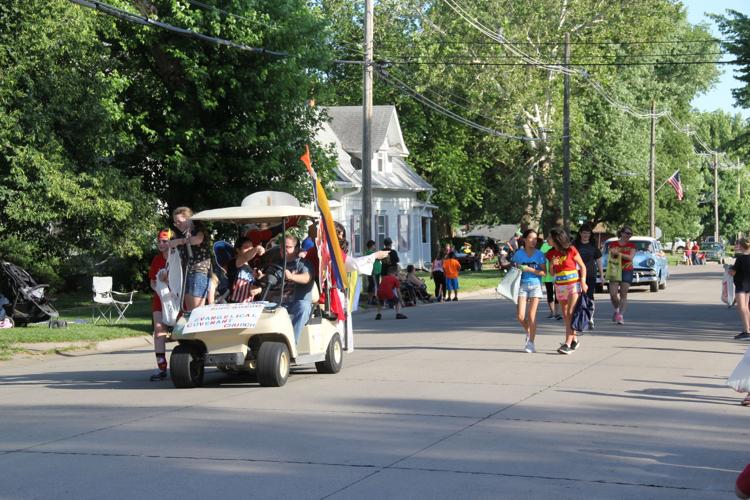 IMG_8876.JPG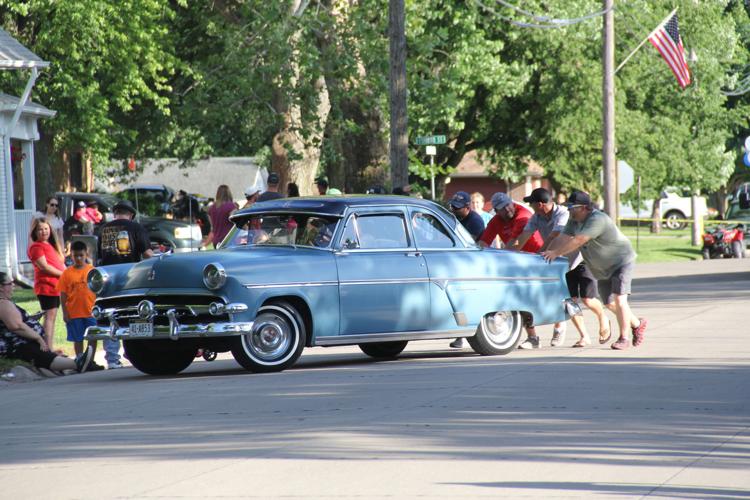 IMG_8879.JPG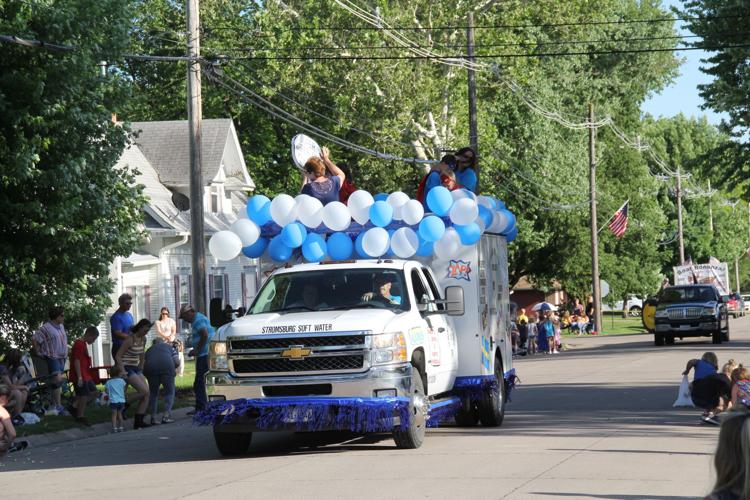 IMG_8884.JPG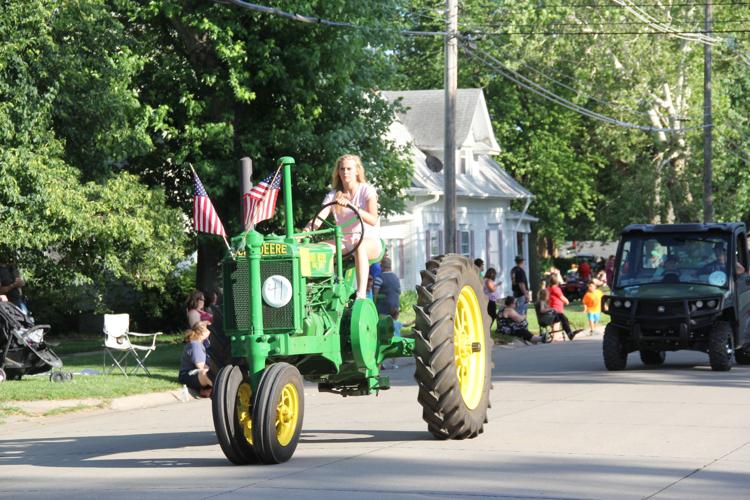 IMG_8891.JPG
IMG_8896.JPG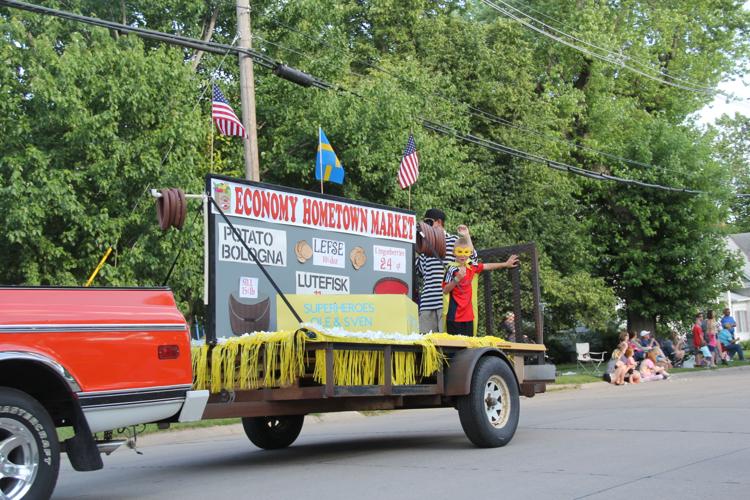 IMG_8897.JPG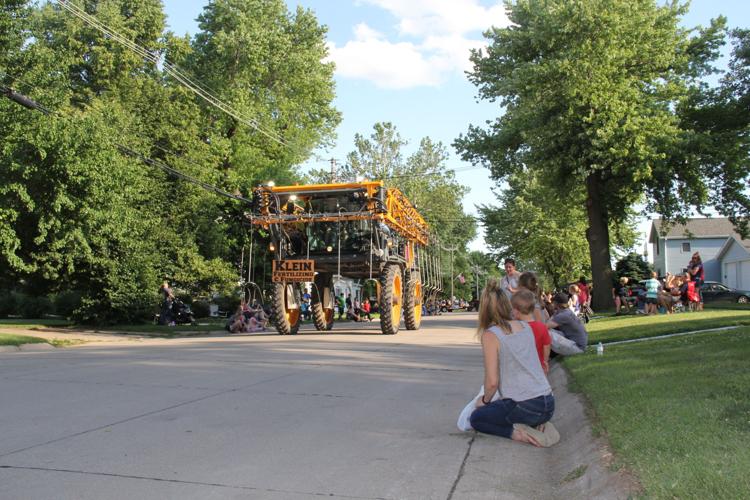 IMG_8900.JPG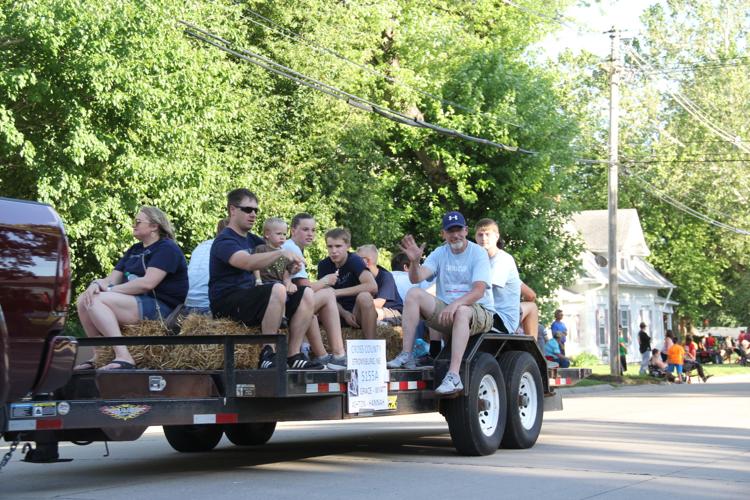 IMG_8902.JPG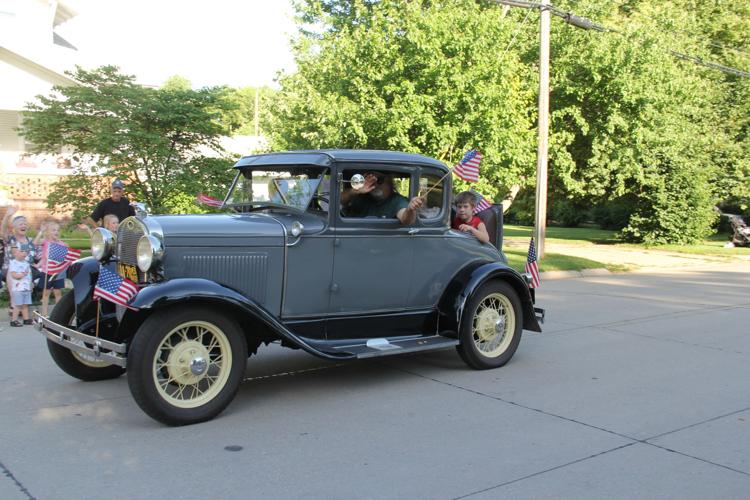 IMG_8905.JPG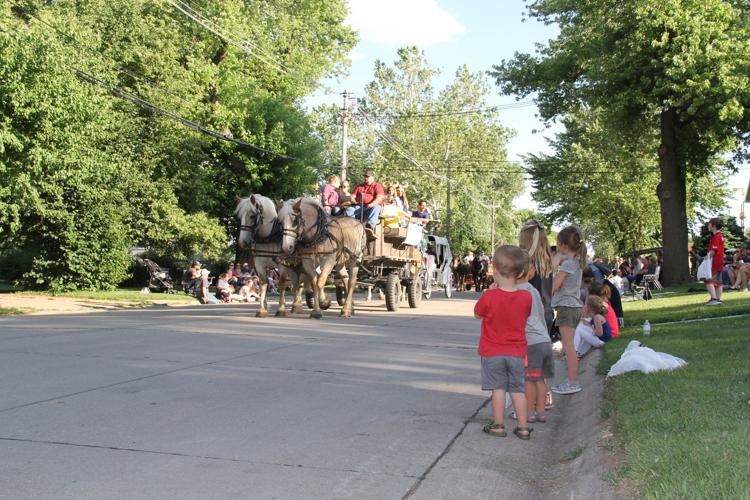 IMG_8908.JPG