YORK — It was a busy day at Wessel's Living History Farm Monday, as York Middle School FFA members completed their livestock waterer service project.
The YMS students toiled at the farm past noon digging, then filling, a trench to accommodate the automatic waterer. The students pitched in about $1500 for the new waterer for livestock at Wessel's. "They raised their own money," said YPS FFA advisor Jason Hirschfeld. The YMS FFA students also came up with the idea, Heirschfeld said.
Fortunately for the students, they didn't have to do all the digging, plumbing or moving the concrete slab that weighed in at over a ton – York area businesses Gloystein Dirt Work; Cancrete Cattle Waterers/Advanced Agri-Direct, Inc.; and Ron & Jerry's Plumbing helped with the ambitious project.
The waterer will provide Wessel's animals a constant supply of water throughout the year – even in frigid temperatures, as the plumbing was installed far enough underground to prevent freezing.
Having a fresh, automatic supply of water isn't just of benefit to the farm's critters, Hirschfeld said. "This will make it easier for them [Wessel's employees and volunteers] to take care of the animals."
STE_1885.JPG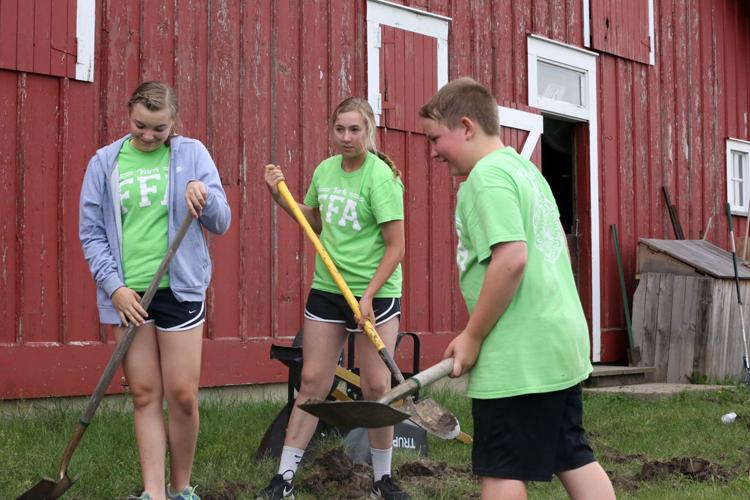 STE_1890.JPG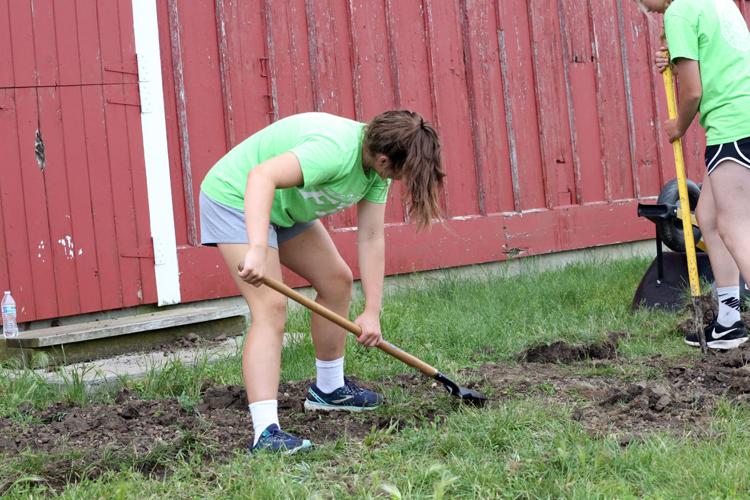 STE_1895.JPG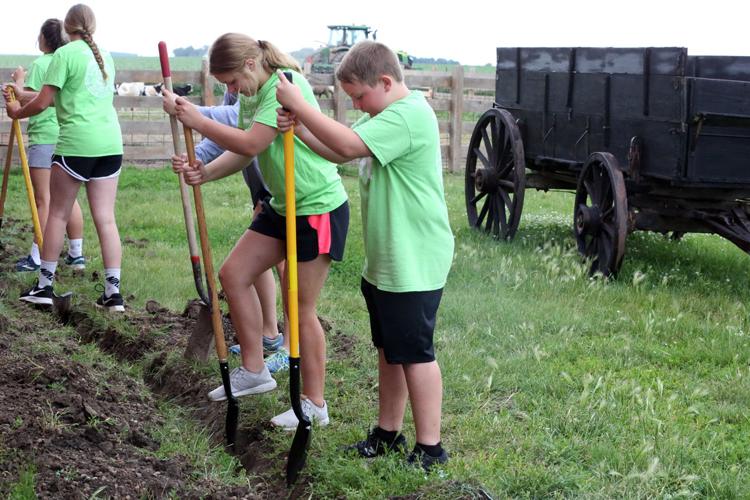 STE_1897.JPG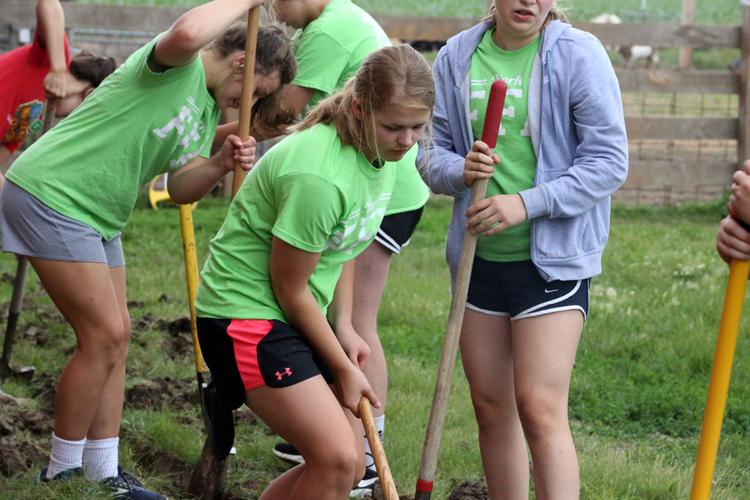 STE_1900.JPG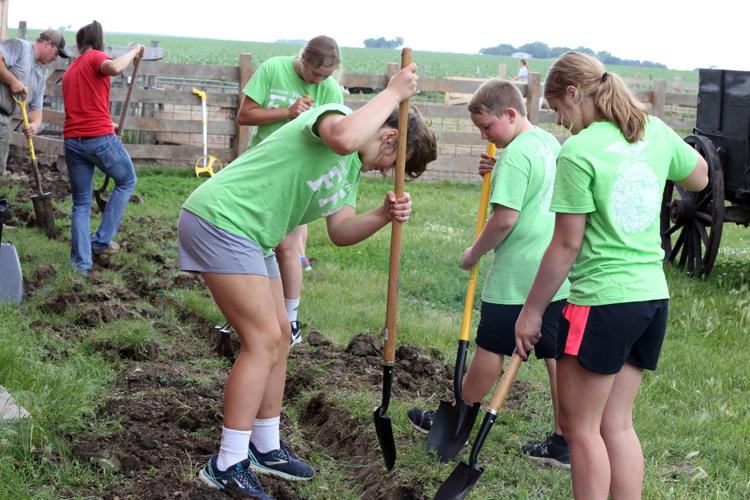 STE_1905.JPG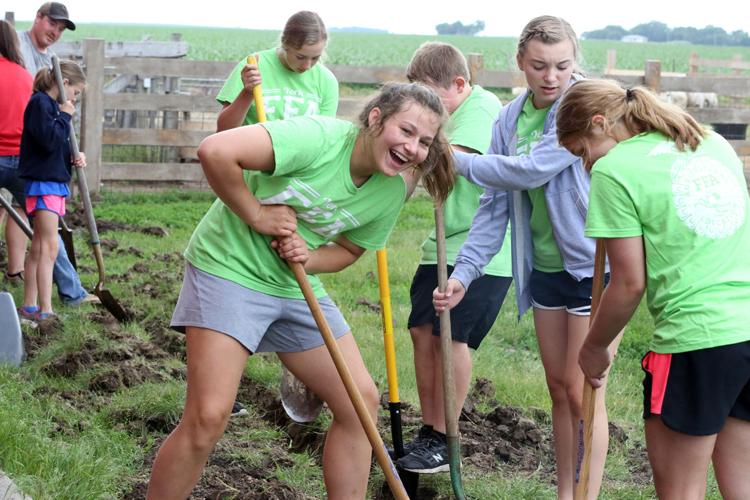 STE_1907.JPG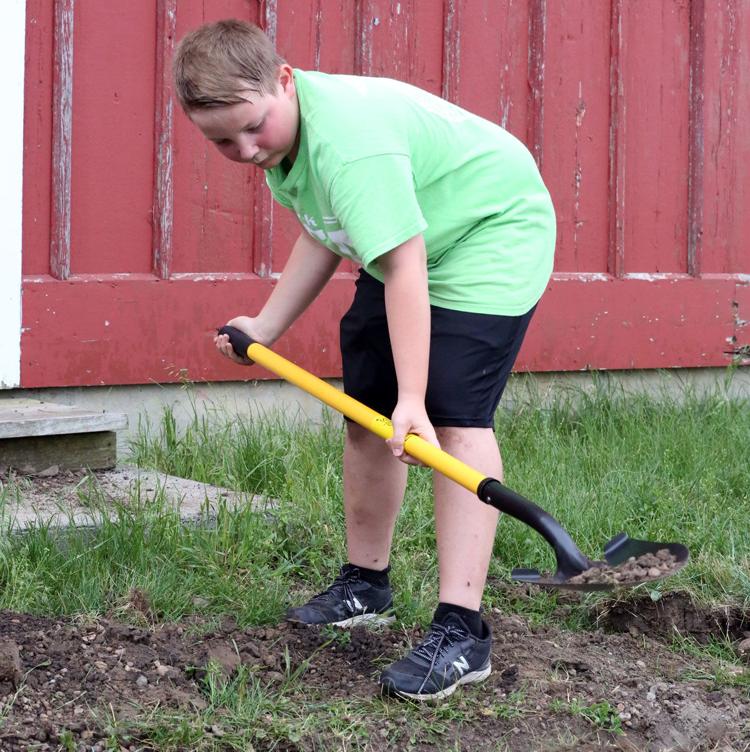 STE_1914.JPG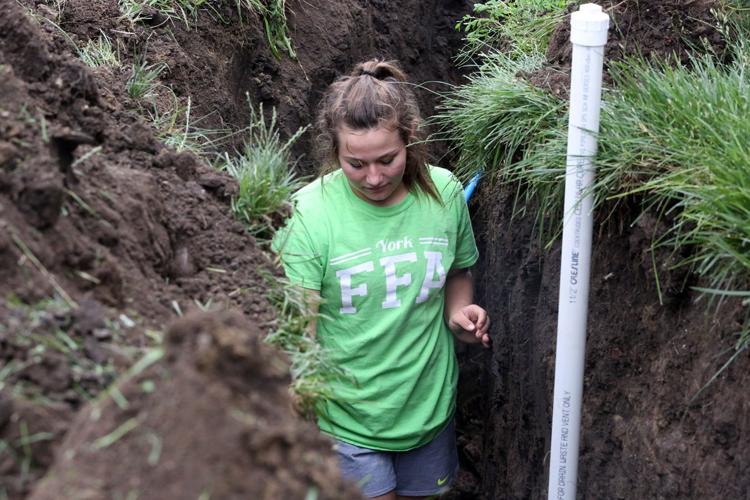 STE_1921.JPG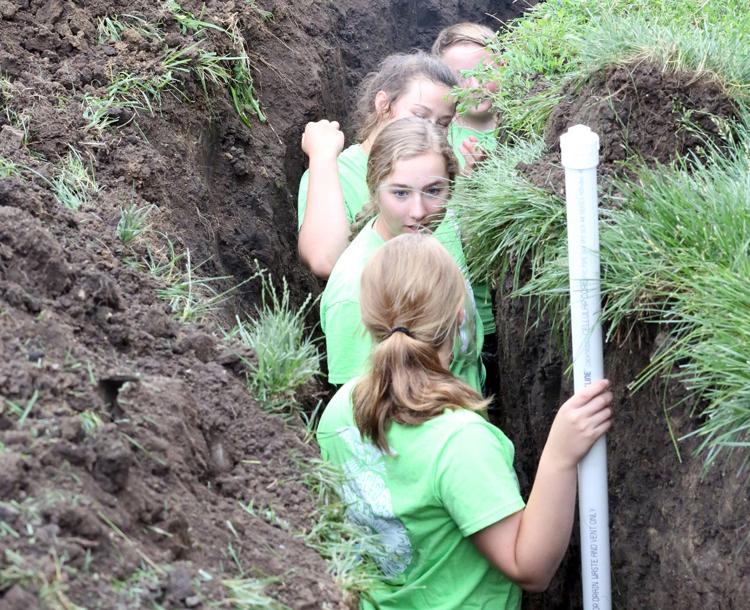 STE_1930.JPG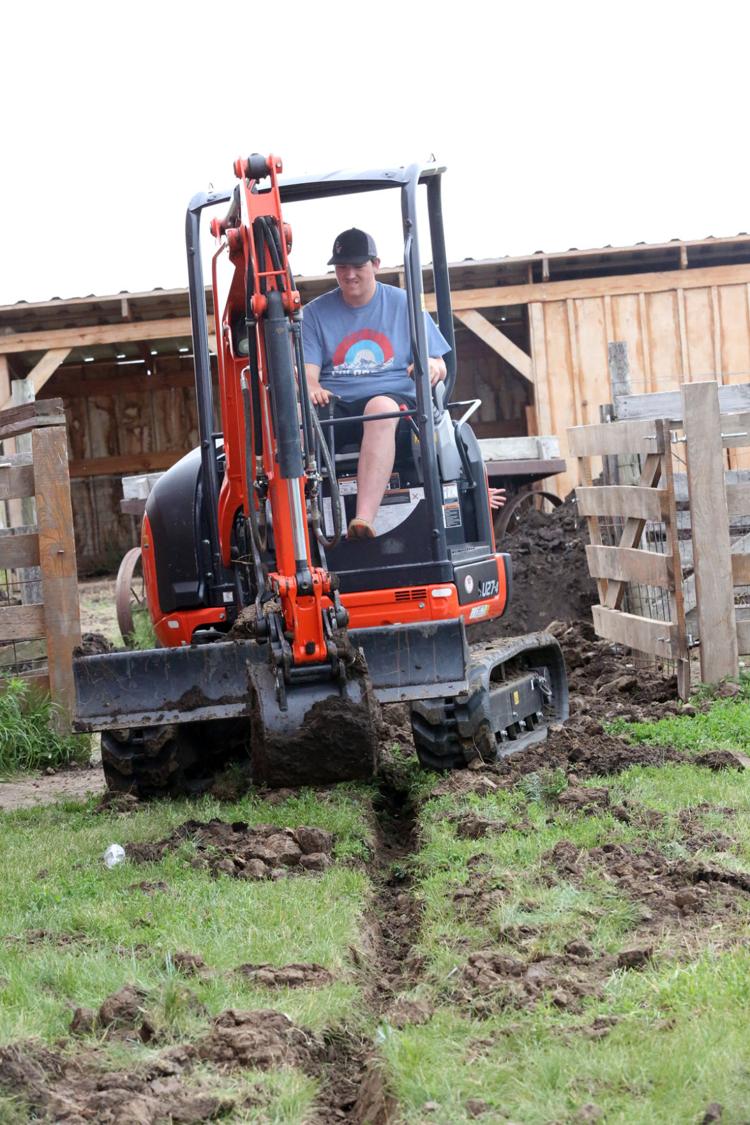 STE_1939.JPG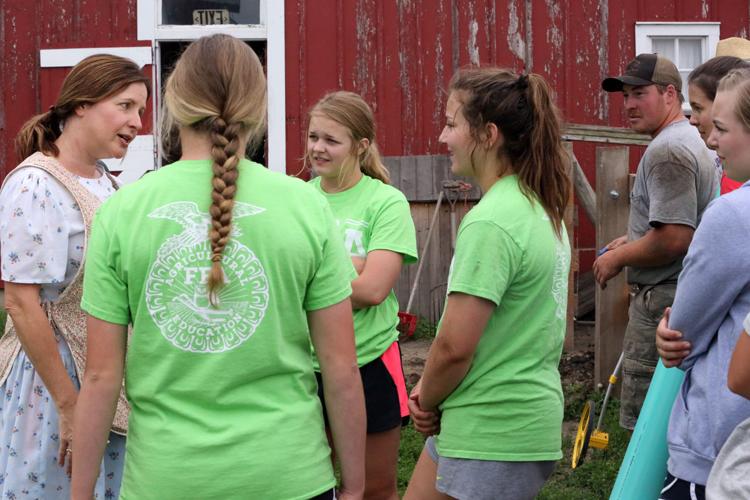 STE_1943.JPG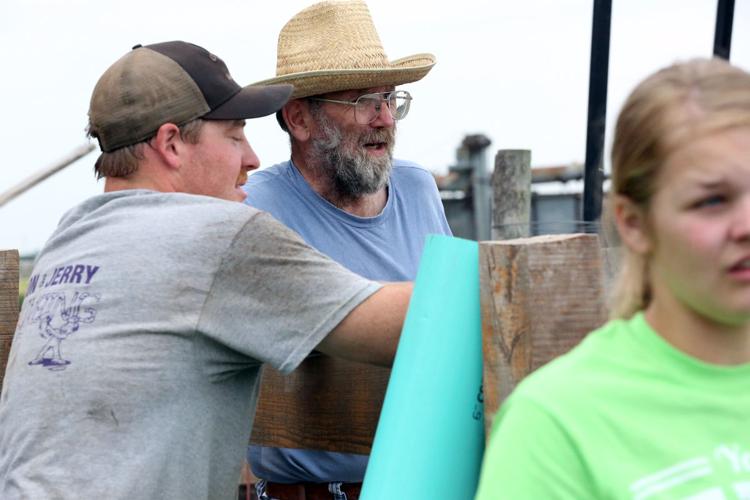 STE_1944.JPG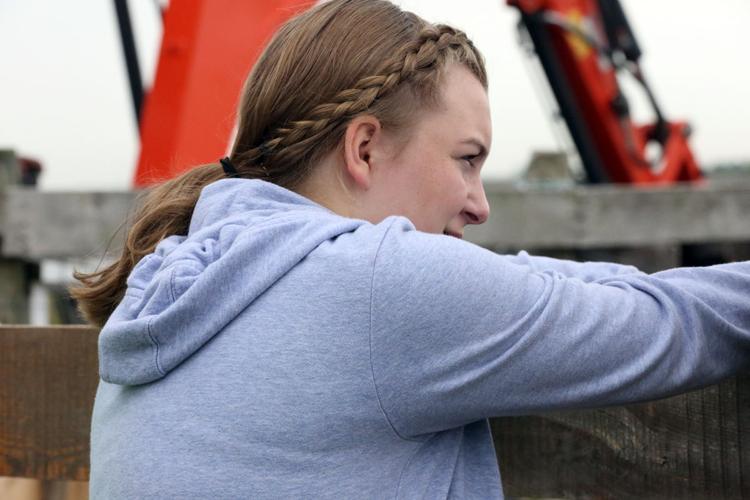 STE_1949.JPG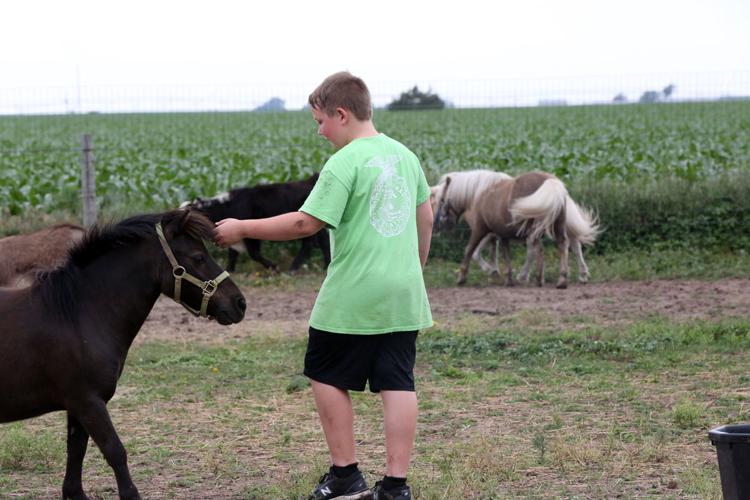 STE_1952.JPG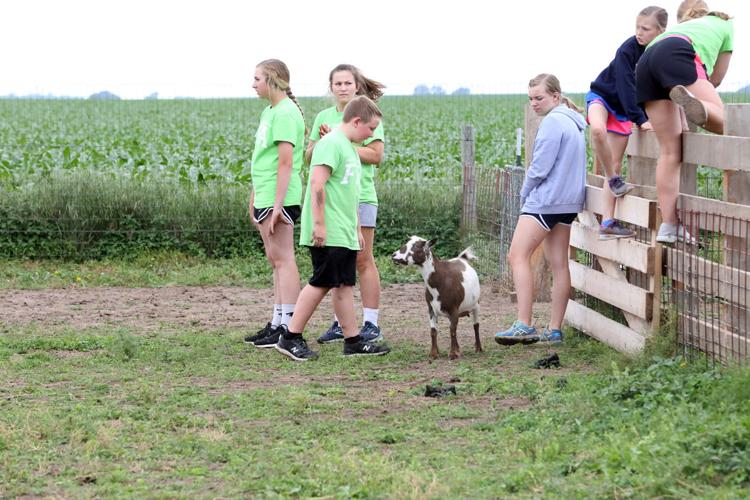 STE_1956.JPG
STE_1957.JPG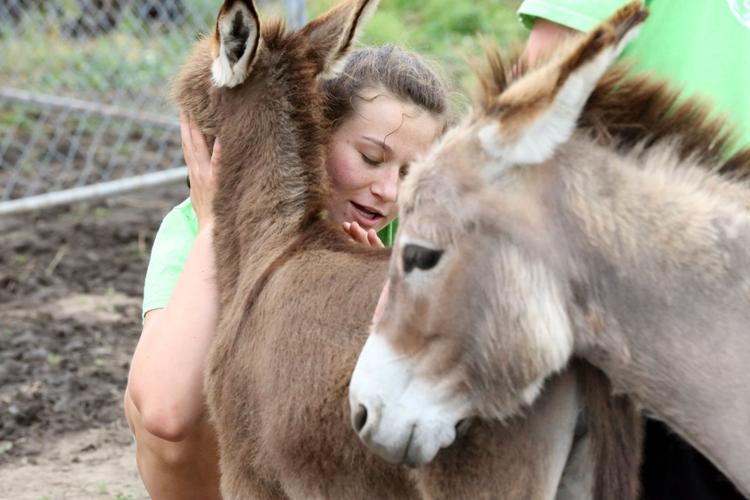 STE_1960.JPG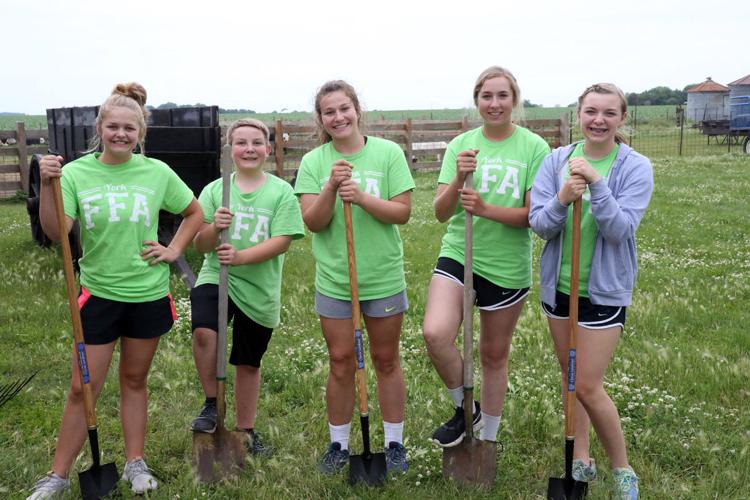 STE_1965.JPG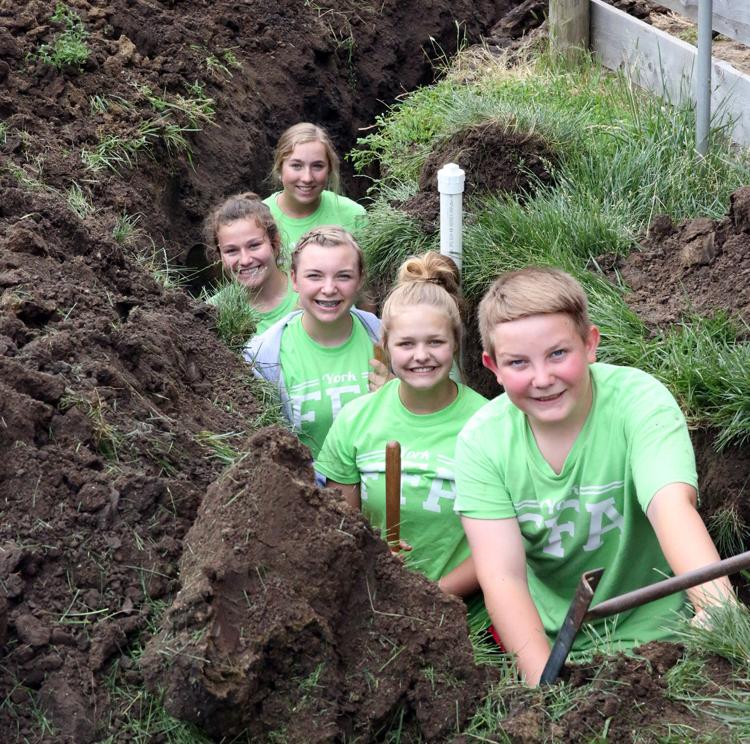 STE_1983.JPG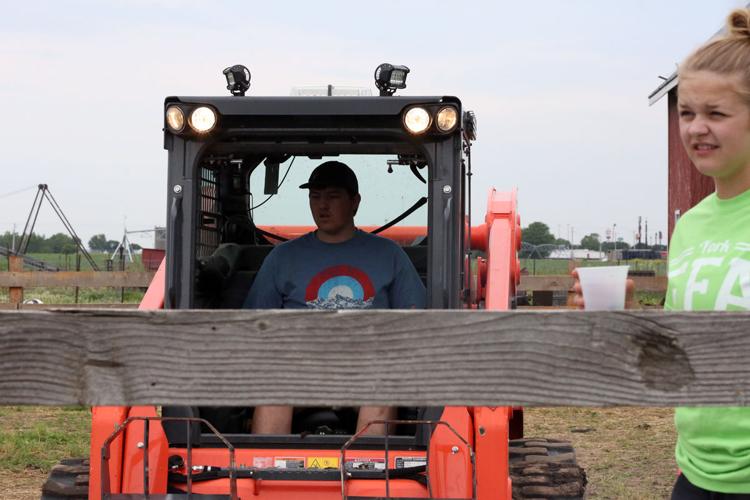 STE_1984.JPG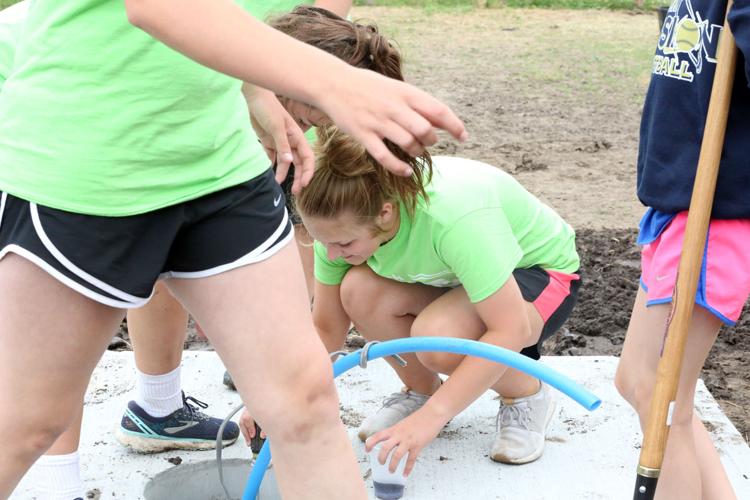 STE_1985.JPG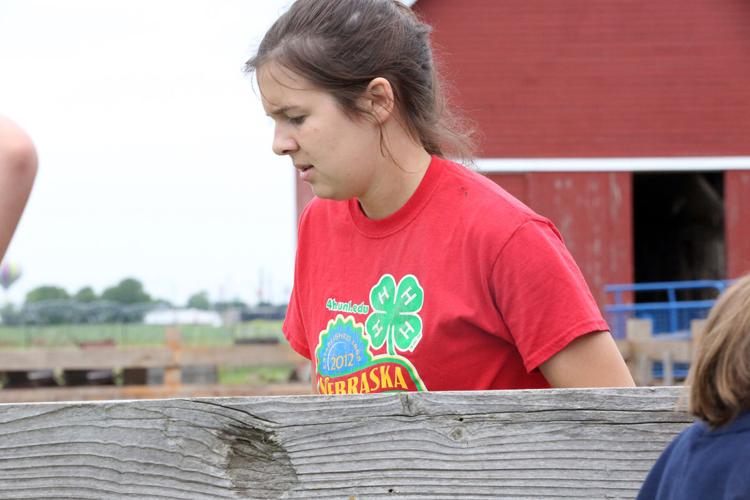 STE_1987.JPG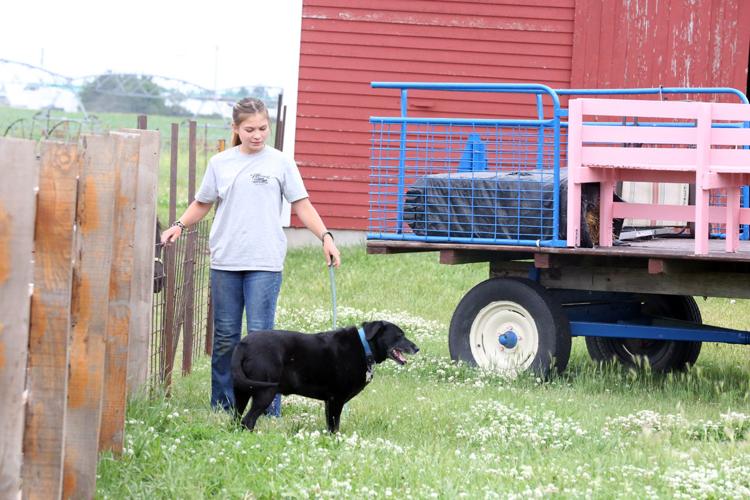 STE_1991.JPG
STE_1993.JPG