YORK — Yorkshire Playhouse's new Children's Theatre Summer Workshops have been a hit.
The weekly adventure in theatre for kids grades 2 – 12 involves improvisation activities, and interactive play reading. Yorkshire Playhouse's C. Danielle Deal said attendance has been good. "We have kids coming from York and surrounding areas," she said. "In total, there have been around 30 kids involved in the workshops over the six weeks."
Yorkshire Playhouse's Children's Theatre Summer Workshop is in its first year, and was born out of necessity. The traditional Children's Theatre production was cancelled for this year. Deal said the workshop experience has been a positive one. "We're really excited about how things have gone," she said. "The kids seem to be having a great time and growing from week to week."
The final workshop is next Monday; afterwards the program will be evaluated, Deal said. "We'll be reviewing the process with the volunteers who were involved to see how we can continue to provide opportunities for kids in our community."
While there wasn't a children's production this year, the Playhouse plans on having on next year. However, summer isn't the only time kids can get involved at Yorkshire Playhouse. The next big opportunity for children to be involved will be the upcoming Mainstage Christmas show. The production of the classic "The Best Christmas Pageant Ever" has been selected for the holiday performance. Auditions will be in October. "Parents should keep a lookout for more information about auditions this fall!" Deal said.
STE_2432.JPG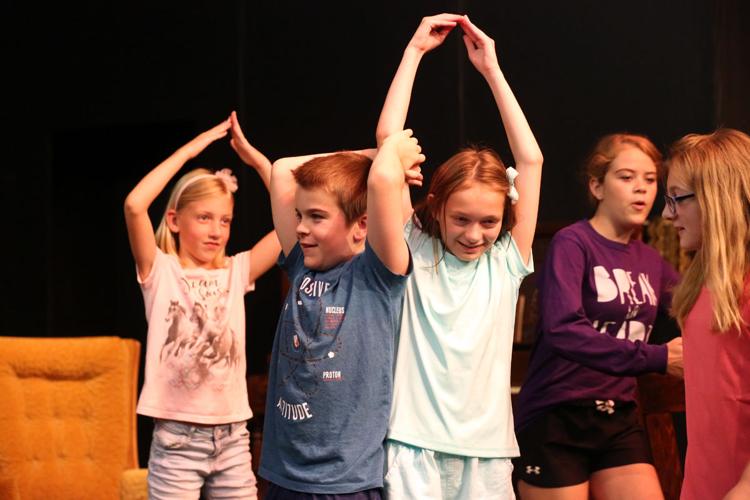 STE_2434.JPG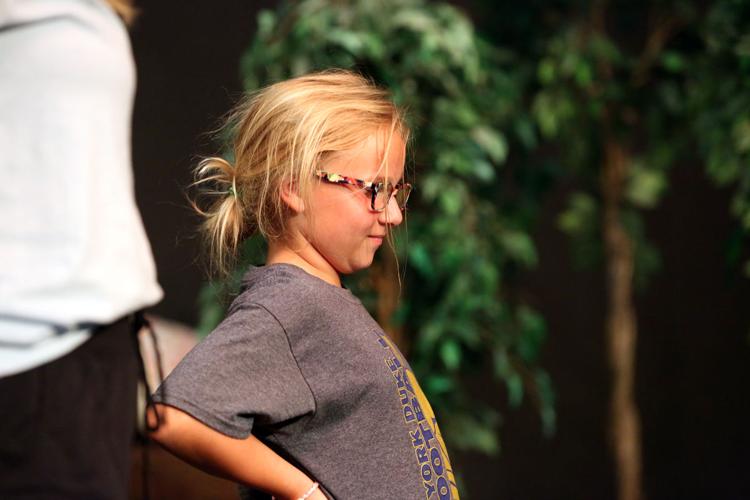 STE_2439.JPG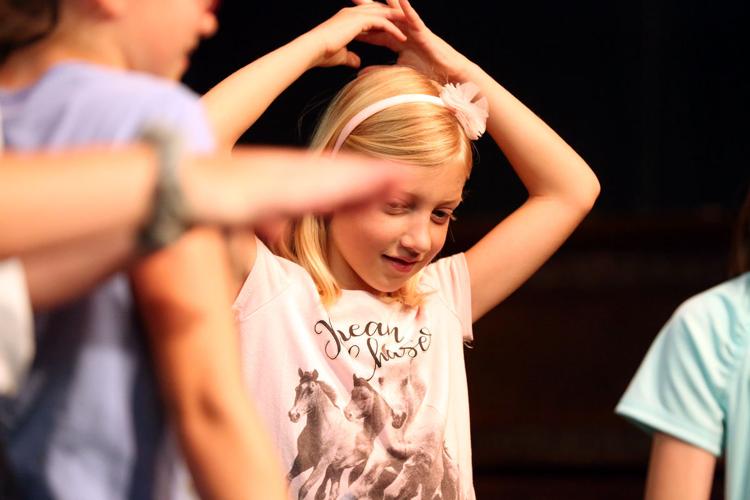 STE_2440.JPG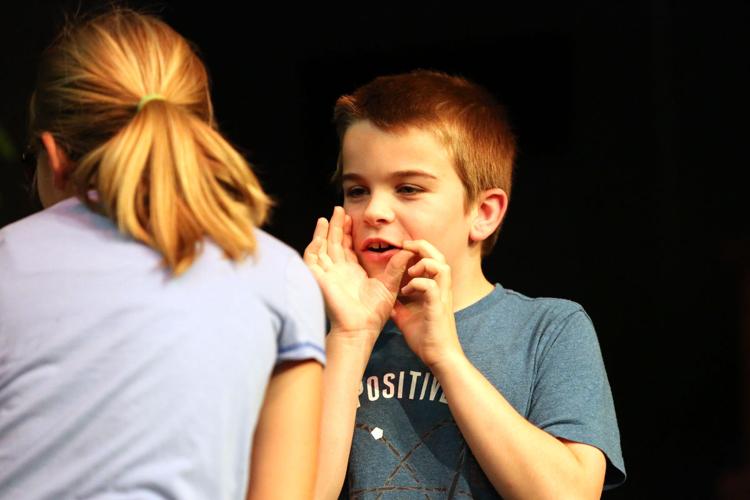 STE_2443.JPG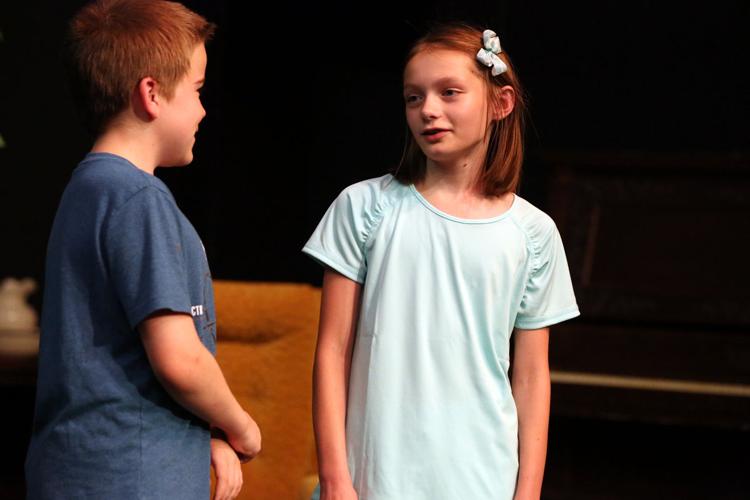 STE_2445.JPG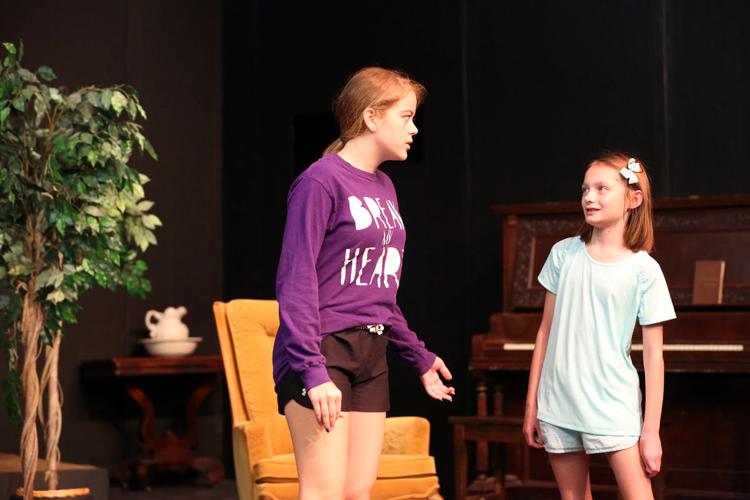 STE_2430.JPG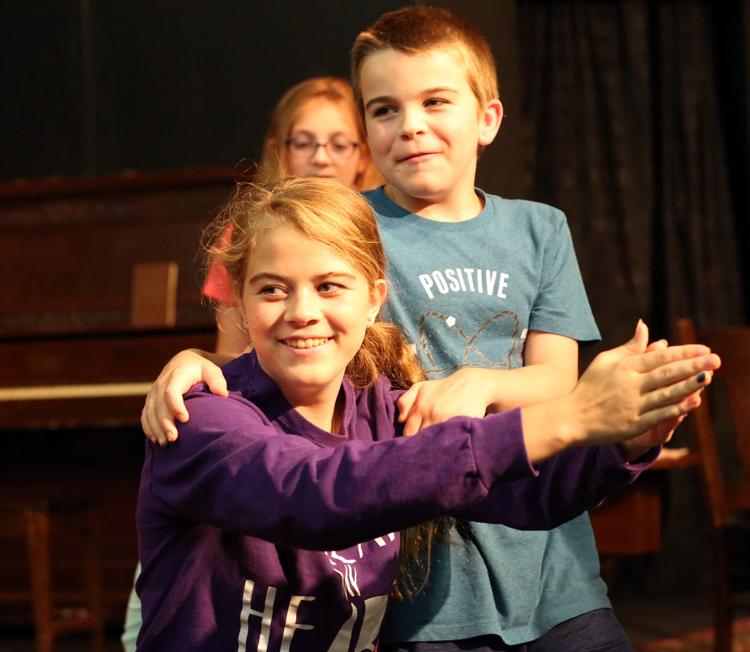 STE_2449.JPG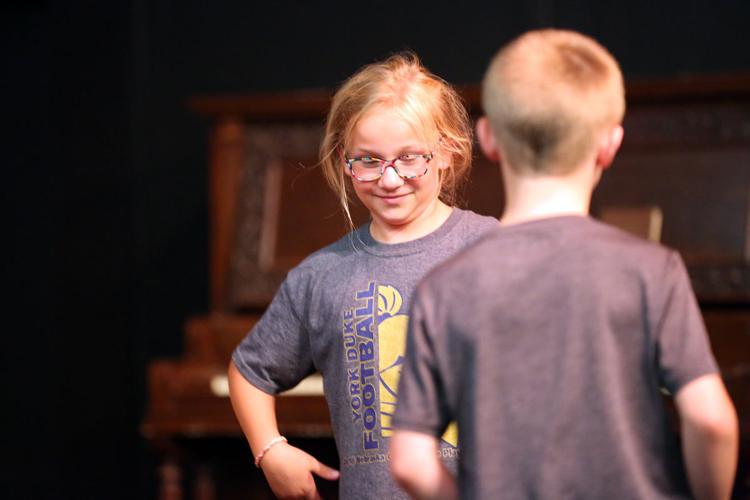 STE_2451.JPG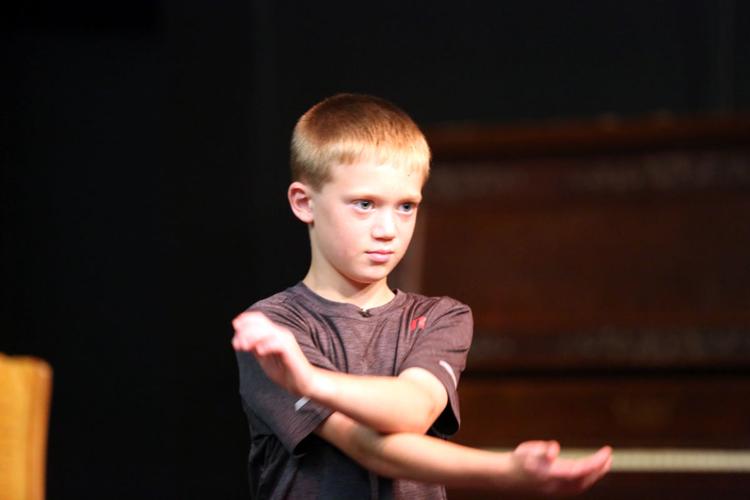 STE_2460.JPG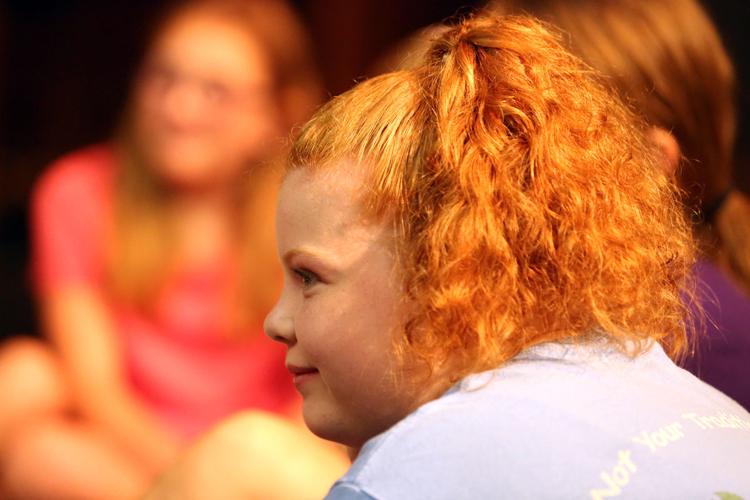 STE_2462.JPG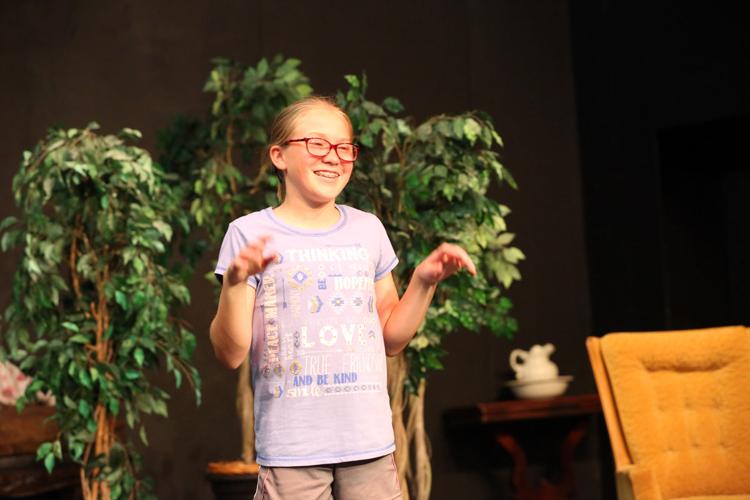 STE_2464.JPG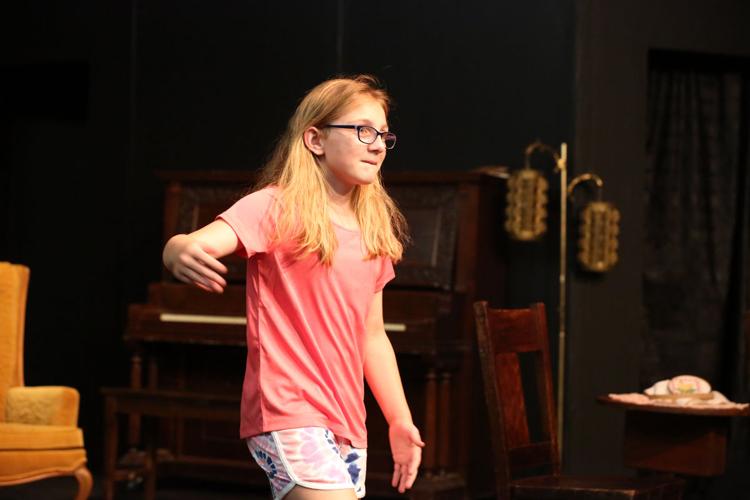 STE_2467.JPG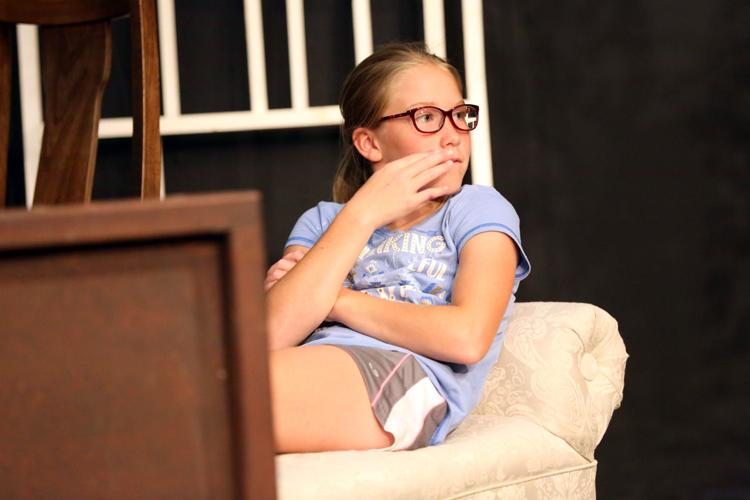 STE_2470.JPG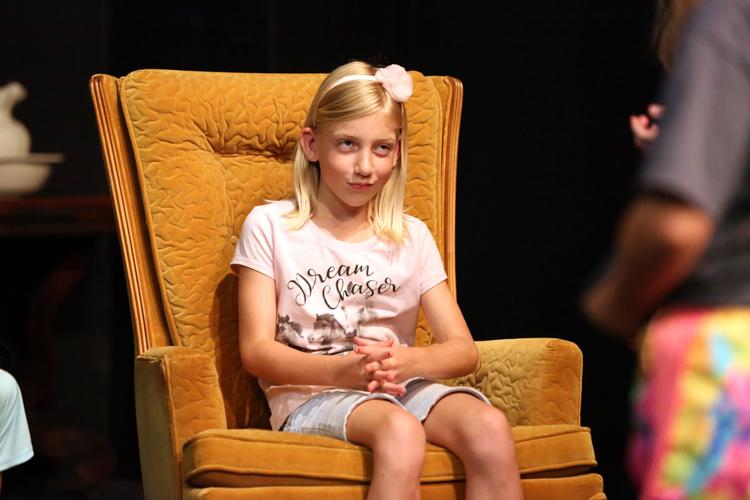 STE_2472.JPG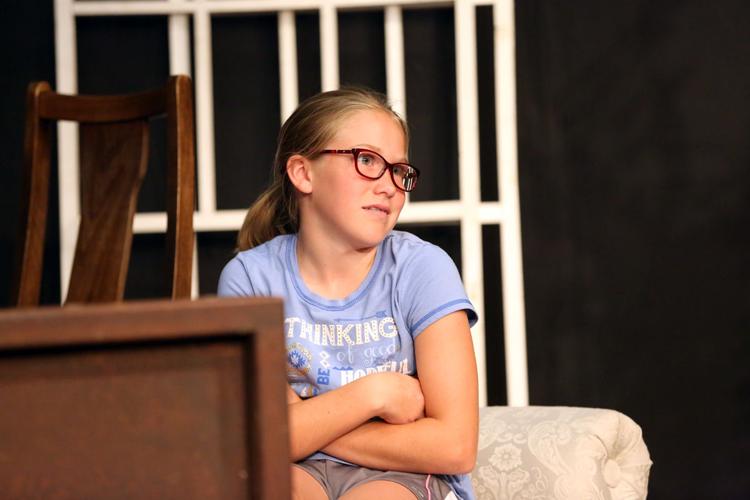 STE_2475.JPG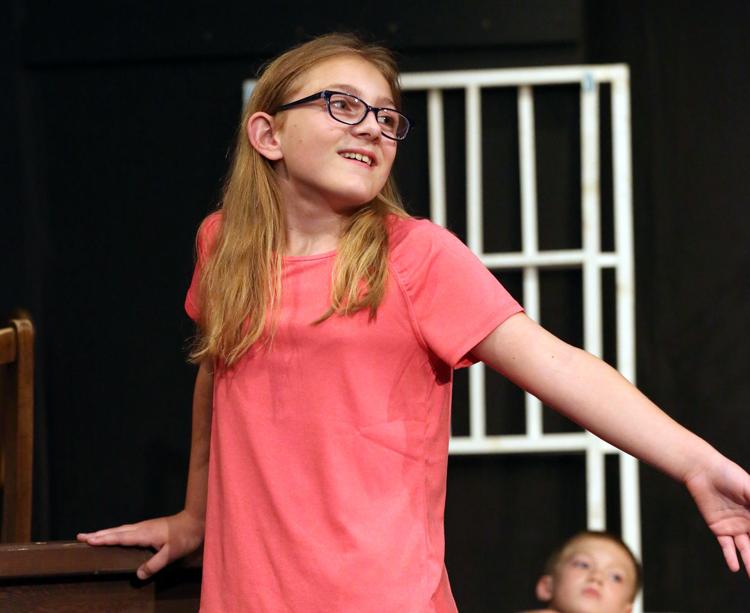 STE_2477.JPG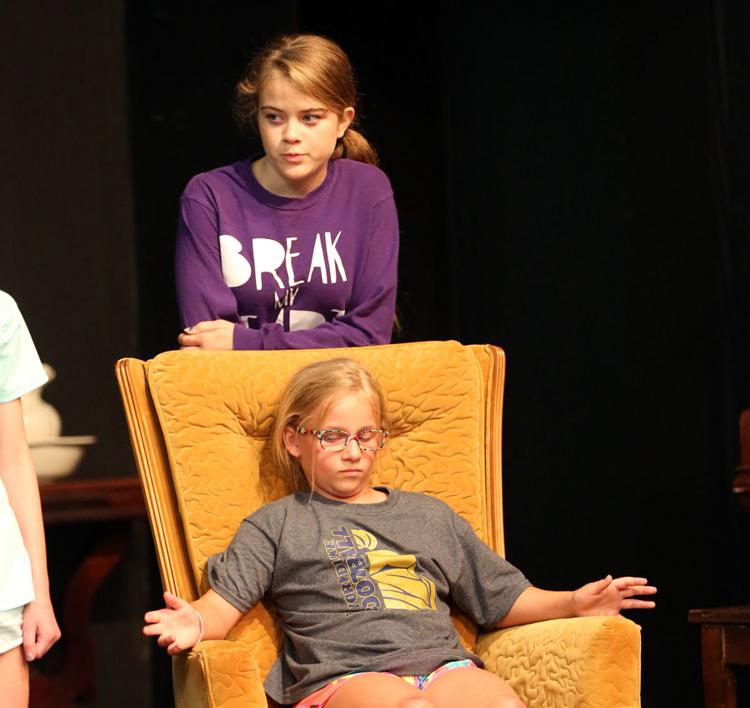 STE_2483.JPG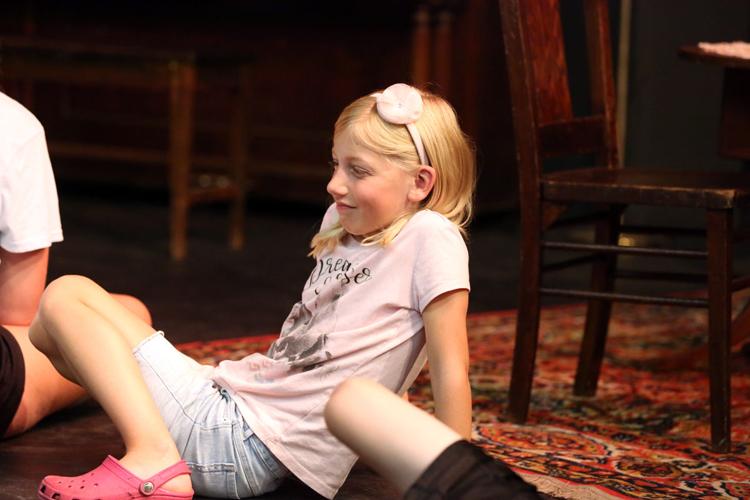 STE_2484.JPG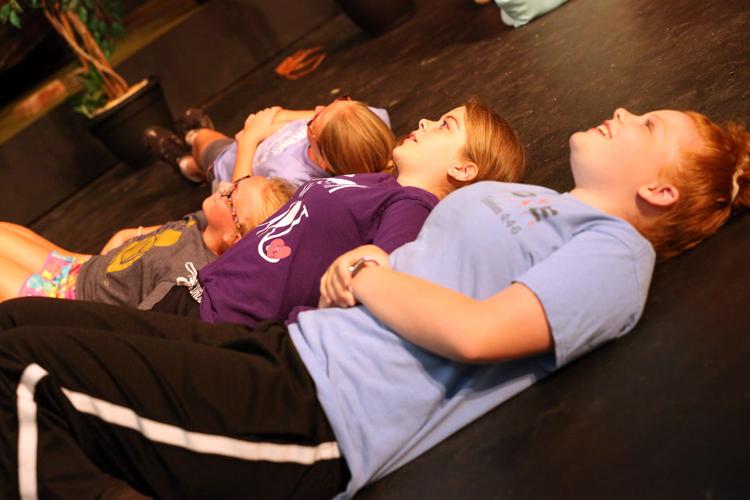 STE_2487.JPG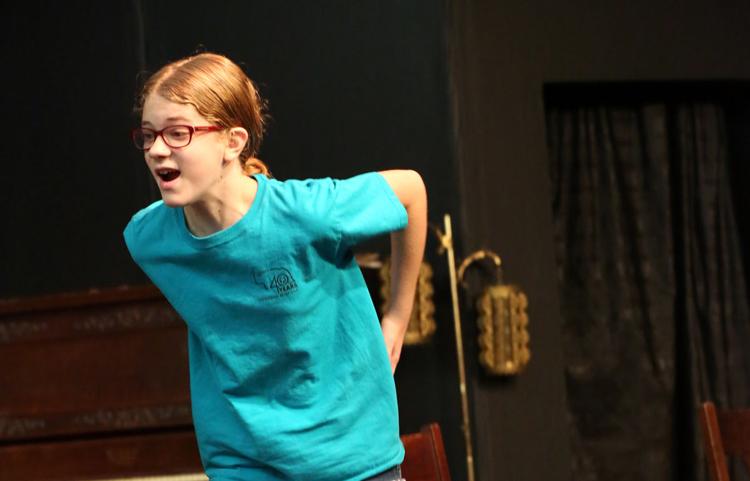 STE_2491.JPG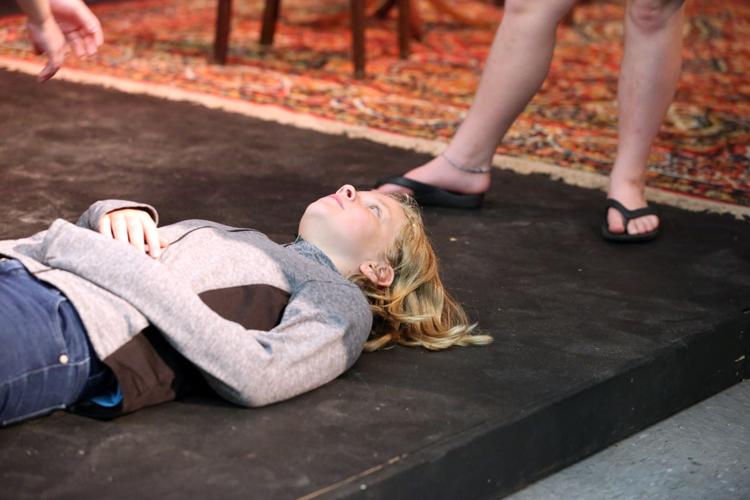 STE_2495.JPG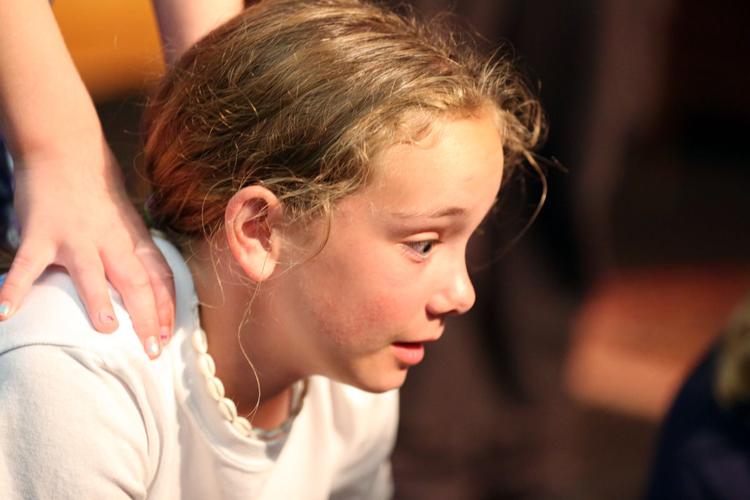 STE_2496.JPG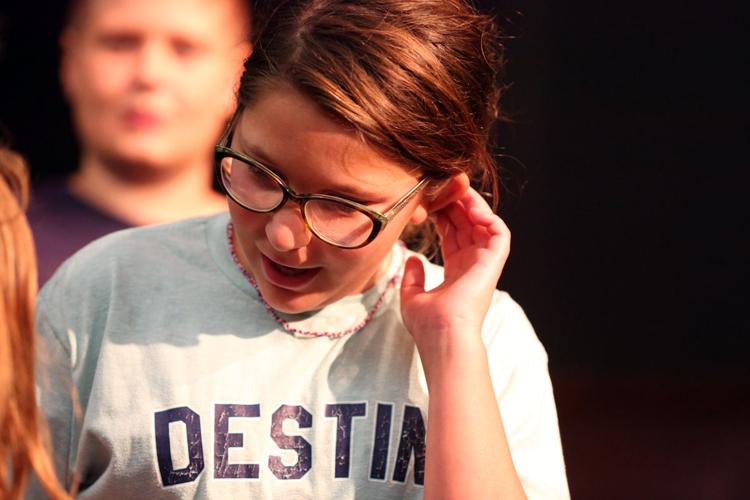 STE_2497.JPG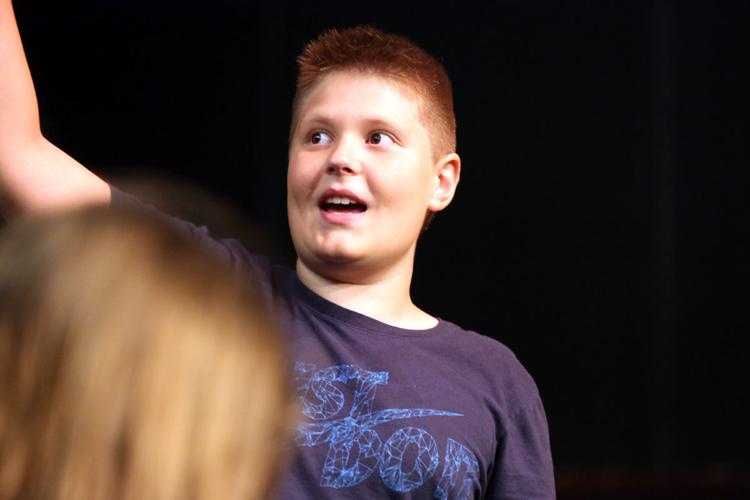 STE_2500.JPG
STE_2504.JPG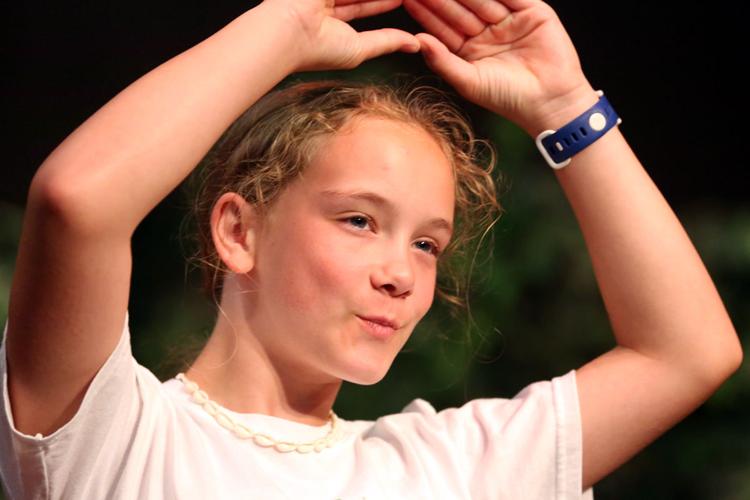 STE_2506.JPG