YORK — Jonah Barrow had his third consecutive strong outing on the mound, his offense racked up 14 hits and the York Cornerstone Juniors baseball team defended its home diamond with a 9-1 run-rule victory in six innings Friday night at Levitt Stadium.
Seward's offense couldn't figure Barrow out, as he threw all six innings for York and struck out seven batters while only giving up four hits. The lone run Seward scored in the top of the sixth was on a passed ball.
"He's a stud," York Cornerstone baseball head coach Justin Rodrigues said of his starting pitcher. "He's been out there three times now, and three times he's competed, thrown strikes and pretty much hasn't had difficulties. Eventually he'll get some bumps in the road, but I know he'll handle it well."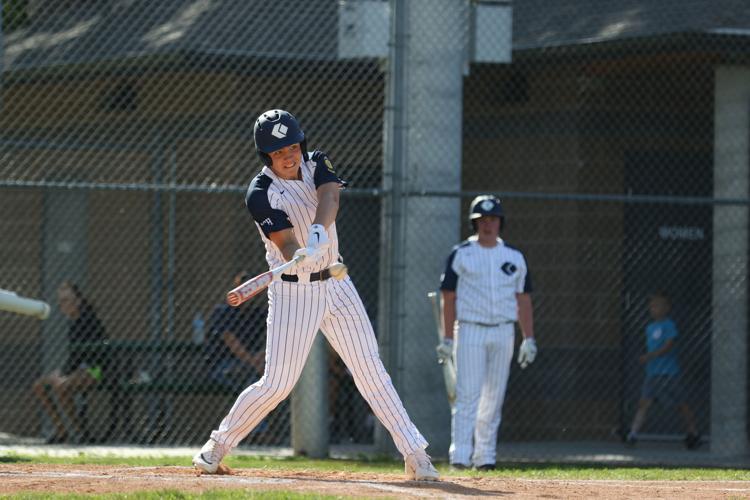 The game was a scoreless tie for the first four innings, but York finally broke through in the fifth when Bradyn Glebe stepped to the plate and delivered a two-run double to put the Juniors up 2-0. Moments before Glebe's hit, Noah Jones reached first after hitting a slow-roller along the first-base line and eluded the tag. Jones' move was upheld after Seward's manager argued the call.
After Glebe's two-run shot, five-hole batter Beau Woods knocked in an RBI single to left-center to put York on top 3-0.
Seward cut its deficit to 3-1 on the aforementioned passed ball in the sixth, but the Juniors sealed the win in the bottom of the inning with a bases-clearing single to the right-center gap from Jones.
Reid Heidtbrink's RBI double and Matthew Davis' two-run single followed to end the game early.
"It took us a long time to break through, and kudos to Seward's kid on the mound, he competed and got out of a lot of tough situations," Rodrigues said. "And we didn't do ourselves any favors — we had two base-running errors which I wasn't too happy about — but in the end it all started to click."
The win improved the Juniors' record to 5-1 with another home contest Saturday night at Levitt against Tri County. First pitch for that matchup is scheduled for 7 p.m. with the York Cornerstone Seniors hosting Crete before at 4 p.m.
5W6A2219.JPG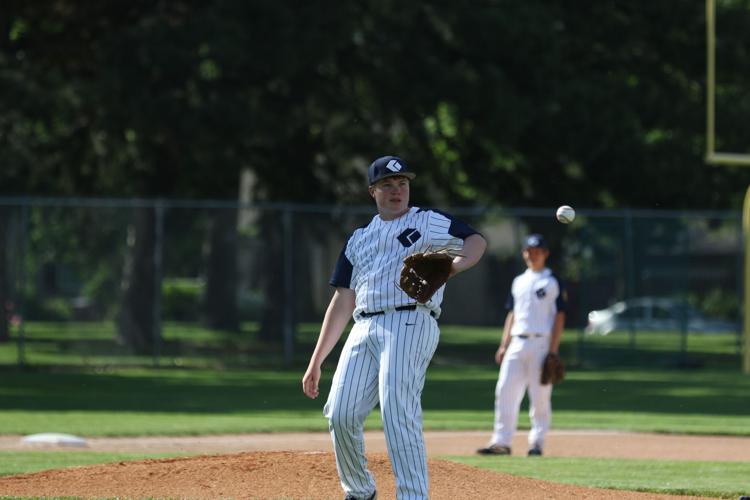 5W6A2225.JPG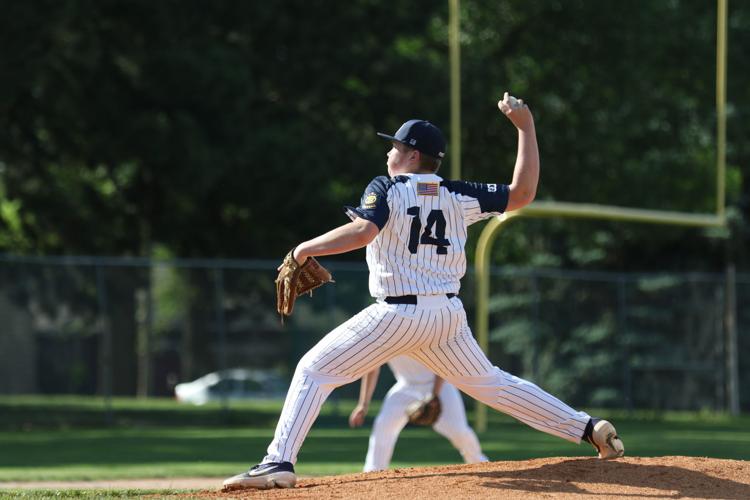 5W6A2227.JPG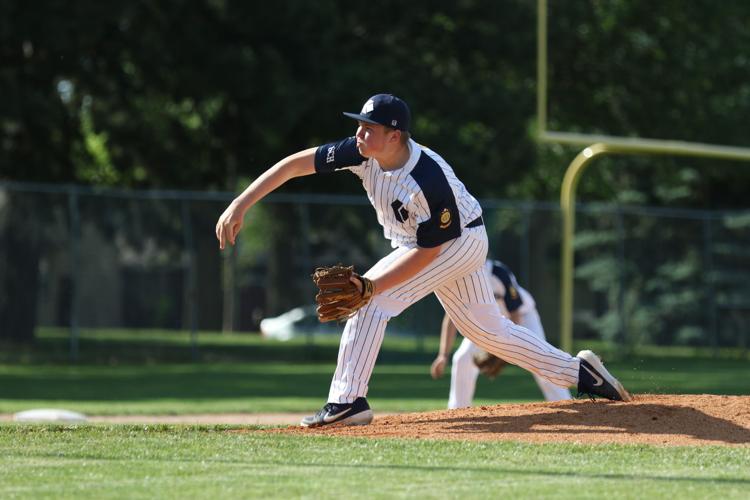 5W6A2226.JPG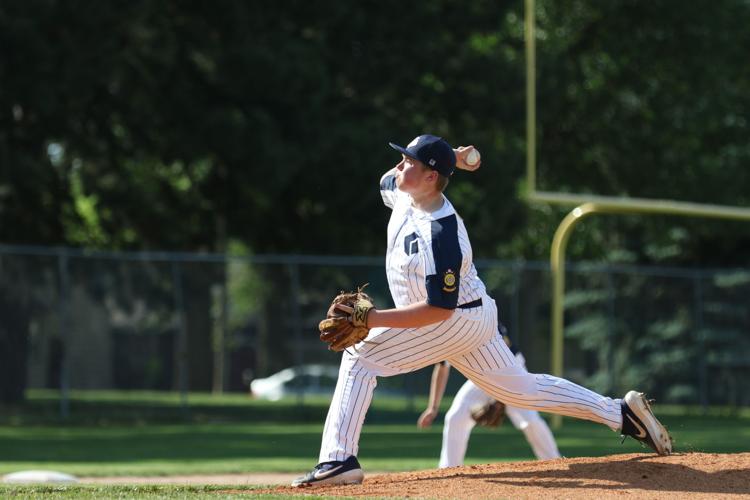 5W6A2228.JPG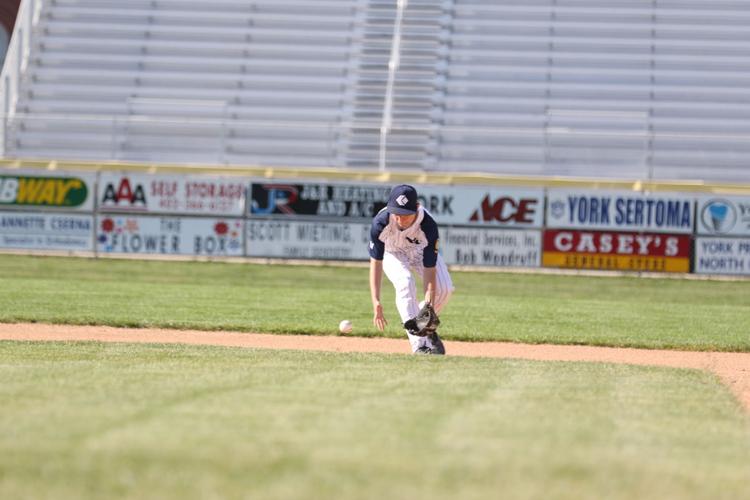 5W6A2239.JPG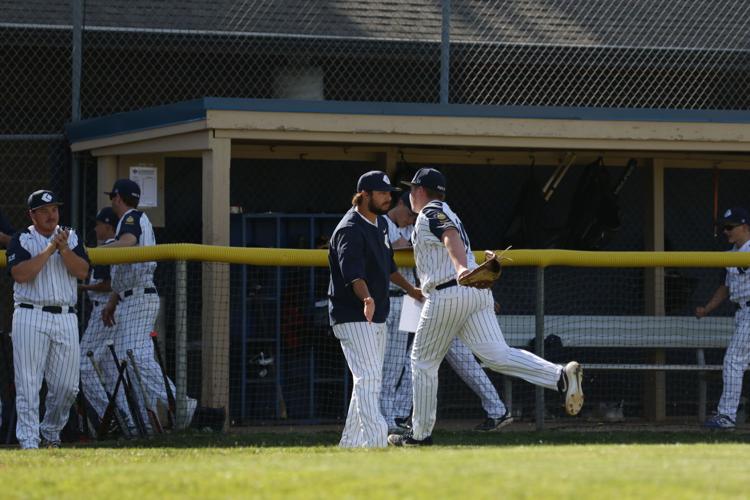 5W6A2249.JPG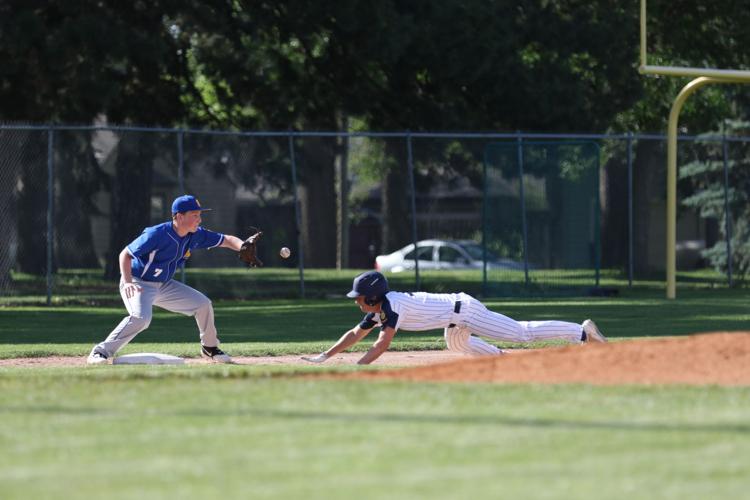 5W6A2254.JPG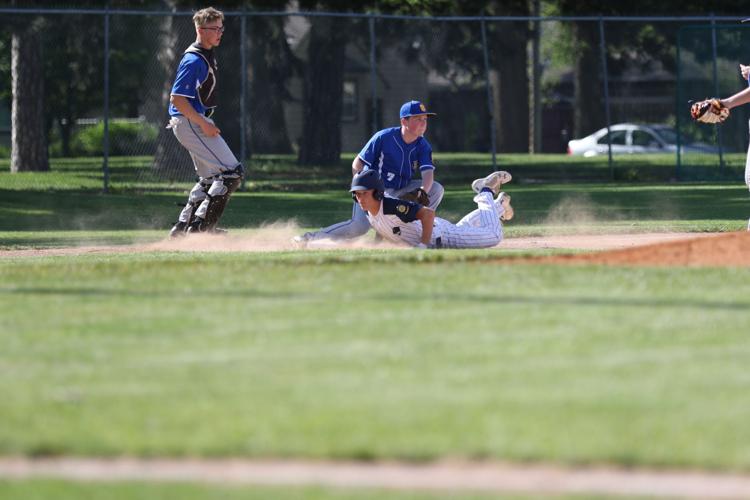 5W6A2256.JPG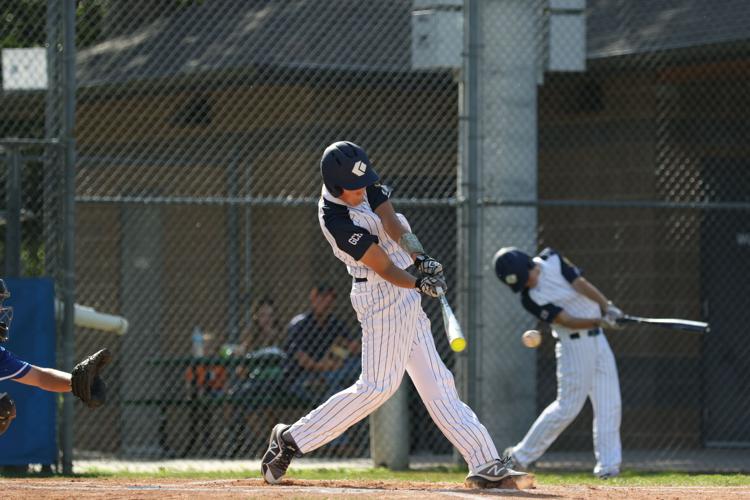 5W6A2257.JPG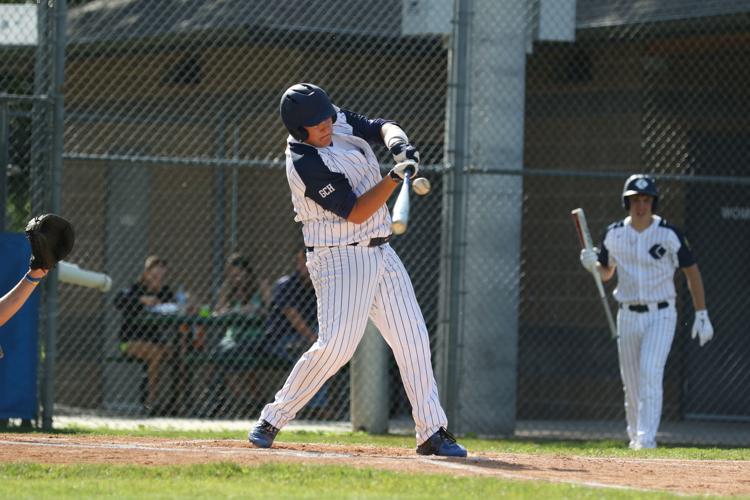 5W6A2258.JPG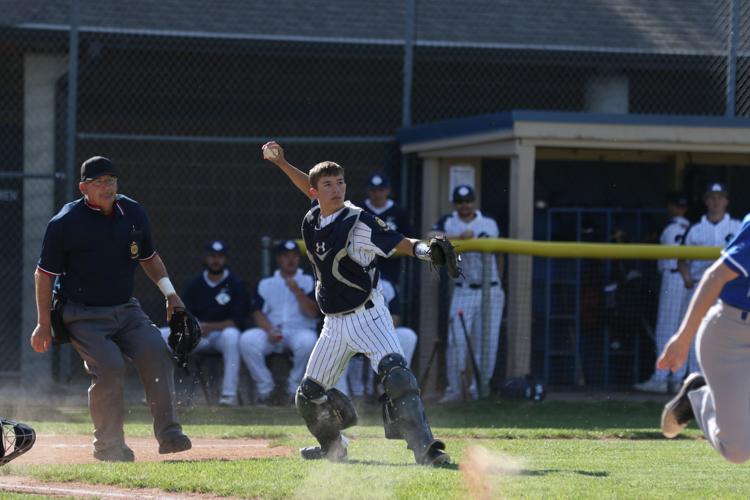 5W6A2260.JPG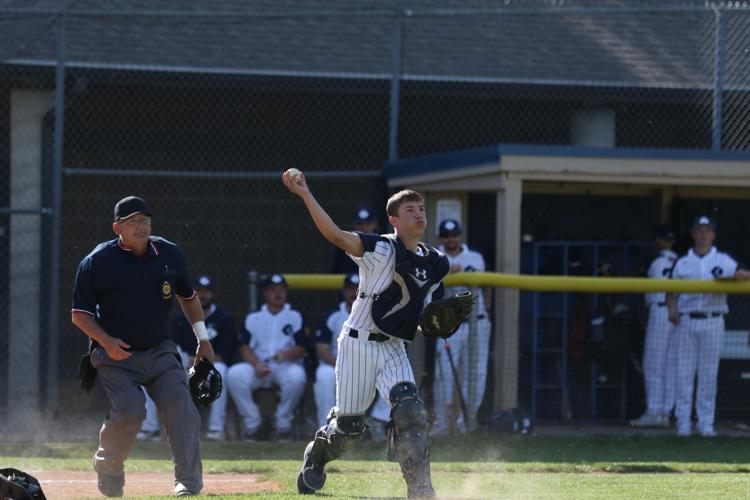 5W6A2263.JPG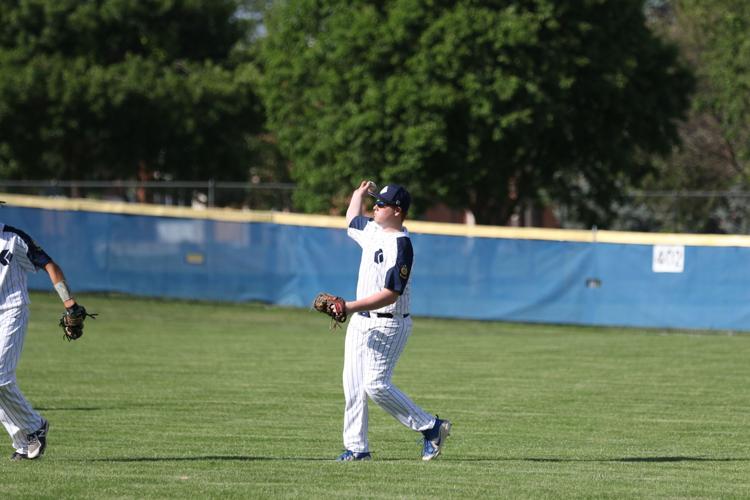 5W6A2267.JPG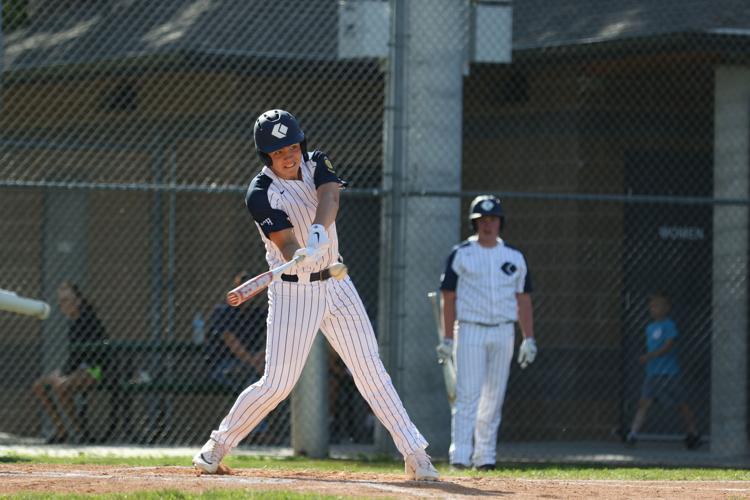 5W6A2283.JPG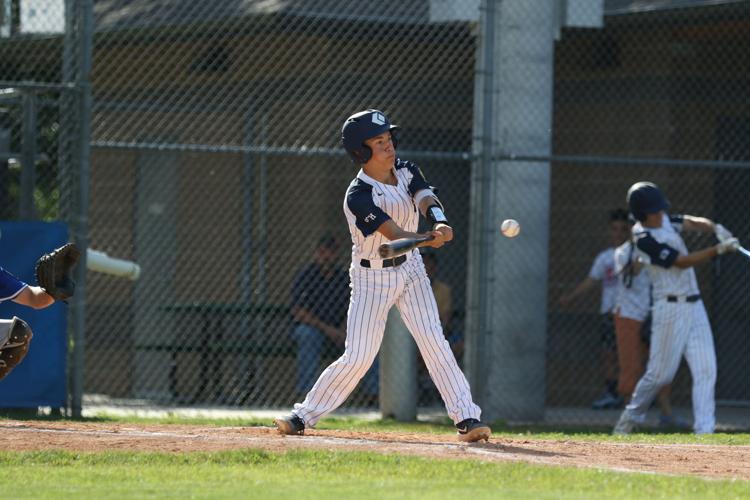 5W6A2292.JPG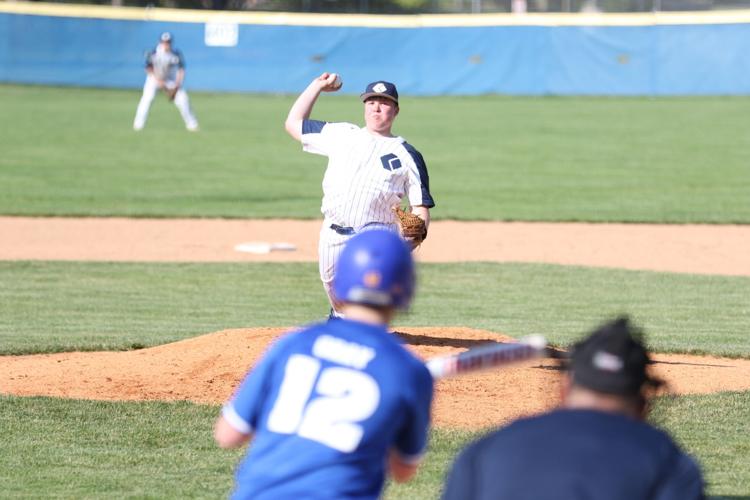 5W6A2293.JPG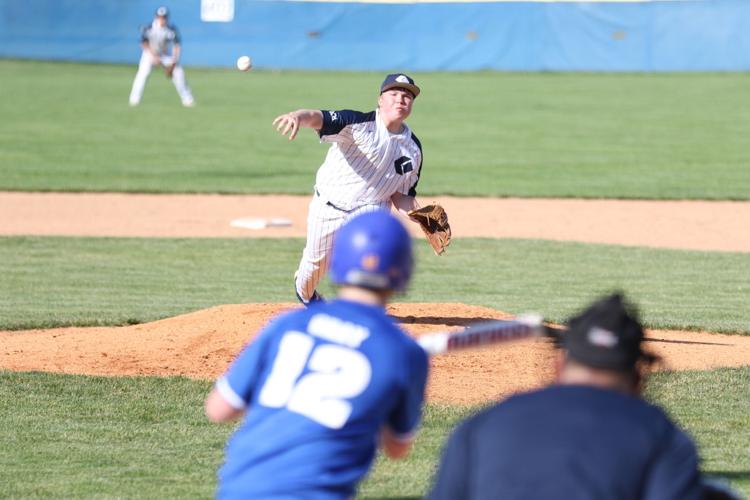 5W6A2294.JPG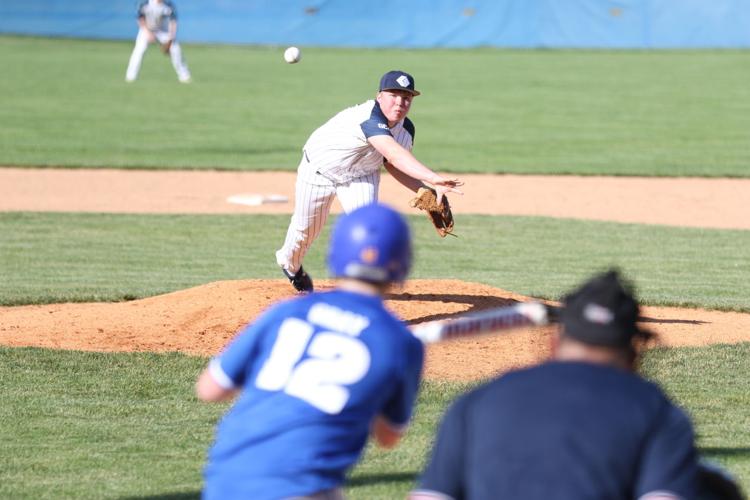 5W6A2295.JPG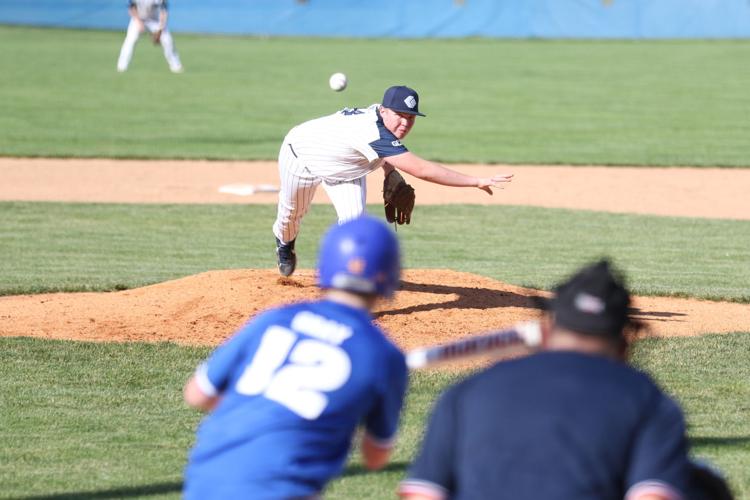 5W6A2313.JPG
5W6A2314.JPG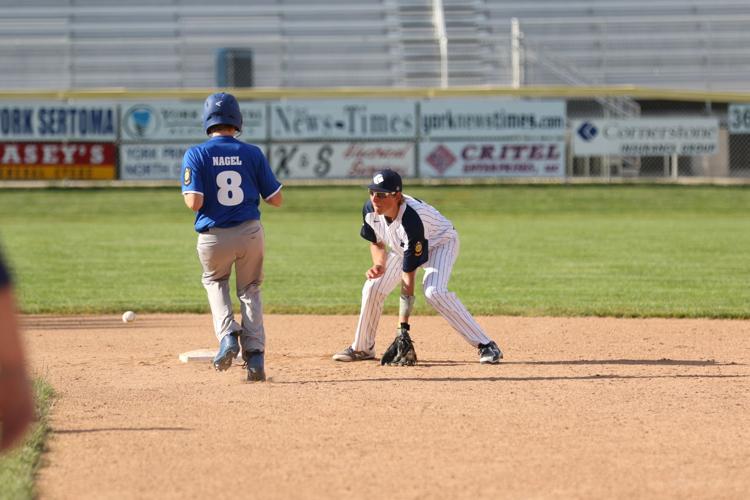 5W6A2315.JPG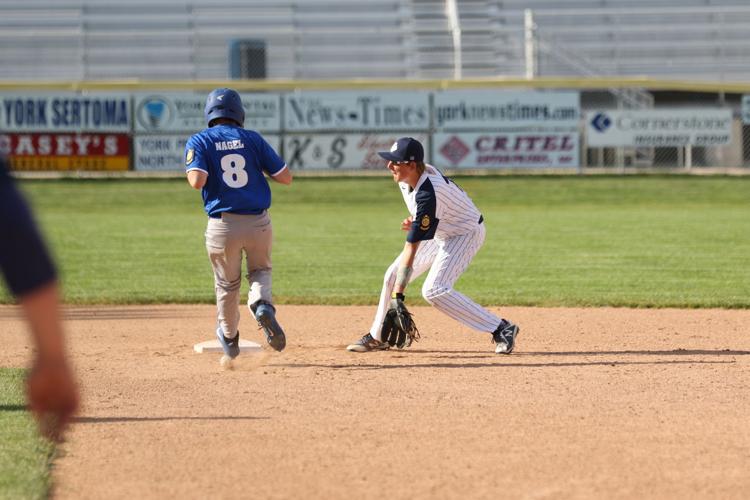 5W6A2324.JPG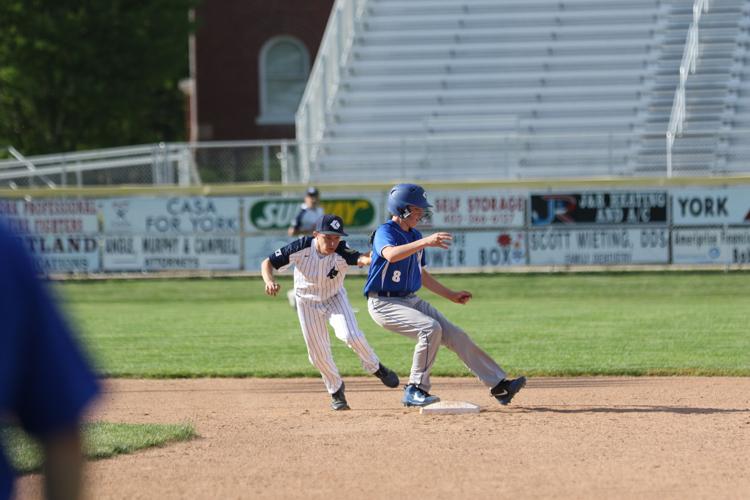 5W6A2325.JPG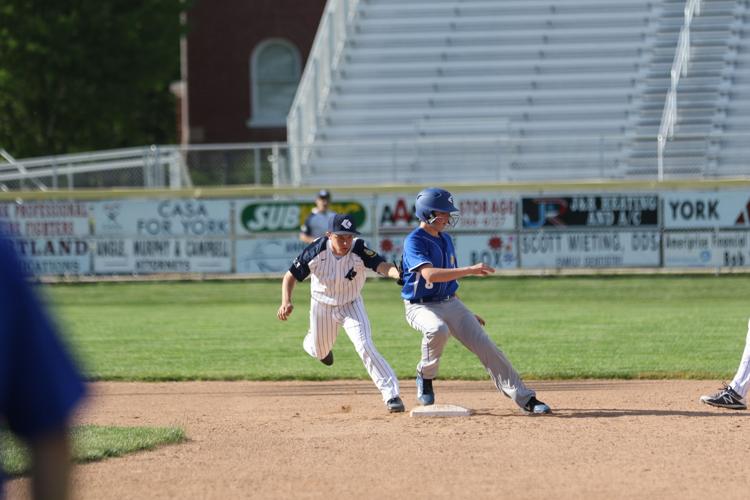 5W6A2330.JPG