YORK — After York came out with energy, got some steals and found success running in transition, the Dukes controlled the first quarter against the Schuyler Warriors Tuesday night at York High School.
The Warriors eventually settled down, however, and made things interesting at halftime. But the Dukes' defense — which made the switch to a 2-3 matchup zone instead of man-to-man in the second half — gave Schuyler problems it ultimately couldn't account for, and York improved to 2-7 on the season with a 60-45 win.
"I don't know if we ever played great half-court offense, but we got enough in transition that it kind of masked it a bit," York head coach Scott Lamberty said of his team's solid start to open the game.
Junior guard Jake Erwin was the catalyst for the hot start — he scored nine first-quarter points while Reed Malleck added five and Matt Haggadone three. Haggadone, a 6-foot-3 junior guard, scored a game-high 22 points while Erwin was right behind him with 18. The Dukes outscored Schuyler 18-7 in the first eight minutes, but things didn't go as smoothly in the second quarter.
The Warriors, led by tall and lanky juniors Aaron Langemeier and Easton Hall, wound up cutting their deficit to just 27-23 at halftime. After a pair of free-throw makes from freshman Austin Phinney put York on top 27-18, Schuyler ended the first half on a 5-0 run — Warrior senior Juan Gonzalez connected on two layups during that stretch.
"They were scoring mostly because we weren't picking guys up in transition," Lamberty said of the second quarter, which the Warriors won 16-9.
Schuyler made a defensive switch itself in the second half by going to the triangle-and-two. But that didn't matter much in the first few moments of the third as the Dukes' defensive pressure resulted in a couple break-away layups off steals by Erwin and Haggadone, who came into the game as the team's leading scorer at 16.6 points per game and top 3-point shooter at 39 percent.
The Dukes used that momentum and outscored Schuyler 16-10 in the third behind six points from Erwin and five from Haggadone, who provided some outside shooting with three 3s.
"That gave us some confidence and we were able to do some good things after that," Lamberty said of the fast start to the third.
Schuyler wasn't able to keep up with the Dukes in the second half. Outside of Hall and Langemeier, the rest of the Warriors only scored four points in the third and fourth quarter combined.
"We were able to stay in the faces of the shooters better," Lamberty said of the switch to the zone defense. "It took Easton Hall out of the post a bit more. We went to it because we were starting to get in more and more foul trouble, so that was a way to stay out of foul trouble."
Schuyler trailed by 10 points midway through the fourth, 46-36, but an offensive rebound by senior guard Tyler Wright, then an assist to a cutting Erwin who made the layup in traffic while getting fouled, along with the and-one free throw, seemed to stop any sort of momentum the Warriors had to finish.
York will travel to Beatrice on Thursday for a boys' game only. The York girls will go to Columbus on Thursday to play Scotus.
Schuyler (3-5) 7 16 10 12 — 45
At York (2-7) 18 9 16 17 — 60
Schuyler scoring: Aaron Langemeier 19, Easton Hall 13, Oscar Velez 9, Juan Gonzalez 4.
York scoring: Matt Haggadone 22, Jake Erwin 18, Reed Malleck 5, Austin Phinney 3, Noah Burke 3, Ryan Seevers 3, Tyler Wright 2, Andrew Clark 2, Morgan Conner 2.
Schuyler at York boys basketball 1.JPG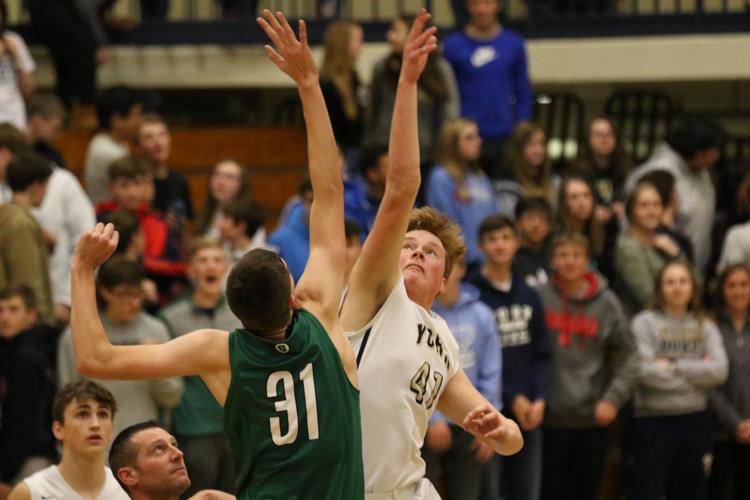 Schuyler at York boys basketball 2.JPG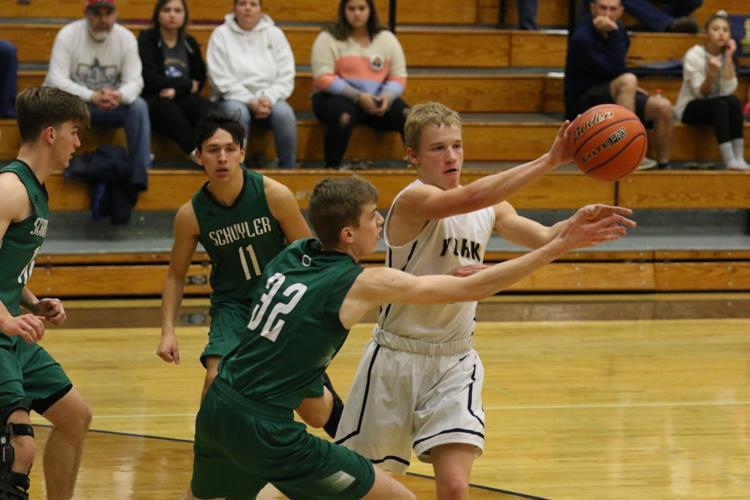 Schuyler at York boys basketball 3.JPG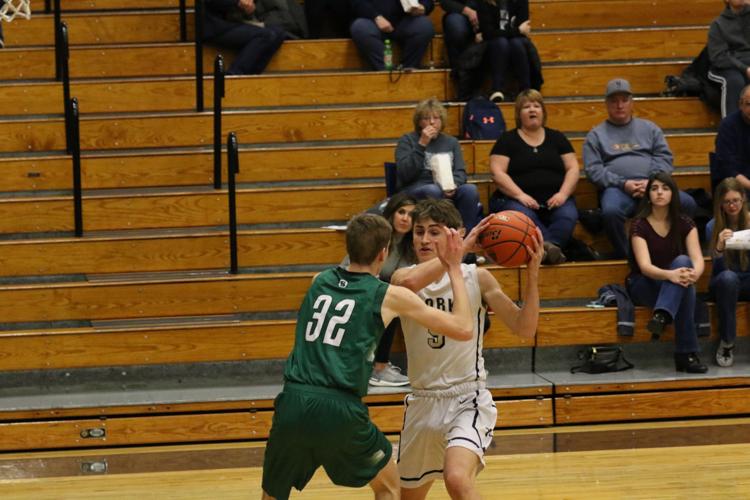 Schuyler at York boys basketball 4.JPG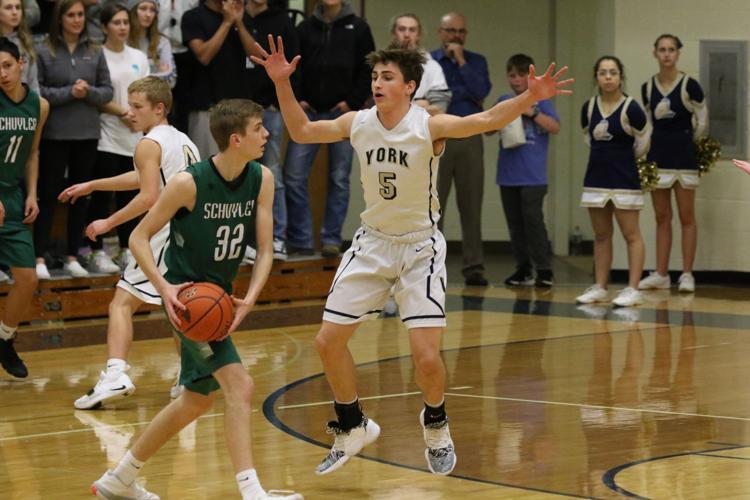 Schuyler at York boys basketball 5.JPG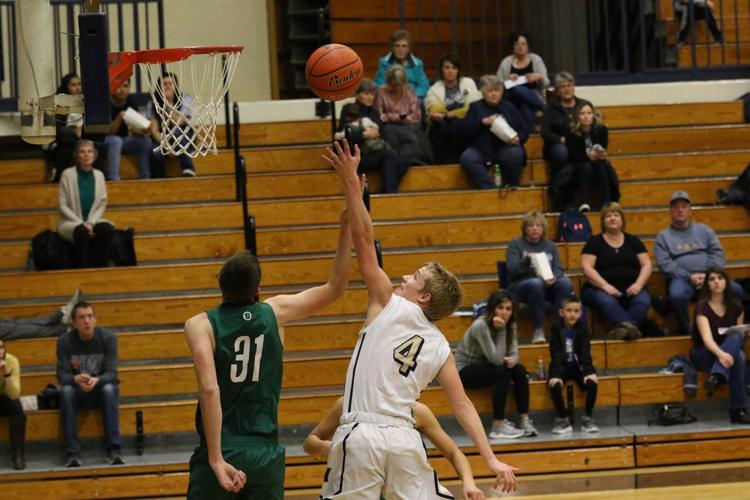 Schuyler at York boys basketball 6.JPG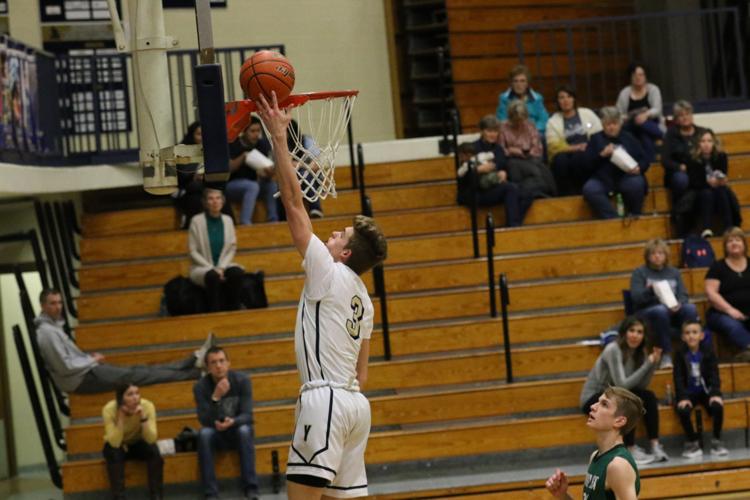 Schuyler at York boys basketball 7.JPG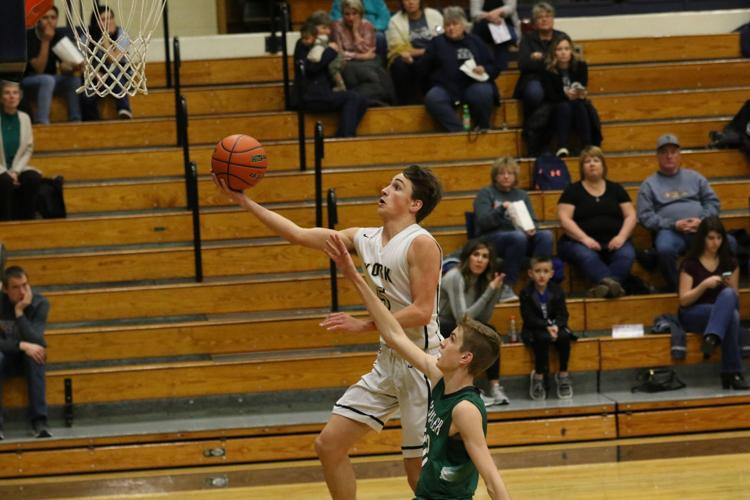 Schuyler at York boys basketball 8.JPG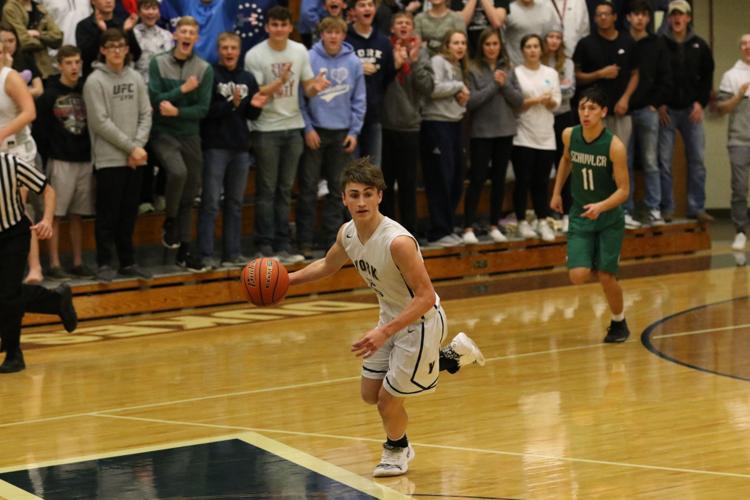 Schuyler at York boys basketball 9.JPG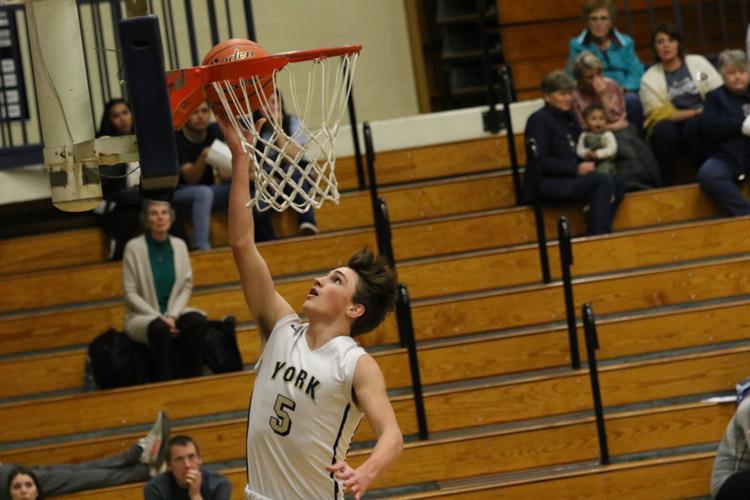 Schuyler at York boys basketball 10.JPG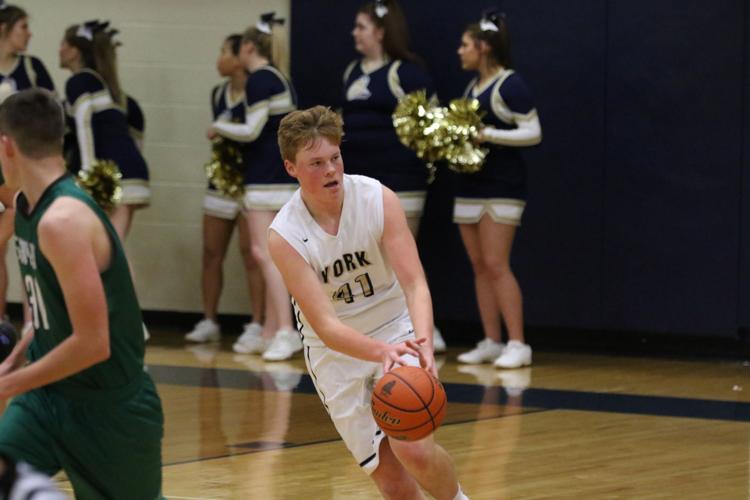 Schuyler at York boys basketball 11.JPG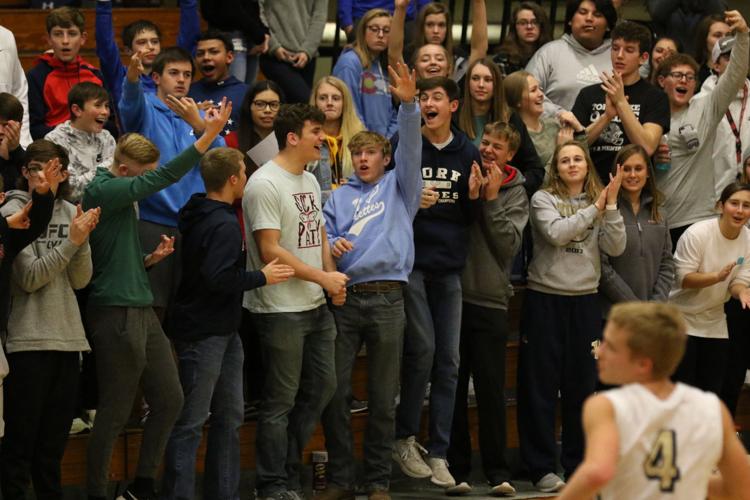 Schuyler at York boys basketball 12.JPG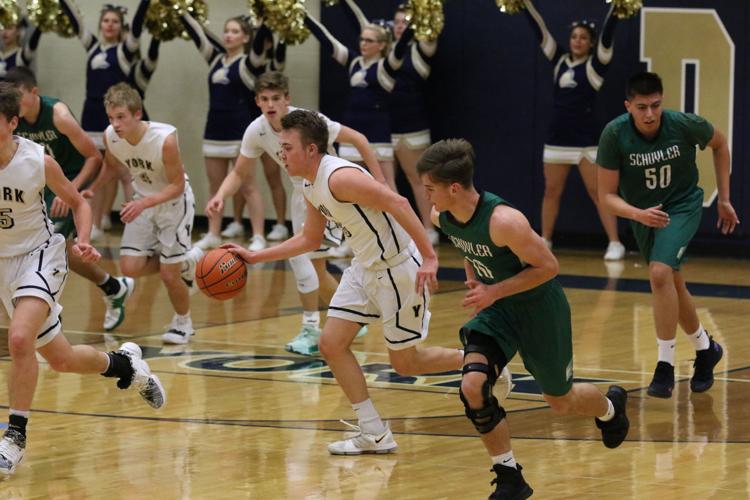 Schuyler at York boys basketball 13.JPG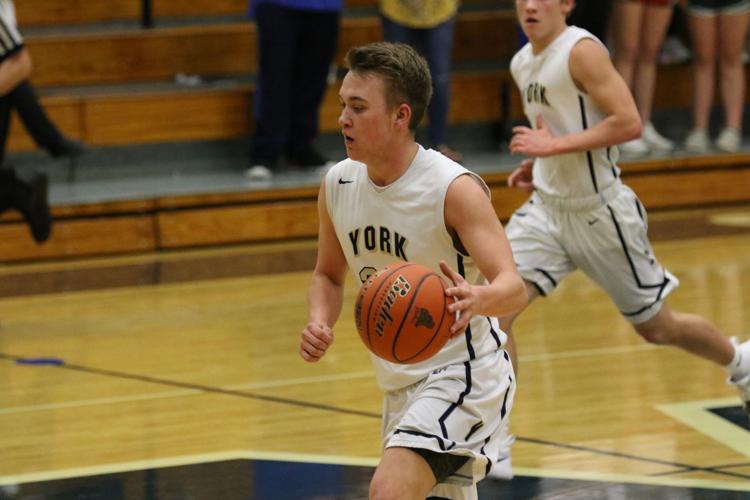 Schuyler at York boys basketball 14.JPG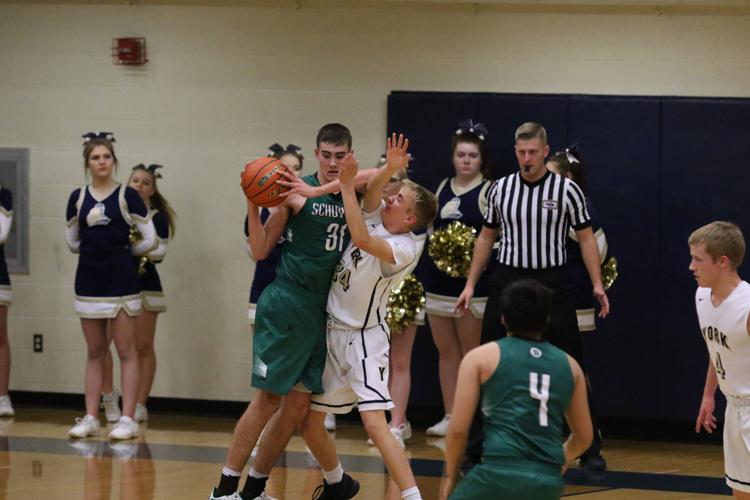 Schuyler at York boys basketball 15.JPG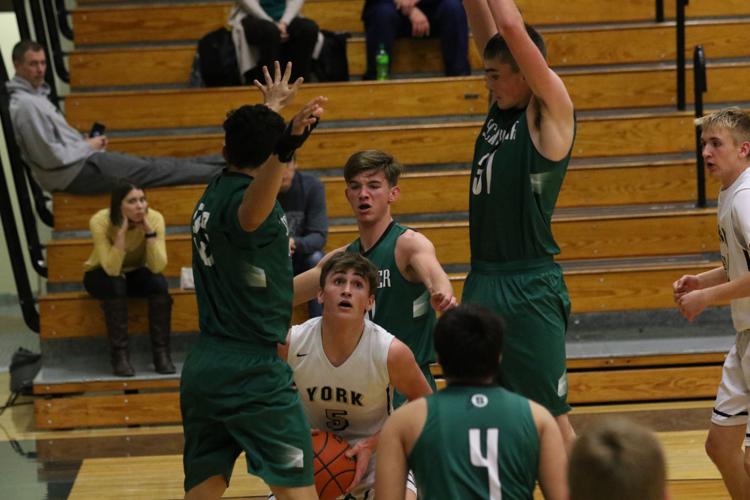 Schuyler at York boys basketball 16.JPG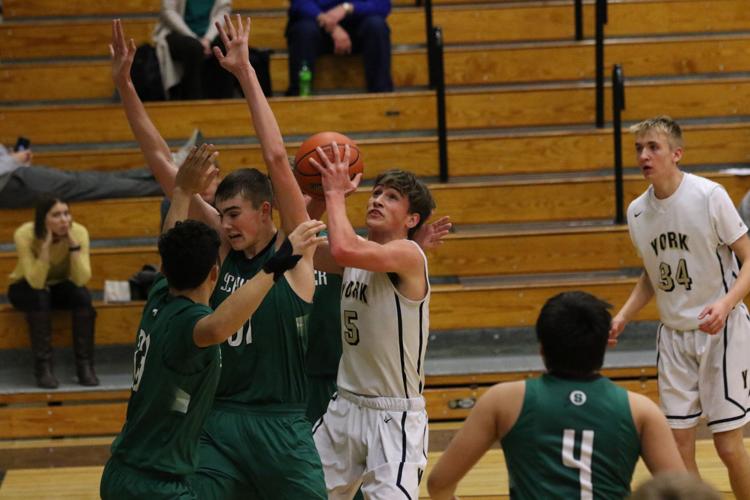 Schuyler at York boys basketball 17.JPG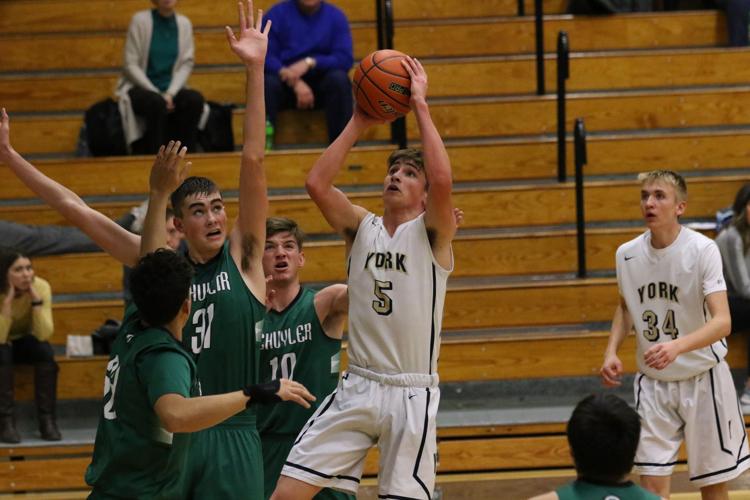 Schuyler at York boys basketball 18.JPG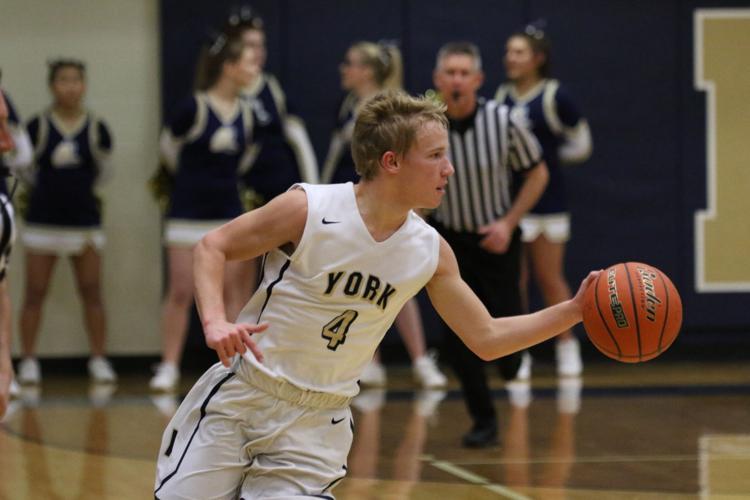 Schuyler at York boys basketball 19.JPG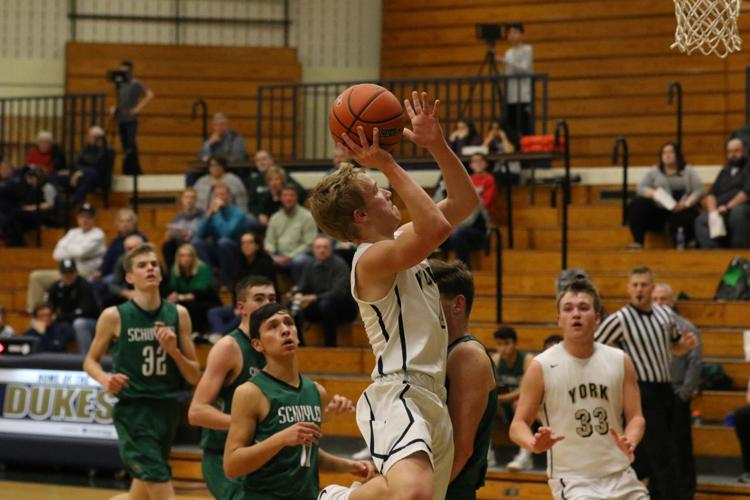 Schuyler at York boys basketball 20.JPG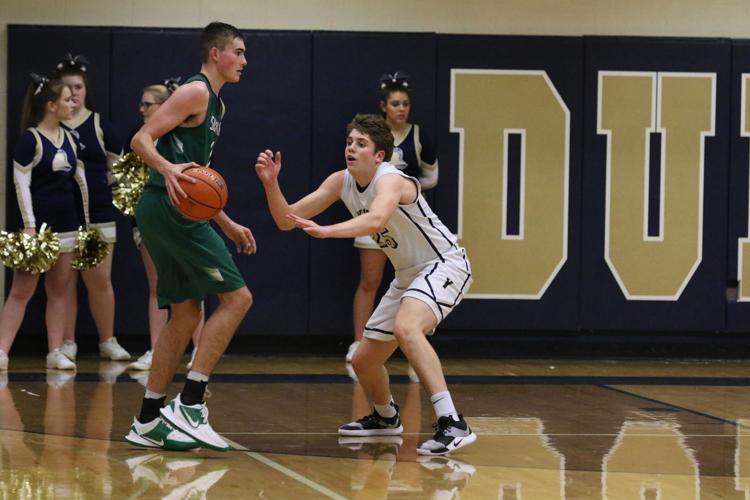 Schuyler at York boys basketball 21.JPG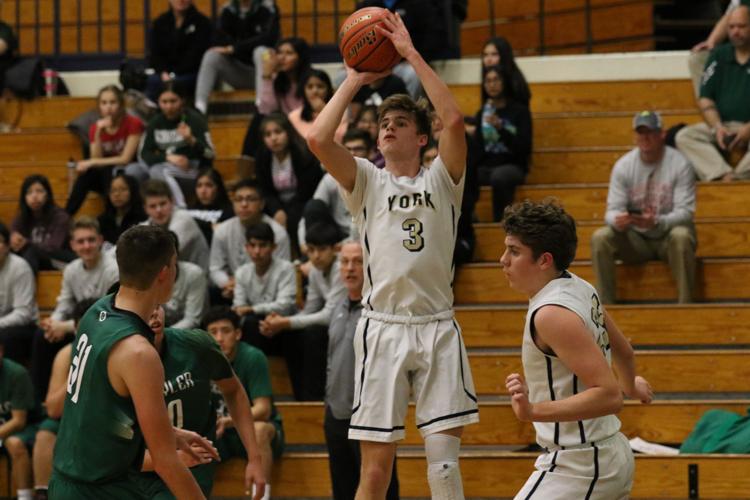 Schuyler at York boys basketball 22.JPG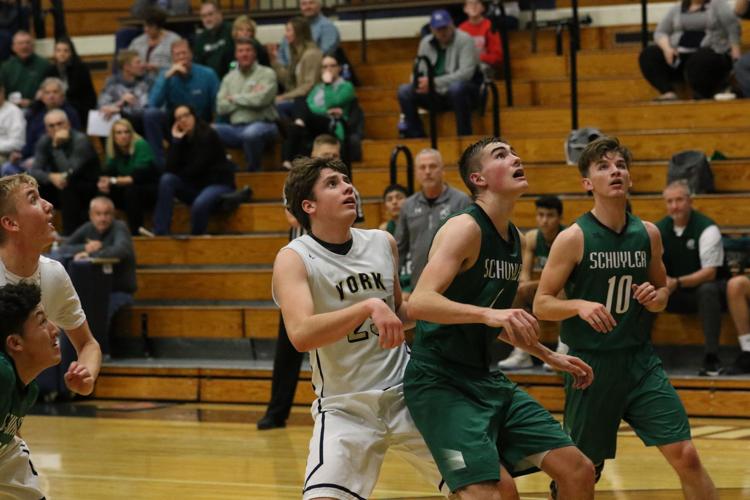 Schuyler at York boys basketball 23.JPG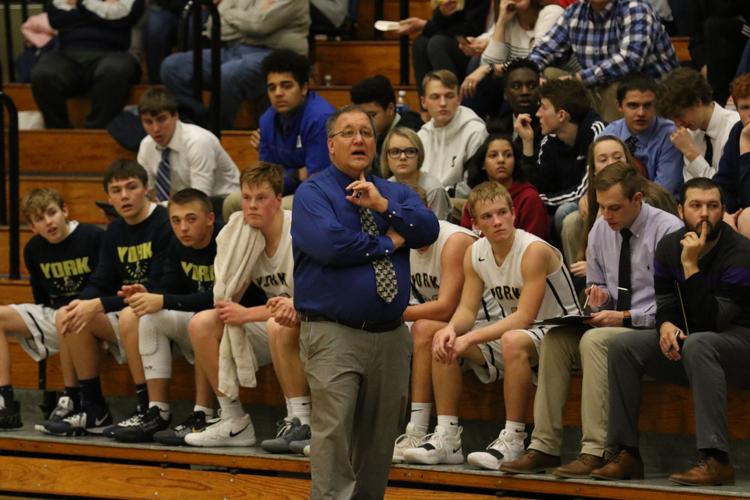 Schuyler at York boys basketball 24.JPG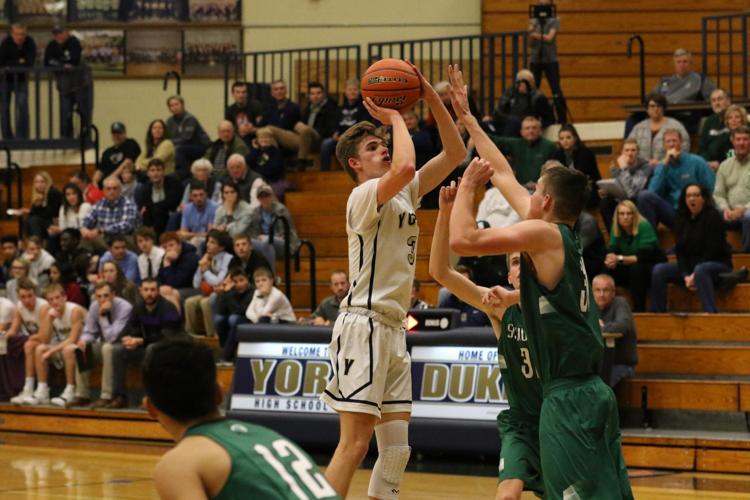 Schuyler at York boys basketball 25.JPG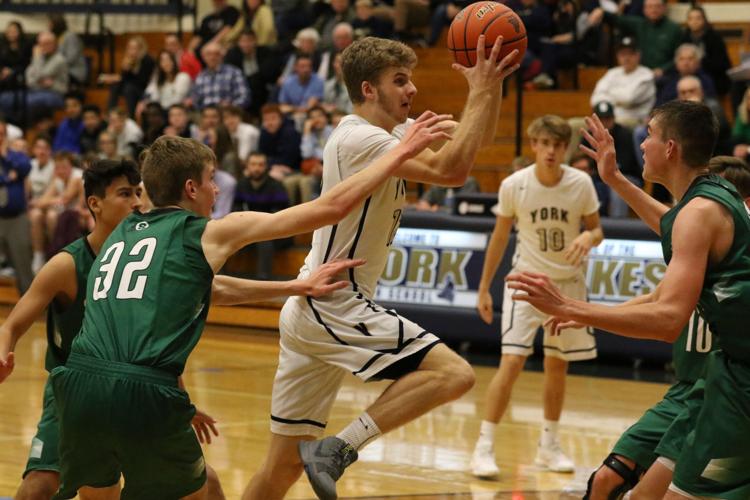 Schuyler at York boys basketball 26.JPG