CRETE — After spotting Seward a 3-0 advantage in the blink of an eye, York Cornerstone Juniors' starting pitcher Reid Heidtbrink settled down and pitched two scoreless innings before spending the rest of the game manning shortstop Friday night in York's opening-round game of the Class B, Area 4 legion baseball tournament at Thom Stallard Legion Field at Tuxedo Park in Crete.
The Juniors' offense eventually got rolling — and it started with Heidtbrink's bat — and York regained the lead in the bottom of the fourth inning along the way to an 8-3 come-from-behind win.
The righty Heidtbrink started the first inning throwing two walks, hitting one batter and giving up an RBI single. But he also kept York in the game by limiting Seward to just three runs when it could have been more by racking up five strikeouts during his three innings of work.
It was Heidtbrink that got the offense rolling in the bottom of the fourth with a lead-off triple. A couple moments later, Creighton Hirschfeld brought him home with a triple of his own that cut the deficit to 3-1.
"I was more impressed with his patience at the plate," Cornerstone baseball head coach Justin Rodrigues said of Heidtbrink after the game. "A lot of guys who pitch on the mound, they get in a slump like that and all the sudden their bats go down. But he didn't do that. He started it for us. So, yeah, he had a rough inning, but we had a rough inning behind him as well.
"But Reid made up for all of that at the plate and I couldn't be more proud of how he responded."
After Hirschfeld scored on an error from a pick-off attempt at first, York took a 4-3 lead on a pair of two-out RBI doubles from nine-hole hitter Noah Jones and lead-off man Tyler Wright.
The Juniors tagged on four more insurance runs in the sixth — again with two outs — when Bradyn Glebe connected on an RBI single and Heidtbrink recorded a two-run double. Heidtbrink later scored on an error.
"The biggest thing is we put the ball in play," Rodrigues said of his offense. "Credit Seward, too, because we put the ball in play early but they were making outs. Finally, we got the ball in the air, we got some extra-base hits, and it was just a catalyst, one after the other. I'm really happy with how they responded."
York, the top seed of the tournament, improves to 13-9 on the year and advances to the winner's bracket to play Lincoln Christian on Saturday at 5:30 p.m. in Crete. In its first game of the tournament Friday afternoon, Lincoln Christian, the No. 4 seed, lost 14-6 to No. 3 Beatrice.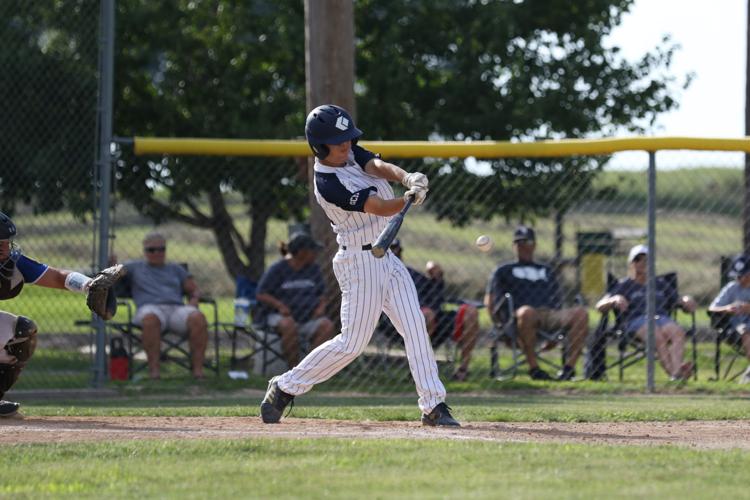 "I just told them that we're on a business trip, and the business trip is five days, and Day One doesn't mean much because you never win it on the first day," Rodrigues said. "We're glad we got the win but we're not satisfied."
York outhit Seward 9-2 in the win. The Juniors used two arms out of the bullpen Friday in Jones and Jonah Barrow.
This was the second time this season that York defeated Seward, the first was a 9-1 run-ruled Juniors' victory in York on June 7.
5W6A6021.JPG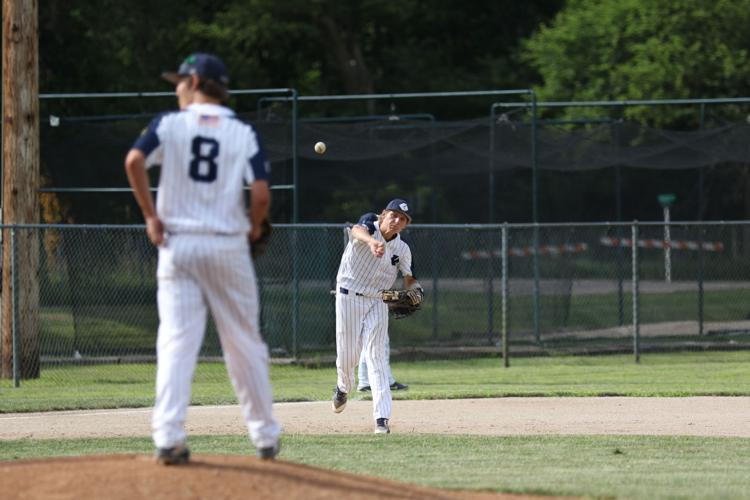 5W6A6023.JPG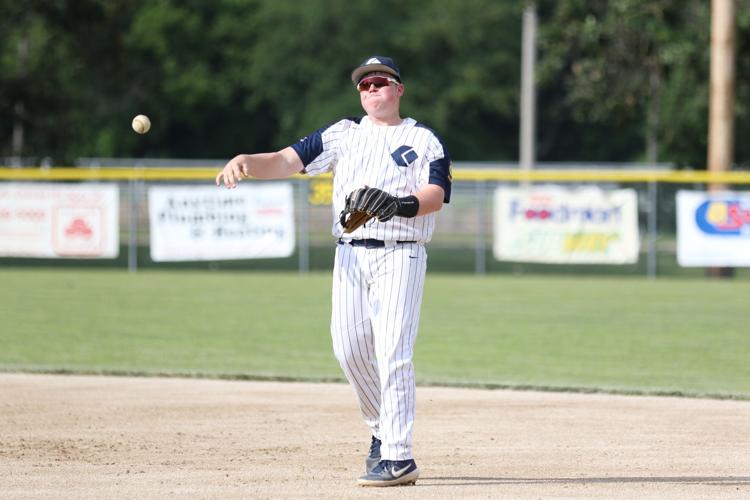 5W6A6024.JPG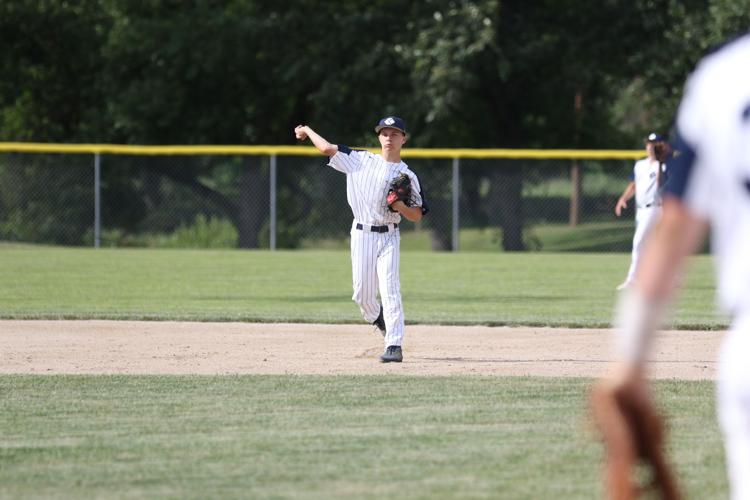 5W6A6025.JPG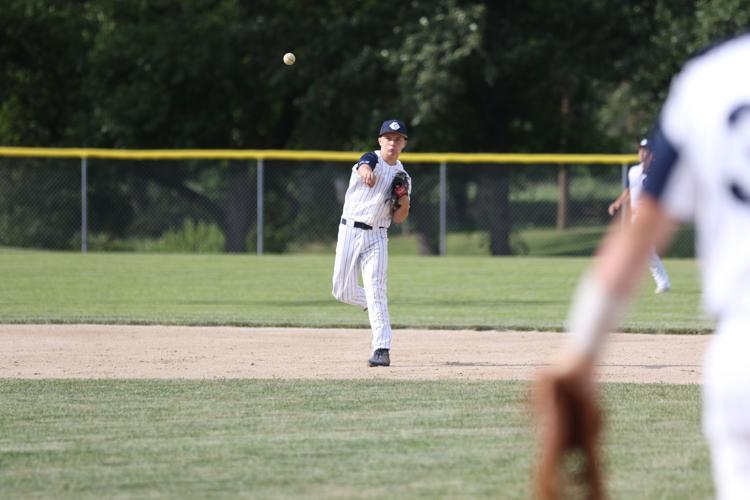 5W6A6039.JPG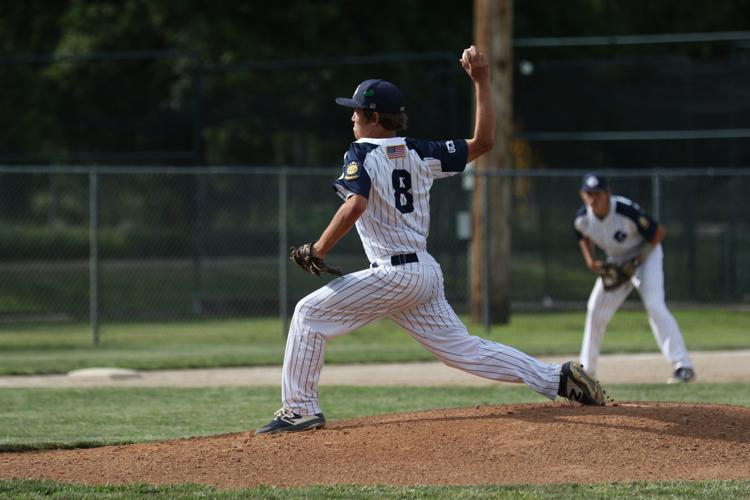 5W6A6040.JPG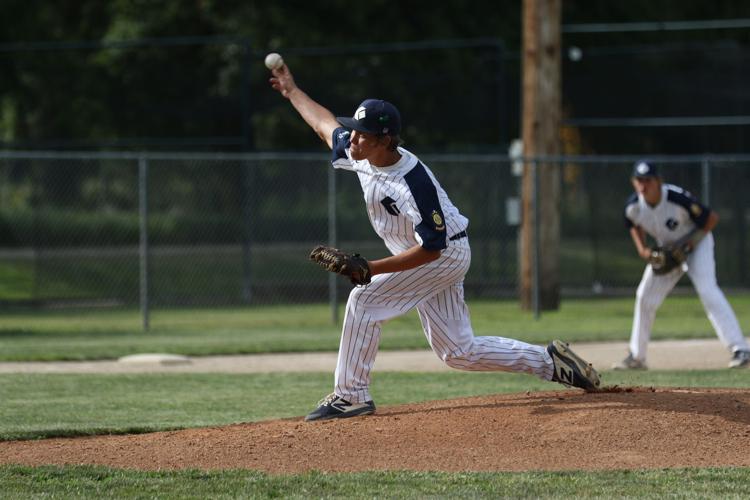 5W6A6044.JPG
5W6A6045.JPG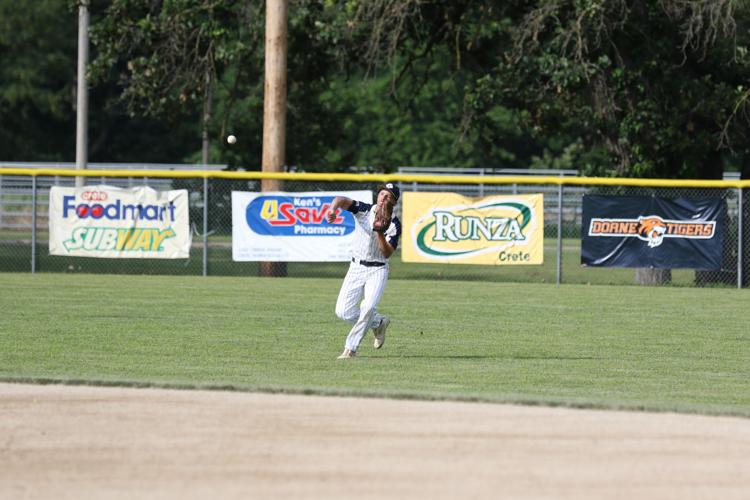 5W6A6052.JPG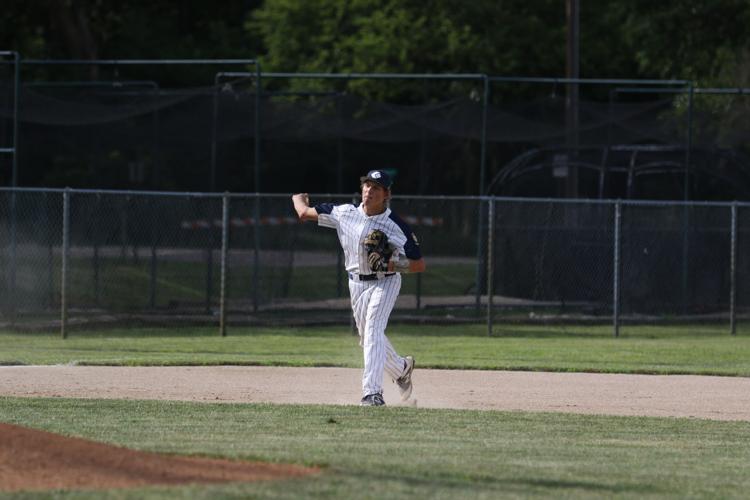 5W6A6057.JPG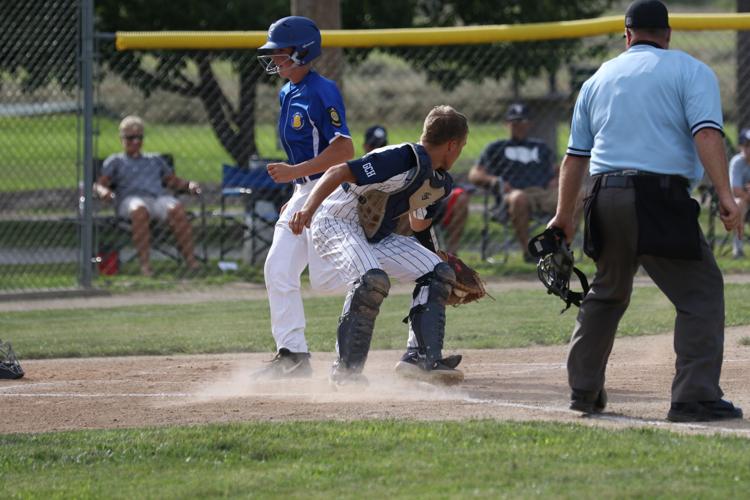 5W6A6061.JPG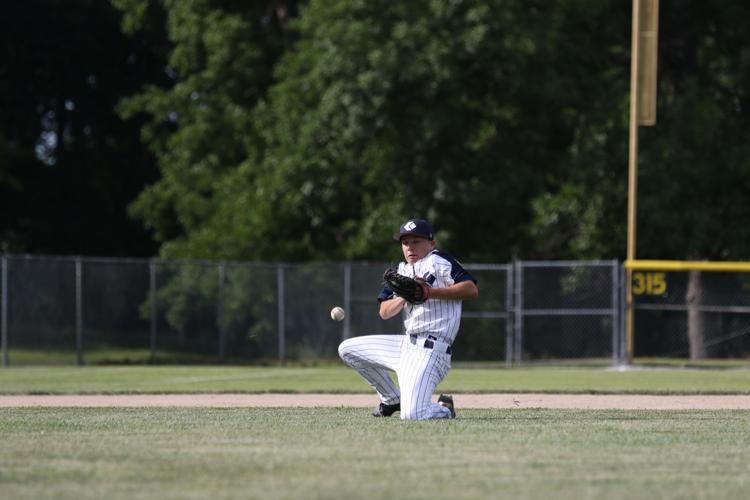 5W6A6076.JPG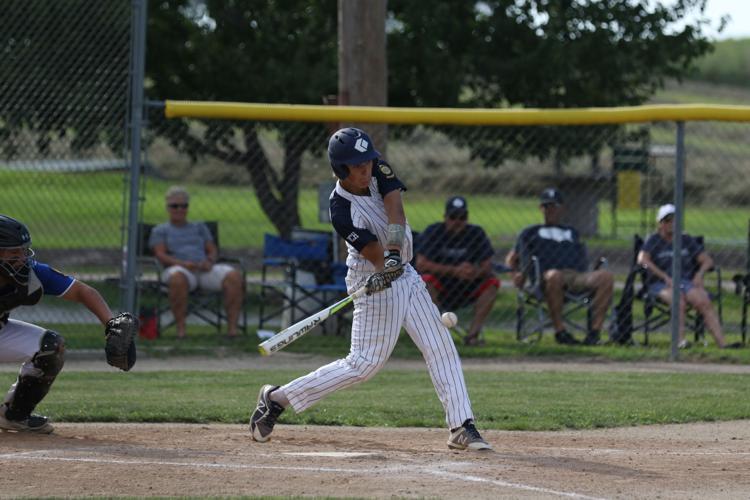 5W6A6078.JPG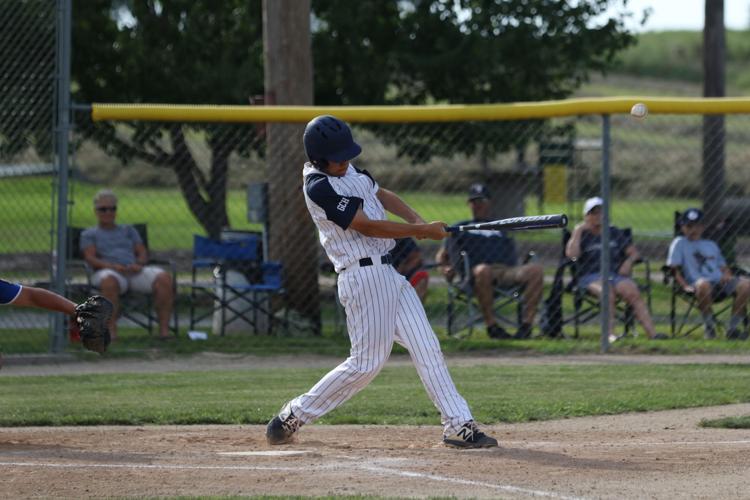 5W6A6087.JPG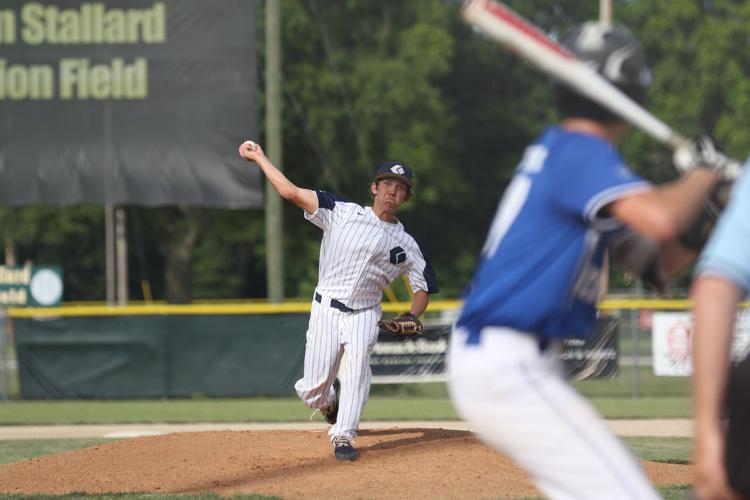 5W6A6088.JPG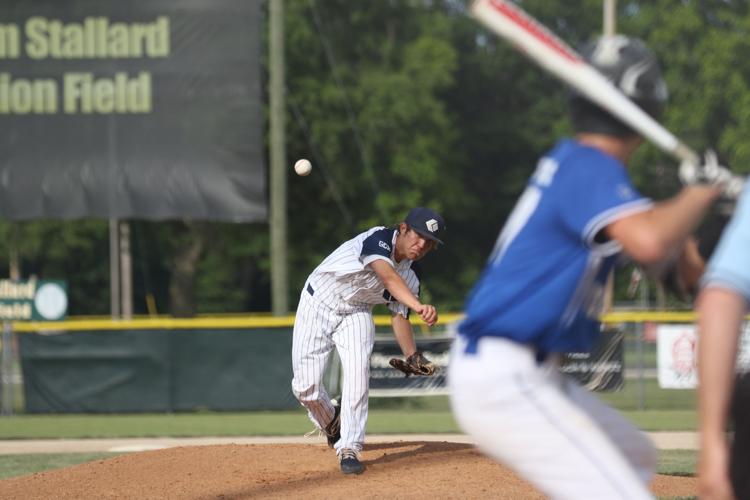 5W6A6096.JPG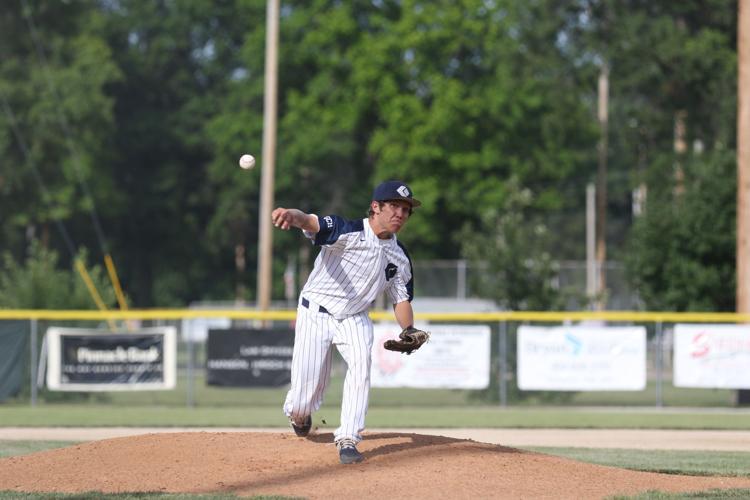 5W6A6102.JPG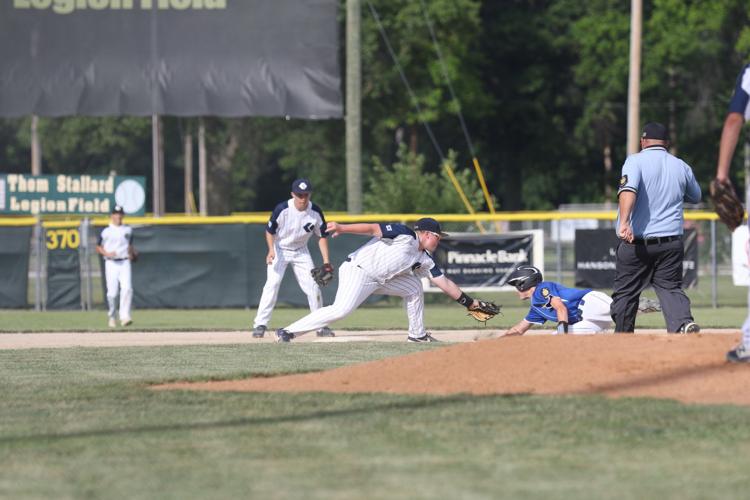 5W6A6103.JPG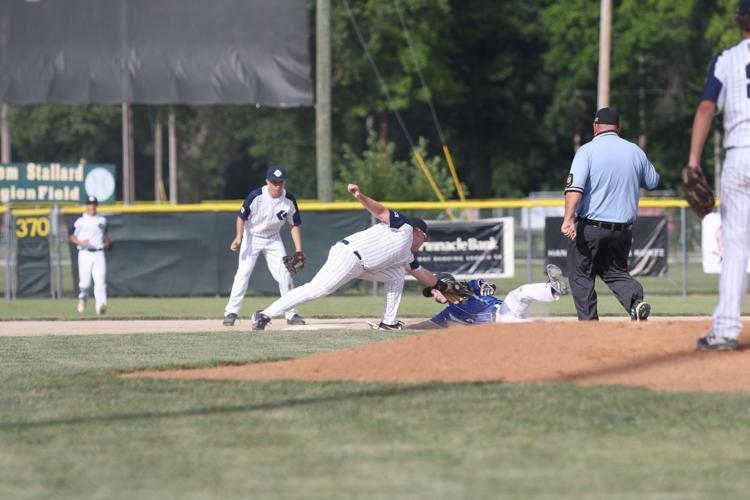 5W6A6107.JPG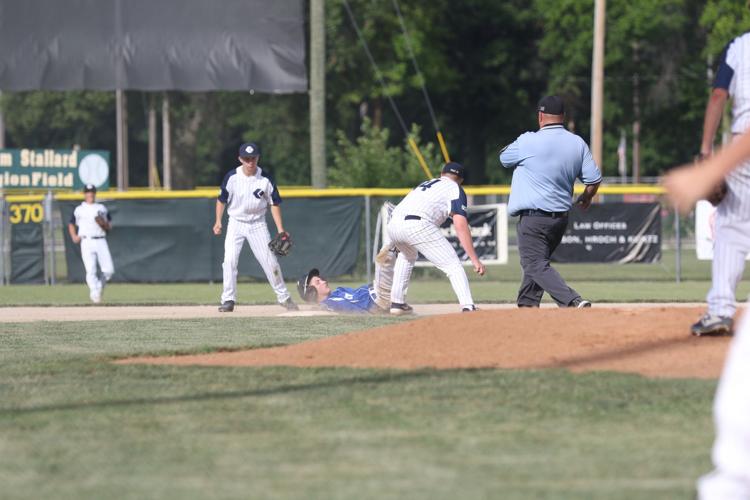 5W6A6115.JPG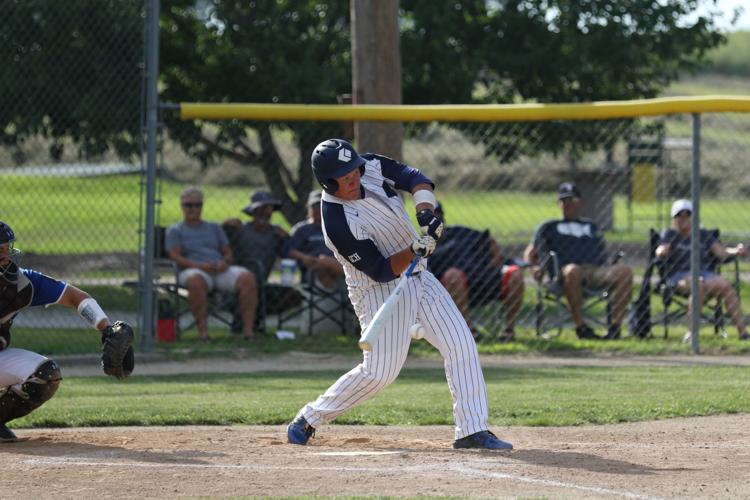 5W6A6133.JPG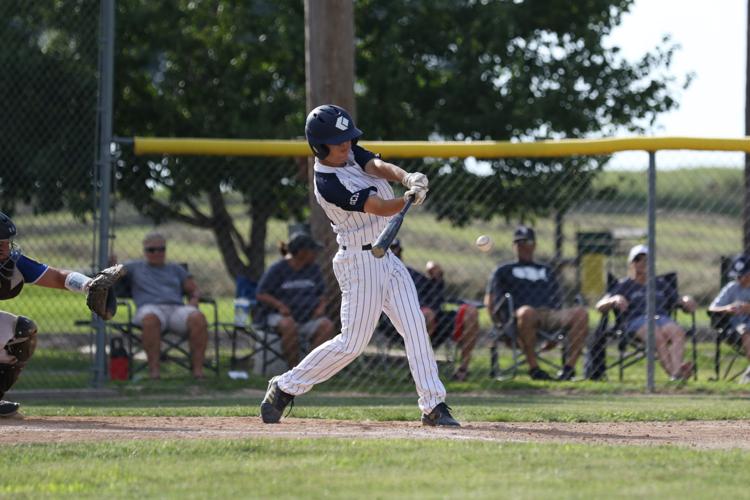 5W6A6136.JPG
5W6A6137.JPG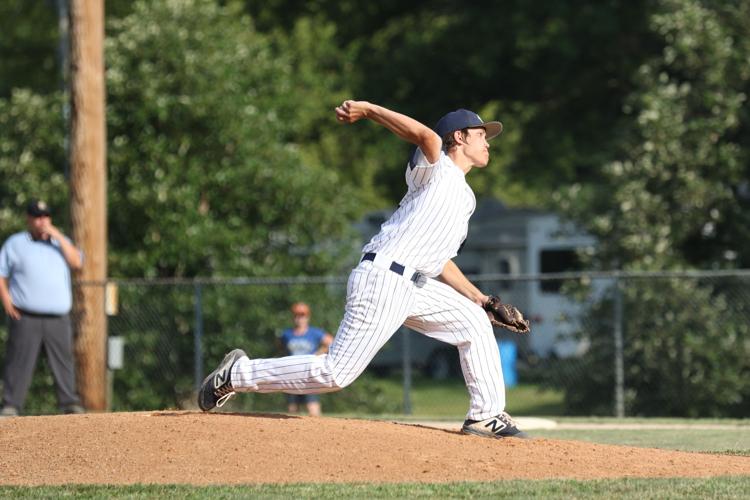 5W6A6148.JPG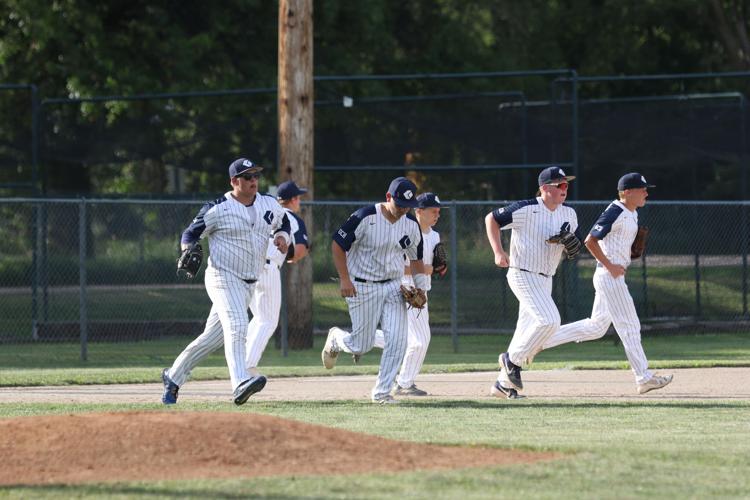 5W6A6177.JPG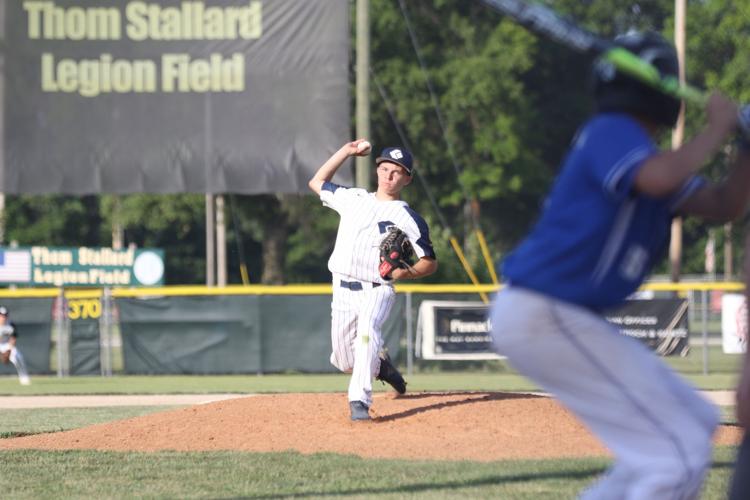 5W6A6178.JPG