YORK – The York Dukes girls golf team is getting better each time out and even though it continued that trend on Wednesday at the York Invite, head coach Josh Miller said they can't be satisfied.
York fired a team score of 391 and finished second behind the Danica Badura-led Aurora Huskies who came in with a 390.
Badura fired a 70, 22 strokes in front of second place Riley Stuhr of York.
Stuhr had a 49 on the backside and a 43 on the front for a 92.
Just one stroke off Stuhr's pace was teammate Lilly Holthus who turned in rounds of 51 on the back and 42 on the front.
Finishing in fifth place overall was junior Abby York with a round of 99. York had the Dukrs' best score on the backside with a 45 and followed that up with a 54 on the front.
"I was very pleased with how the girls played on their first nine holes (back nine). When we came in with a 201 after nine holes, I was pretty confident that we could break 400," said Miller. "Riley Stuhr backed up her top three finish at Seward with a second place finish and her second nine was really solid. It was great to see Lilly play well and she really didn't feel like her tee shots were all that good today. Abby got off to a hot start and had our best score on the back nine which landed her in the top five.
York's fourth golfer was Kirsten Fike and her scores of 51-56 earned a medal with a 15th place finish.
The Dukes' fifth golfer was sophomore Piper Fernau who turned in scores of 62-59 for a 121.
The York JVs also got in the act and as a team finished in ninth place with a score of 524.
Leading the way was Riley Krause with a 114 (57-57); the second best score went to Casandra Mangelo with a 124 (65-59); with a 137 (70-67) was Regin Dunham; Alyssa Alt fired a 149 (73-76) and the final score of the day was from Kadence Foreman with a 164 (78-86).
"Kirsten was able to earn her first varsity medal with two rounds in the 50s. We took a nice step forward today as a team, but the girls know that we can't be satisfied because there is more work to be done," Miller said. "Our JV girls had an opportunity to play today and Rylie Krause led the charge. She is really pushing the varsity girls and I know her opportunity is coming soon."
Next week on Friday the Dukes will travel to Lexington for the Minutemaid Invite at Lakeside Country Club and the following day will be at the Aurora Invite at Poco Creek Golf Course.
Team scoring: 1.Aurora 390; 2. York 391; 3.Papillion-La Vista 409; 4.Northwest 421; 5.Waverly 436; 6.Seward 464; 7T.Gothenburg 505; 7T.Lexington 505; 9.York JV 524; 10.Columbus Lakeview 527; 11.Schuyler 547.
Top Five Individual
1. Danica Badura Aurora 70
2.Riley Stuhr York 92
3. Lilly Holthus York 93
4. Brooklyn Wrice Papillion-La Vista 98
5, Abby York York 99
York Girls Golf Invite (1).jpg
York Girls Golf Invite (2).jpg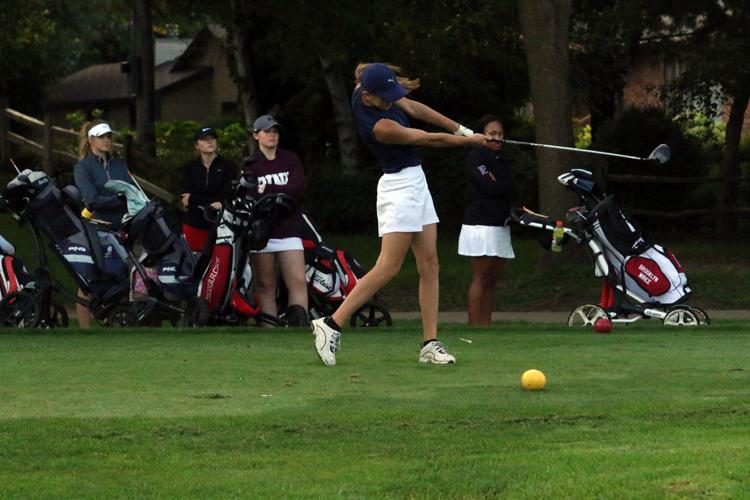 York Girls Golf Invite (3).jpg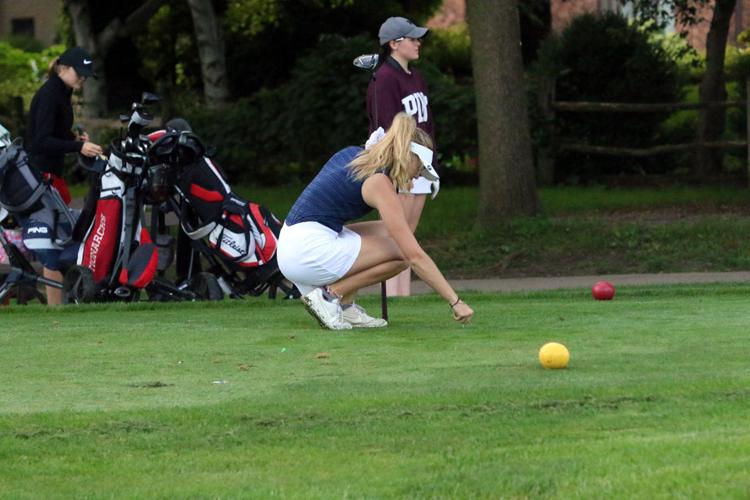 York Girls Golf Invite (4).jpg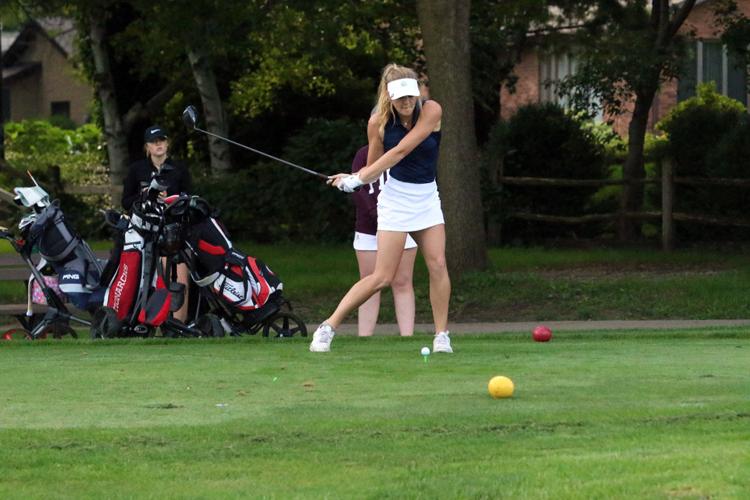 York Girls Golf Invite (5).jpg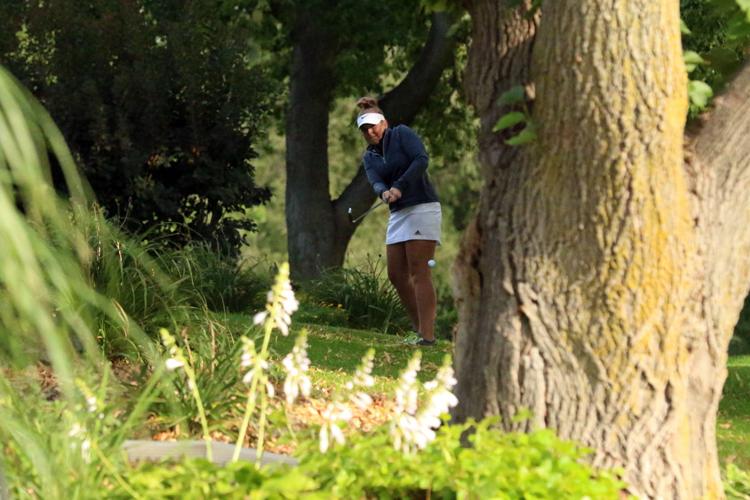 York Girls Golf Invite (6).jpg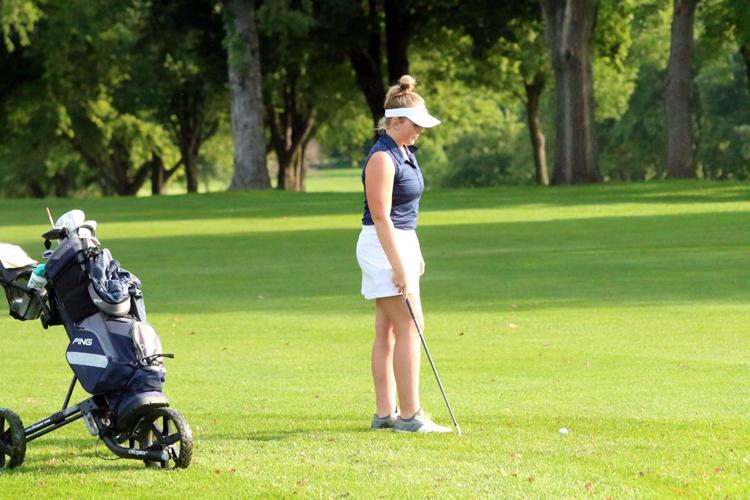 York Girls Golf Invite (7).jpg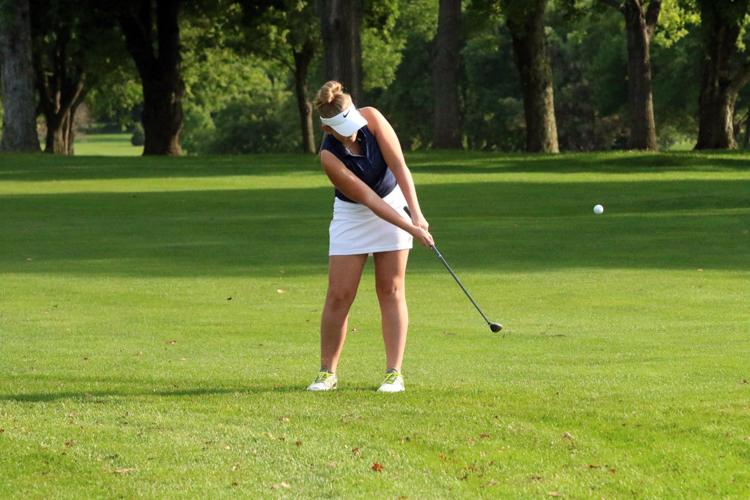 York Girls Golf Invite (8).jpg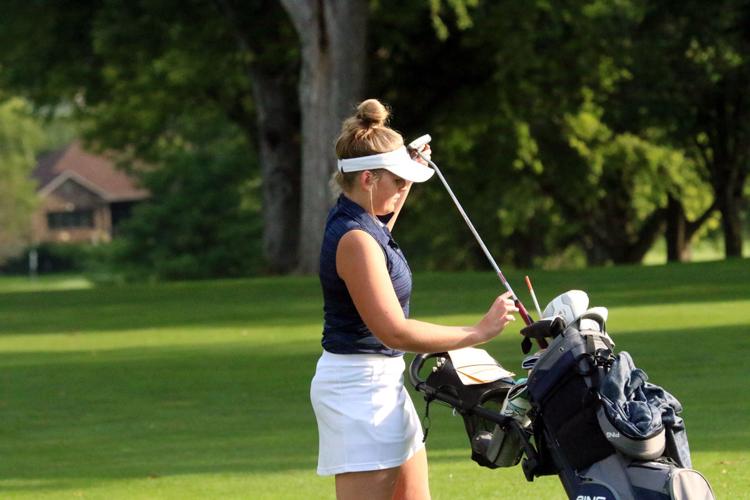 York Girls Golf Invite (9).jpg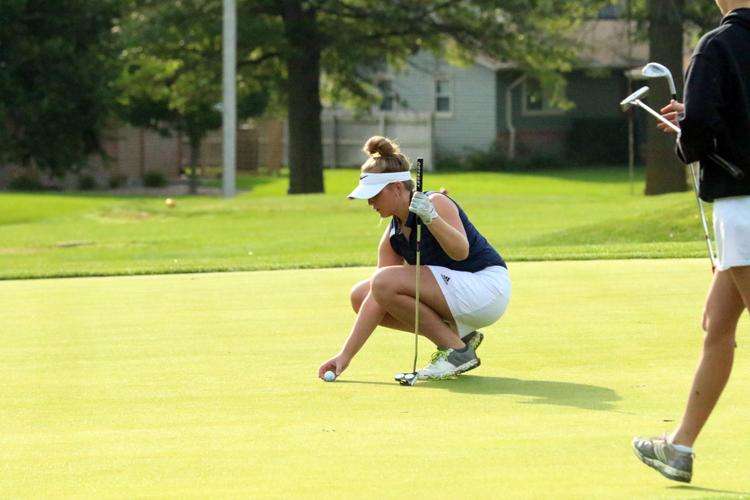 York Girls Golf Invite (10).jpg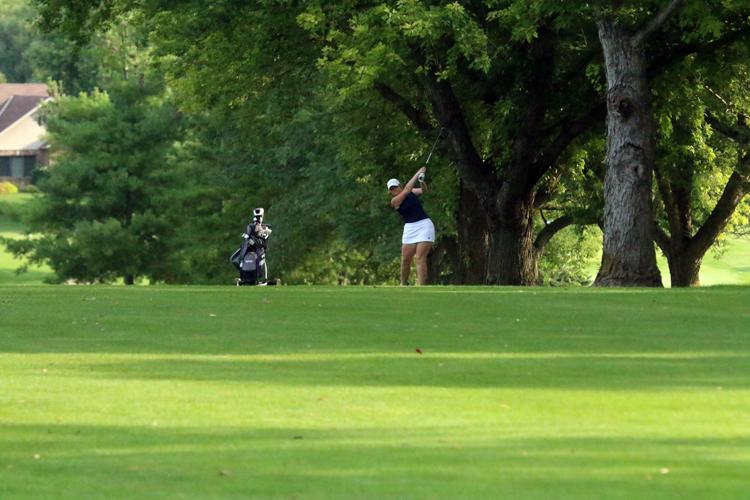 York Girls Golf Invite (11).jpg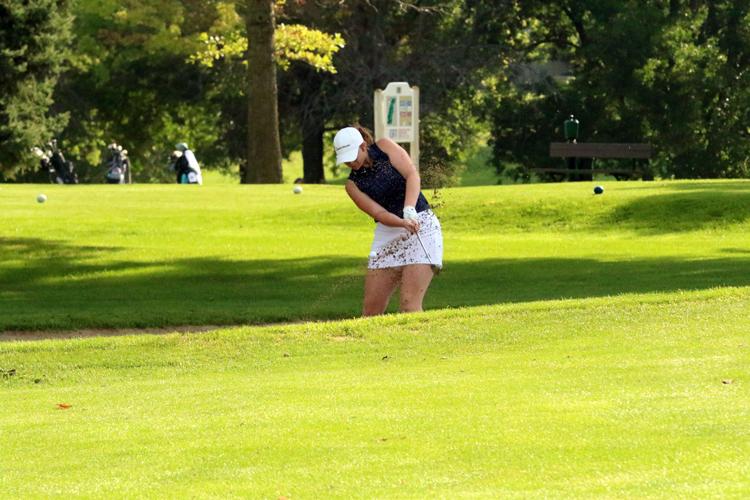 York Girls Golf Invite (12).jpg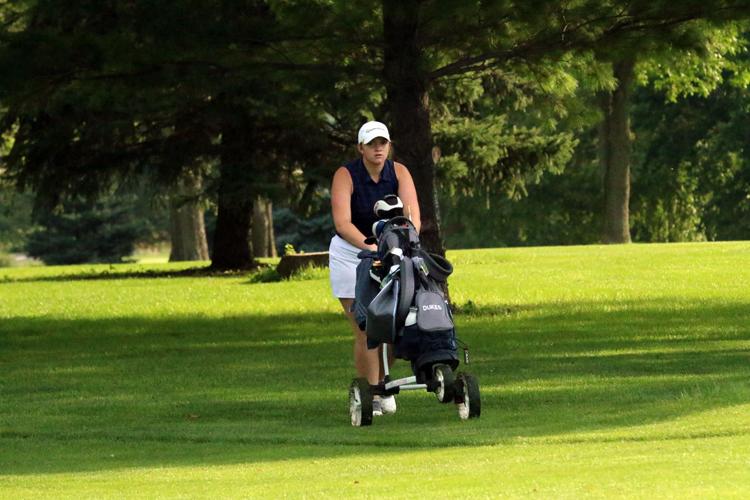 York Girls Golf Invite (13).jpg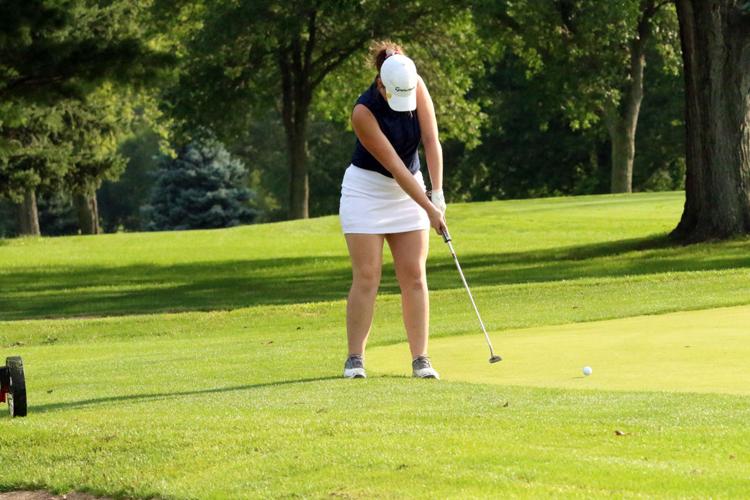 York Girls Golf Invite (14).jpg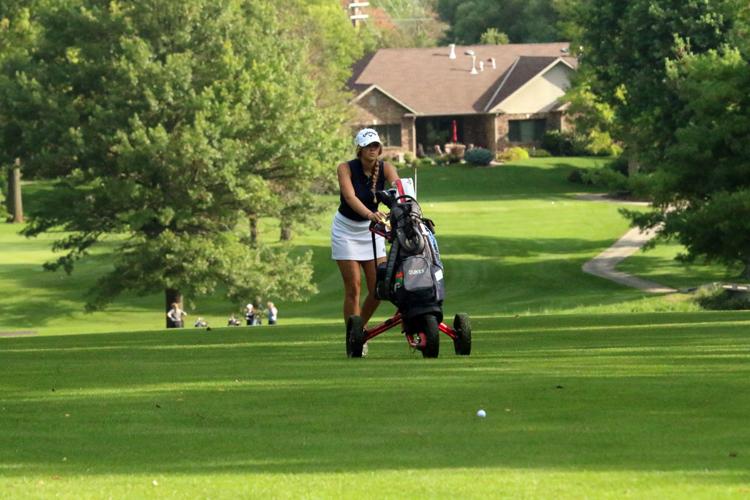 York Girls Golf Invite (15).jpg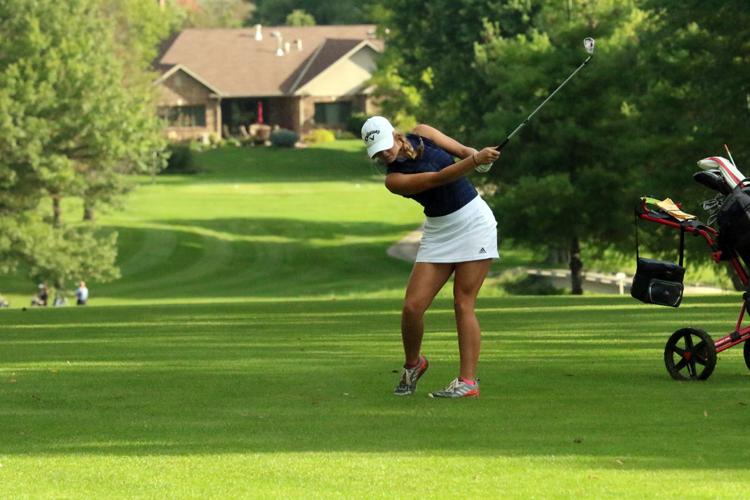 York Girls Golf Invite (16).jpg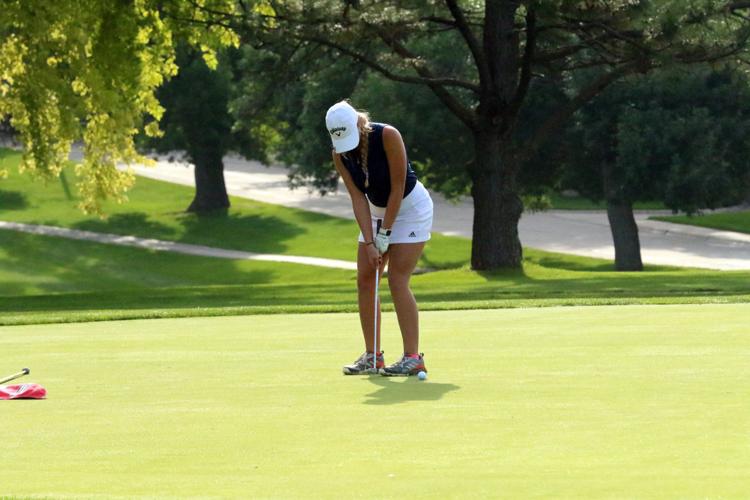 York Girls Golf Invite (17).jpg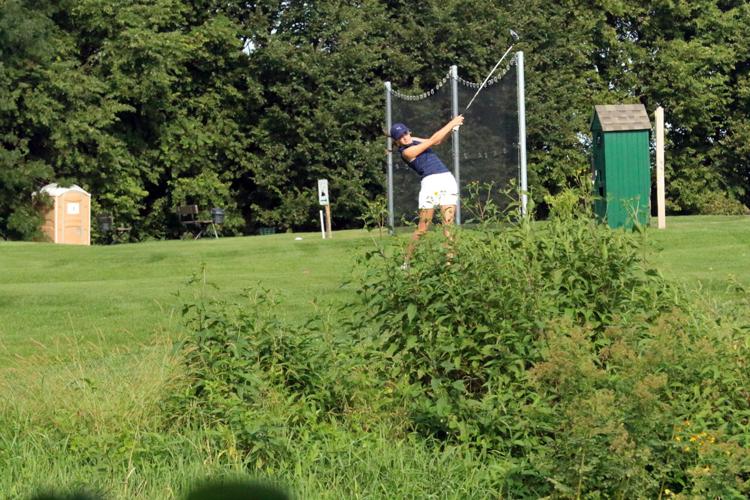 York Girls Golf Invite (18).jpg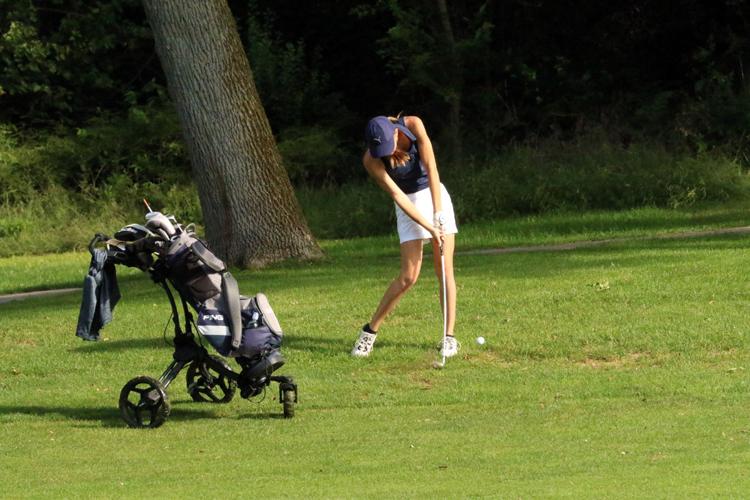 York Girls Golf Invite (19).jpg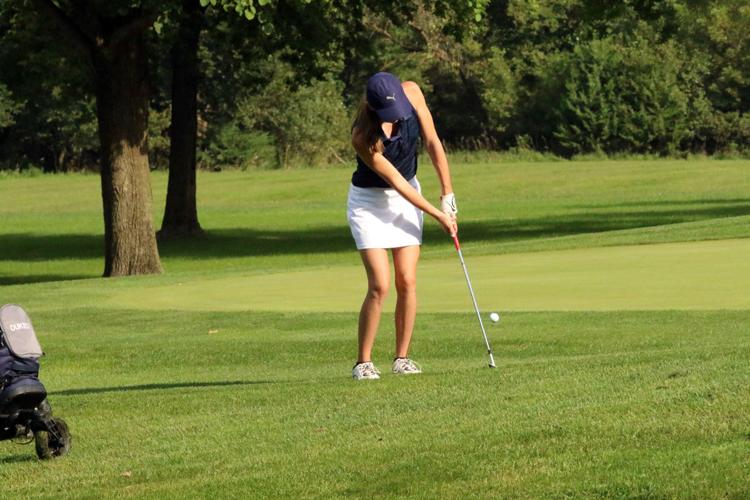 York Girls Golf Invite (20).jpg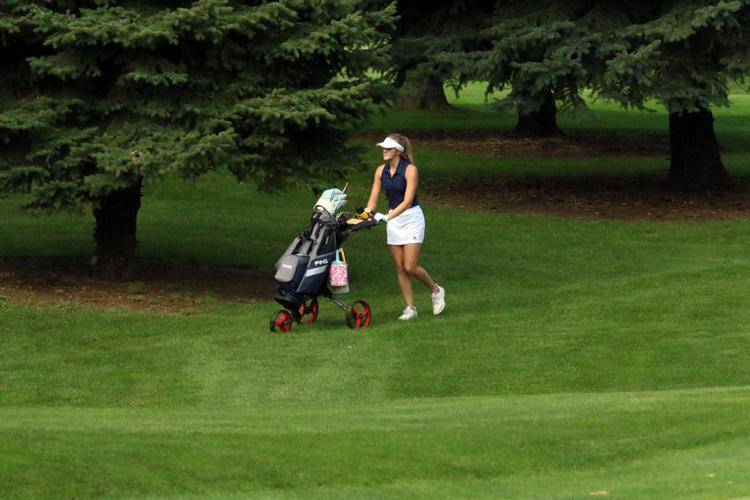 York Girls Golf Invite (21).jpg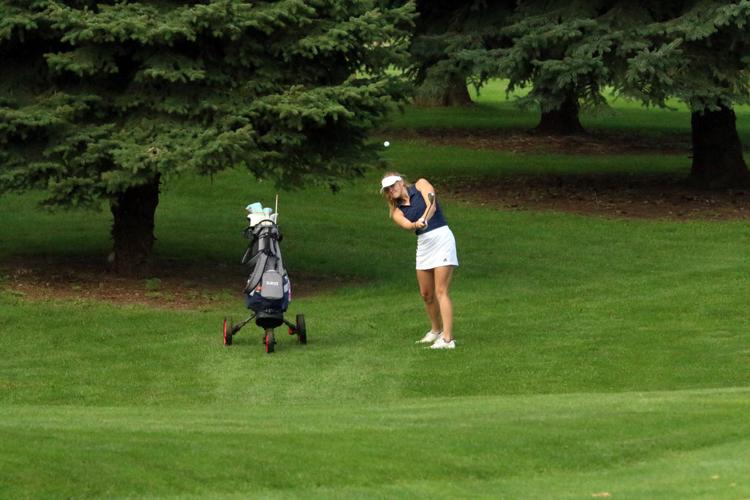 York Girls Golf Invite (22).jpg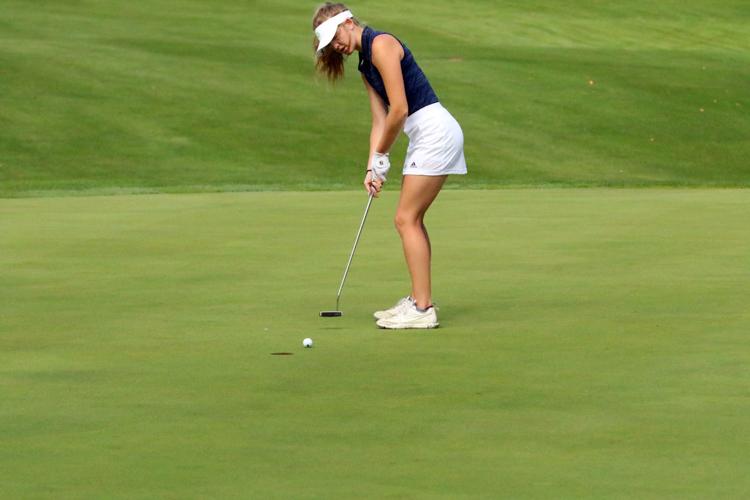 York Girls Golf Invite (23).jpg