YORK – McCool Junction product Jonah Barrow stuck out seven batters and gave up just two runs to help lead the York Cornerstone Juniors to an 11-2 win over Bruning-Davenport/Shickley in six innings Sunday afternoon at Levitt Stadium.
The game was originally set to be played in Davenport, but due to unplayable conditions from rain, the game was moved to Levitt.
While Barrow did his thing on the mound, limiting BDS to six hits, York's offense gave him some breathing room to work with.
The Juniors racked up a total of 12 hits in the game, and jumped on BDS 3-0 after the top of the first inning thanks to a pair of two-out hits: a two-run single to center field by Creighton Hirschfeld and an RBI single to the right-center gap from Beau Woods.
The hot start was a welcomed sight for York Cornerstone head coach Justin Rodrigues, who said he wanted to see a better outing from his team after Friday night's loss to Shelby-Osceola-Stromsburg in Stromsburg.
"Yeah, no doubt. It started with Jonah Barrow on the mound," Rodrigues said when asked if he liked what he saw on Sunday. "That kid has competed for me all year long and he just came out and really went at them."
After BDS cut its deficit to 3-2 in the bottom of the first, which included an RBI single from Blake Schlegel, York sealed the win by scoring three runs in the third, two in the fifth and three in the sixth while Barrow finished the contest pitching scoreless baseball.
Four Juniors went 2-for-3 at the plate, including Hirschfeld, Woods, Tyler Wright and Matthew Davis. Davis led the team with three RBIs and ripped an RBI single to right in the sixth that gave his team a commanding 9-2 edge.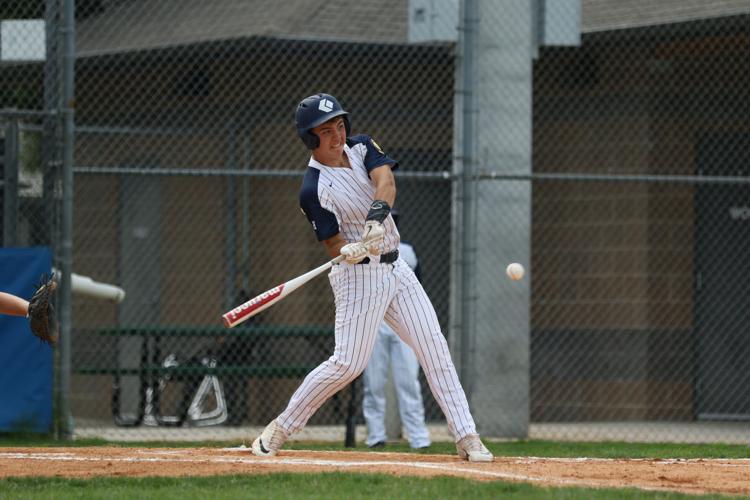 "We competed at the plate a lot better than we have in the last couple of games, so I was happy to see that," Rodrigues said. "They came more prepared. I had failed to get them prepared the last couple of games, and I thought that we made it a huge importance with districts coming up in less than a week, and they responded perfectly."
The Class B, Area 4 district tournament begins Friday in Crete. Information on that tournament has yet to be announced.