FAIRBURY – The Centennial Broncos softball team opened the Fairbury Invite on Saturday with No. 1 Fairbury in a Class C heavyweight matchup.
Fairbury slipped past No. 5 Centennial, 8-7, to advance to the semifinals and eventually went on to win the tournament with victories over No. 4 Hastings St. Cecilia and an extra-inning win over the Grand Island Northwest Vikings.
The next two games for the Broncos resulted in wins as they shut out Fillmore Central/Exeter-Milligan/Friend, 16-0, in three innings and Freeman in the fifth place game, 2-0.
The Broncos actually outhit the host Jeffs 9-8, but a huge three-run home run off the bat of Jaelle Johnson broke a 3-3 tie in the fifth, and the hosts held on for the 8-7 win despite a three-run bottom of the seventh for Centennial.
Fairbury led 3-1 until the third when the Broncos cut the margin to 3-2, then junior Asia Nisly homered to center field to tie the game at 3 in the top of the fifth.
Two more sixth-inning runs by the Jeffs made it 8-4 before the Broncos' seventh-inning rally came up short.
Johnson had three of the Jeffs' eight hits and she drove in four runs.
The Broncos got home runs from Nisly and Chaylee Tonniges, while starting pitcher Erika Cast drove in a team-high three runs on two hits.
Junior Daylee Dey also had a pair of hits and scored three runs while Hunter Hartshorn had two hits and one RBI.
Cast allowed eight hits, eight runs – four of which were earned – and recorded two strikeouts.
"This was an awesome first-round matchup and a great game. Fairbury is ranked No. 1 in Class C and it's well deserved, but we were confident we could play with them and we did," Centennial head coach Jake Polk said. "When you play Fairbury, you need to be able to hit and score because they are an extremely deep team, and 1-9 in their lineup can do damage at the plate. While we came up short in this matchup, we know that we will likely see Fairbury two to three times yet this season with them being in our conference and district."
Centennial 16, FC/EM/F 0 (3 innings)
The Broncos (9-4) had seven hits and took advantage of 12 Panther walks to post the 16-0 win over a depleted FC/EM/F team.
Centennial starting pitcher Kailey Ziegler did not allow a hit in three frames and struck out one batter and walked another.
The offense was led by Kierra Green with two hits in two plate appearances, and Dey hit her third home run of the season and drove in two runs.
Nisly drove in three and Aurora Junge added two RBIs on one hit, which was a double.
"The team took 12 walks. I'm proud of our team for bouncing back from a tough first round and staying positive and disciplined at the plate against a scrappy FC/EM/F squad," Polk said. "Kailey Ziegler pitched a three-inning perfect game and the defense played clean and was stout."
A single run in the first frame would prove to be the winning run in the fifth-place game against the Freeman Falcons.
An RBI single off the bat of Erika Cast and a seventh-inning single and run batted in by Maddie Avery accounted for all the scoring in the Broncos' 2-0 win.
Ziegler went five innings and allowed two hits while Dey worked two frames and gave up one hit. Ziegler recorded the only strikeout for the Broncos' staff.
Tonniges had two hits to lead the offense, which had five total.
"It was an intense game throughout and both teams had good pitching," Polk said. "We will take away the positives from this tourney and use them next week as we see Centura-Central Valley and Wilber-Clatonia on Tuesday, and then Adams Central and York on Thursday."
Fairbury Softball Invite (1).jpg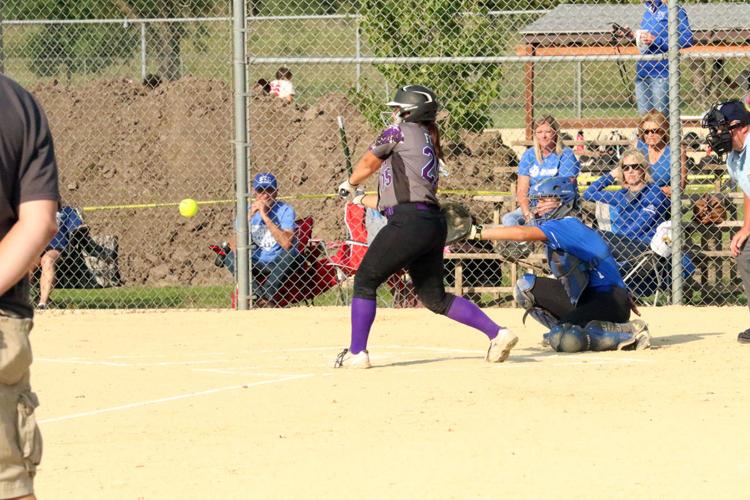 Fairbury Softball Invite (2).jpg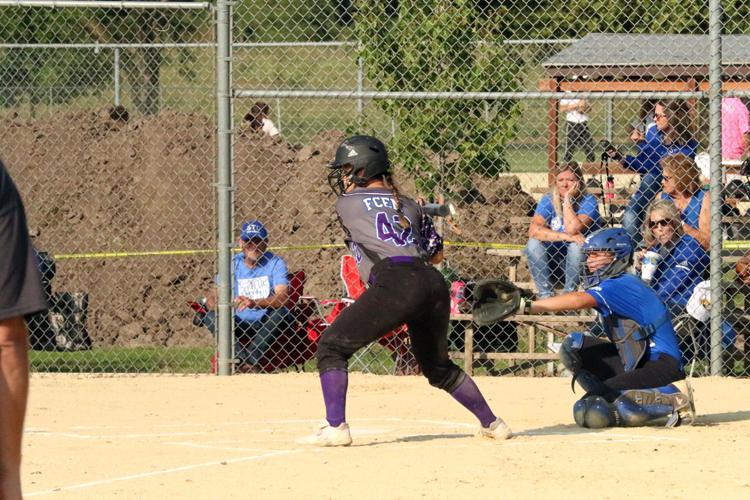 Fairbury Softball Invite (3).jpg
Fairbury Softball Invite (4).jpg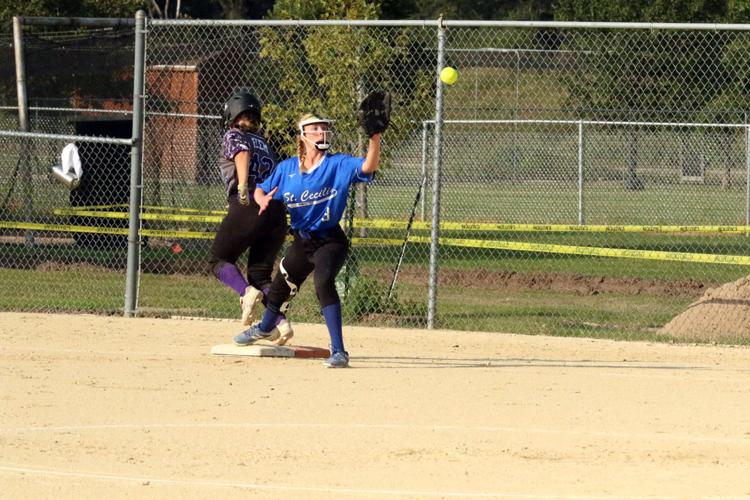 Fairbury Softball Invite (5).jpg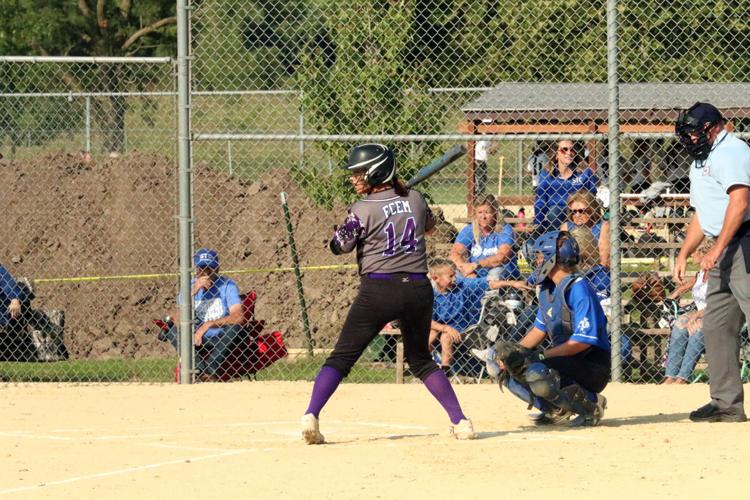 Fairbury Softball Invite (6).jpg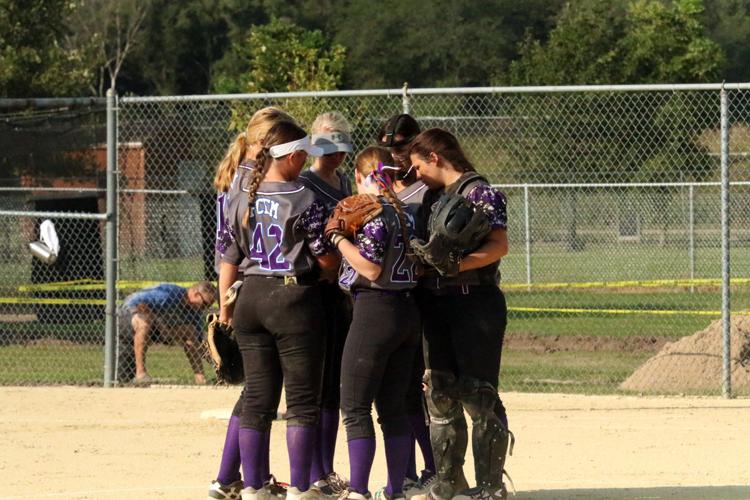 Fairbury Softball Invite (7).jpg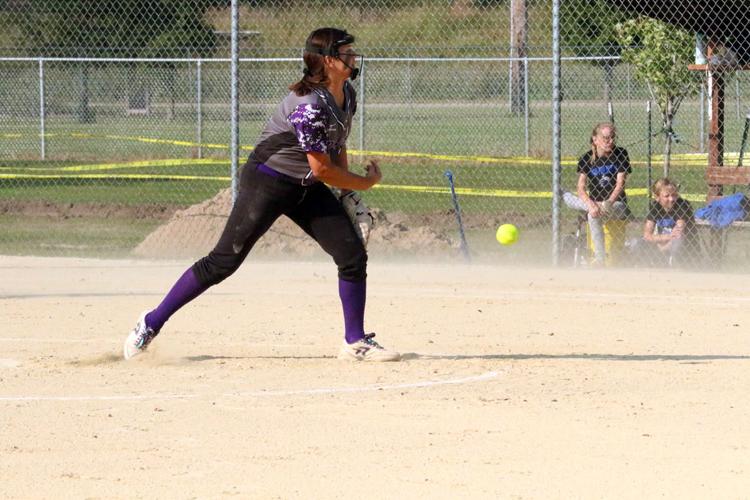 Fairbury Softball Invite (8).jpg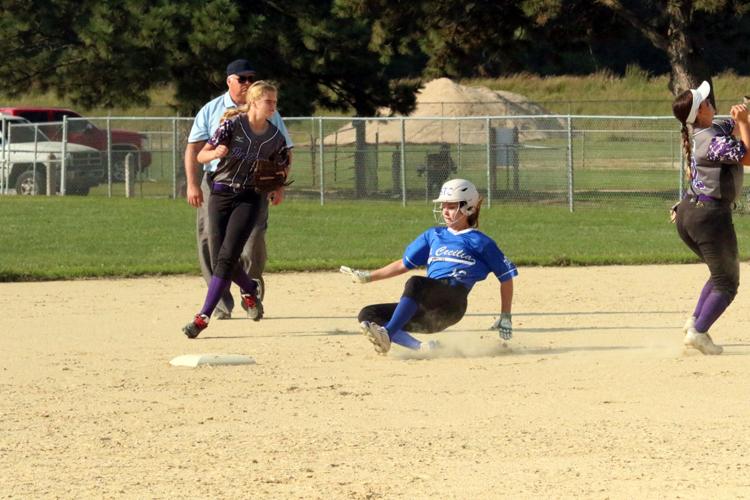 Fairbury Softball Invite (9).jpg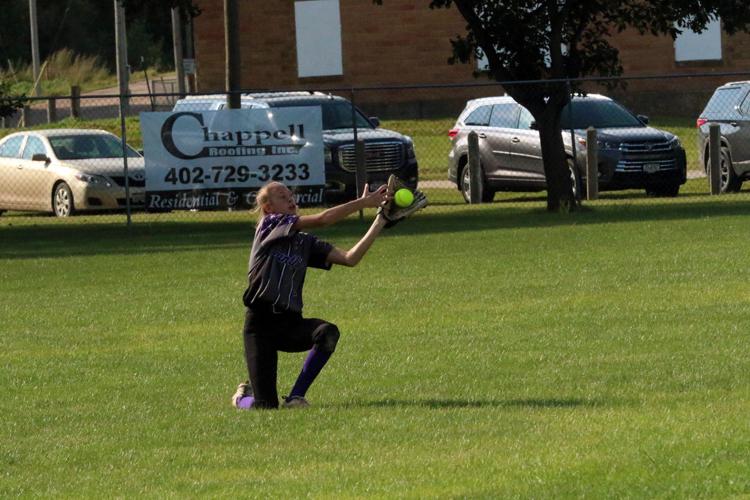 Fairbury Softball Invite (10).jpg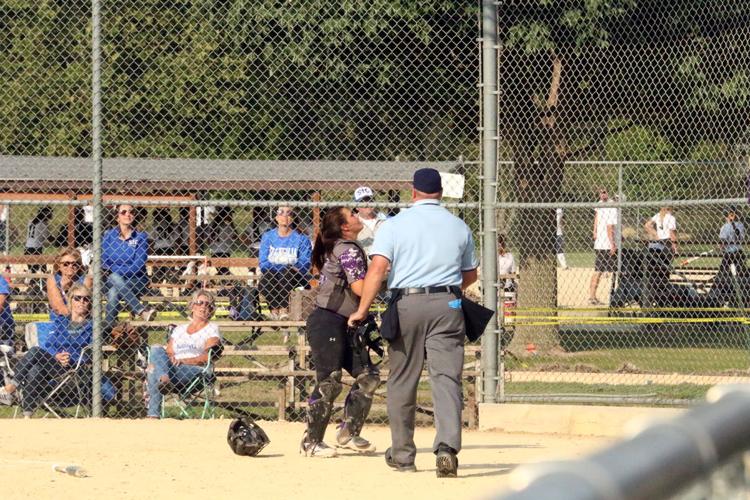 Fairbury Softball Invite (11).jpg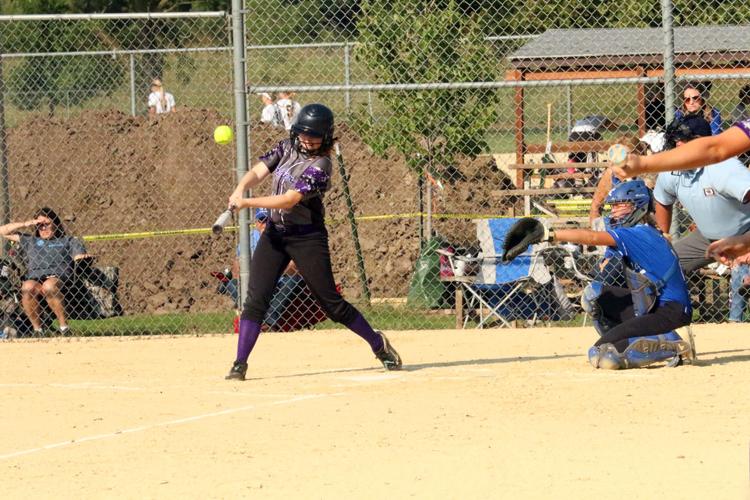 Fairbury Softball Invite (12).jpg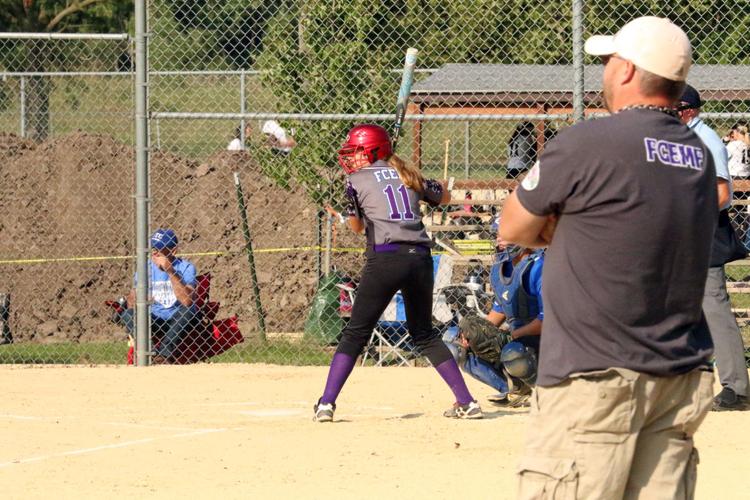 Fairbury Softball Invite (13).jpg
Fairbury Softball Invite (14).jpg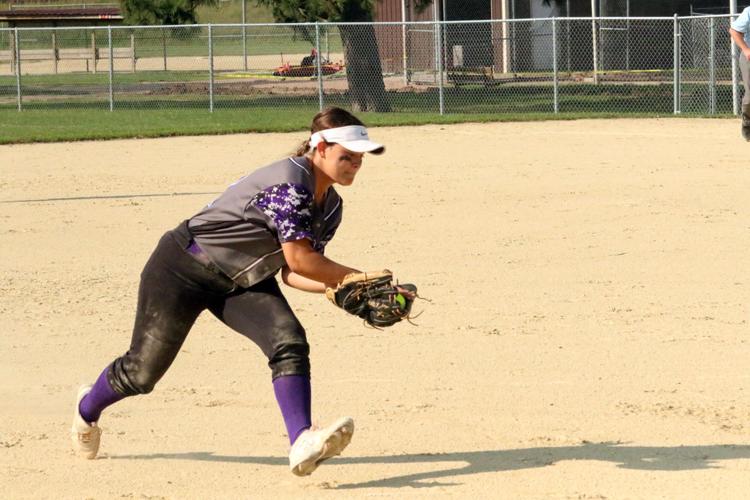 Fairbury Softball Invite (15).jpg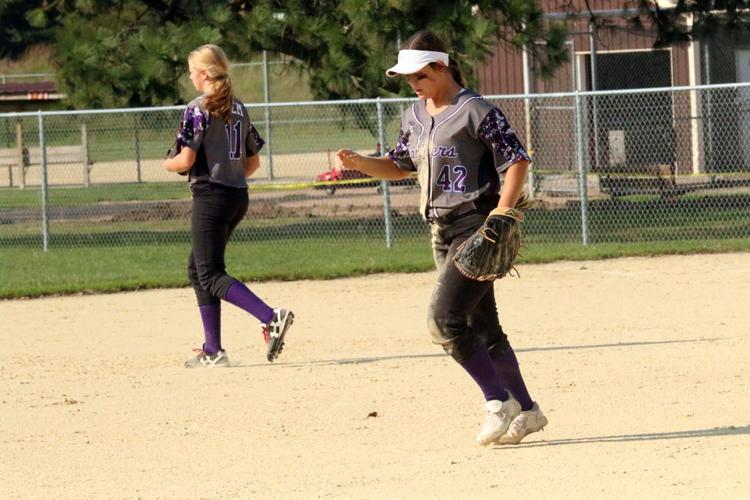 Fairbury Softball Invite (16).jpg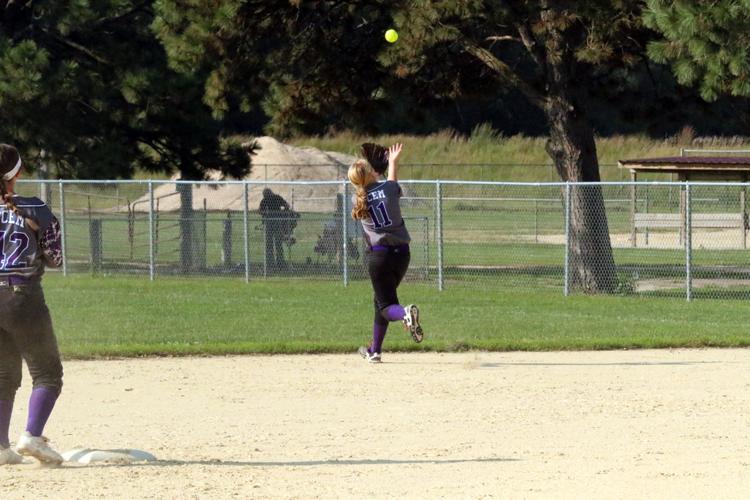 Fairbury Softball Invite (17).jpg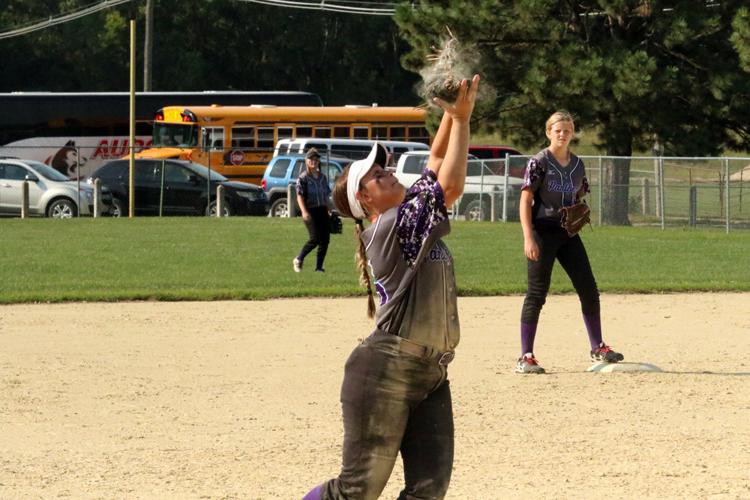 Fairbury Softball Invite (18).jpg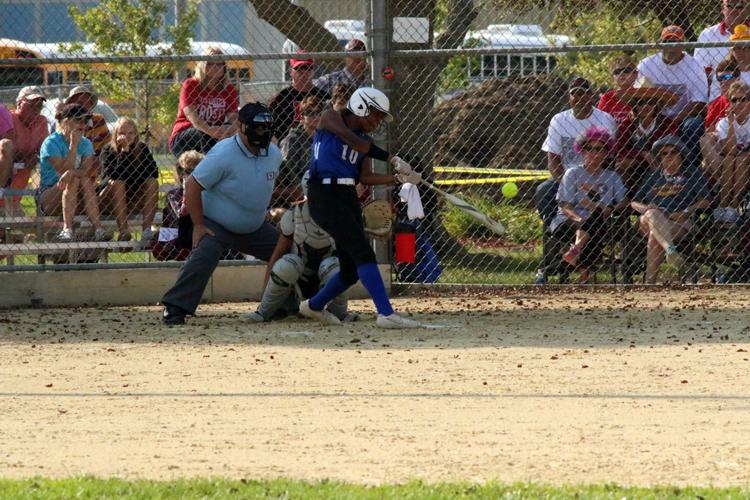 Fairbury Softball Invite (19).jpg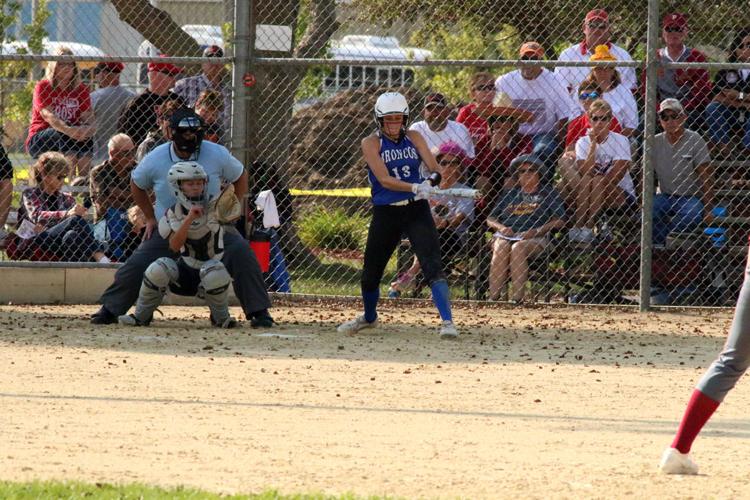 Fairbury Softball Invite (20).jpg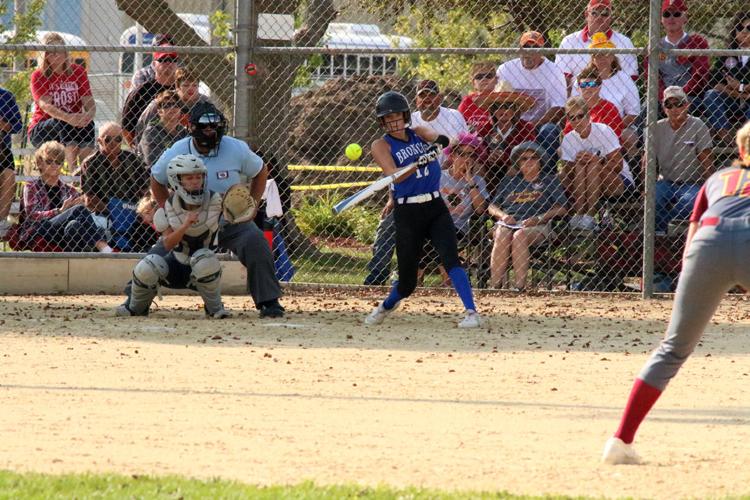 Fairbury Softball Invite (21).jpg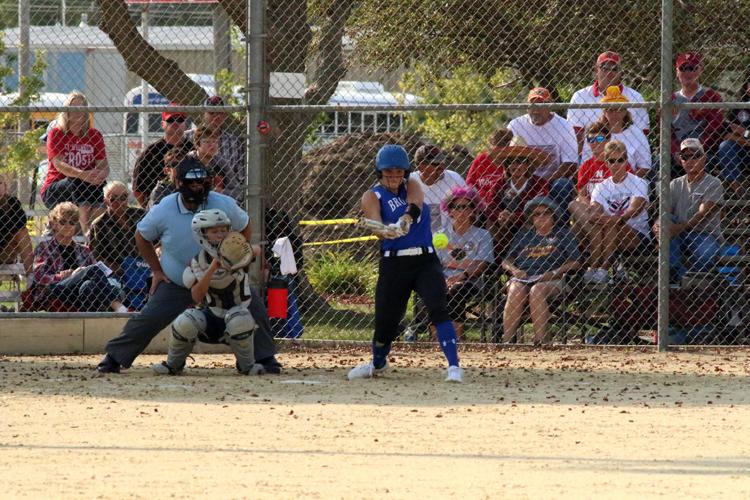 Fairbury Softball Invite (22).jpg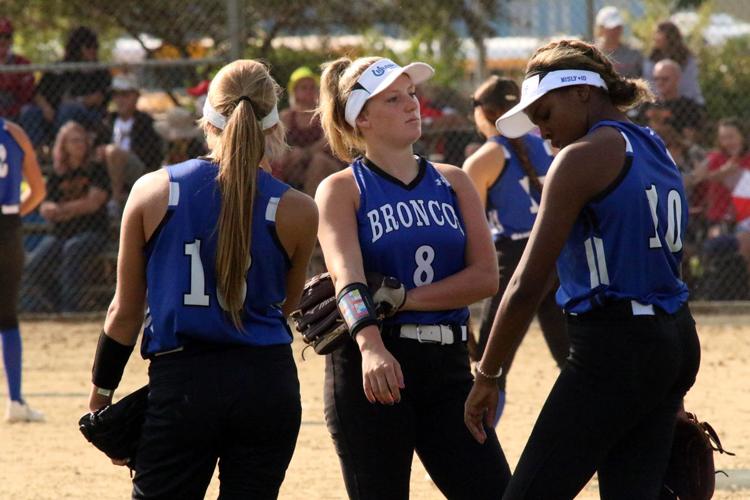 Fairbury Softball Invite (23).jpg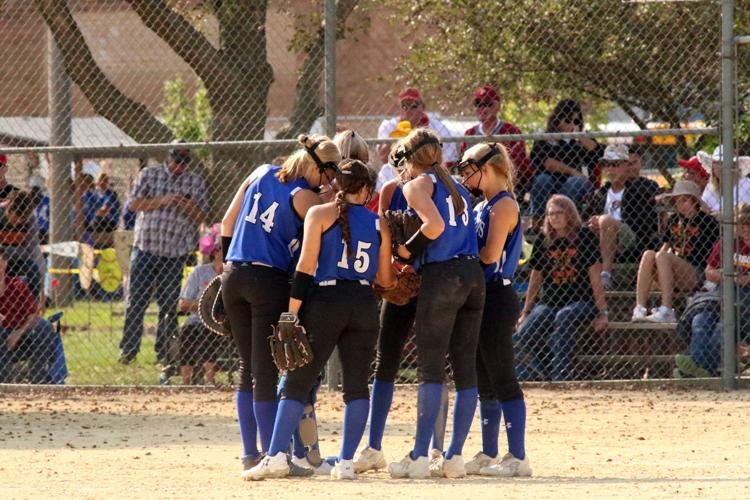 Fairbury Softball Invite (24).jpg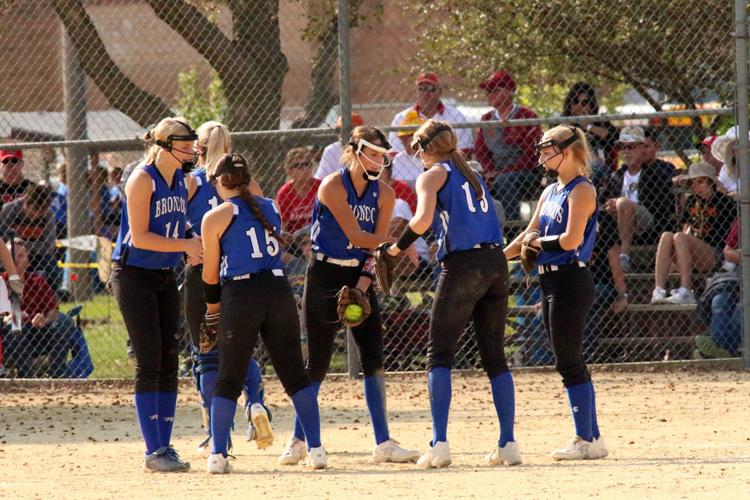 Fairbury Softball Invite (25).jpg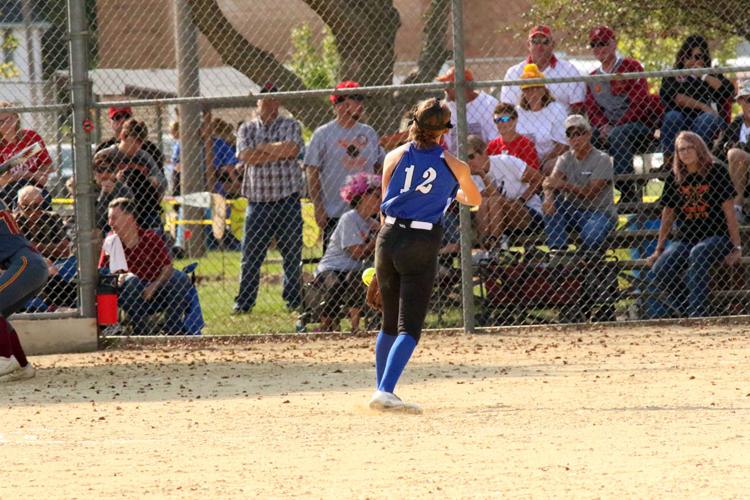 Fairbury Softball Invite (26).jpg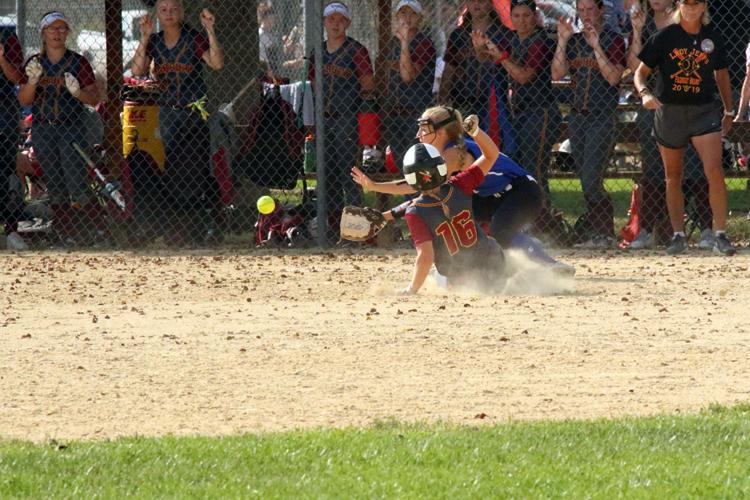 Fairbury Softball Invite (27).jpg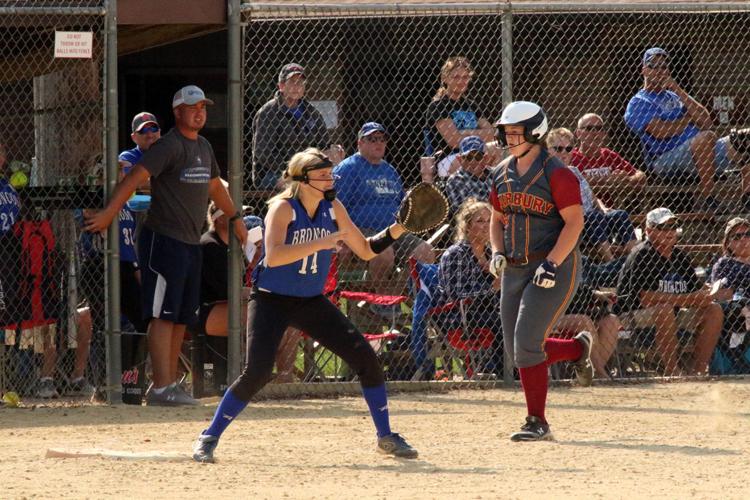 Fairbury Softball Invite (28).jpg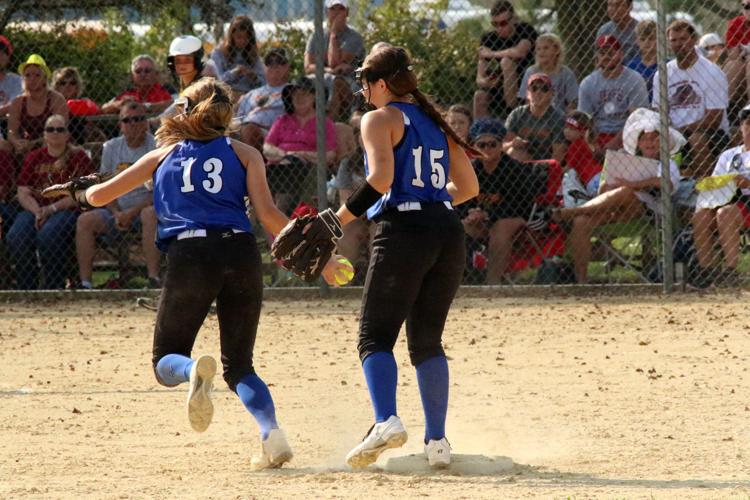 Fairbury Softball Invite (29).jpg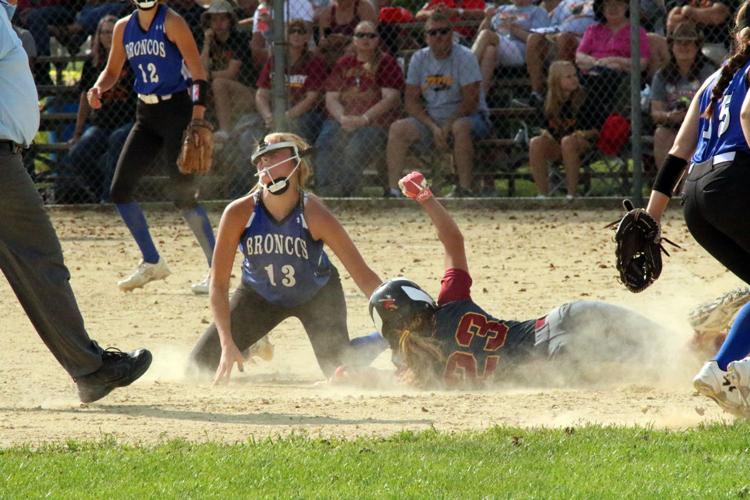 Fairbury Softball Invite (30).jpg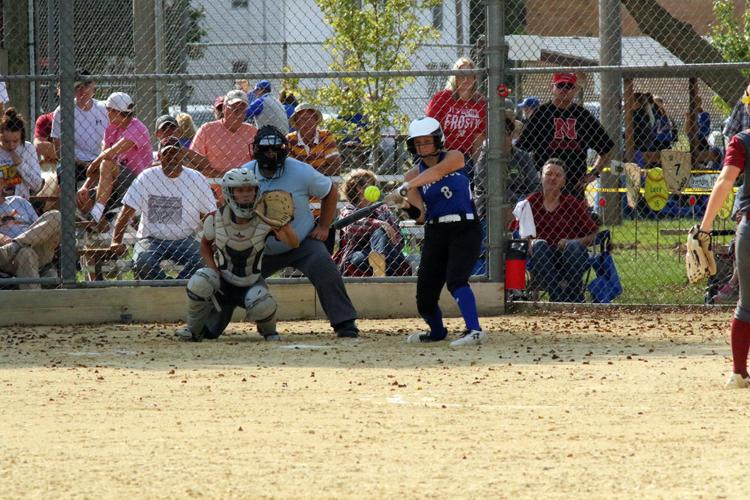 Fairbury Softball Invite (31).jpg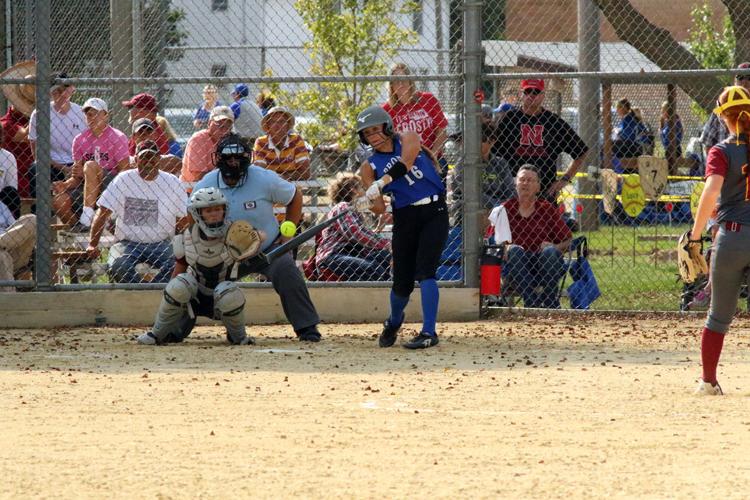 Fairbury Softball Invite (32).jpg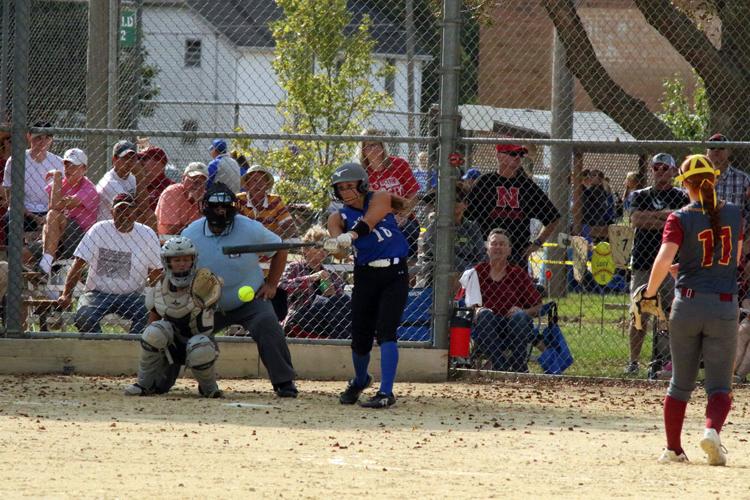 Fairbury Softball Invite (33).jpg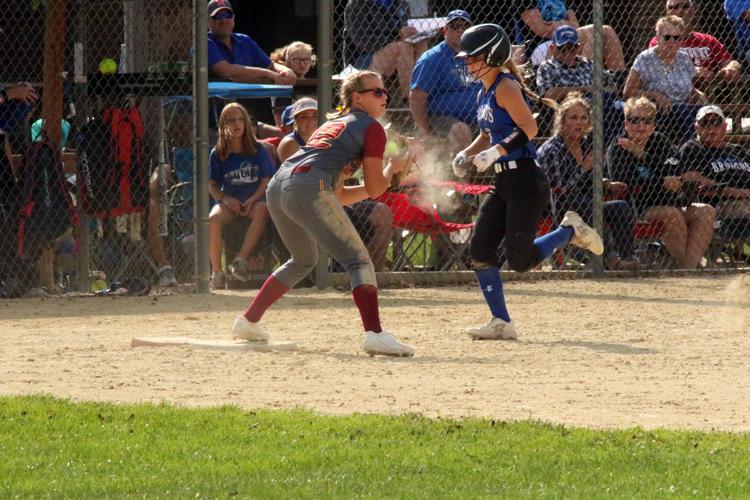 Fairbury Softball Invite (34).jpg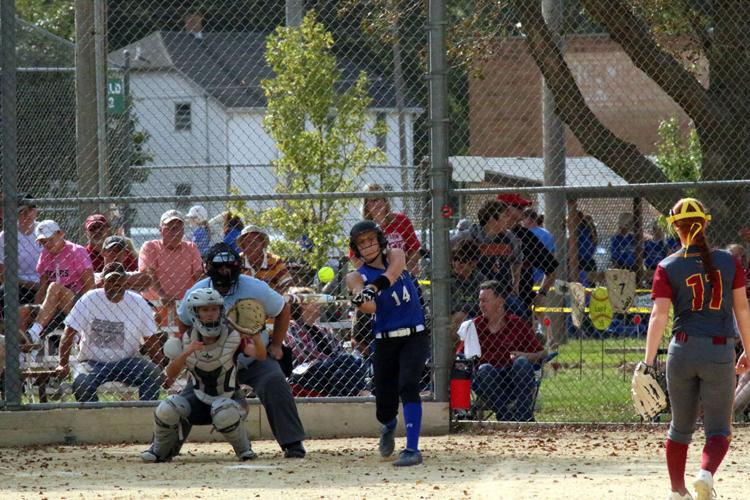 Fairbury Softball Invite (35).jpg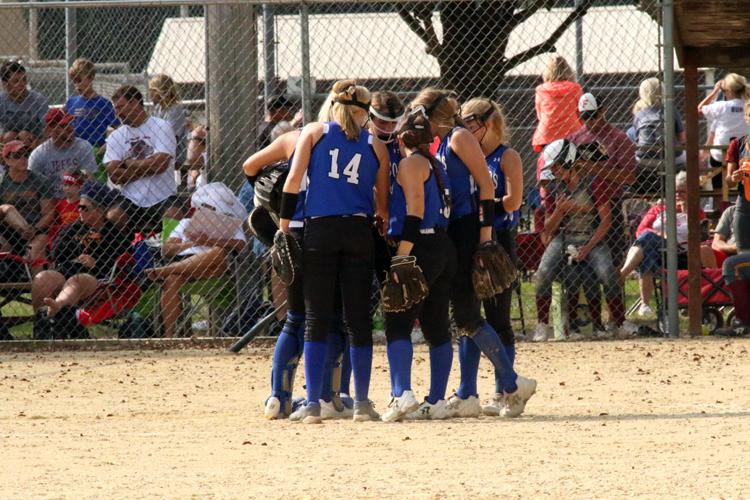 Fairbury Softball Invite (36).jpg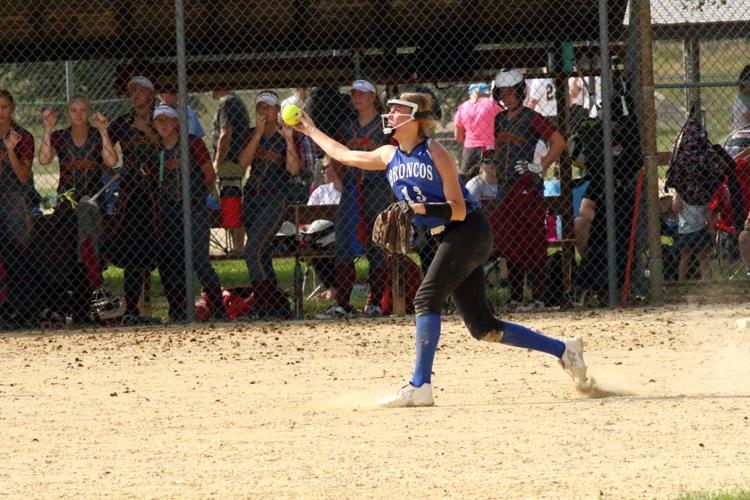 Fairbury Softball Invite (37).jpg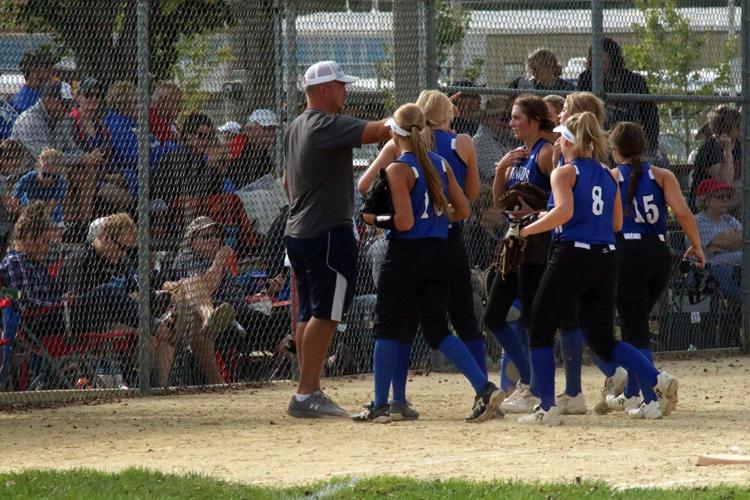 Fairbury Softball Invite (38).jpg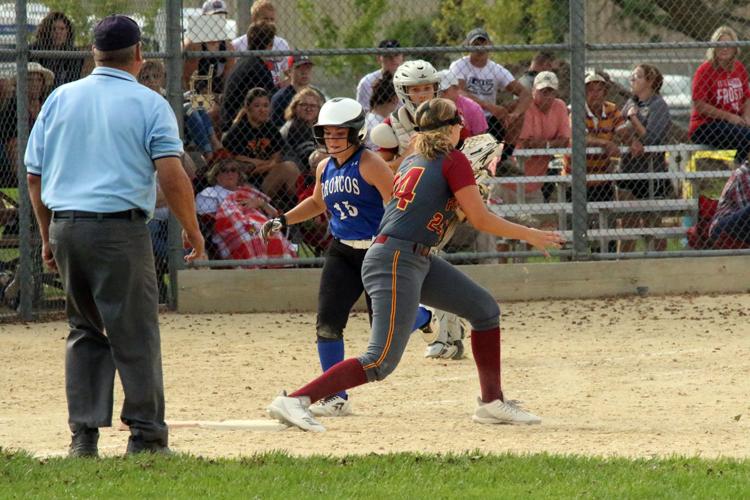 Fairbury Softball Invite (39).jpg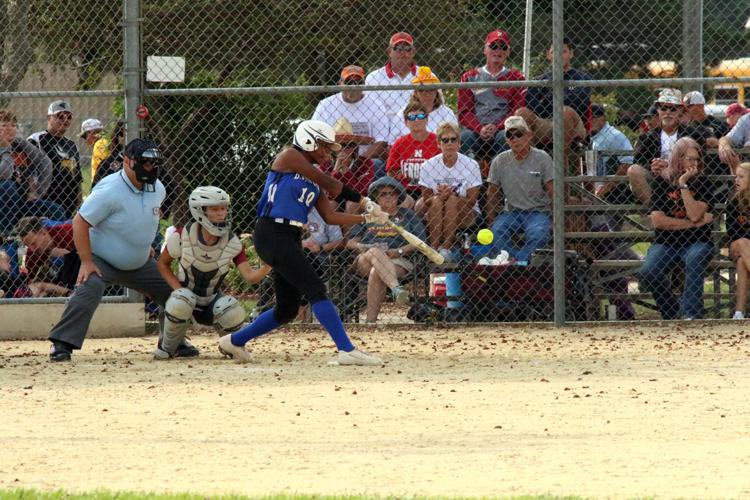 Fairbury Softball Invite (40).jpg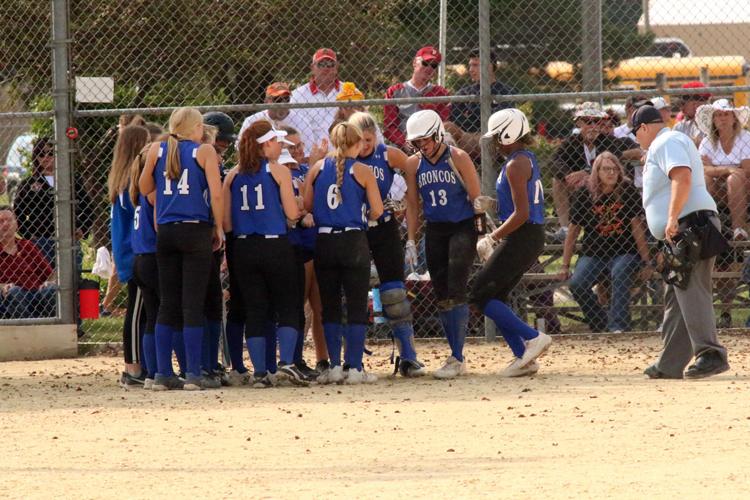 Fairbury Softball Invite (41).jpg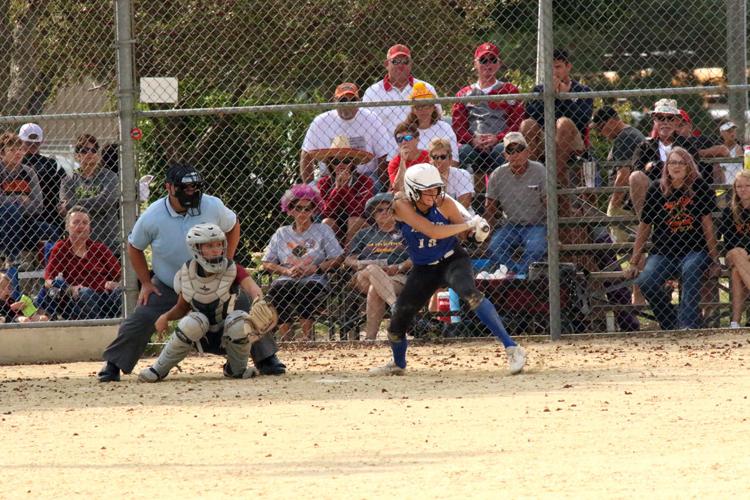 Fairbury Softball Invite (42).jpg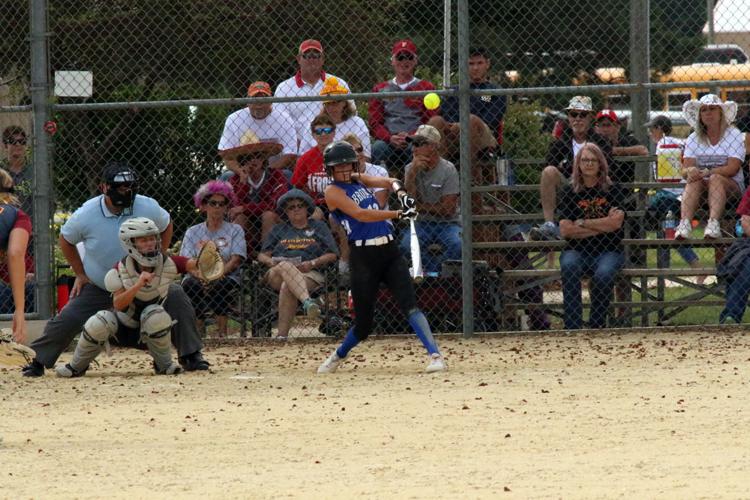 Fairbury Softball Invite (43).jpg