POLK, Neb. – The Osceola/High Plains Stormdogs get one more game together as a team. And it happens to be for a state championship.
This is the last year of the coop between the football teams at High Plains and Osceola. Knowing that situation has been a positive for everyone involved.
"I was afraid early on in the season when the kids found out that it would lead to some distractions, but I really think it had the opposite effect," Osceola/High Plains' co-head coach Greg Wood said of the final season and how his players are handling it. "It drew not only the players closer but the coaches as well."
To achieve the ultimate goal, the Stormdogs will have to beat the Burwell Longhorns, a powerhouse of a program that's played in four of the last five Class D-1 state title games, with the lone title coming in 2016.
"They're a team with great tradition and a great coaching staff," Wood, who's in his 27th year of coaching and his first championship game, said. "They're a team that finds ways to win every year."
Burwell, a No. 5 seed led by talented senior running back Jase Williams and a sophomore tackle machine on defense in Cash Gurney, averages 339 total yards per game on offense, rushing for 242 and passing for 97.
Osceola/High Plains' leading tacklers – junior defensive end Kyle Sterup and senior linebacker Dylan Soule – will get to know Williams well. He comes into the game with a team-high 1,631 rushing yards and 31 touchdowns. He's also caught 16 passes for 159 yards and four scores.
Quarterbacking the Longhorns is junior Barak Birch, who's been pretty efficient on the year, completing 60 percent of his passes (87 of 145) for 1,141 yards and 17 touchdowns with only three interceptions.
"They have a couple of big running backs that run hard. Their fullback is about 190 pounds and their tailback is about 210," Wood said. "Every film I've seen on them, teams struggle getting them down. We'll have to get multiple players to the ball. Can't overlook their passing game either."
Burwell's three-front defense headed by Gurney, who has a team-best 131 stops, has been stout in the playoffs. It held Hitchcock County to 16 points in the first round, Elm Creek to 13 in the second round and Dundy County-Stratton to 10 in last Monday's semifinals.
The only eye-opener on Burwell's playoff schedule was the quarterfinal game against No. 1 seed Cambridge, which the Longhorns won in a barn burner, 71-48.
"I know they like to blitz their linebackers a lot. I imagine they won't change much as far as that goes," Wood said. "They also like to run a four-man front, much like Cross County. I expect to see a heavy dose of it also."
It's safe to say that Burwell hasn't faced a two-headed rushing attack like Osceola/High Plains' this season. The No. 5-seeded Stormdogs will enter Monday averaging 375 yards on the ground with five touchdowns. Keaton Van Housen, the Stormdogs' tank of a running back as his teammate Dylan Soule calls him, is averaging 256 rushing yards and three scores himself in this four-game playoff run.
The D-1 game is the first of three state championships being played on Monday at Memorial Stadium in Lincoln. Osceola/High Plains (10-2) and Burwell (10-2) will kick off at 10:15 a.m.
Cross County vs. Osceola High:Plains football 1.JPG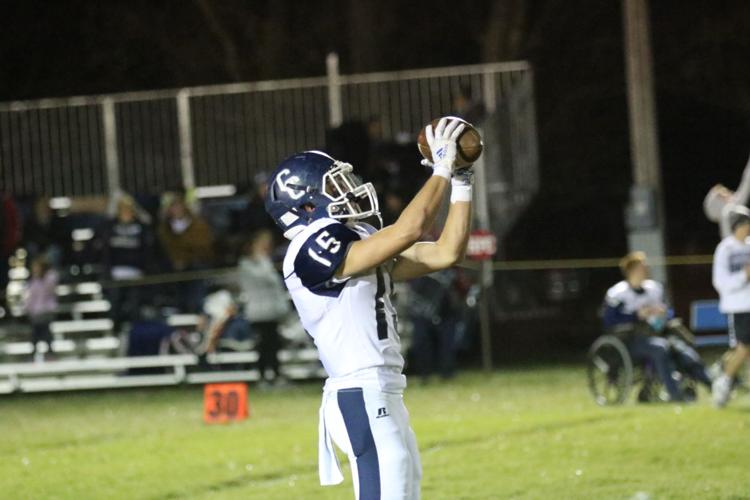 Cross County vs. Osceola High:Plains football 2.JPG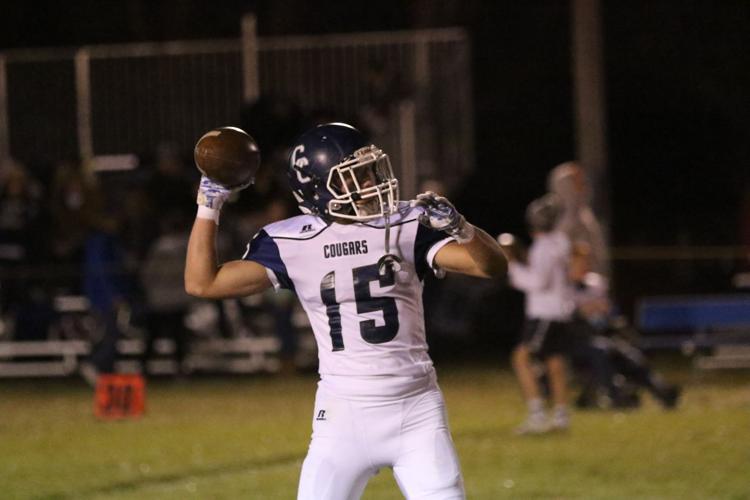 Cross County vs. Osceola High:Plains football 3.JPG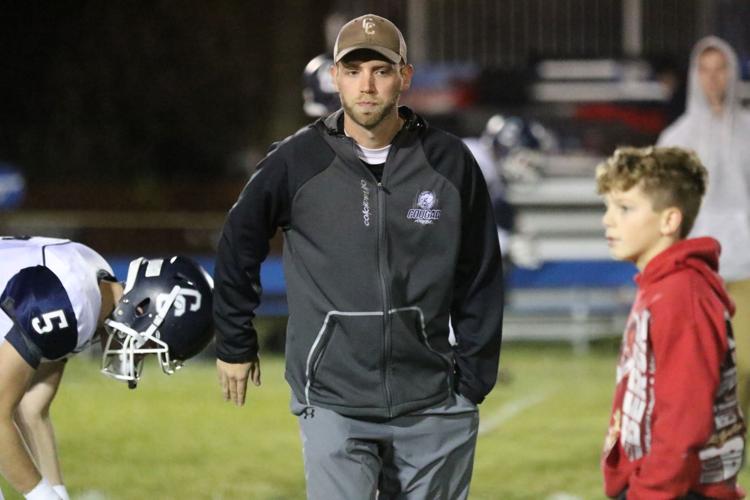 Cross County vs. Osceola High:Plains football 4.JPG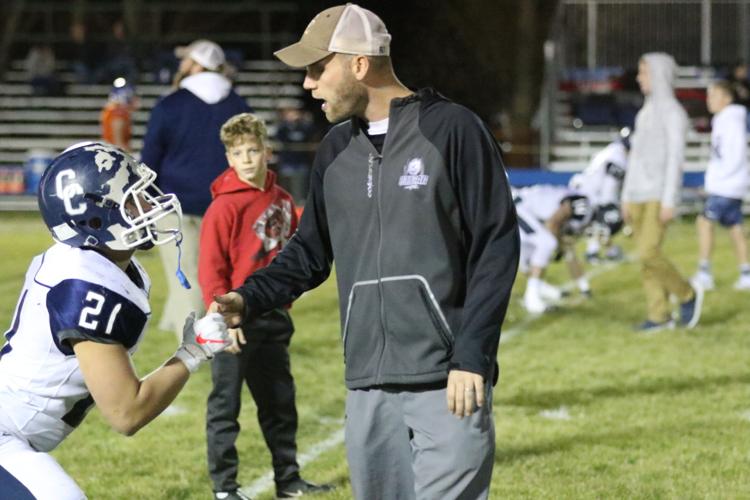 Cross County vs. Osceola High:Plains football 5.JPG
Cross County vs. Osceola High:Plains football 6.JPG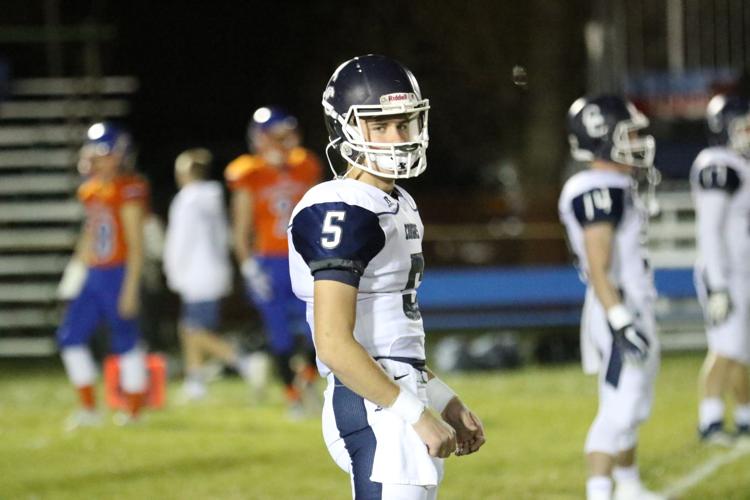 Cross County vs. Osceola High:Plains football 7.JPG
Cross County vs. Osceola High:Plains football 8.JPG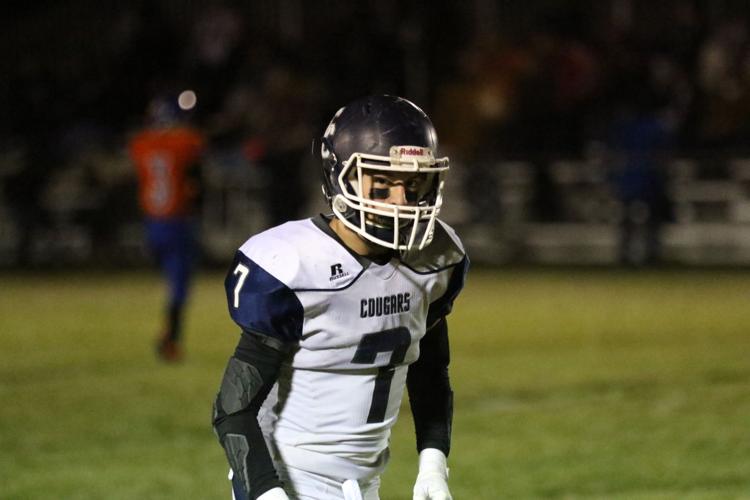 Cross County vs. Osceola High:Plains football 9.JPG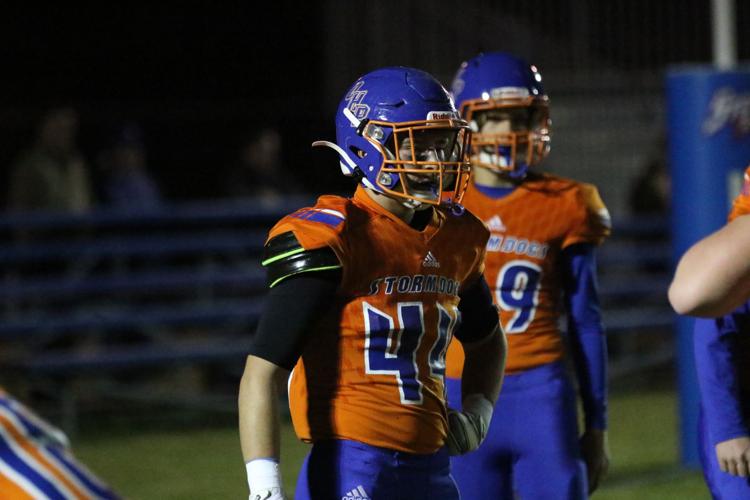 Cross County vs. Osceola High:Plains football 10.JPG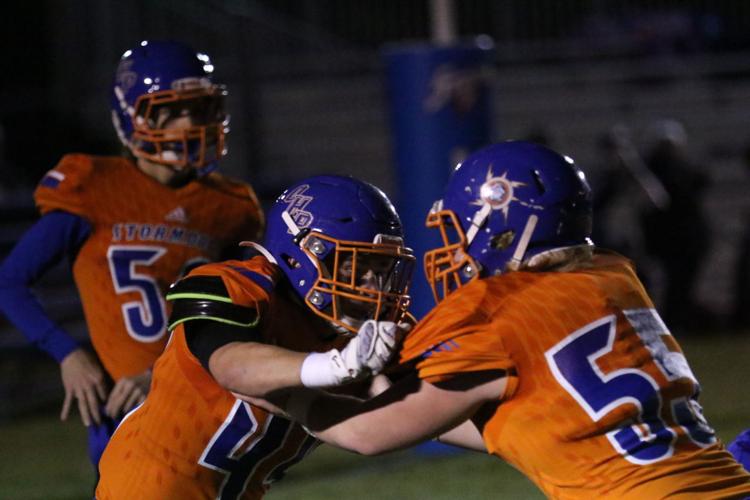 Cross County vs. Osceola High:Plains football 11.JPG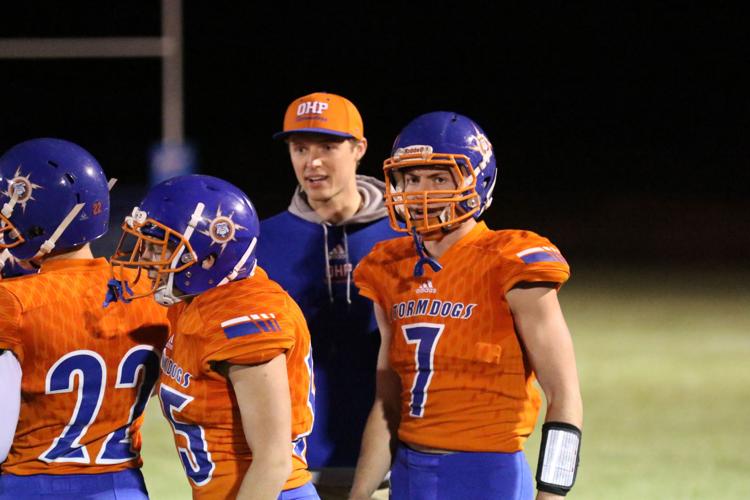 Cross County vs. Osceola High:Plains football 12.JPG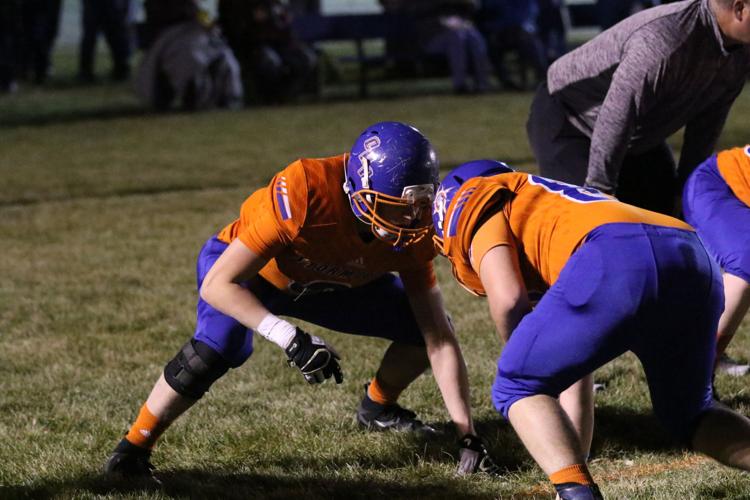 Cross County vs. Osceola High:Plains football 13.JPG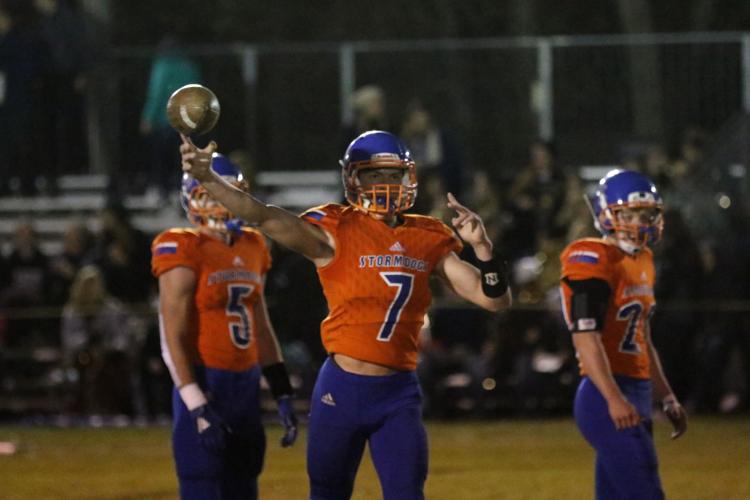 Cross County vs. Osceola High:Plains football 14.JPG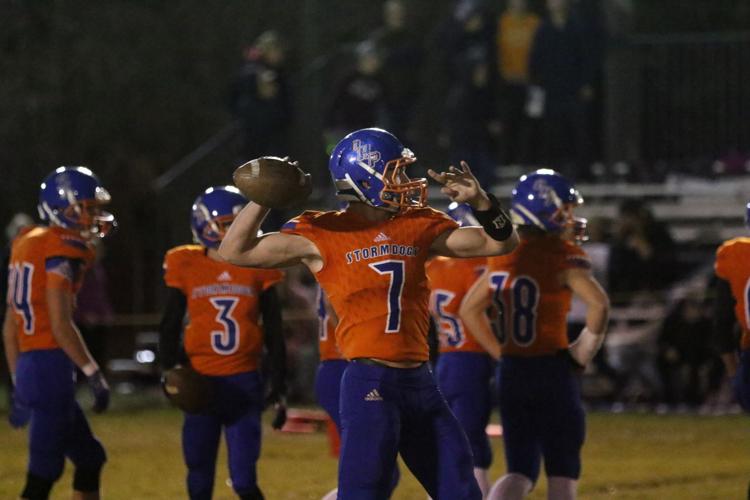 Cross County vs. Osceola High:Plains football 15.JPG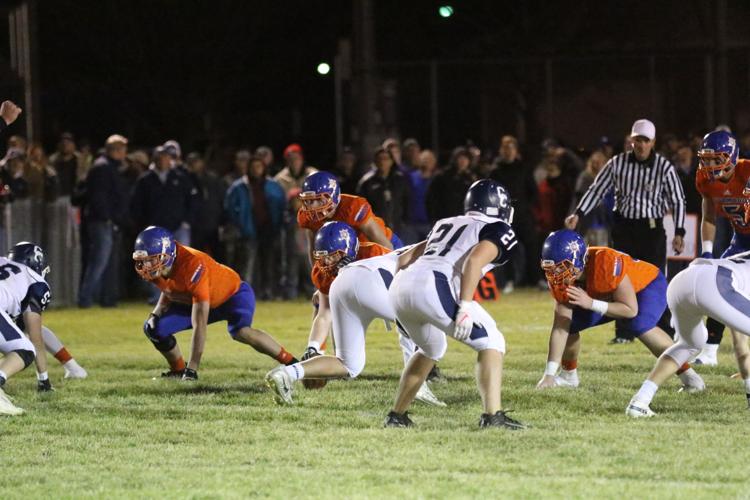 Cross County vs. Osceola High:Plains football 16.JPG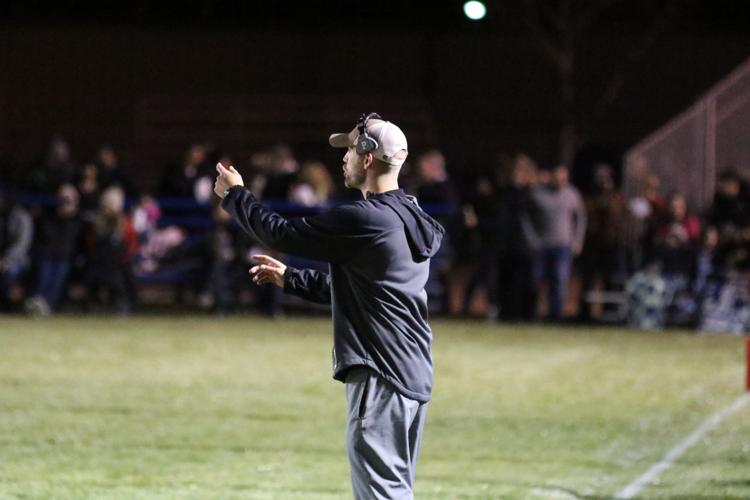 Cross County vs. Osceola High:Plains football 17.JPG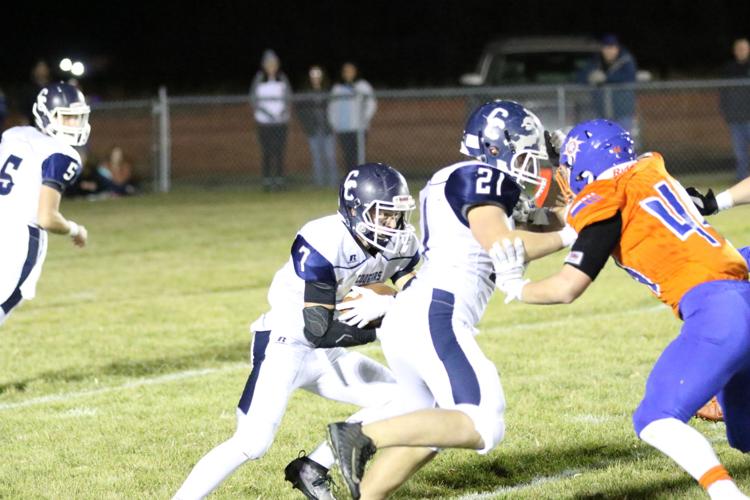 Cross County vs. Osceola High:Plains football 18.JPG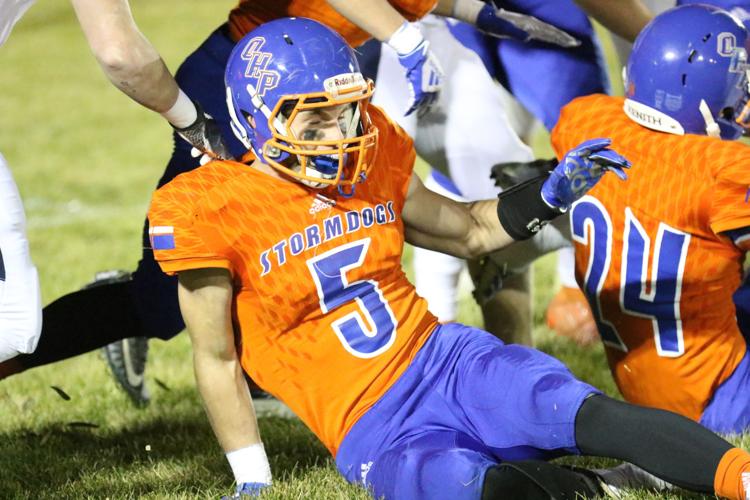 Cross County vs. Osceola High:Plains football 19.JPG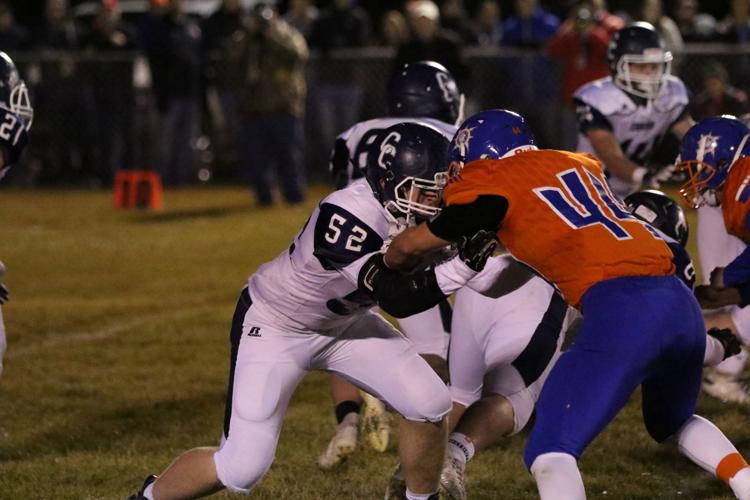 Cross County vs. Osceola High:Plains football 20.JPG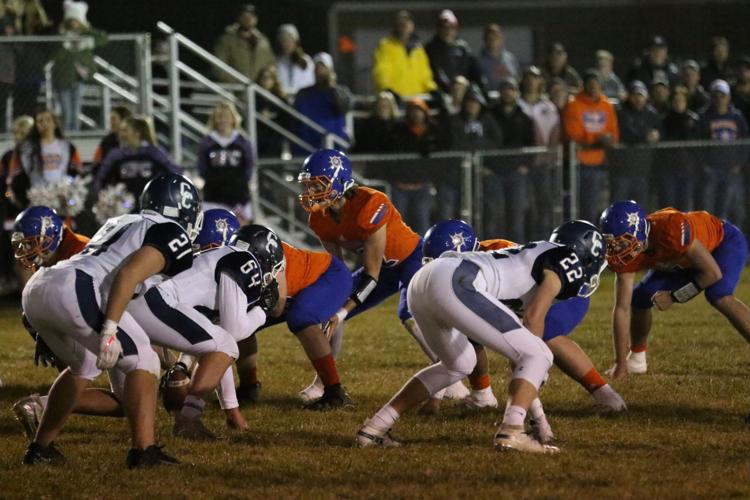 Cross County vs. Osceola High:Plains football 21.JPG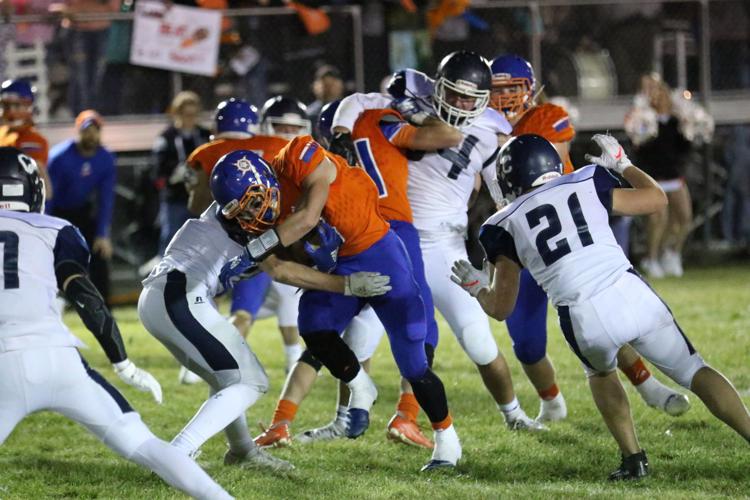 Cross County vs. Osceola High:Plains football 22.JPG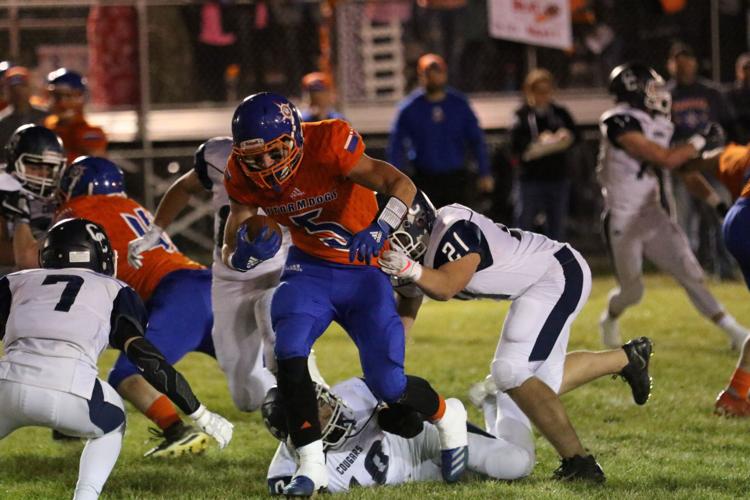 Cross County vs. Osceola High:Plains football 23.JPG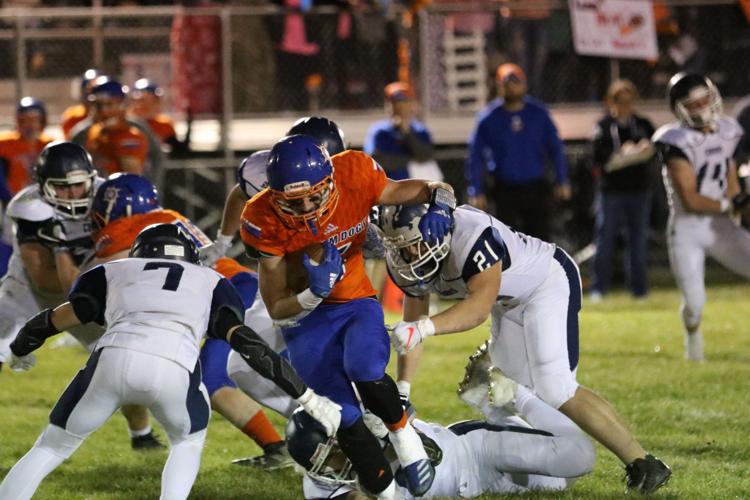 Cross County vs. Osceola High:Plains football 24.JPG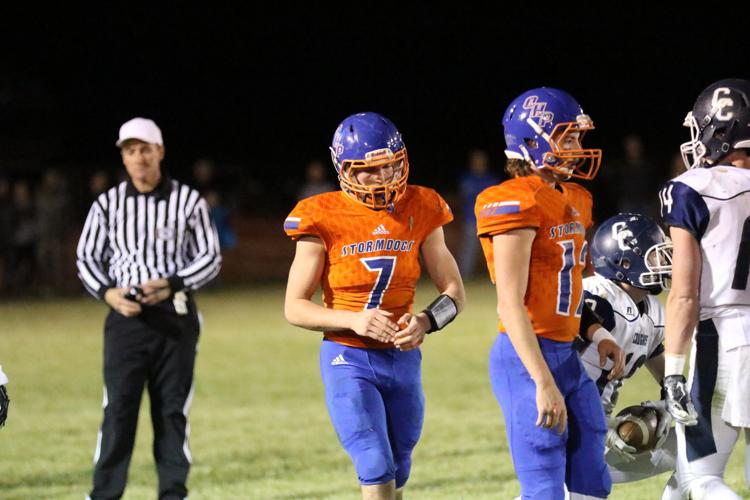 Cross County vs. Osceola High:Plains football 25.JPG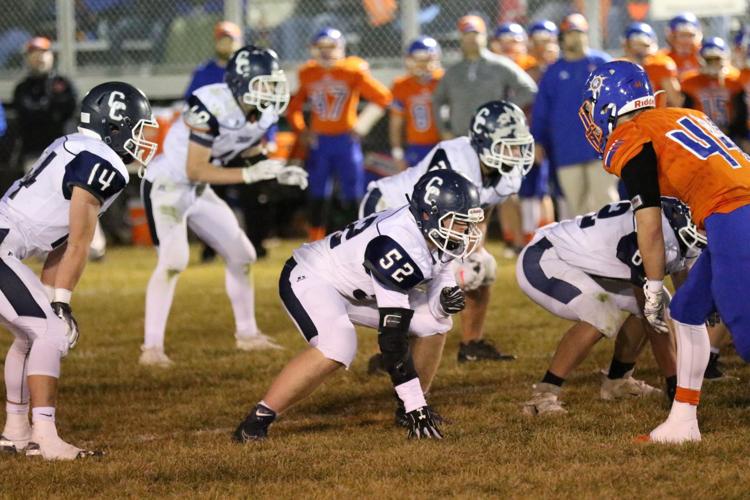 Cross County vs. Osceola High:Plains football 26.JPG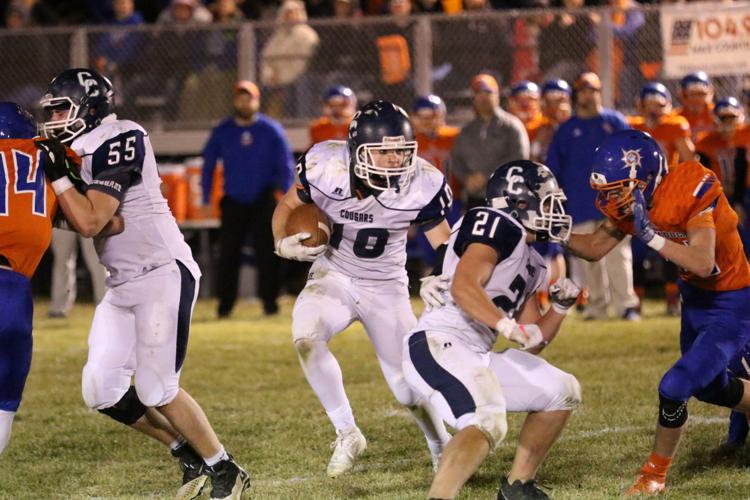 Cross County vs. Osceola High:Plains football 27.JPG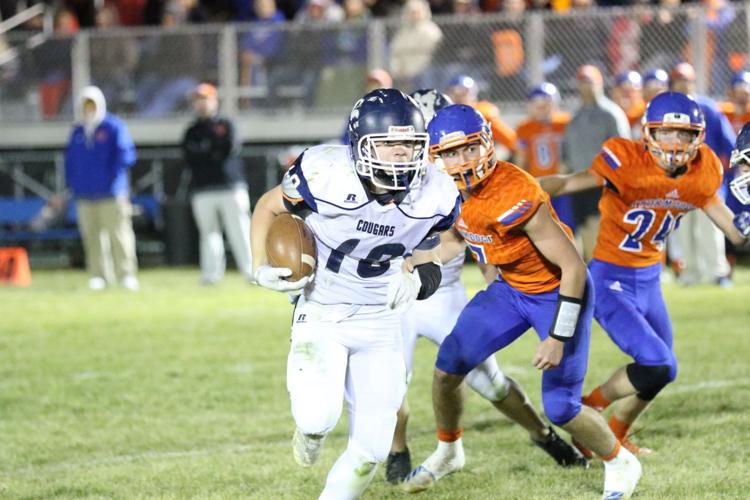 Cross County vs. Osceola High:Plains football 28.JPG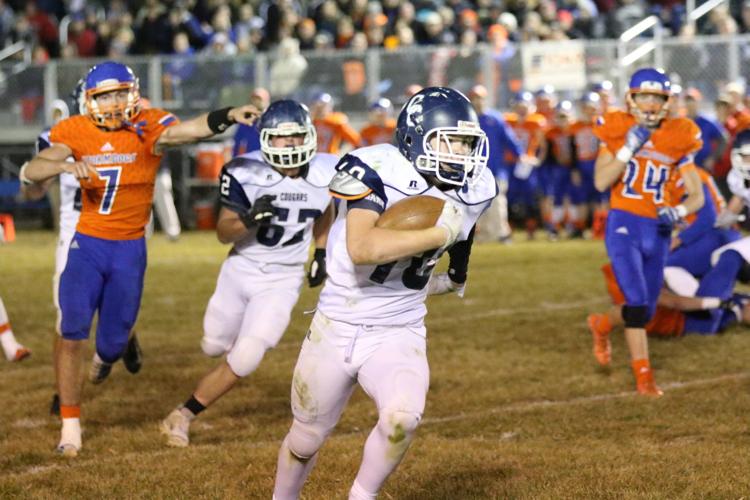 Cross County vs. Osceola High:Plains football 29.JPG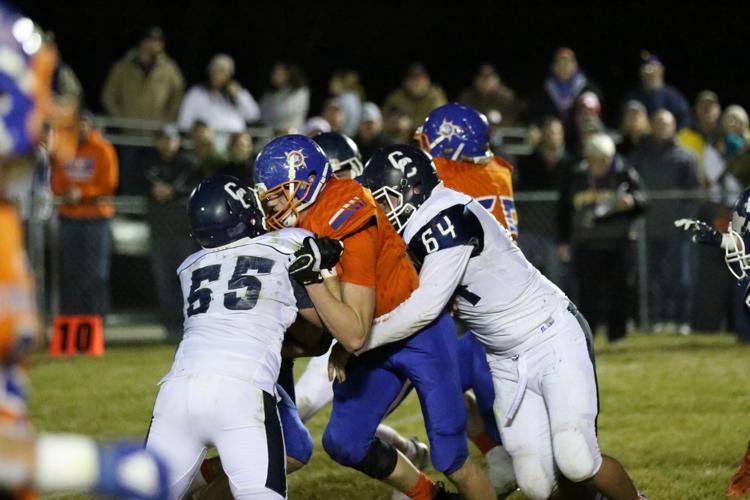 Osceola High Plains FB vs Cross County (1).JPG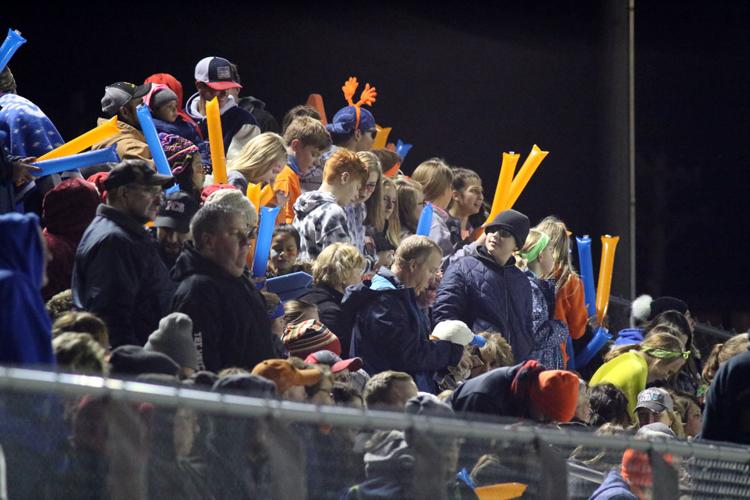 Osceola High Plains FB vs Cross County (2).JPG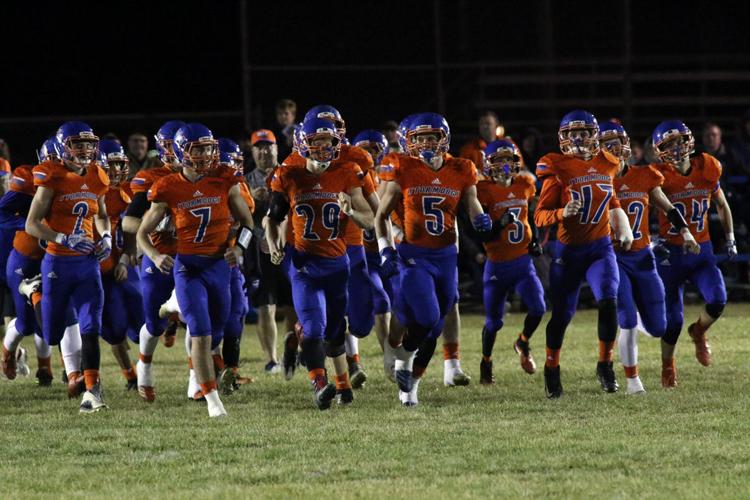 Osceola High Plains FB vs Cross County (3).JPG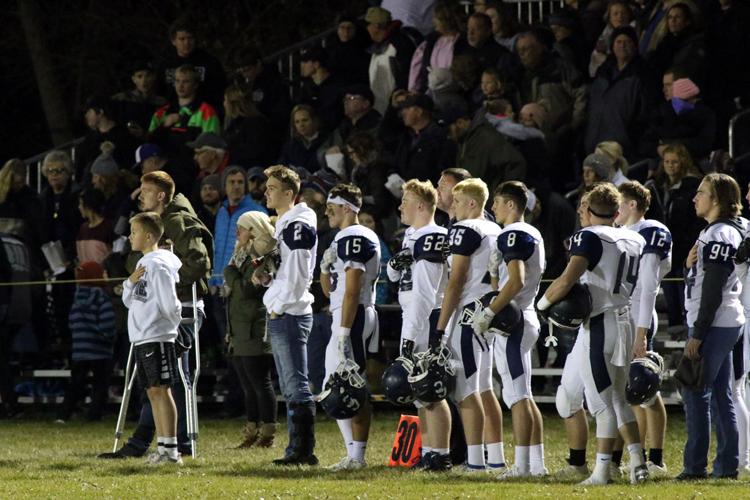 Osceola High Plains FB vs Cross County (4).JPG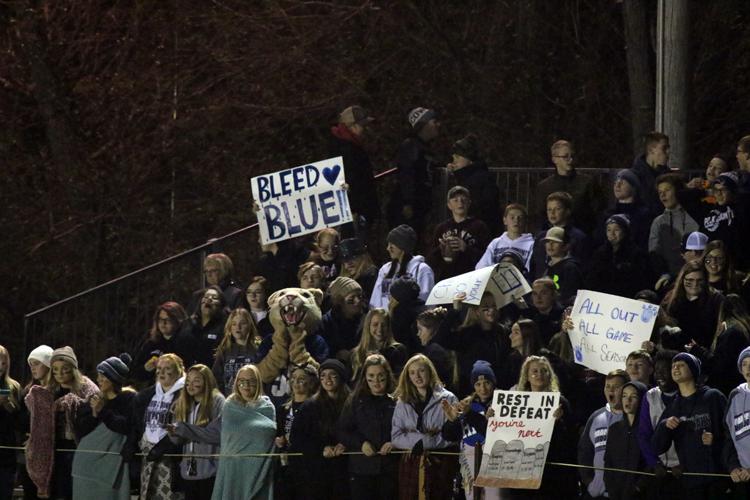 Osceola High Plains FB vs Cross County (5).JPG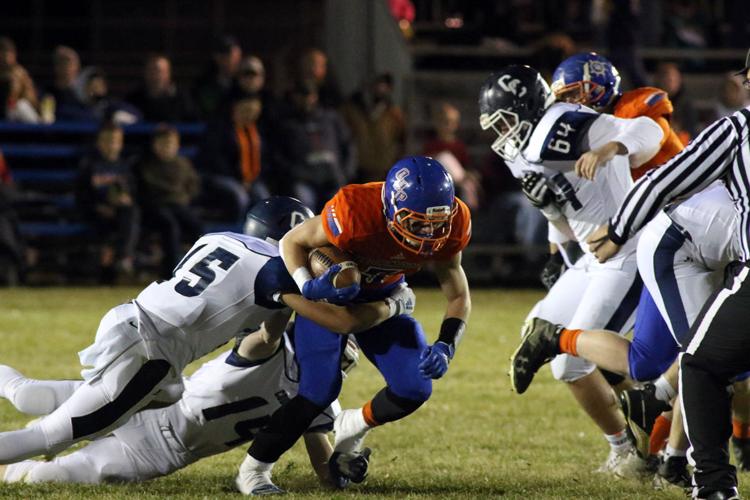 Osceola High Plains FB vs Cross County (6).JPG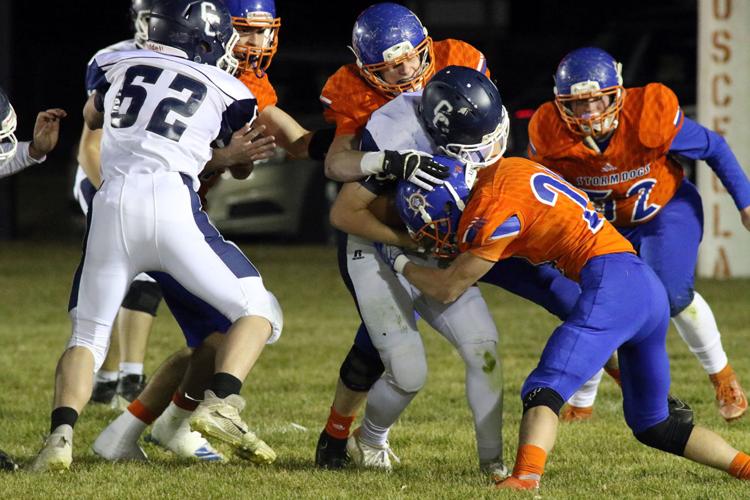 Osceola High Plains FB vs Cross County (7).JPG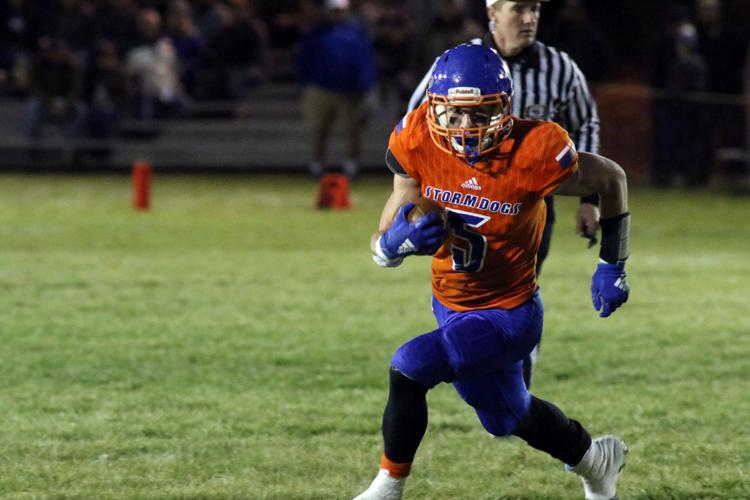 Osceola High Plains FB vs Cross County (8).JPG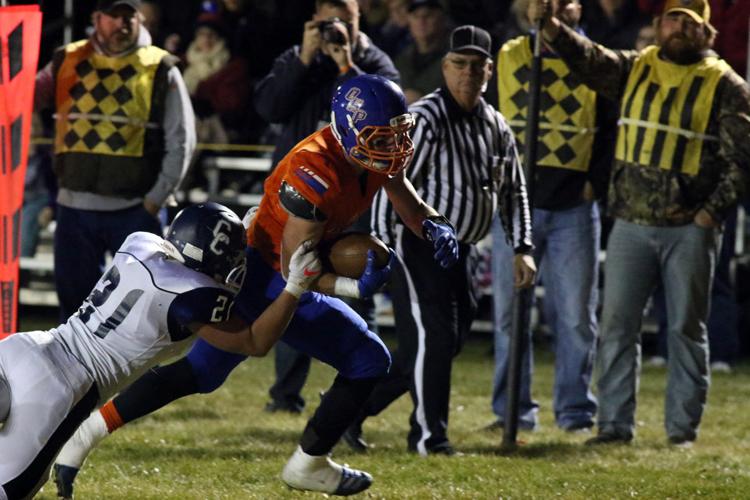 Osceola High Plains FB vs Cross County (9).JPG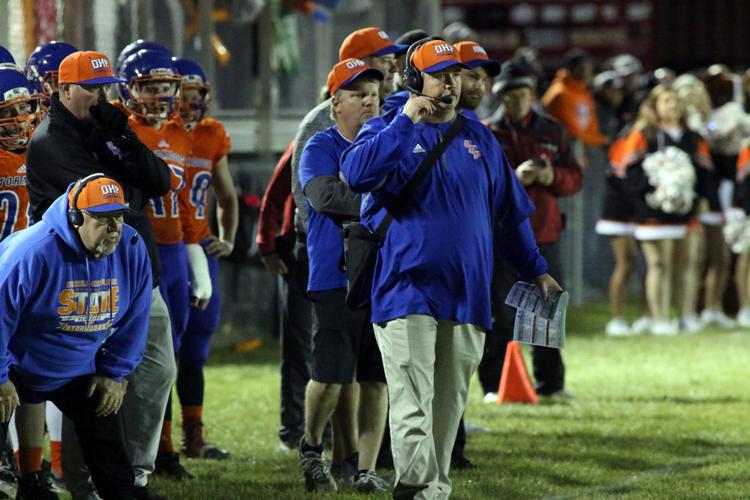 Osceola High Plains FB vs Cross County (10).JPG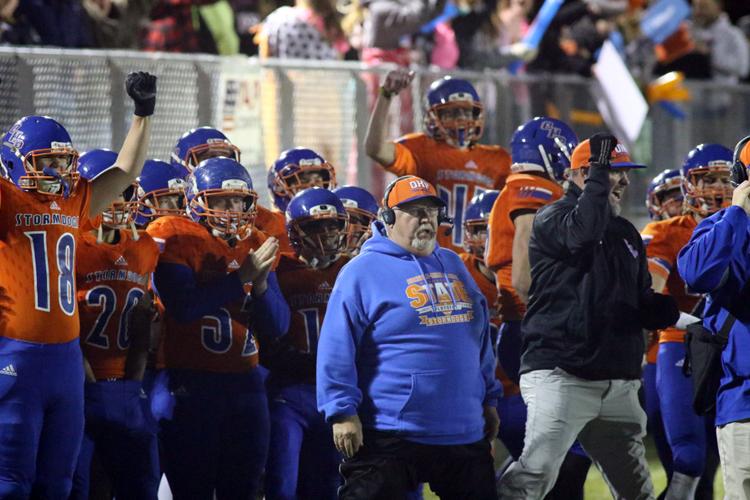 Osceola High Plains FB vs Cross County (11).JPG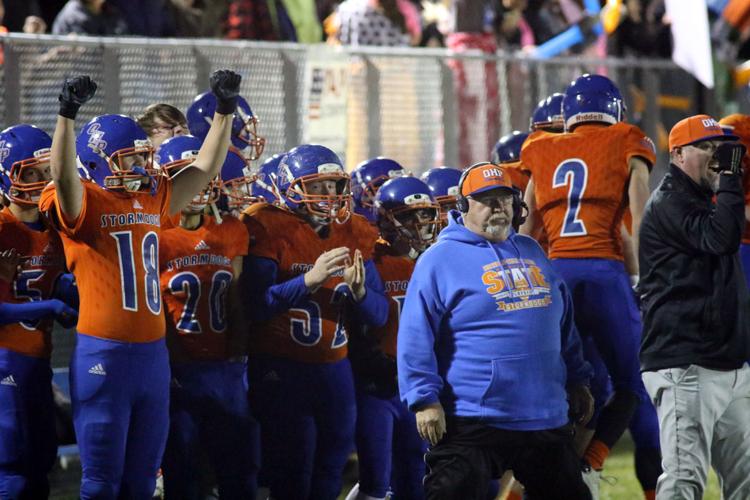 Osceola High Plains FB vs Cross County (12).JPG
Osceola High Plains FB vs Cross County (13).JPG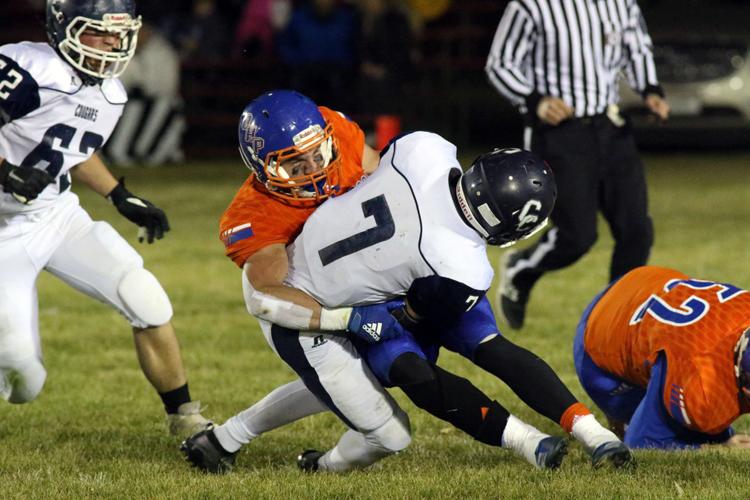 Osceola High Plains FB vs Cross County (14).JPG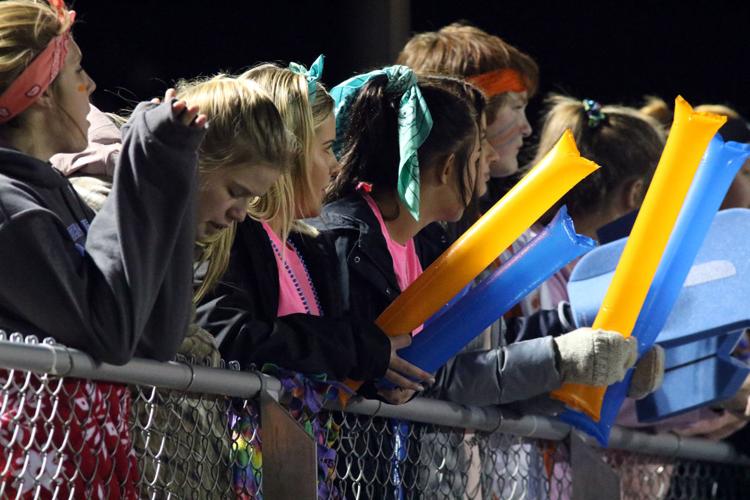 Osceola High Plains FB vs Cross County (15).JPG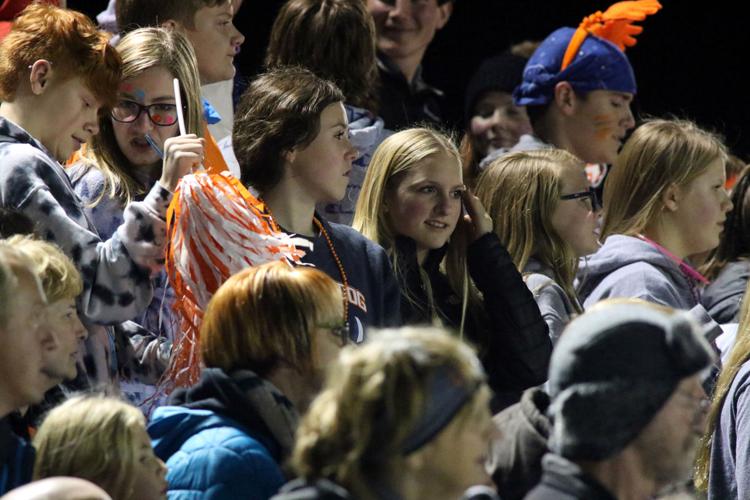 Osceola High Plains FB vs Cross County (16).JPG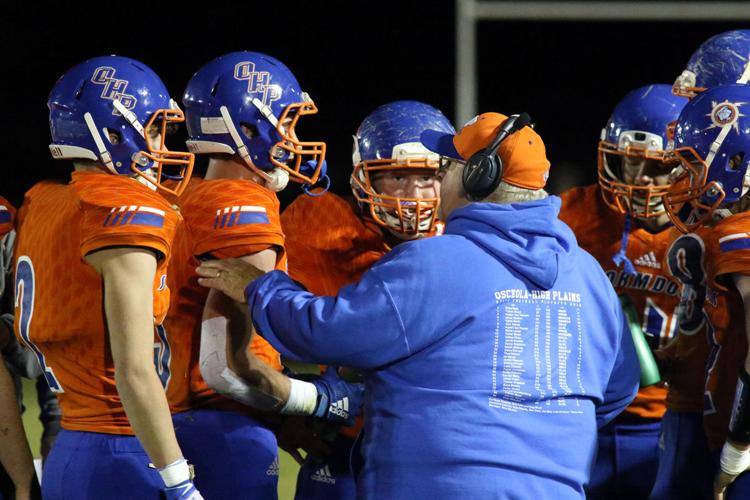 Osceola High Plains FB vs Cross County (17).JPG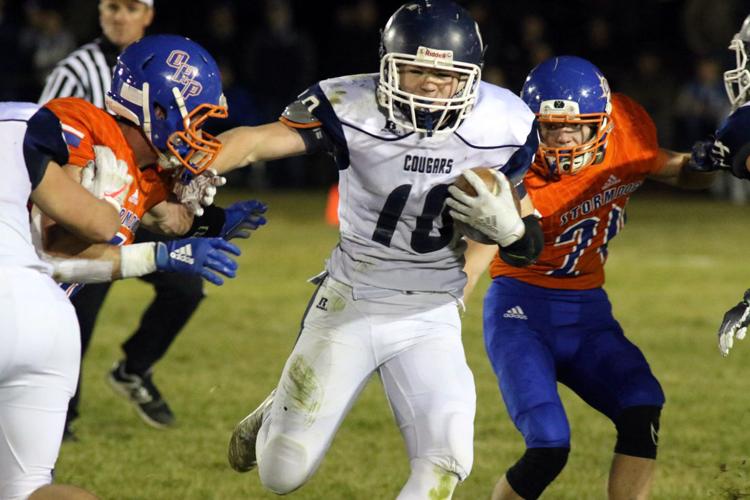 Osceola High Plains FB vs Cross County (18).JPG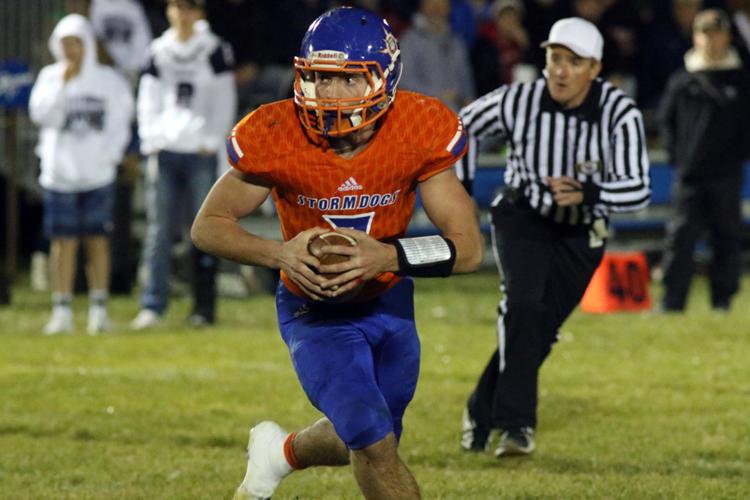 Osceola High Plains FB vs Cross County (19).JPG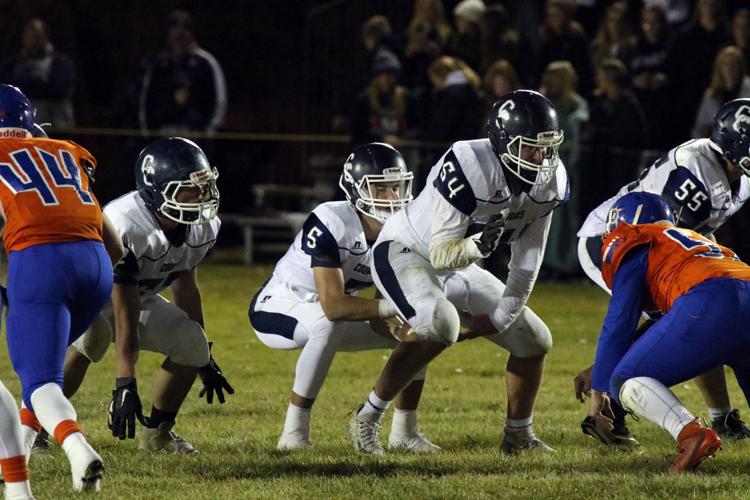 Osceola High Plains FB vs Cross County (20).JPG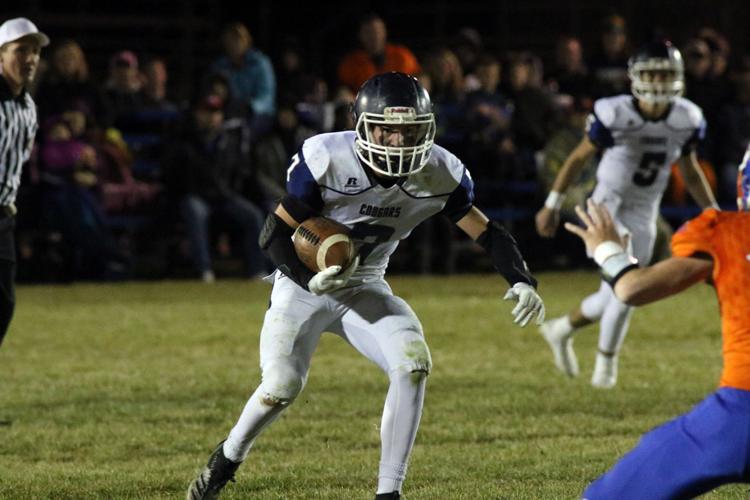 Osceola High Plains FB vs Cross County (21).JPG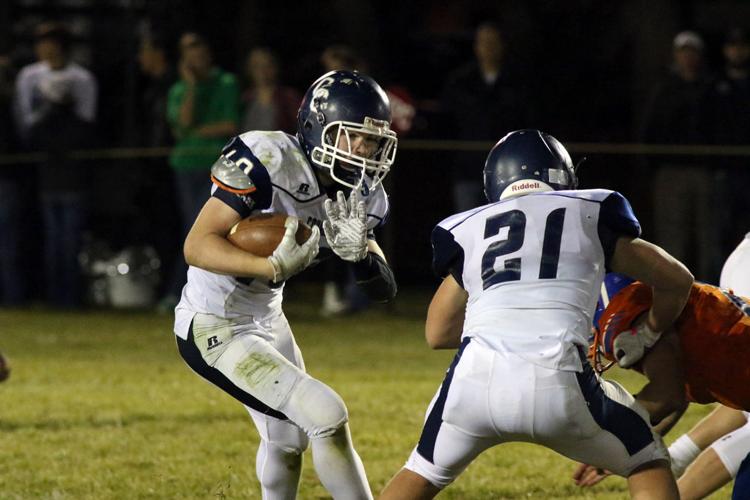 Osceola High Plains FB vs Cross County (22).JPG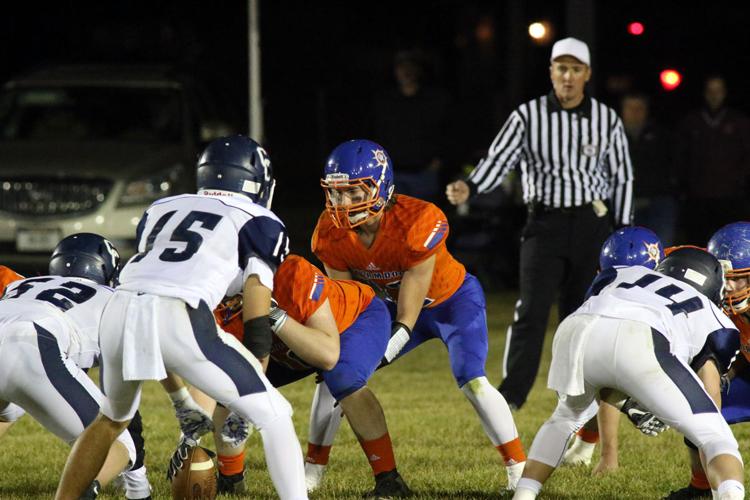 Osceola High Plains FB vs Cross County (23).JPG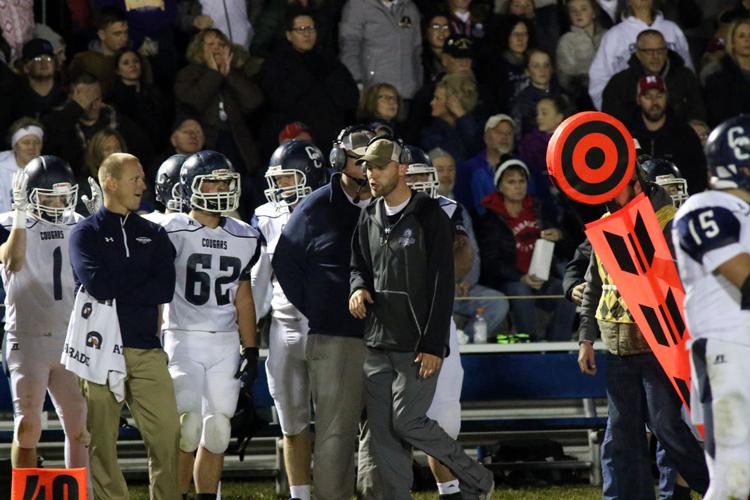 Osceola High Plains FB vs Cross County (24).JPG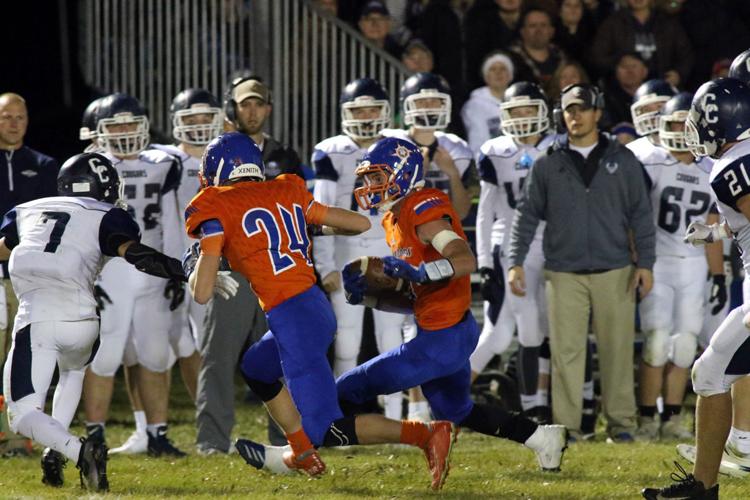 Osceola High Plains FB vs Cross County (25).JPG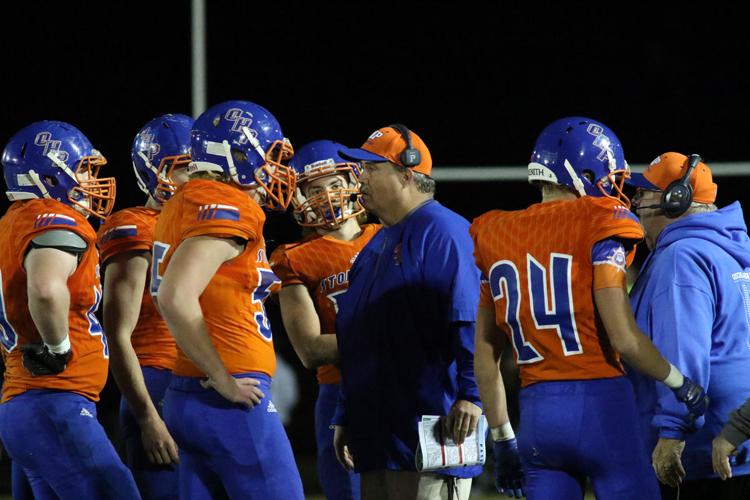 Osceola High Plains FB vs Cross County (26).JPG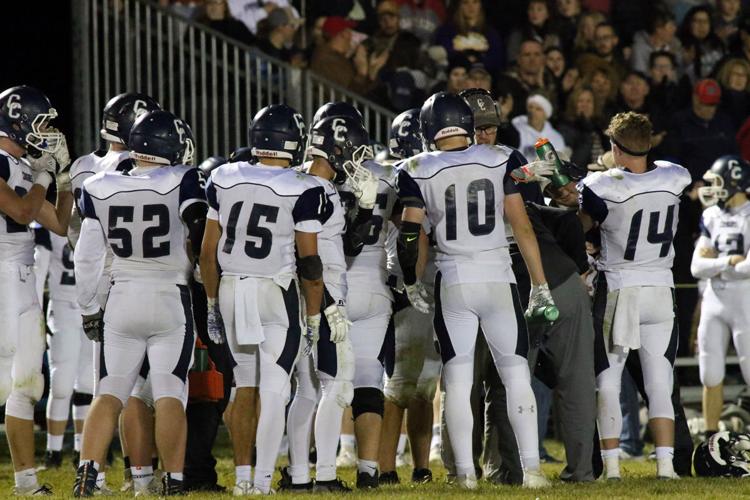 Osceola High Plains FB vs Cross County (27).JPG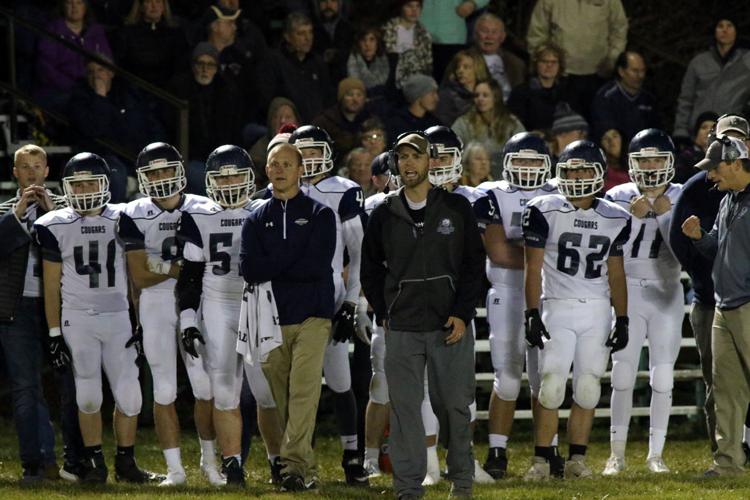 Osceola High Plains FB vs Cross County (28).JPG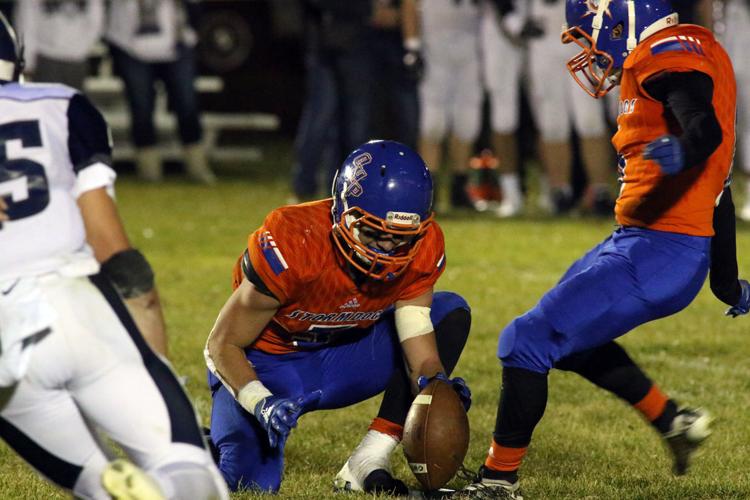 Osceola High Plains FB vs Cross County (29).JPG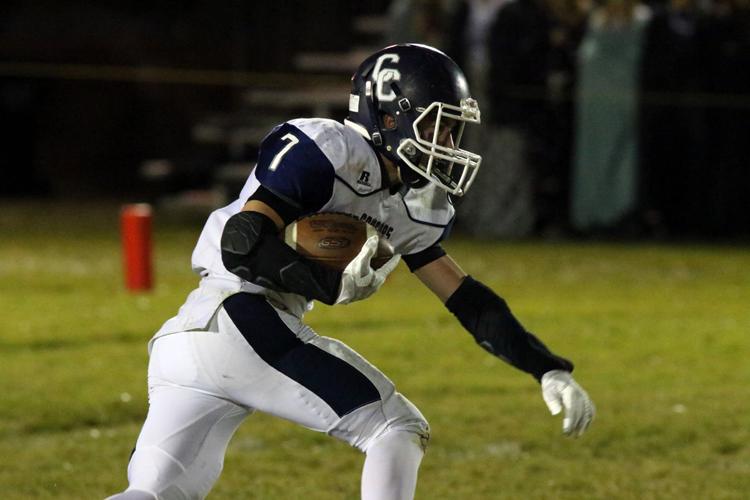 Osceola High Plains FB vs Cross County (30).JPG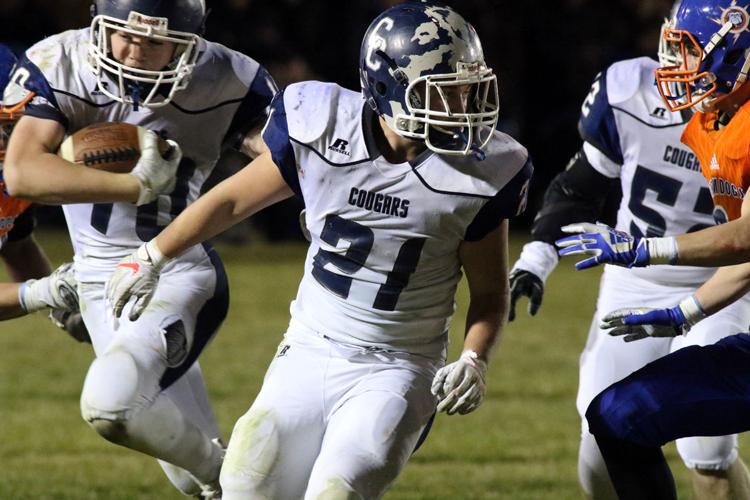 Osceola High Plains FB vs Cross County (31).JPG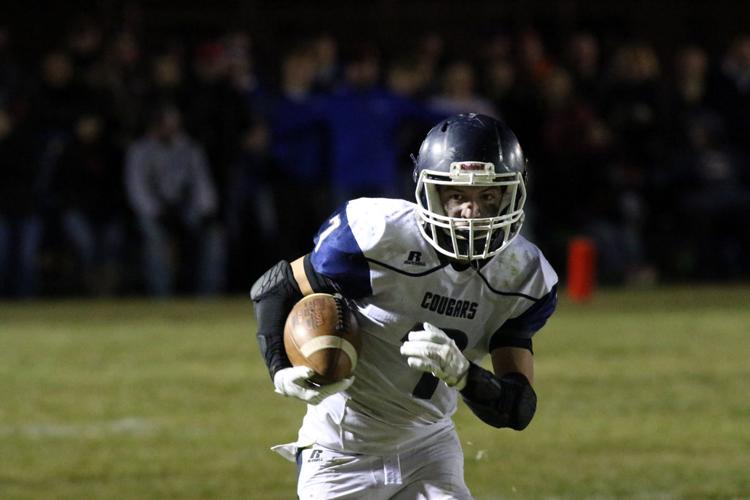 Osceola High Plains FB vs Cross County (32).JPG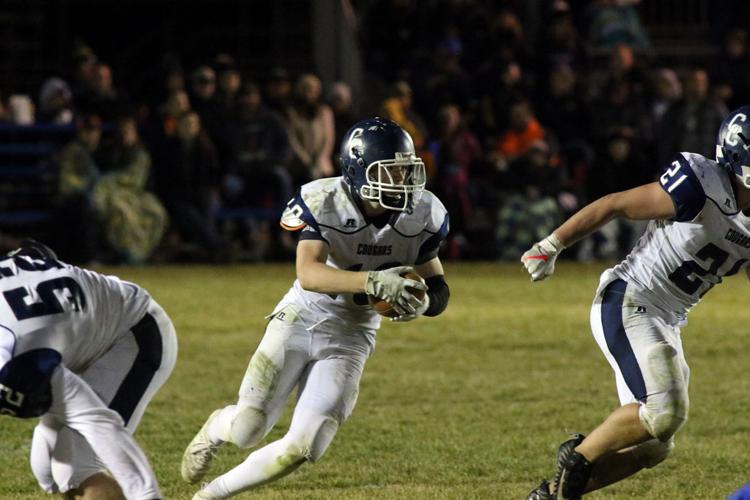 Osceola High Plains FB vs Cross County (33).JPG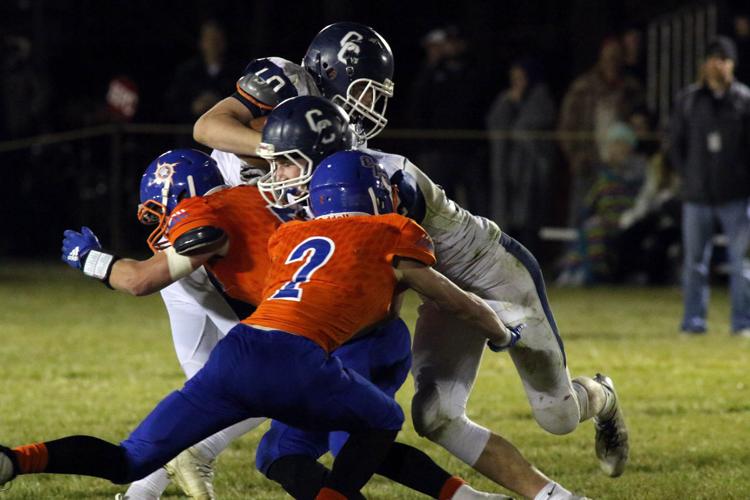 Osceola High Plains FB vs Cross County (34).JPG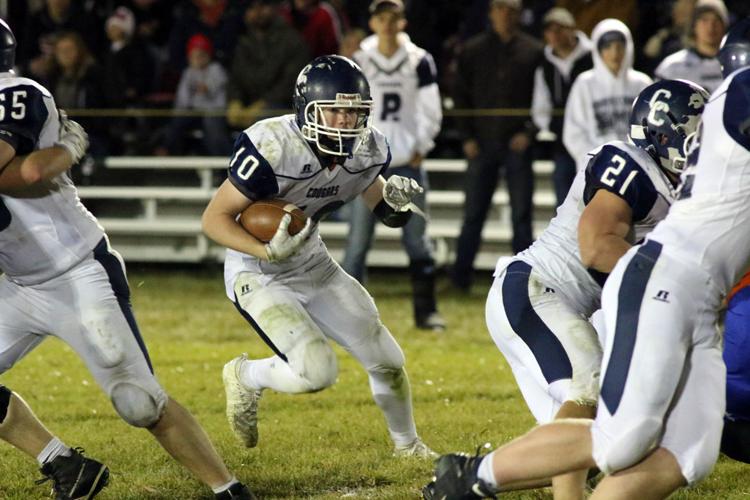 Osceola High Plains FB vs Cross County (35).JPG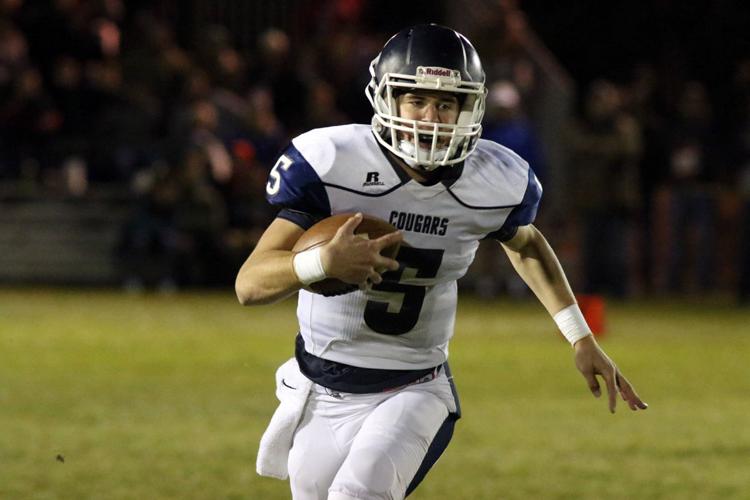 Osceola High Plains FB vs Cross County (36).JPG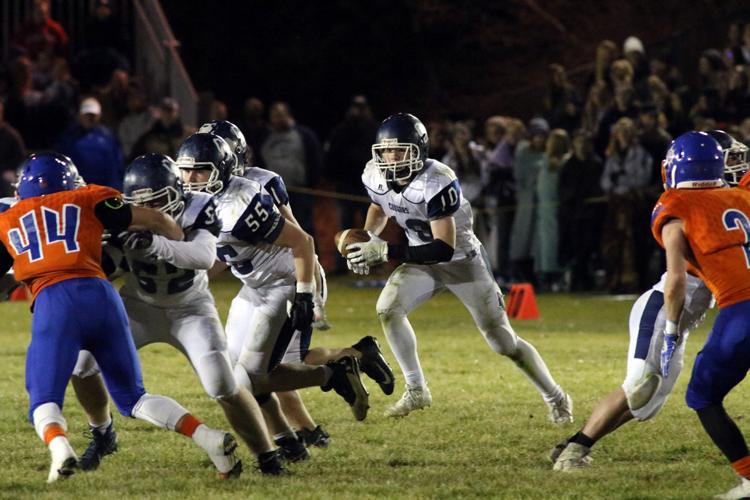 Osceola High Plains FB vs Cross County (37).JPG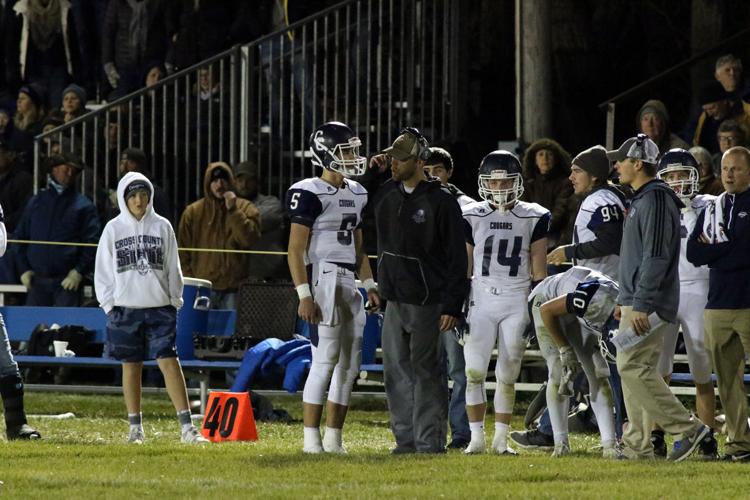 Osceola High Plains FB vs Cross County (38).JPG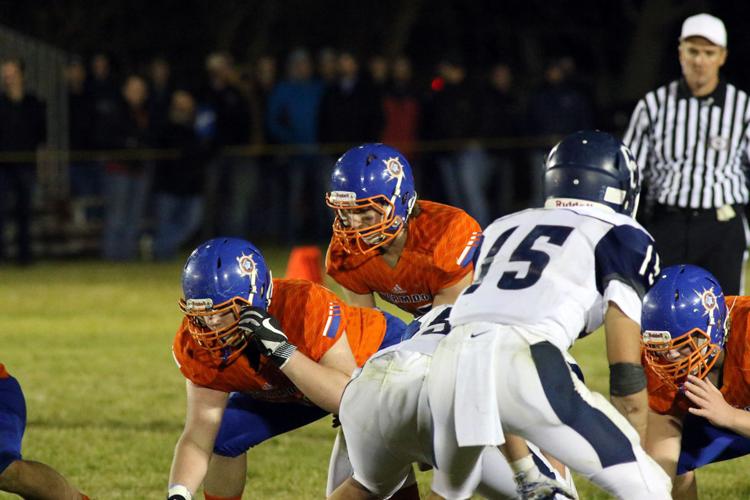 Osceola High Plains FB vs Cross County (39).JPG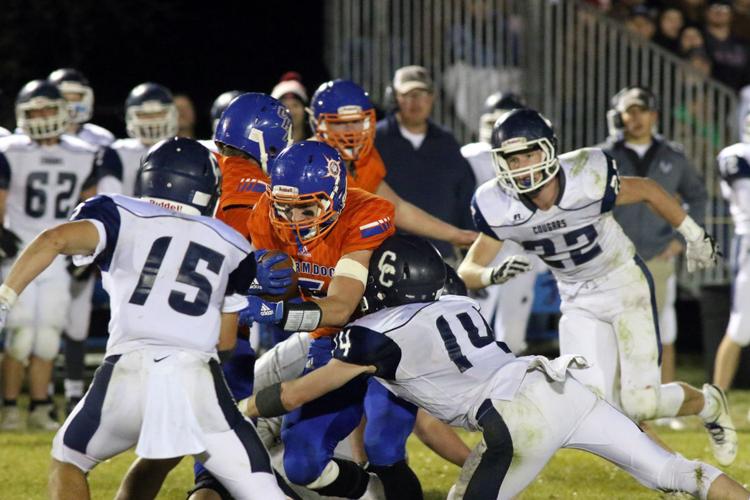 Osceola High Plains FB vs Cross County (40).JPG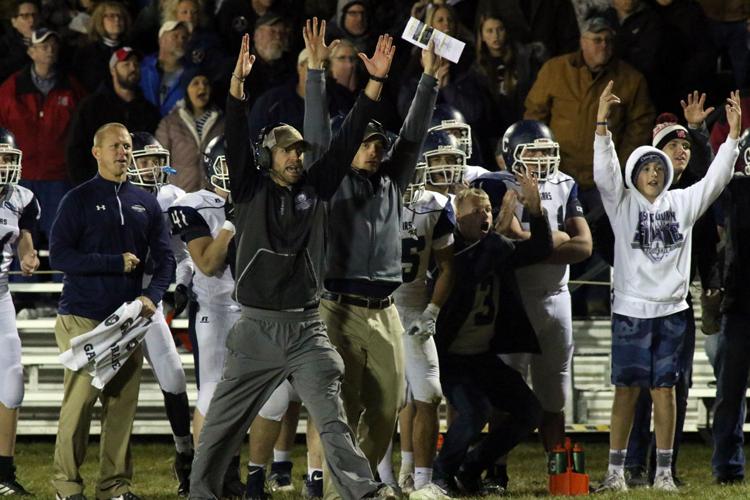 Osceola High Plains FB vs Cross County (41).JPG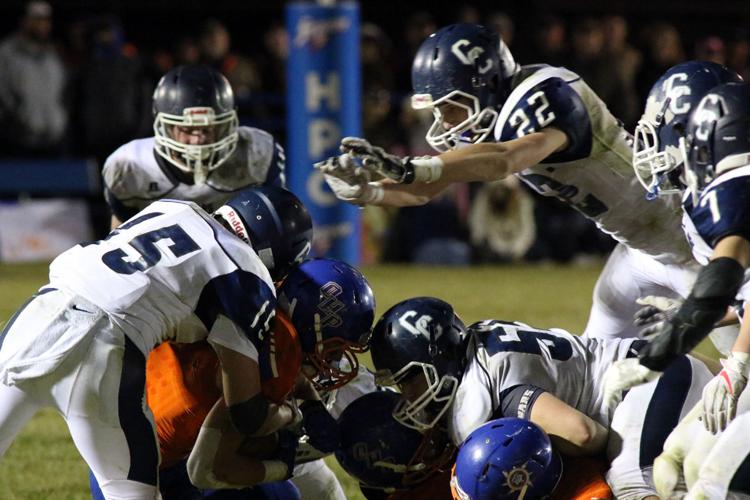 Osceola High Plains FB vs Cross County (42).JPG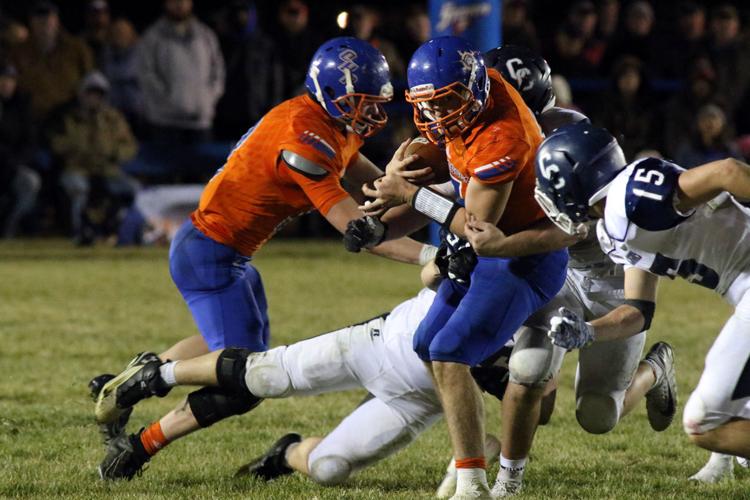 Osceola High Plains FB vs Cross County (43).JPG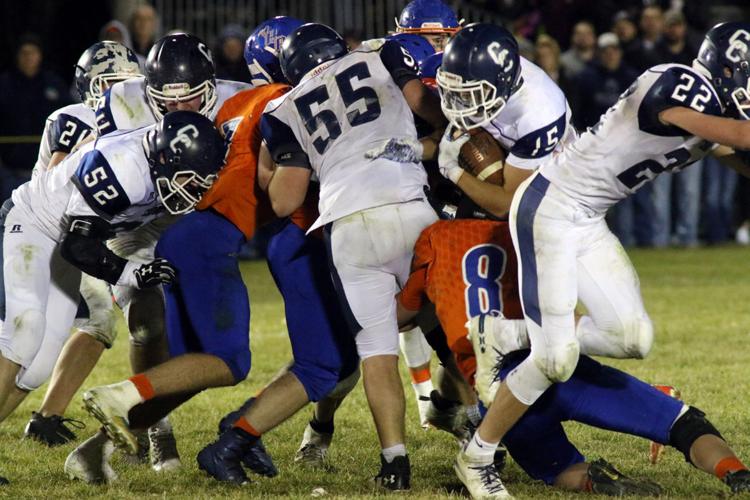 Osceola High Plains FB vs Cross County (44).JPG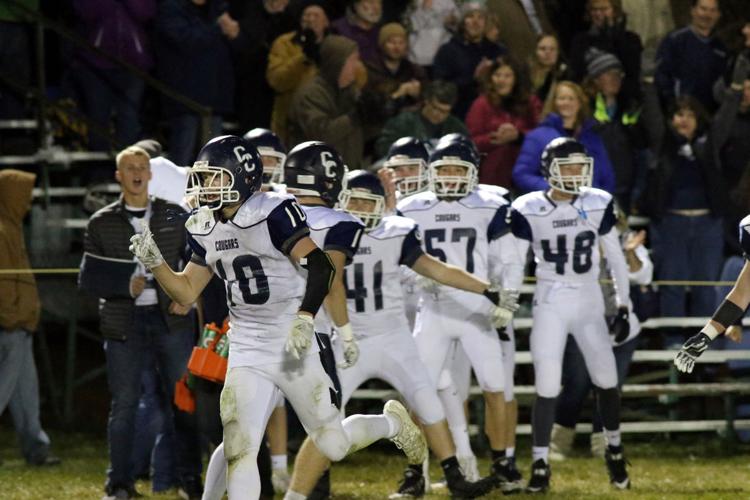 Osceola High Plains FB vs Cross County (45).JPG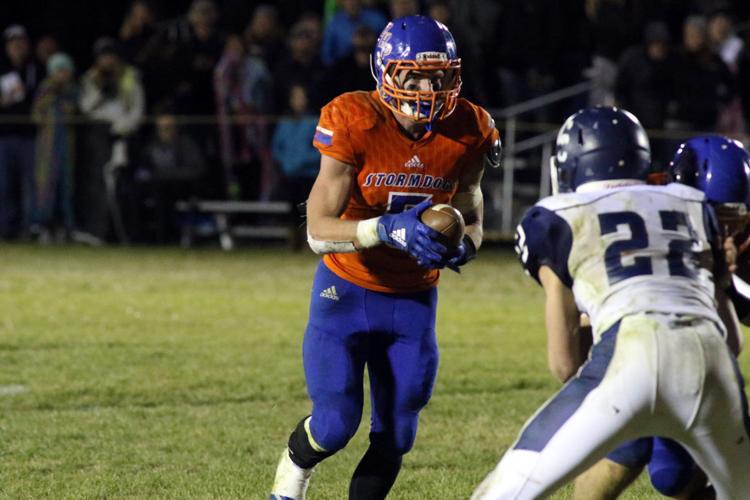 Osceola High Plains FB vs Cross County (46).JPG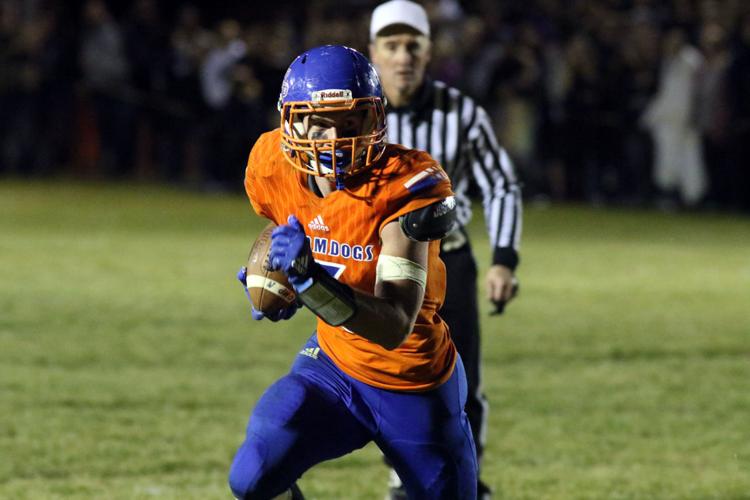 Osceola High Plains FB vs Cross County (47).JPG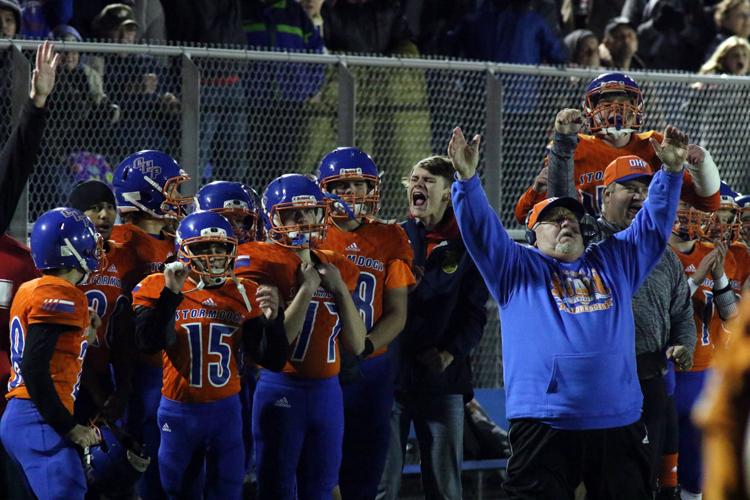 Osceola High Plains FB vs Cross County (48).JPG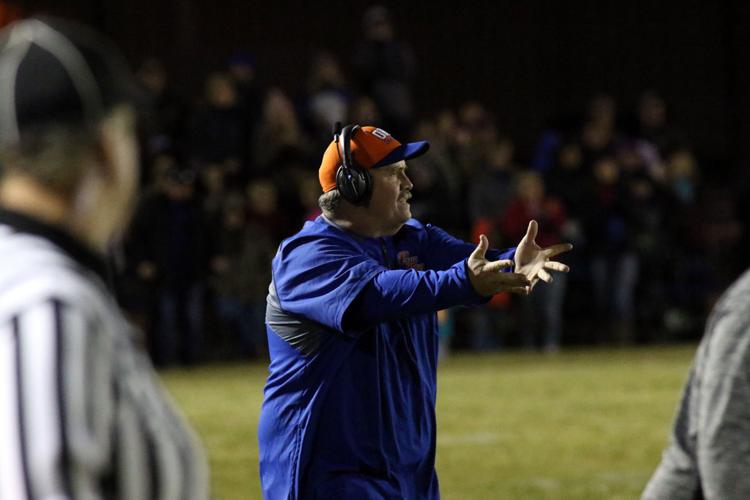 Osceola High Plains FB vs Cross County (49).JPG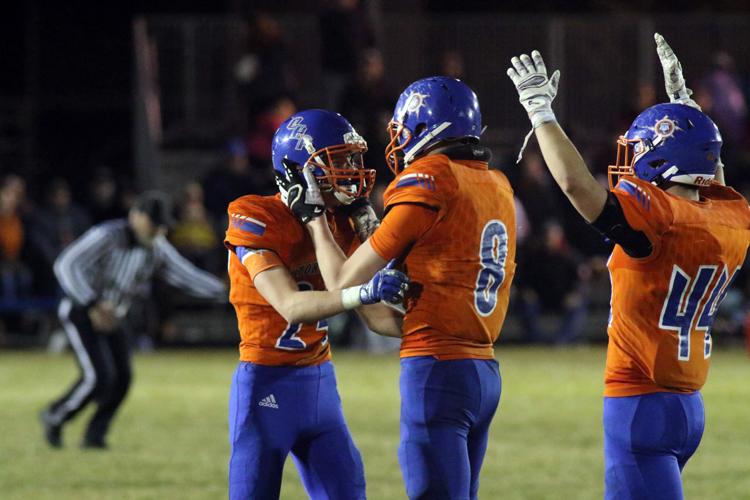 Osceola High Plains FB vs Cross County (50).JPG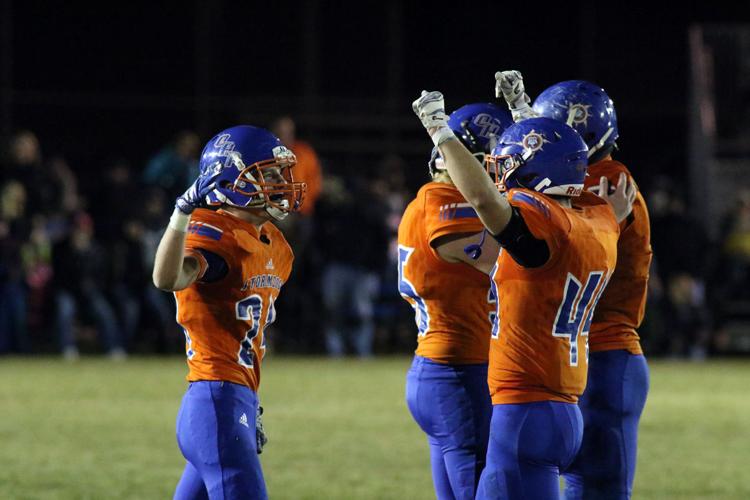 Osceola High Plains FB vs Cross County (51).JPG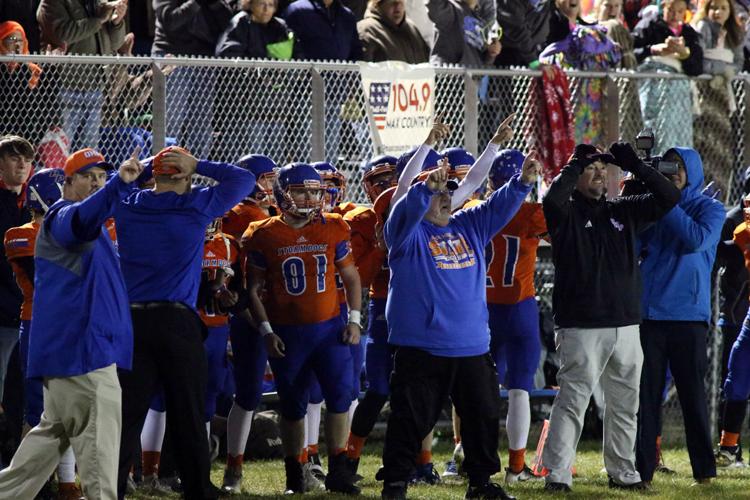 Osceola High Plains FB vs Cross County (52).JPG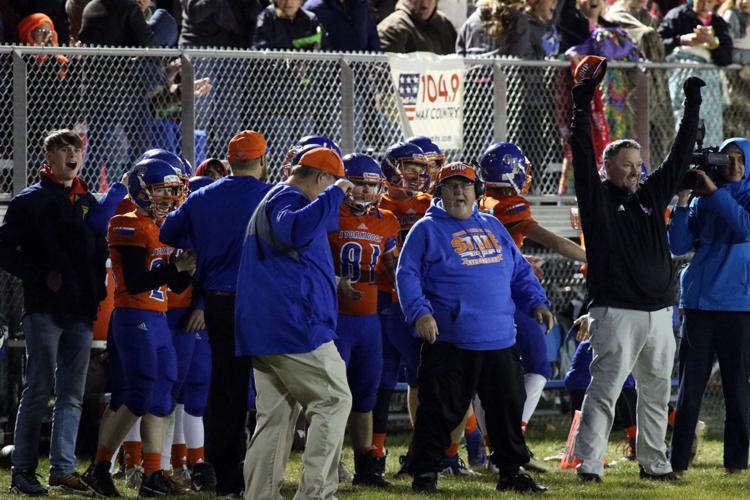 Osceola High Plains FB vs Cross County (53).JPG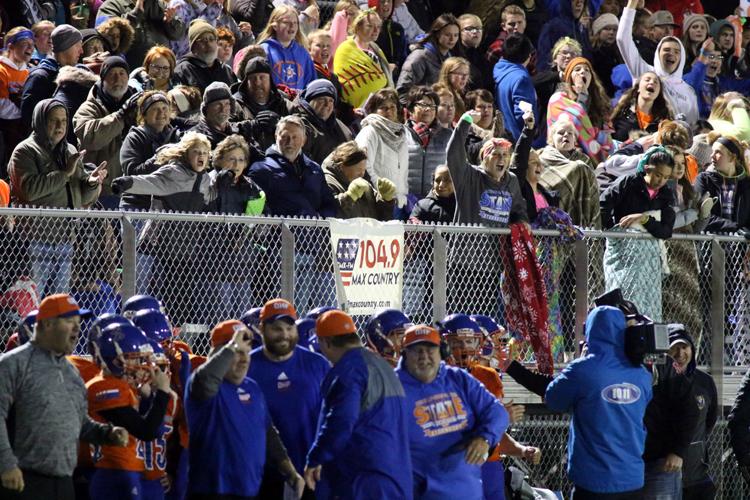 Osceola High Plains FB vs Cross County (54).JPG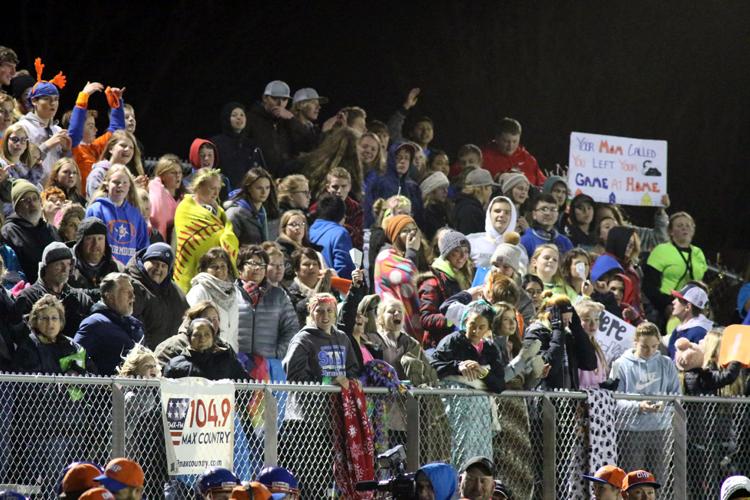 Osceola High Plains FB vs Cross County (55).JPG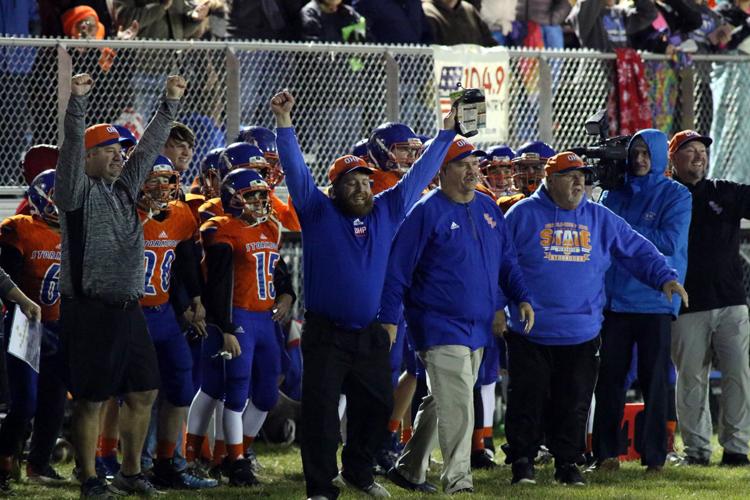 Osceola High Plains FB vs Cross County (56).JPG