MALCOLM — After season-ending injuries to two starters — Asia Nisly and Kate Hirschfeld — the Centennial Broncos faced adversity from the start this season.
After losing Hirschfeld to a wrist injury on Feb. 4, the remaining healthy Broncos were forced to make their own chemistry on the court, and responded well by going 2-1 in the three-game stretch before the C2-6 subdistrict tournament in Malcolm, which included tight wins against Yutan and Louisville.
On Tuesday night in a semifinal of the subdistrict, that chemistry helped Centennial live to play another game.
With 2.1 seconds left against David City Aquinas, Centennial senior Erika Cast drilled a top-of-the-arc 3-pointer to give her team a 33-30 win over the Monarchs. The Broncos will play Wahoo Bishop Neumann (5-17) — which knocked off top-seed Cross County in the other semifinal — in the subdistrict championship on Thursday at 6:30 p.m. The winner advances to a district final.
In a back-and-forth, tightly-contested fourth quarter, Centennial wound up outscoring Aquinas 14-9. The Broncos and Monarchs tied four times in the final eight minutes.
Centennial's final offensive play didn't exactly go the way it was planned on the bench, but it worked, according to head coach Jake Polk.
"We wanted to give the ball to Daylee (Dey), and she was supposed to penetrate from the wing, and if they took away the penetration, we would have a cross screen for Hunter Hartshorn, but they (Aquinas) all sank down and took that away," Polk said. "Daylee had a great read and a great kick to Erika on the three-pointer, and our senior stepped up in a big moment when we needed her most."
Immediately after Aquinas' last-second, half-court heave fell short of the rim, Centennial's bench erupted in celebration and met their teammates on the court.
"It was perseverance," Polk said of what he was feeling as the clock ran out. "These girls continue to battle hard. They could easily say, 'we don't have Asia and we don't have Kate,' and they could say all these excuses, but they refuse to make excuses because they know we're still a good team."
Outside of Cast's clutch shot, Centennial's tight man-to-man defense might have been the story of the game. Aquinas was held to single-digit scoring in all four quarters.
"Defensively, we're still really, really solid," Polk said. "We just have to find a little action and magic on the offensive end. We can compete with anybody we play, we just have to be more consistent offensively with the ball."
Centennial led 17-13 at the half. Junior forward Jaycee Stuhr was a big reason for that — she grabbed multiple offense rebounds and netted nine points, three of which came on a 3 in front of Aquinas' bench.
Dey led the team with 10 points and had five in the fourth.
"We took care of the ball, made the right plays, and Erika knocked down the biggest shot of her life," Polk said.
Aquinas Catholic (11-11) 4 9 8 9 — 30
Centennial (15-8) 9 8 2 14 — 33
Aquinas scoring: Isabel Coufal 7, Macey Thege 6, Darian Krenk 6, Madisen Jelinek 6, Emma Sellers 2, Bethany Emswiler 3.
Centennial scoring: Jaycee Stuhr 9, Daylee Dey 10, Kiley Rathjen 1, Ascha Utter 2, Katie Fehlhafer 4, Hunter Hartshorn 4, Erika Cast 3.
Centennial vs. Aquinas girls basketball 1.JPG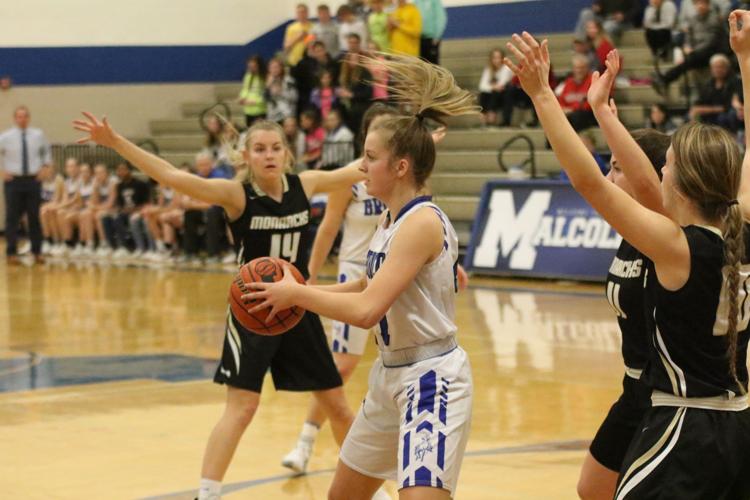 Centennial vs. Aquinas girls basketball 2.JPG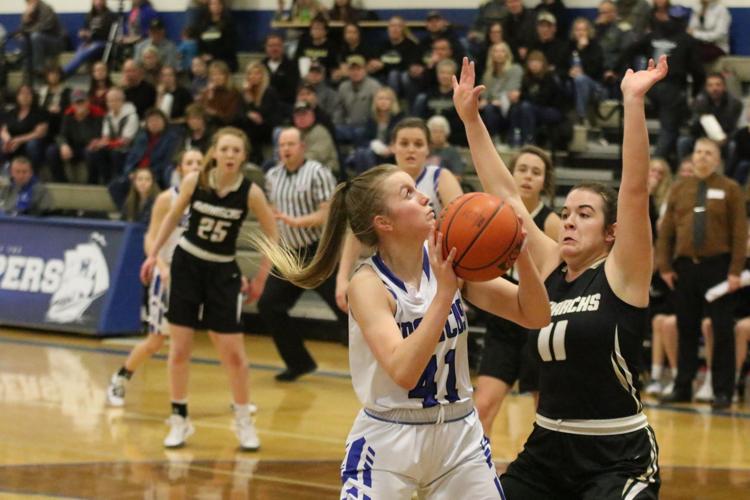 Centennial vs. Aquinas girls basketball 3.JPG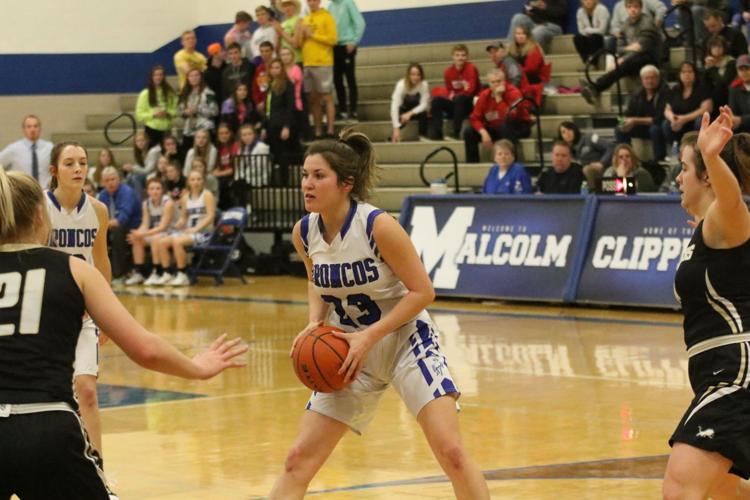 Centennial vs. Aquinas girls basketball 4.JPG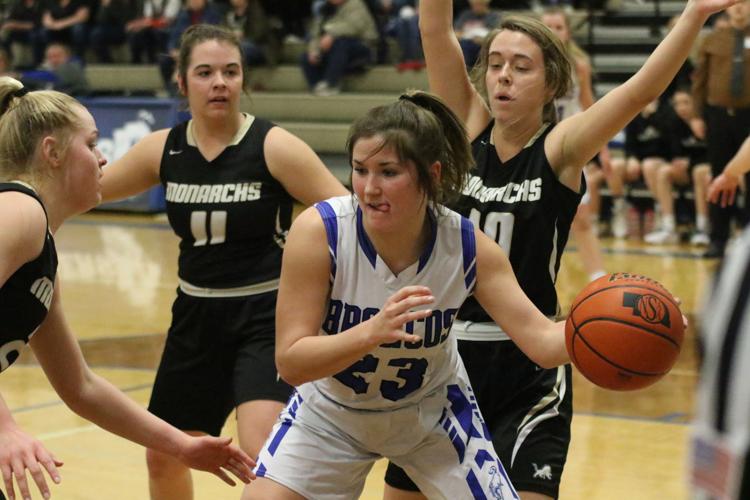 Centennial vs. Aquinas girls basketball 5.JPG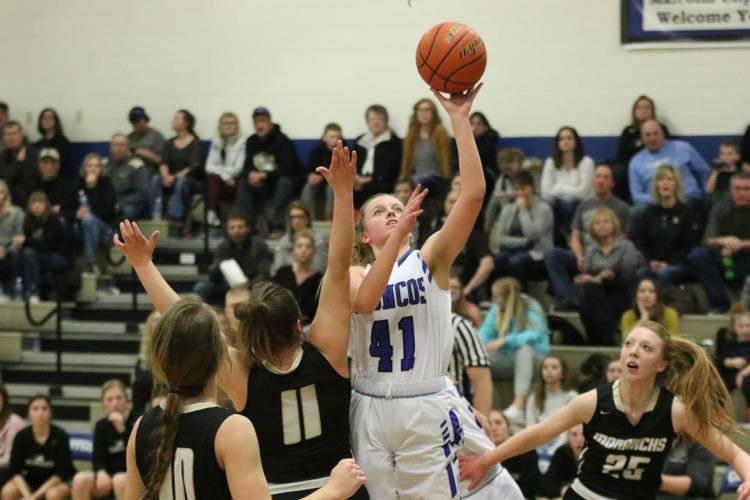 Centennial vs. Aquinas girls basketball 6.JPG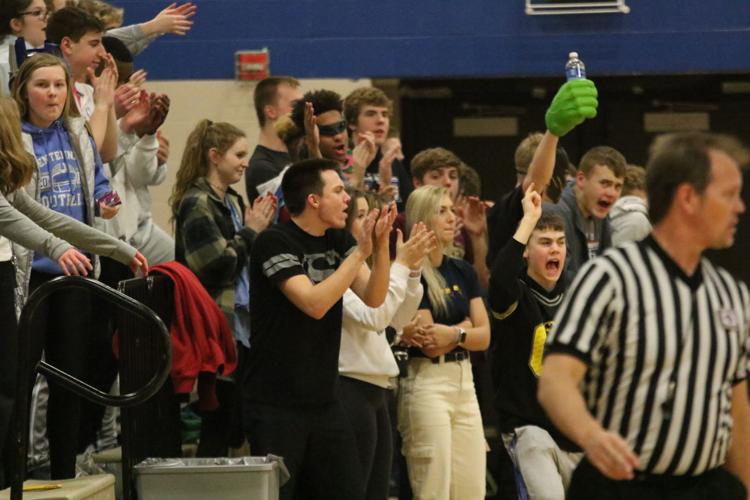 Centennial vs. Aquinas girls basketball 7.JPG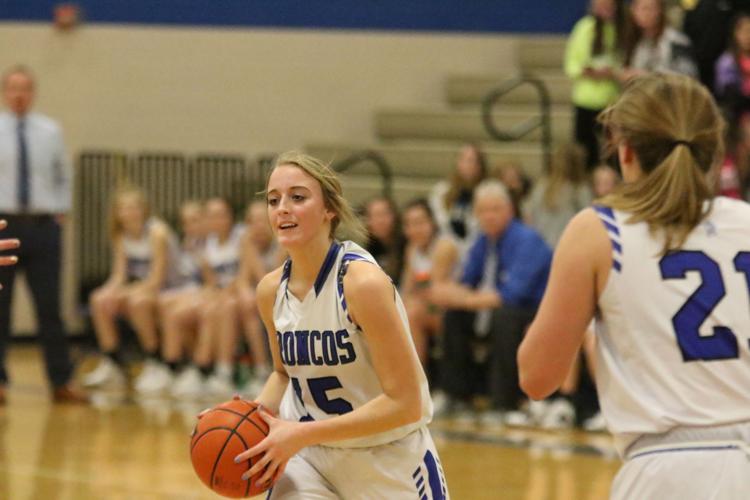 Centennial vs. Aquinas girls basketball 8.JPG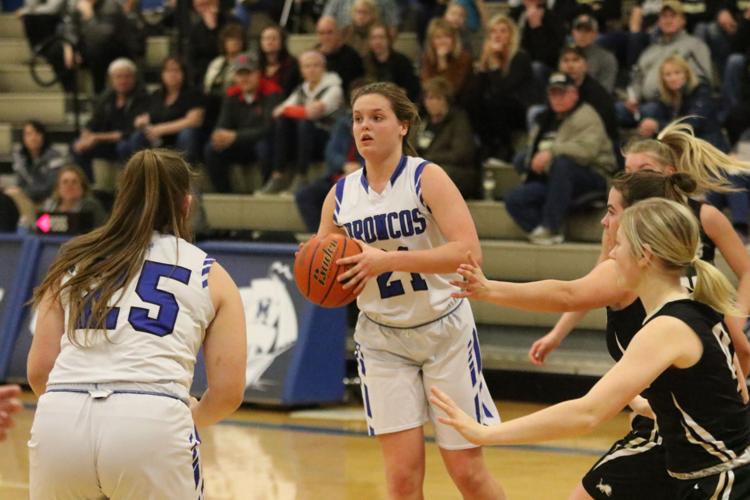 Centennial vs. Aquinas girls basketball 9.JPG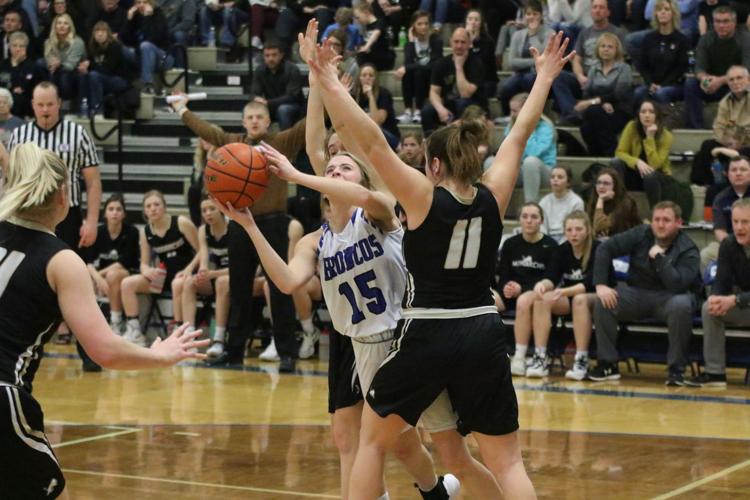 Centennial vs. Aquinas girls basketball 10.JPG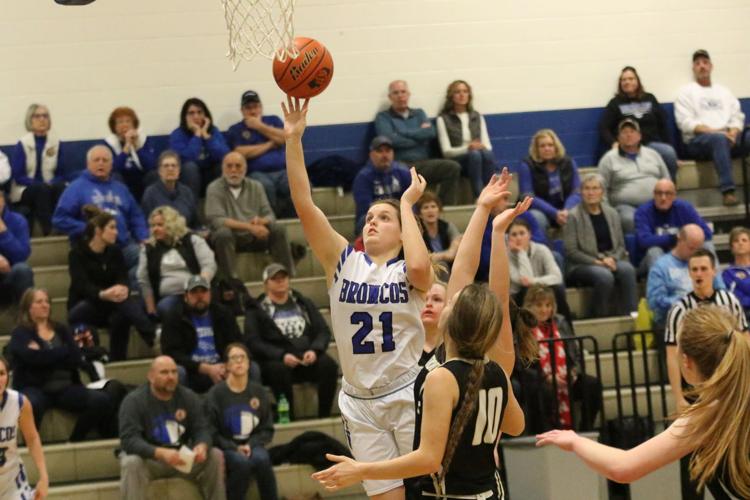 Centennial vs. Aquinas girls basketball 11.JPG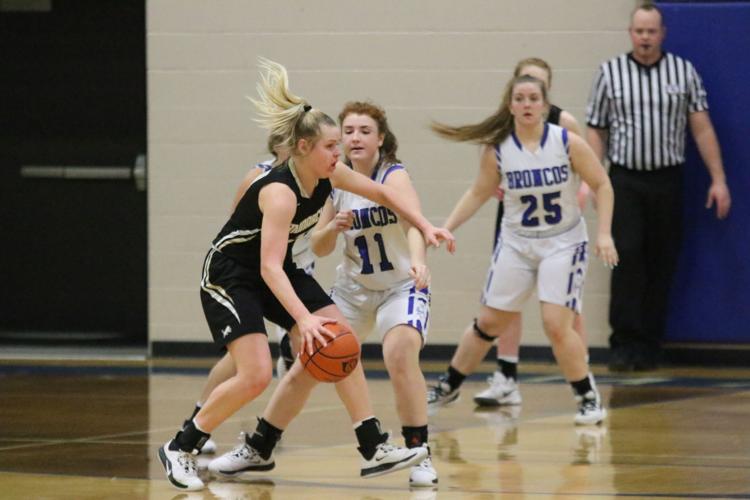 Centennial vs. Aquinas girls basketball 12.JPG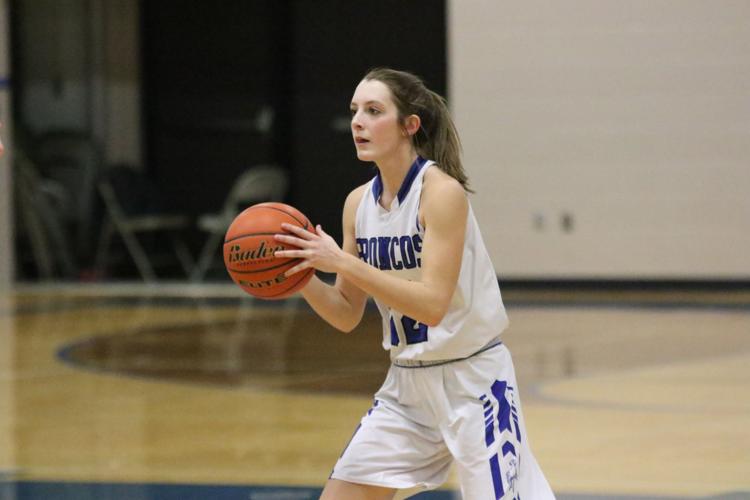 Centennial vs. Aquinas girls basketball 13.JPG
Centennial vs. Aquinas girls basketball 14.JPG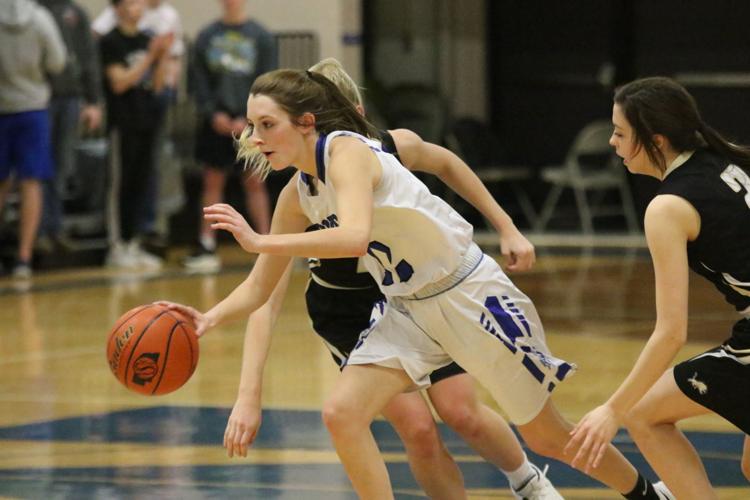 Centennial vs. Aquinas girls basketball 15.JPG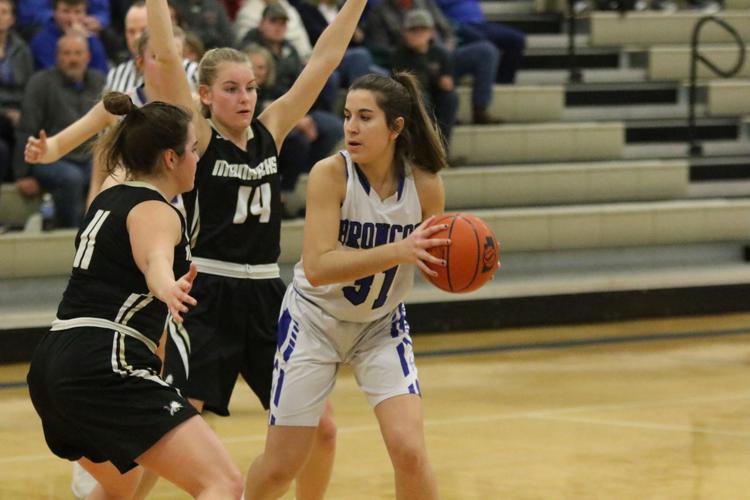 Centennial vs. Aquinas girls basketball 16.JPG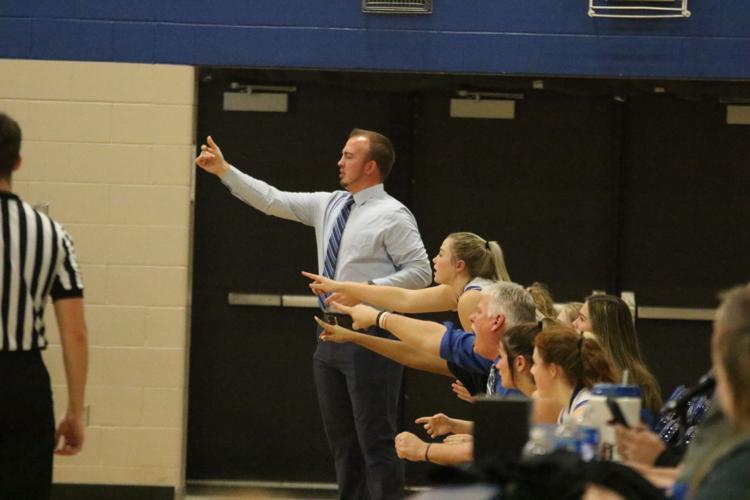 Centennial vs. Aquinas girls basketball 17.JPG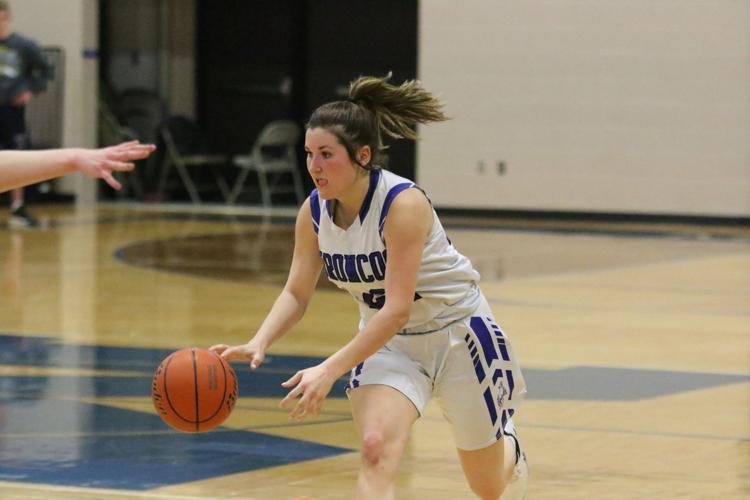 Centennial vs. Aquinas girls basketball 18.JPG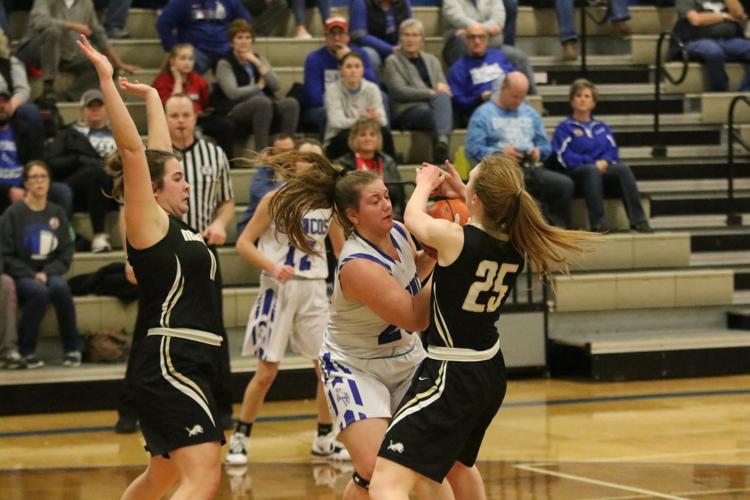 Centennial vs. Aquinas girls basketball 19.JPG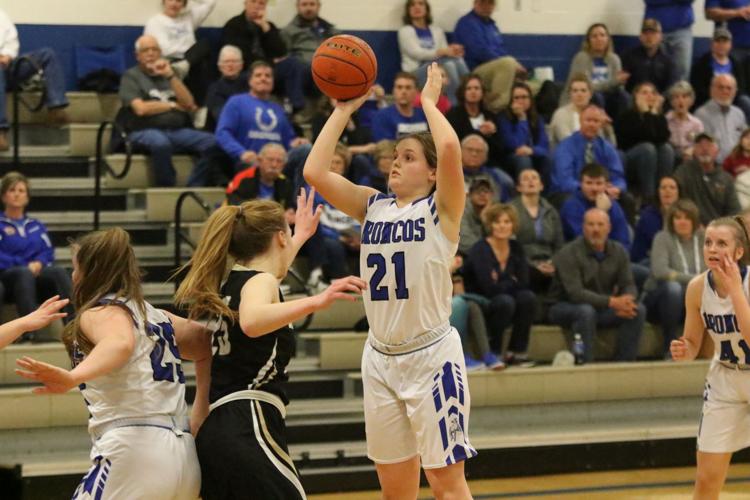 Centennial vs. Aquinas girls basketball 20.JPG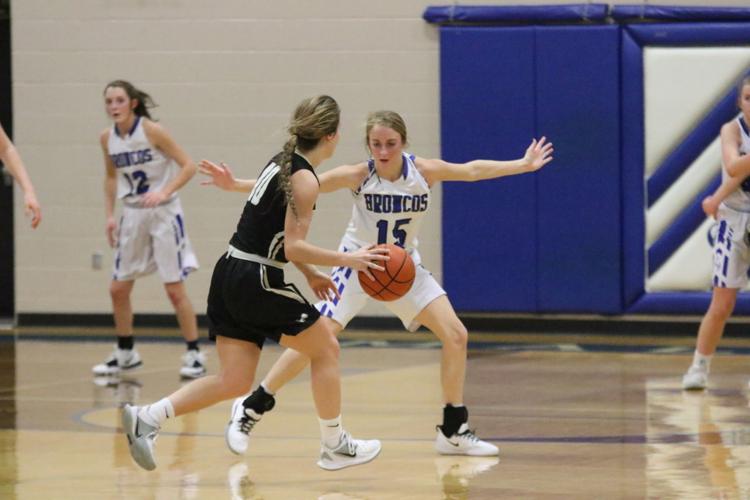 Centennial vs. Aquinas girls basketball 21.JPG