YORK — Things might have gone differently for the Centennial Broncos softball team against Adams Central if it hadn't started in a 5-0 hole.
Adams Central jumped the Class C No. 3-rated Broncos early in the top of the first inning Thursday night in the first game of a triangular at the York Ballpark Complex. Although Centennial fought back and made things interesting at the end, it was Adams Central that went home with a 10-7 win in five innings.
Centennial and York matched up in the nightcap of the triangular, but the game story was unable to make the York News-Times' print edition due to its deadline of 10 p.m.
Adams Central, which beat York 13-3 in five innings in the first game on Thursday, plated two runs against Centennial thanks to an error, a two-run double from Libby Trausch and an RBI single from Kiarra Biede.
Centennial responded well in the bottom of the first, however, when two runs scored on Patriot errors. The Broncos' Erika Cast, who entered Thursday with a team-best 21 RBIs, followed that with a two-run single that cut the deficit to 5-3 in the bottom of the second, but Adams Central continued to keep its distance.
The Patriots scored twice in the top of the third. But yet again, the Broncos, who came into the contest winning seven of their last eight, fought back.
This time the rally came off the bats of Kailey Ziegler and Sydney Kinnett. Ziegler crushed a home run to right field while Kinnett's two-out RBI to left field put Adams Central's lead to 7-5. Centennial came into the game boasting four players with two or more homers.
After the Patriots continued to be productive at the plate and pumped their advantage to 10-5 in the fourth, Centennial scored twice in the fifth when Asia Nisly and Dey both crossed the dish off Patriot errors. But that was all the Broncos' comeback could muster.
Centennial dropped to 11-5 with the loss to Adams Central. The Broncos travel to Milford (9-1) on Tuesday.
Adams Central (12-3) 5 0 2 3 0 — 10
Centennial (11-5) 2 1 2 0 2 — 7
Centennial vs. Adams Central softball 1.jpg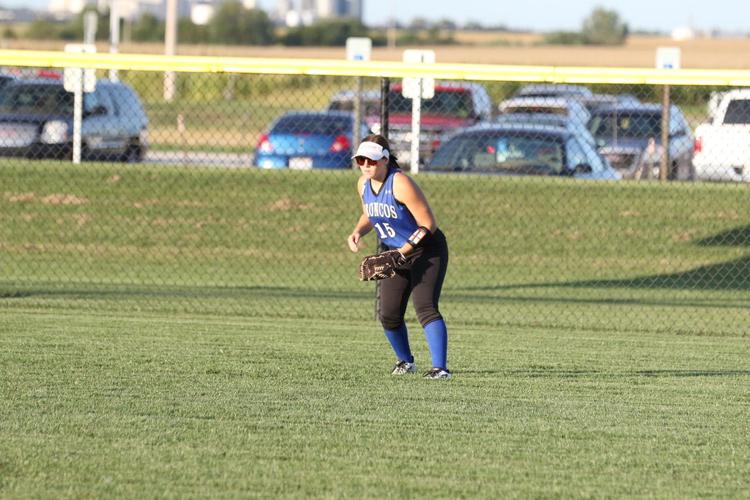 Centennial vs. Adams Central softball 2.jpg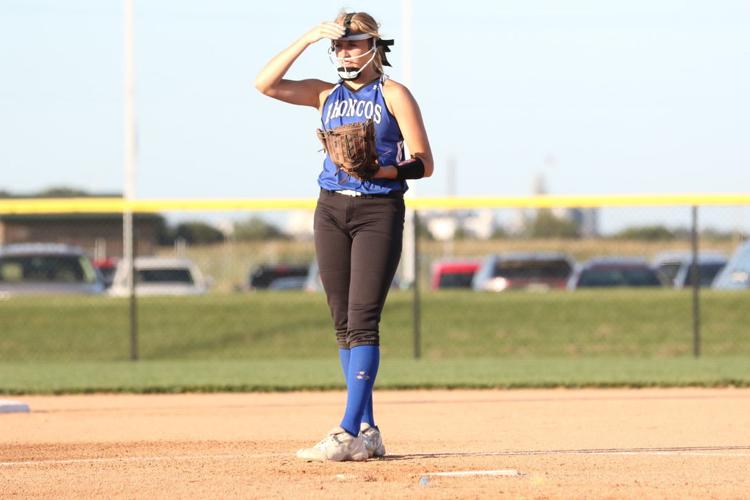 Centennial vs. Adams Central softball 3.jpg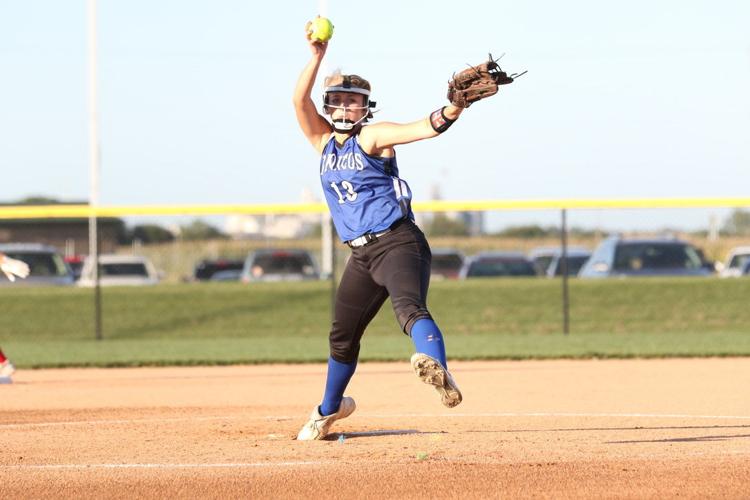 Centennial vs. Adams Central softball 4.jpg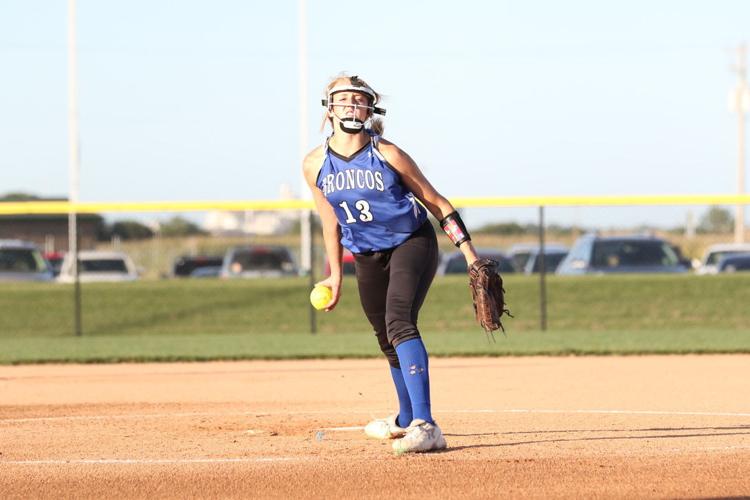 Centennial vs. Adams Central softball 5.jpg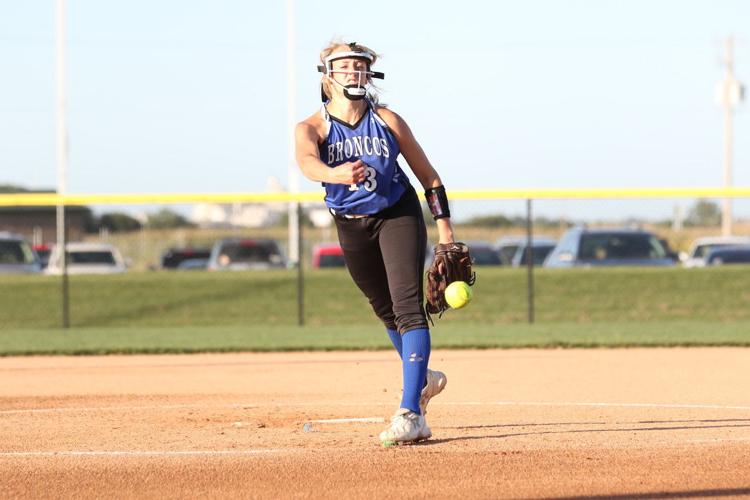 Centennial vs. Adams Central softball 6.jpg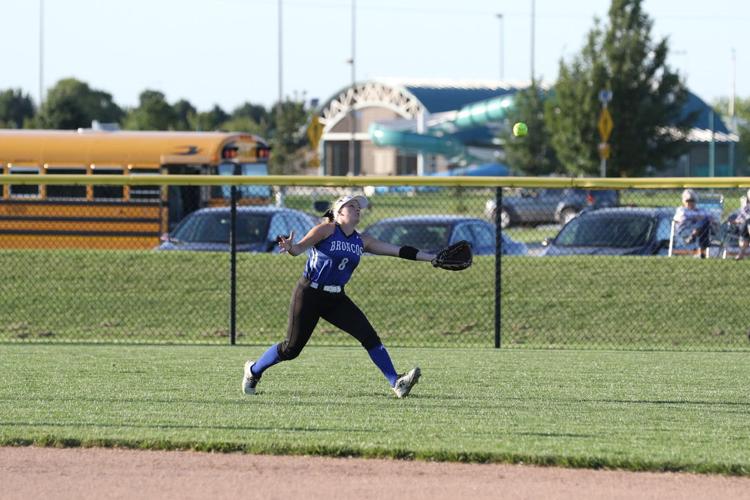 Centennial vs. Adams Central softball 7.jpg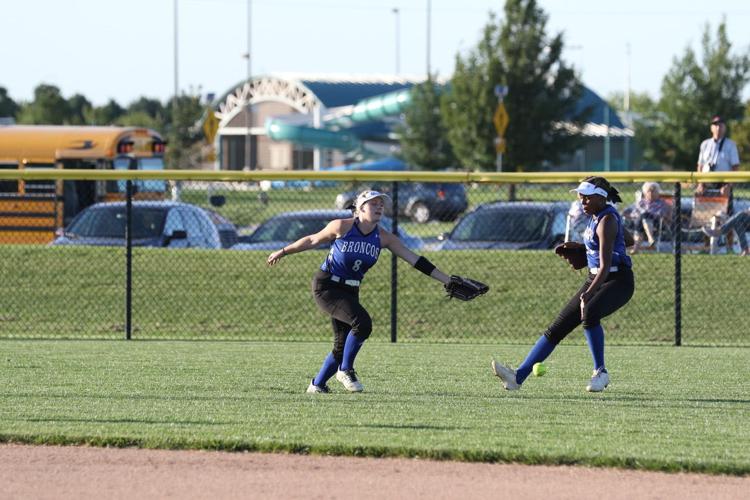 Centennial vs. Adams Central softball 8.jpg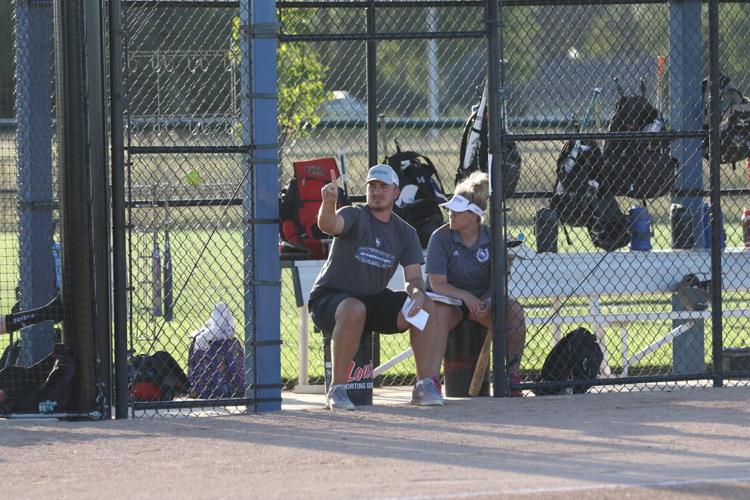 Centennial vs. Adams Central softball 9.jpg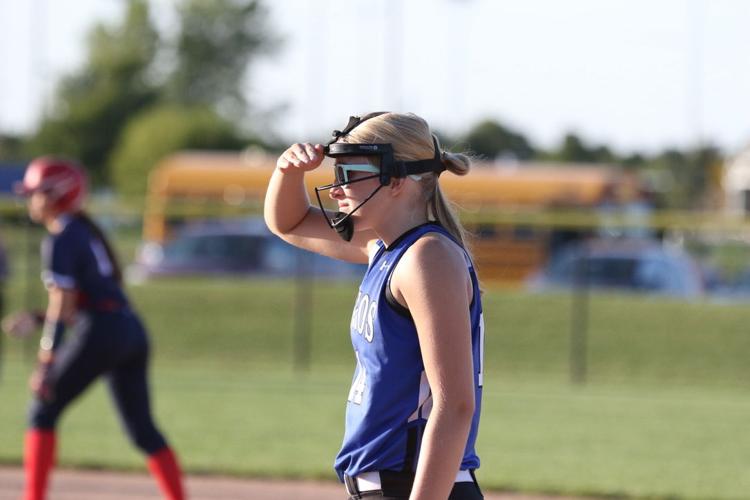 Centennial vs. Adams Central softball 10.jpg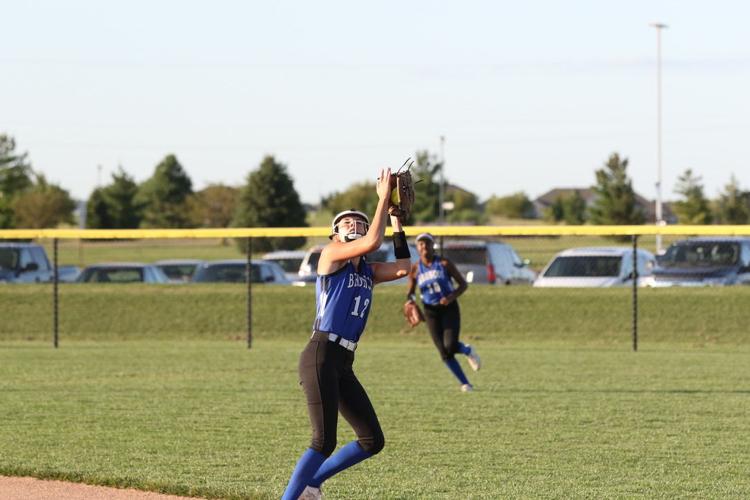 Centennial vs. Adams Central softball 11.jpg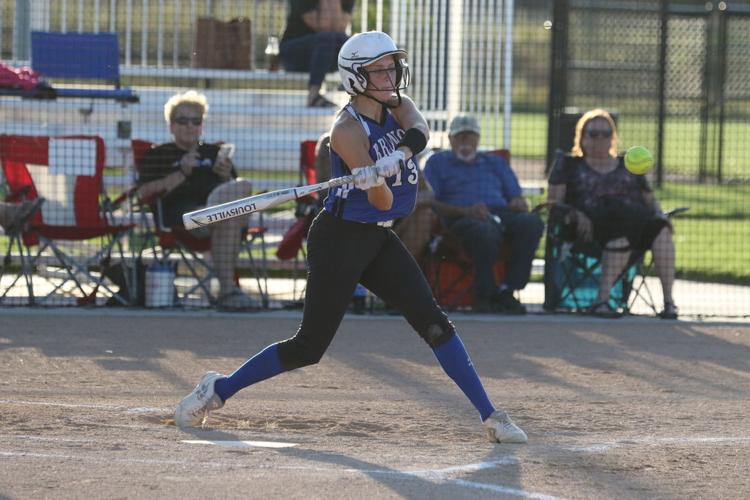 Centennial vs. Adams Central softball 12.jpg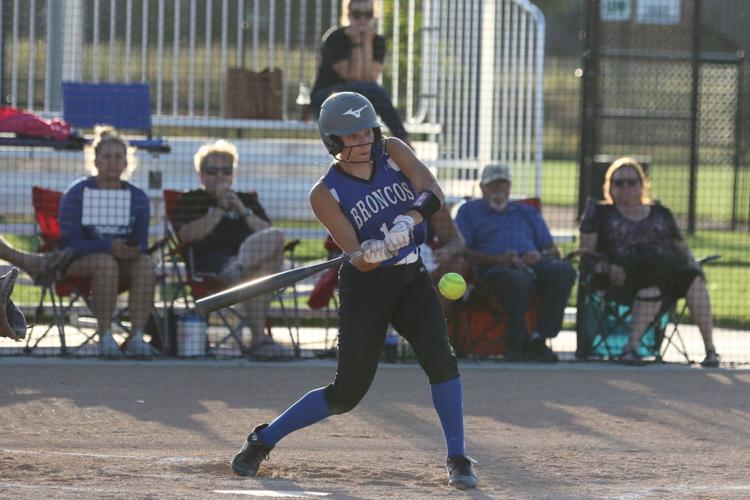 Centennial vs. Adams Central softball 13.jpg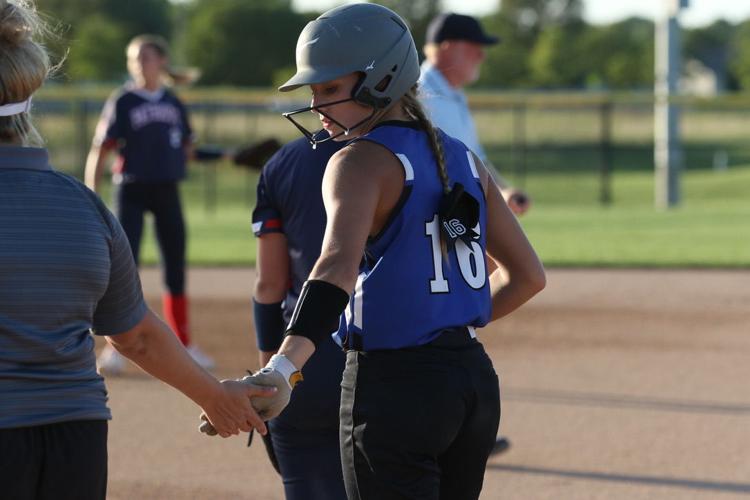 Centennial vs. Adams Central softball 14.jpg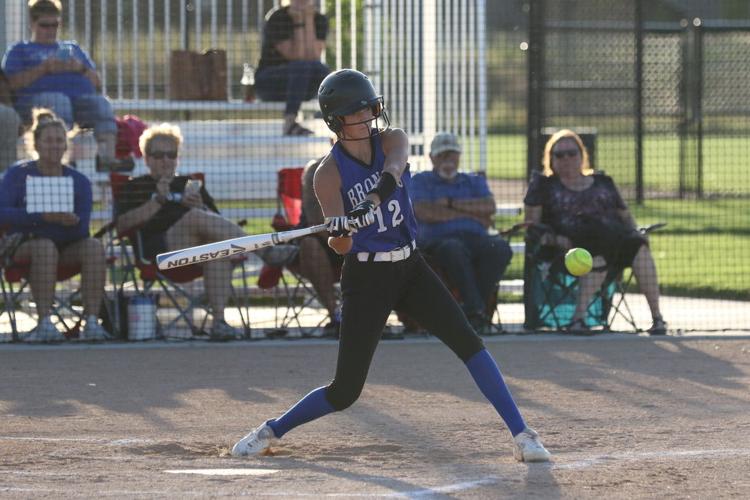 Centennial vs. Adams Central softball 15.jpg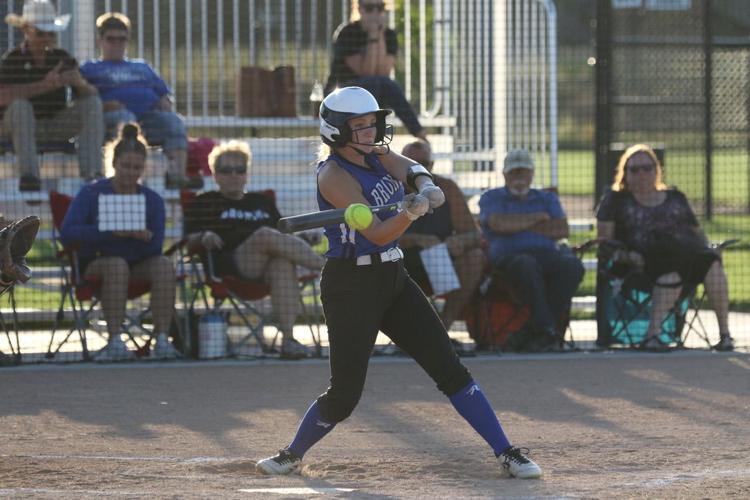 Centennial vs. Adams Central softball 16.jpg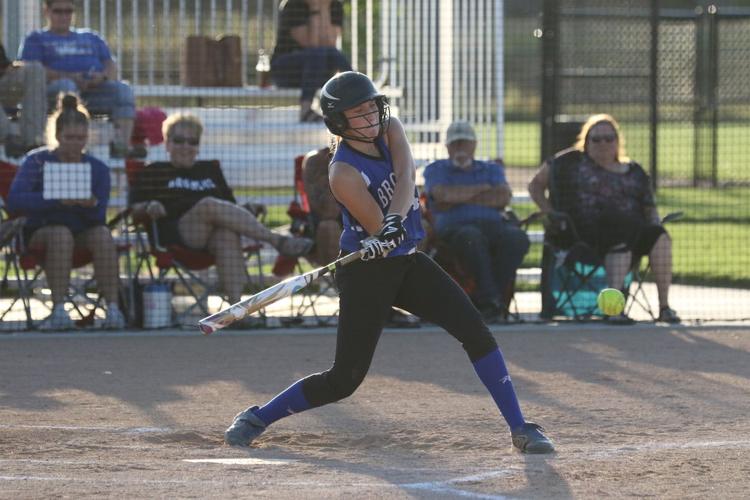 Centennial vs. Adams Central softball 17.jpg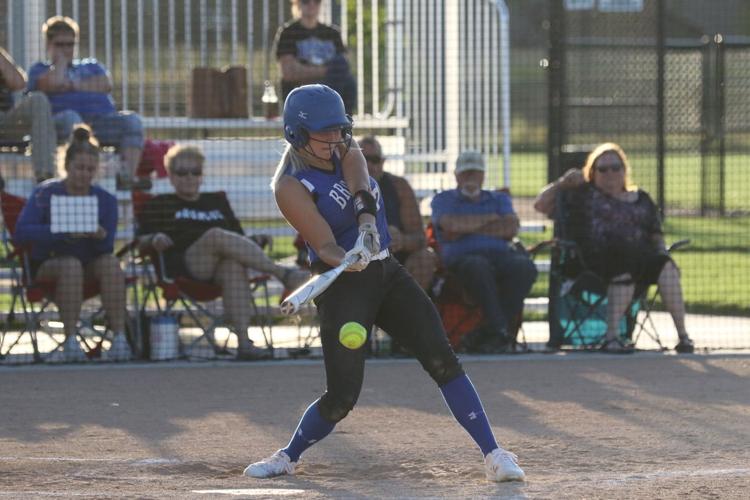 Centennial vs. Adams Central softball 18.jpg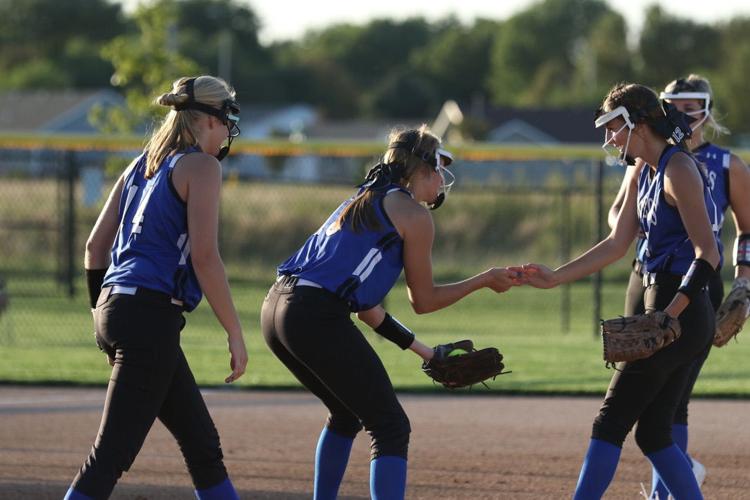 Centennial vs. Adams Central softball 19.jpg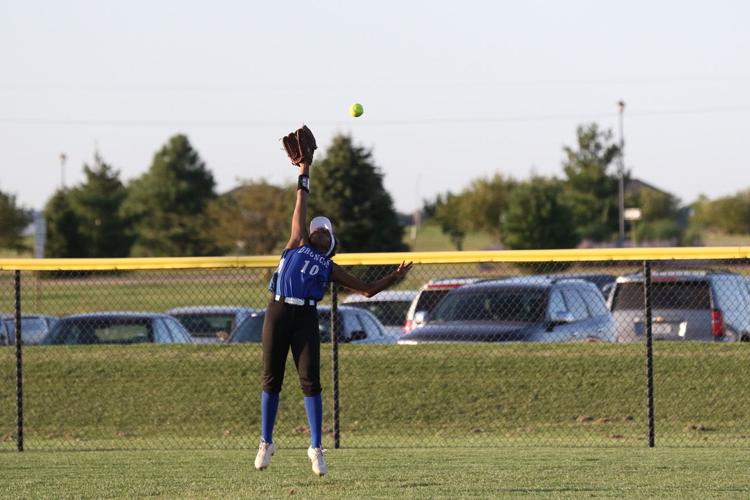 Centennial vs. Adams Central softball 20.jpg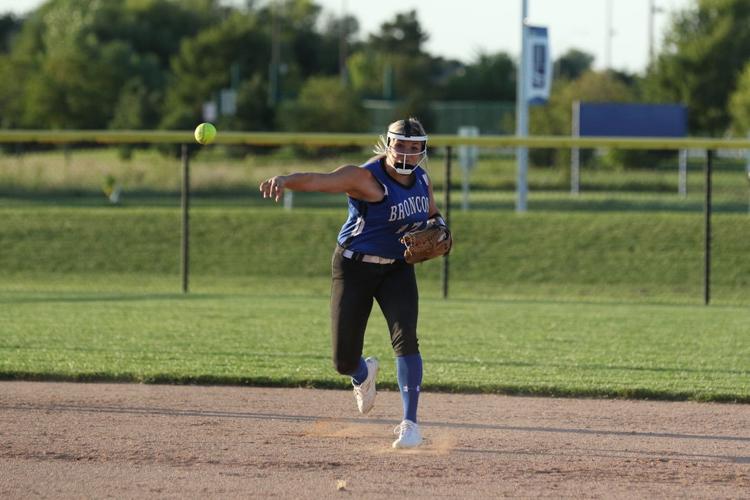 Centennial vs. Adams Central softball 21.jpg