DONIPHAN, Neb. – The Centennial Broncos trailed 14-0 at halftime against the Doniphan-Trumbull Cardinals Friday night in a first-round game of the Class C-2 playoffs in Doniphan.
After the break, Centennial started to find success and eventually tied the game at 14-all early in the fourth. But Doniphan-Trumbull's talented senior duo of quarterback Griffin Hendricks and running back Keithan Stafford ultimately made more plays in the final moments, leading the Cardinals to a 22-14 win and a second-round appearance next week against No. 2 seed Oakland-Craig, which beat Hartington Cedar Catholic 28-26 on Friday night.
Centennial's season comes to an end at 6-4.
Things looked bleak for the No. 10-seed Broncos at halftime. They struggled to move the ball in the first two quarters and were held under 100 total yards of offense. Their most lethal weapon, senior running back Davon Brees, was held in check, too.
Doniphan-Trumbull blocked a Bronco punt, and Grant Williams scooped and scored. Shortly after that, Hendricks and Stafford connected for a 22-yard touchdown.
The talented one-two punch of Hendricks and Stafford was productive for Doniphan-Trumbull. Hendricks gained 203 total yards, passing for 132 with two touchdowns and rushing for 71, while Stafford caught two scores and rushed for 104.
But after halftime hit, Centennial made adjustments. It wasn't Xs and Os, however. It was on the mental side of things.
"In that first half we just made way too many mistakes and we were back on our heels more than we would have liked," Centennial head coach Evan Klanecky said. "At halftime we got after them and adjusted our mentality, more than anything Xs-and-Os wise. Then we came out and played a lot better in the third and fourth quarter."
Centennial scored back-to-back touchdowns in the second half to tie the game at 14 early in the fourth. Brees, who came into the game with 1,261 rushing yards and 18 total touchdowns, got in a groove behind his young offensive line that features four sophomores and one senior, and found the end zone twice on runs of 11 and 4 yards.
But Hendricks and the slippery-running Stafford answered Centennial's tying score with a sustained drive that was capped with a 27-yard touchdown pass from the pair. Hendricks then found senior tight end Alex Thomas for the two-point conversion.
After Centennial's ensuing drive ended with a punt, the Broncos' defense came up big and stopped a swing pass to Stafford on third-and-4 to force a punt. Centennial's 6-foot-3 junior, Jake Bargen, was the one that dragged Stafford down short of the sticks.
With the ball back for one last drive, Centennial quarterback Cooper Gierhan, a dual-threat junior who entered the game with 1,624 total yards and 18 touchdowns, connected on a pass down the middle of the field to his multi-talented back, Brees, for 50 yards that put the Broncos in position to score.
But the Cardinals' defense never broke after bending, and Gierhan's pass into the end zone on fourth-and-20 fell incomplete with around 40 seconds left.
"I told them I was proud of them. I think this group really exceeded expectations," Klanecky said of his team. "I told our school at a pep rally that this team had a lot of pressure on its shoulders, following up a 13-0 state title team. So I just couldn't be more proud of them and their effort."
Doniphan-Trumbull outgained Centennial in total yards, 317-253. Gierhan completed 11 passes for 131 yards and rushed for 40 more. Brees ended his night with 86 rushing yards and a team-best 10 tackles on defense at middle linebacker. Joel Bargen and Caleb Horne both caught four passes to lead the receiving group.
Centennial will say goodbye to five seniors, including Joel Bargen, Brees, Drew Wellman, Justin Slawnyk and Horne.
Centennial (6-4) 0 0 7 7 – 14
At Doniphan-Trumbull (9-1) 0 14 0 8 – 22
D-T: Grant Williams scoop and score (two-point good)
D-T: Keithan Stafford 22 pass from Griffin Hendricks (two-point no good)
C: Davon Brees 11 run (Cooper Gierhan kick good)
C: Brees 4 run (Gierhan kick good)
D-T: Stafford 27 pass from Hendricks (two-point good)
Centennial vs. Doniphan-Trumbull football 1.JPG
Centennial vs. Doniphan-Trumbull football 2.JPG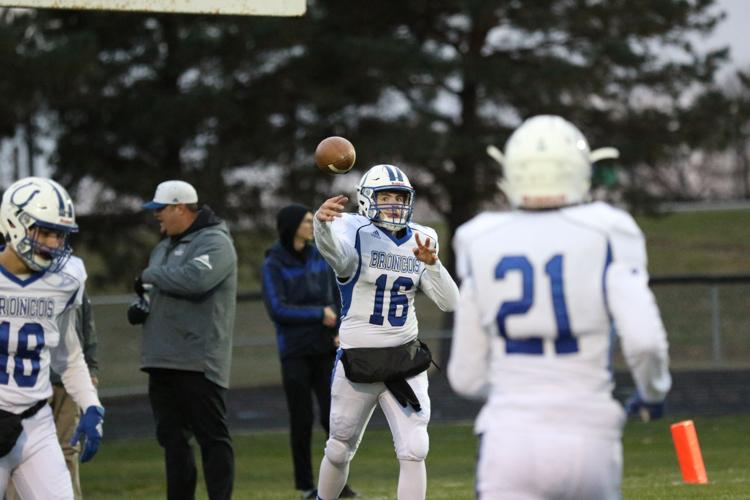 Centennial vs. Doniphan-Trumbull football 3.JPG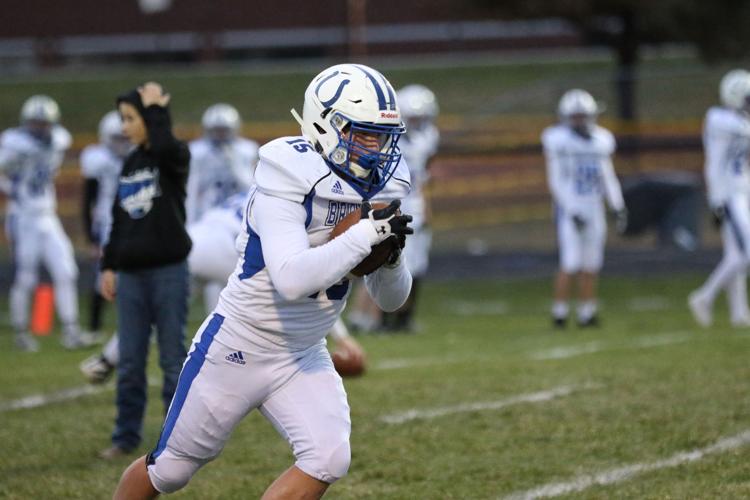 Centennial vs. Doniphan-Trumbull football 4.JPG
Centennial vs. Doniphan-Trumbull football 5.JPG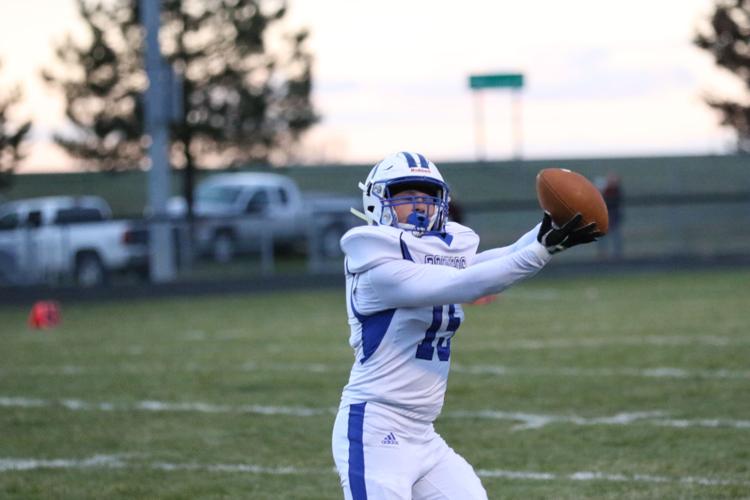 Centennial vs. Doniphan-Trumbull football 6.JPG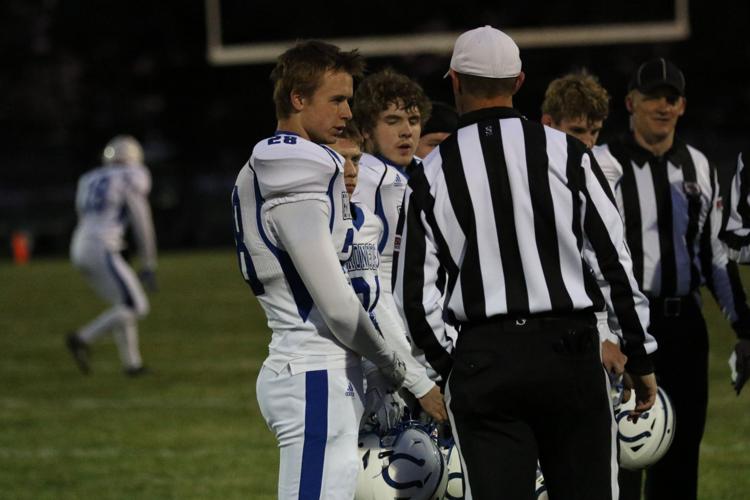 Centennial vs. Doniphan-Trumbull football 7.JPG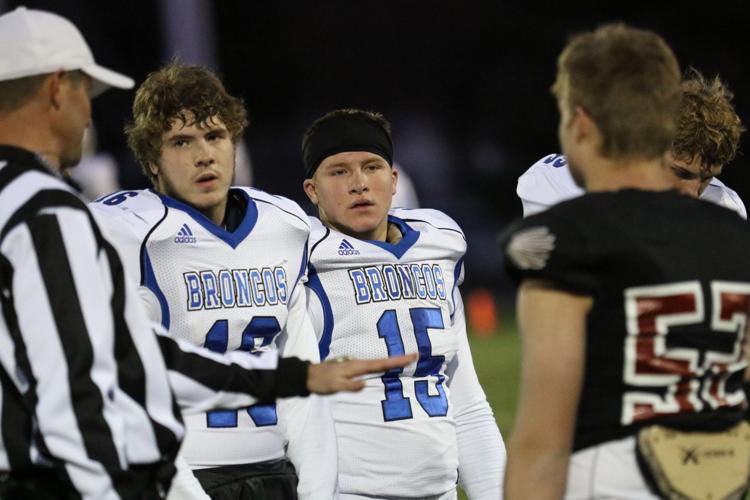 Centennial vs. Doniphan-Trumbull football 8.JPG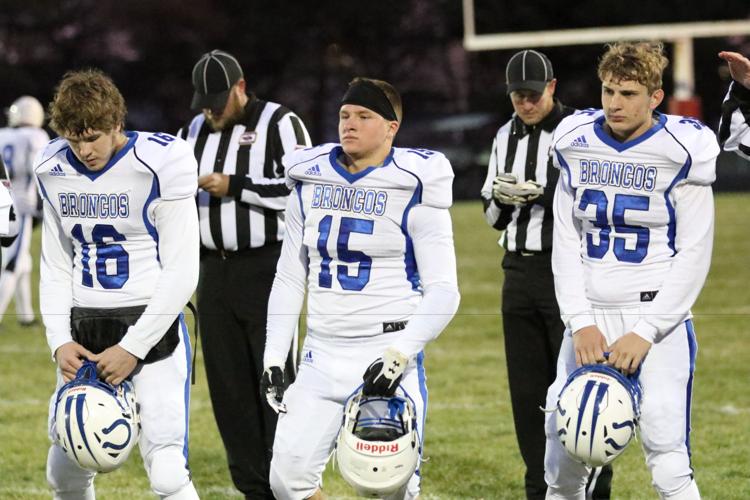 Centennial vs. Doniphan-Trumbull football 9.JPG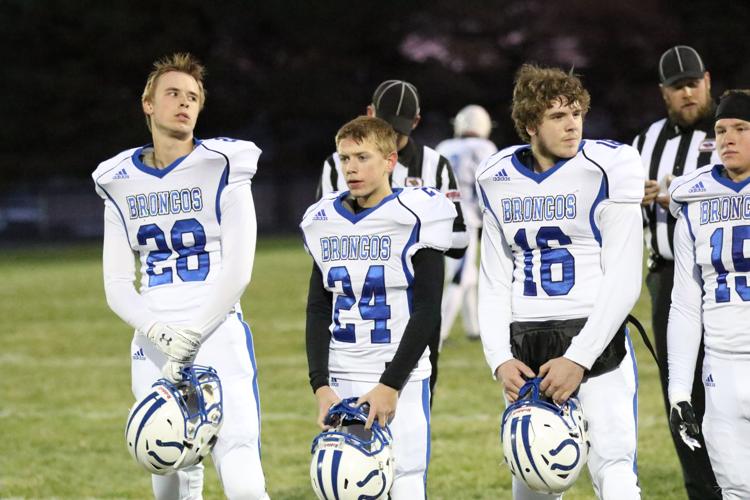 Centennial vs. Doniphan-Trumbull football 10.JPG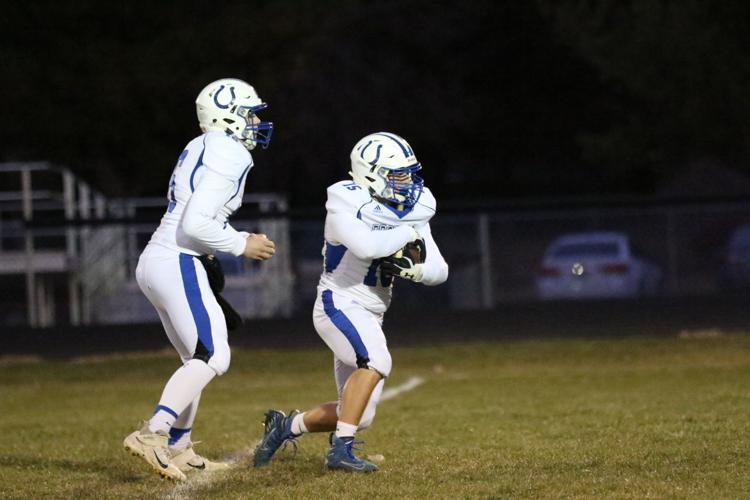 Centennial vs. Doniphan-Trumbull football 11.JPG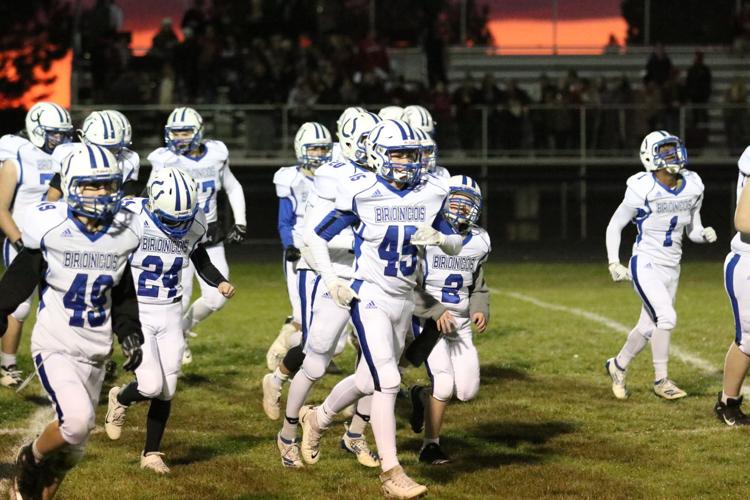 Centennial vs. Doniphan-Trumbull football 12.JPG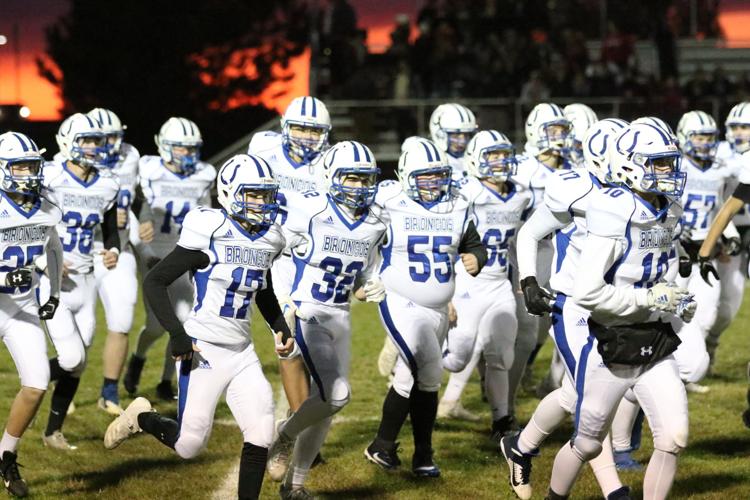 Centennial vs. Doniphan-Trumbull football 13.JPG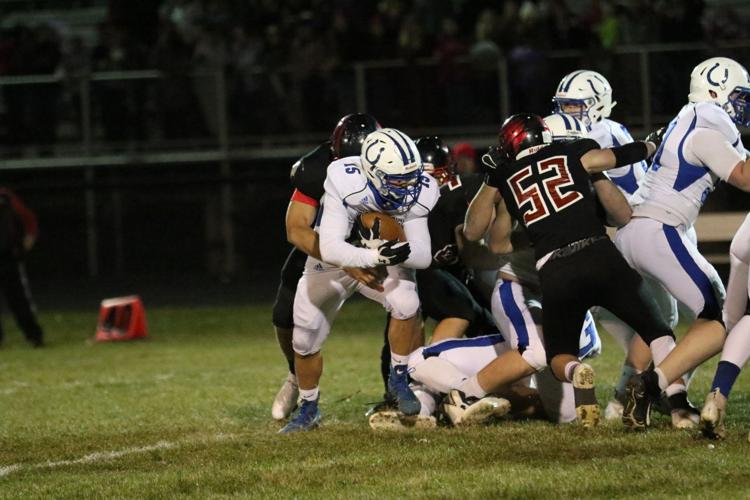 Centennial vs. Doniphan-Trumbull football 14.JPG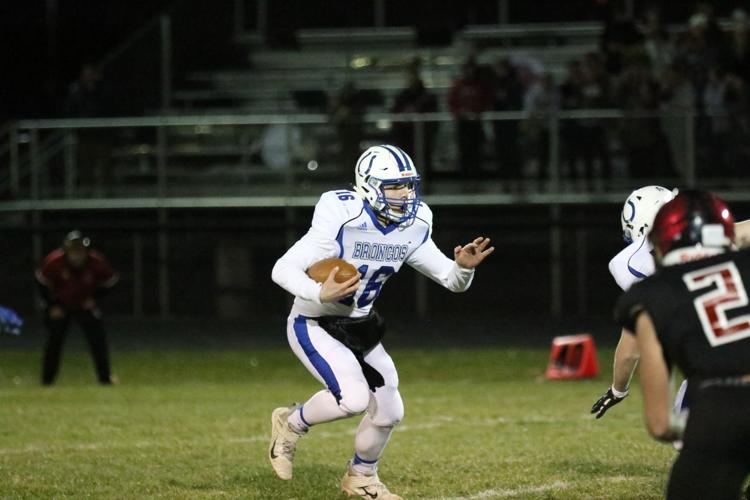 Centennial vs. Doniphan-Trumbull football 15.JPG
Centennial vs. Doniphan-Trumbull football 16.JPG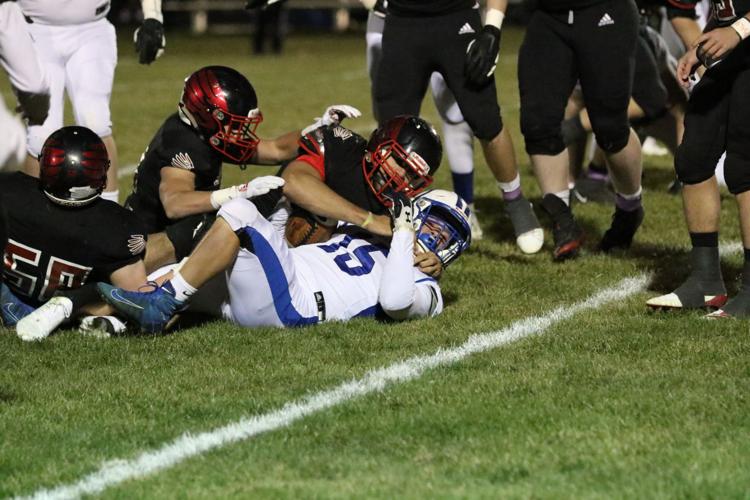 Centennial vs. Doniphan-Trumbull football 17.JPG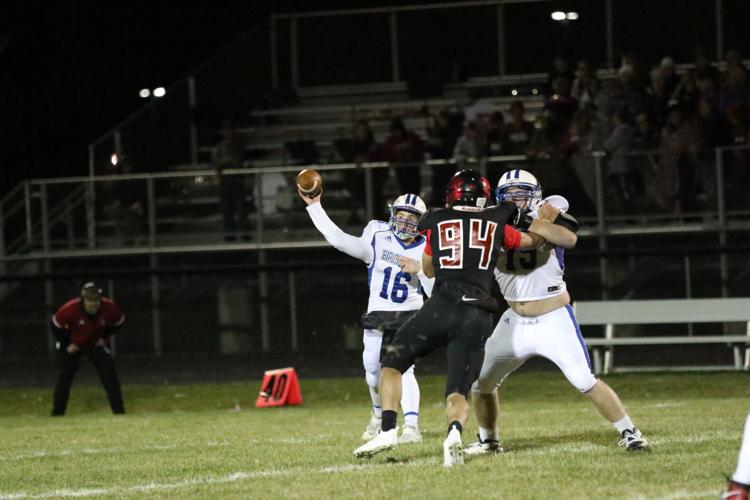 Centennial vs. Doniphan-Trumbull football 18.JPG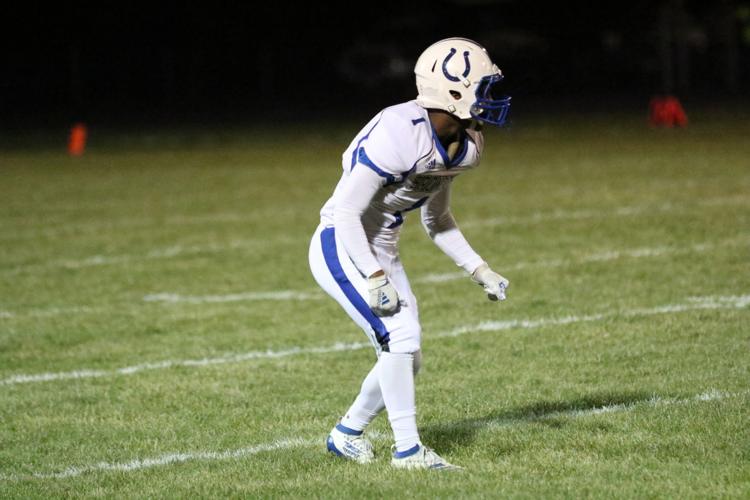 Centennial vs. Doniphan-Trumbull football 19.JPG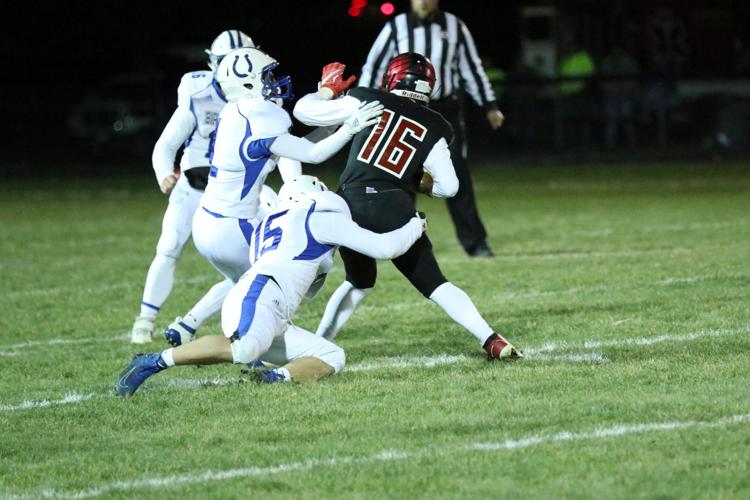 Centennial vs. Doniphan-Trumbull football 20.JPG
Centennial vs. Doniphan-Trumbull football 21.JPG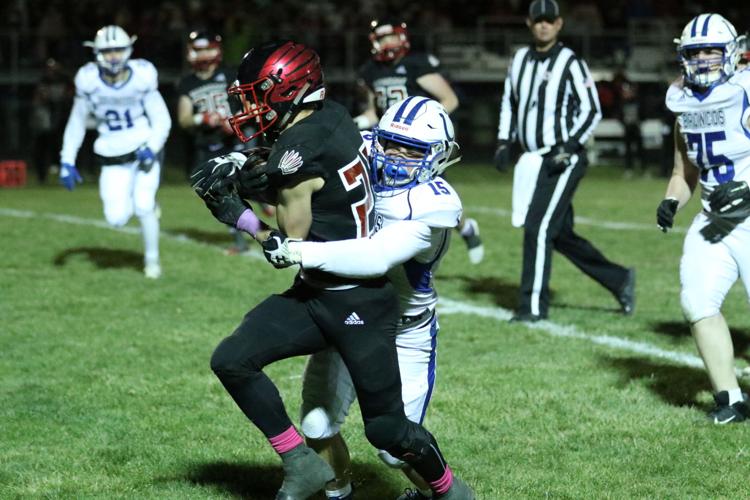 Centennial vs. Doniphan-Trumbull football 22.JPG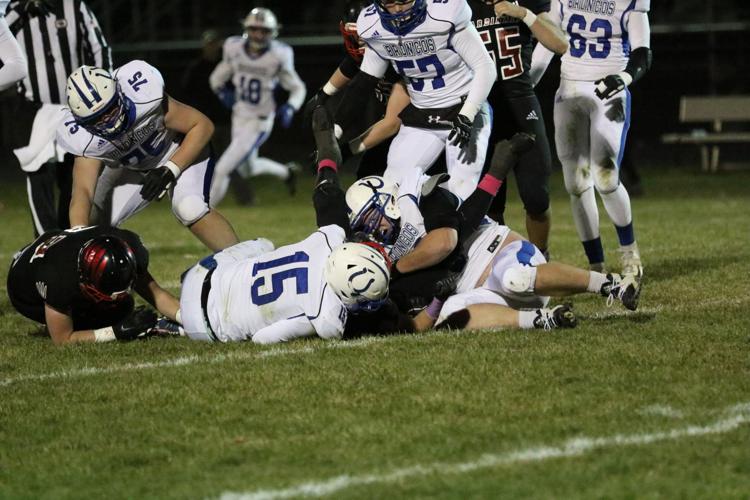 Centennial vs. Doniphan-Trumbull football 23.JPG
Centennial vs. Doniphan-Trumbull football 24.JPG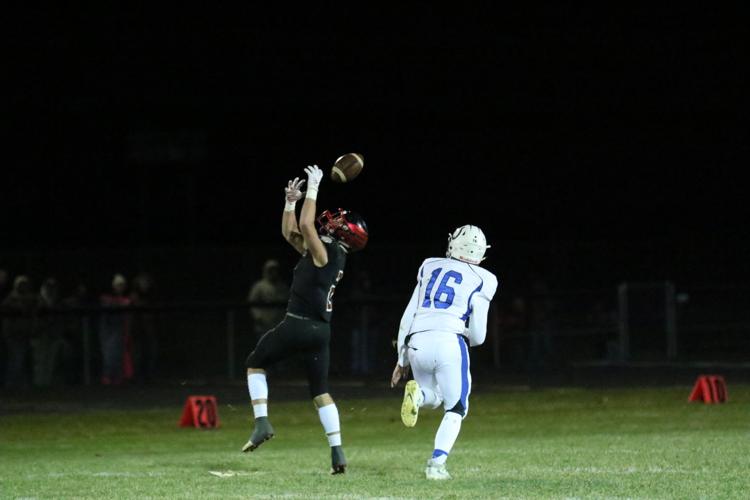 Centennial vs. Doniphan-Trumbull football 25.JPG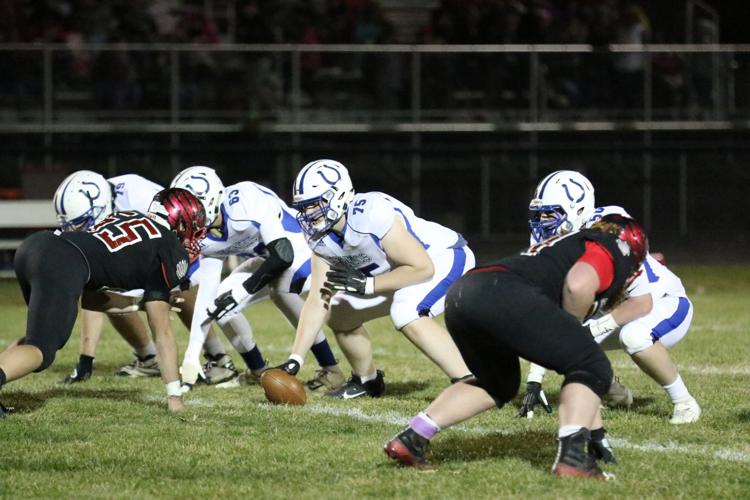 Centennial vs. Doniphan-Trumbull football 26.JPG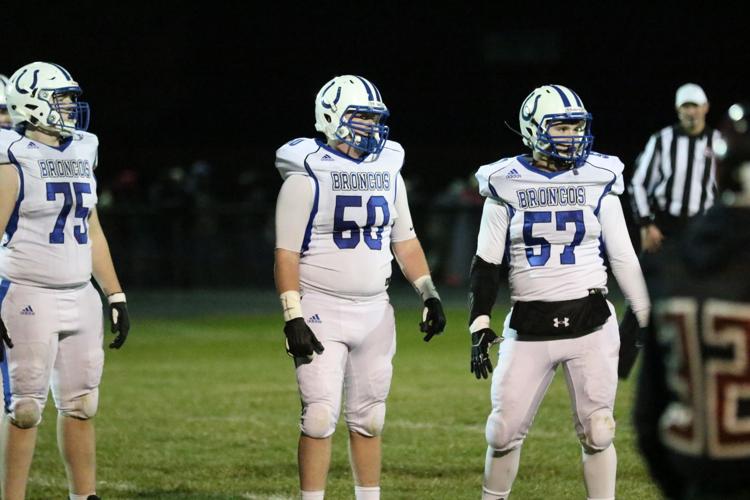 Centennial vs. Doniphan-Trumbull football 27.JPG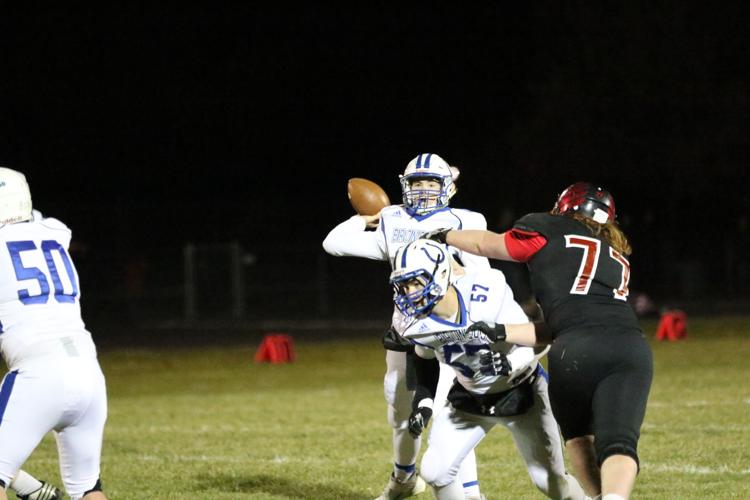 Centennial vs. Doniphan-Trumbull football 28.JPG