LINCOLN — Going into the Centennial Broncos' opening-round game of the Class C-2 state tournament against the Wakefield Trojans, head coach Cam Scholl said his team needed to take away, or at least limit, Wakefield's best player in 6-foot-6 Solomon Peitz.
Peitz came into the contest Thursday night at Lincoln Northeast High School as the team leader in average points (15), rebounds (8.5) and assists (2.5). But thanks to some solid man-to-man defense from 6-3 junior Joel Bargen — and some hot perimeter shooting from the Broncos in the first half — Centennial advanced to the C-2 semifinals with a 56-48 win.
Centennial, which improves to 24-2 on the season, will meet top-seed Bancroft-Rosalie/Lyons-Decatur, which knocked off Howells-Dodge in the opening round. That game is scheduled to tip at 3:45 p.m. at the Bob Devaney Sports Center in Lincoln.
Bargen's defense on Peitz, who was held scoreless in the first half and scored only eight points, was a big part to Centennial's win, according to Scholl.
"He competes and wants to do well, which trickles down from those older guys," Scholl said after the game of Bargen. "He's not the biggest or the strongest, but he works really hard and is really smart. We just tell him to do the best he can, and he took pride in it. He's done it all year against bigger and stronger guys."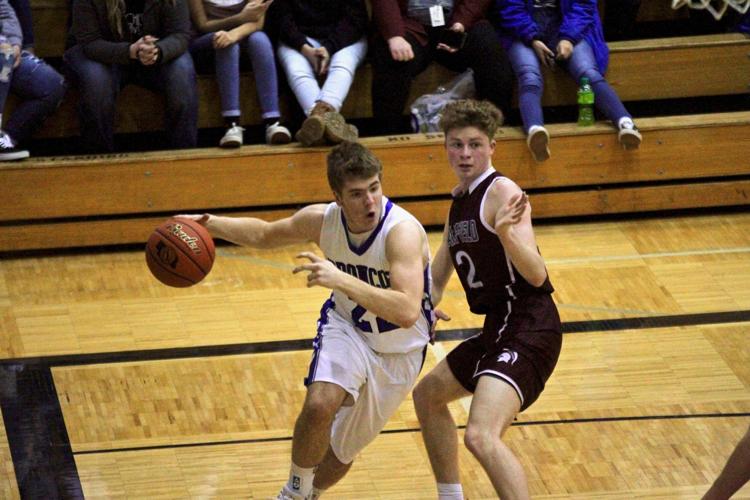 With Bargen locking down Peitz, the Centennial offense had time to get hot in the shooting department — and it did in a big way.
The Broncos knocked down nine 3-pointers in the first half. The long ball was a big part of the Broncos' 30-17 halftime lead.
Centennial senior Jackson Hirschfeld, a Concordia University basketball pledge that came into the game averaging team highs in points (20.6), rebounds (5.9) and steals (2.2), nailed three triples in the first two quarters and wound up scoring a game-high 20 points. Sophomore teammate Cooper Gierhan also drained three 3s while Caleb Horne hit three and freshman Jacob Bargen came off the bench to hit one. Gierhan finished his night with 17 points.
The action slowed down in the second half, as Wakefield outscored Centennial 12-11 in the third quarter, but the Broncos still held a 41-29 advantage heading into the final period.
The last eight minutes turned into a free-throw shooting contest, one which the Broncos, who made 10 3s in the victory, won. Centennial made 10 of 13 at the charity stripe to keep Wakefield at bay.
The Trojans cut their deficit to 51-45 with 45 seconds remaining, but the Broncos hung on for the win thanks to four straight free throws from Gierhan and Hirschfeld.
Wakefield sees its season end at 20-4.
Wakefield (20-4) 9 8 12 19 — 48
Centennial (24-2) 12 18 11 15 — 56
Wakefield scoring: Justin Erb 12, Esgar Godinez 11, Gabe Peitz 8, Solomon Peitz 8, Blake Brown 6, Dylon Harder 2.
Centennial scoring: Jackson Hirschfeld 20, Cooper Gierhan 17, Caleb Horne 11, Jacob Bargen 4, Joel Bargen 3, Wyatt Ehlers 1.
UNADJUSTEDNONRAW_thumb_1791e.jpg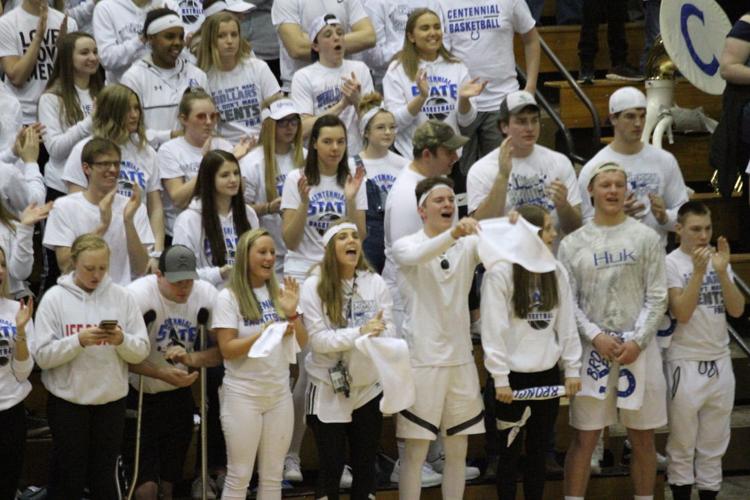 UNADJUSTEDNONRAW_thumb_1791f.jpg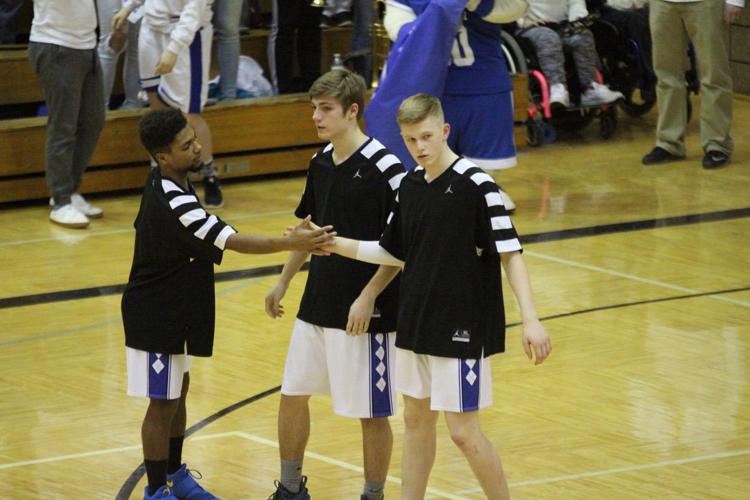 UNADJUSTEDNONRAW_thumb_1792a.jpg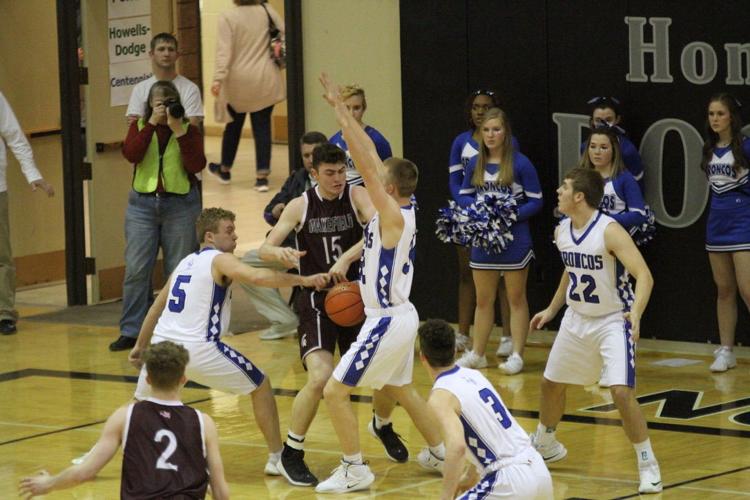 UNADJUSTEDNONRAW_thumb_1792b.jpg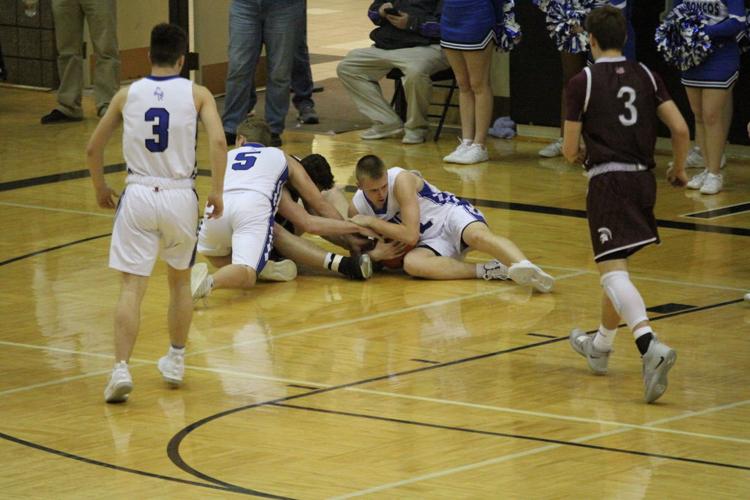 UNADJUSTEDNONRAW_thumb_1792c.jpg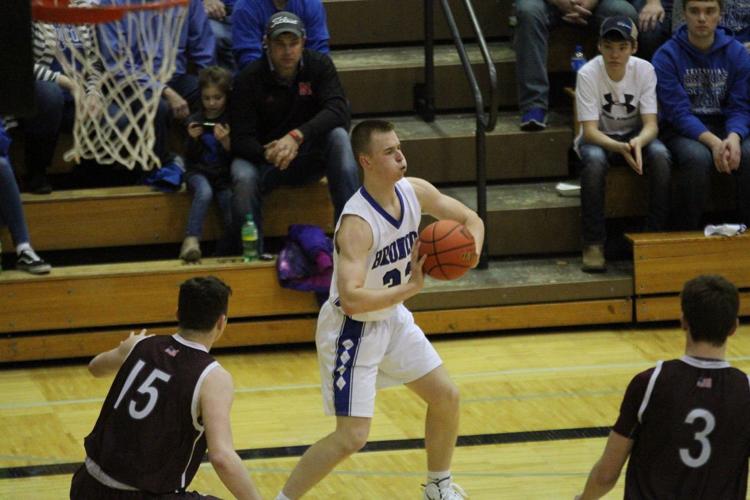 UNADJUSTEDNONRAW_thumb_1792d.jpg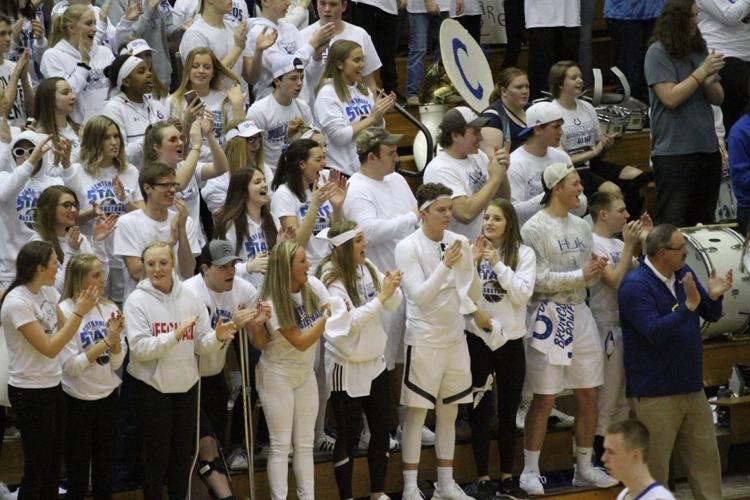 UNADJUSTEDNONRAW_thumb_1792e.jpg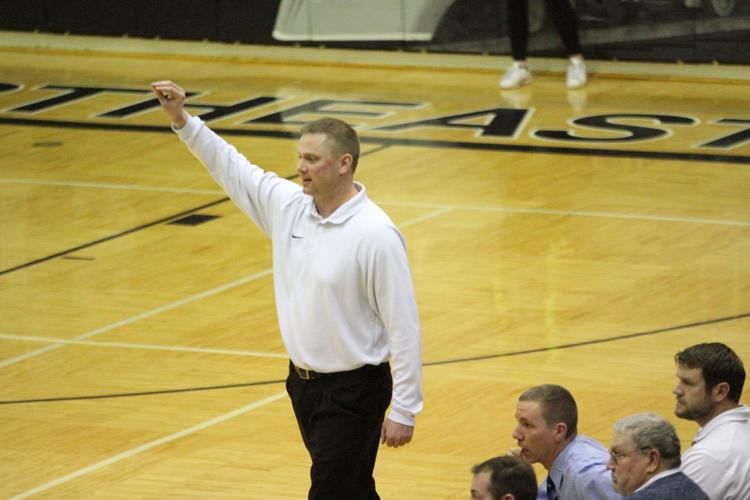 UNADJUSTEDNONRAW_thumb_1792f.jpg
UNADJUSTEDNONRAW_thumb_1793a.jpg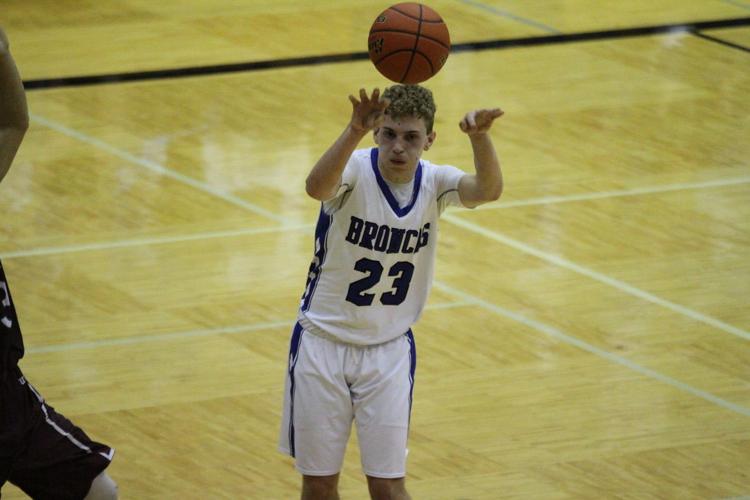 UNADJUSTEDNONRAW_thumb_1793b.jpg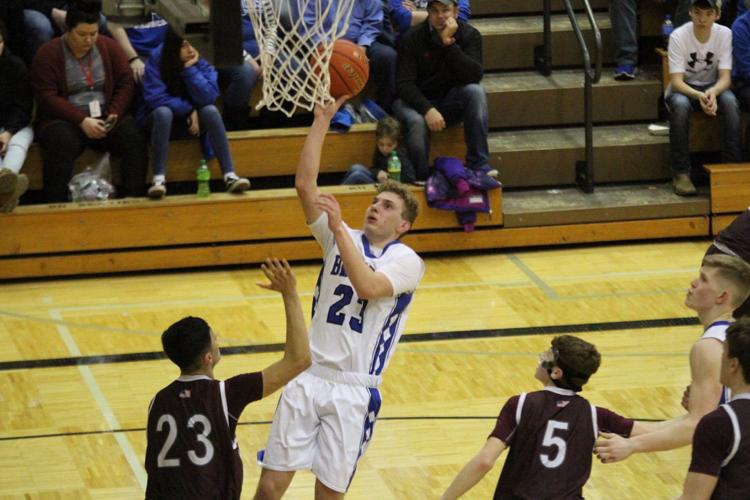 UNADJUSTEDNONRAW_thumb_1793c.jpg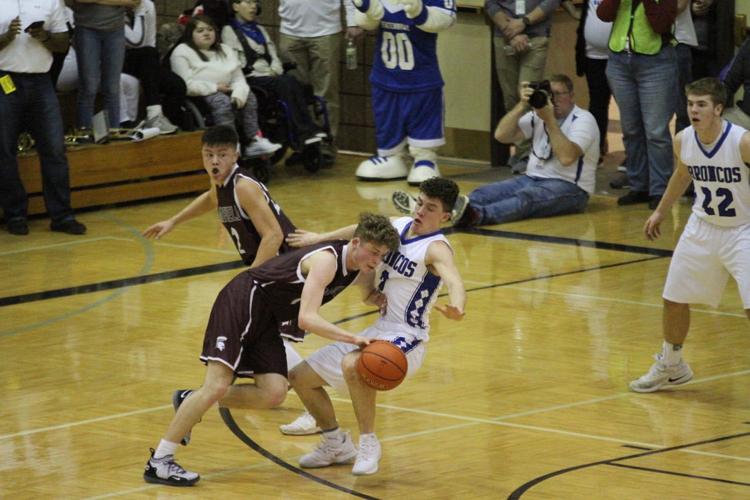 UNADJUSTEDNONRAW_thumb_1793d.jpg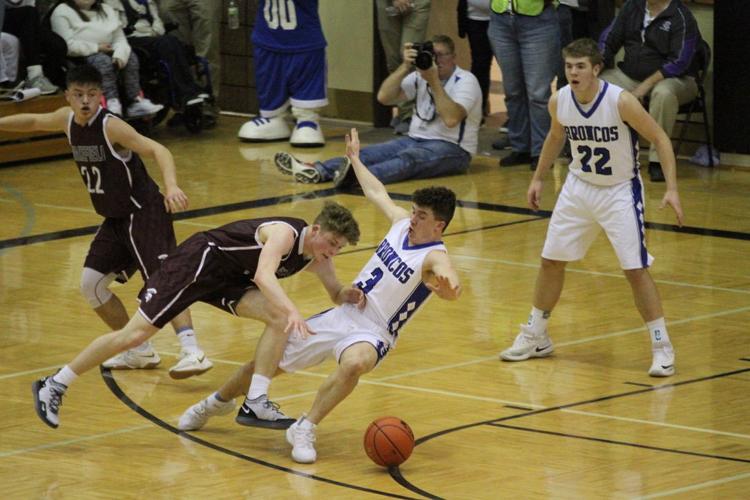 UNADJUSTEDNONRAW_thumb_1793e.jpg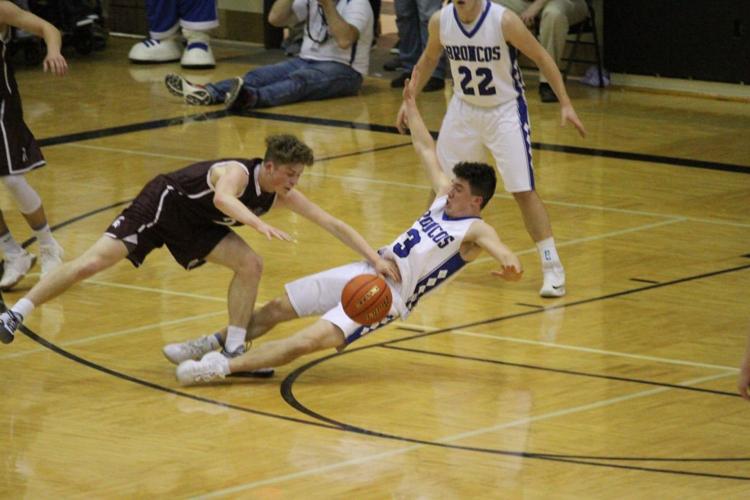 UNADJUSTEDNONRAW_thumb_1793f.jpg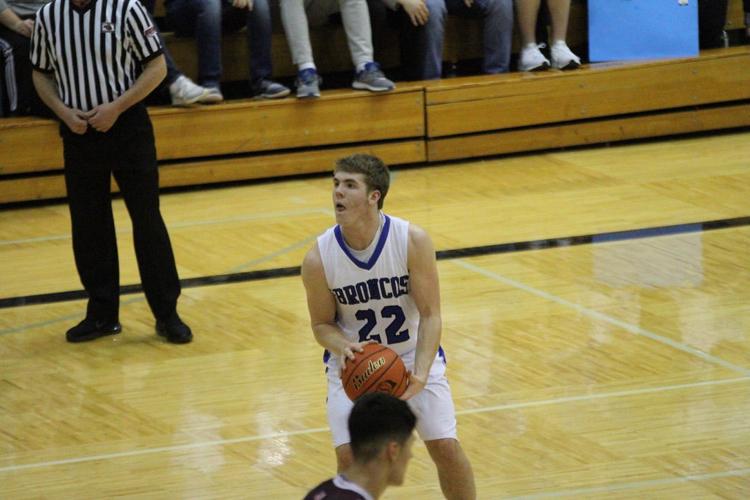 UNADJUSTEDNONRAW_thumb_17920.jpg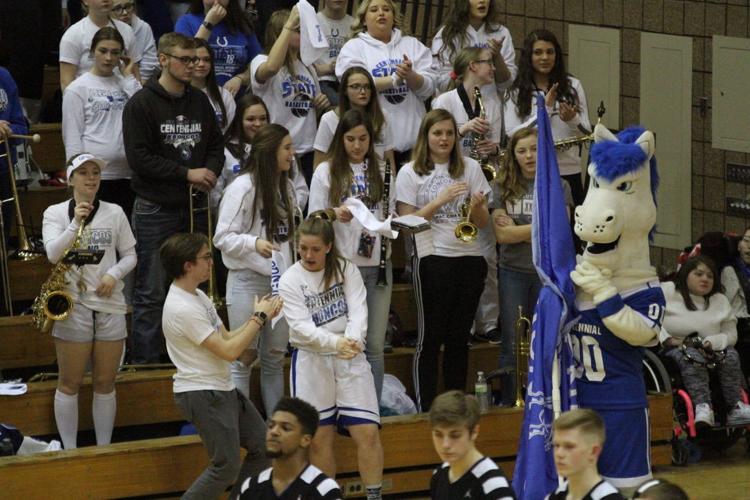 UNADJUSTEDNONRAW_thumb_17921.jpg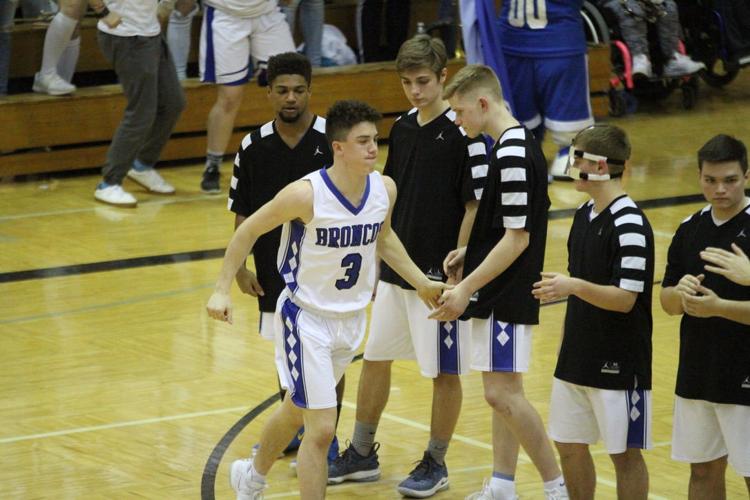 UNADJUSTEDNONRAW_thumb_17922.jpg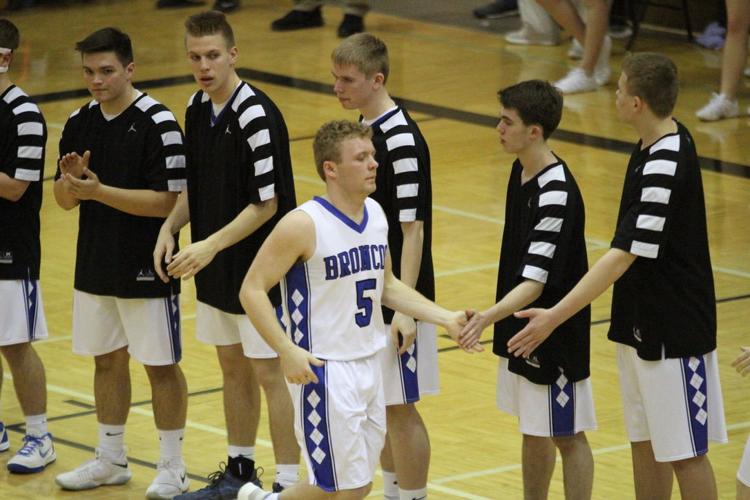 UNADJUSTEDNONRAW_thumb_17923.jpg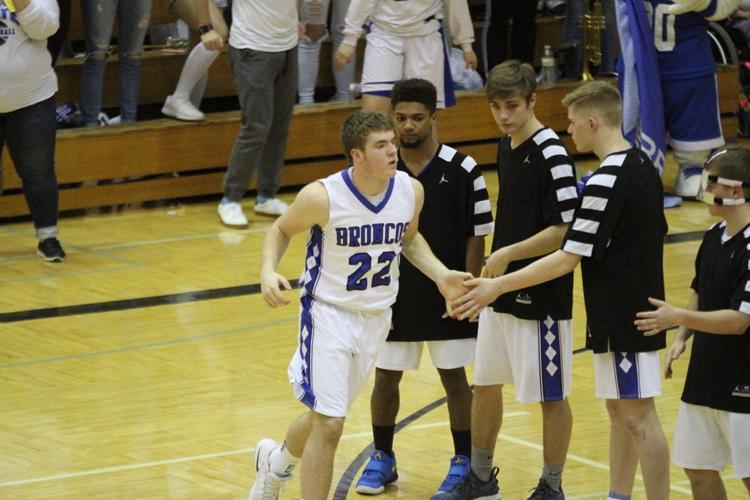 UNADJUSTEDNONRAW_thumb_17924.jpg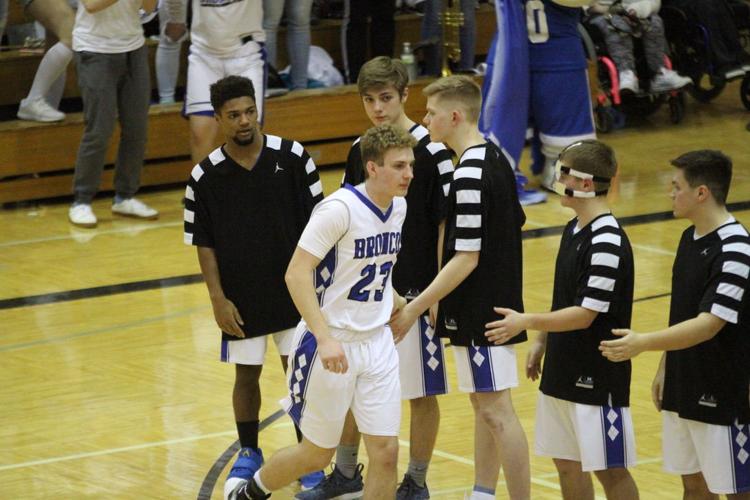 UNADJUSTEDNONRAW_thumb_17925.jpg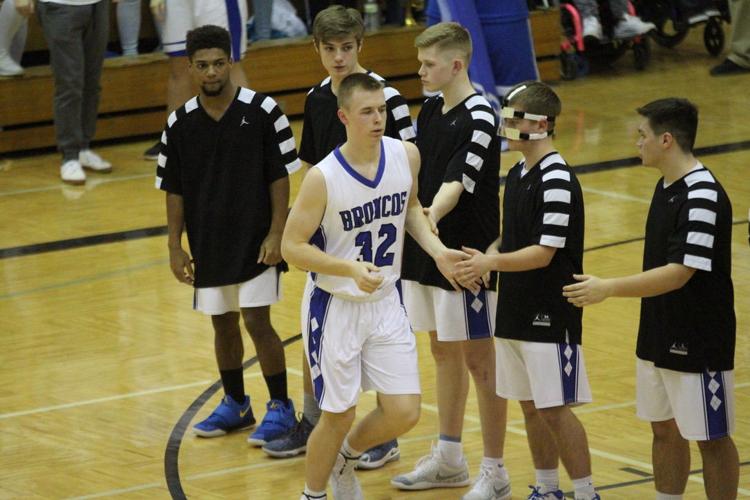 UNADJUSTEDNONRAW_thumb_17926.jpg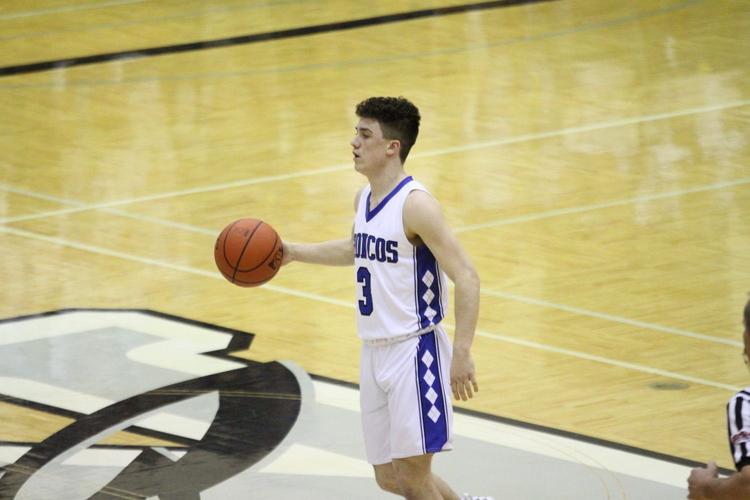 UNADJUSTEDNONRAW_thumb_17927.jpg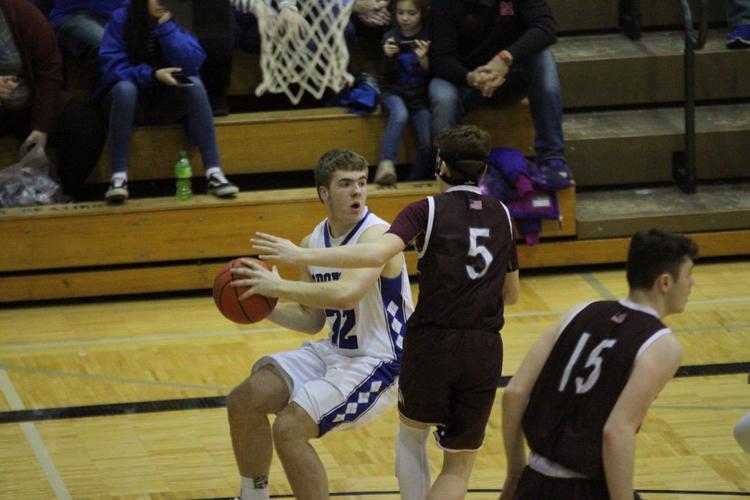 UNADJUSTEDNONRAW_thumb_17928.jpg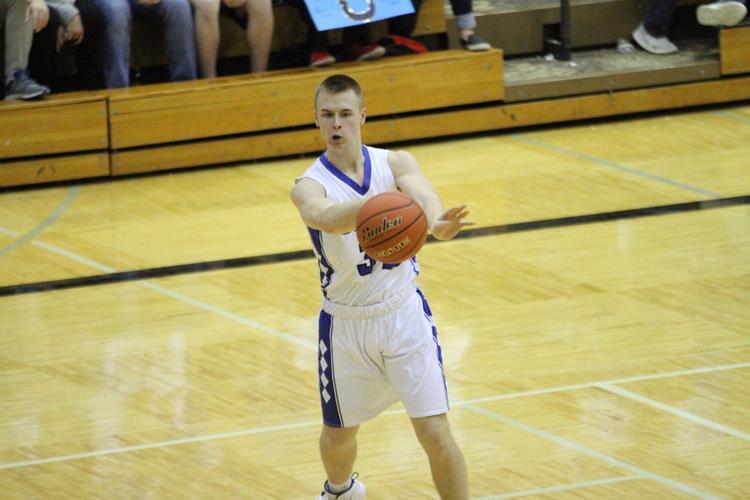 UNADJUSTEDNONRAW_thumb_17929.jpg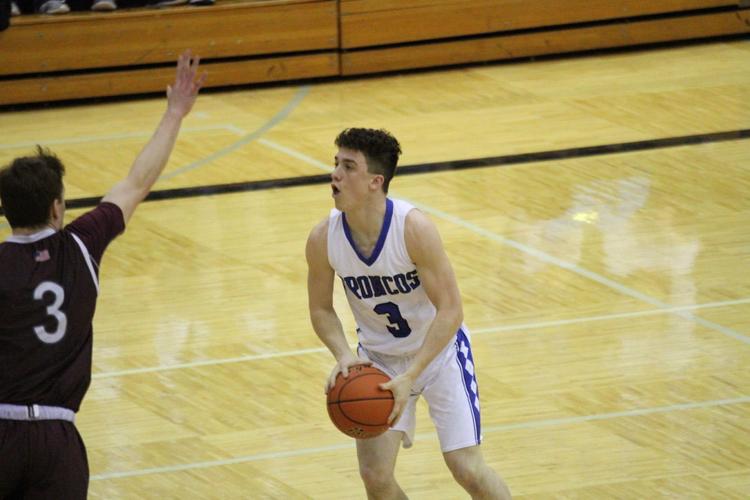 UNADJUSTEDNONRAW_thumb_17930.jpg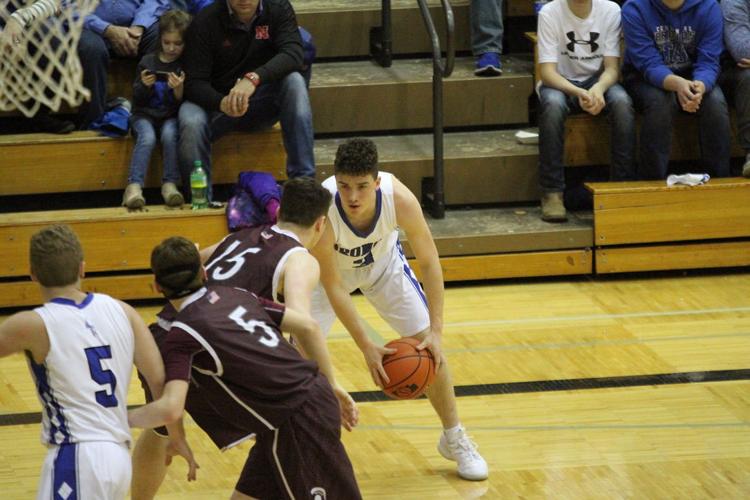 UNADJUSTEDNONRAW_thumb_17931.jpg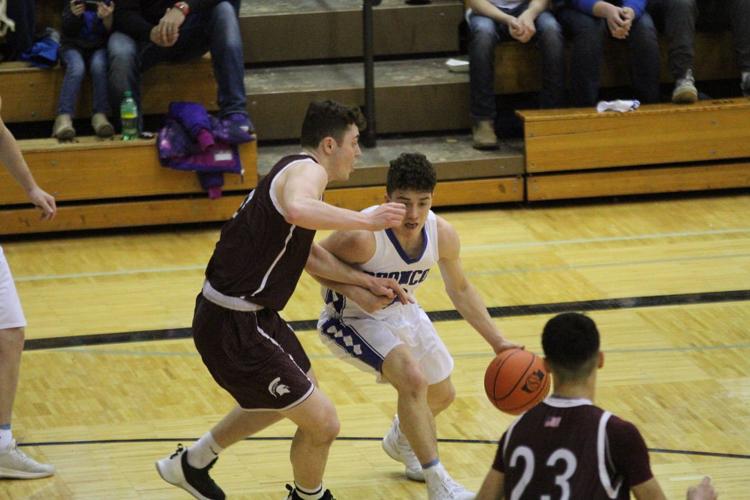 UNADJUSTEDNONRAW_thumb_17932.jpg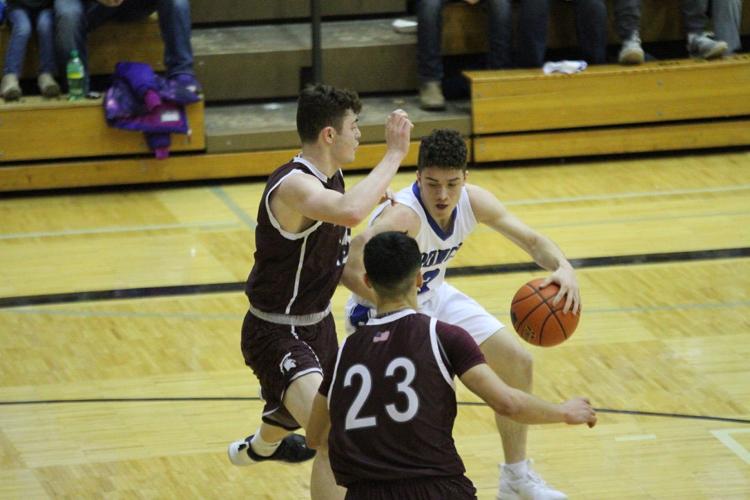 UNADJUSTEDNONRAW_thumb_17933.jpg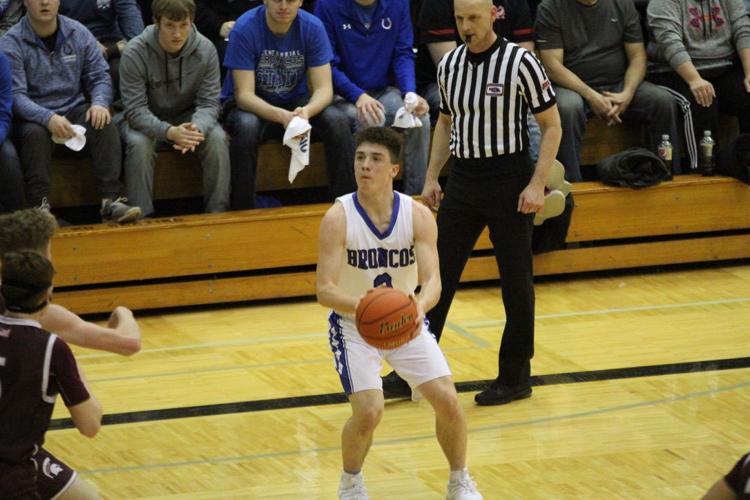 UNADJUSTEDNONRAW_thumb_17934.jpg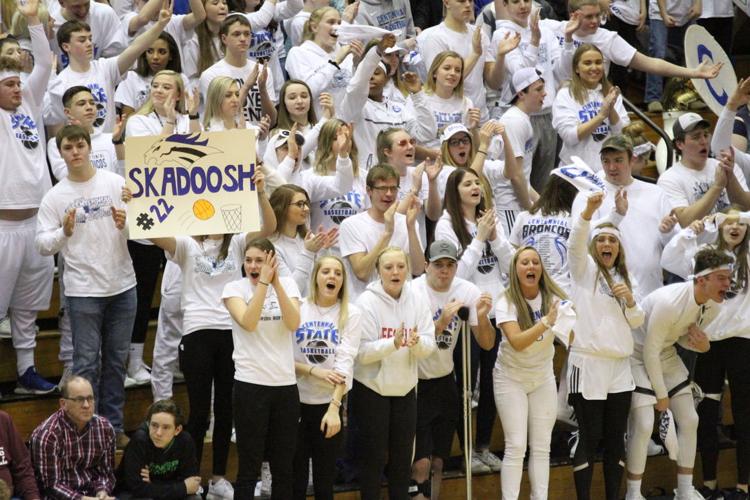 UNADJUSTEDNONRAW_thumb_17935.jpg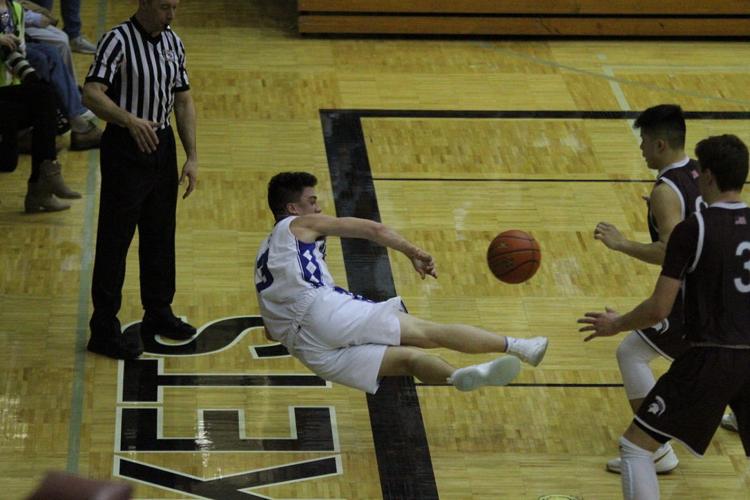 UNADJUSTEDNONRAW_thumb_17936.jpg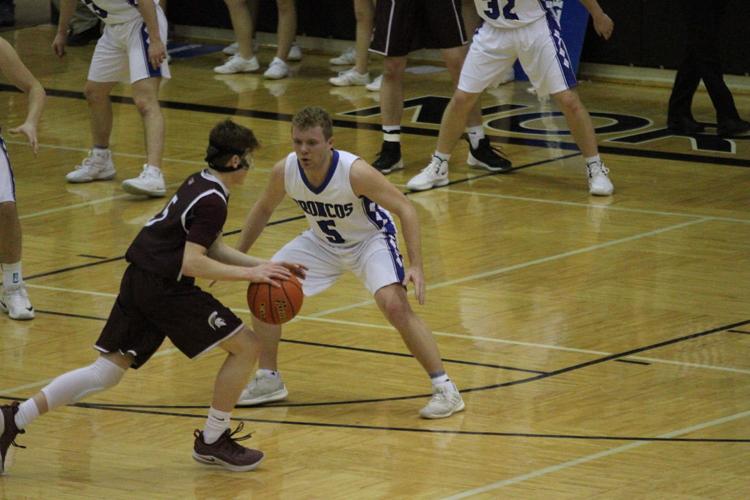 UNADJUSTEDNONRAW_thumb_17937.jpg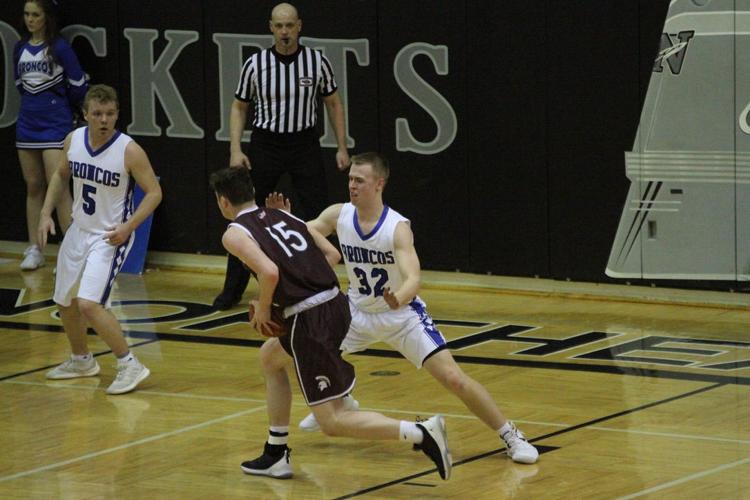 UNADJUSTEDNONRAW_thumb_17938.jpg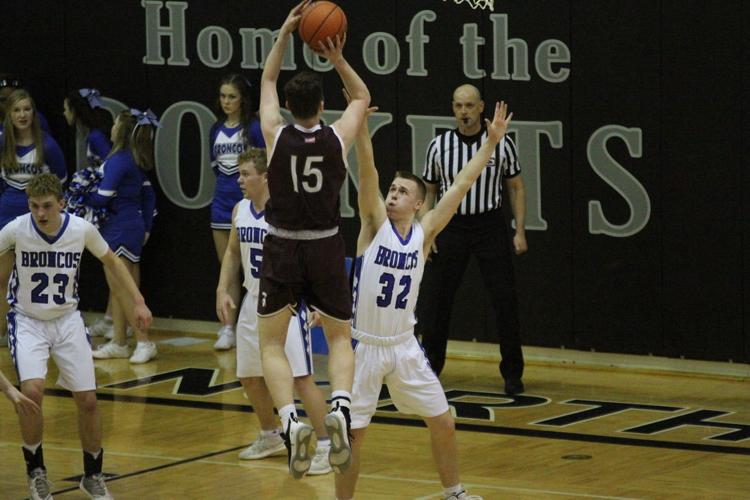 UNADJUSTEDNONRAW_thumb_17939.jpg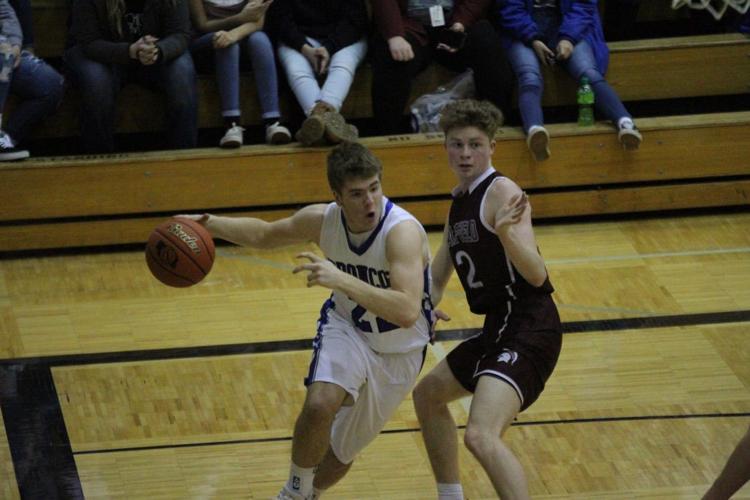 UNADJUSTEDNONRAW_thumb_17940.jpg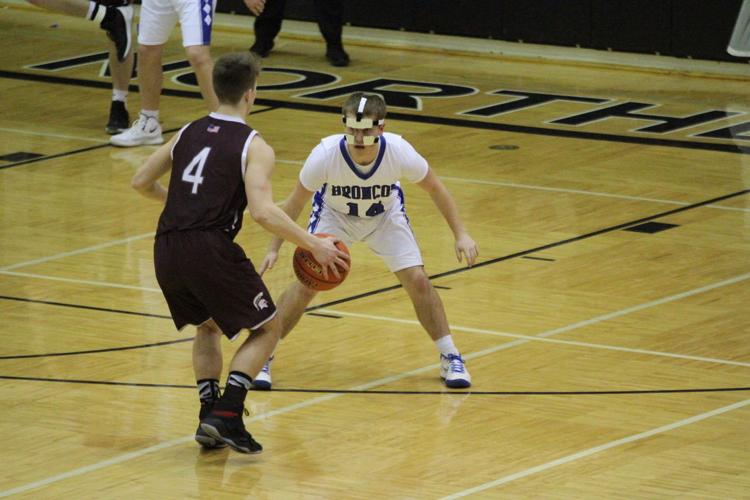 UNADJUSTEDNONRAW_thumb_17941.jpg