UTICA — The Centennial Broncos had the Cross County Cougars right where they wanted them in the fourth set Tuesday night in Utica.
The Broncos led the match 2-1 at that point, but needed to finish. Thanks to a strong performance at the service line with five aces in the fourth — three from Kate Hirschfeld and two from Jaycee Stuhr — they did just that. Centennial hung tough despite multiple rallies from Cross County to earn a 3-1 win behind scores of 25-12, 22-25, 25-21, 26-24. The Broncos improved to 14-8 on the season.
Hirschfeld, a junior, unofficially led Centennial with 14 kills, four of which came in the fourth, while fellow junior Cortlyn Schaefer, one of the Cougars' top players, had 14 to lead her team.
"I thought we served really aggressively, which kept them out of system," Centennial head coach Alex Anstine said. "They weren't able to always run those quick sets or shoot Cortlyn the ball, because when she's on, she's a great hitter and same with her middle."
With the match tied at 1-all, Centennial gained a quick 4-0 lead and never gave it up to win the third set. During the third, Centennial senior Katie Fehlhafer, who led the Broncos with 190 kills heading into Tuesday, recorded four kills while Hirschfeld had three. When Cross County cut its deficit to 22-19 after a Chloe Sandell kill, Hirschfeld responded with a kill of her own to stop the Cougars' momentum. Soon after that, she hammered the set-winning kill.
Hirschfeld, along with Fehlhafer, junior setter Kiley Rathjen and senior Morgan Lankford, all caught their coach's eye.
"Morgan, who's a sub-in, she played out of her mind tonight," Antine said. "She was our difference maker."
Cross County, which came into Tuesday looking to gain some positive momentum after going 2-6 in eight matches against strong competition last week, drops to 15-7. Sandell unofficially had 11 kills in the match.
Anstine sees this win as a special one. A victory that can propel the Broncos to another level of play.
"Cross County is a great team," Anstine said. "Knowing that we can play with them — and we didn't play our best at times and we still won — we have a chance to really make a run and do some really great things."
Cross County (15-7) 12 25 21 24 — 1
At Centennial (14-8) 25 22 25 26 — 3
Cross County vs. Centennial volleyball 1.JPG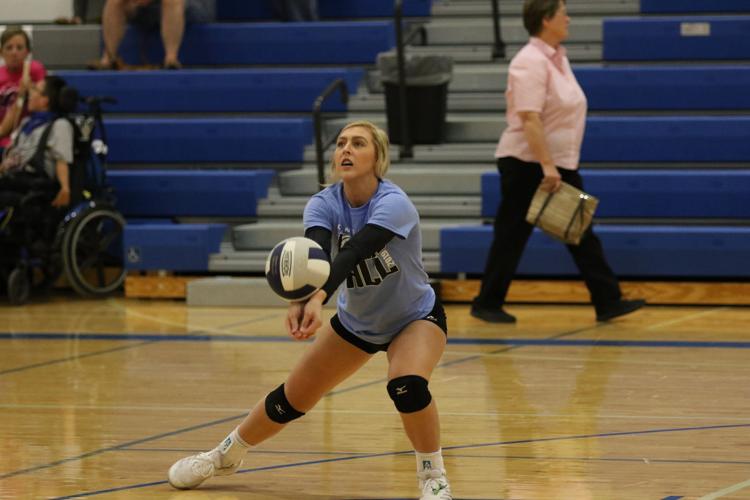 Cross County vs. Centennial volleyball 37.JPG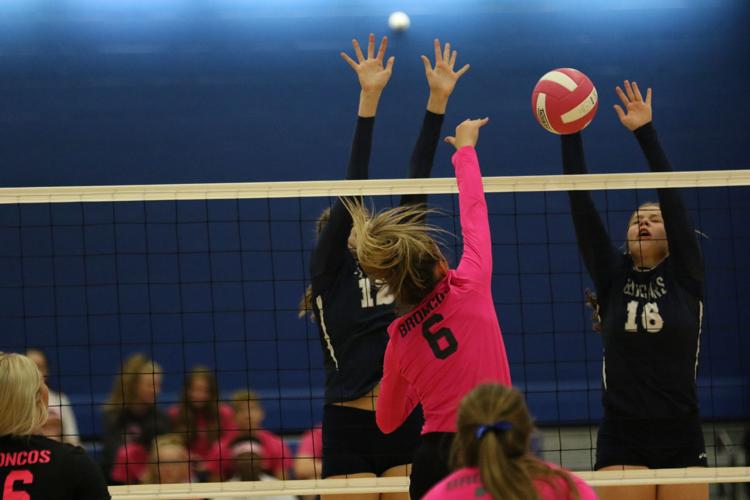 Cross County vs. Centennial volleyball 36.JPG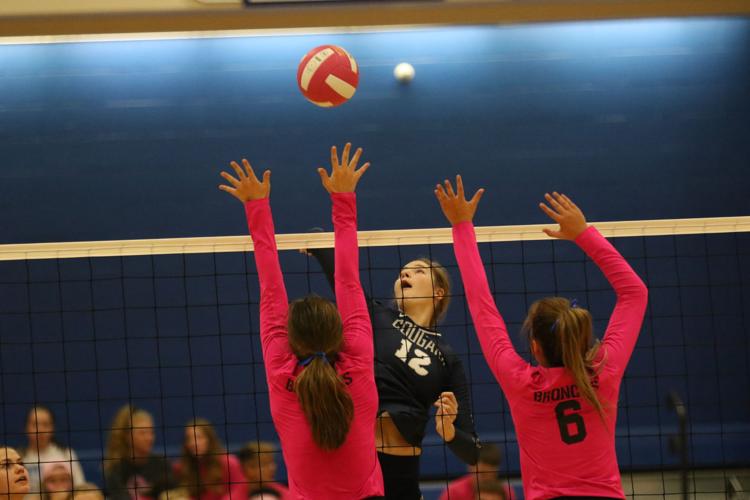 Cross County vs. Centennial volleyball 35.JPG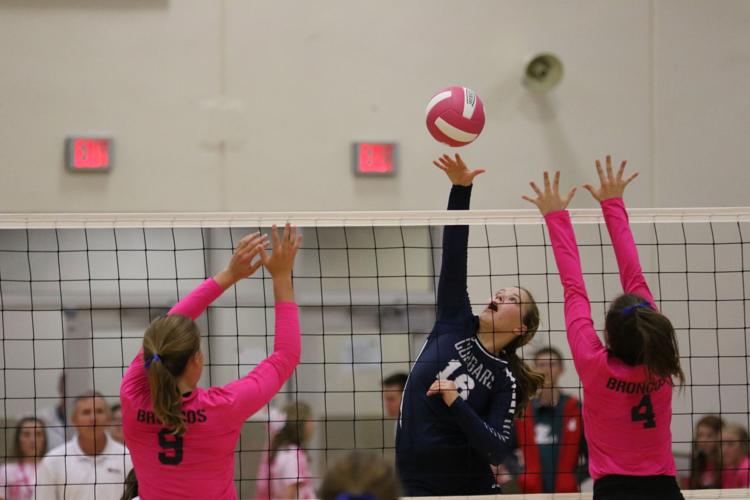 Cross County vs. Centennial volleyball 34.JPG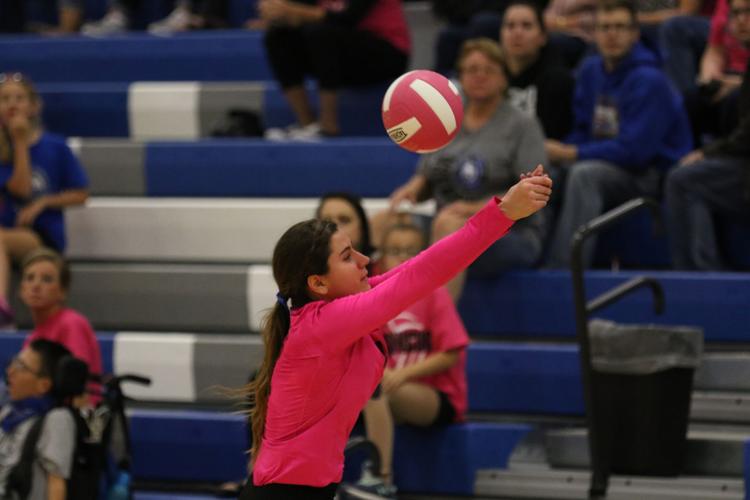 Cross County vs. Centennial volleyball 33.JPG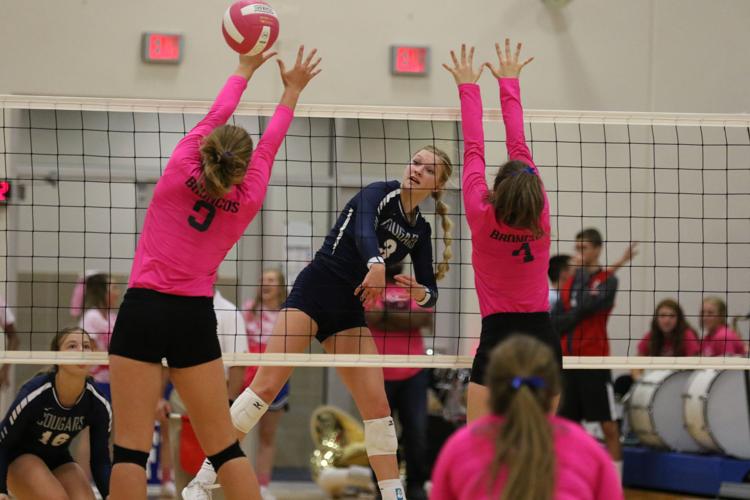 Cross County vs. Centennial volleyball 32.JPG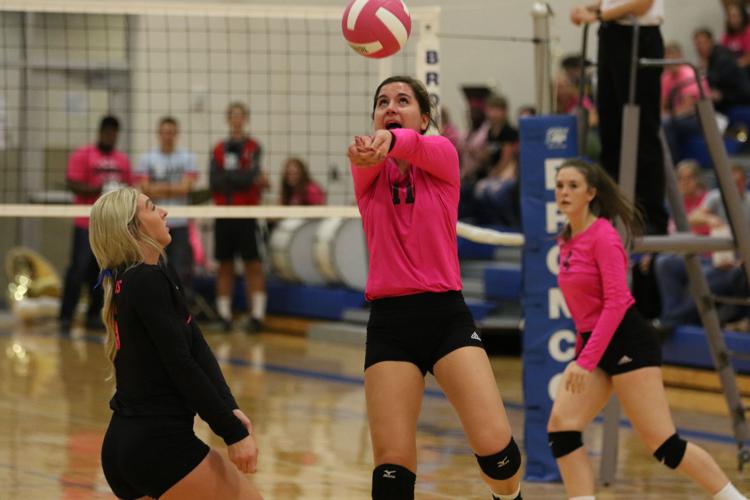 Cross County vs. Centennial volleyball 31.JPG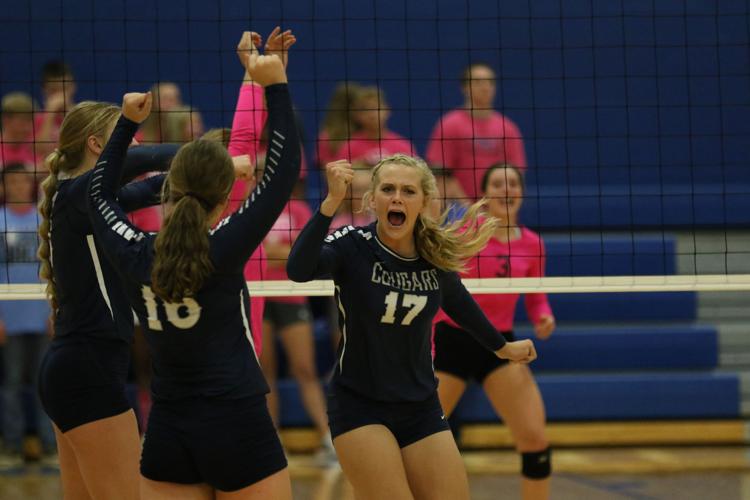 Cross County vs. Centennial volleyball 30.JPG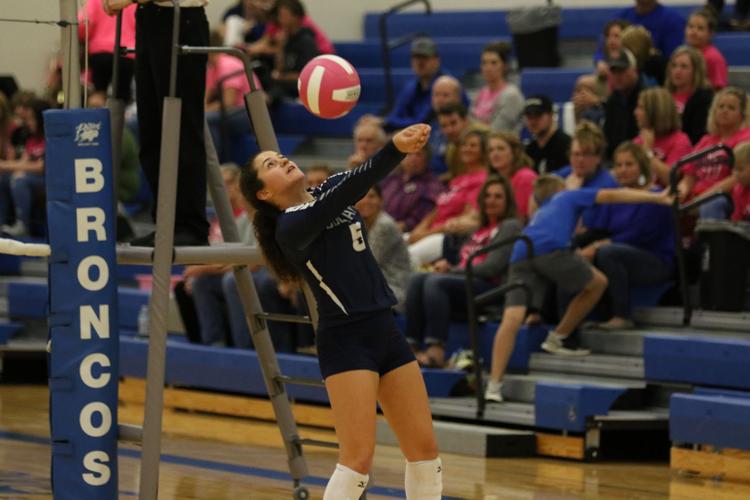 Cross County vs. Centennial volleyball 29.JPG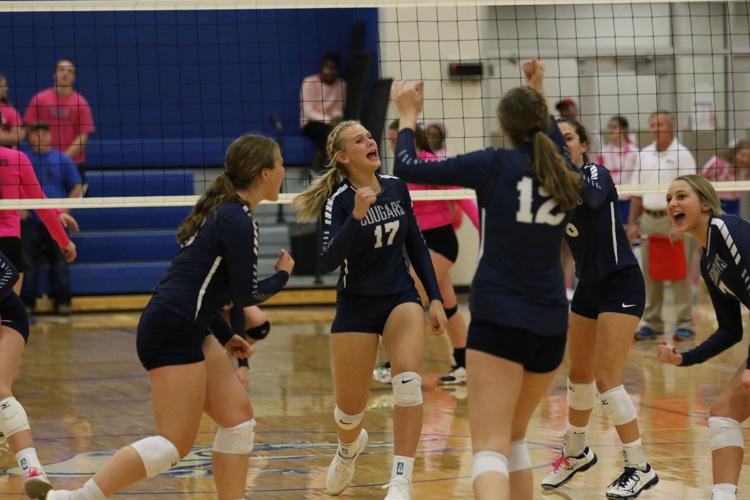 Cross County vs. Centennial volleyball 28.JPG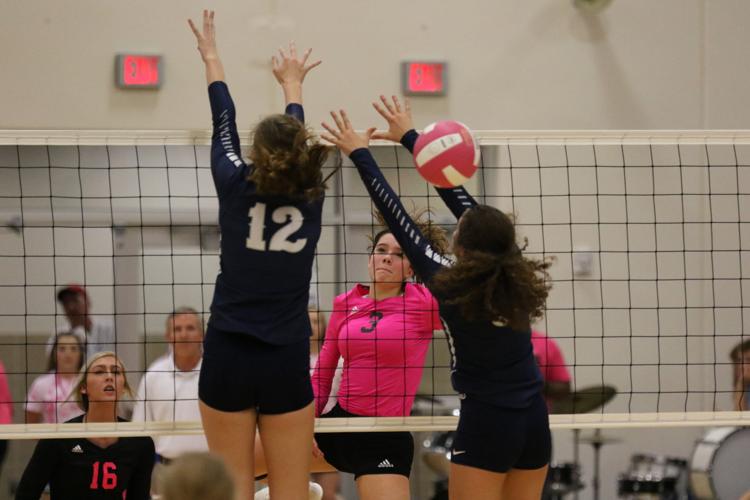 Cross County vs. Centennial volleyball 27.JPG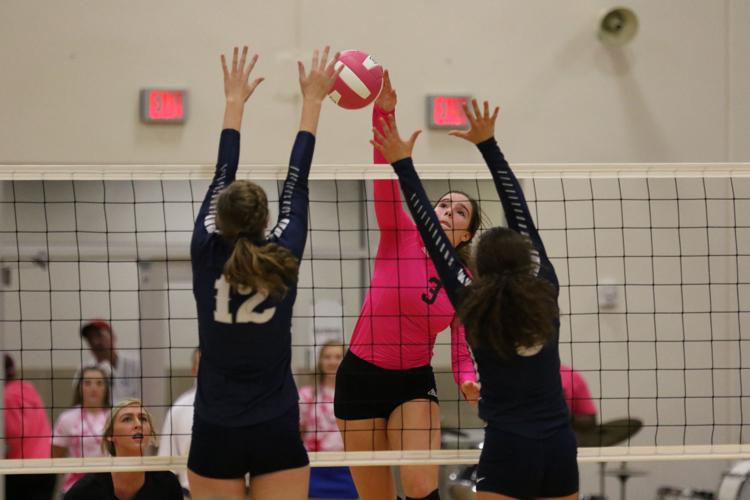 Cross County vs. Centennial volleyball 26.JPG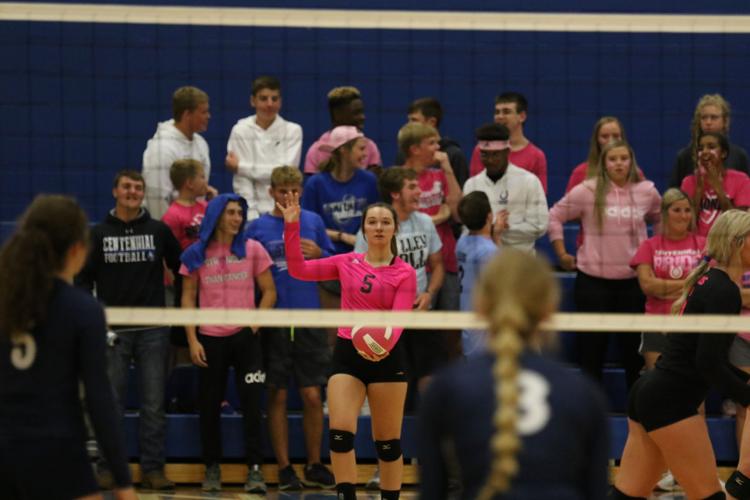 Cross County vs. Centennial volleyball 25.JPG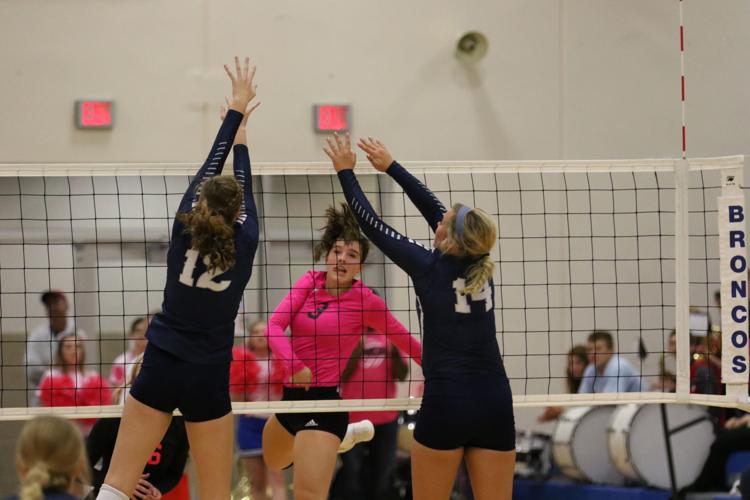 Cross County vs. Centennial volleyball 24.JPG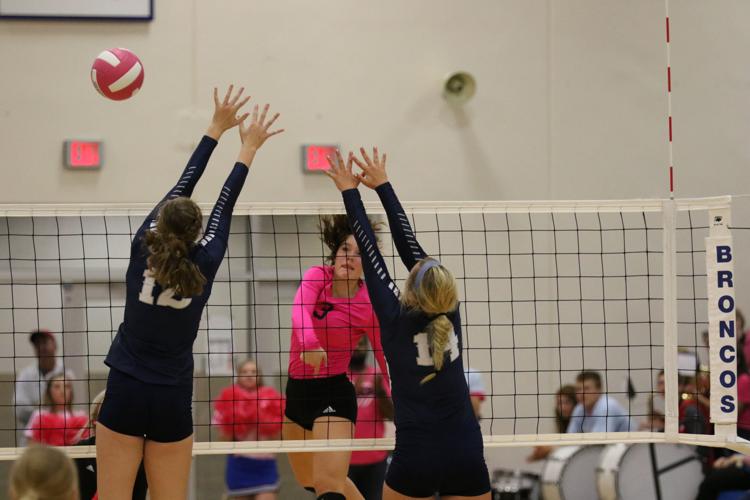 Cross County vs. Centennial volleyball 23.JPG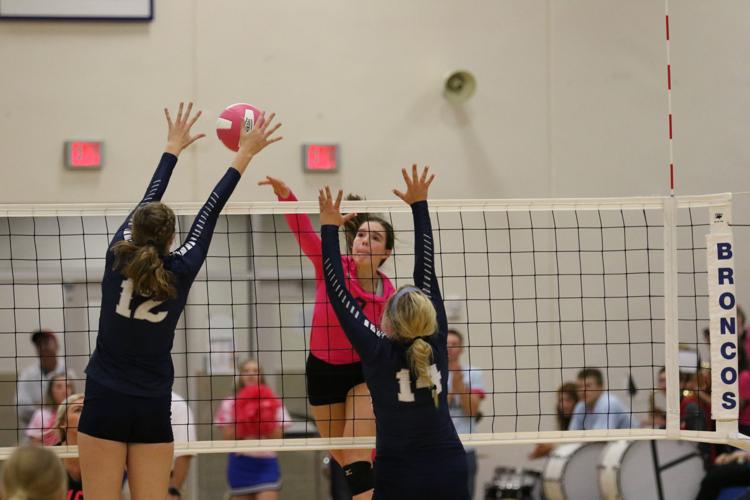 Cross County vs. Centennial volleyball 22.JPG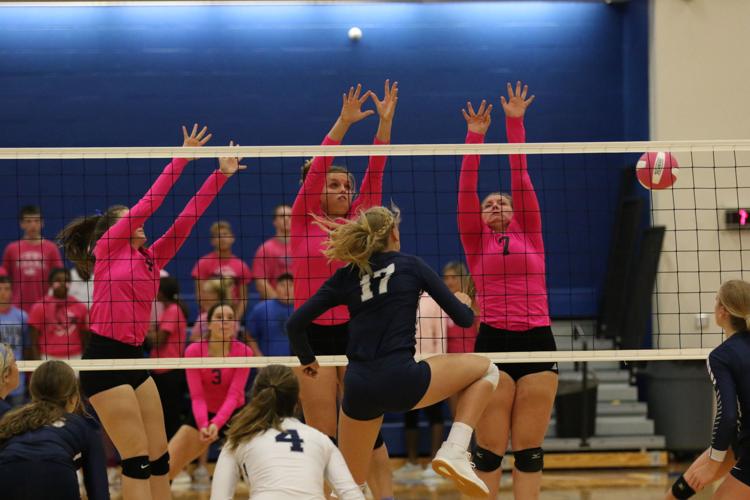 Cross County vs. Centennial volleyball 21.JPG
Cross County vs. Centennial volleyball 20.JPG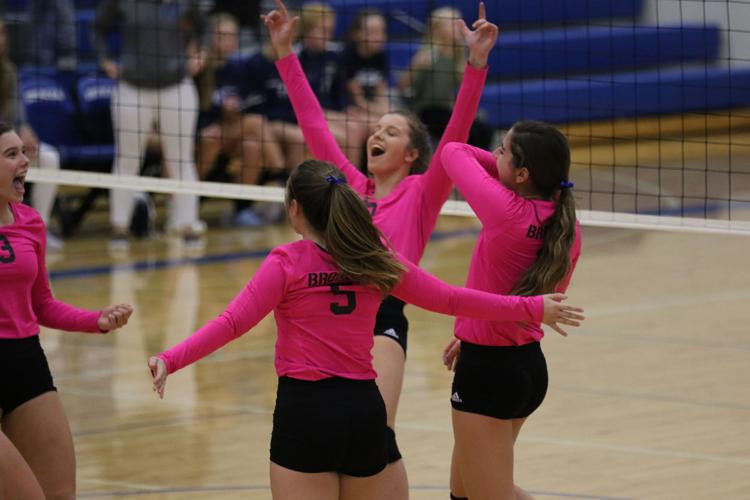 Cross County vs. Centennial volleyball 19.JPG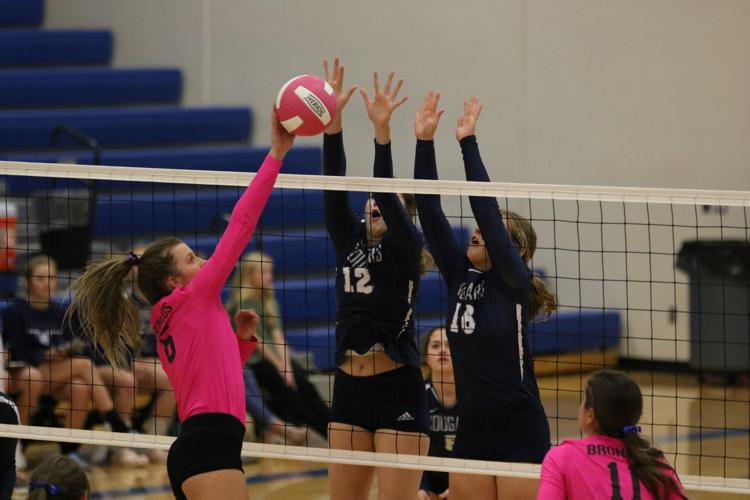 Cross County vs. Centennial volleyball 18.JPG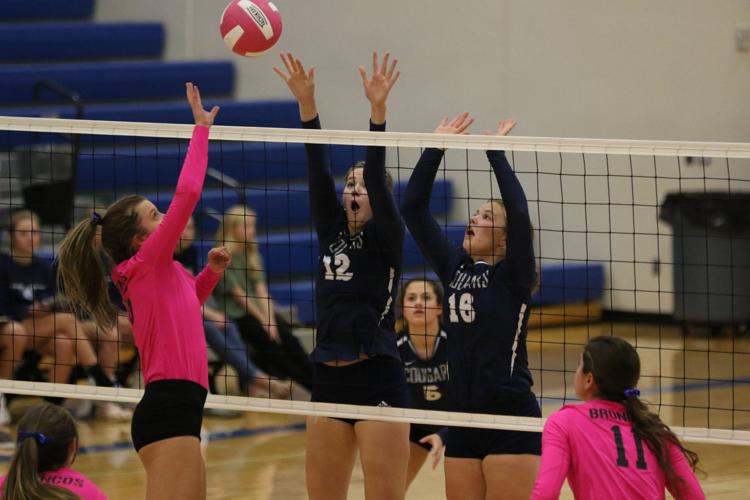 Cross County vs. Centennial volleyball 17.JPG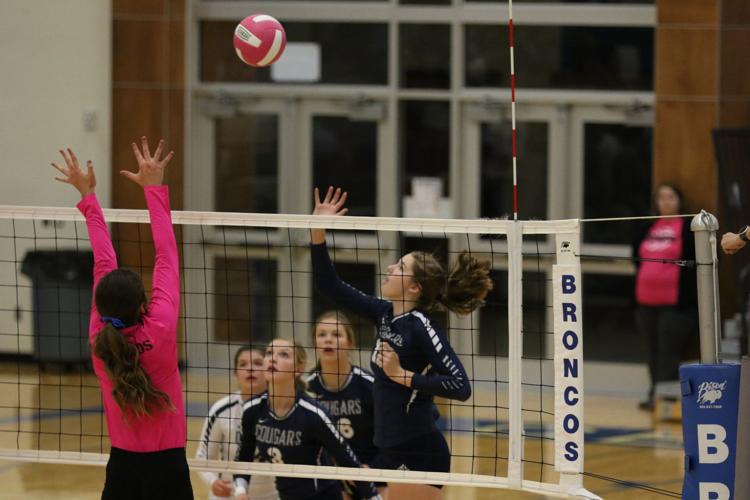 Cross County vs. Centennial volleyball 16.JPG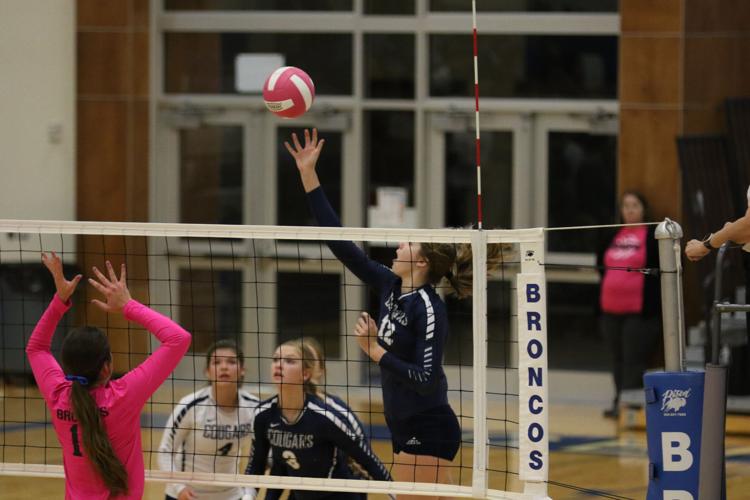 Cross County vs. Centennial volleyball 15.JPG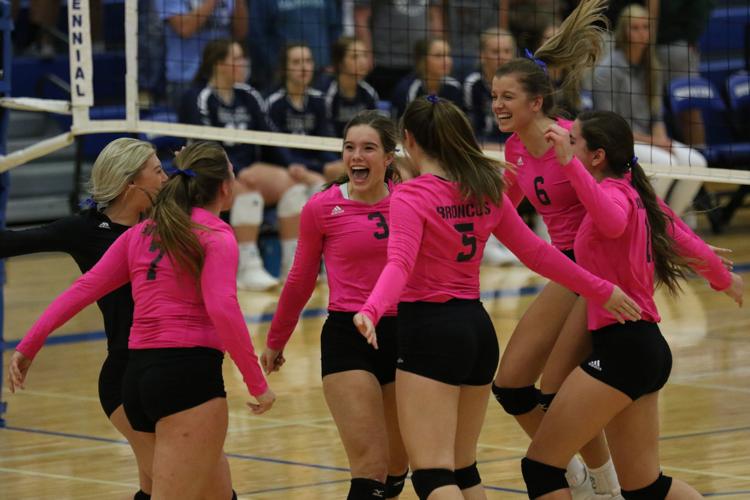 Cross County vs. Centennial volleyball 14.JPG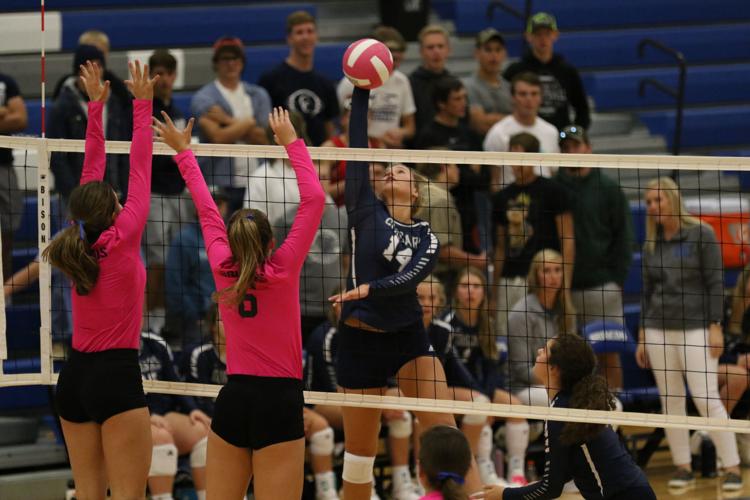 Cross County vs. Centennial volleyball 13.JPG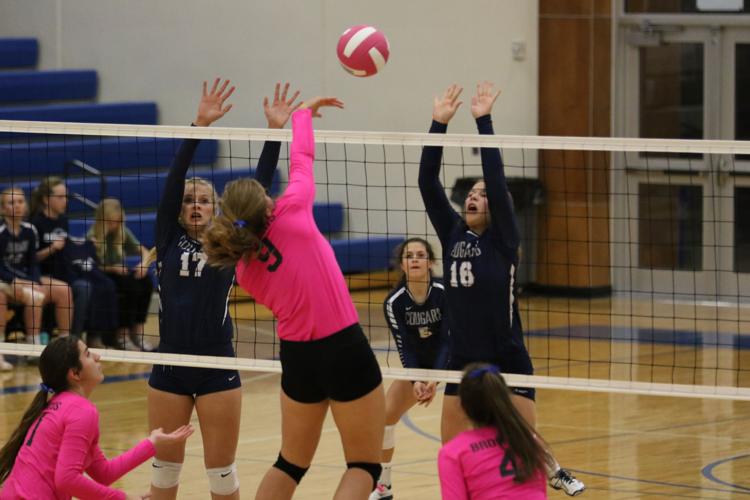 Cross County vs. Centennial volleyball 12.JPG
Cross County vs. Centennial volleyball 11.JPG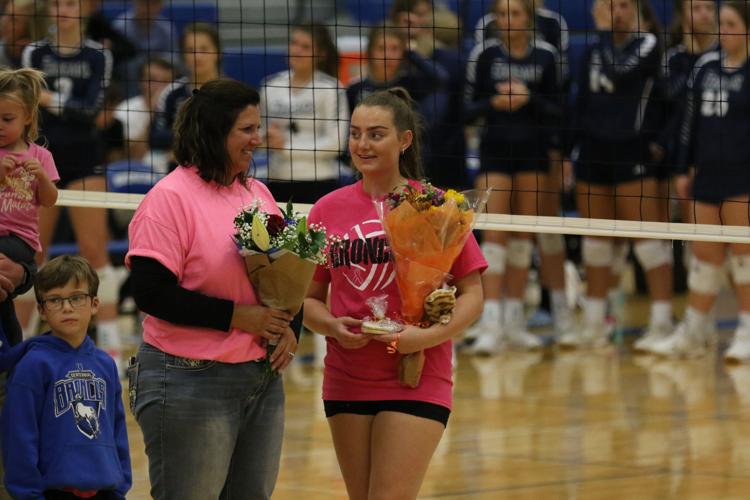 Cross County vs. Centennial volleyball 10.JPG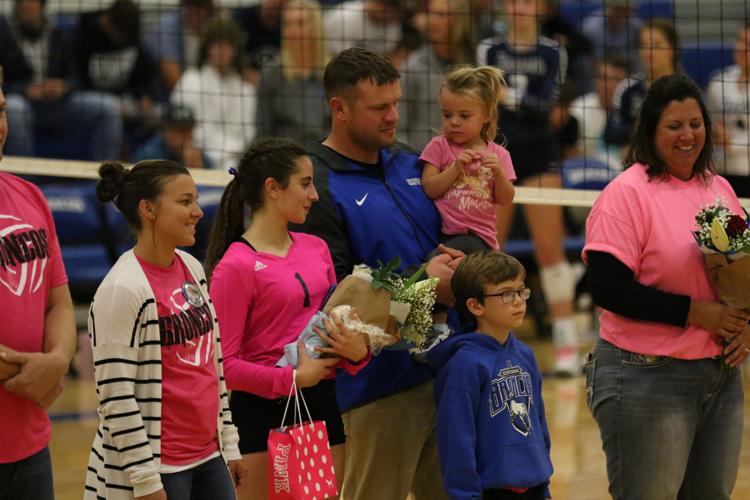 Cross County vs. Centennial volleyball 9.JPG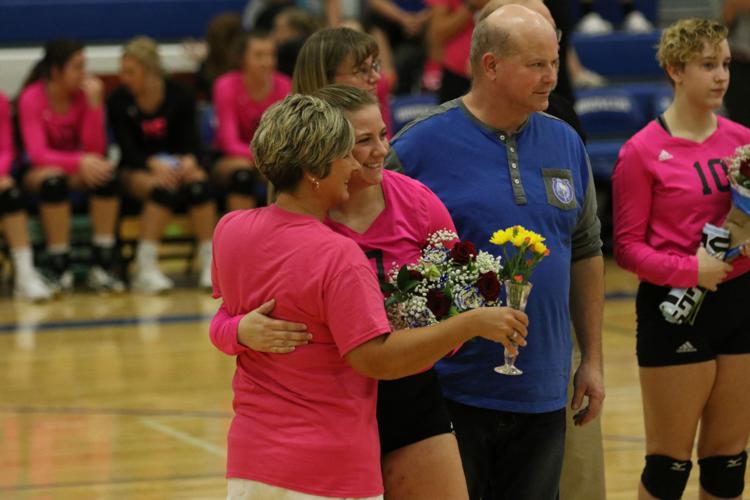 Cross County vs. Centennial volleyball 8.JPG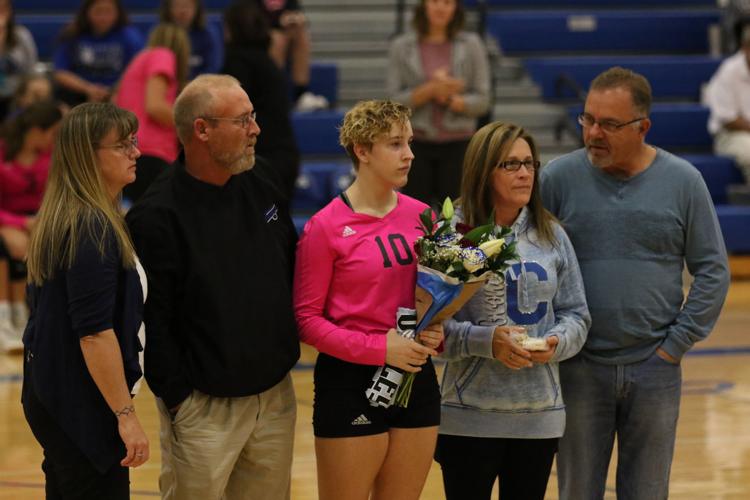 Cross County vs. Centennial volleyball 7.JPG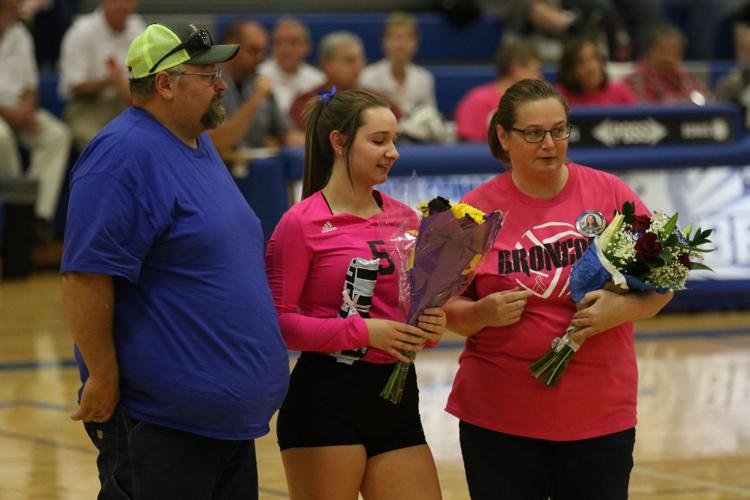 Cross County vs. Centennial volleyball 6.JPG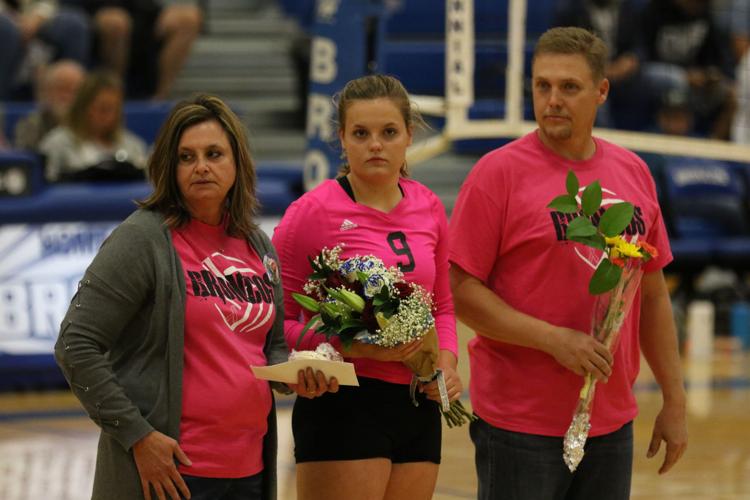 Cross County vs. Centennial volleyball 5.JPG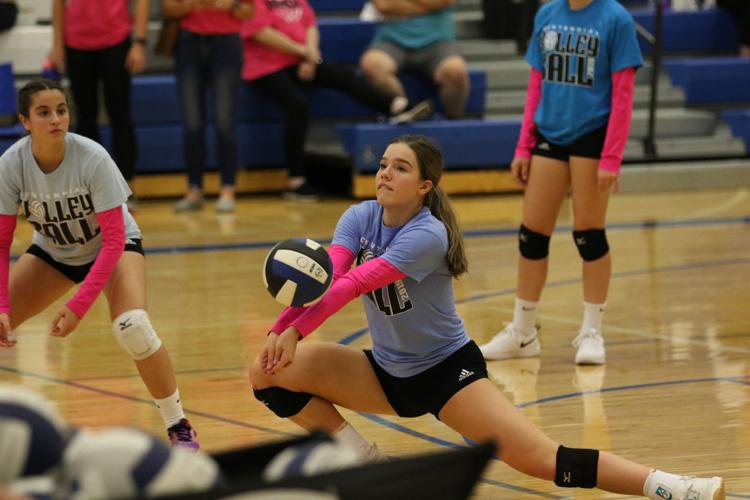 Cross County vs. Centennial volleyball 4.JPG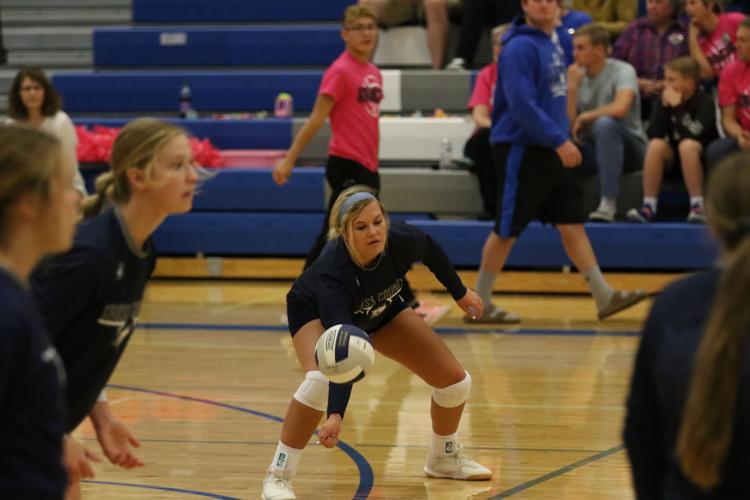 Cross County vs. Centennial volleyball 3.JPG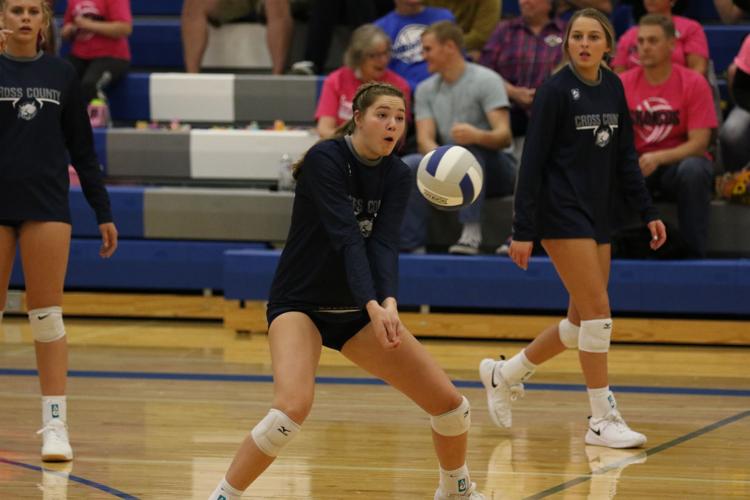 Cross County vs. Centennial volleyball 2.JPG