UTICA – With performances last week that left Centennial Broncos head volleyball coach Alex Anstine wanting more from her team, Tuesday night's home match against the Sandy Creek Cougars was a good start to getting things on the right path.
The Broncos improved to 4-3 on the season by sweeping the Cougars behind scores of 25-14, 25-20, 25-13. The sweep comes just in time, too, as Centennial is set to travel to the Malcolm Invite this Thursday and Saturday.
"I thought the girls came out strong yesterday. We didn't play very well last week so our goal this week is to make those adjustments and to play at our level the entire match," Anstine said.
Centennial racked up 39 kills in the win and held Sandy Creek to just 14. Senior Katie Fehlhafer was the big hitter for the Broncos as she led the team with 15 kills. Junior Kate Hirschfeld recorded nine kills while junior Jaycee Stuhr added eight. Junior Kiley Rathjen dished out a team-high 35 assists.
Centennial also saw success in the service game with 11 aces. Hirschfeld was tops on the team in that department with four aces while both Stuhr and Rathjen chipped in with three.
"Our middles did a nice job of putting the ball away last night especially, Katie Fehlhafer," Anstine said. "We did a much better job of limiting our errors last night compared to last week. Our hitters did a nice job of being aggressive at the net. We also did a nice job of serving aggressive, which kept Sandy Creek out of system last night. Our goal is to play at our level this whole week as we have five more matches to get through."
Defensively, junior Lexus Prochaska had the most digs with 12. Hirschfeld got under nine digs while Stuhr had six and Rathjen five. Stuhr led the defense with two blocks.
Other teams competing in this week's Malcolm Tournament include Milford, Fairbury, Malcolm, Fort Calhoun, Louisville, Elmwood-Murdock, Ashland-Greenwood, Conestoga and Lincoln Lutheran.
Centennial plays Fort Calhoun on Thursday at 5 p.m. and Fairbury at 6 p.m.
Centennial VB vs Sandy Creek (1).jpg
Centennial VB vs Sandy Creek (2).jpg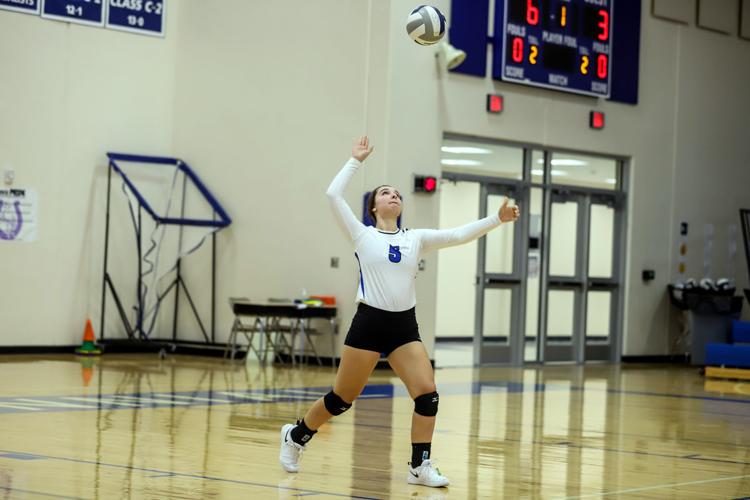 Centennial VB vs Sandy Creek (3).jpg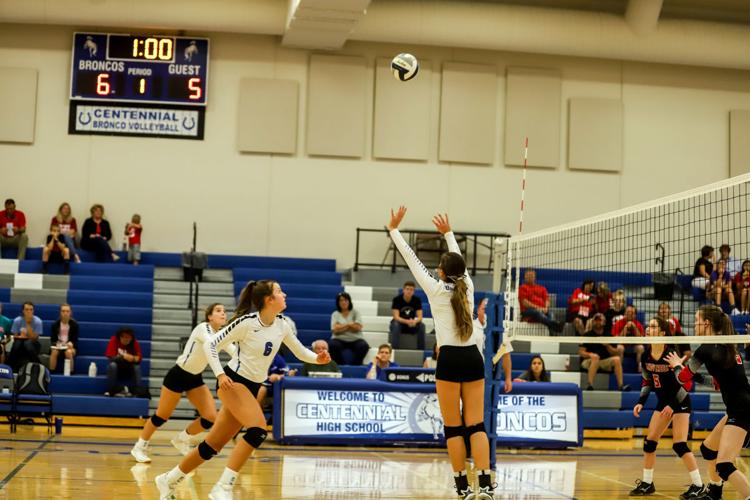 Centennial VB vs Sandy Creek (4).jpg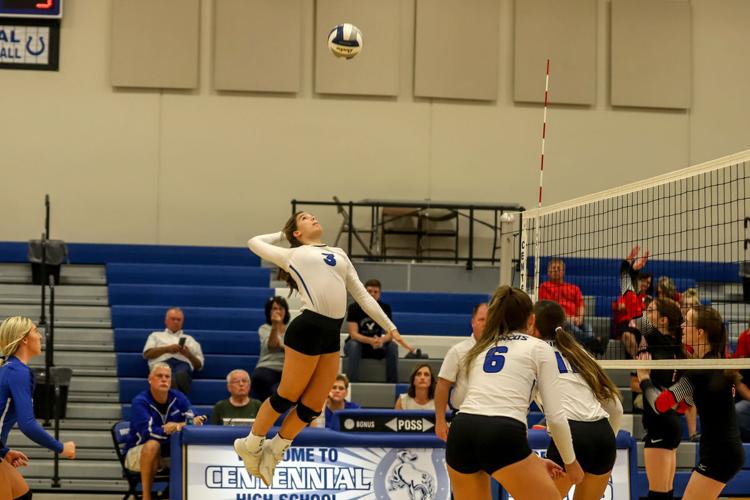 Centennial VB vs Sandy Creek (5).jpg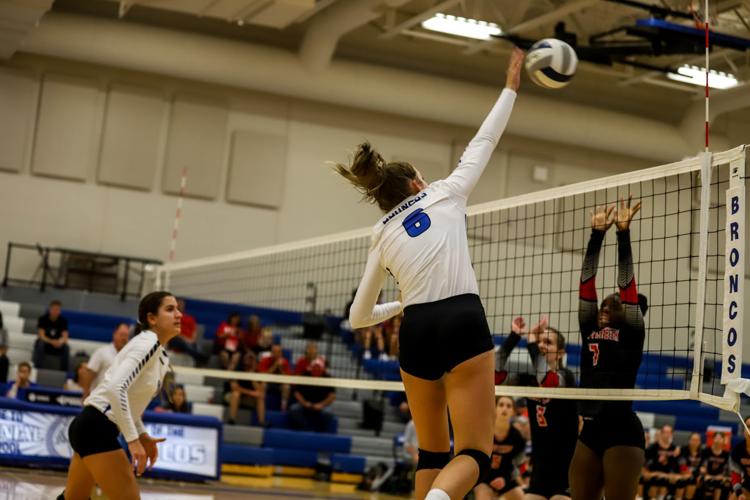 Centennial VB vs Sandy Creek (6).jpg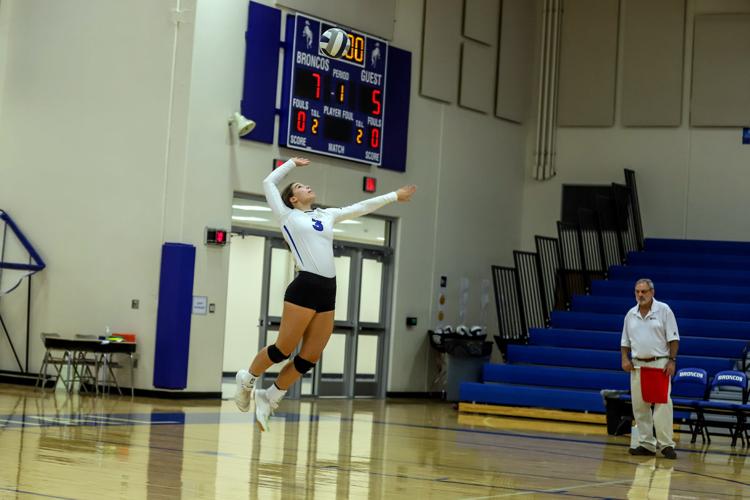 Centennial VB vs Sandy Creek (7).jpg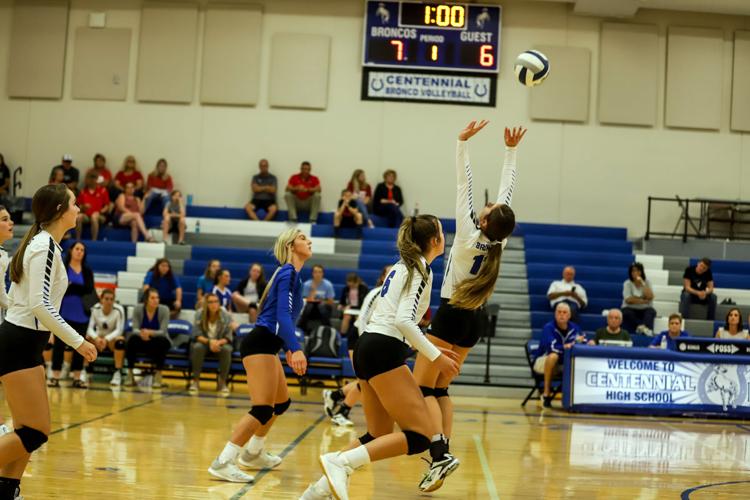 Centennial VB vs Sandy Creek (8).jpg
Centennial VB vs Sandy Creek (9).jpg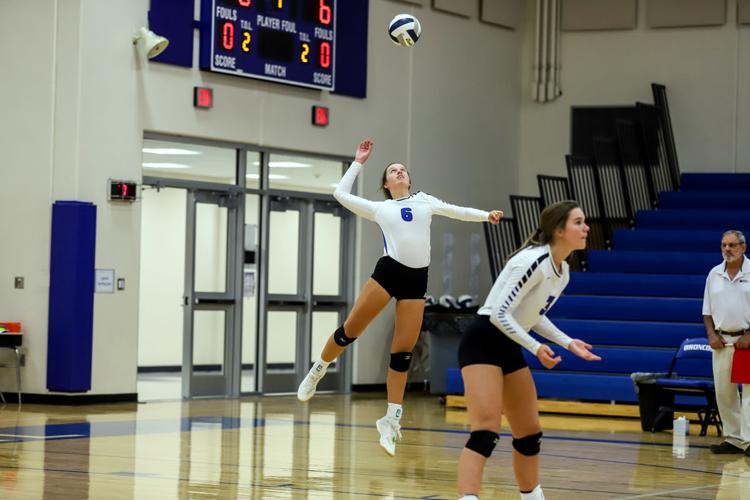 Centennial VB vs Sandy Creek (10).jpg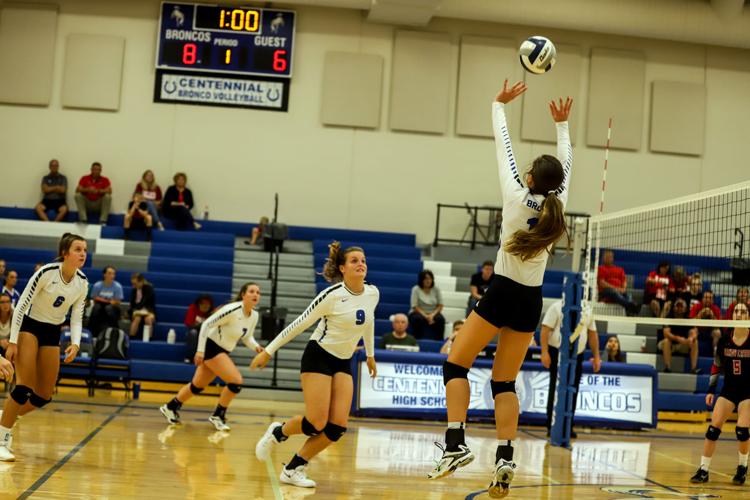 Centennial VB vs Sandy Creek (11).jpg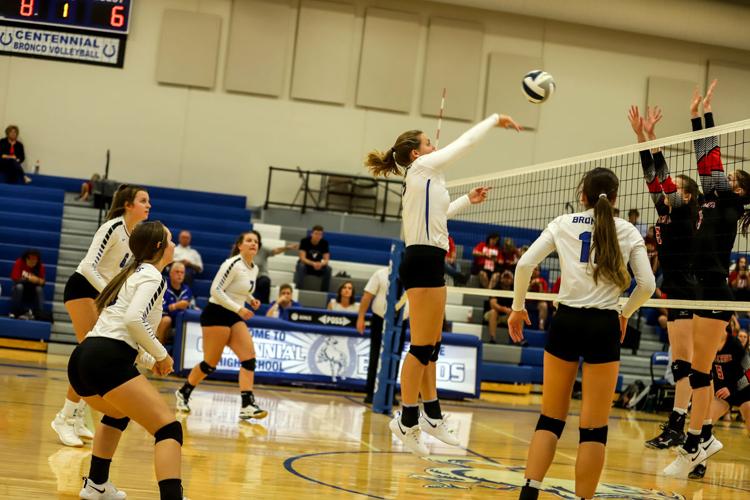 Centennial VB vs Sandy Creek (12).jpg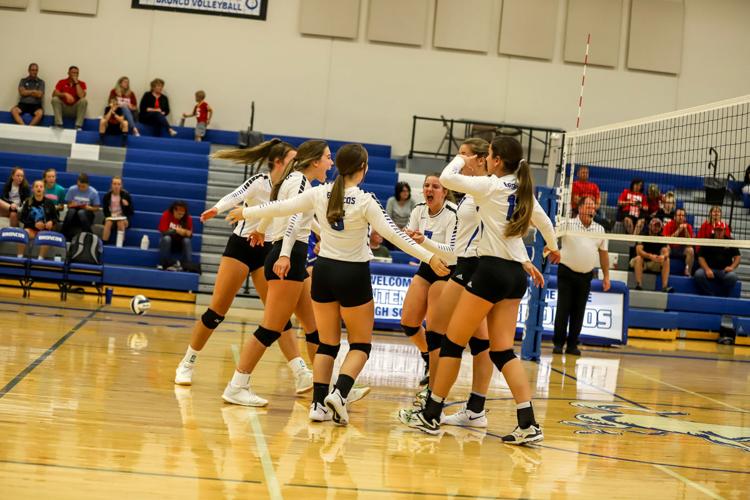 Centennial VB vs Sandy Creek (13).jpg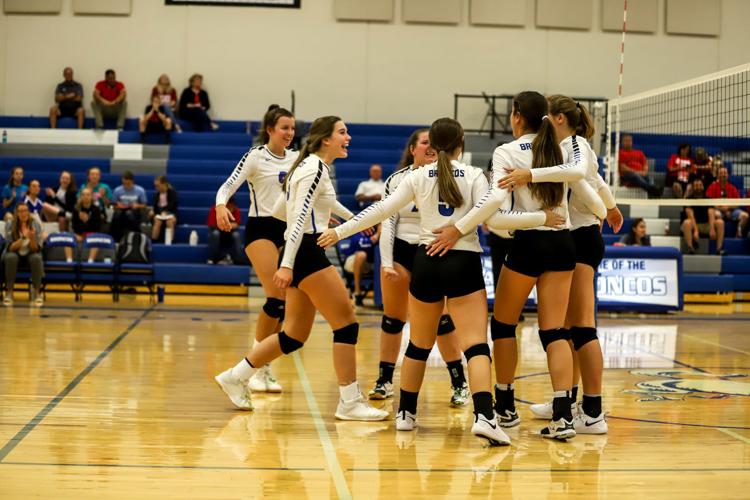 Centennial VB vs Sandy Creek (14).jpg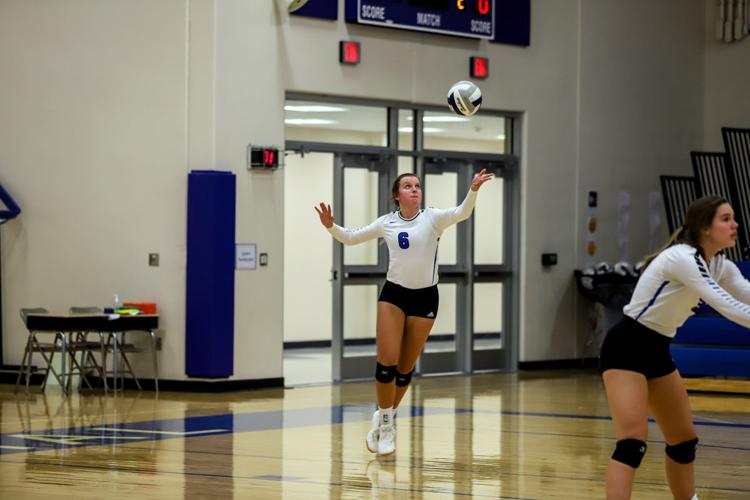 Centennial VB vs Sandy Creek (15).jpg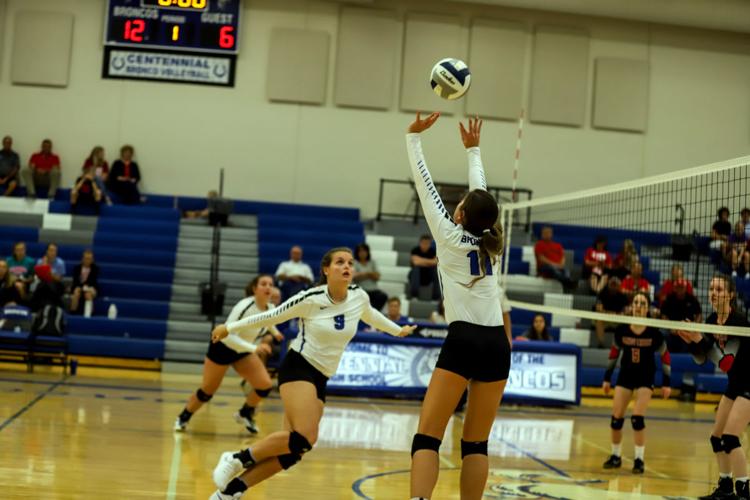 Centennial VB vs Sandy Creek (16).jpg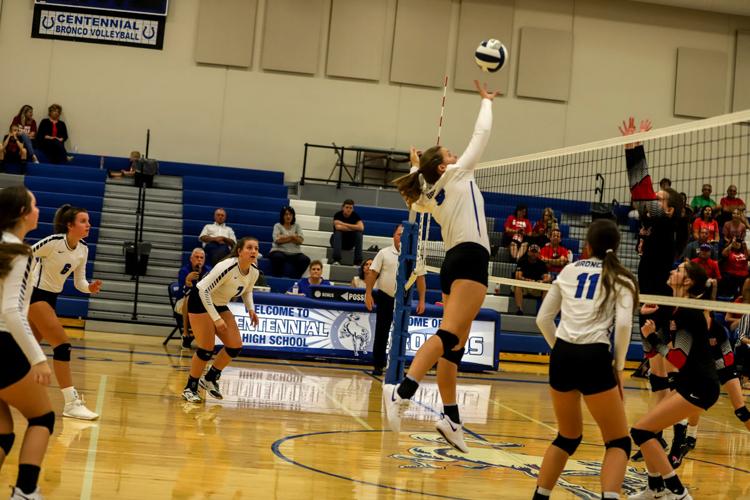 Centennial VB vs Sandy Creek (17).jpg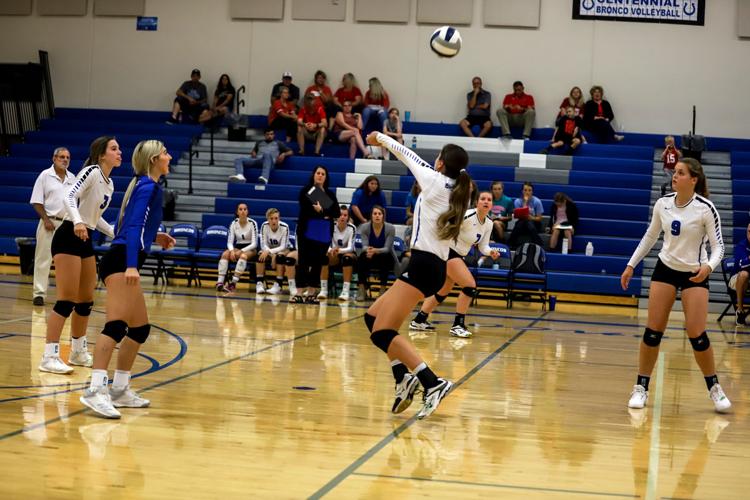 Centennial VB vs Sandy Creek (18).jpg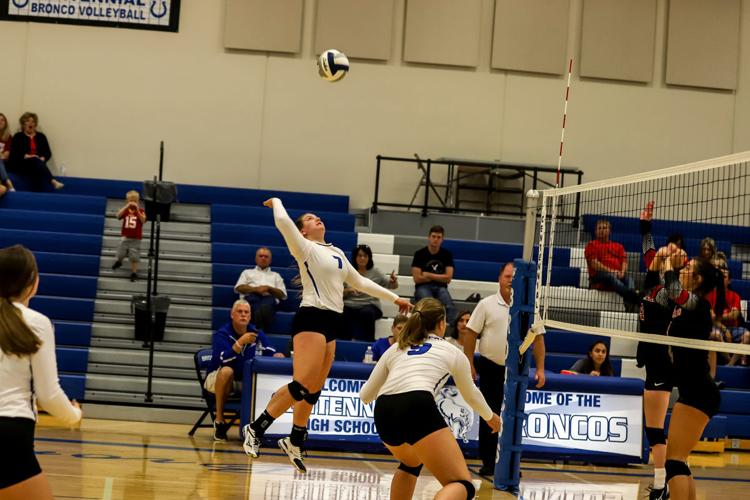 Centennial VB vs Sandy Creek (19).jpg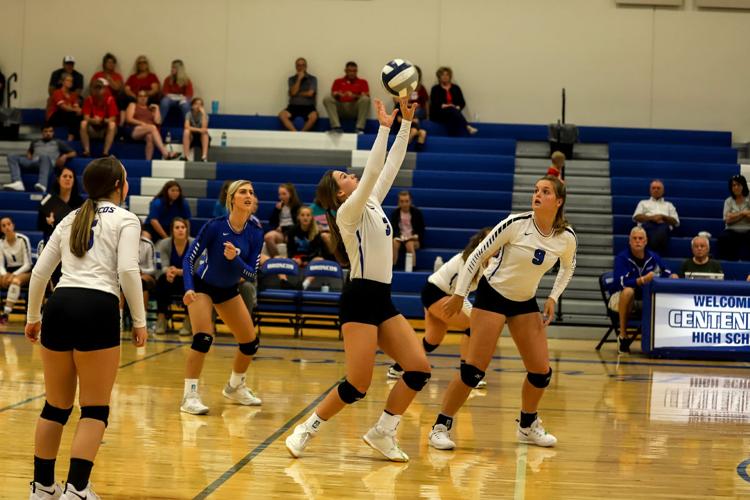 Centennial VB vs Sandy Creek (20).jpg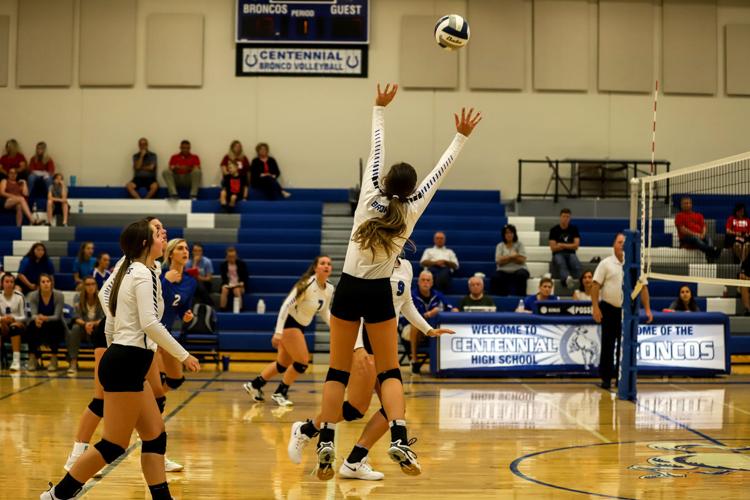 Centennial VB vs Sandy Creek (21).jpg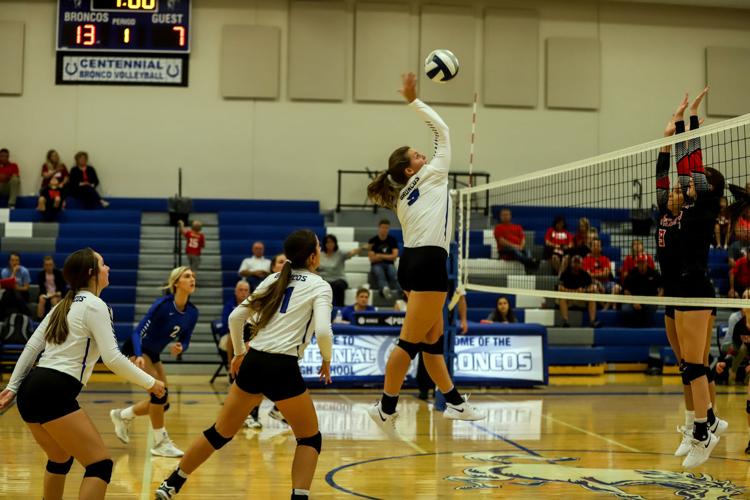 Centennial VB vs Sandy Creek (22).jpg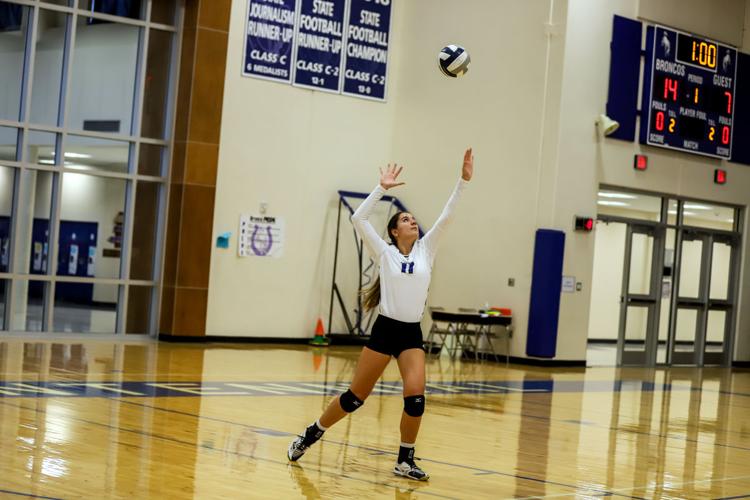 Centennial VB vs Sandy Creek (23).jpg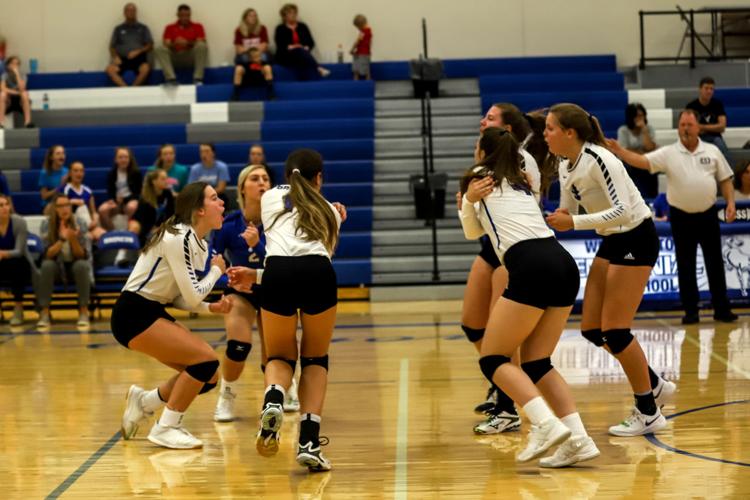 Centennial VB vs Sandy Creek (24).jpg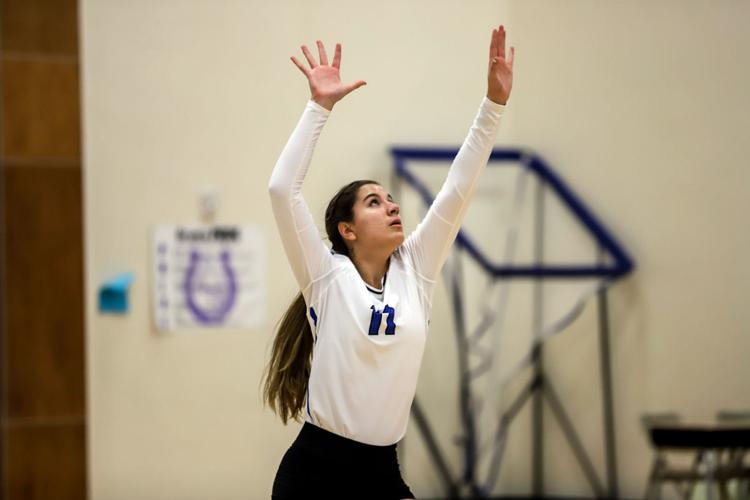 Centennial VB vs Sandy Creek (25).jpg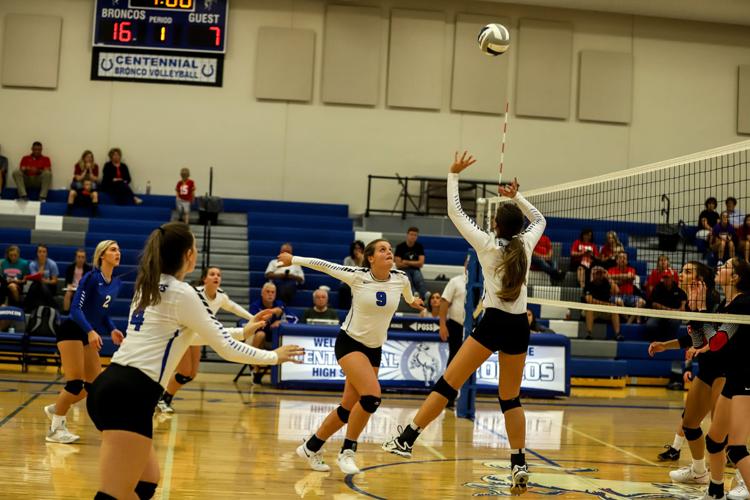 Centennial VB vs Sandy Creek (26).jpg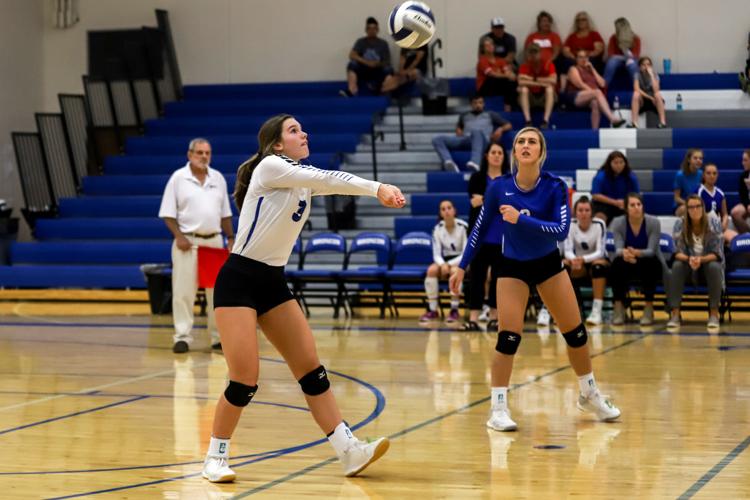 Centennial VB vs Sandy Creek (27).jpg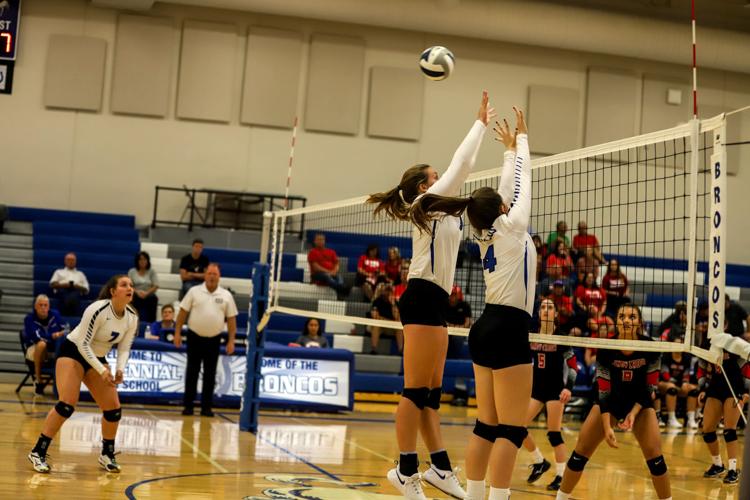 Centennial VB vs Sandy Creek (28).jpg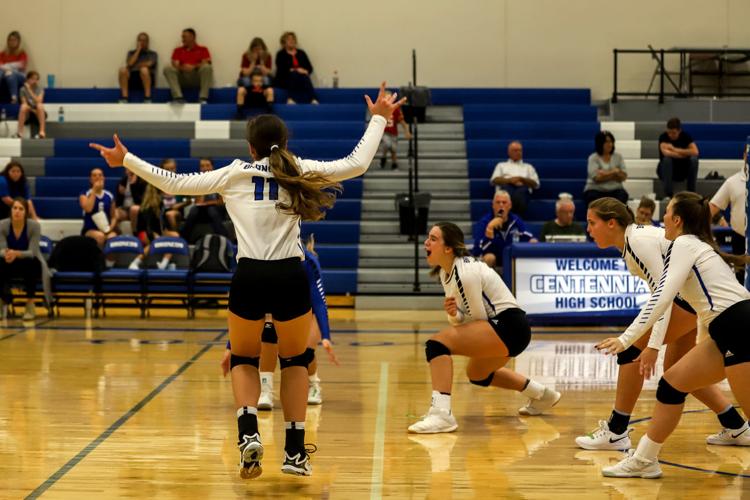 Centennial VB vs Sandy Creek (29).jpg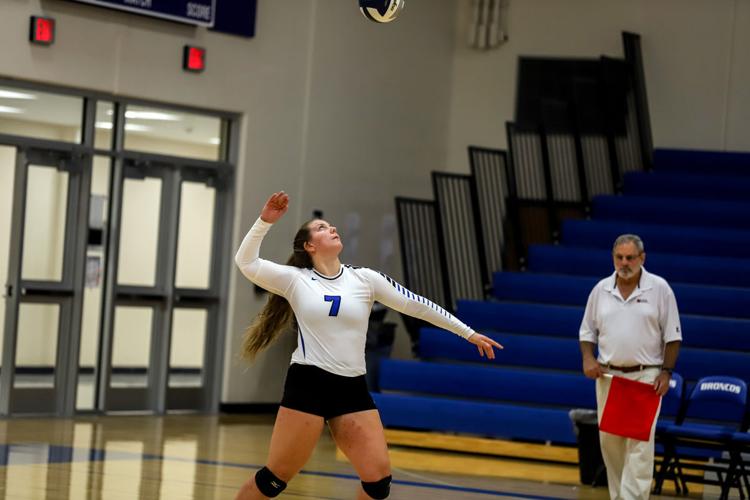 Centennial VB vs Sandy Creek (30).jpg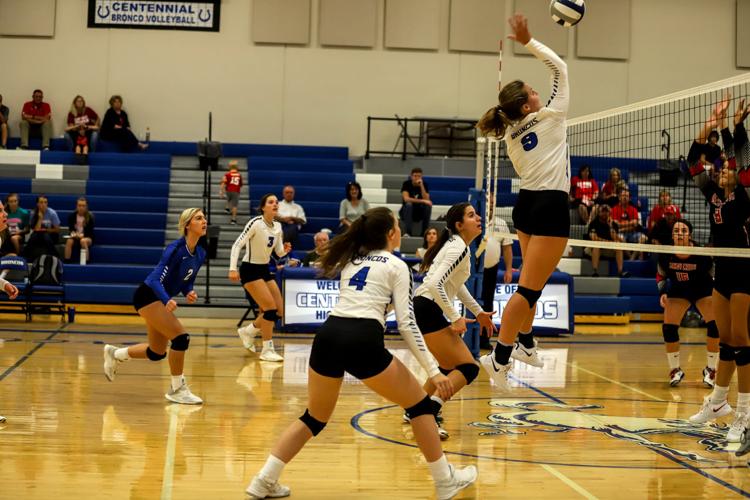 Centennial VB vs Sandy Creek (31).jpg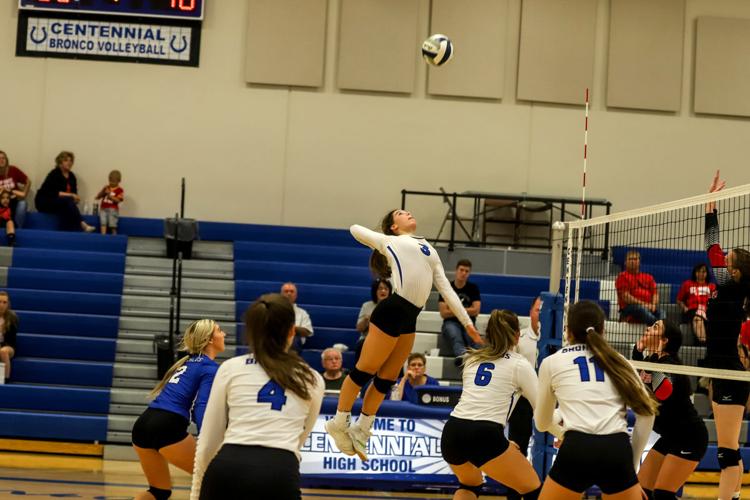 Centennial VB vs Sandy Creek (32).jpg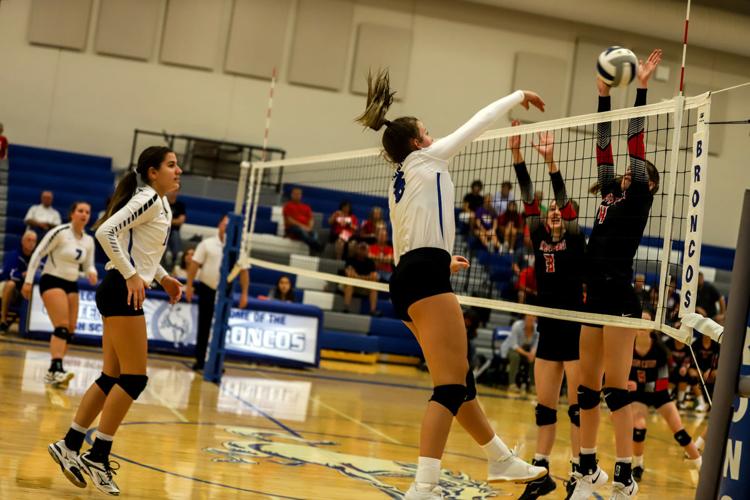 Centennial VB vs Sandy Creek (33).jpg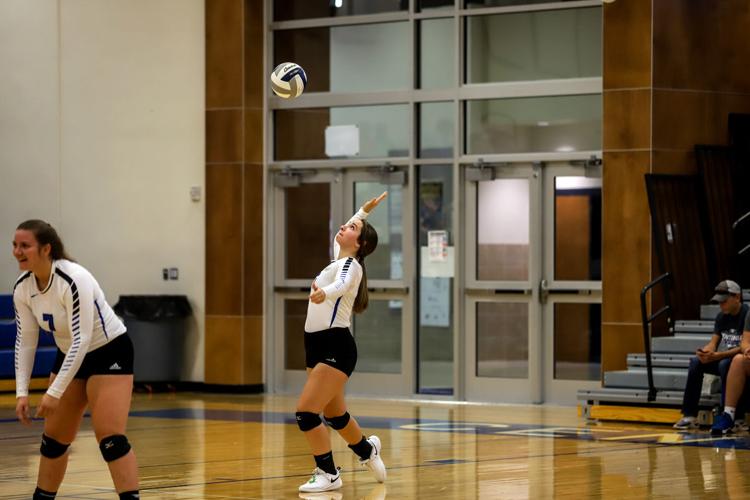 Centennial VB vs Sandy Creek (34).jpg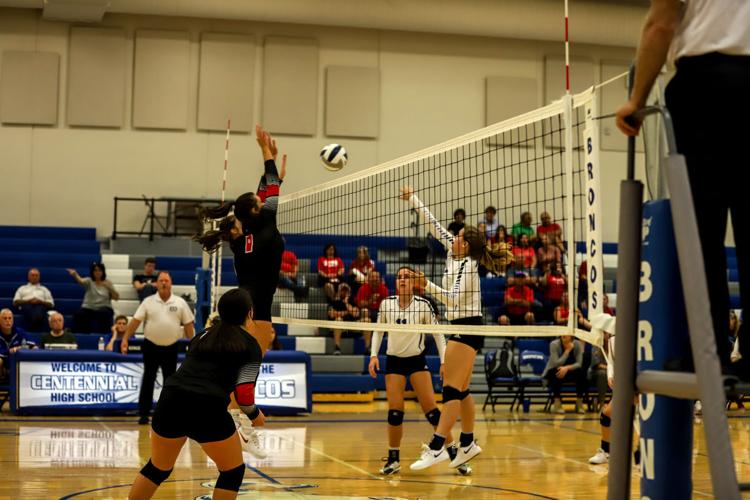 Centennial VB vs Sandy Creek (35).jpg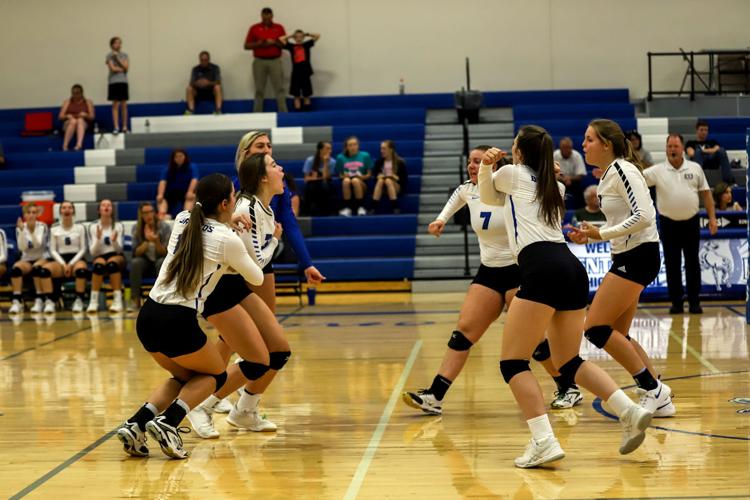 Centennial VB vs Sandy Creek (36).jpg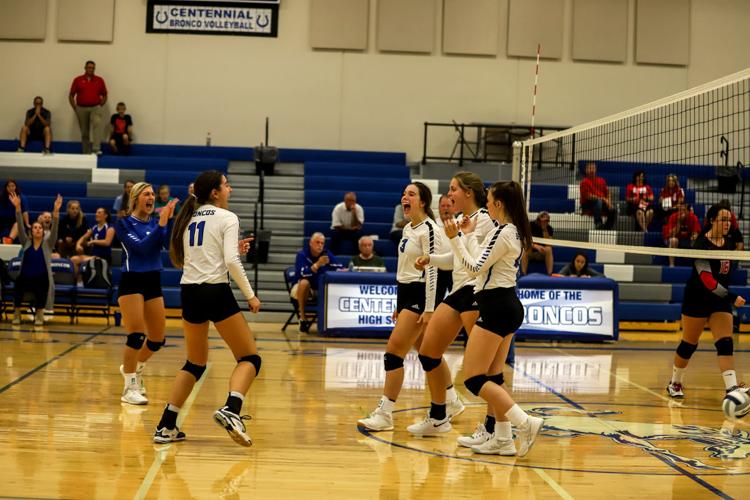 Centennial VB vs Sandy Creek (37).jpg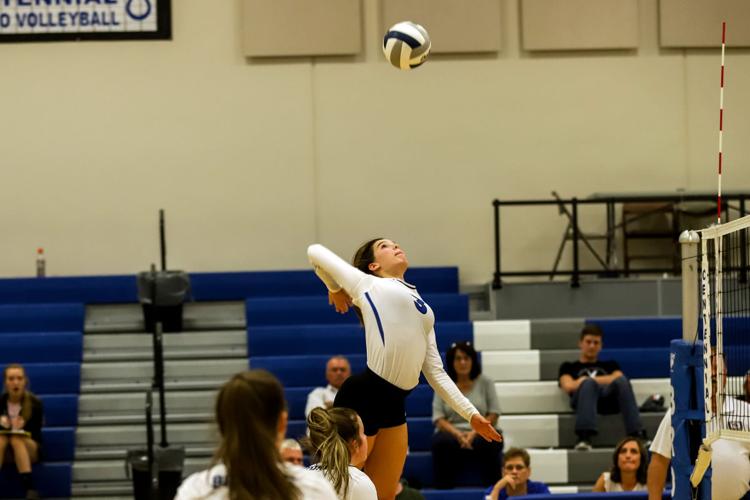 Centennial VB vs Sandy Creek (38).jpg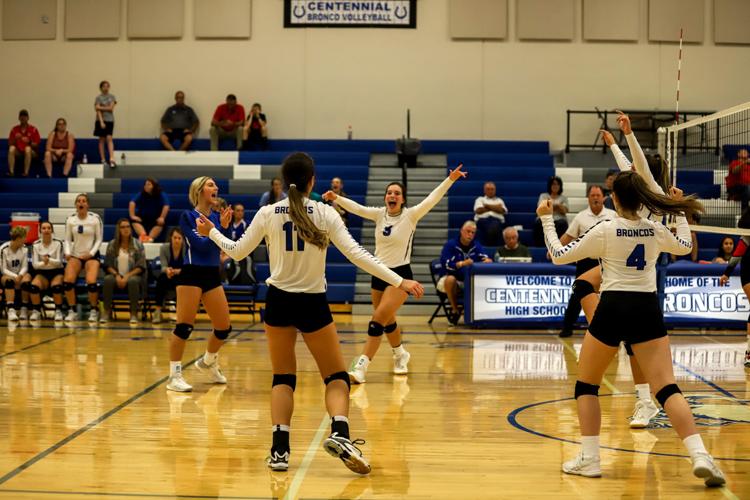 Centennial VB vs Sandy Creek (39).jpg
Centennial VB vs Sandy Creek (40).jpg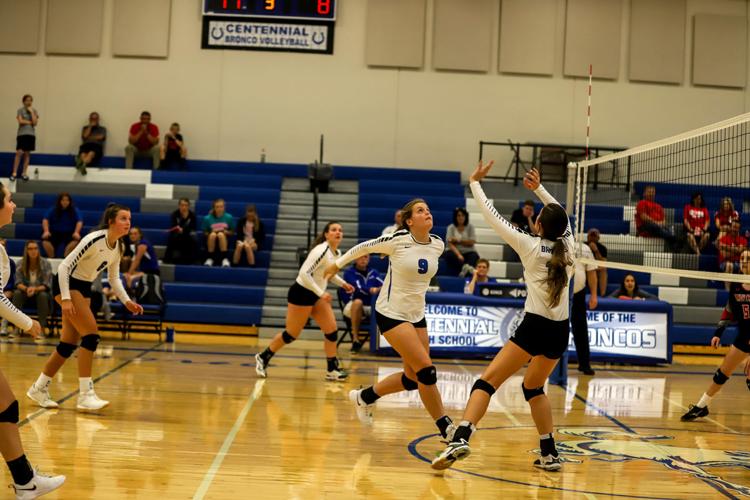 Centennial VB vs Sandy Creek (41).jpg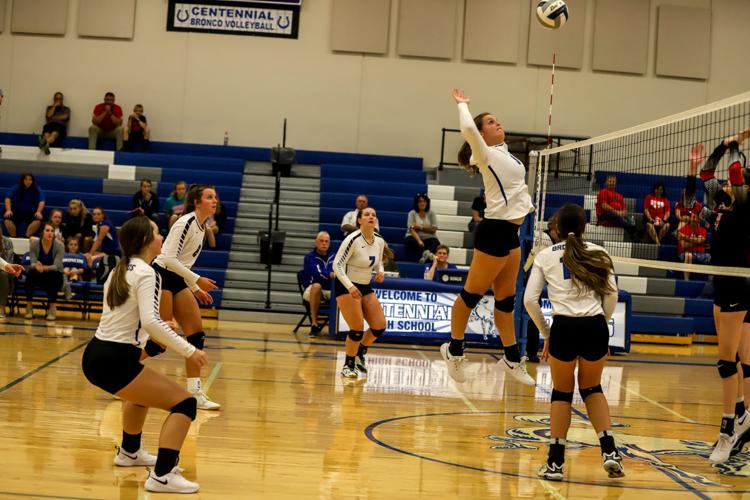 Centennial VB vs Sandy Creek (42).jpg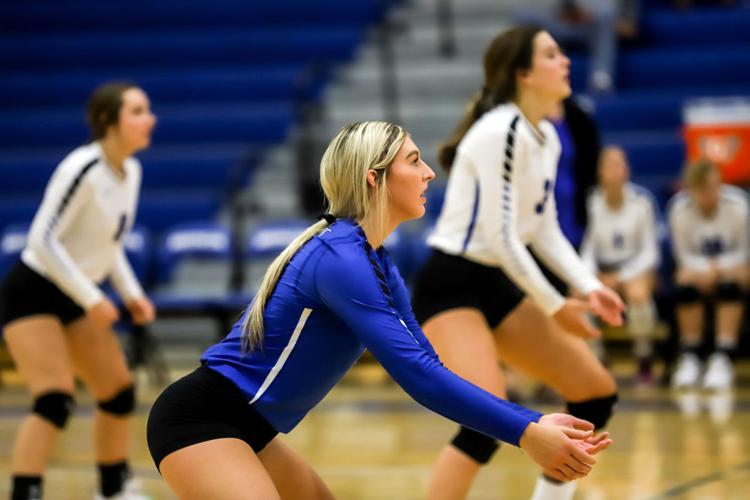 Centennial VB vs Sandy Creek (43).jpg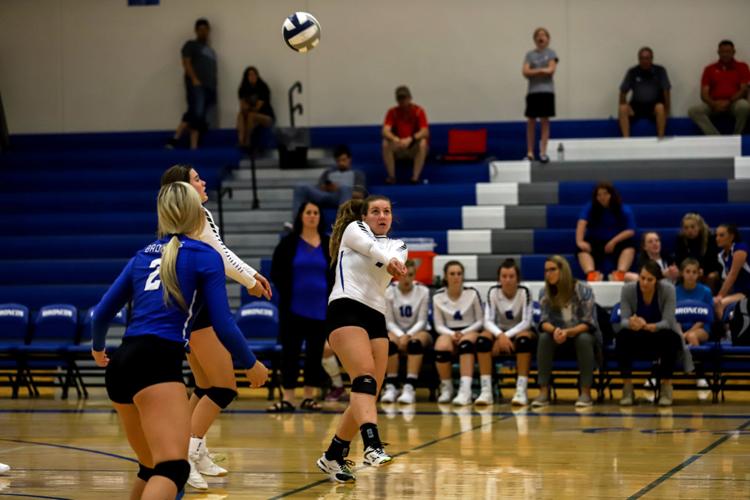 Centennial VB vs Sandy Creek (44).jpg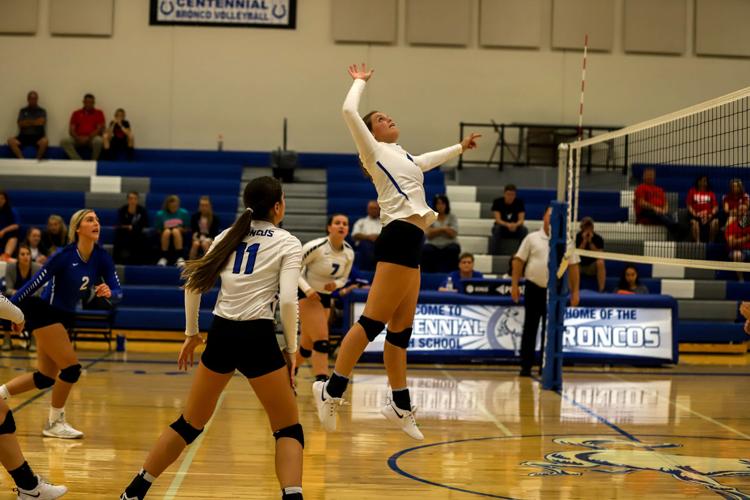 Centennial VB vs Sandy Creek (45).jpg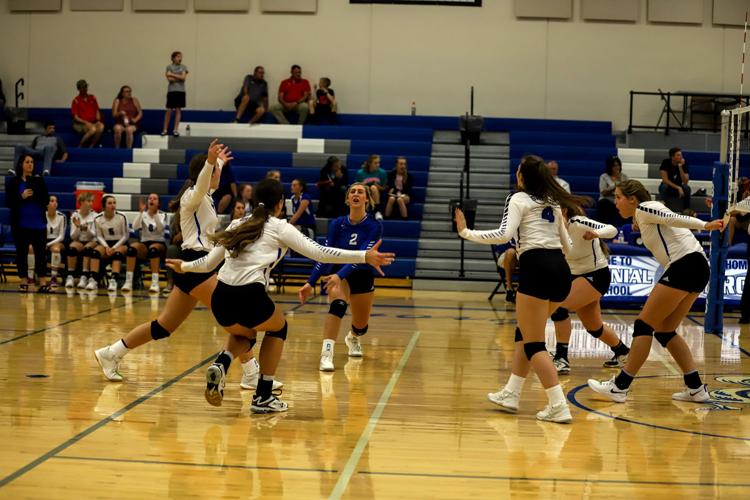 Centennial VB vs Sandy Creek (46).jpg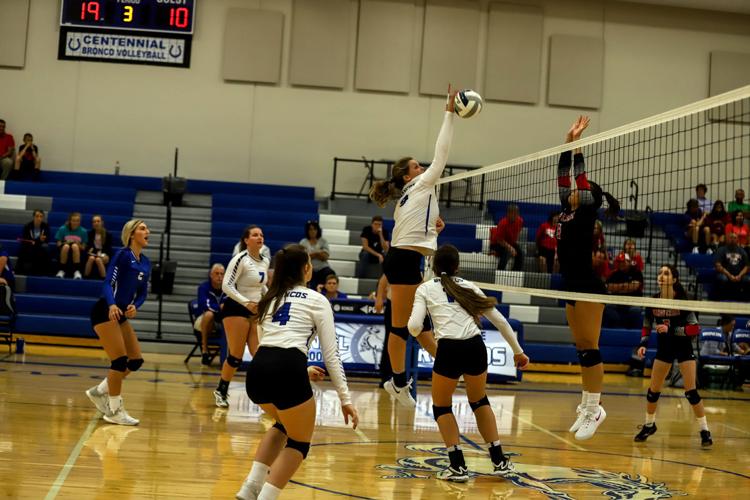 Centennial VB vs Sandy Creek (47).jpg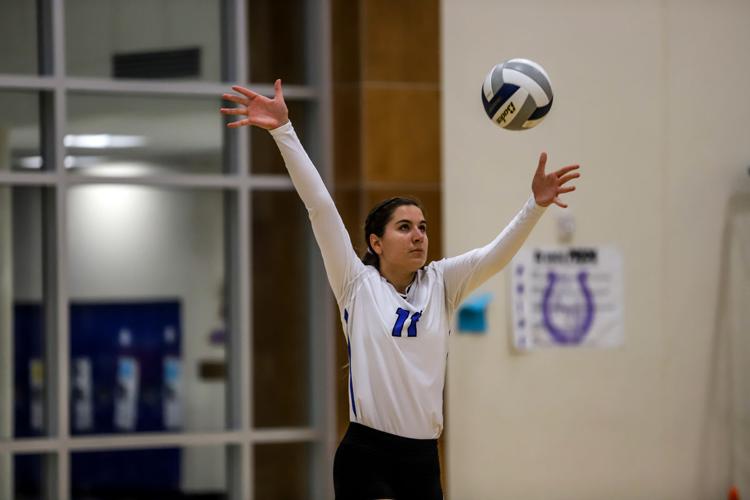 Centennial VB vs Sandy Creek (48).jpg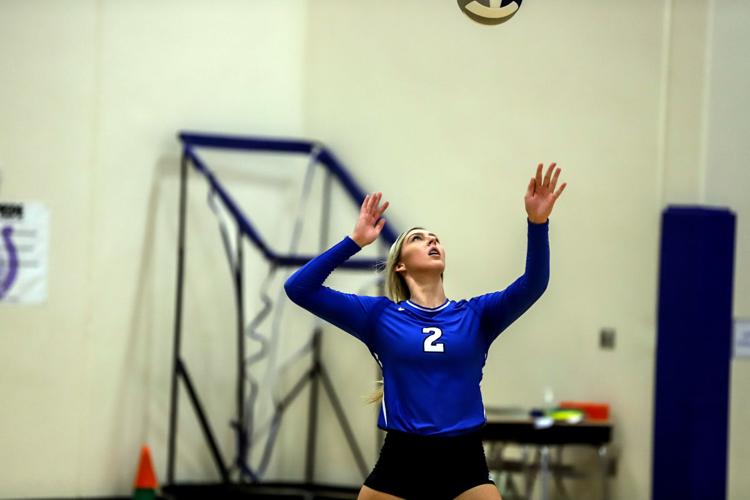 Centennial VB vs Sandy Creek (49).jpg