YORK — After acing the first test of a grueling six-game gauntlet on Saturday night against then Class B No. 2 Grand Island Northwest, the No. 3 York Dukes didn't pass their second on Tuesday night at home.
Behind poor free-throw shooting and boxing out, as well as subpar transition defense, the Dukes lost 67-62 in overtime Tuesday night to a different team from Grand Island, the C-2 No. 8 Central Catholic Crusaders.
"GICC attacked hard, so credit them," York head coach Matt Kern said. "But we didn't shoot free throws well, we didn't play good defense, we were giving them transition layups and we didn't box out. If you don't do those things, you're not going to beat a good team."
York unofficially shot 56 percent from the line, making 21 of 37. Trailing 49-47 in the fourth quarter, York went just 1 of 8 in the final two minutes.
After leading 30-29 at halftime, GICC grew its lead to 37-30 midway through the third after starting the second half on a 7-1 run. York came out of a timeout and ended the third on a 7-4 spree, however, that put the Crusader advantage at 41-37 heading into the fourth. During that stretch, Masa Scheierman scored four points and got a key offensive rebound while Natalia Dick added three points.
Dick was a physical presence in the paint for the Dukes and led York with 22 points on Tuesday while Scheierman poured in 14.
In a back and forth fourth quarter, GICC never led by more than five points as the Dukes kept fighting and making runs.
York took its first lead since the second quarter with 6:40 left in the fourth when Dick connected on a post move.
"I thought our high-low game was really good and we got Natalia some nice touches in there to get some good looks," Kern said.
The Crusaders answered, though, and took the edge right back. They pumped their lead 55-50 with under a minute remaining, but a 3 from Scheierman started the momentum that the Dukes fed off to finish regulation. After Scheierman's 3, GICC missed two free throws after the Dukes had to foul. Then, with seven seconds left, Destiny Shepherd got the ball, sprinted past the Crusader defense and converted a layup in traffic. That bucket forced overtime after GICC's buzzer-beater didn't fall.
In the extra period, Scheierman knocked down two free throws to give her team a 57-55 lead with 3:49 left, but GICC came right back with offense of its own, and grabbed a 62-57 edge with 2:19 remaining.
Scheierman, a 6-footer who had a team-best 109 rebounds coming into the game, came through for her team yet again late in the game by scoring a 3-point play the old fashioned way to cut the deficit to 62-60. But the Crusaders ended the overtime period on a 5-2 run, and went 5 of 6 at the line to seal the win.
GICC's sophomore guard Rylie Rice was a thorn in the side of the Dukes all night. She scored a game-high 25 points, 14 of which came on free throws, and was rarely stopped getting to the bucket on aggressive drives.
"She's a great basketball player and can shoot it," Kern said of Rice. "You have to defend her at a high level. She got to the rim too easily."
York drops to 10-3 on the season while GICC improves to 9-4.
The schedule won't get much easier for the already battle-tested York girls.
After grinding out a win on the road last week over an upset-minded Columbus Scotus squad and handing defending B champ Northwest only its third loss, the Dukes will host the top team in B and No. 5 in the state in undefeated Crete and Creighton basketball commit Morgan Maly on Friday night. Then there are road trips next week to B No. 9 Norris (6-4) and Fairbury (6-6) before A No. 8 North Platte (12-2) comes to the Duke Dome.
Central Catholic (9-4) 11 19 11 16 10 — 67
At York (10-3) 15 14 8 18 7 — 62
Central Catholic scoring: Rylie Rice 25, Katie Maser 14, Gracie Woods 10, Alexis Mudloff 8, Jenna Heidelk 4, Elli Steenson 2, Allison Kalvoda 2, Alyssa Wilson 2.
York scoring: Natalia Dick 22, Masa Scheierman 14, Maddie Portwine 8, Destiny Shepherd 7, Mattie Pohl 6, Addison Legg 5.
GICC at York girls basketball 1.JPG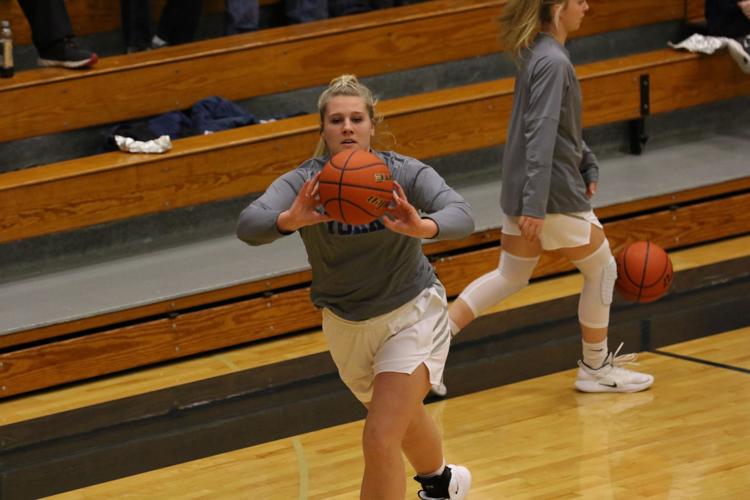 GICC at York girls basketball 2.JPG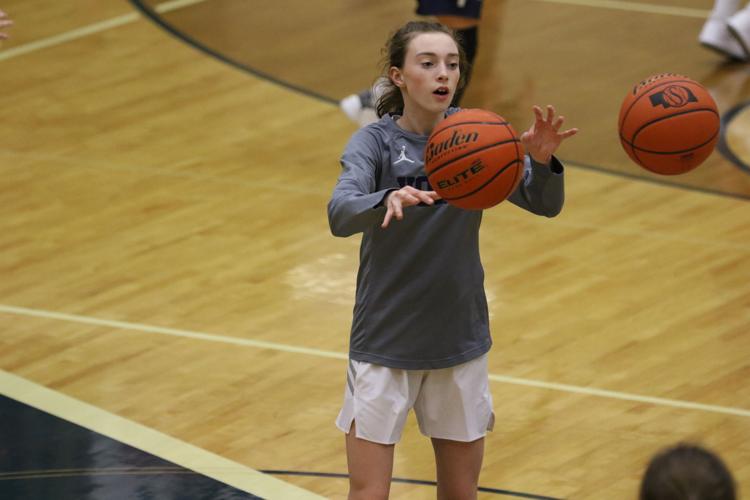 GICC at York girls basketball 3.JPG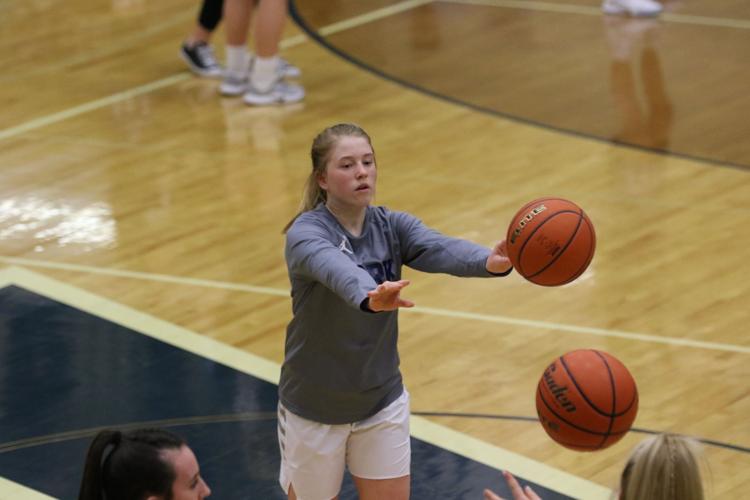 GICC at York girls basketball 4.JPG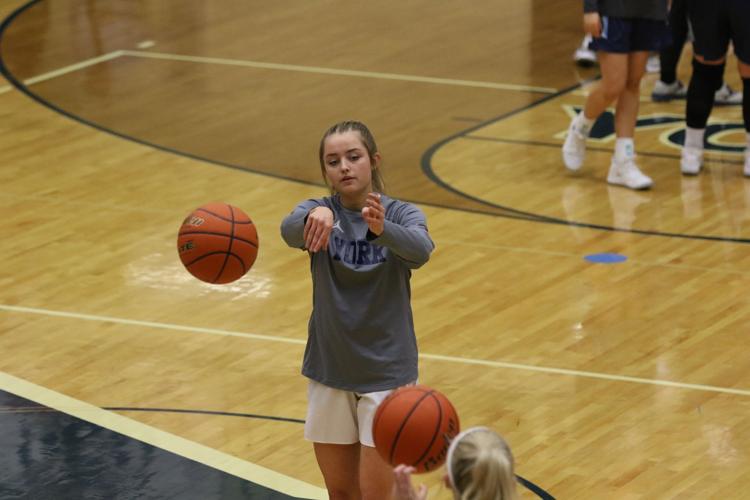 GICC at York girls basketball 5.JPG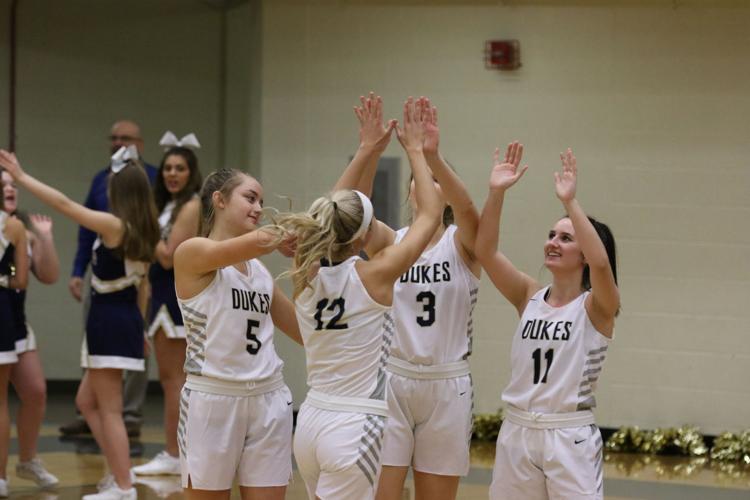 GICC at York girls basketball 6.JPG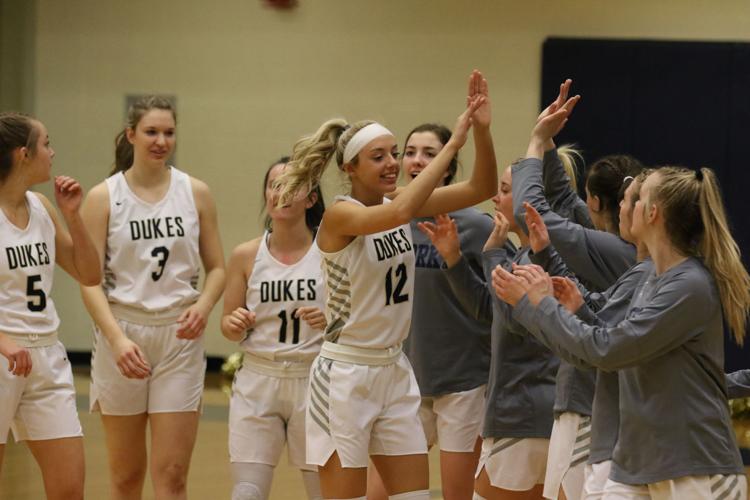 GICC at York girls basketball 7.JPG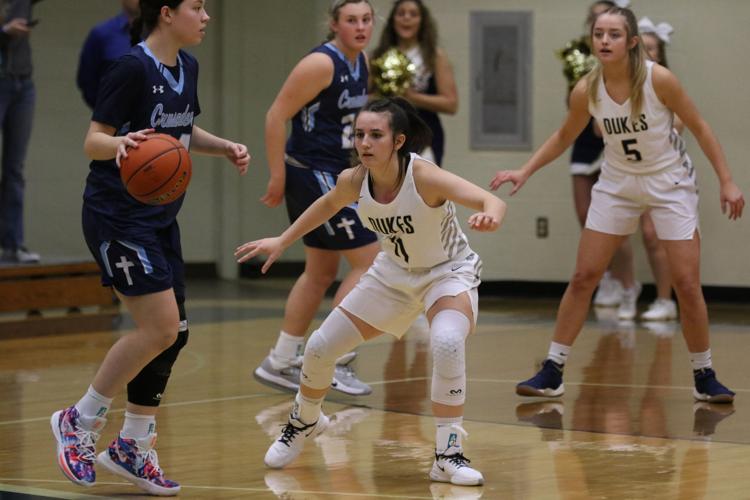 GICC at York girls basketball 8.JPG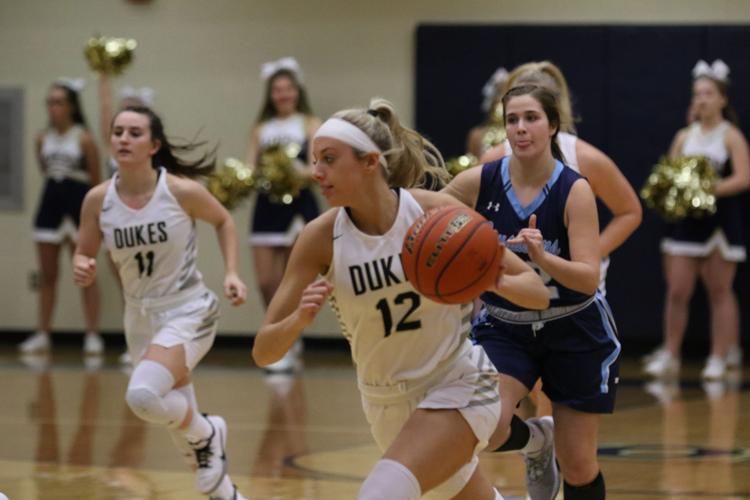 GICC at York girls basketball 9.JPG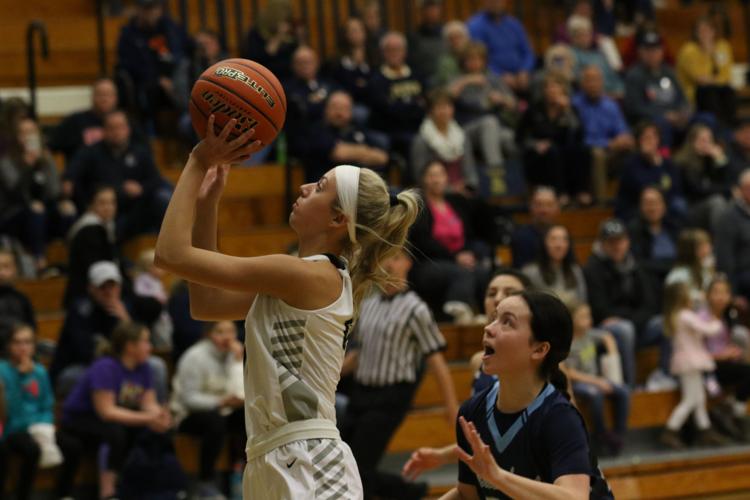 GICC at York girls basketball 10.JPG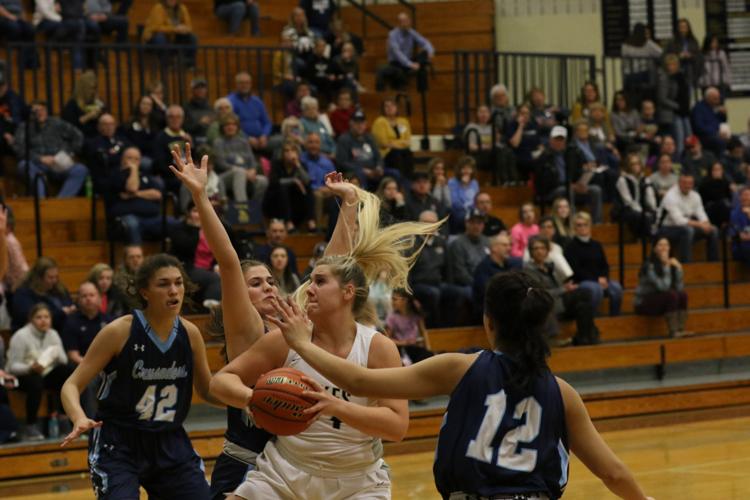 GICC at York girls basketball 11.JPG
GICC at York girls basketball 12.JPG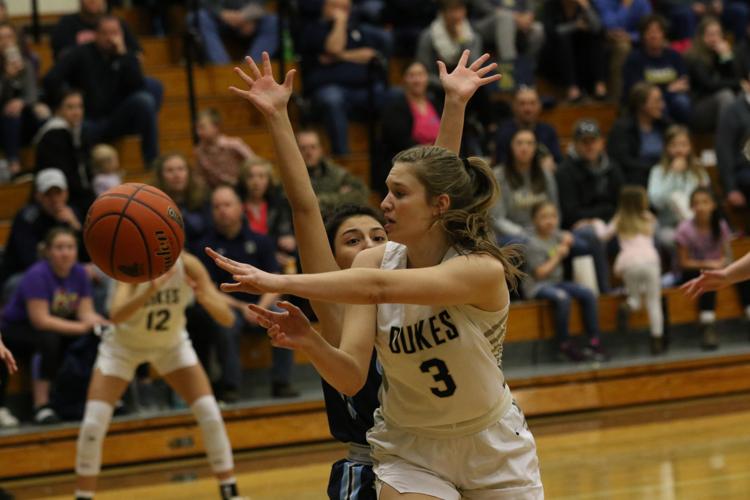 GICC at York girls basketball 13.JPG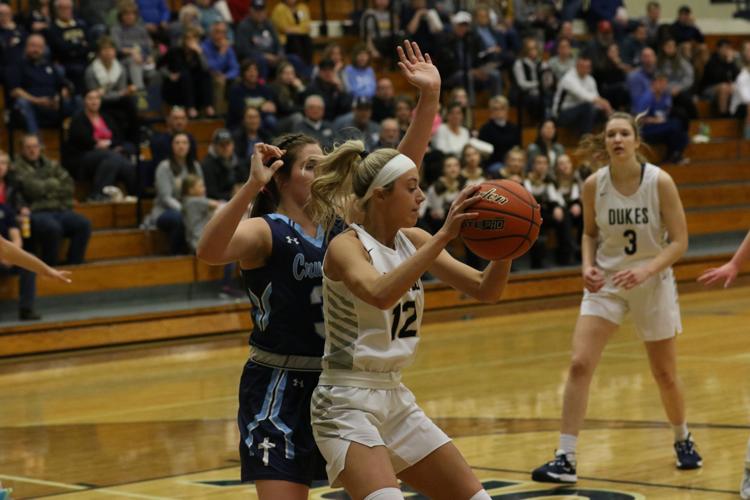 GICC at York girls basketball 14.JPG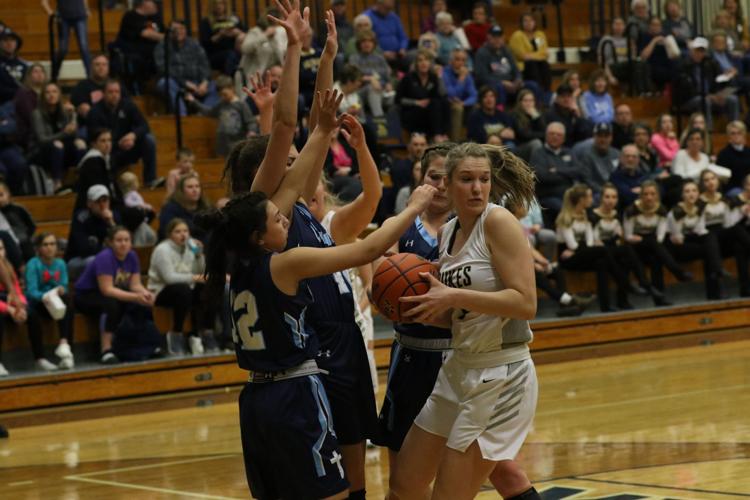 GICC at York girls basketball 15.JPG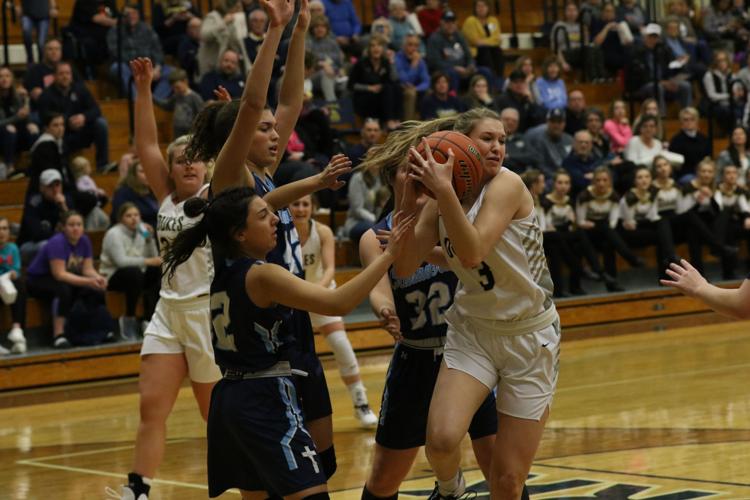 GICC at York girls basketball 16.JPG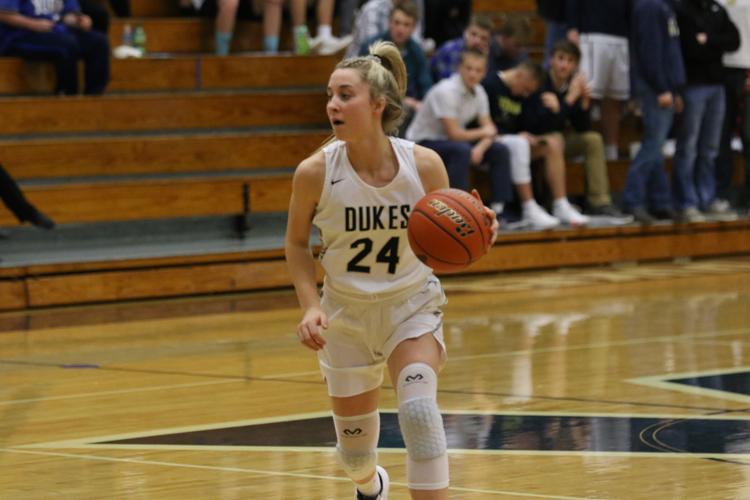 GICC at York girls basketball 17.JPG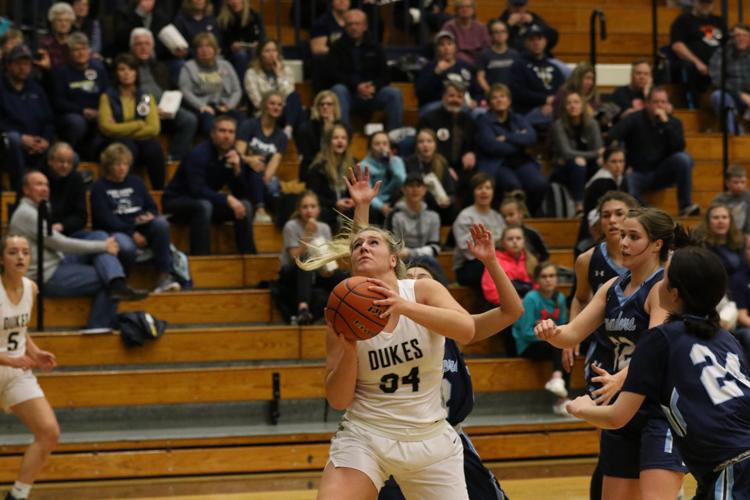 GICC at York girls basketball 18.JPG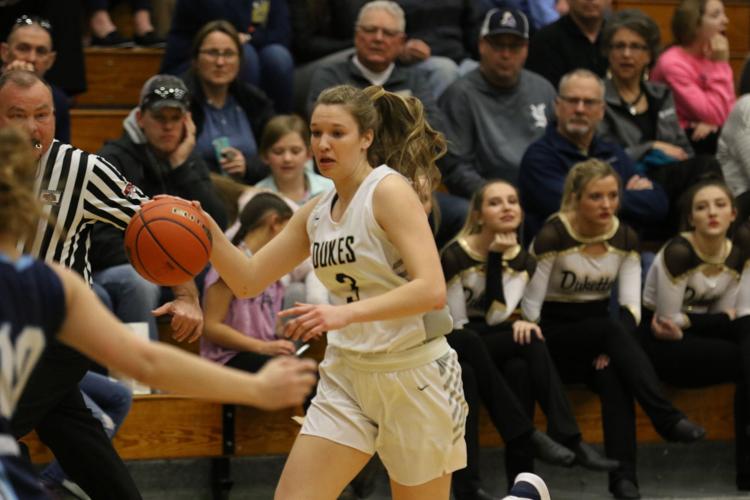 GICC at York girls basketball 19.JPG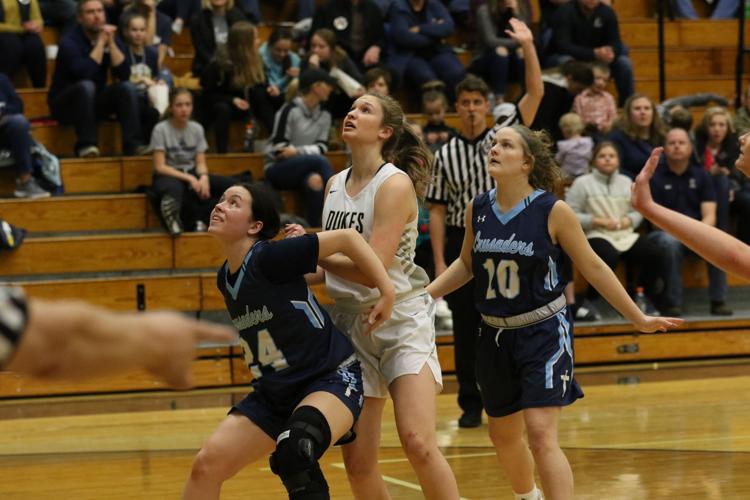 GICC at York girls basketball 20.JPG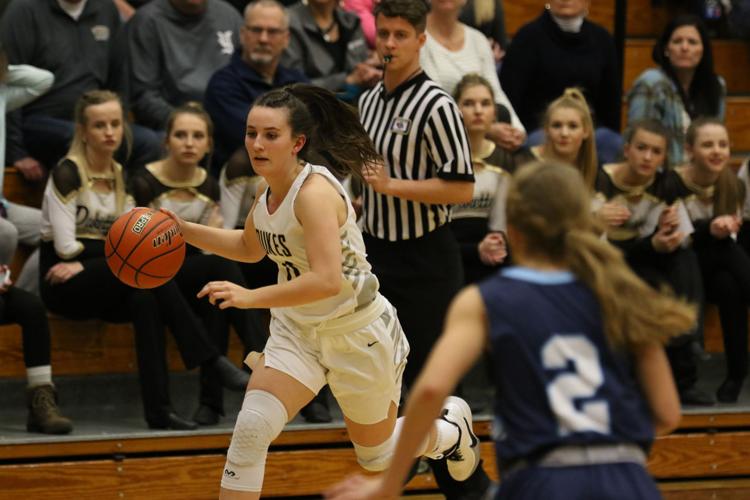 GICC at York girls basketball 21.JPG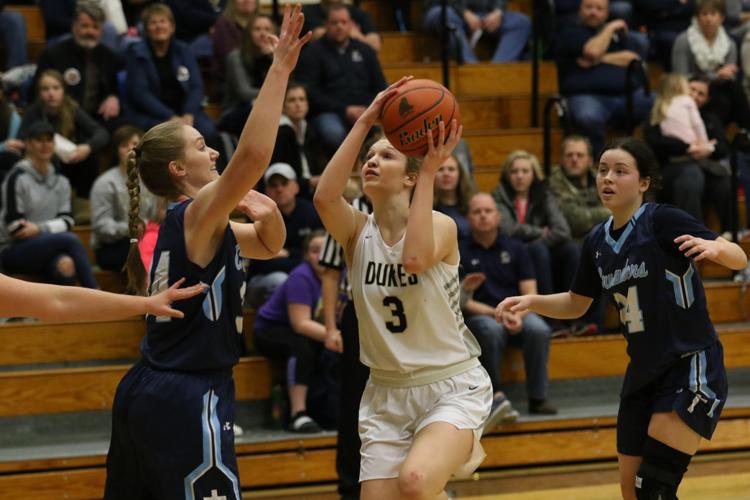 GICC at York girls basketball 22.JPG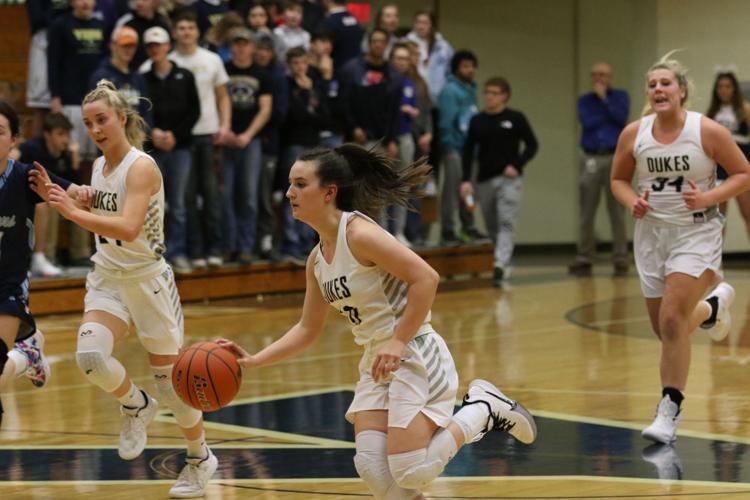 GICC at York girls basketball 23.JPG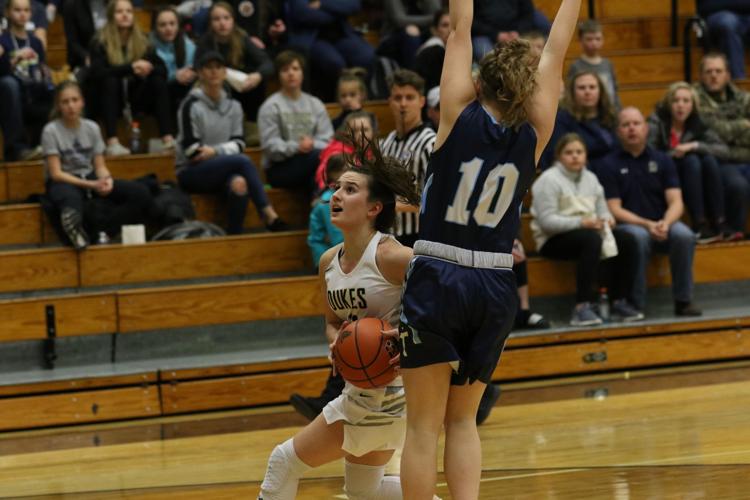 GICC at York girls basketball 24.JPG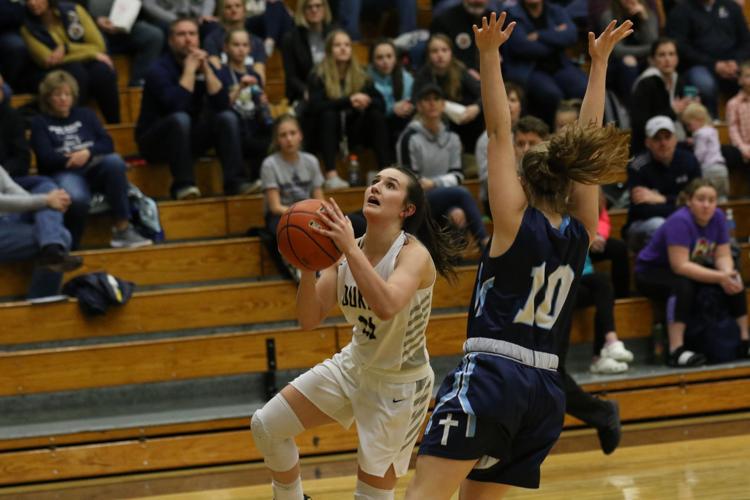 GICC at York girls basketball 25.JPG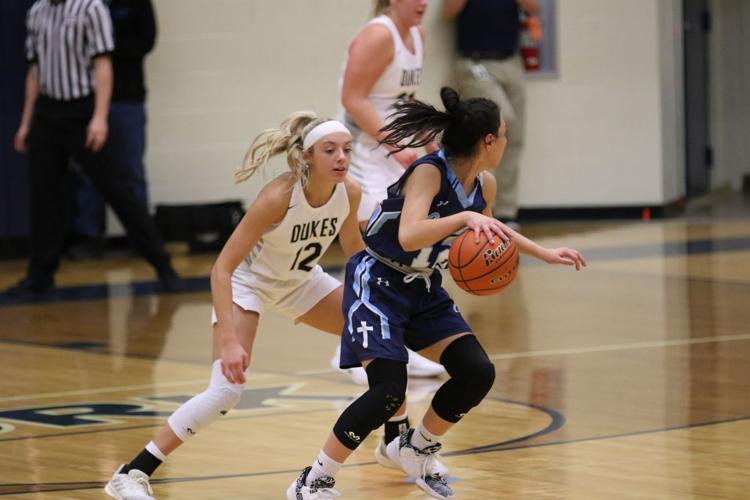 GICC at York girls basketball 26.JPG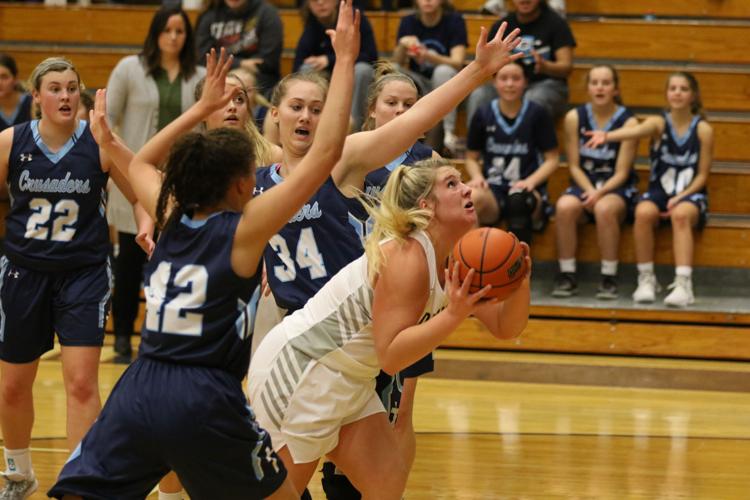 GICC at York girls basketball 27.JPG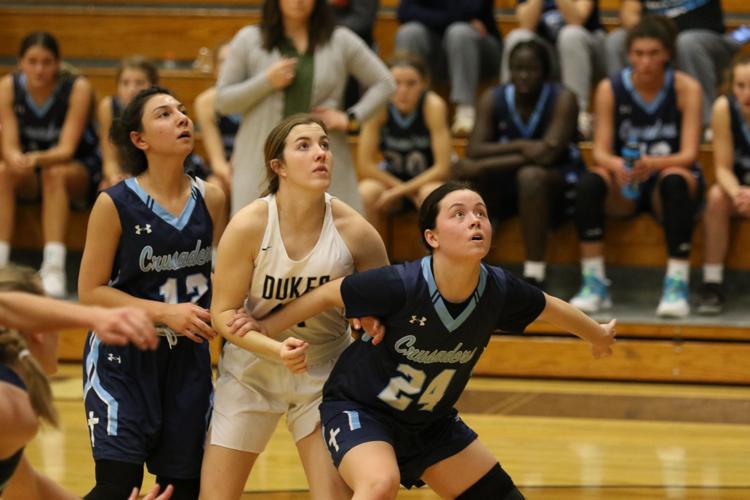 GICC at York girls basketball 28.JPG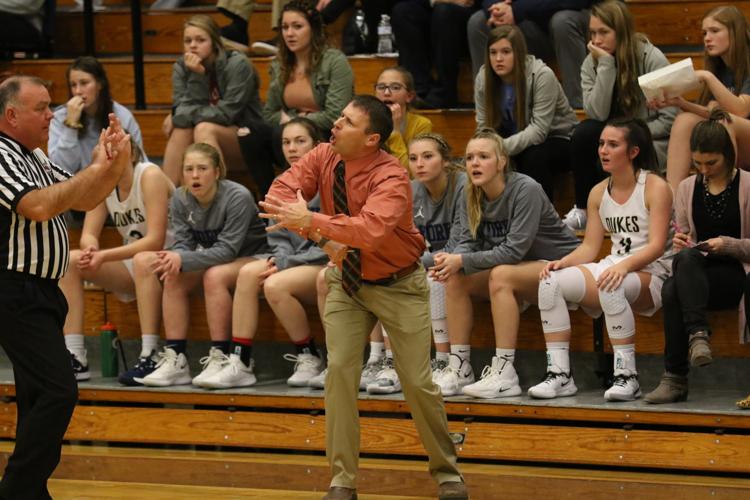 GICC at York girls basketball 29.JPG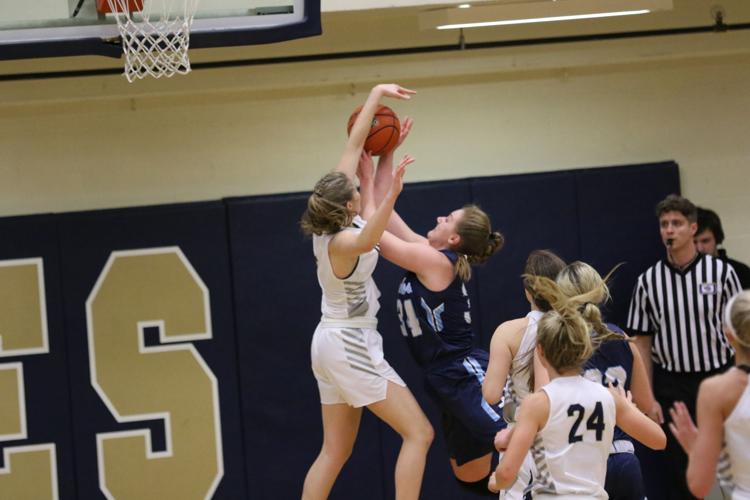 GICC at York girls basketball 30.JPG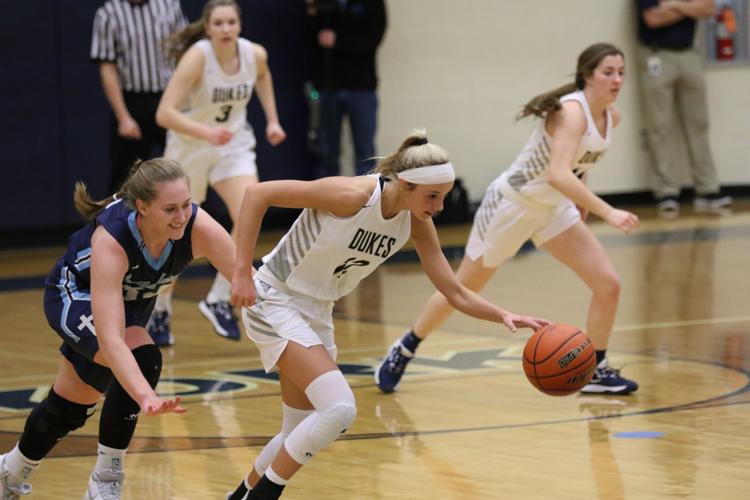 GICC at York girls basketball 31.JPG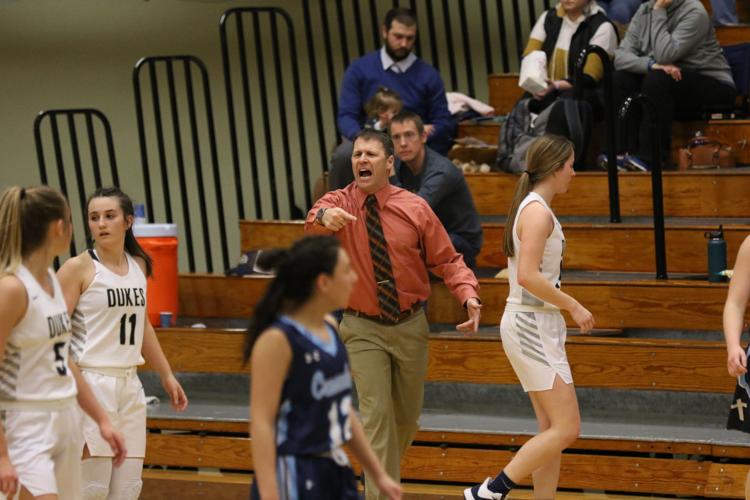 GICC at York girls basketball 32.JPG