AURORA — Andrew Clark did it all for the York Cornerstone Seniors baseball team Friday night at Mitchell Field in Aurora.
Clark, a 6-foot-5, 210-pound first baseman, hit a bases-clearing three-run double in the second inning, scored from third on a passed ball to break a 4-4 tie in the fifth and sealed his team's 6-4 win on the mound in the seventh by striking out two batters and forcing a groundout.
The win improves the Seniors' record to 2-0 before heading to Wahoo to compete in a round robin tournament on Saturday. York's first game is slated for 11 a.m. against the hosts, Wahoo.
Although Clark brought the Seniors home on the mound, starting pitcher Cameron Bethune gave them six up-and-down innings. Bethune unofficially threw 114 pitches and finished his night with two strikeouts and six walks while giving up six hits to Aurora. He did pitch three scoreless innings.
After Clark's three-RBI double in the second, Aurora took advantage of some shaky pitching from Bethune in the bottom of the third to take a 4-3 lead. Aurora ripped off three RBI singles and scored another run off a walk with the bases loaded.
But Aurora's pitching staff had struggles of its own Friday night. Aurora's advantage didn't last long as York ended up loading the bases early in the fifth. Seniors' second baseman and nine-hole hitter, Bradyn Heiss, had a good eye at the plate and drew an RBI walk to tie the game at 4-4.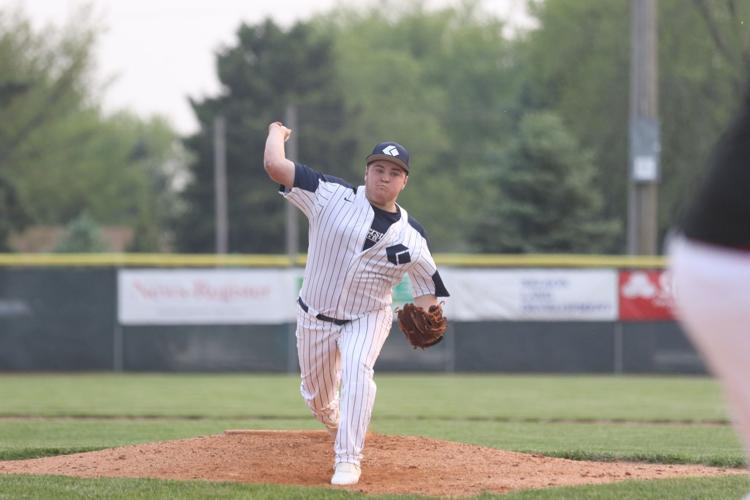 After Clark's steal of home on a passed ball in the fifth, Seniors' third baseman, AJ Beins, a Concordia University football commit, added an insurance run in the top of the seventh with a sacrifice fly to right field that scored Heiss from third.
York's offense recorded five hits in the win. Outside of Clark's double, Mason Wright, Dana Hobbs and Keegan Lyons all had a single. Heiss had two singles.
York 0 3 0 0 1 1 1 — 6
Aurora 0 0 4 0 0 0 0 — 4
5W6A1351.JPG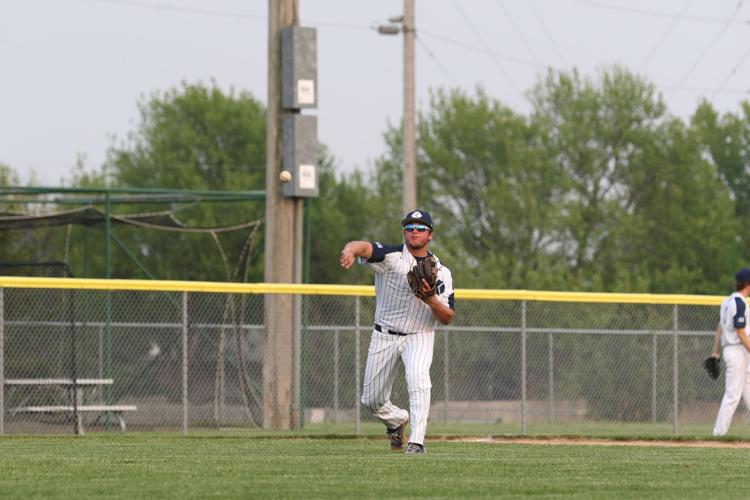 5W6A1367.JPG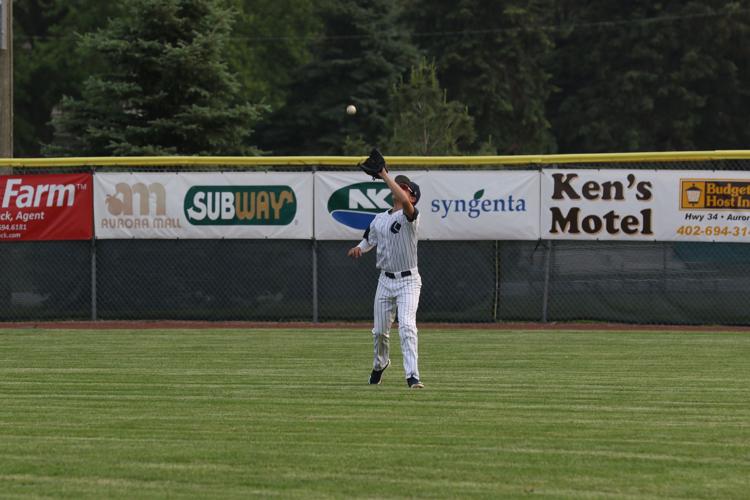 5W6A1377.JPG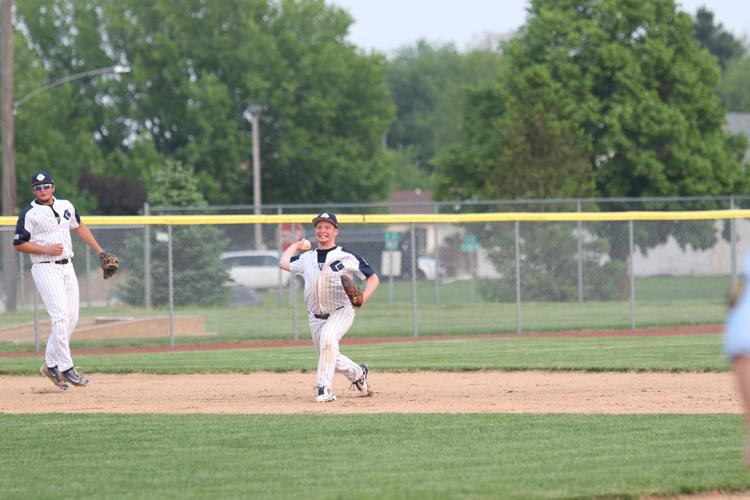 5W6A1378.JPG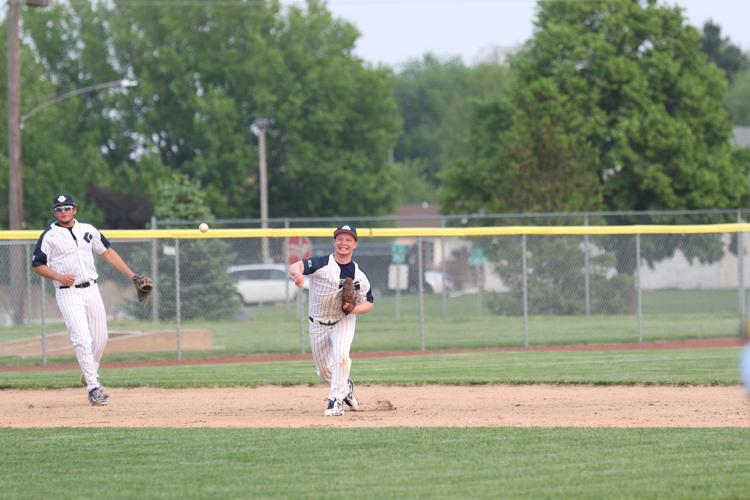 5W6A1385.JPG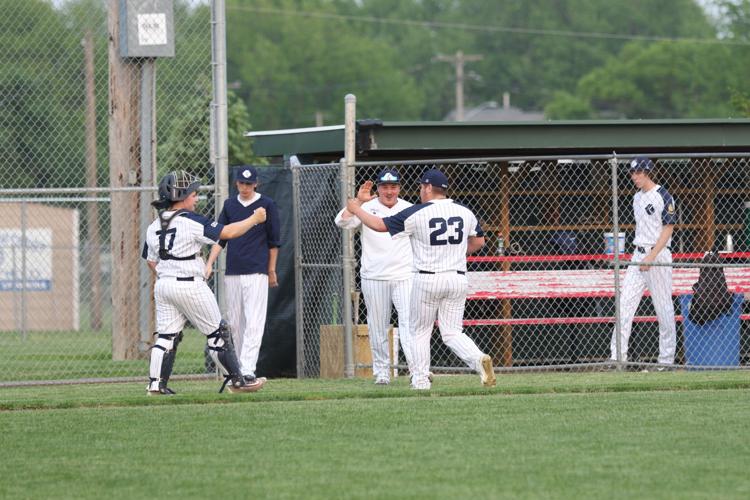 5W6A1417.JPG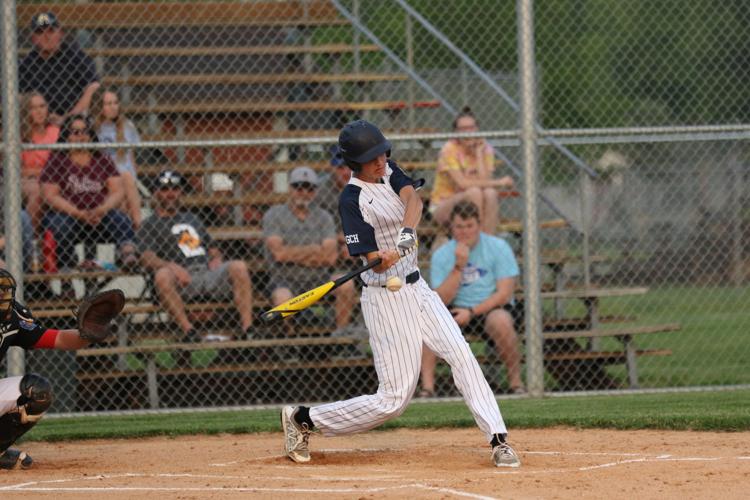 5W6A1430.JPG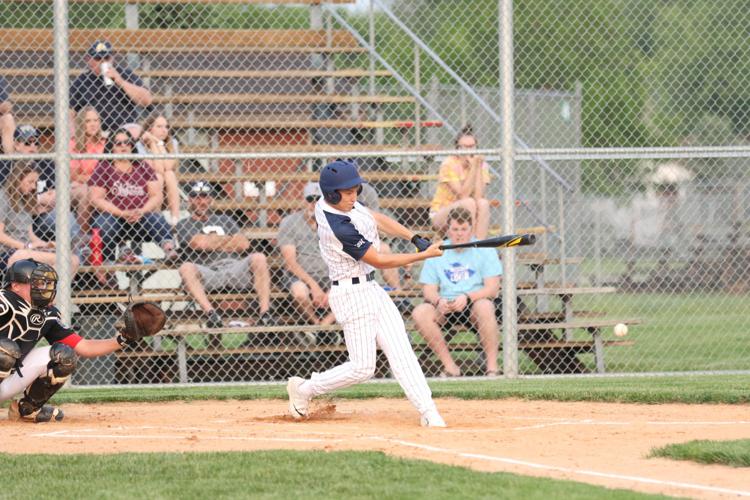 5W6A1446.JPG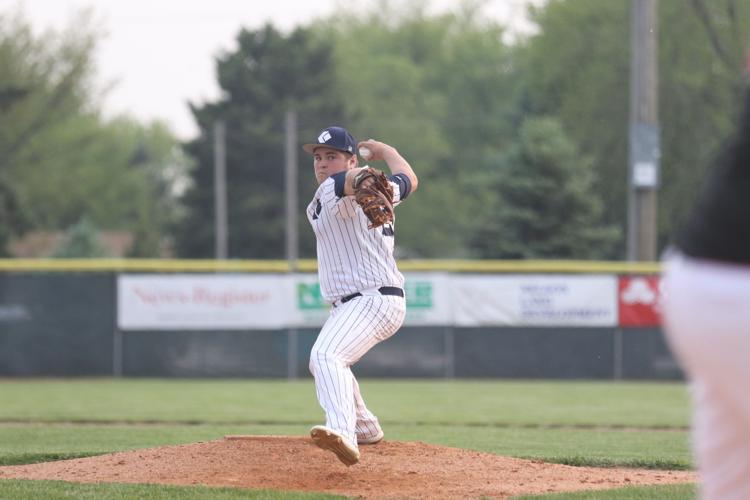 5W6A1447.JPG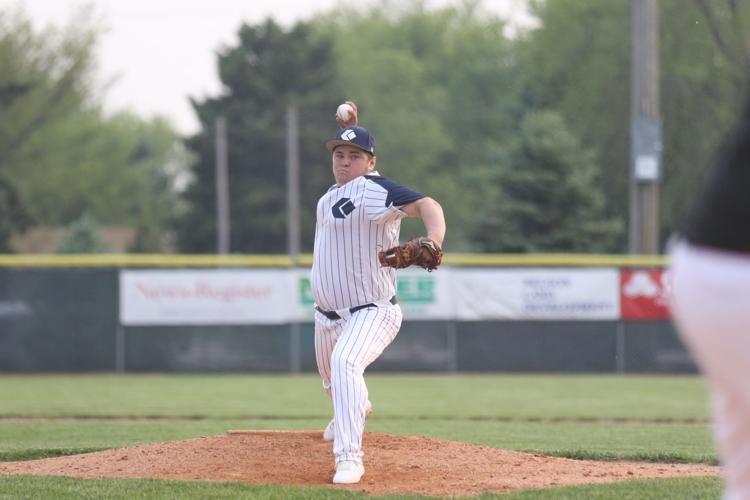 5W6A1448.JPG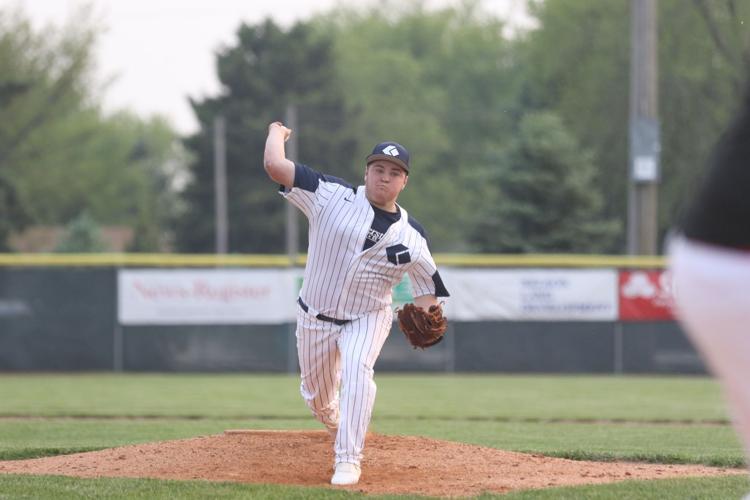 5W6A1449.JPG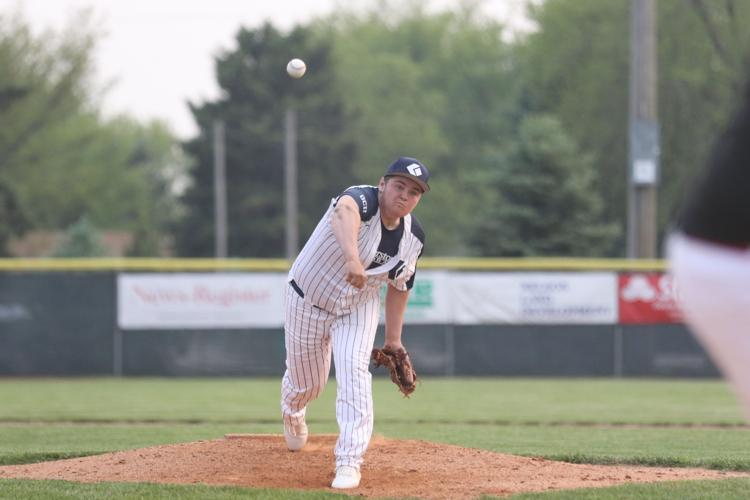 5W6A1455.JPG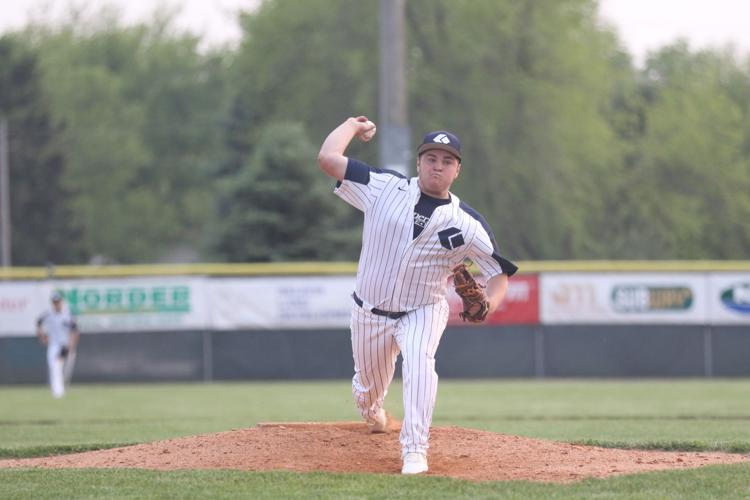 5W6A1456.JPG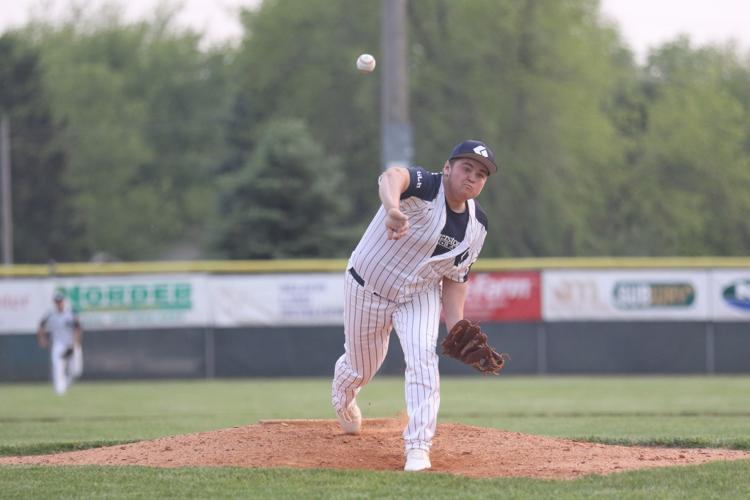 5W6A1464.JPG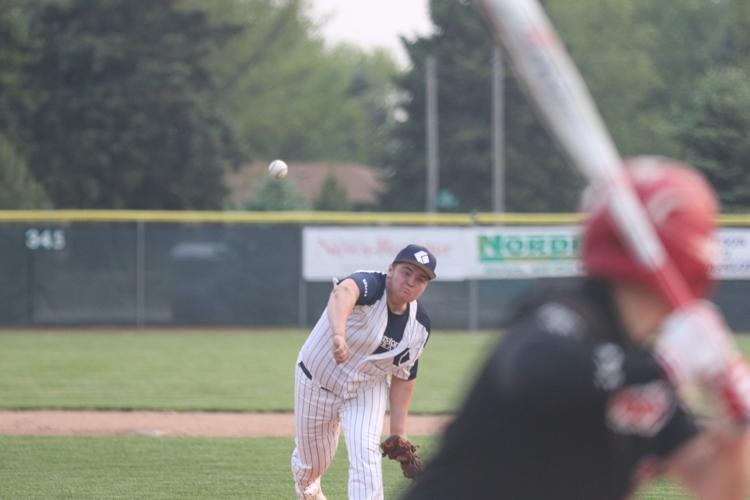 5W6A1477.JPG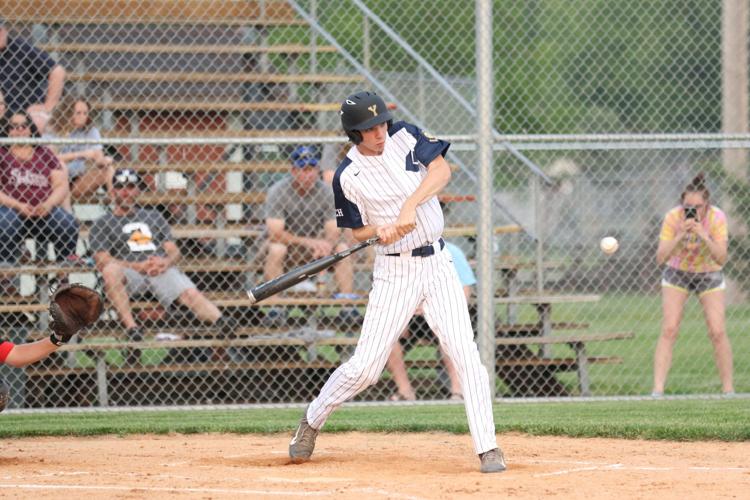 5W6A1483.JPG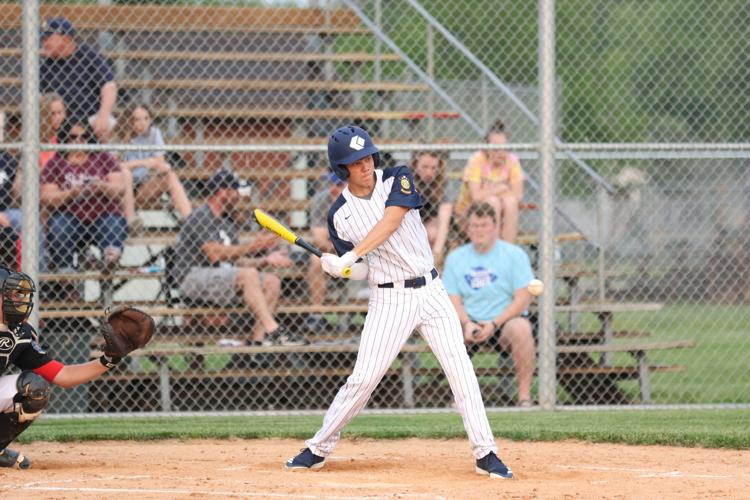 5W6A1490.JPG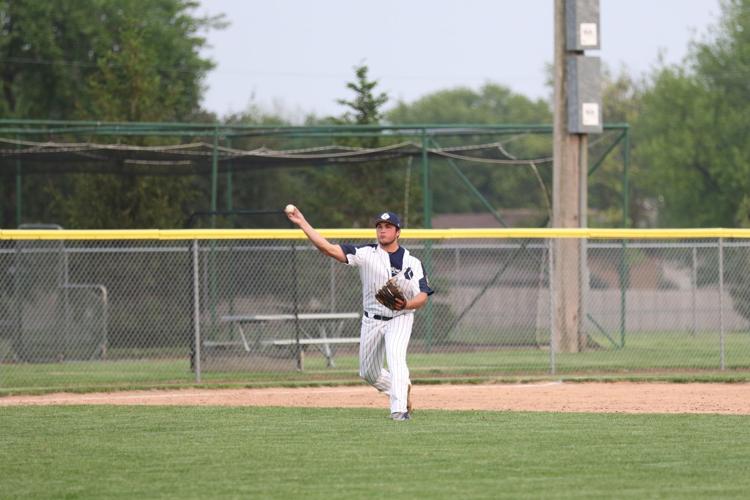 5W6A1500.JPG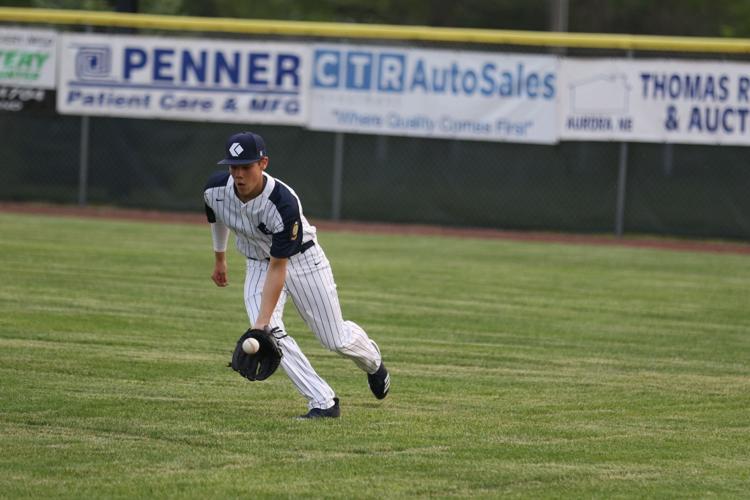 5W6A1503.JPG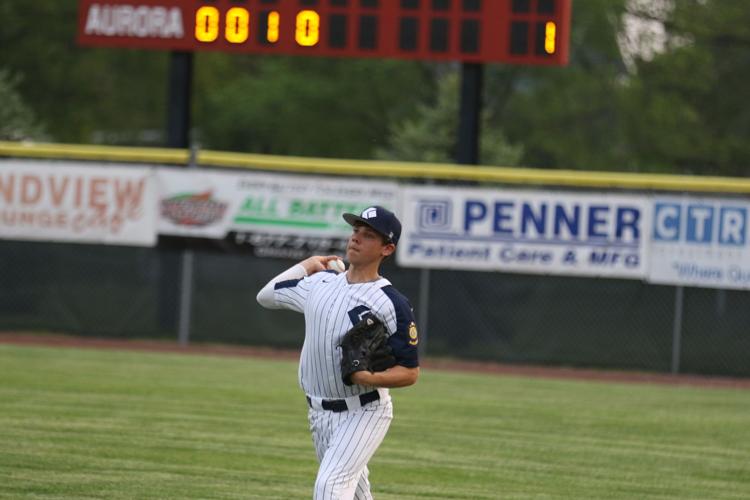 5W6A1506.JPG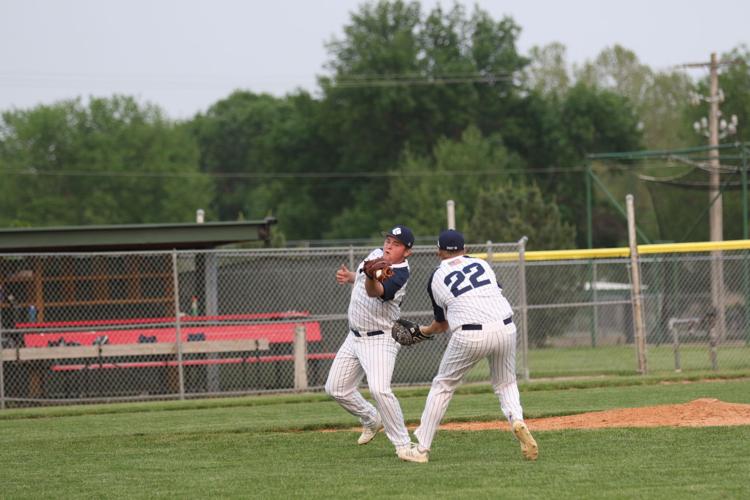 5W6A1542.JPG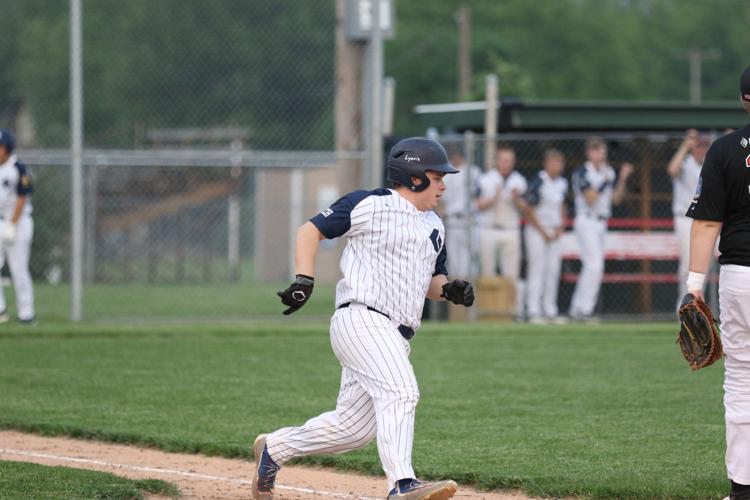 5W6A1546.JPG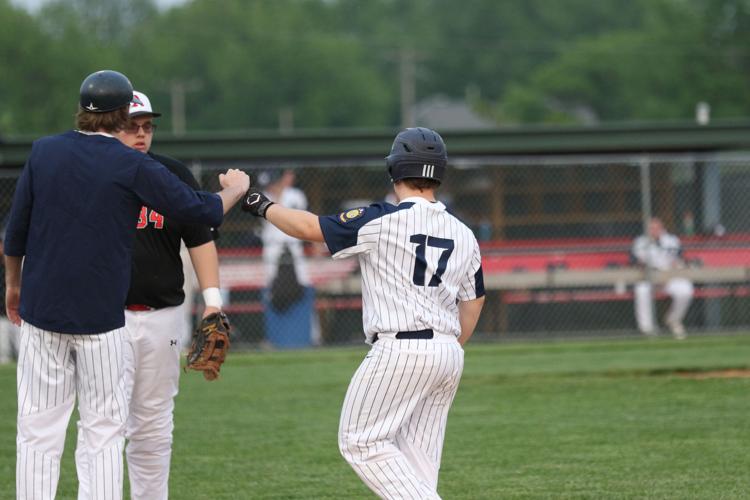 5W6A1590.JPG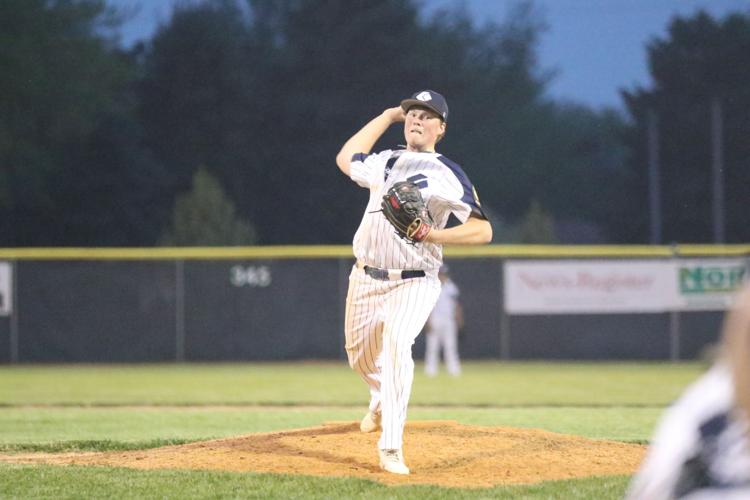 5W6A1591.JPG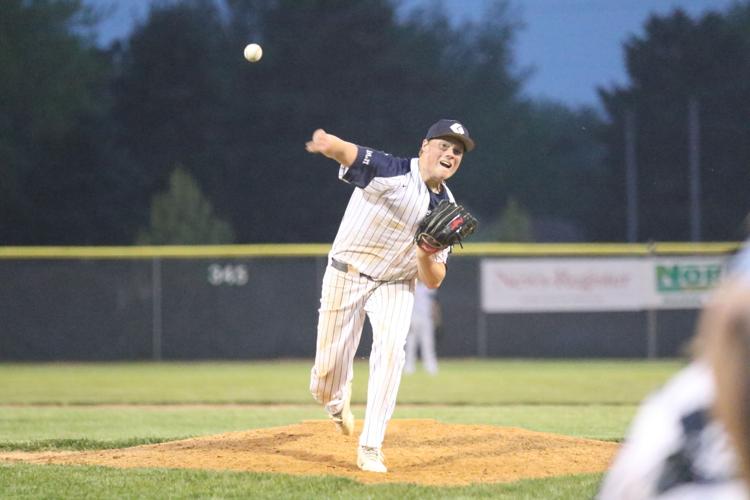 5W6A1594.JPG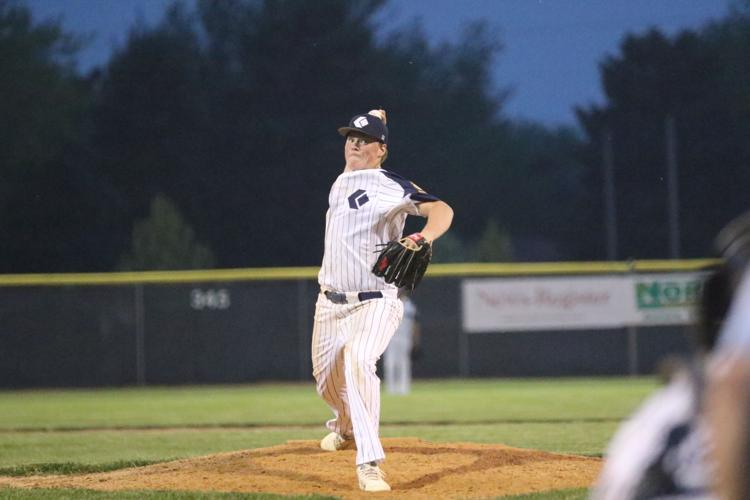 5W6A1595.JPG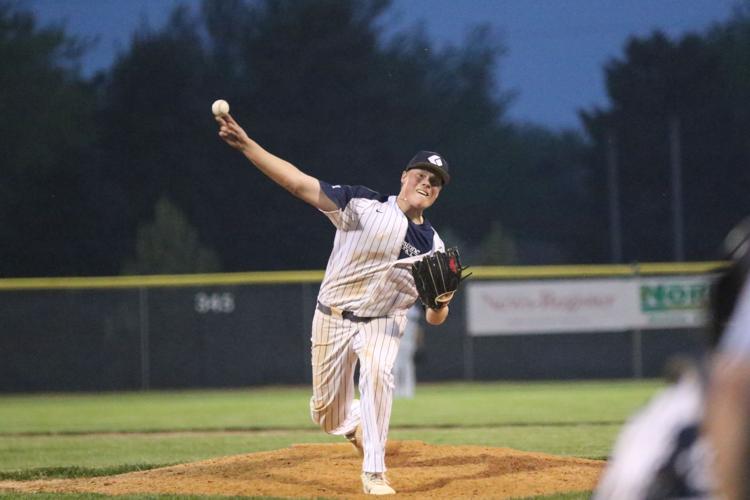 5W6A1596.JPG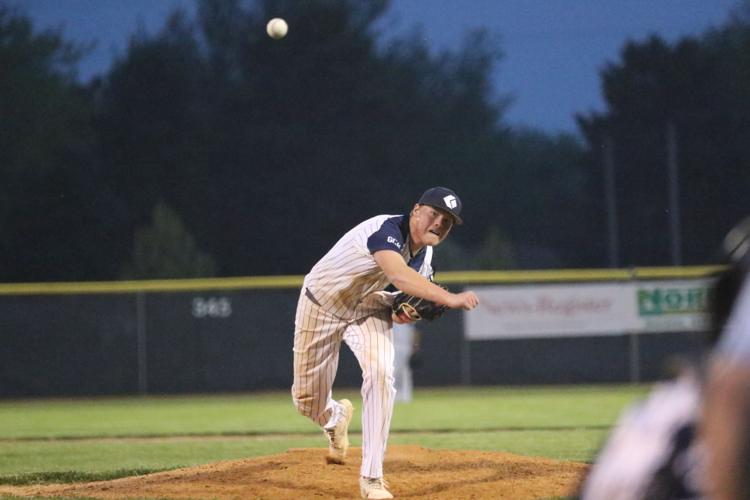 5W6A1597.JPG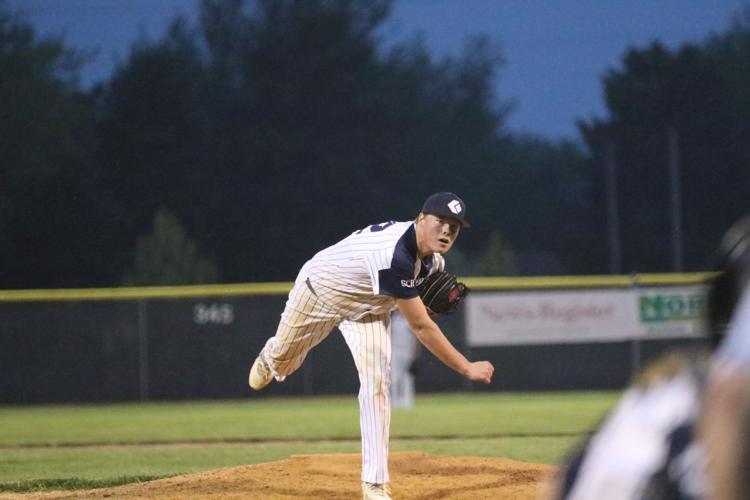 5W6A1598.JPG