COLUMBUS — The gym at Columbus Lakeview High School was hot and stuffy Tuesday night as the host Vikings welcomed the York Dukes volleyball team. Many in attendance used their programs as makeshift fans.
The Vikings' play on the court proved to be too hot to handle as well, as Lakeview improved to 5-1 on the young season by sweeping the Dukes behind scores of 25-11, 25-20, 25-15. York drops to 1-2 and will travel to Wahoo on Thursday night for the Bishop Neumann triangular with the host Cavs (3-3) and Ralston (1-3).
York got off to a poor start in the match, trailing 10-6 and 15-8 before the Vikings pumped their advantage to 20-9 in the first set.
Thanks to its solid play both offensively and defensively, Lakeview never really gave the Dukes many chances to get back in the match, either. The Dukes' lone leads came in the second set when a pair of Addison Legg kills tied things at 9-all and then gave York a 10-9 edge. The Dukes continued to see improvement during that stretch in the second as a third kill from Legg and two blocks from Natalia Dick and Maddie Portwine, as well as an ace serve from Brynn Hirschfeld, forced a Viking timeout trailing 14-10.
That timeout proved to be effective, however, as Lakeview came out of the break and responded by tying the set at 14 and eventually took a 22-19 lead, which in turn forced a York timeout in hopes of stopping the bleeding.
"I was happy how they battled back in the second set," York head coach Chris Ericson said after the match. "They're (Lakeview) just smart and they're good. We knew they were going to try to find our weaknesses and exploit them. We could never really get anything going."
Shaky passing from the Dukes limited legitimate attack attempts from York's big hitters. Masa Scheierman, who came into the match with a team-high 47 kills and seven blocks, unofficially led the team with 10 kills. Dick, the only senior on the team, unofficially had six kills while Legg had four.
"Hand it to them (Lakeview), their defense is as good as advertised," Ericson said.
Both of Lakeview's leading attackers, Lilly Rowe and Maddi Vogt, unofficially had five kills in the win. Vogt came into the match with a team-high 38 kills and seven aces while Rowe accounted for 31 kills and a team-best 10 blocks.
At Lakeview (5-1) 25 25 25 — 3
York vs. Columbus Lakeview volleyball 1.jpg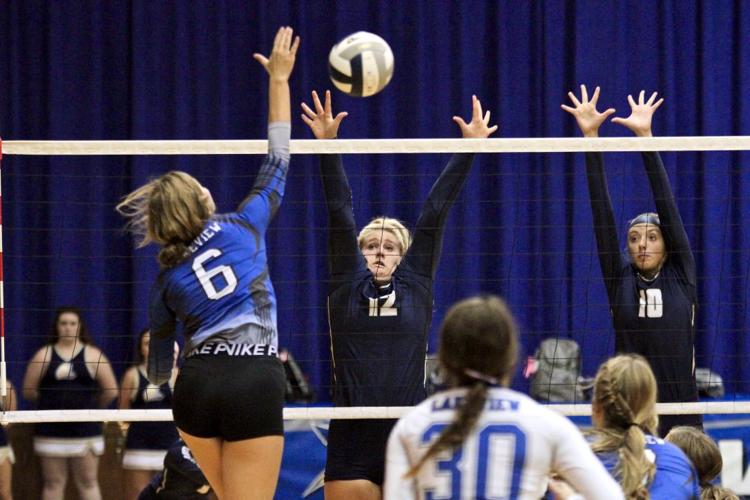 York vs. Columbus Lakeview volleyball 2.jpg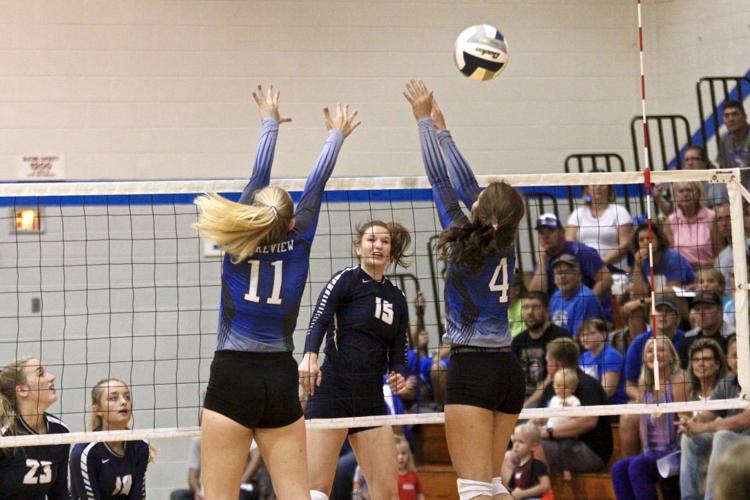 York vs. Columbus Lakeview volleyball 3.jpg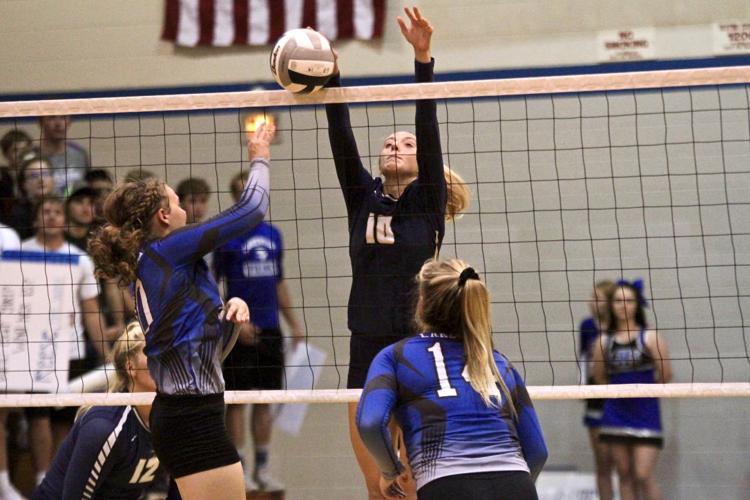 York vs. Columbus Lakeview volleyball 4.jpg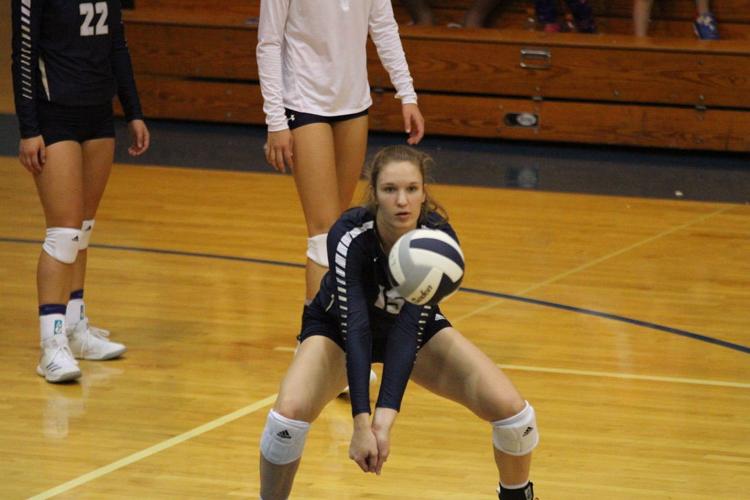 York vs. Columbus Lakeview volleyball 5.jpg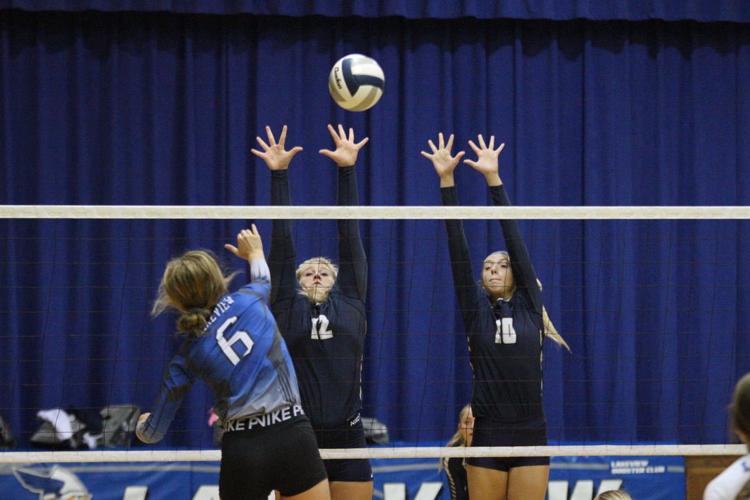 York vs. Columbus Lakeview volleyball 6.jpg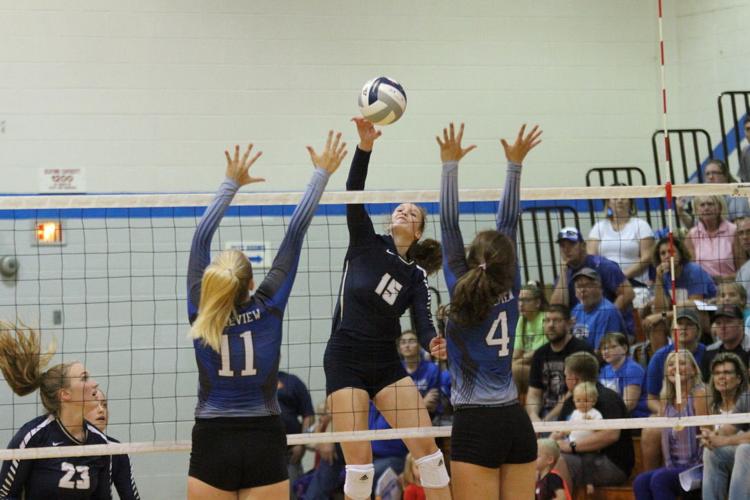 York vs. Columbus Lakeview volleyball 7.jpg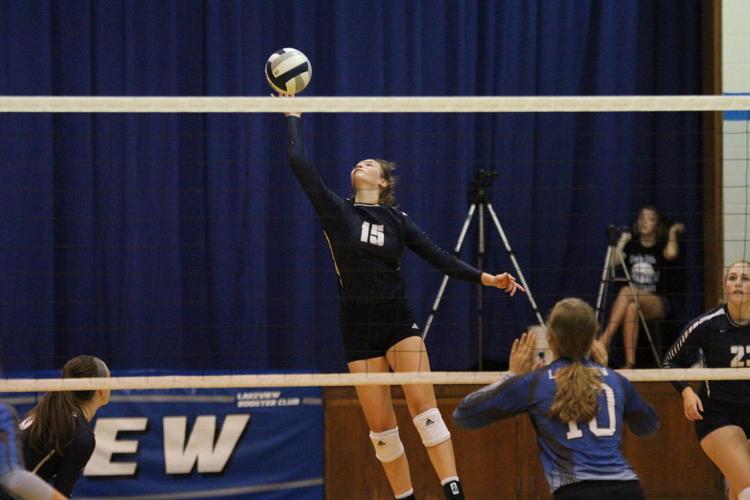 York vs. Columbus Lakeview volleyball 8.jpg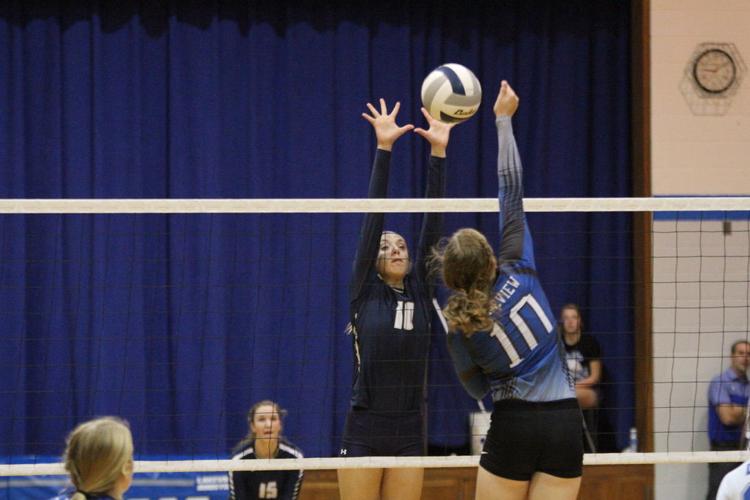 York vs. Columbus Lakeview volleyball 9.jpg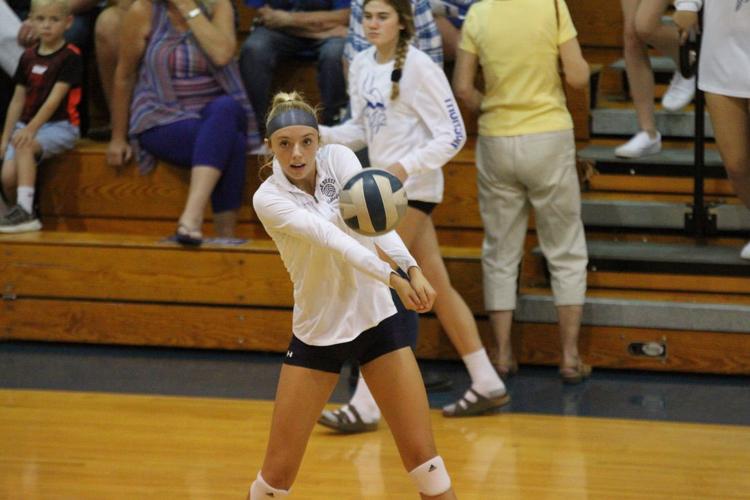 York vs. Columbus Lakeview volleyball 10.jpg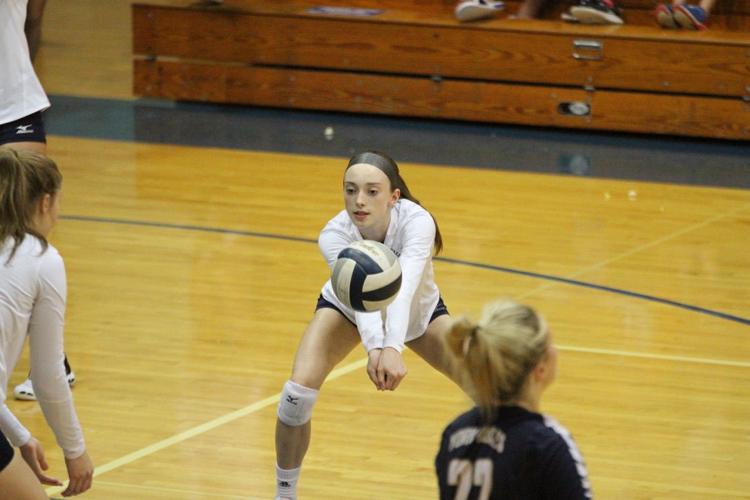 York vs. Columbus Lakeview volleyball 11.jpg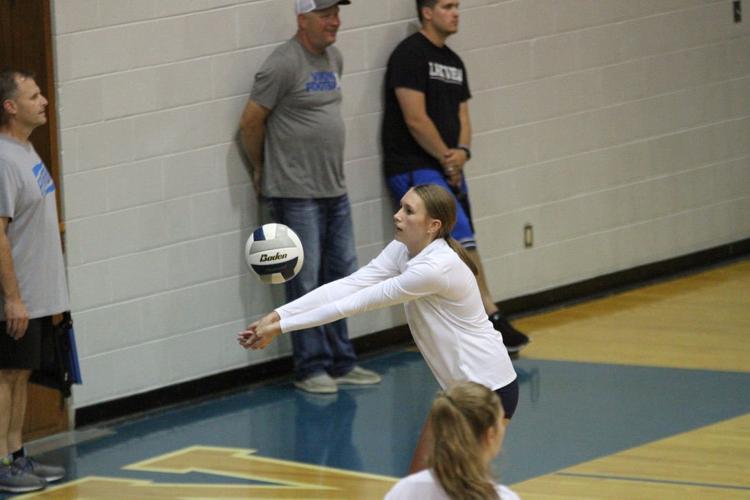 York vs. Columbus Lakeview volleyball 12.jpg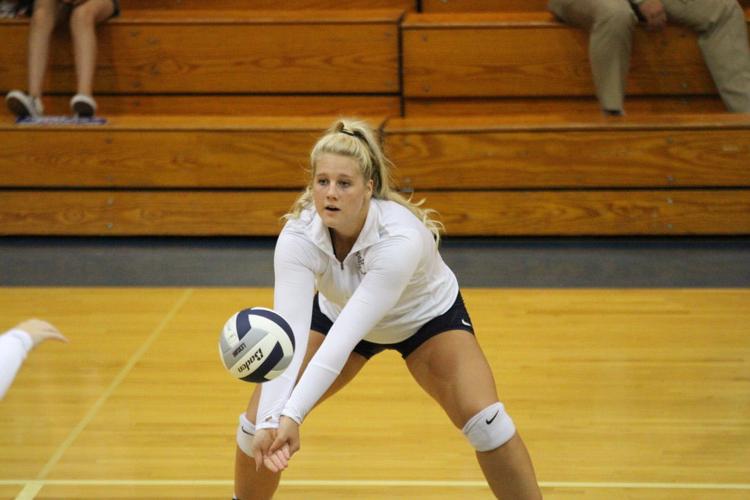 York vs. Columbus Lakeview volleyball 13.jpg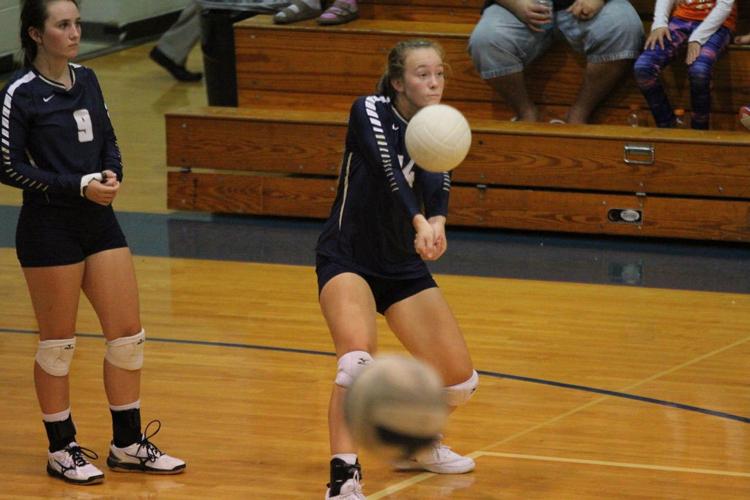 York vs. Columbus Lakeview volleyball 14.jpg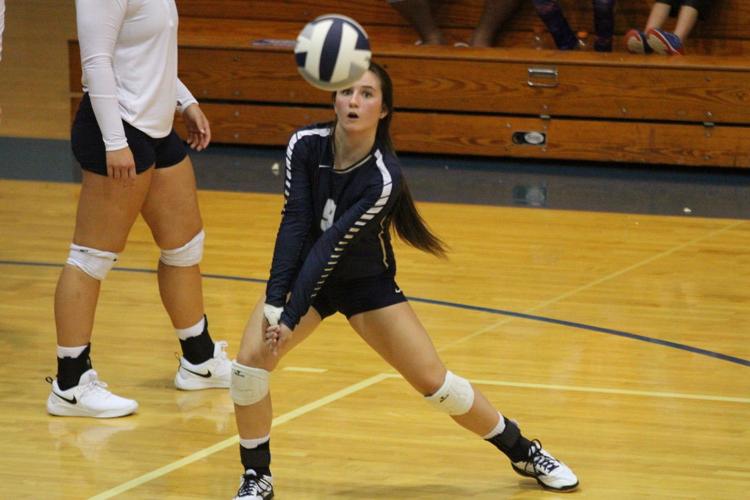 York vs. Columbus Lakeview volleyball 15.jpg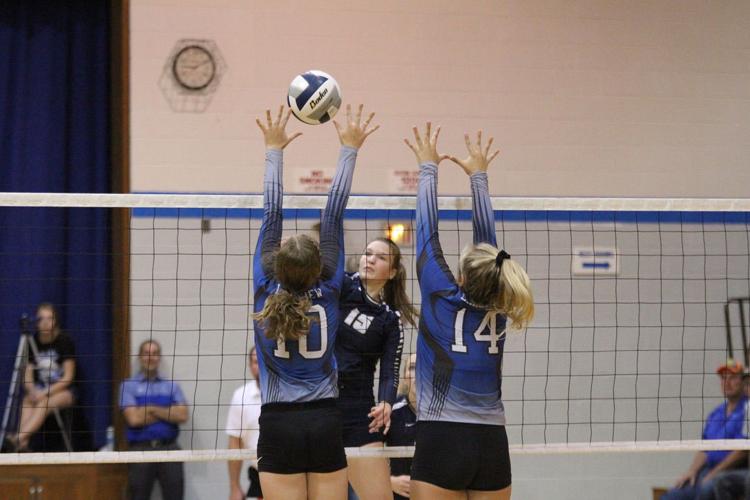 York vs. Columbus Lakeview volleyball 16.jpg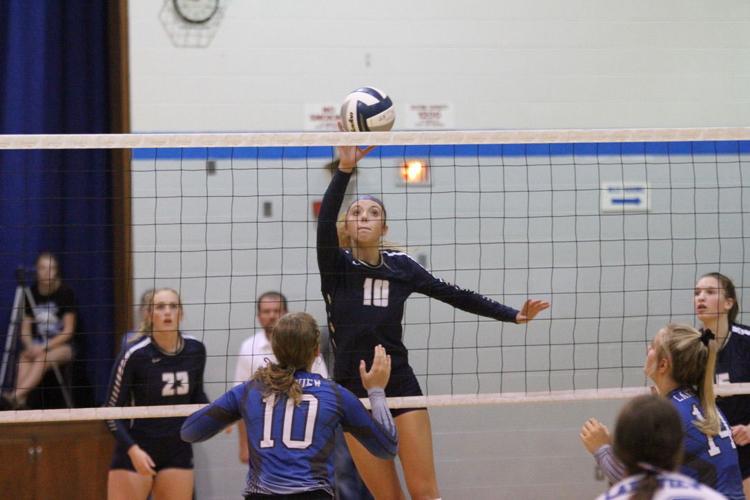 York vs. Columbus Lakeview volleyball 17.jpg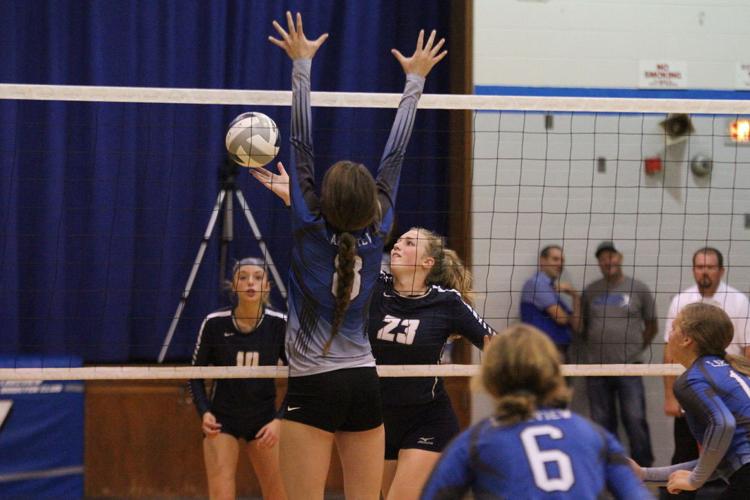 York vs. Columbus Lakeview volleyball 18.jpg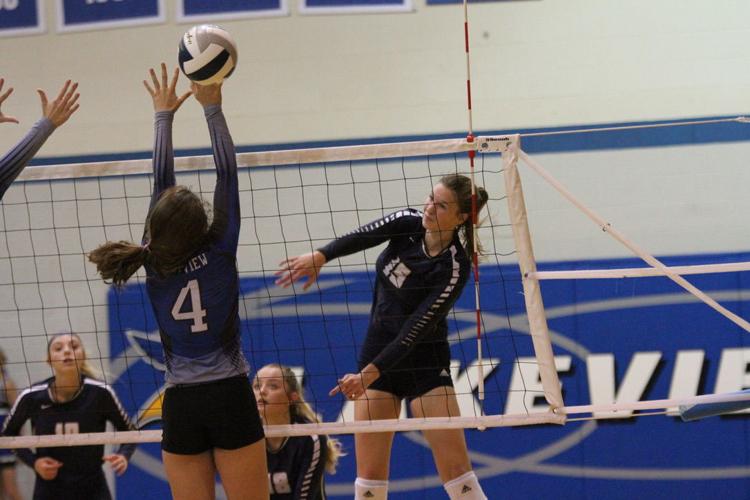 York vs. Columbus Lakeview volleyball 19.jpg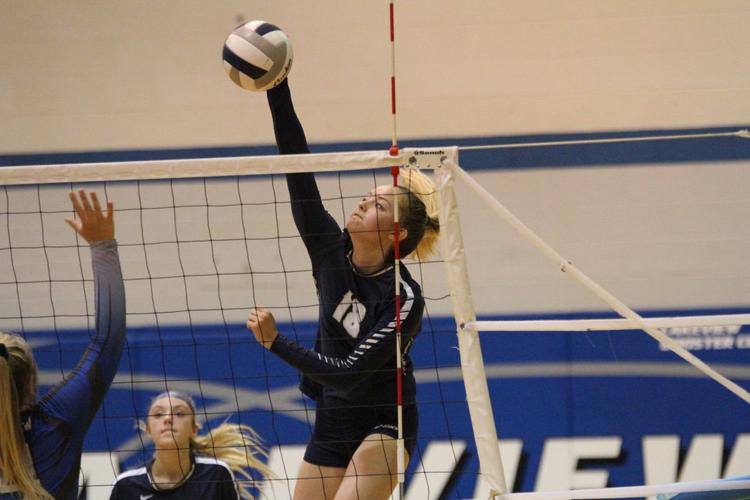 York vs. Columbus Lakeview volleyball 20.jpg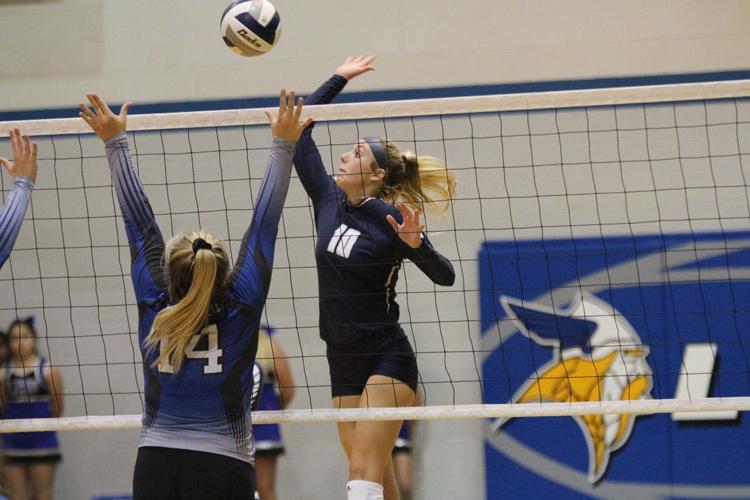 York vs. Columbus Lakeview volleyball 21.jpg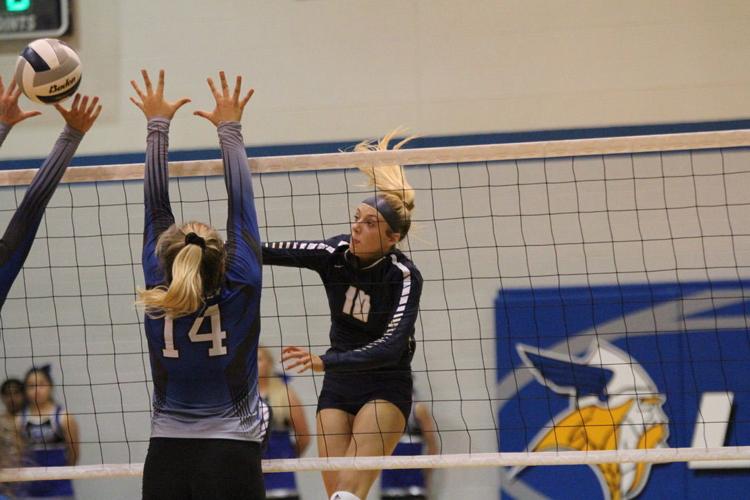 York vs. Columbus Lakeview volleyball 22.jpg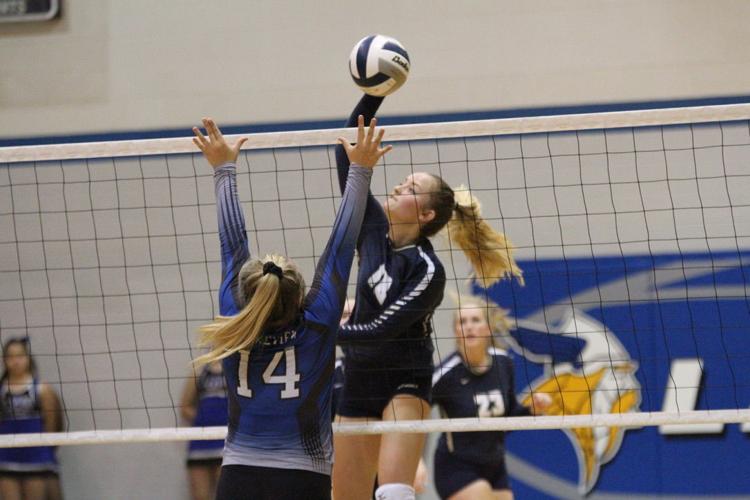 York vs. Columbus Lakeview volleyball 23.jpg