CRETE — After Monday night's elimination game win over Seward, York Cornerstone Juniors head coach Justin Rodrigues said two things needed to happen Tuesday night in the Class B, Area 4 district tournament championship against Beatrice.
The Juniors, who made last year's district championship game as well, needed to compete on the mound and play solid defense.
Those two things didn't happen Tuesday night at Thom Stallard Legion Field inside Tuxedo Park in Crete, as Beatrice (18-16) handed York a 15-0 loss in five innings to end its season.
The Juniors got off to a rough start in the contest, as it took starting pitcher Reid Heidtbrink over 50 pitches to get out of the first inning. During that opening frame, Beatrice took a 3-0 lead thanks to a couple of two-out hits: a two-run single from Zane Hoffman and an RBI single off the bat of Josiah Wallman.
The Juniors end their season with a record of 15-11.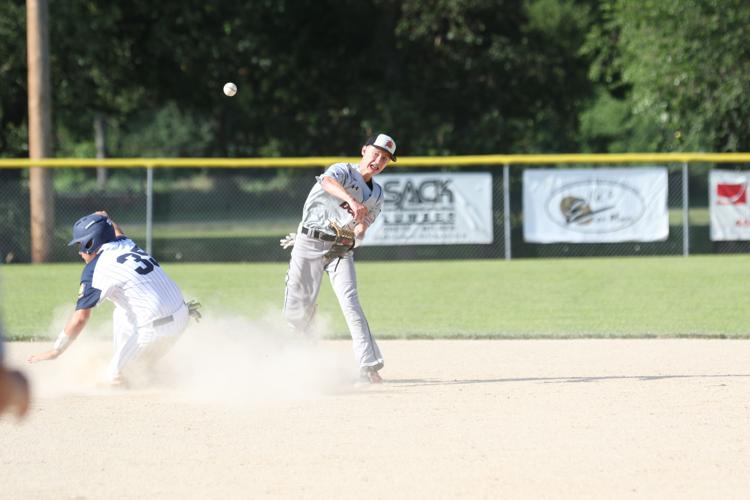 Beatrice continued to rack up the runs after the first, as it scored five in the second inning and seven in the fourth. Noah Jones, Thomas Ivey and Creighton Hirschfeld all saw relief action on the mound. Jones struck out three batters.
York was outhit 12-3 in the game and committed three errors. Hirschfeld, Tyler Wright and Bradyn Glebe all recorded a single.
Beatrice enjoyed a strong outing on the mound from Wallman, the pitcher. He struck out eight batters with just one walk in five scoreless innings of work.
Rodrigues reflected on his team after the game.
"I just want to give credit to Beatrice, obviously they played extremely well," Rodrigues said. "But at the end of the day, I'm not worried about errors or stats or walks or anything, I really care about the people that put on our uniform for me for a long time. So hopefully at the end of the day, we're better brothers and sons and fathers one day. And that's really the ultimate goal, despite the loss today."
The Legion baseball season isn't done for York, however. The Cornerstone Seniors will host the Class B, Area 4 Senior Legion tournament at Levitt Stadium, which begins Friday.
The York Seniors are the No. 5 seed and will play No. 4 Fairbury Friday night at 7 p.m.
5W6A6578.JPG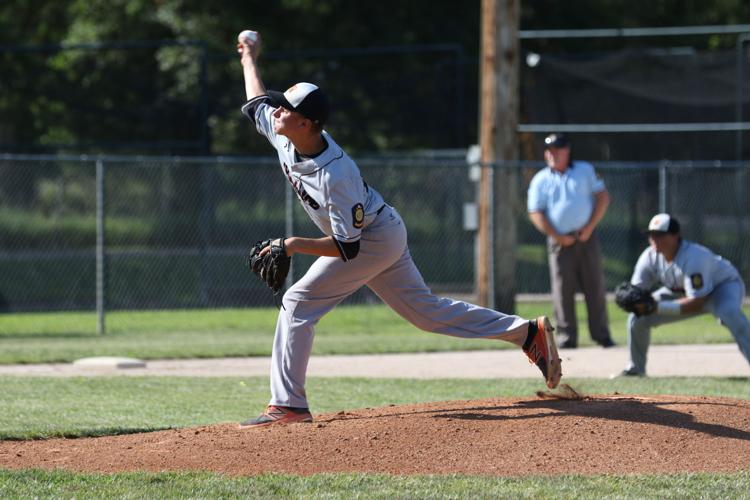 5W6A6582.JPG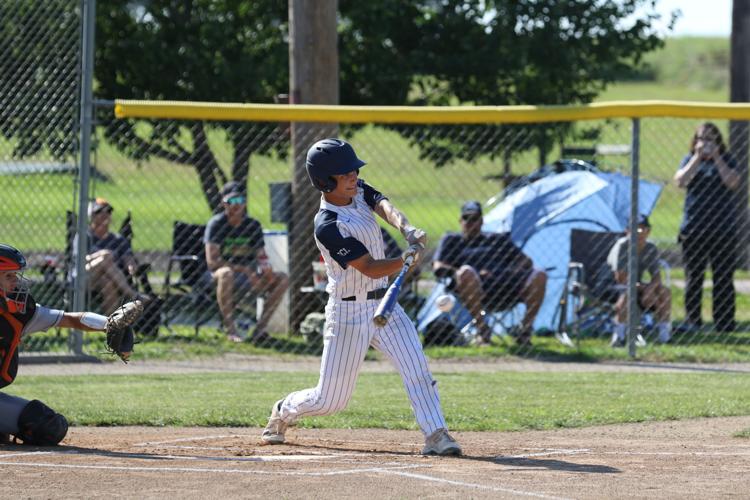 5W6A6584.JPG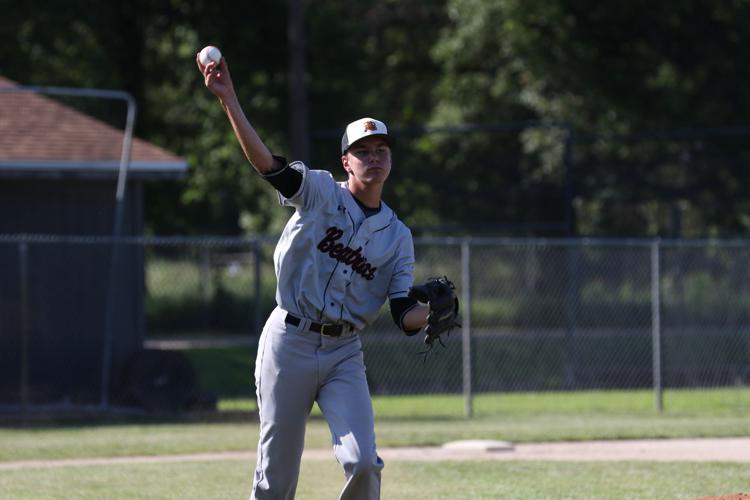 5W6A6609.JPG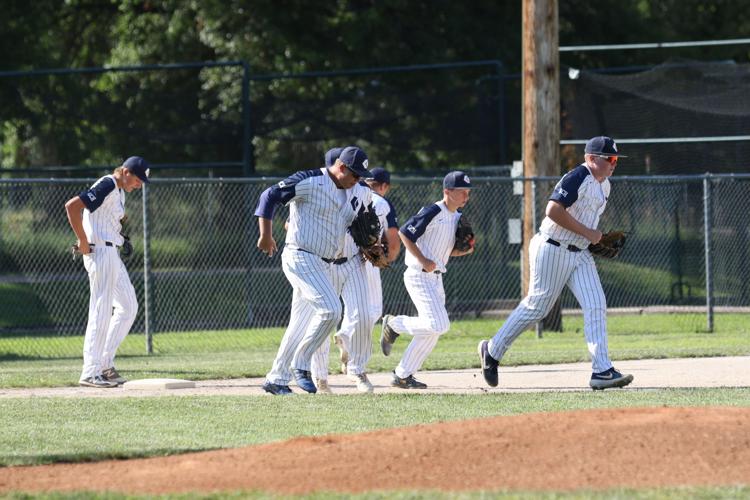 5W6A6612.JPG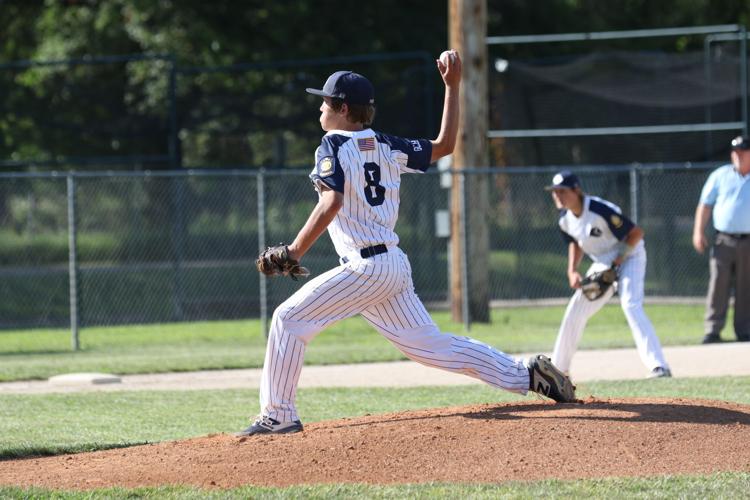 5W6A6613.JPG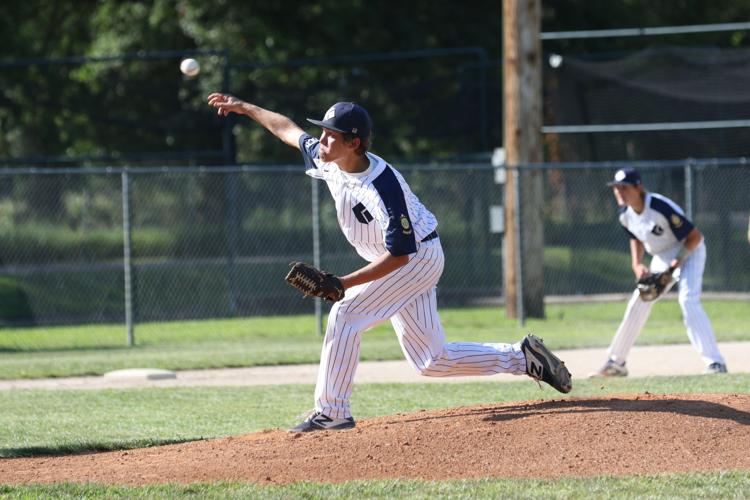 5W6A6619.JPG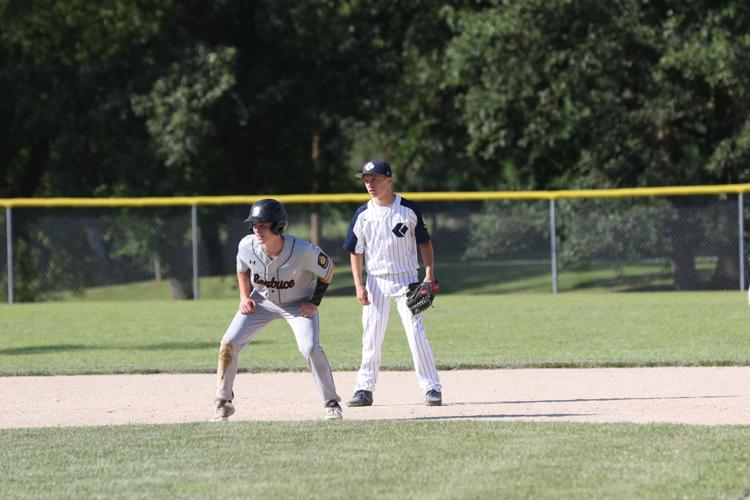 5W6A6623.JPG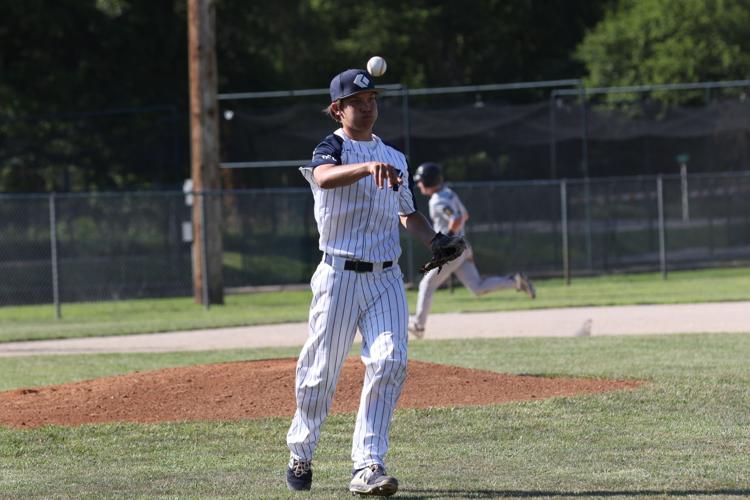 5W6A6625.JPG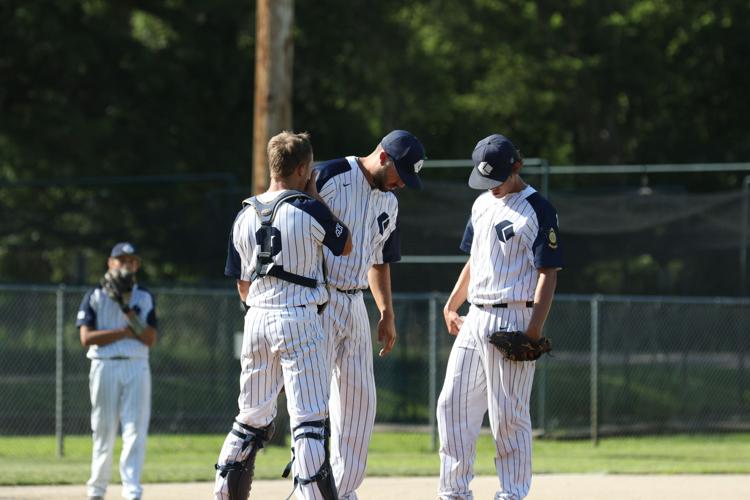 5W6A6629.JPG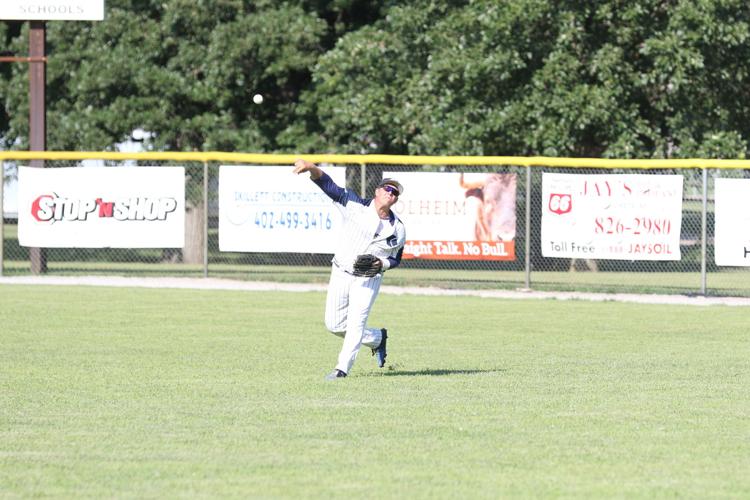 5W6A6631.JPG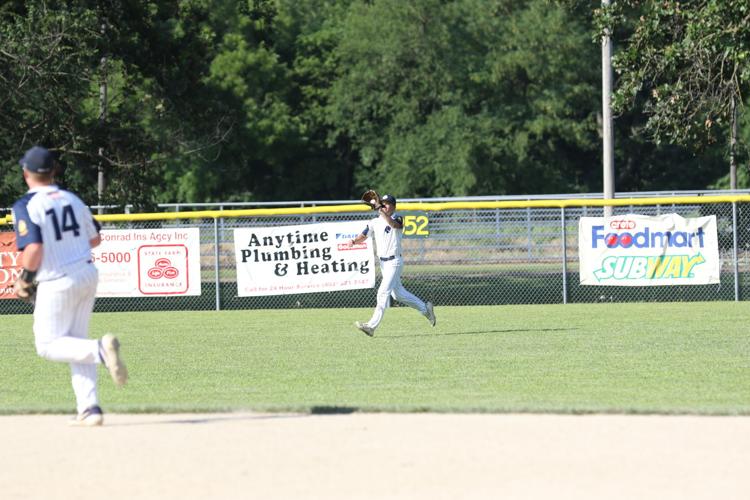 5W6A6647.JPG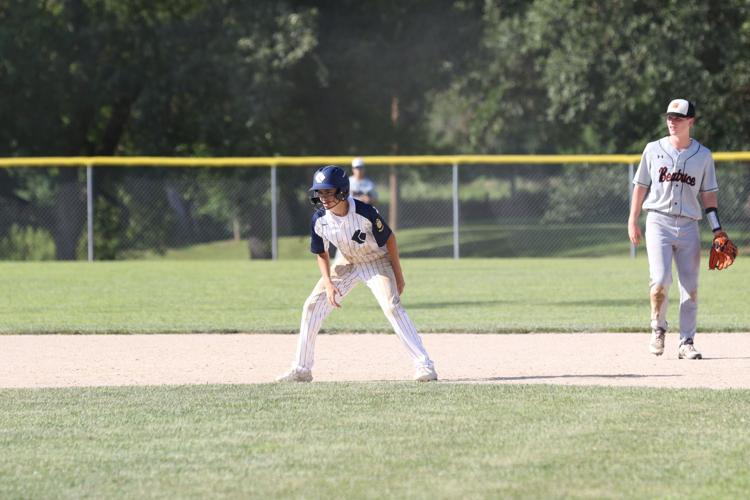 5W6A6648.JPG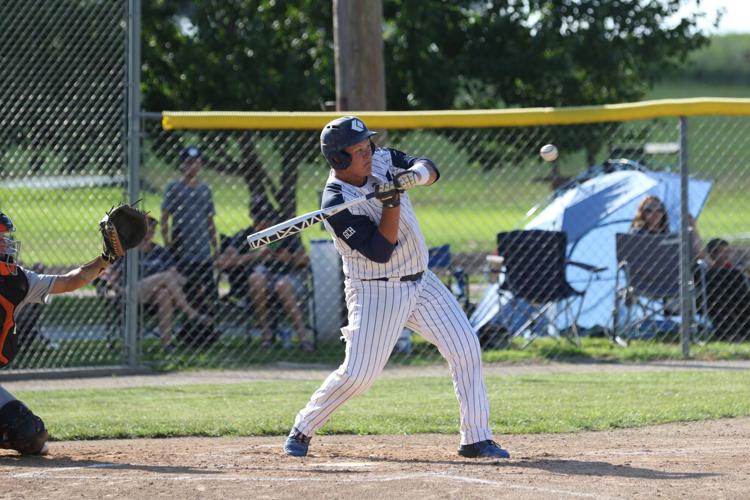 5W6A6670.JPG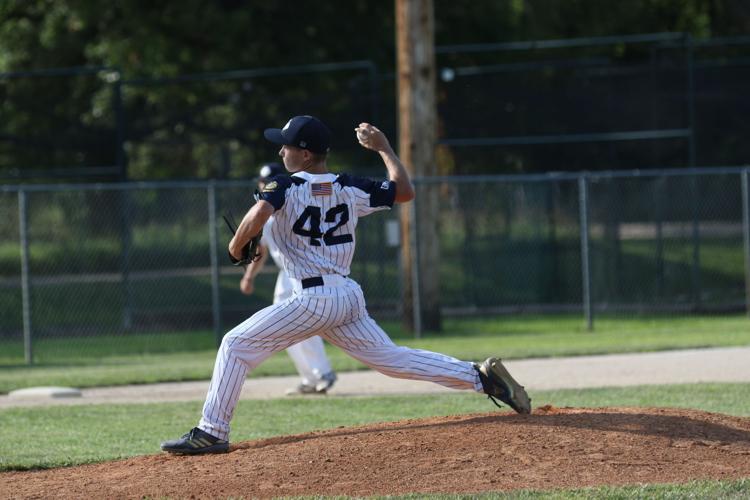 5W6A6671.JPG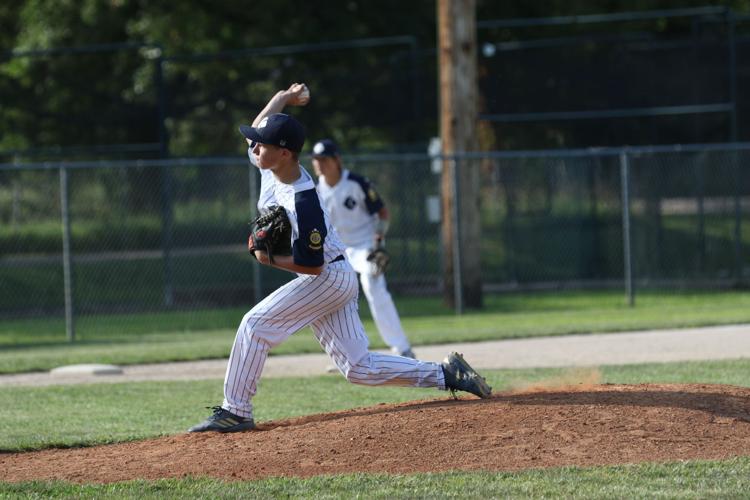 5W6A6673.JPG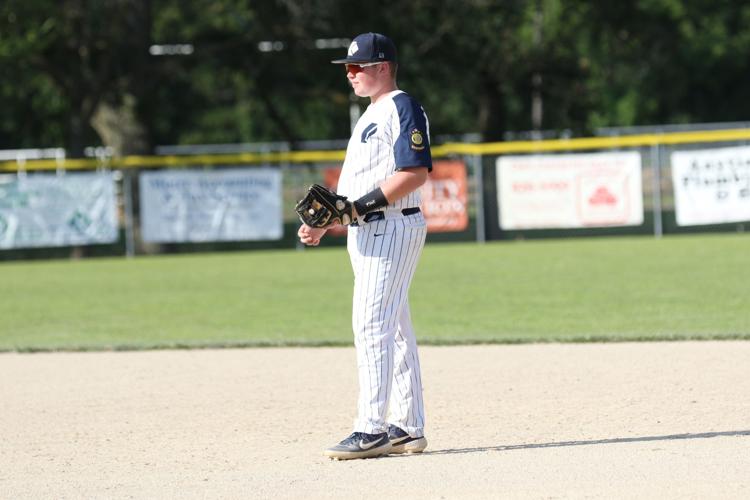 5W6A6657.JPG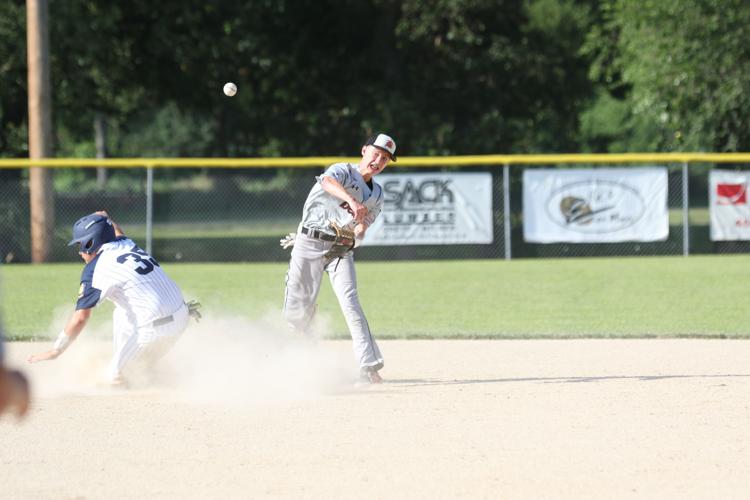 5W6A6666.JPG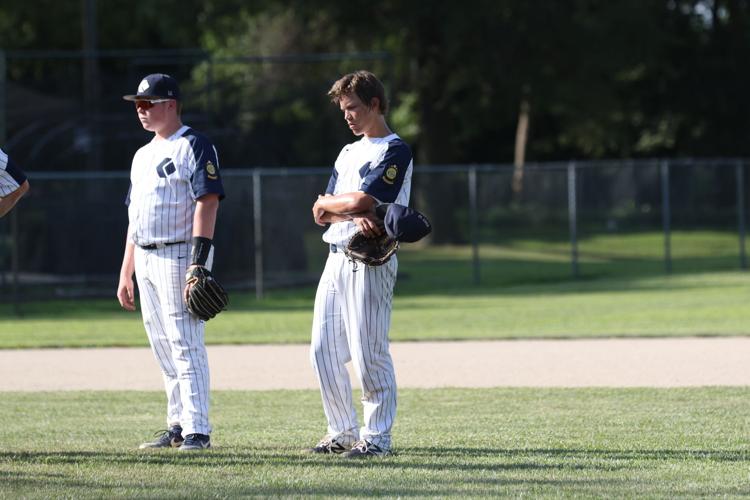 5W6A6679.JPG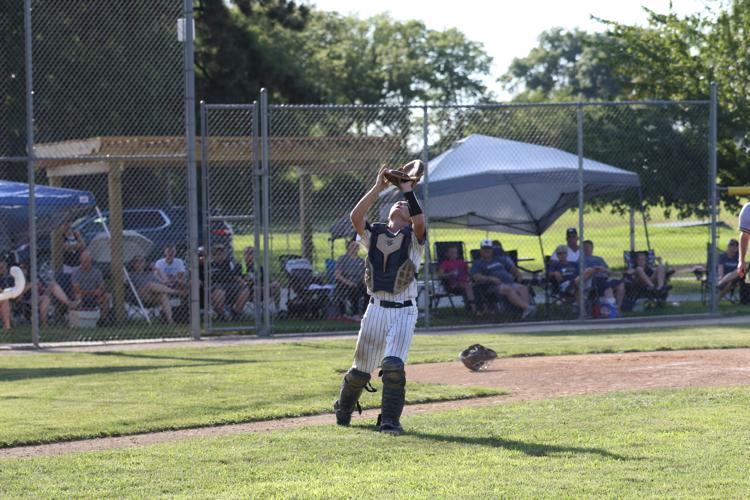 5W6A6683.JPG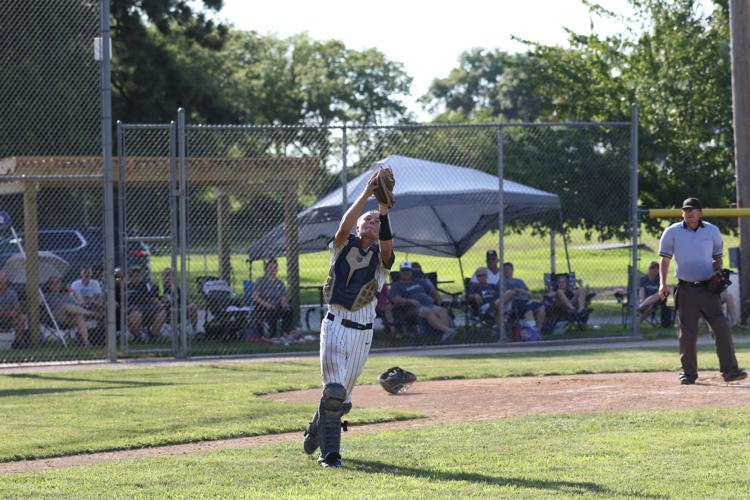 5W6A6694.JPG
5W6A6695.JPG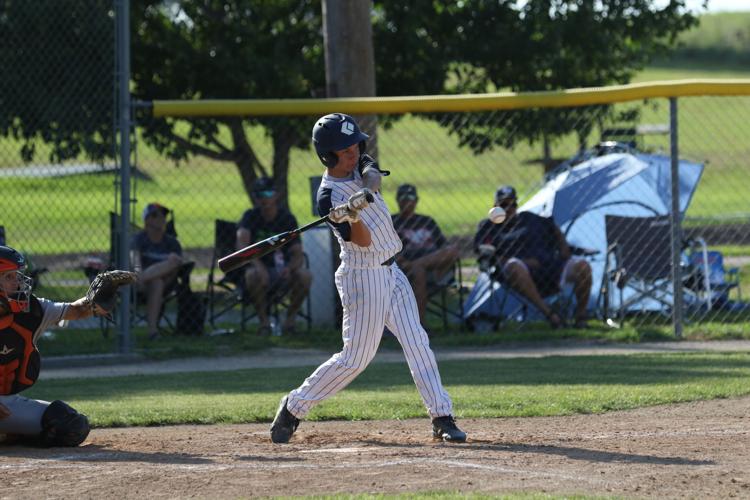 5W6A6700.JPG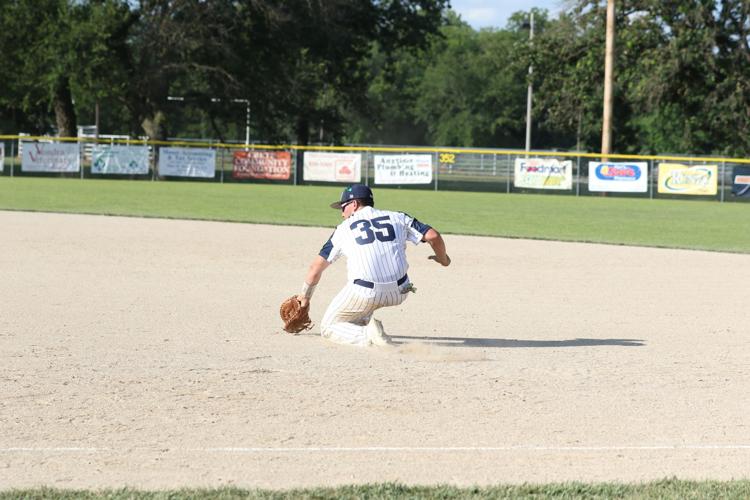 5W6A6720.JPG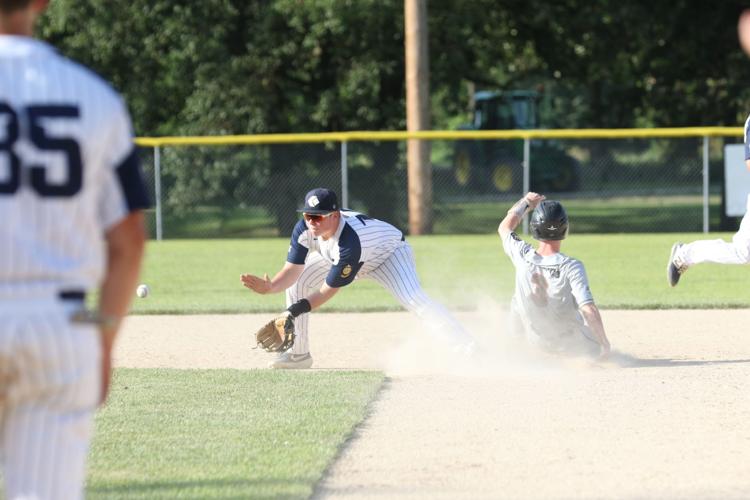 5W6A6721.JPG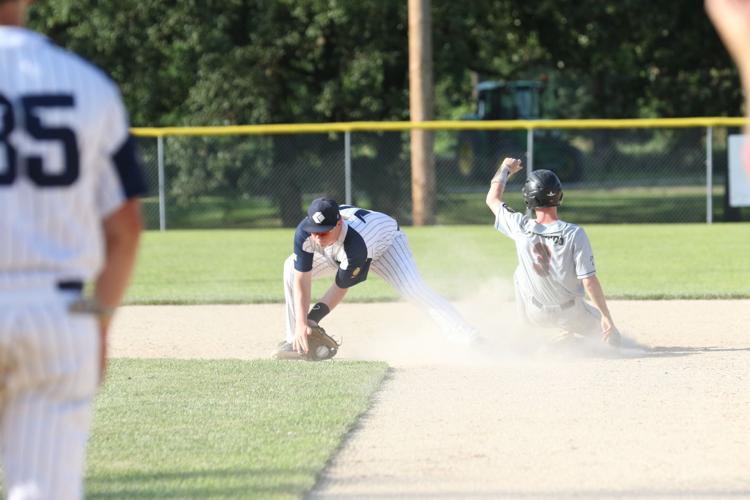 5W6A6570.JPG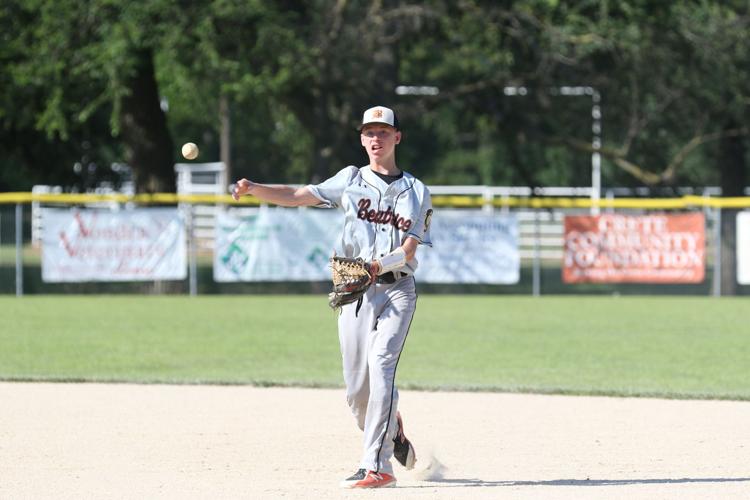 5W6A6573.JPG
5W6A6577.JPG