YORK – A brief Saturday morning rain shower and a deluge on Sunday interrupted play for a few hours at the York Cornerstone Tennis Tournament over the weekend.
Mother Nature, however, gave in on both days of competition and champions were crowned in seven divisions.
The Men's Open Division came down to Erik Hjermstad and Andy McDill, with Hejermstad taking the championship by the scores of 6-3 and 7-5. Both players advanced with straight set wins.
Hjermstad defeated Kaleb Kreikemeier and Eli Fox, while McDill took down Hayden Royal, Colby Hoshor and Gabe Swan.
On the women's side, it was Tammy Tegler defeating Emily Peterson in a third set tie-breaker. Peterson took the first set 6-1 and Tegler fought back to win the second 7-5.
In the format, the third set was a 10-point tie-breaker and win by two points. Tegler won the match with a 10-3 win in the tie-breaker.
Both Tegler and Peterson drew first-round byes and won their semifinal matches in straight sets.
In the Men's B Division, Asher Saulsbery lost the first set of the championship match against Drew Hammer 6-3, but took the second set 7-5 and the tie-breaker 10-3. Both players worked their way to the championship game in straight set fashion.
The Men's 35/50-and-Over bracket was won by Phil Cook in straight sets over Troy Saulsbury.
Cook took the championship 6-3, 6-3 and won his first two matches in straight sets.
Saulsbury earned his championship shot defeating Scott Porath in a struggle 2-6, 6-1 and 12-10, while Jerome Ehlrich also pushed the match to three sets with Saulsbury surviving 4-6, 6-0 and 10-3.
In the Men's Open Doubles, Butler and Fischer defeated Hjermstad and Hoshor 6-3, 3-6 and 11-9.
The Men's 35-and-Over doubles was won by Reynolds and Warneke over Porath and Stoupa 6-4, 6-3.
In the Women's Doubles, Smith and Obear defeated Pierce and Carmine 6-2, 6-0 for the title.
A total of 36 players competed in singles action, while 27 teams were in the doubles portion of the tournament.
Cornerstone Tennis Tourney (1).JPG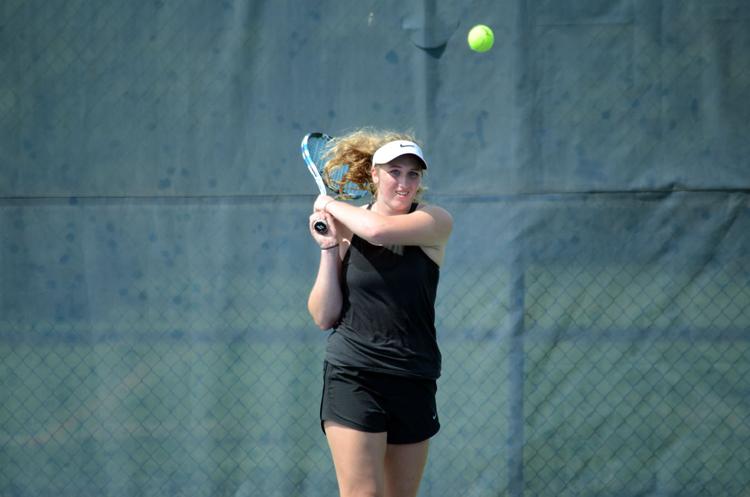 Cornerstone Tennis Tourney (2).JPG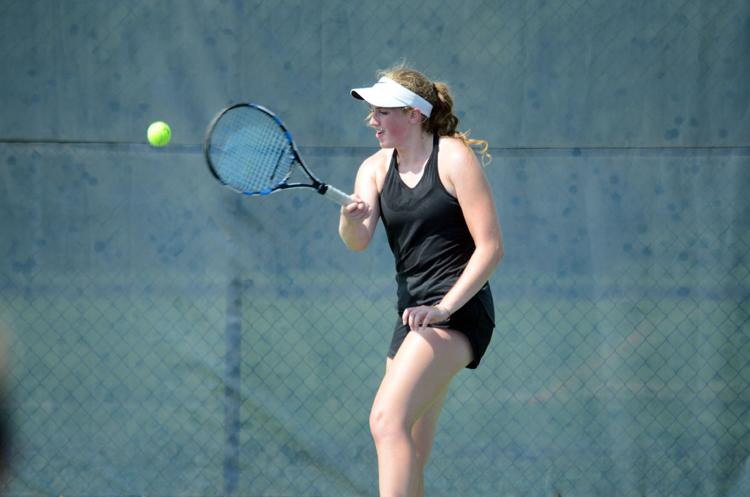 Cornerstone Tennis Tourney (3).JPG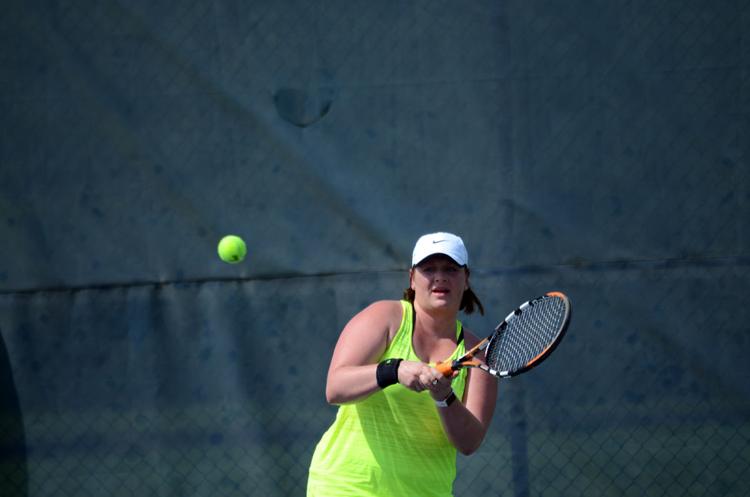 Cornerstone Tennis Tourney (4).JPG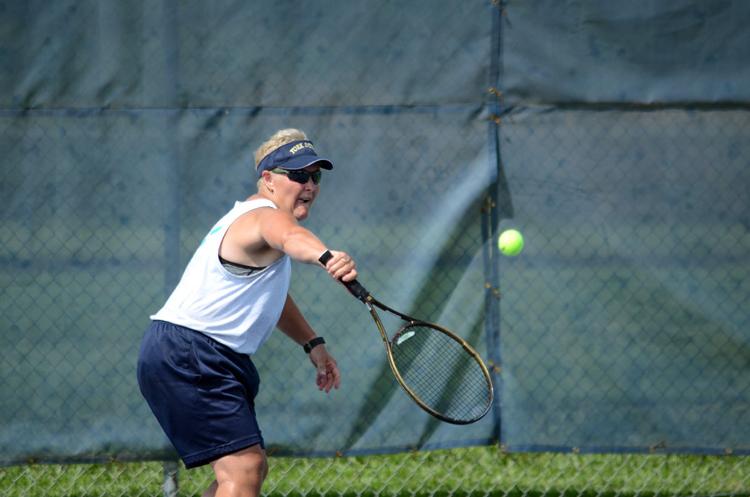 Cornerstone Tennis Tourney (5).JPG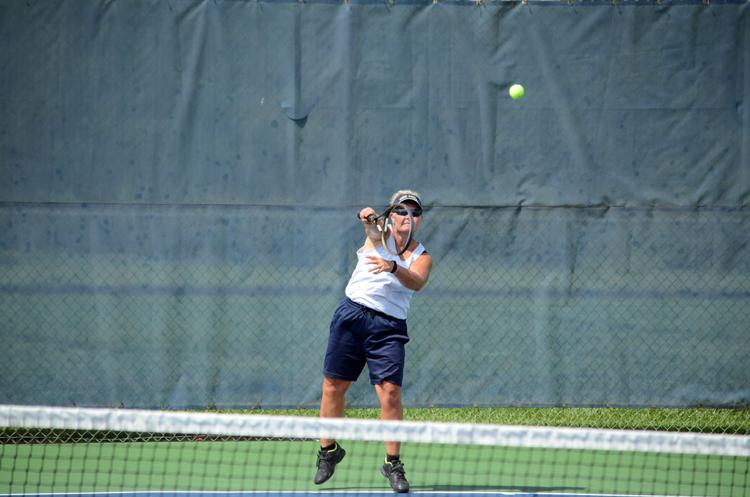 Cornerstone Tennis Tourney (6).JPG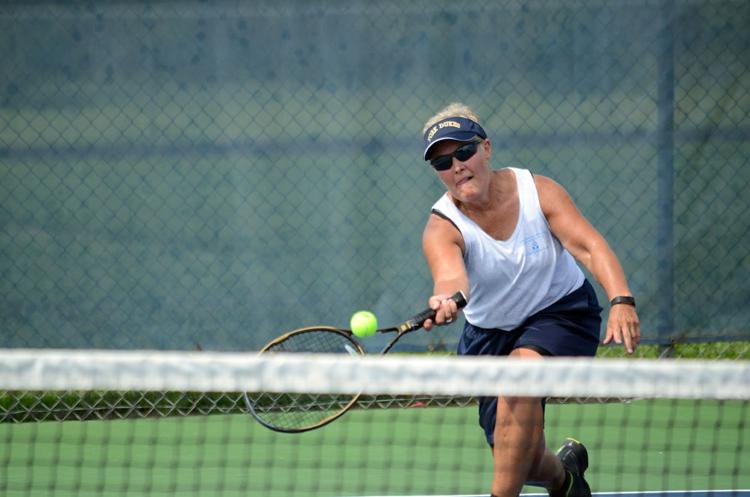 Cornerstone Tennis Tourney (7).JPG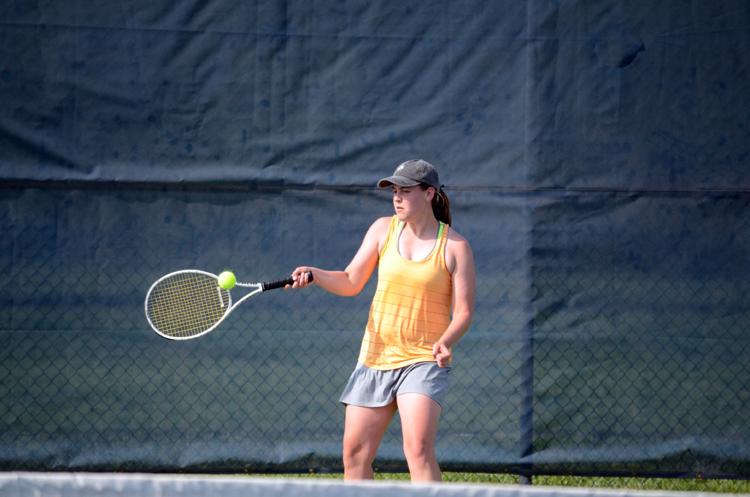 Cornerstone Tennis Tourney (8).JPG
Cornerstone Tennis Tourney (9).JPG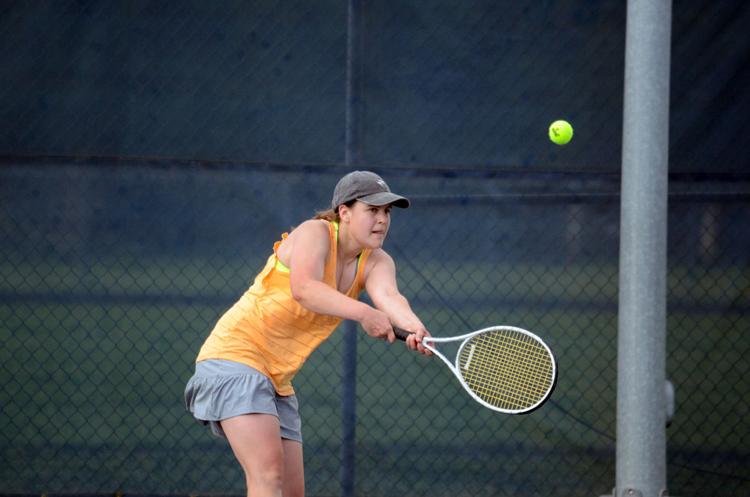 Cornerstone Tennis Tourney (10).JPG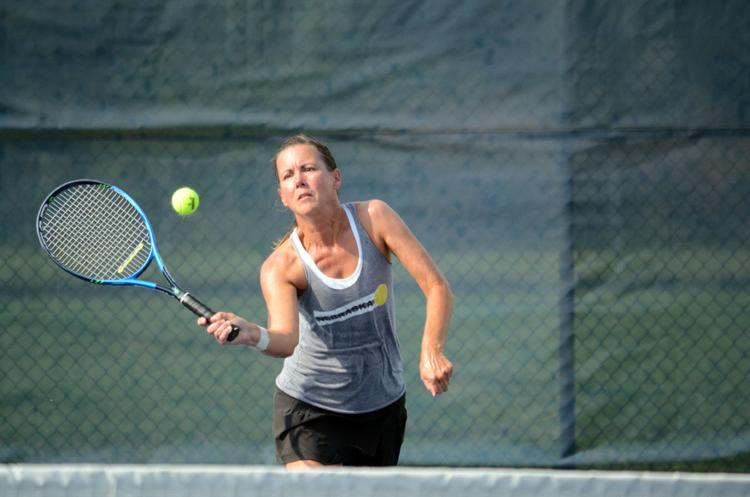 Cornerstone Tennis Tourney (10b)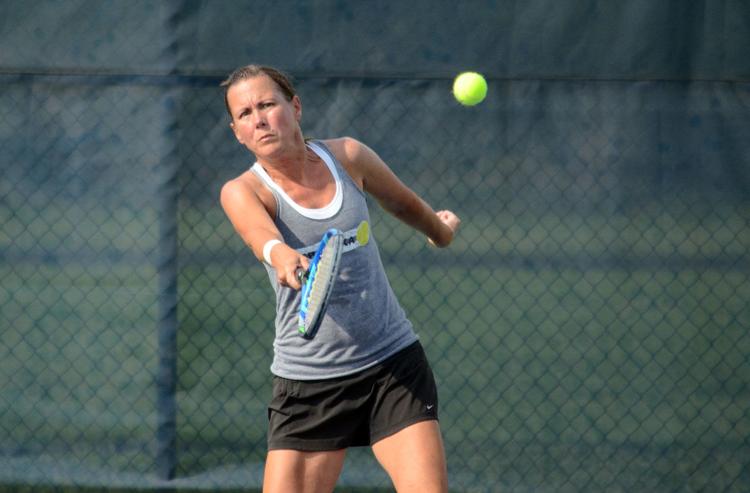 Cornerstone Tennis Tourney (11).JPG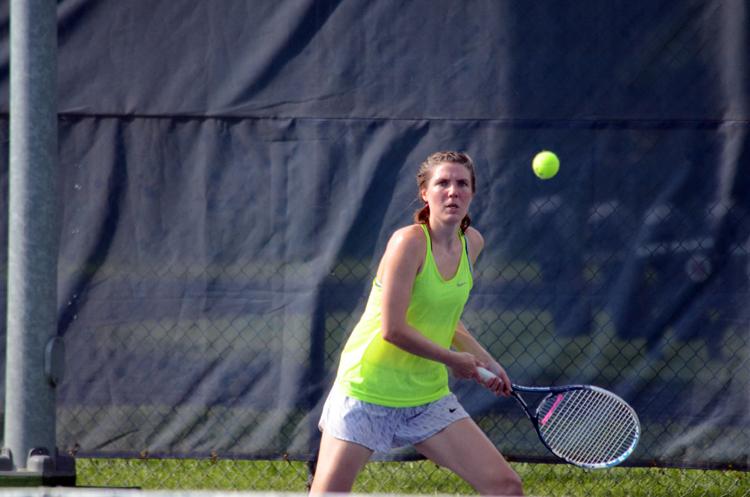 Cornerstone Tennis Tourney (12).JPG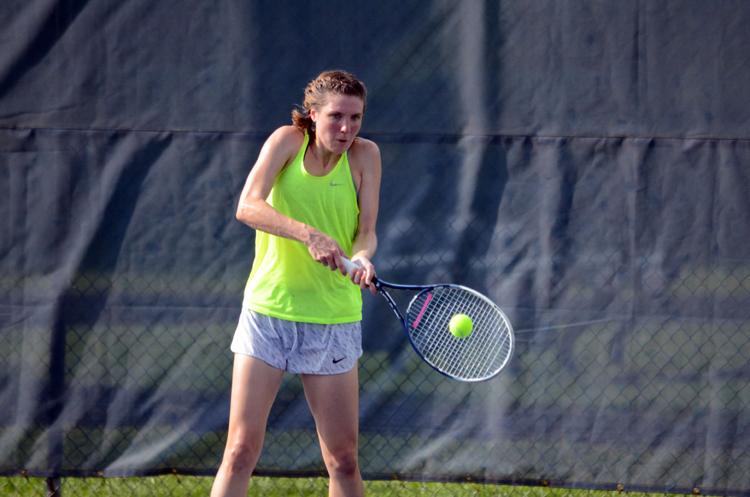 Cornerstone Tennis Tourney (13).JPG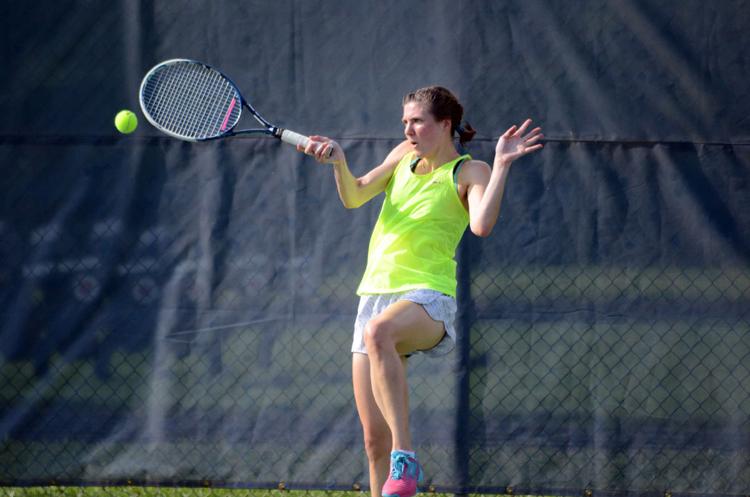 Cornerstone Tennis Tourney (14).JPG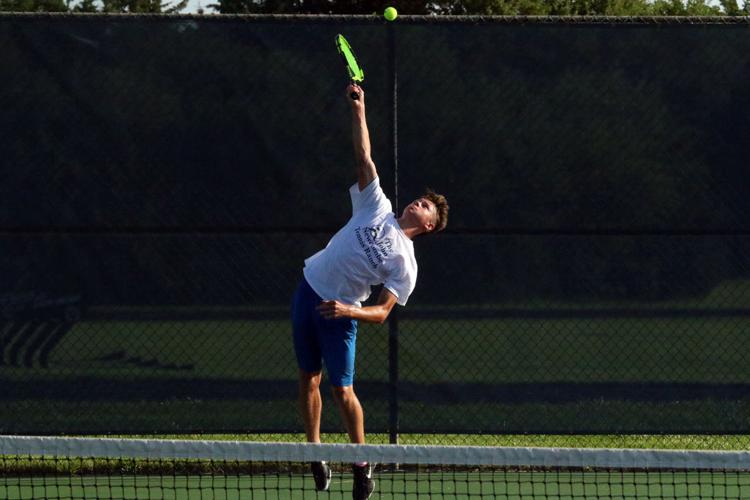 Cornerstone Tennis Tourney (15).JPG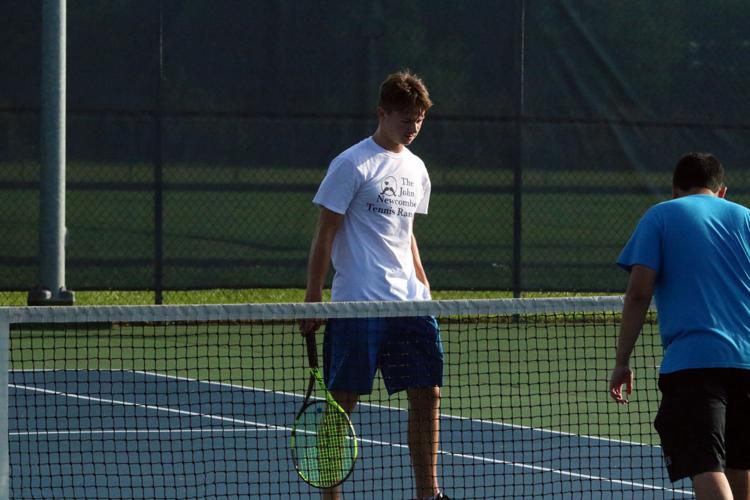 Cornerstone Tennis Tourney (16).JPG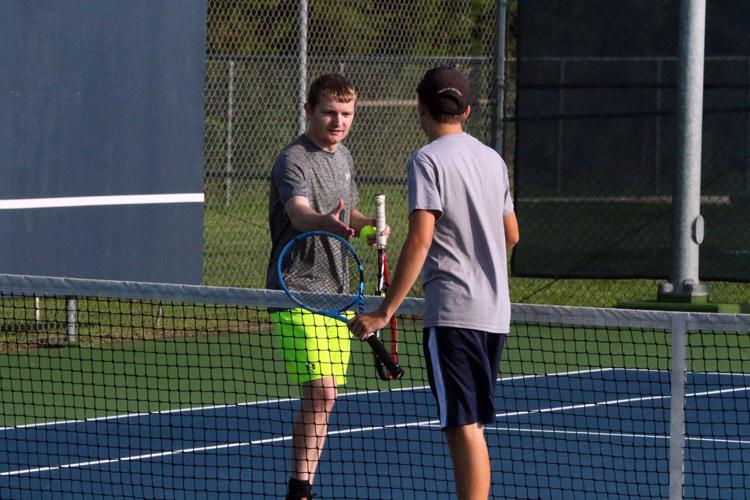 Cornerstone Tennis Tourney (17).JPG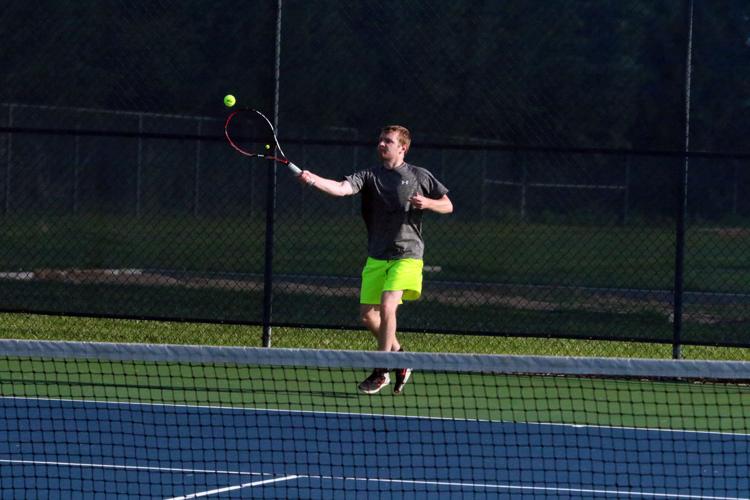 Cornerstone Tennis Tourney (18).JPG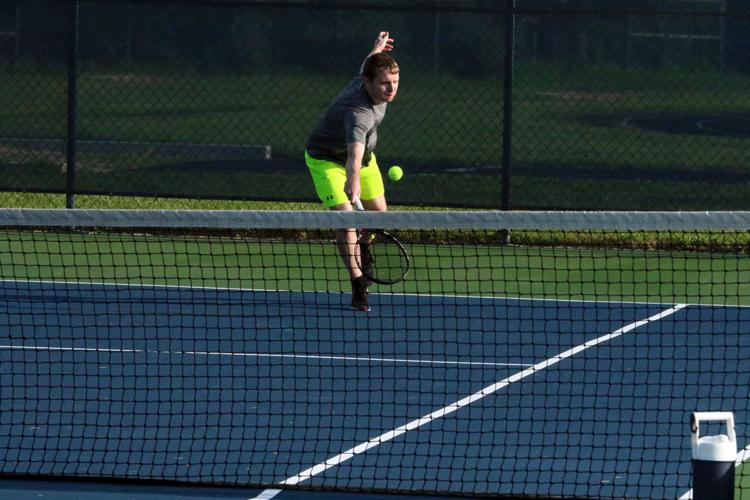 Cornerstone Tennis Tourney (19).JPG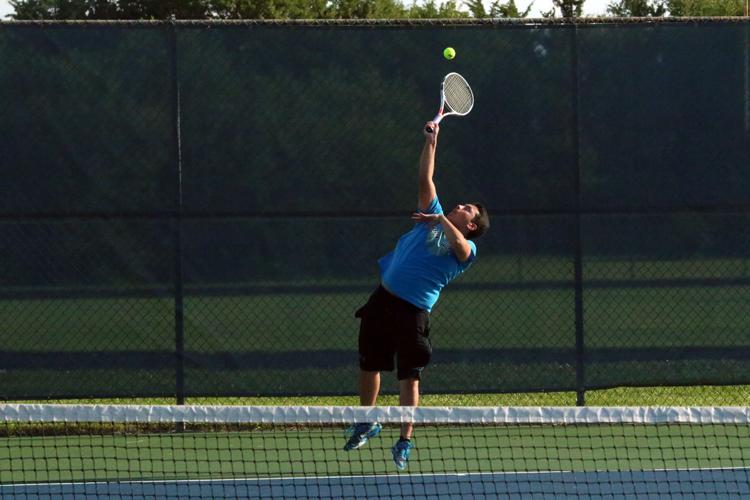 Cornerstone Tennis Tourney (20).JPG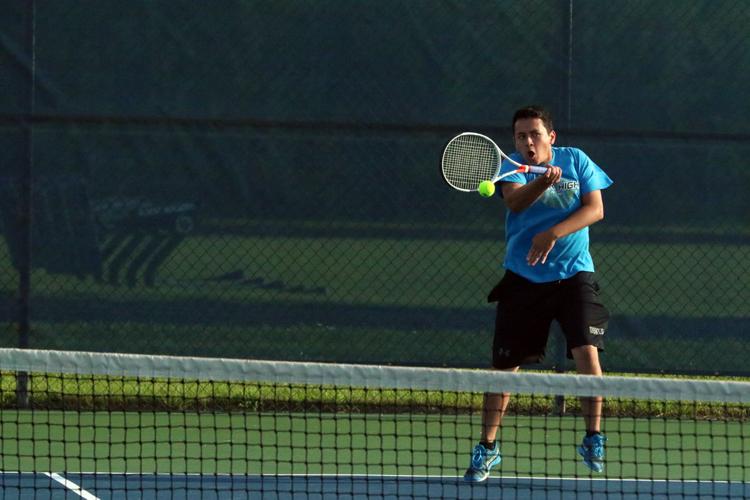 Cornerstone Tennis Tourney (21).JPG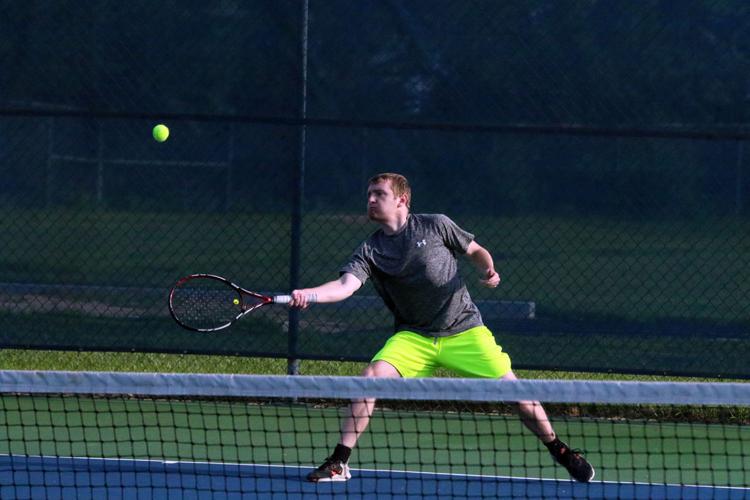 Cornerstone Tennis Tourney (22).JPG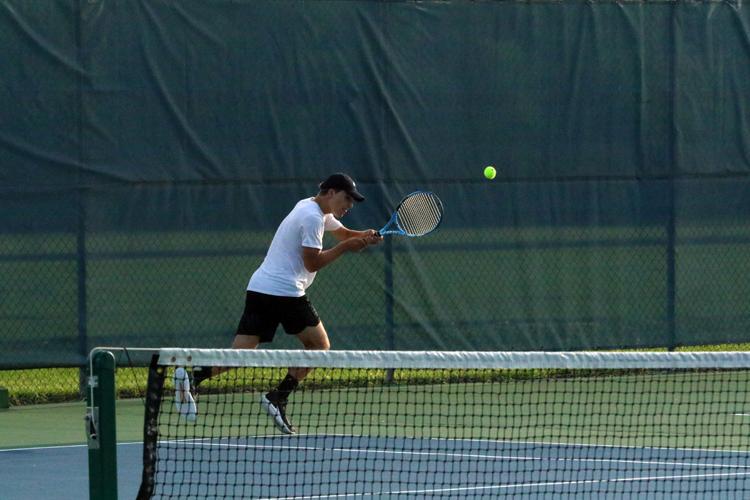 Cornerstone Tennis Tourney (23).JPG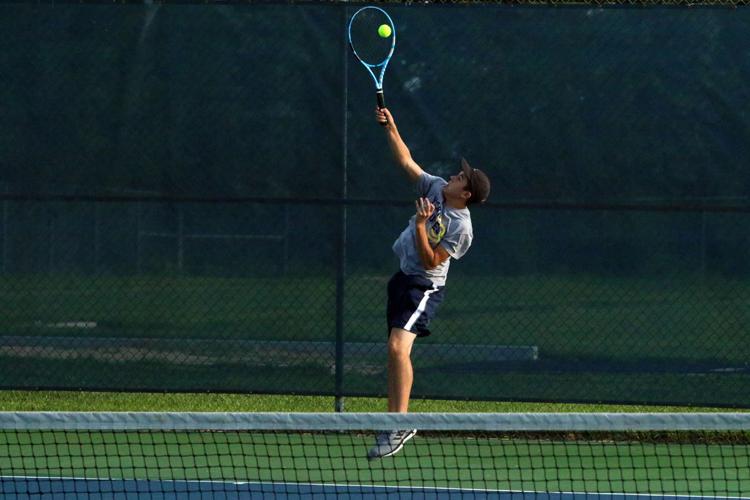 Cornerstone Tennis Tourney (24).JPG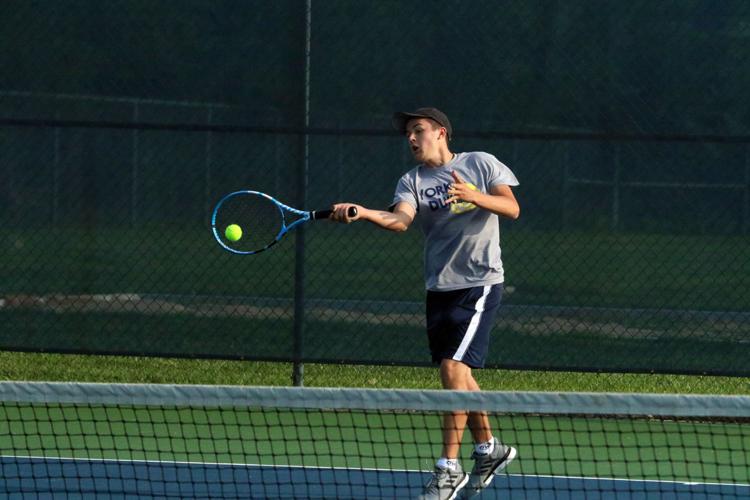 Cornerstone Tennis Tourney (25).JPG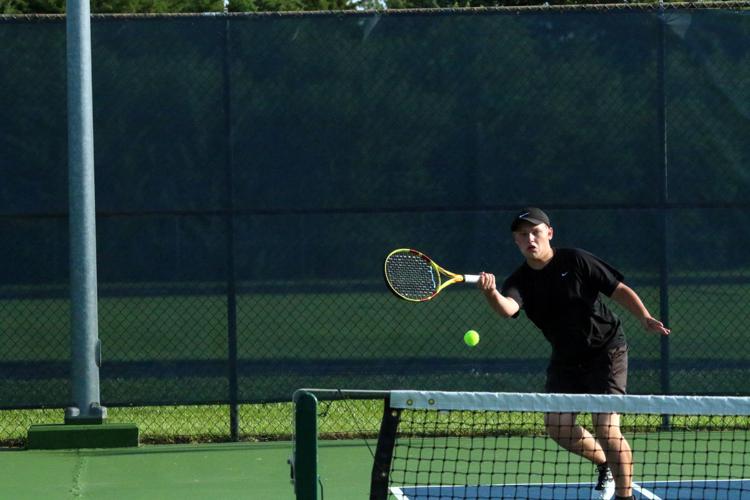 Cornerstone Tennis Tourney (26).JPG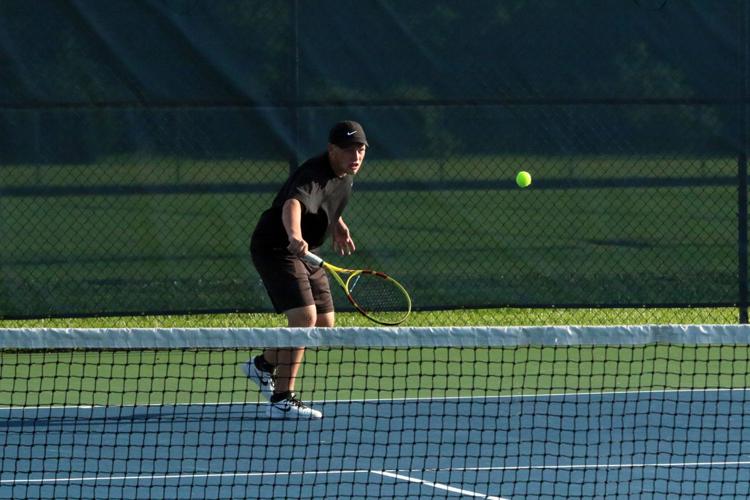 Cornerstone Tennis Tourney (27).JPG
Cornerstone Tennis Tourney (28).JPG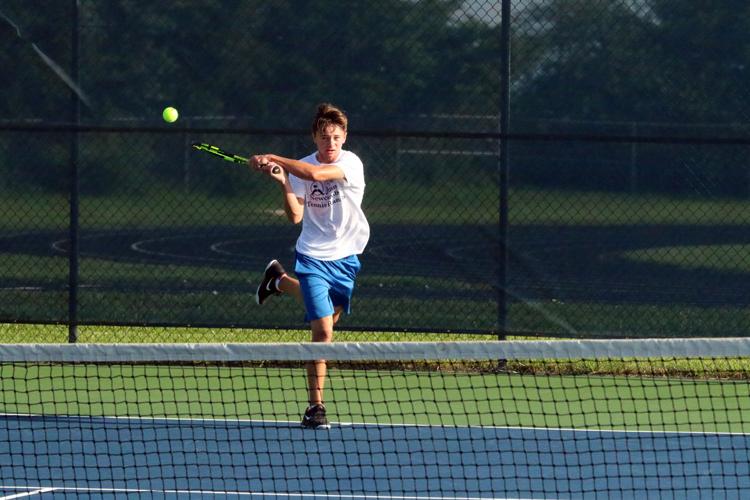 Cornerstone Tennis Tourney (29).JPG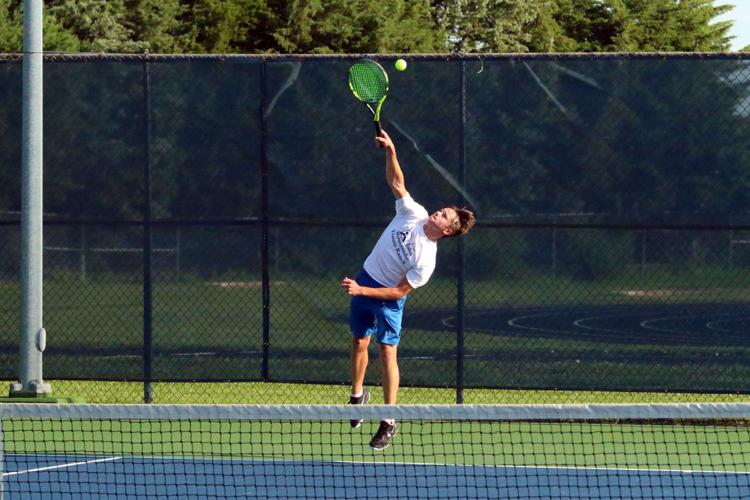 Cornerstone Tennis Tourney (30).JPG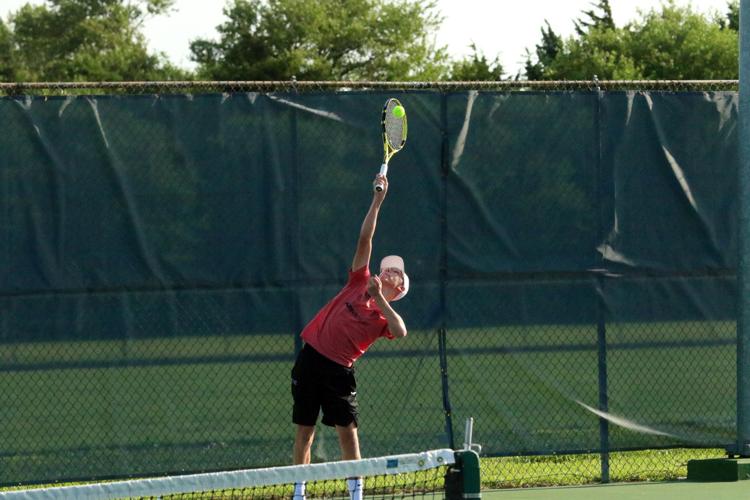 Cornerstone Tennis Tourney (31).JPG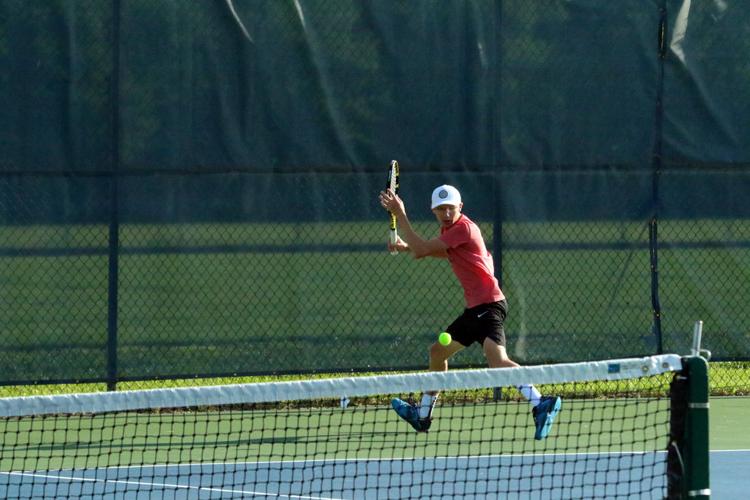 Cornerstone Tennis Tourney (32).JPG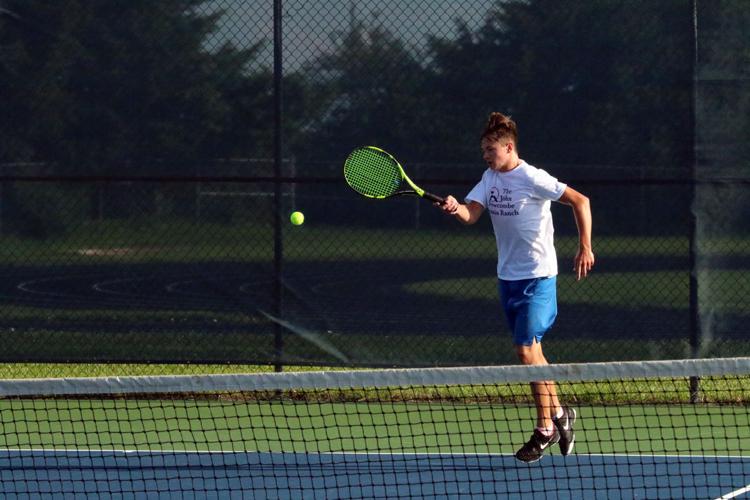 Cornerstone Tennis Tourney (33).JPG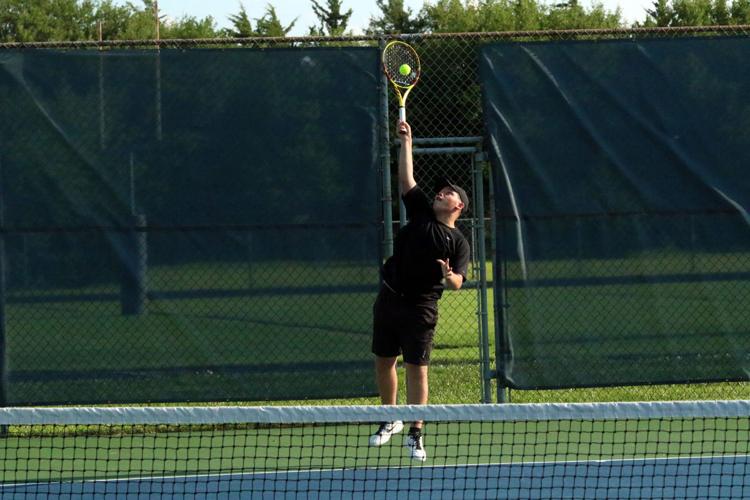 Cornerstone Tennis Tourney (34).JPG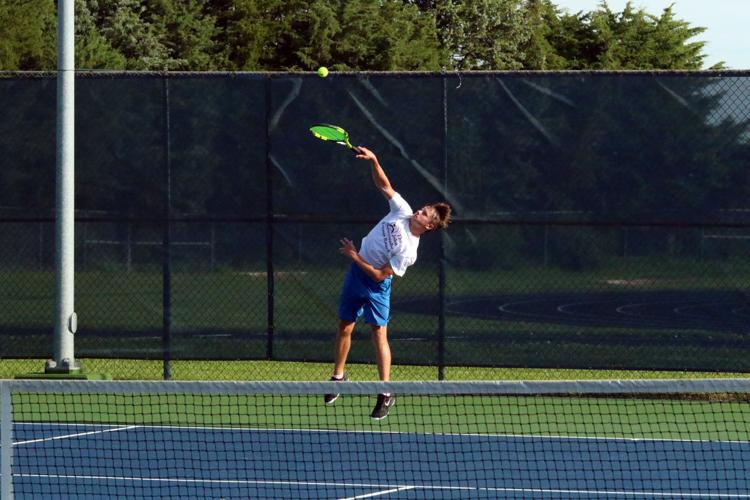 Cornerstone Tennis Tourney (35).JPG