YORK — The Cross County Cougars picked up a 64-18 win over the Dorchester Longhorns not too long ago on Jan. 5. The two teams met up with each other again Saturday afternoon in the second game of the boys' Crossroads Conference Tournament at the York City Auditorium.
The outcome didn't change much.
Cross County improved to 10-6 on the season with a big 70-27 win over the Longhorns, who drop to 2-13. The Cougars advance to play the winner of Bruning-Davenport/Shickley and Hampton on Tuesday at 4:30 p.m. at the City Auditorium.
Cross County was led by Grant Hollinger and Cael Lundstrom, who combined to score 33 of the team's 70 points. Hollinger poured in a game-high 19 points and hit three 3-pointers while Lundstrom had 14 points and three triples.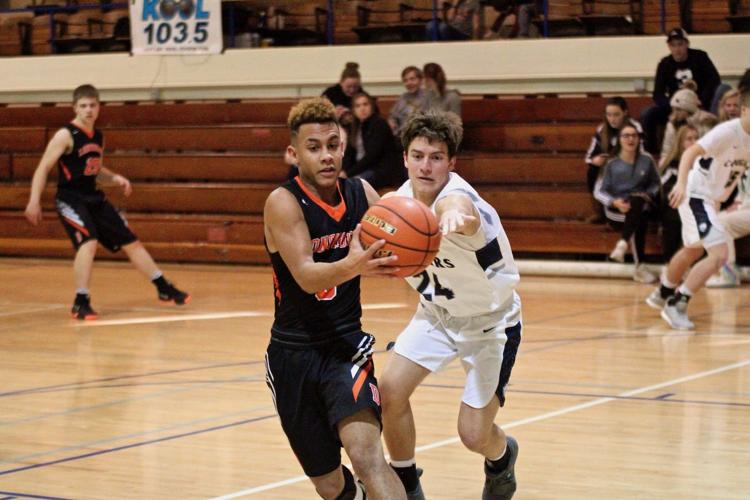 In total, 13 Cougars scored in the game. Cross county led 15-8 after the first quarter when Hollinger got a mid-range jumper to fall at the buzzer. Cross County ended the first half on an 8-1 run to take a commanding 36-13 advantage at halftime.
The offense came just as easy in the third quarter as it did in the first half for the Cougars. Cross County rattled off 26 points in the third and led Dorchester 62-17 at the end of the period.
Dorchester freshman TJ Belcher had the most success for the Longhorns as he led the team with 10 points.
Dorchester (2-12) 8 5 4 10 — 27
Cross County (10-6) 15 21 26 8 — 70
Cross County scoring: Grant Hollinger 19, Cael Lundstrom 14, Cory Hollinger 6, Austin VanHorn 5, Alex Pinkelman 4, Christian Rystrom 4, Carter Seim 4, Lucas Schaefer 4, Cameron Bethune 3, Isaac Nord 2, No. 33 2, No. 40 2, Thomas Harrington-Newton 1.
Dorchester scoring: TJ Belcher 10, Kohl Tyser 8, Blake Hanson 5, Johnathan Vielma 2, Carson Zahourek 2.
UNADJUSTEDNONRAW_thumb_173e6.jpg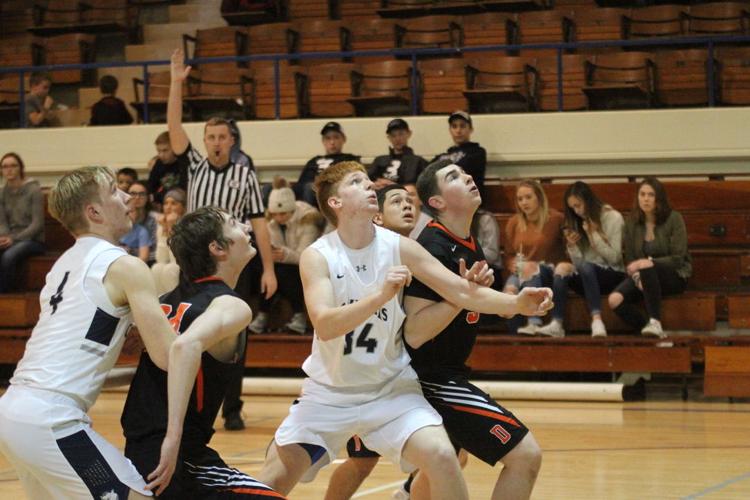 UNADJUSTEDNONRAW_thumb_173e7.jpg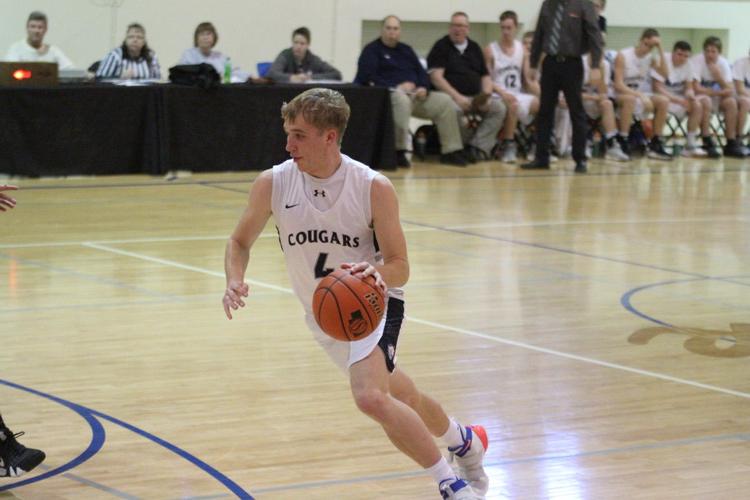 UNADJUSTEDNONRAW_thumb_173e8.jpg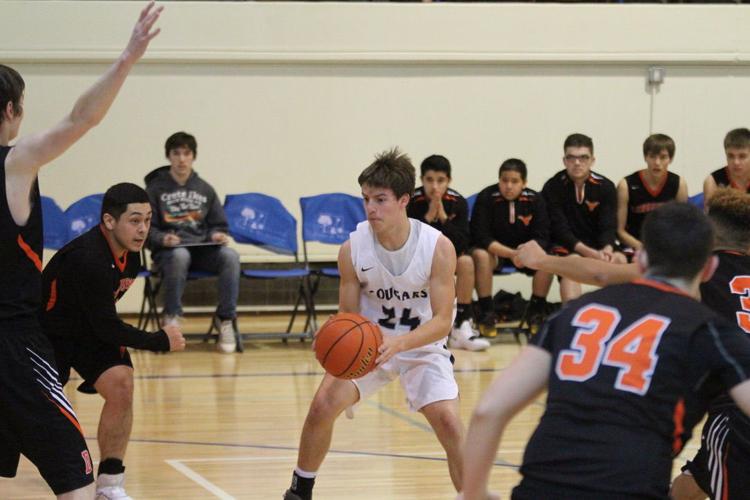 UNADJUSTEDNONRAW_thumb_173e9.jpg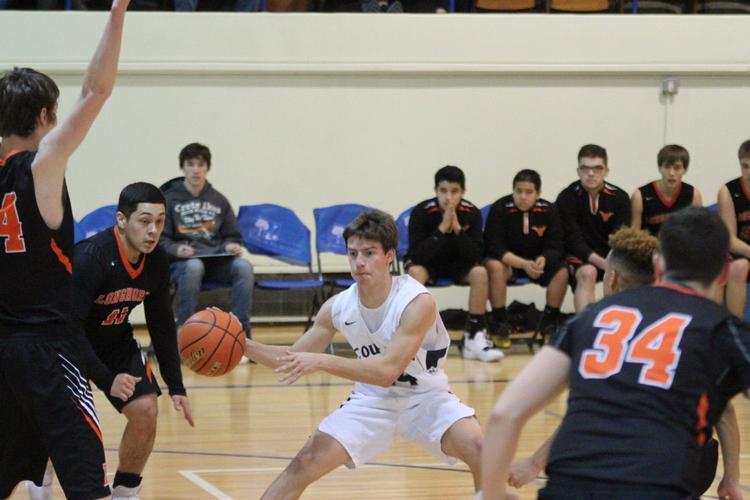 UNADJUSTEDNONRAW_thumb_173ea.jpg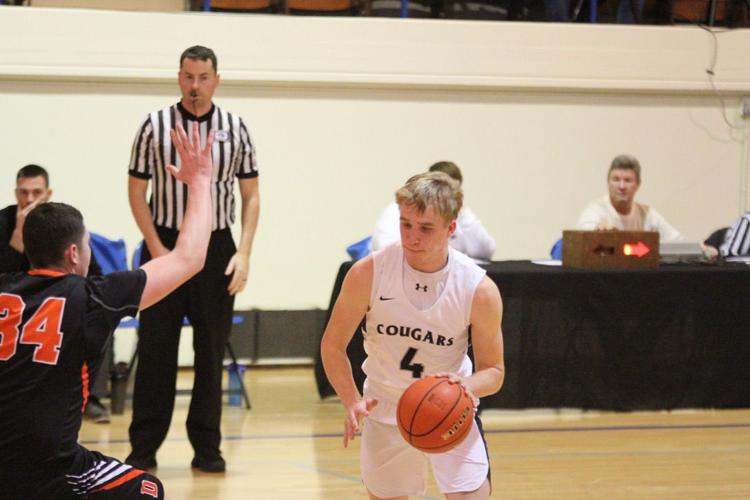 UNADJUSTEDNONRAW_thumb_173eb.jpg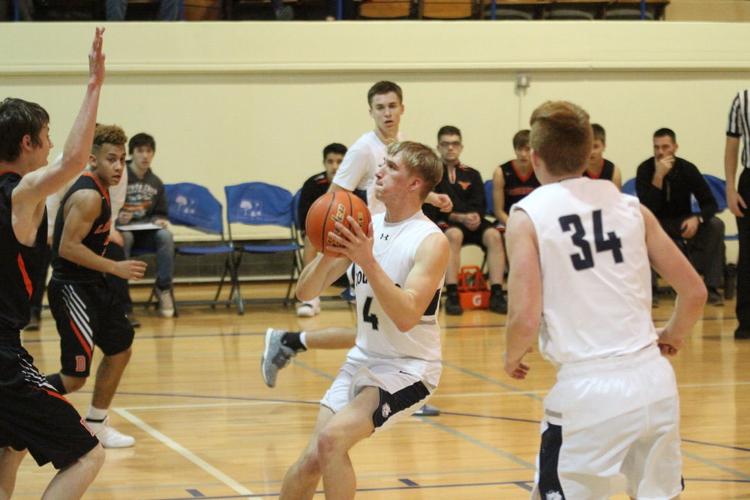 UNADJUSTEDNONRAW_thumb_173ec.jpg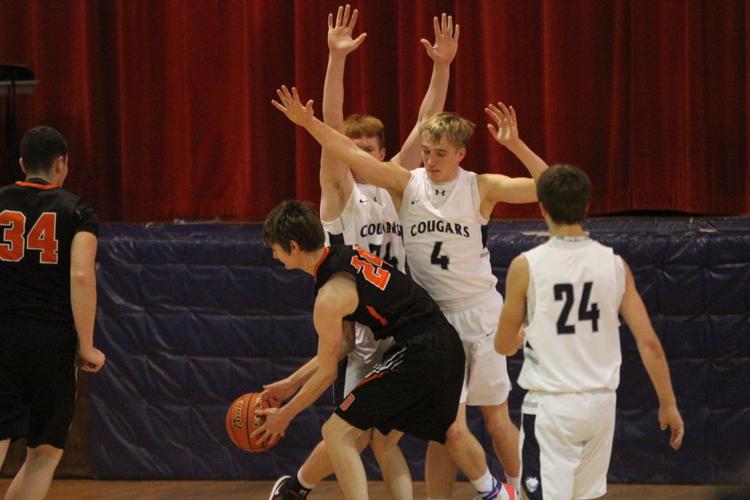 UNADJUSTEDNONRAW_thumb_173ed.jpg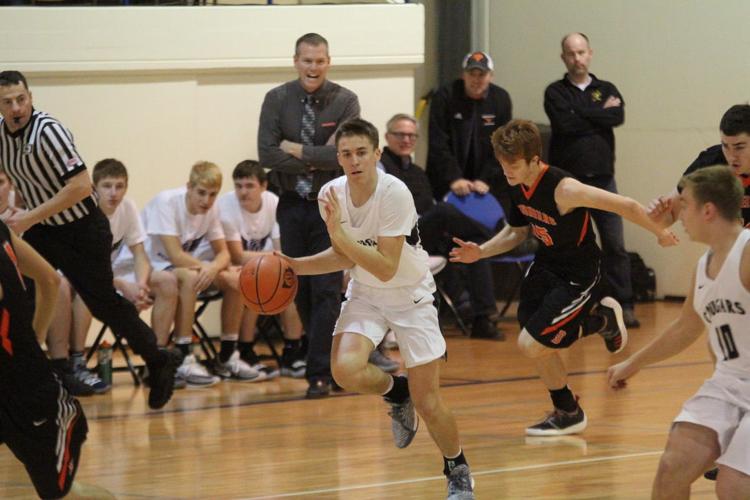 UNADJUSTEDNONRAW_thumb_173ee.jpg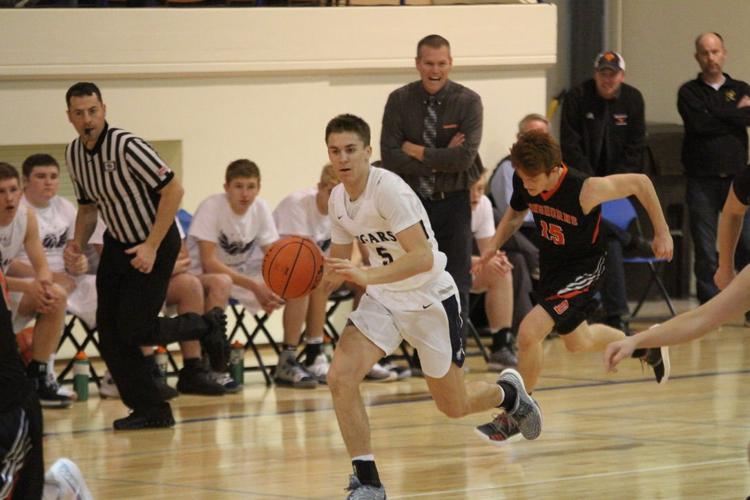 UNADJUSTEDNONRAW_thumb_173ef.jpg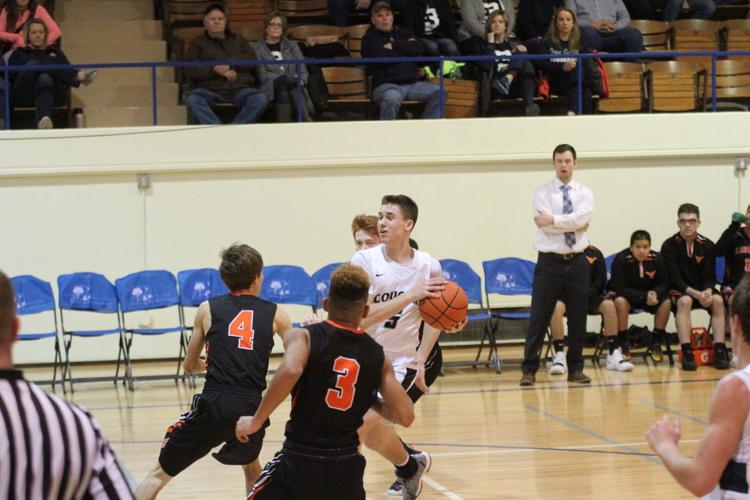 UNADJUSTEDNONRAW_thumb_173f0.jpg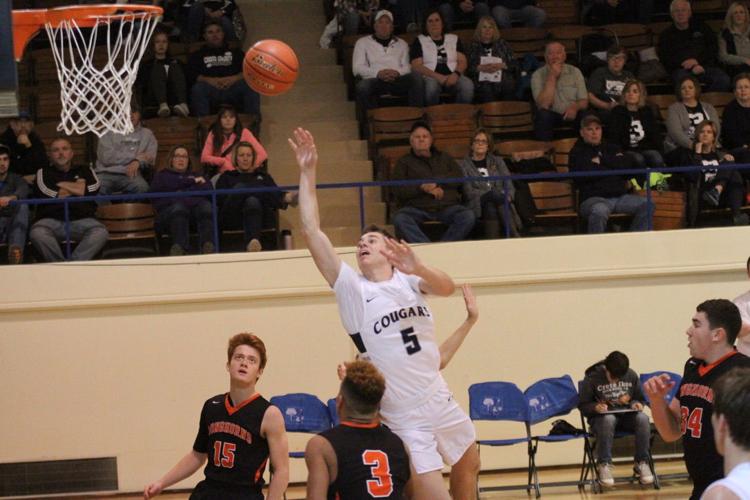 UNADJUSTEDNONRAW_thumb_173f1.jpg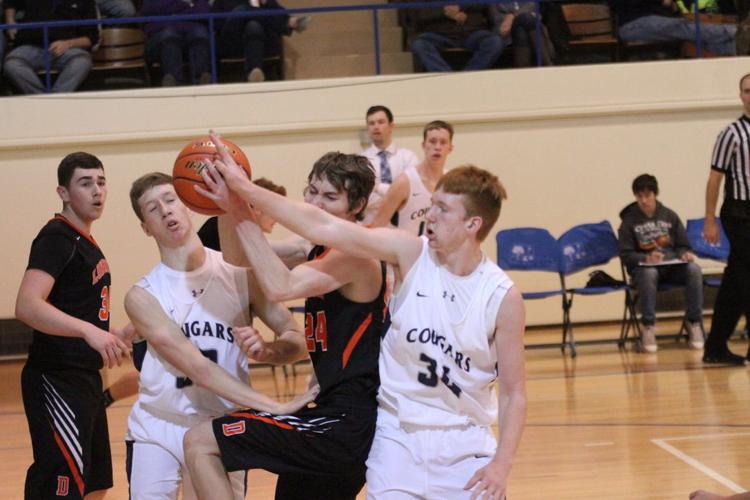 UNADJUSTEDNONRAW_thumb_173f2.jpg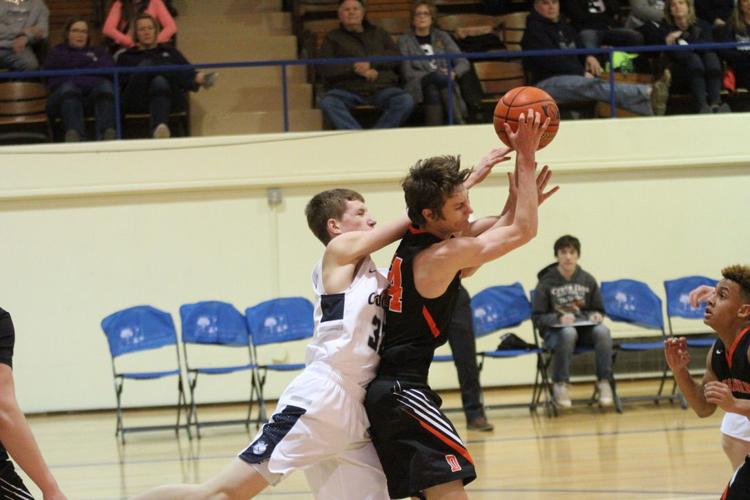 UNADJUSTEDNONRAW_thumb_173f3.jpg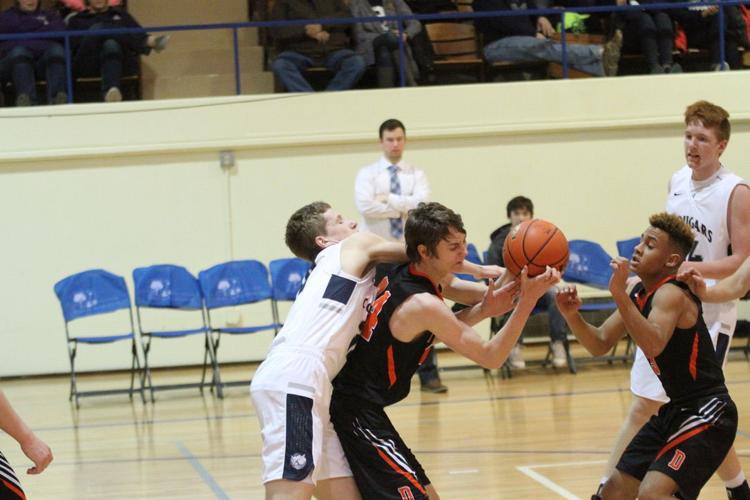 UNADJUSTEDNONRAW_thumb_173f4.jpg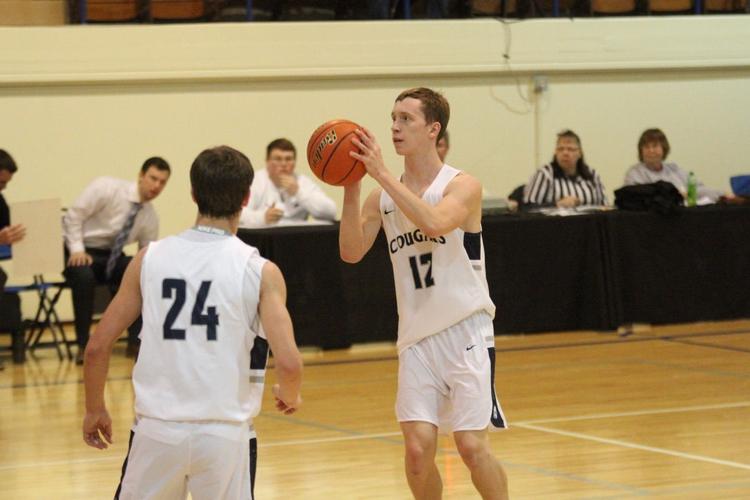 UNADJUSTEDNONRAW_thumb_173f5.jpg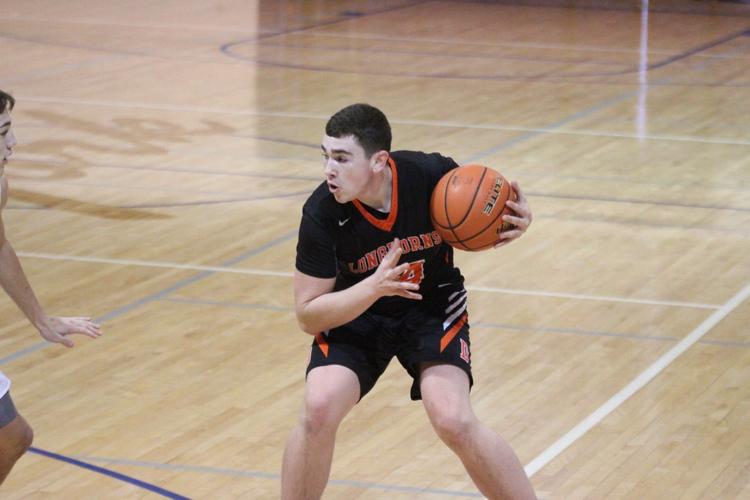 UNADJUSTEDNONRAW_thumb_173f6.jpg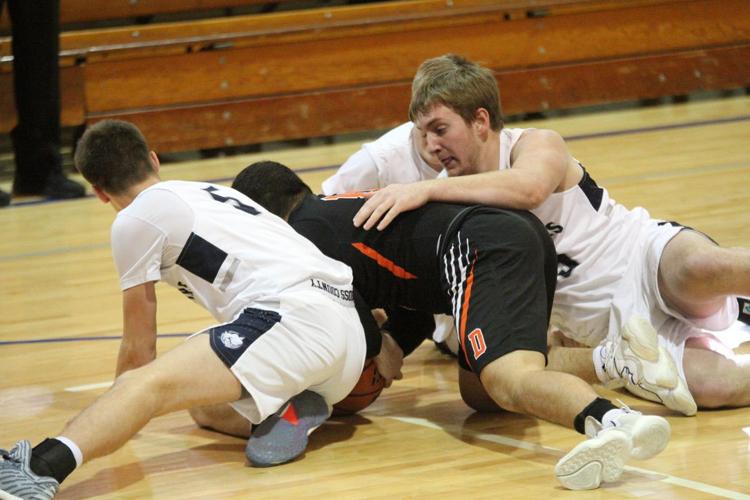 UNADJUSTEDNONRAW_thumb_173f7.jpg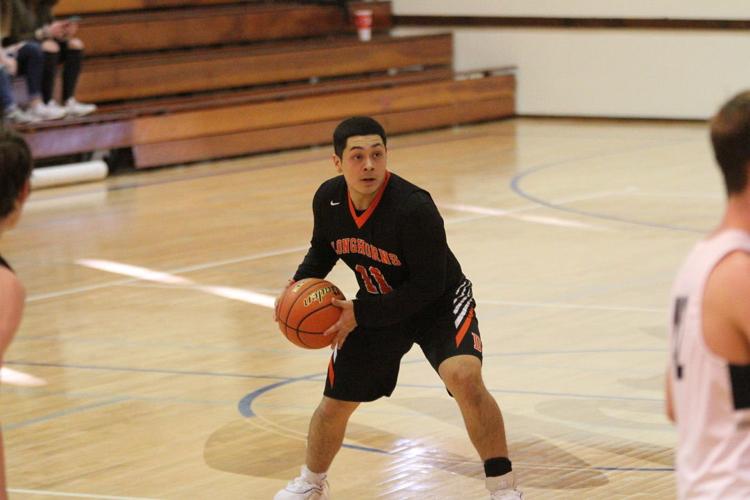 UNADJUSTEDNONRAW_thumb_173f8.jpg