YORK — When you give away more possessions in a basketball game then points you score, it is highly unlikely that the final score will be in your favor.
That is exactly what happened to the Shelby-Rising City Huskies on Thursday in the first game of the girls Crossroads Conference tournament semifinals at the York City Auditorium.
The Huskies, who were coming off a 45-44 upset win over the Bruning-Davenport/Shickley Eagles on Monday, could not handle the defensive pressure of the Cougars as they turned the ball over 30 times in Cross County's 42-18 win.
Cross County held the Huskies to just 22 shots from the field and Shelby-Rising City never found the shooting touch it had on Monday as it was just 6 of 22 from the field.
"We have girls that can run and play defense and we have some pretty good length," Cross County head coach Mitch Boshart said. "Our defense often turns into our offense, and if you can keep the team off the scoreboard and eliminate their chances you can increase yours. We take pride in our defense and the girls really stepped up that part of their game tonight."
Cross County, which defeated East Butler 53-32 on Tuesday, led at the end of the first quarter 12-6, but that lead went to double digits quickly as the Cougars forced four turnovers on the Huskies' first five possessions and led 21-10 with half of the quarter remaining.
Cougars sophomore guard Josi Noble had eight points at the half and finished with 13 to tie 6-foot-2 junior teammate Erica Stratman for game-high honors. Noble was unofficially charted with eight steals in the win.
Shelby-Rising City never made a run the entire game as it continually threw the ball away and gave up possessions.
Boshart, who said he and the team learned of the Shelby-Rising City upset while at practice on Monday, added that anyone can beat anyone on a given day.
"We were at practice when the BDS vs. Shelby-Rising City score came in. I had texts galore that Shelby had knocked off BDS. Anything can happen in a CRC tournament game. Turner Trofholz (Shelby's head coach) is a great coach and he came up with a great game plan," Boshart said. "But I just told the girls you have to have that one-game mentality. We needed to focus on East Butler, then Shelby-Rising City on Thursday."
The Huskies actually outrebounded the Cougars 21-19, but with Shelby-Rising City taking only 22 shots as compared to 39 for Cross County, that stat is a little misleading.
The Cougars were 16 of 39 from the field overall and 2 of 10 on 3-point attempts.
The Huskies connected on 5 of 8 free throws while the Cougars were 8 of 13.
Shelby-Rising City was led in scoring by seniors Aspyn Harrison and Jade Obershaw, both with six points.
Cross County (14-4) will play in Friday's CRC championship game at 6:30 p.m. against Meridian, which knocked off Exeter-Milligan on Thursday night in the other semifinal.
It will be the Cougars first appearance in the CRC title game since Stromsburg and Benedict combined to become Cross County.
Shelby-Rising City (8-10)
CC (42)-Mentink 3, Giannou 2, Schaefer 6, Noble 13, Stratman 13, Sandell 2, Hanson 3. Totals-16-39 (2-10) 8-13 42.
SRC (18)-Neujahr 2, Harrison 6, Nekl 3, Pokorney 1, Obershaw 6. Totals-6-22 (1-6) 5-8 18.
Cross County vs Shelby-Rising City (1).JPG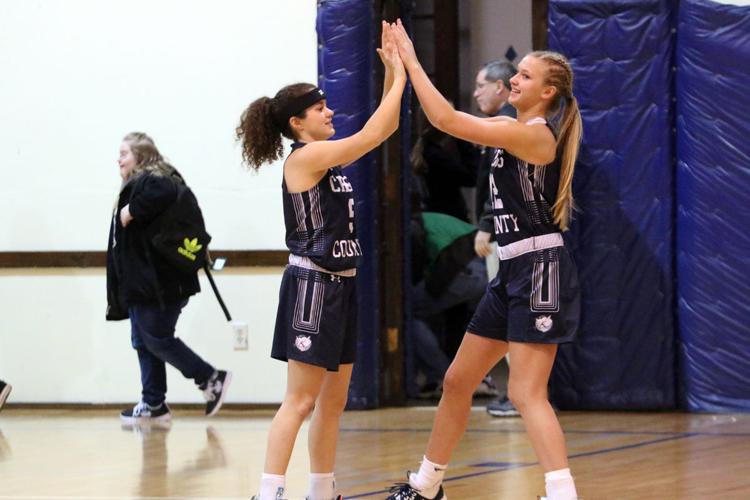 Cross County vs Shelby-Rising City (2).JPG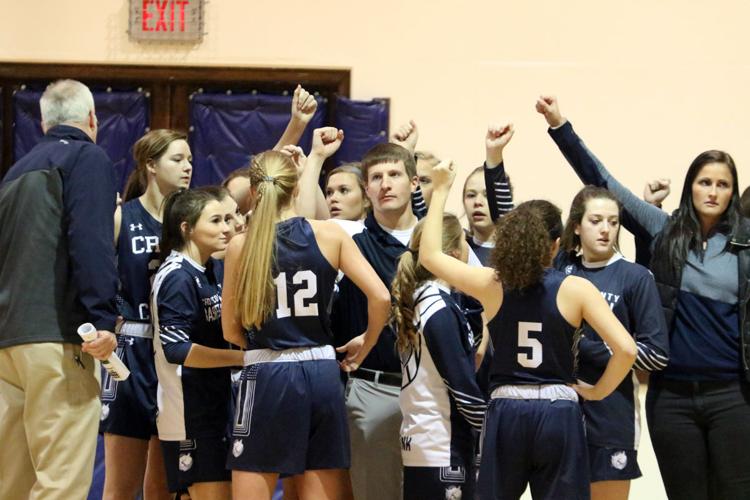 Cross County vs Shelby-Rising City (3).JPG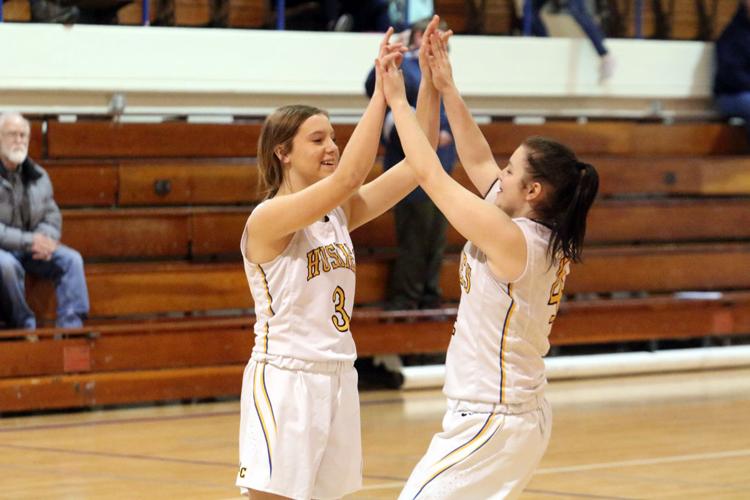 Cross County vs Shelby-Rising City (4).JPG
Cross County vs Shelby-Rising City (5).JPG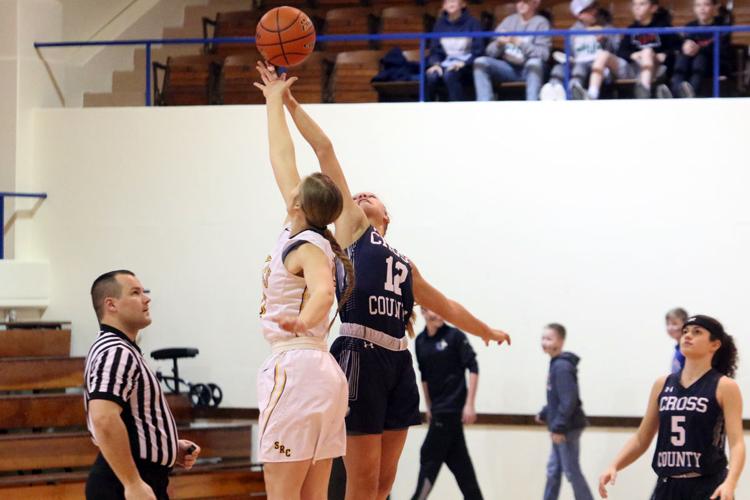 Cross County vs Shelby-Rising City (6).JPG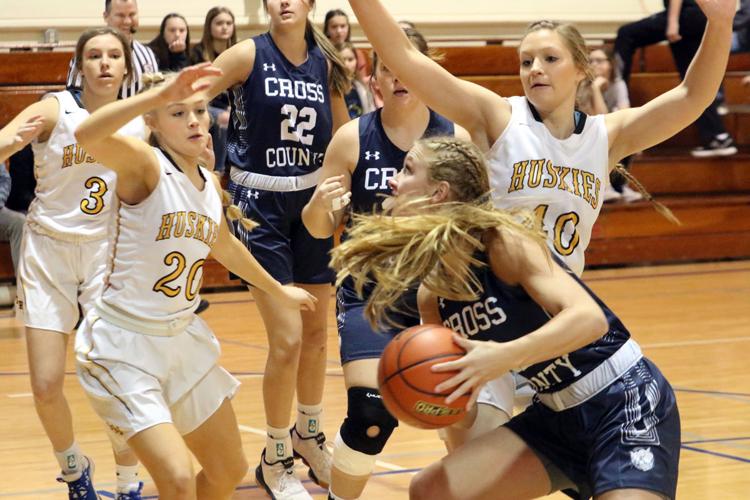 Cross County vs Shelby-Rising City (7).JPG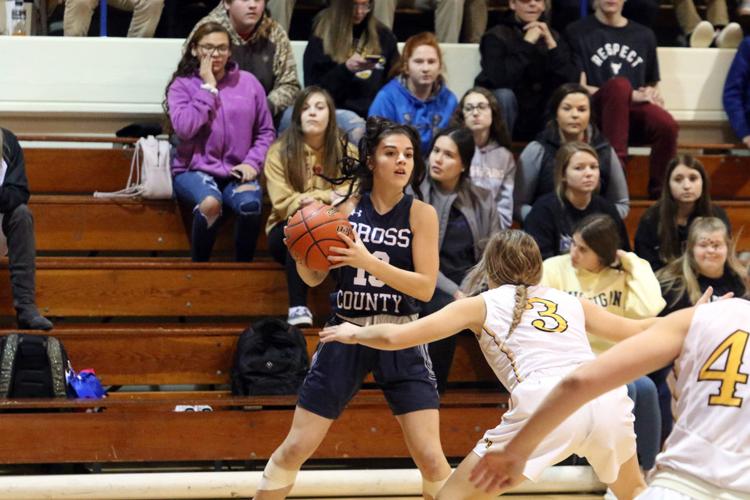 Cross County vs Shelby-Rising City (8).JPG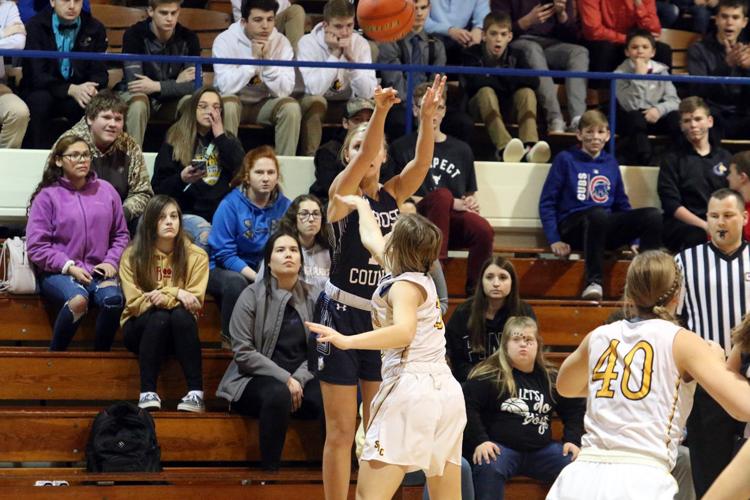 Cross County vs Shelby-Rising City (9).JPG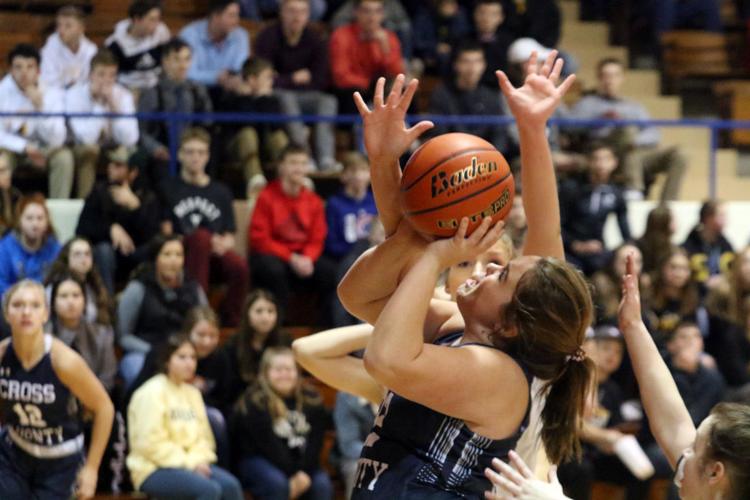 Cross County vs Shelby-Rising City (10).JPG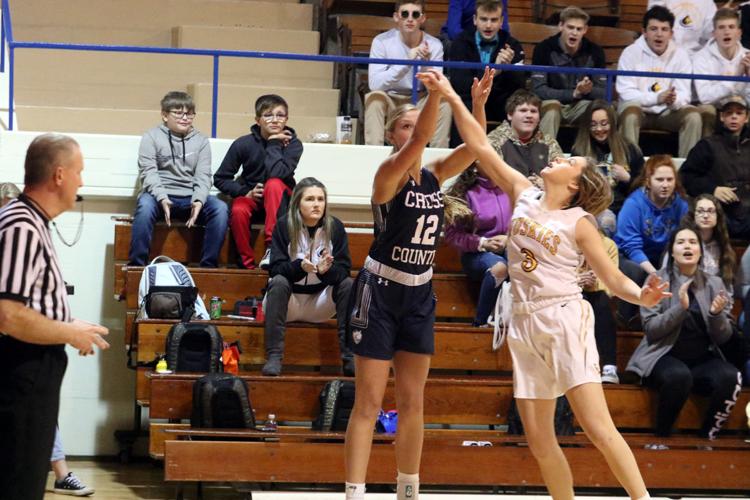 Cross County vs Shelby-Rising City (11).JPG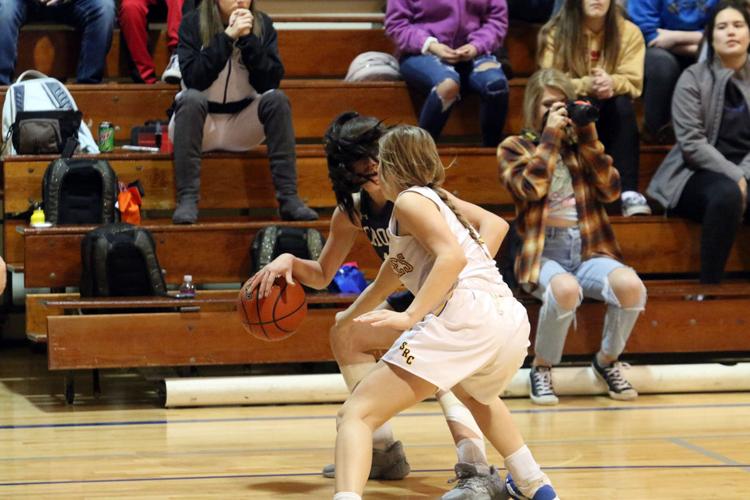 Cross County vs Shelby-Rising City (12).JPG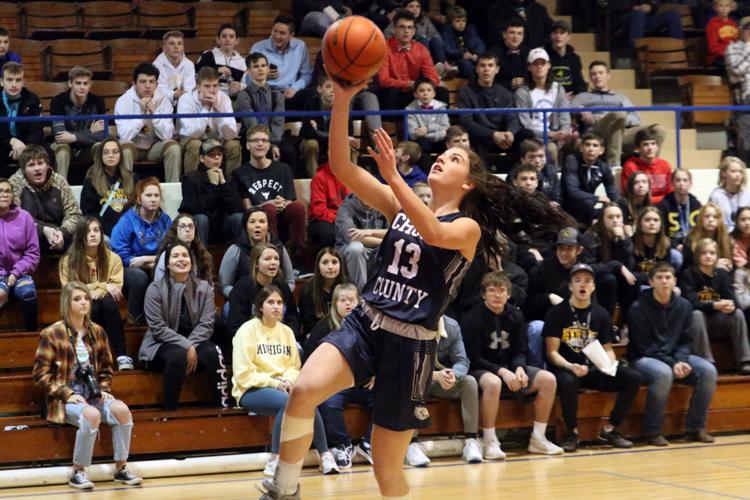 Cross County vs Shelby-Rising City (13).JPG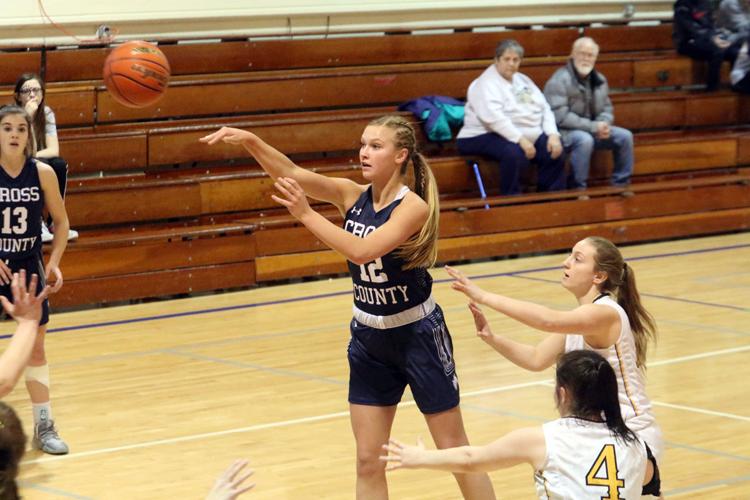 Cross County vs Shelby-Rising City (14).JPG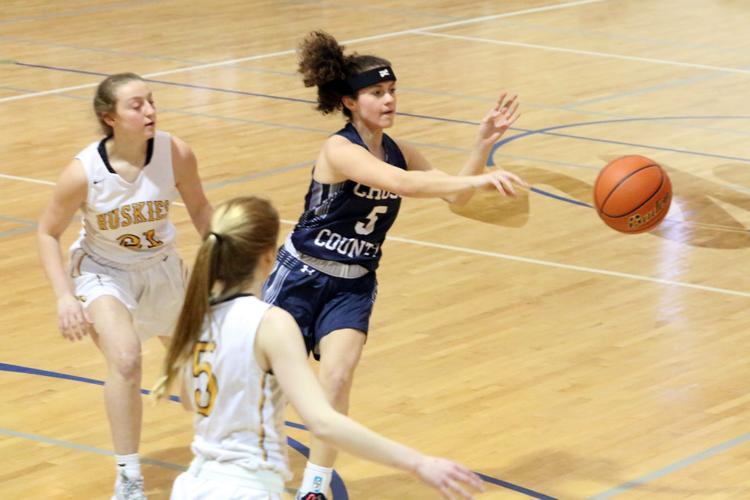 Cross County vs Shelby-Rising City (15).JPG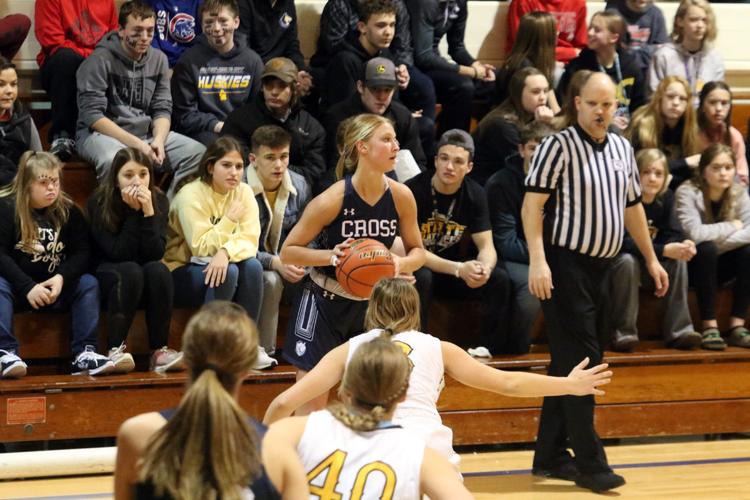 Cross County vs Shelby-Rising City (16).JPG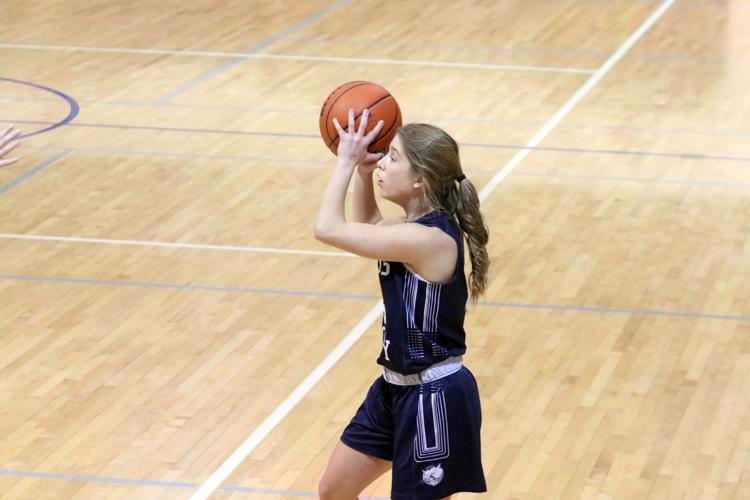 Cross County vs Shelby-Rising City (17).JPG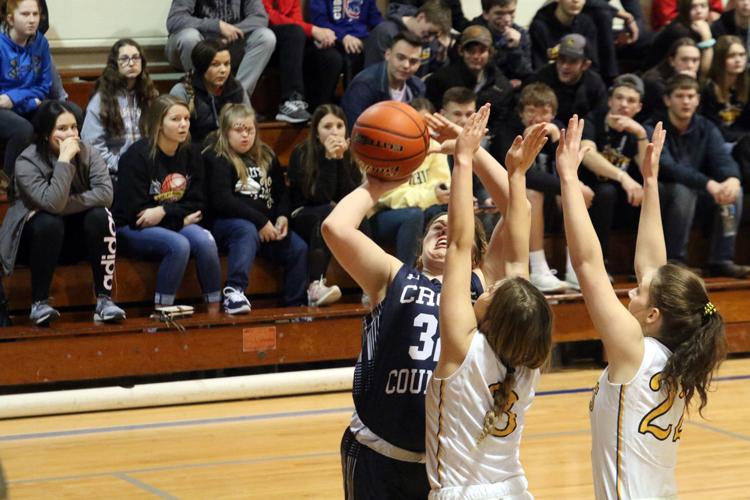 Cross County vs Shelby-Rising City (18).JPG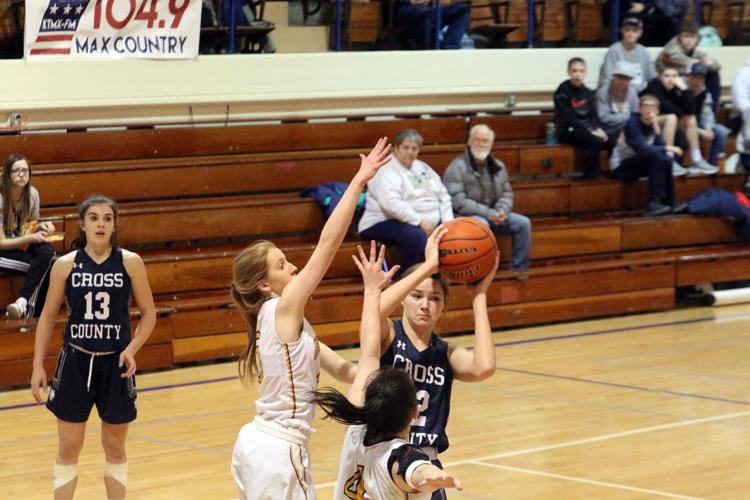 Cross County vs Shelby-Rising City (19).JPG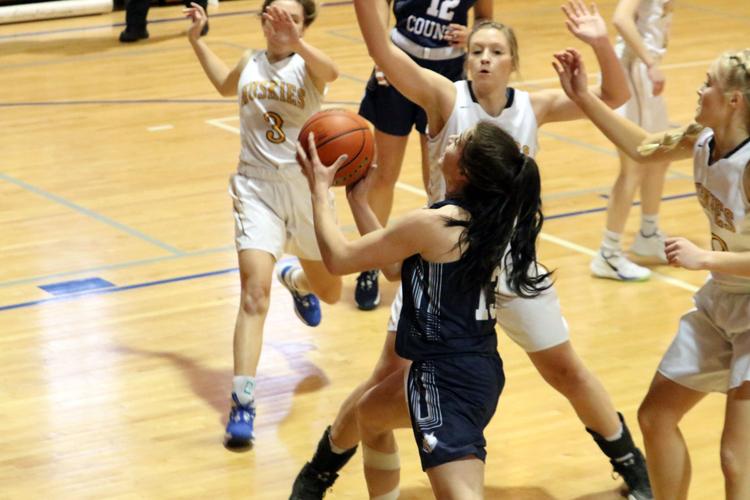 Cross County vs Shelby-Rising City (20).JPG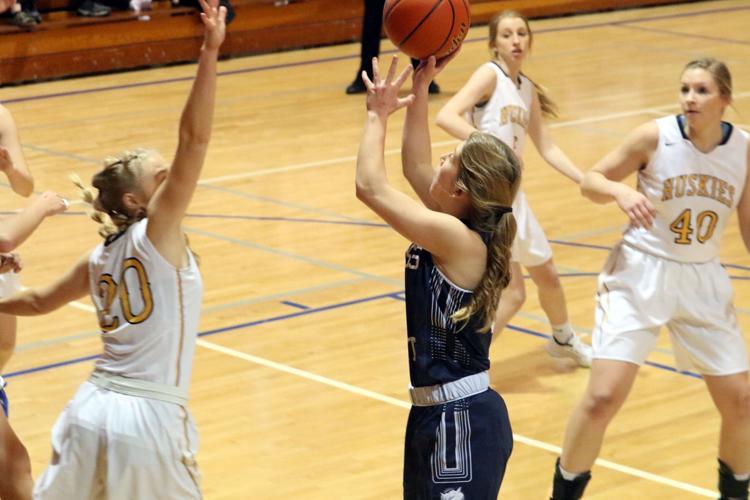 Cross County vs Shelby-Rising City (21).JPG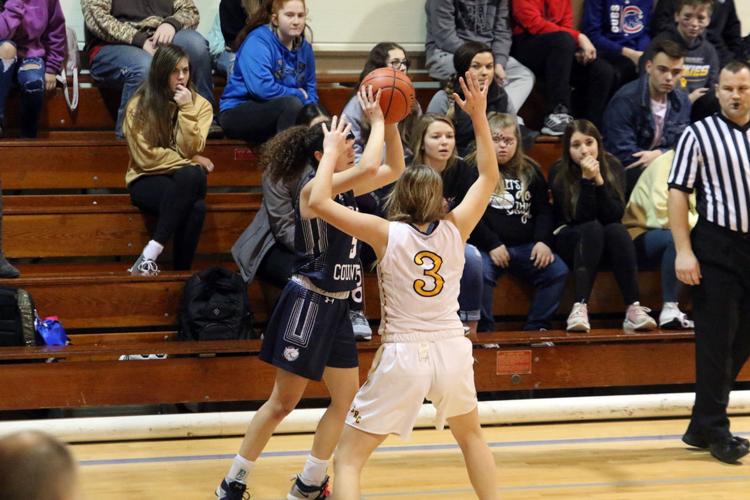 Cross County vs Shelby-Rising City (22).JPG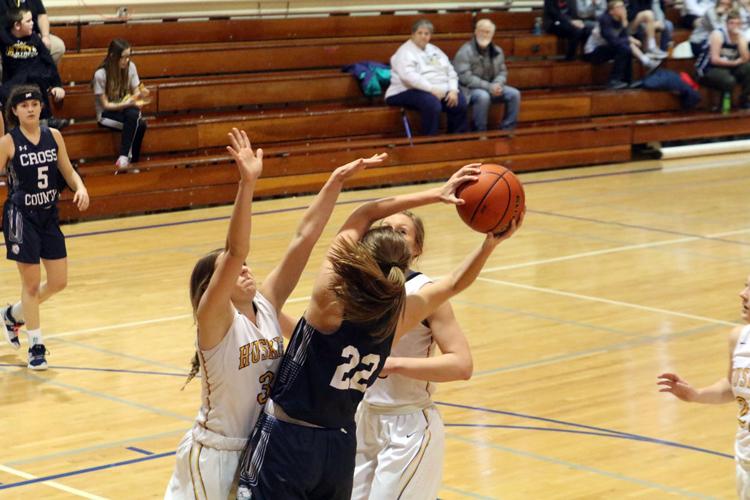 Cross County vs Shelby-Rising City (23).JPG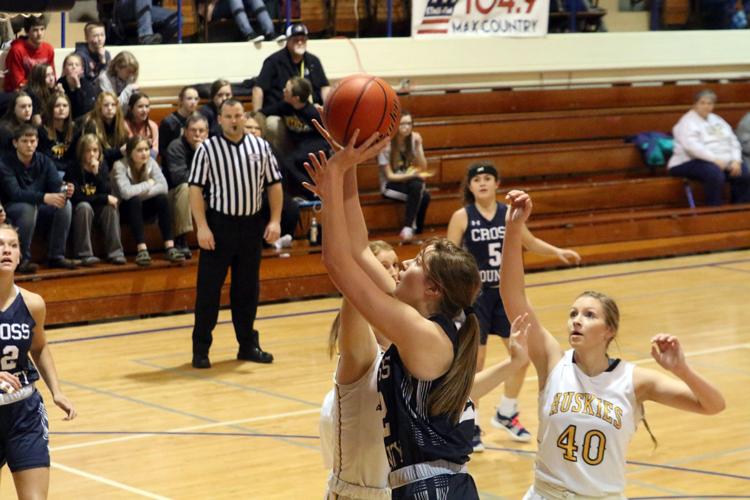 Cross County vs Shelby-Rising City (24).JPG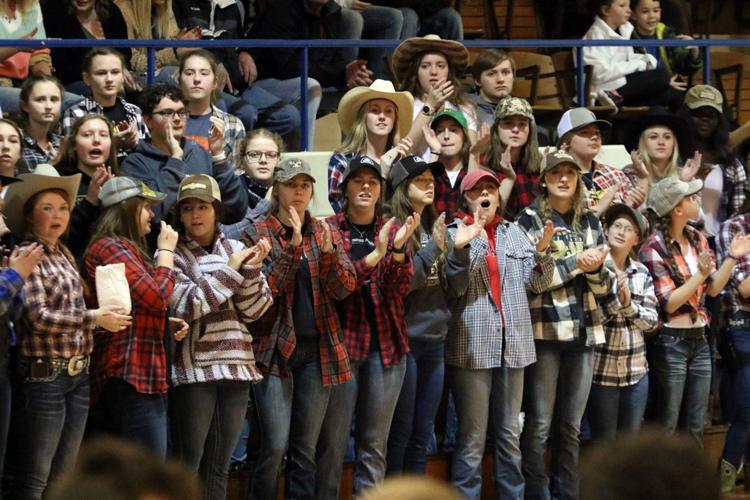 Cross County vs Shelby-Rising City (25).JPG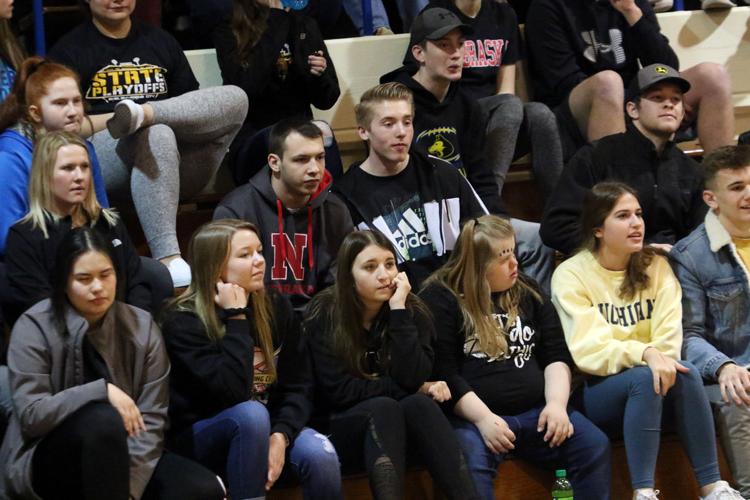 Cross County vs Shelby-Rising City (26).JPG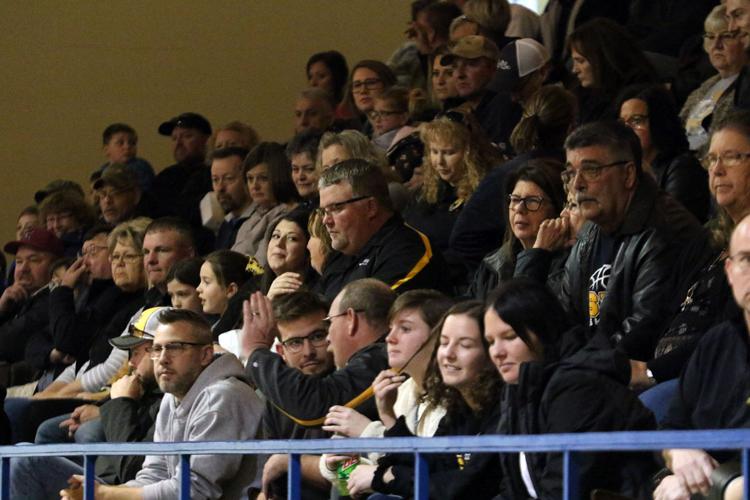 Cross County vs Shelby-Rising City (27).JPG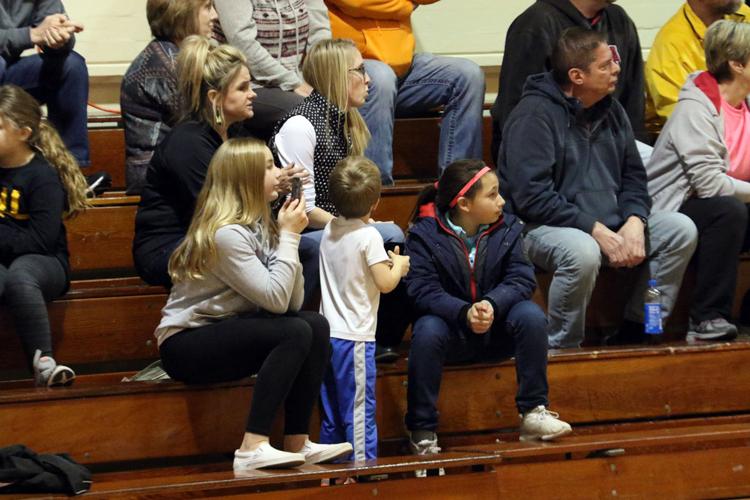 Cross County vs Shelby-Rising City (28).JPG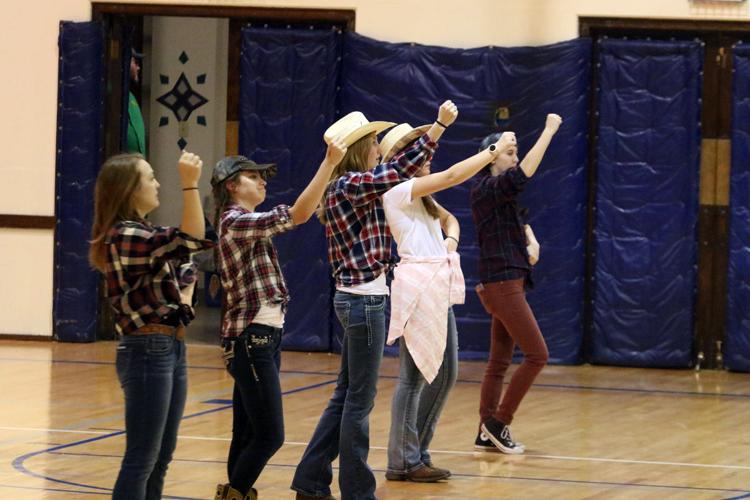 Cross County vs Shelby-Rising City (29).JPG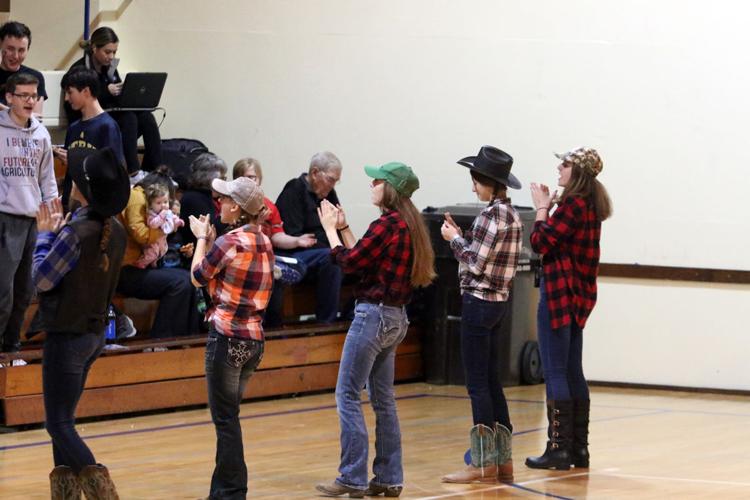 Cross County vs Shelby-Rising City (30).JPG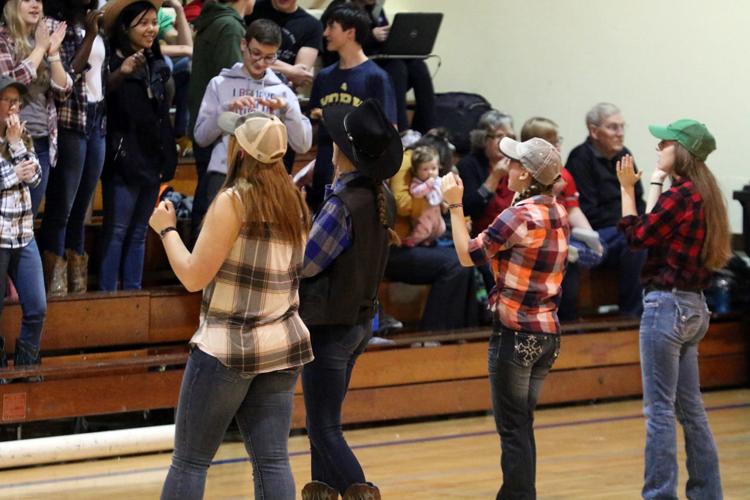 Cross County vs Shelby-Rising City (31).JPG