STROMSBURG – Back on Oct. 18, the Bruning-Davenport/Shickley Eagles defeated the Cross County Cougars 34-20 in a key district matchup in Stromsburg.
The Cougars may not have come away with the win that night, but what they did come away with was a lot of confidence that they could play with the No. 3-rated team in Class D-1.
On Wednesday night, the undefeated Eagles (9-0) will host Cross County in the second round of the D-1 state playoffs in Bruning with a 6 p.m. kickoff.
Cross County (5-4) trailed 20-14 in the third quarter of the first meeting before things got away from it with mistakes that it can definitely clean up.
Cross County head coach Hayden DeLano agreed that despite the loss, the Cougars gained confidence that they can match up with the Eagles.
"It's huge for us. We made several costly mistakes against them in our first meeting. I did not do a good enough job getting our kids in position to make plays," DeLano said. "This week's preparations have to be a lot better on my end. Our boys are playing extremely hard and we believe they can make the plays necessary if we get them where they need to be."
Cross County's ground game had some success in the first meeting as junior Isaac Noyd and sophomore Carter Seim ran for 90 and 84 yards, respectively. Noyd comes into Wednesday's game with 1,326 yards on the year for a 147.3 per-game average.
As a team, the Cougars are averaging 347.6 yards per game on the ground, and giving up just under 300 yards of total offense on the defensive side of the ball.
The Cougars' passing game is only averaging 65 yards, but may need to be a little more productive than that to keep the Eagles from just sitting in the box to stop the run. Quarterback Cael Lundstrom has completed 42 of 87 passes for 48 percent and five touchdowns.
BDS quarterback Dominic Quinones ran the ball for 126 yards in the first meeting, but the Eagles also found success through the air, which was set up by their ability to grind it out against the Cougars' defense.
The Quinones-to-Isaac Else connection clicked for two scores, including a 37-yard toss in the fourth quarter that all but wrapped the Eagles' win.
While DeLano says it's nice to be familiar with an opponent, they have the same advantage.
"It's obviously nice to be familiar with an opponent. That being said they're sitting in the same boat," DeLano said. "The coaching staff over at BDS has won a lot of football games and they know how to be schematically sound each and every week. Both teams will make some adjustments I'm sure."
DeLano added that one of the keys against BDS is being in the right place.
"The biggest key to playing BDS is assignment-sound football. We have to know where their playmakers are, what formation they're in and what their tendencies are at all times," DeLano said. "If you miss one or two of those, you find yourselves down one or two touchdowns in a hurry. We have a tremendous amount of respect for BDS. We are extremely excited for the opportunity to face a storied program like BDS and give it our best shot."
Wednesday night's winner will face either No. 3 seed Elmwood-Murdock or No. 11 Tri County. That game will also be played on Wednesday night at Tri County.
The next round is scheduled for Tuesday, Nov. 12.
"We've preached to the boys for several years that it is most important to play your best when it's win-or-go-home," DeLano said. "The biggest change for our boys over the course of the year is their confidence. They are really starting to believe in themselves."
---
Photo gallery from the last Cross County and BDS matchup
Cross County FB vs BDS (1).JPG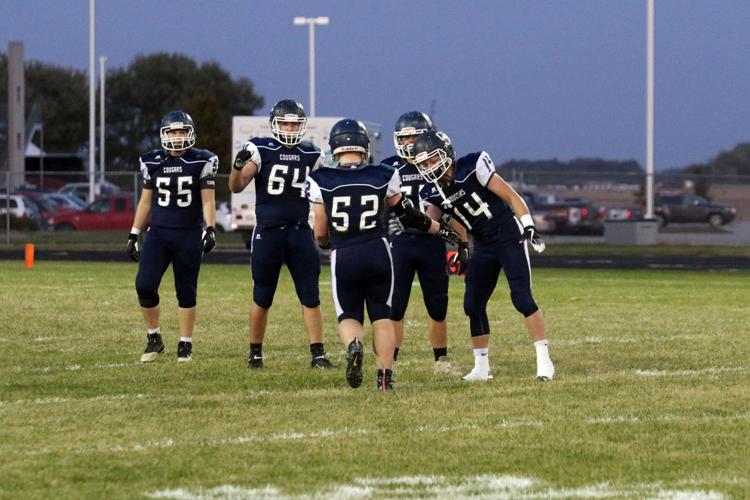 Cross County FB vs BDS (2).JPG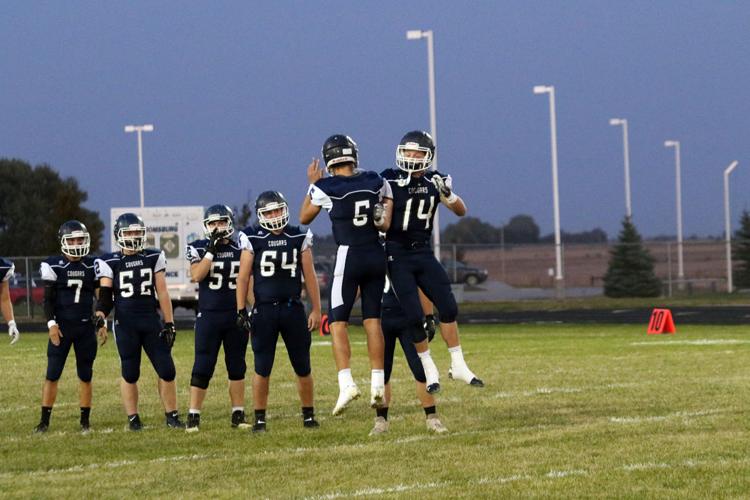 Cross County FB vs BDS (3).JPG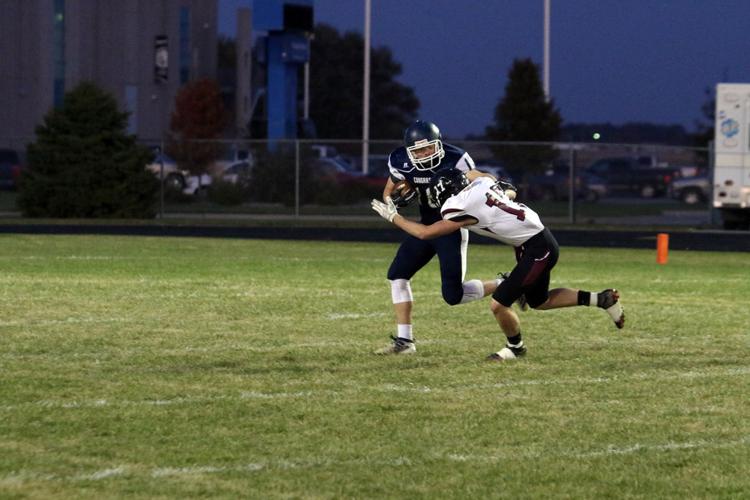 Cross County FB vs BDS (4).JPG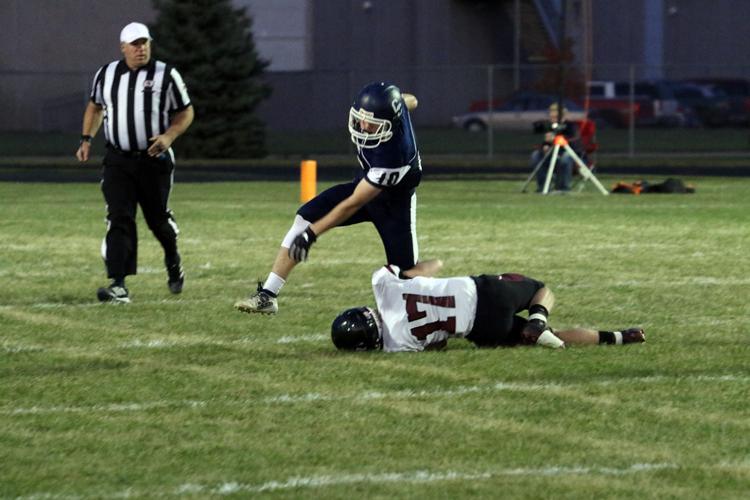 Cross County FB vs BDS (5).JPG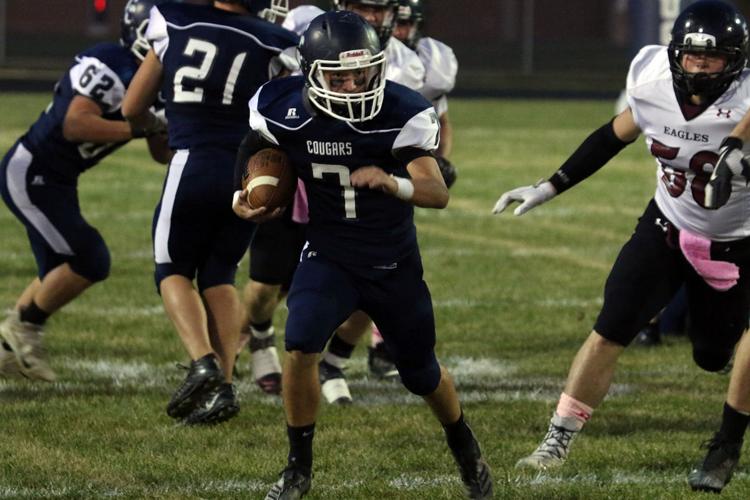 Cross County FB vs BDS (6).JPG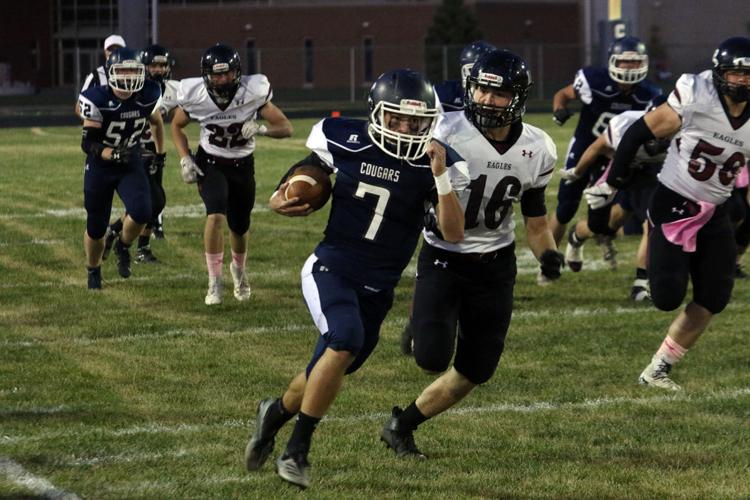 Cross County FB vs BDS (7).JPG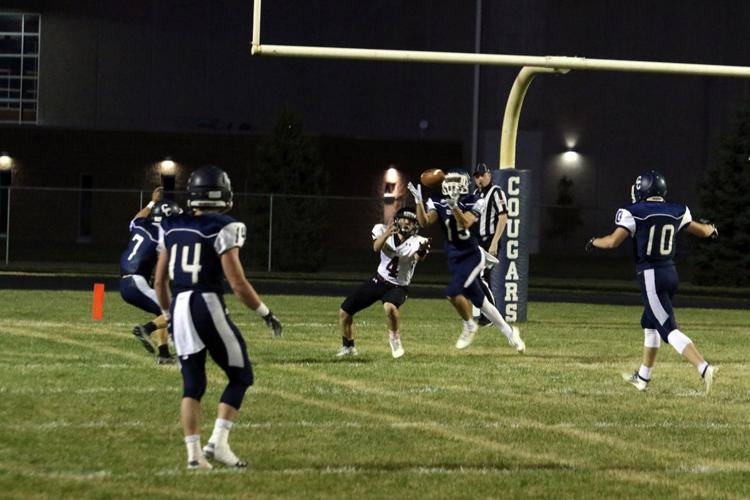 Cross County FB vs BDS (8).JPG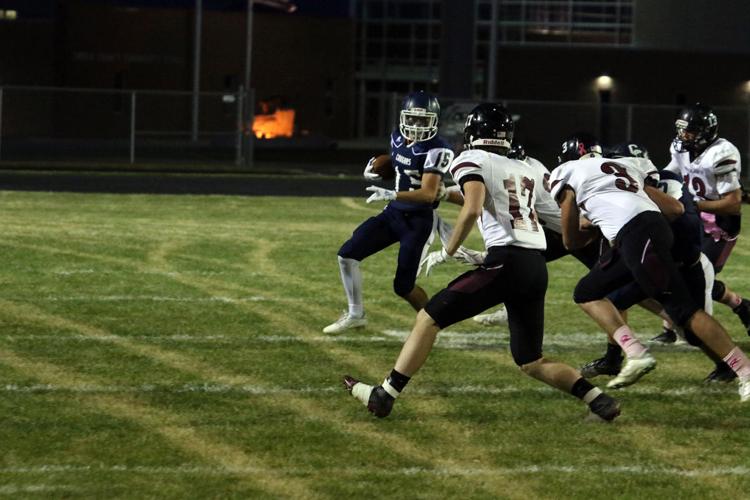 Cross County FB vs BDS (9).JPG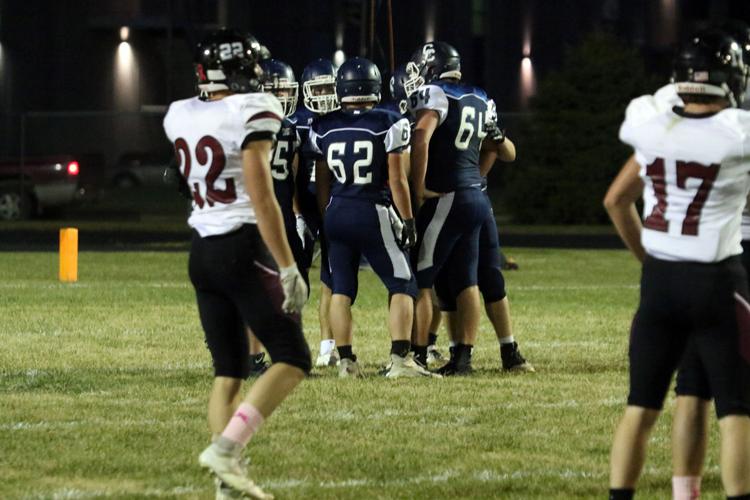 Cross County FB vs BDS (10).JPG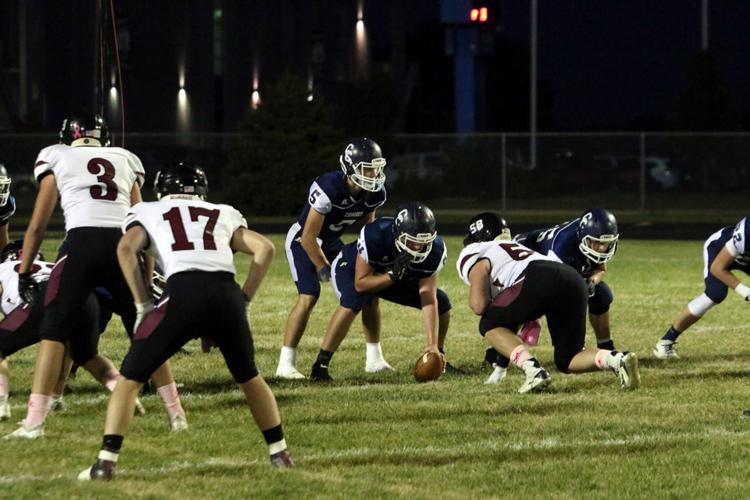 Cross County FB vs BDS (11).JPG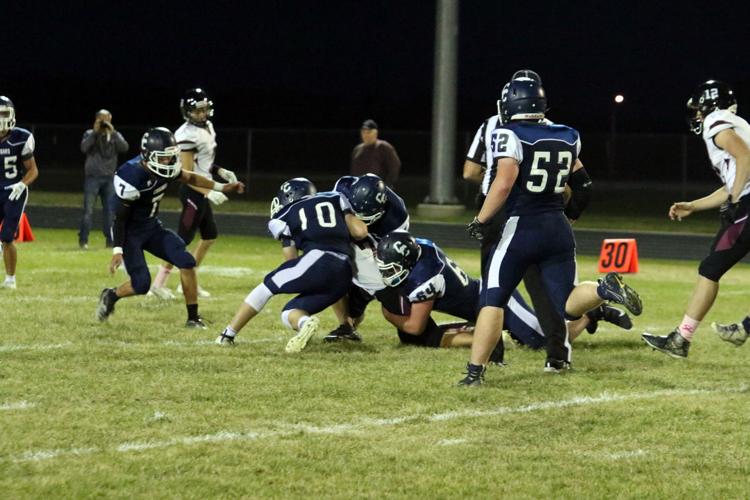 Cross County FB vs BDS (12).JPG
Cross County FB vs BDS (13).JPG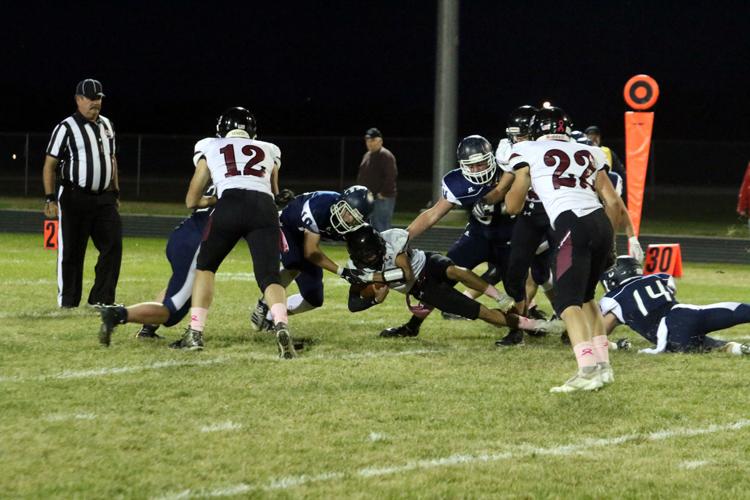 Cross County FB vs BDS (14).JPG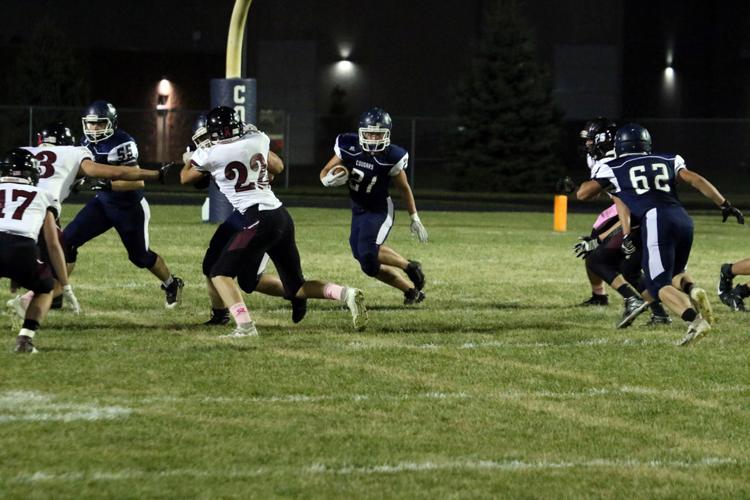 Cross County FB vs BDS (15).JPG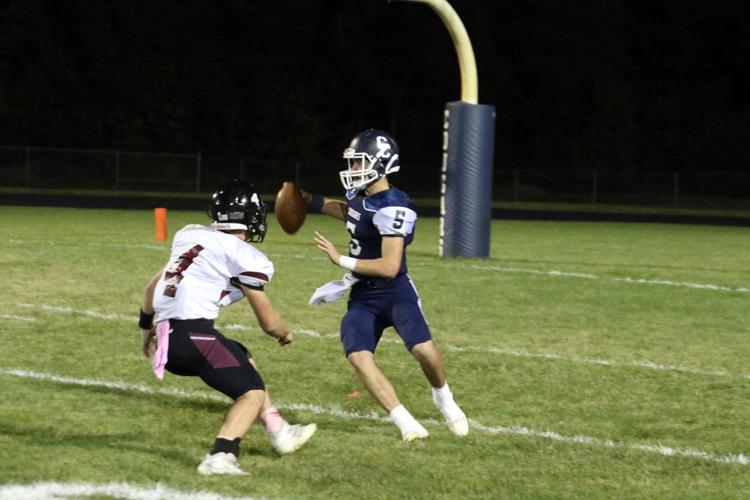 Cross County FB vs BDS (16).JPG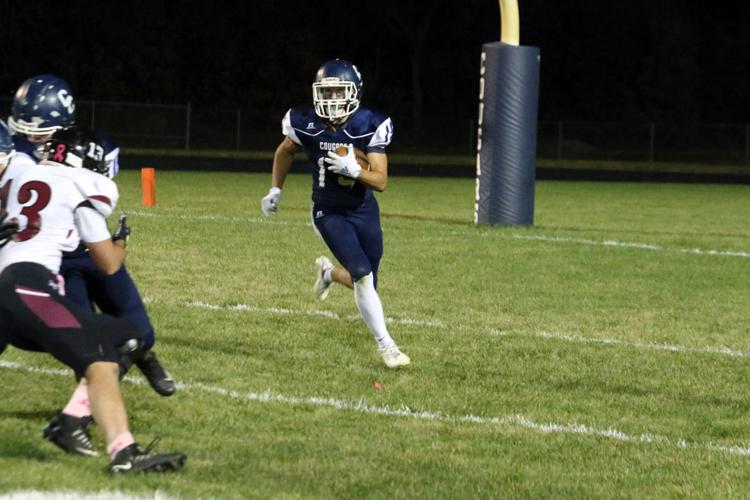 Cross County FB vs BDS (17).JPG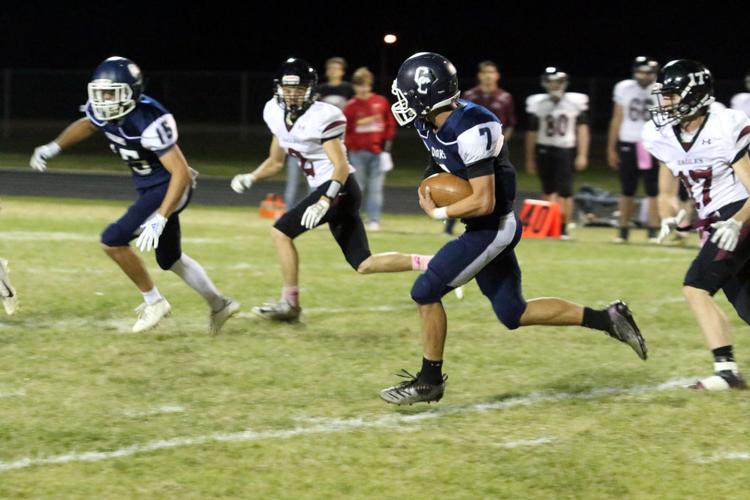 Cross County FB vs BDS (18).JPG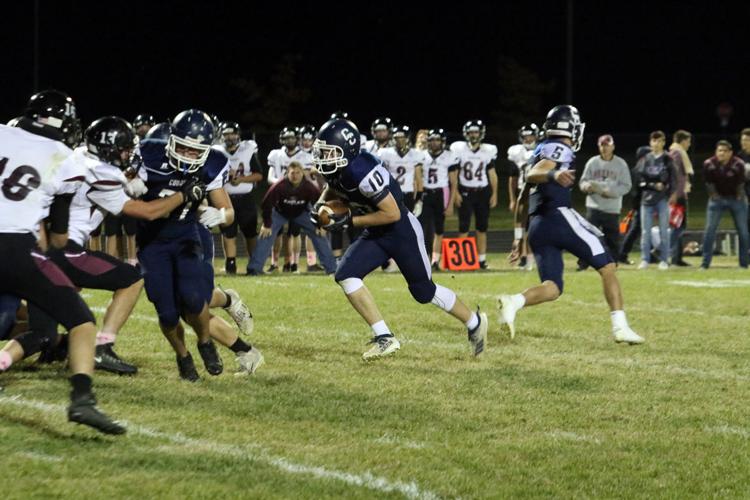 Cross County FB vs BDS (19).JPG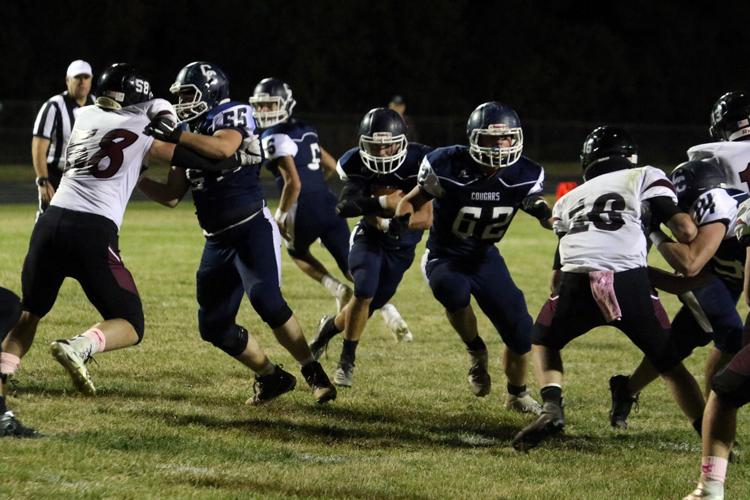 Cross County FB vs BDS (20).JPG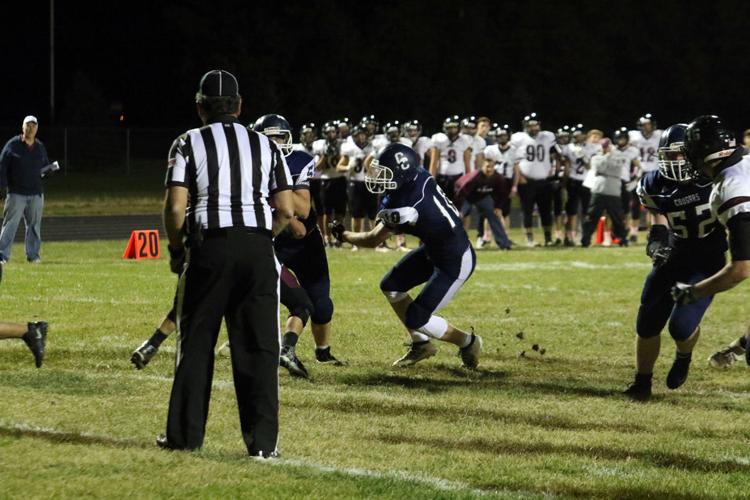 Cross County FB vs BDS (21).JPG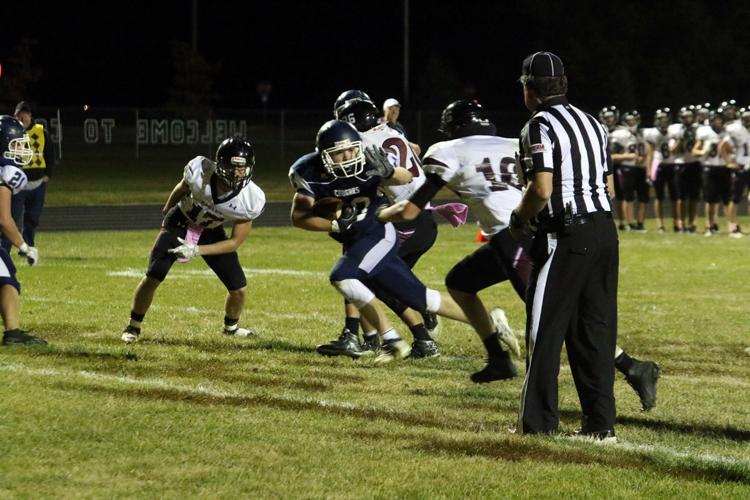 Cross County FB vs BDS (22).JPG
Cross County FB vs BDS (23).JPG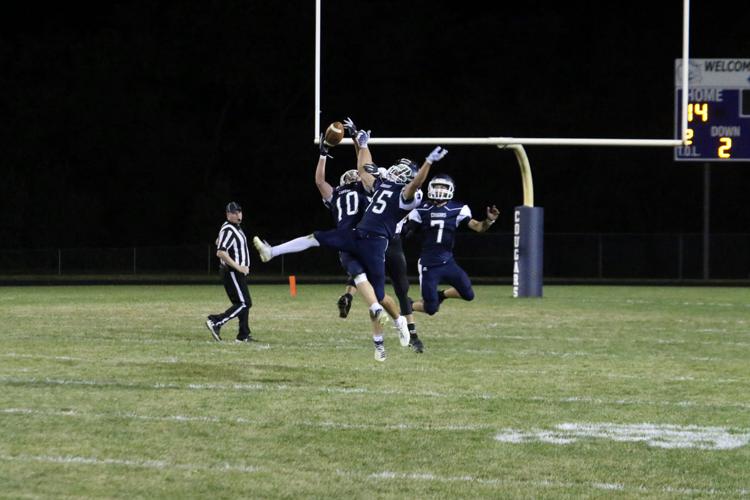 Cross County FB vs BDS (24).JPG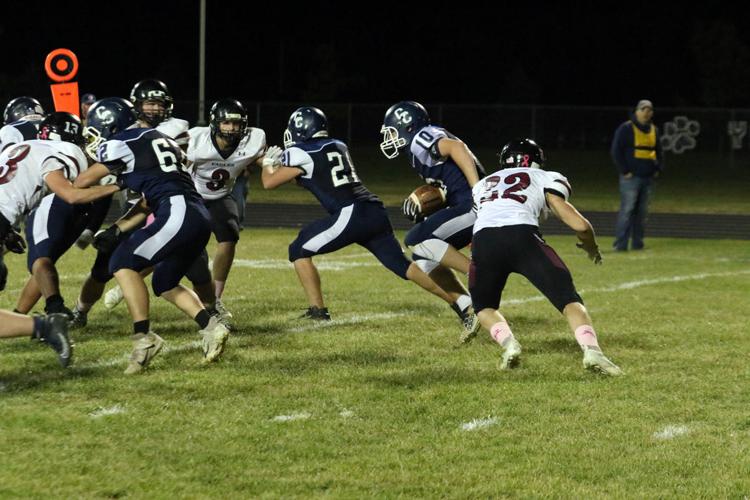 Cross County FB vs BDS (25).JPG
Cross County FB vs BDS (26).JPG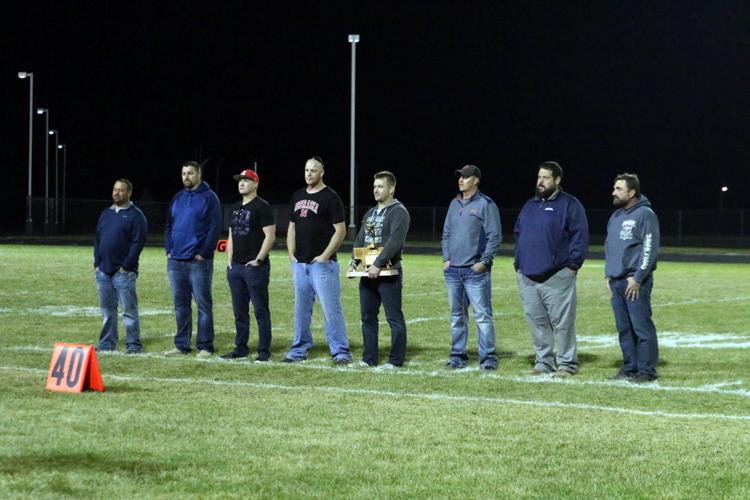 Cross County FB vs BDS (27).JPG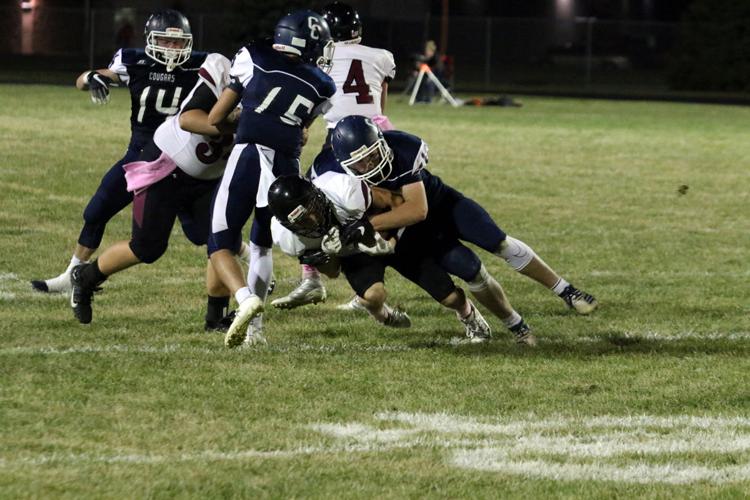 Cross County FB vs BDS (28).JPG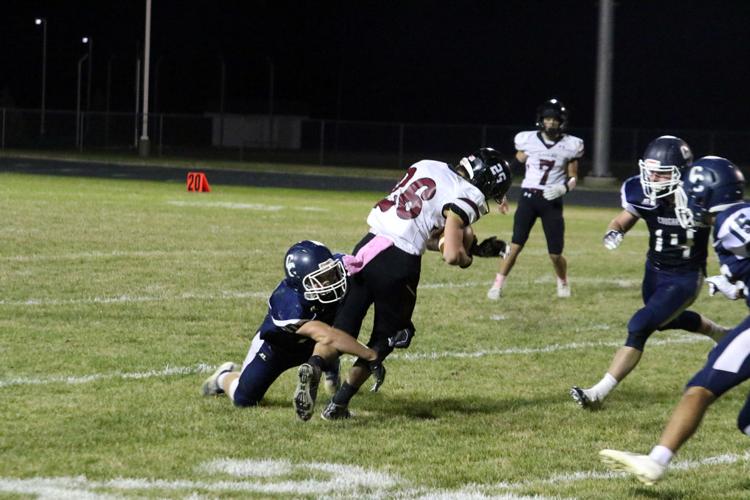 Cross County FB vs BDS (29).JPG
Cross County FB vs BDS (30).JPG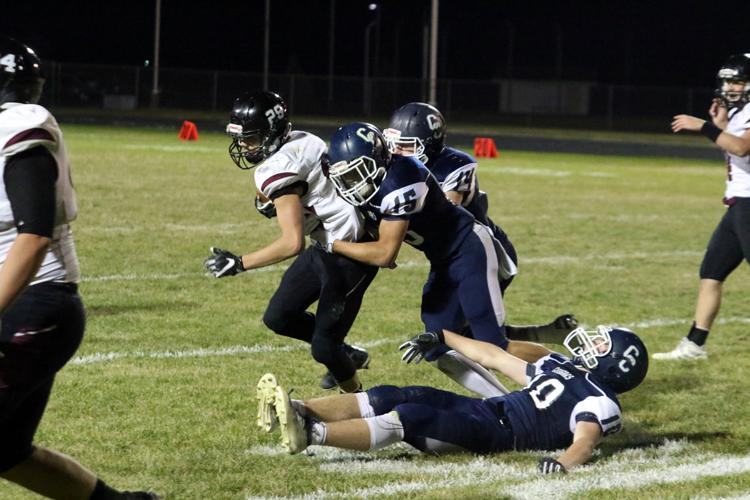 Cross County FB vs BDS (31).JPG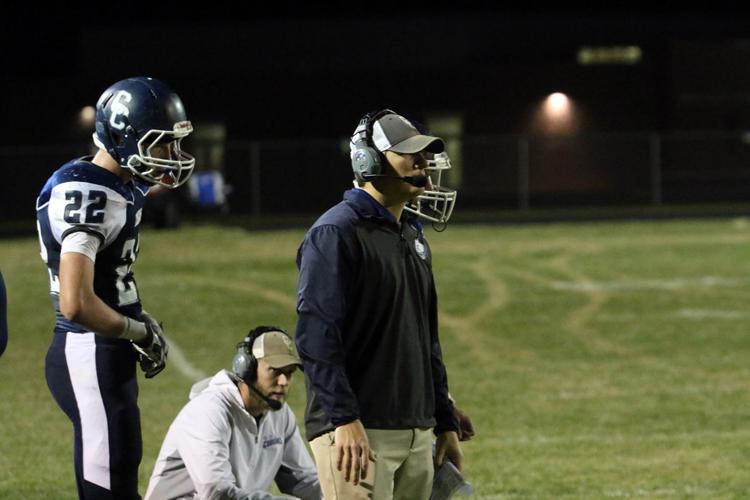 Cross County FB vs BDS (32).JPG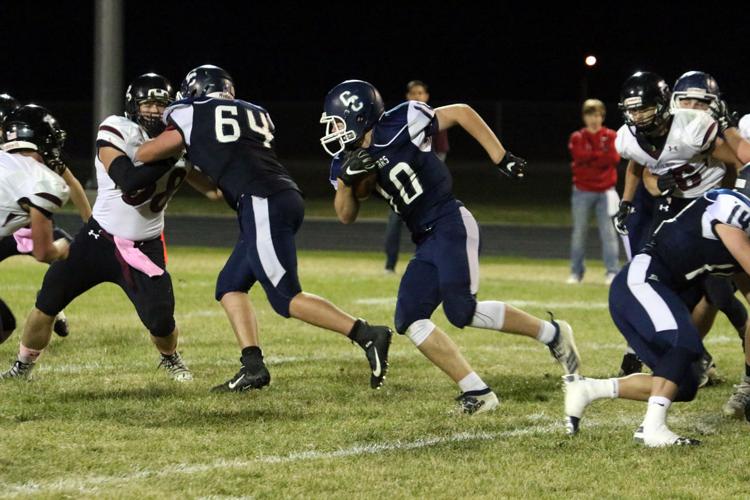 Cross County FB vs BDS (33).JPG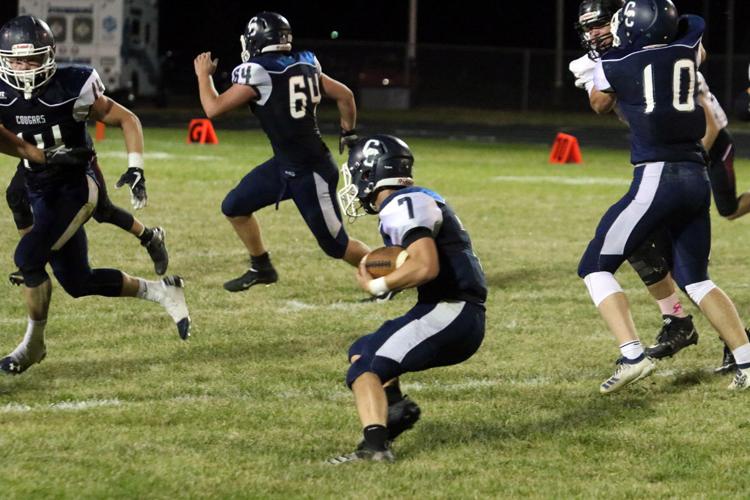 Cross County FB vs BDS (34).JPG