MILLIGAN – The Cross County Cougars volleyball team got back on the winning track Thursday night at the Exeter-Milligan triangular in Milligan, beating both the host Timberwolves and the Dorchester Longhorns.
Before Thursday's win, Cross County had gone through a bit of a rough stretch where it was 2-7 in its previous nine matches. The Cougars had played some tough competition in a couple of tournaments, including multiple rated teams.
On Thursday, the Cougars beat Exeter-Milligan 2-1 (25-19, 26-28, 25-17) and handed Dorchester a 2-0 loss (25-13, 25-23). Cross County improves to 17-7 on the season and will host its own triangular Tuesday in Stromsburg as it welcomes Shelton (8-15) and Hampton (6-17).
---
Cross County 2, Exeter-Milligan 1
Cortlyn Schaefer led the Cougars at the net with nine kills while Chloe Sandell and Erica Stratman were right behind her with six each. Amanda Giannou distributed 27 set assists.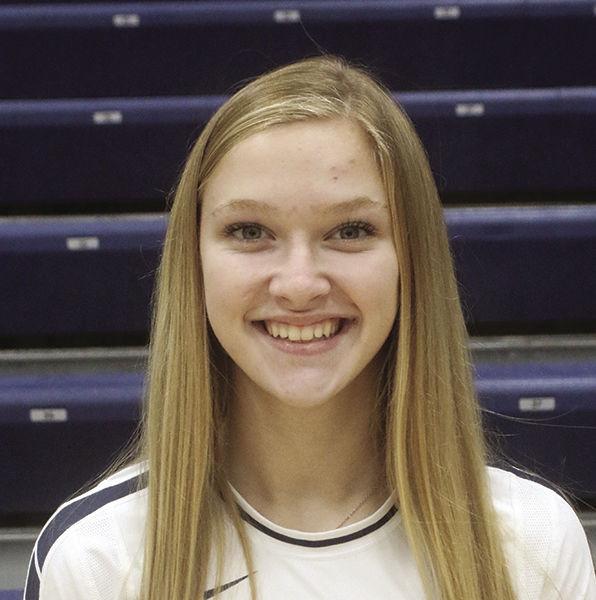 Defensively, Katie Kopetzky was tops on the defense in digs with 17 while two others – Schaefer and Jayden Fellows – got under 16.
For Exeter-Milligan, Cameran Jansky recorded a team-high 13 kills while her teammate, Jaiden Papik, notched seven. Emma Olsen dished out 23 assists. Papik also got under a team-high 18 digs.
---
Cross County 2, Dorchester 0
The Cougars rolled from the start, as Stratman pounded down nine kills while Schaefer added eight and Sandell six. Giannou had 25 assists.
Stratman racked up three stuff blocks while Giannou had the most digs with 10.
---
Exeter-Milligan 2, Dorchester 0
Exeter-Milligan split its two matches on Thursday, with its lone win coming against Dorchester, 2-0 (25-12, 25-12).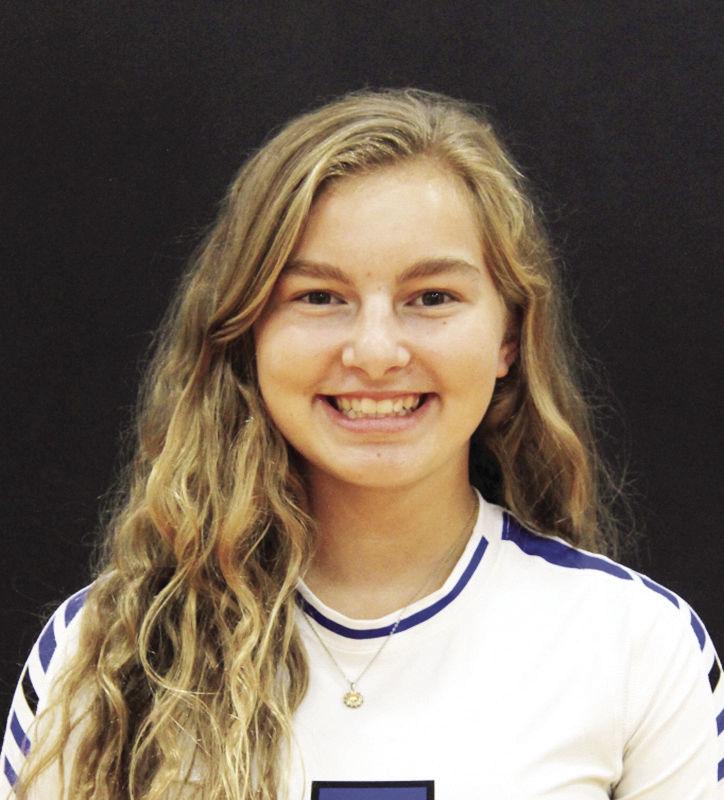 Papik and Jansky both had nine kills to lead the Timberwolves in that win while Jansky added five ace serves. Olsen dished out 18 set assists. Anna Sluka recorded the most digs with six.
Exeter-Milligan sits at 10-11 on the year and will travel to Polk on Tuesday to play High Plains.